A Fabulous Work of Art With Pool and Spa Combo at Miami Beach, Florida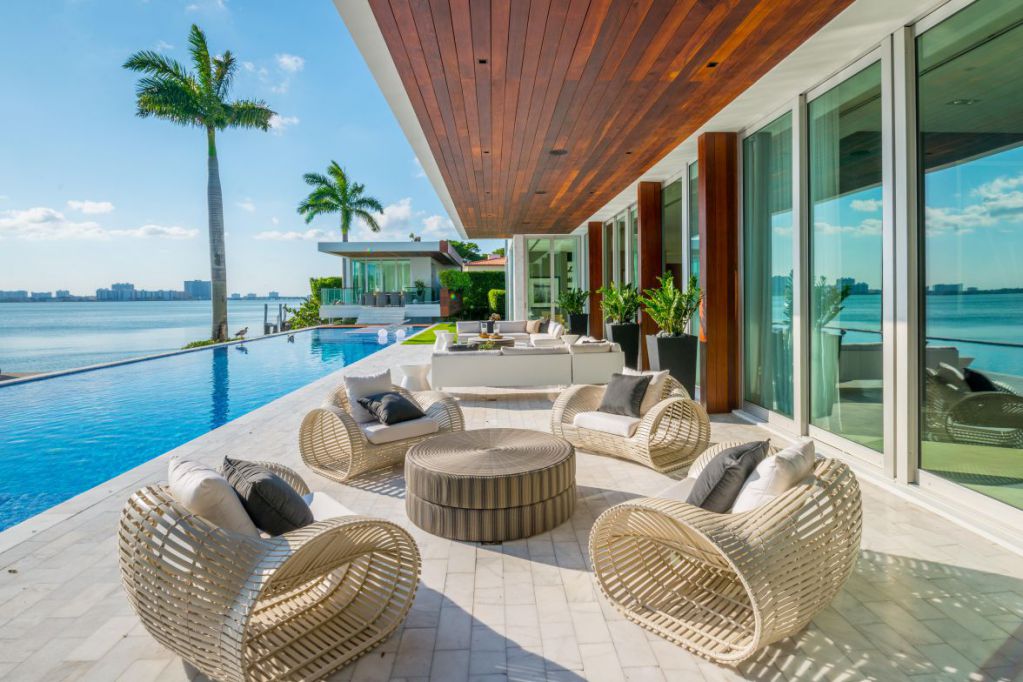 This fabulous work of art is located in the beautiful Miami beach, Florida. This masterpiece represents excellence visionary of the talented designer. It comprises 8 bedrooms, 10 bathrooms and lies in the area of 0.71 Acres . This home is a designed achievement of Todd Michael Glaser and the Posner Group. This amazing home features cozy living room; chefs kitchen; dining room; outdoor living as pool and spa combo; patio; landscaping; and more.
The Fabulous Work of Art Information: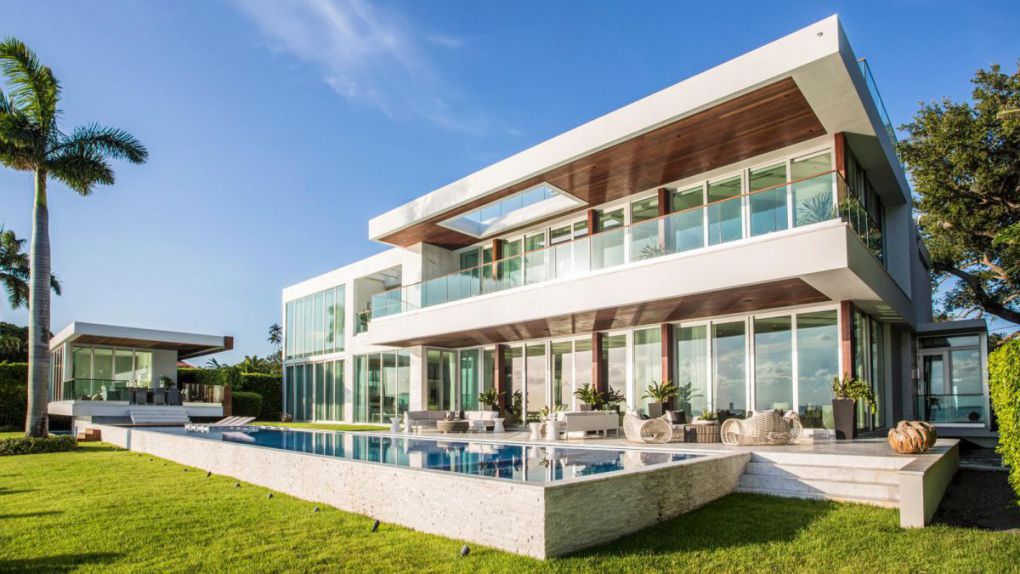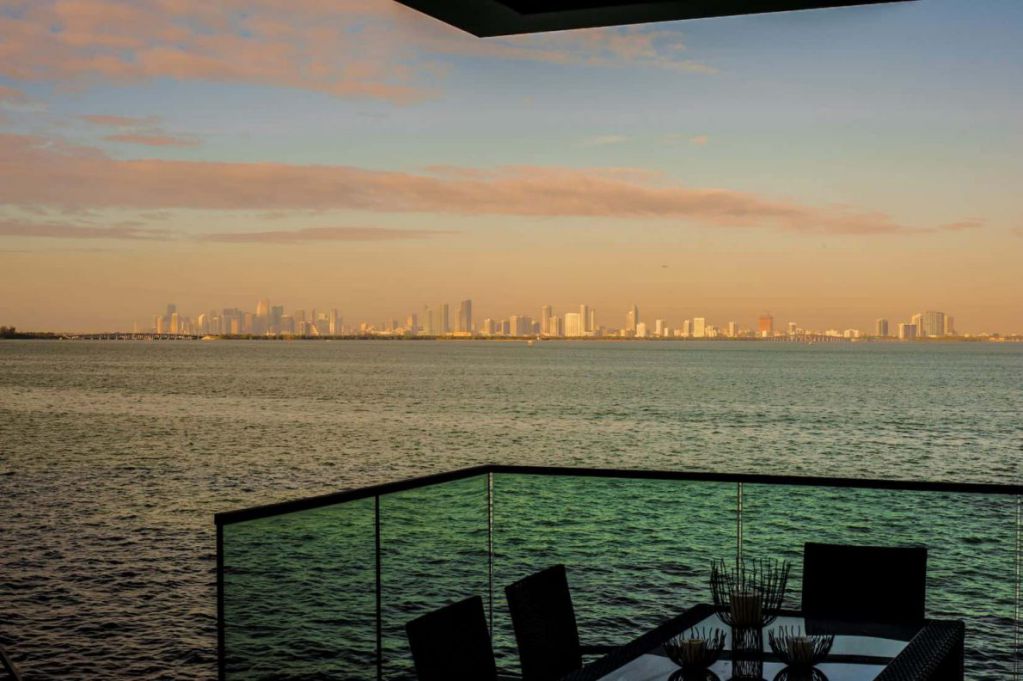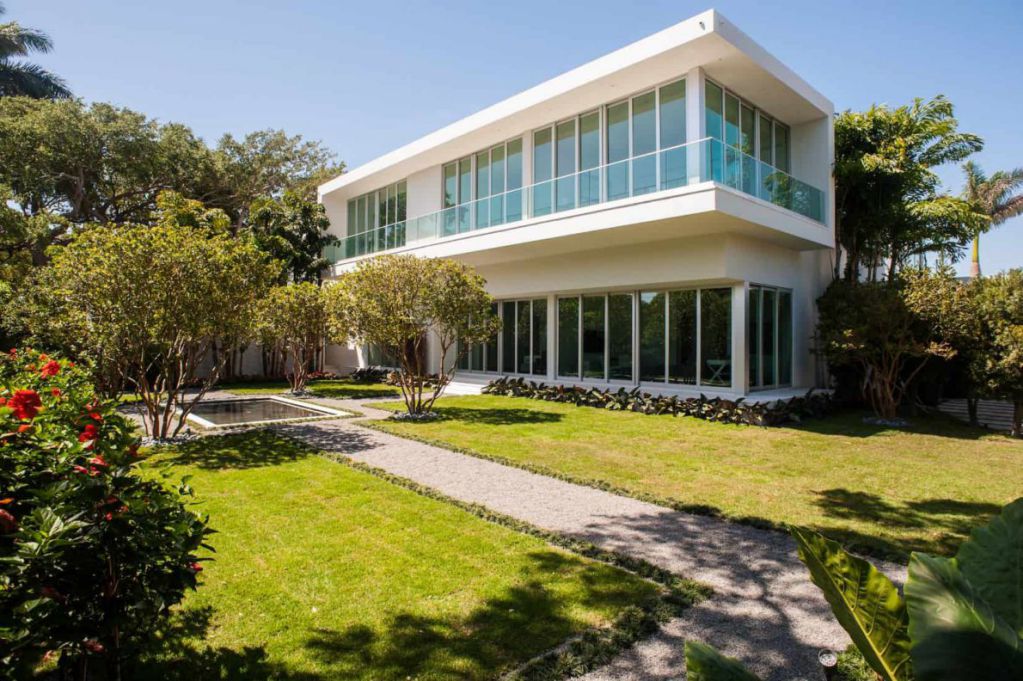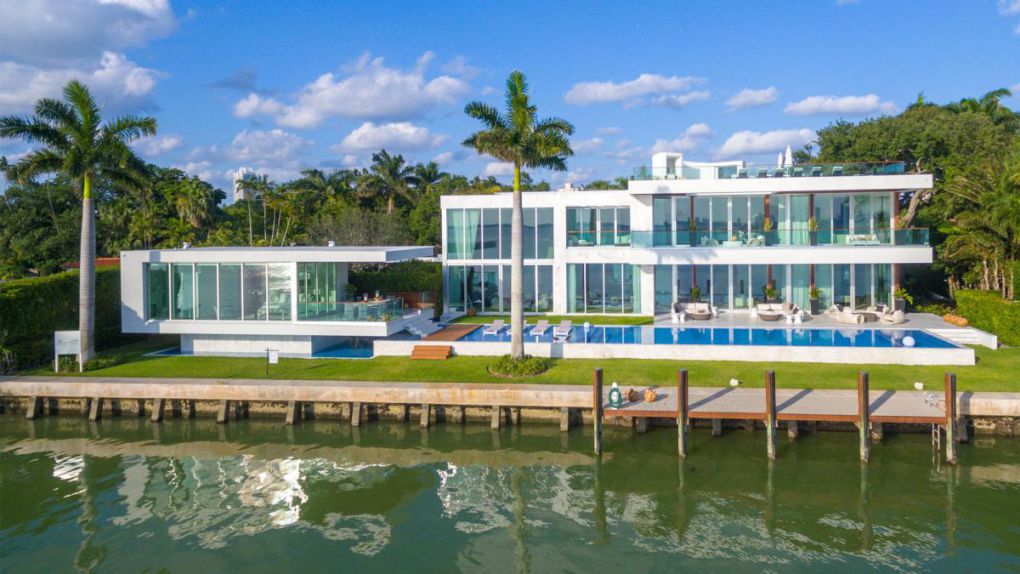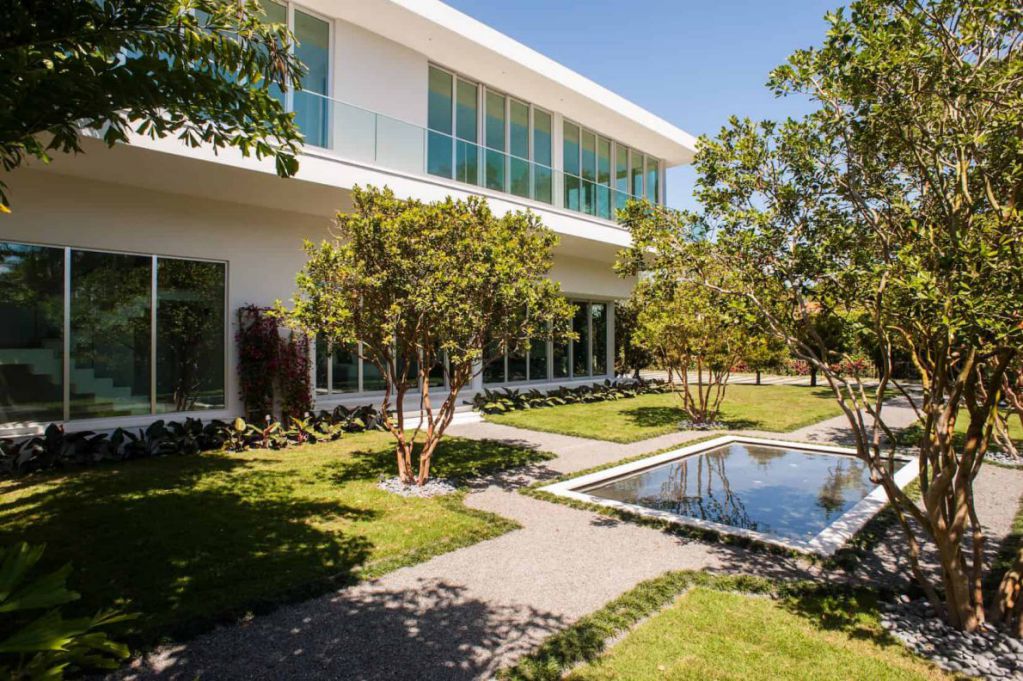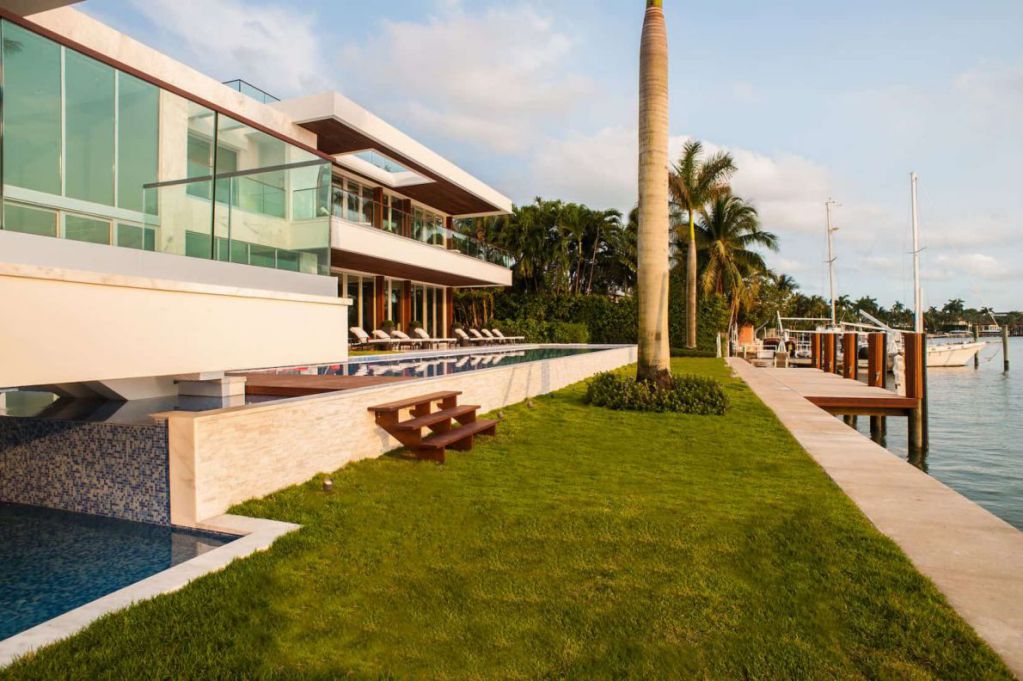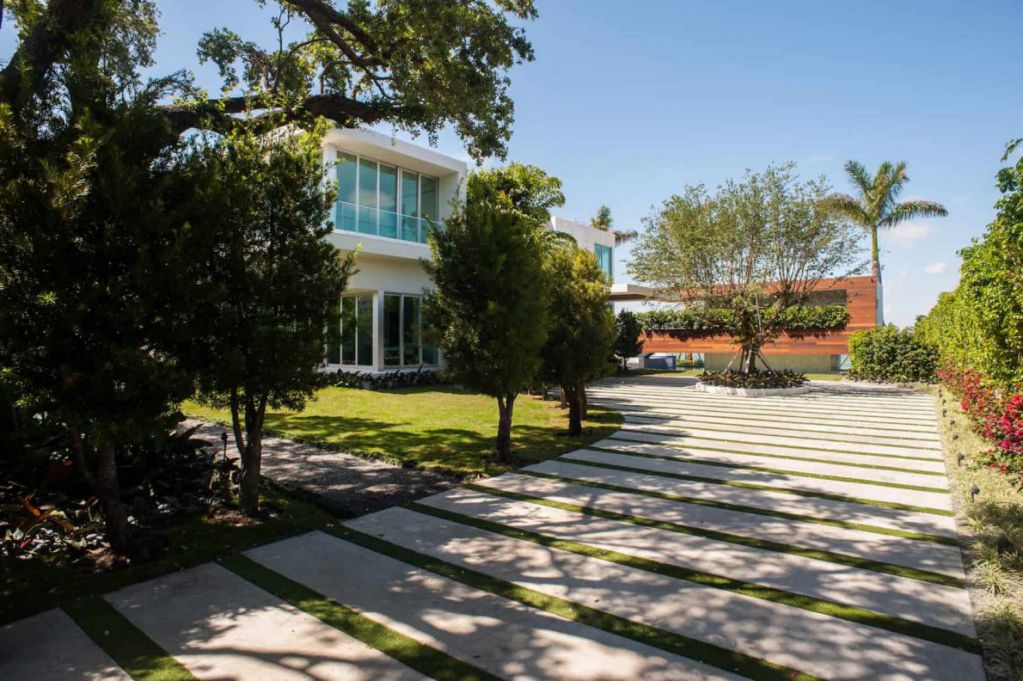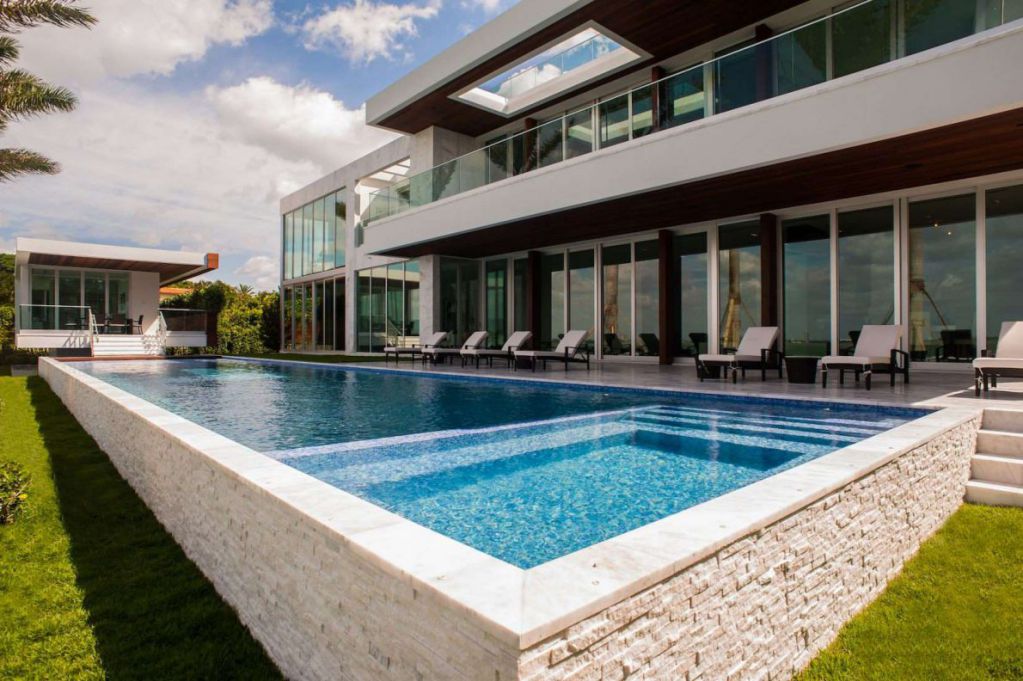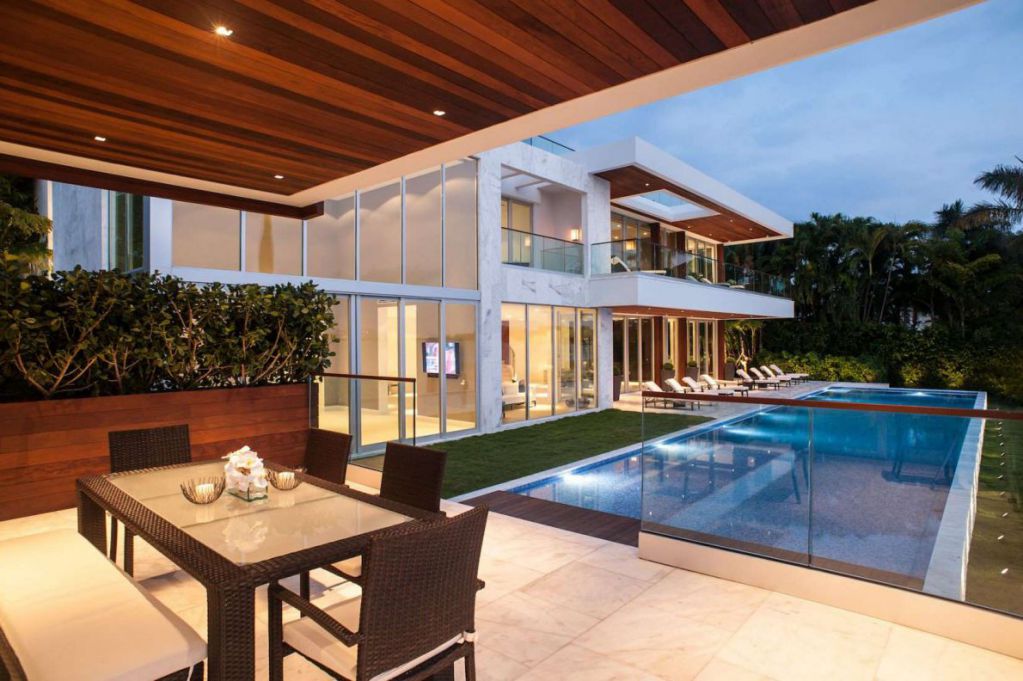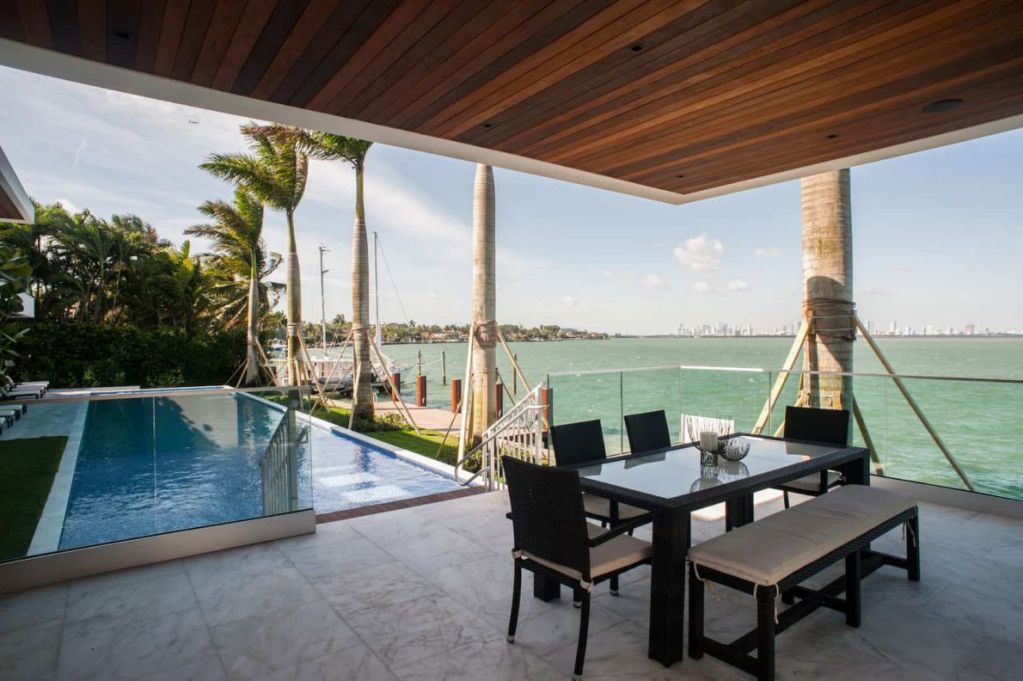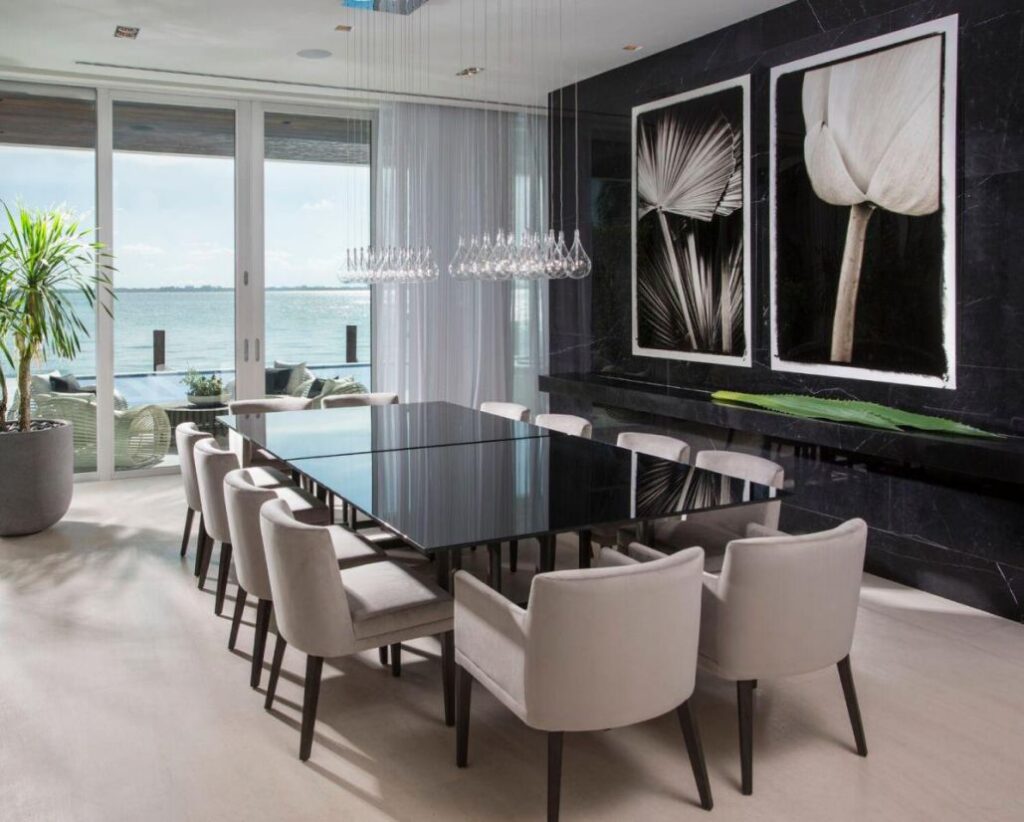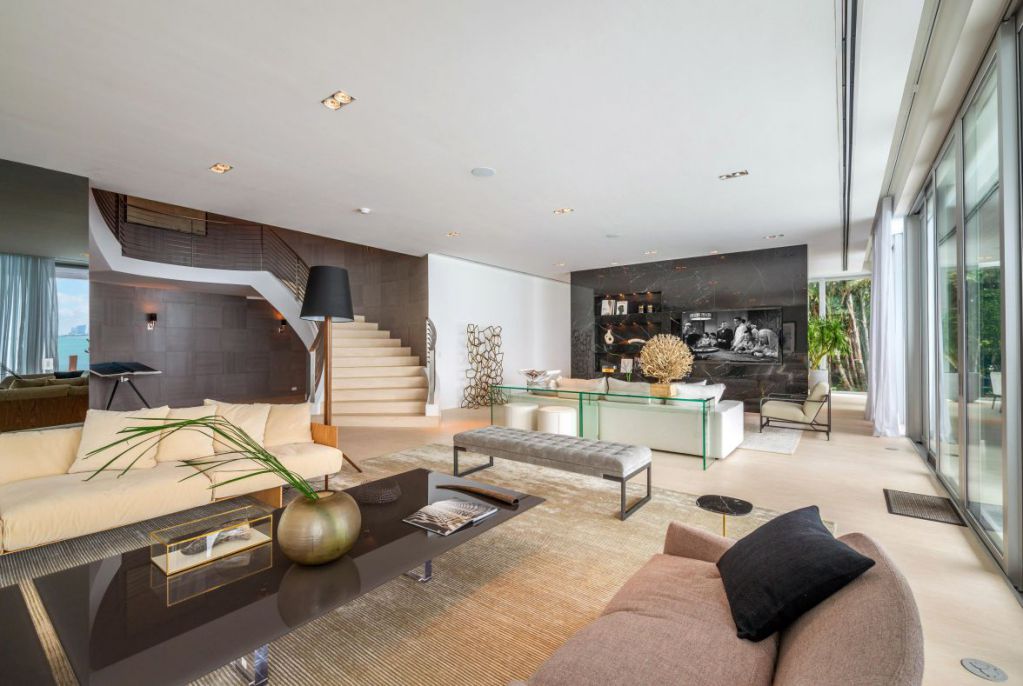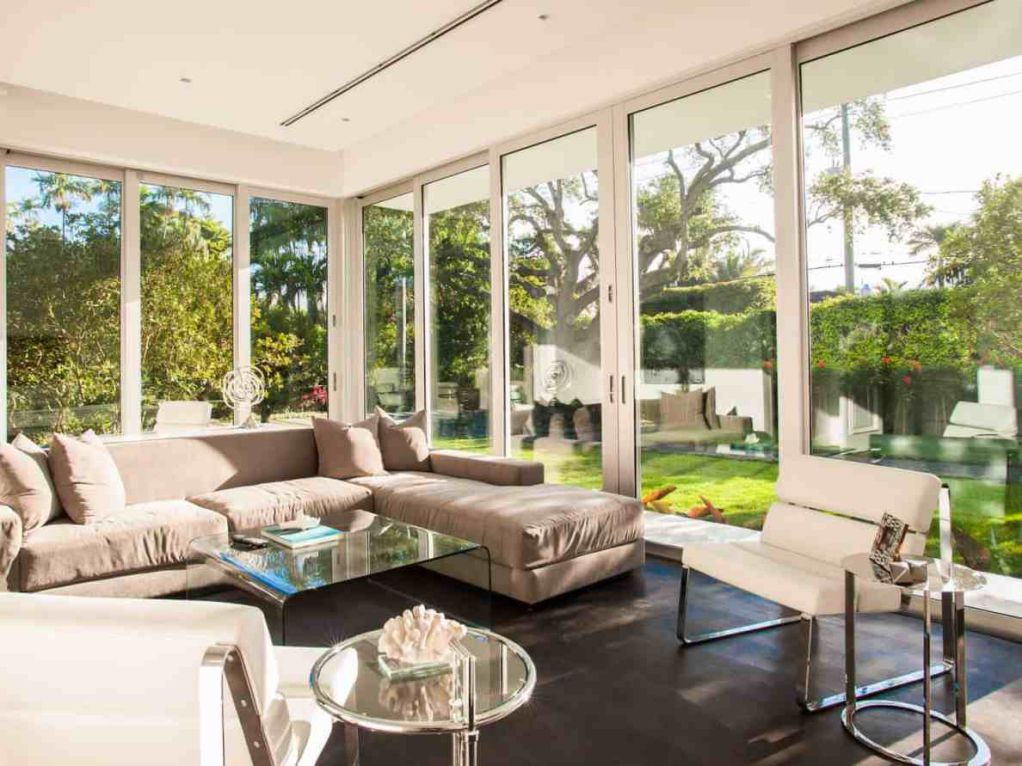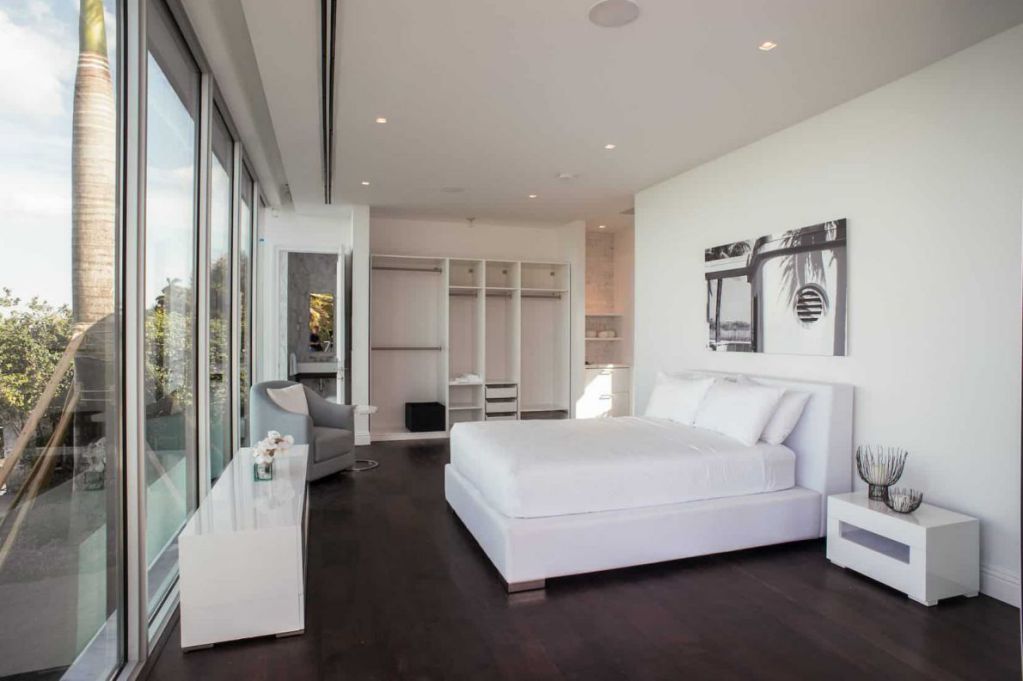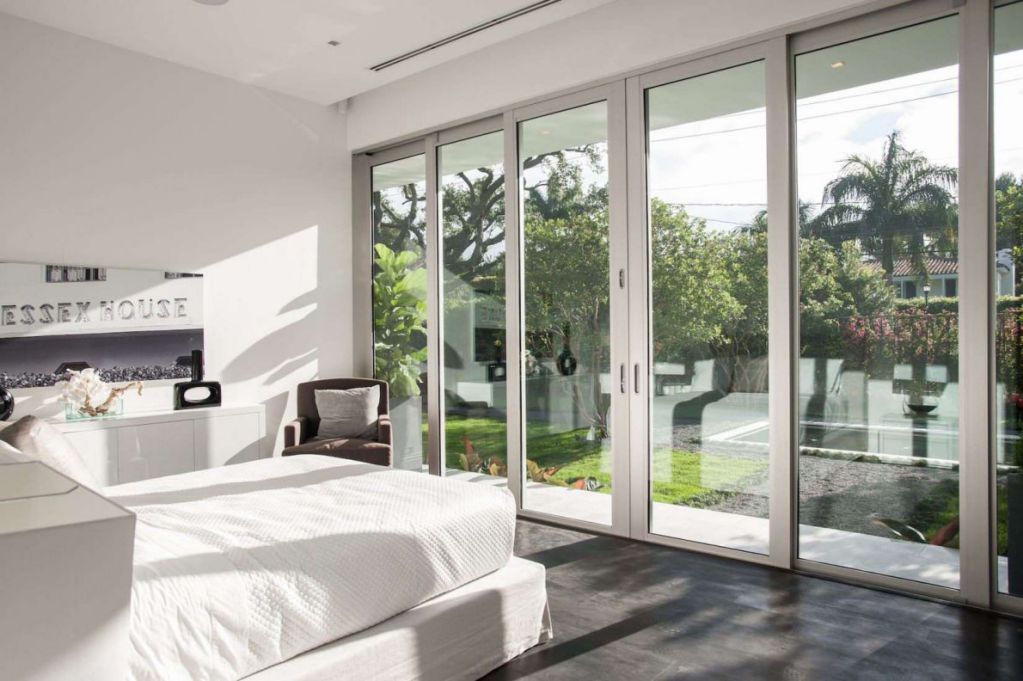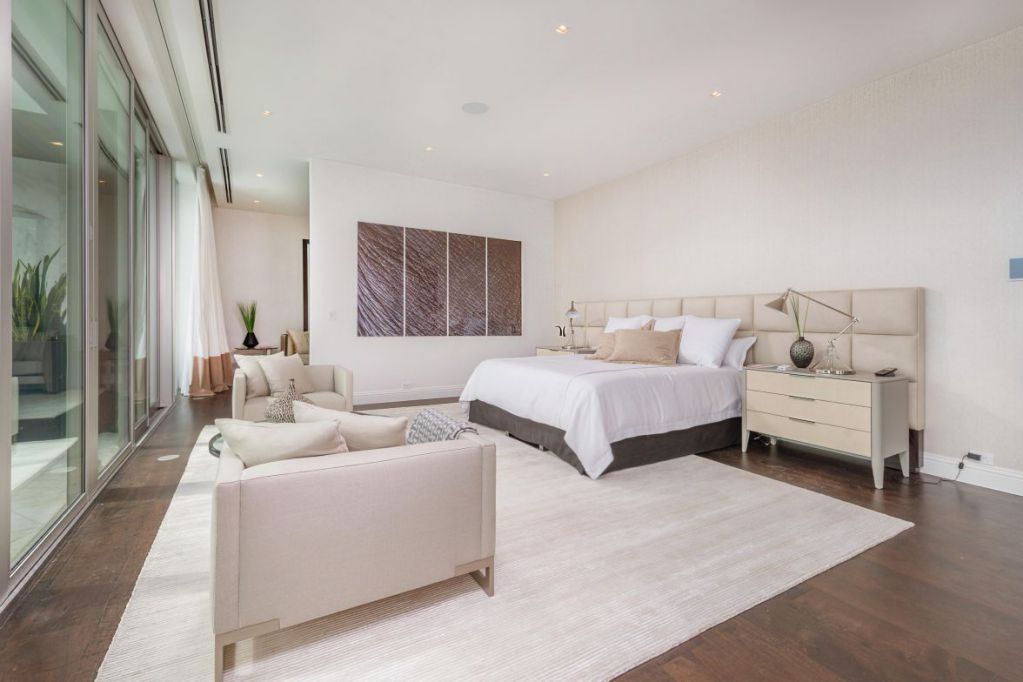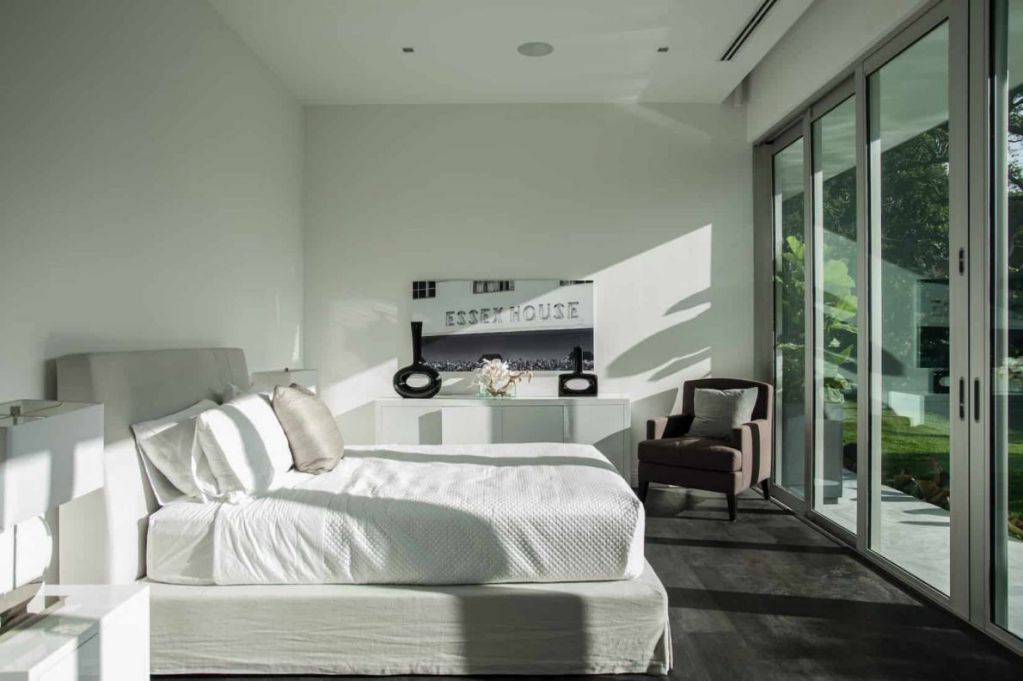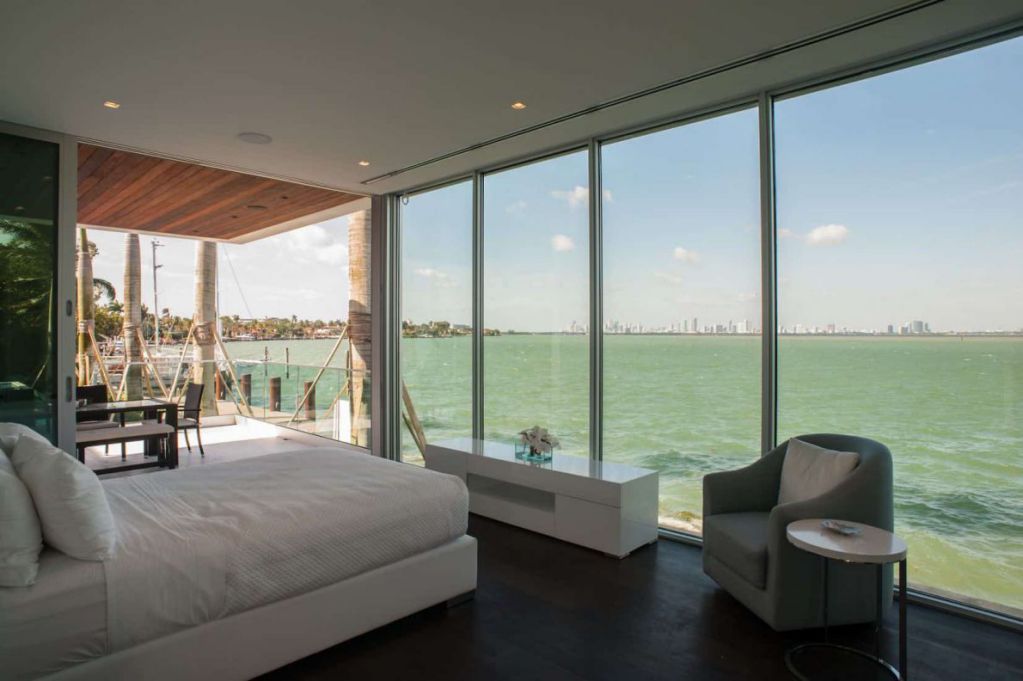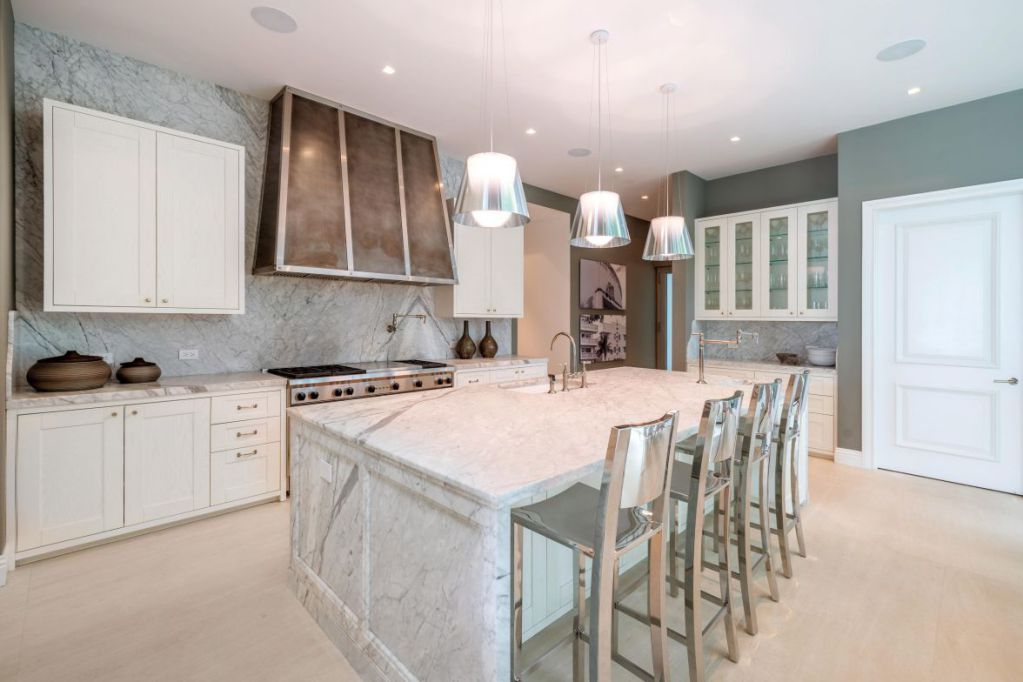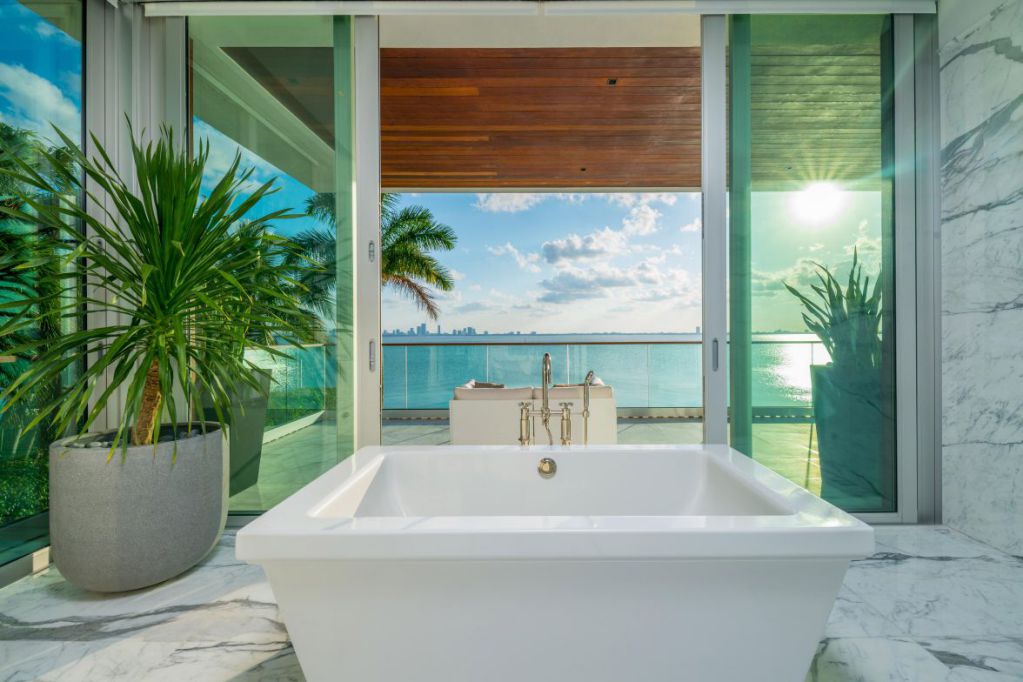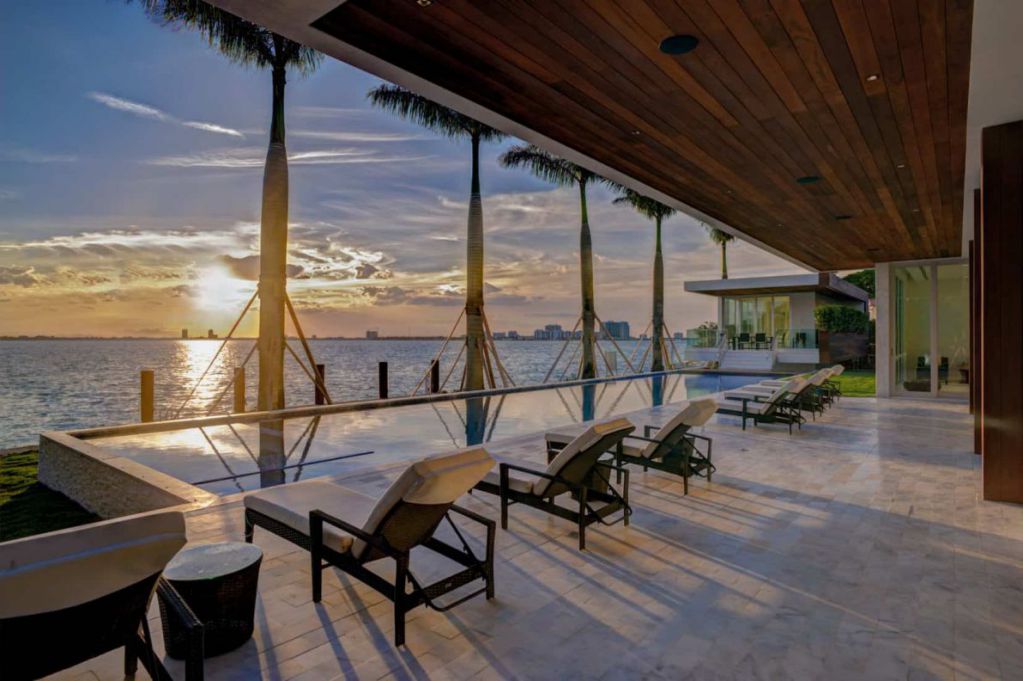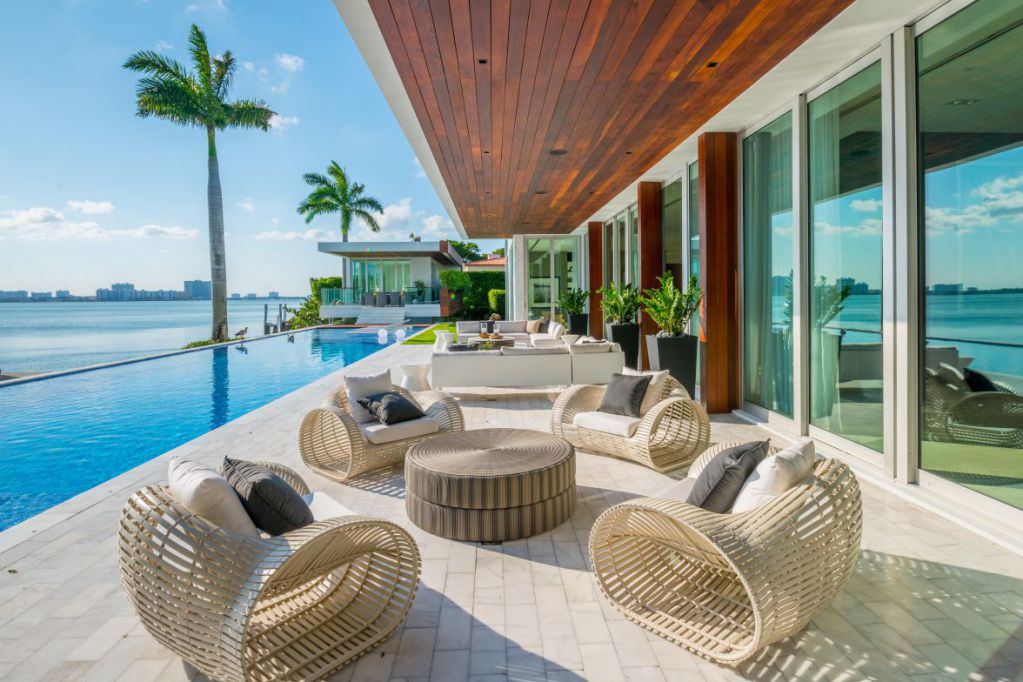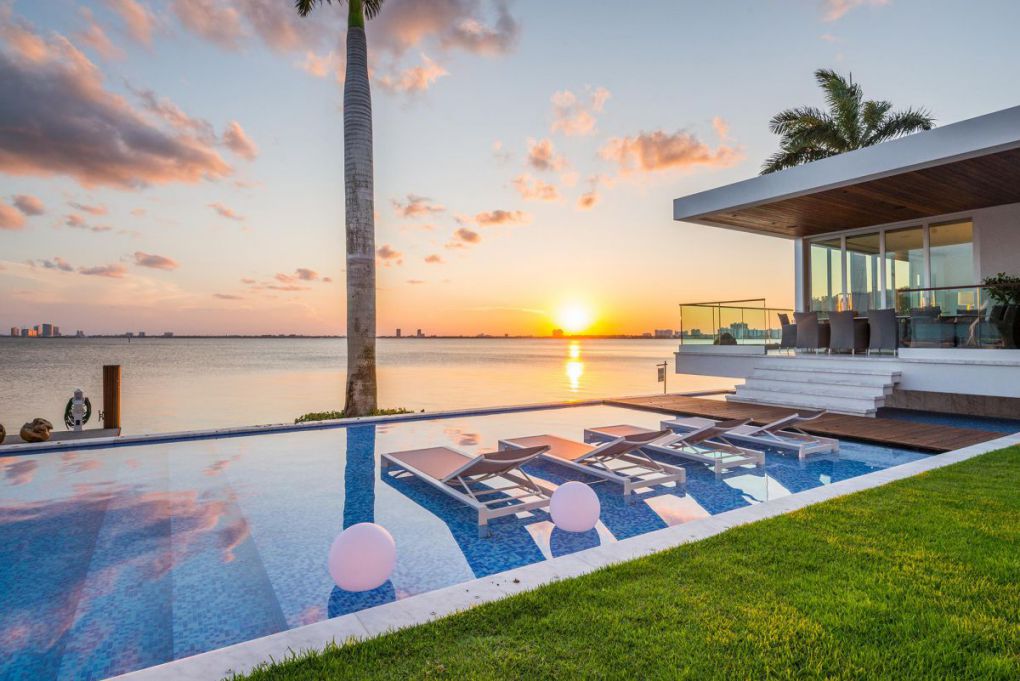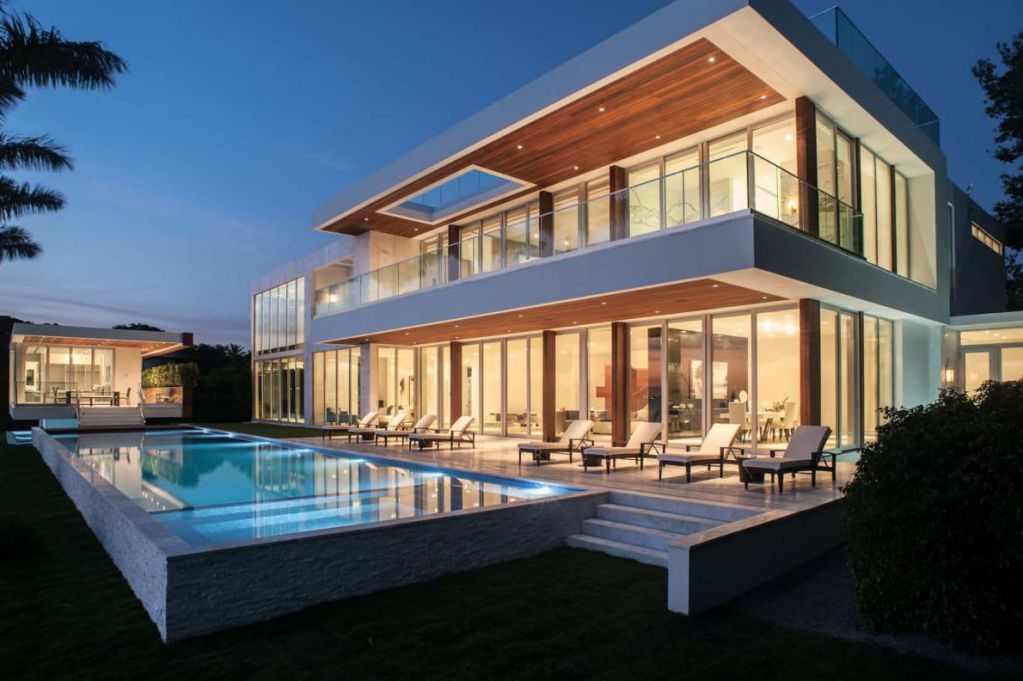 The Fabulous Work of Art Gallery:
Description: The "Jewel Box" is the most perfect name for this masterpiece. This house represents years of devotion, patience & visionary excellence. It is located in Prestigious N. Bay Road, lay an architectural masterpiece nothing short of spectacular. Encompassing 13,500 square feet of indoor living space on a 32,000 square feet lot with 8 bedrooms and 10 bathroom. As a result, it is a considerable option for every family.
This "smart house" includes a chefs kitchen, Otis elevator, floating curved staircase, rooftop terrace, gym, 70′ pool/spa, 3 koi ponds. Especially, the front of this architecture is fully decorated with glasses to make the most of natural daylight of Miami beach tropical area. Moreover, the retractable doors offer sweeping views of the Miami skyline. This "Jewel Box" is also known as the latest creation by Todd Michael Glaser and the Posner Group.
Photo credit:| Source: Public Record
More Tour of Fabulous Work of Art in Florida here:
---