A Masterful Expression of Contemporary Design in Los Altos Hills Offered at $10,800,000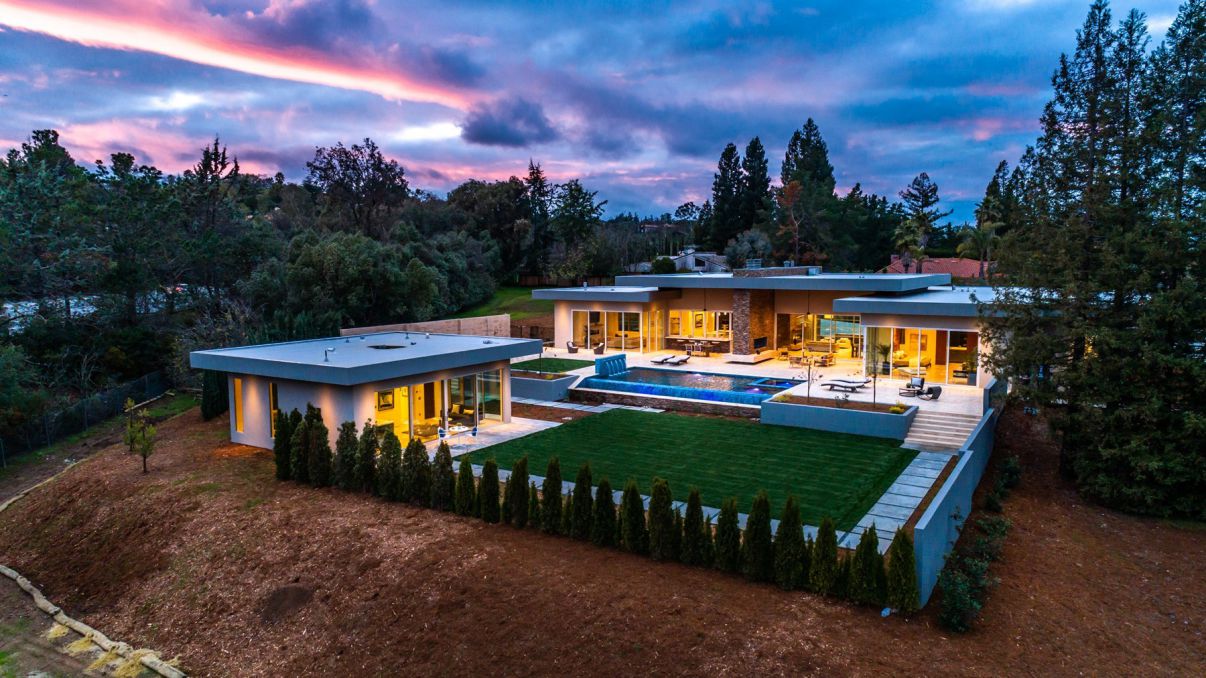 The Los Altos Hills Contemporary Design is inspired from mid-century style by architects AE3 Partners and hit the market for the first time on Jan 2020 by Gary Campi – Golden Gate Sotheby's International Realty.
This newly completed home is a masterful expression of contemporary design, inspired by mid-century modern aesthetics. Accurate craftsmanship showcases the designs of famous San Francisco architects AE3 Partners, creating a vision that is both bold and graceful. In single-level houses, travertine floors unify every room, the selected ceiling is covered with African mahogany, and the ledger stone identifies the entire wall with built-in indoor & outdoor fireplaces. The huge glass walls disappearing in many rooms create a truly seamless connection with campus and outdoor living venues. The public rooms are a series of separate spaces for formal entertainment and normal living, with a ceiling height as high as 16 feet. In the center of it all is a master kitchen with French imported wooden cabinets, consisting of two large islands, each waterfall covered in extremely thick Calacatta Borghini marble. A separate guest house with a full kitchen double as a poolside entertainment venue. A Masterful Expression of Contemporary Design in Los Altos Hills.
Property Information: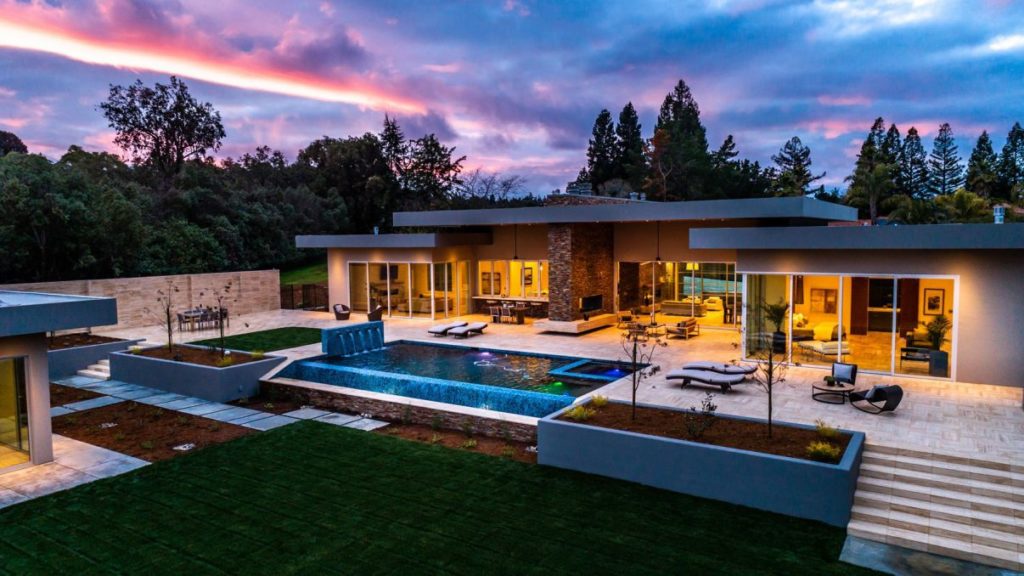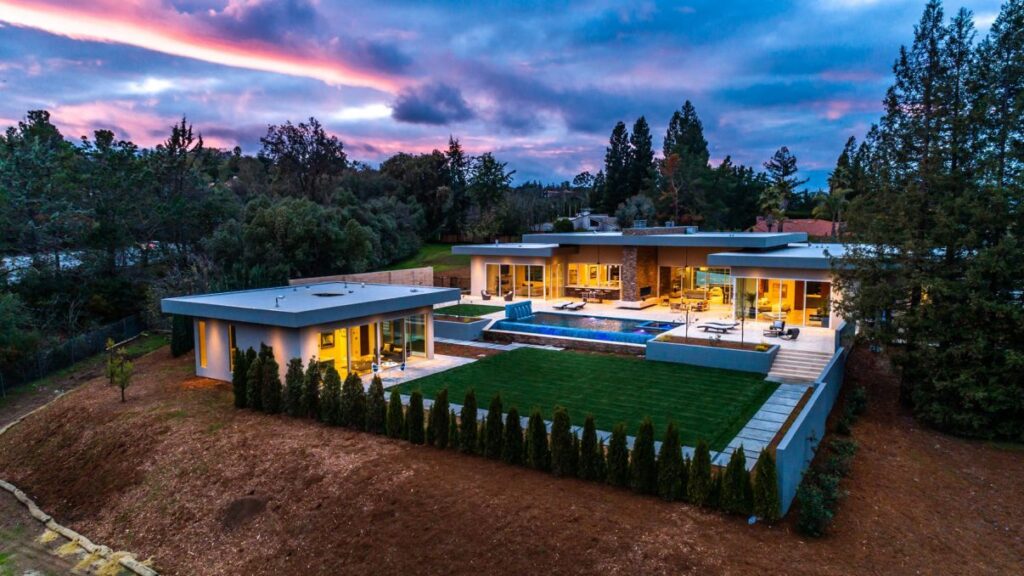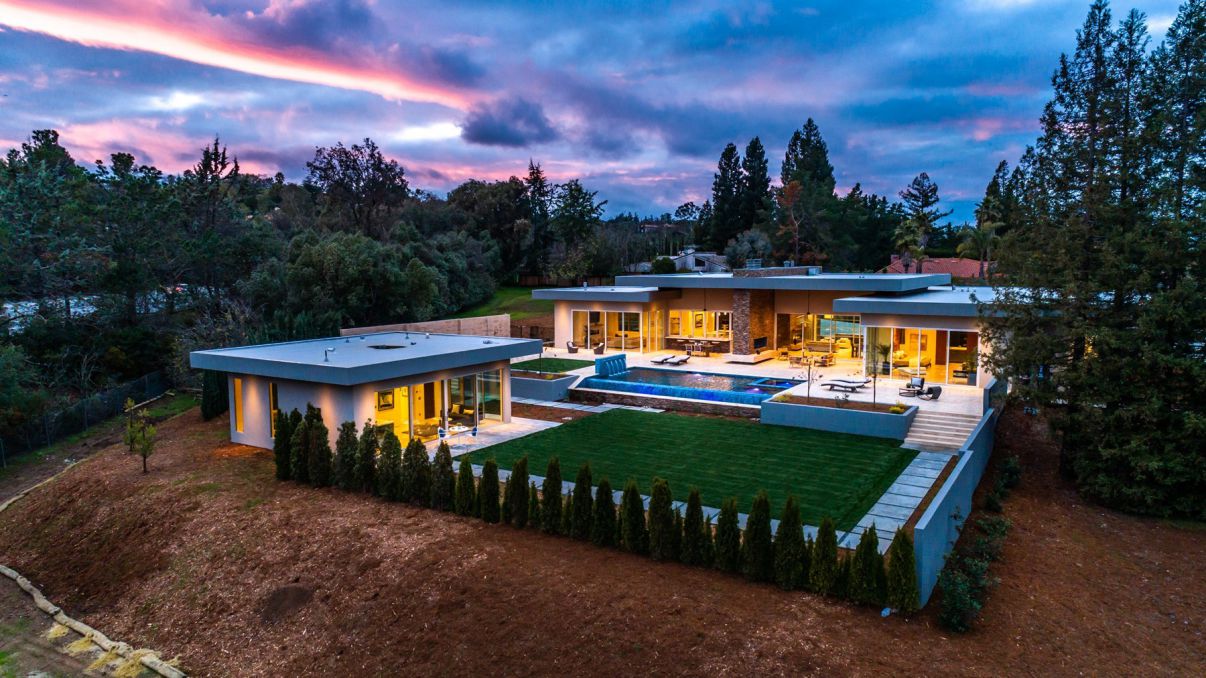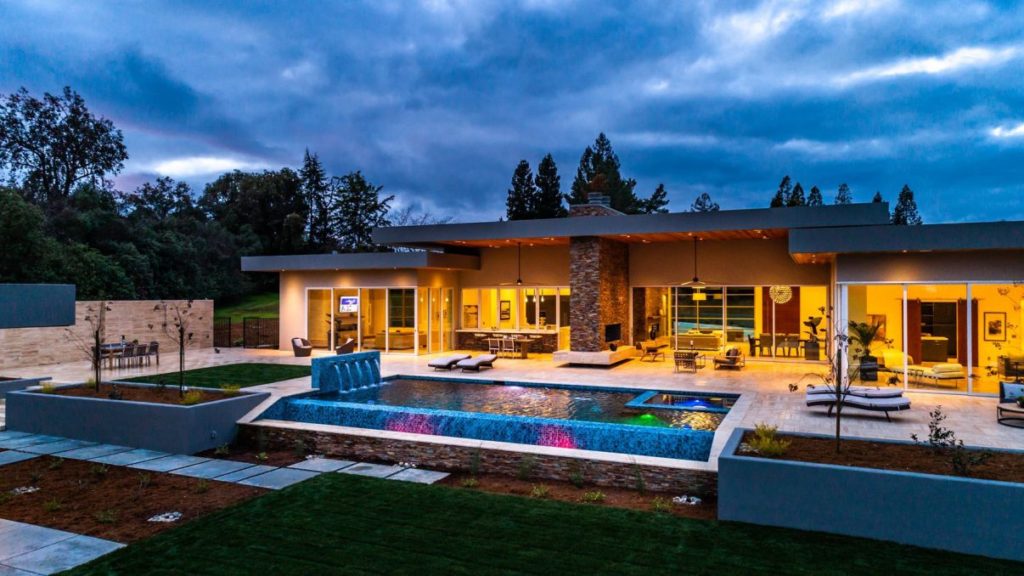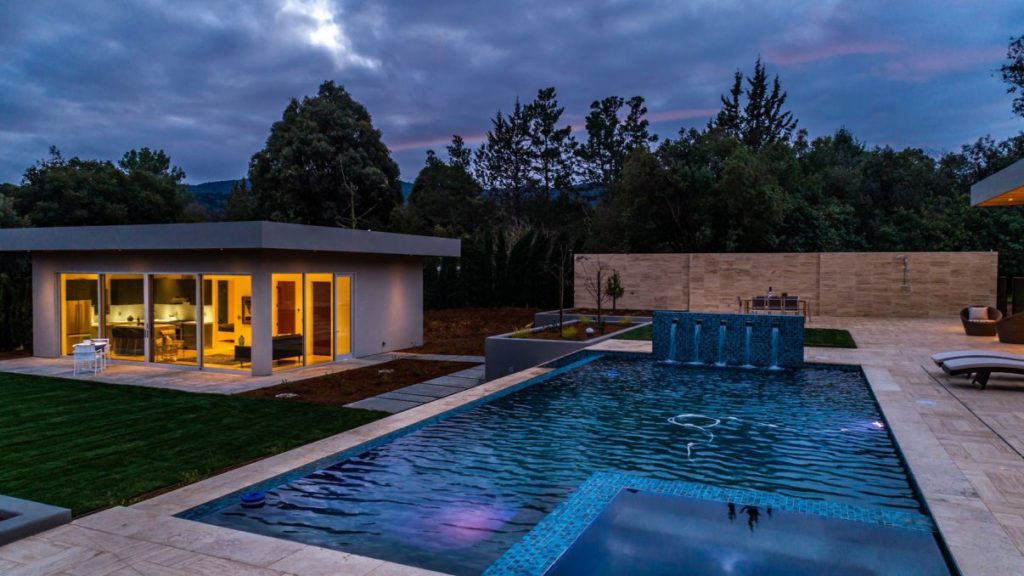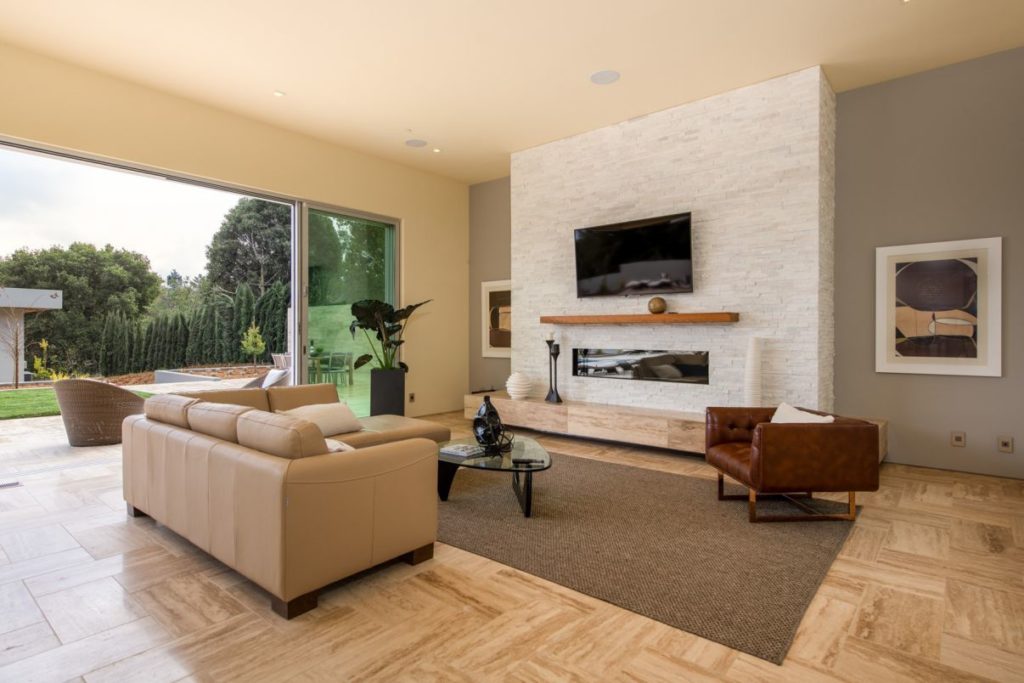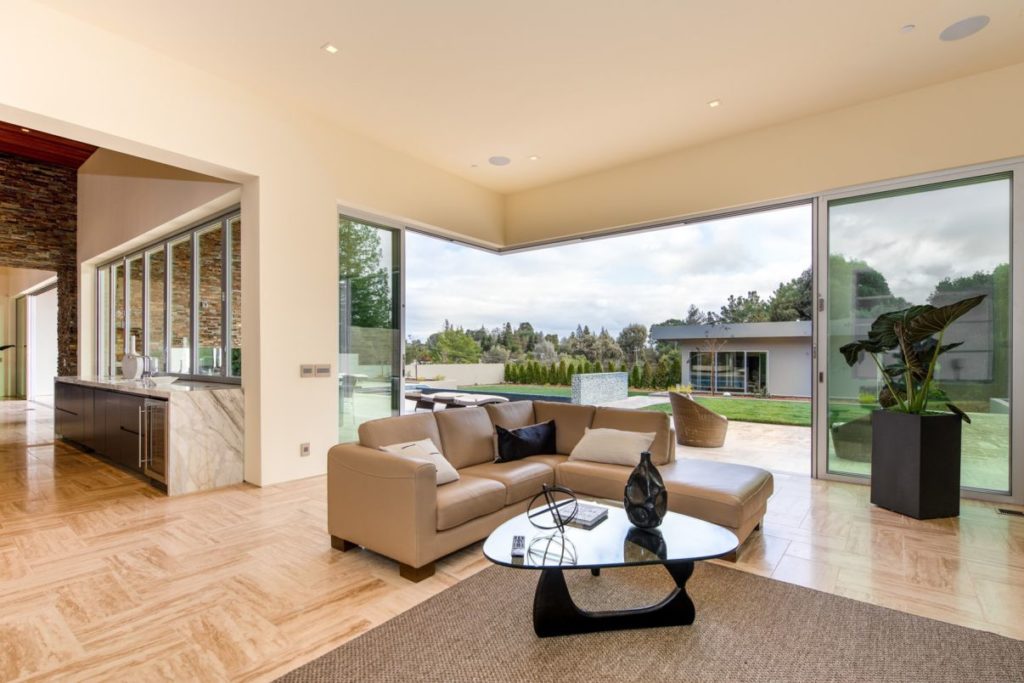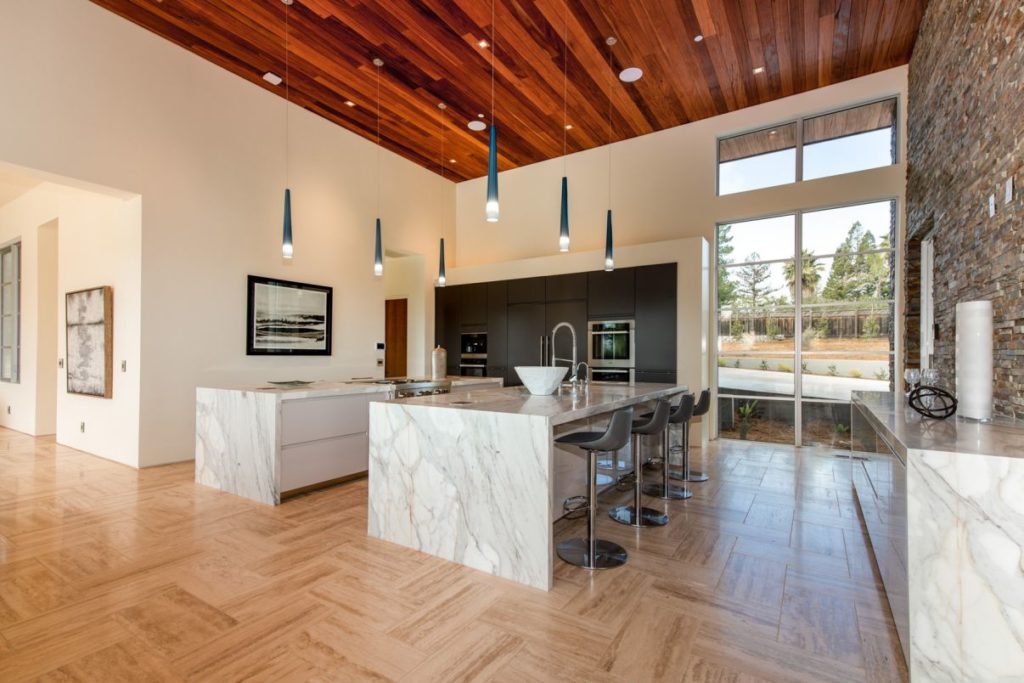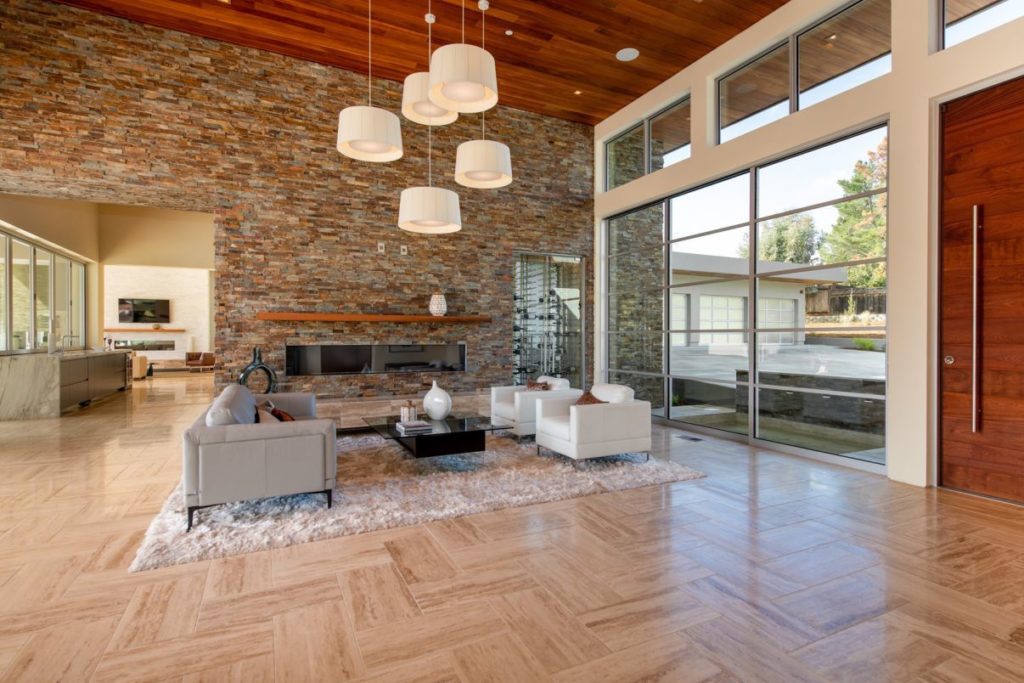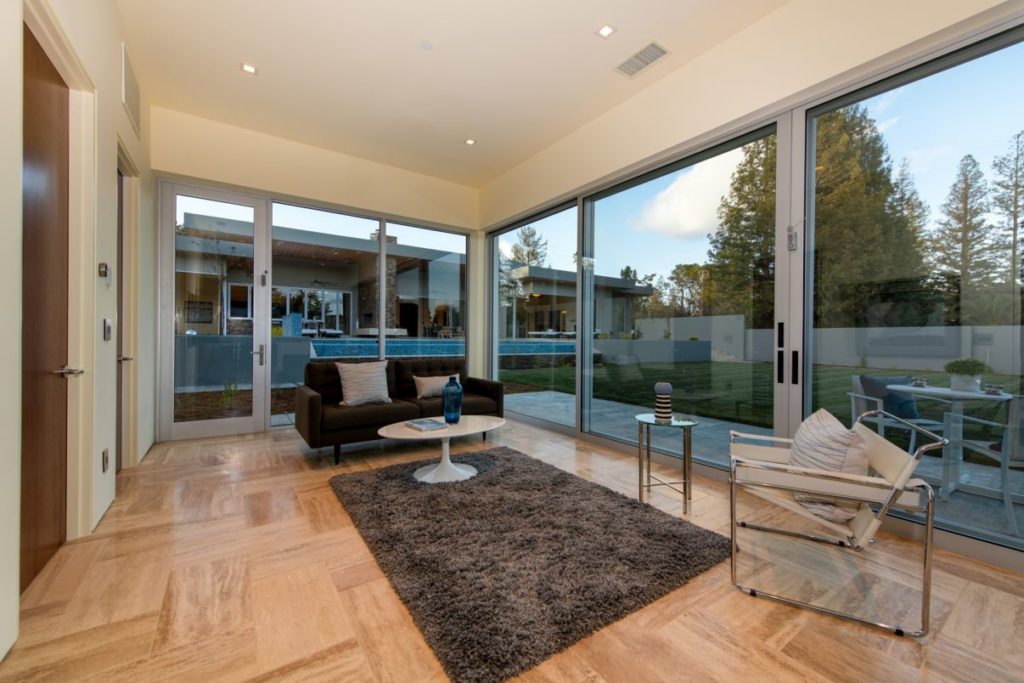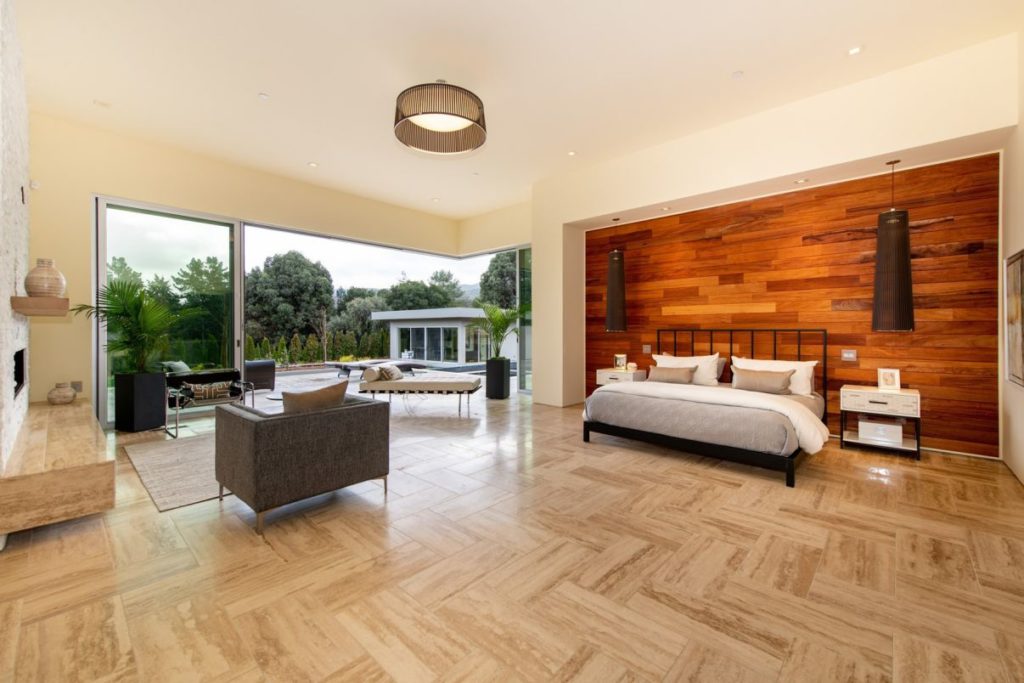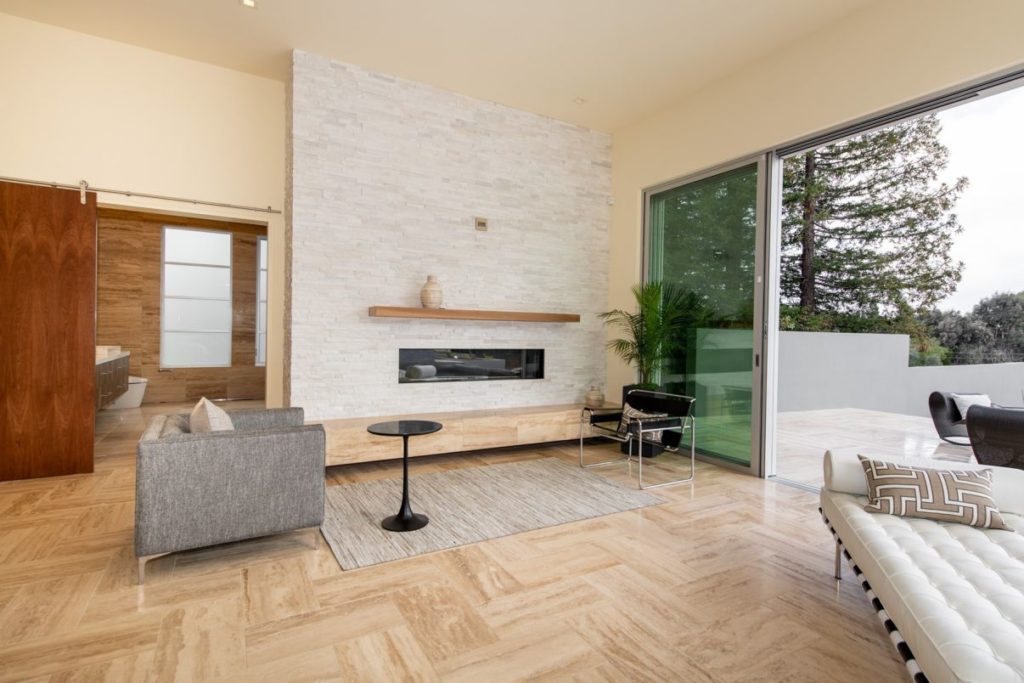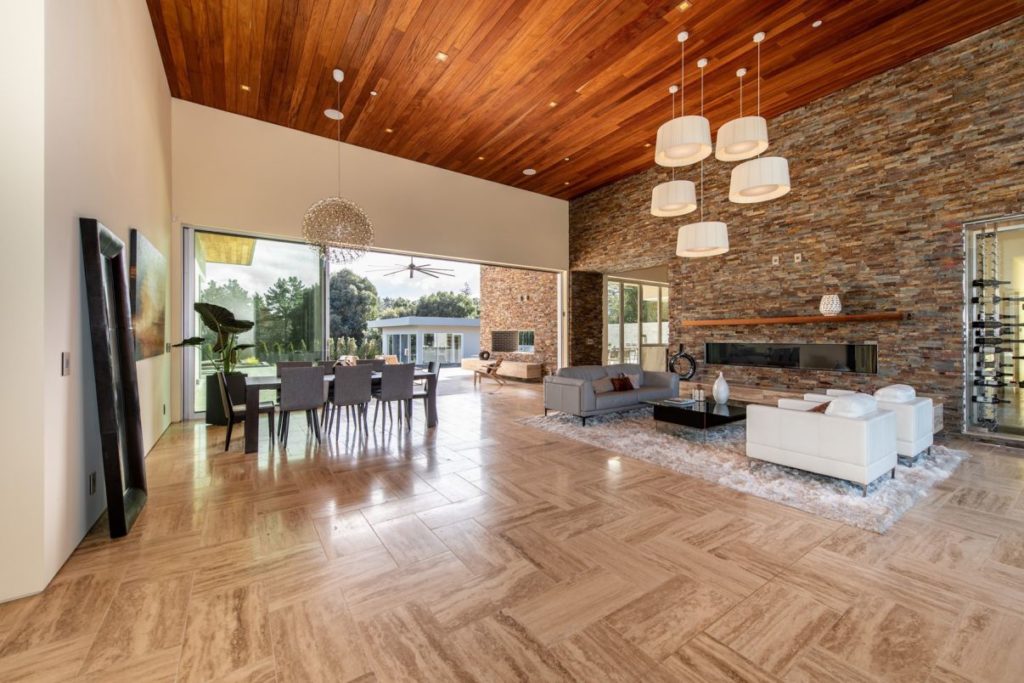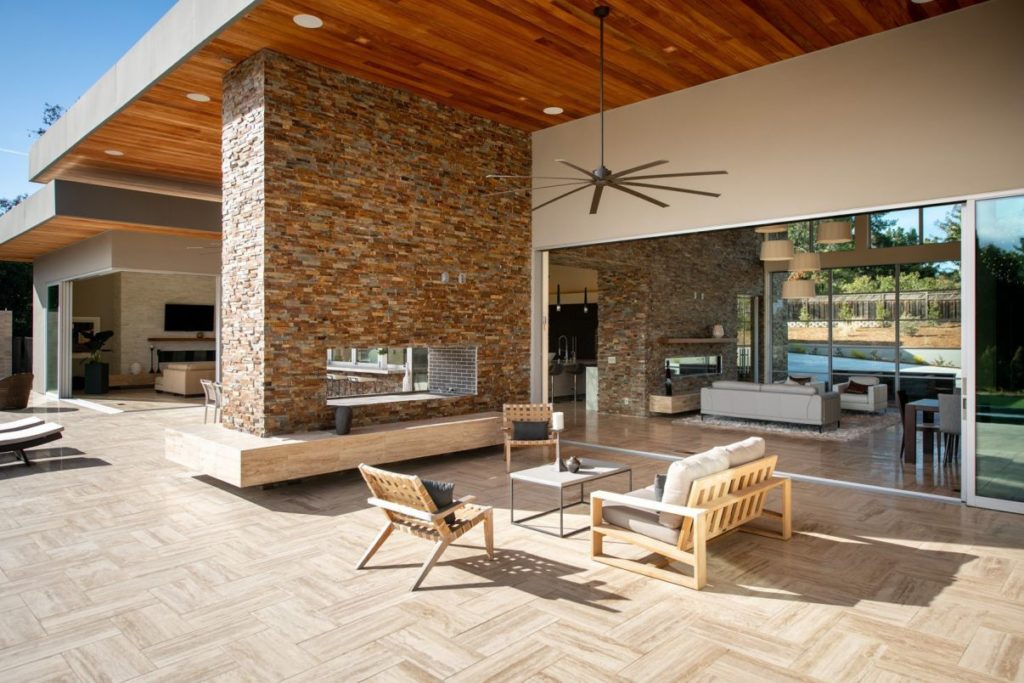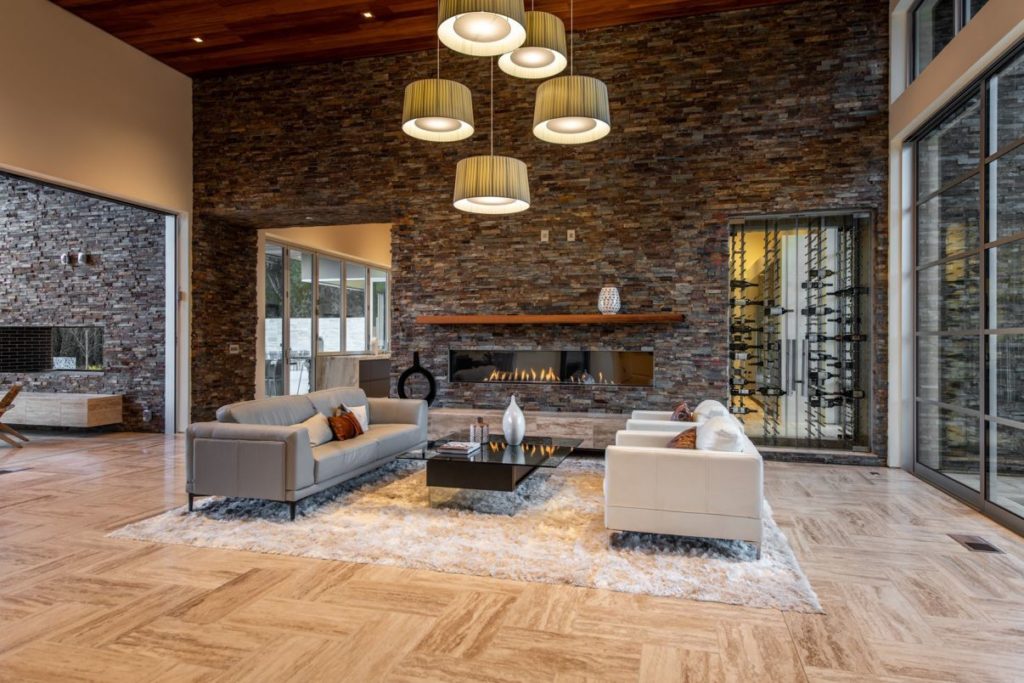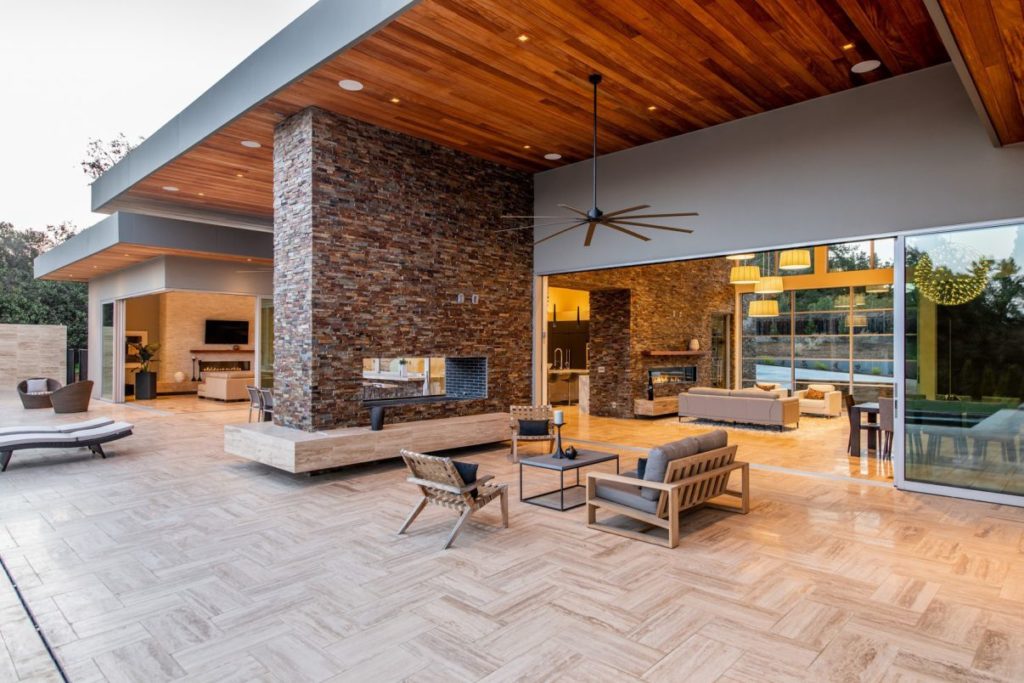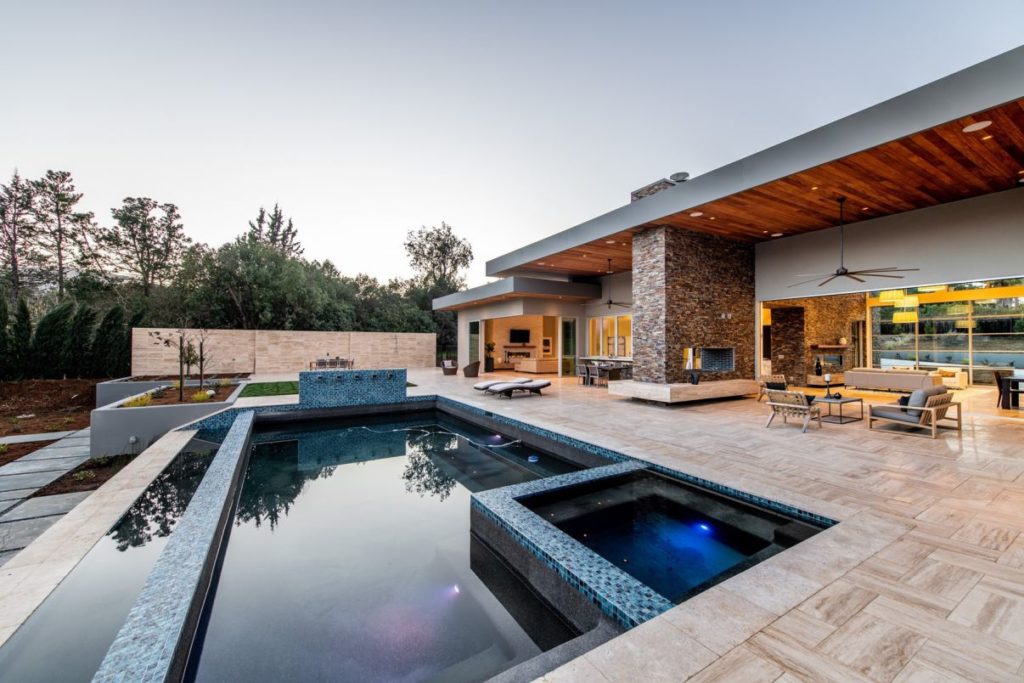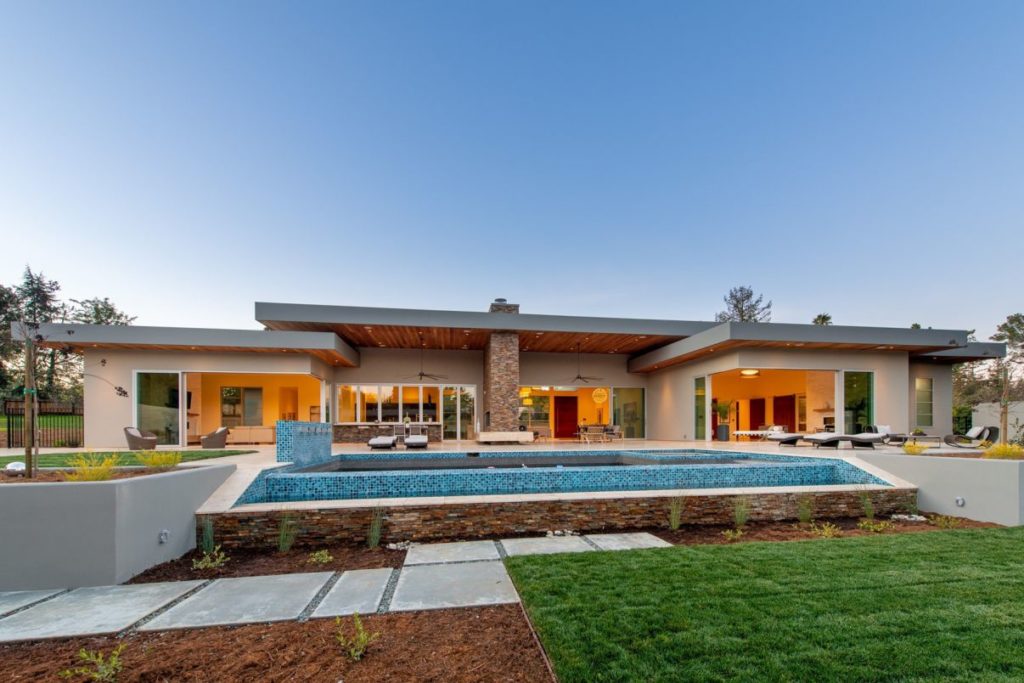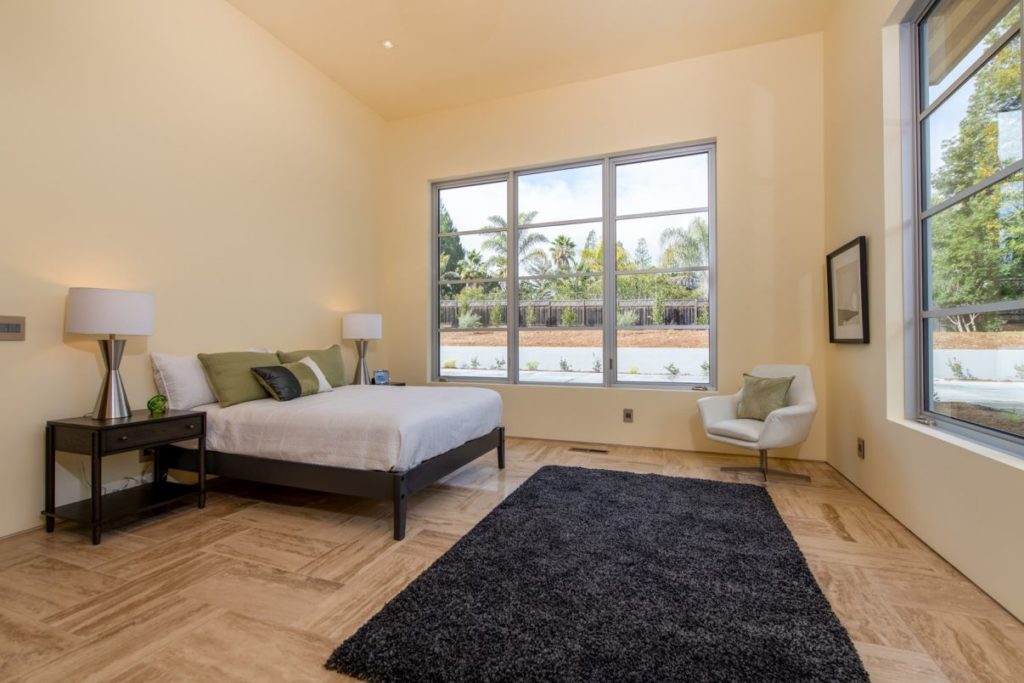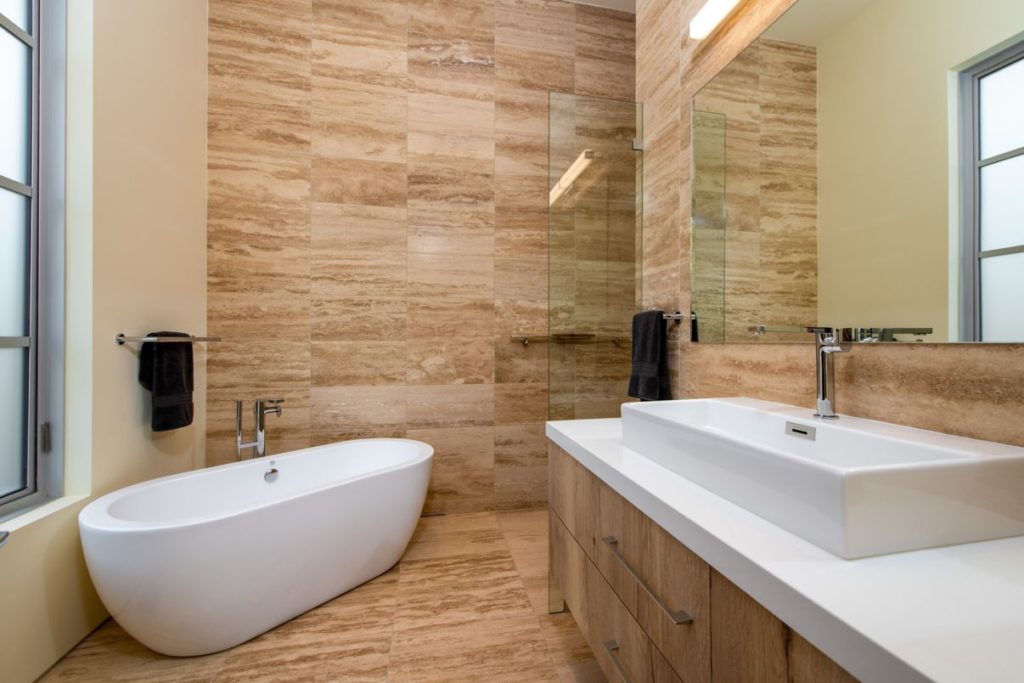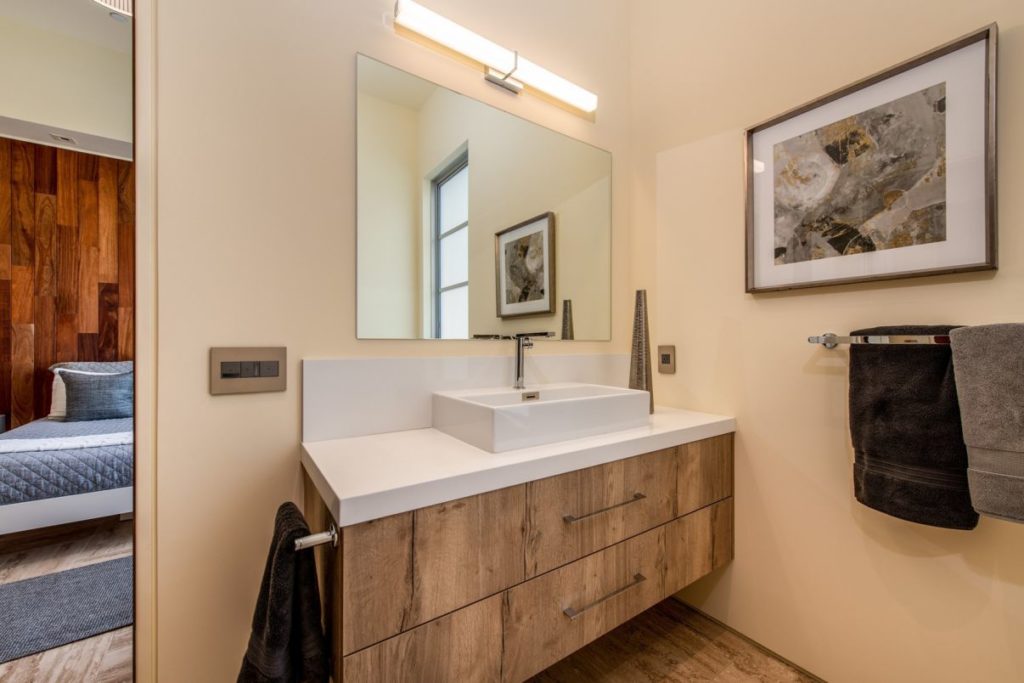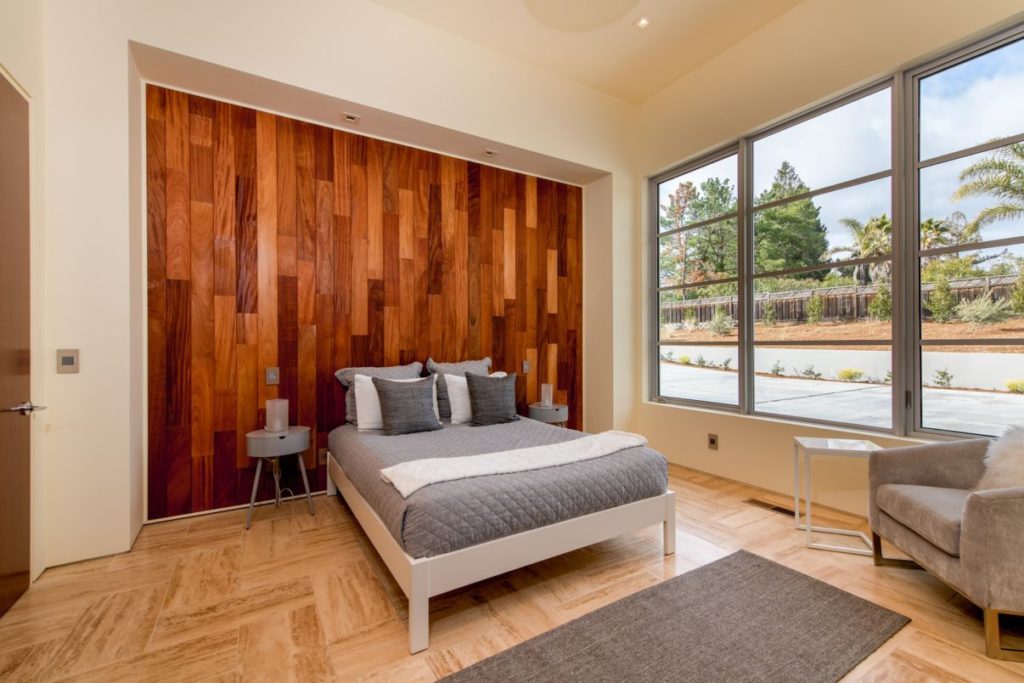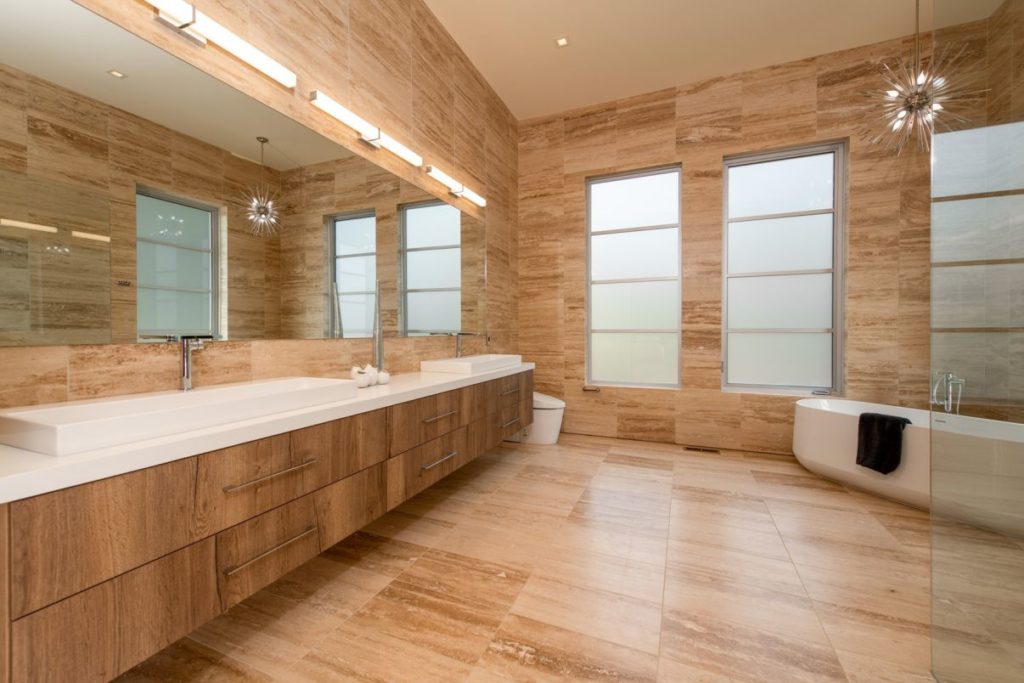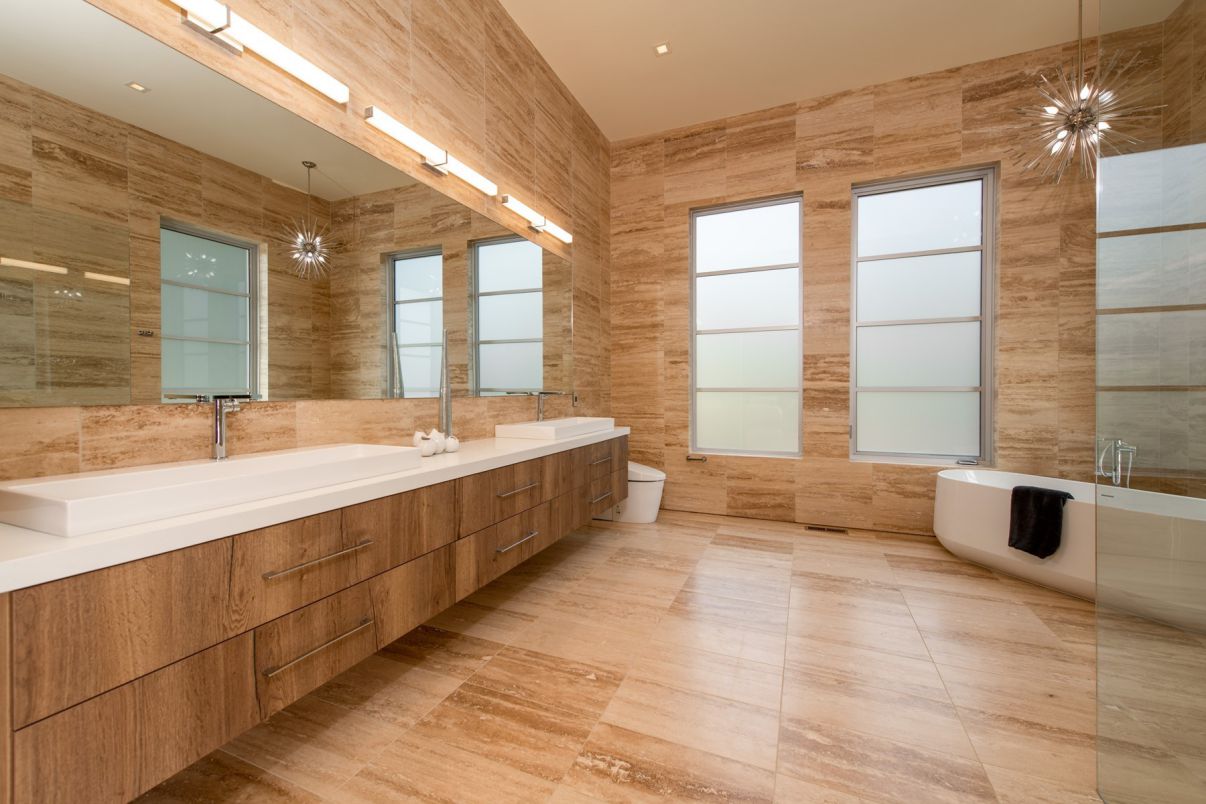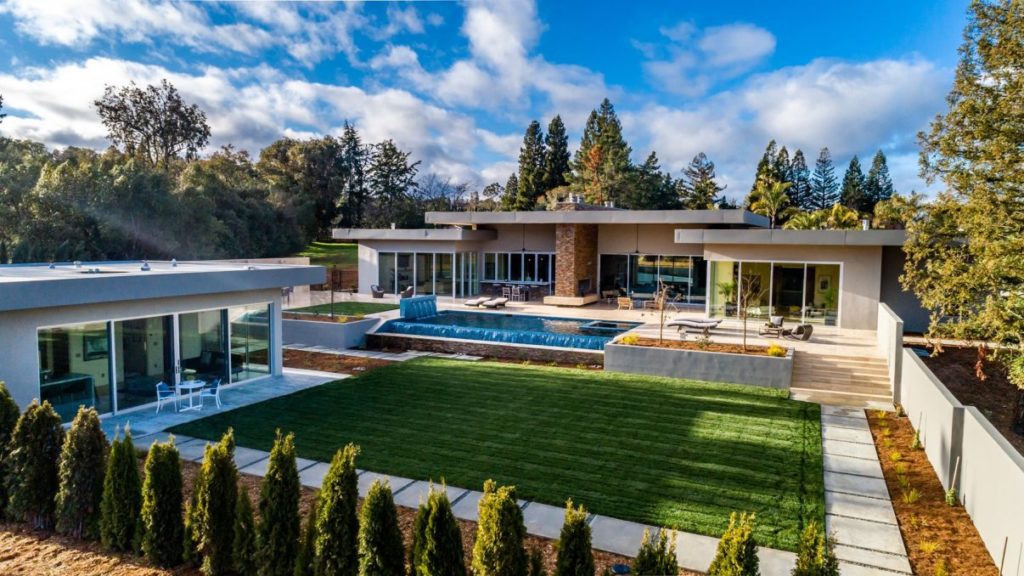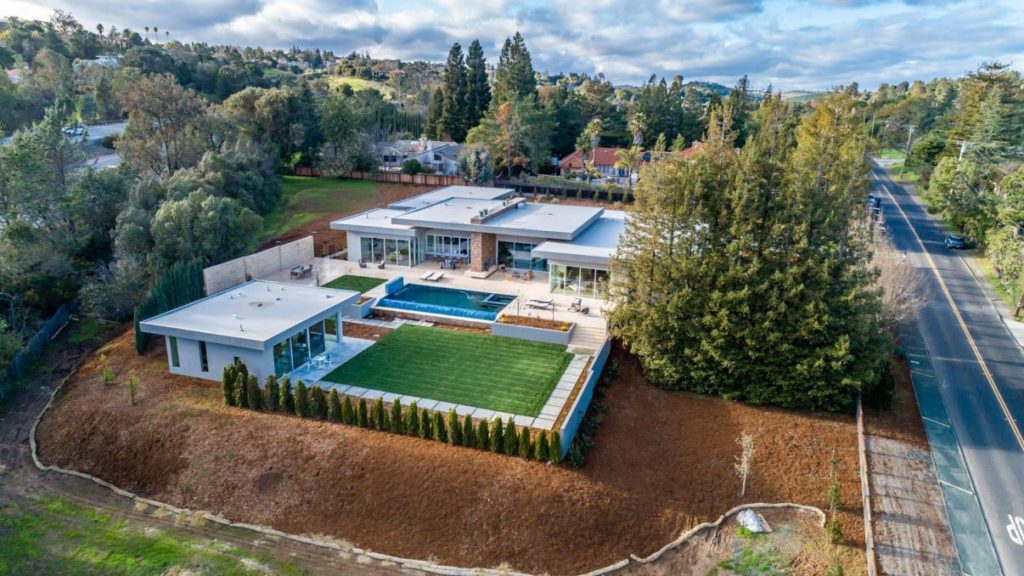 Photos: Gary Campi