Architect David Mordoch Designed Malibu Masterpiece Listed for $19,450,000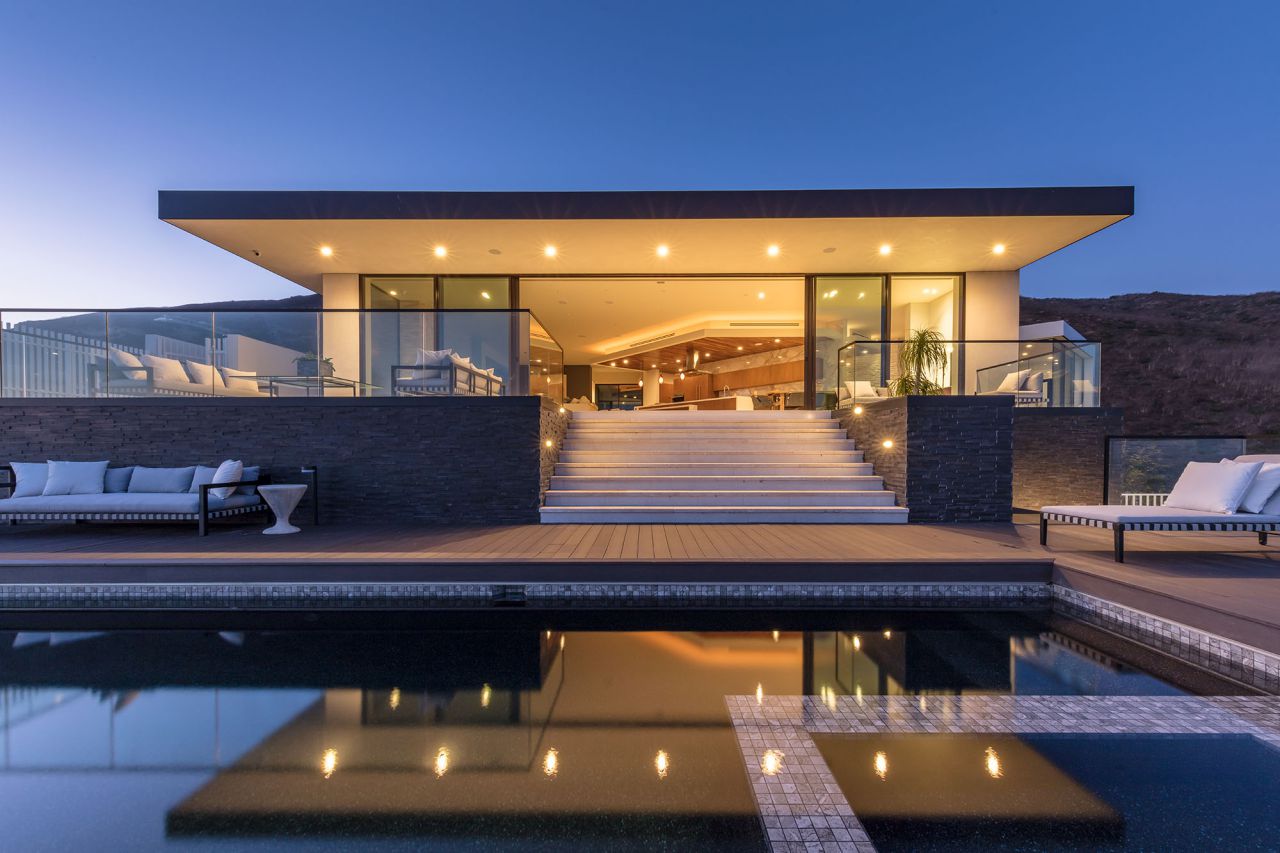 General Information:
The Malibu Masterpiece is located at 32357 Pacific Coast Highway, Malibu California. The house represents the culmination of 40 years of experience in the high-end home business. To truly appreciate space, one must experience the property in person!
Every inch of this 10,000 sf masterpiece blends perfectly with the surroundings and pays homage to the essential beauty of Malibu. The house is balanced with plenty of natural light and great views of the ocean from almost every room. This private property is determined by volume, open space and high-end custom finishing. With 5 luxurious bedrooms and 9 bathrooms, this Malibu Masterpiece is the best representation of Malibu!
Photos: Howie Nicol