Bercaw Residence in La Quinta, California by South Coast Architects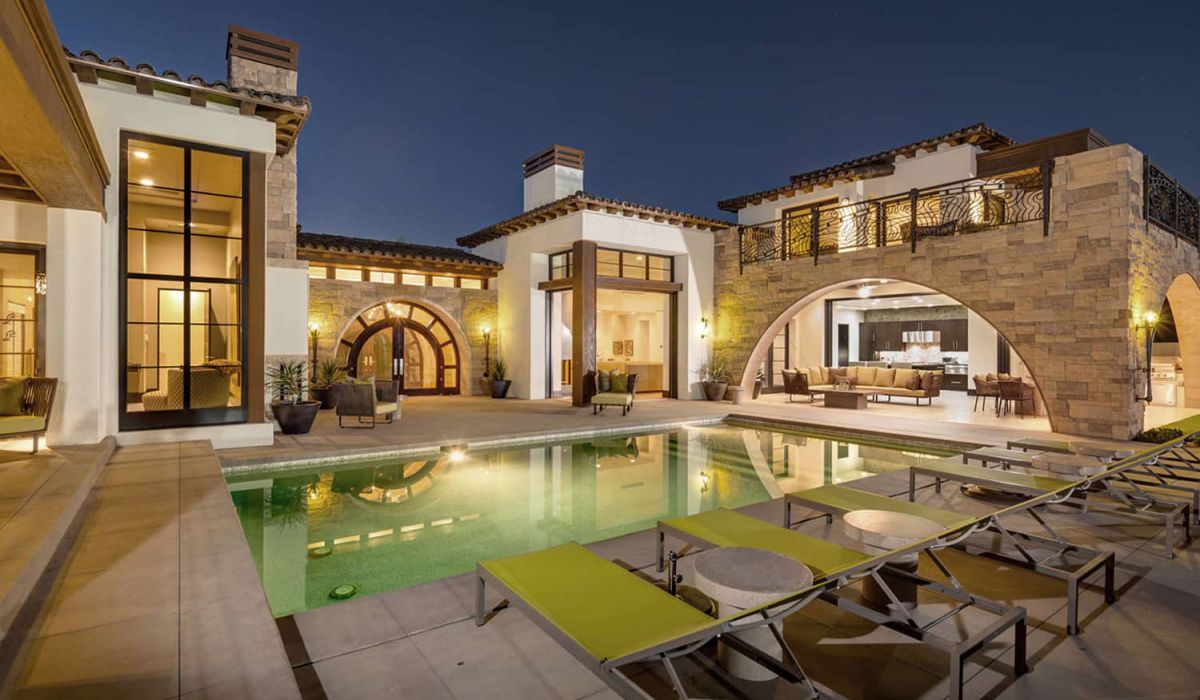 Bercaw Residence in La Quinta, California was designed by South Coast Architects in classic Spanish style offers luxurious living from high-end finishes and luxurious amenities. This home located on beautiful lot with amazing views and wonderful outdoor living spaces including patio, pool, garden and more. This home is truly dream house was built from excellent home design combined by wonderful living room idea, dining room idea, kitchen idea, bedroom idea, bathroom idea, outdoor living idea and other great ideas.
Project Information: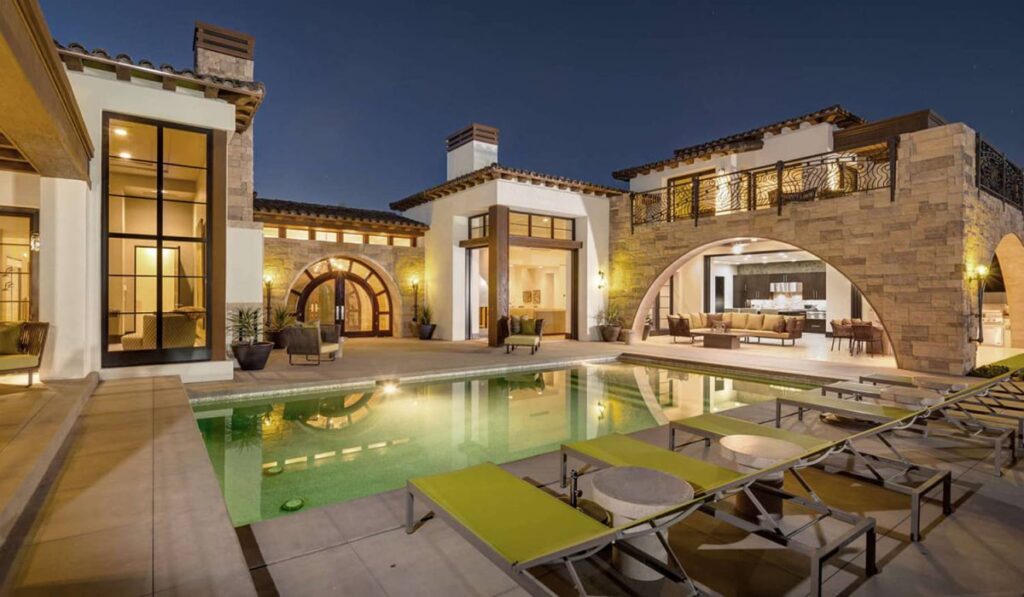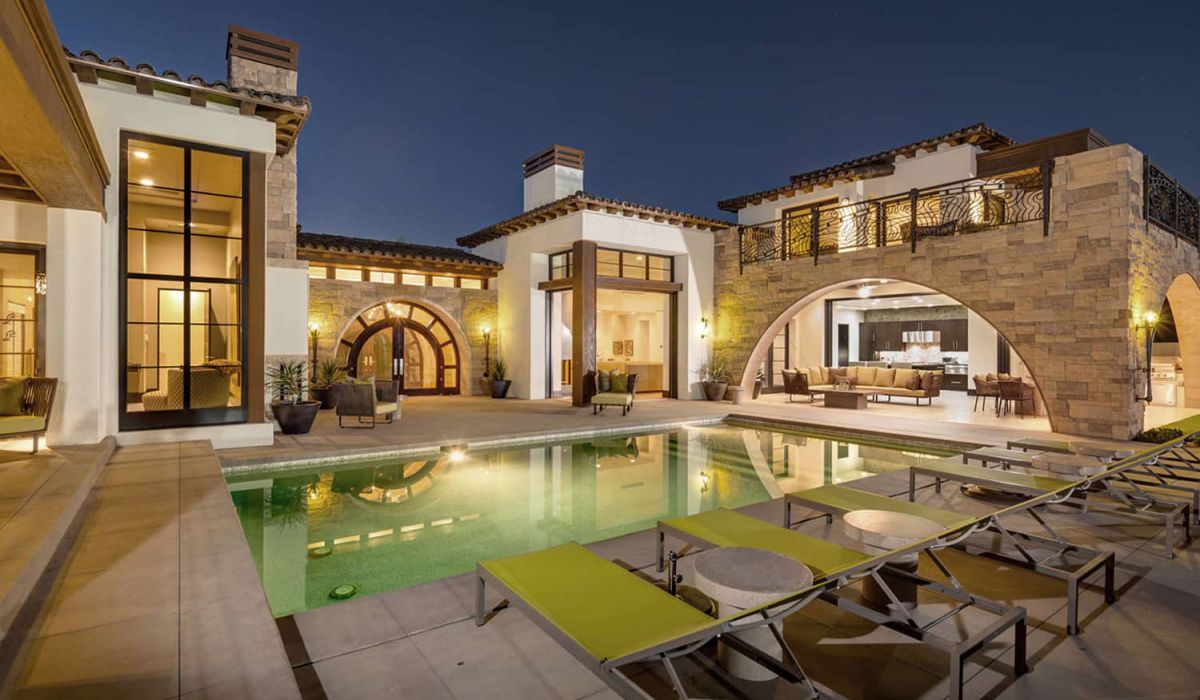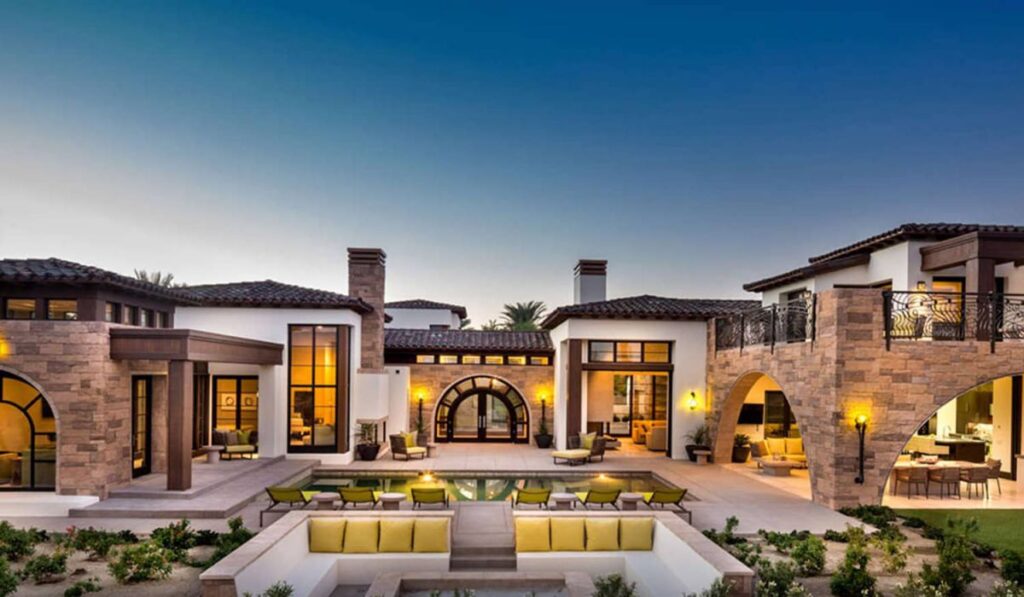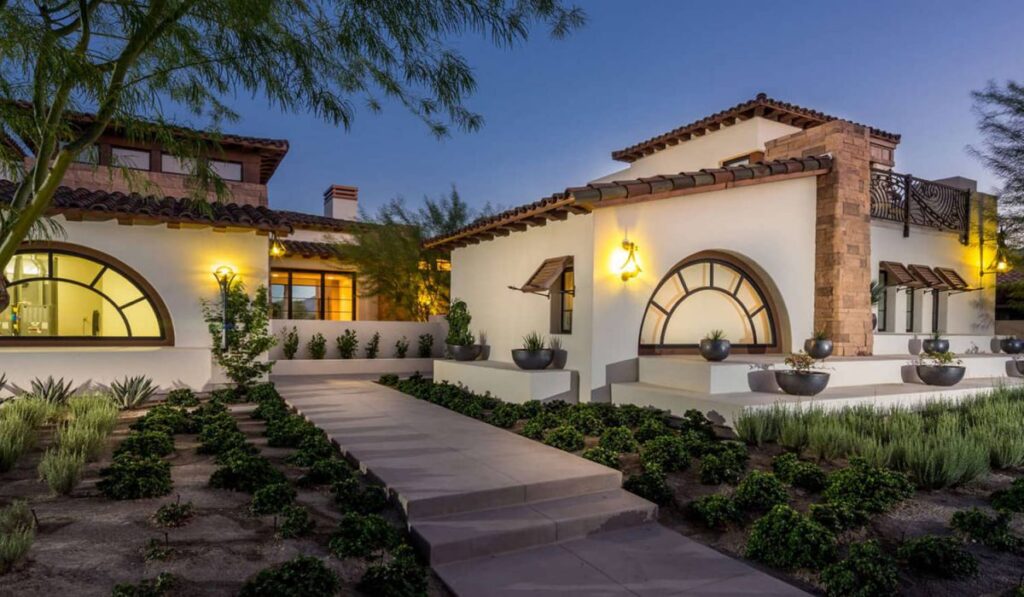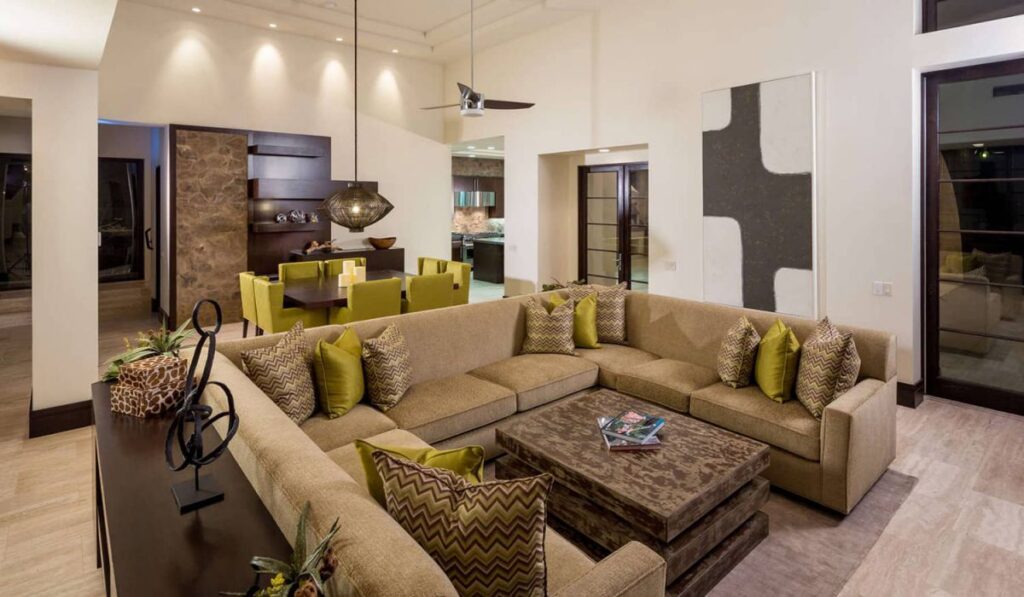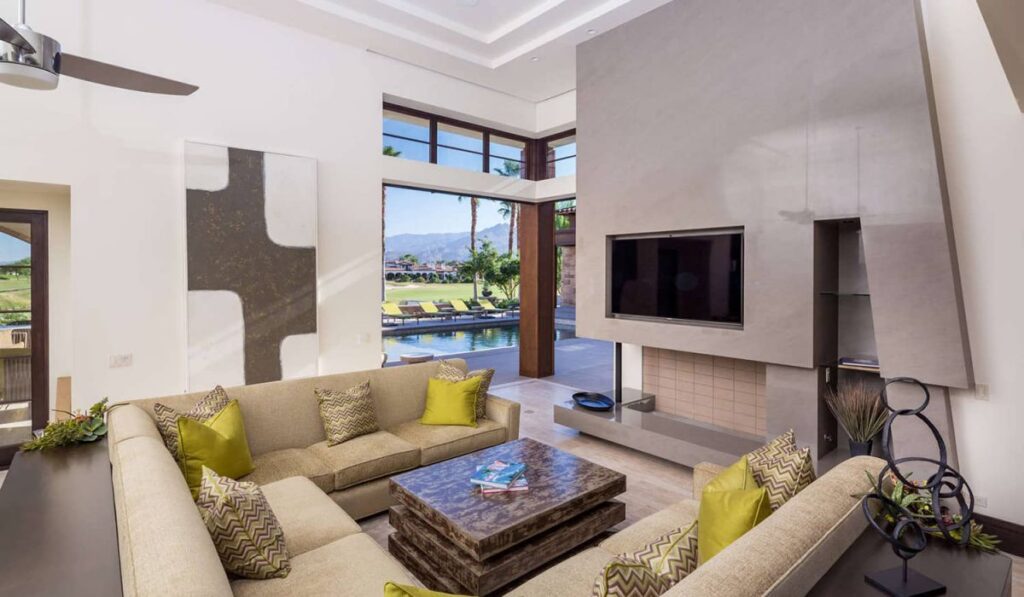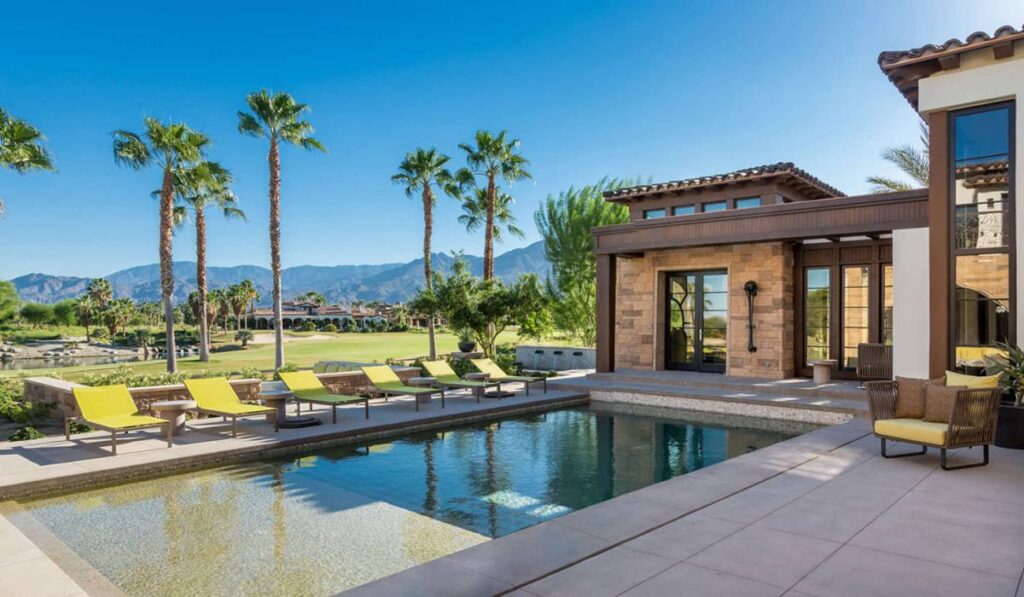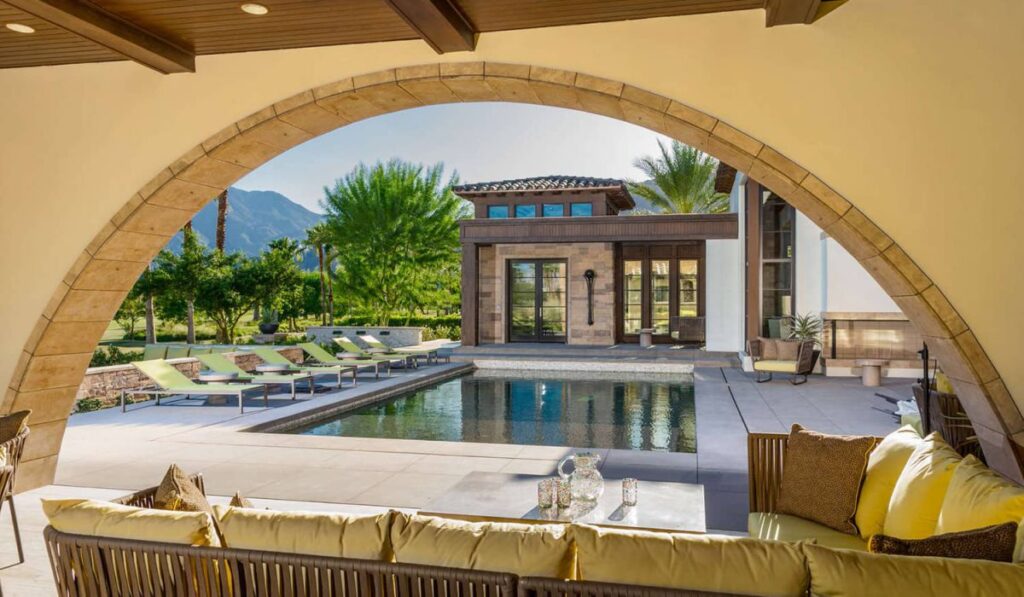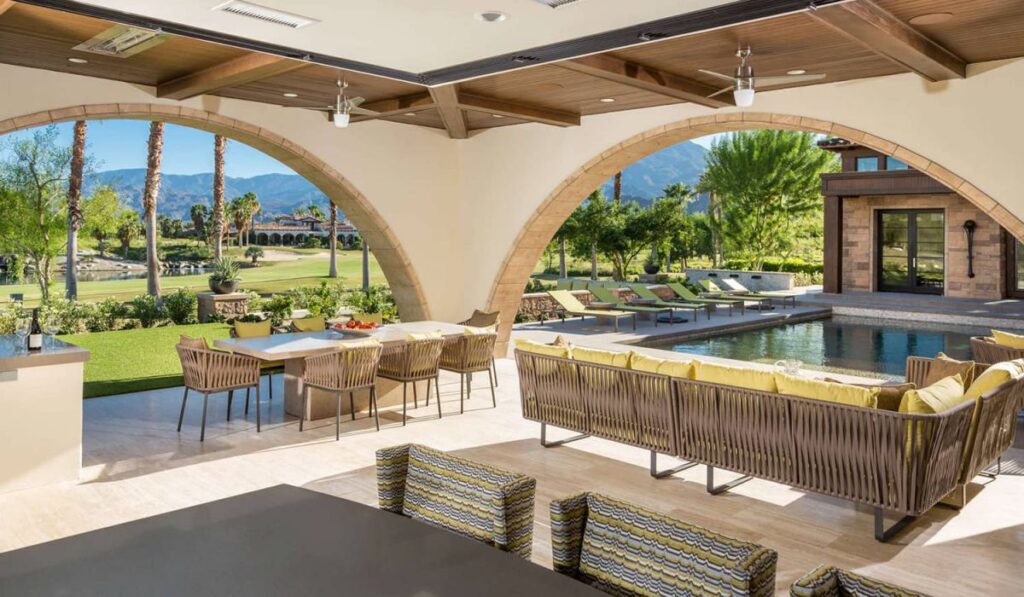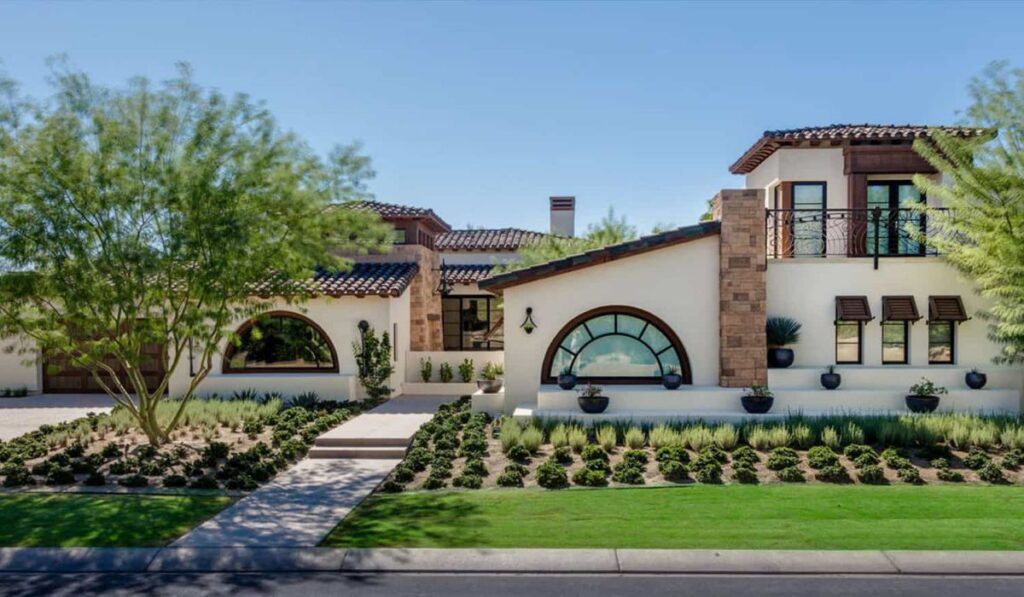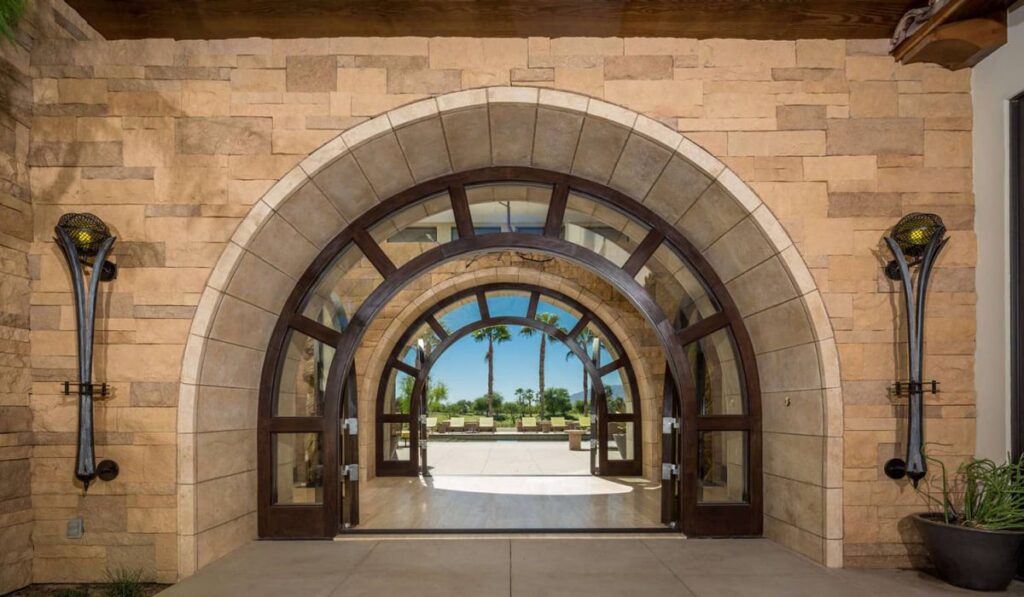 In essence, classic Spanish architecture has come of age. The combination of historical and contemporary elements makes this home truly distinctive in appearance. Located on a picturesque desert golf course, upon entering this home you are immediately greeted by the view of the breathtaking golf course and desert mountains. The floor plan was designed to allow viewing from as many interior spaces as possible. The home's rear courtyard acts as the central core of the home for indoor/outdoor functions, maximizing the sense of outdoor living. Another key feature is the large elevated sky deck, accessible from a second family room, that allows for additional viewing opportunities.
Photo: | Source: South Coast Architects
For more information about this project, please contact the Architecture firm :
– Add: 13 Corporate Plaza Ste. 210, Newport Beach, California 92660
– Tel: (949) 720-7022
– Email: info@southcoastarchitects.com