Cork Oak House designed by Hugo Pereira Arquitetos is a single-family house defined by glass surfaces, sloping roofscape and geometric cuts. This house located on a 12,000-square-metre plot in the Celorico de Basto, Portugal. In this location, a nature protected environment for the conservation of different species of cork oak that have a great value in the Lusitanian territory. Hence, it is a key element in the enhancement of interior spaces. Surely, this design strongly linked to its context, giving nature a central role. Not only landscape is preserved, but it becomes also a source of inspiration for the design of spaces and structure.
Occupying 330 square meters on two levels, the house defined by the perpendicular meeting of two concrete volumes, which embrace a garden with swimming pool. Characterized by sloping edges, the blocks recall the hilly terrain, while geometric cuts give rise to internal courtyards and patios in a succession of glimpses of the landscape. The lightness of this construction is accentuated by the details and environments related to each other. Also, it is mixture of green of the various trees and shrubs, a constant presence in any space of the house.
Inside the house big, bright spaces dominate, such as the kitchen opens into the dining and living room. Placed perpendicular to these are the three bedroom suites, which features a large dressing area. Besides, a bathroom that looks onto an enclosed courtyard and on the upper floor an open, panoramic space. Besides, the floor covered in black tiles, continuing the external patios, both on the roof and the ground floor, in order to provide a sense of continuity. Indeed, this house is a great house to live in with the harmony and nature connection.
The Architecture Design Project Information: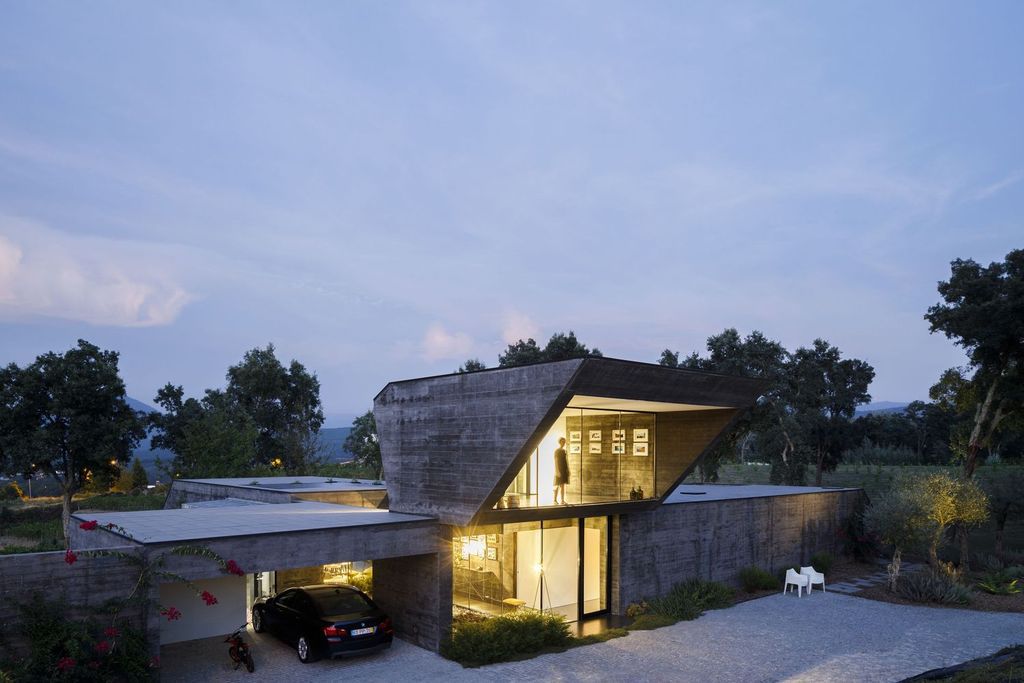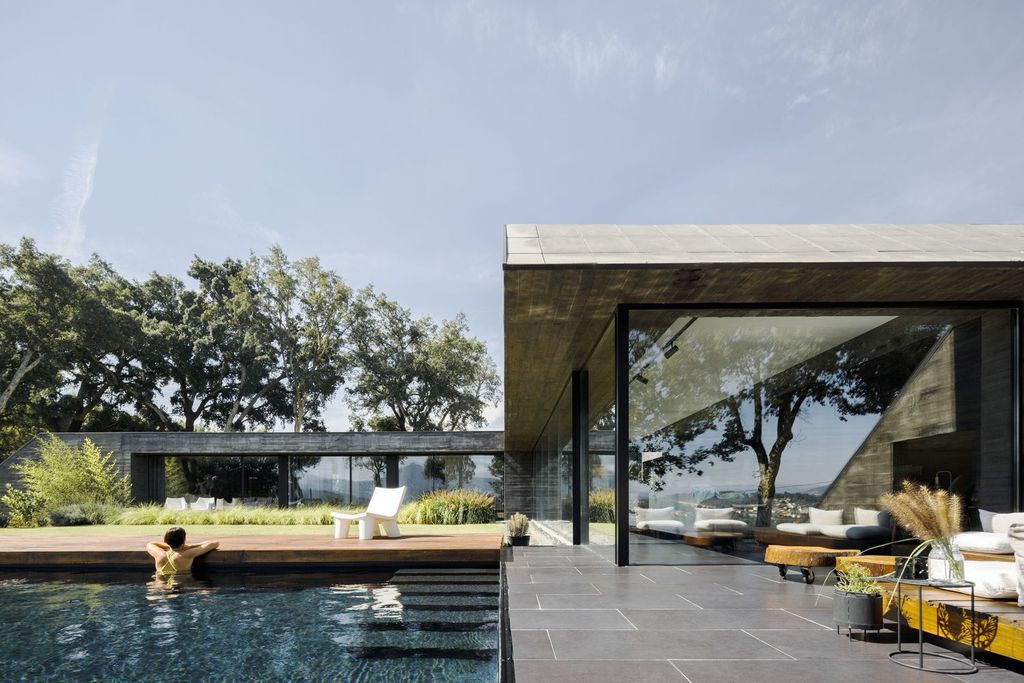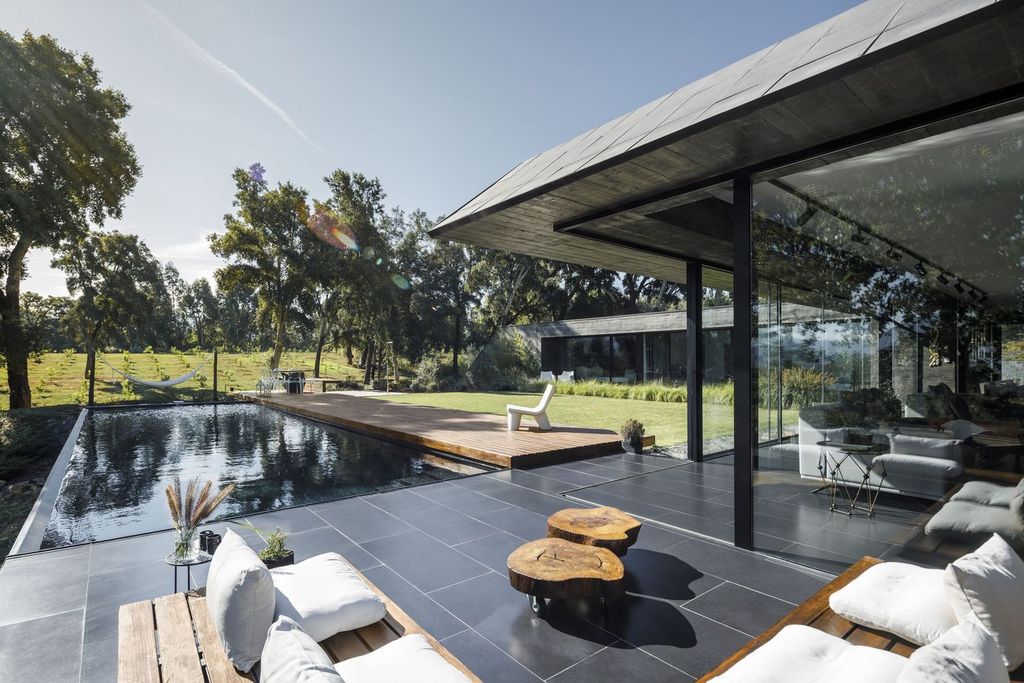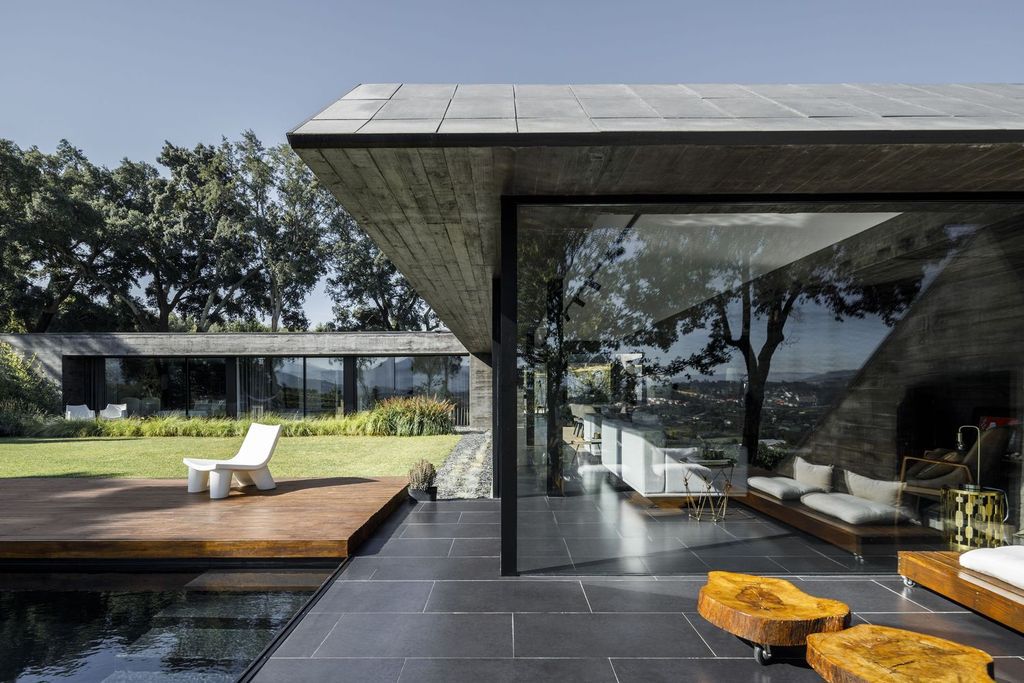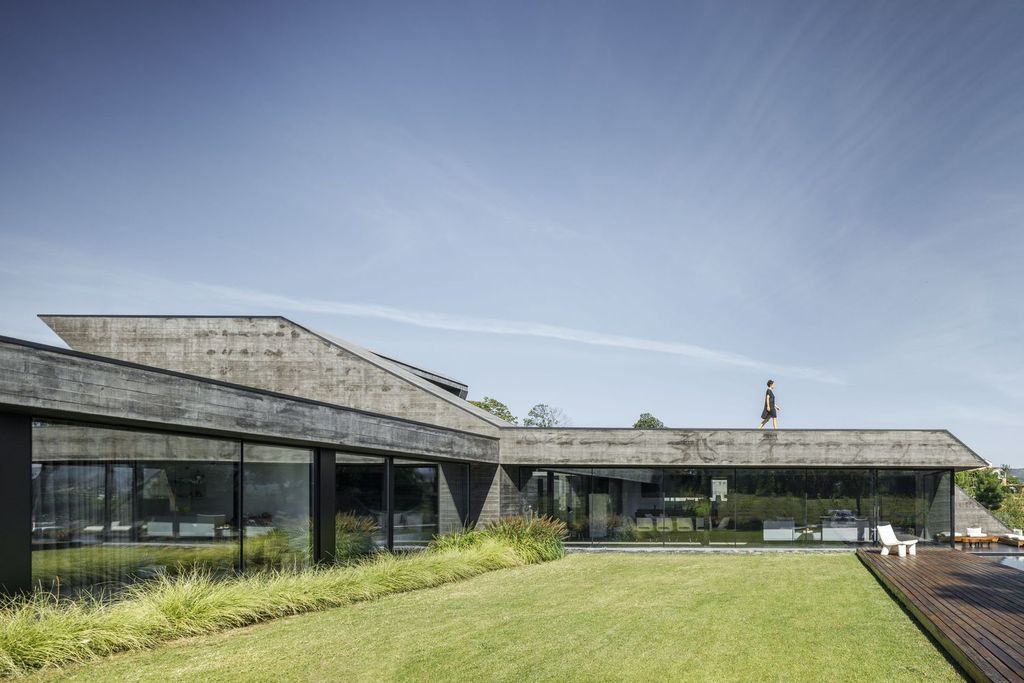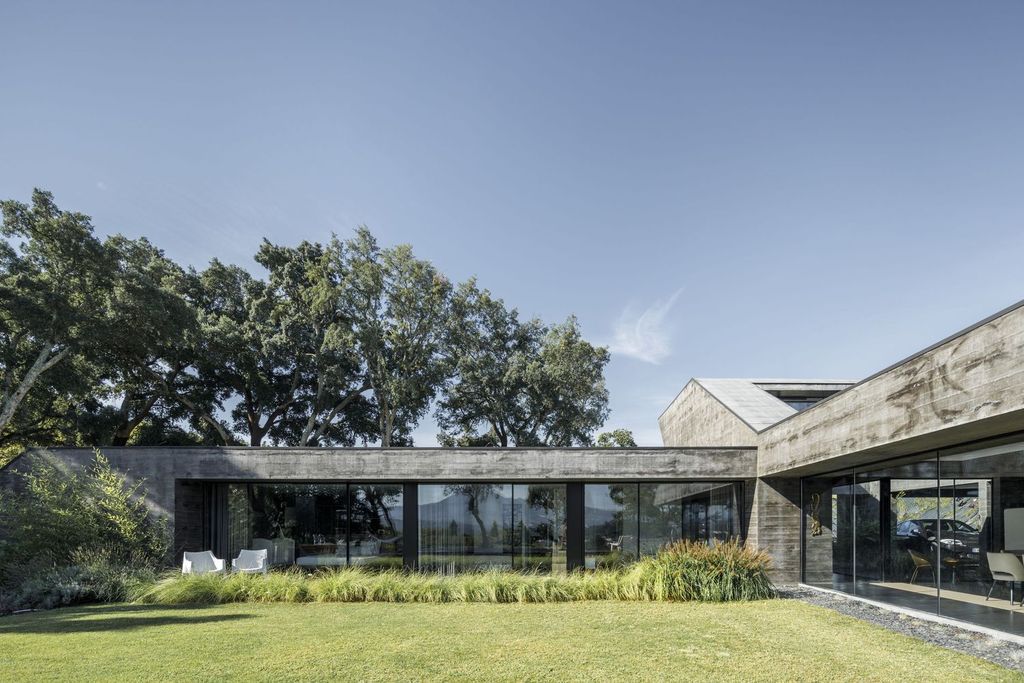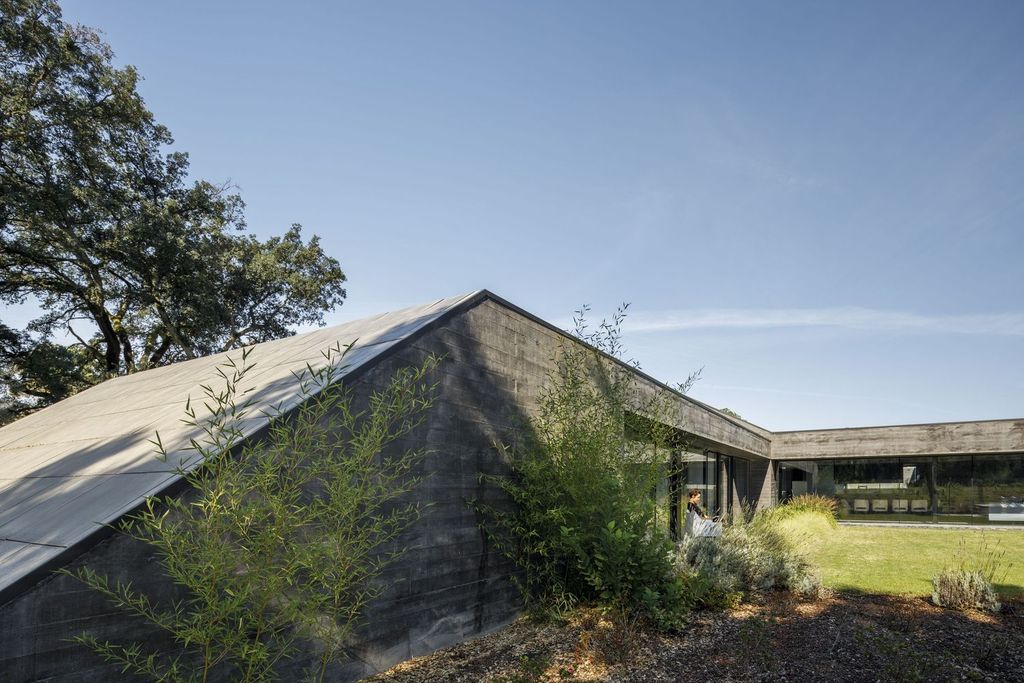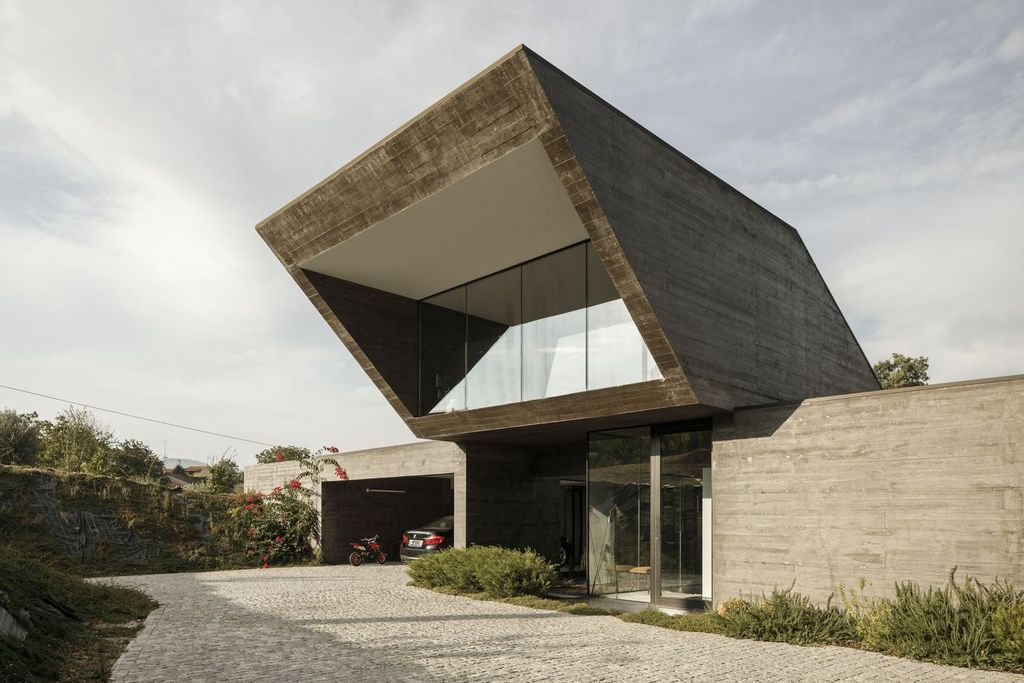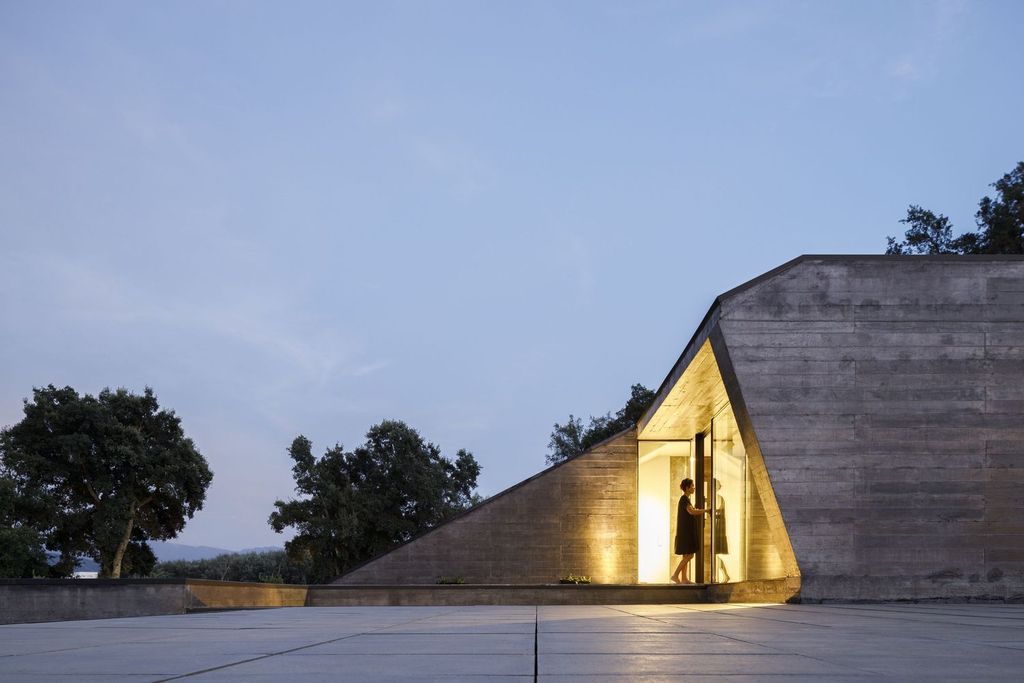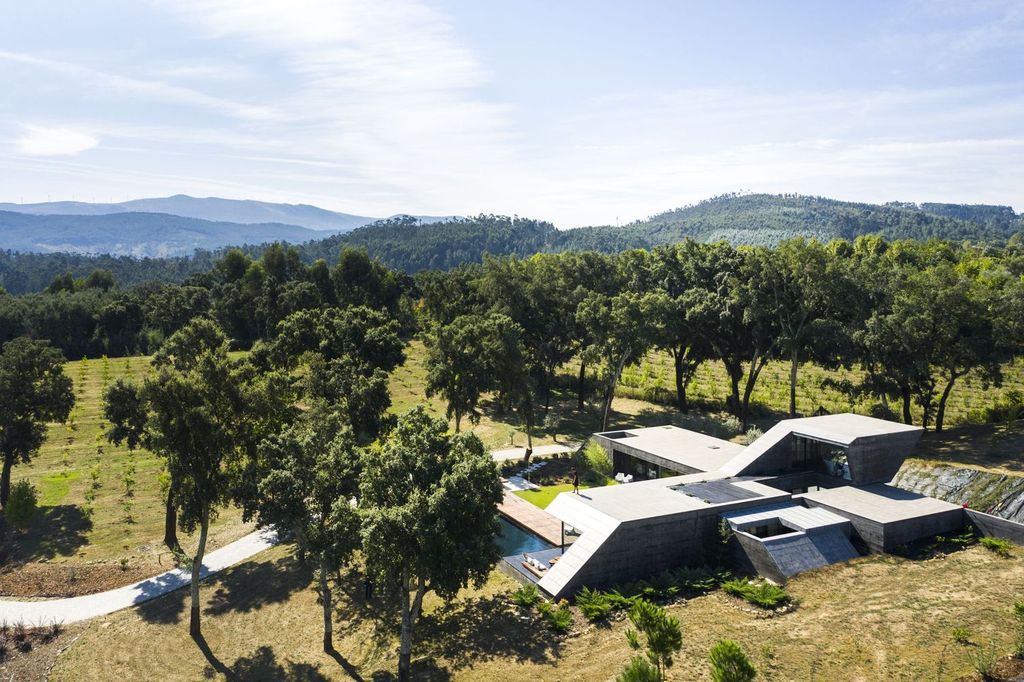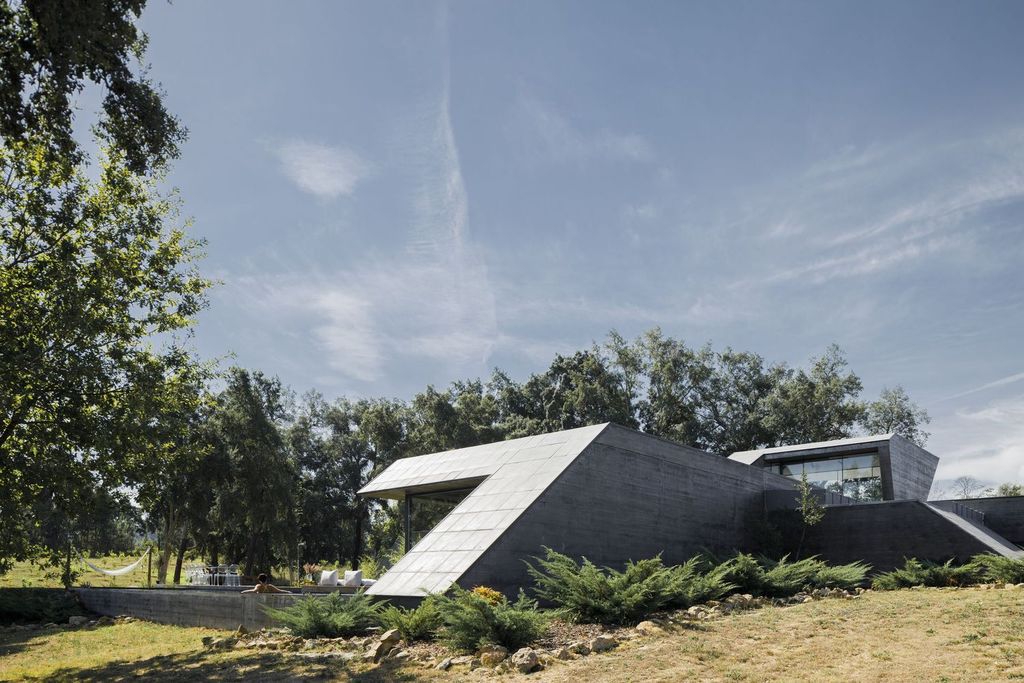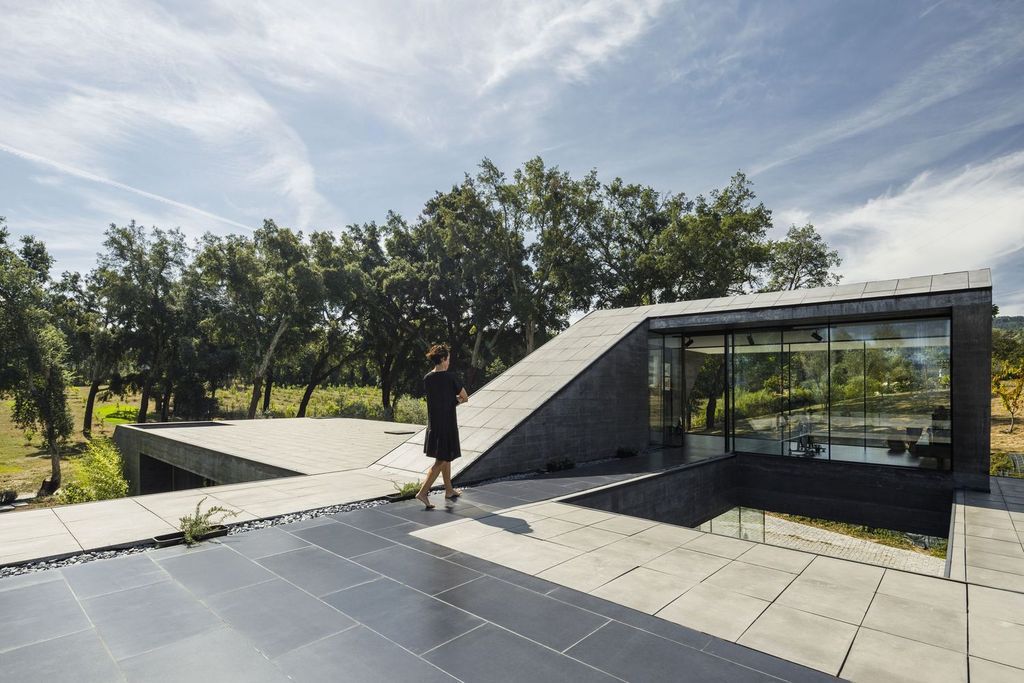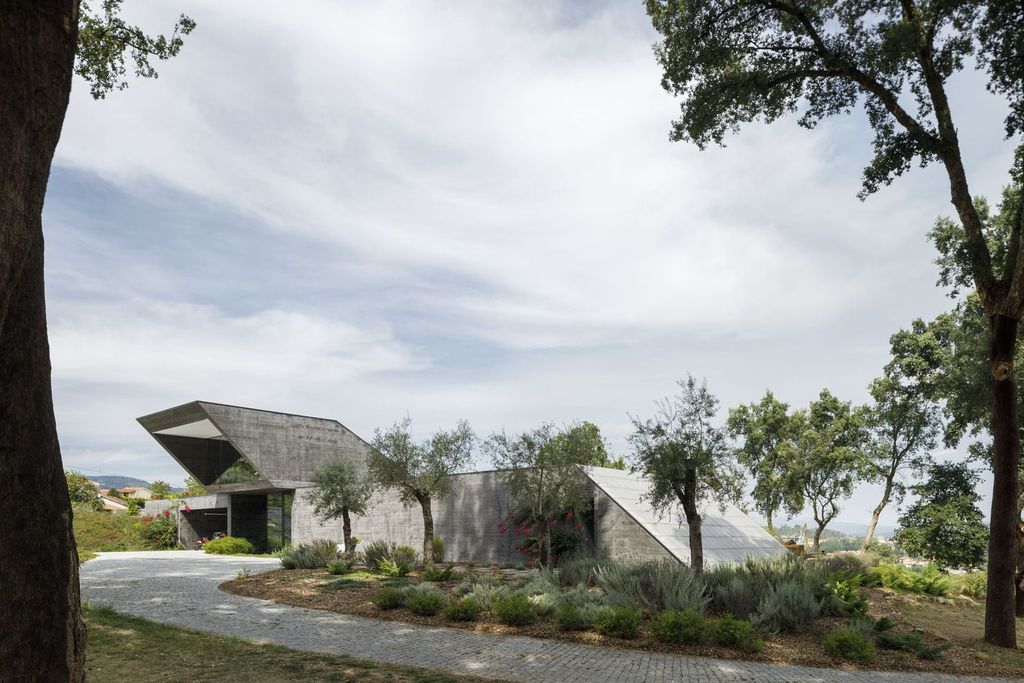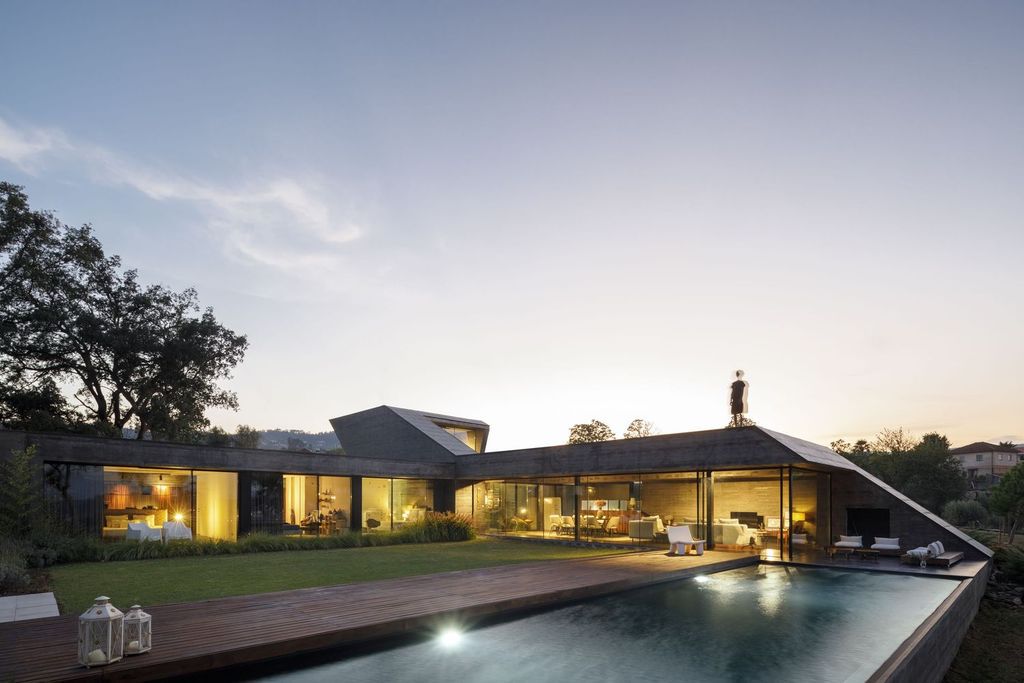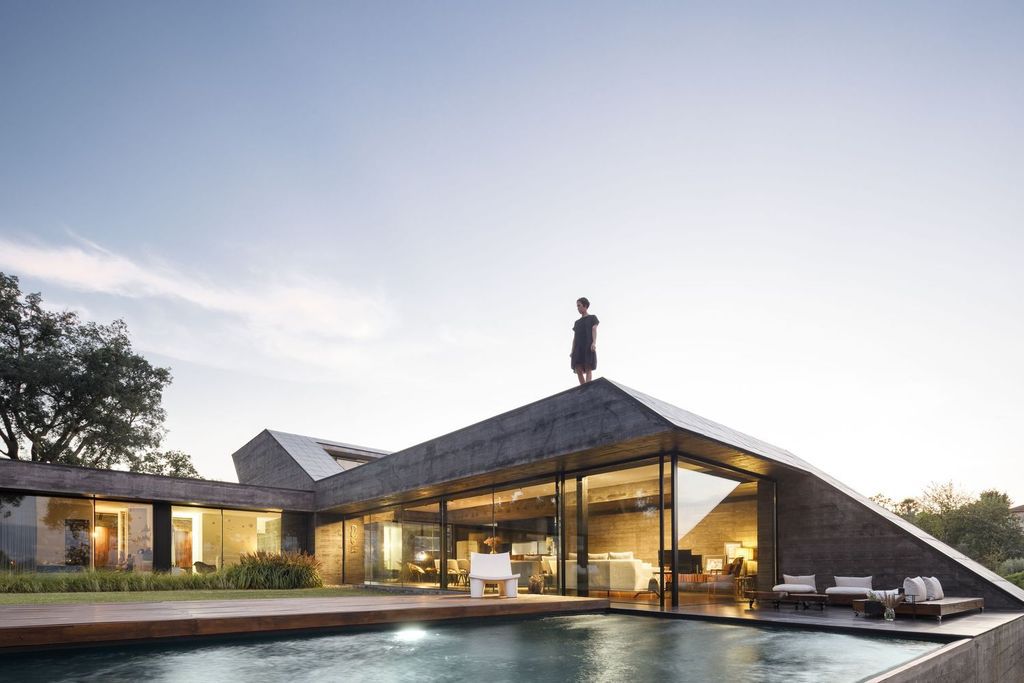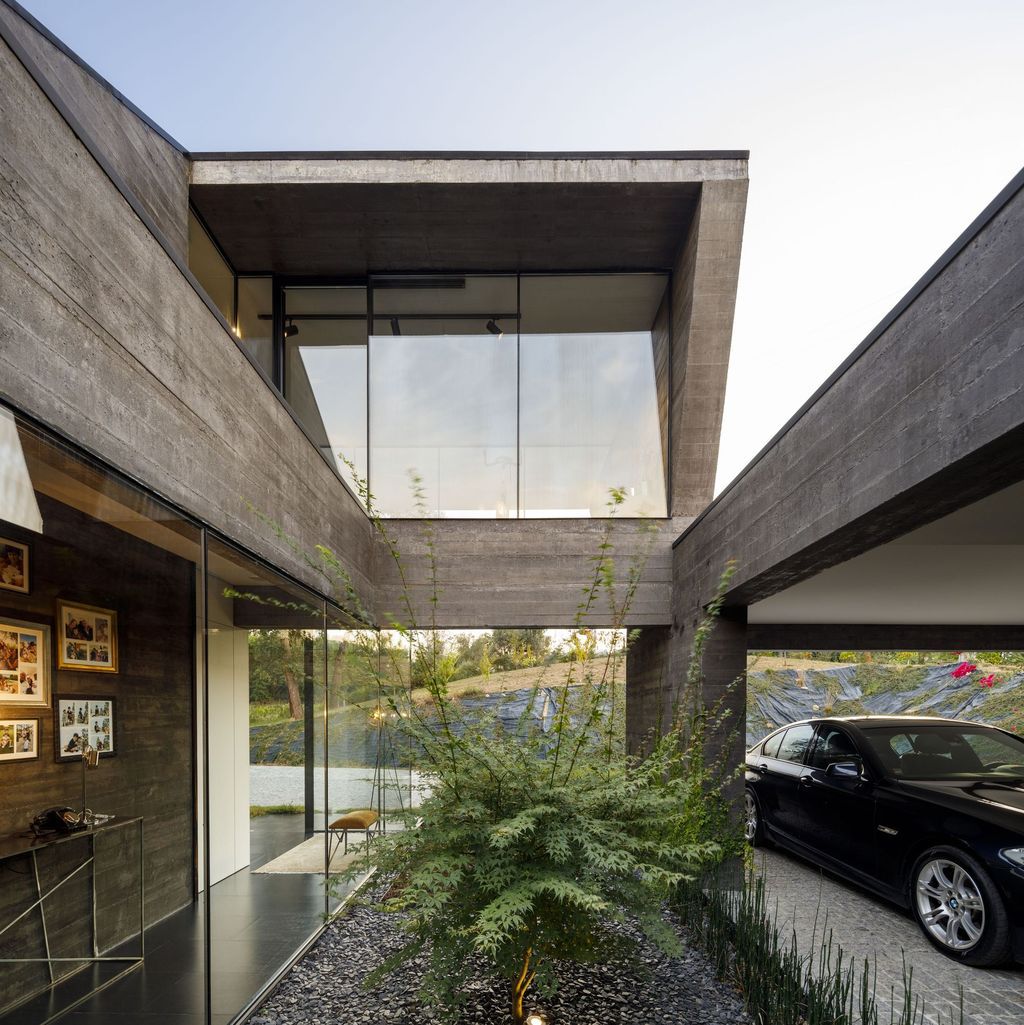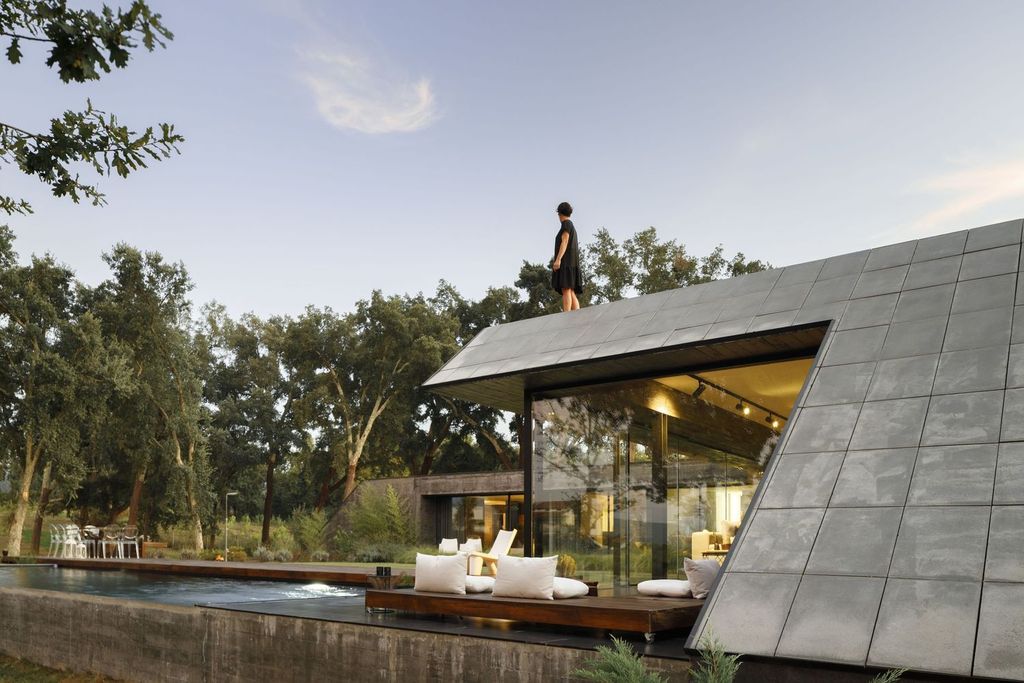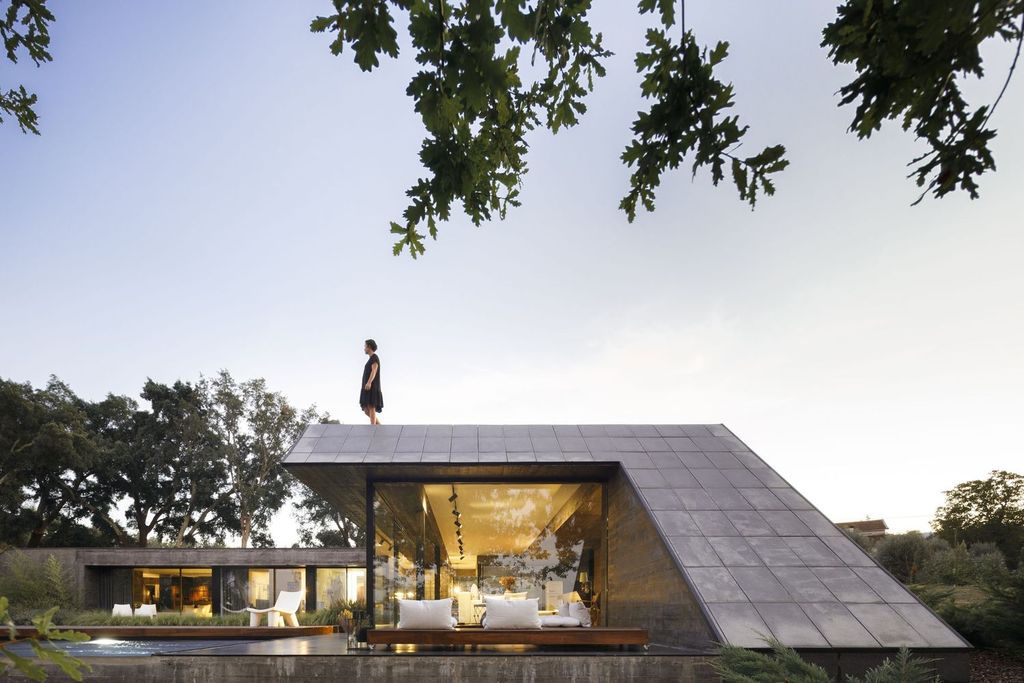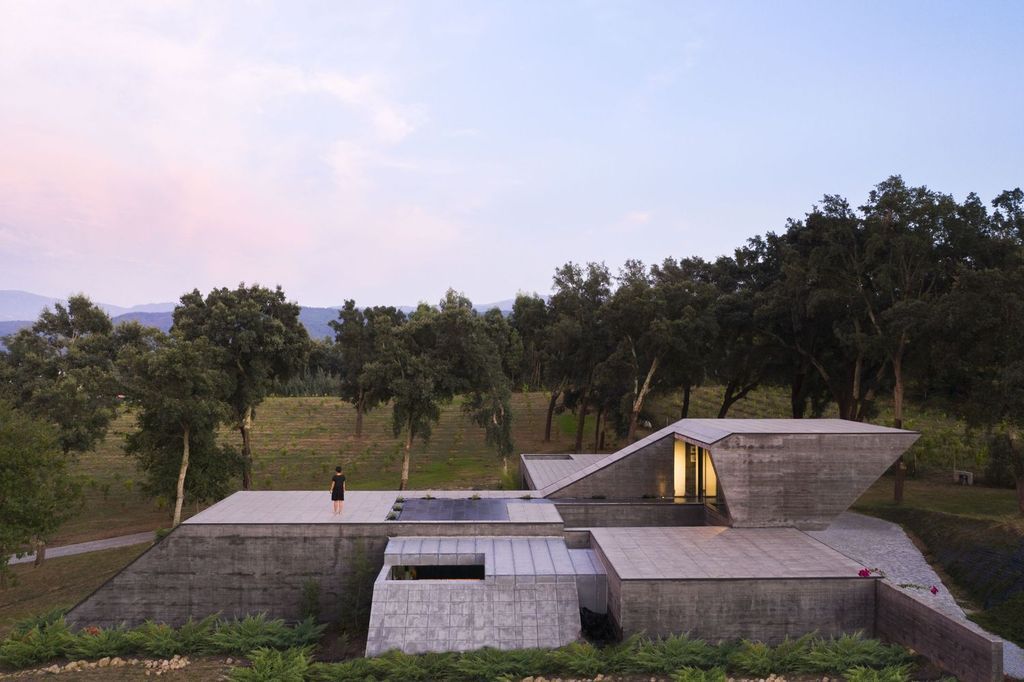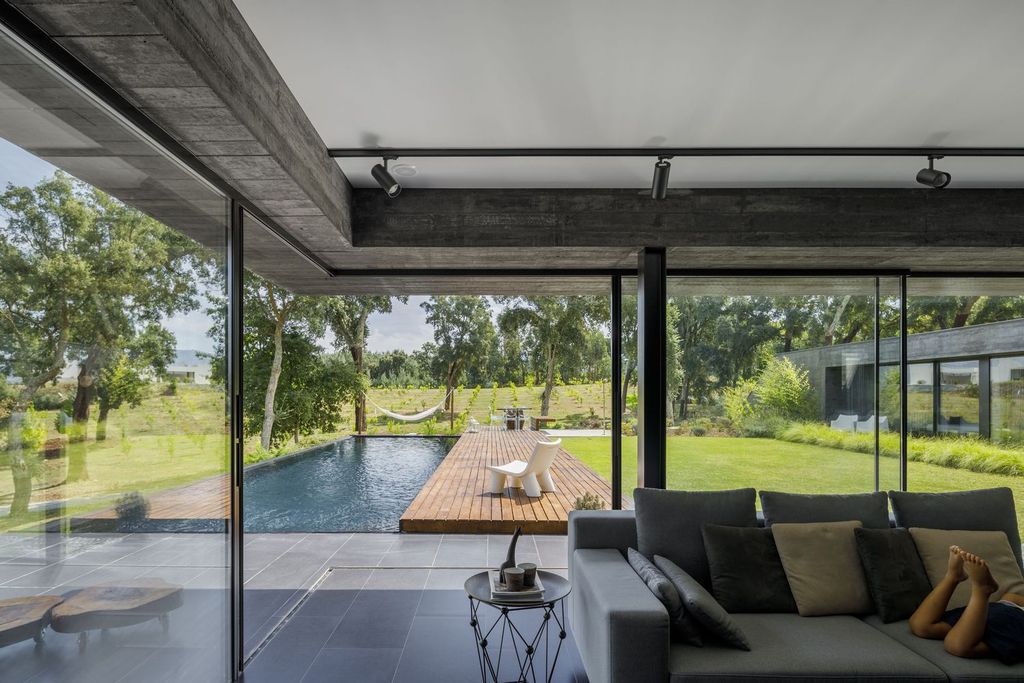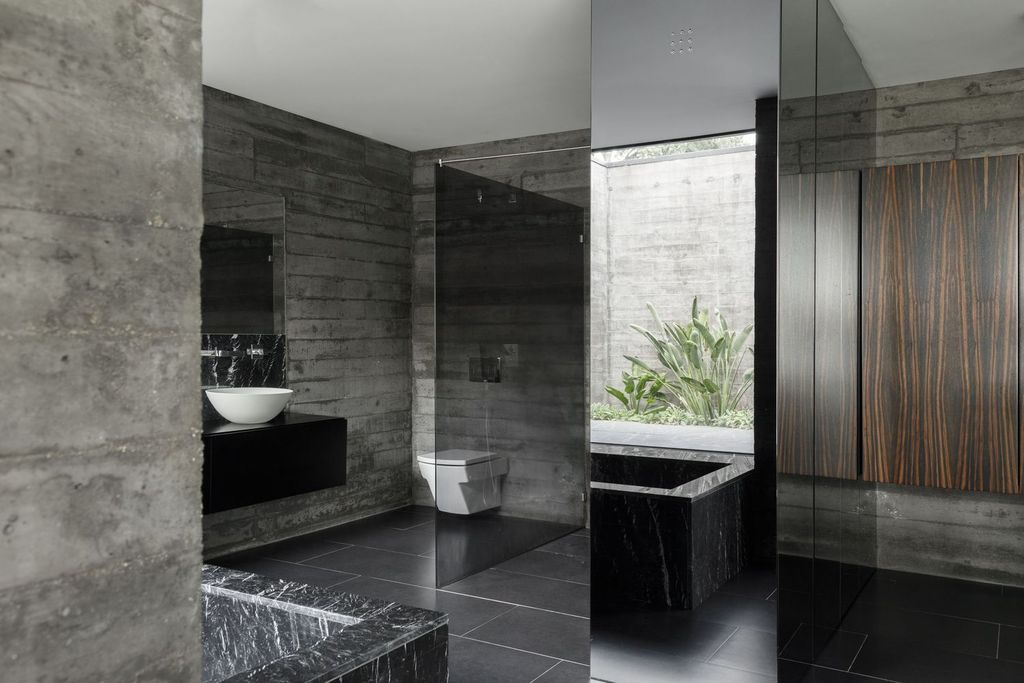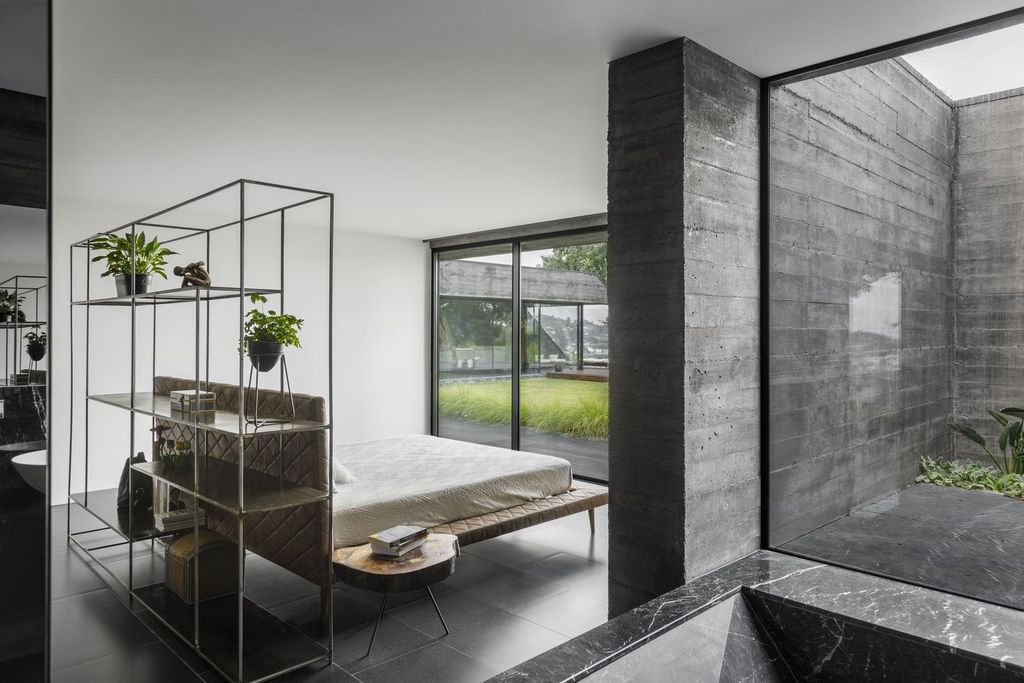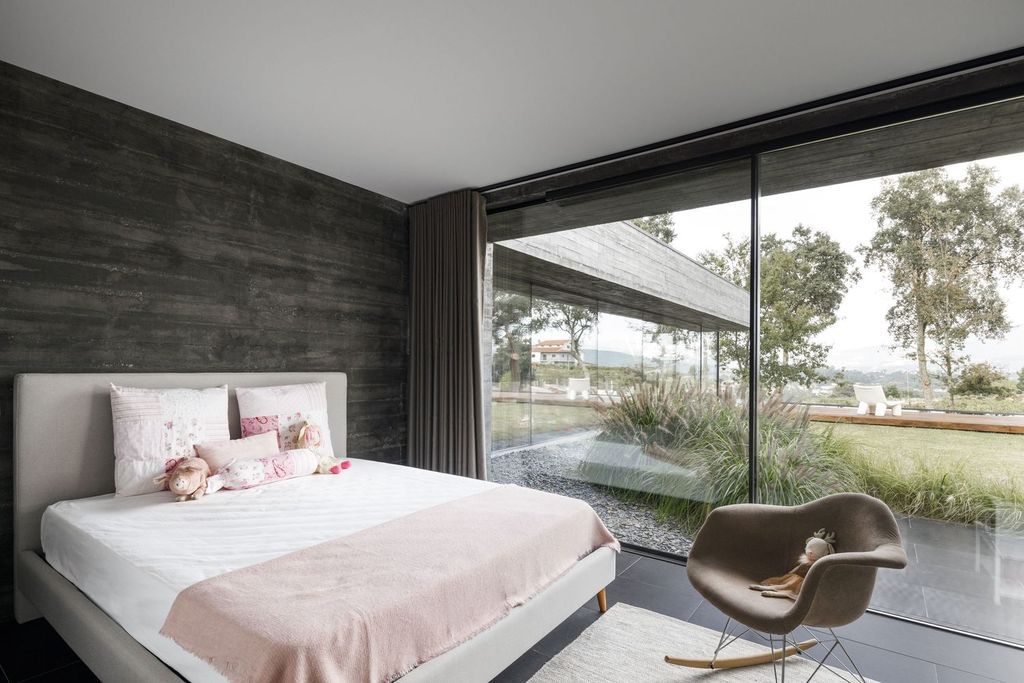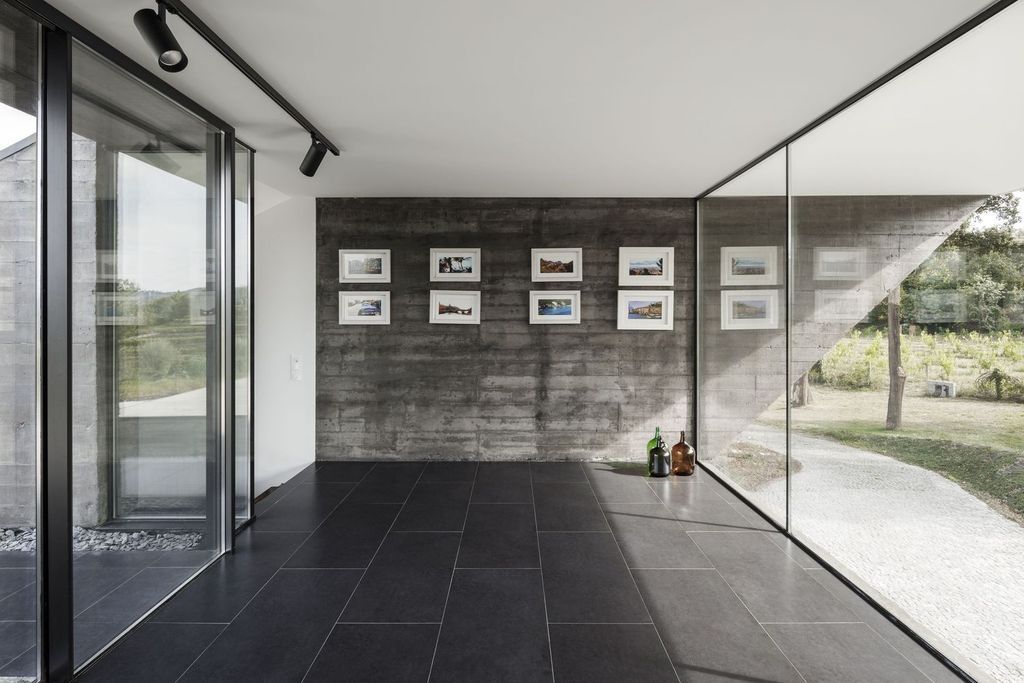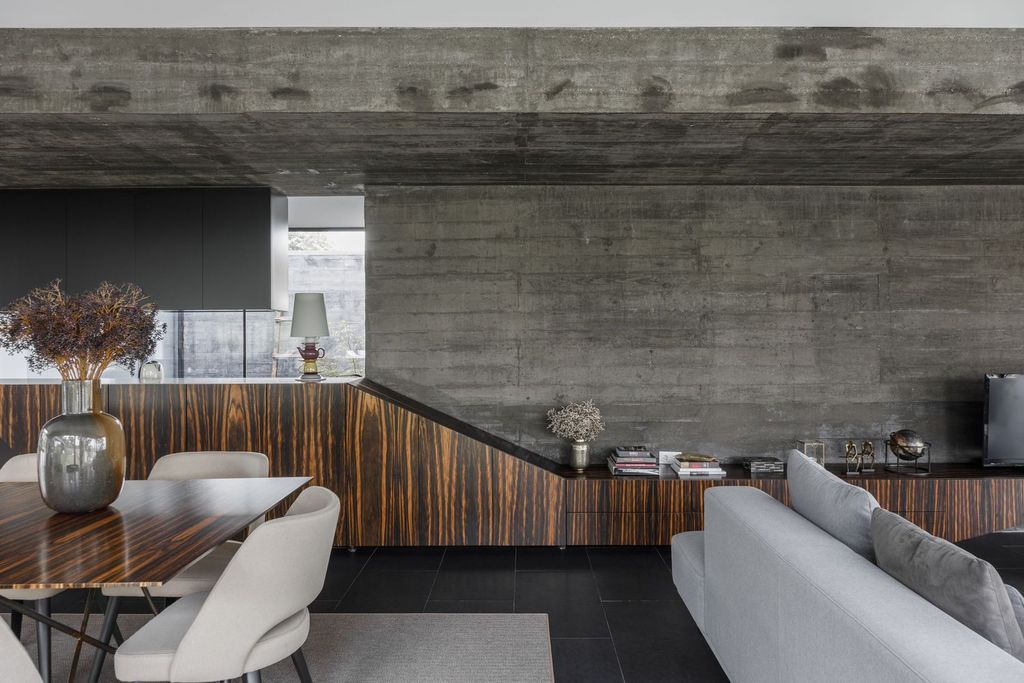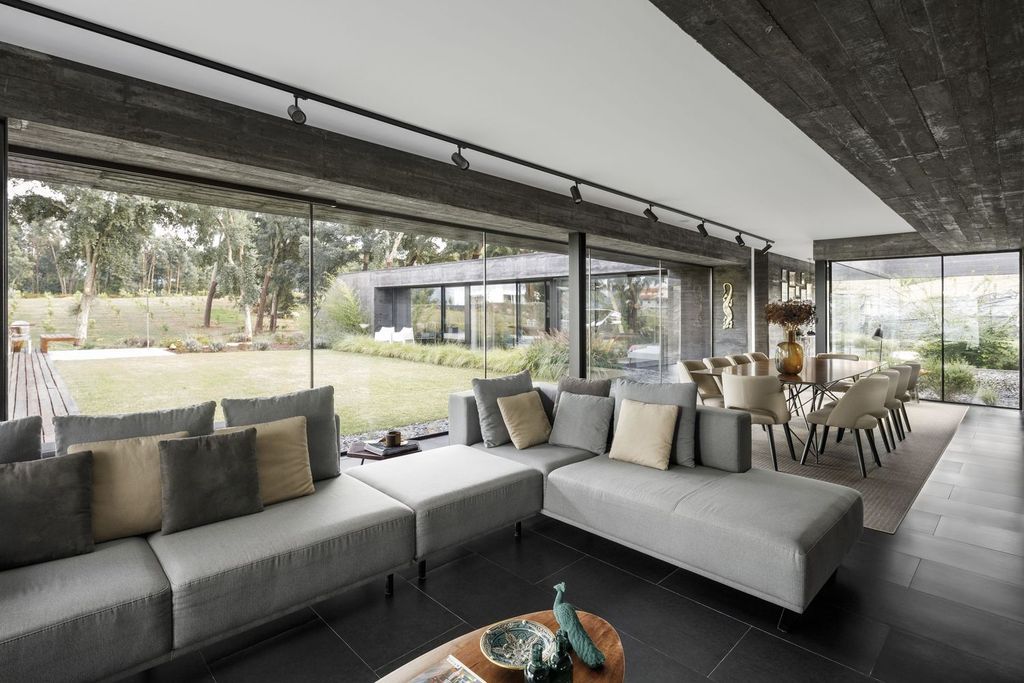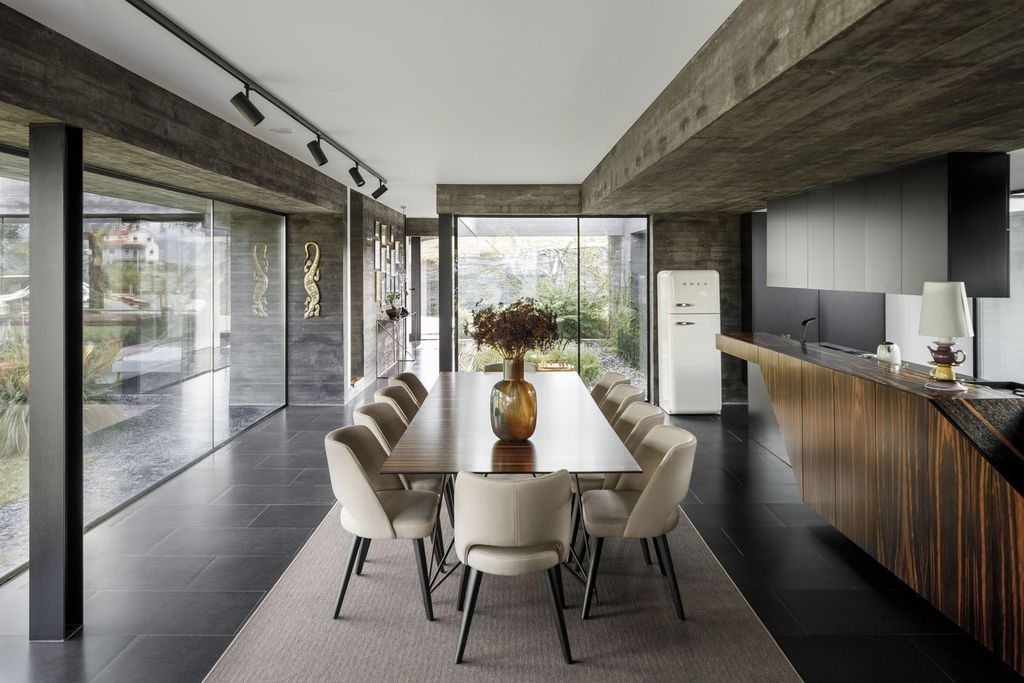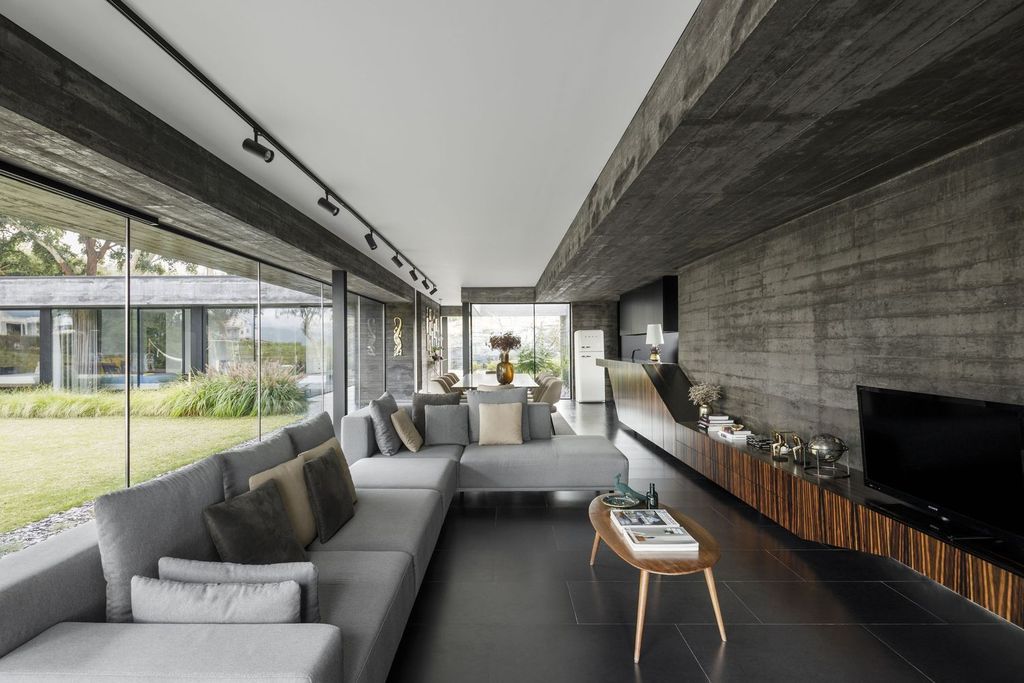 The Cork Oak House Gallery:
Text by the Architects: The objective of the project was the construction of a single family house on a plot of extraordinary morphological characteristics, which remained almost intact and unchanged. The land, with approximately 12 thousand square meters, is located in an area of natural protection due to the existence of several cork oak trees, where the implantation of the house allowed the maintenance of all the existing trees.
Photo credit: Ivo Tavares Studio| Source: Hugo Pereira Arquitetos
For more information about this project; please contact the Architecture firm :
– Add: 4890-377 Celorico de Basto
– Tel: +351 255 323 125
– Email: [email protected]
More Tour of Prominent Houses in Portugal here:
---