Extraordinary Modern Mansion in Los Angeles – Beverly Hills' most stunning and cutting edge estate. From its exquisite design to its breathtaking views; it is an unprecedented multisensory experience from the moment you step foot on this exceptional promontory property. Sitting at approximately 23,000 square feet; this home is a true masterpiece of architectural excellence exhibiting the sharpest attention to fine detail and luxury composition. Every inch is outfitted with a brilliant blend of sophisticated style and comfort of the highest quality; set against a backdrop of sweeping panoramic views from Downtown Los Angeles to the shores of Malibu.
The Modern Mansion in Los Angeles Information: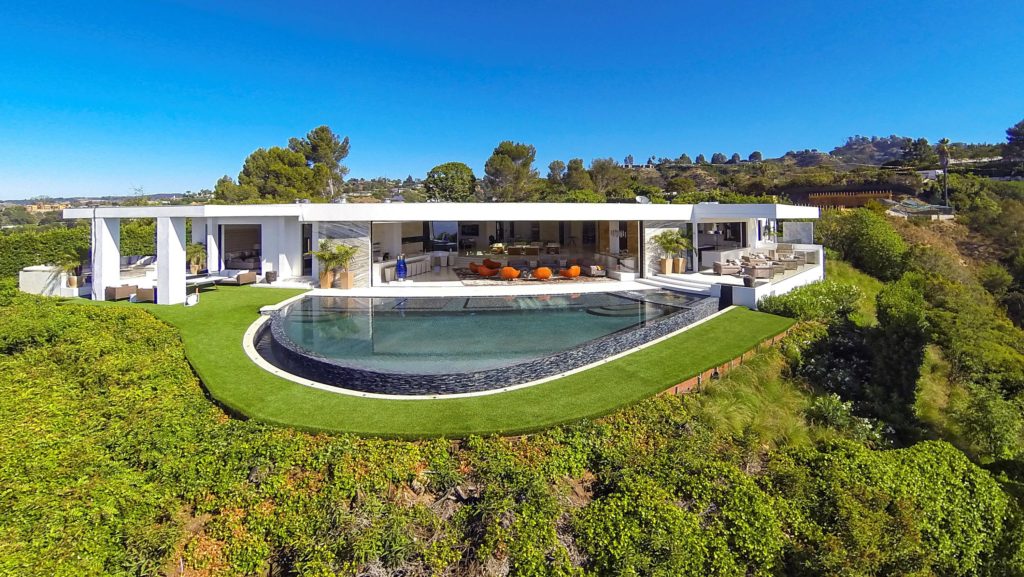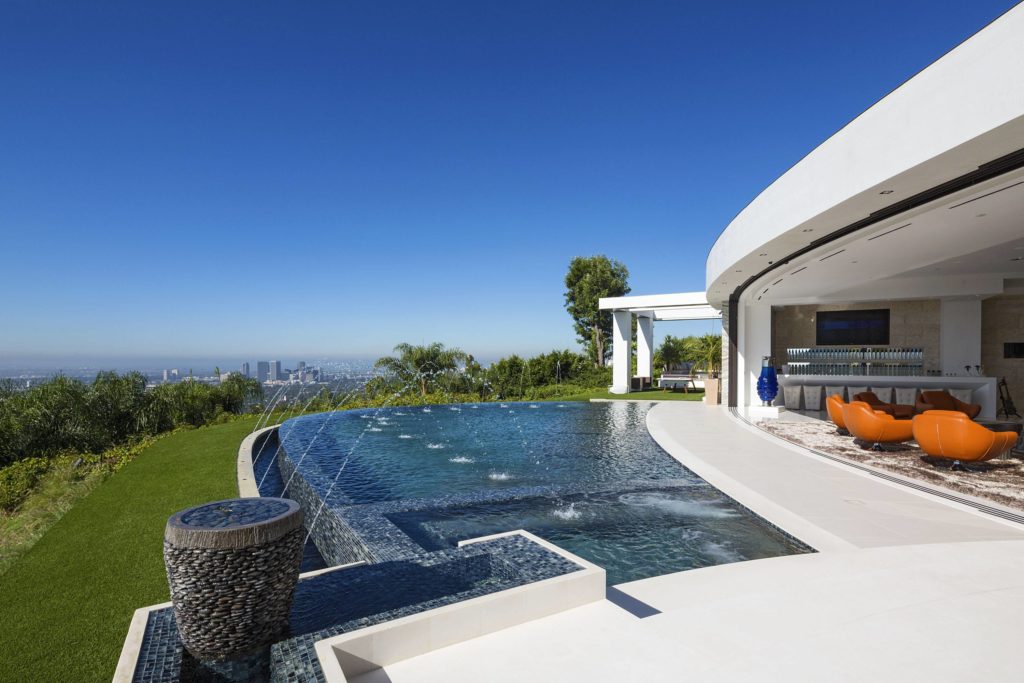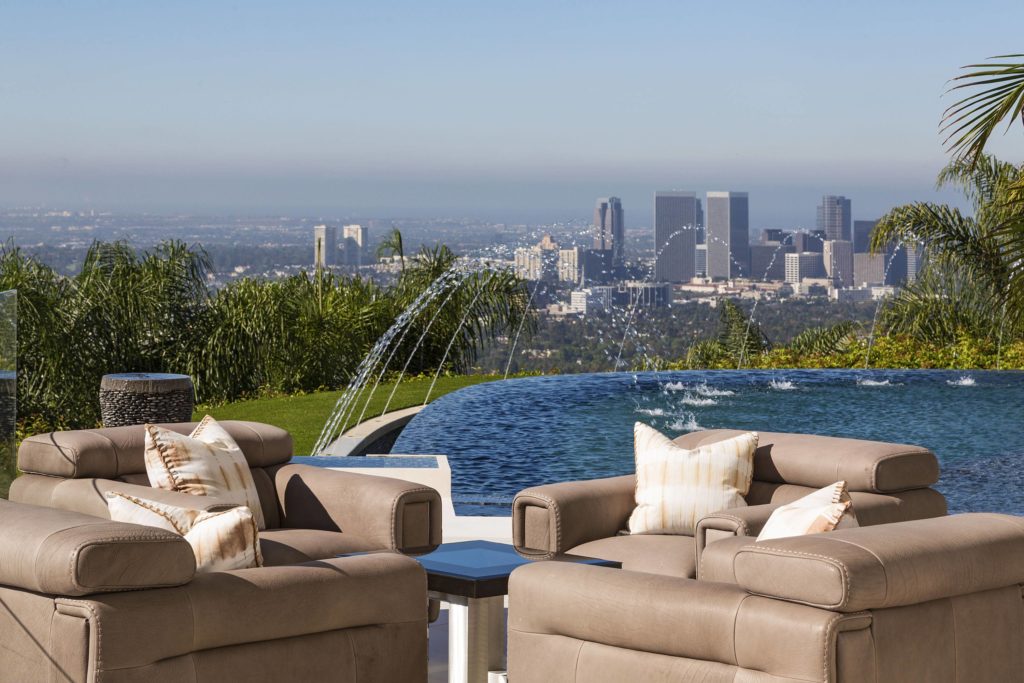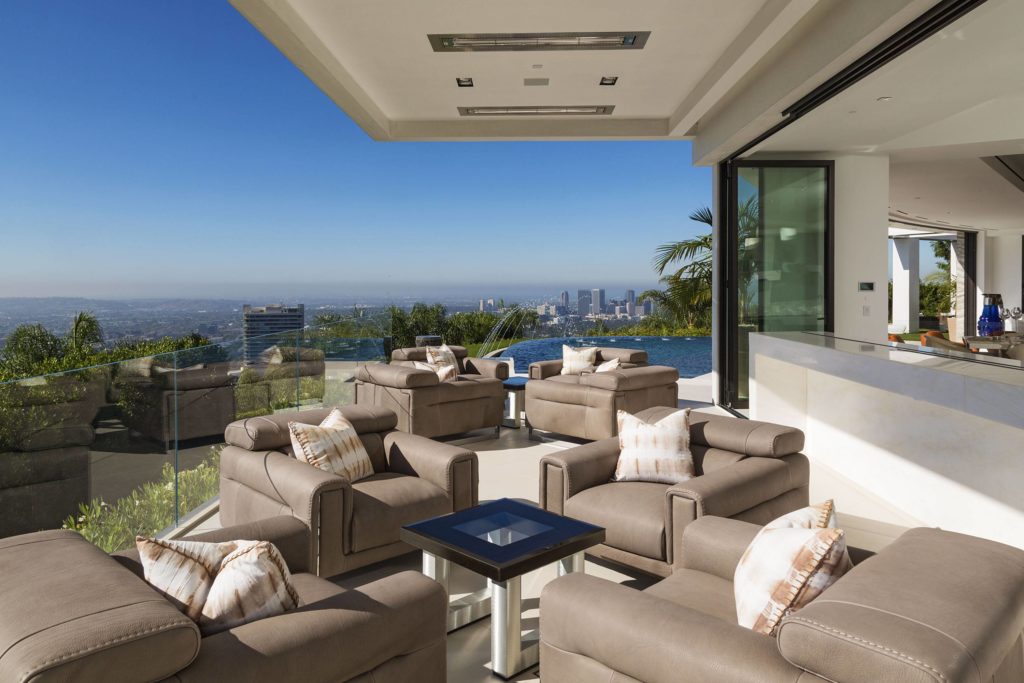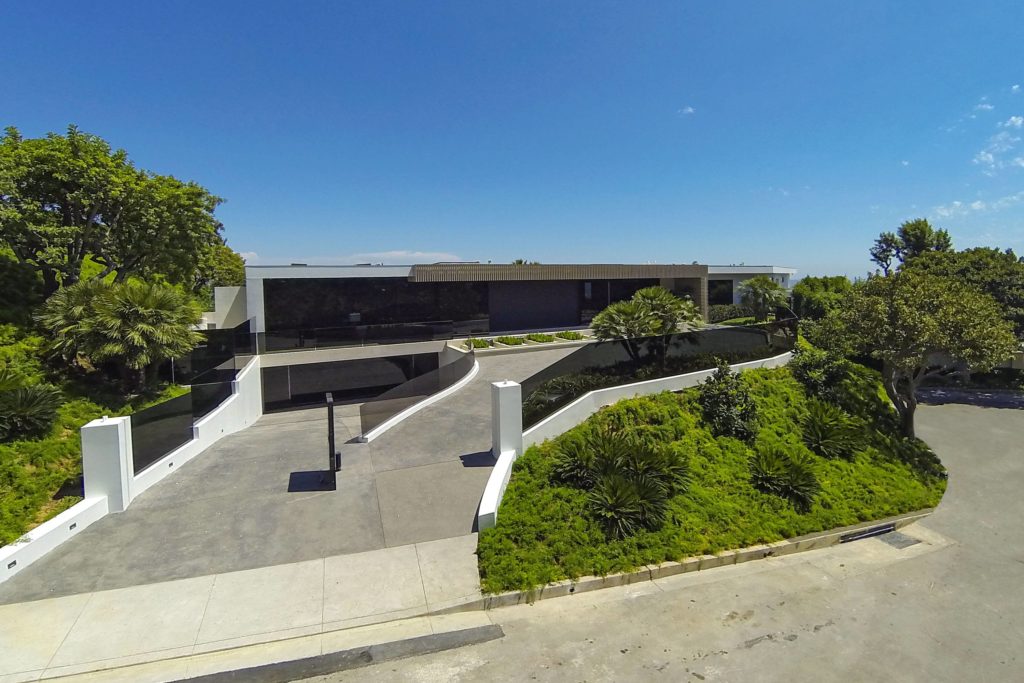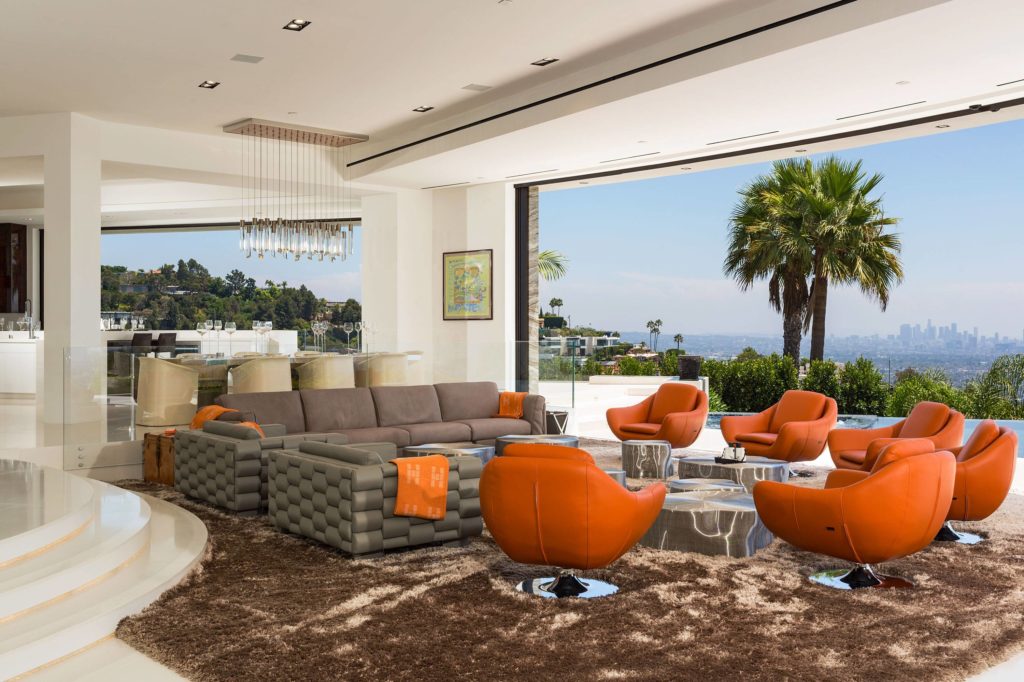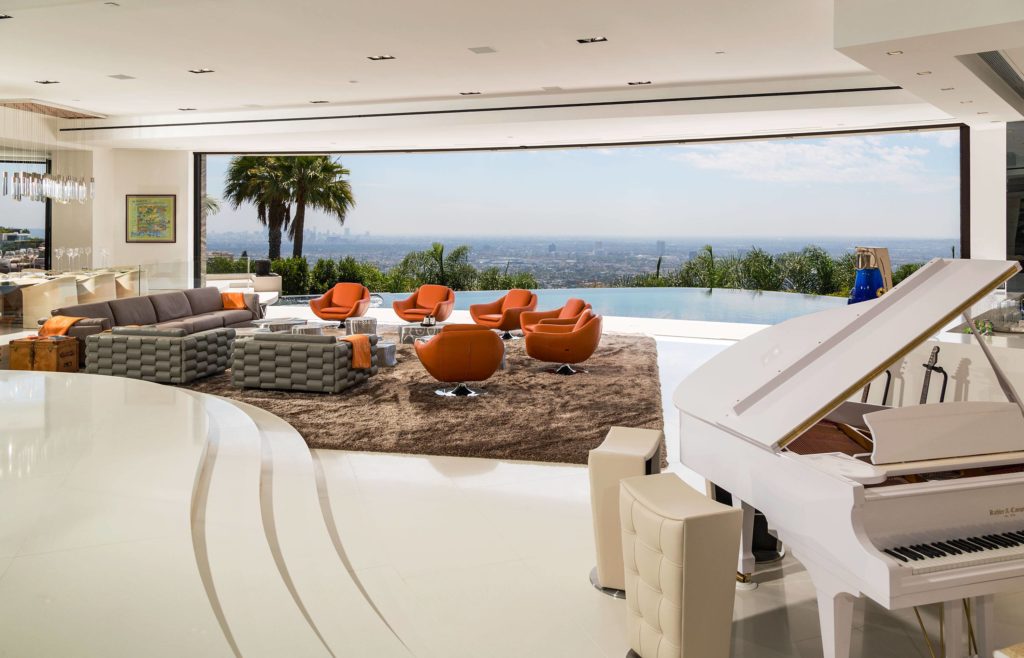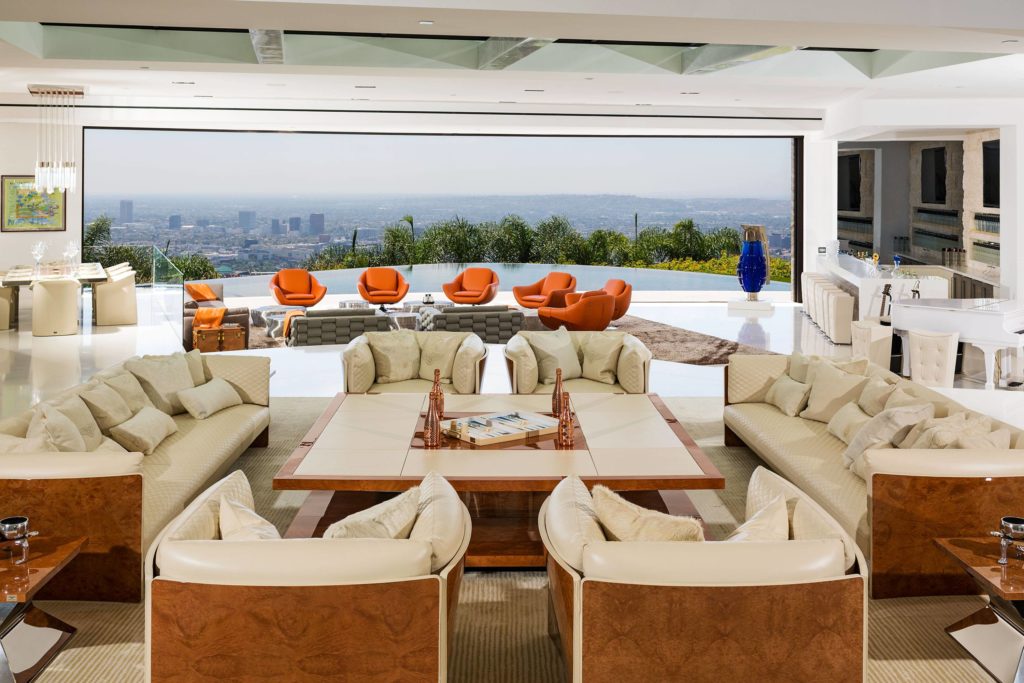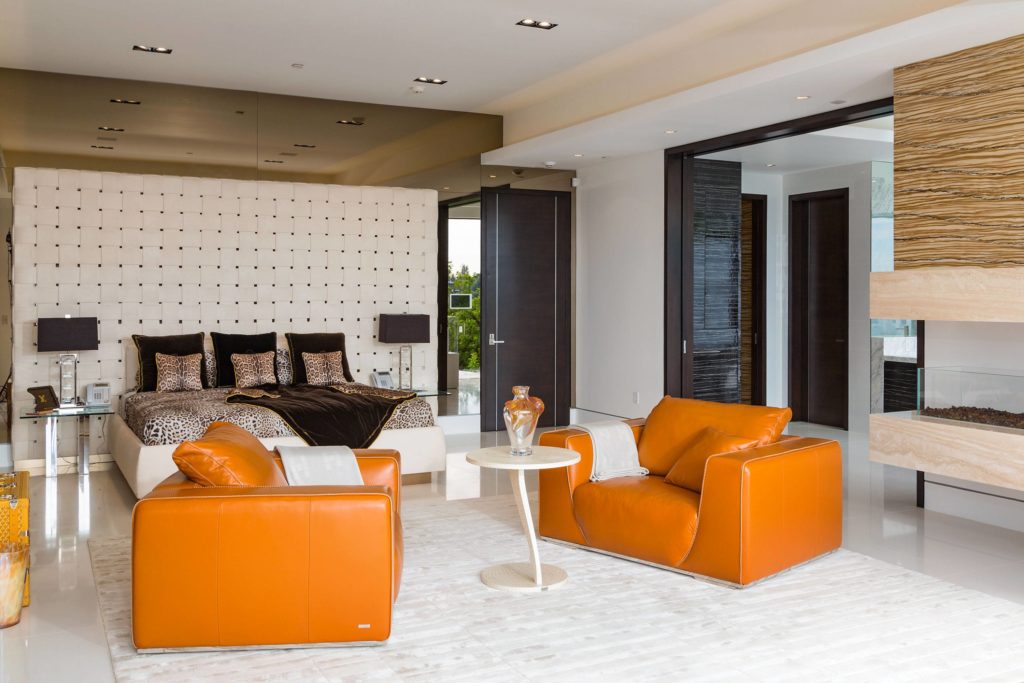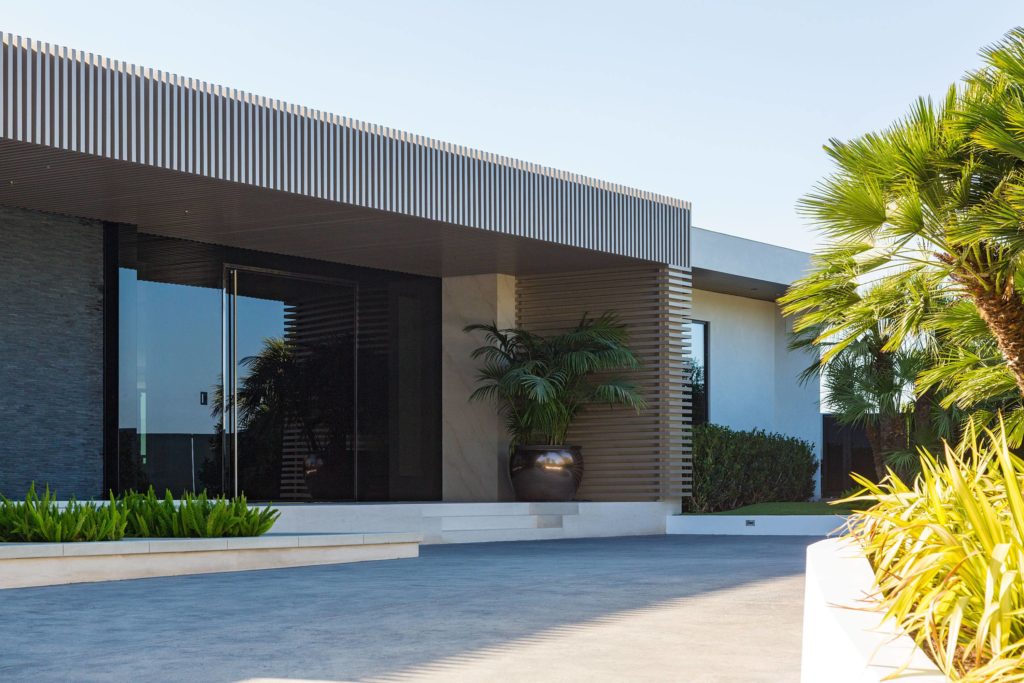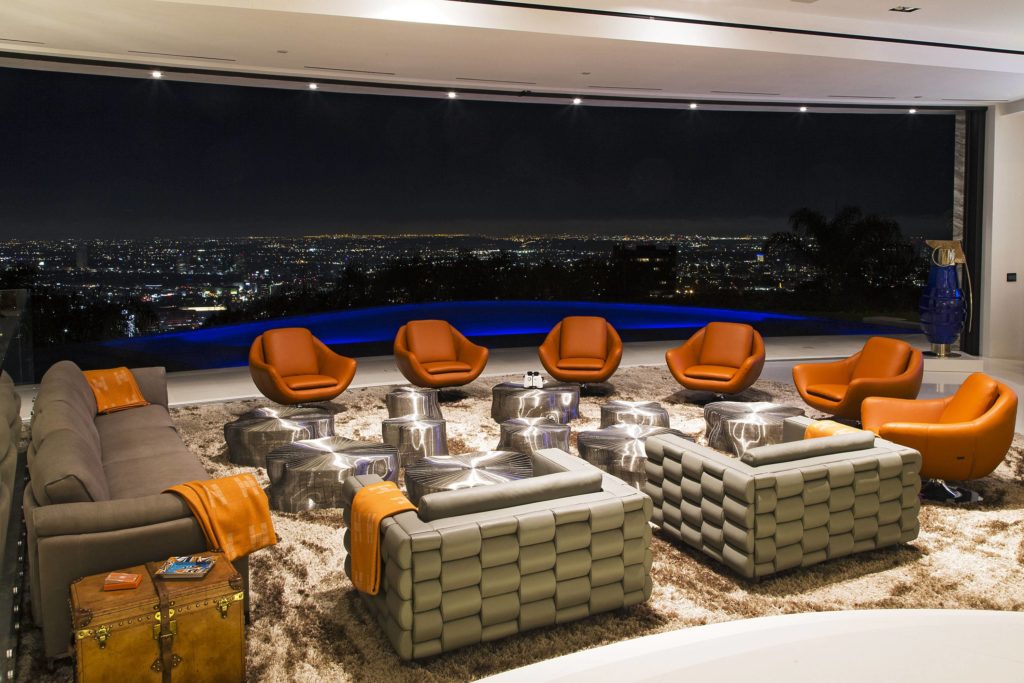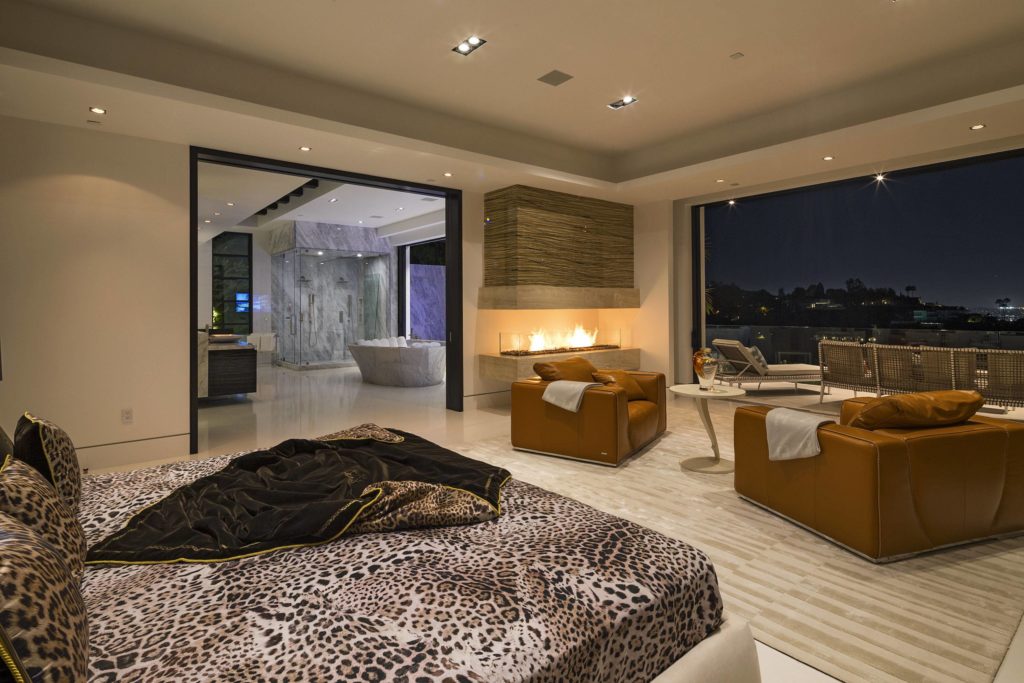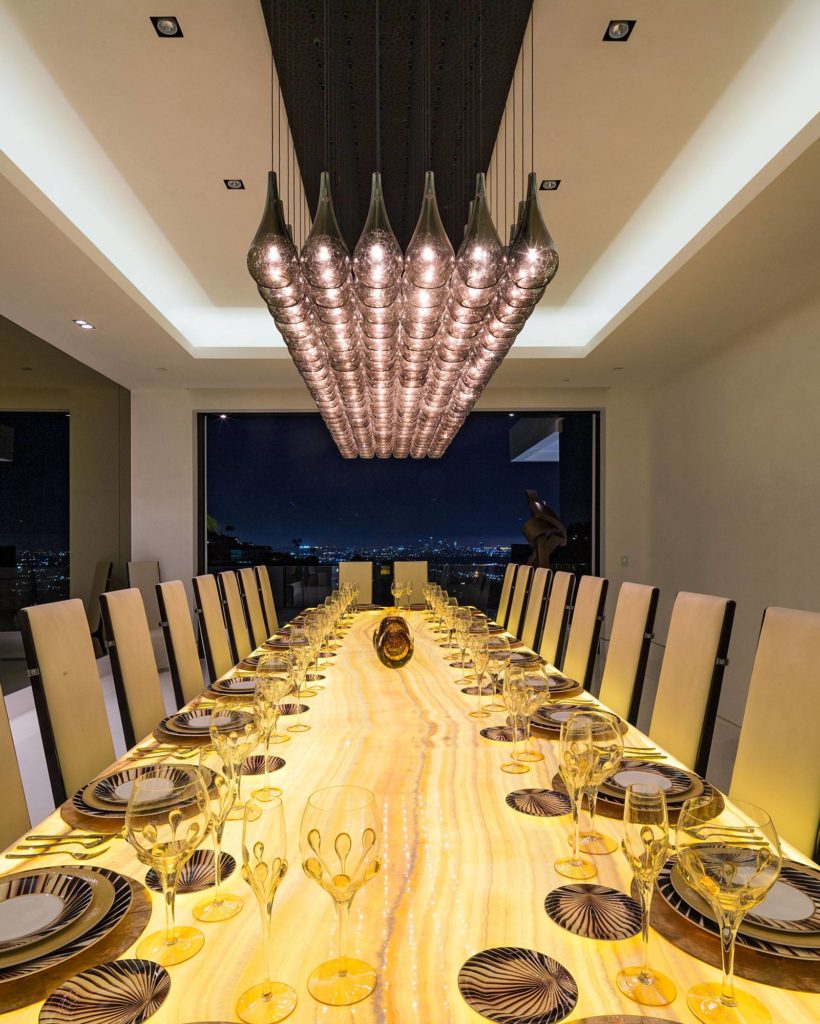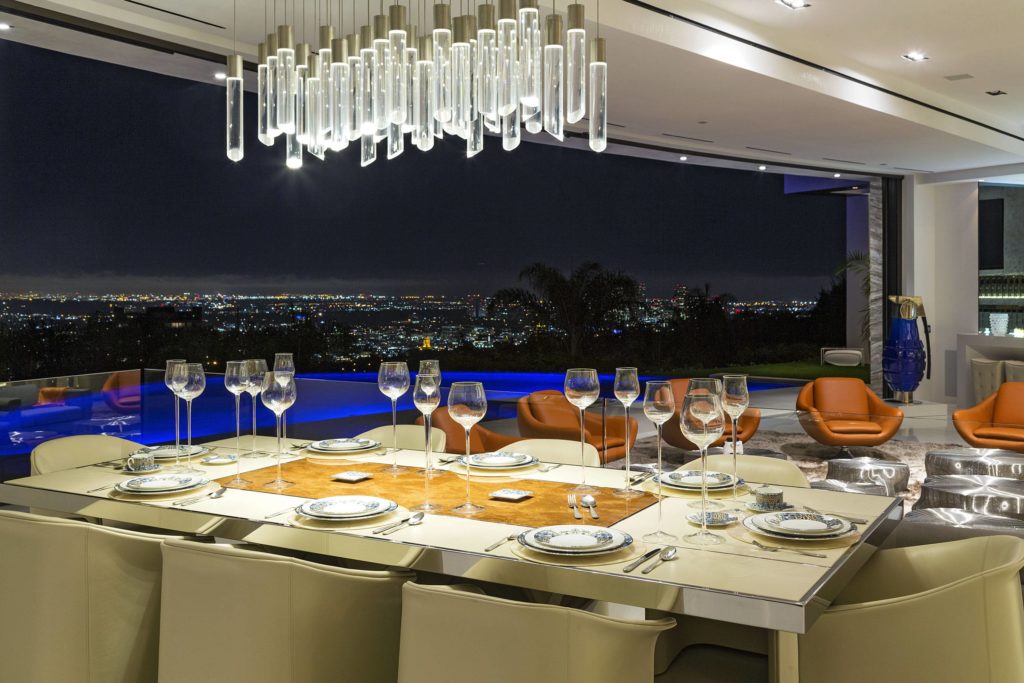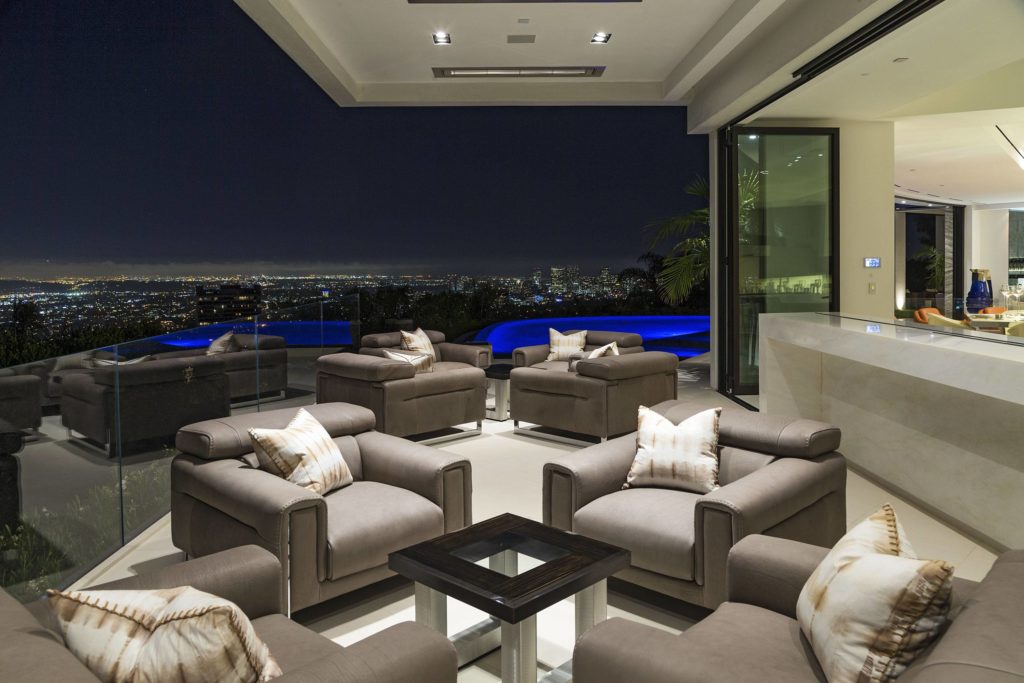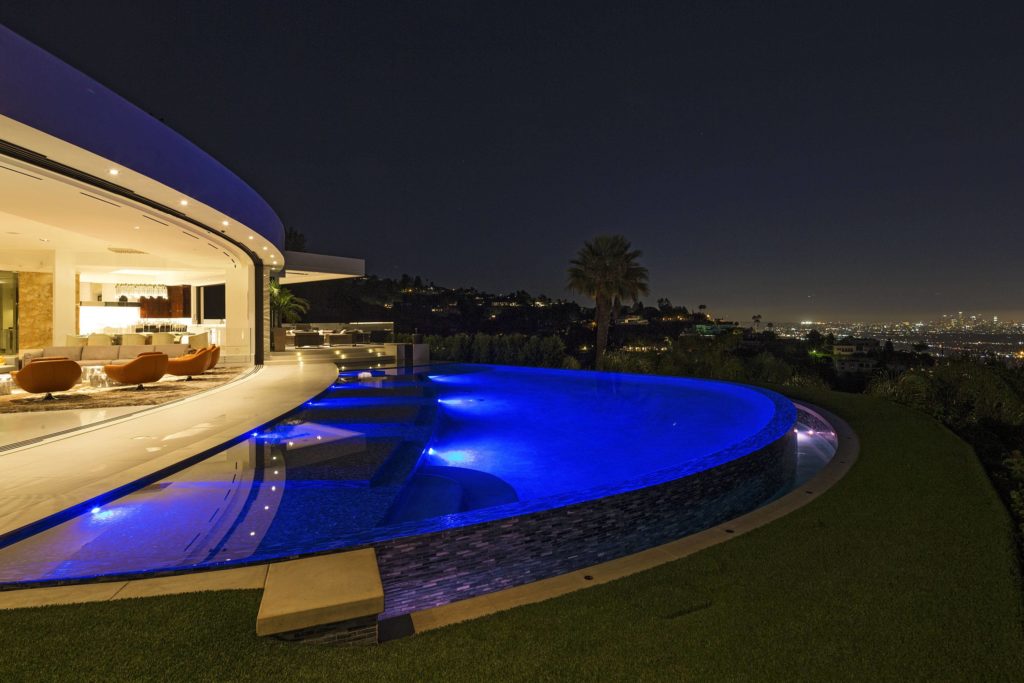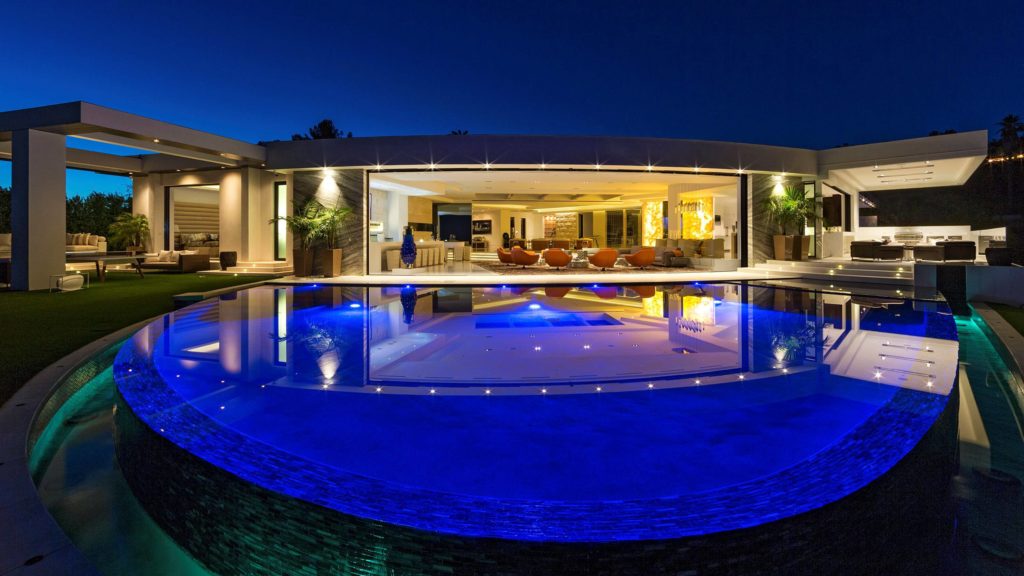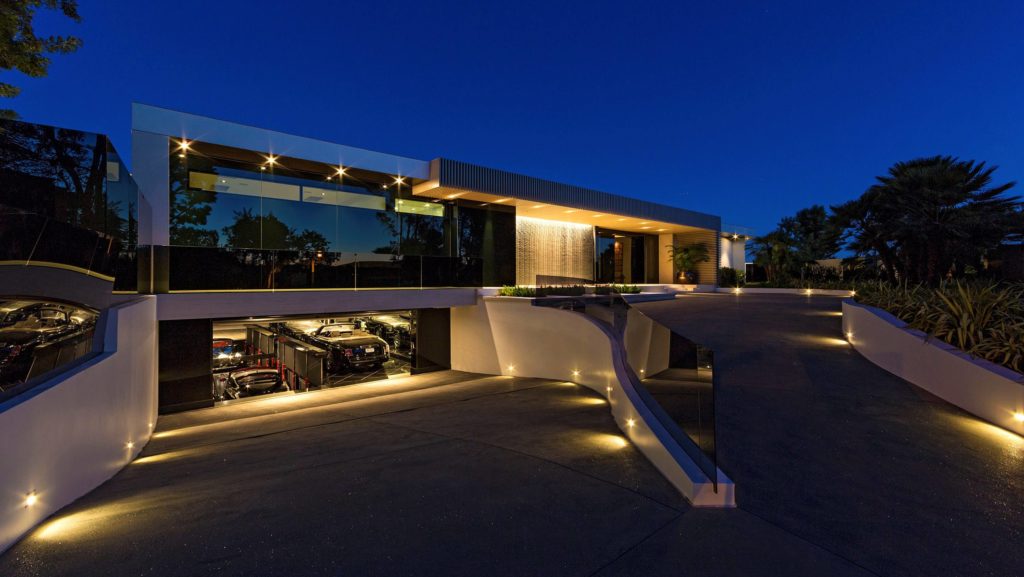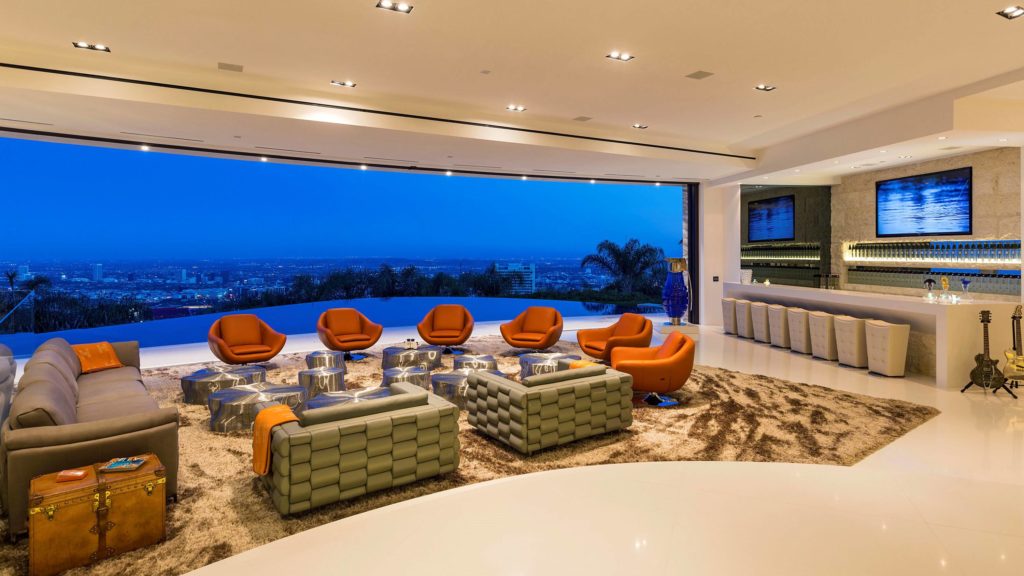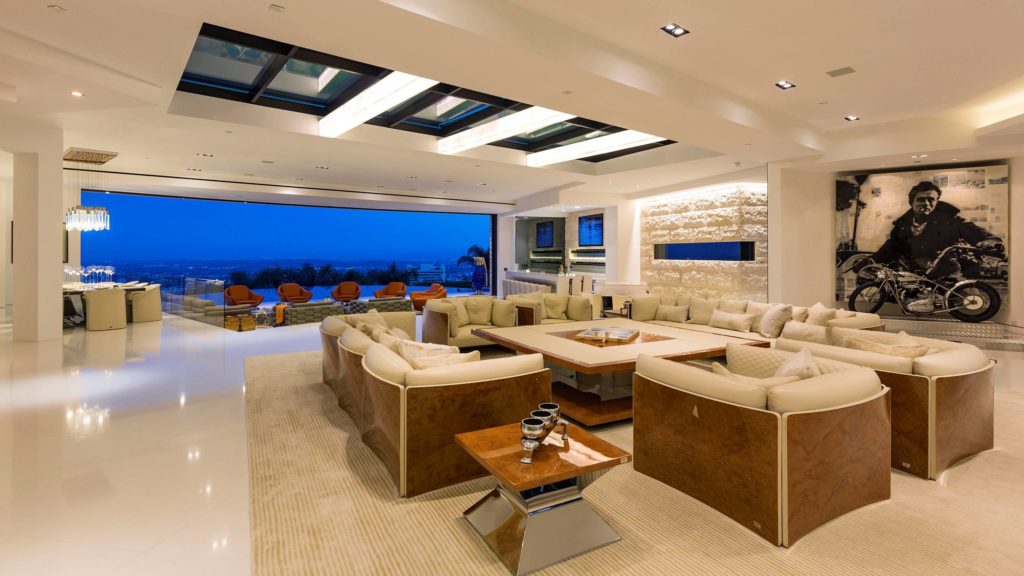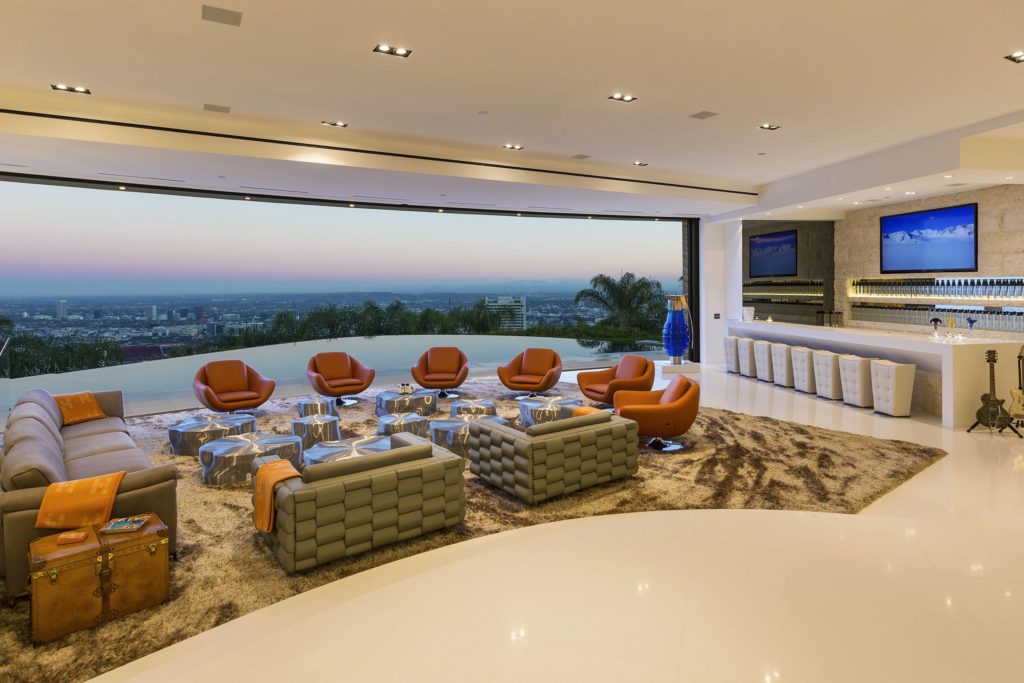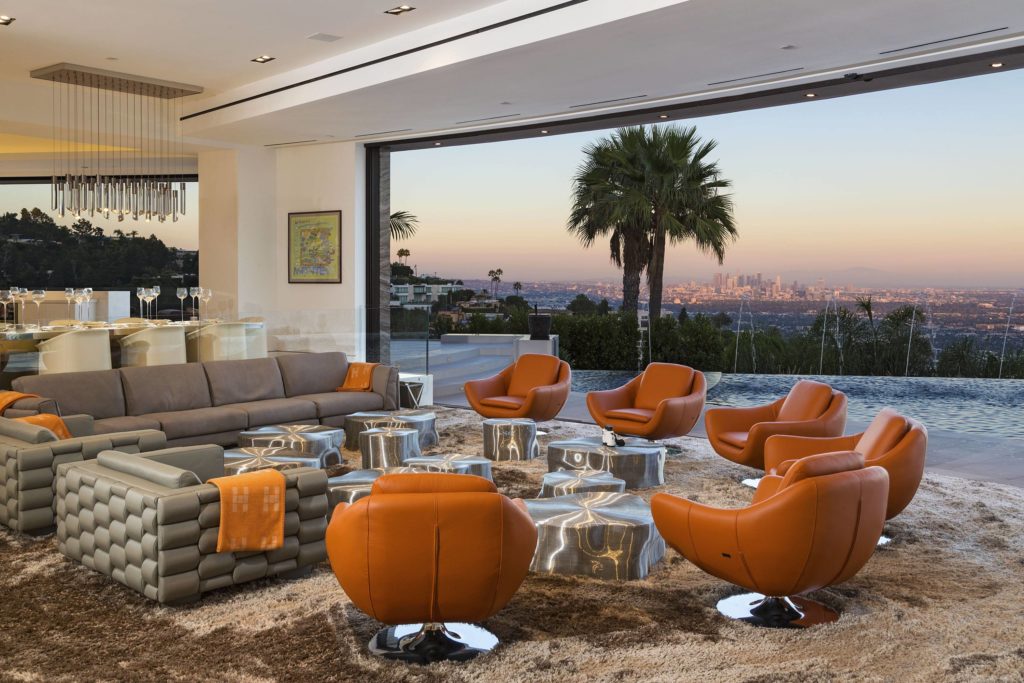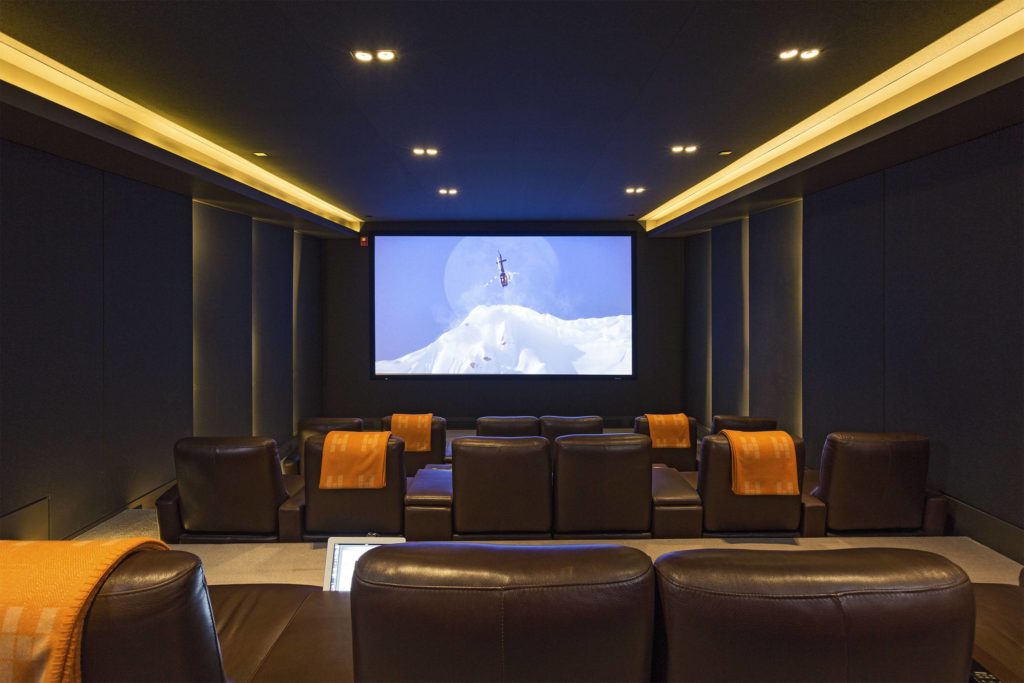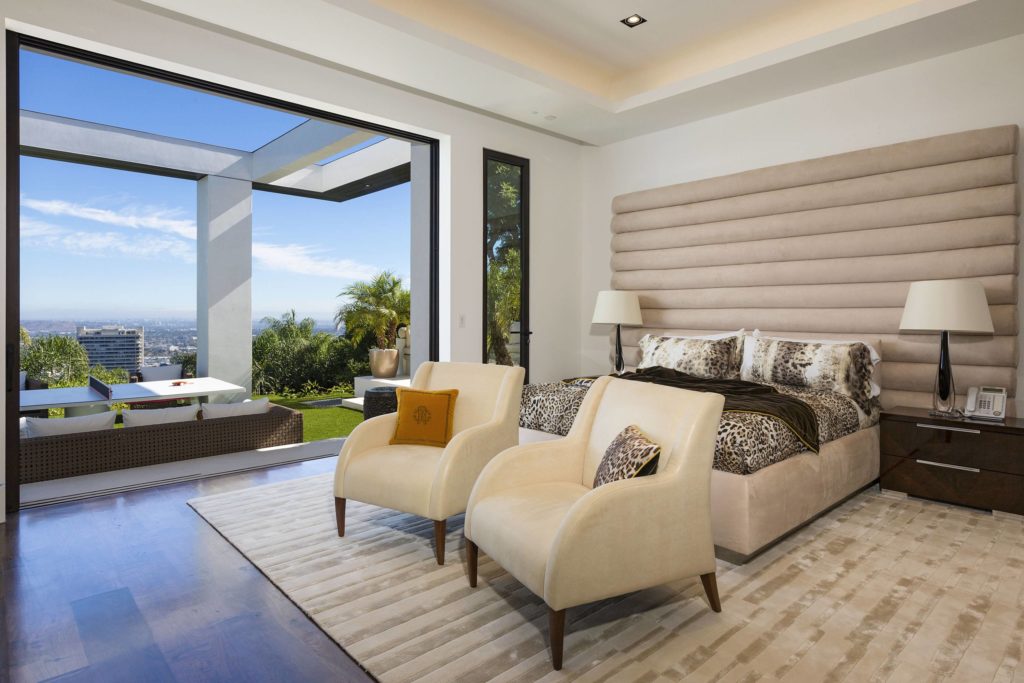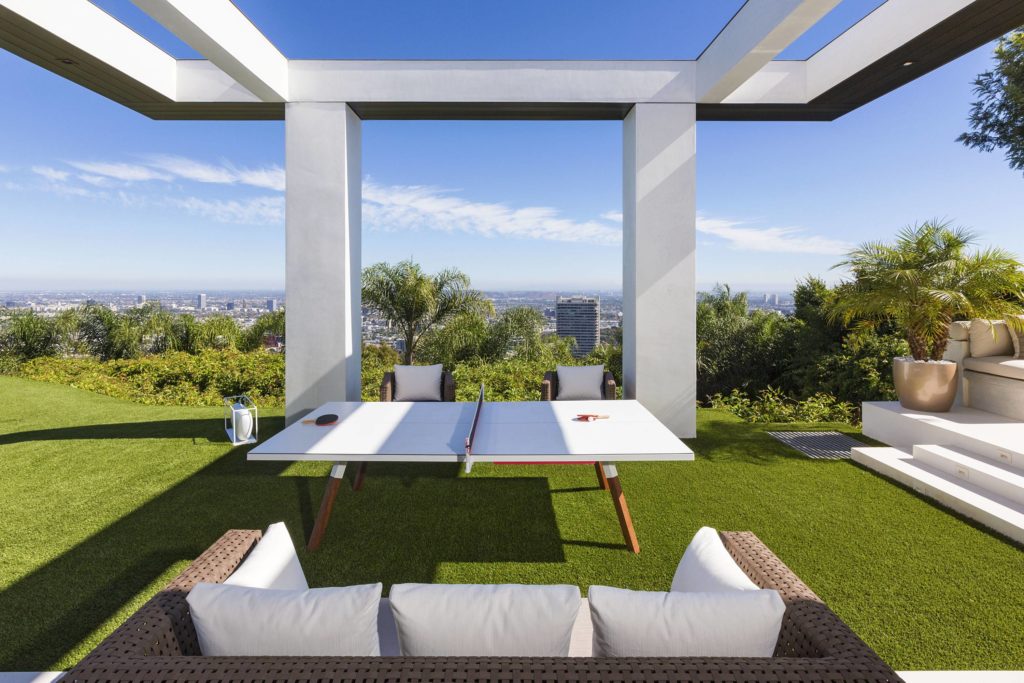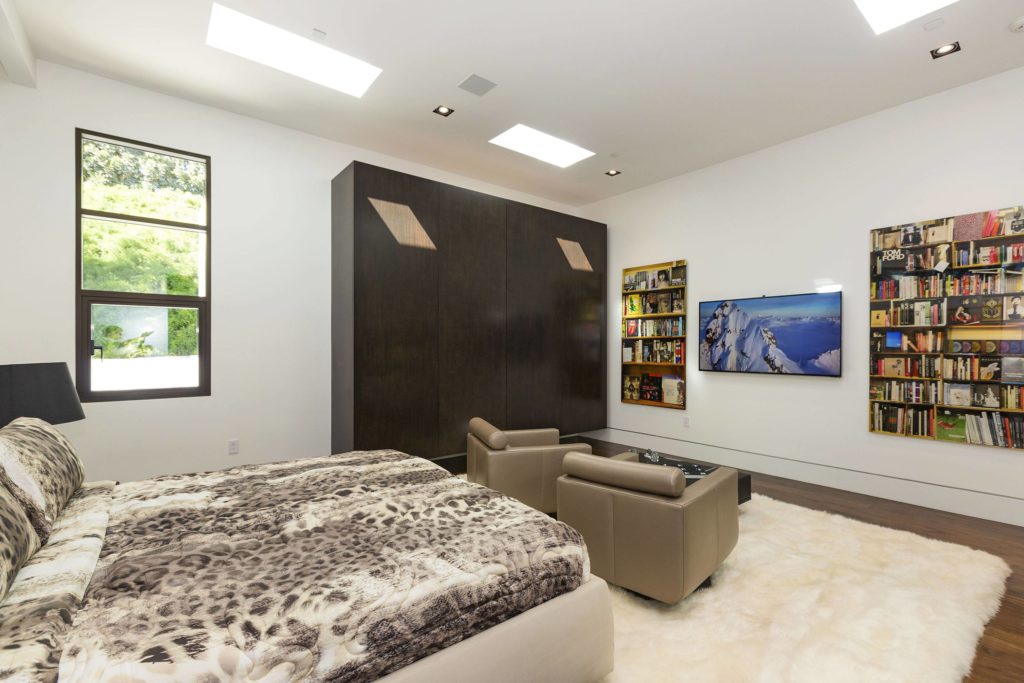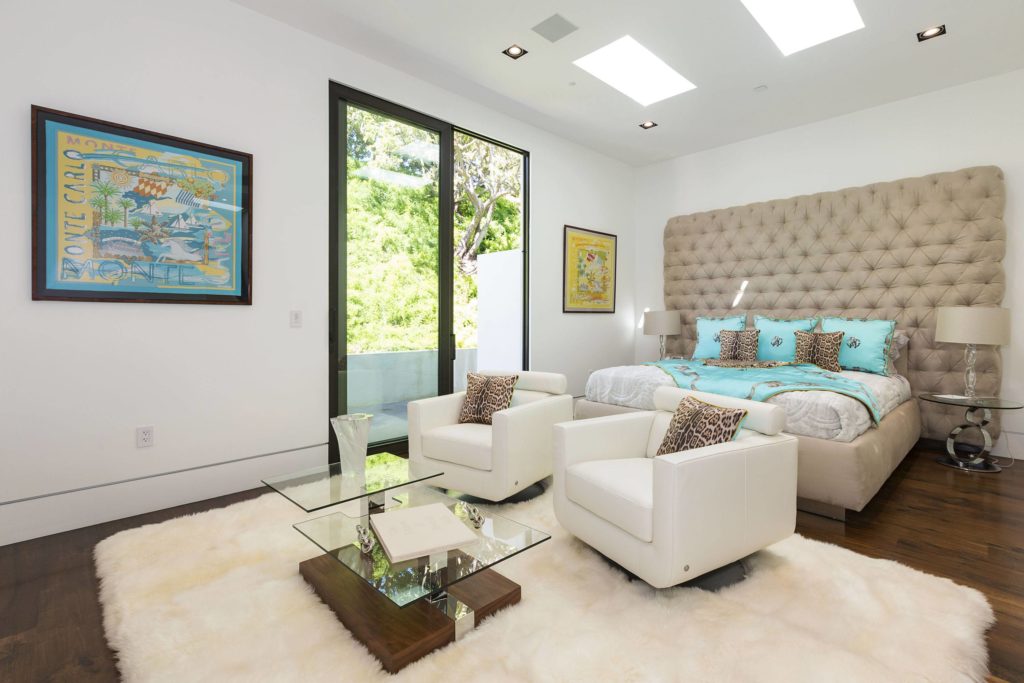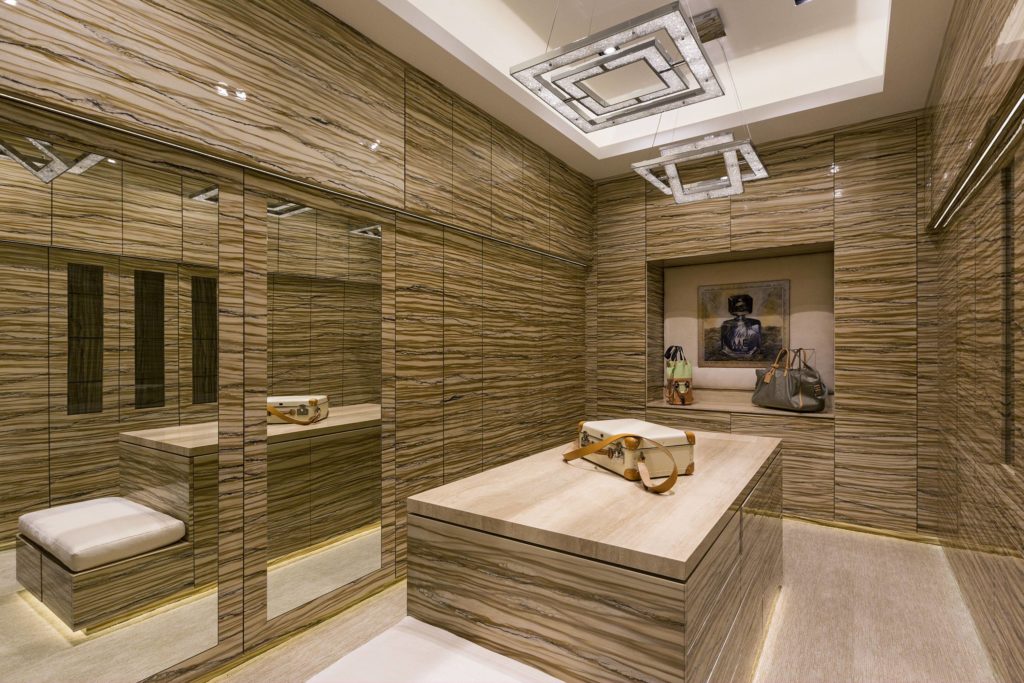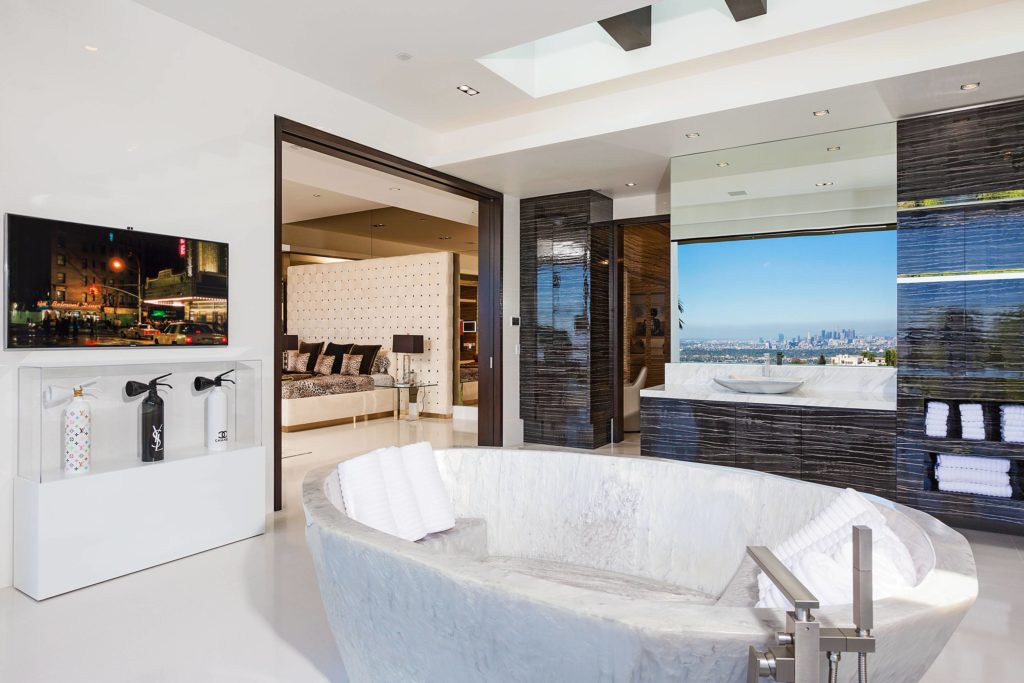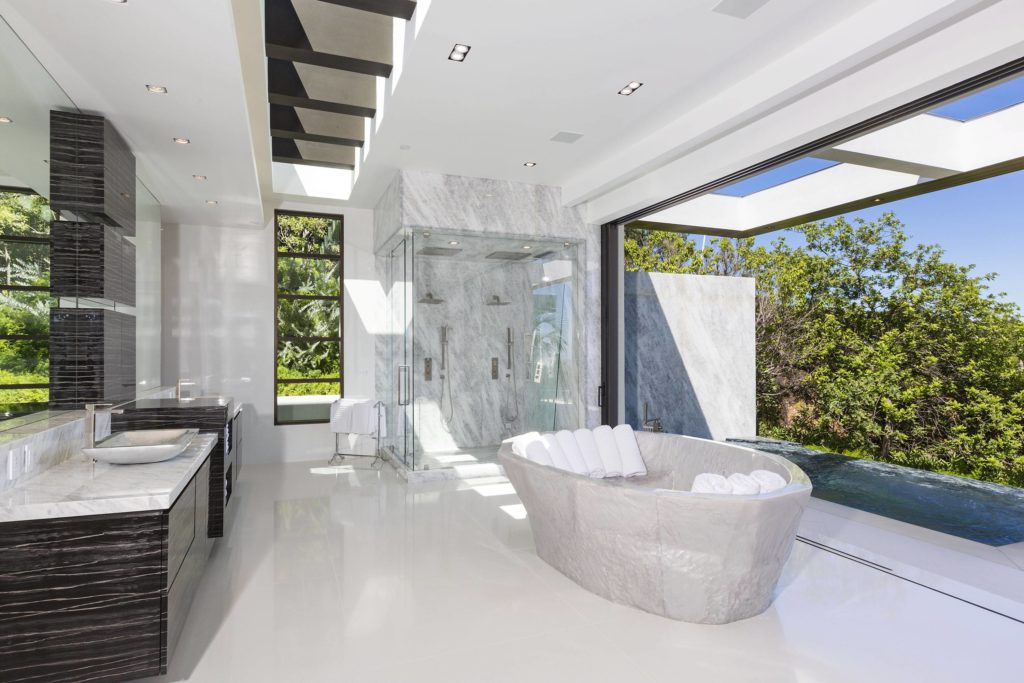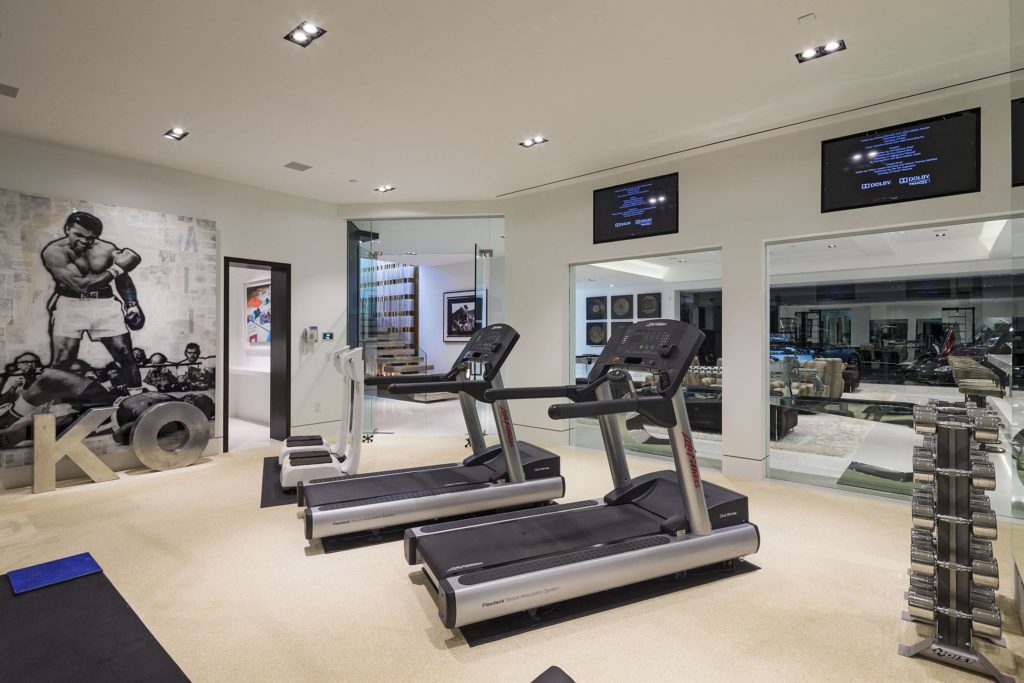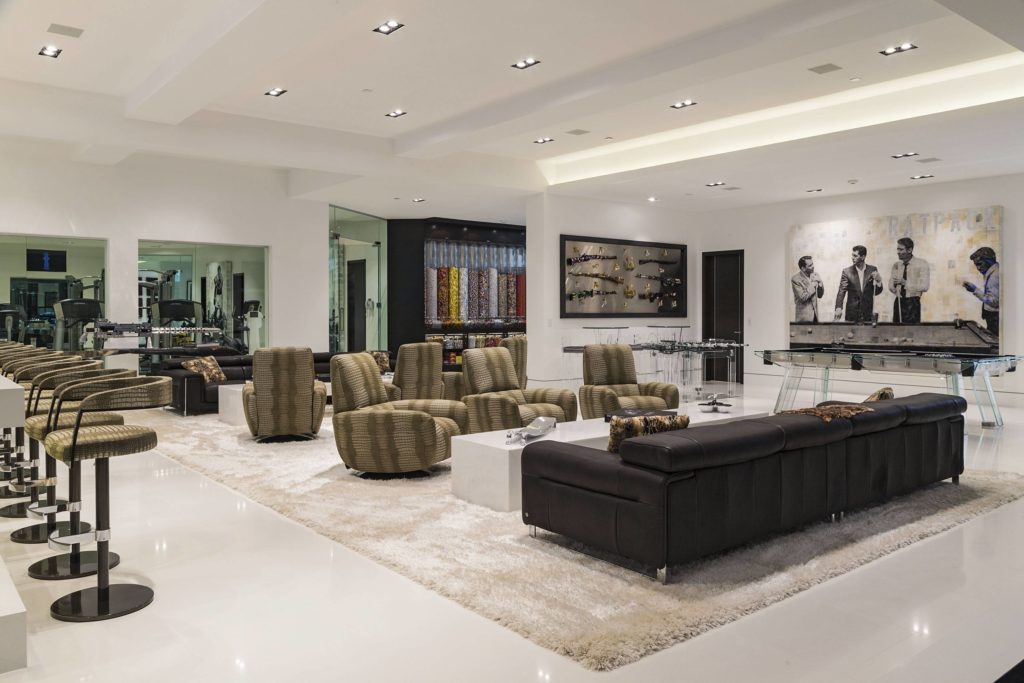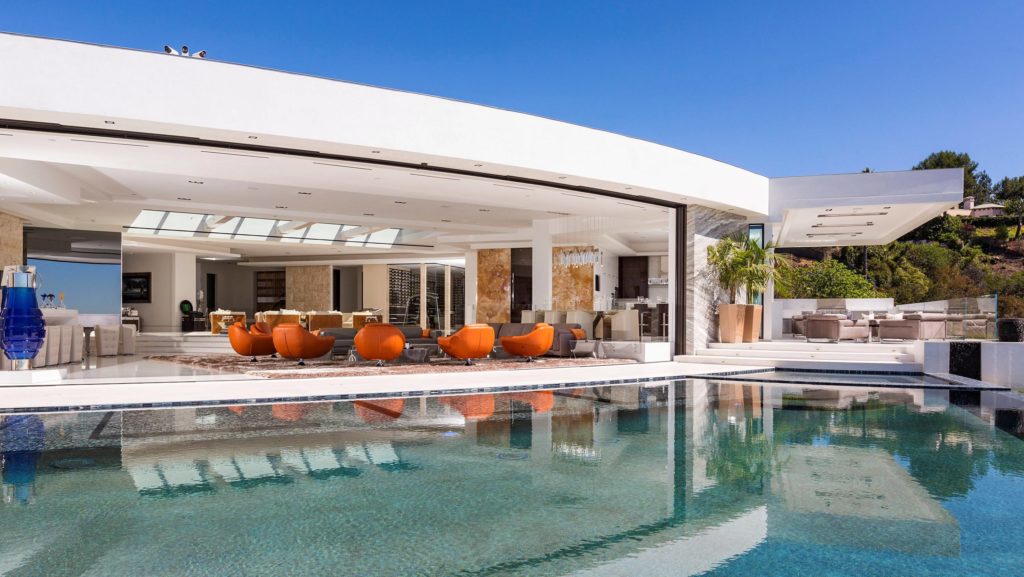 The Modern Mansion in Los Angeles Gallery:
Description: The mystique of Hollywood and glamor of Rodeo Drive at your fingertips. At the top of Hillcrest Road sits a property unlike any other in Beverly Hills. At approx. 23,000 square feet; it is a masterwork in luxury composition and the sharpest possible detail. This is a collection of the world's finest elements localized in a single setting. Every inch of this estate is outfitted with an unforgettable blend of style, comfort and quality. Our world class creative team was charged with a mission: to develop a house that incorporates all the very best that California has to offer. This property thoroughly raises the bar for architecture and design in LA.
Source: Williams and Williams Estates Group
More tour of Modern Mansion in Los Angeles here:
---