Gorgeous interiors of Lakewood Modern Home by Urbanology Designs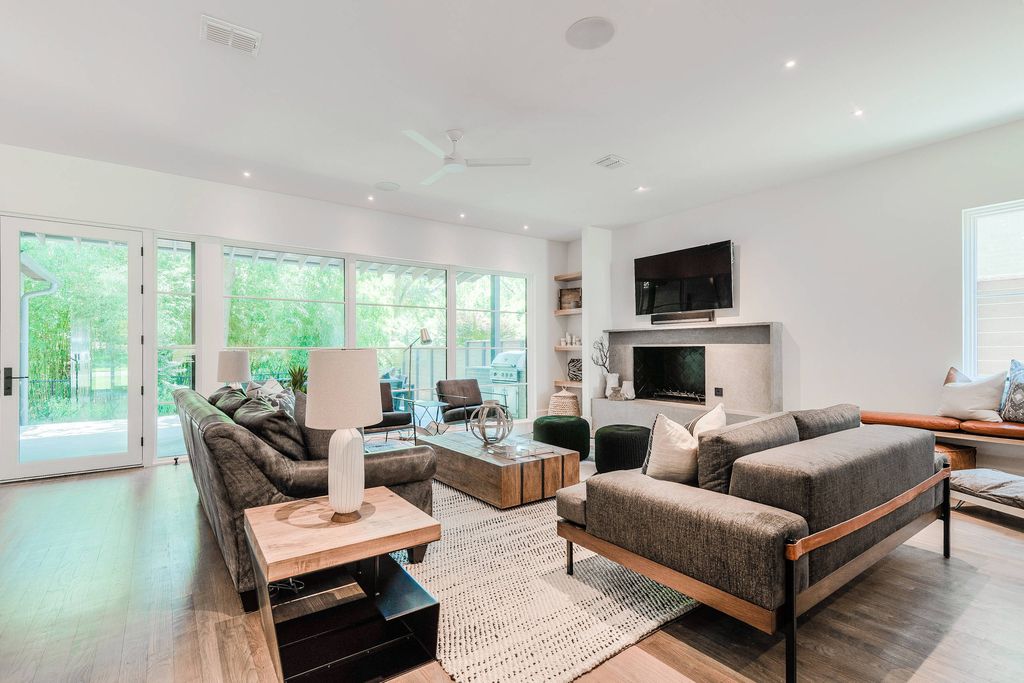 Gorgeous interiors of Lakewood Modern Home in Dallas, Texas was furnished by Urbanology Designs who are known for their timeless taste as well as a creativity that is fearless and bold in the pursuit of beautiful spaces.
Thus, this stunning design of Lakewood Modern Home with gorgeous interiors creates functionally spacious indoor living from good finish materials, with impressive decorations and smart amenities. Undoubtedly, this dream home is a great inspiration with excellent interior concepts such as awesome living room idea; dining room idea; kitchen idea; bedroom idea; bathroom idea; and many other great design ideas.
Interior Design Project Information:
Project Name: Lakewood Modern Home
Location: Dallas, Texas, United States
Project Year: 2018
Interior Design: Urbanology Designs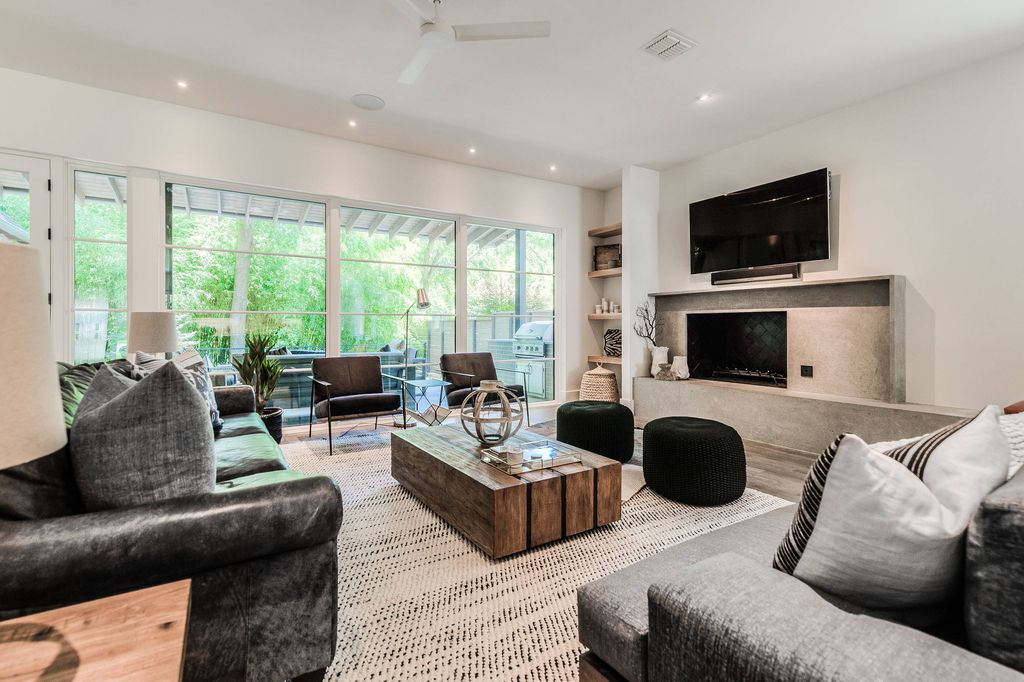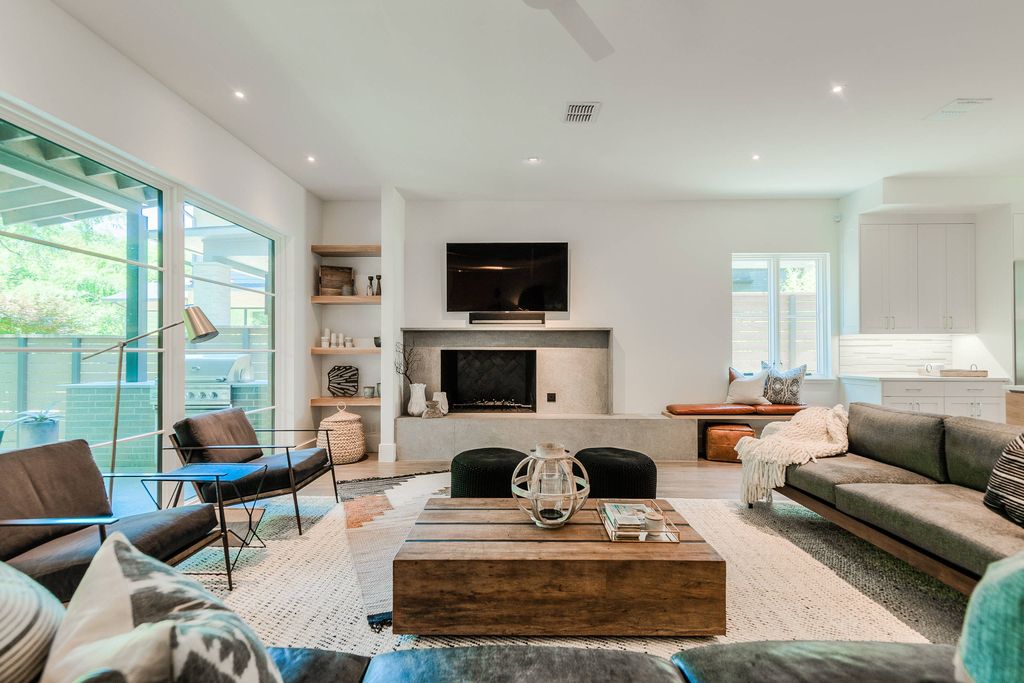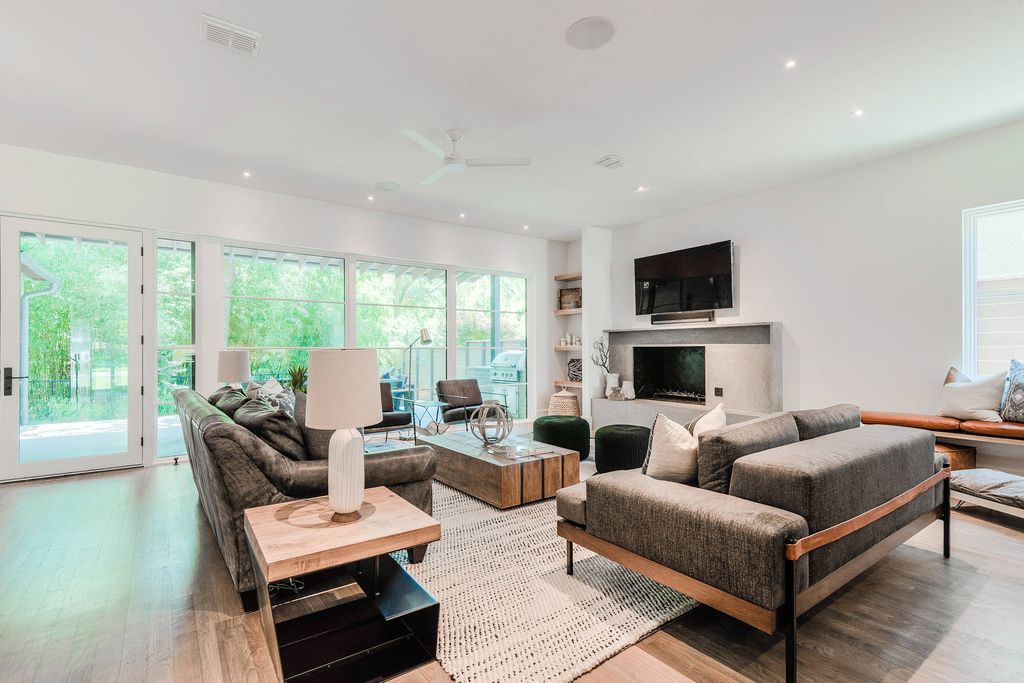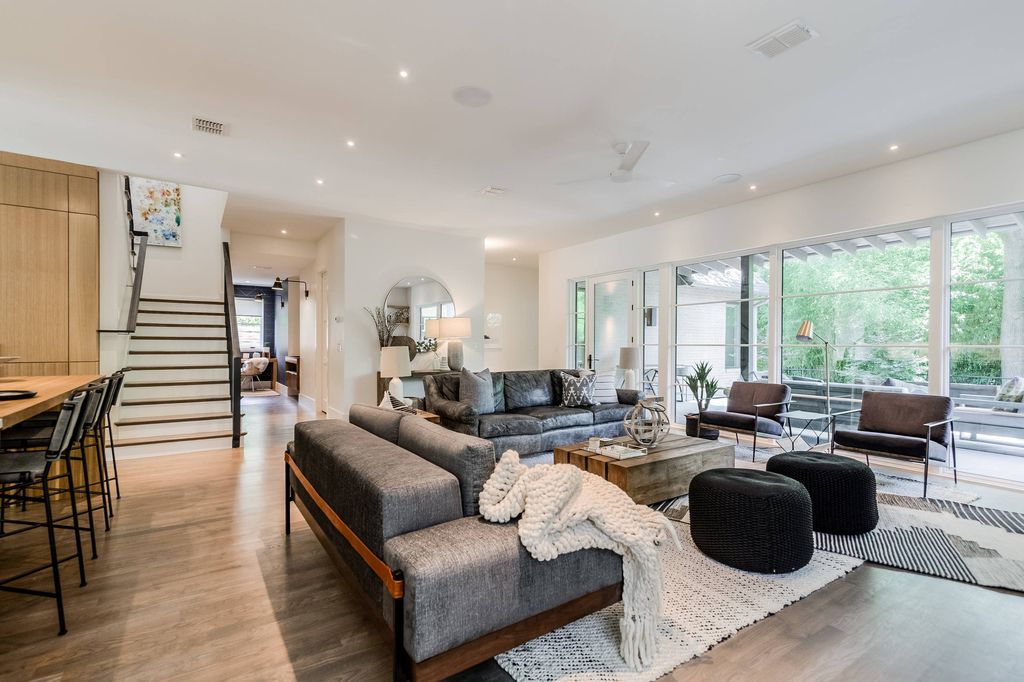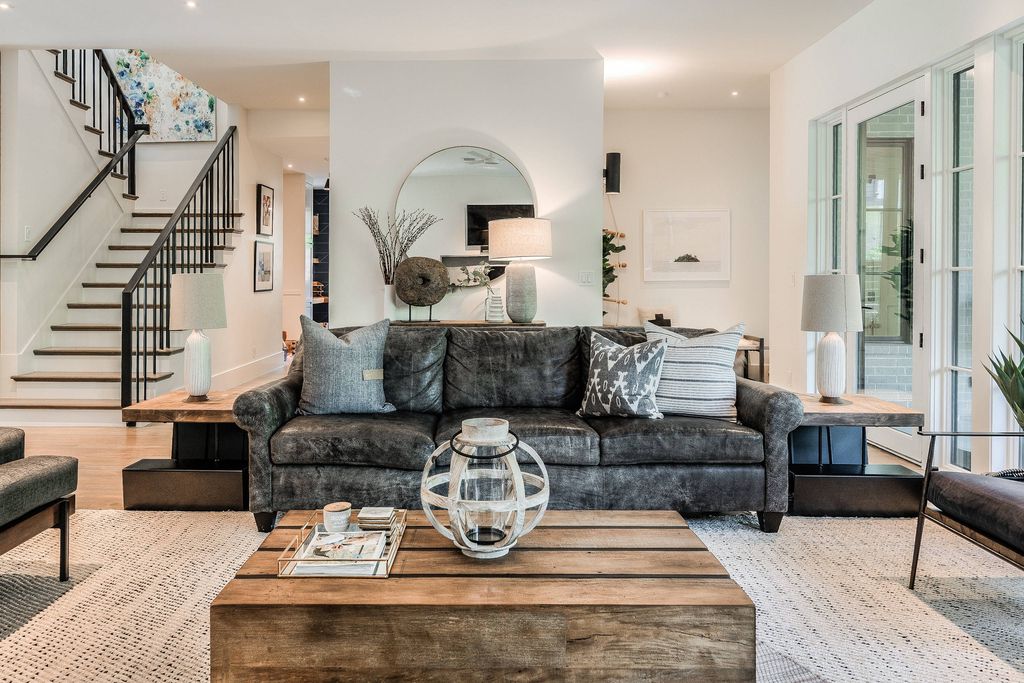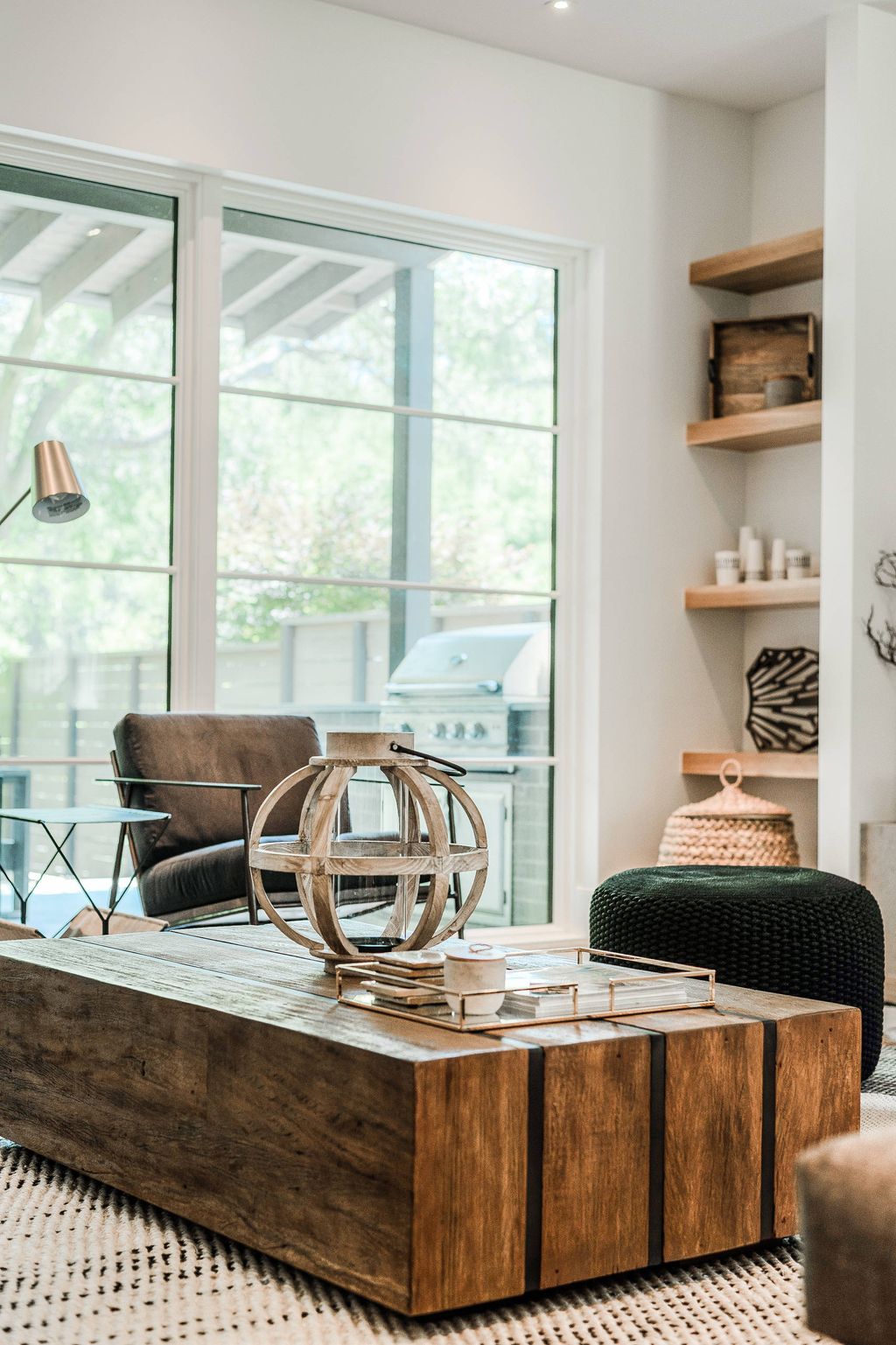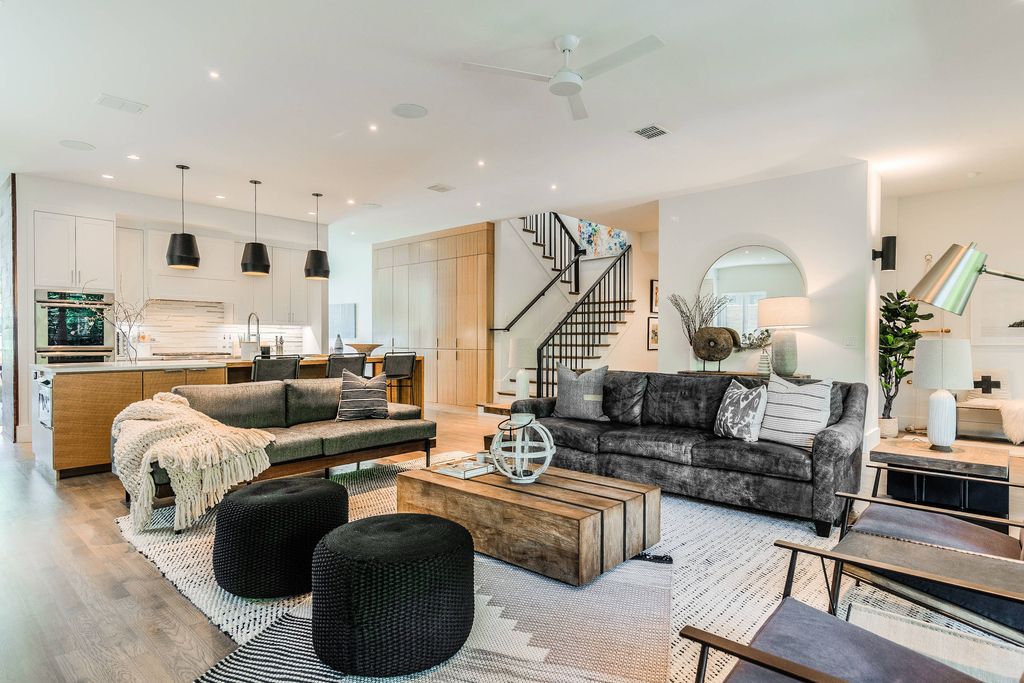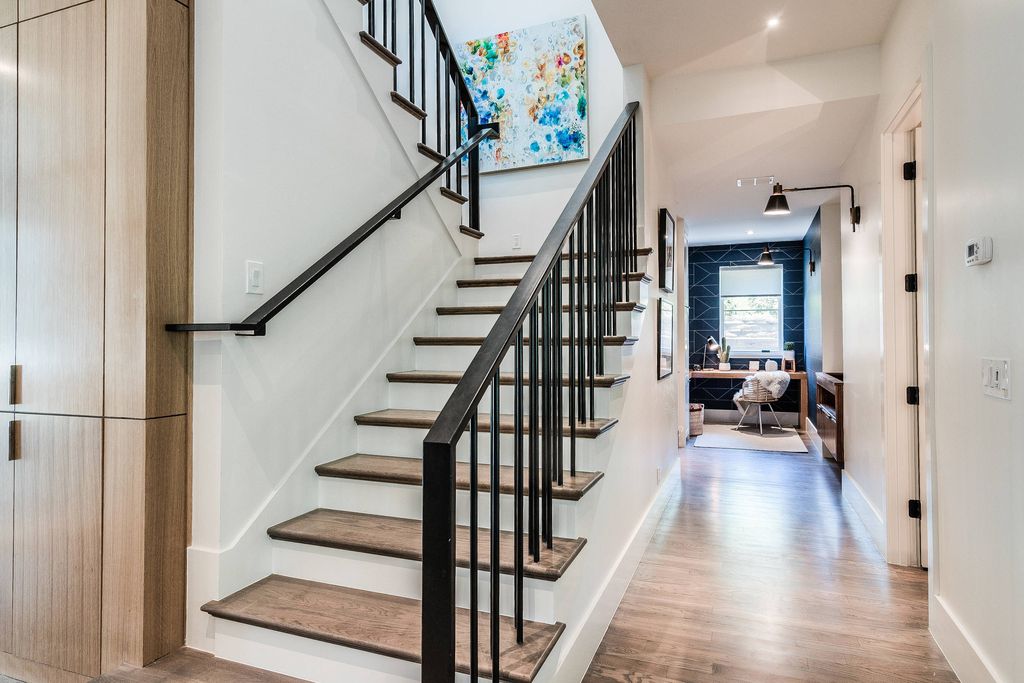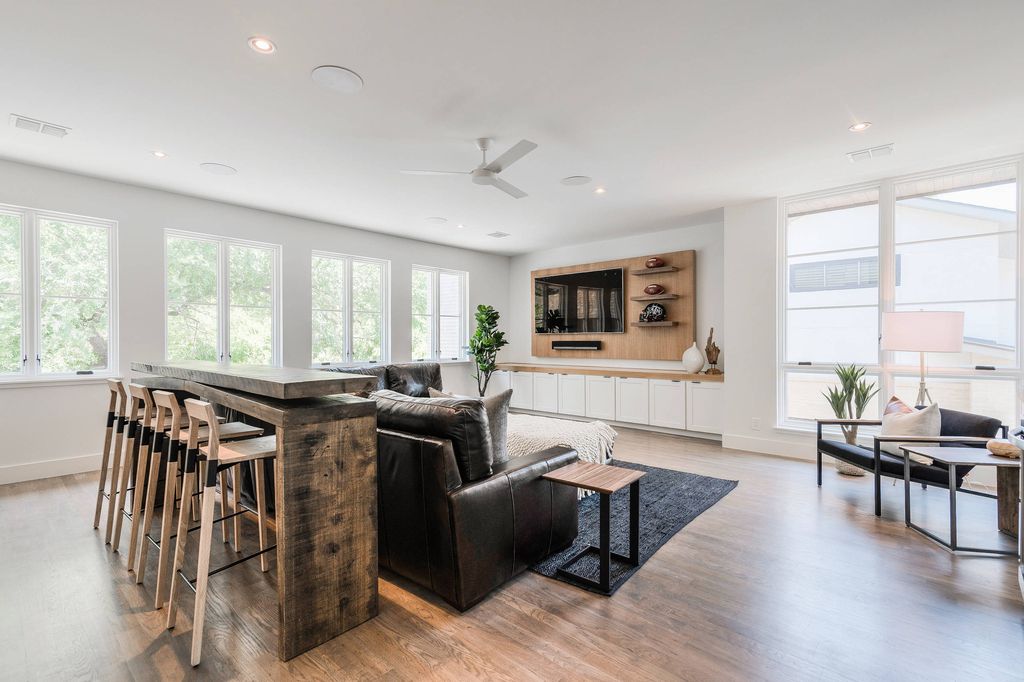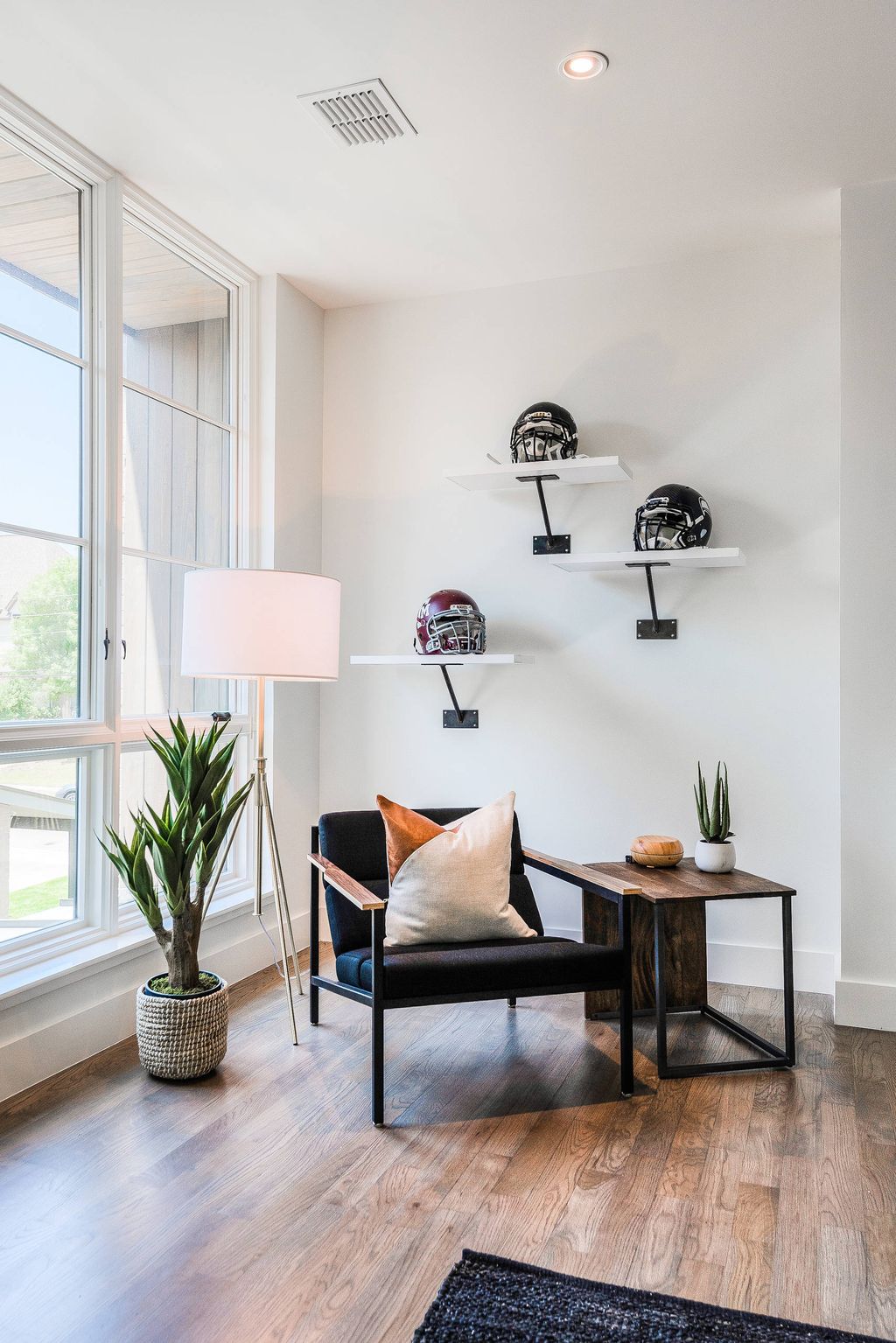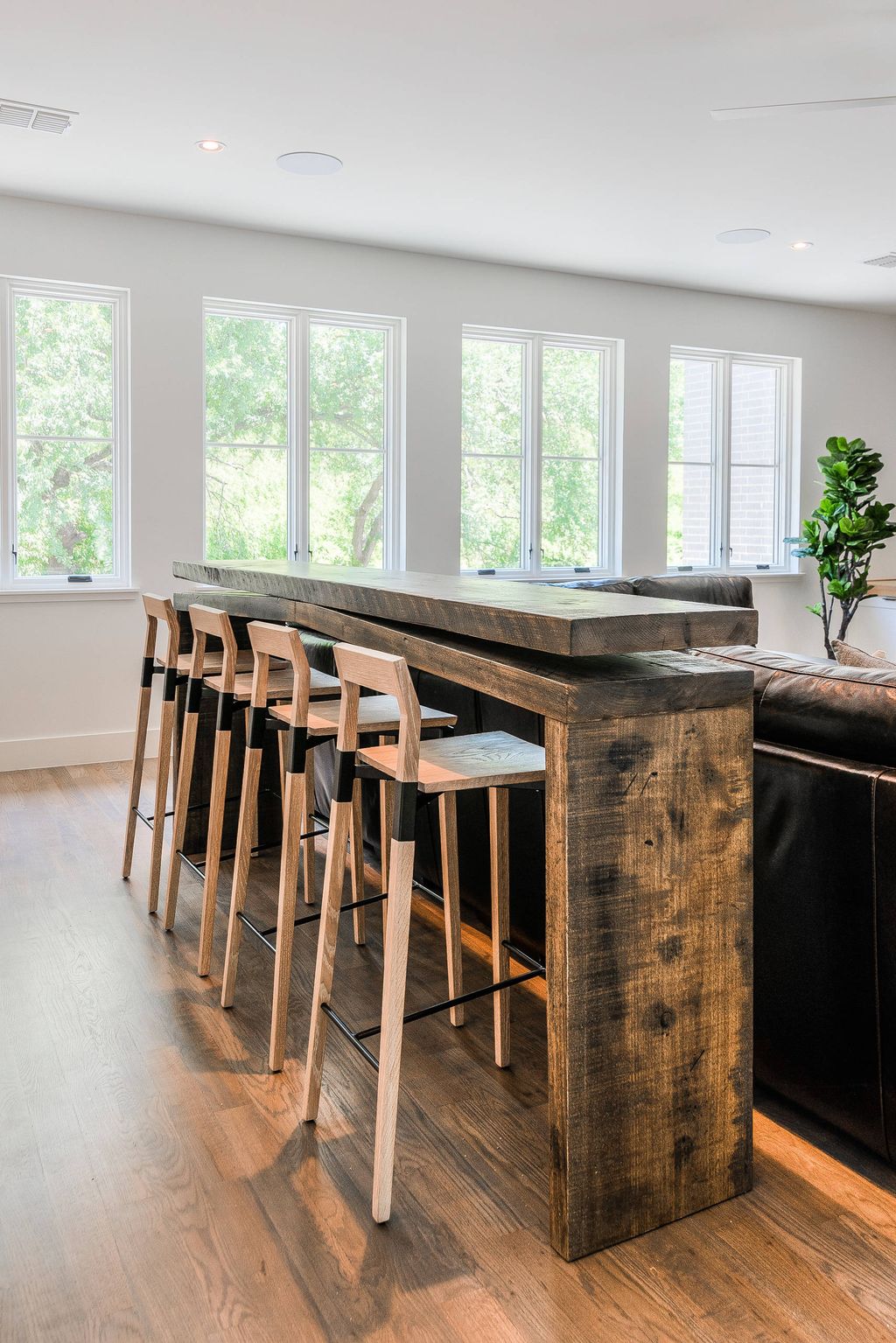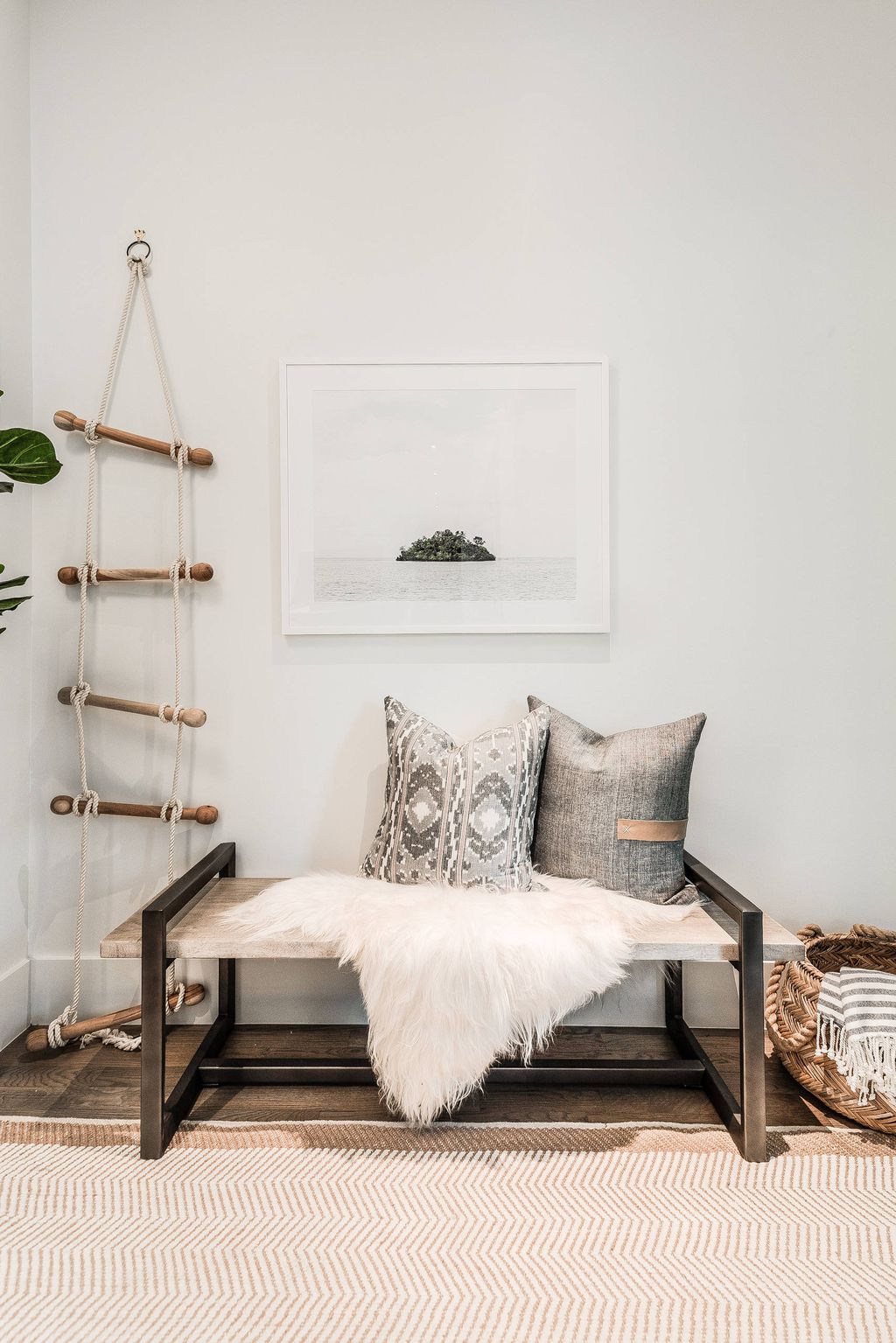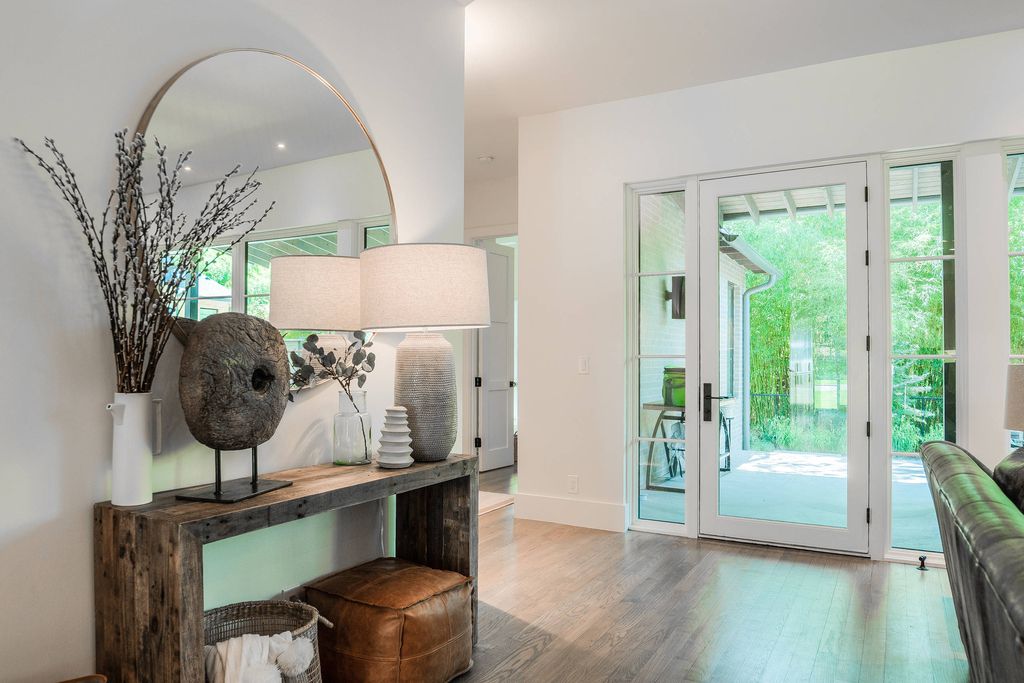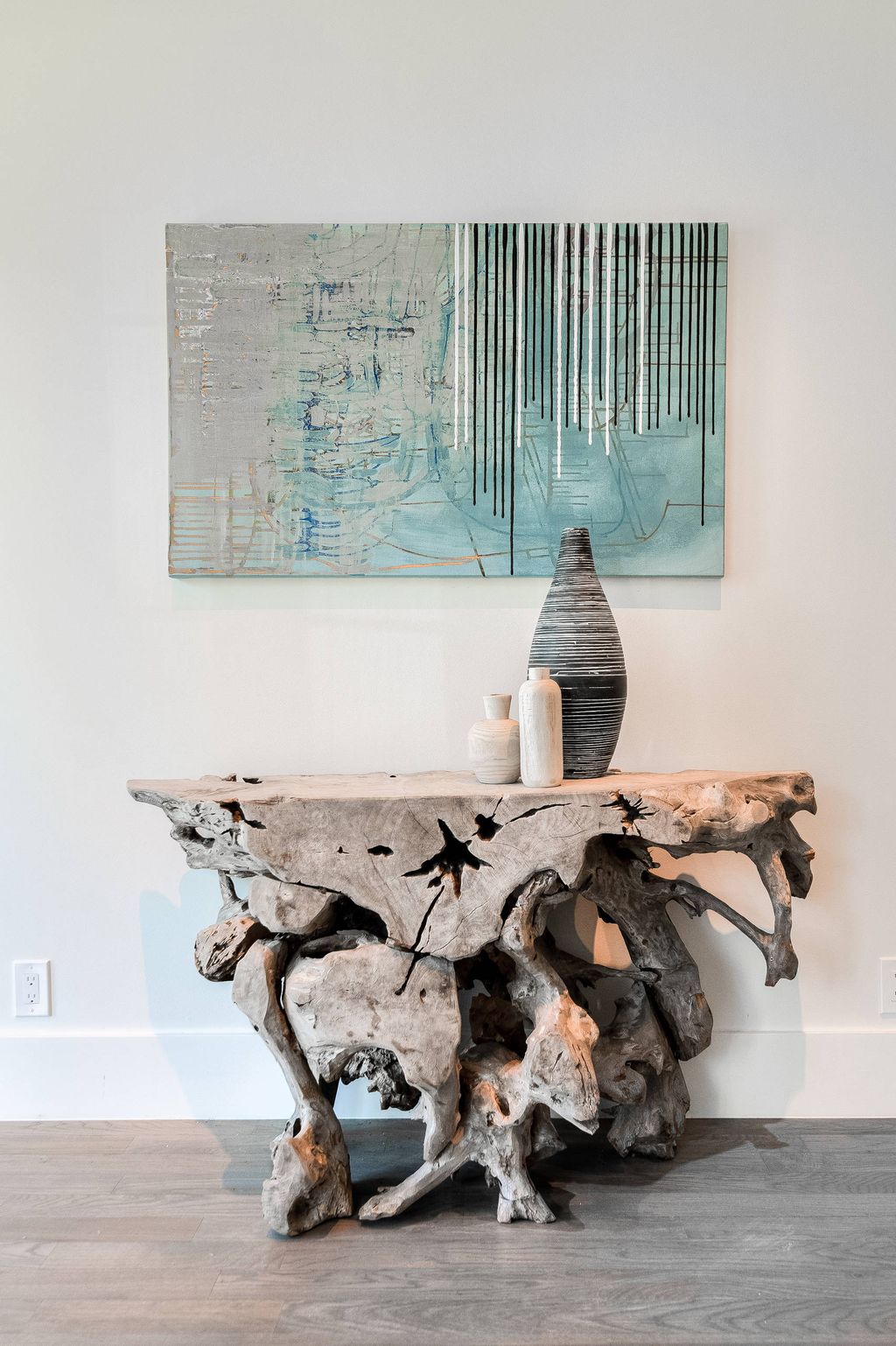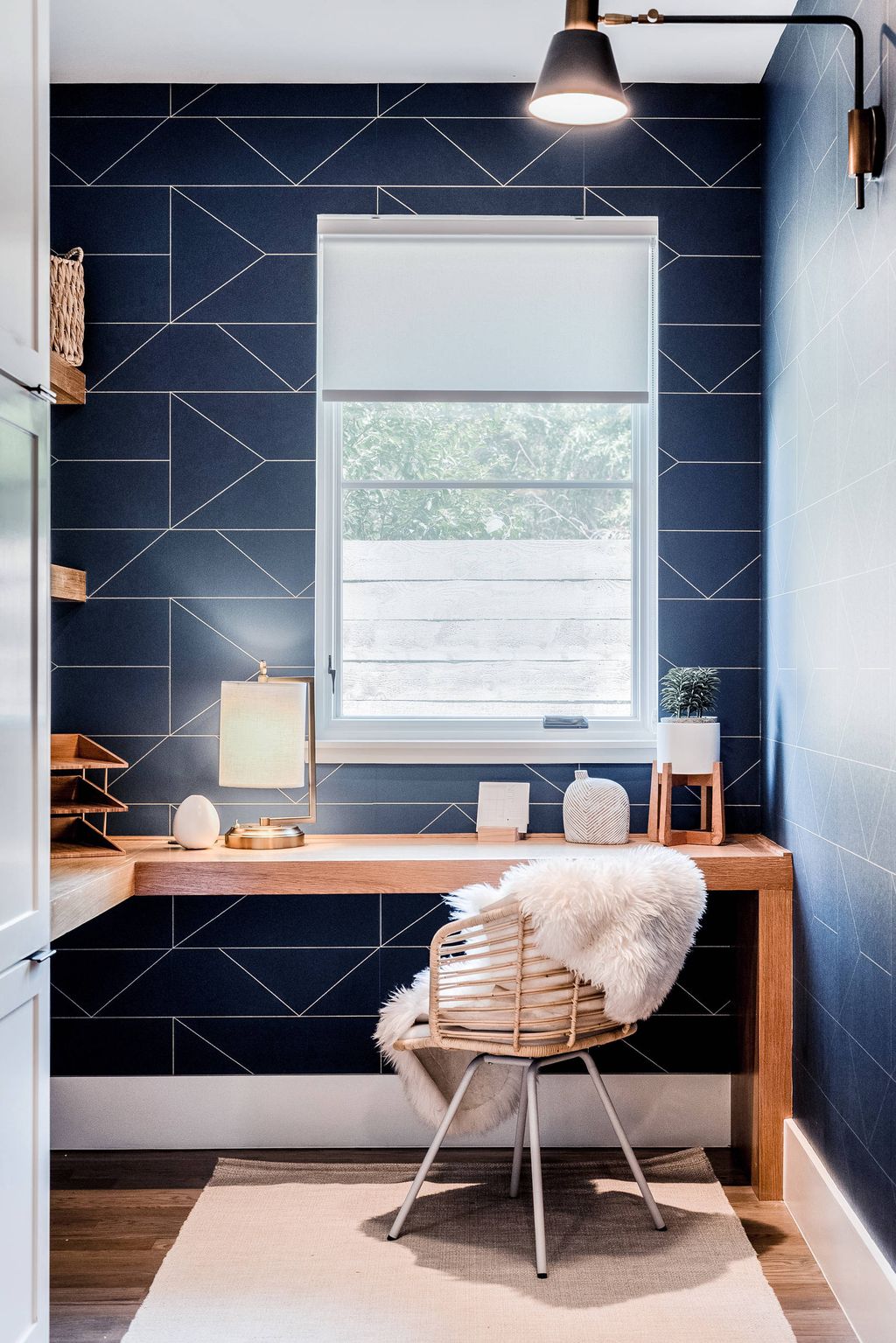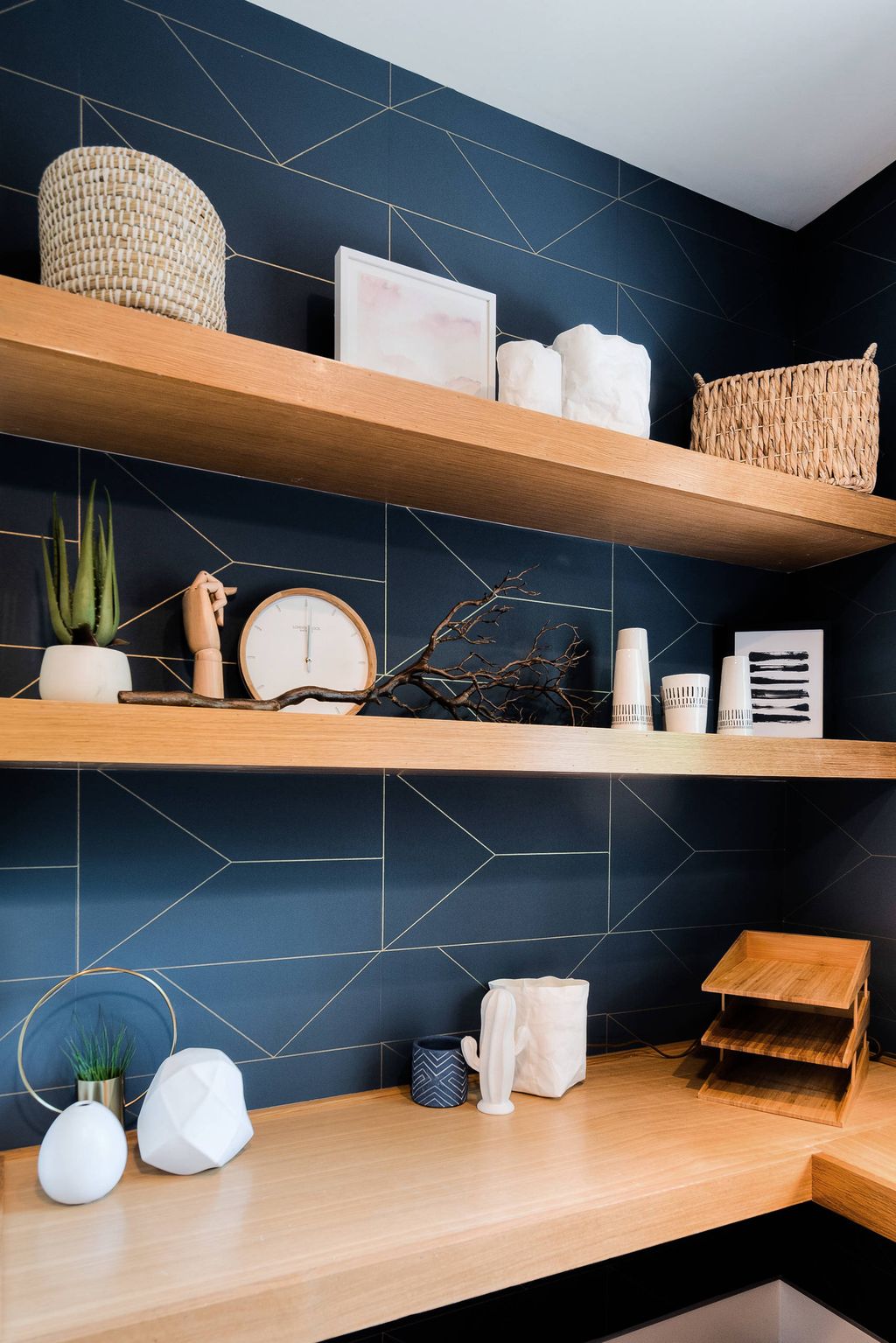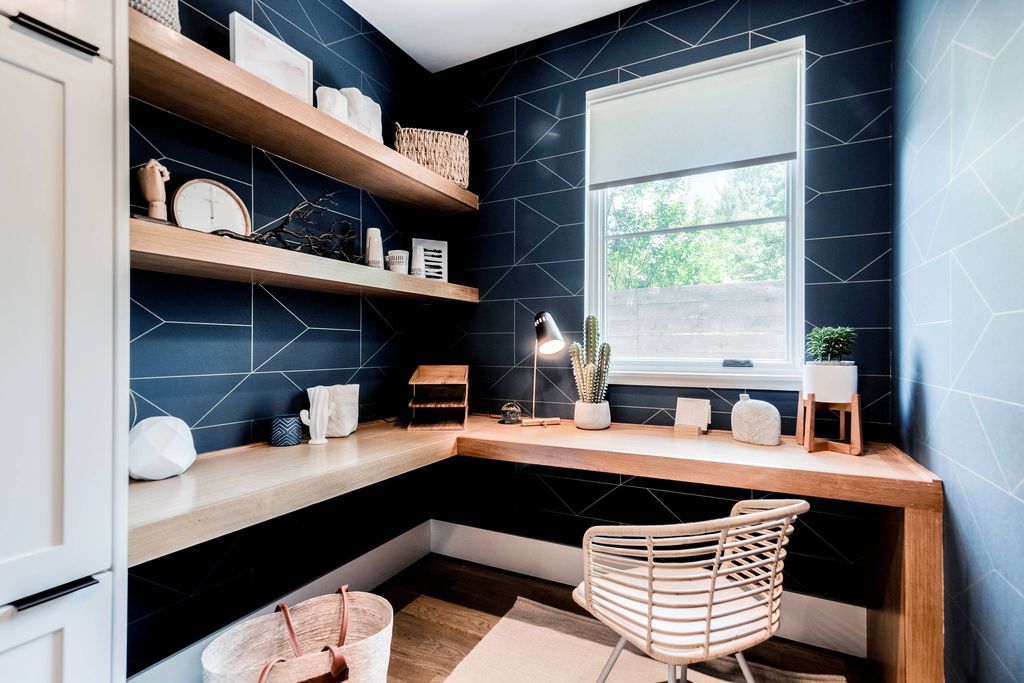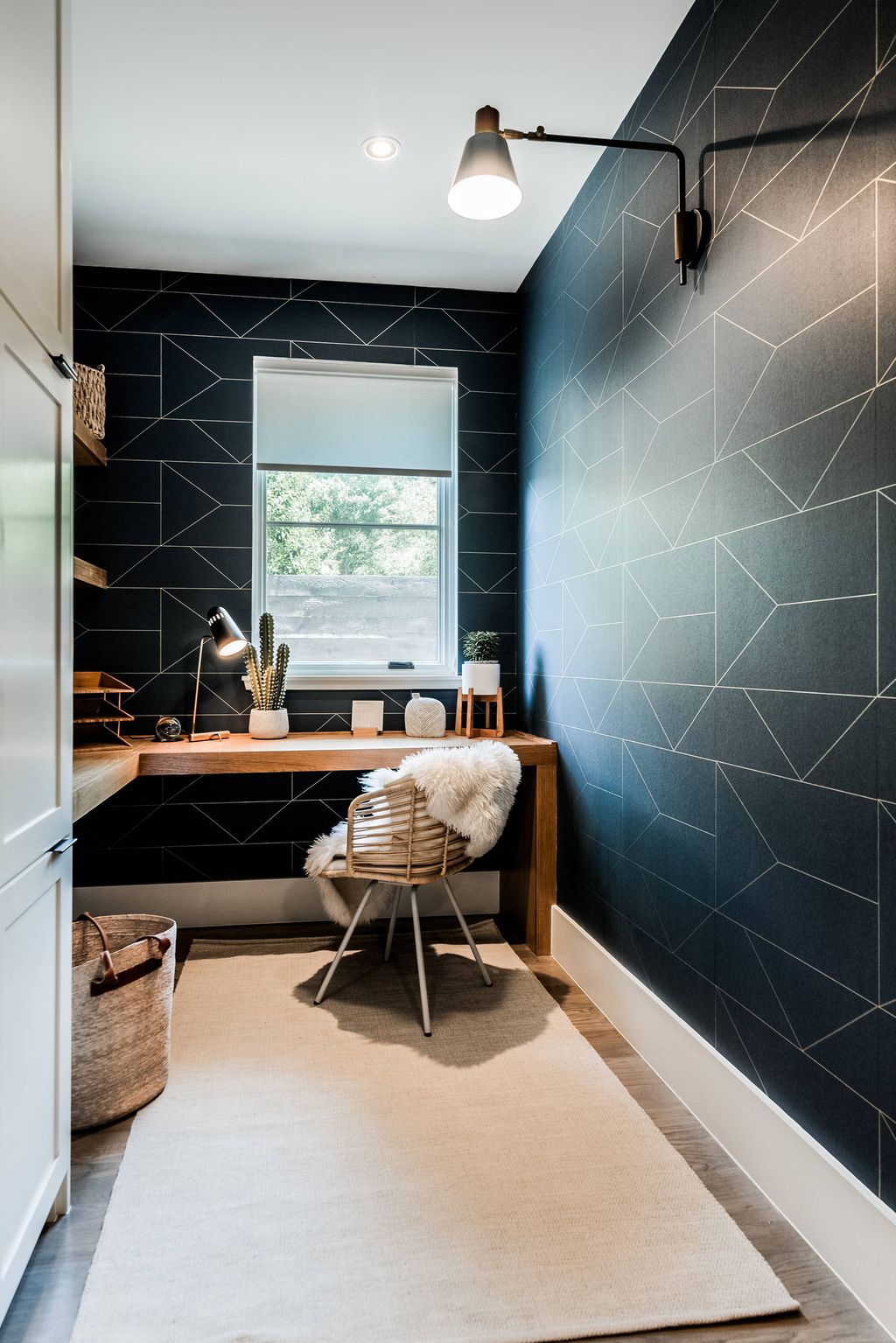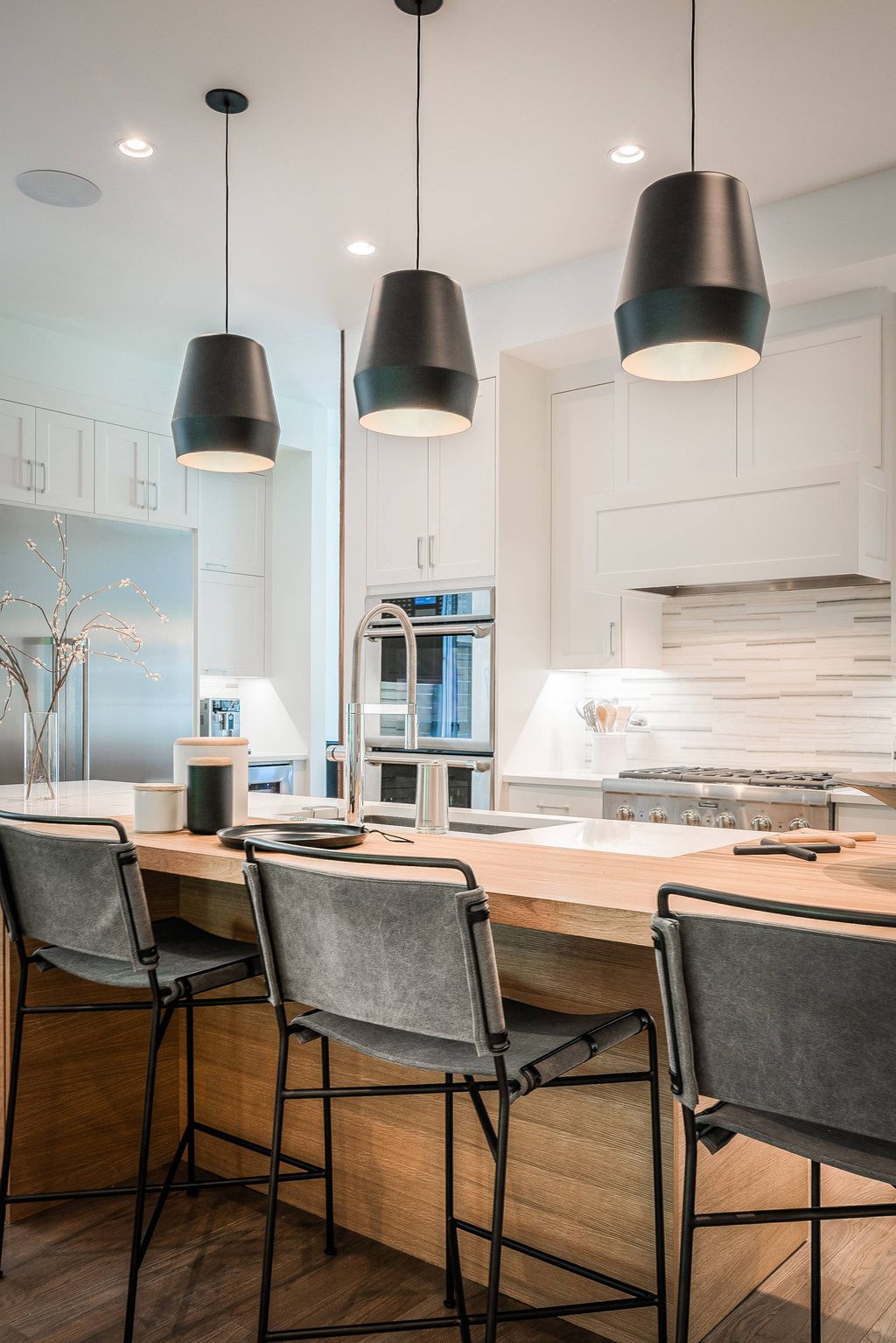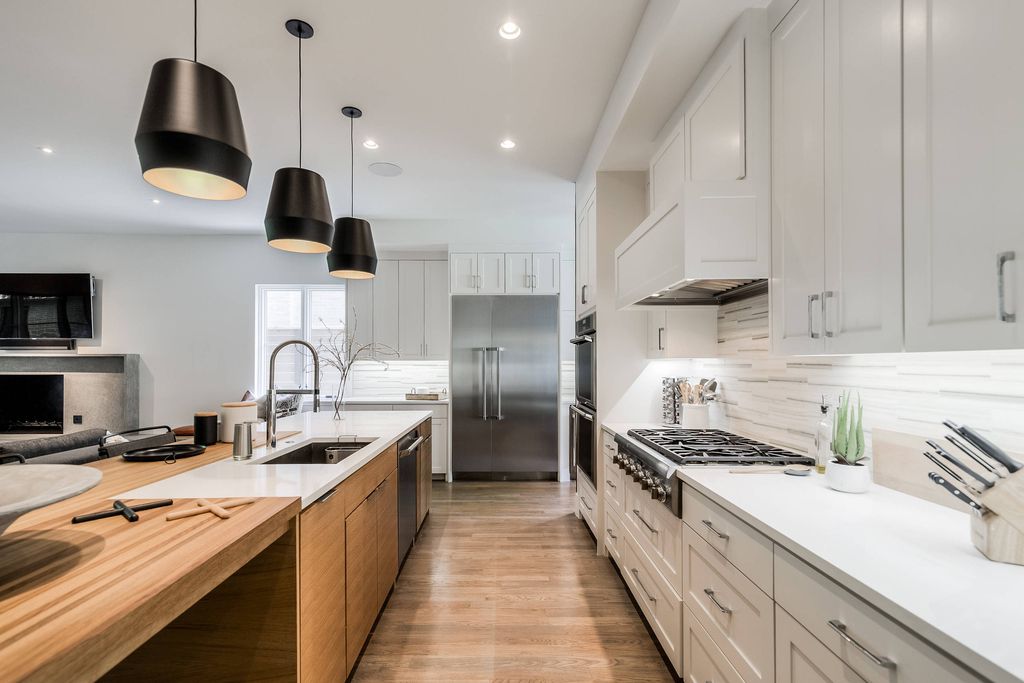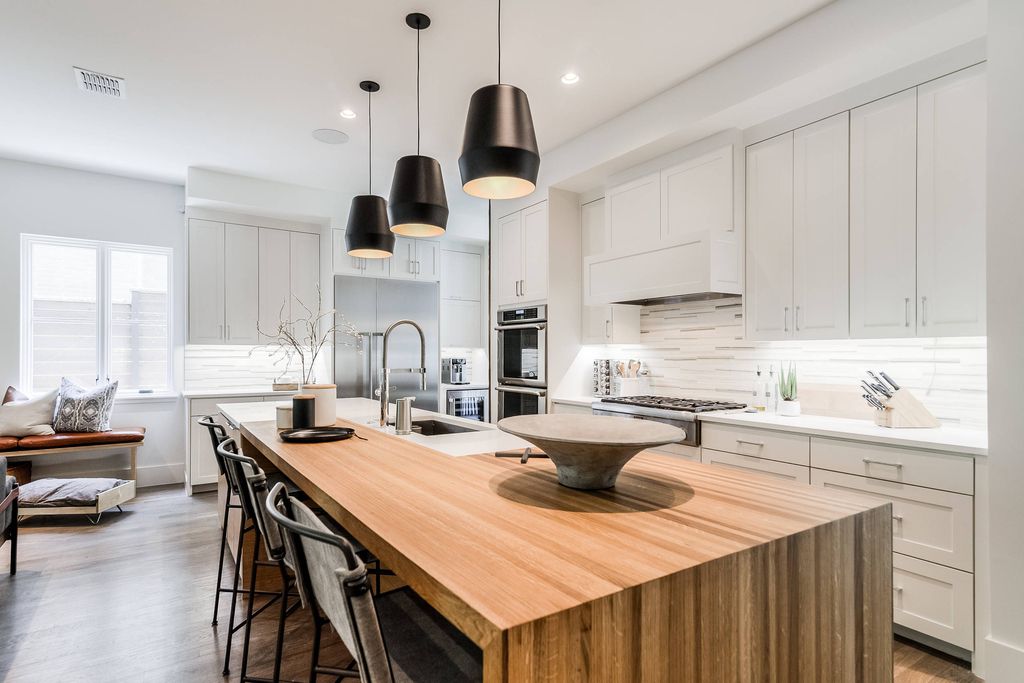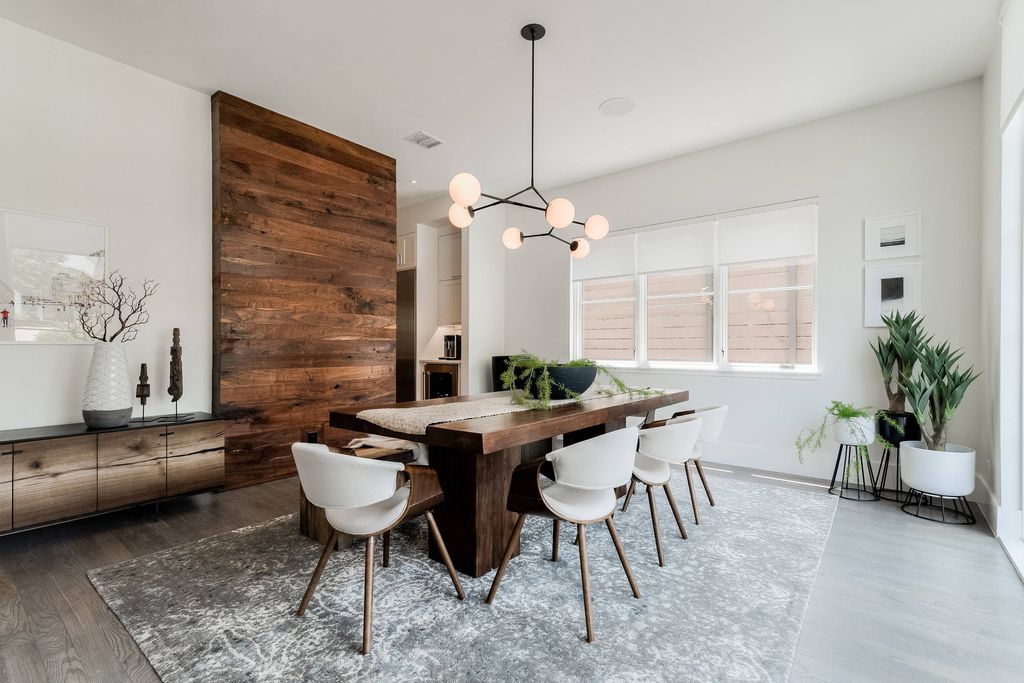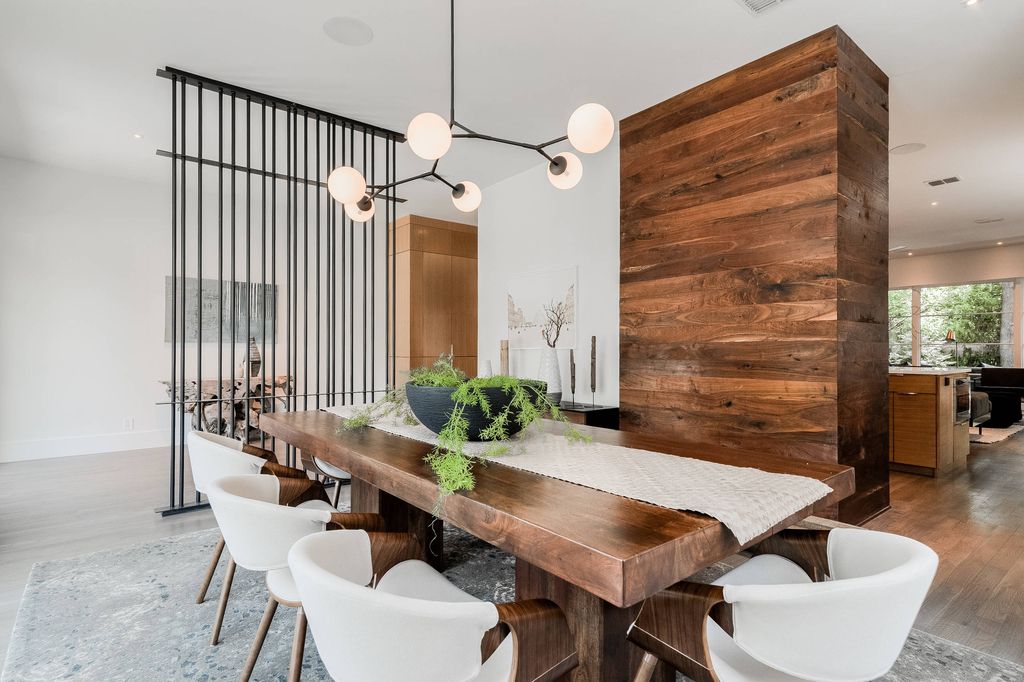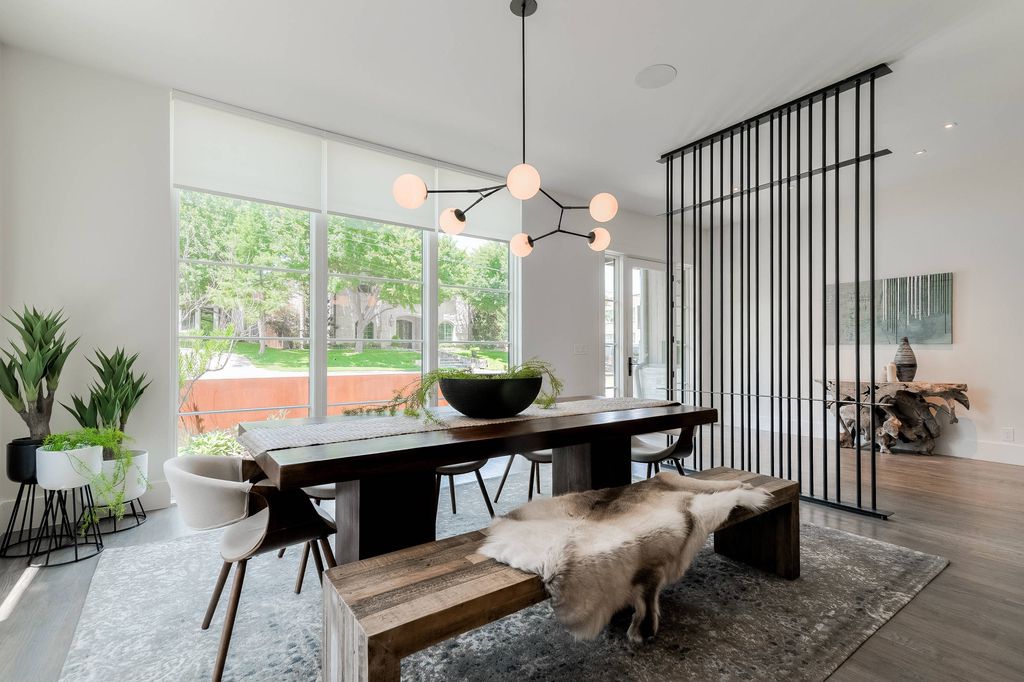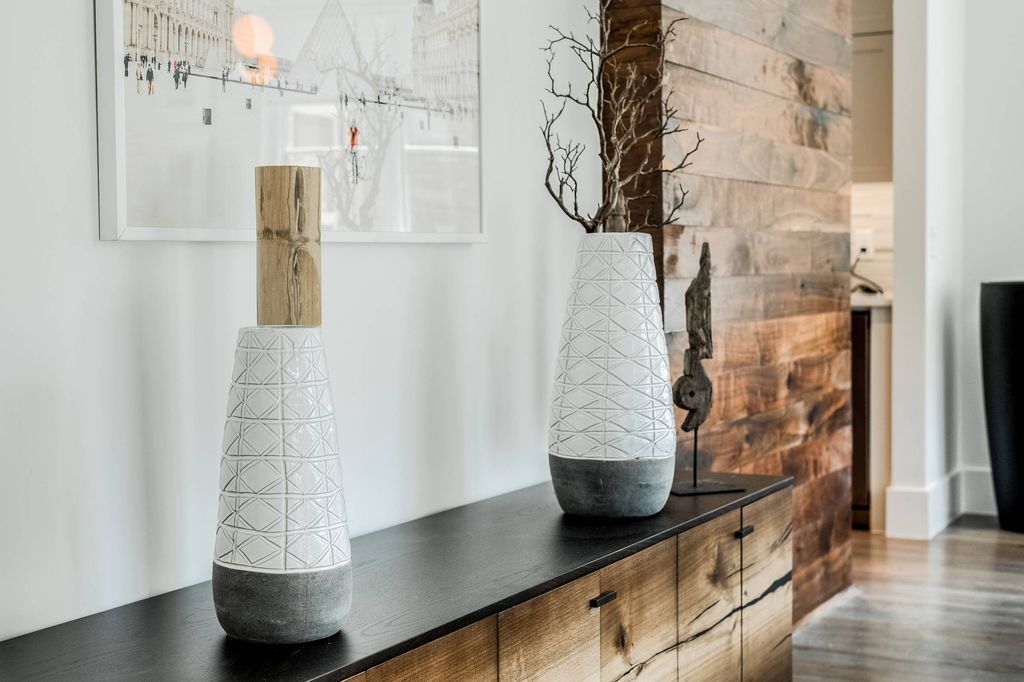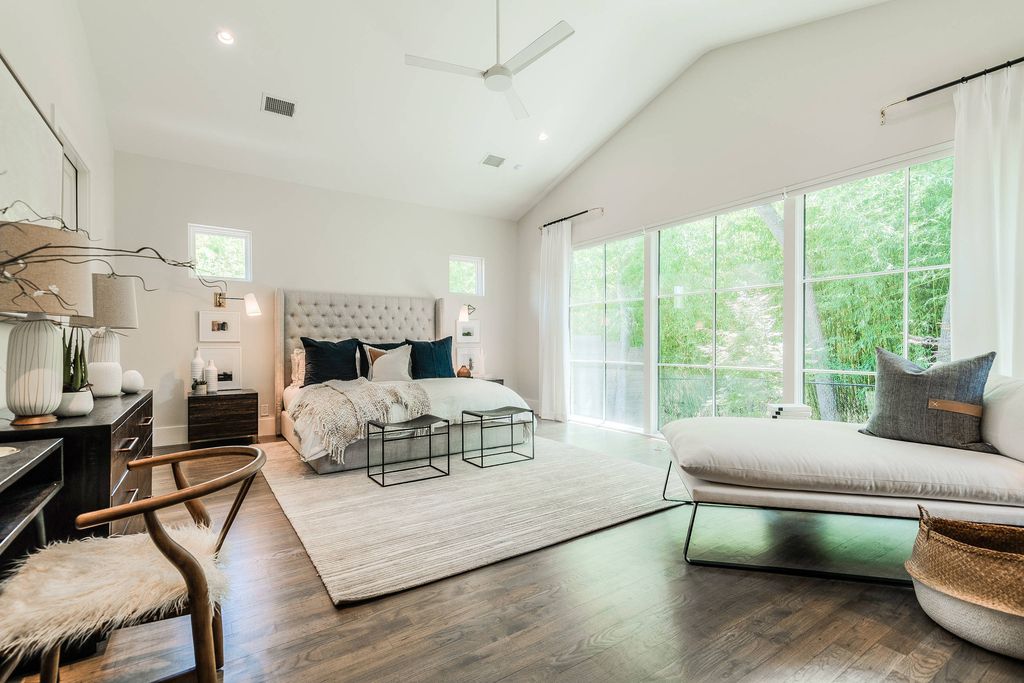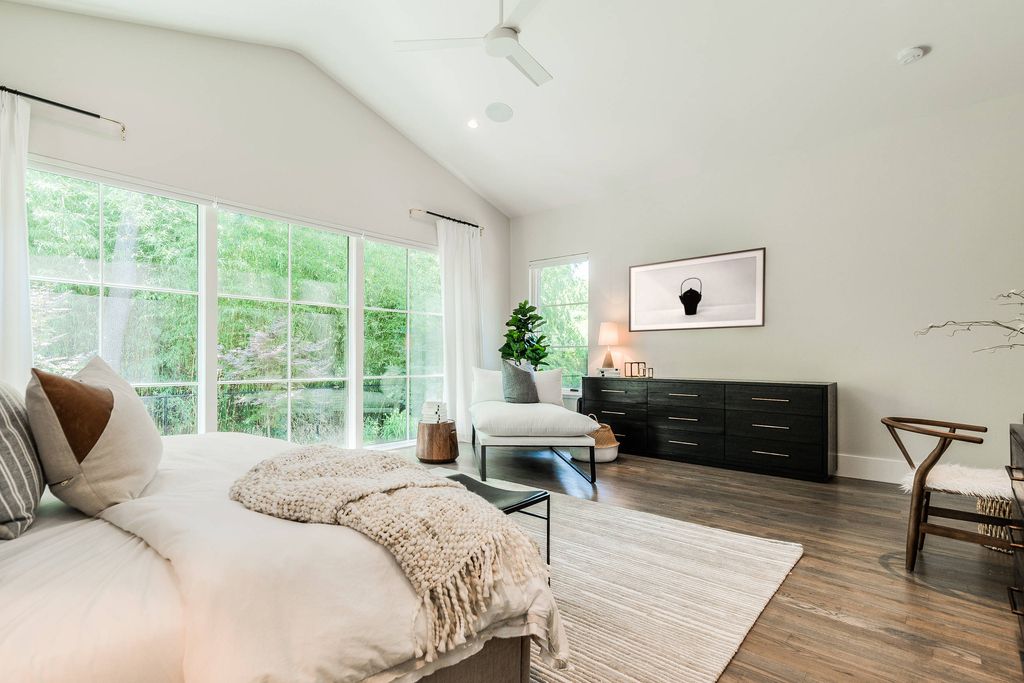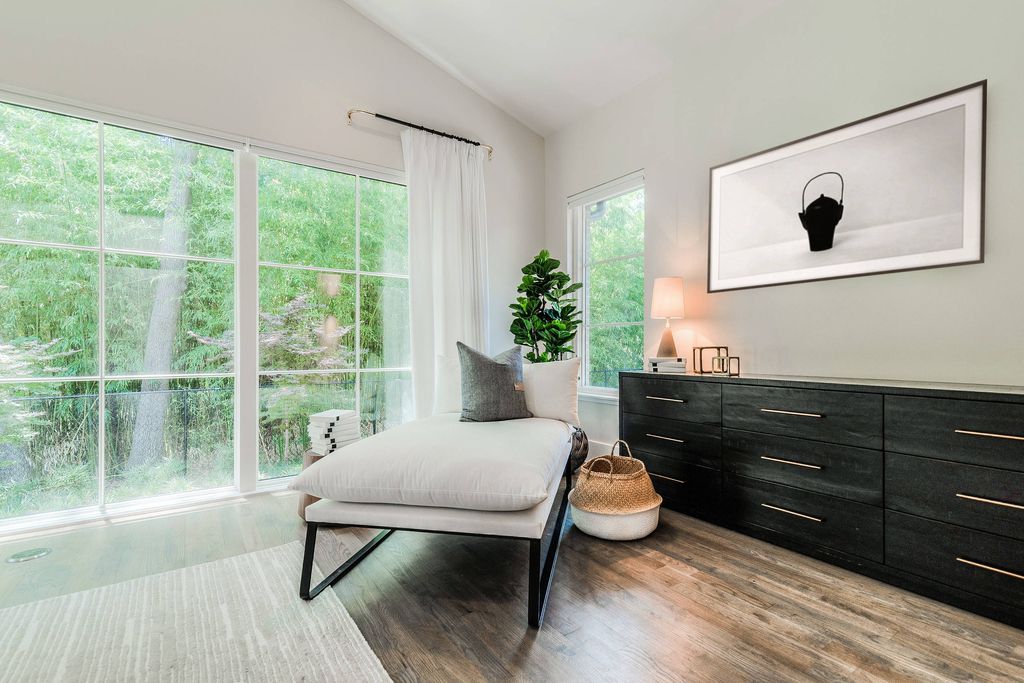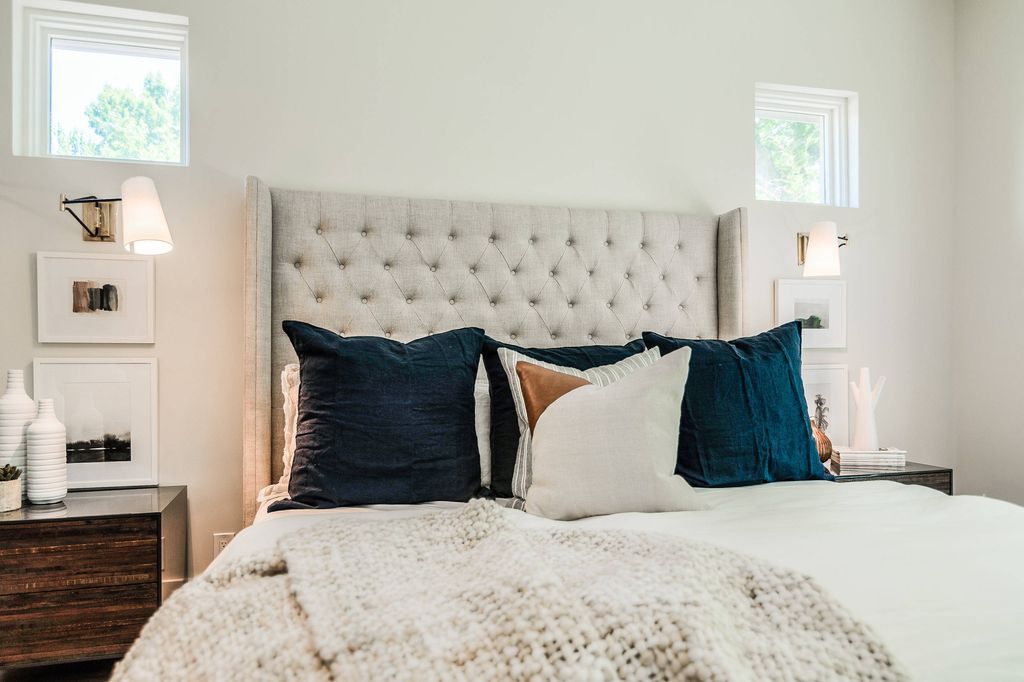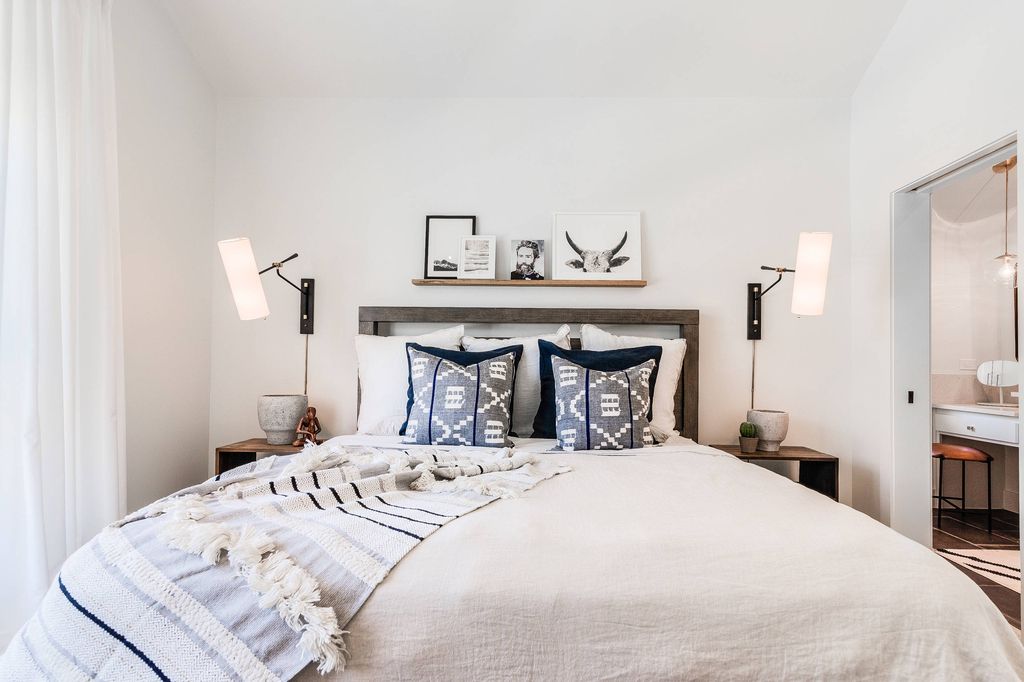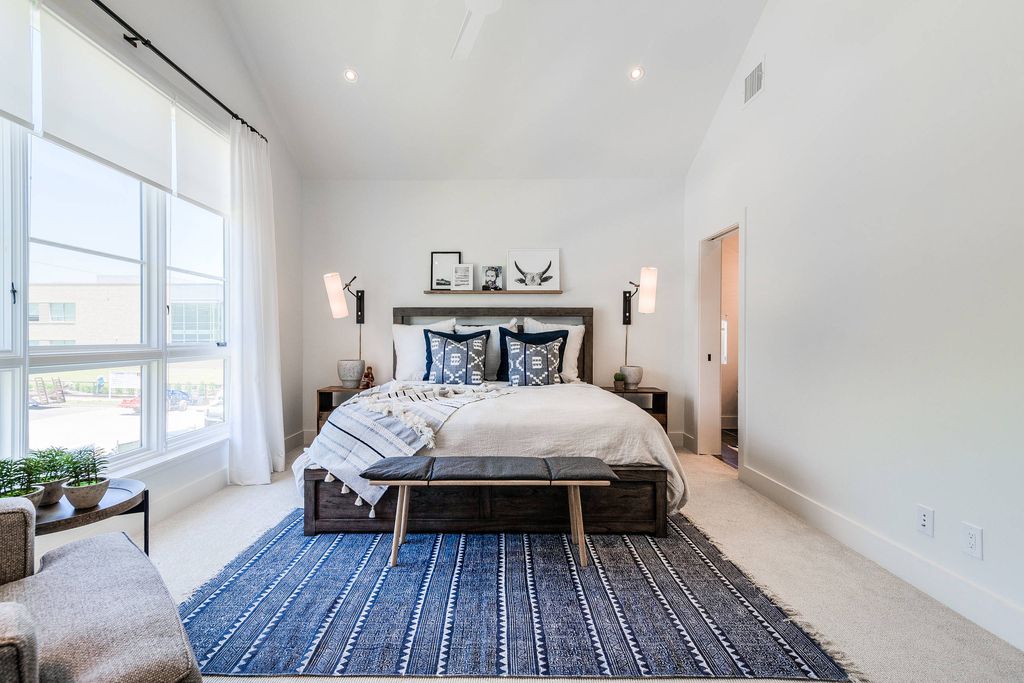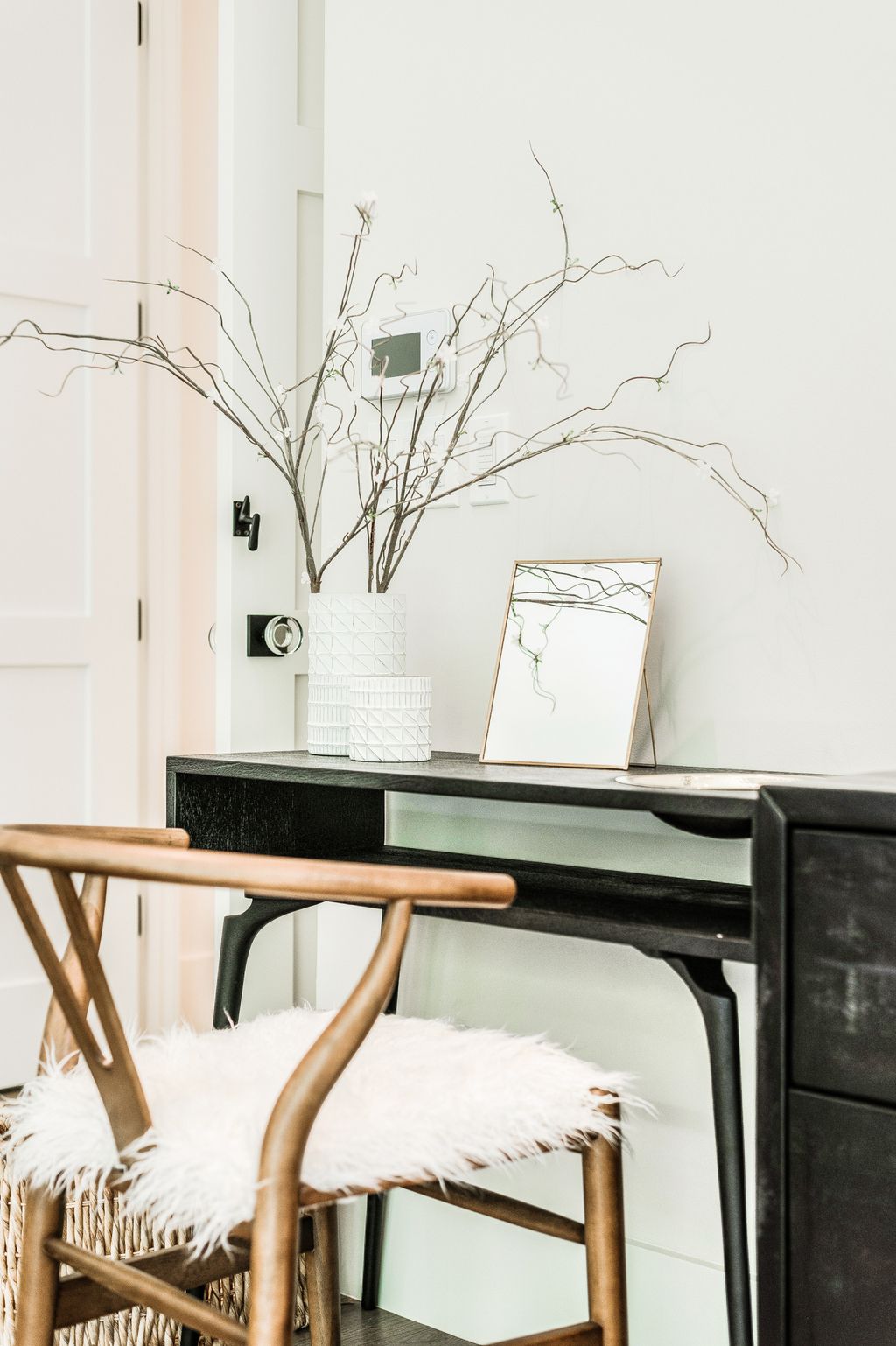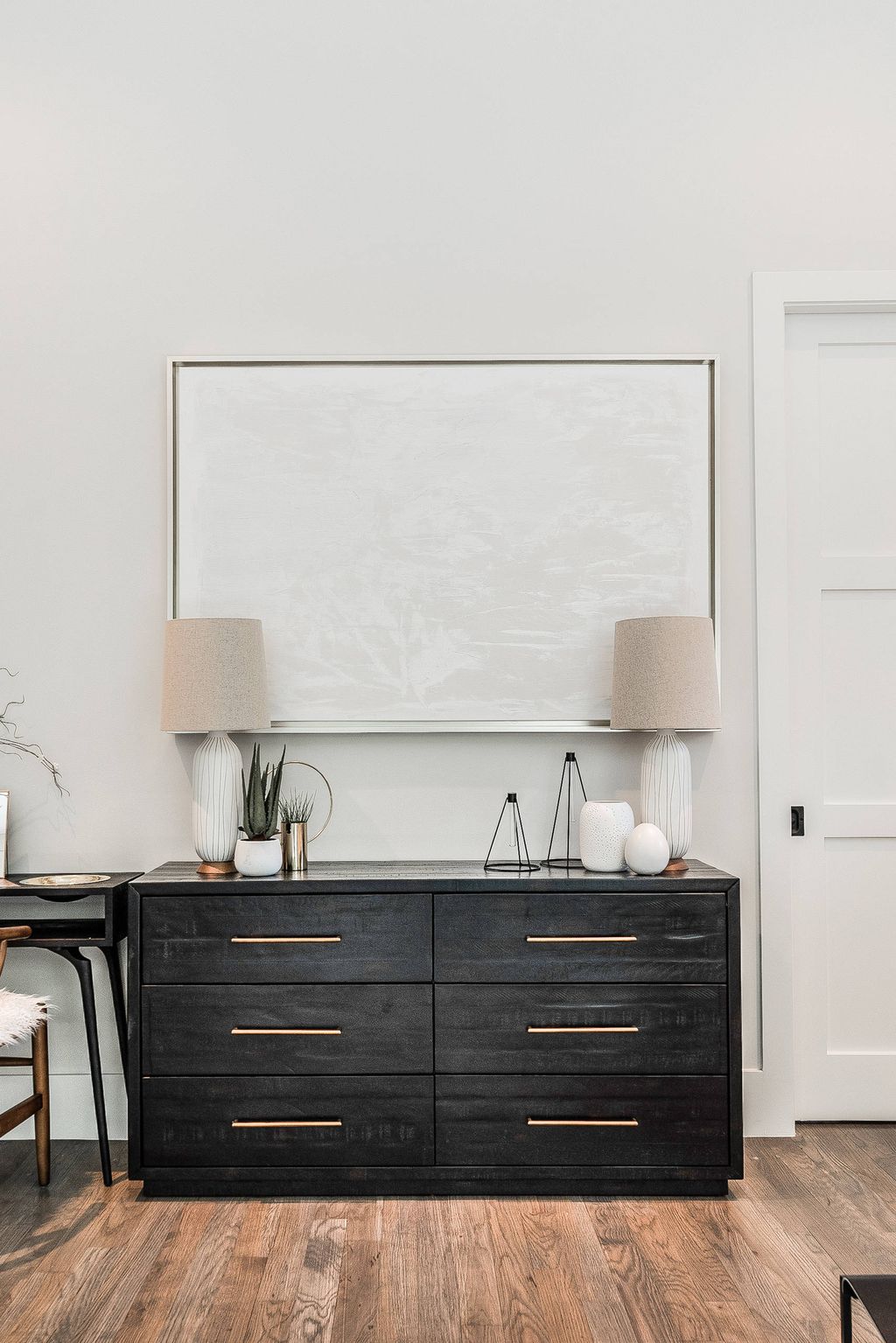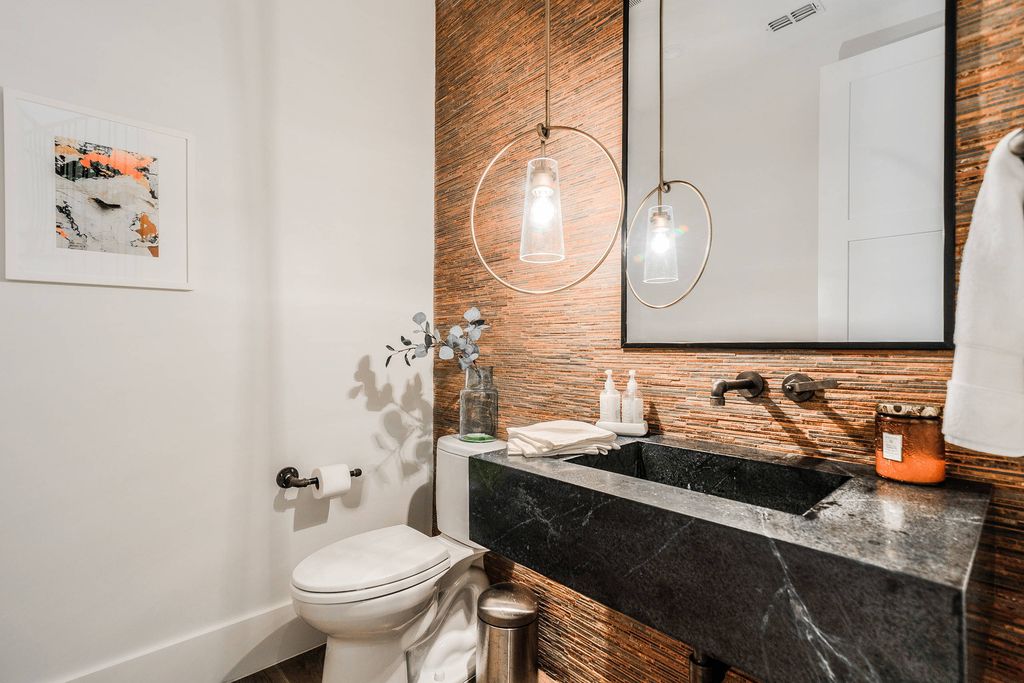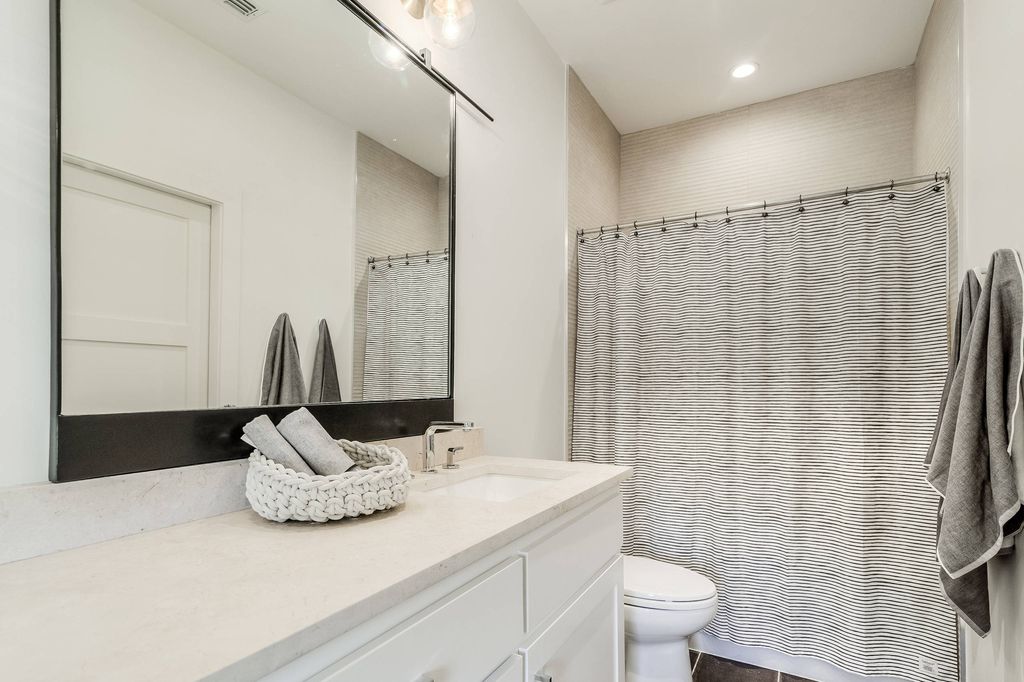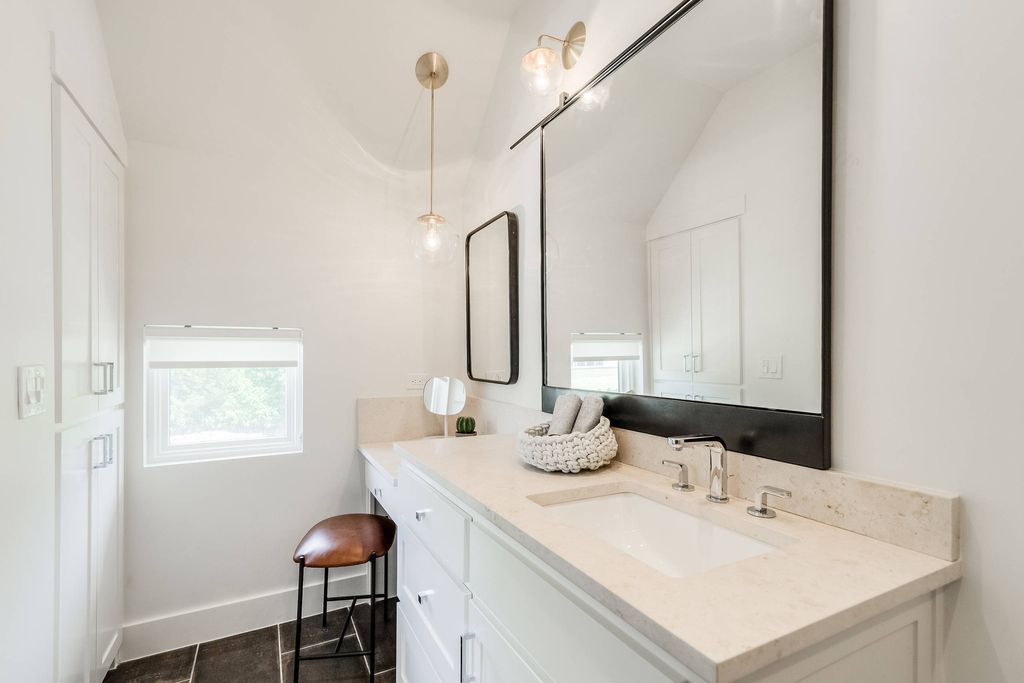 The Lakewood Modern Home Gallery:
Photo credit: | Source: Urbanology Designs
For more information about this project; please contact the Interior Design firm :
– Add: Dallas/Ft. Worth, Texas, United States
– Tel: 972-538-3579
– Email: hello@urbanologydesigns.com
More Interior Design Projects here:
---