The Modern Masterpiece in Los Angeles located at 2284 Hercules Drive, Los Angeles is an outstanding blend of architecture, elegance and smoothness of water. This extraordinary villa has a 270-degree view that stretches from downtown Los Angeles to the Pacific Ocean, providing great privacy. This architectural work has an open space with a glass wall system that blurs the gap between indoor and outdoor spaces.
Property Information:
Beds: 5
Baths: 7
Living: 6,716 square feet
Lot size: 0.36 acres
Built: 1980
Community: Sunset Strip – Hollywood Hills West / Los Angeles
Parking Garage: Driveway, Garage – 3 Car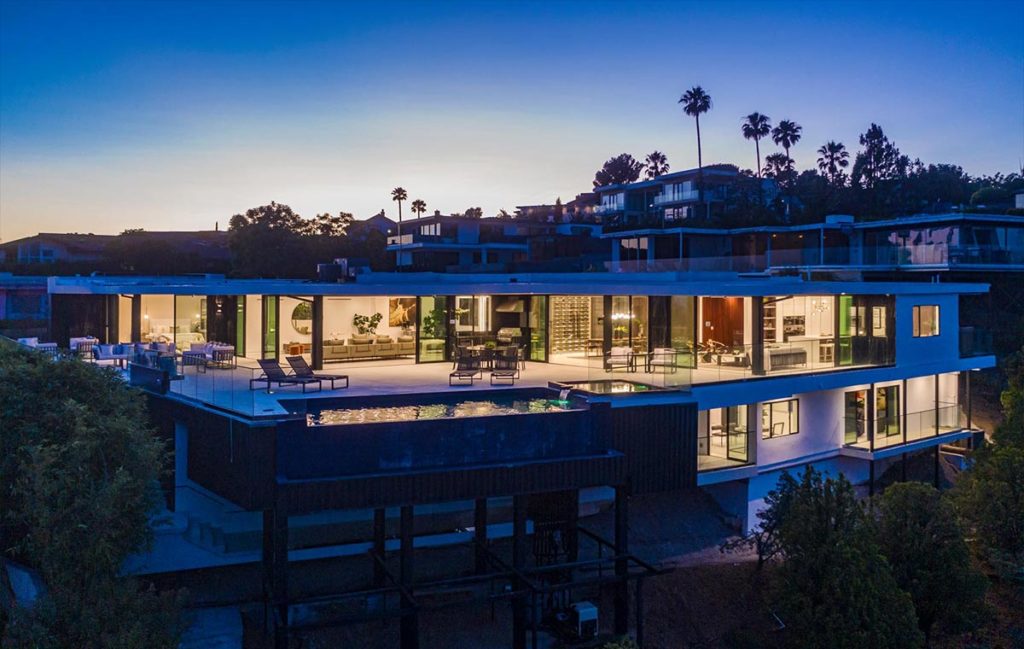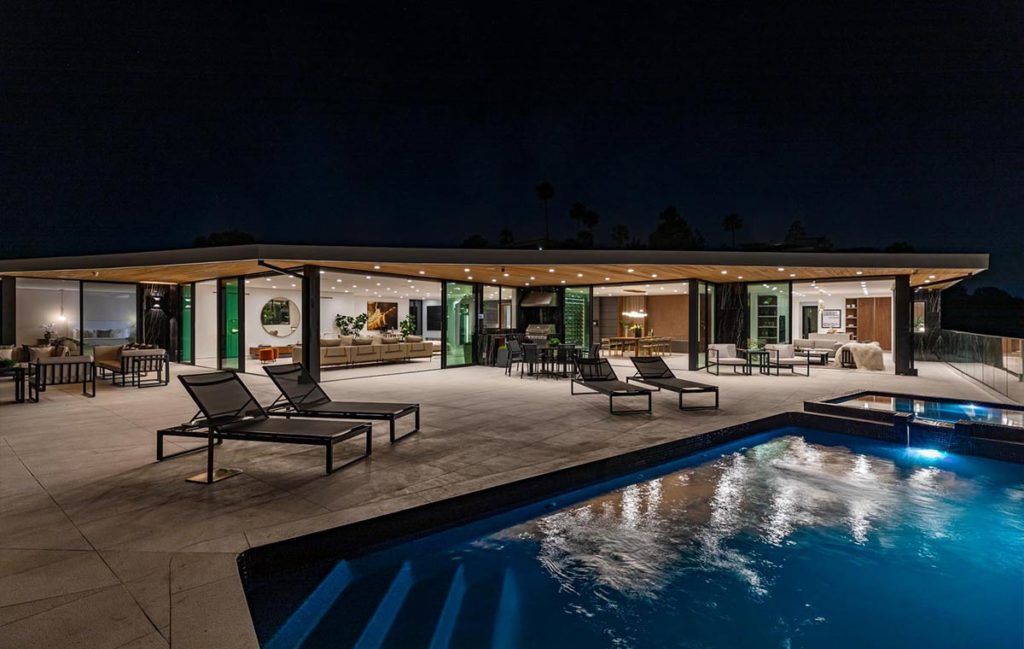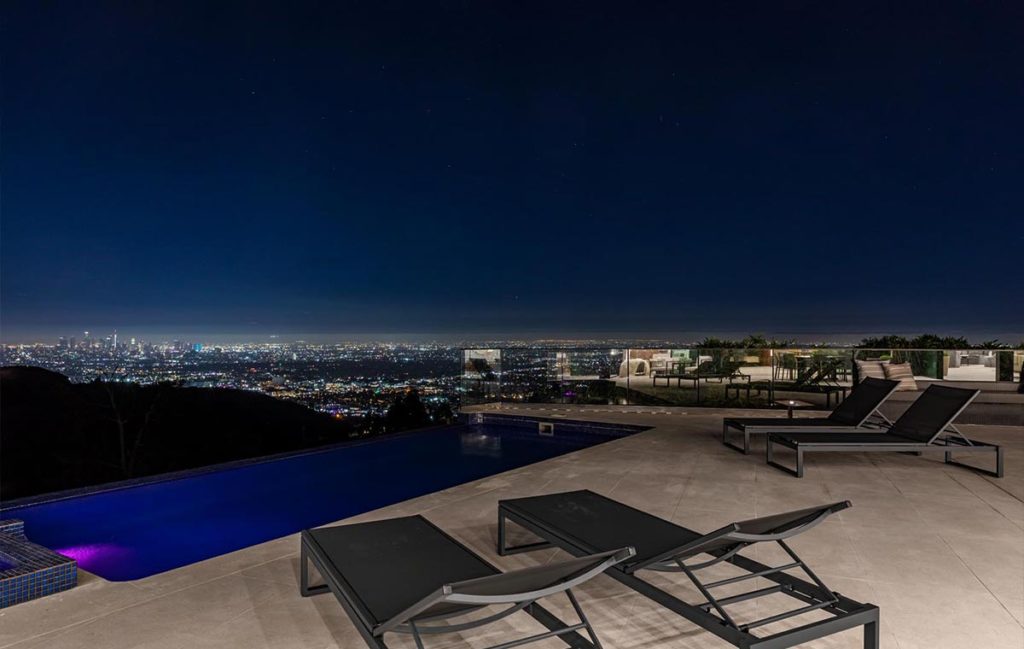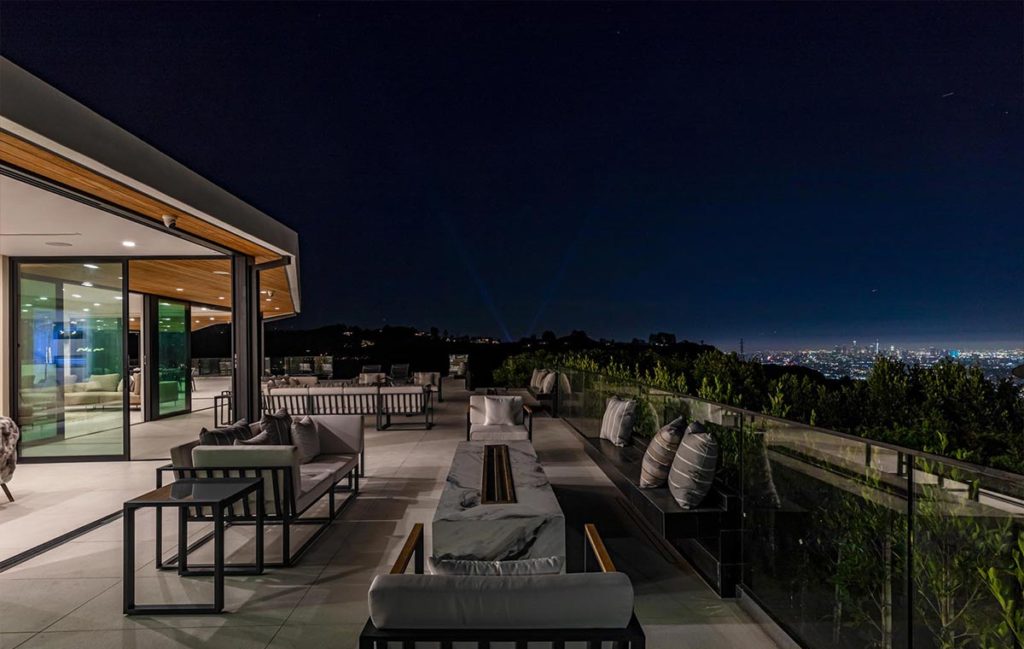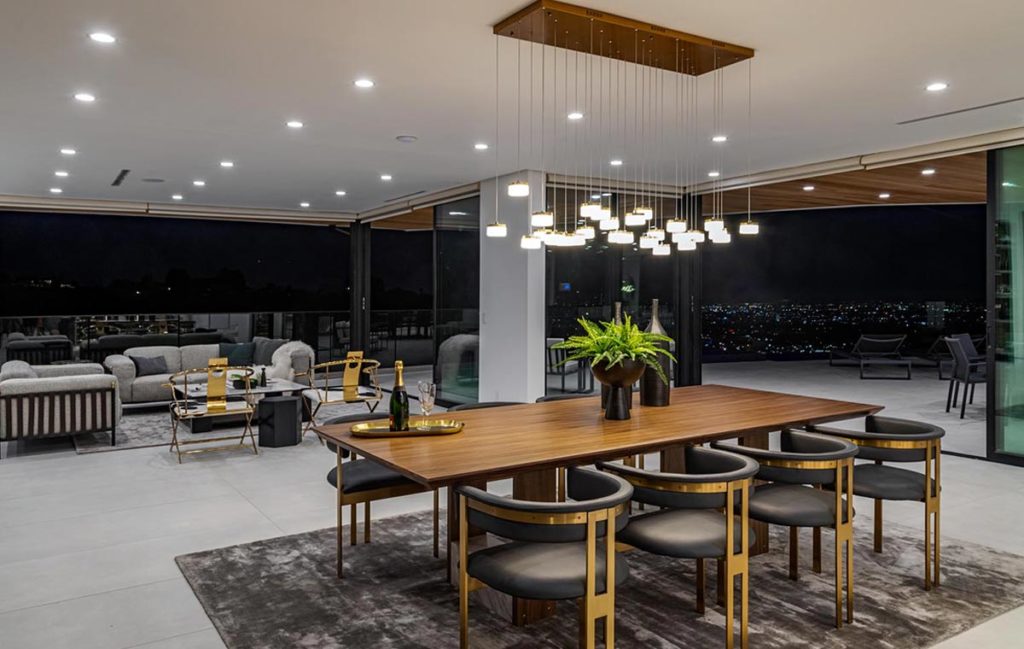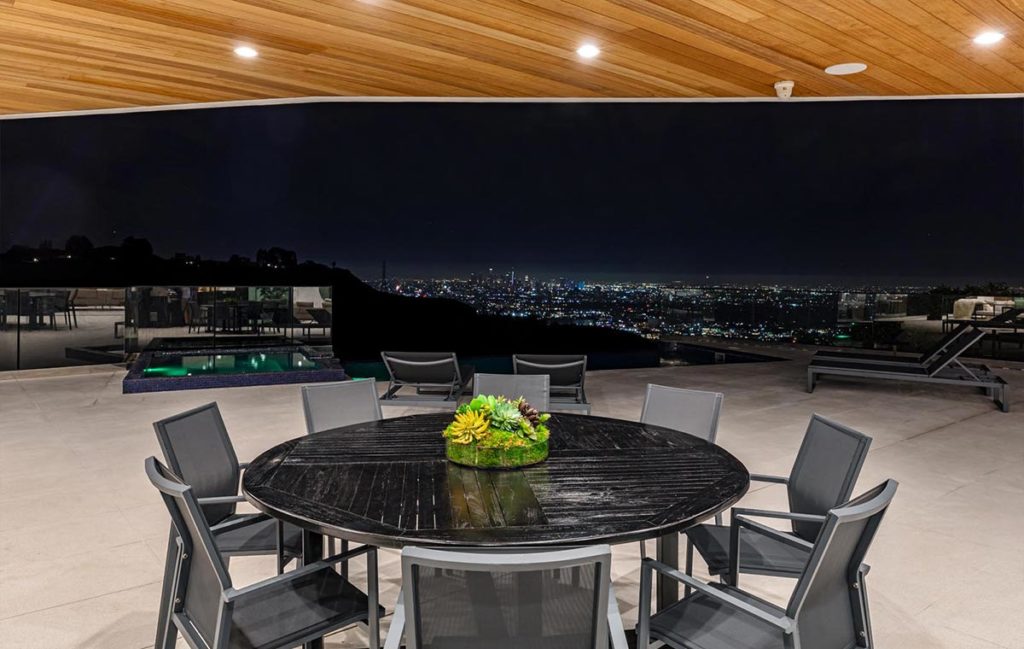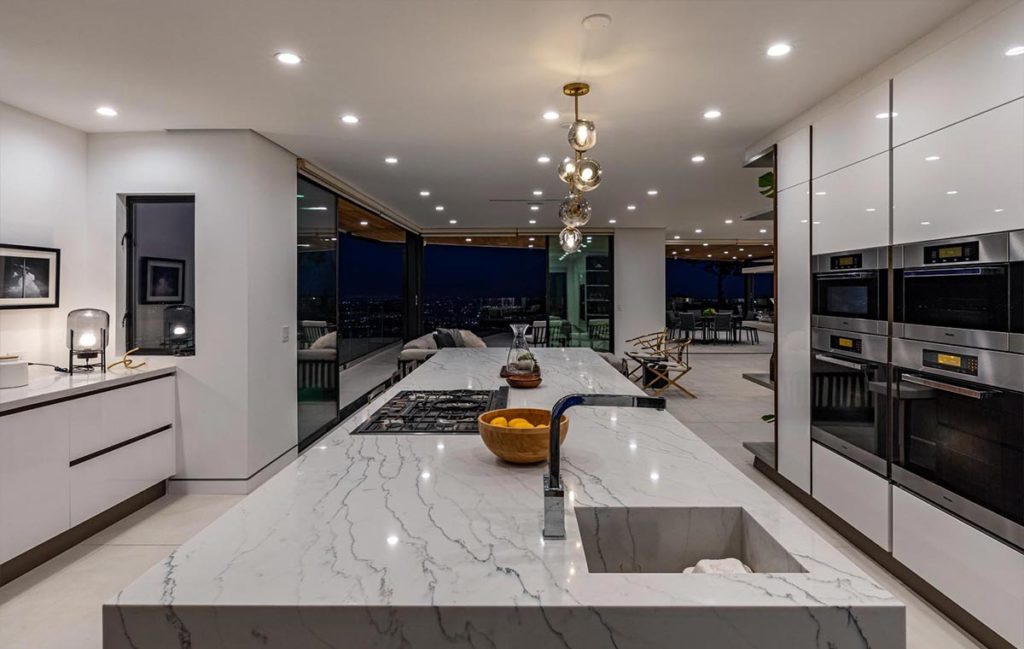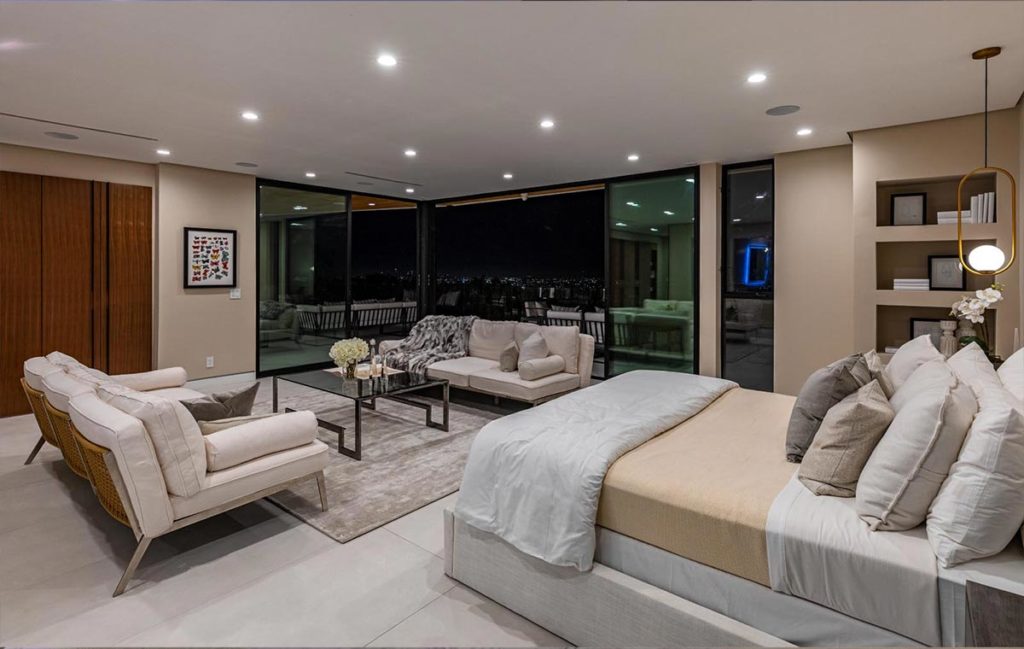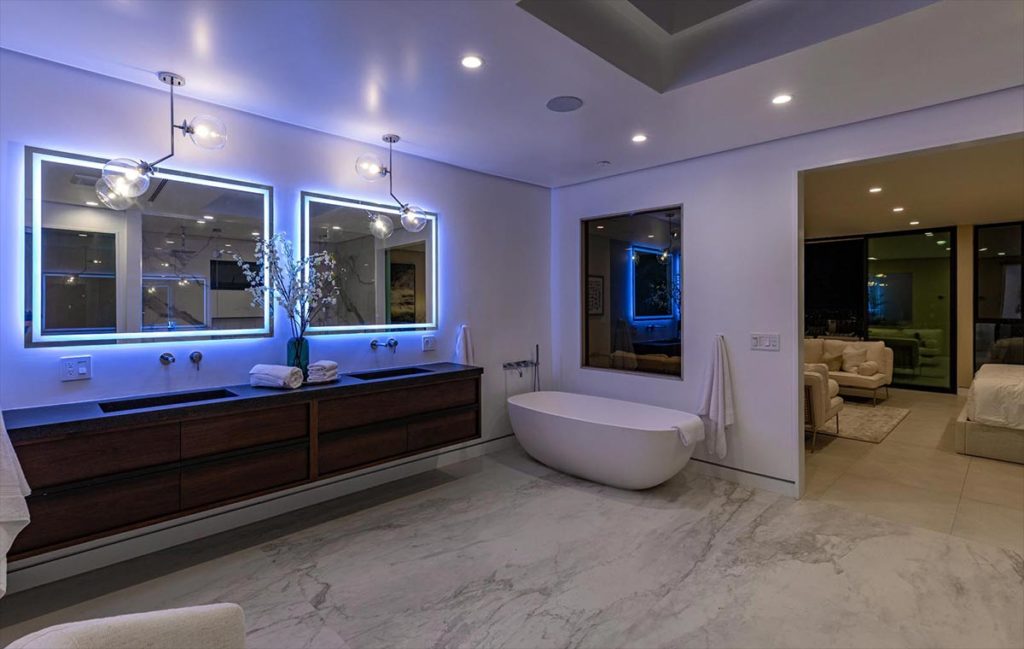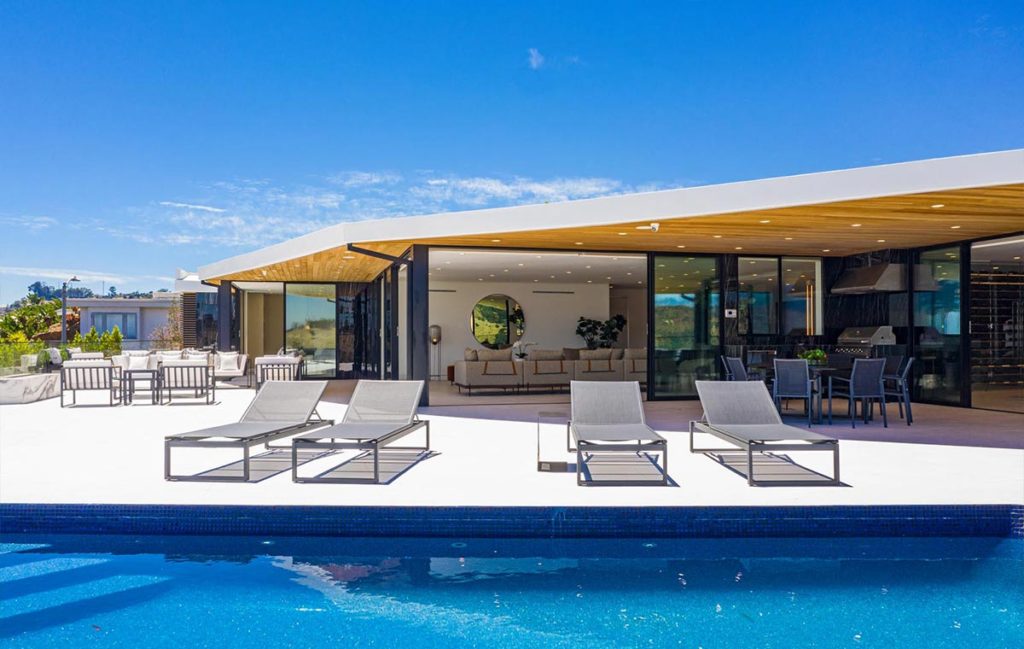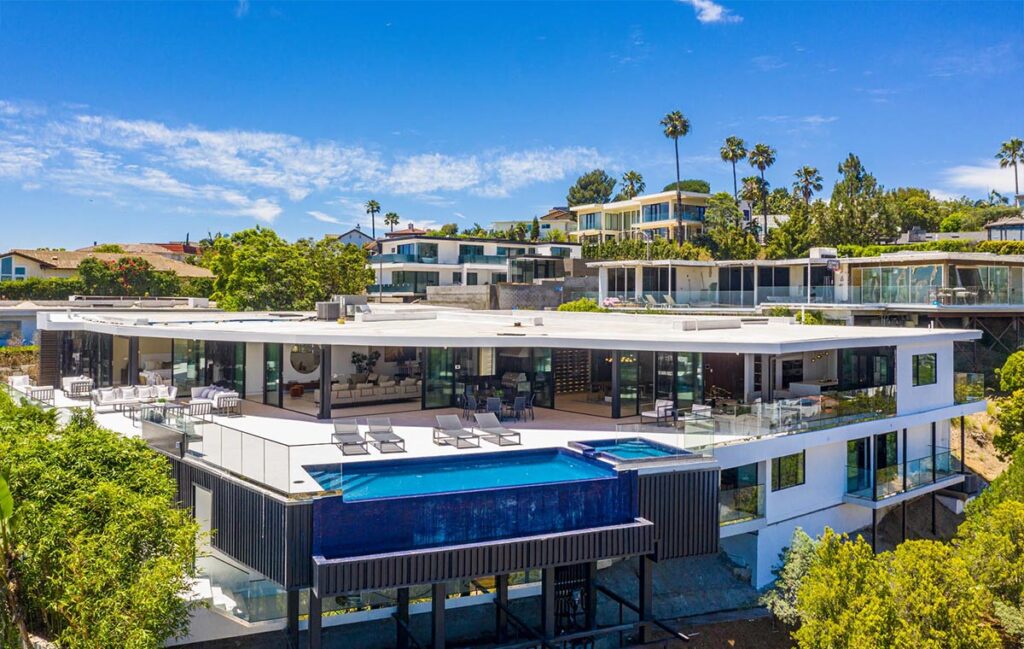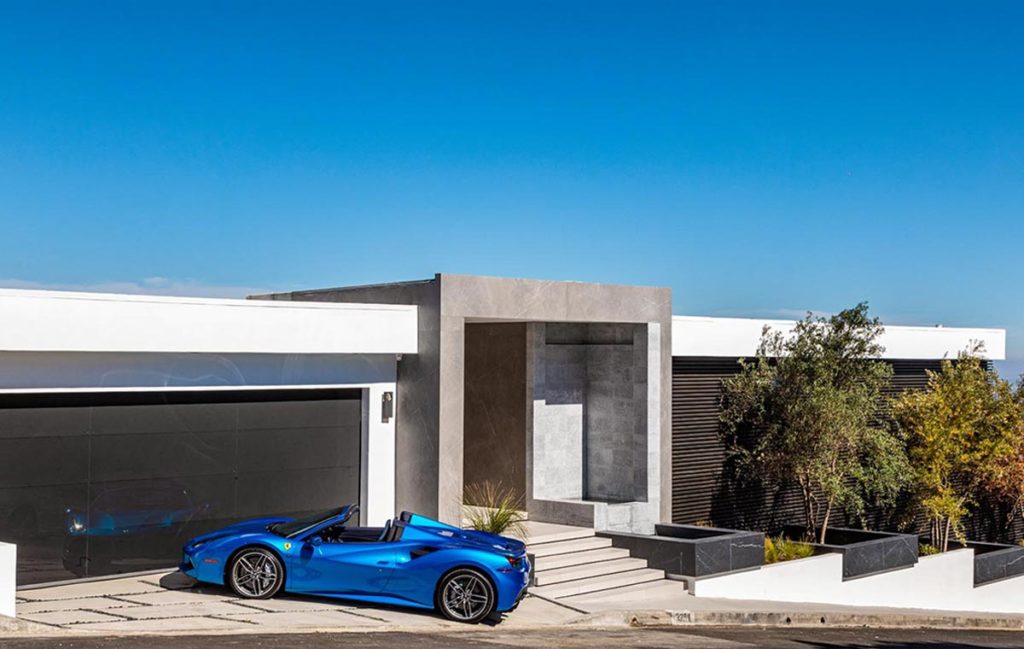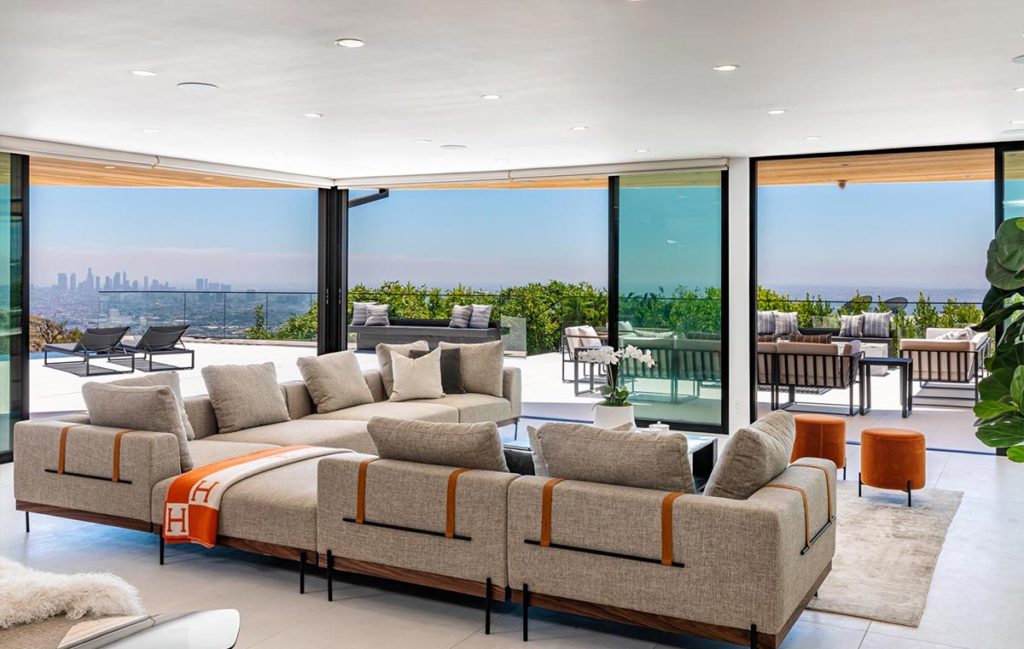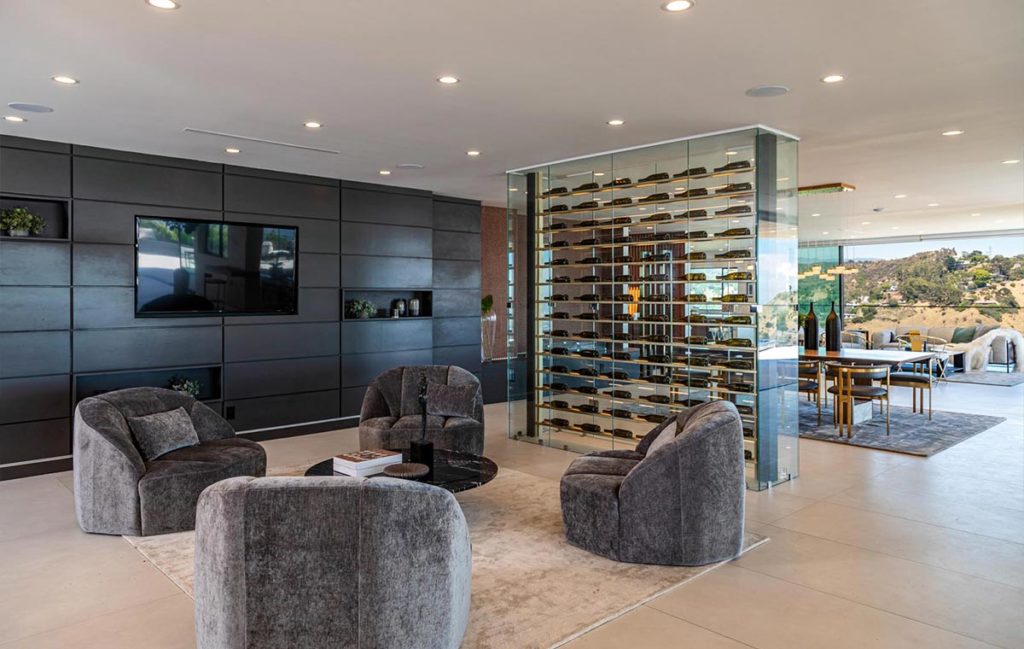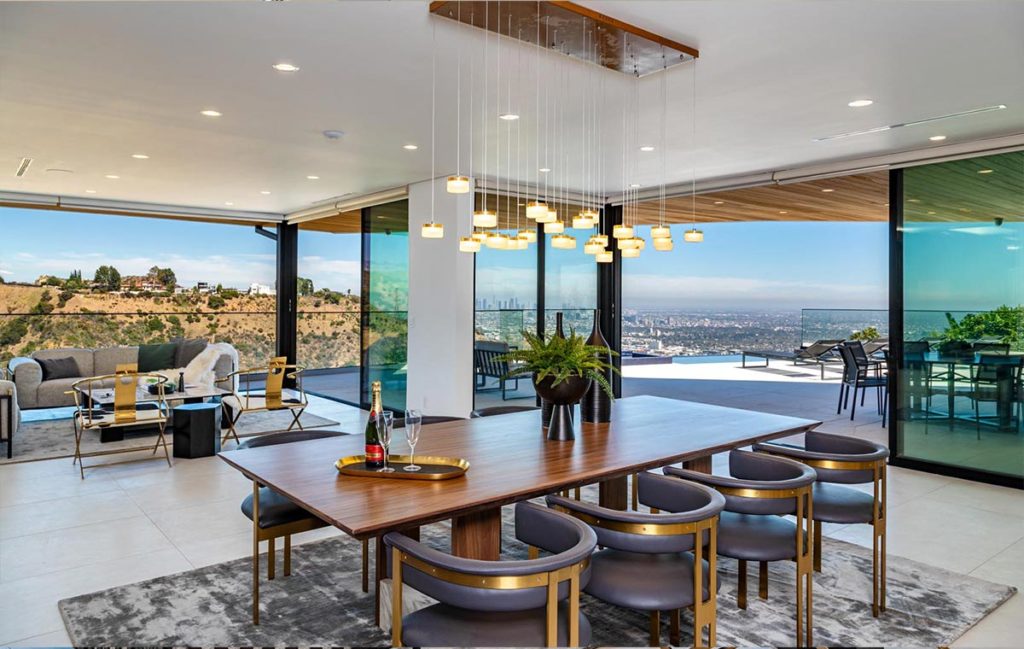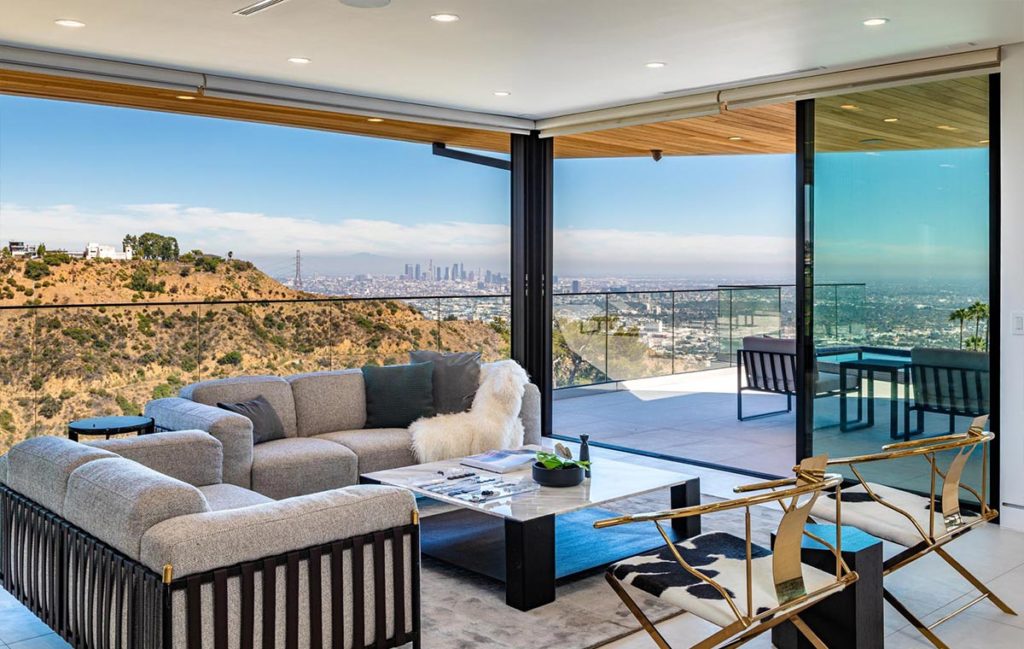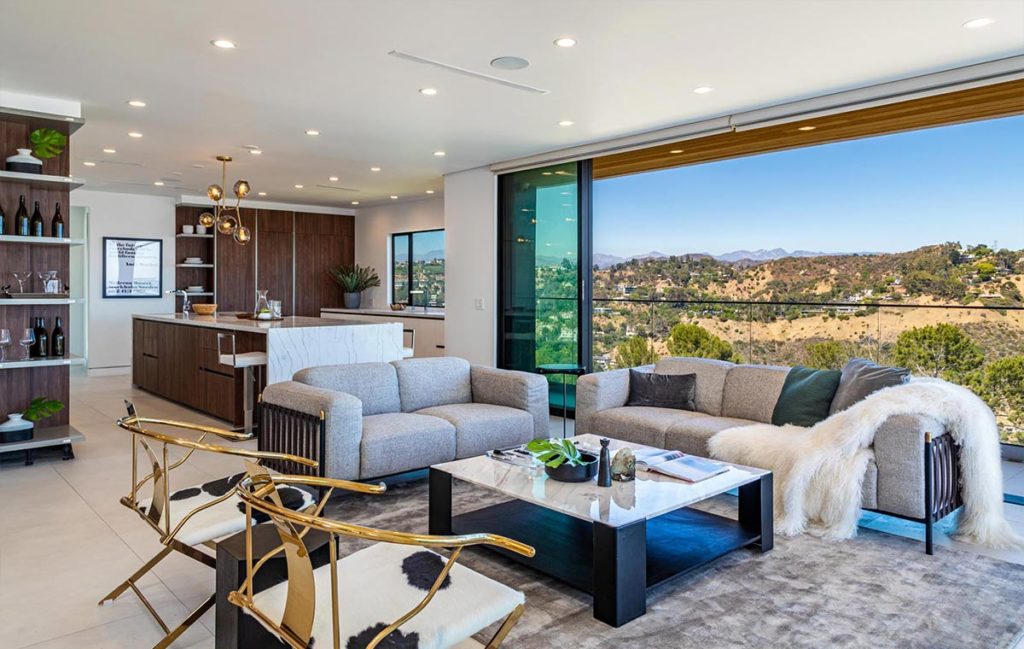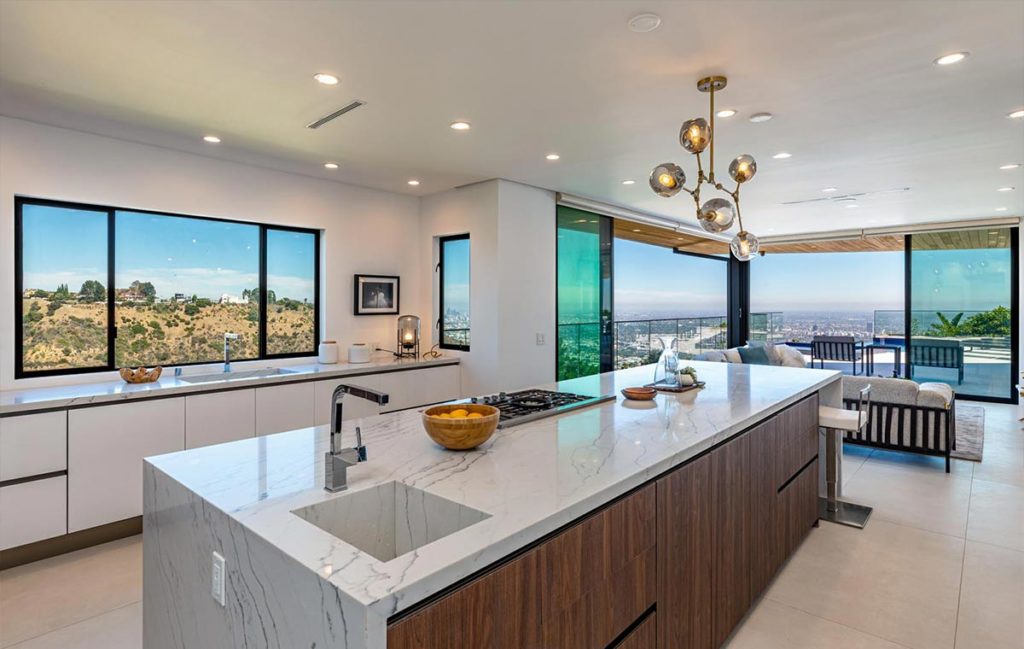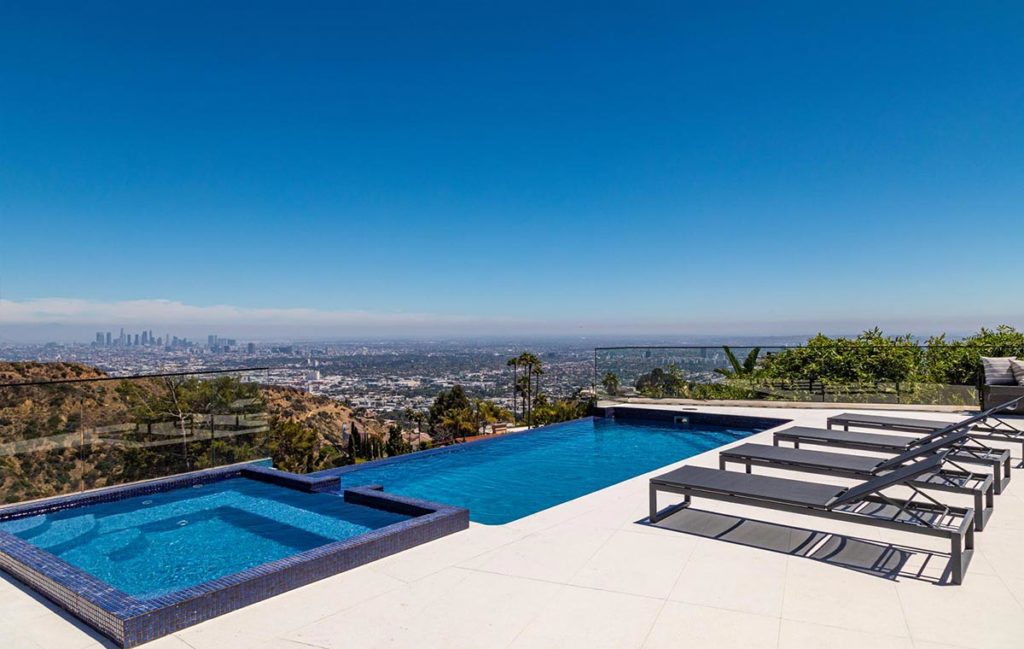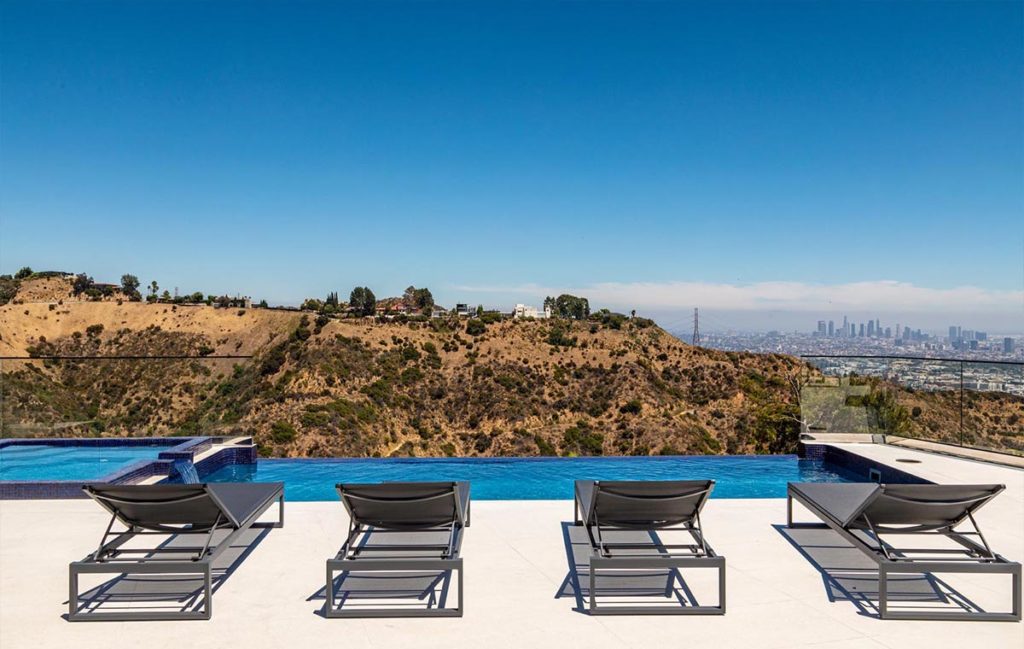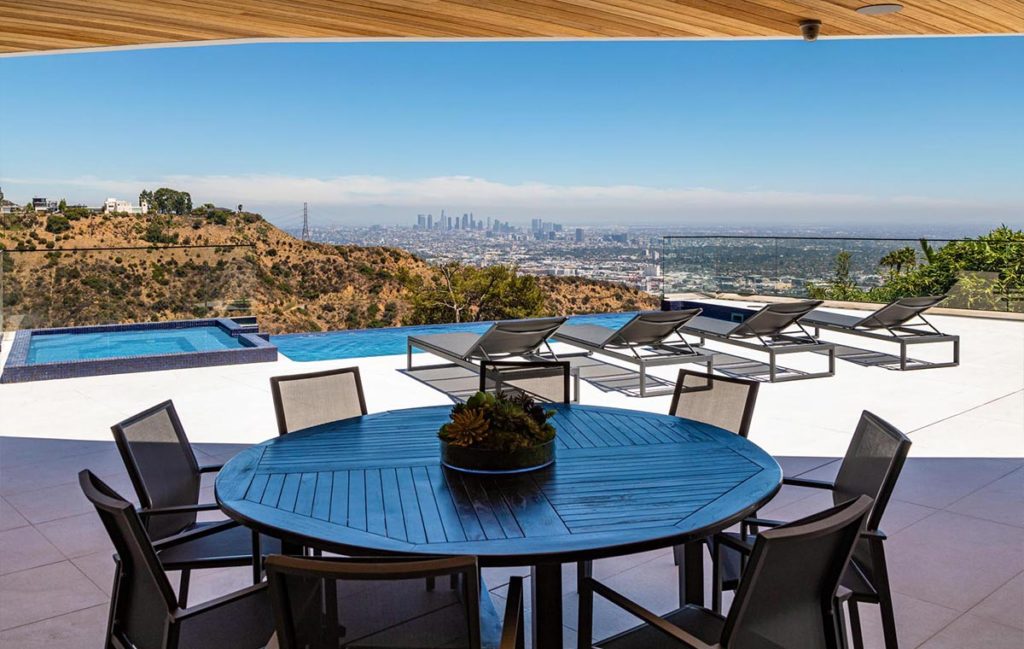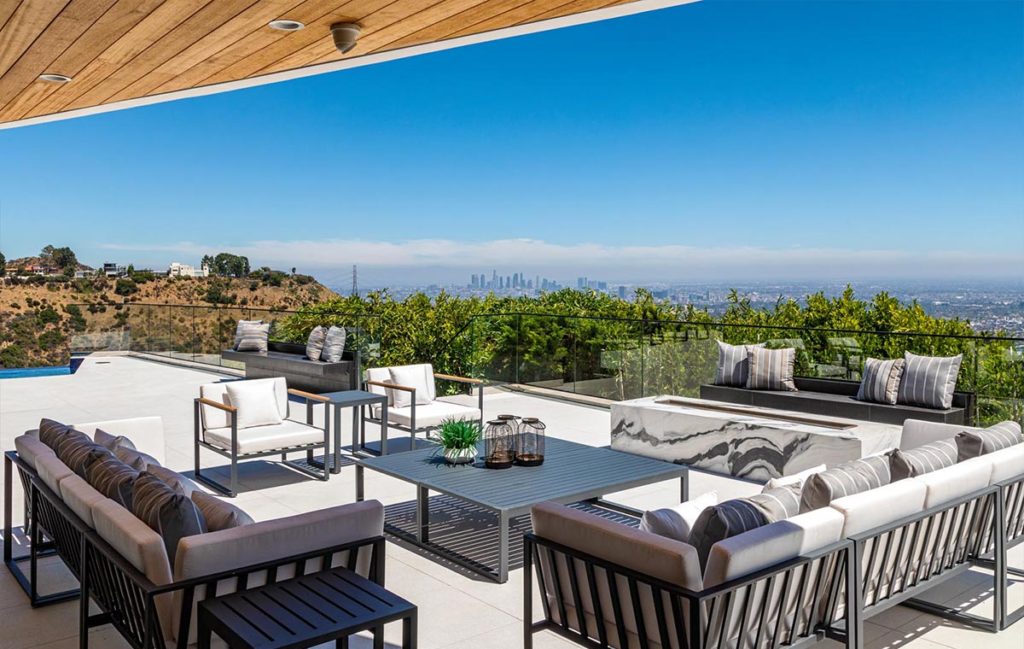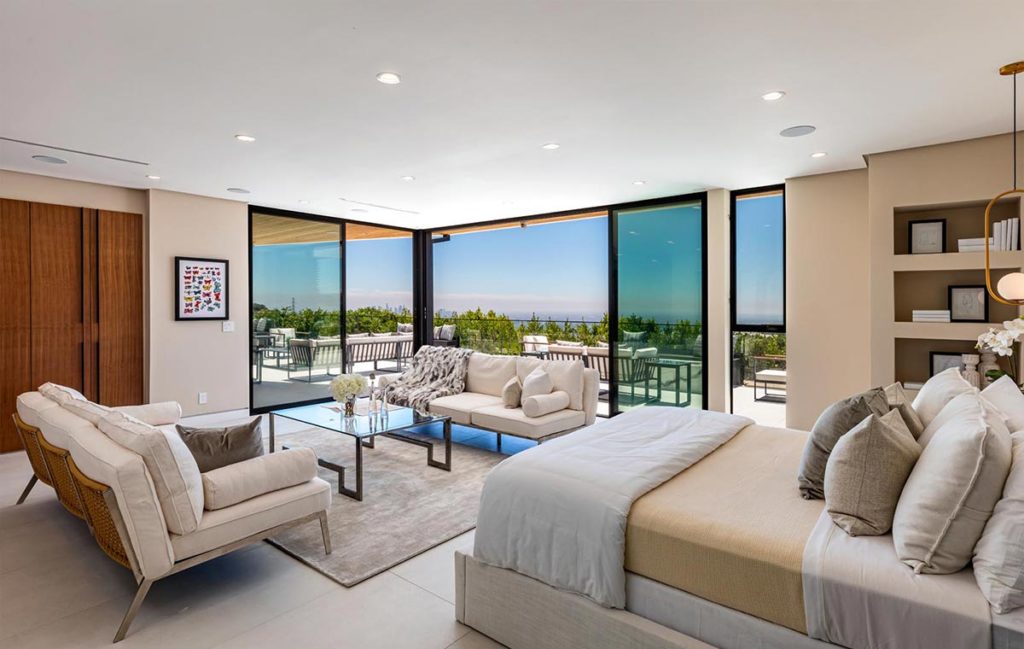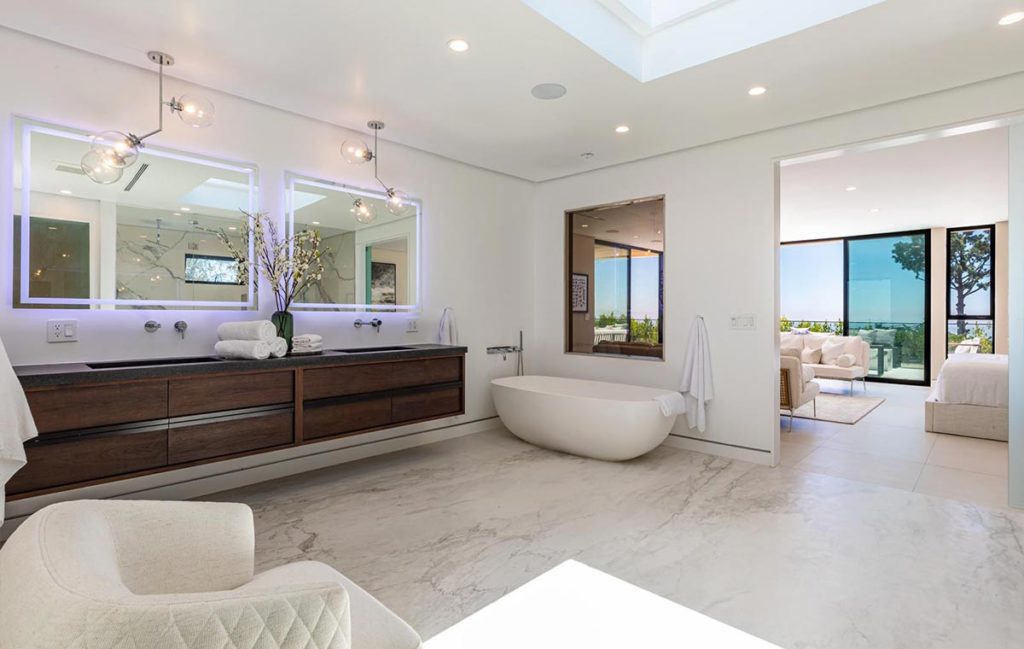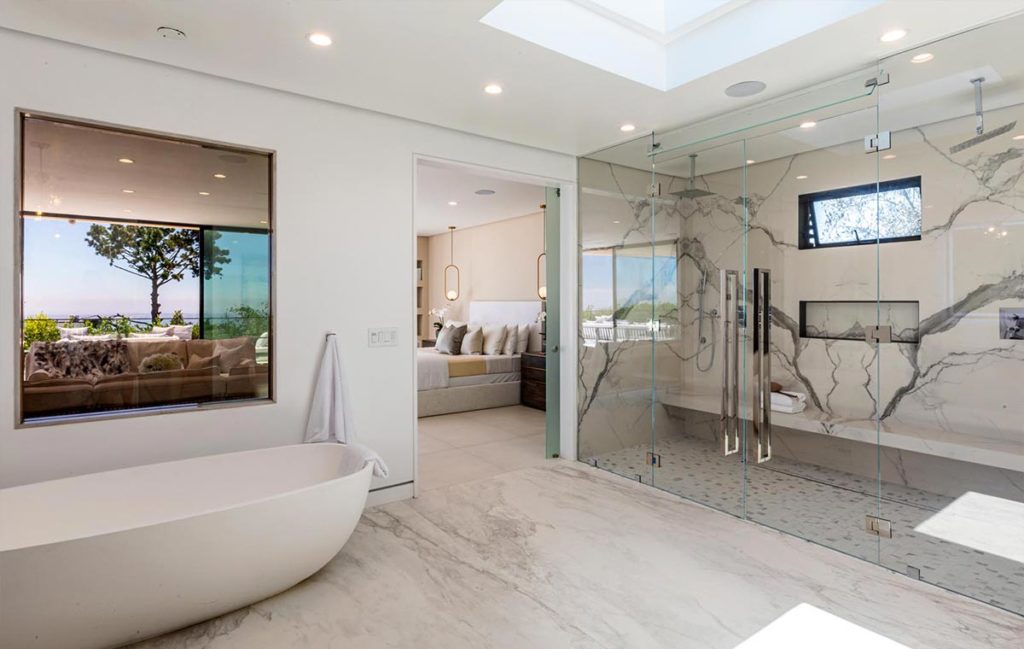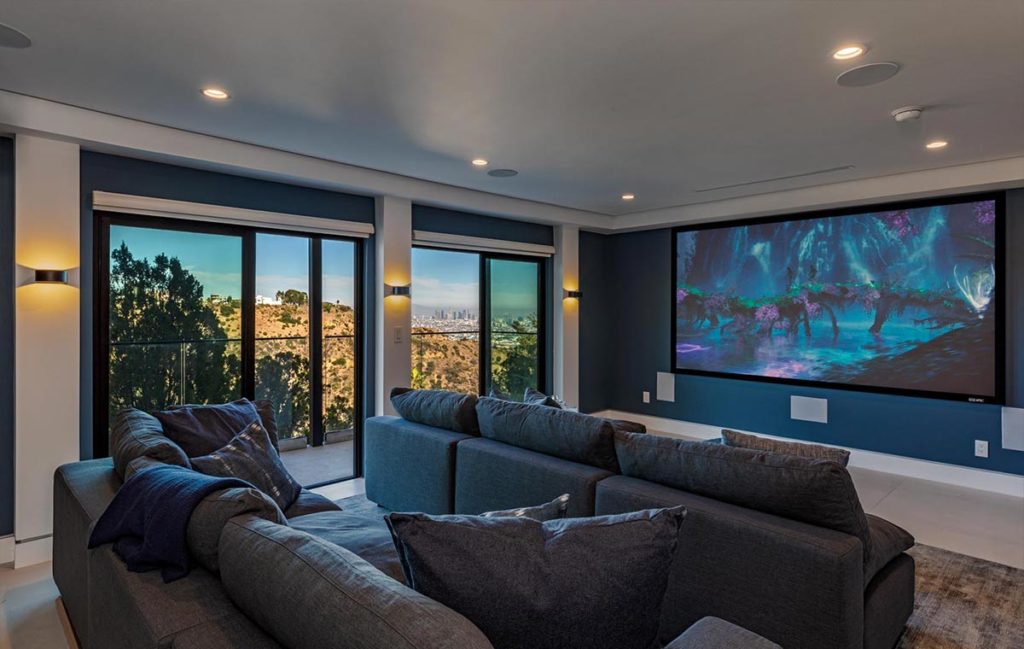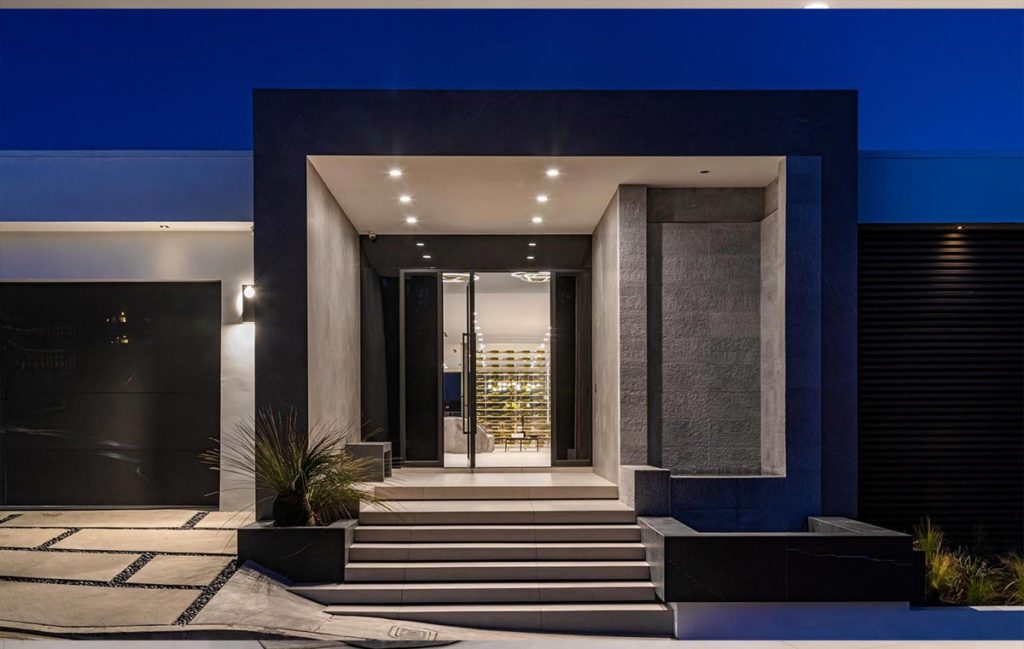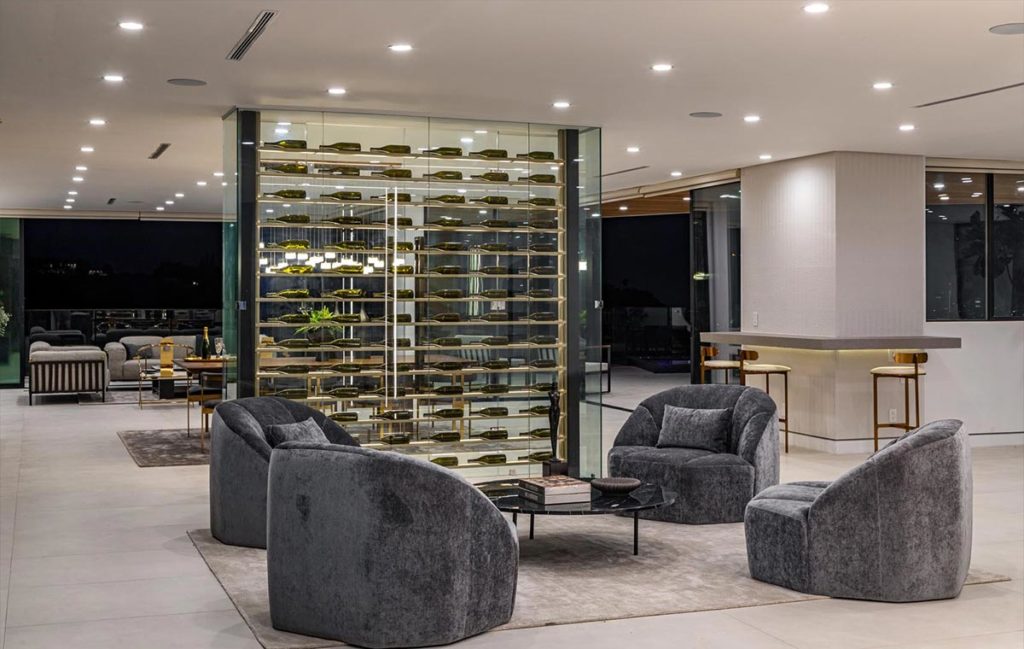 This wonderful modern home consists of 5 bedrooms and 7 luxurious bathrooms. The master bedroom has a large wardrobe, a spa, a double dressing table and premium amenities. Besides, other functional rooms are also fully equipped with intelligent control devices and monumental lighting systems. The ground floor consists of a media room, a maid area, a sauna, a spa and other entertainment areas. The outdoor infinity pool has a barbecue area and great play area to take in all the beauty of Los Angeles. It's absolutely Architectural Masterpiece in Los Angeles.
Photos: Heston Group Realtors