Gorgeous modern views at Sunset Sunset with oversized rooftop pool and deck for entertainment. Large formal entrance with facilities and lounges and half a bathroom. Lifts or beautiful floating stairs to the 2nd floor bedroom and the main floor. 2nd floor has 3 separate bedrooms and exquisite master suite with views, huge bathroom with two dressing tables, oversized steam showers, floating ceiling above the spa bath and floating shelves with nice wardrobe walk. Large open floor plan with living and dining and kitchen. The kitchen features top-of-the-line Miele appliances, an espresso machine and a large integrated wine cooler with a huge island opening to views of Los Angeles and the ocean. The walls of the glass front and back lead to the surrounding floor. This house really has it all with perfect attention detail. 3 car garages, 2 more parking spaces and additional APNs create a great and private space. Hillside Avenue Modern Home.
Property Information:
This Hillside Avenue Modern Home listed for sale at $6,995,000 by Compass on Jan 2020 after 2 years sold for $4,150,000 with Agent The Altman Brothers.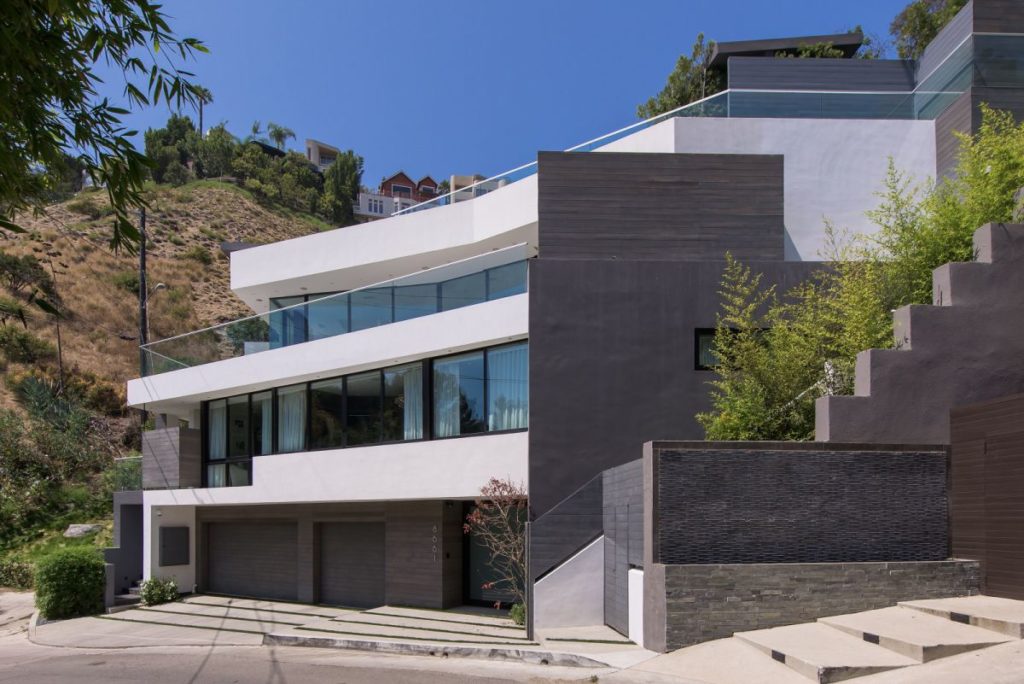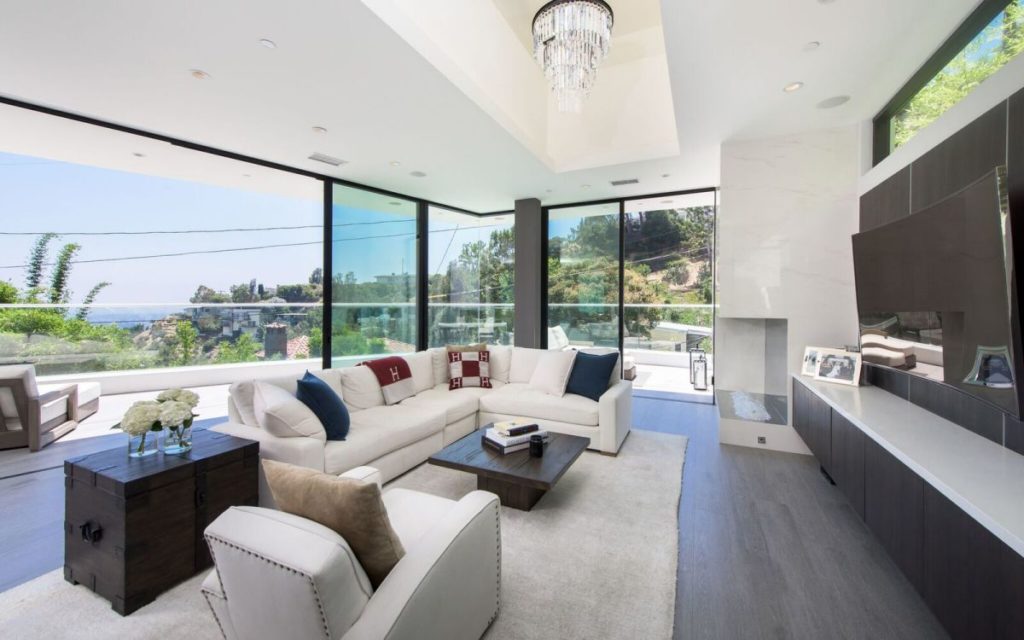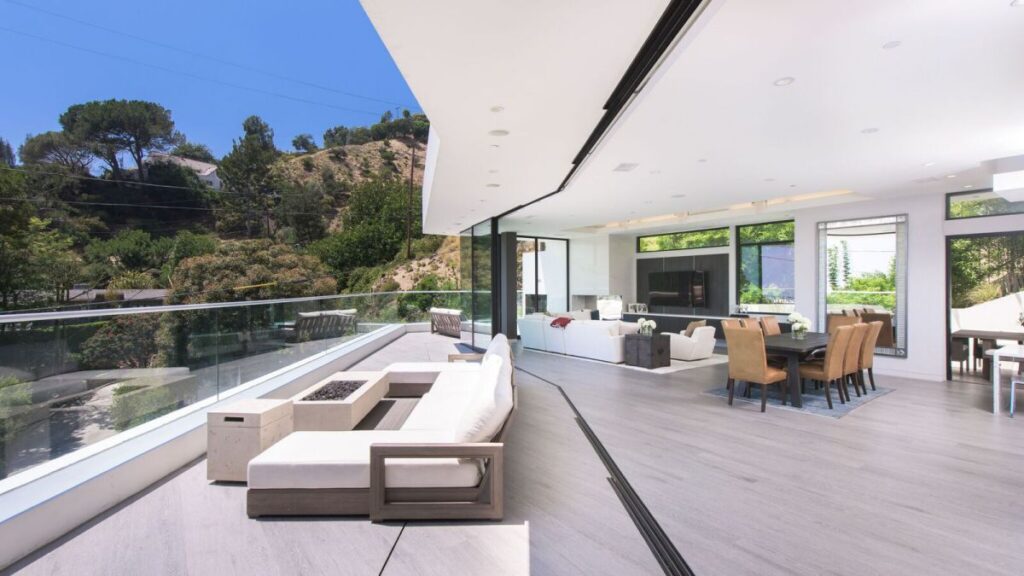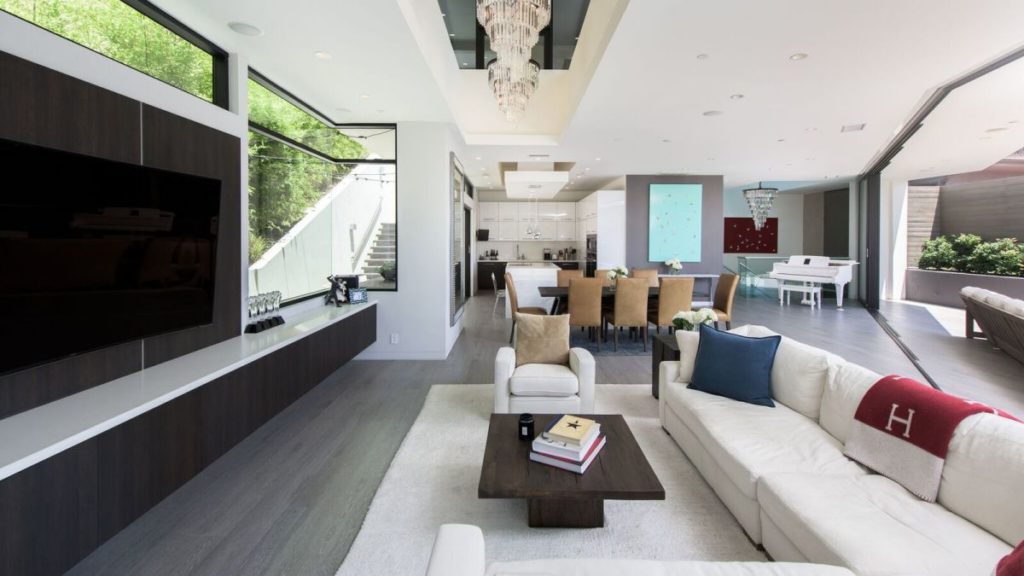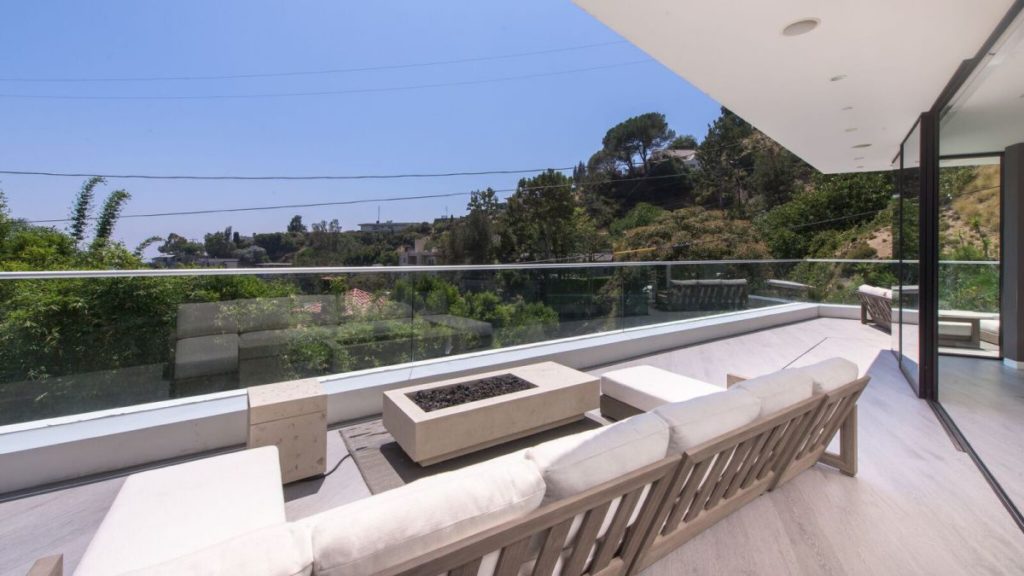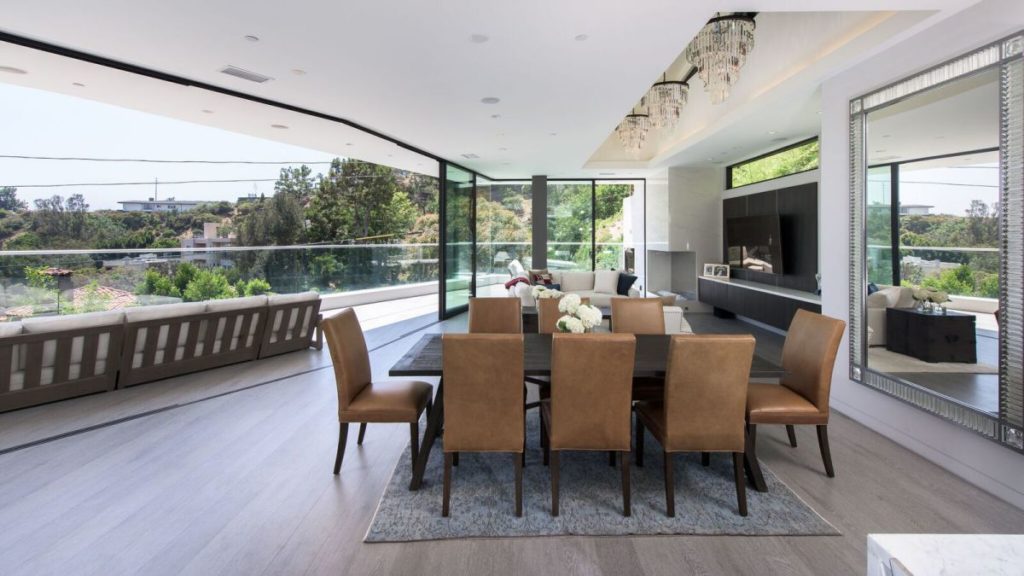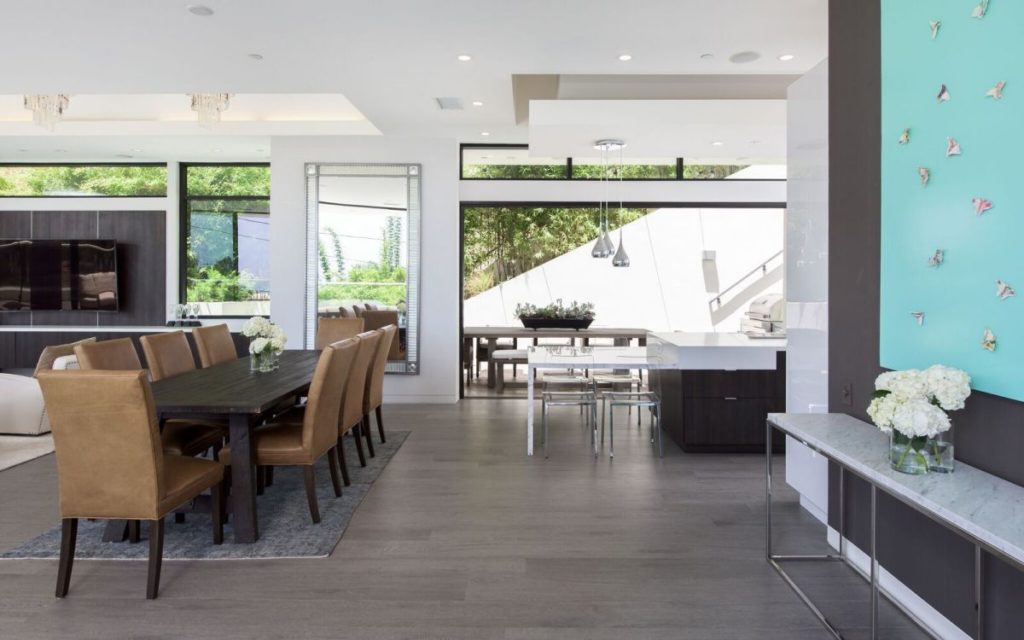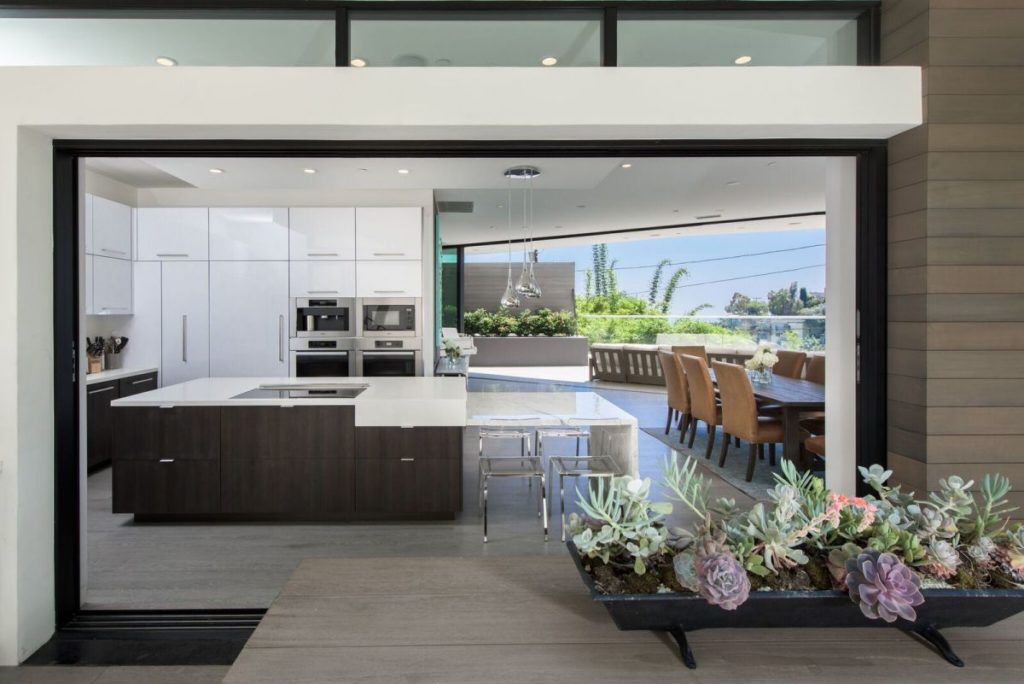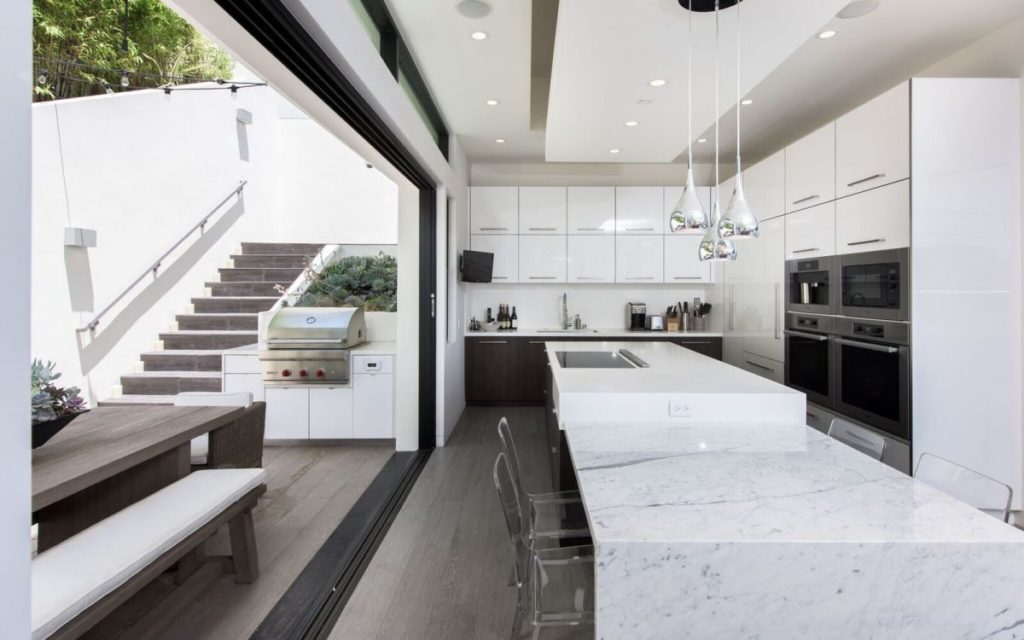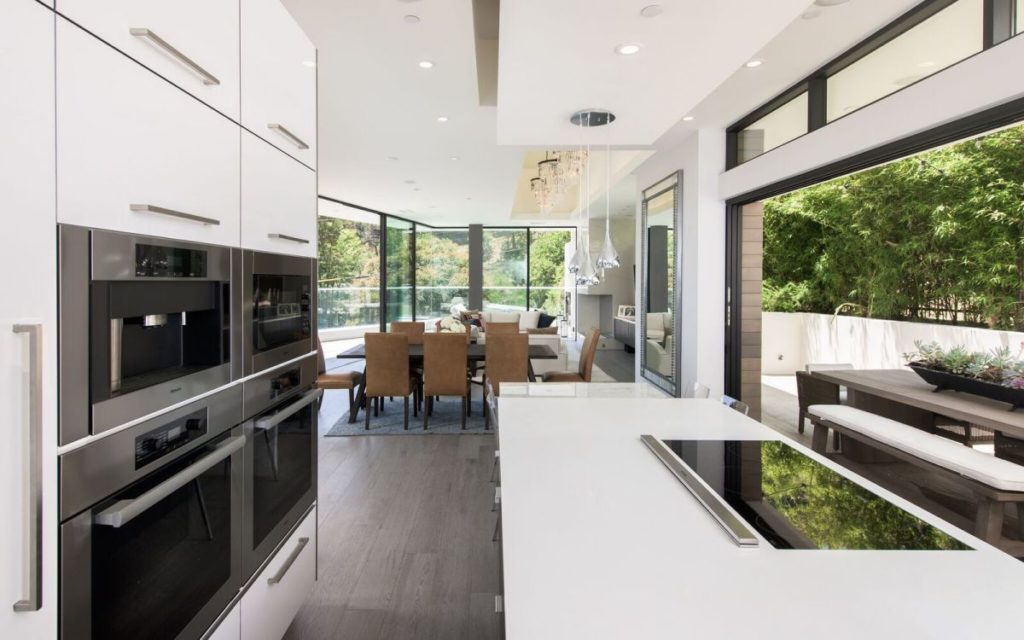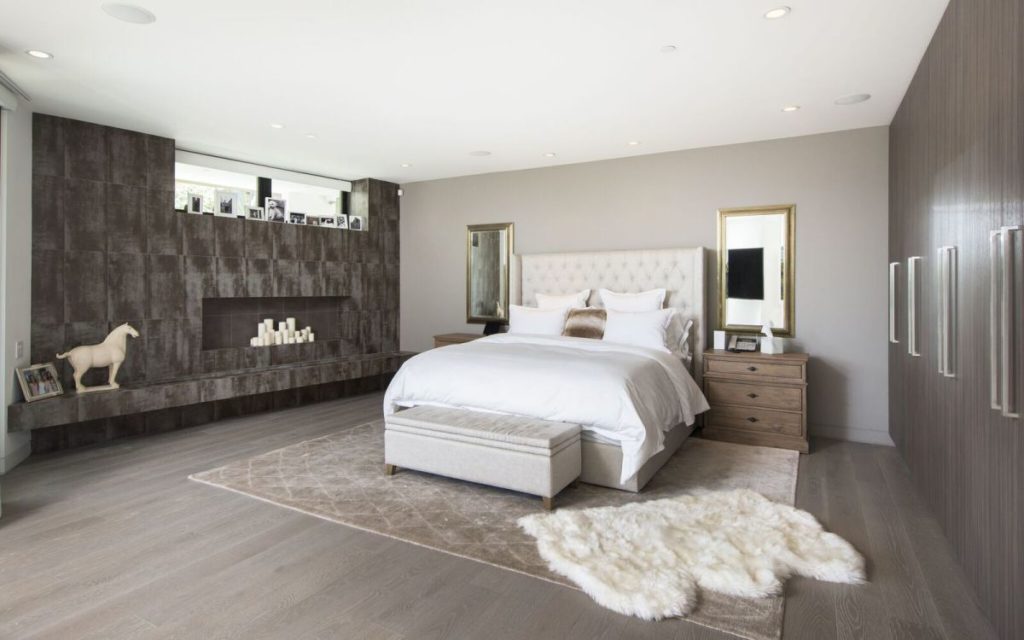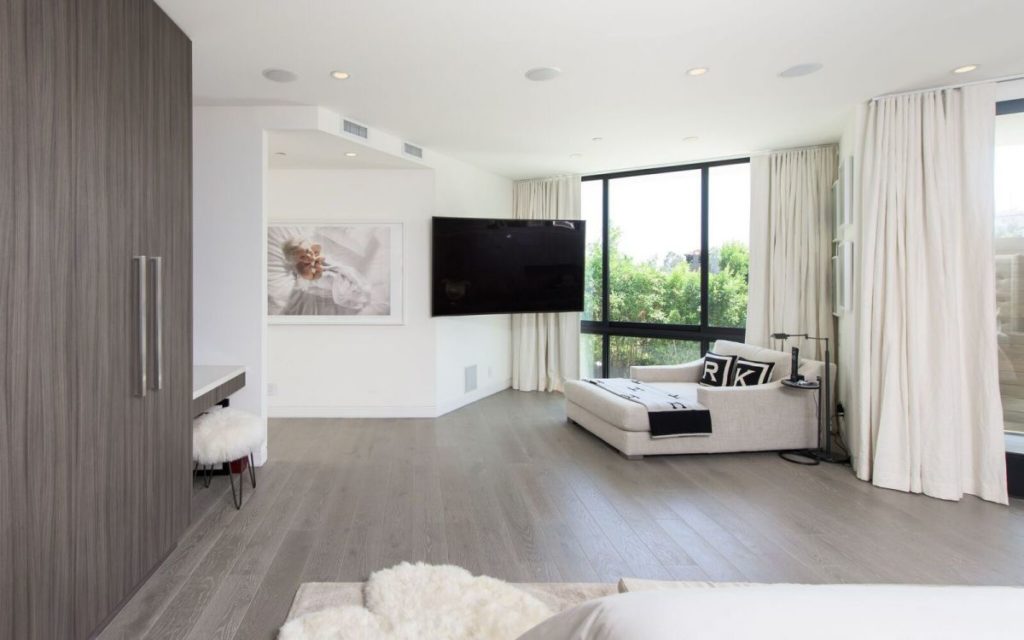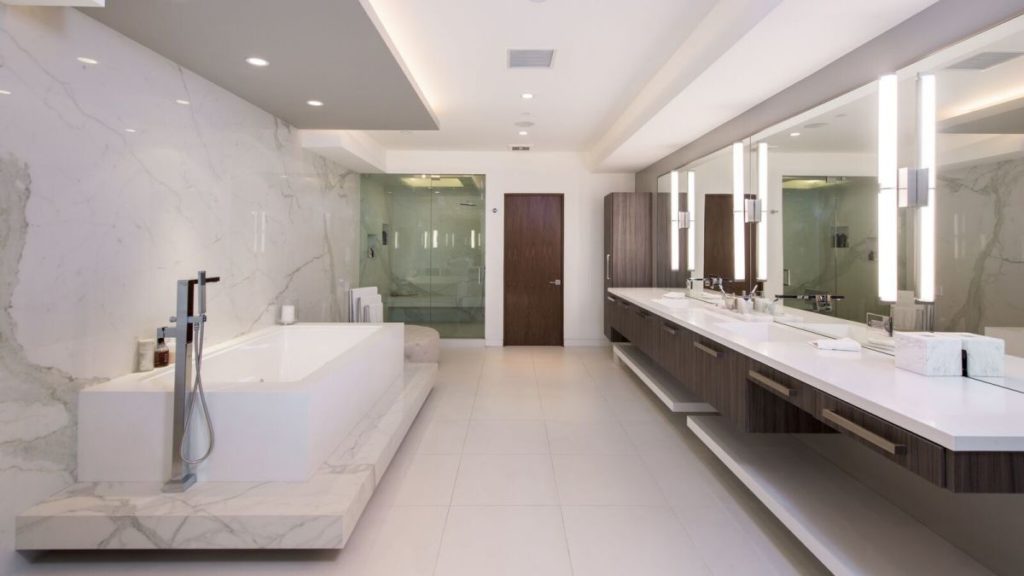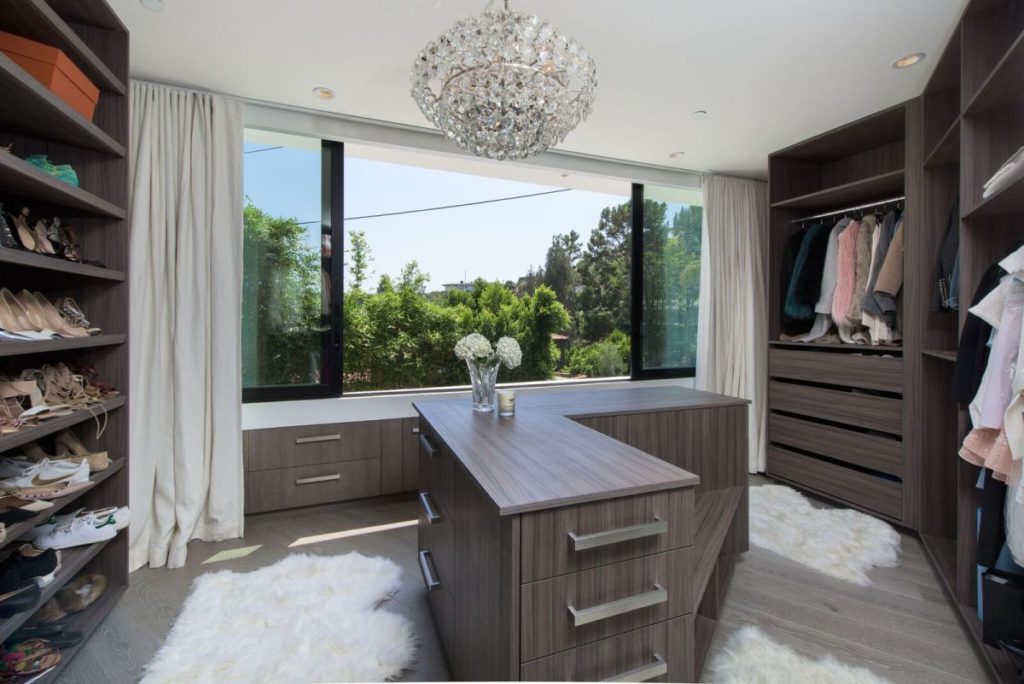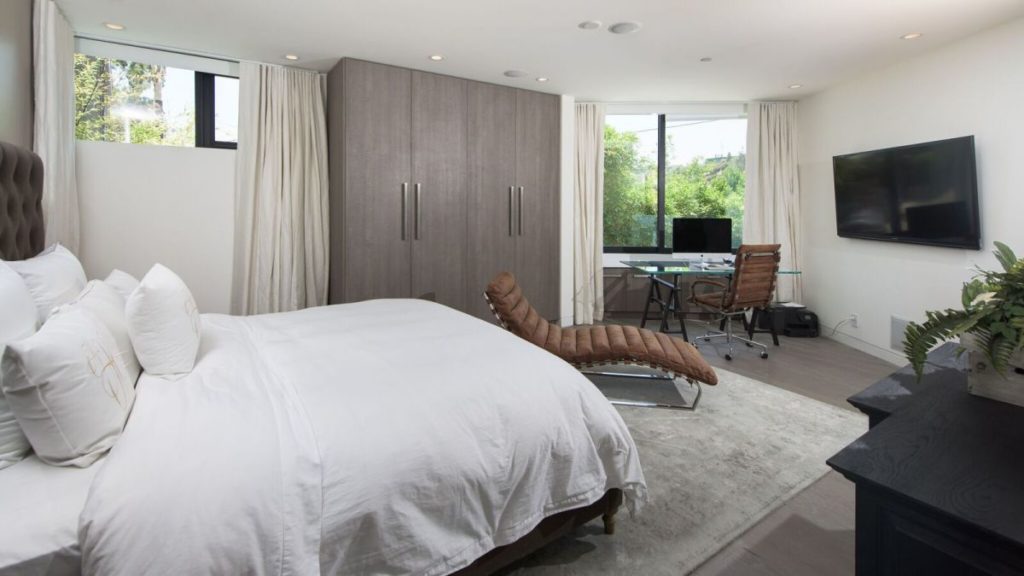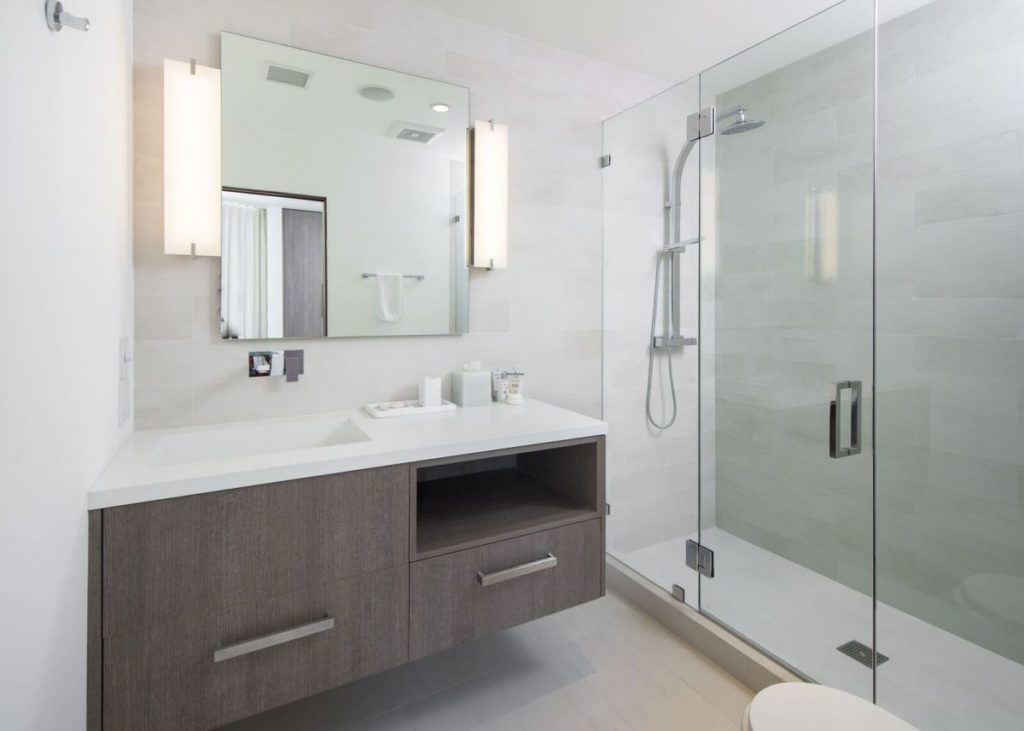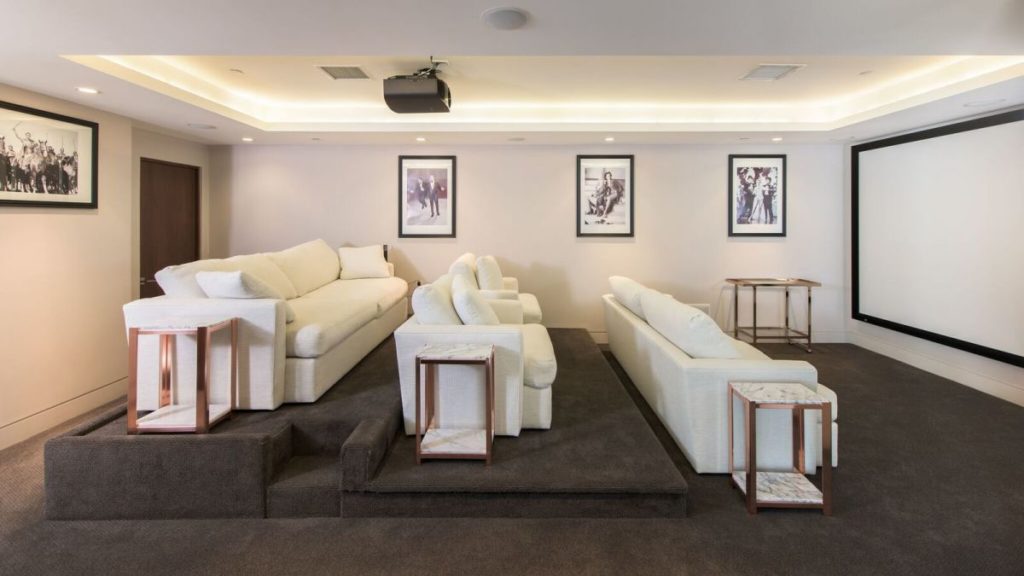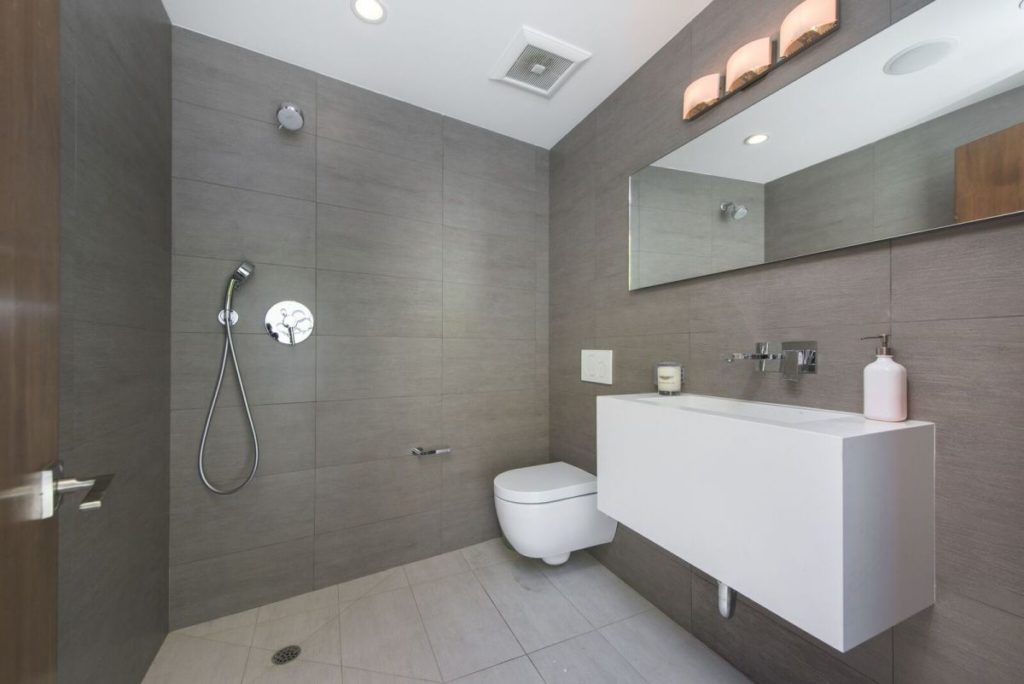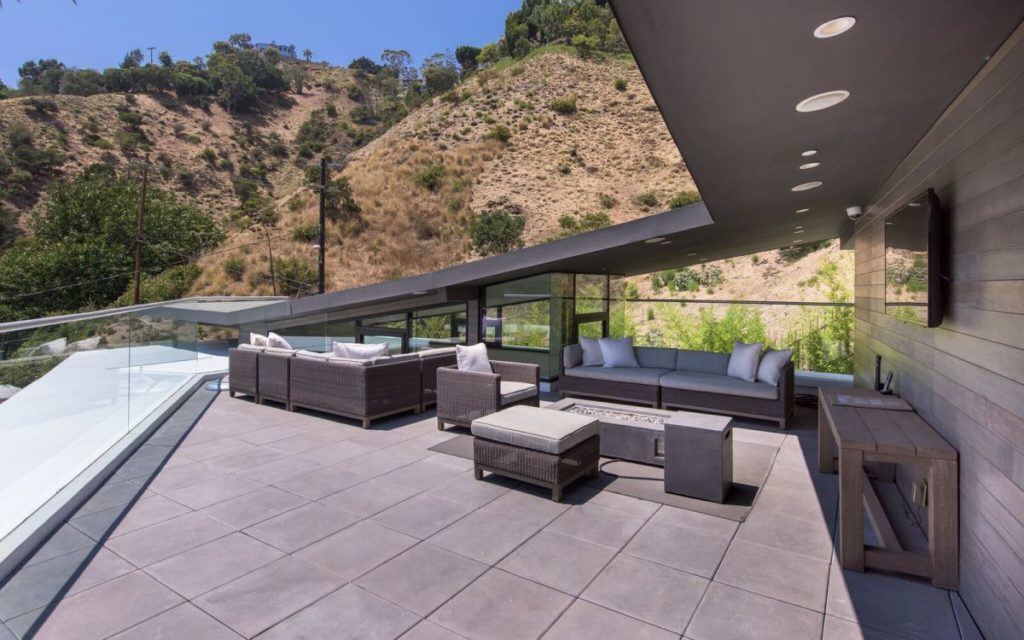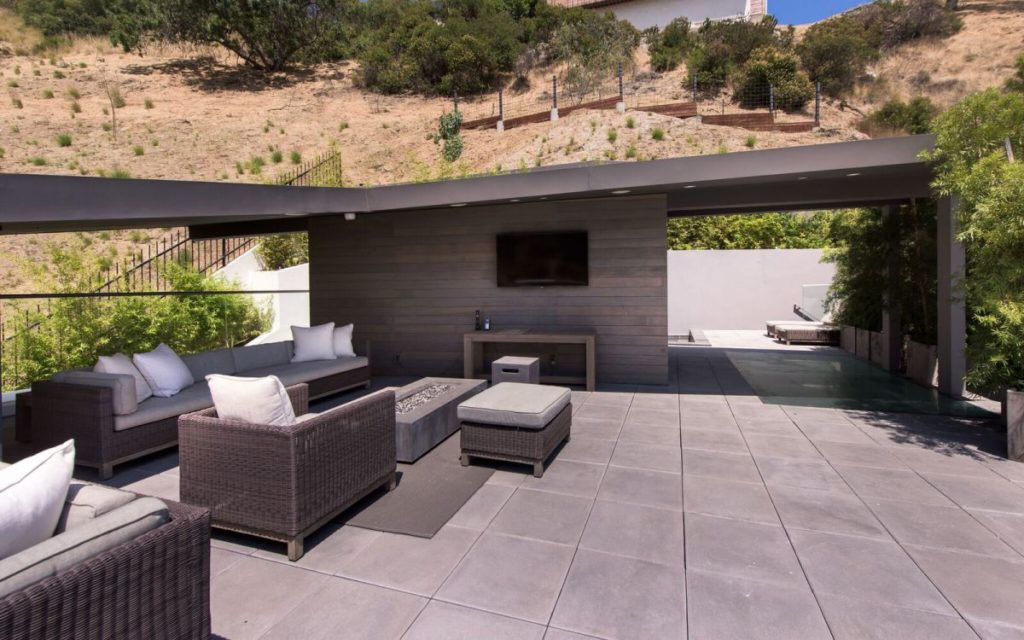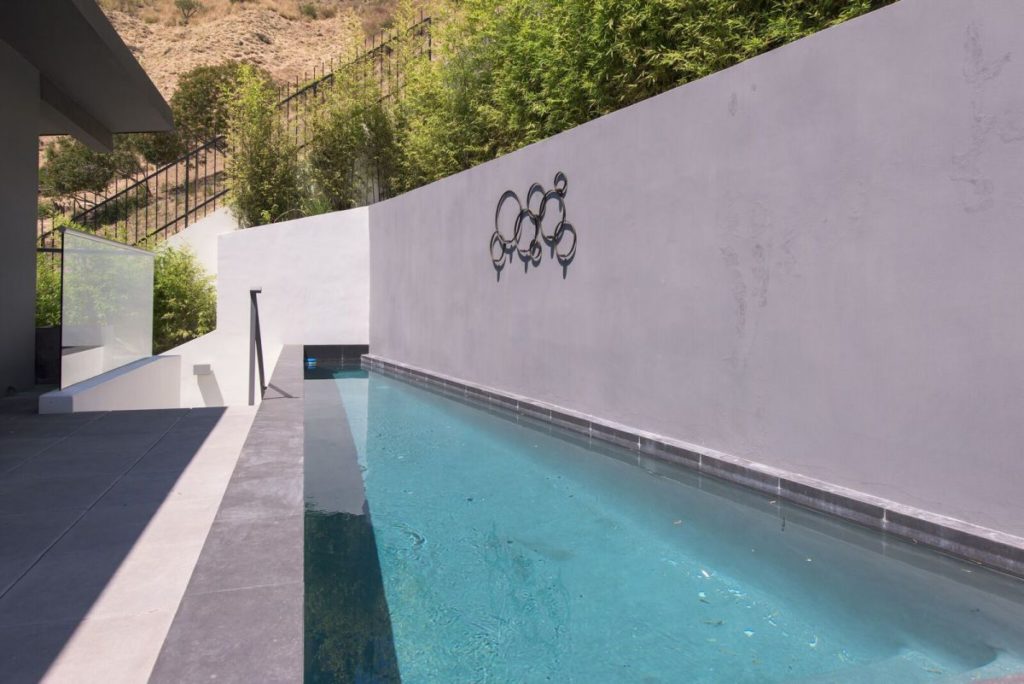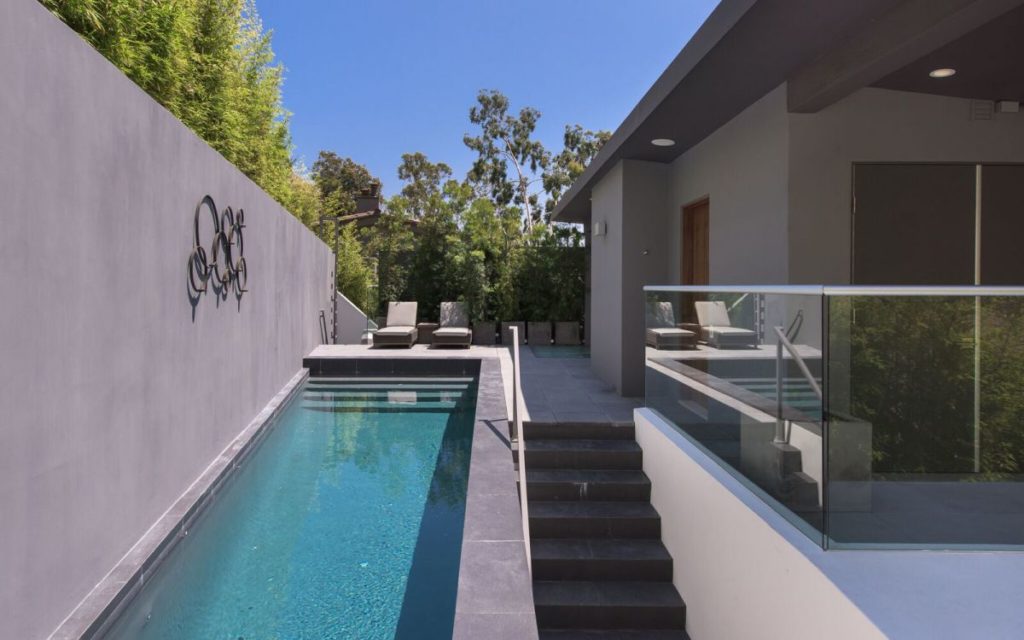 Photos: The Altman Brothers