Date of Publishing:
Impressive remodeling of Scandinavian Lakeside in Plano, Texas was made by Traci Connell Interiors who are popular nationally for combining modern clean lines and classic styles. Their designers make every project unique to each client, using a collaborative approach to deliver high-end, durable, dynamic designs.
Consequently, with a combination of experience, artistry and passion; the design team created an impressive remodeling for the Scandinavian Lakeside. This stunning renovation will definitely inspire you with excellent interior ideas; for example: living room idea; dining room idea; kitchen idea; bedroom idea; bathroom idea; and other great design ideas.
Interior Design Project Information:
Project Name: Scandinavian Lakeside Remodel
Location: Plano, Texas, United States
Project Year: 2019
Interior Design: Traci Connell Interiors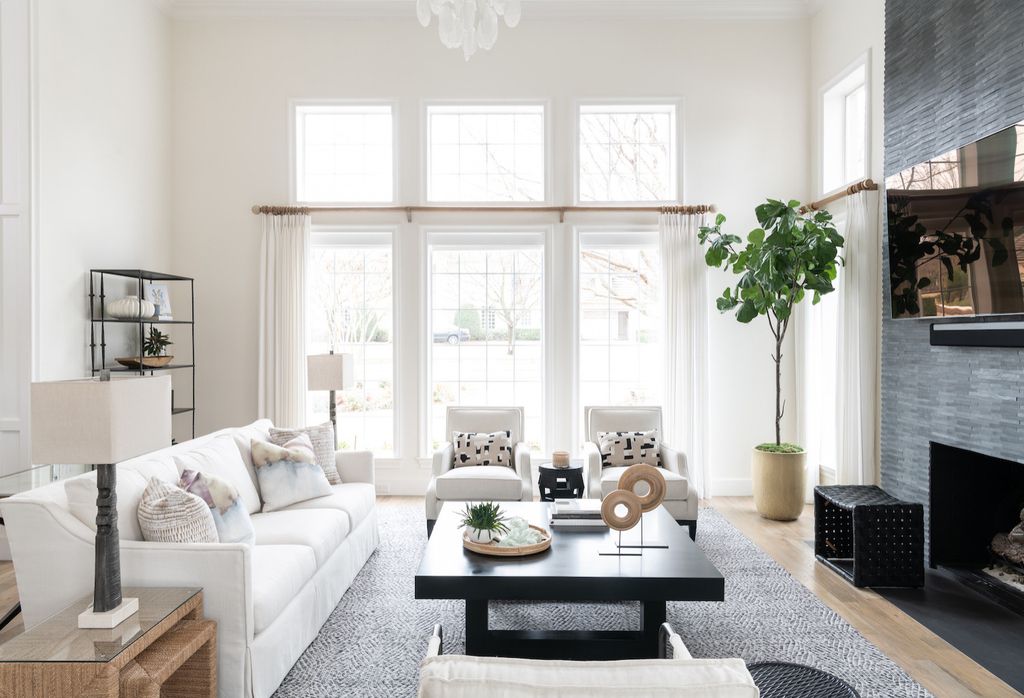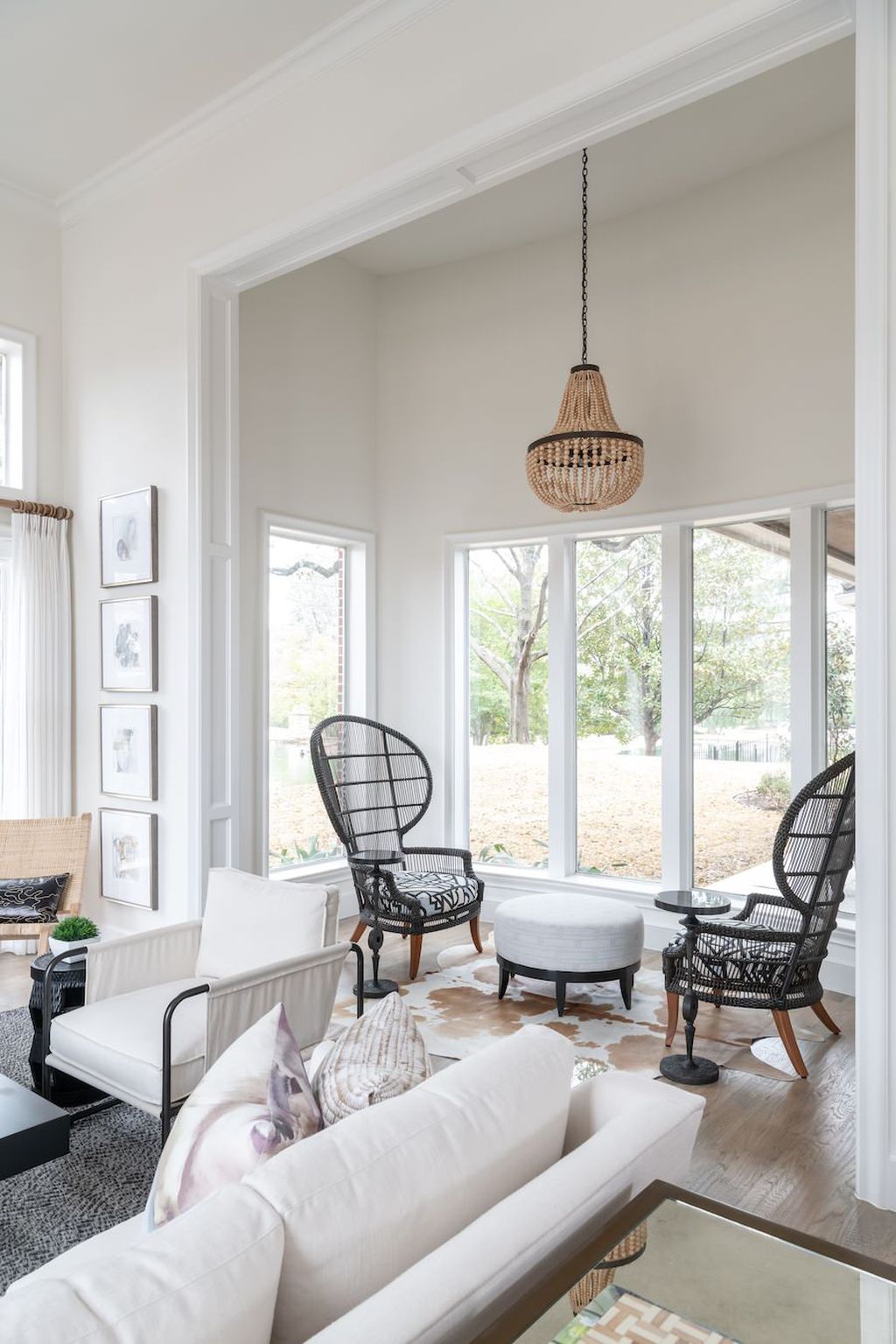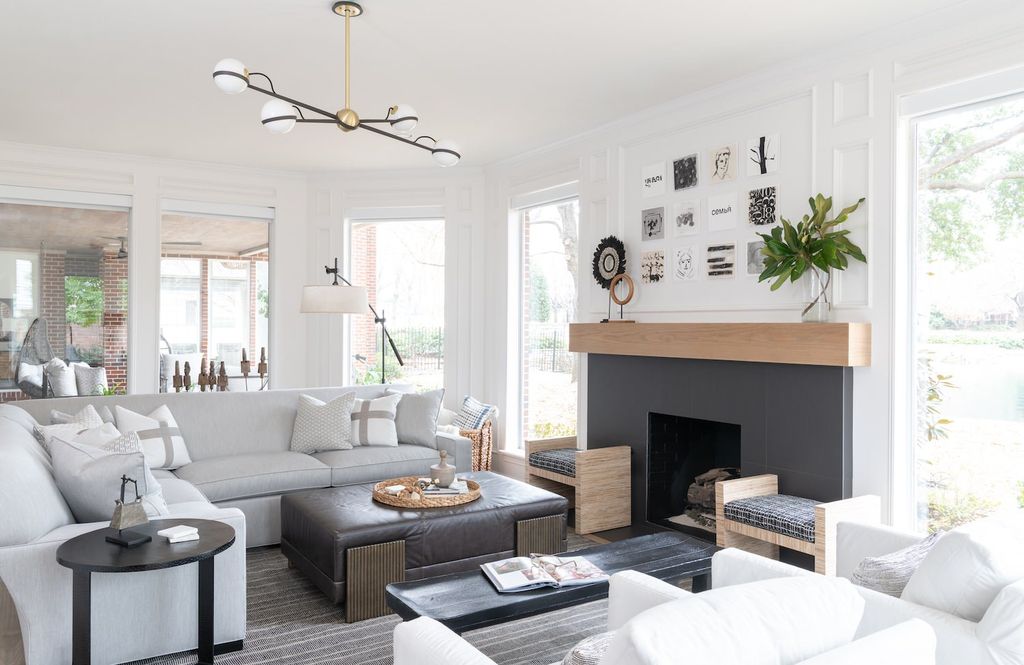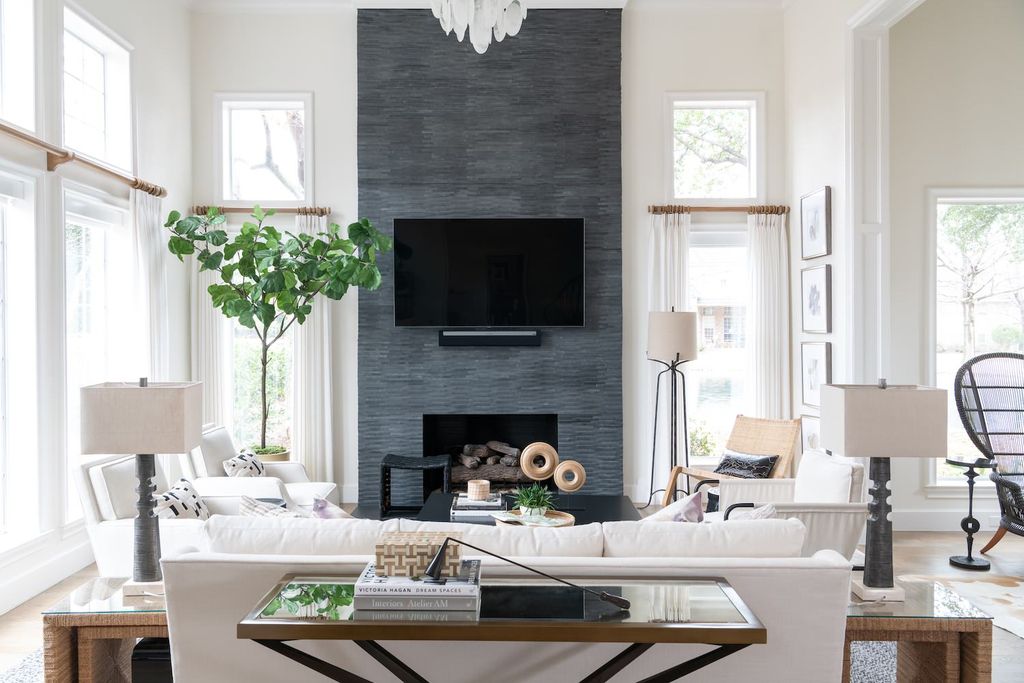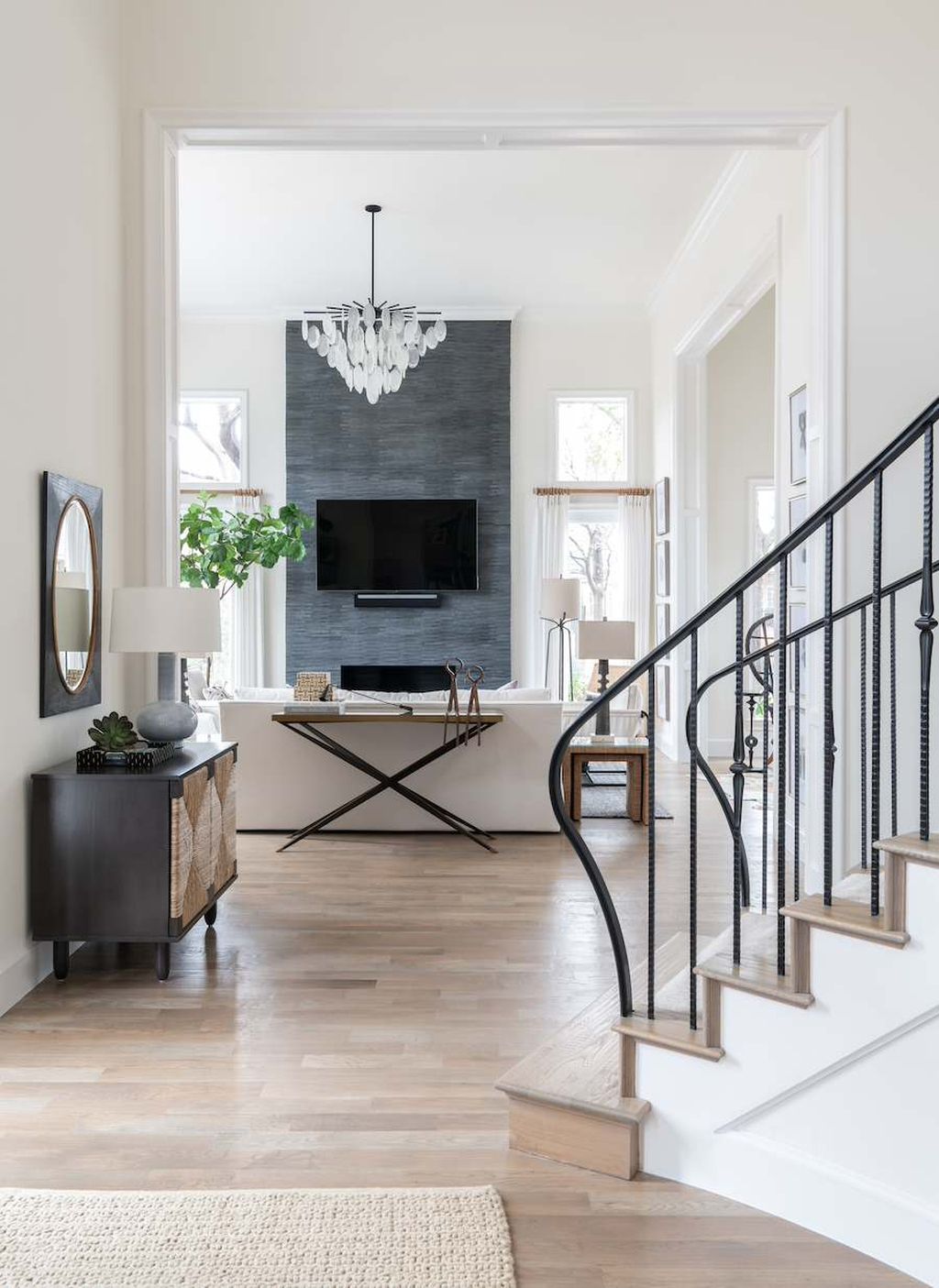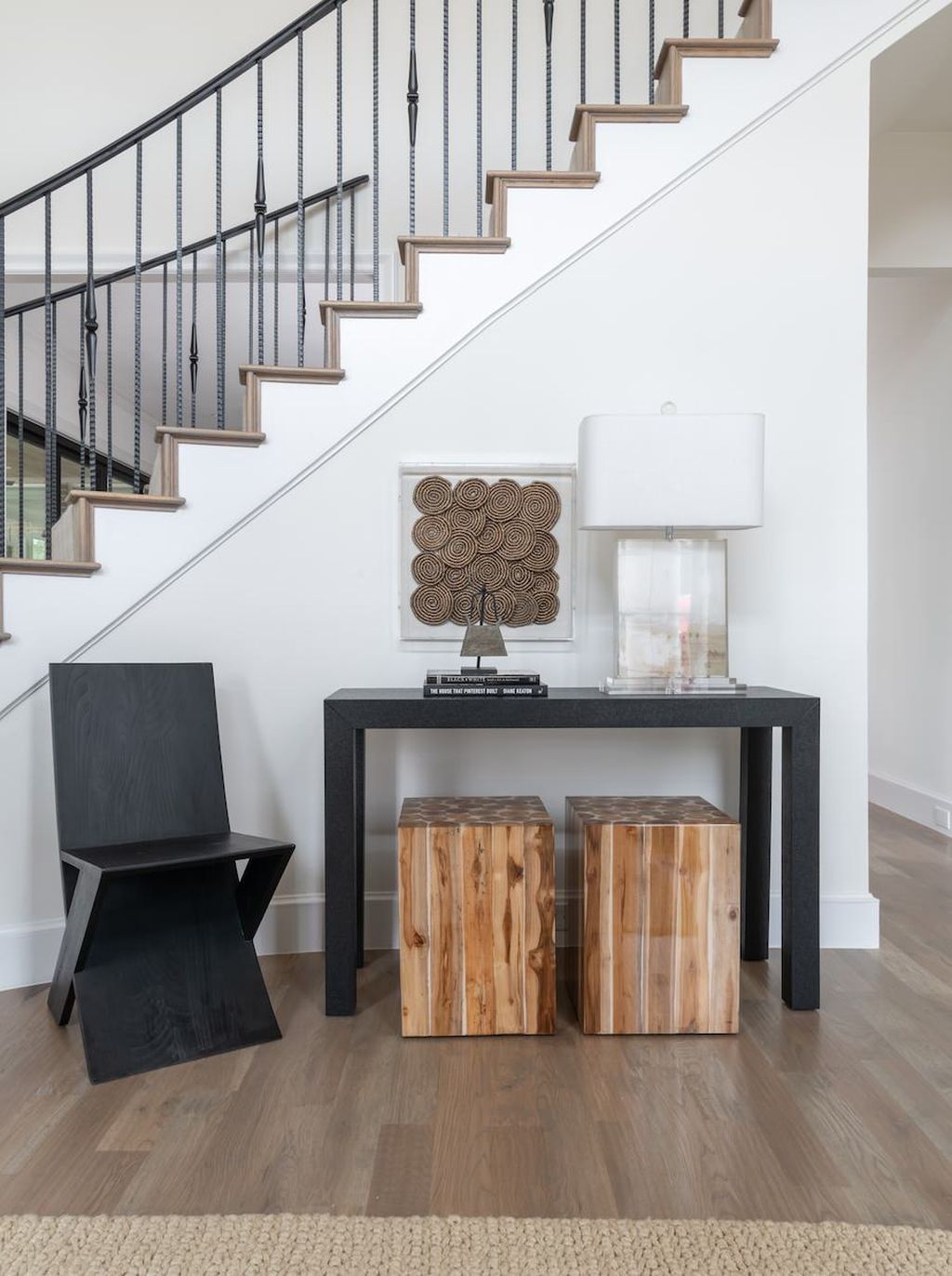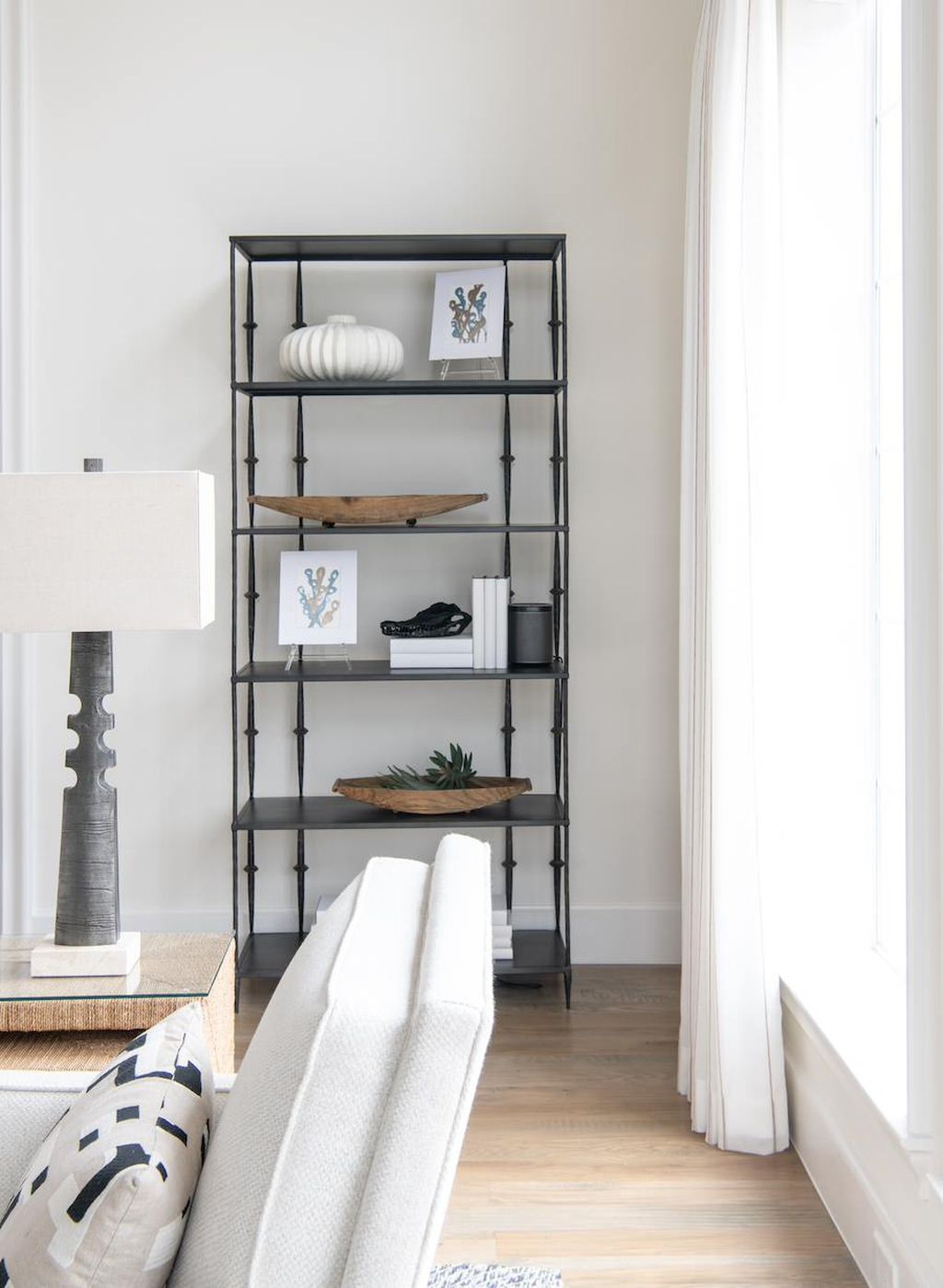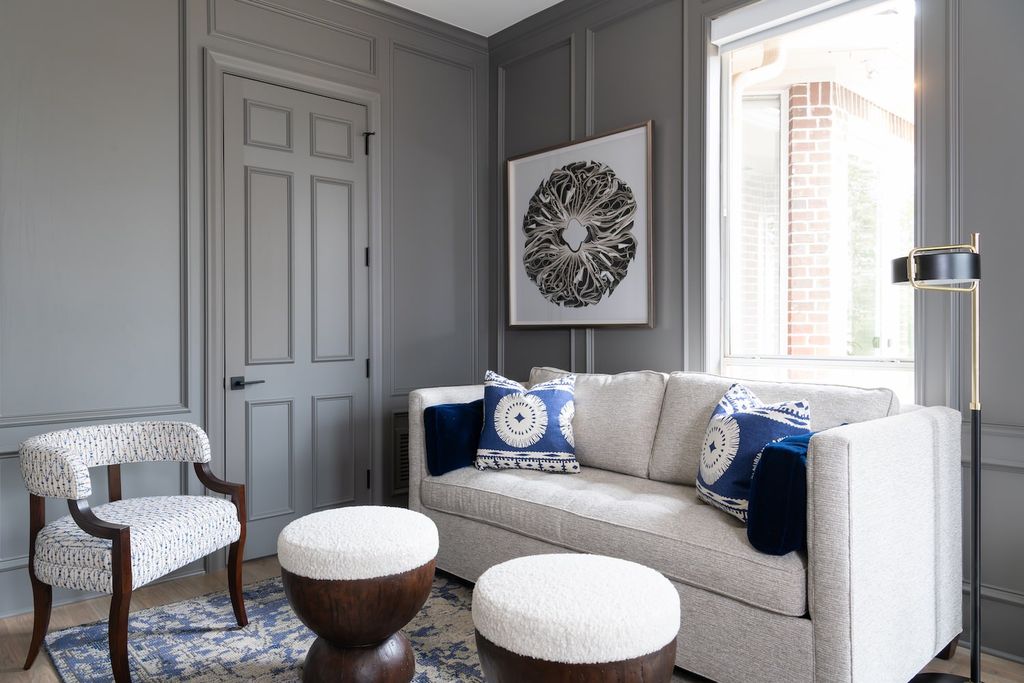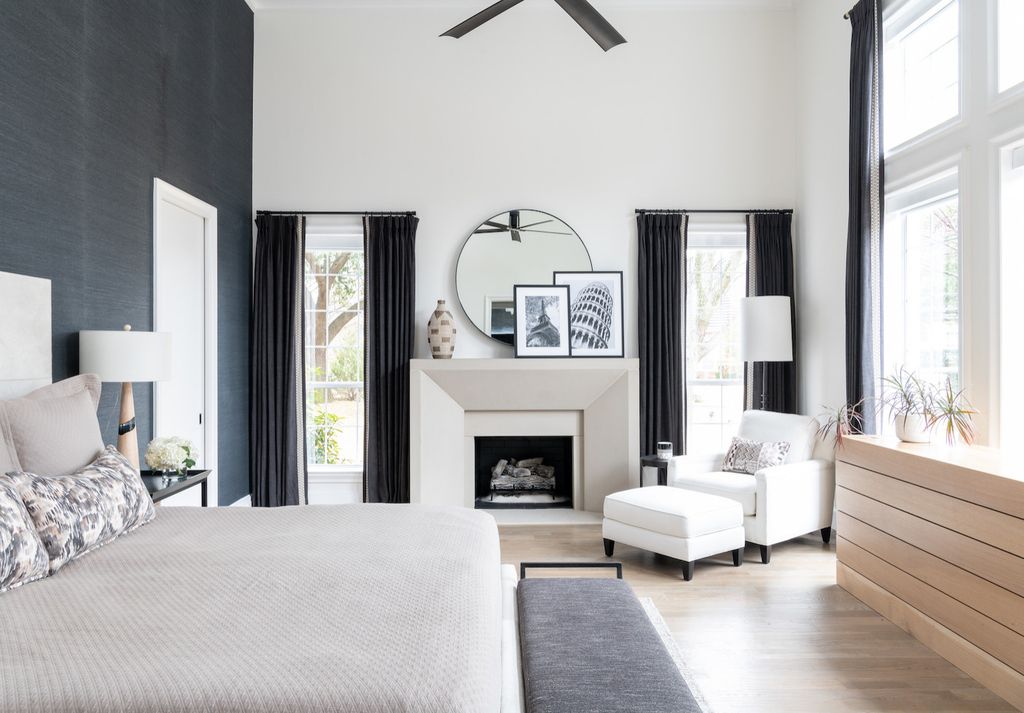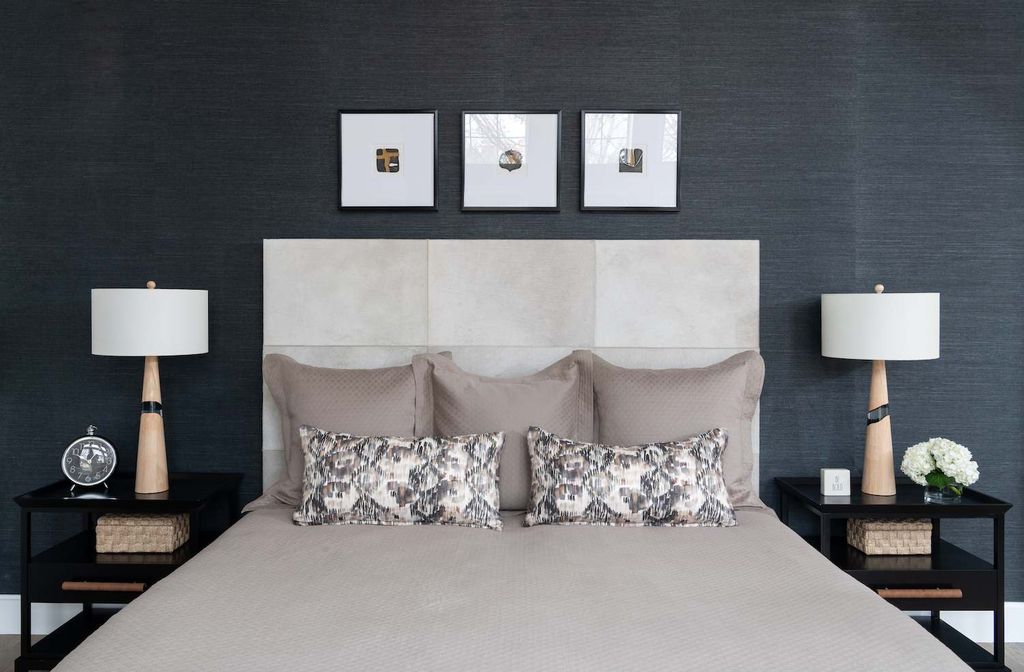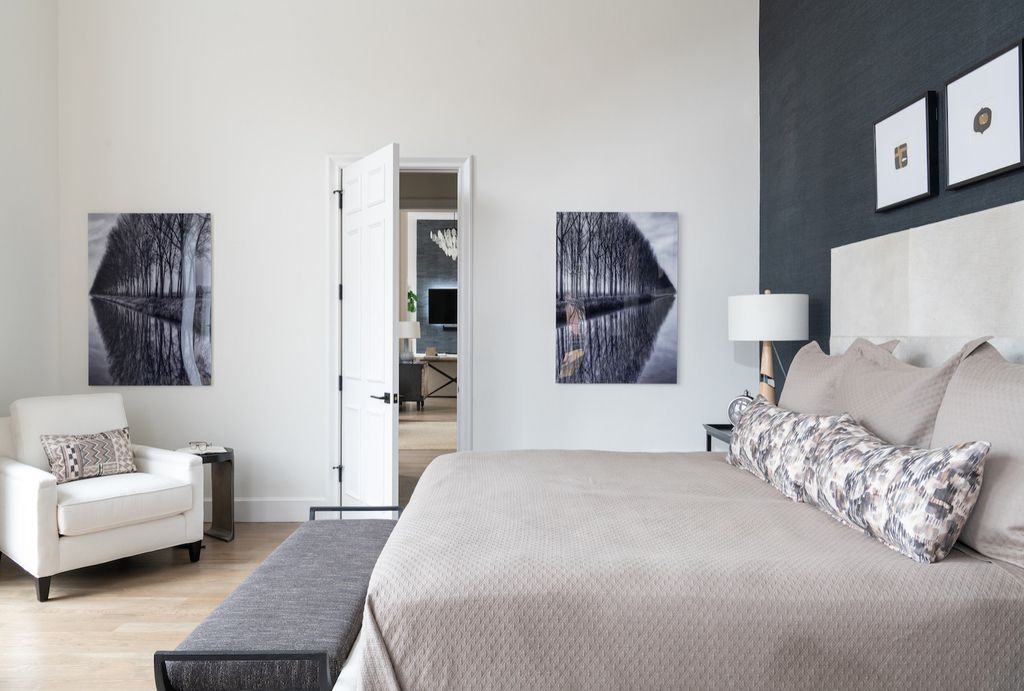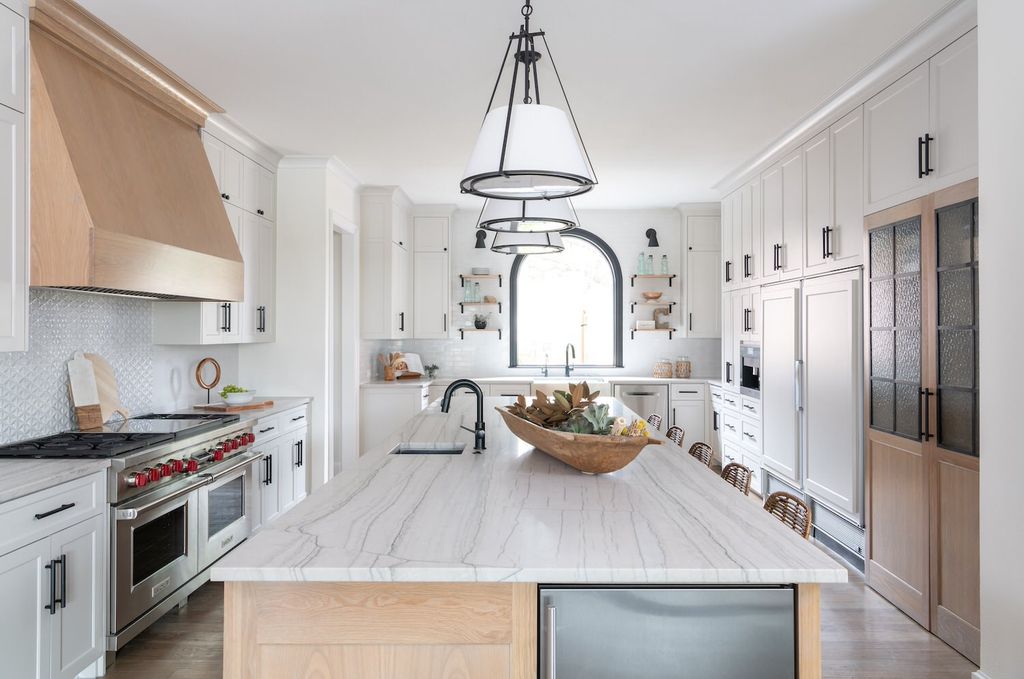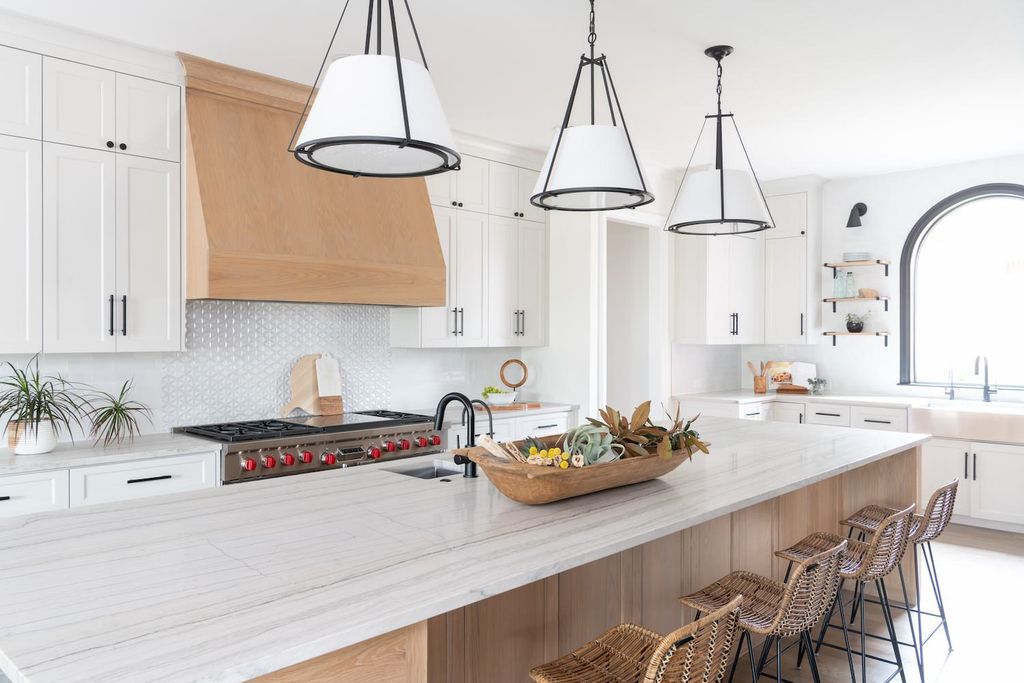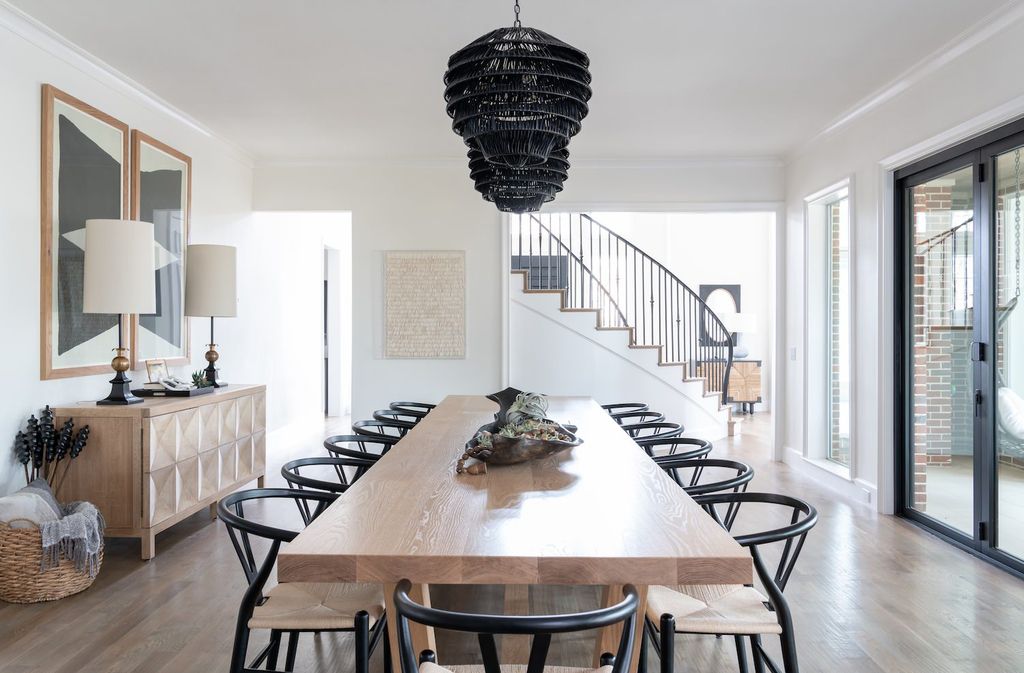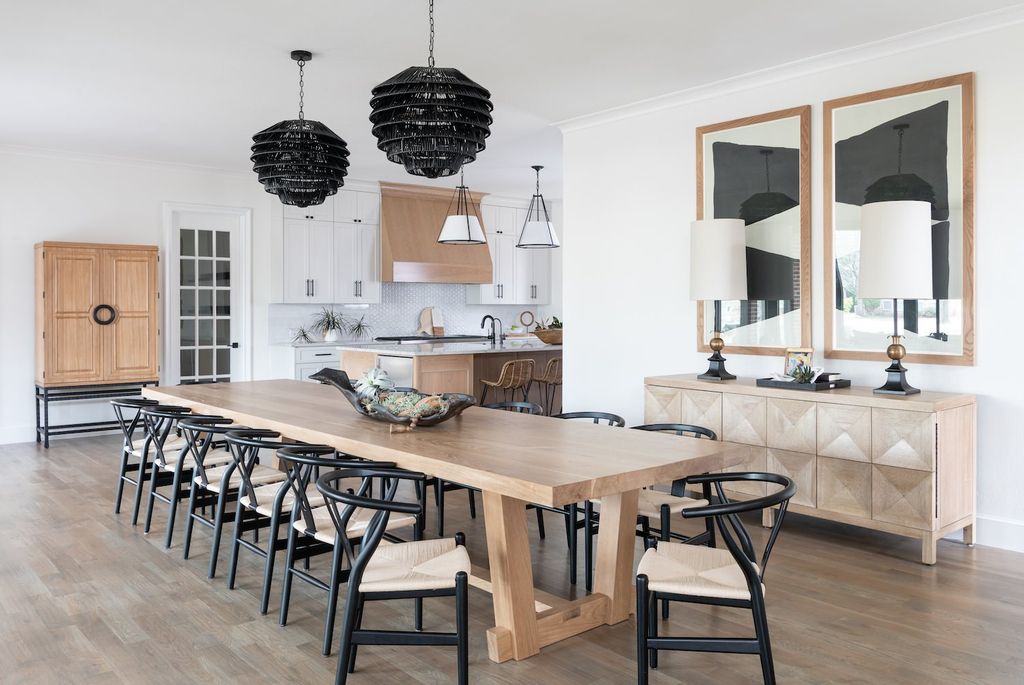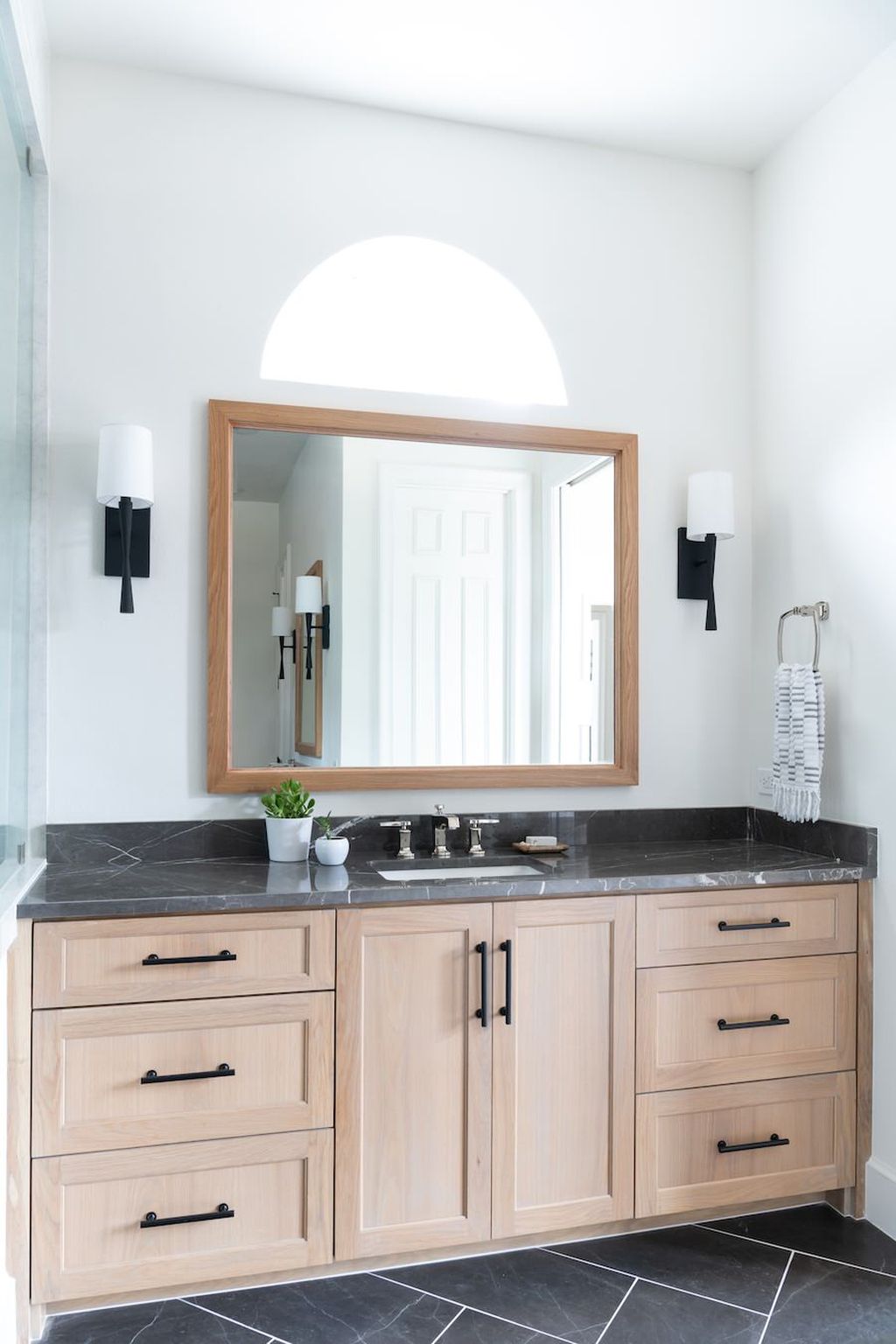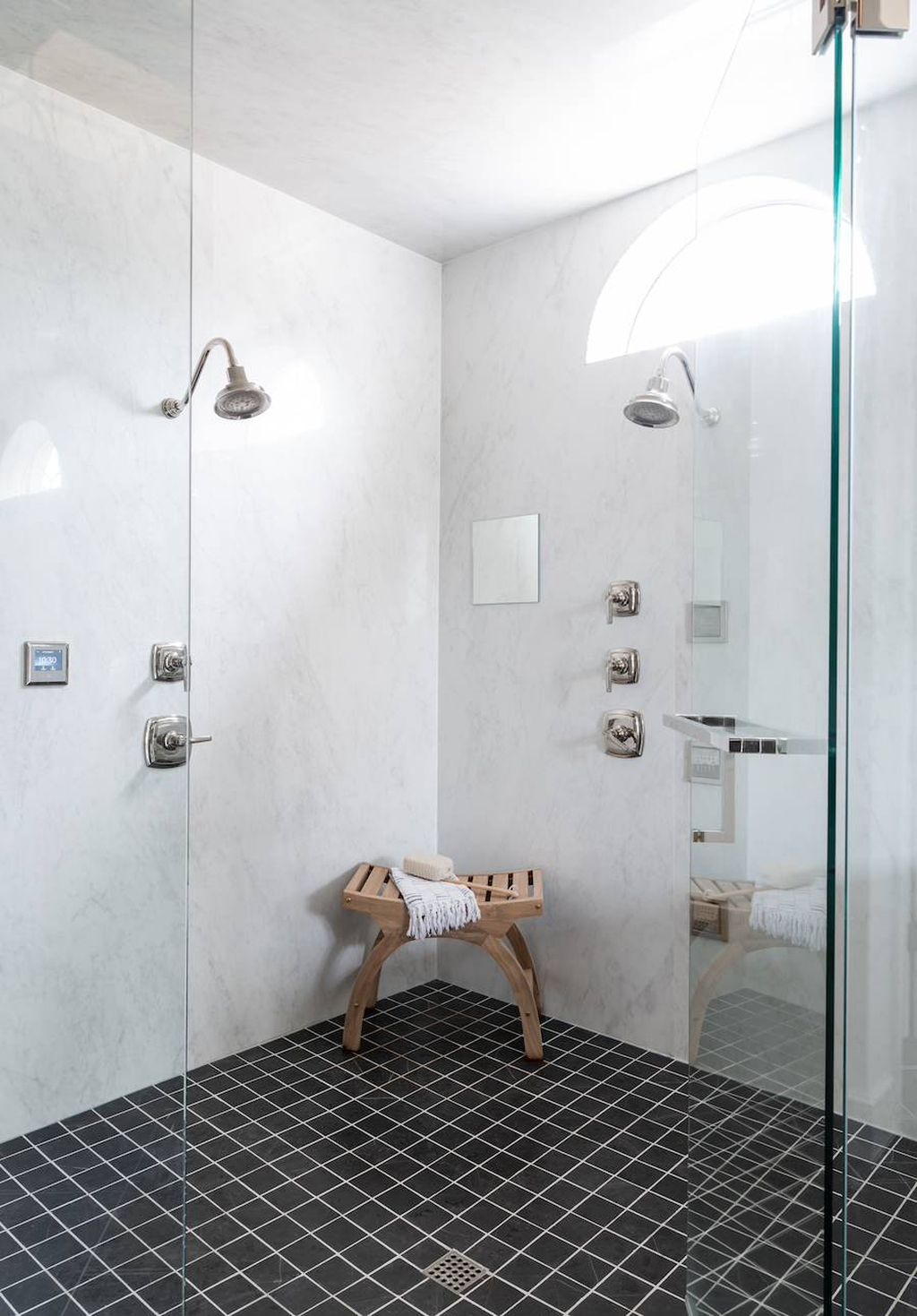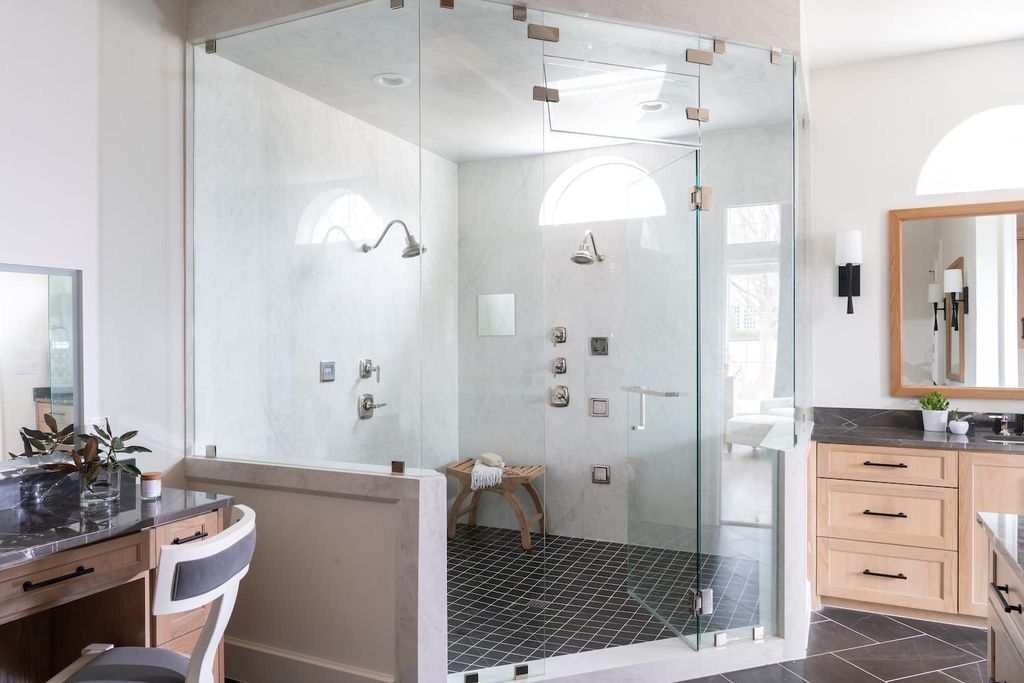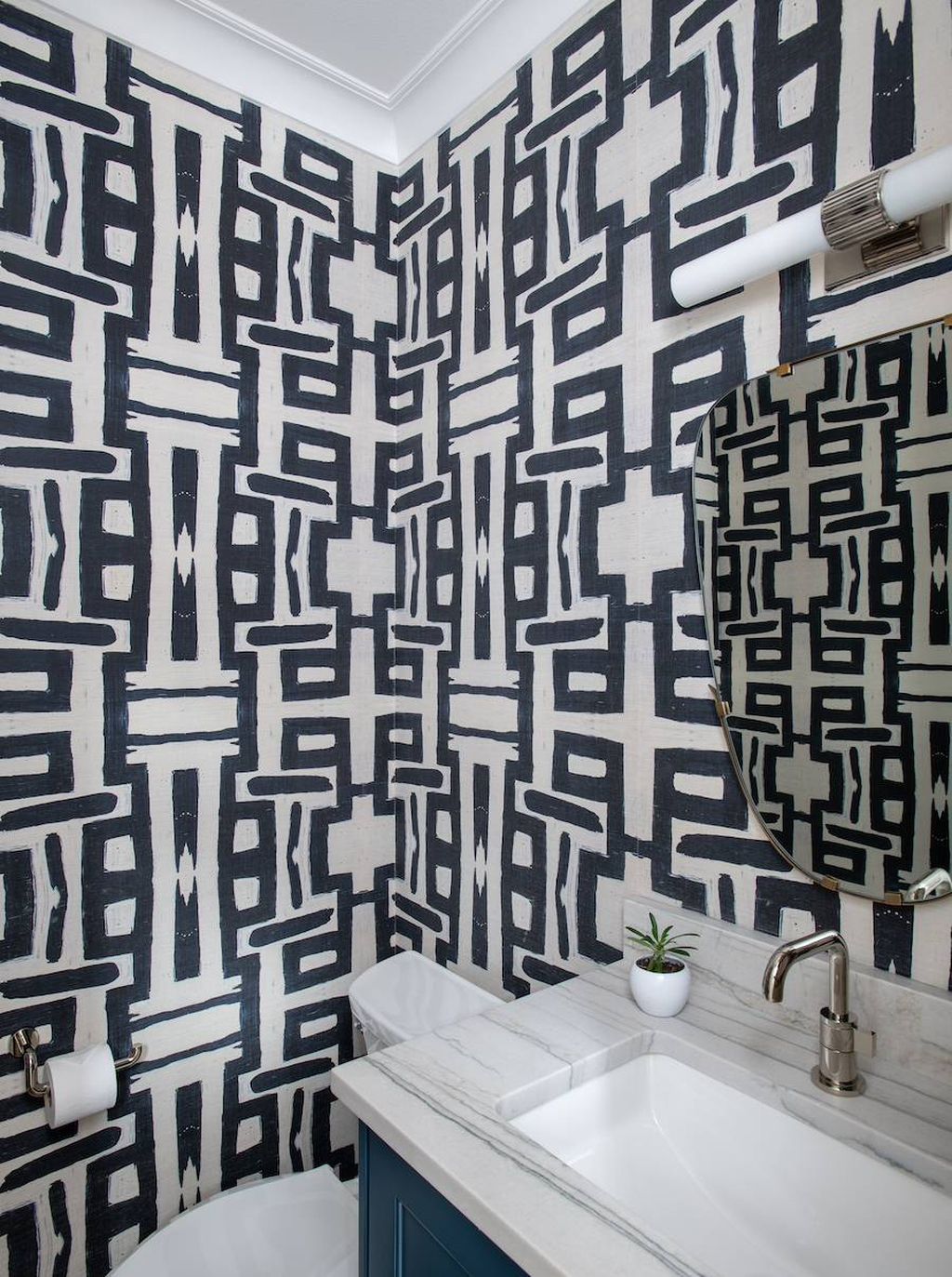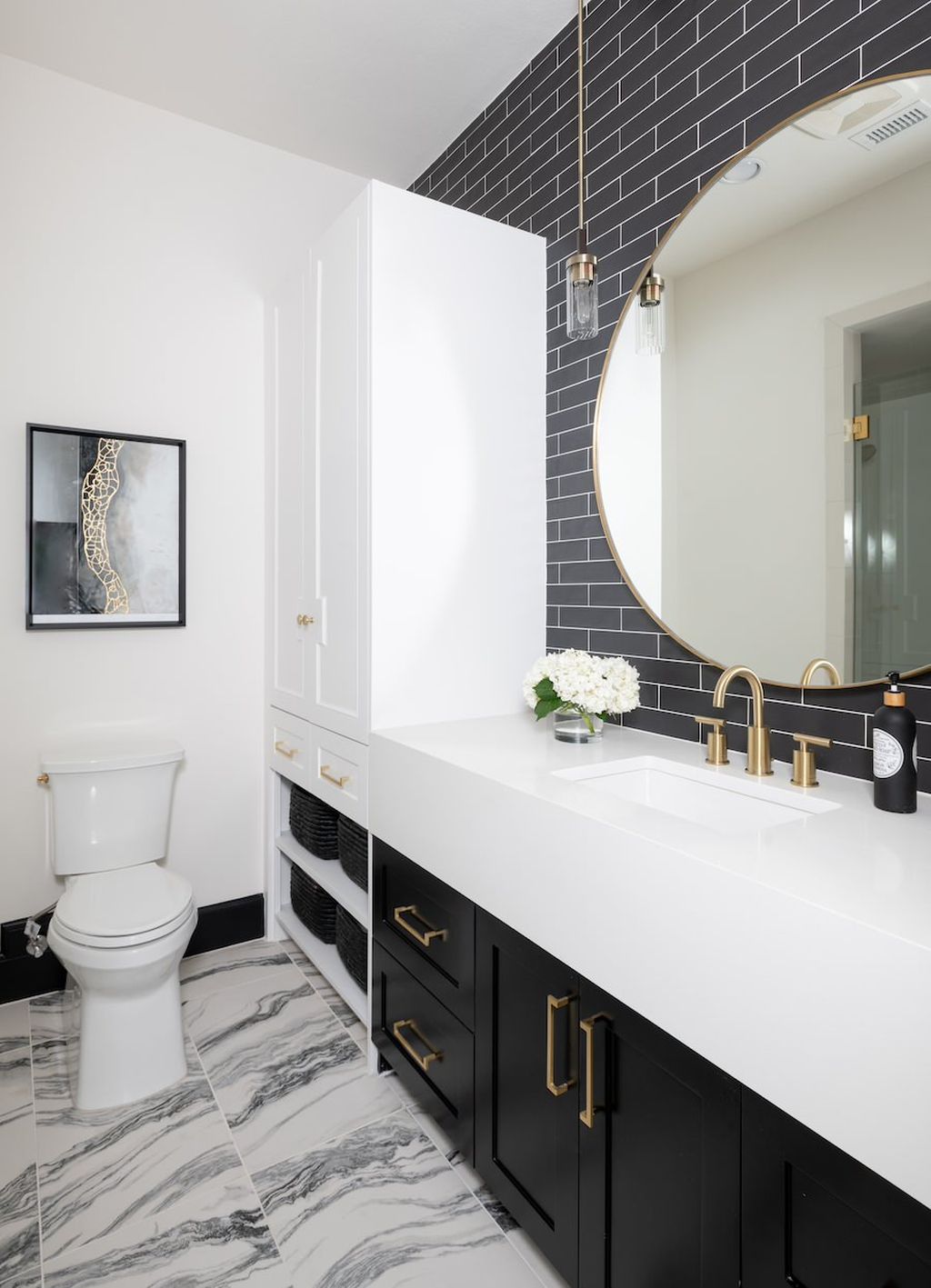 Description:
Perfectly embedded on an acre of land overlooking a pond, in the heart of Willow Bend of Plano, this dated, traditional home got more than a complete facelift. The wife is a "farmer's daughter" and could have never imagined having a home like this to call her own one day. Finding a 15' dining table was a tall task… especially for a family of four.
Firstly, using a local craftsman, the most gorgeous white oak table was created to host everyone in the neighborhood! Besides, the clients told a lot of stories about their past and children. Hence, the designer realized that the stories were actually treasures as she incorporated their memories and symbols in every room. She brought these memories to life in a custom artwork collage above the family room mantel.
From a tractor representing the grandfather, to the Russian alphabet portraying the roots of their adopted sons and some Cambodian script, there were meanings behind each piece. In order to bring nature indoors, the designer decided to demo the exterior wall to the patio to add a large folding door. Additionally, blew out the wall dividing the formal dining room and breakfast room so there would be a clear sight through to the outdoors. Throughout the home, each family member was thought of. Especially, the fabrics and finishes had to withstand small boys, who were extremely active. Finally, the use of outdoor fabrics and beautiful scratch proof finishes were incorporated in every space – bring on the hotwheels.
Photo credit: | Source: Traci Connell Interiors
For more information about this project; please contact the Interior Design firm :
– Add: 4950 Westgrove Dr., Ste 120, Dallas, TX 75248
– Tel: 972.523.6157
– Email: traci@traciconnellinteriors.com
More Interior Design Projects:
---