Inside A $26 Million North Doheny Drive Mansion in Famed Bird Streets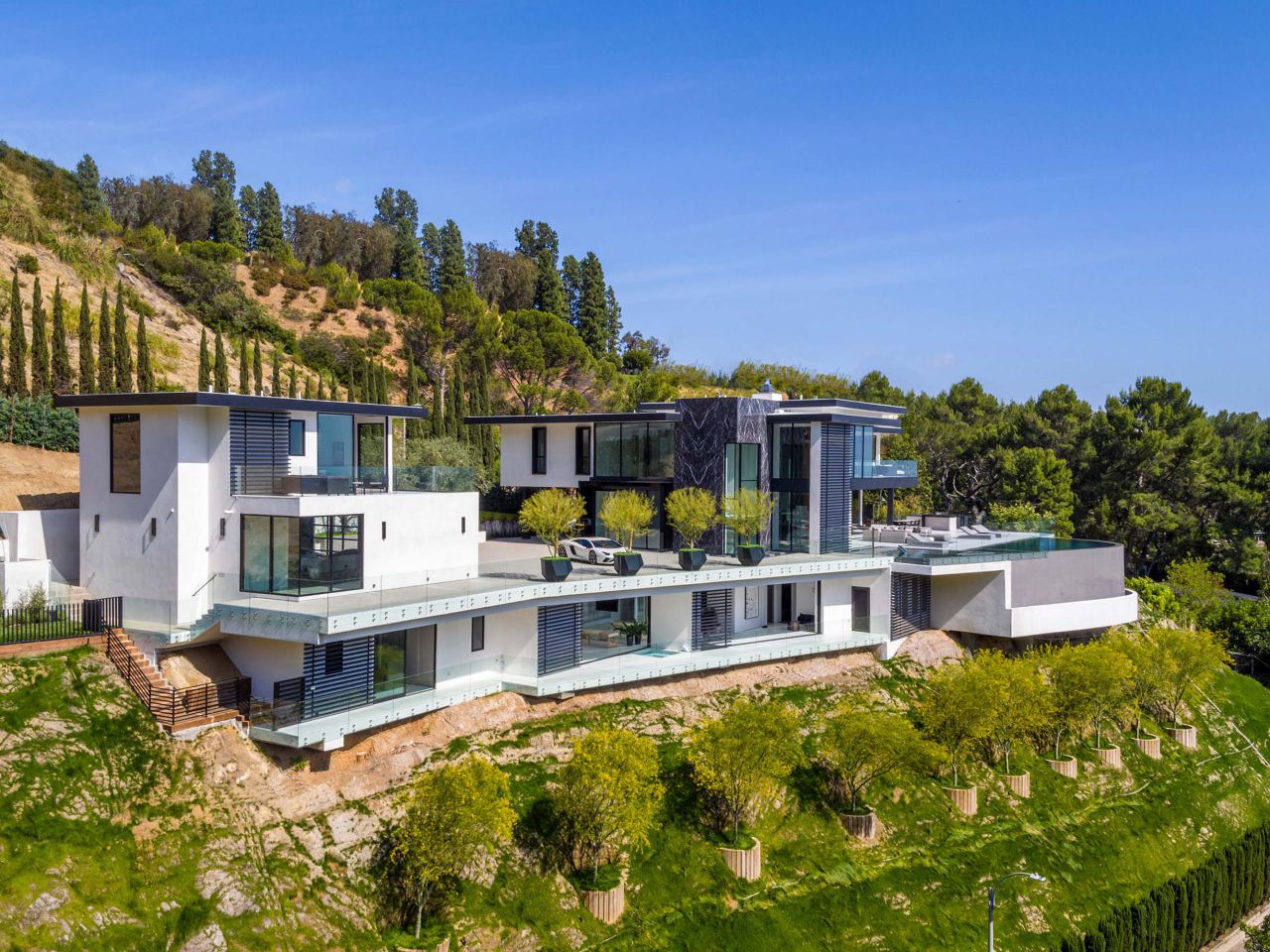 General Information:
North Doheny Drive Mansion is one of the most exquisite and special residences ever built at the famous Bird Streets. This residential complex boasts wonderful views of the city and the ocean and is situated on an extremely rare area just below a plot of land. 350 ft of facade. Drive through the gate to a 10-car flat courtyard and get into this amazing architecture. Designed with meticulous attention to detail and sophistication with a complete understanding of lifestyle in the best of real estate. Great mastery with special closets that compete with the best shops on Rodeo Dr. Wonderful living room, dining room and family with booming views and extended library and library on the main floor. Lower level with European theater and lounge, entertainment area and spa with interviews Unique underground connection with guesthouse to work from home or meet private customers without going out. The highest level of craftsmanship throughout and the combination of exceptional comfort and elegance.
Photos: Berlyn Photography