Inside the most Luxurious Modern Mansion in Los Angeles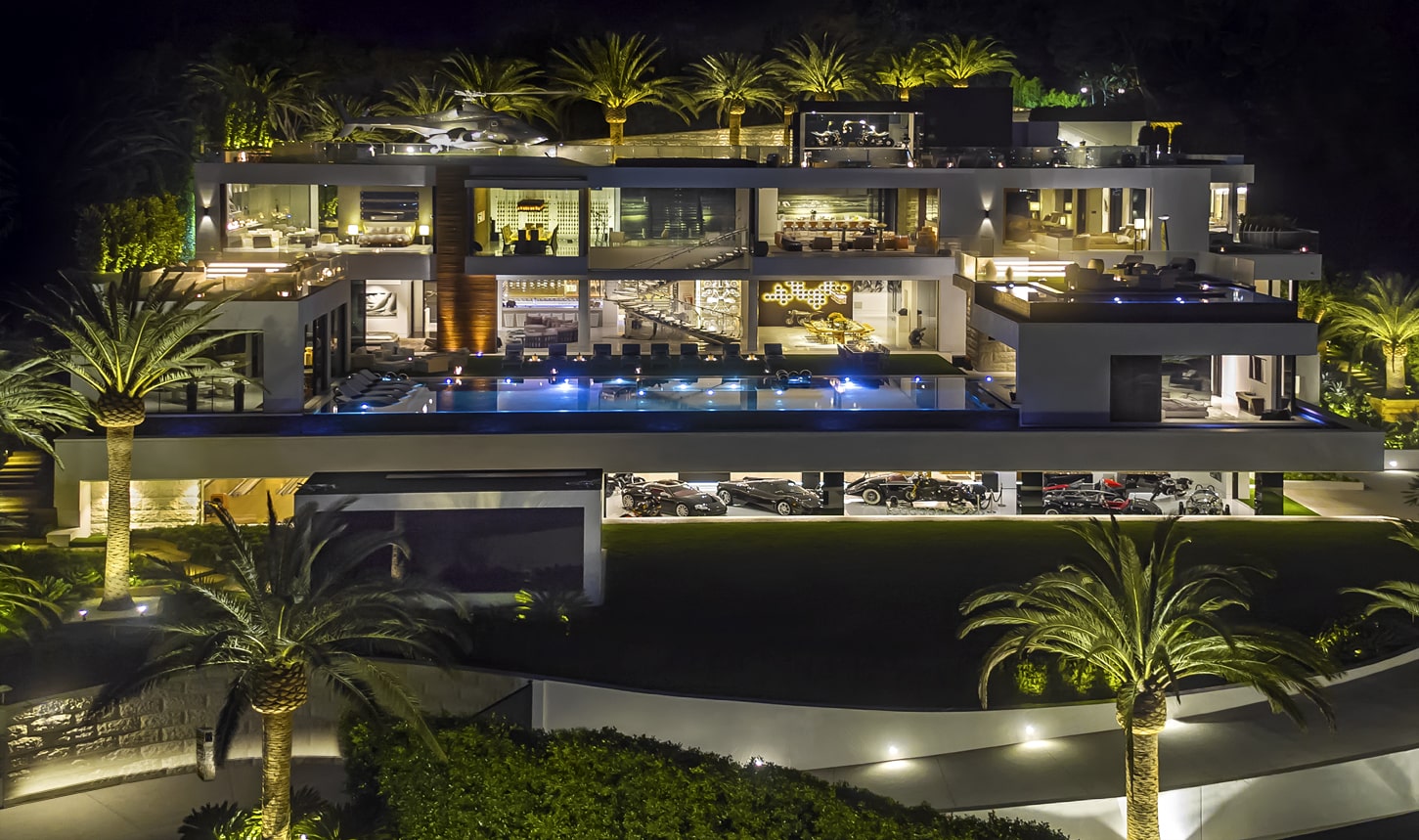 The luxury Modern Mansion in Los Angeles offers 12 bedrooms, 21 bathrooms, 5 bars and 3 kitchens. This home was set record is the most expensive property listed ever in Los Angeles with offered price at $250 million. Located on prime land lot with extraordinary views to whole city of Los Angeles, absolutely privacy and the dream place for enjoying parties and entertainment.
The fabulous 924 Bel Air mansion also attracts billionaires with a fitness center and spa, two cellars containing million-dollar wine collections and a 40-seat James Bond-style movie theater and more luxurious amenities for the smart home. This is truly one of the most luxurious Modern Mansion in Los Angeles ever built.
Property Information: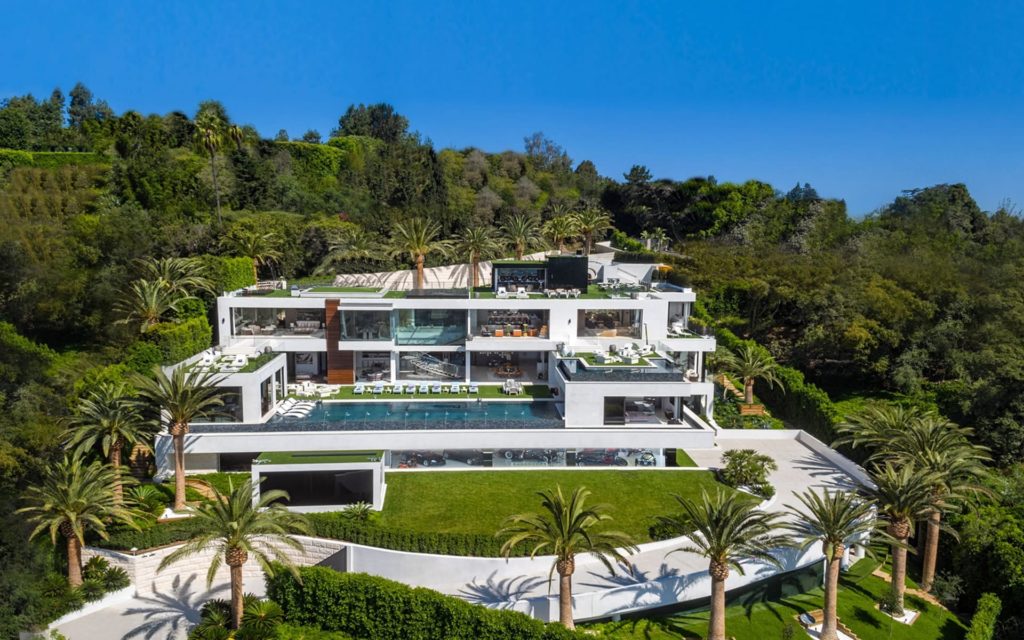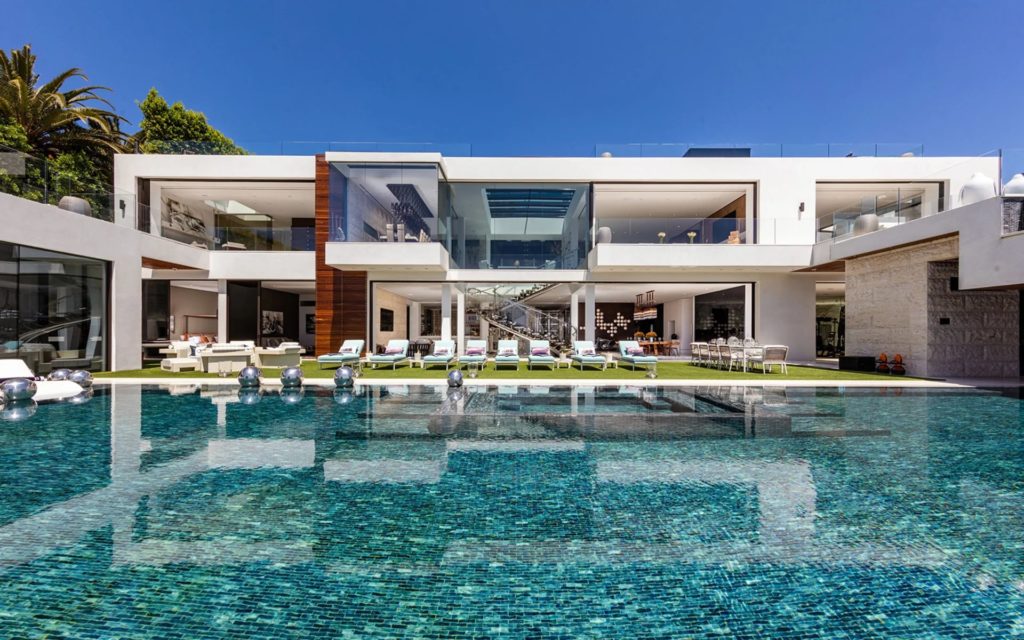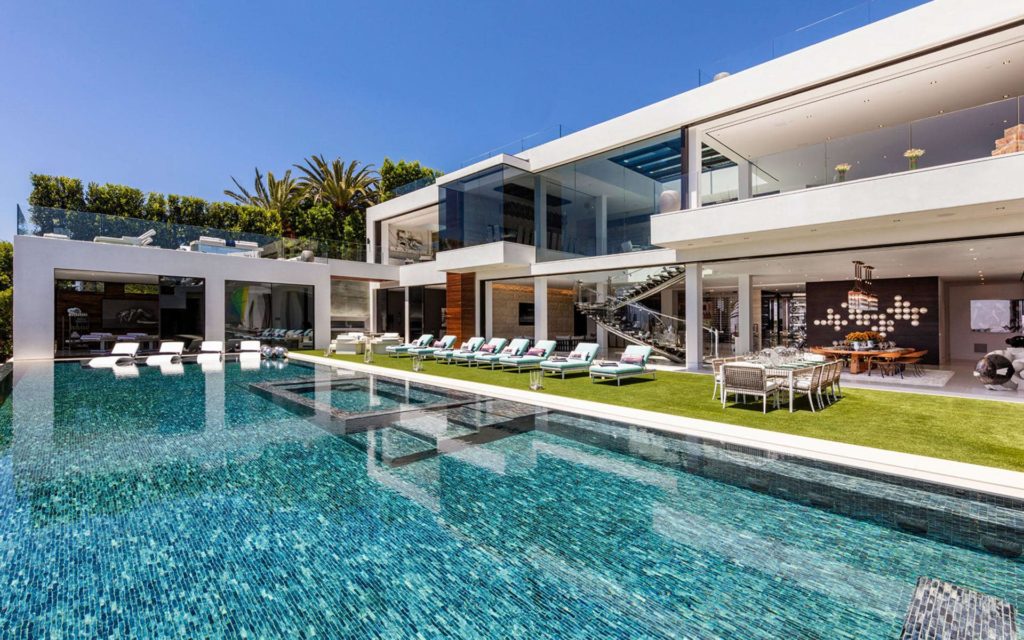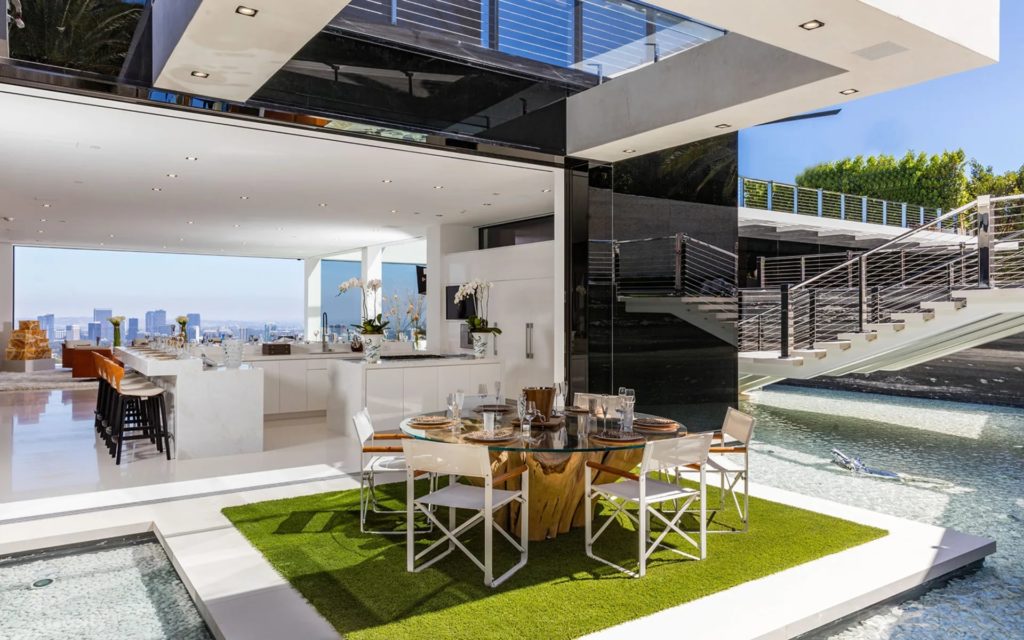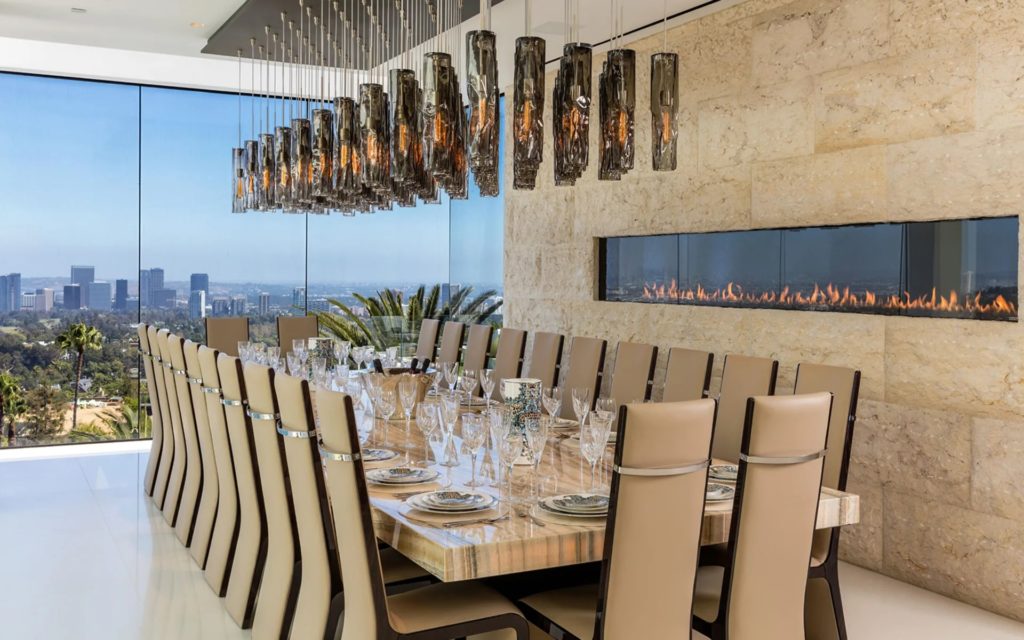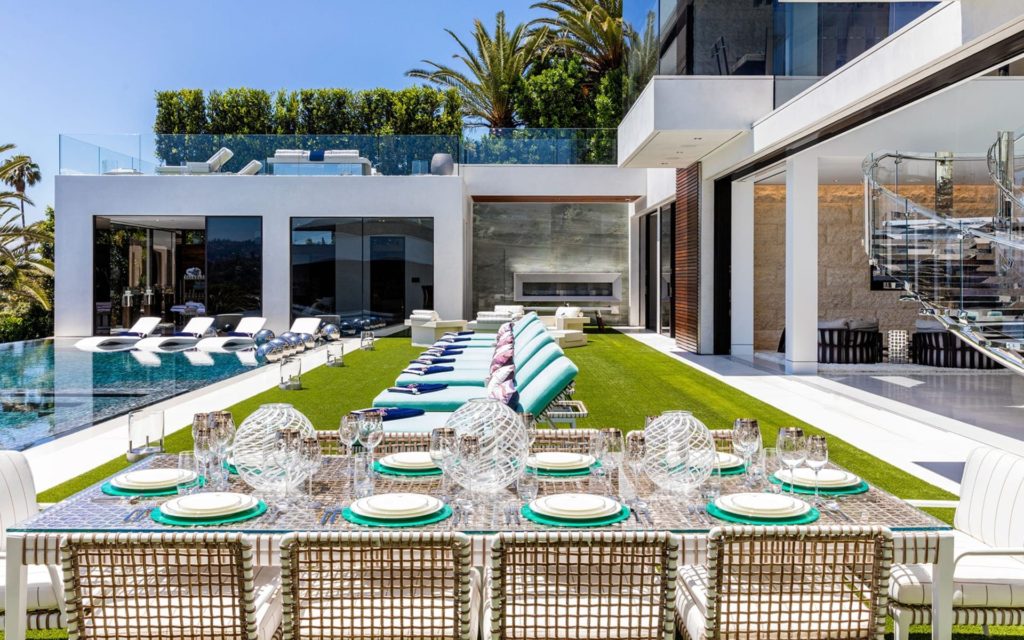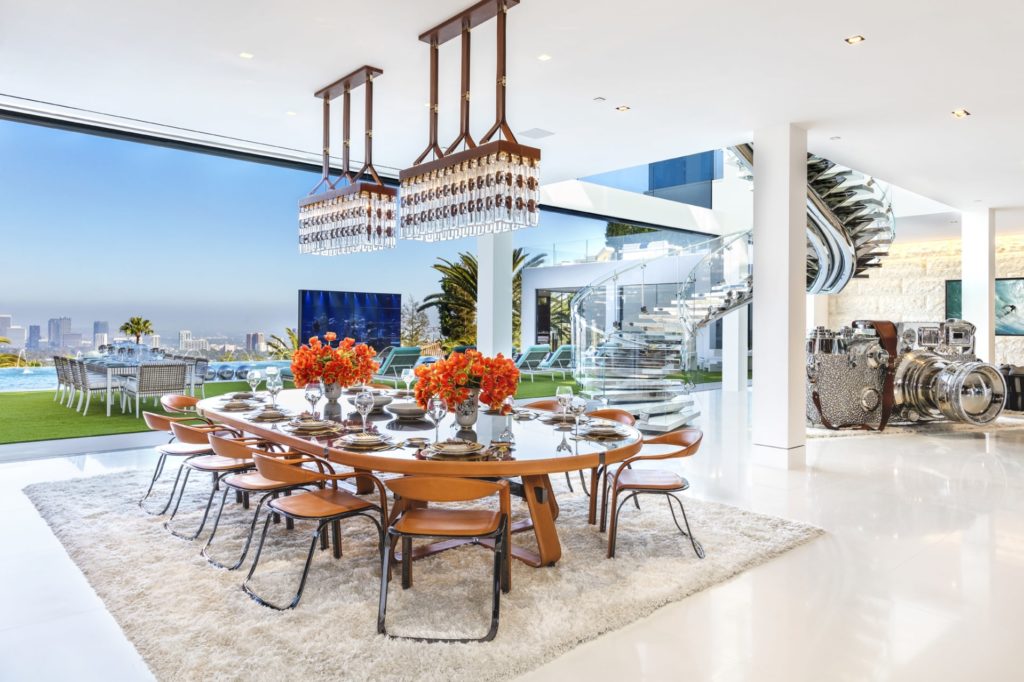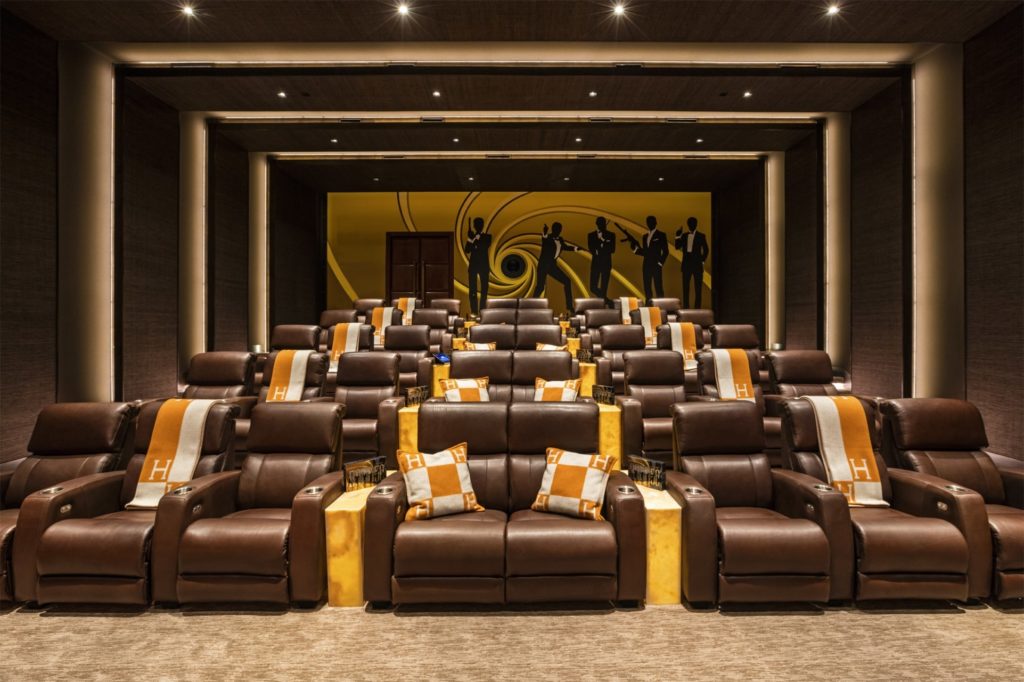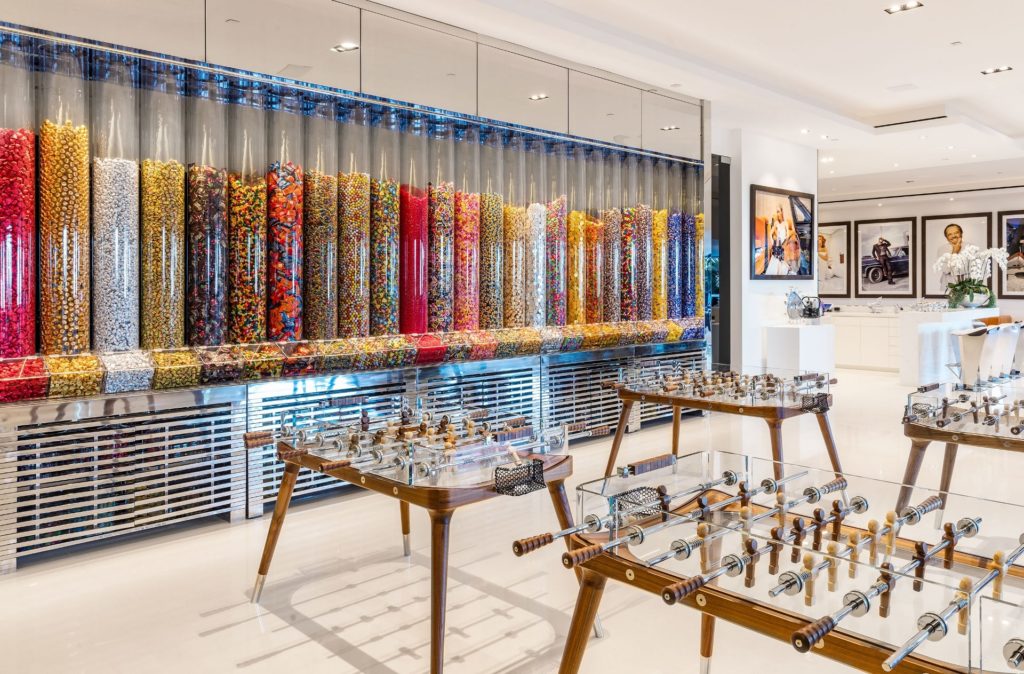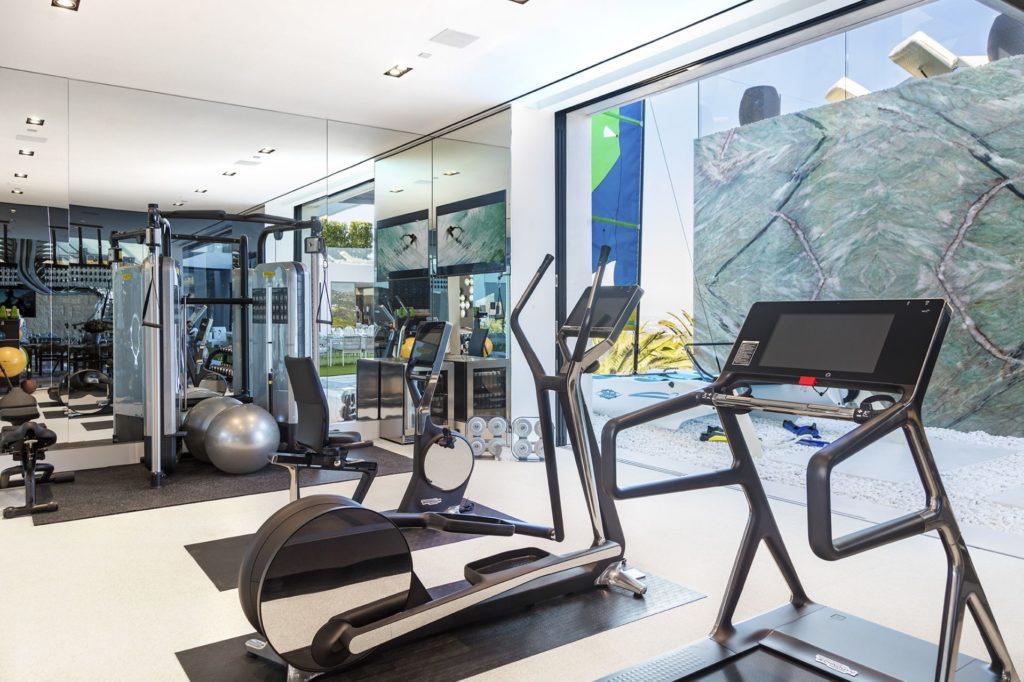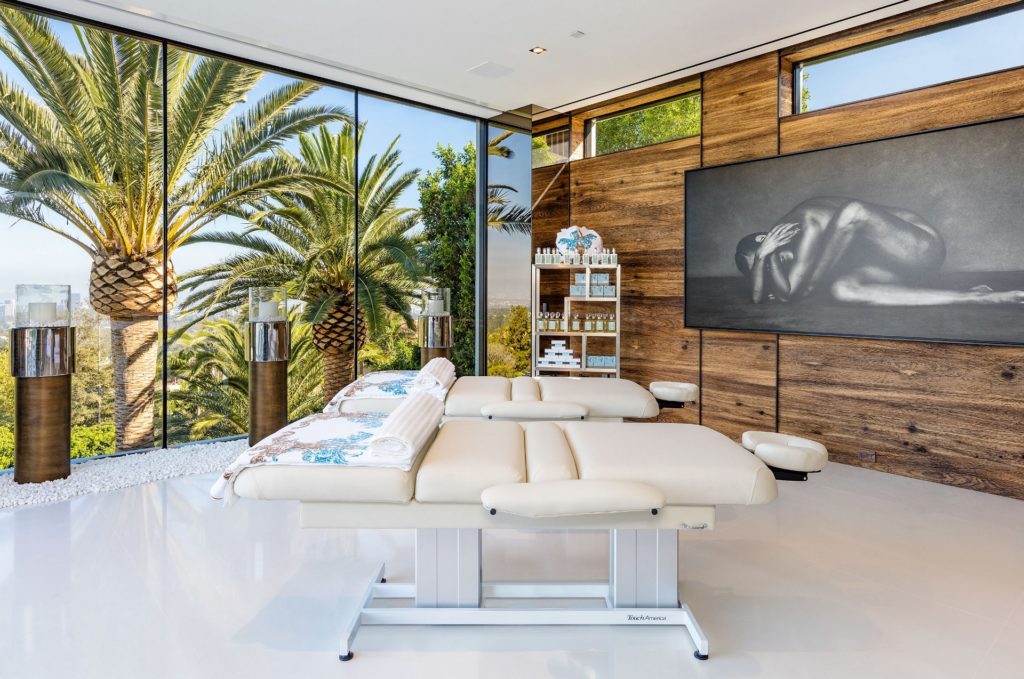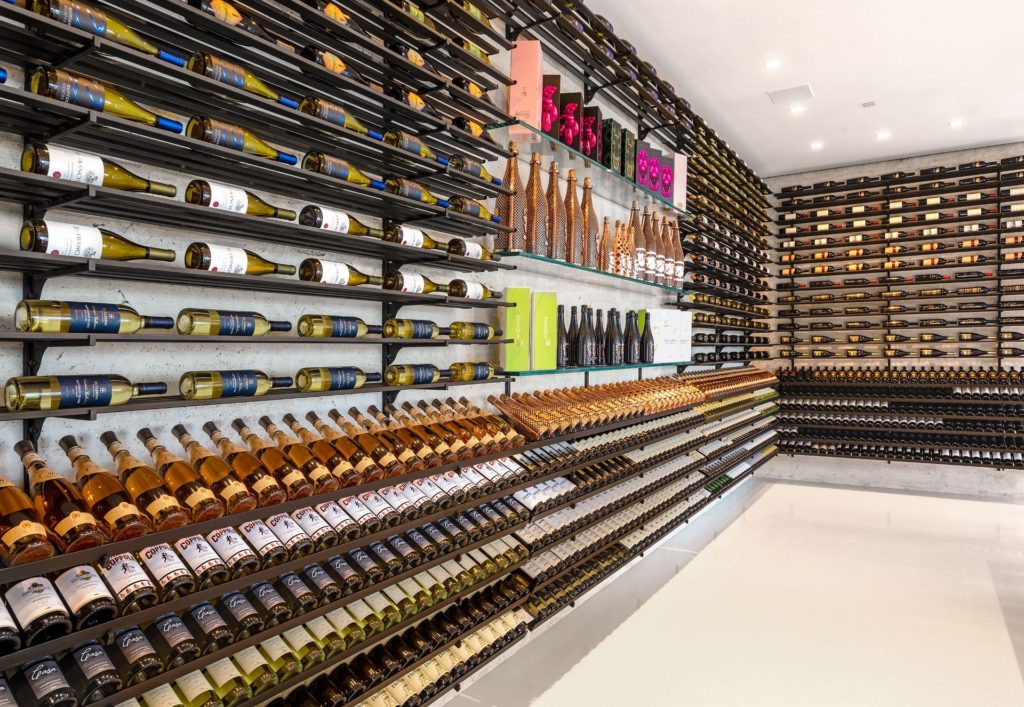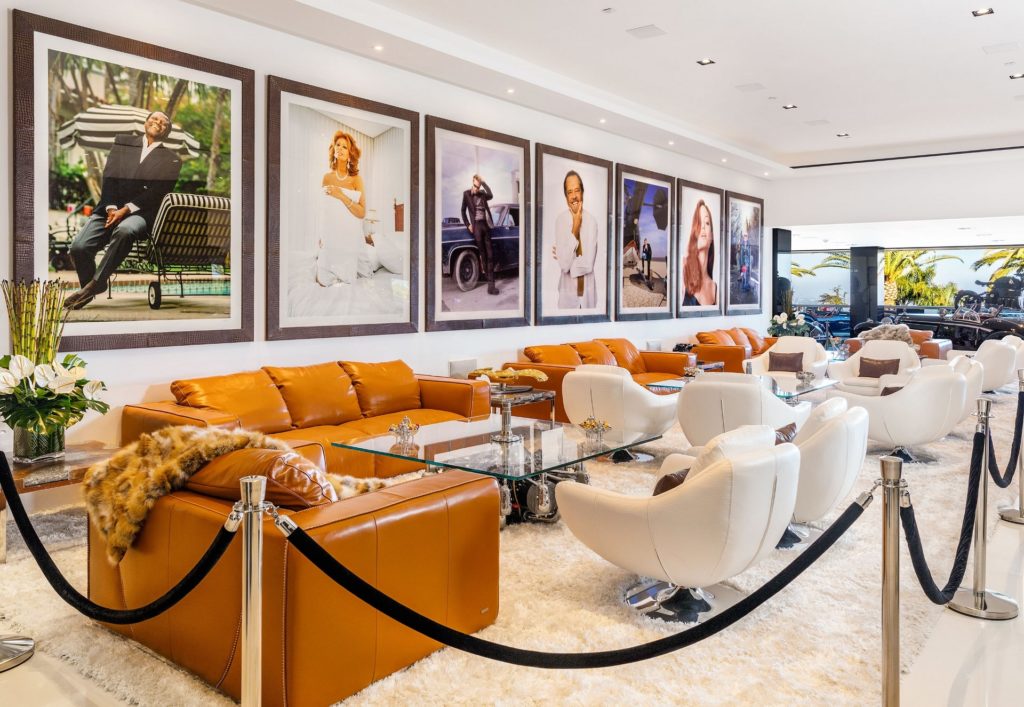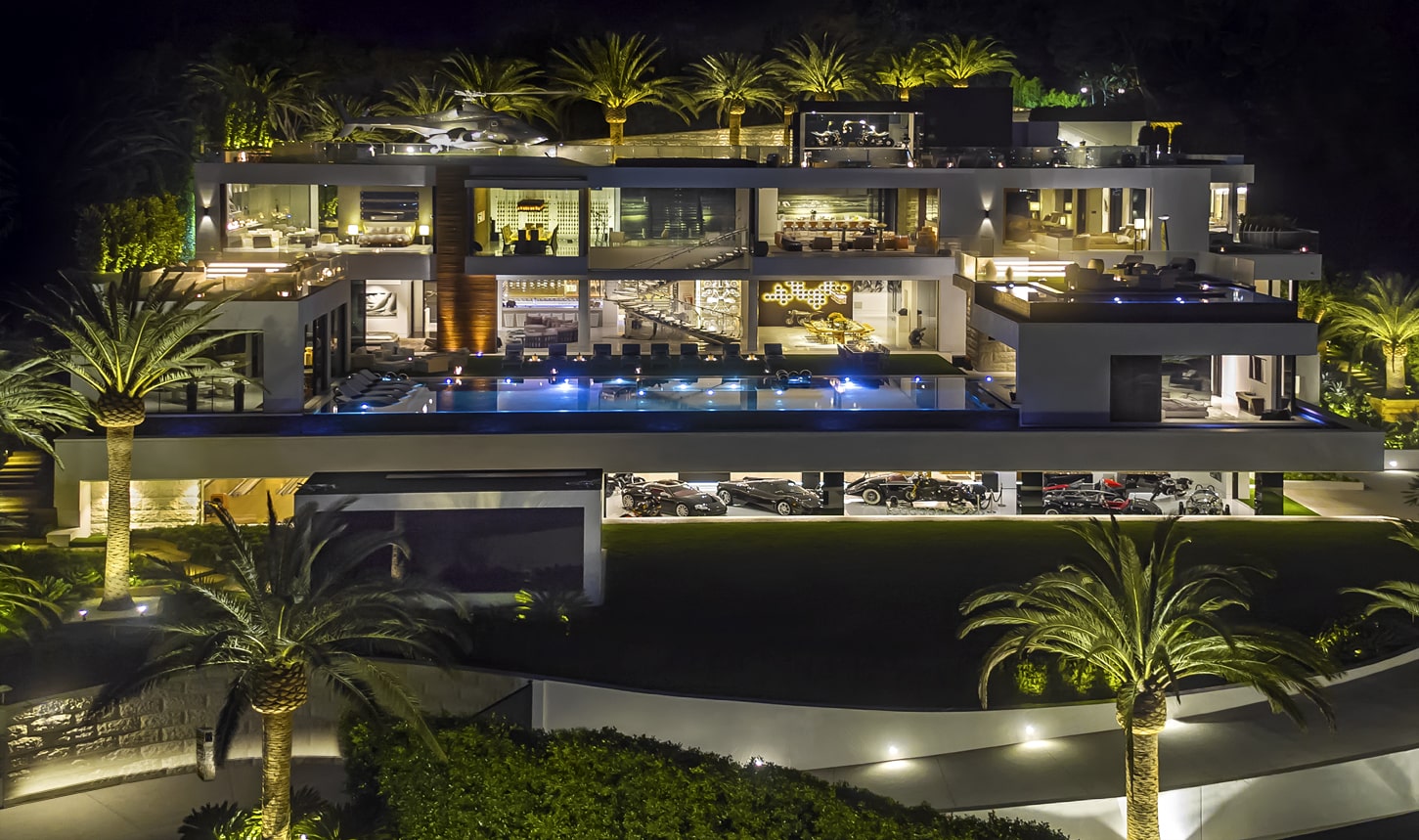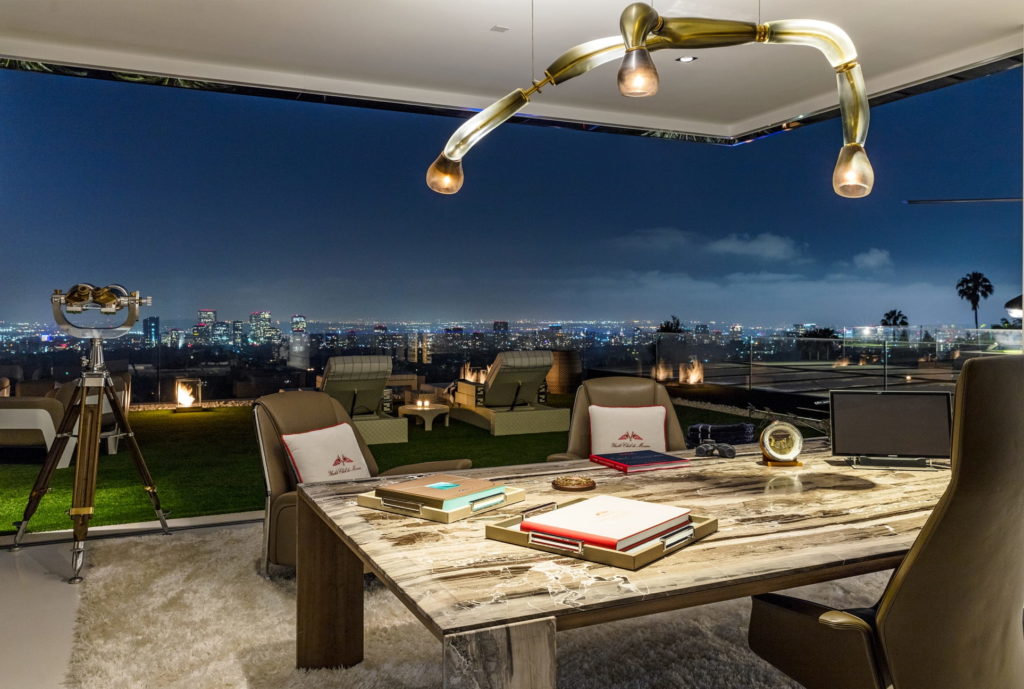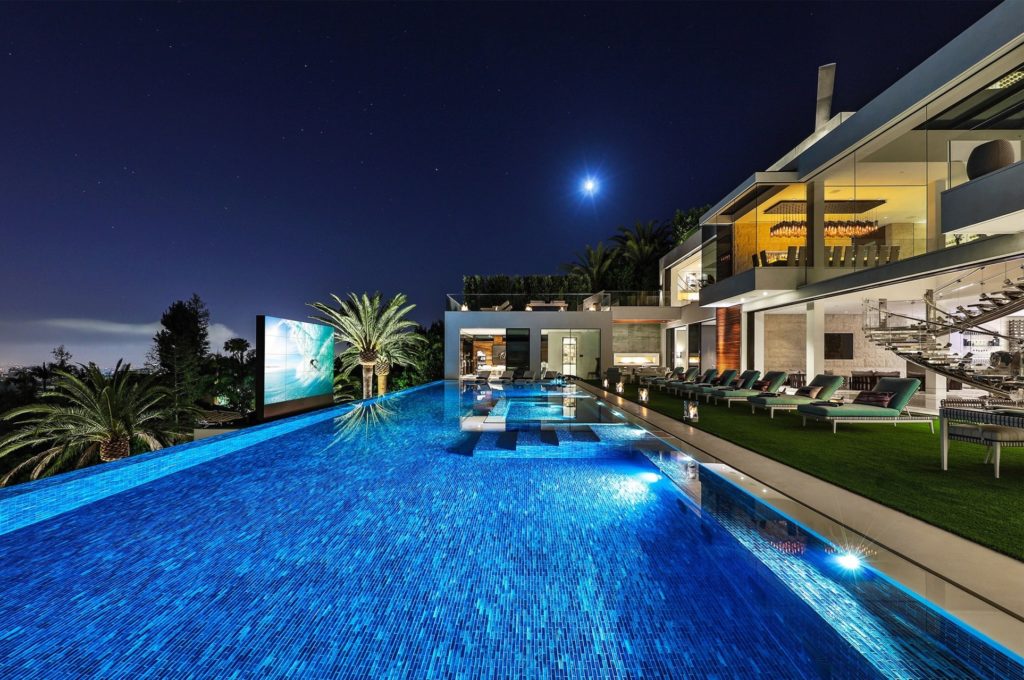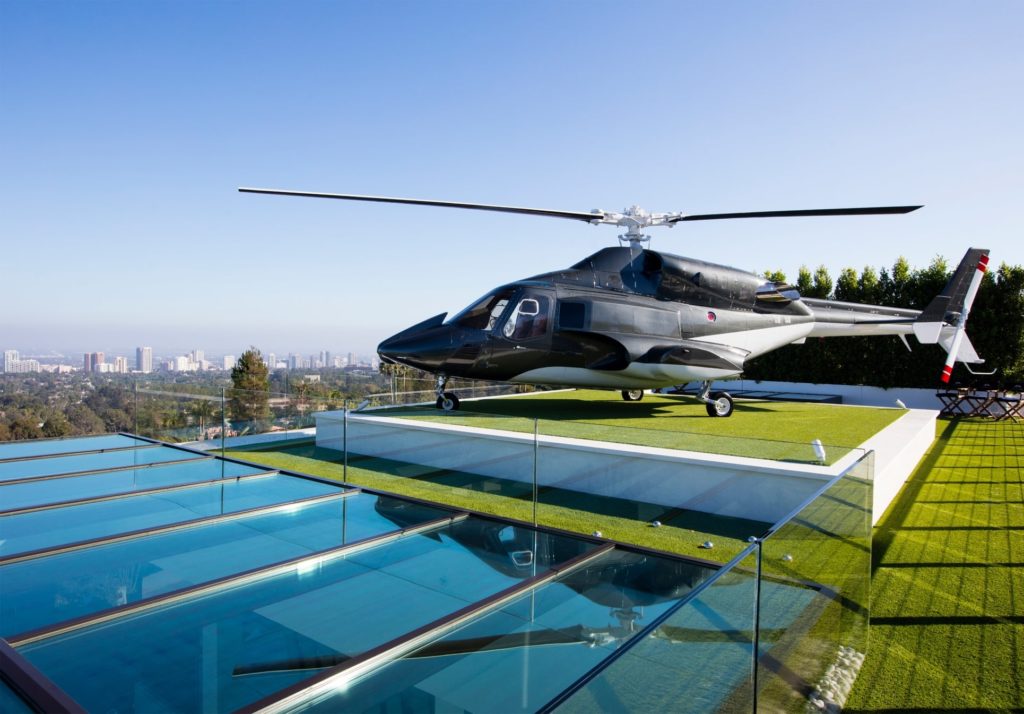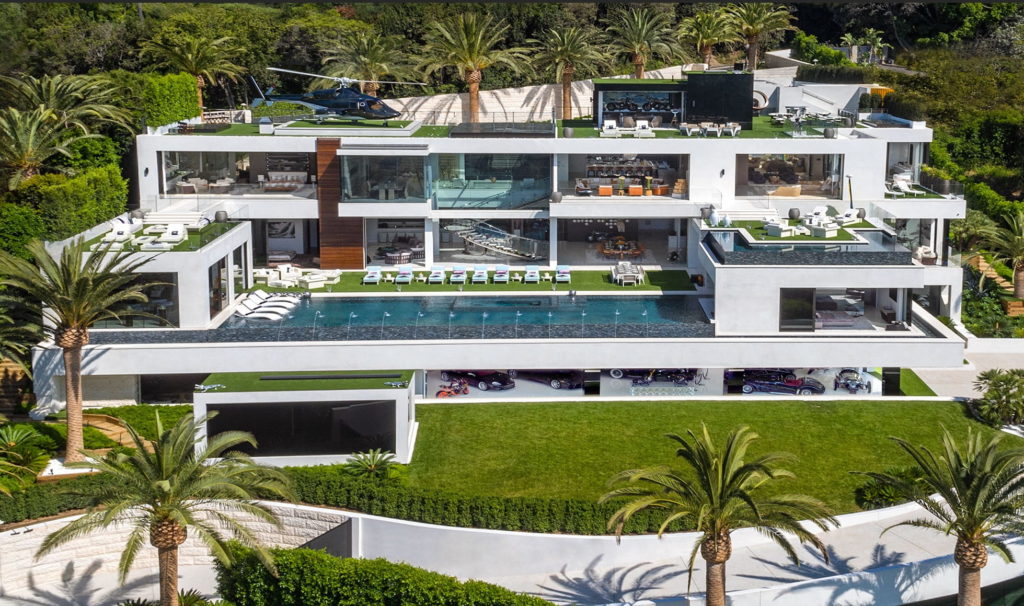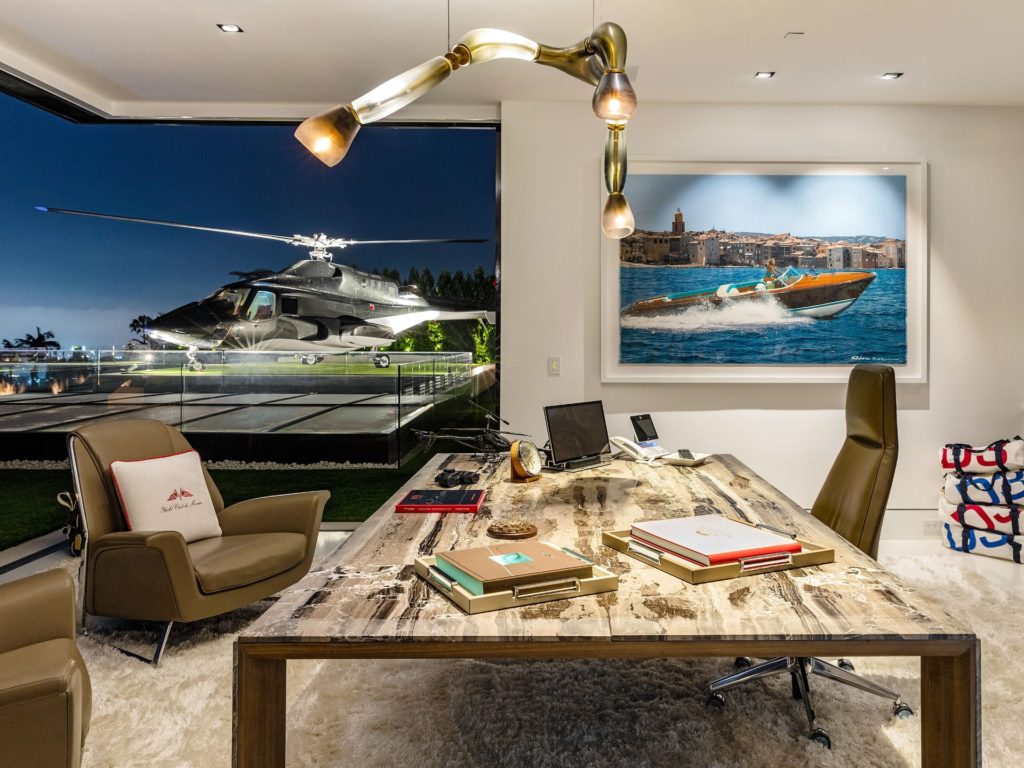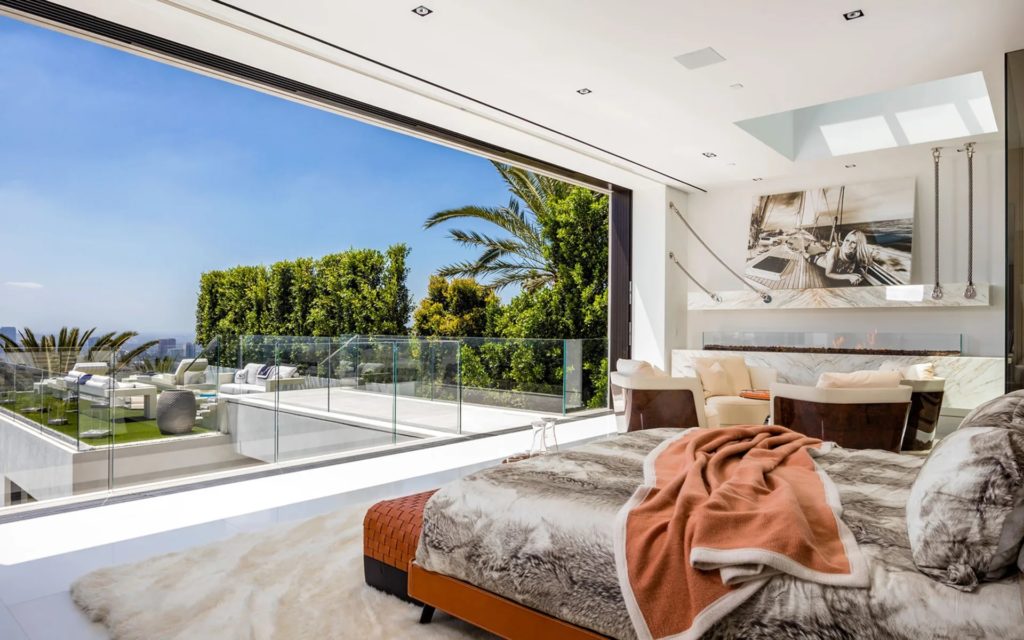 Photos : Zillow and Hilton & Hyland / BAM Luxury Development Group