Date of Publishing:
Majestic elegance of Villa Sotogrande by Ark Architects is a stunning luxurious villa. It is given by an imposing composition of pure volumes, which are conscientiously closed in three of their faces. Therefore, it provides privacy to the house and are widely opened towards the garden and the landscape.
This majestic elegance villa offers luxurious living with high end finishes and amenities. Moreover, it includes panoramic views and wonderful outdoor living spaces with patio, pool, garden. Also, the interiors combined by wonderful living room ideas; dining room idea; kitchen idea; bedroom idea; bathroom idea and other great ideas.
The Architecture Design Project Information: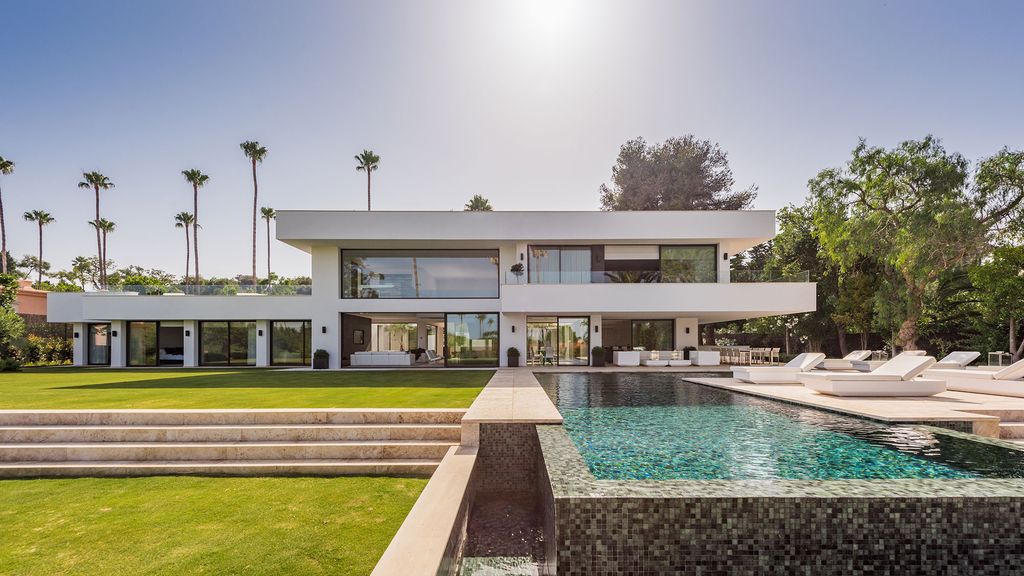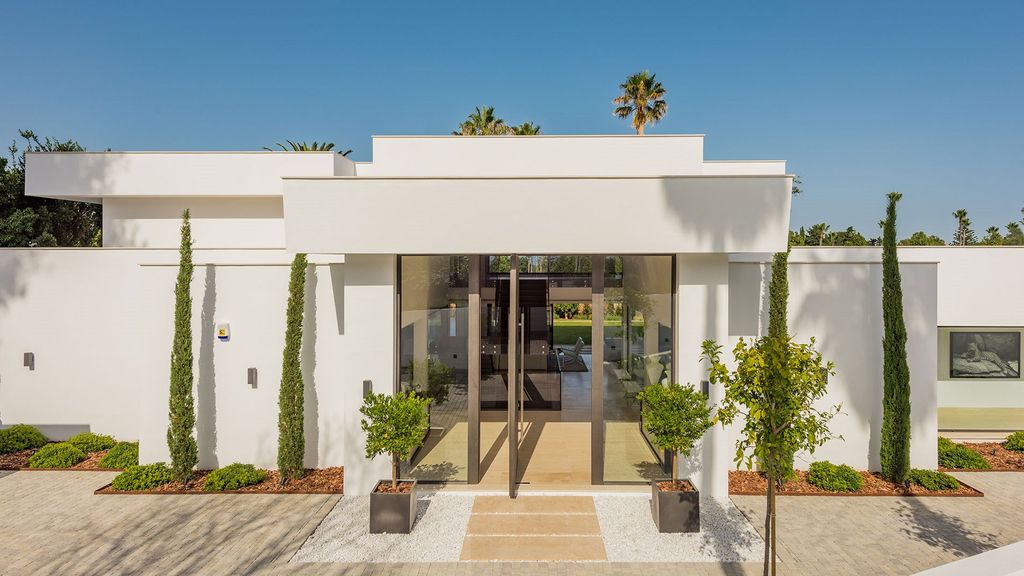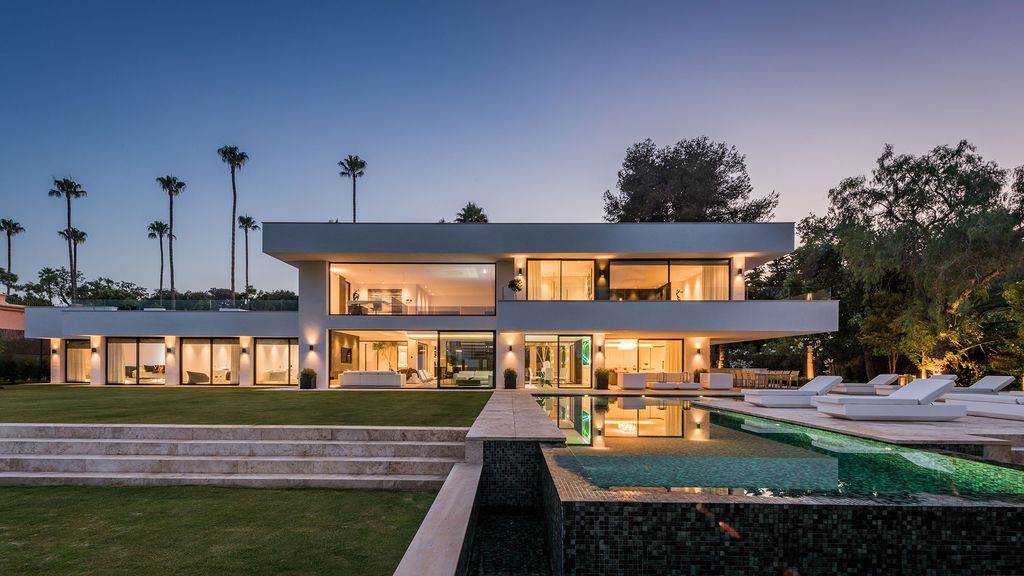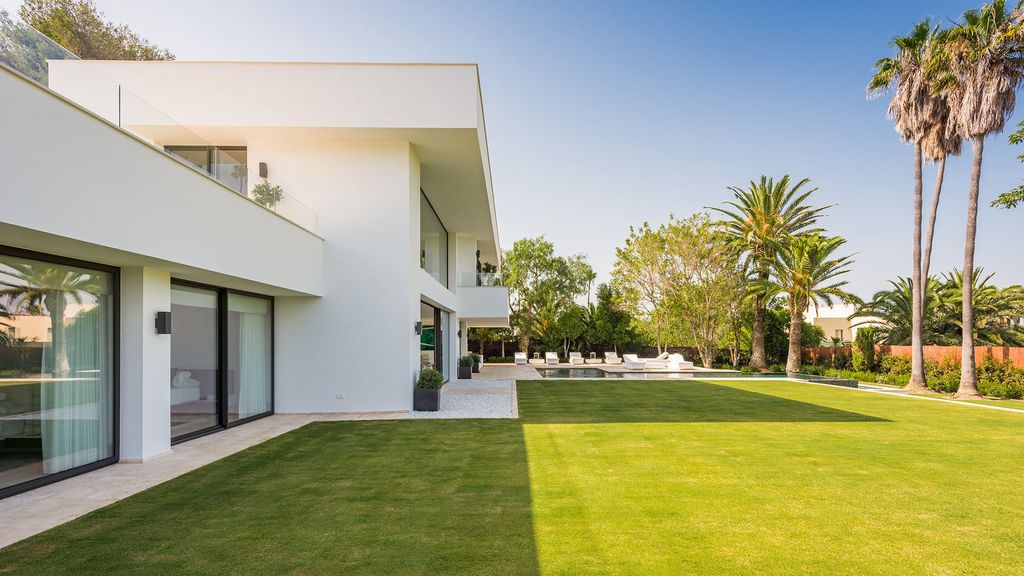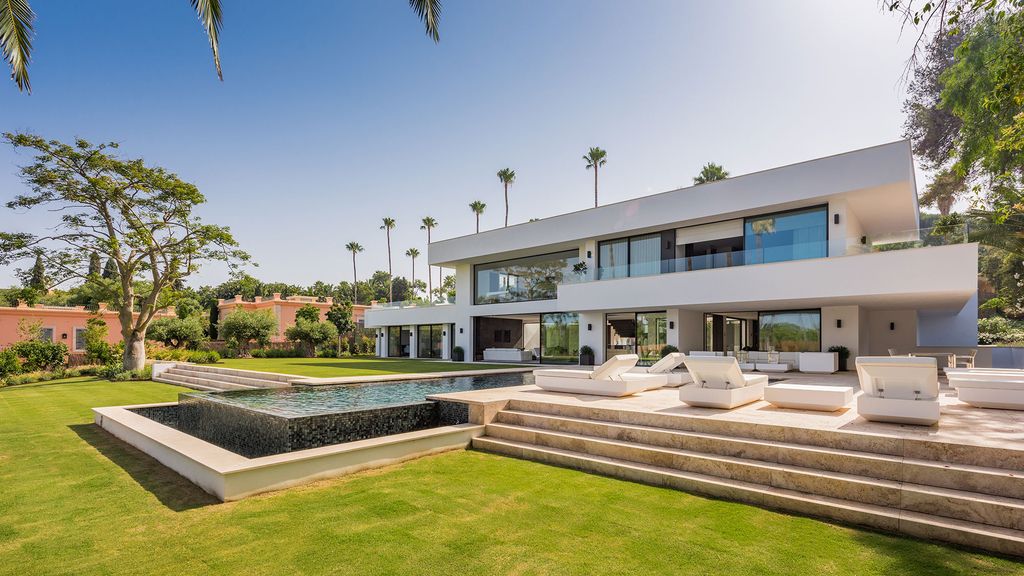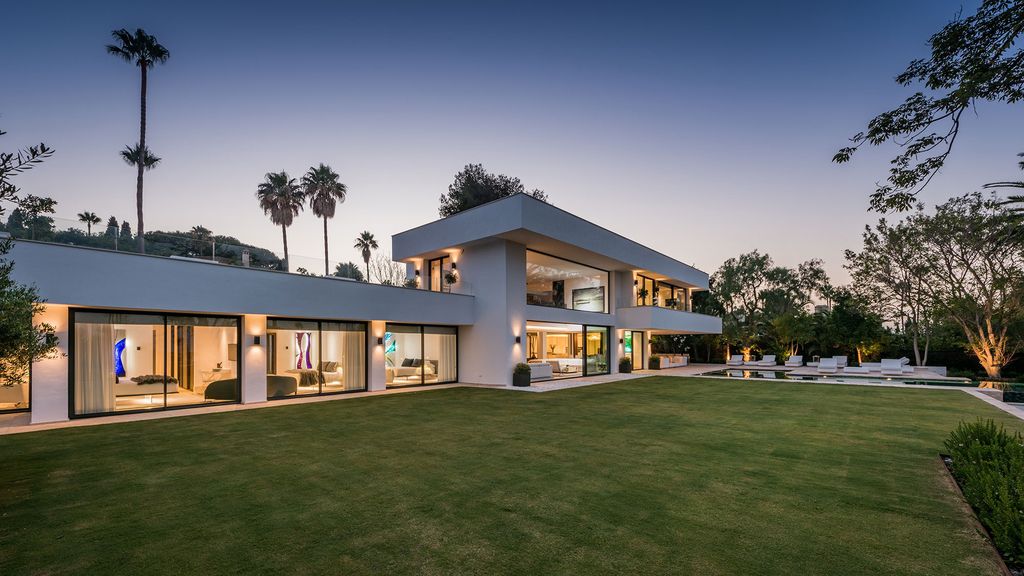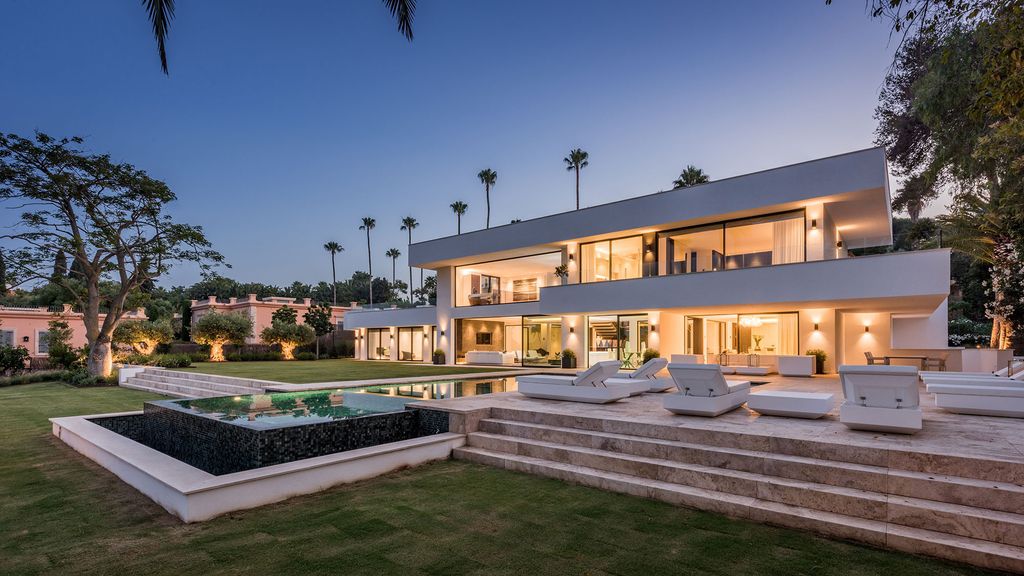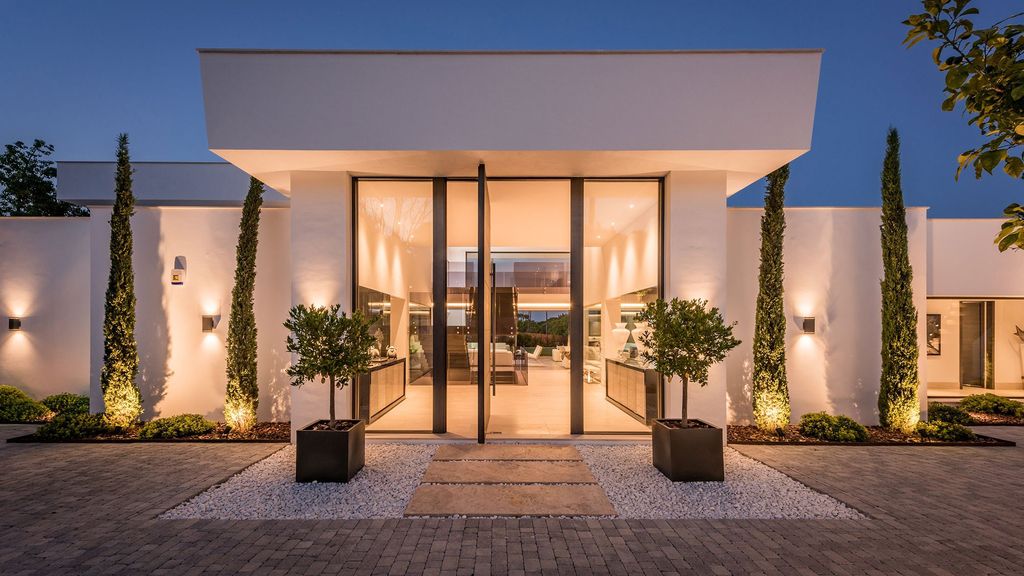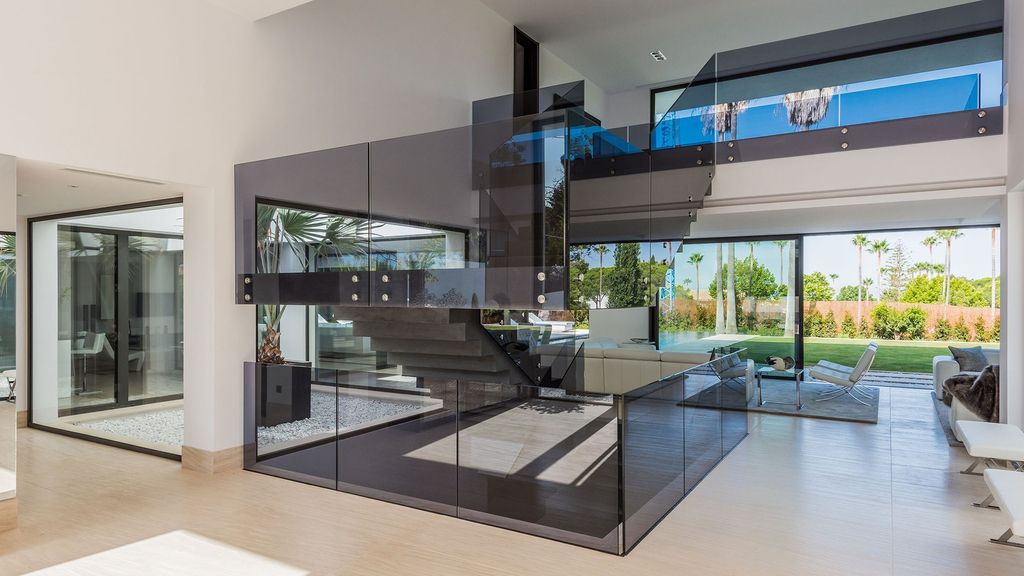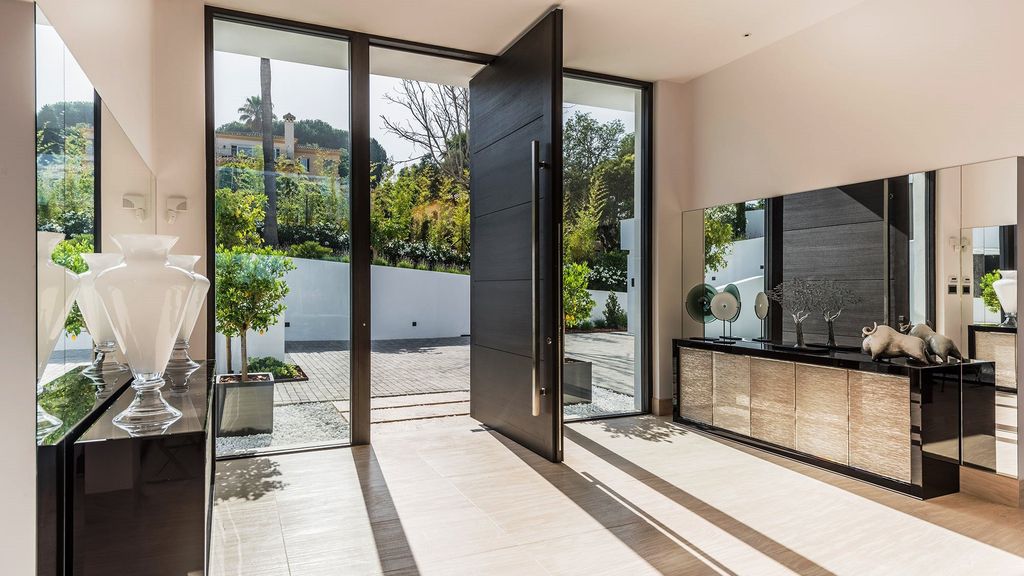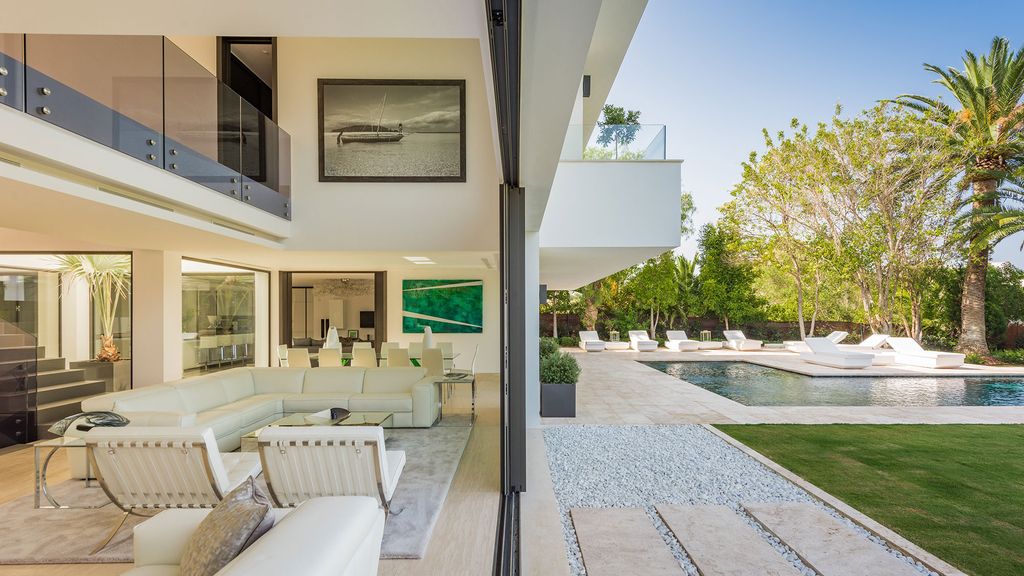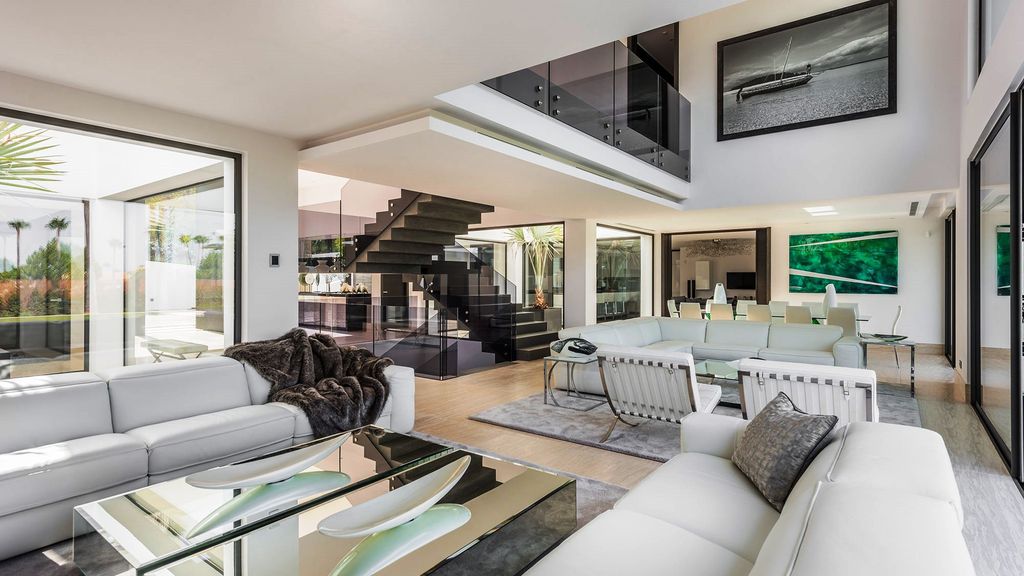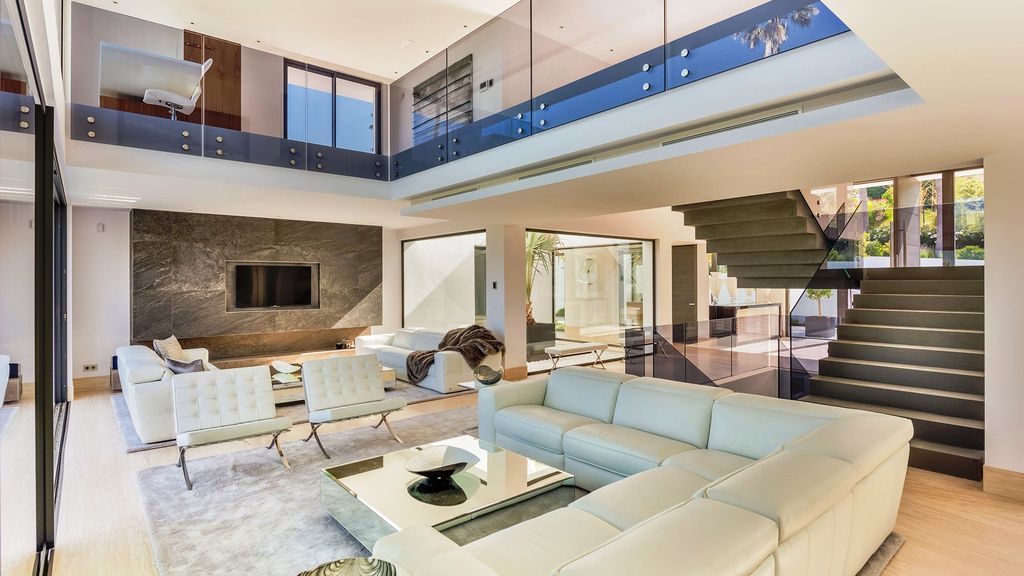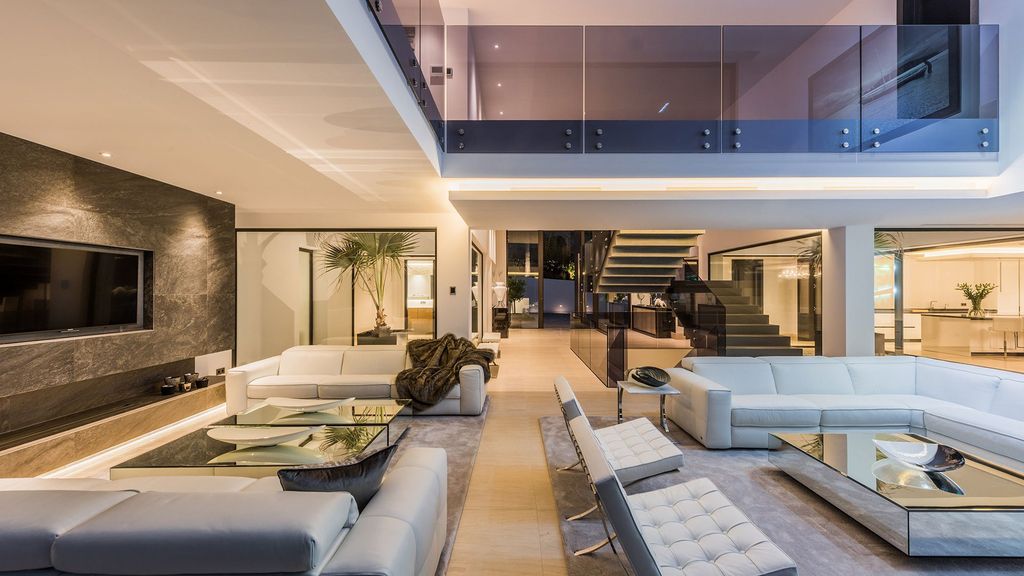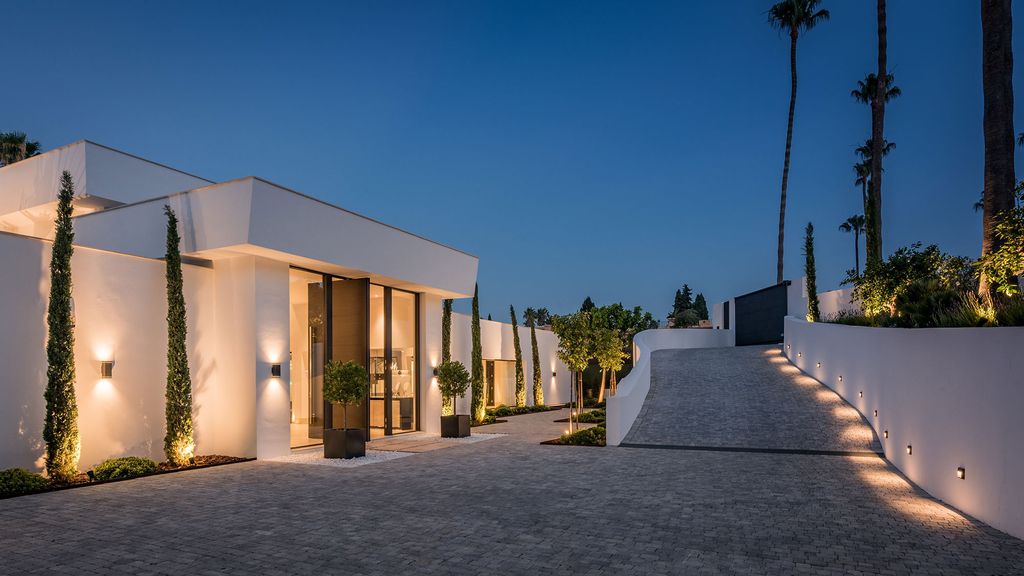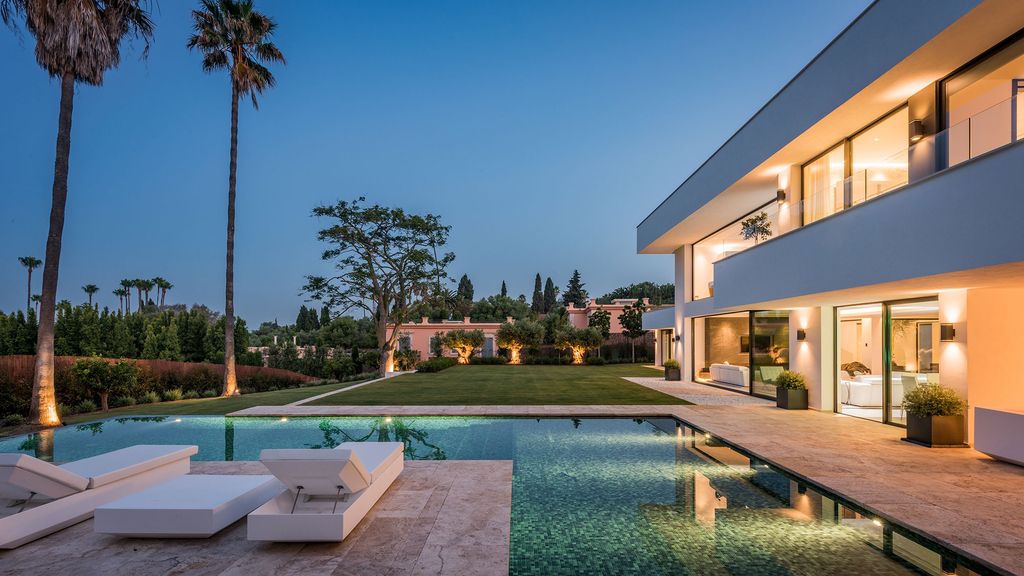 The Villa Sotogrande Goft Gallery:
Text by the Architects: Up to date aesthetics based on classicist postulates. Hence, it sets as a result a perfect balance between tradition and modernity and an exclusive contemporary architecture design and interior decoration.
The layout of the project, specially designed for a mediterranean lifestyle. So, the house can be opened and breath day and night. Also, the villa includes the massive and pillar clear covered terraces modern home decor and contemporary building design.
Photo credit: | Source: Ark architects
For more information about this project; please contact the Architecture firm :
– Add: Sotomarket Shopping Center, Offc. 3 Mediterranean Highway, Exit 130 11310 Sotogrande San Roque, CÁDIZ
– Tel: 956 793 166/ 629 965 014
– Email: [email protected]
More Tour of Luxurious Villas in Spain here:
---