Masterful RCR House in Portugal was designed by Visioarq Arquitectos in contemporary style with concept of balance and contemplation; The spaces developed to create constant and distinct relationships between interior and exterior, with light entering where they merge. This home located on beautiful lot with amazing views and wonderful outdoor living spaces including patio, pool, garden. This home is truly dream house was built from excellent home design combined by wonderful living room ideas; dining room idea; kitchen idea; bedroom idea; bathroom idea; outdoor living idea; and other great ideas.
The RCR House in Portugal Architecture Design Project Information: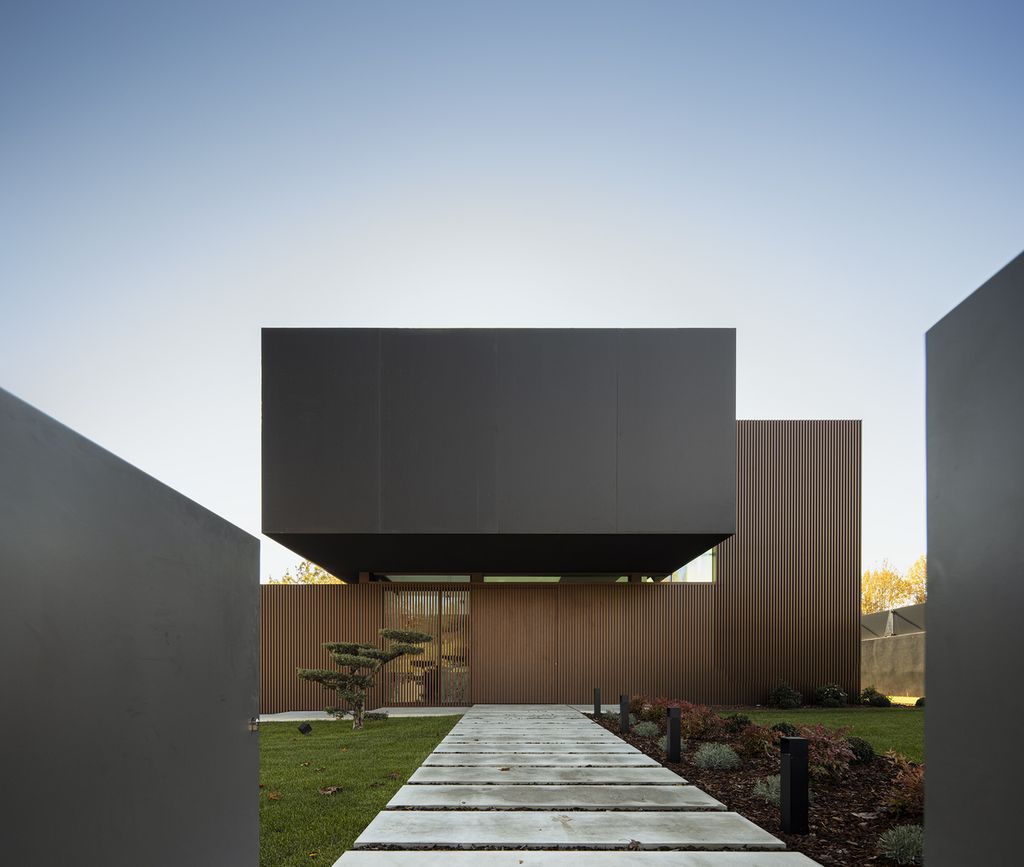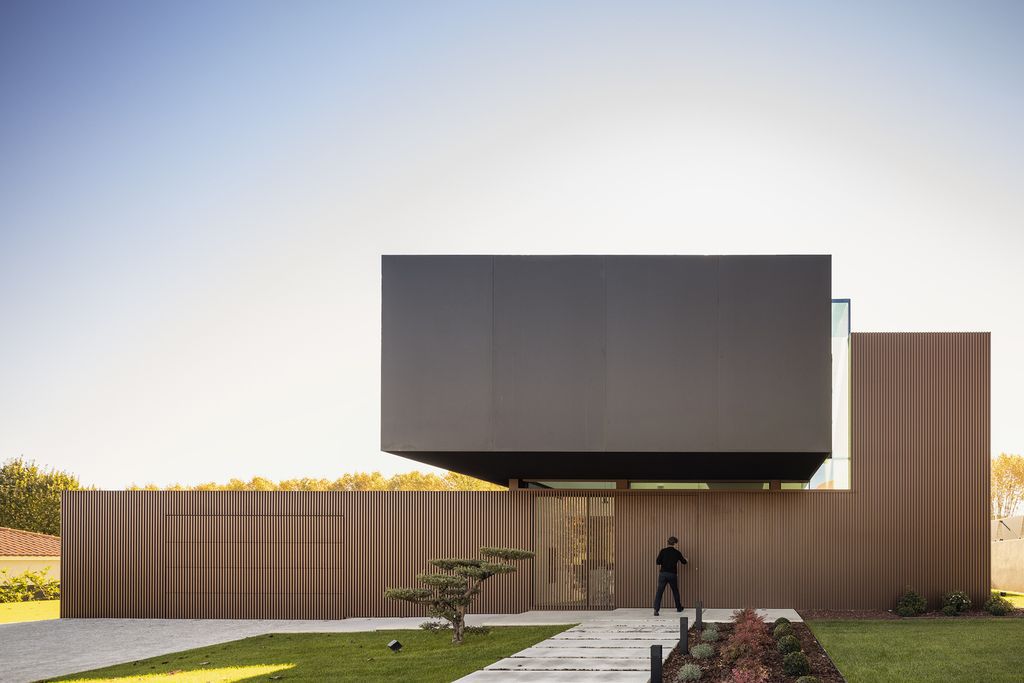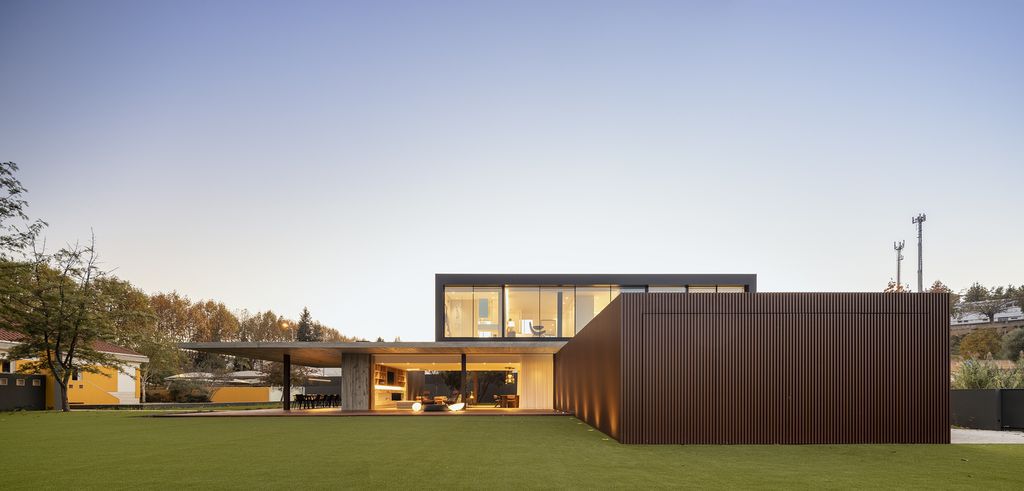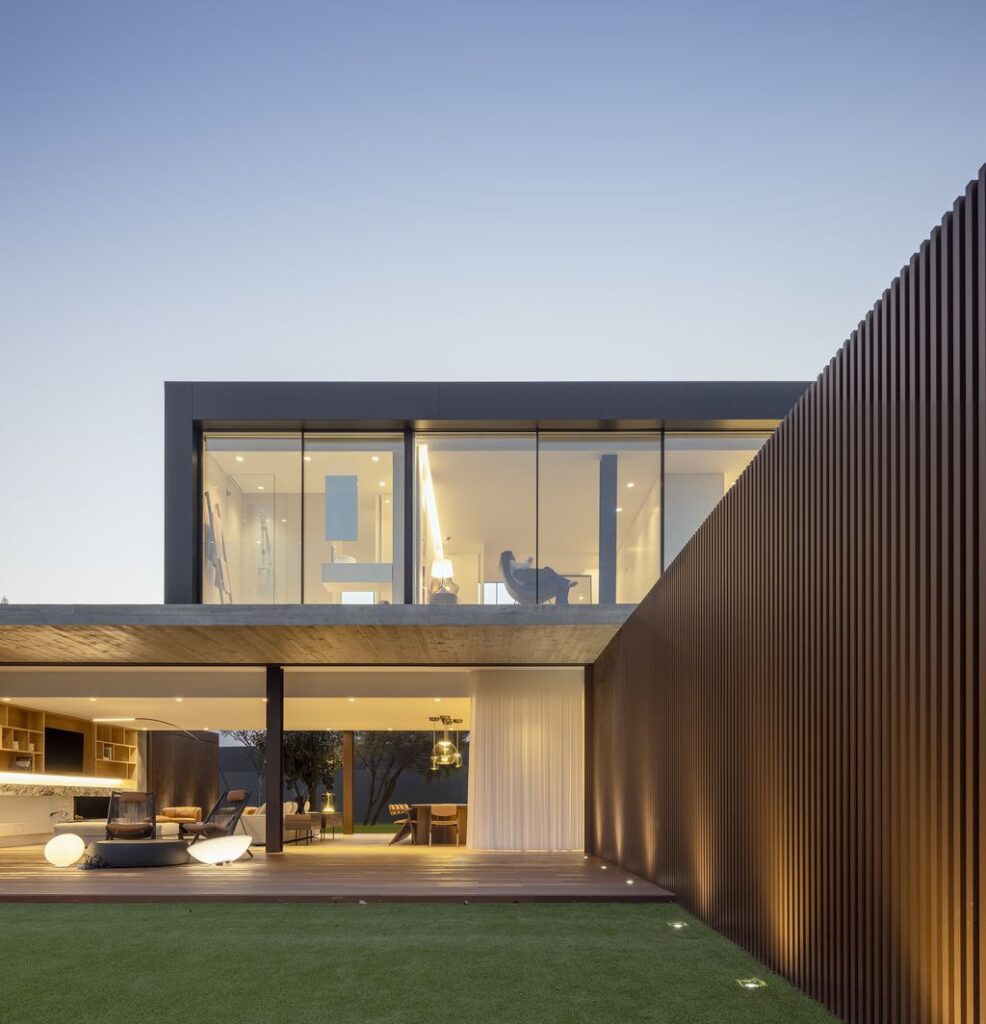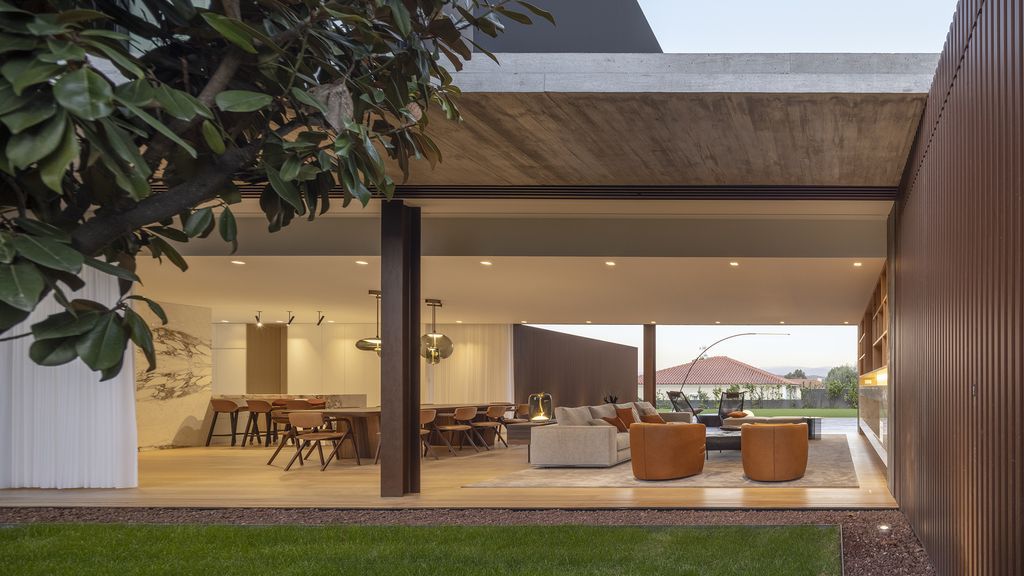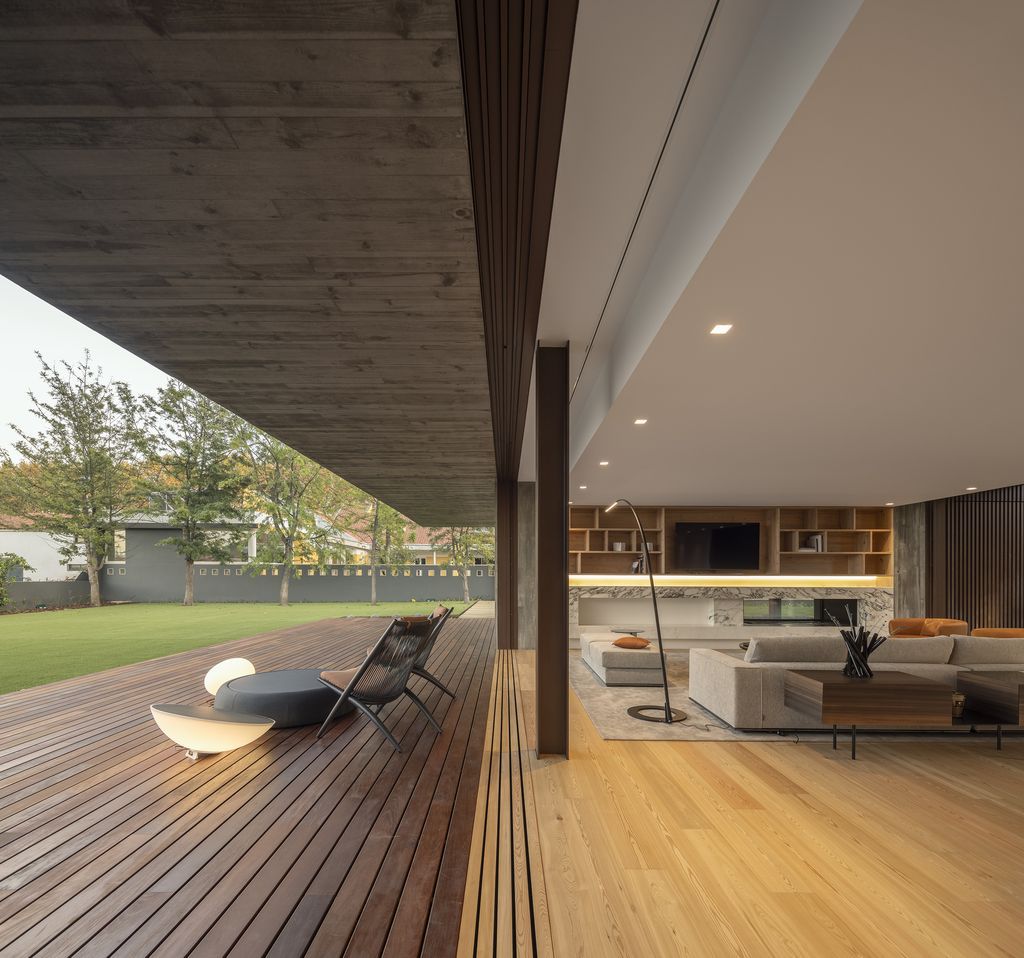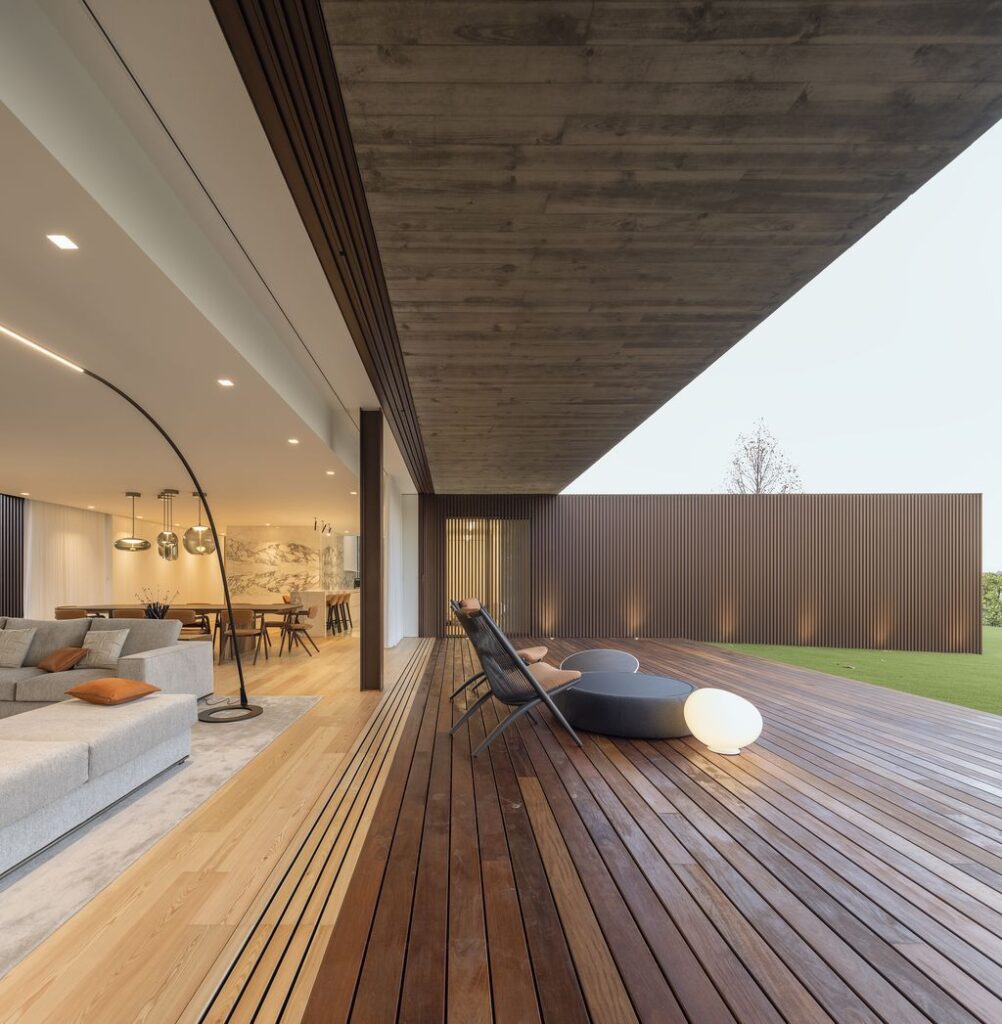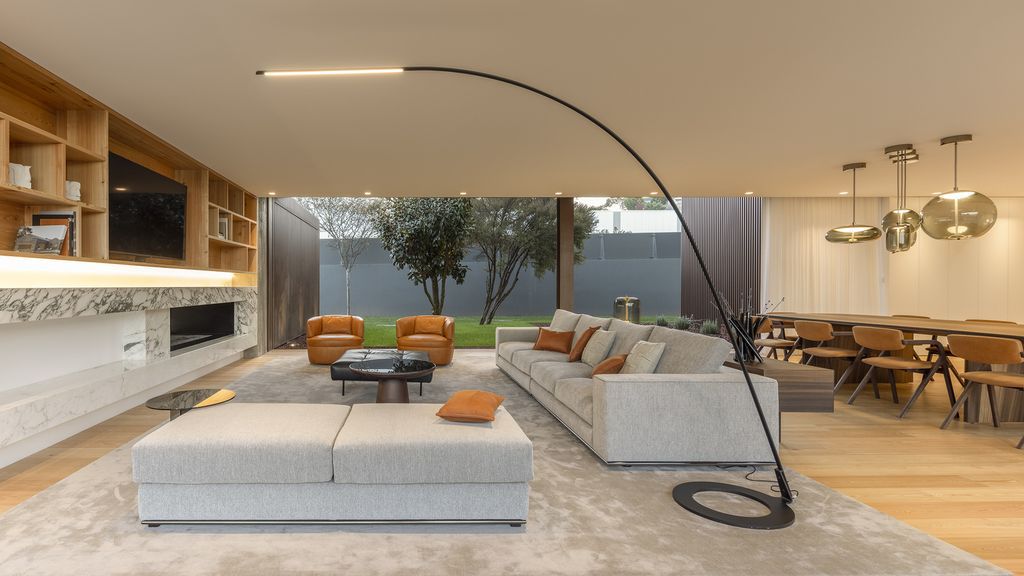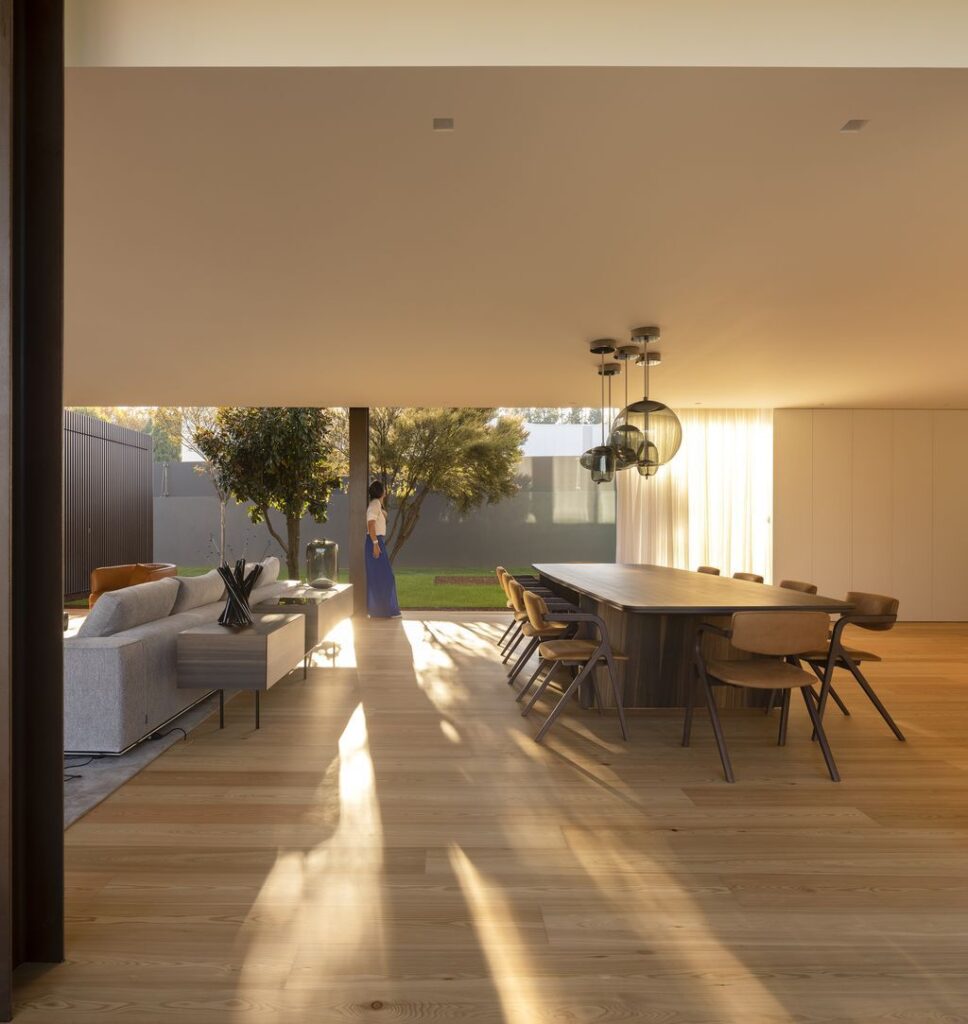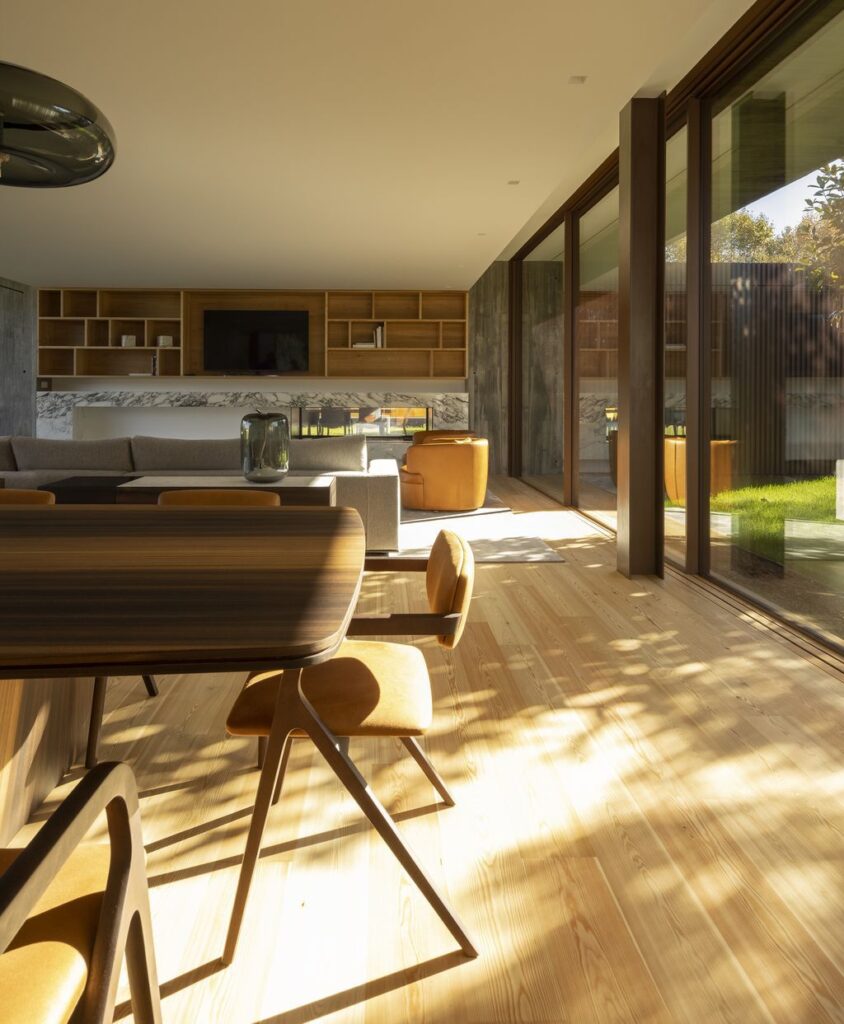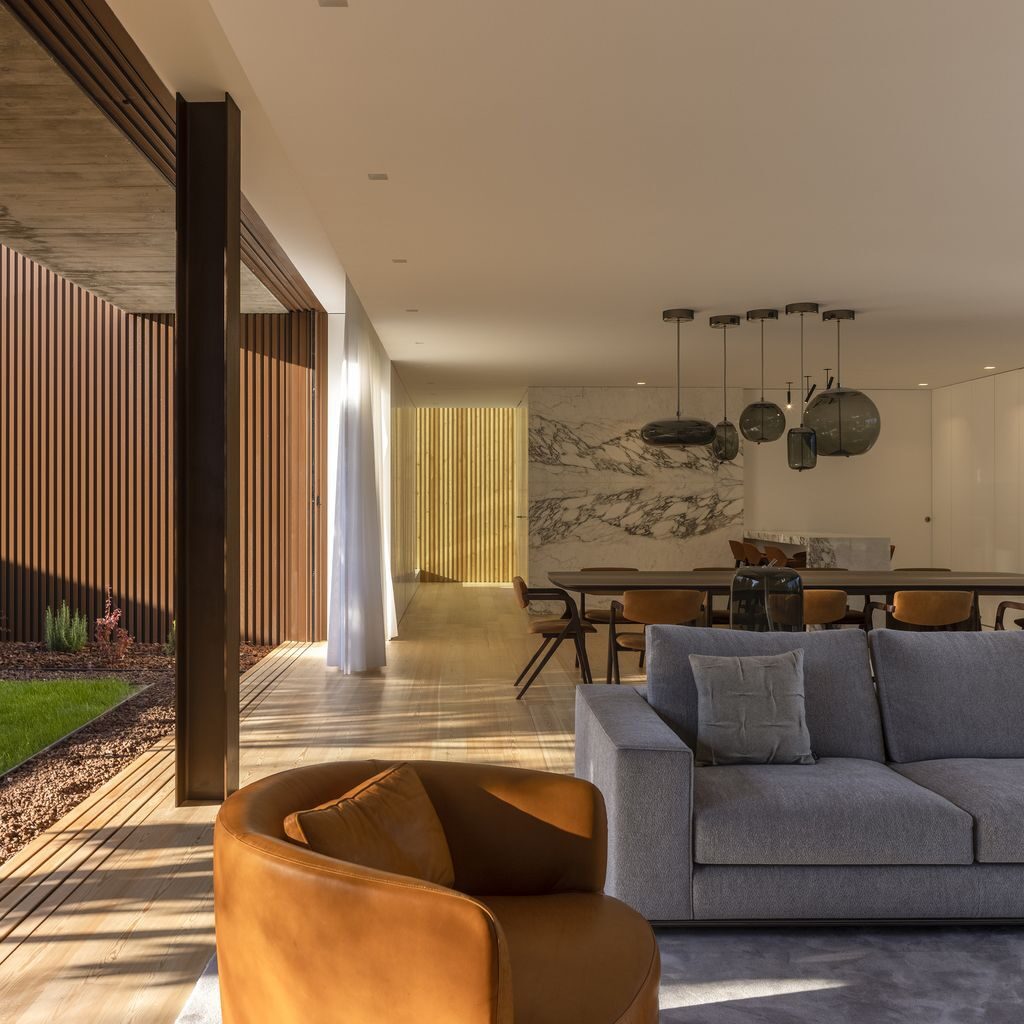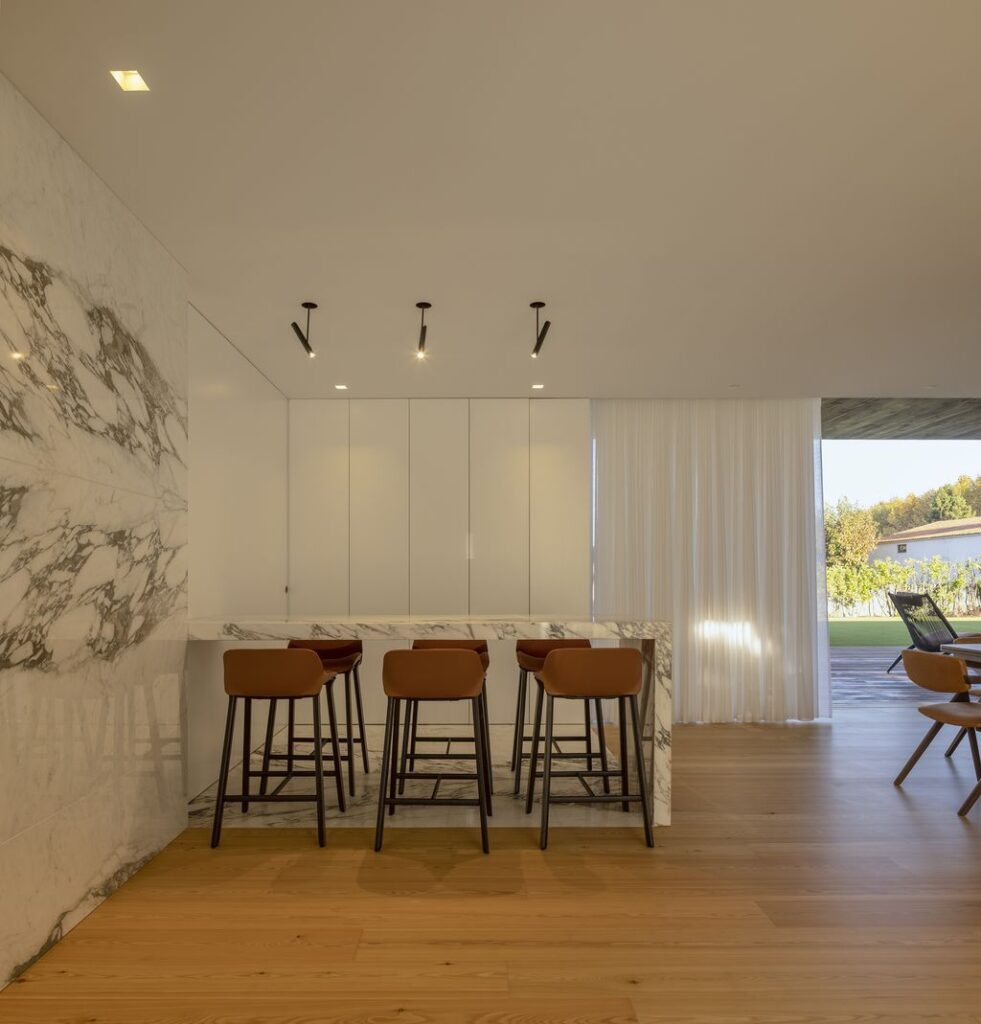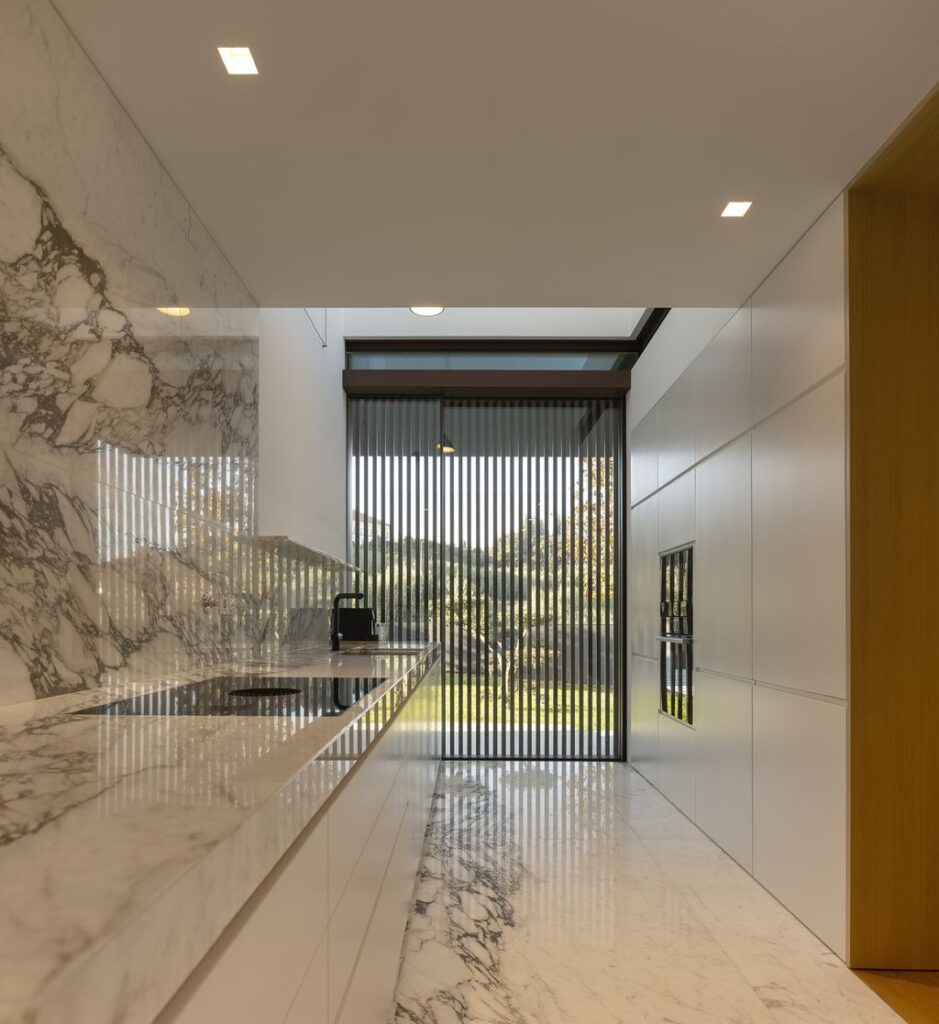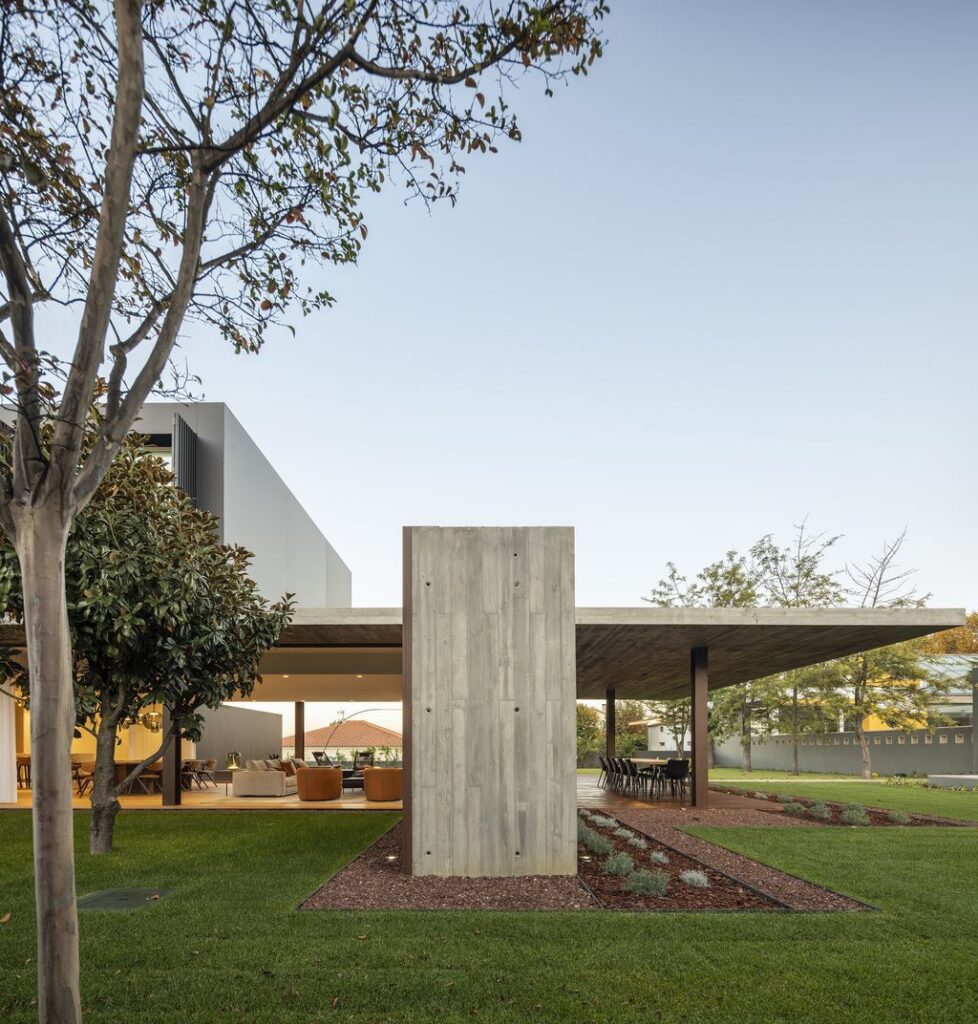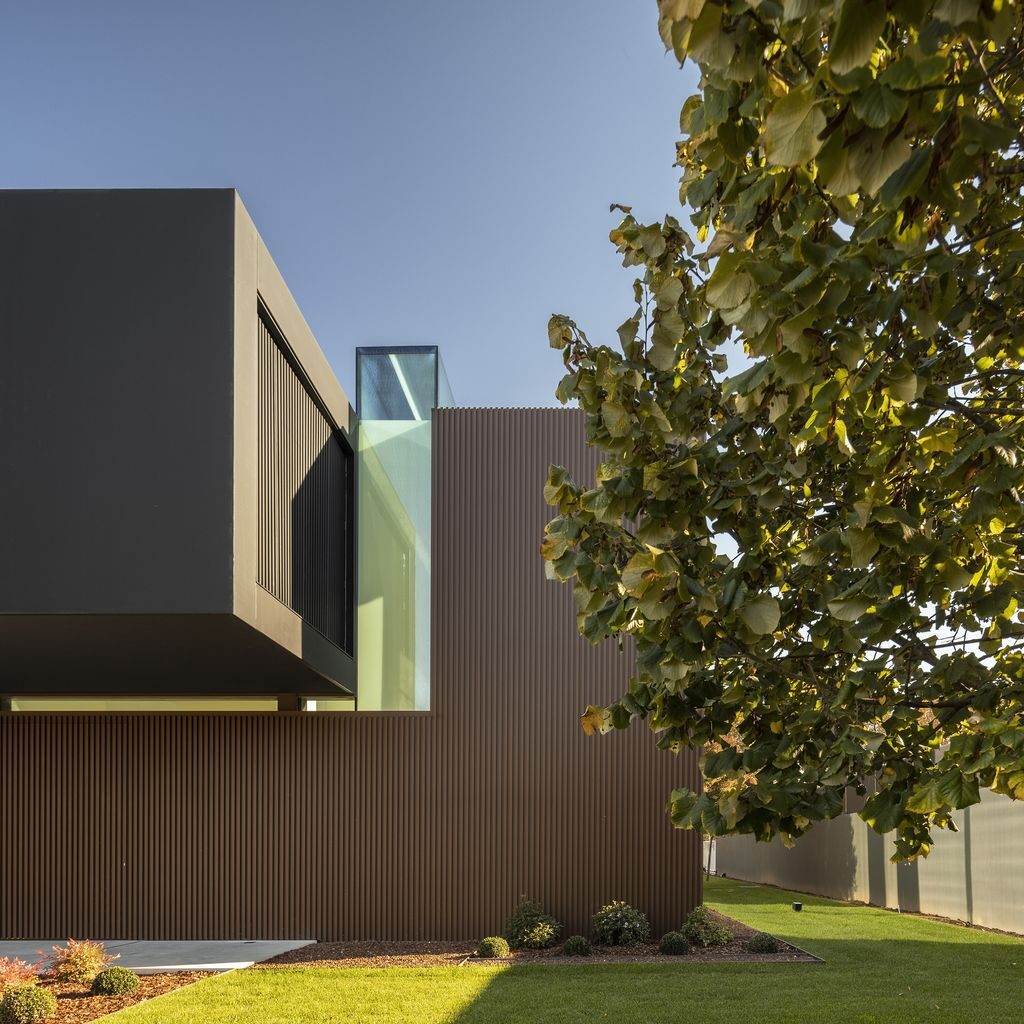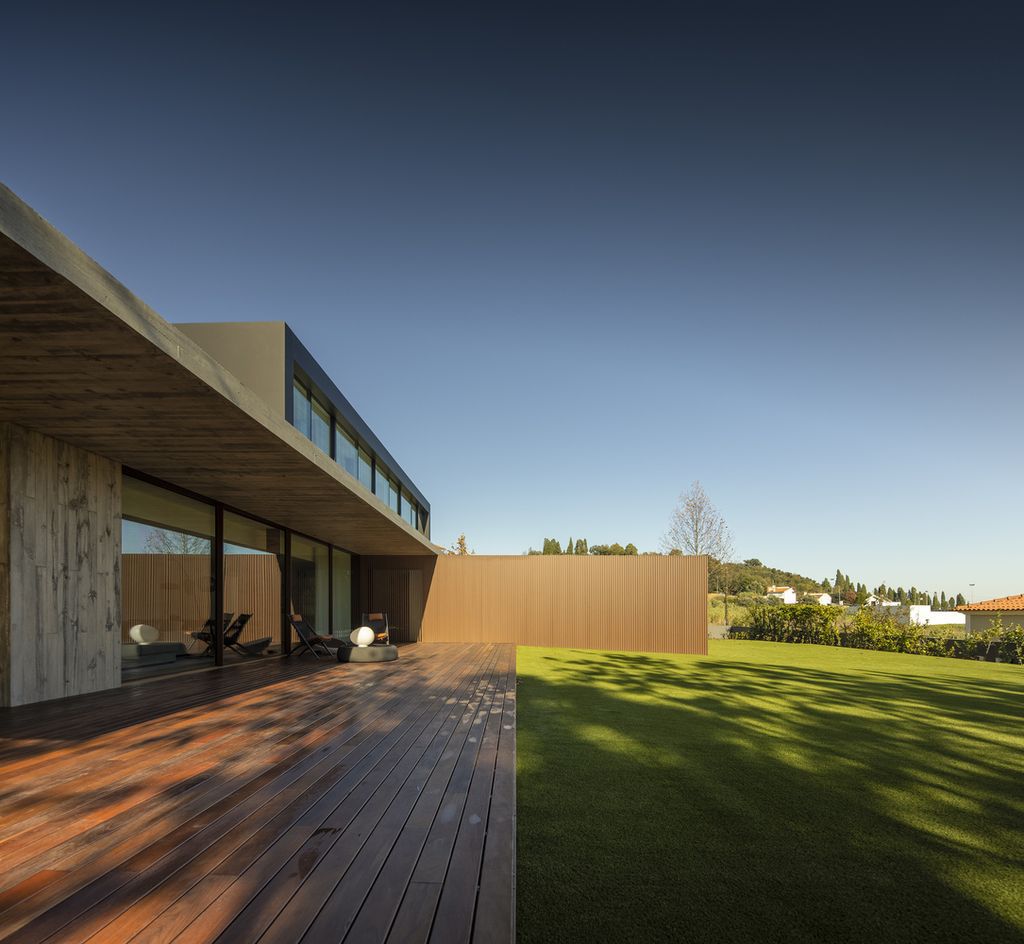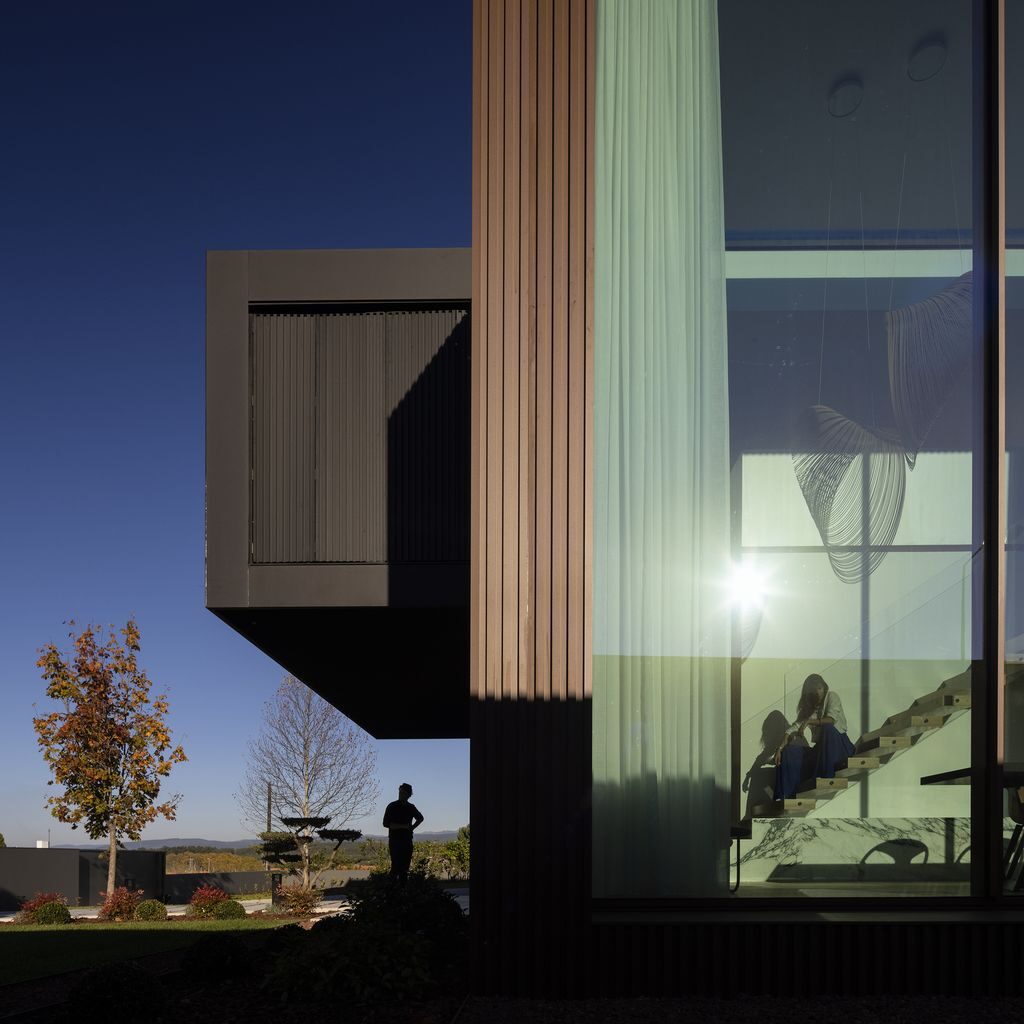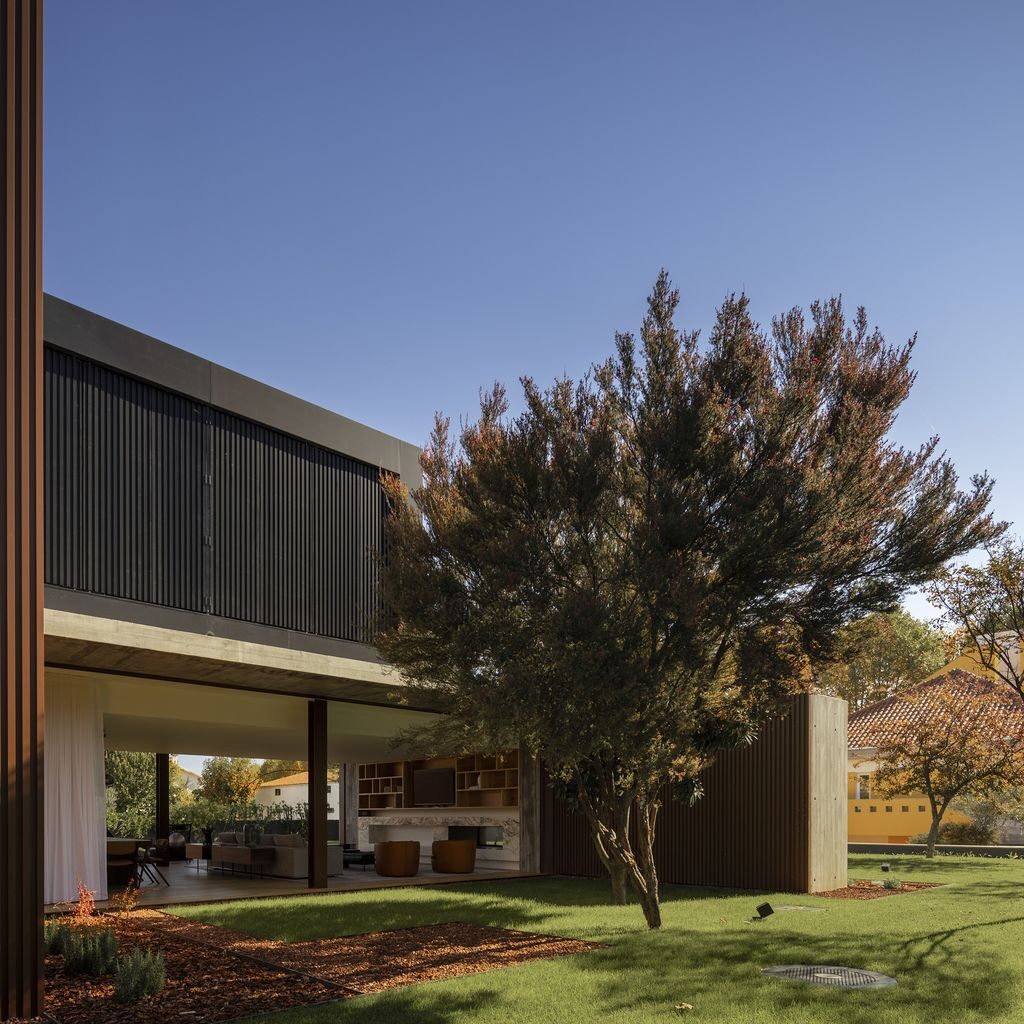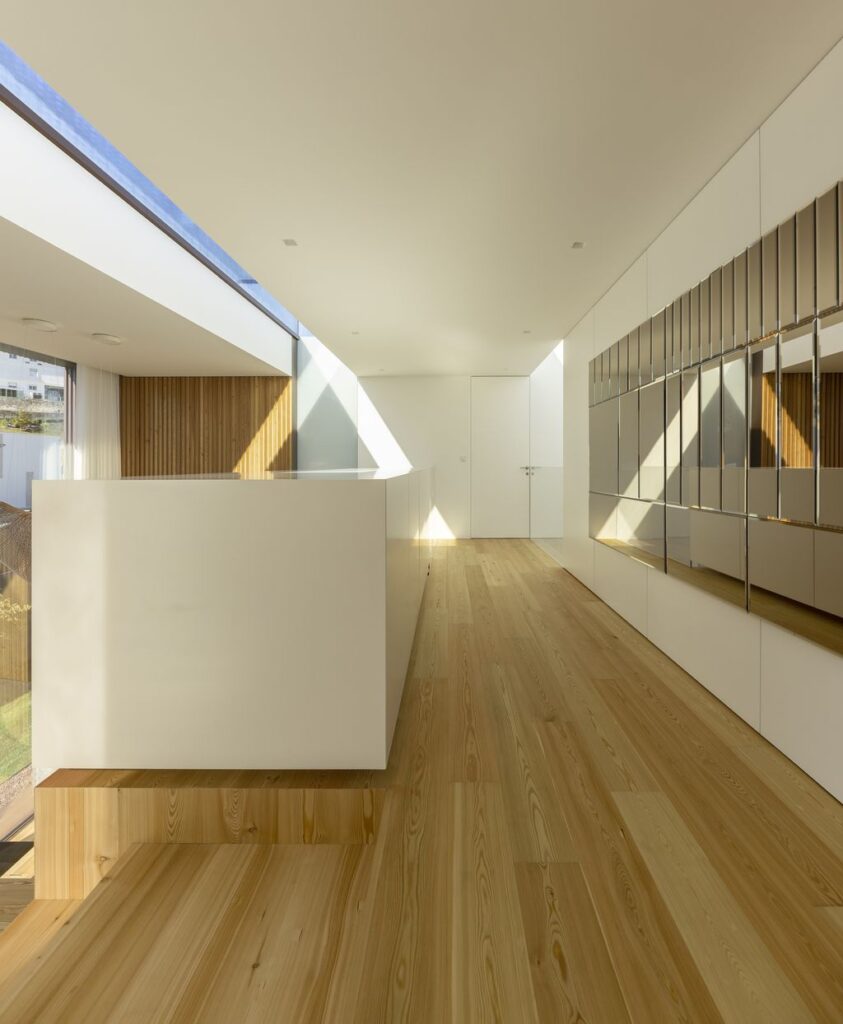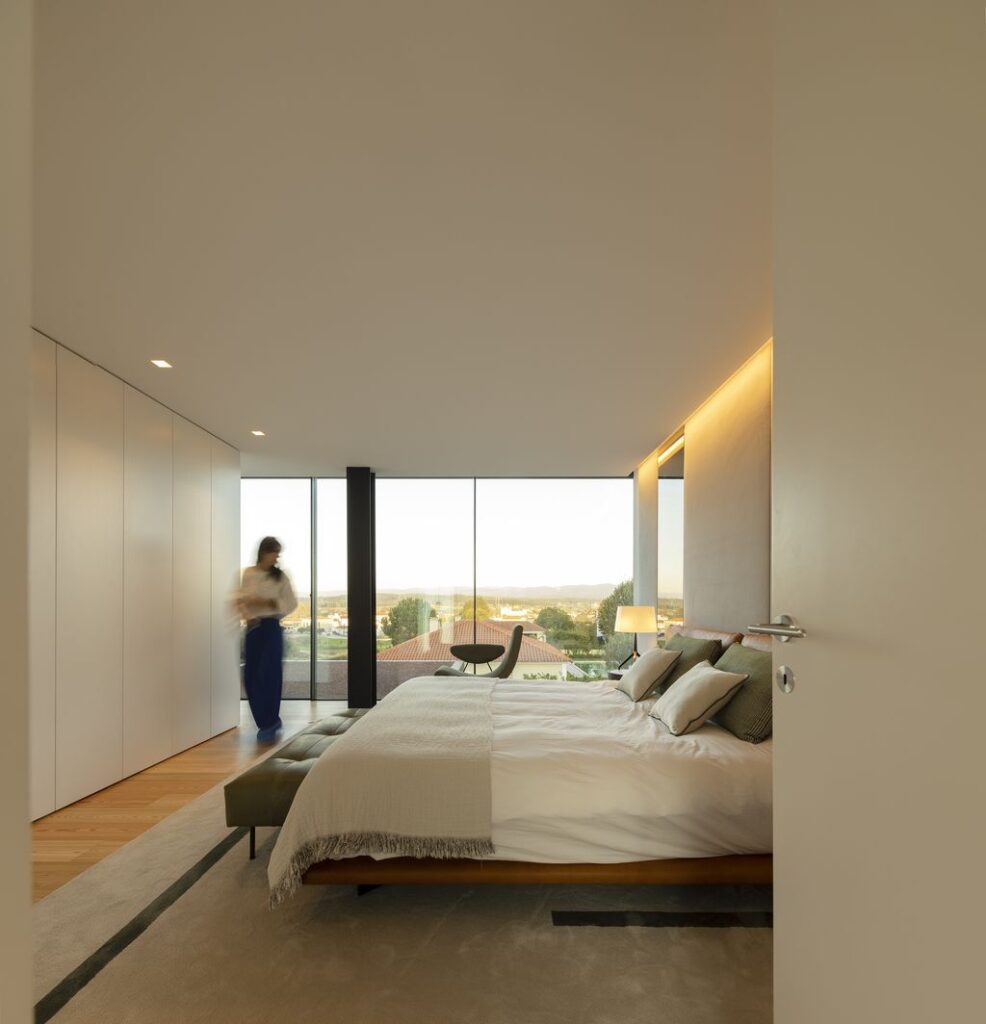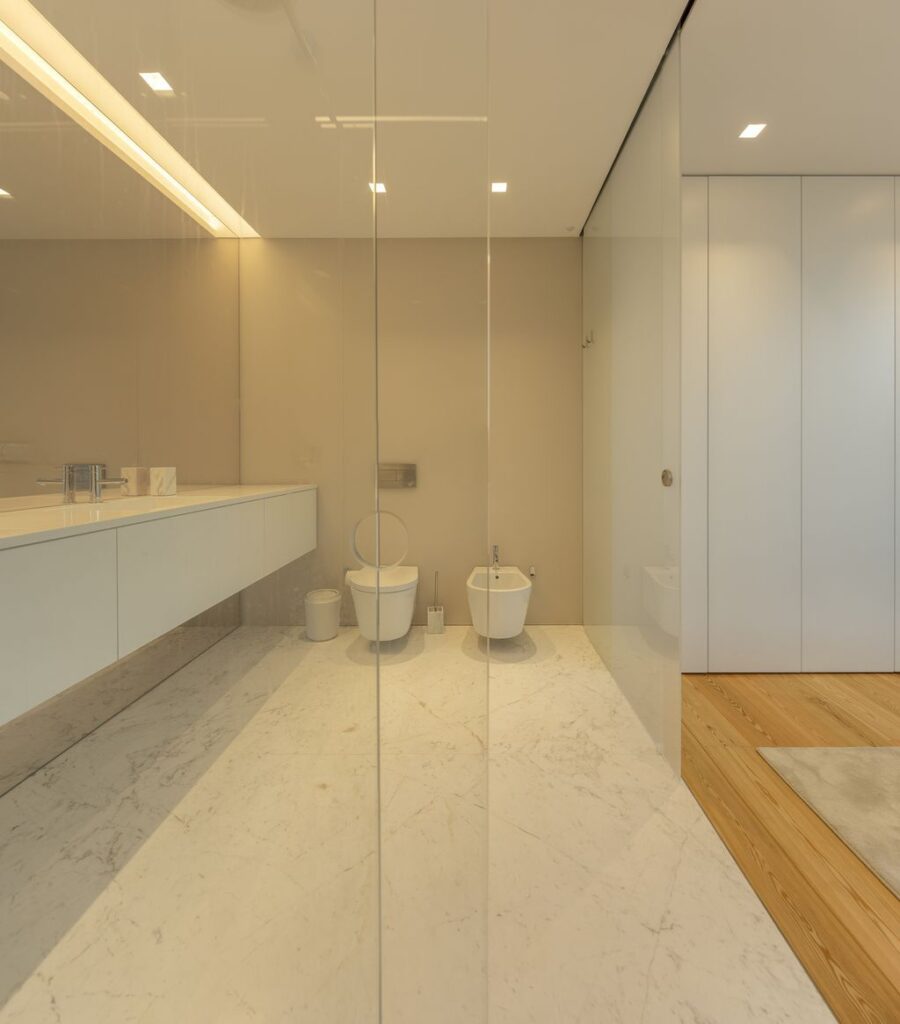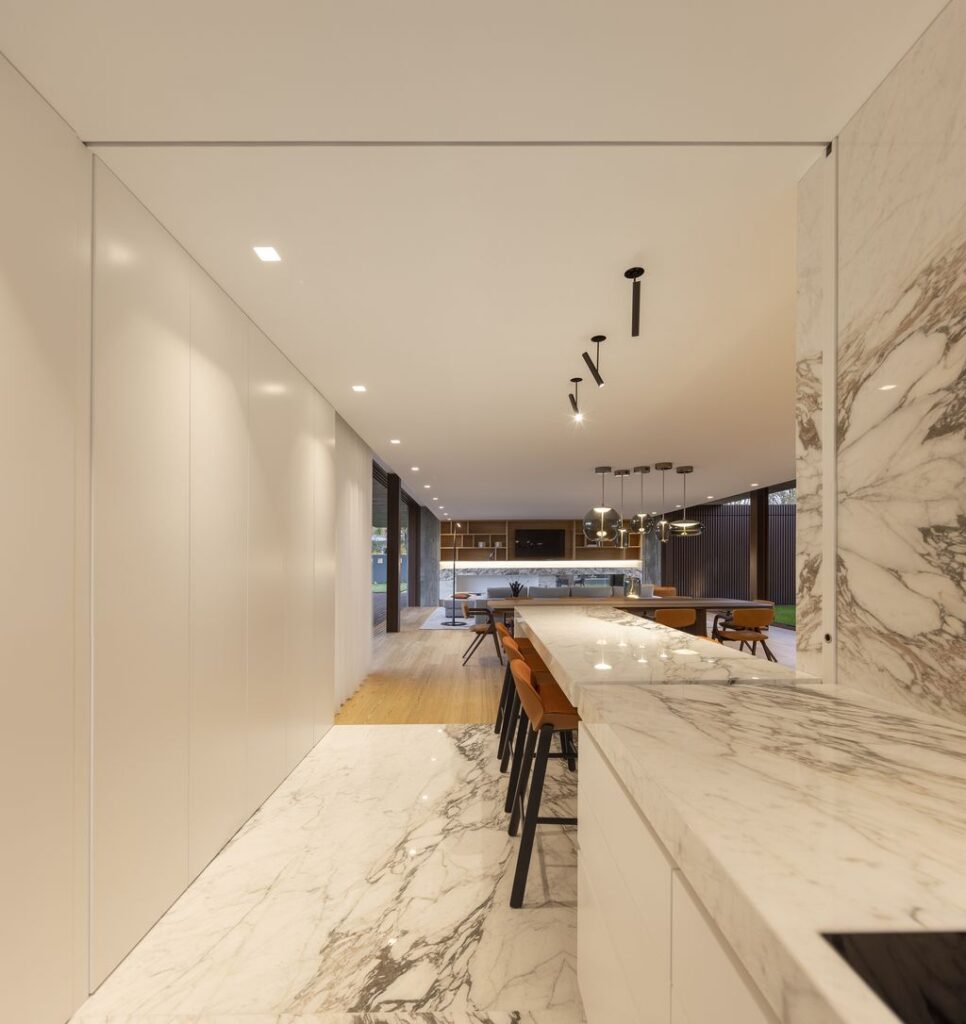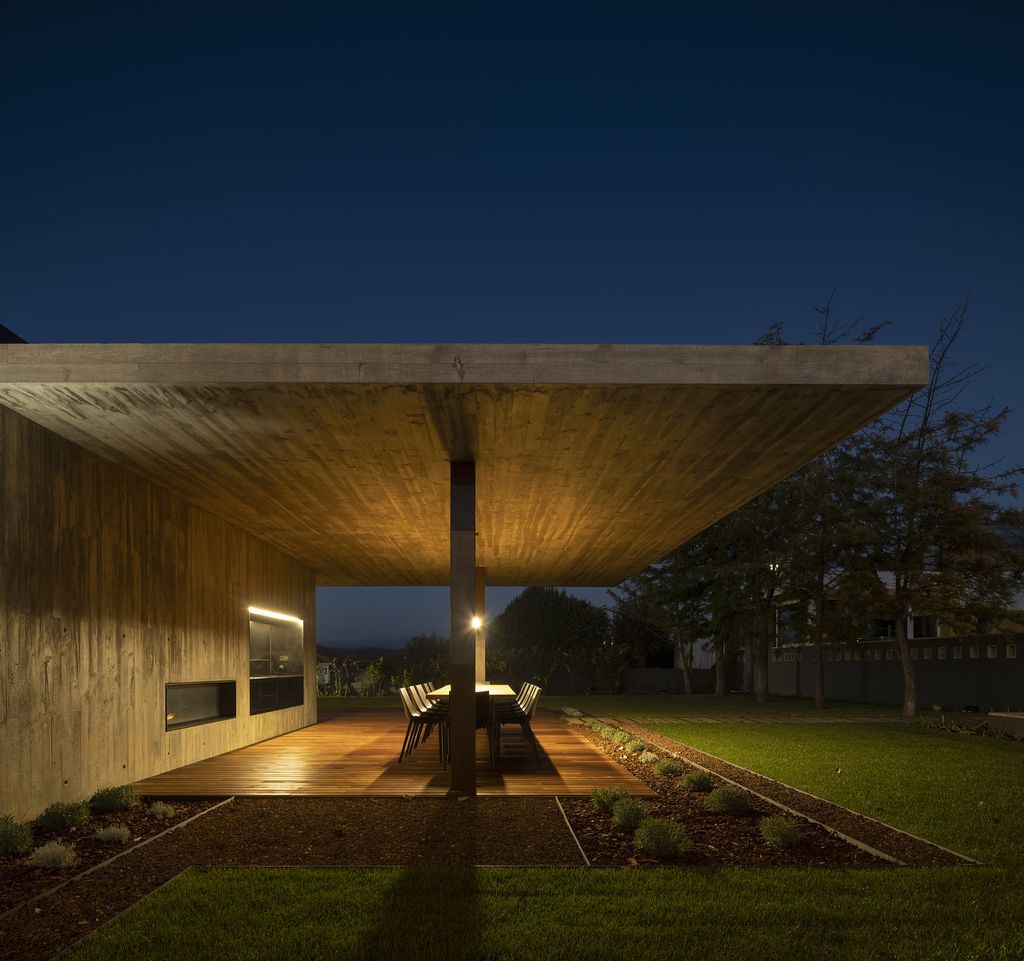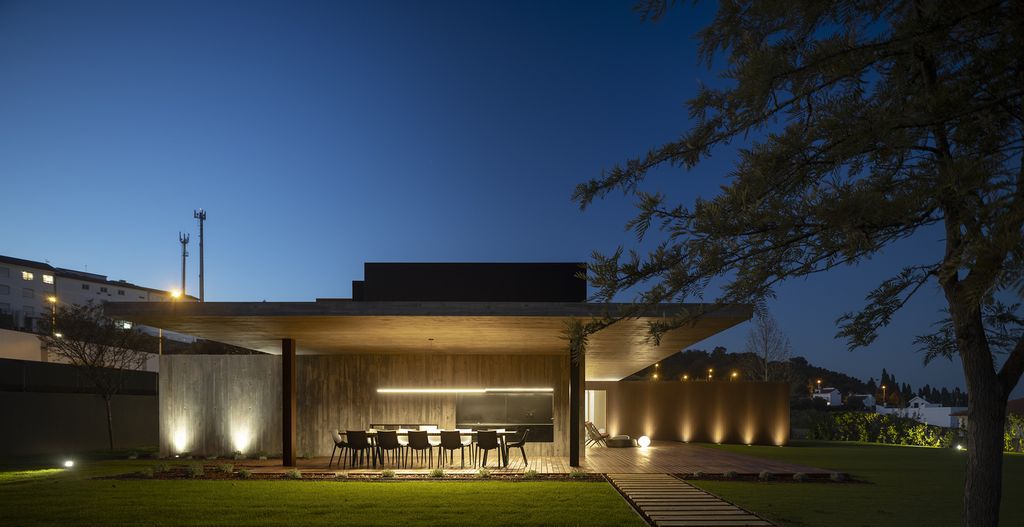 The RCR House in Portugal Gallery:
Text by the Architects: Light, intimacy, balance and contemplation of the outdoor spaces are some of Casa RCR's striking features – a haven located in a residential area of Anadia, in central Portugal. This exercise in balance and volume distribution designed spaces to be fully experienced; some of them more private and intimate and others in affinity with the outside; all while maintaining the intimate and refuge like character in relationship with its surroundings. In addition to creating a particular spatial dynamic; the coordination of two overlapping and perpendicular spaces also created different visual relationships between empty and full spaces; between light and dark caused by the play of shadows; between private and semi private areas and the view of the surrounding Serra do Caramulo in the background.
Photo credit: Fernando Guerra | FG+SG | Source: Visioarq Arquitectos
For more information about this project; please contact the Architecture firm :
– Add: Rua Pedro Nunes, IPN – TecBIS, Ed.E 3030 – 199 Coimbra – Portugal
– Tel: 351 239 722 524
– Email: [email protected]
More Tour of House in Portugal here:
---