Modern Home in Israel by Pitsou Kedem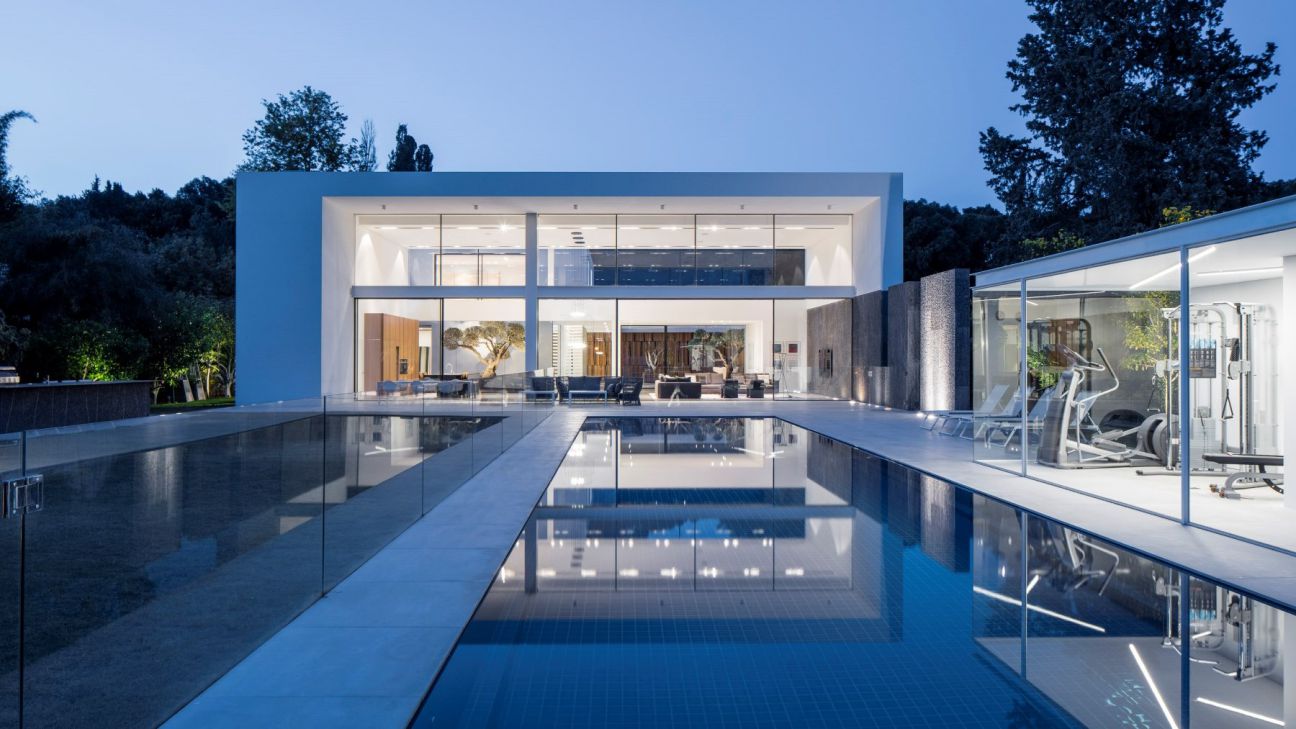 This modern home set on lot 700 square meter in Savyon, Israel. The modern home is one of typical projects designed by renowned architectural firm Pitsou Kedem.
The living space and living room are made up of a piece; separated from the street like a door; both physically and metaphorically. The waterproof wall was softened by a row of young trees that ran along the length of the paved walkway; directly into an inner courtyard surrounded by a semi-translucent strip of wood, first in a series of inner yards. constitute a key principle in the design of the house. This modern home in Israel is one of dream houses by Pitsou Kedem.
Photos: Amit Geron