Date of Publishing:
This incredible Mulholland Drive Modern Estate was completed in 2018 by the master and designer of Unicon Builders, Michael Rostami, and it brings a sense of modern elegance and clean lines. Will easily connect indoor and outdoor space. Nestled on the high hill of Hollywood on the famous Mulholland Drive, this is one of the best hotels offering spectacular views from every room. The open floor plan and vast living space record the drama of the site and provide the perfect setting for entertainment. The first floor opens up to an extended living and dining area, two fireplaces, a Piano Bar and a spacious living room that offers everything best on a large scale. The spacious downstairs boasts a luxurious master suite of 1,500 square meters overlooking the large pool floor and four private bedrooms with design details, using the finest materials. Over 3,000 square meters of covered terrace and deck surround this hotel with one of the most beautiful city views. Luxurious Mulholland Drive Modern Estate.
Property Information: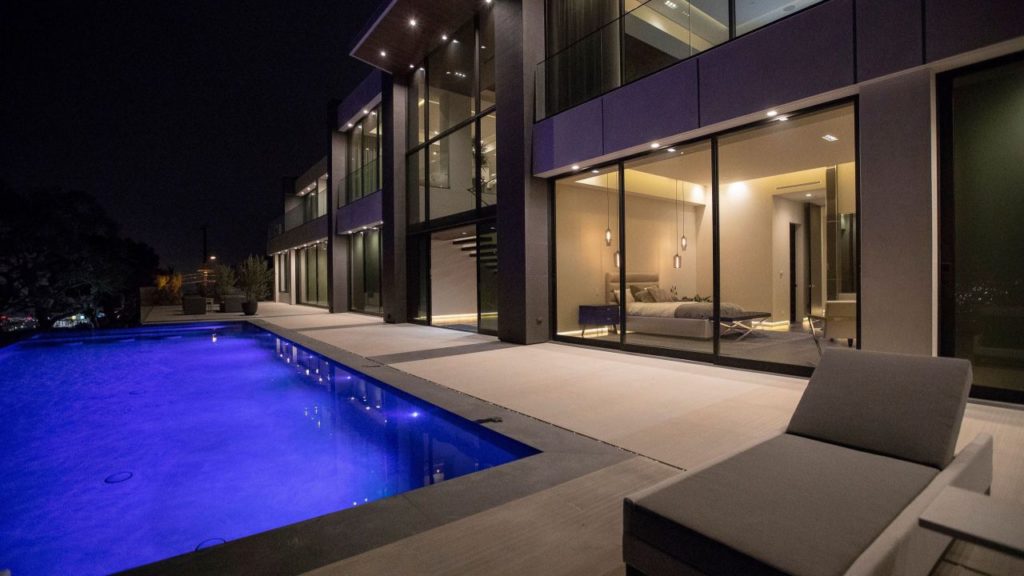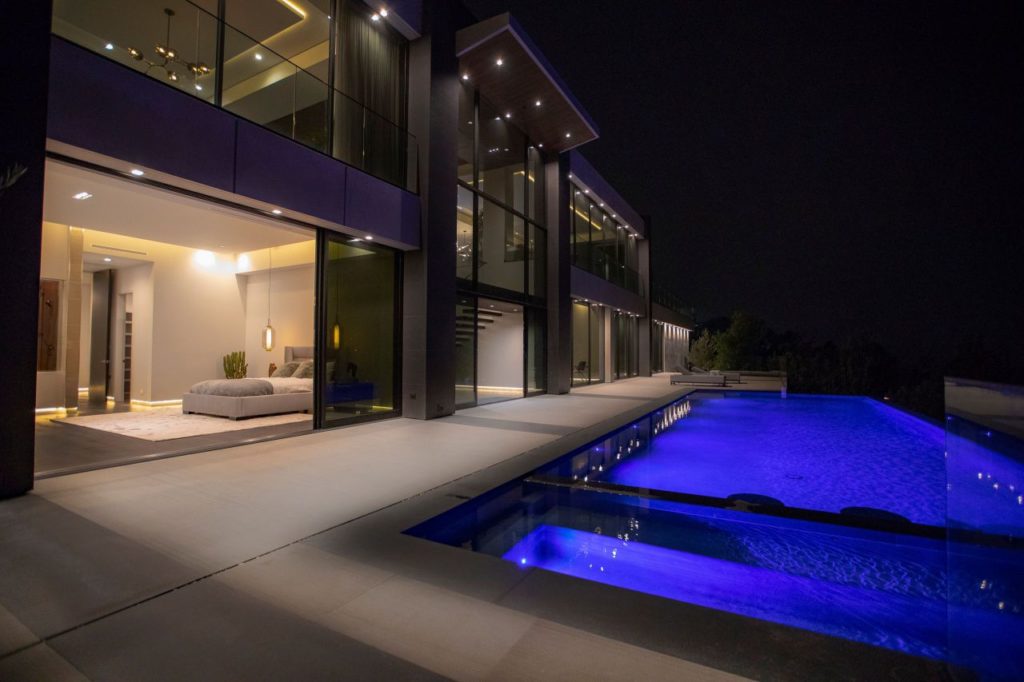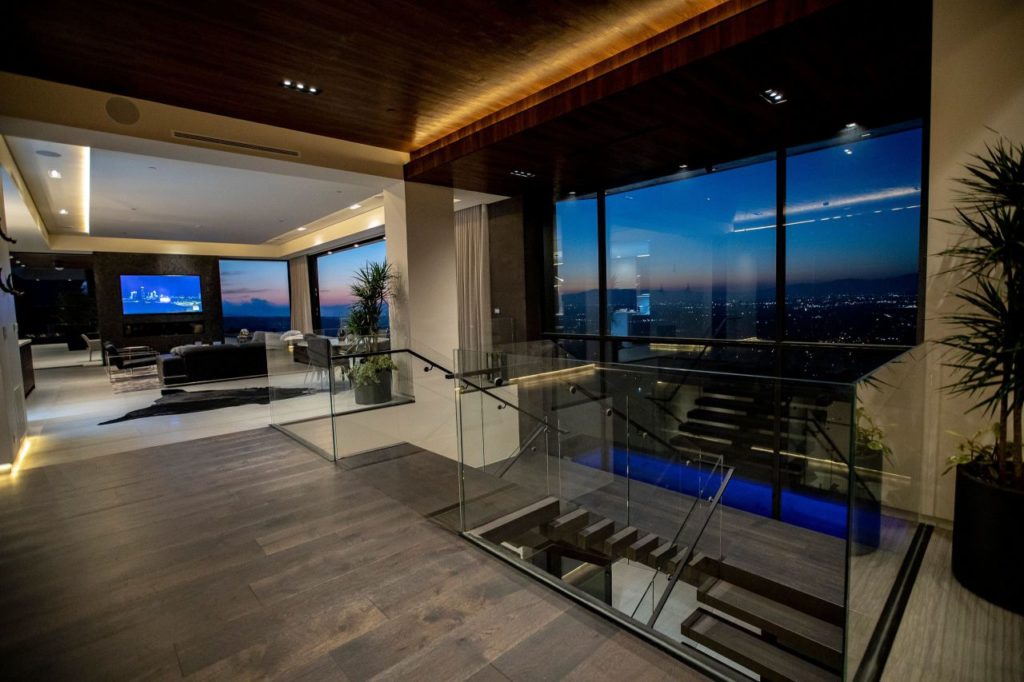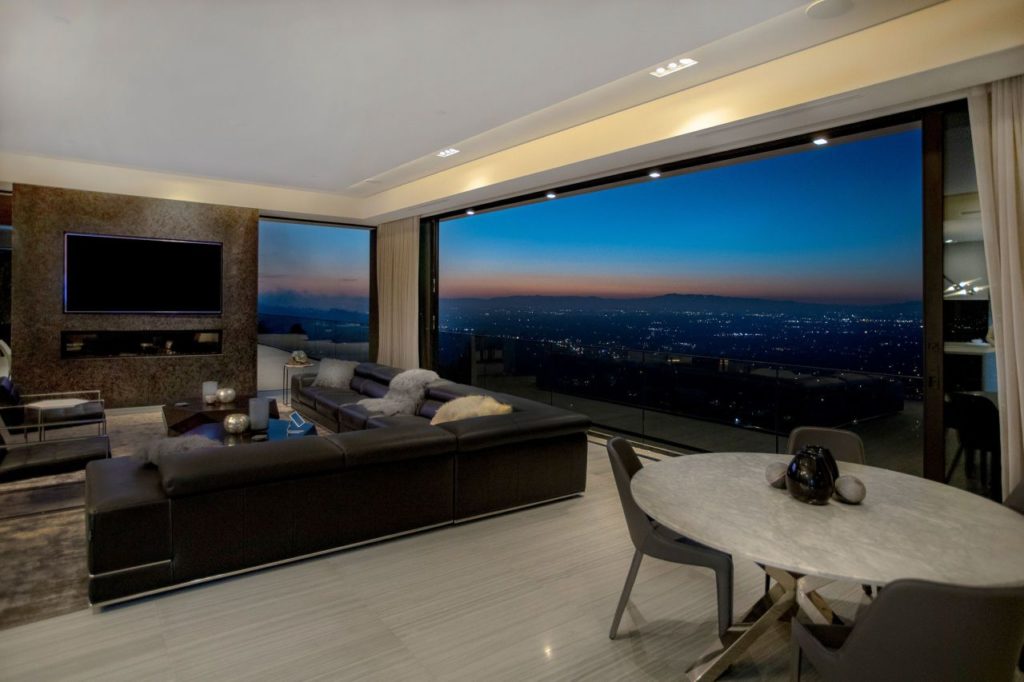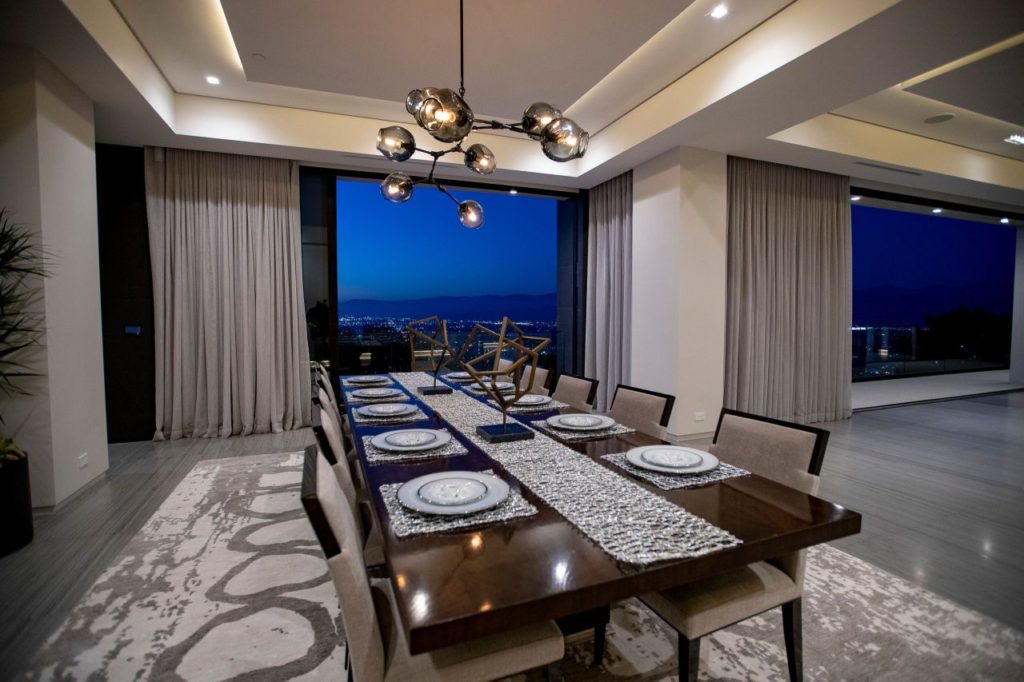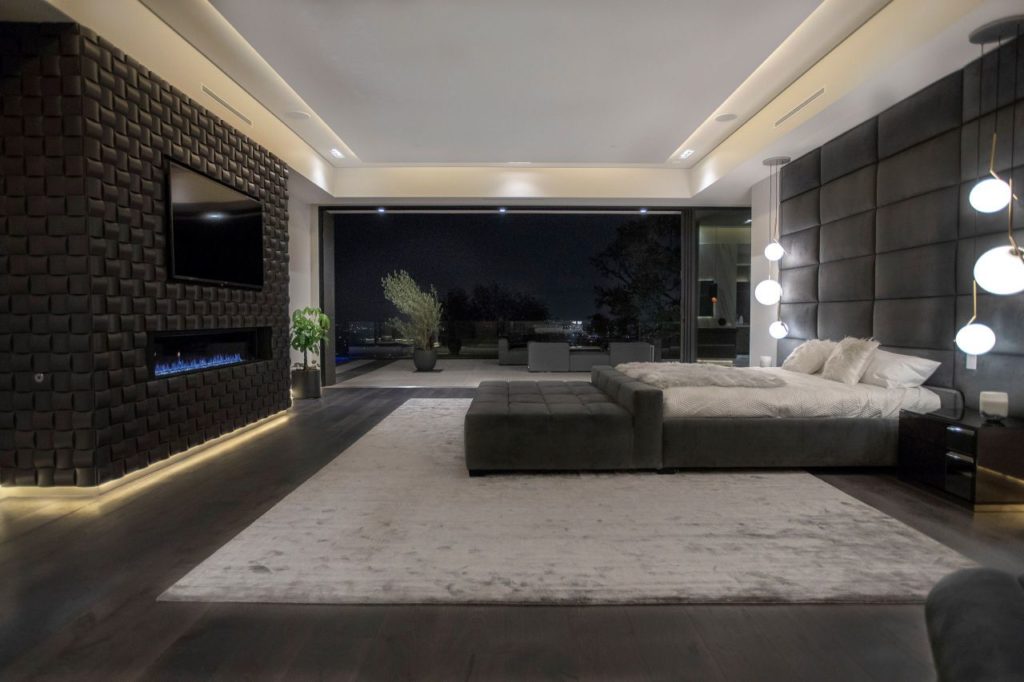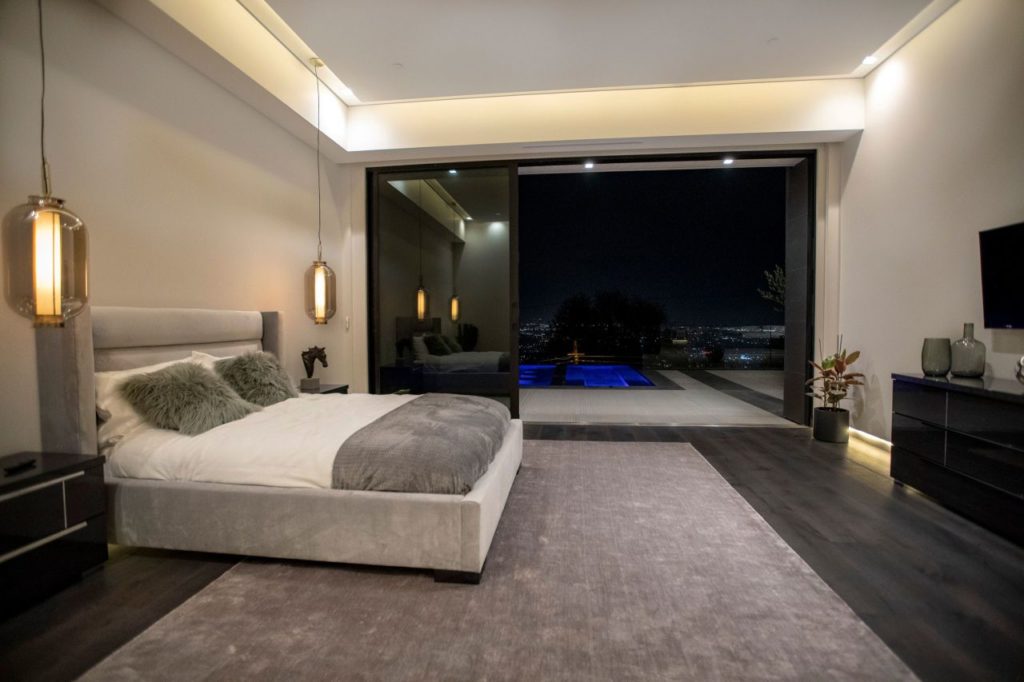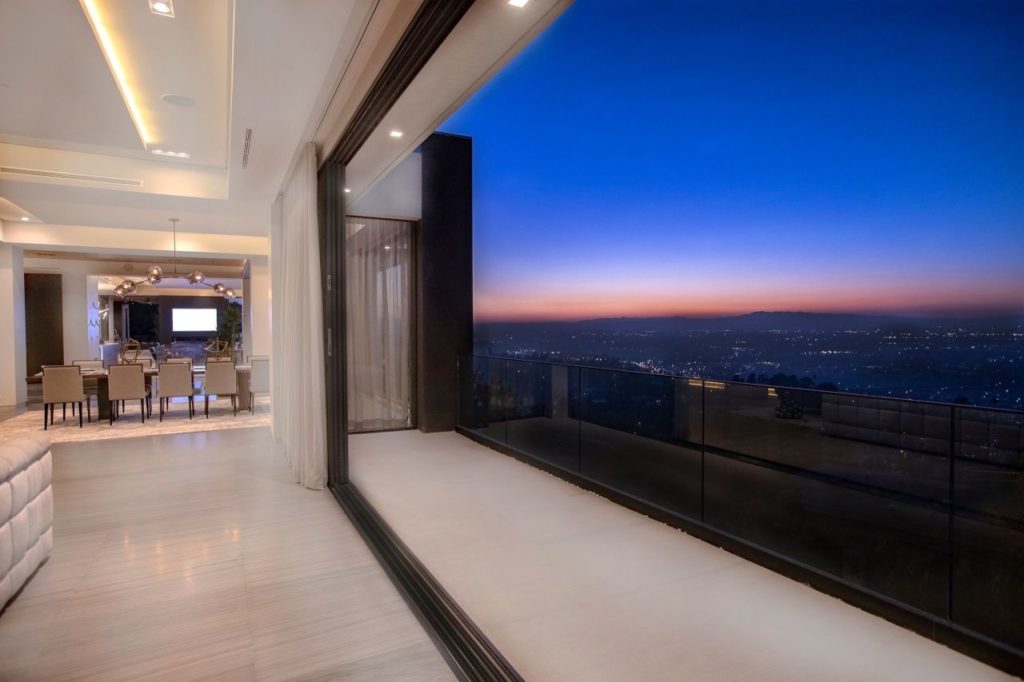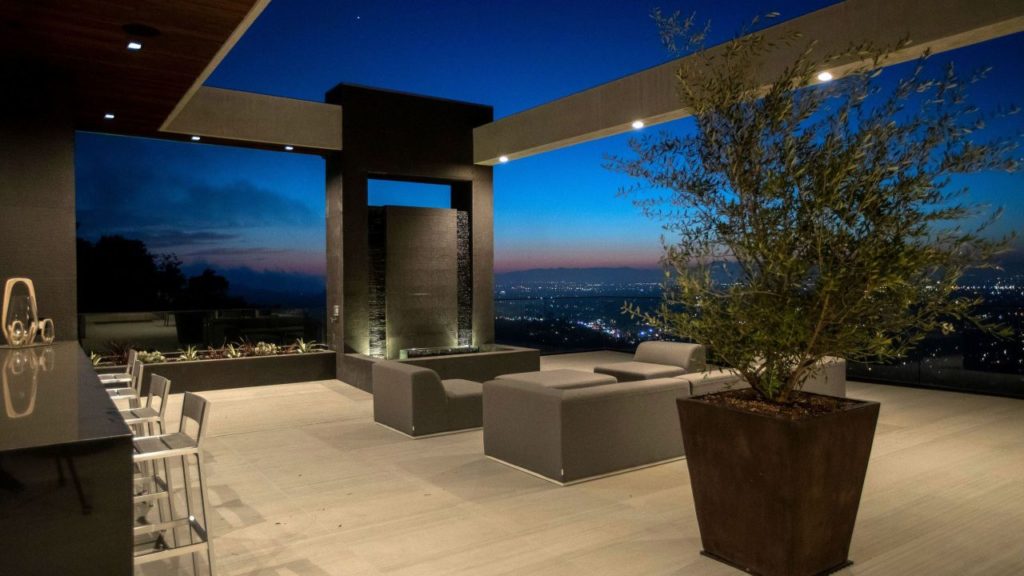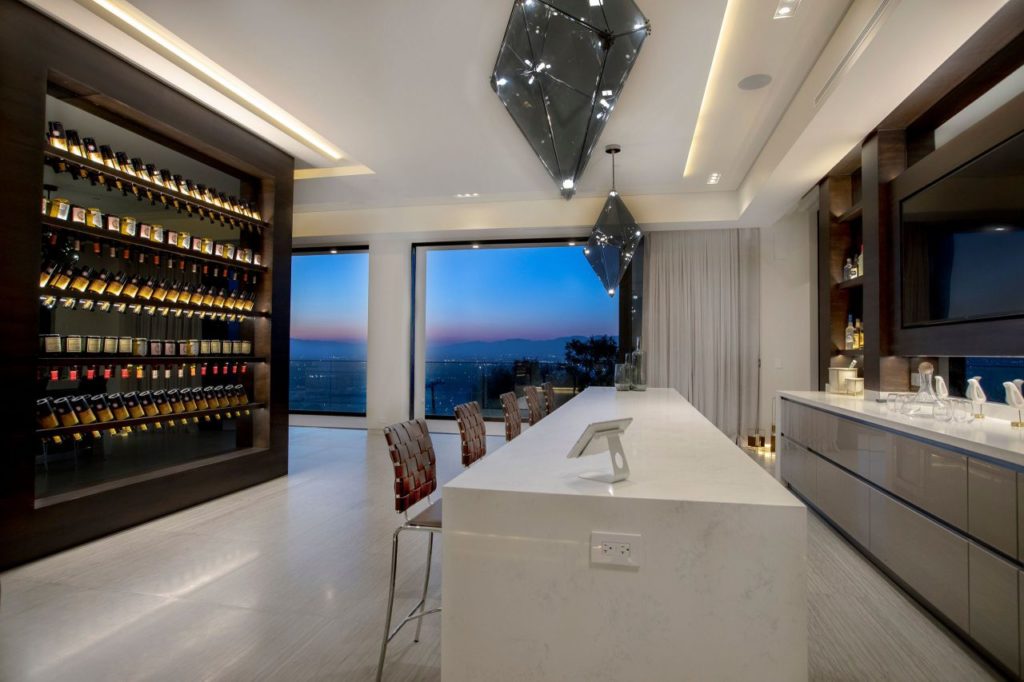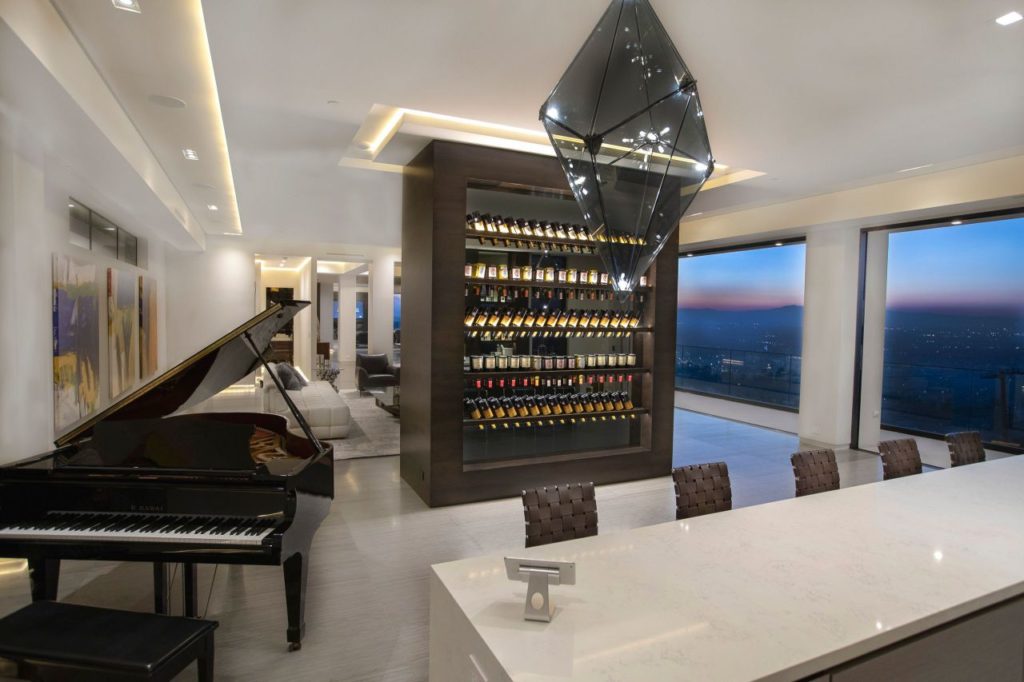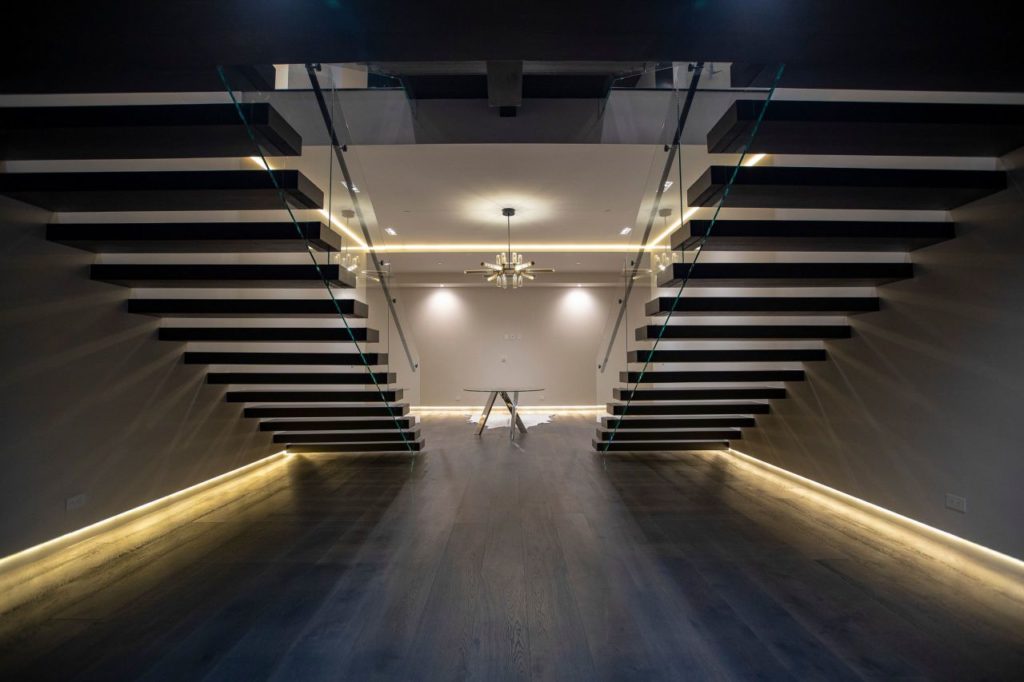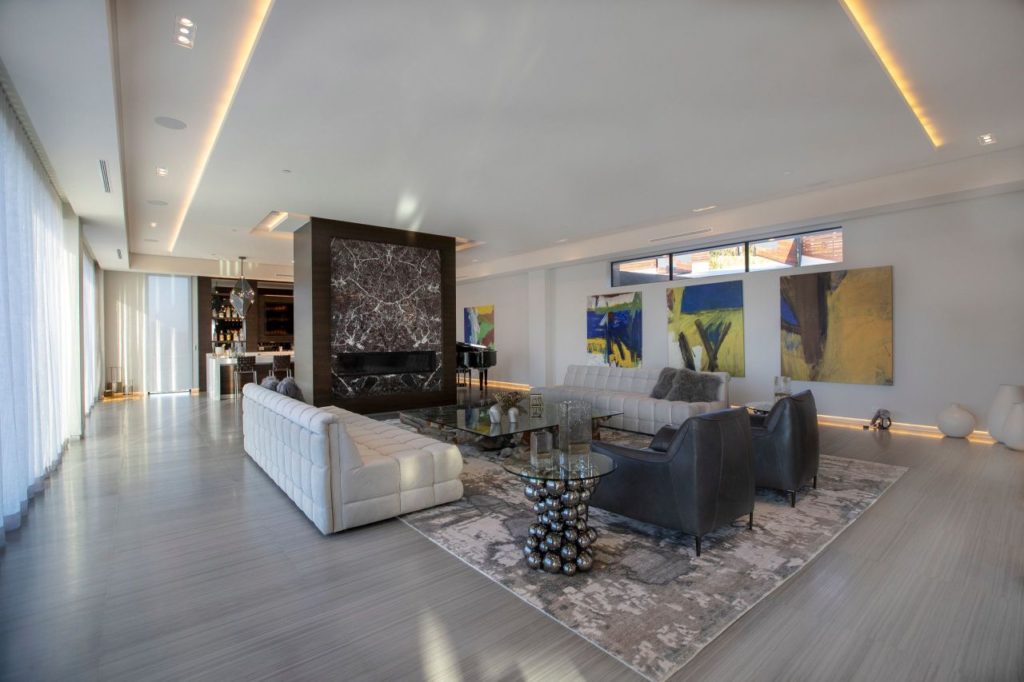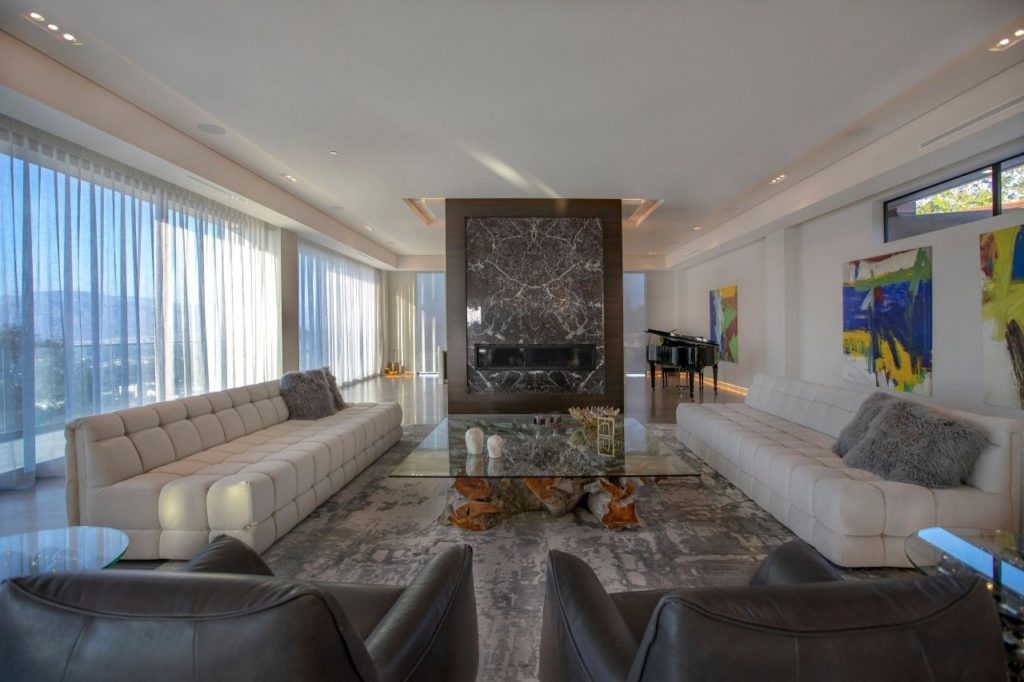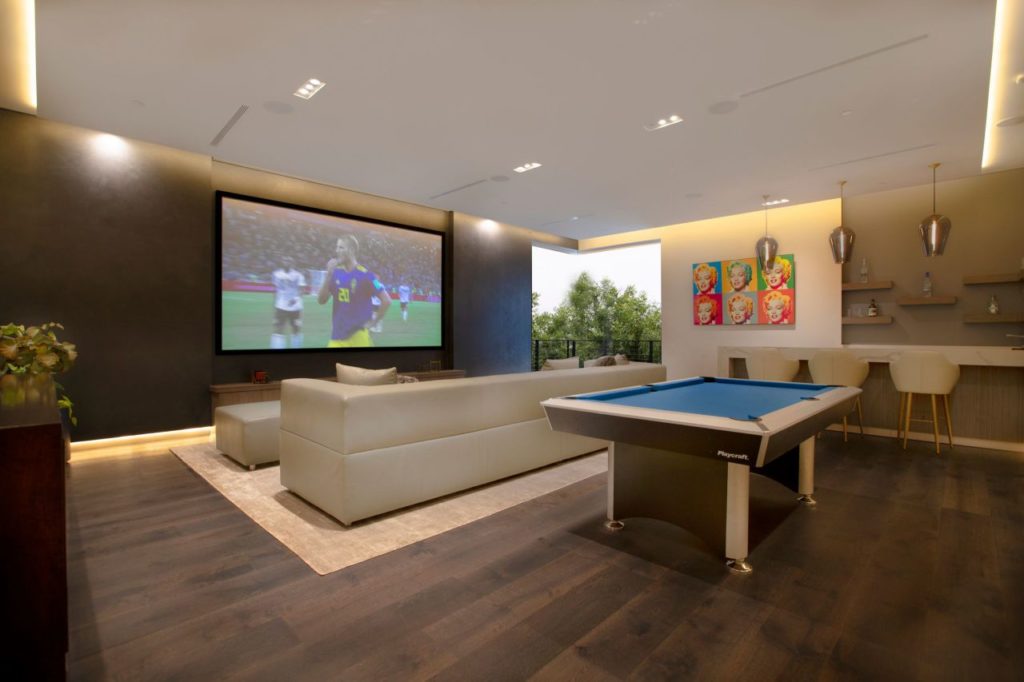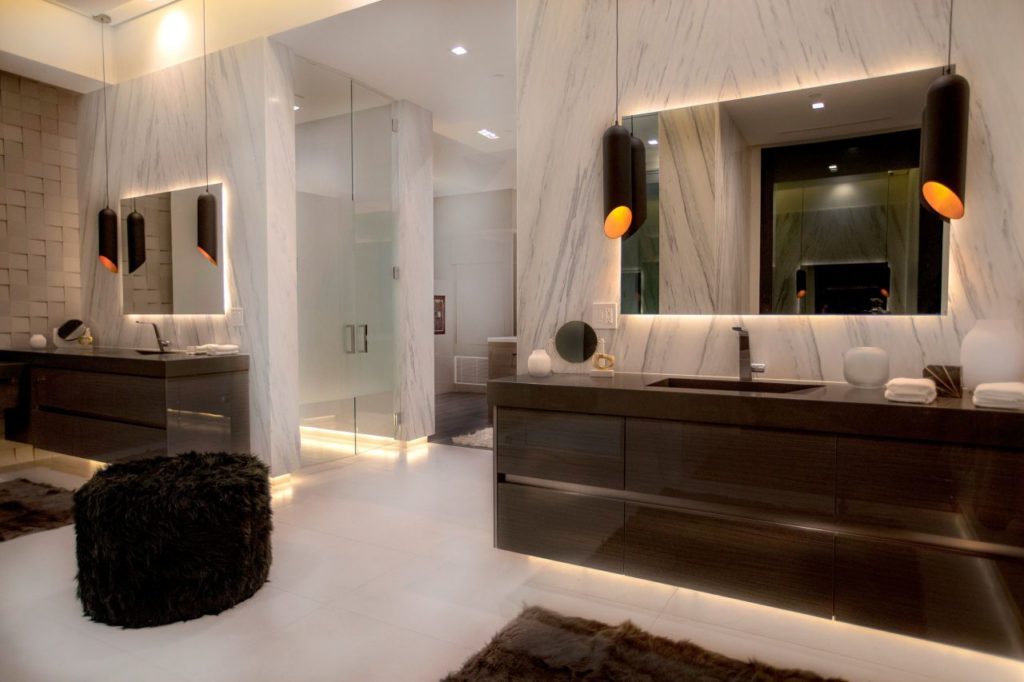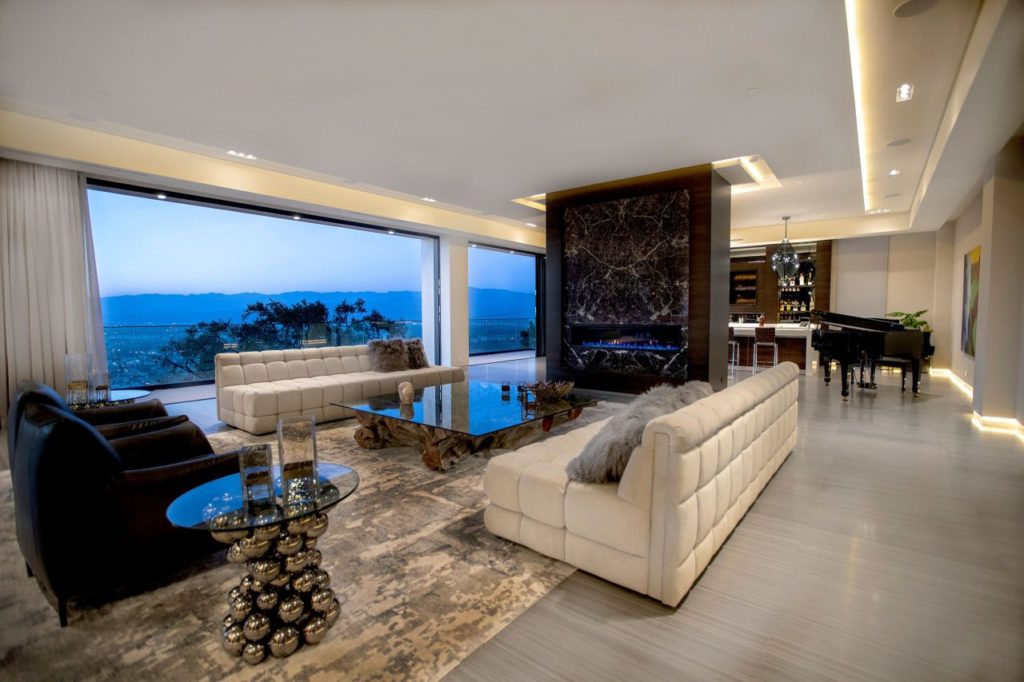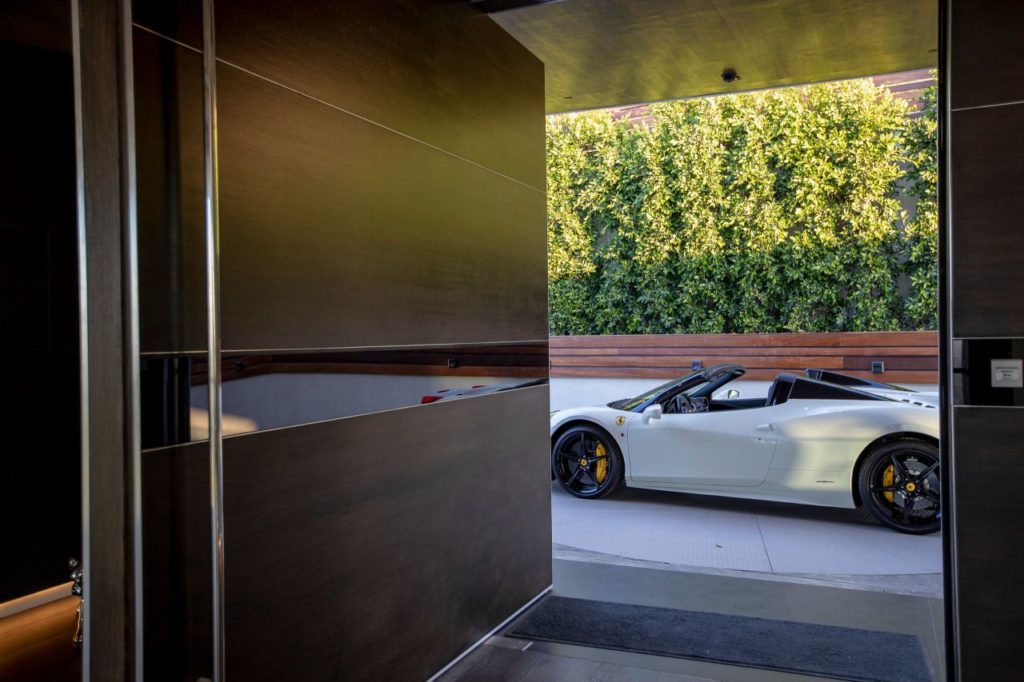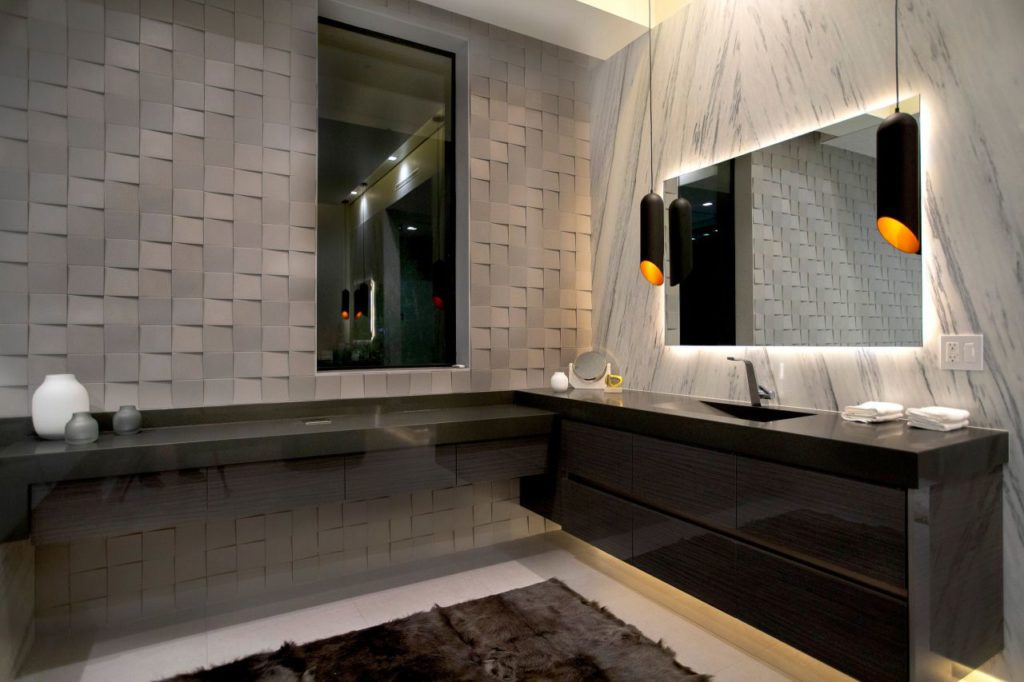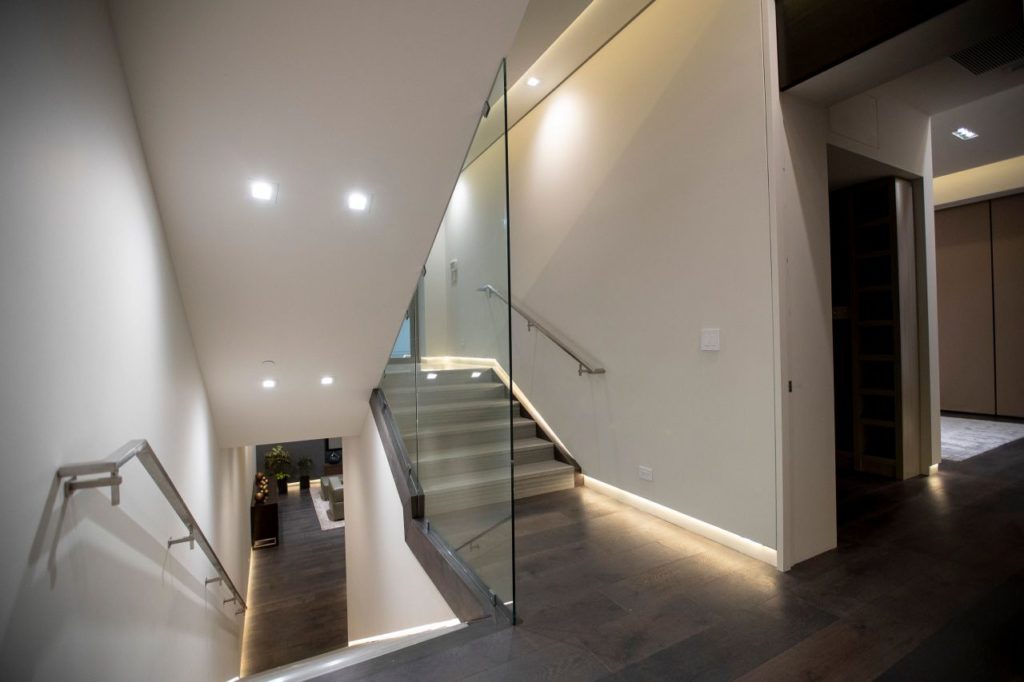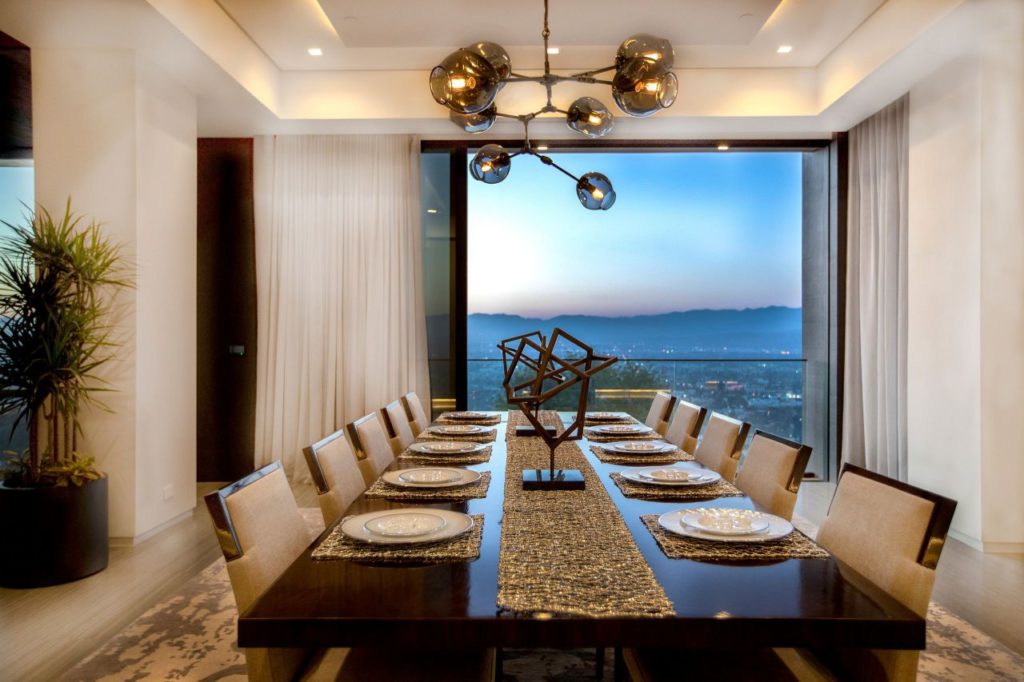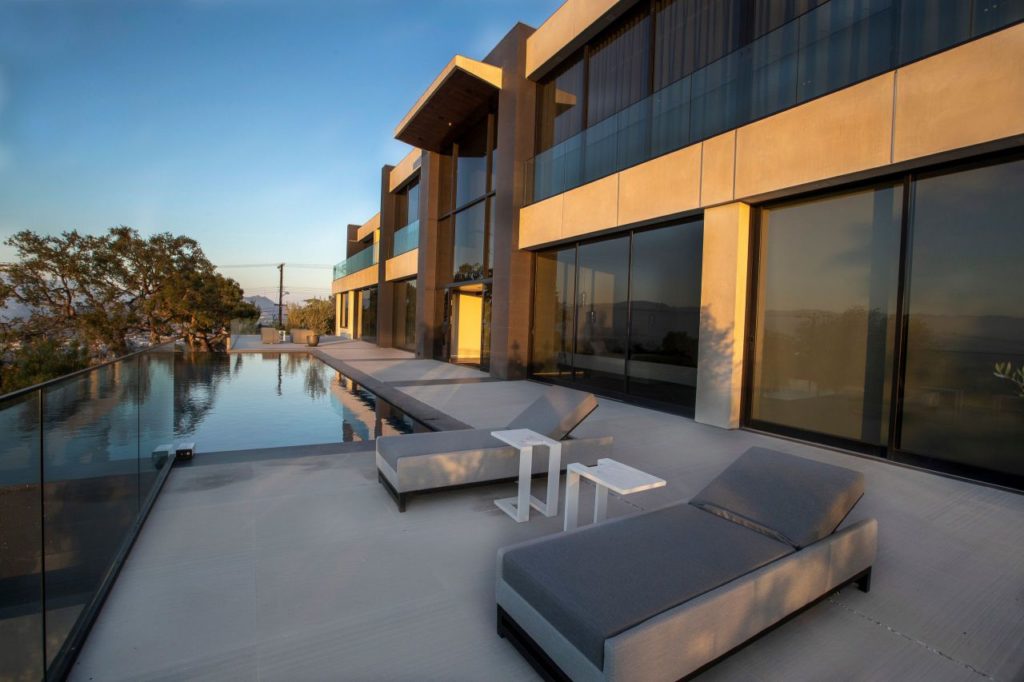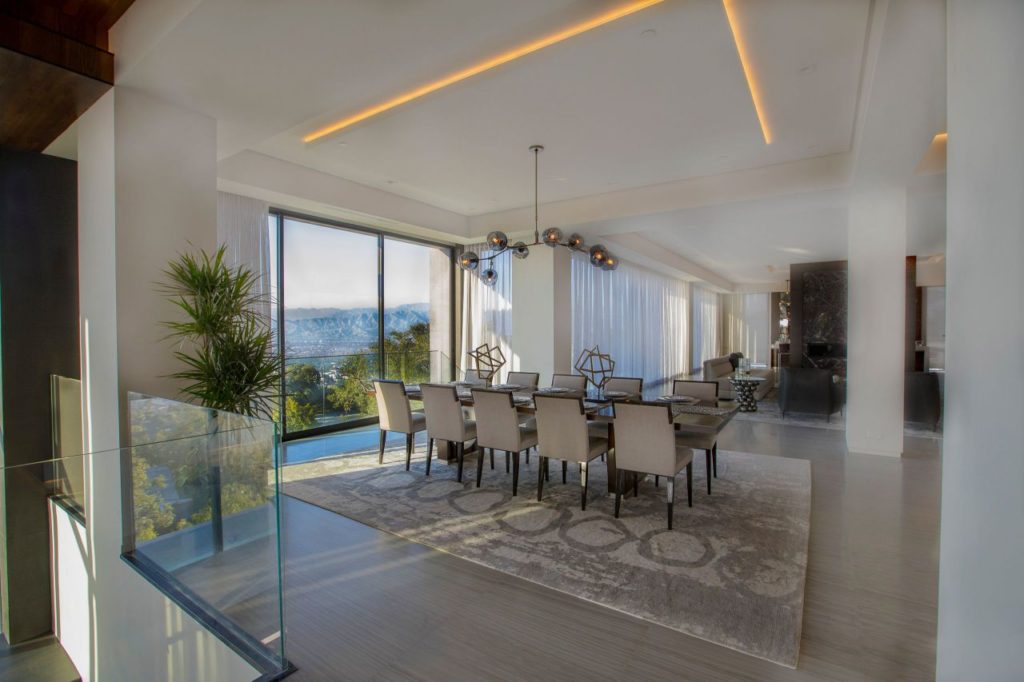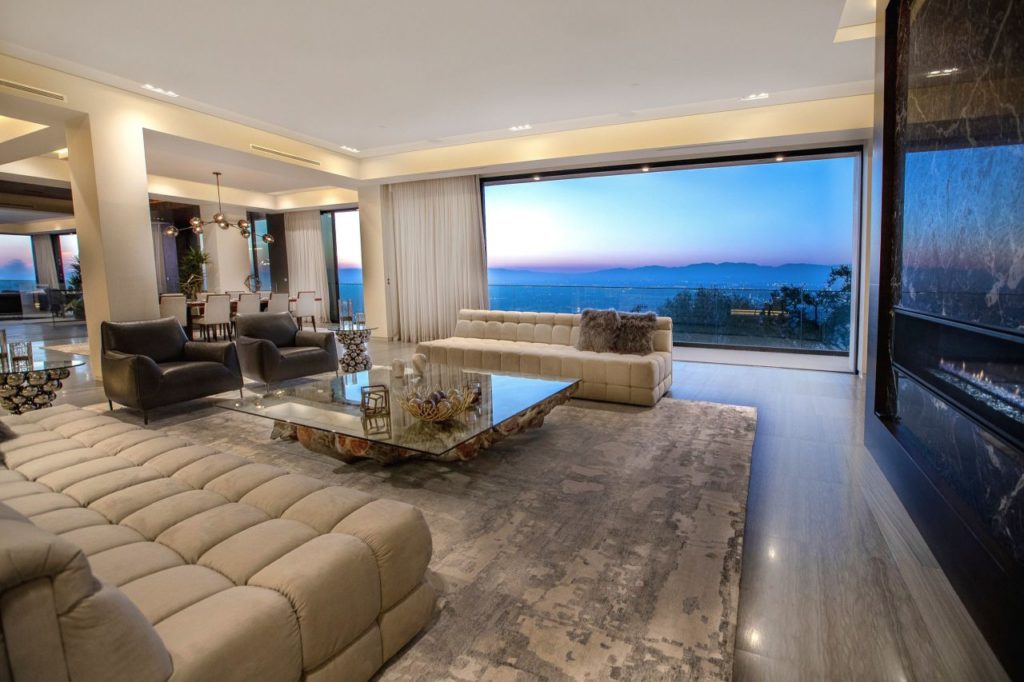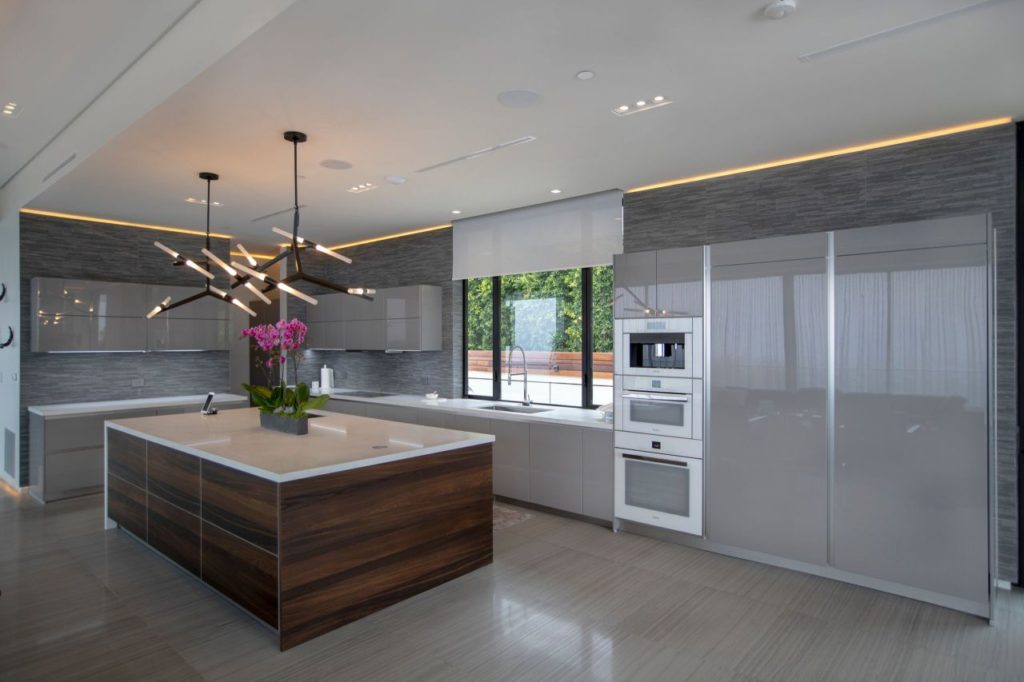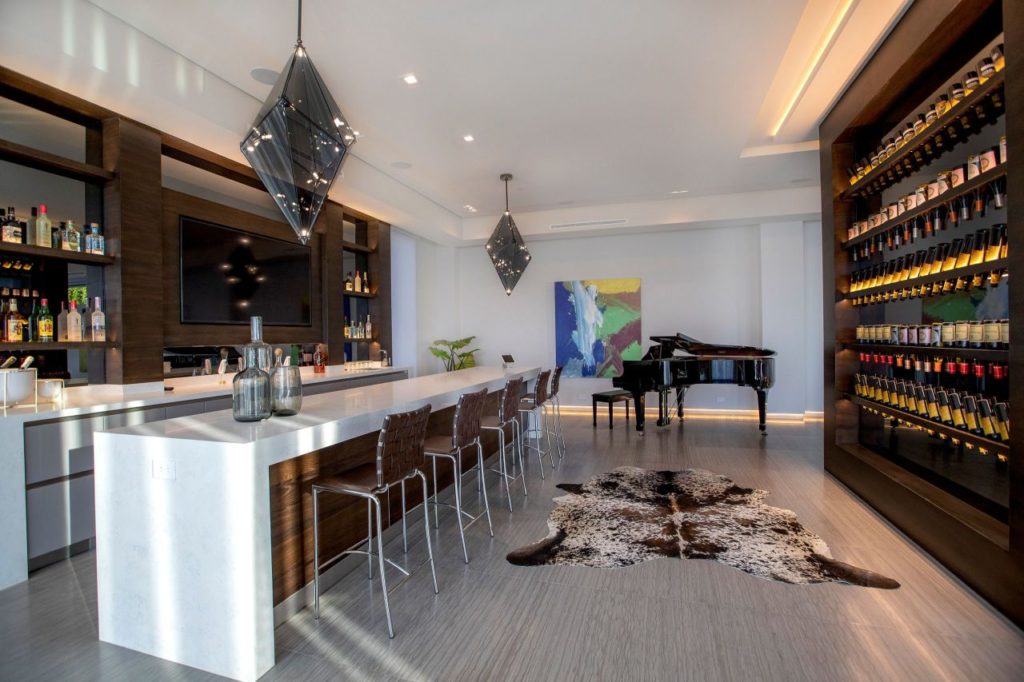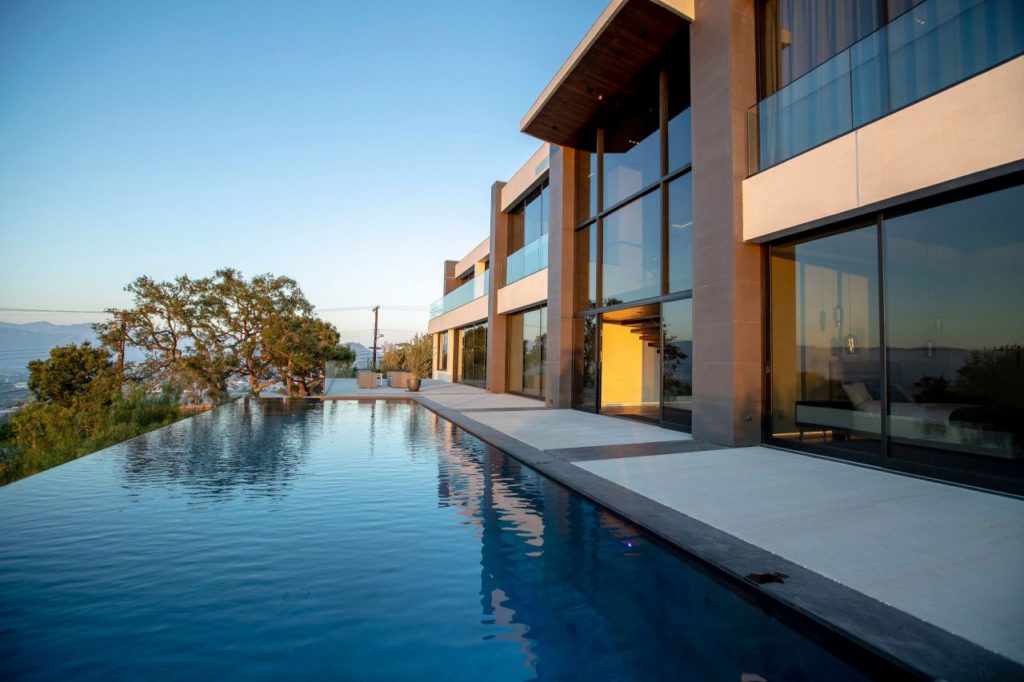 Photos: Mulholland Realty, Inc.