Superb Modern Villa Dakar Sow in Senegal by SAOTA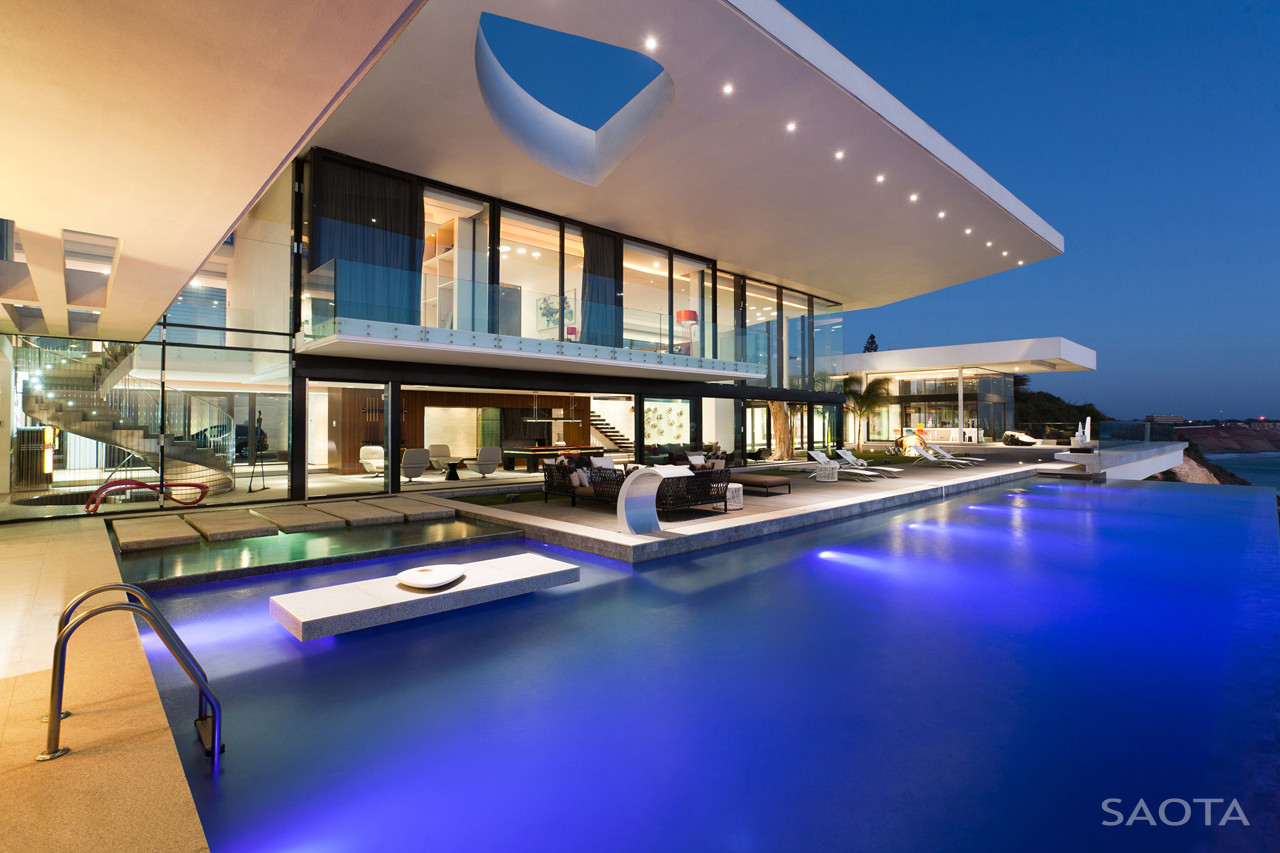 Villa Dakar Sow situated on a cliff side with lot of 1,400 square meter features overlooking the Atlantic Ocean, it was completed in 2011 as an masterpiece designed by SAOTA.
Built on the site of an old World War Two bunker and on the edge of a cliff, Villa Sow is the result of a careful analysis of the sites parameters and opportunities. Part of the old bunker has been retained and a portion of it now houses an underground cinema that opens up into a water courtyard in the entrance of the house, and is connected back to the house via a timber panelled walkway towards a spiral staircase that runs from the lower ground to the first floor level of the villa. Superb Modern Villa Dakar Sow.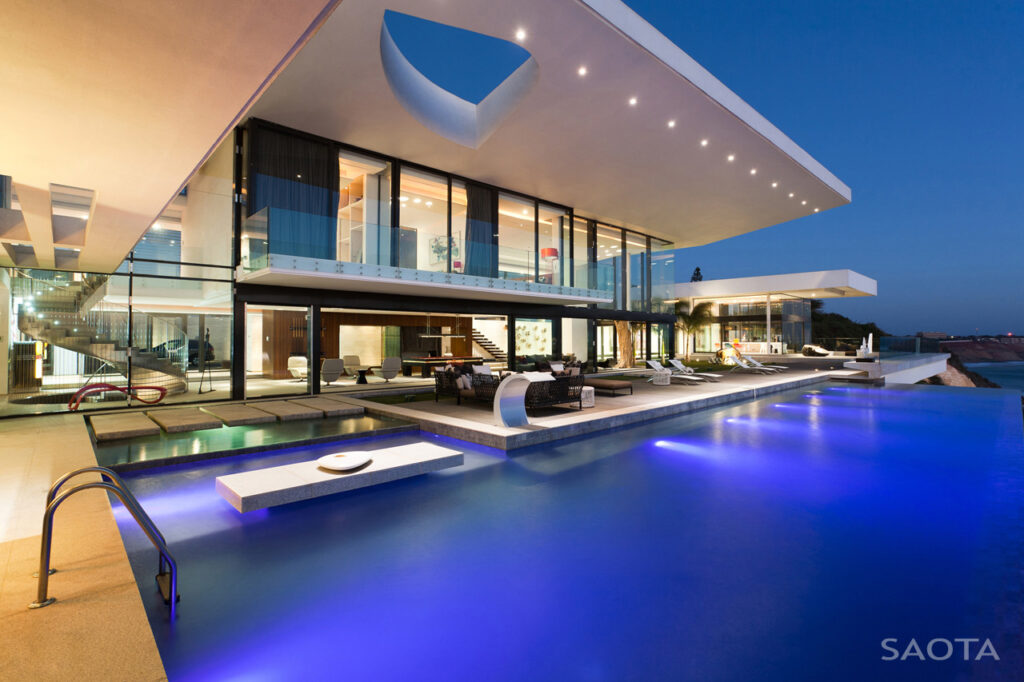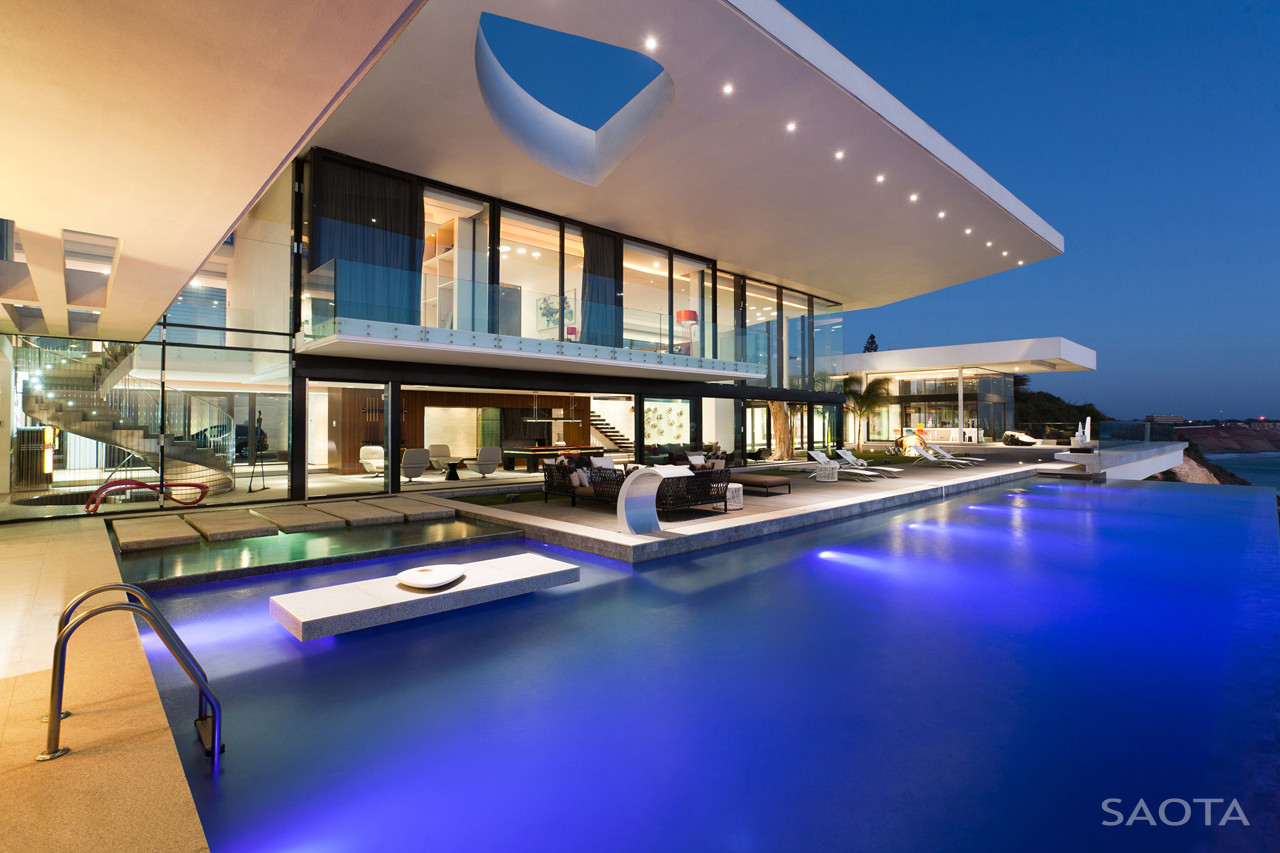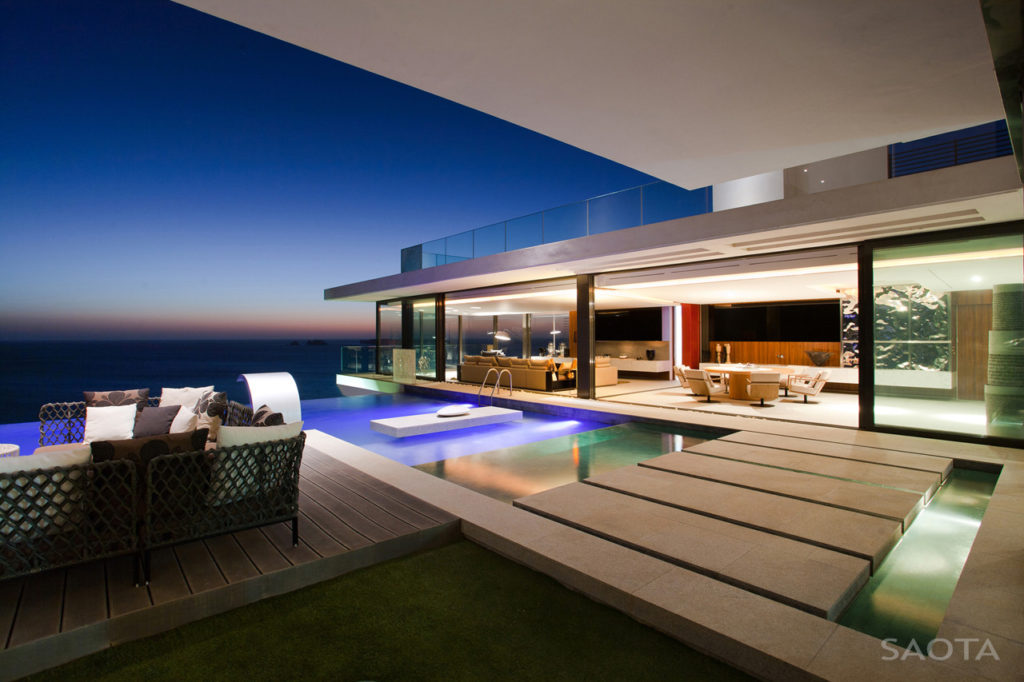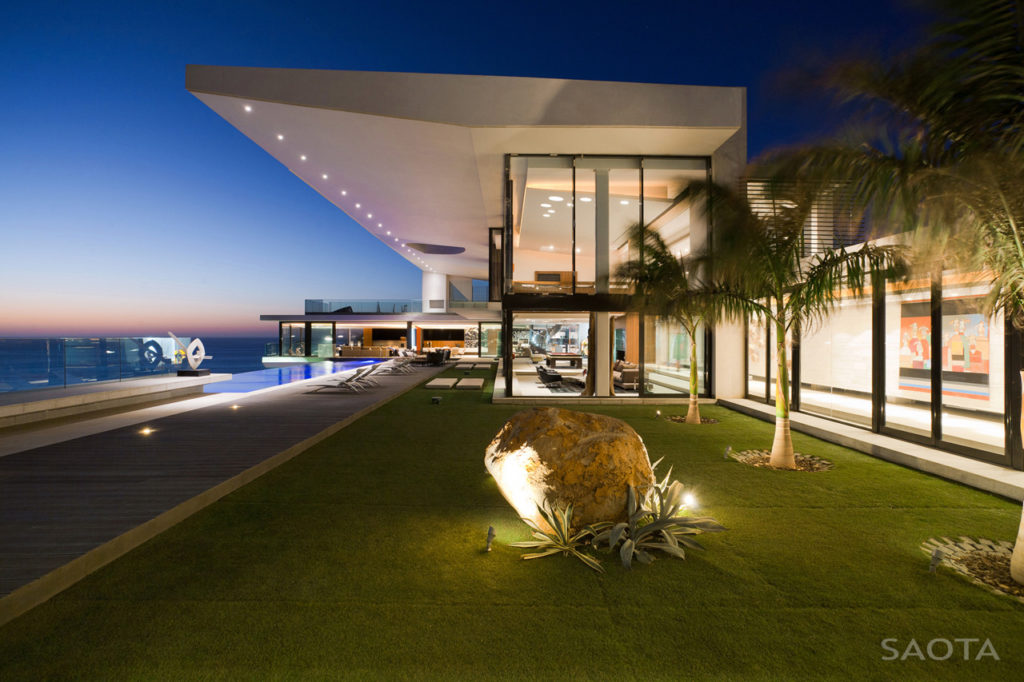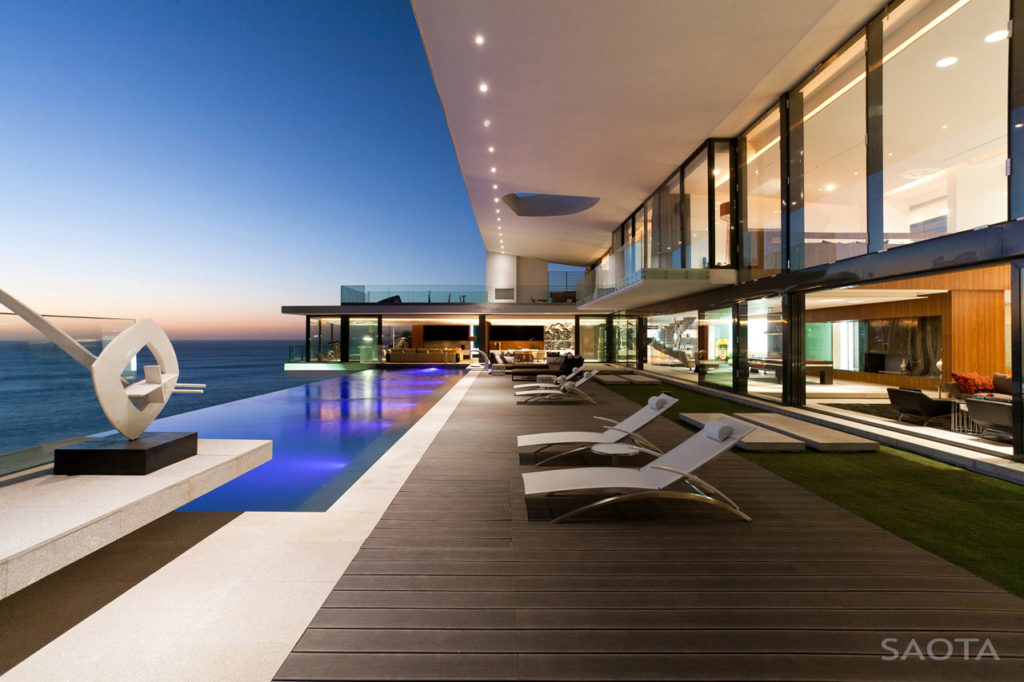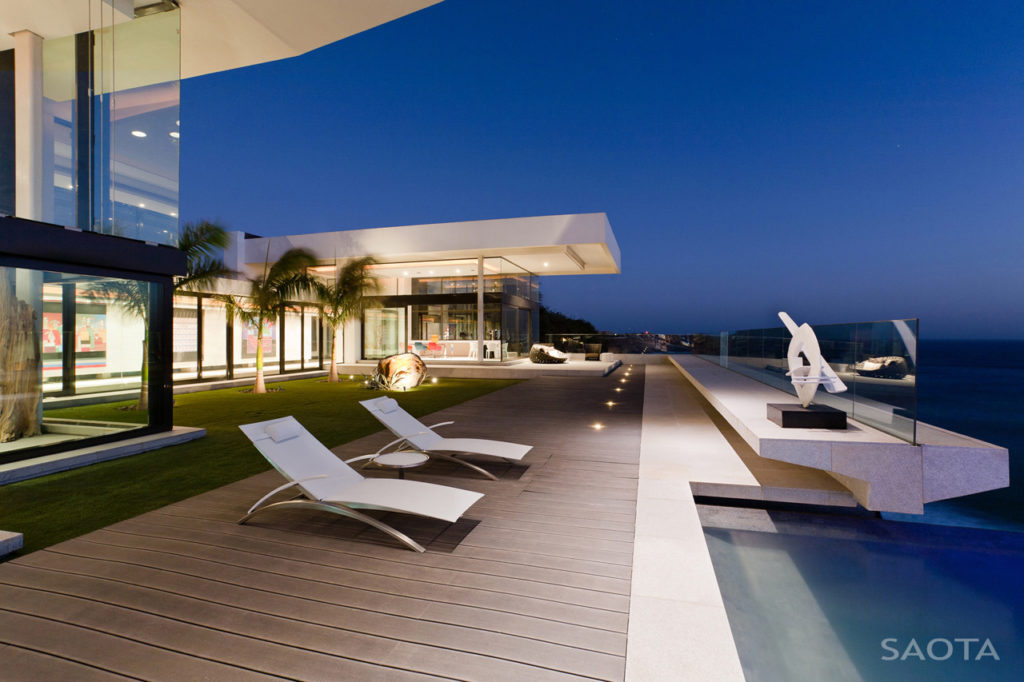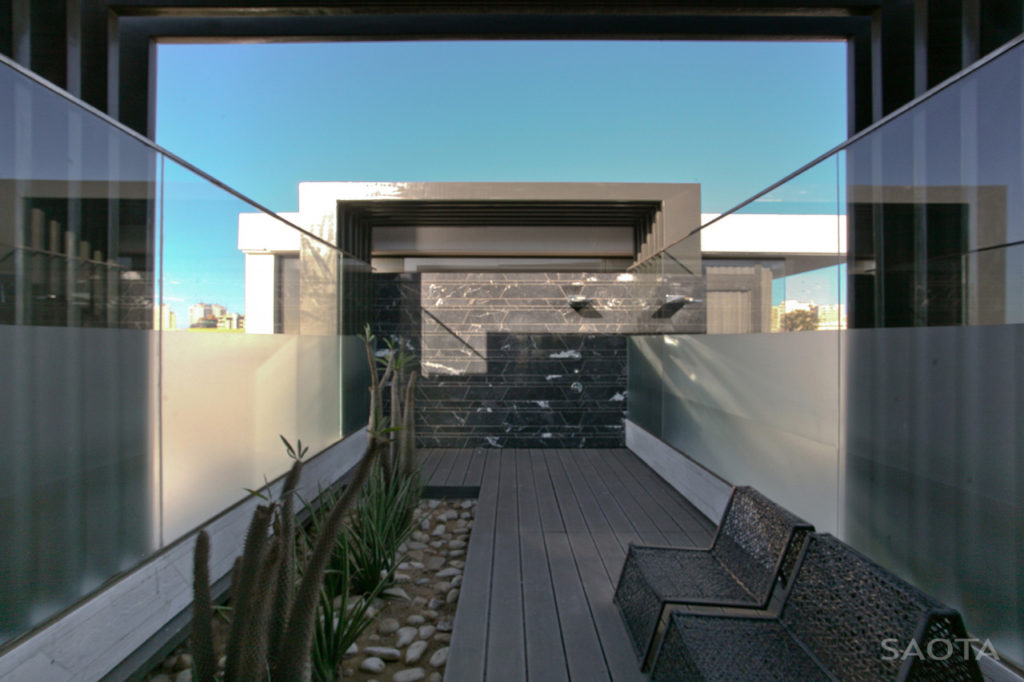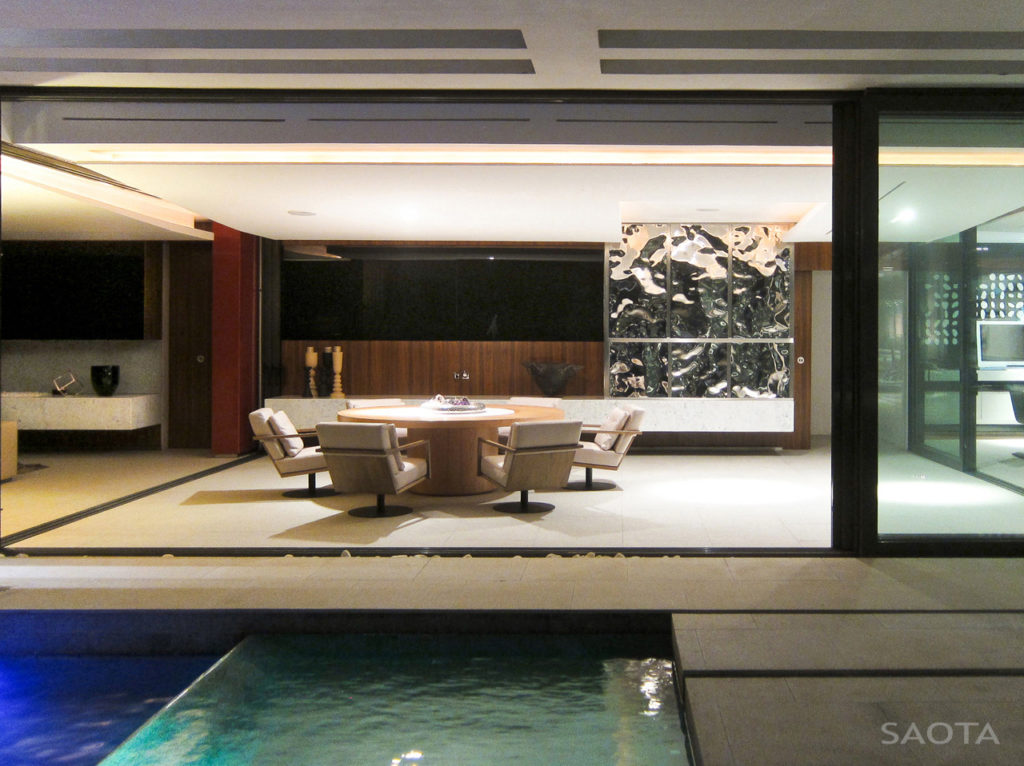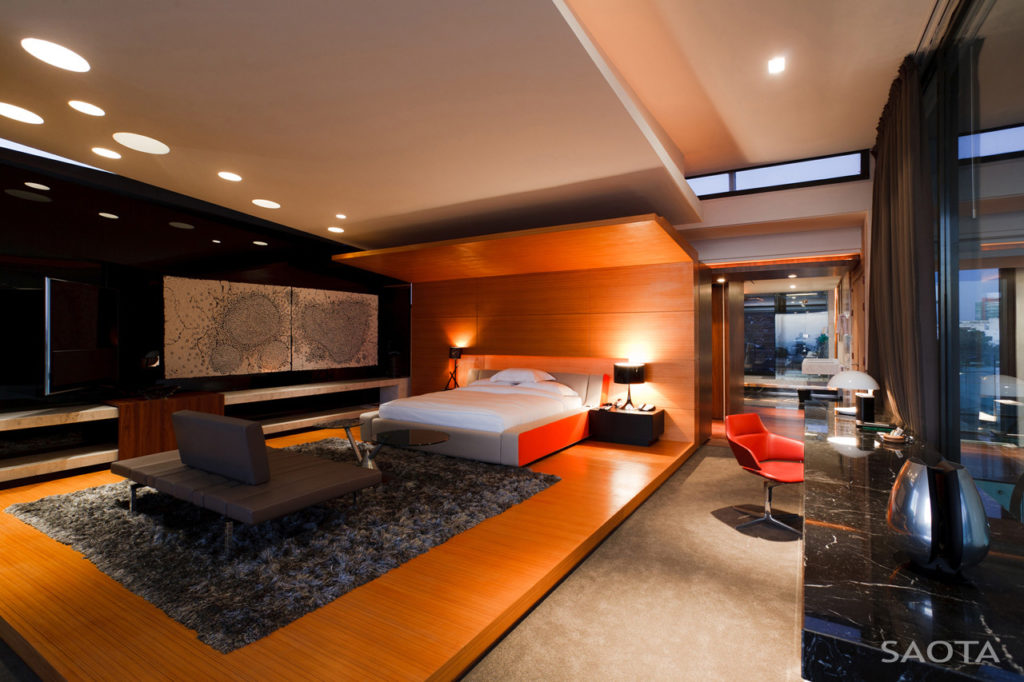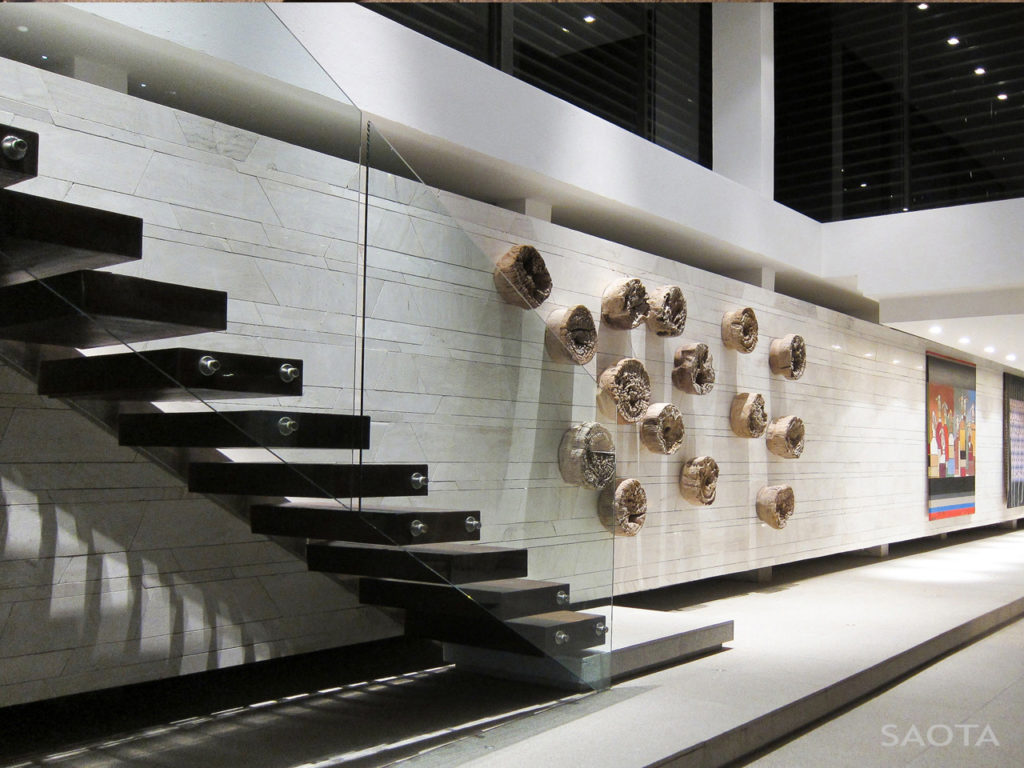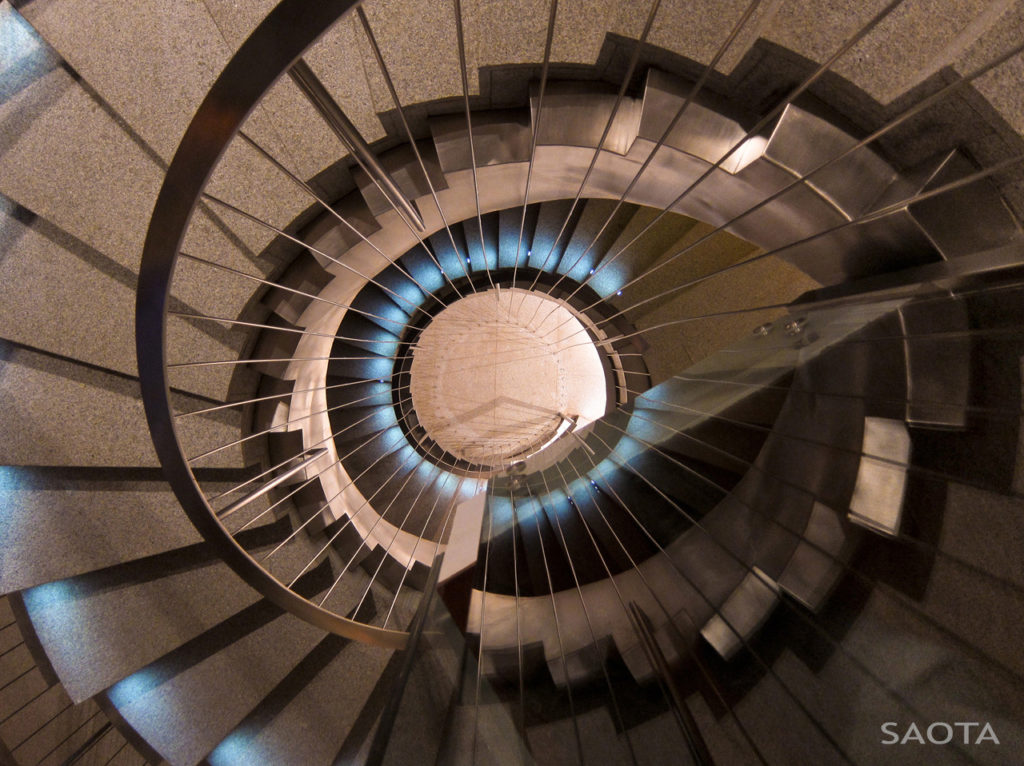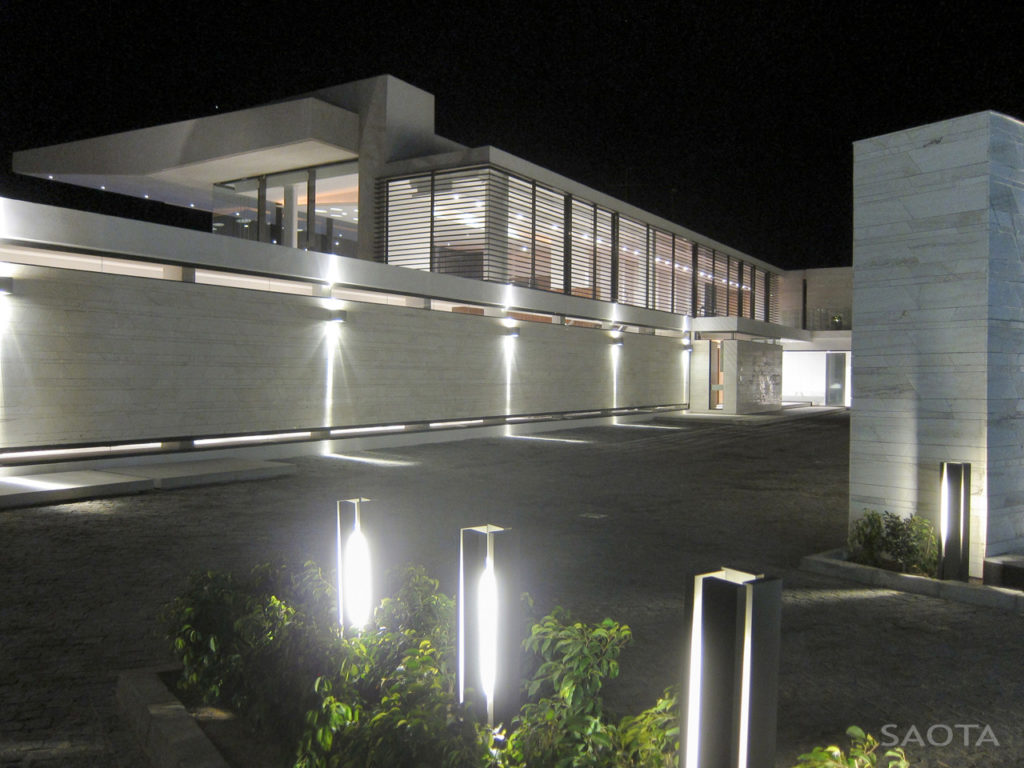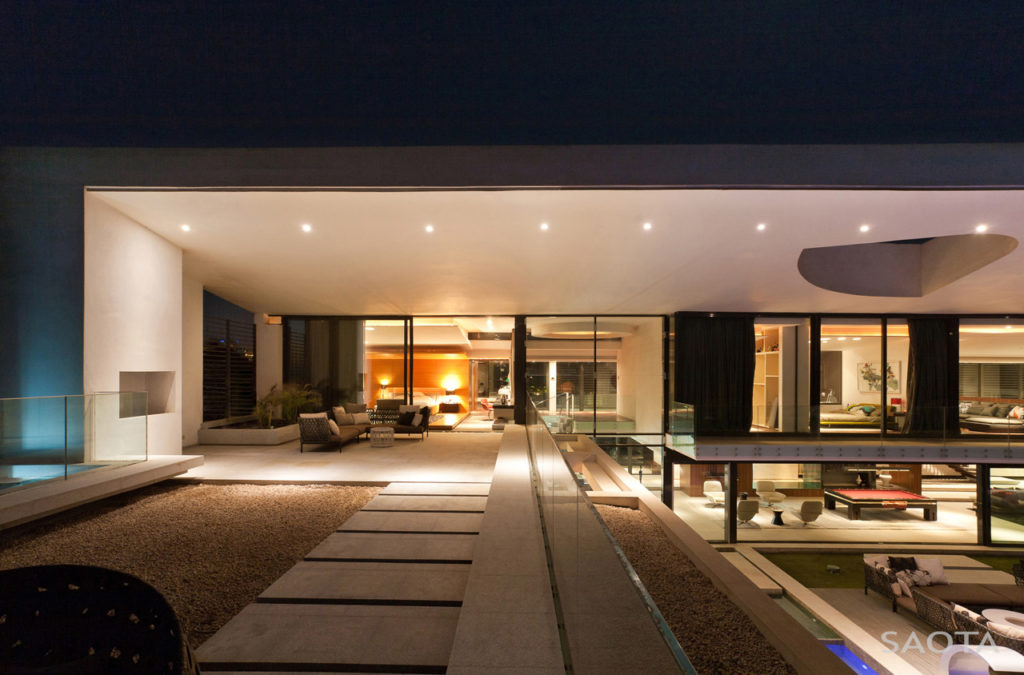 Courtesy of SAOTA