Date of Publishing:
The Cape Town luxury villa set on one of the world's most beautiful beaches with unprecedented views of the 12 Apostle mountain ranges, Clifton Beach and Robben Island in South Africa, the modern, St Leon 10 luxury villa located near the Nature Reserve of the Lion "The windless" suburb of Bantry Bay. This villa designed by famous architectural firm SAOTA.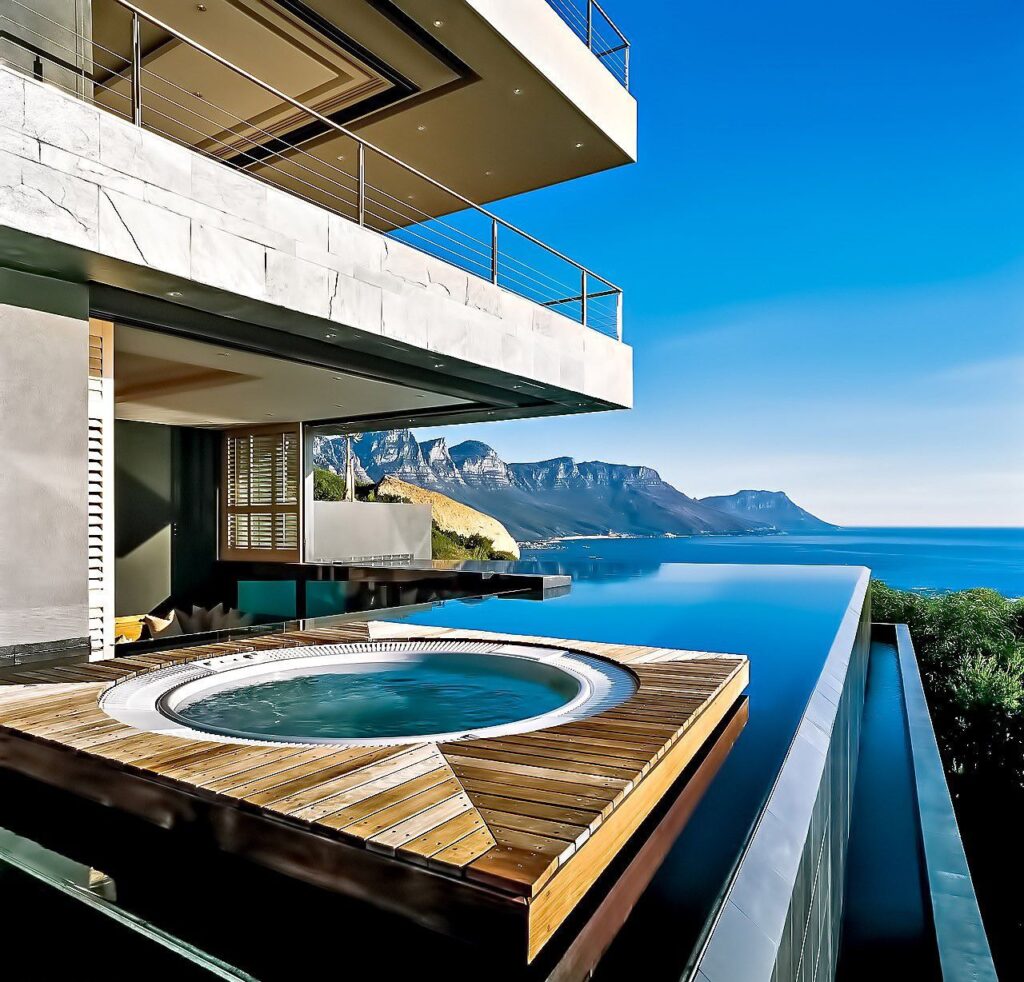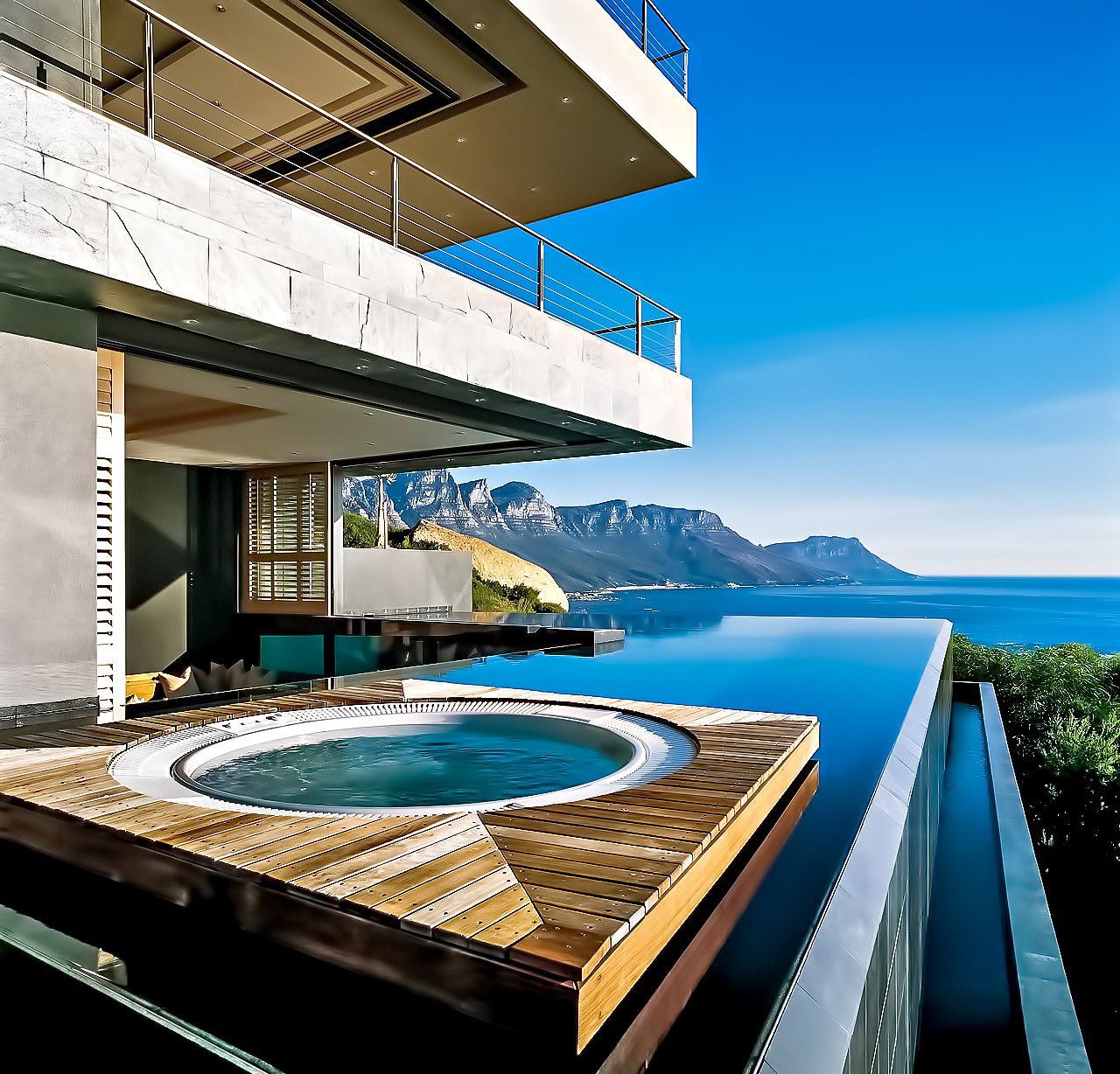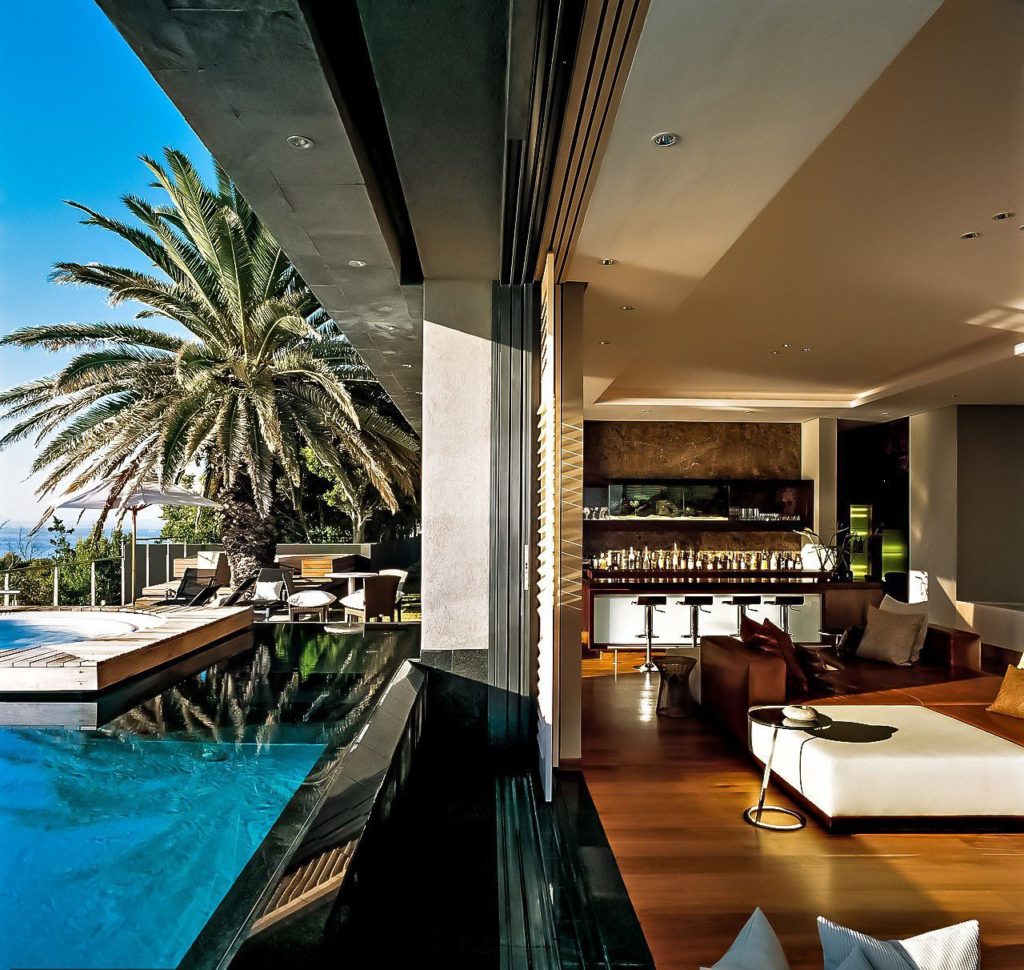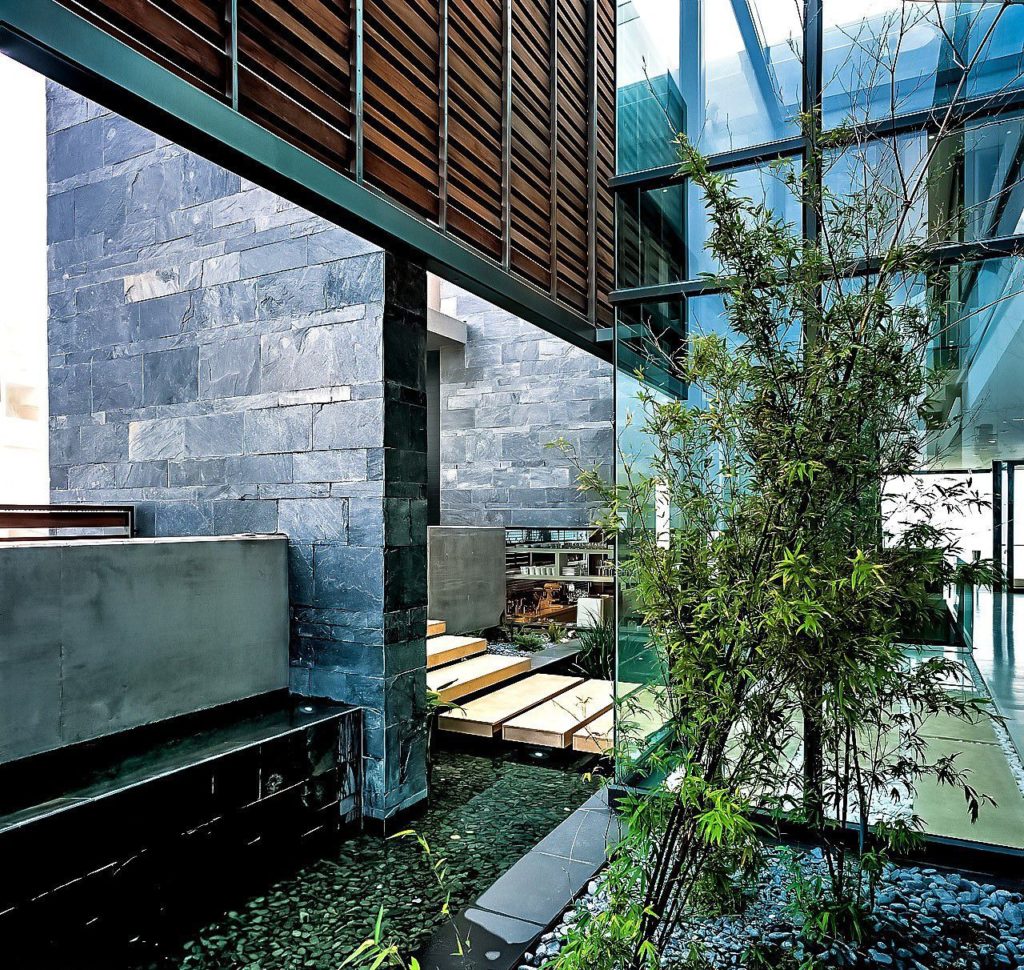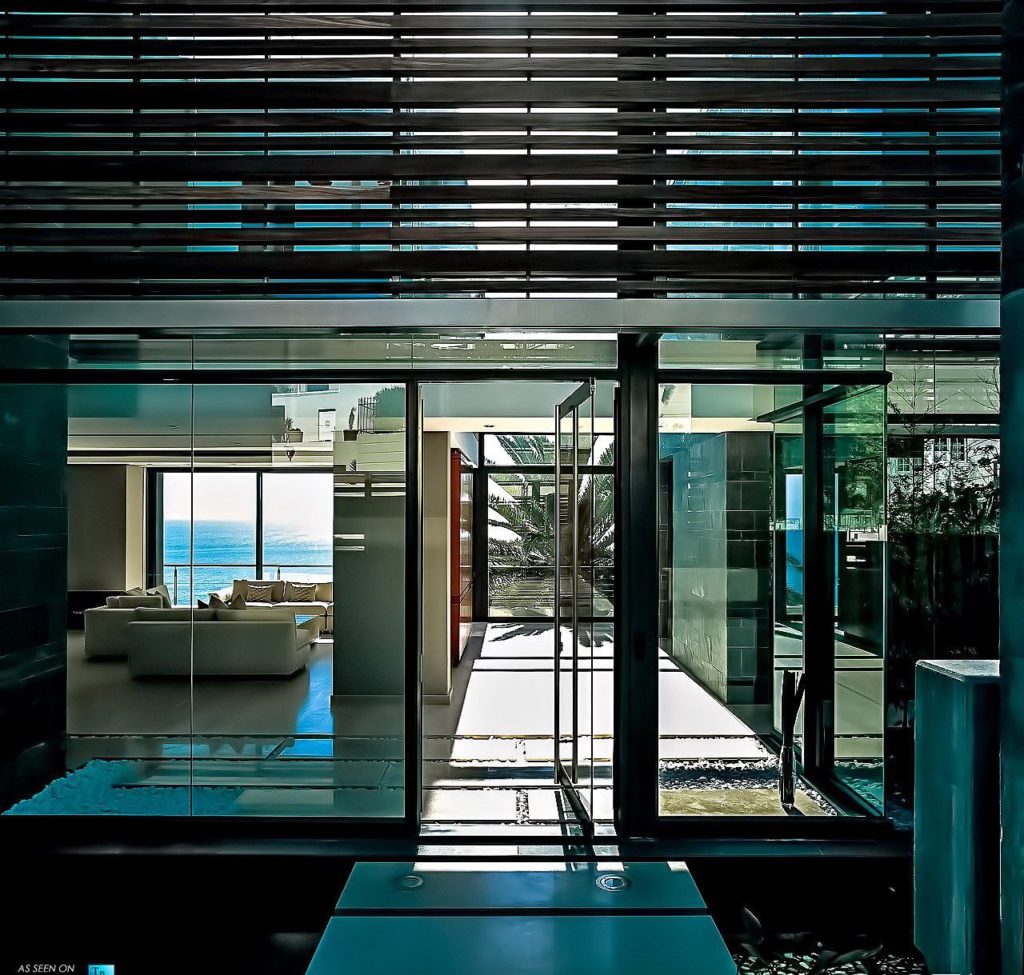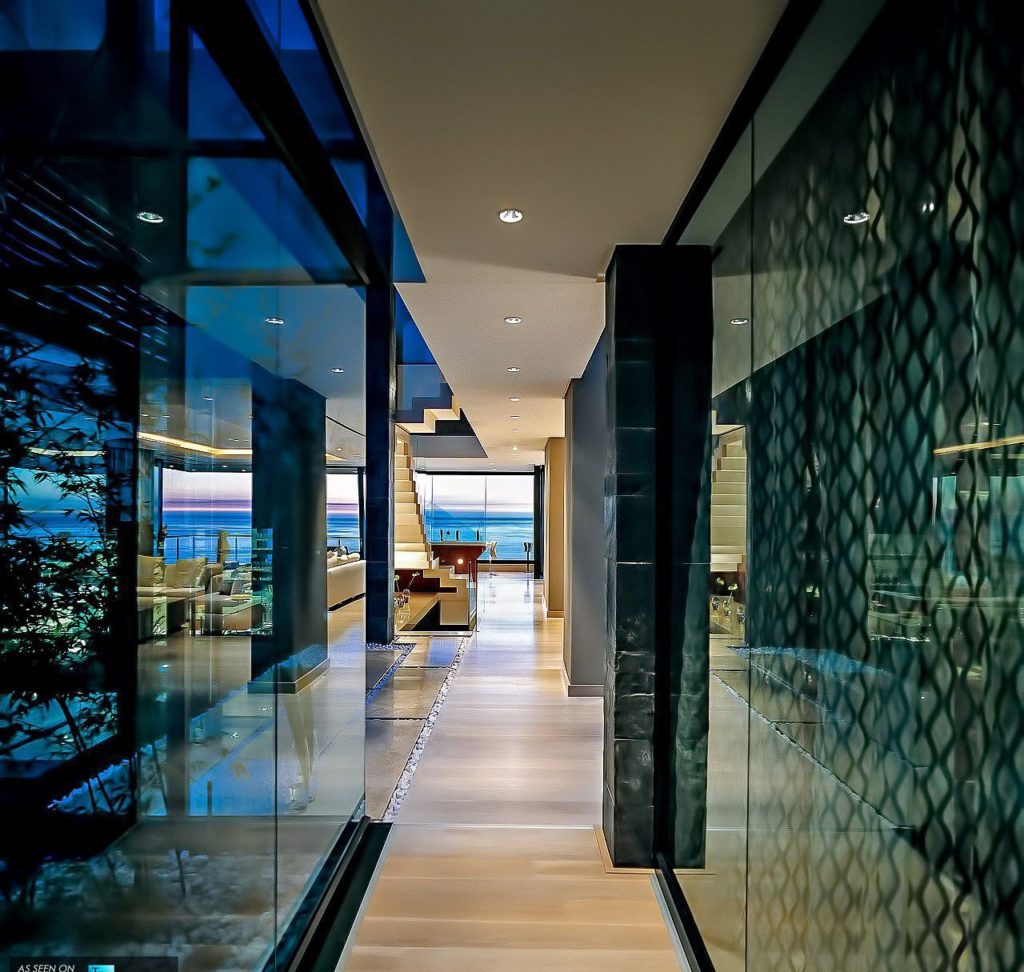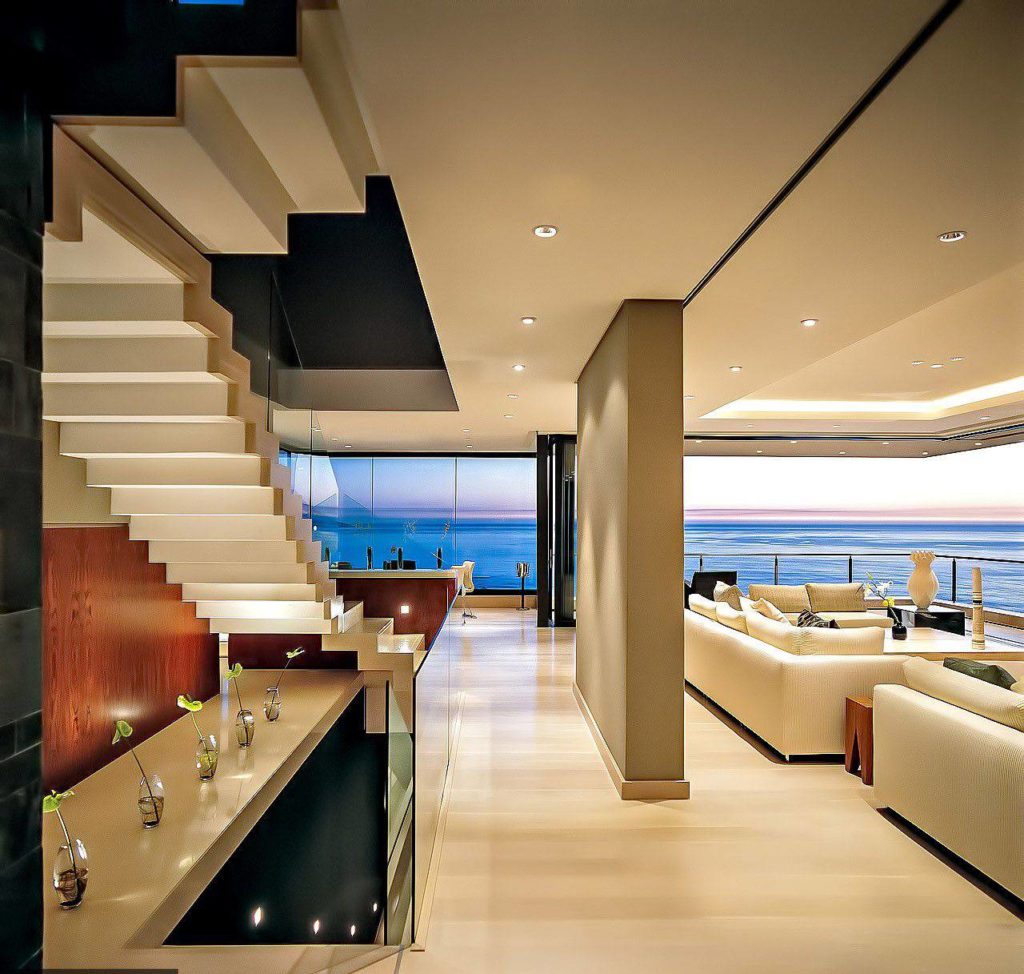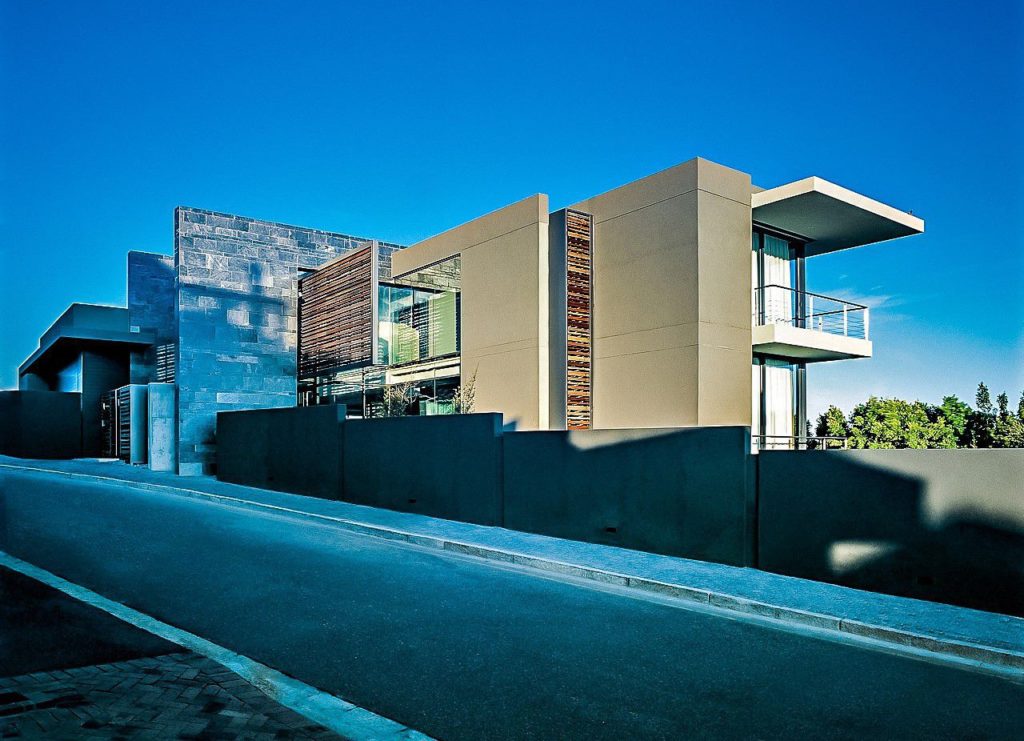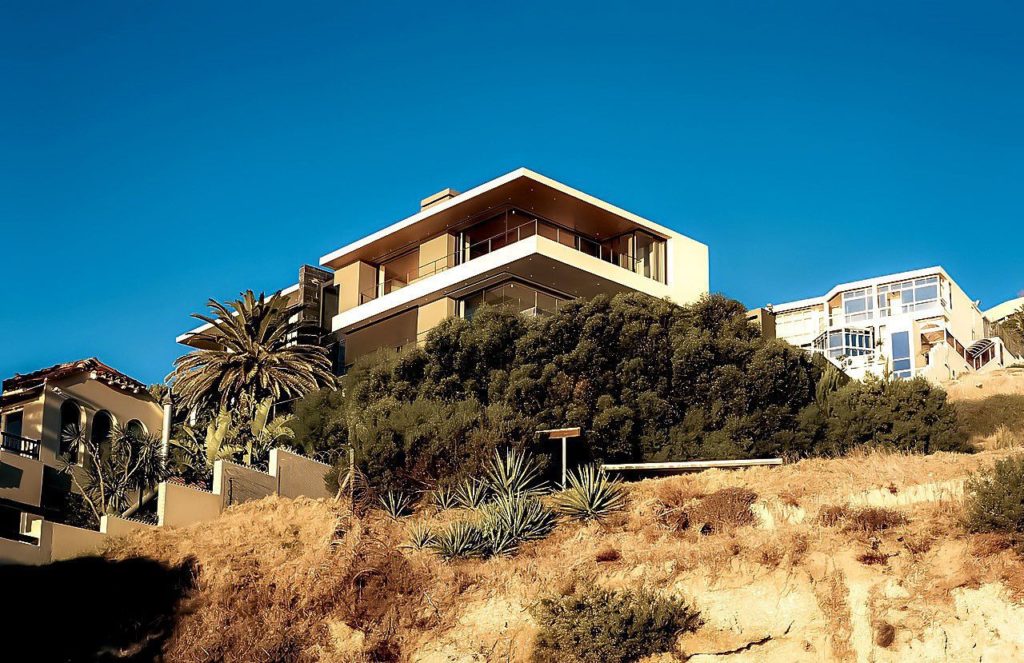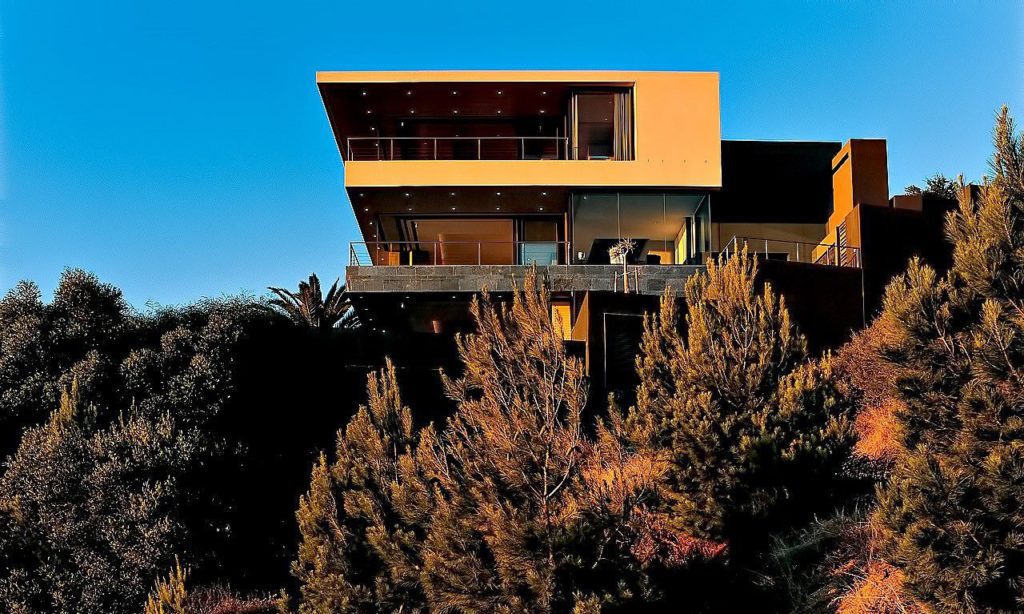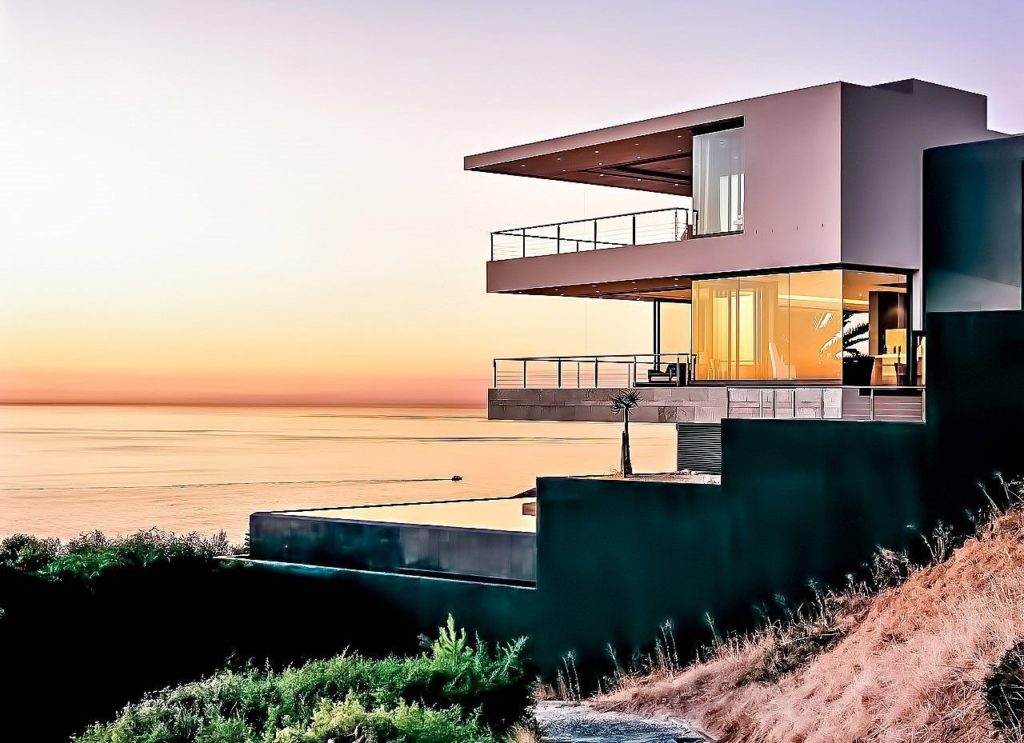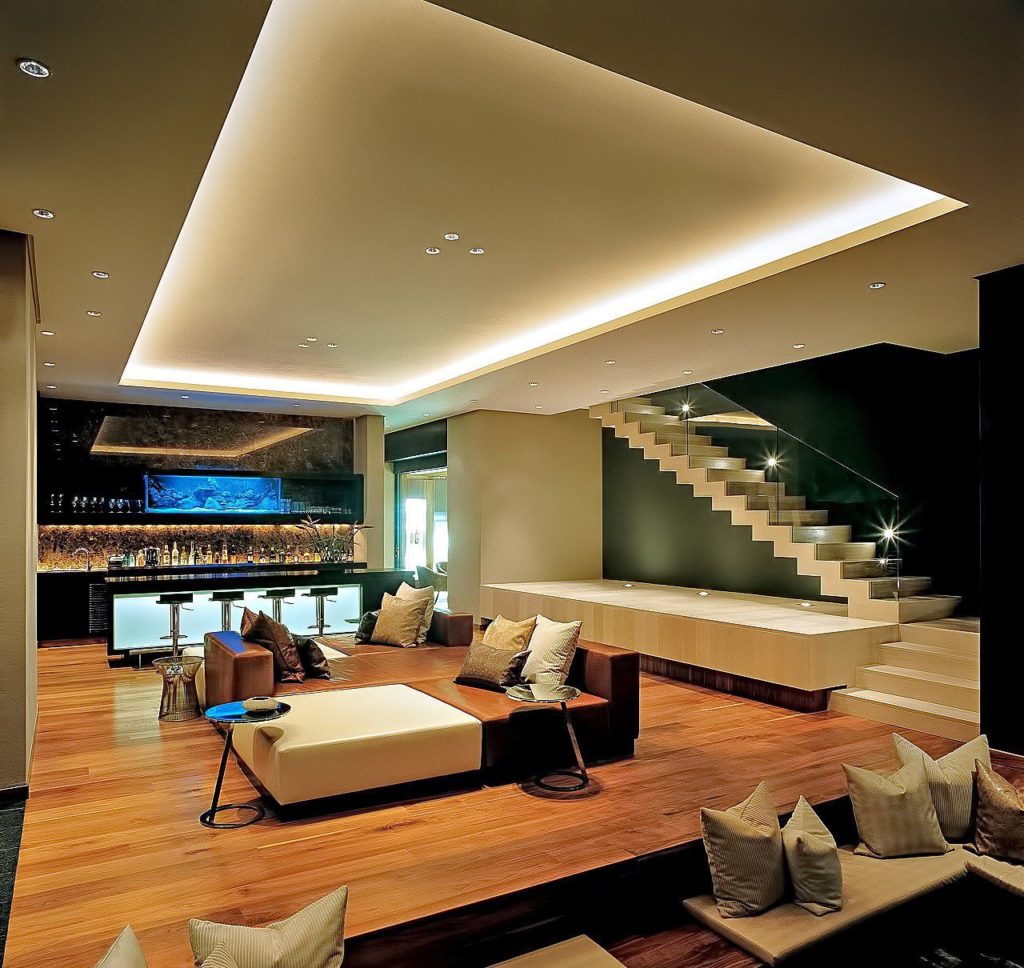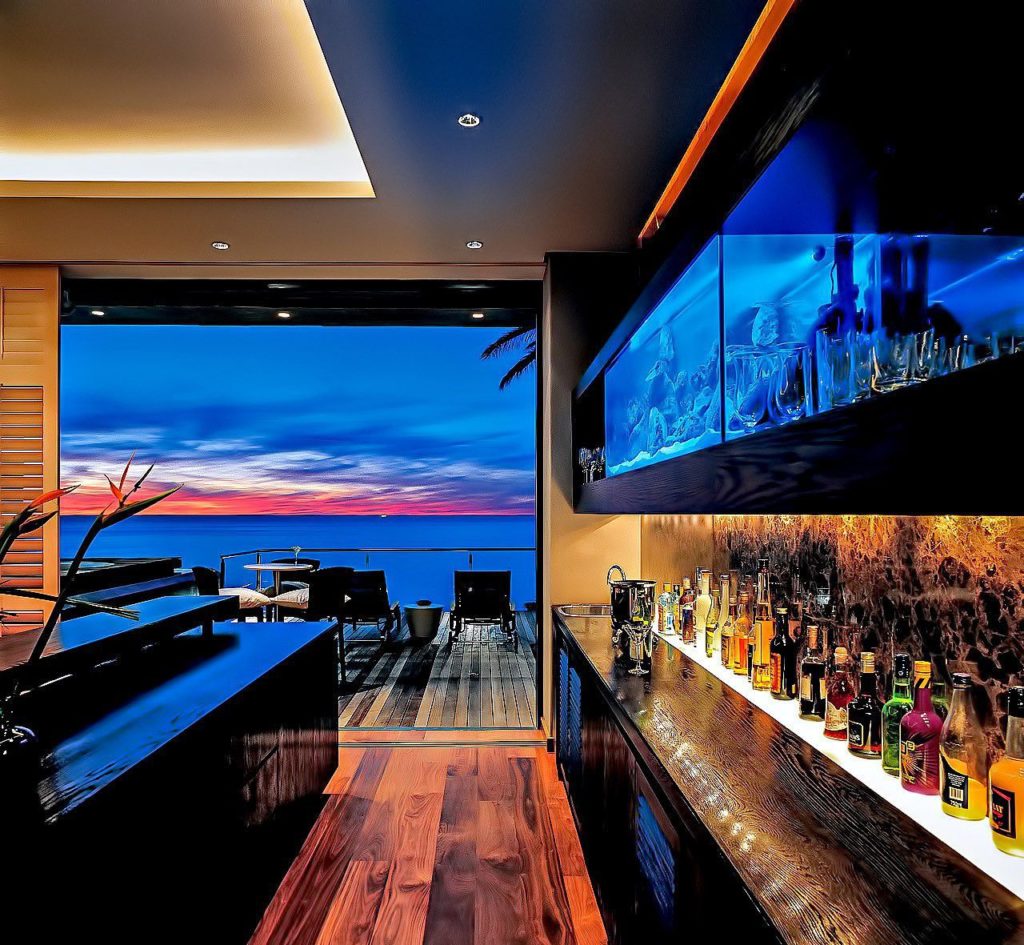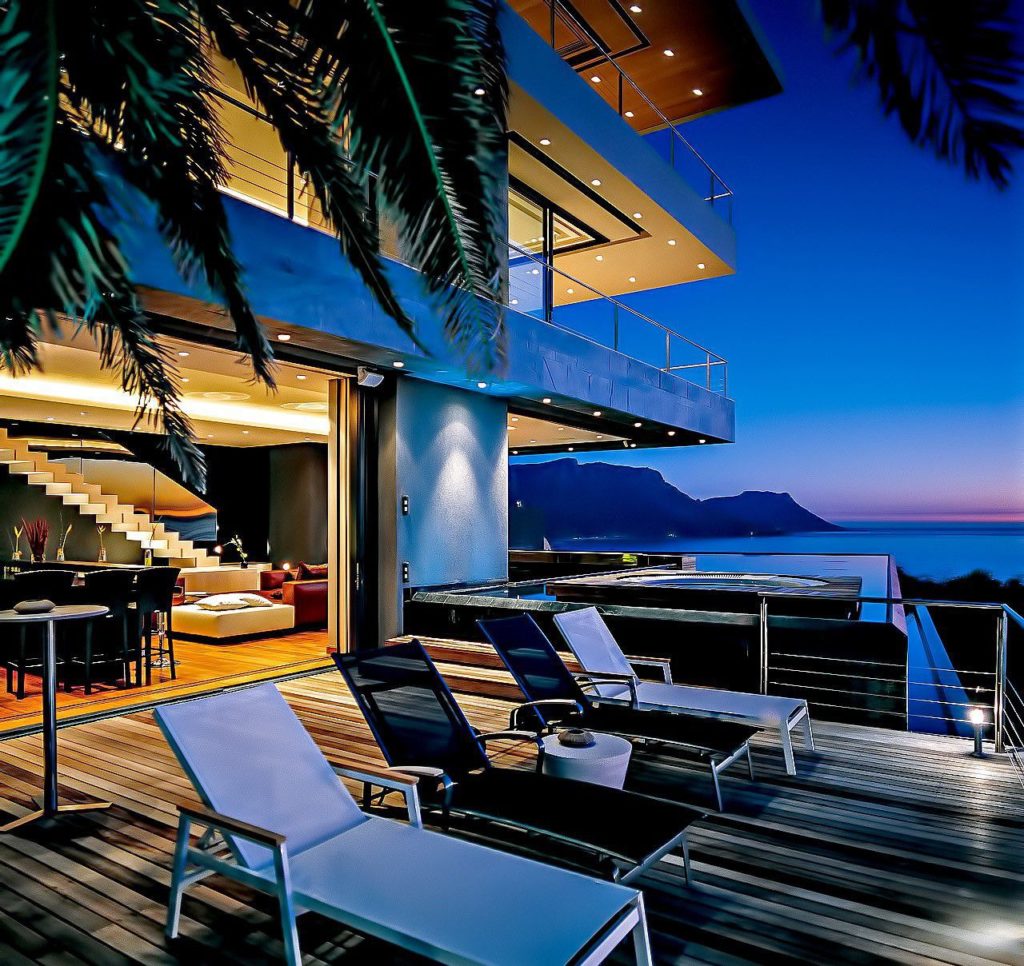 With about 50% of the building's structure cut into a rocky slope; the upper floors of the residence seem to be hovering on the natural ground magnifying the height of the building; while providing beautiful views towards southwest of Cape Town the cantilever terrace of the house.
Designed as an elegant yet private family getaway with casual relaxation spaces; the luxury villa designed in a linear manner so that all the large rooms are facing the sea. When the back of the house designed to provide the best in privacy; and security with no openings but the double entry entrance space is covered by a steel framed wooden screen covering the entrance. Exit through heavy wooden gates with supervised CCTV and security fences. Absolutely Cape Town luxury villa!
Photos: Adam Letch
More Tour of Luxury Villa in South Africa here: