Date of Publishing:
Valhalla Drive Residence designed by architect Kristi Thompson of MWA, Inc is a beautifully landscaped estate with amazing views of the Carson Mountain Range. Those views are front and center from one of the two living rooms as well as the formal dining room. The large kitchen with antique French limestone floors and a broad walnut island and pewter counter serves both wings of the home. There's a spacious pool room whose adjoining deck boasts a hot tub and vistas. From one end of this home to the other, there are seven fireplaces and various alcoves that are ideal for small talk, solitude or a good book. There's a third floor viewing loft and a wine cellar that holds up to 400 bottles. The kids' playroom is a creative escape accessed by a hidden door behind the built-in bookcase. Amazing Valhalla Drive Residence in Martis Camp.
Property Information: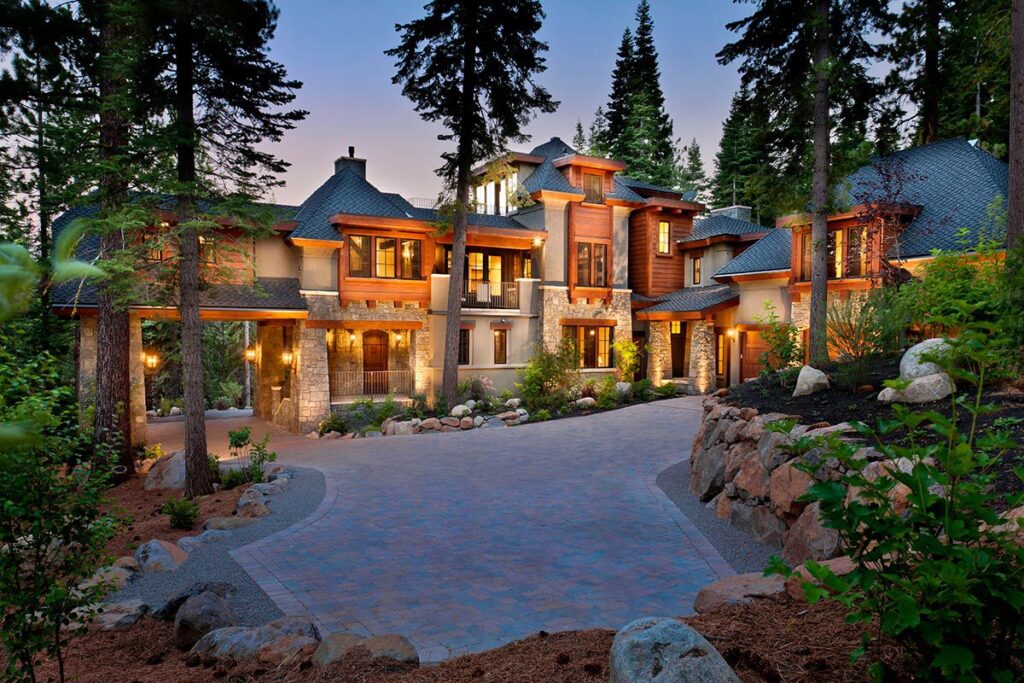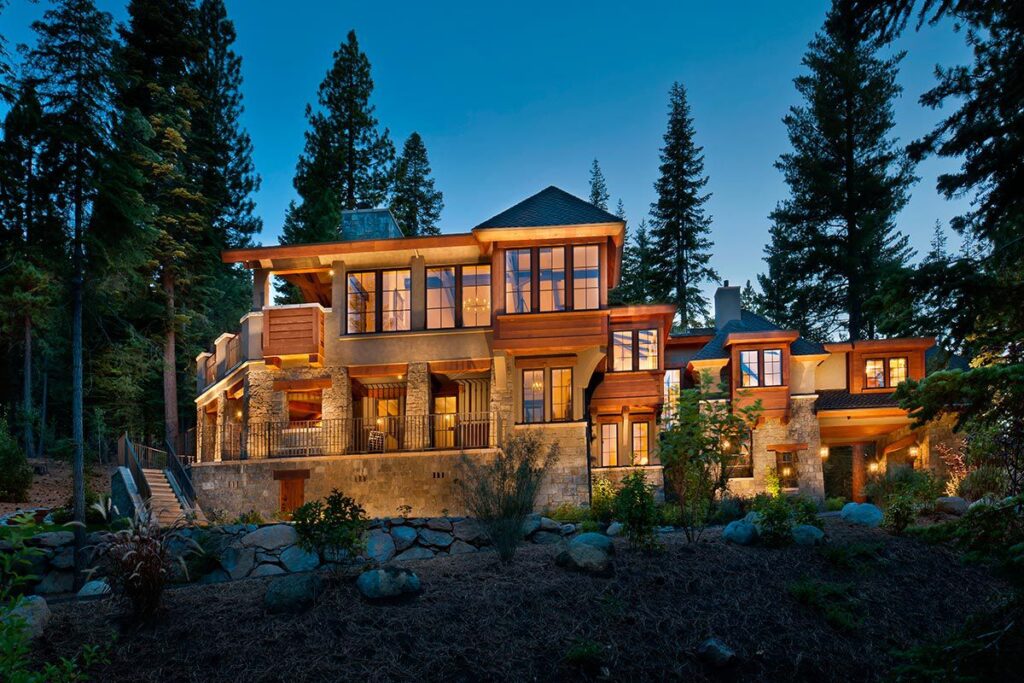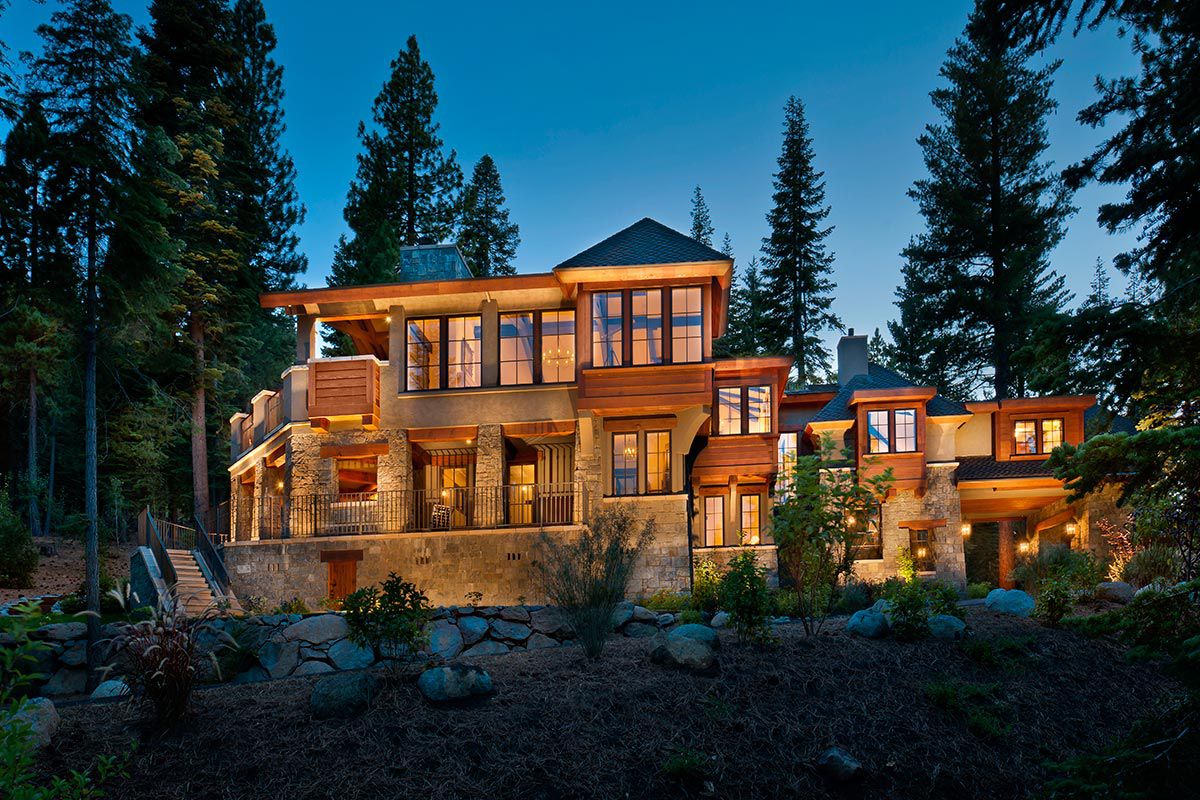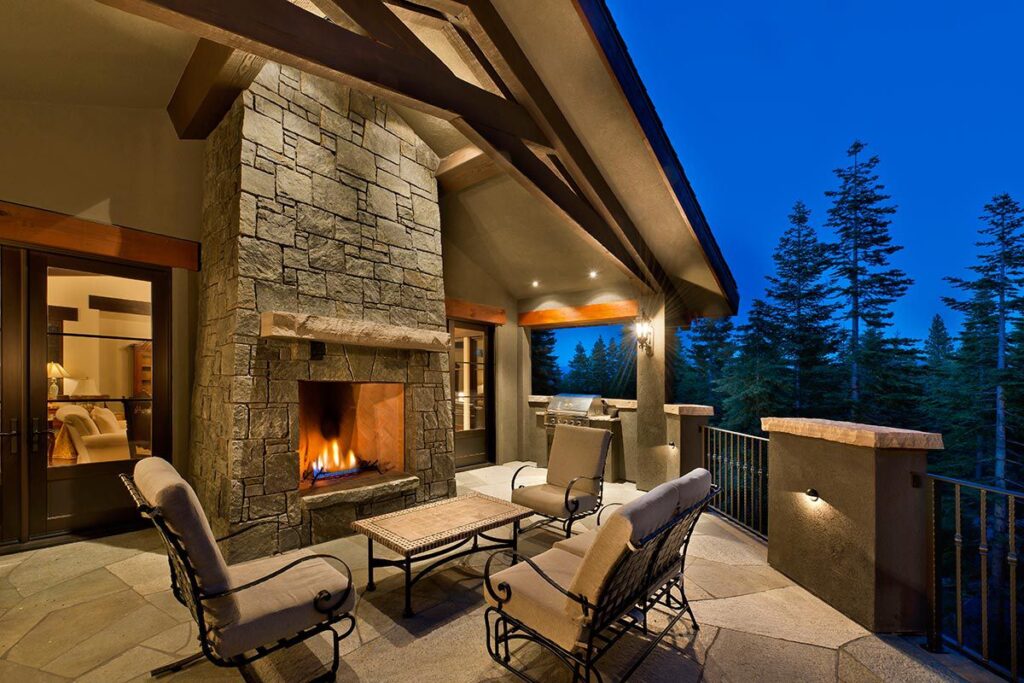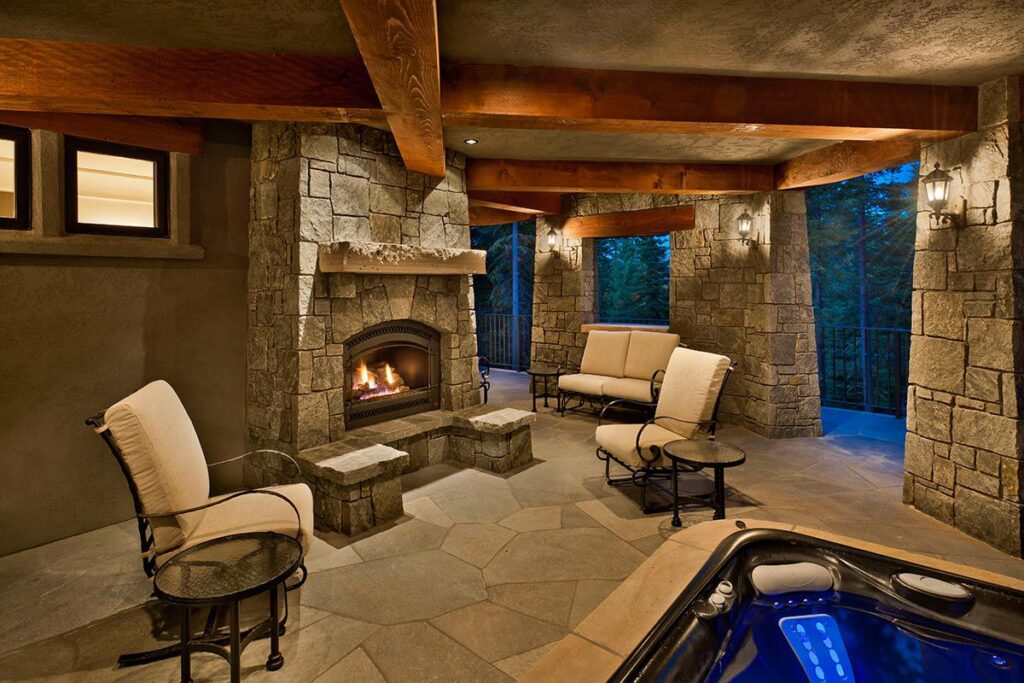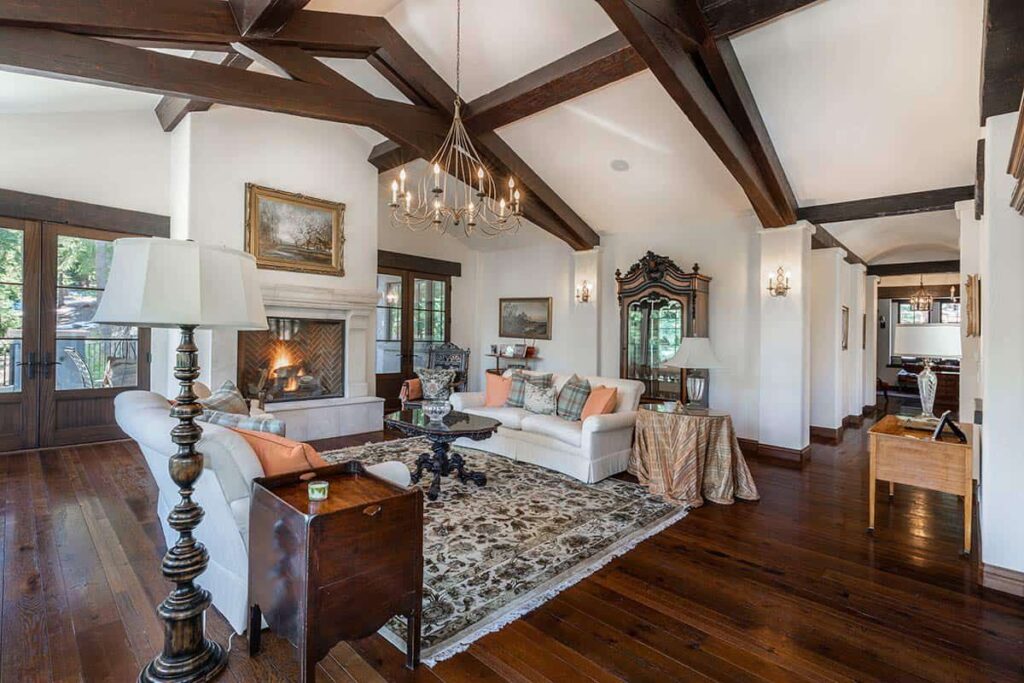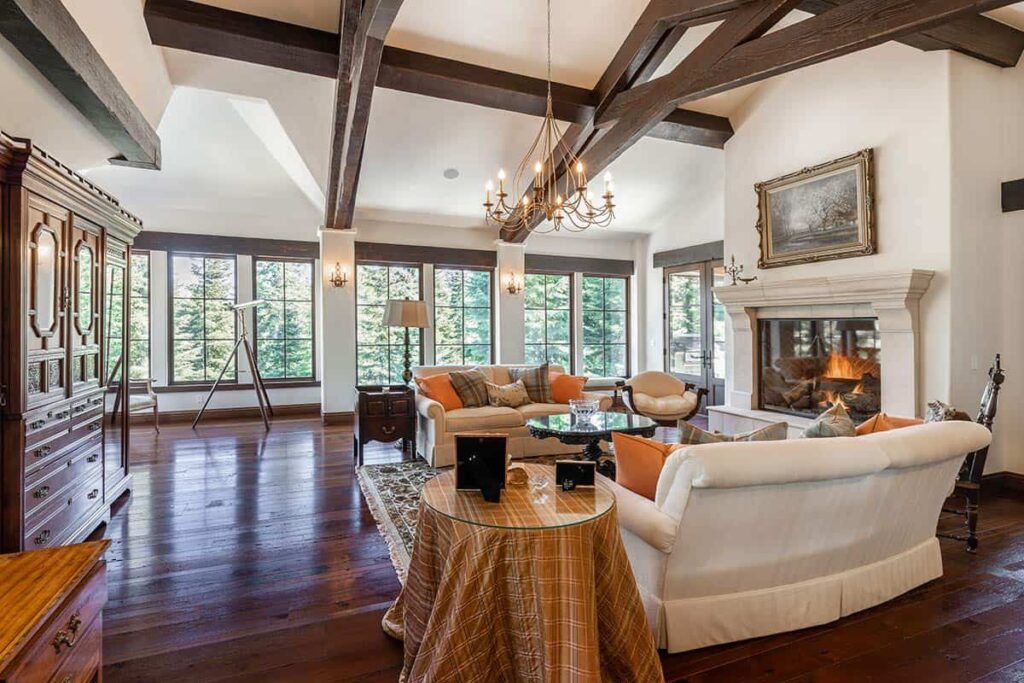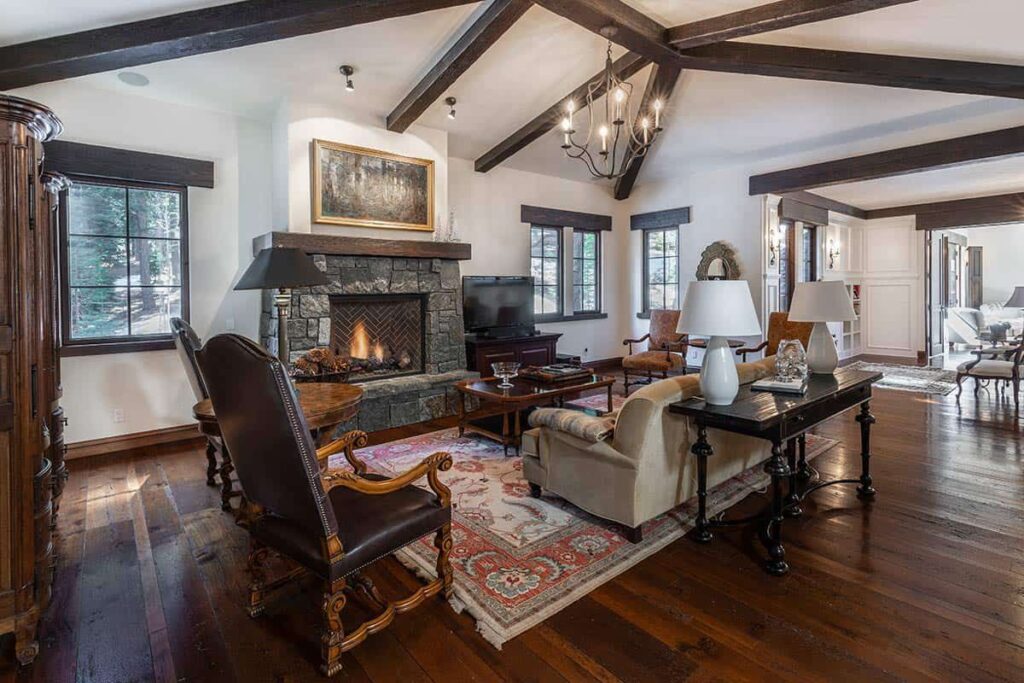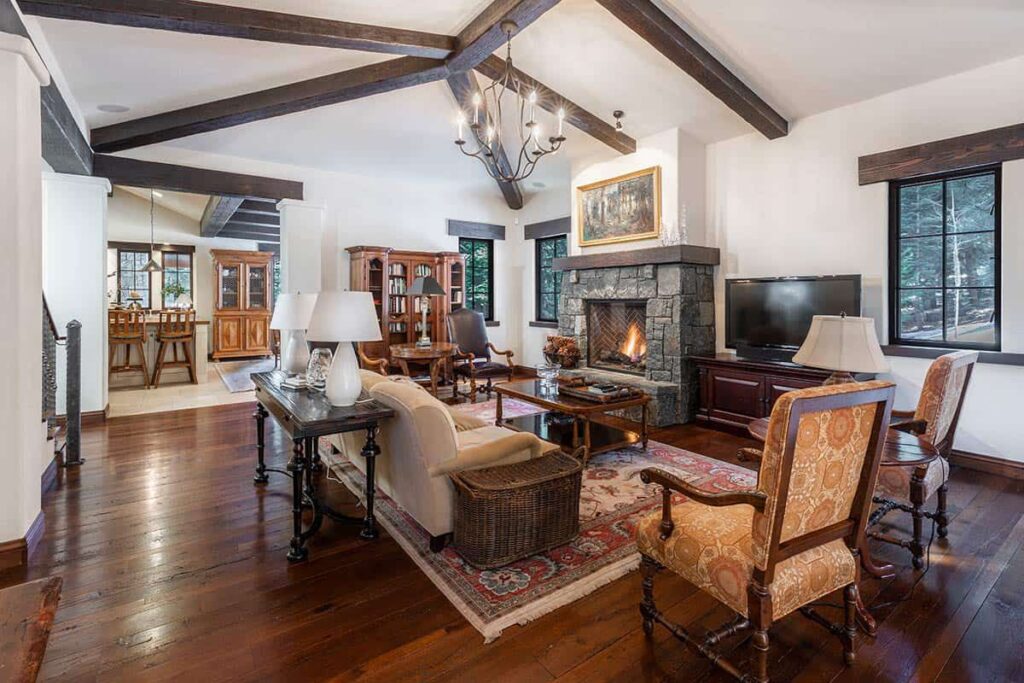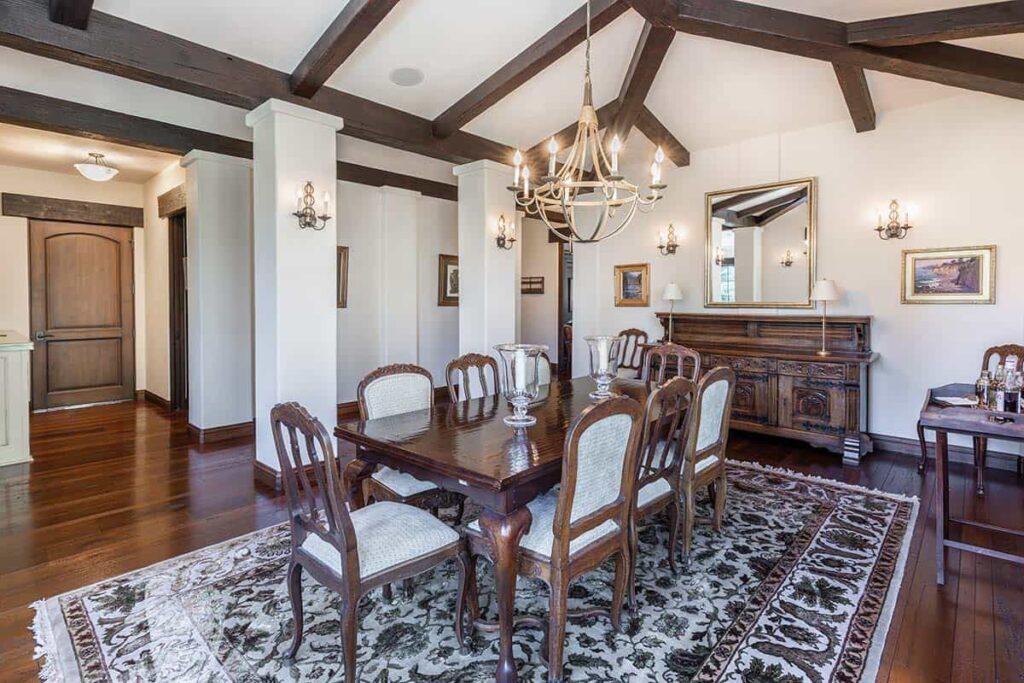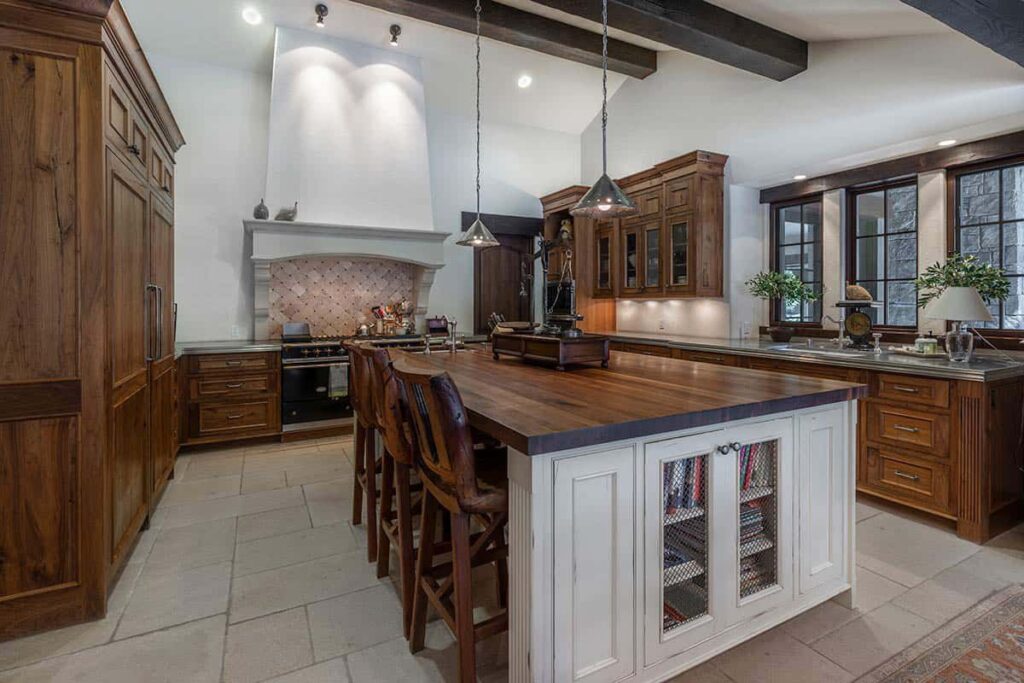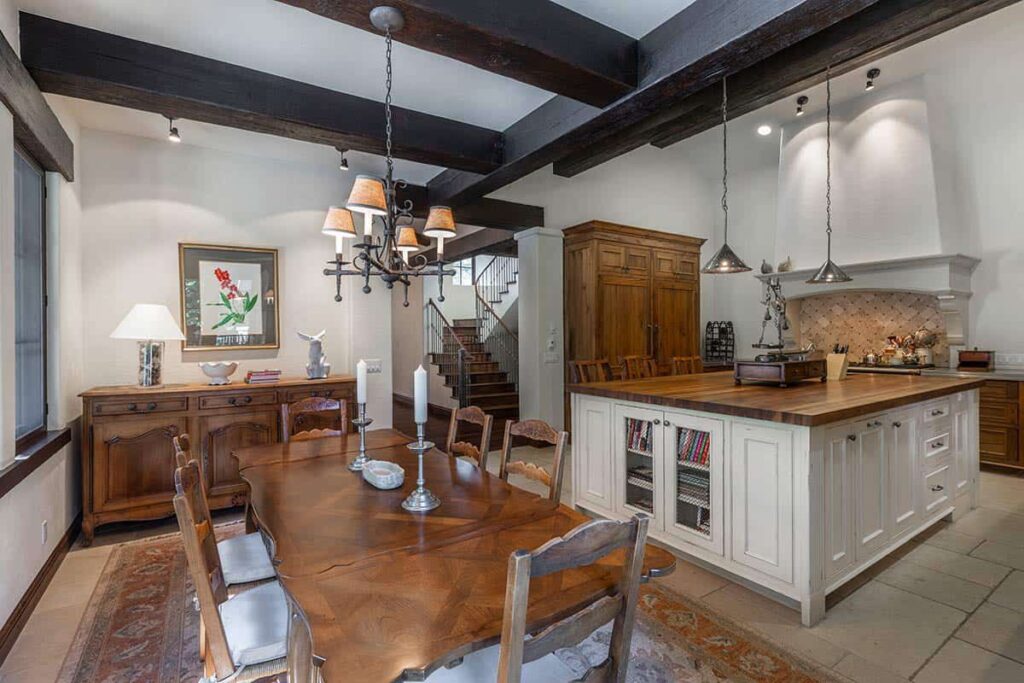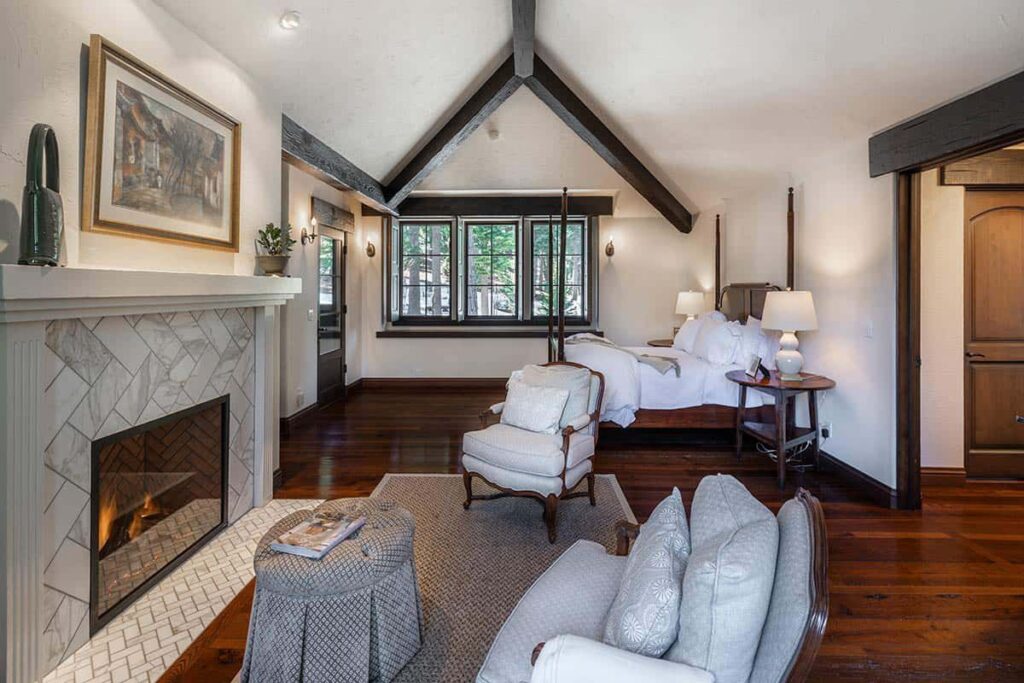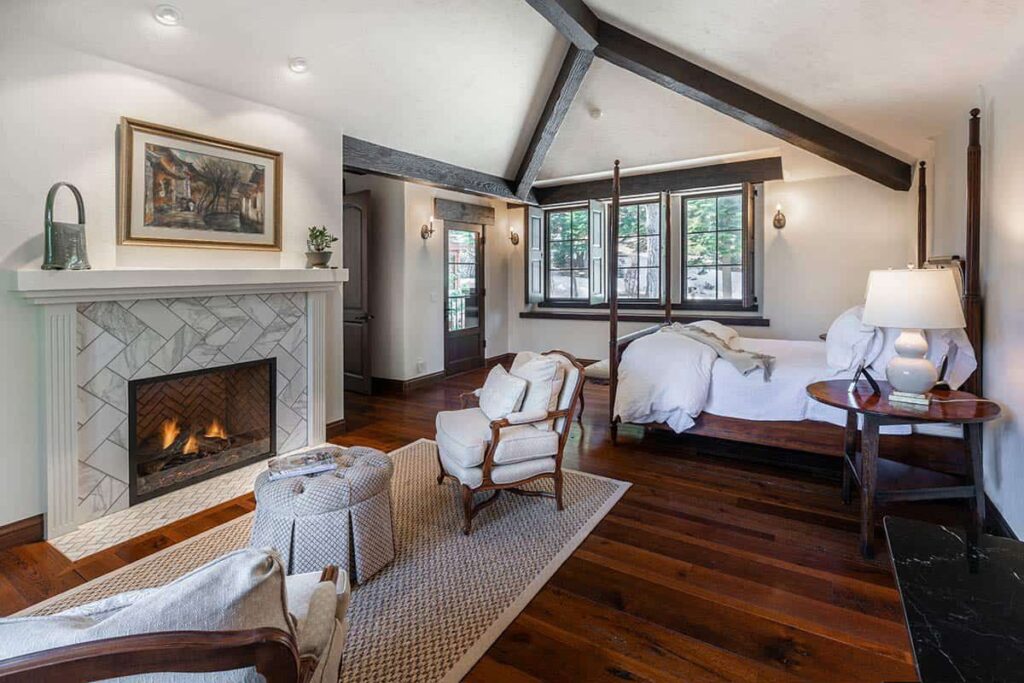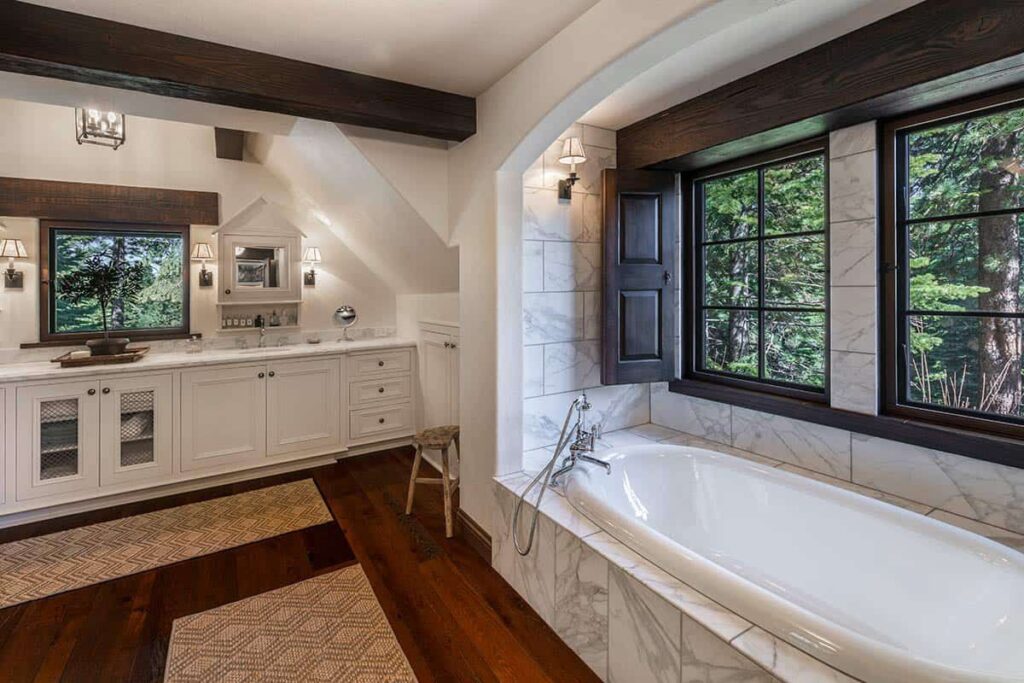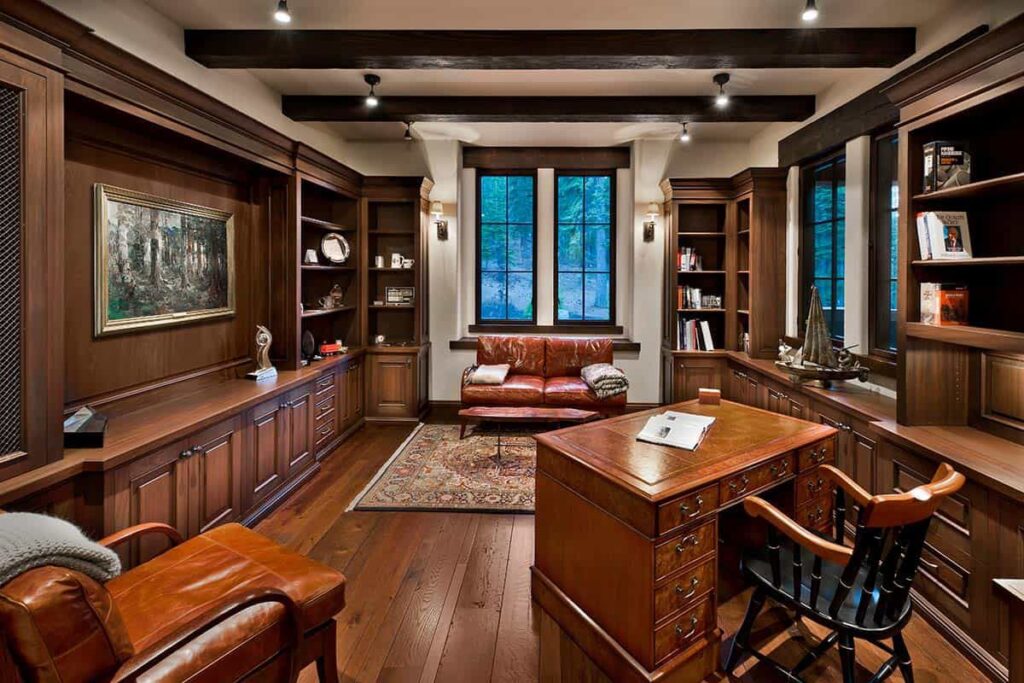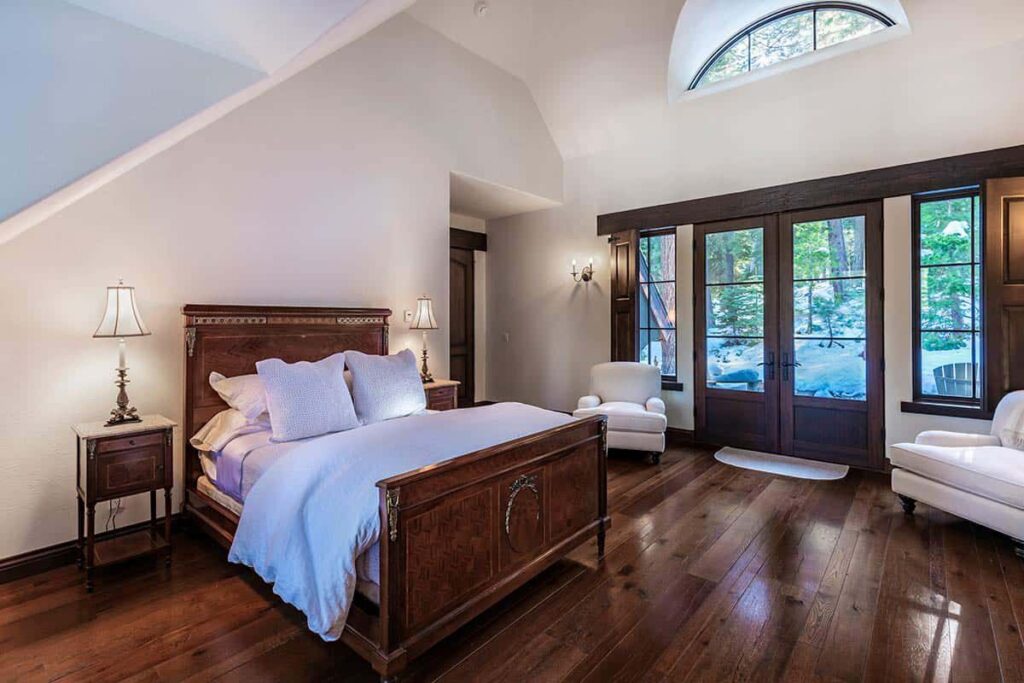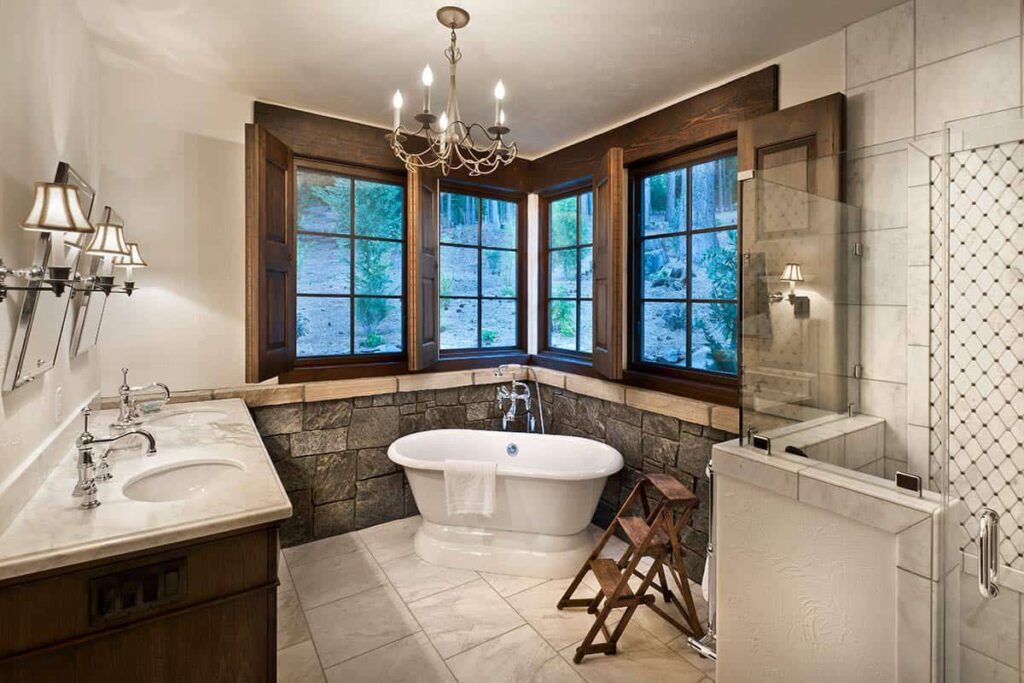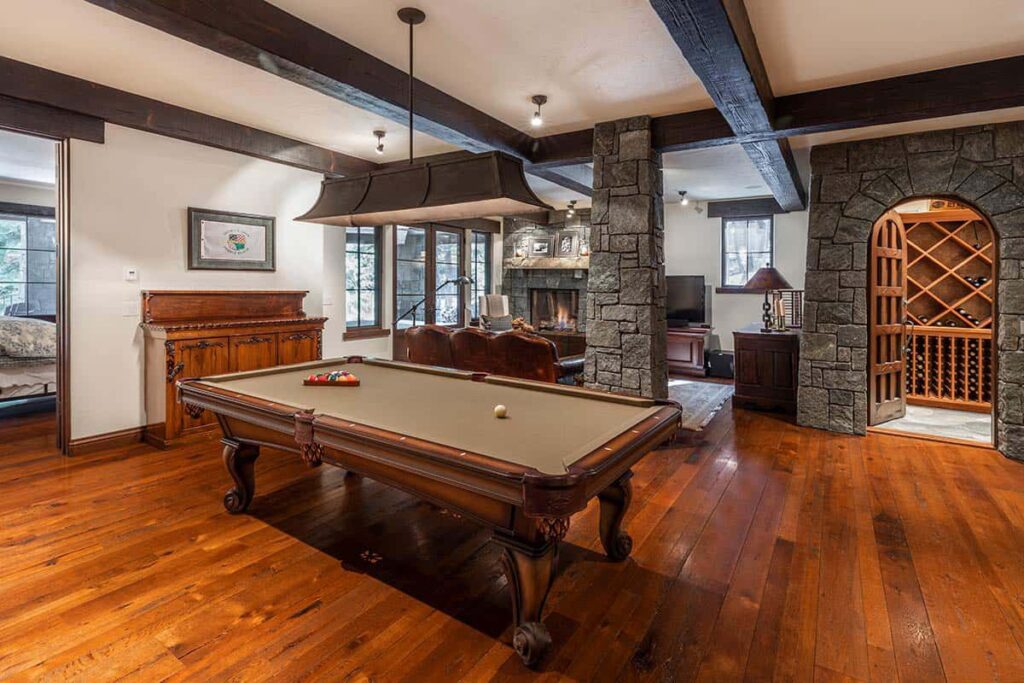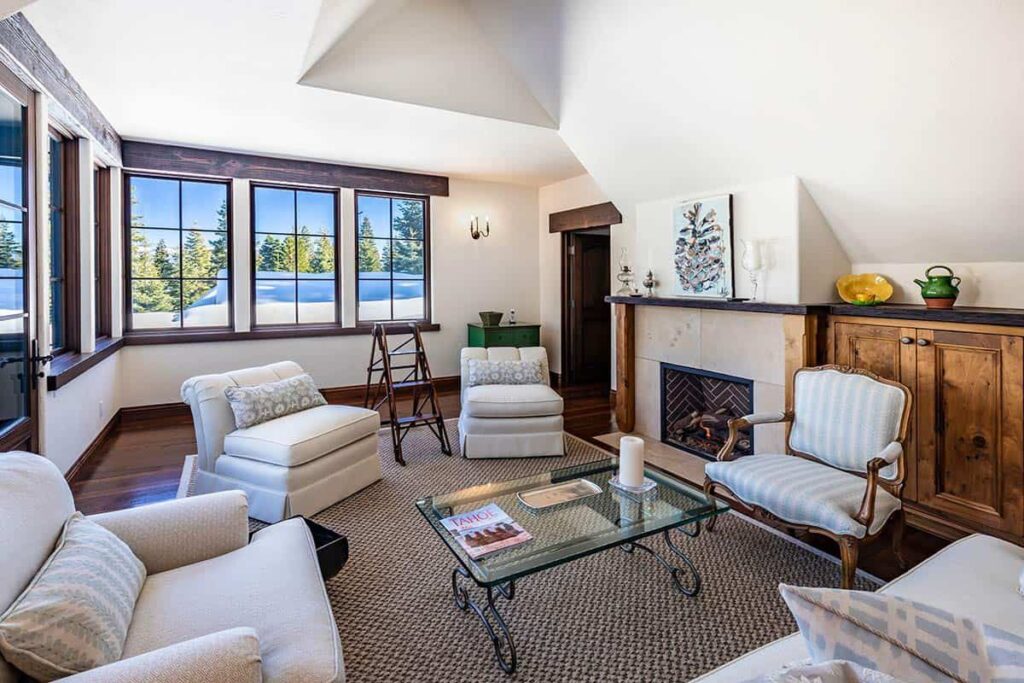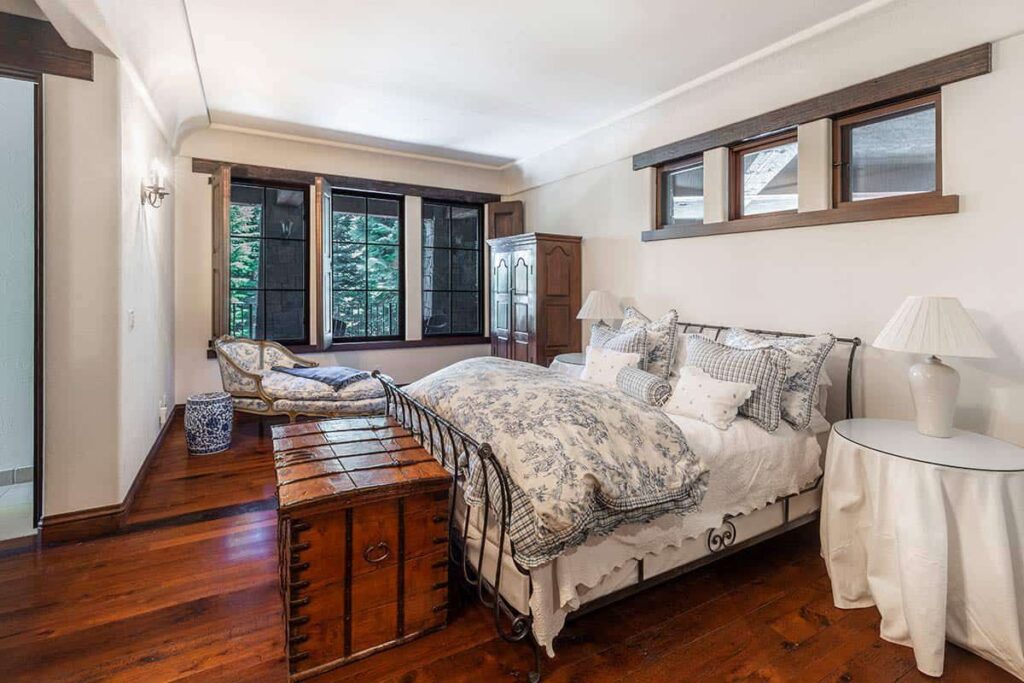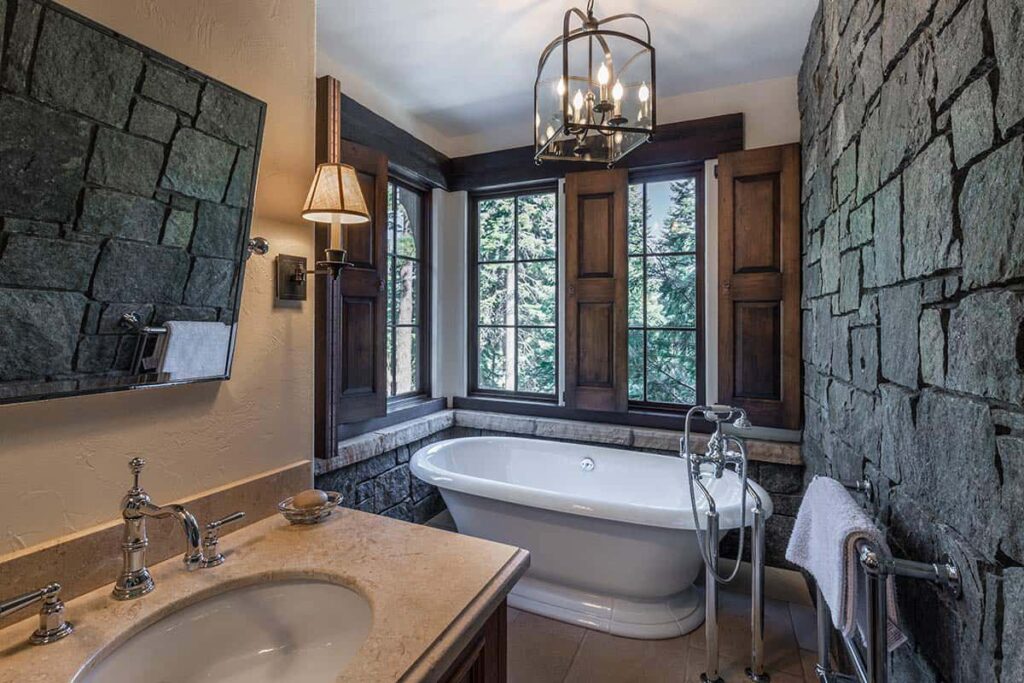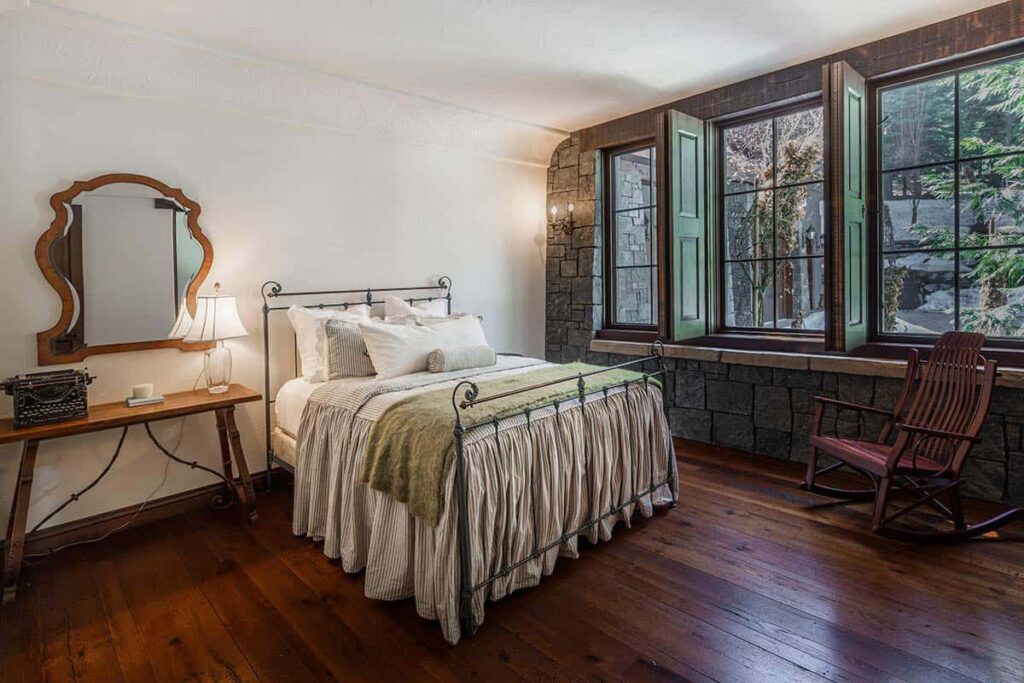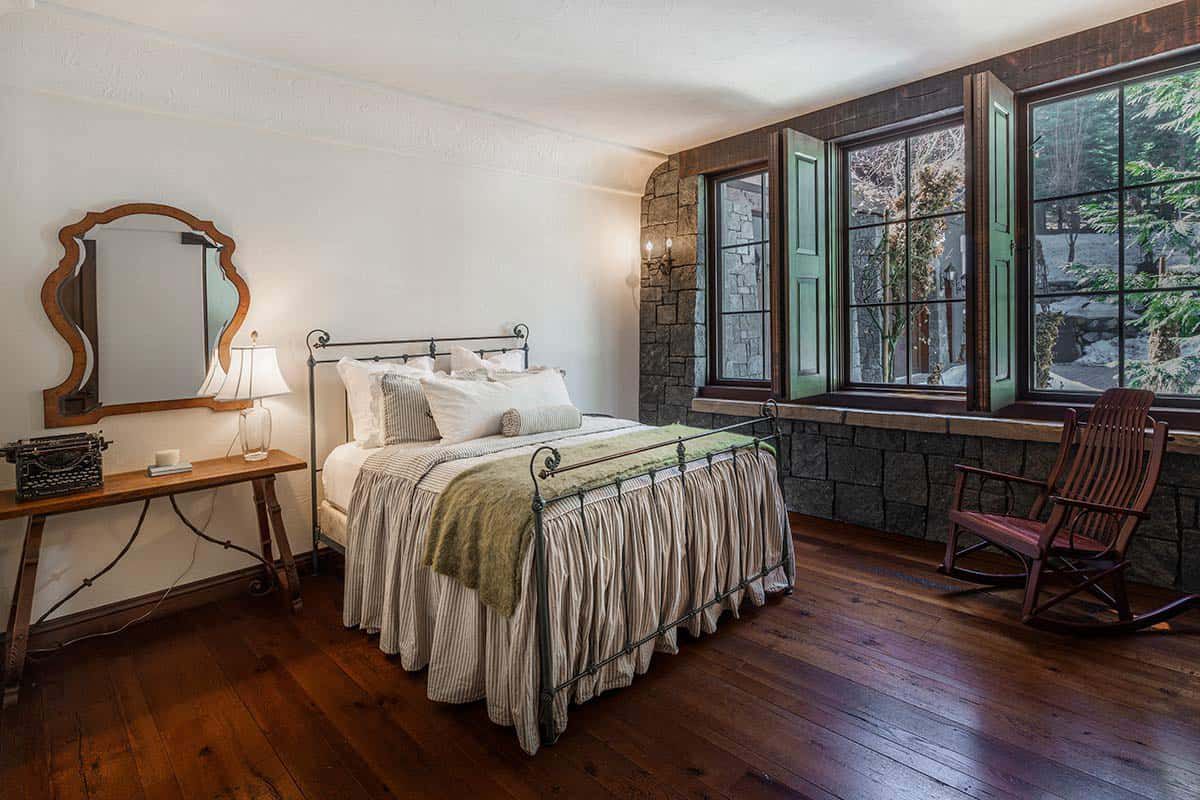 Source: Martis Camp Realty, Inc.