Amara Modern Residence in Atherton, California by Swatt Miers Architects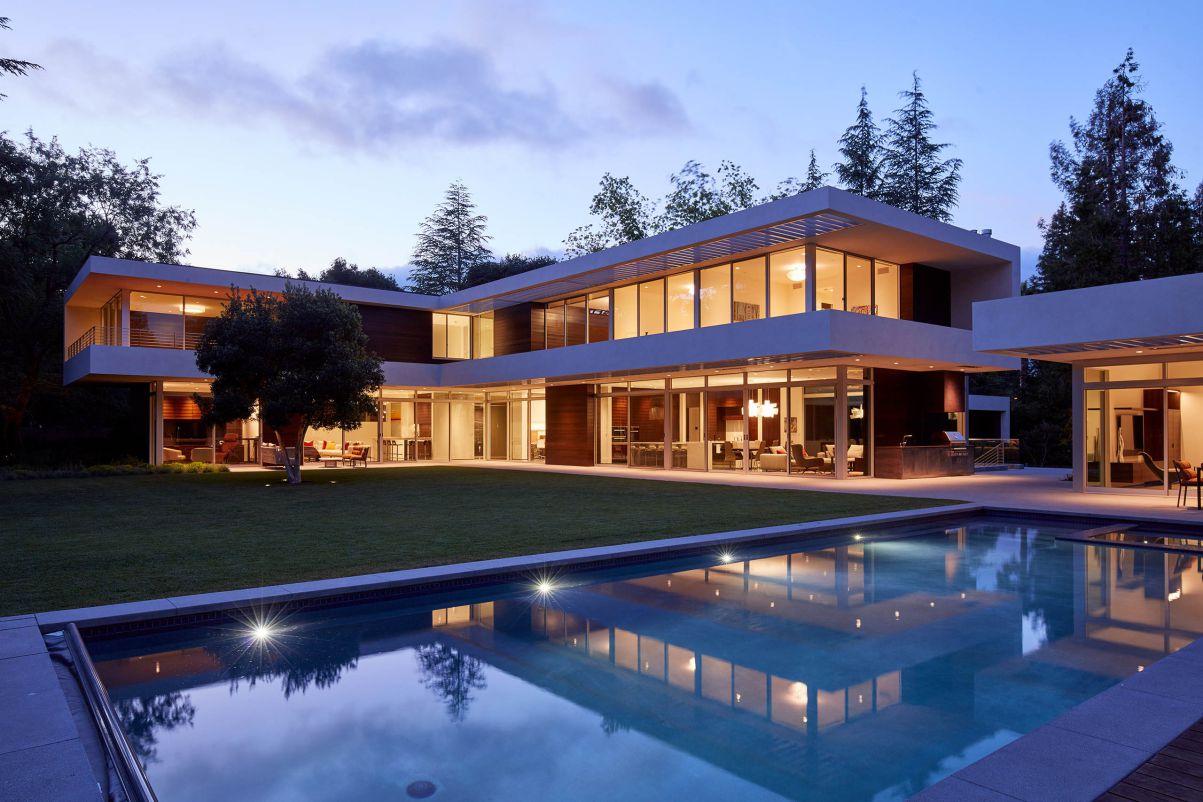 Amara Modern Residence in Atherton, California was designed by Swatt Miers Architects in Modern style offers luxurious living from high-end finishes and luxurious amenities. This home located on beautiful lot totally privacy and wonderful outdoor living spaces including patio, pool, garden and more. This home is truly dream house was built from excellent home design combined by wonderful living room idea, dining room idea, kitchen idea, bedroom idea, bathroom idea, outdoor living idea and other great ideas.
Architecture Design Project Information: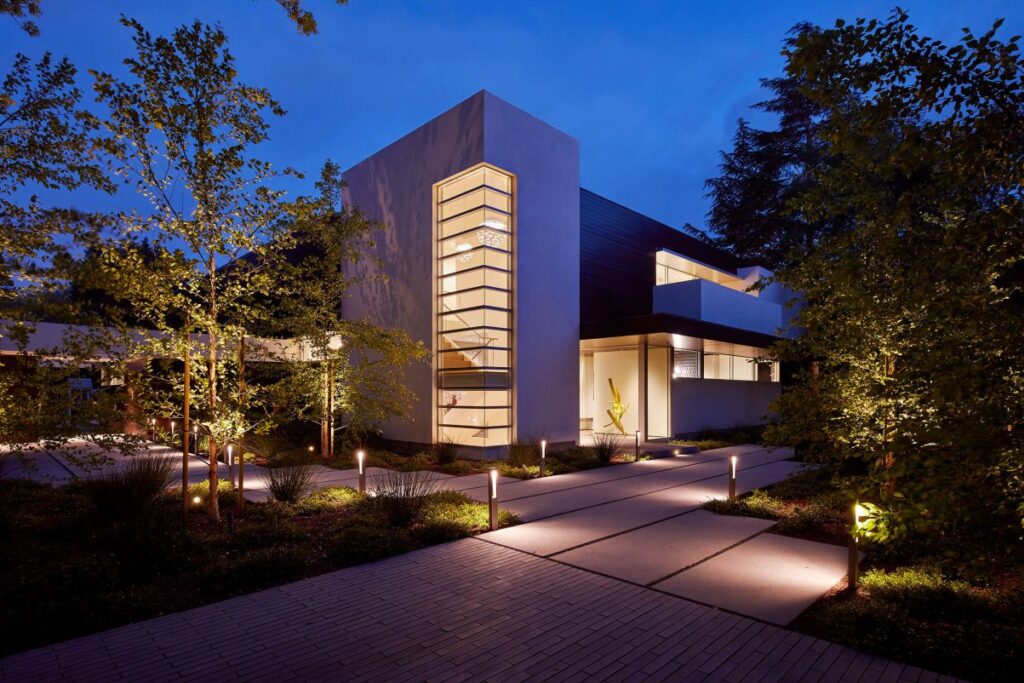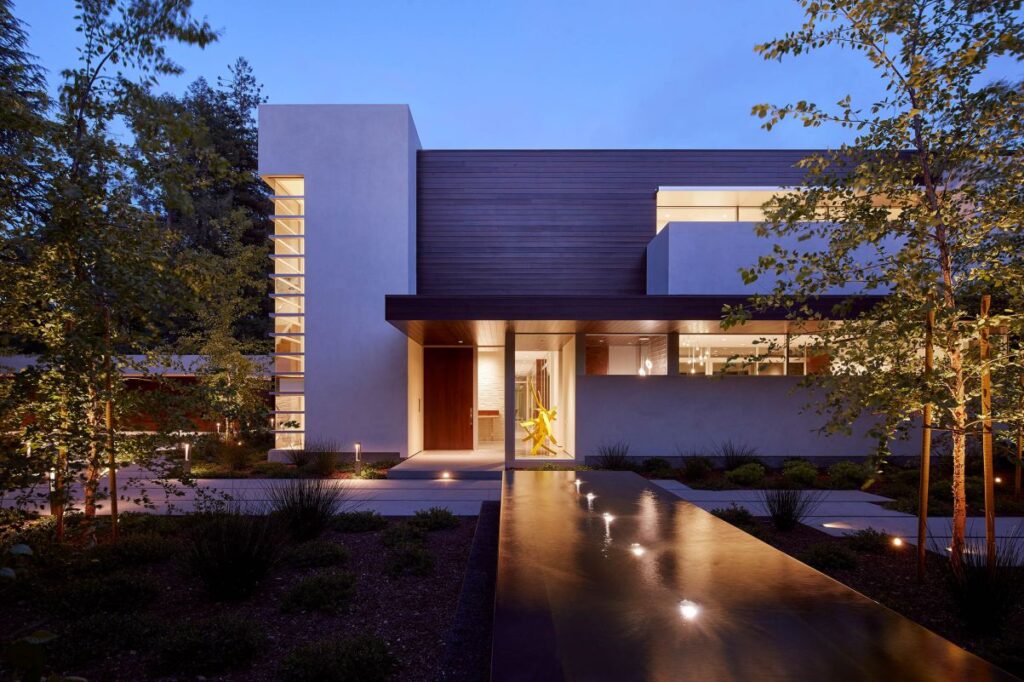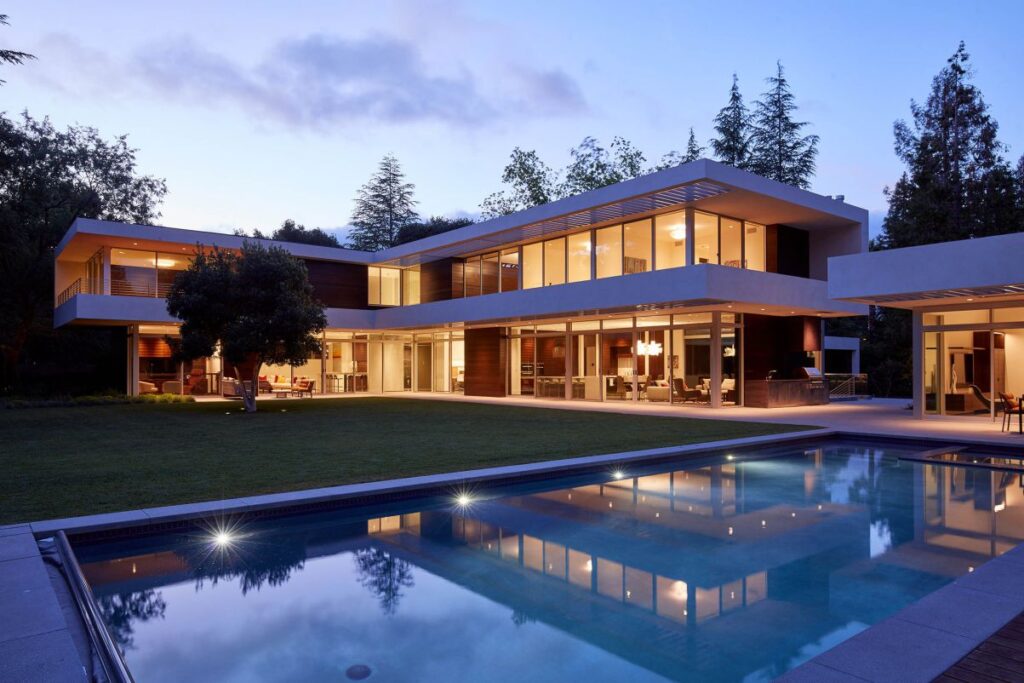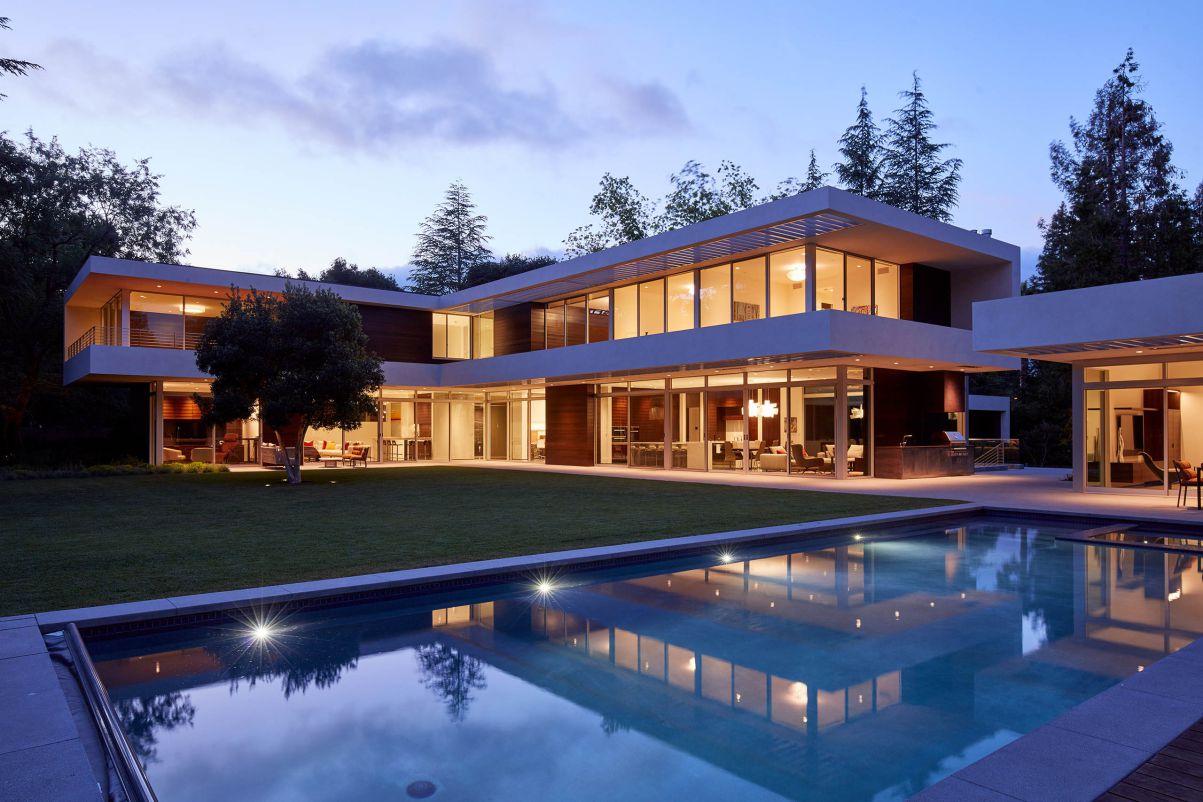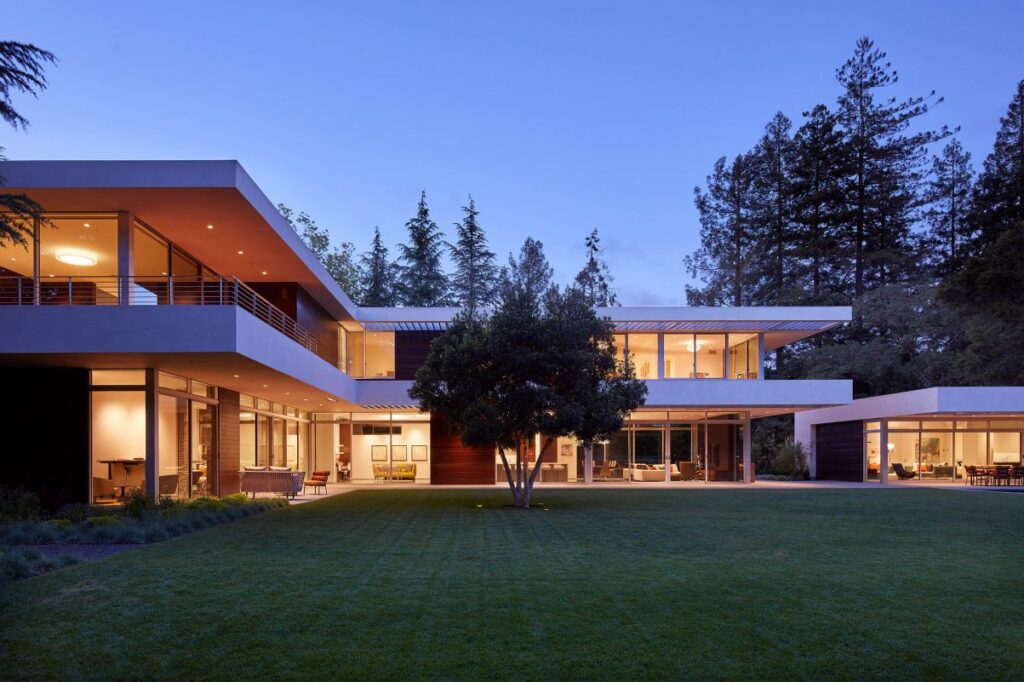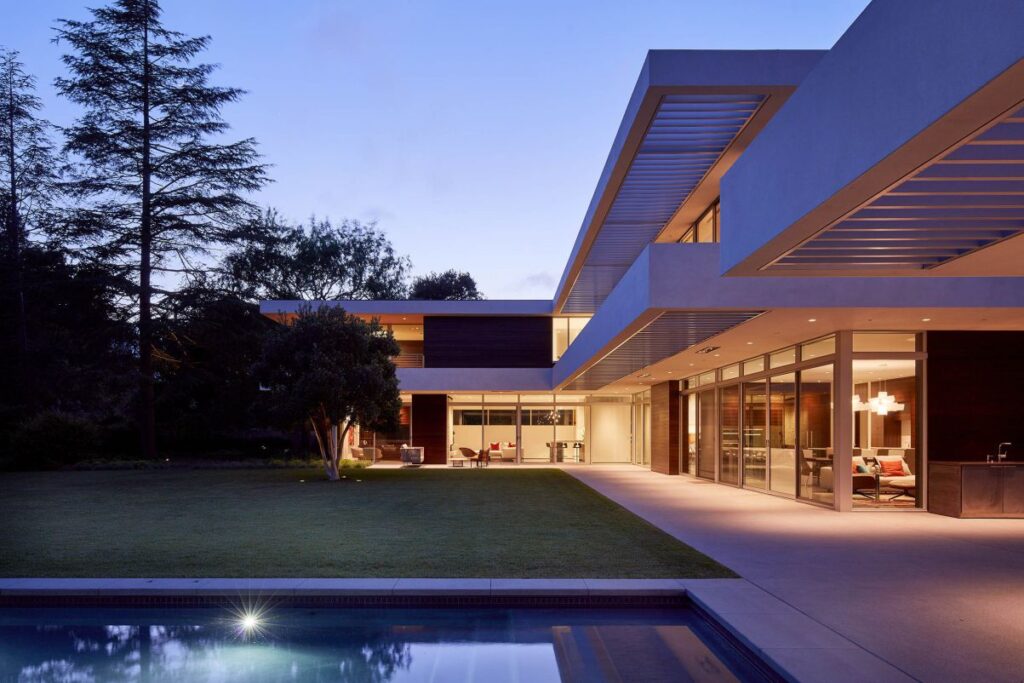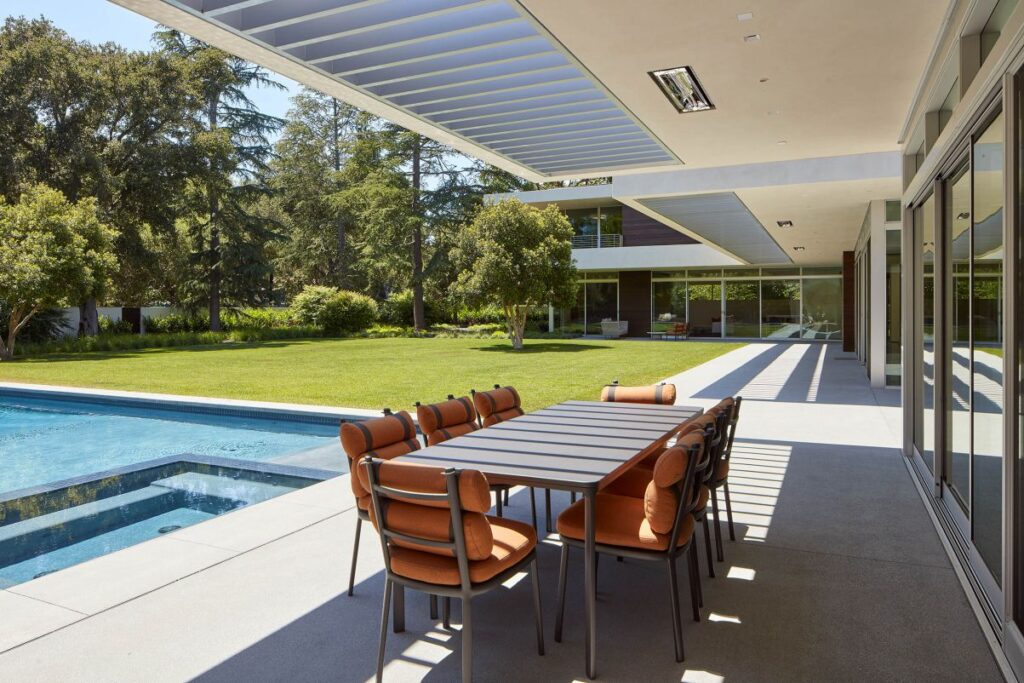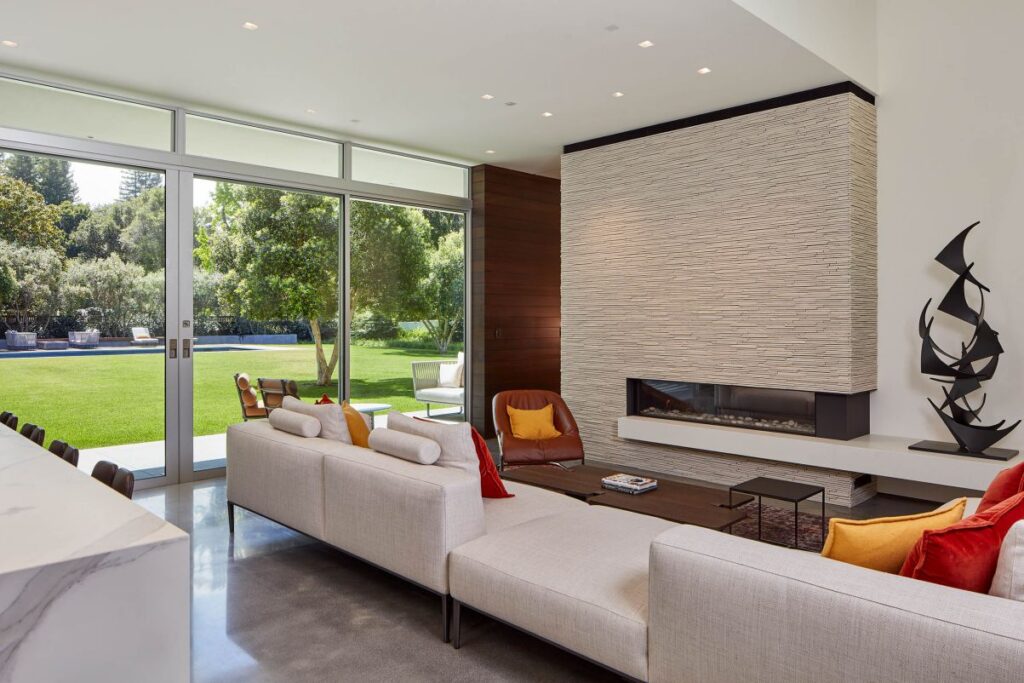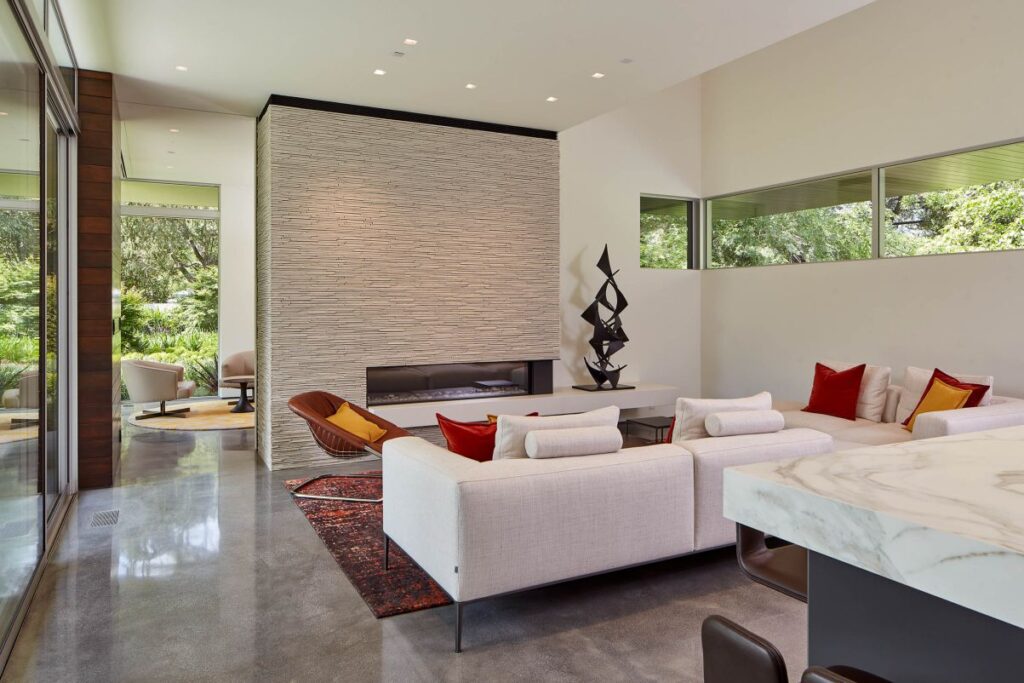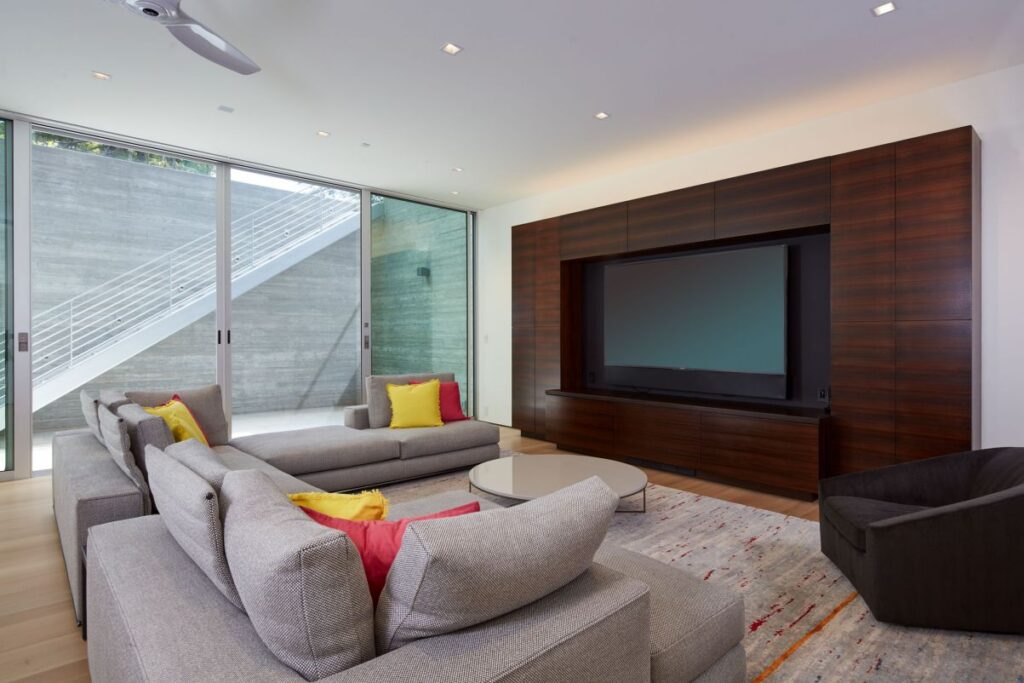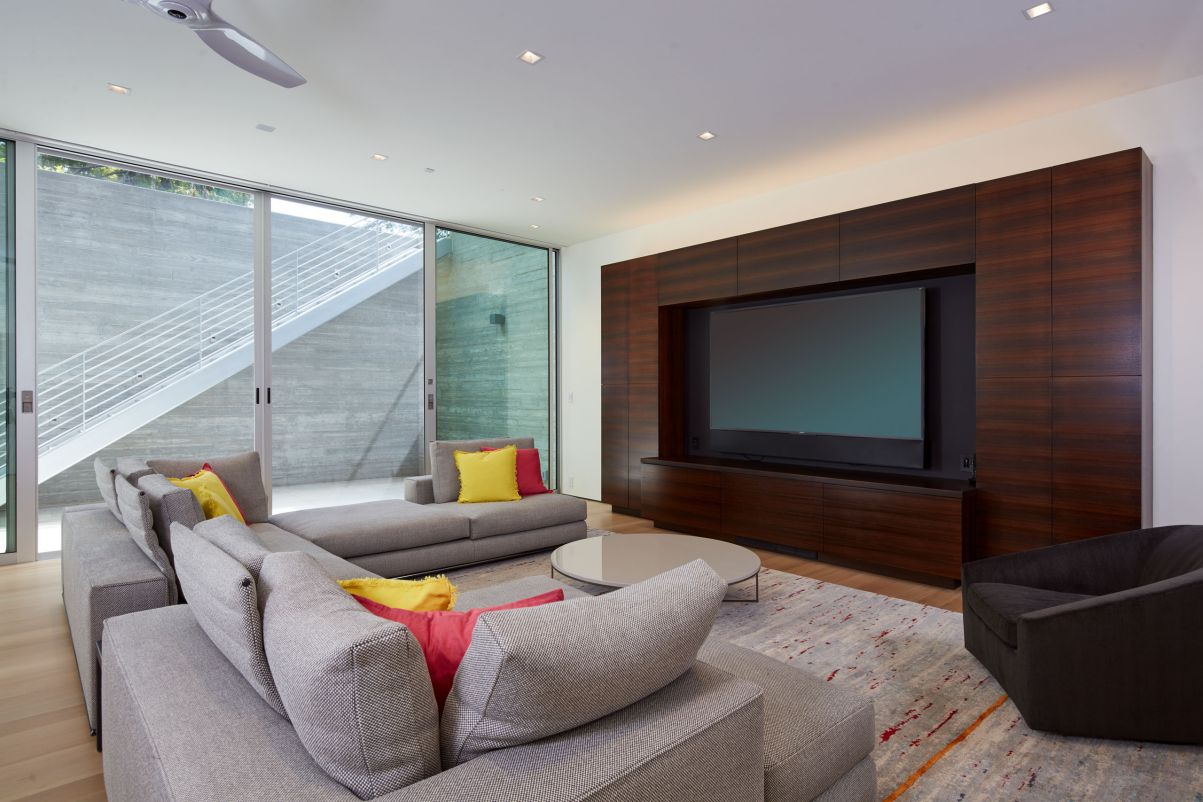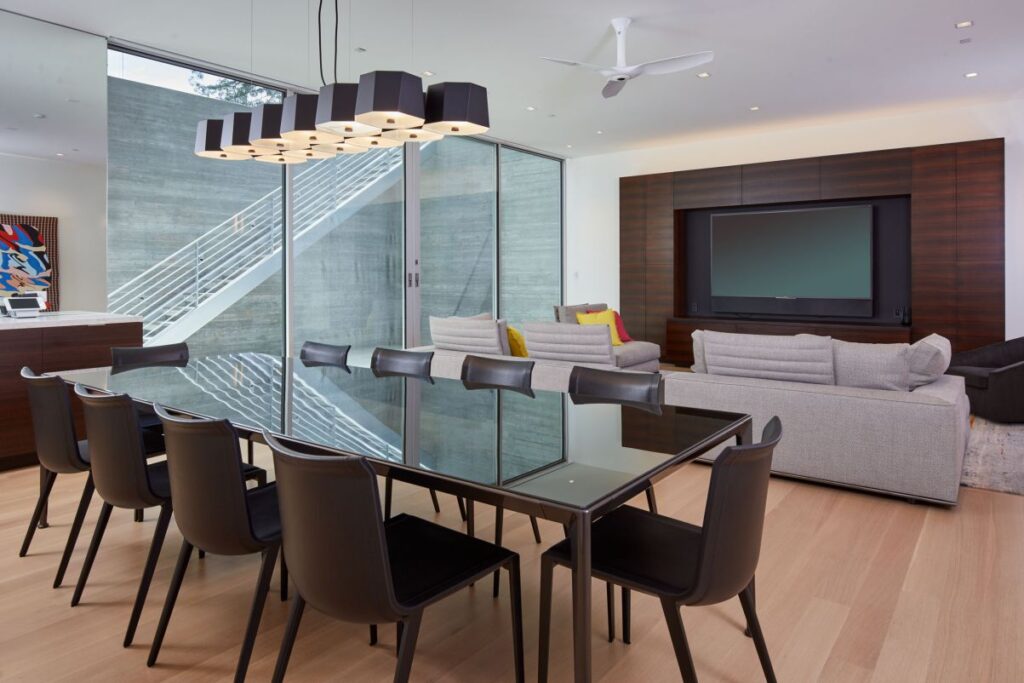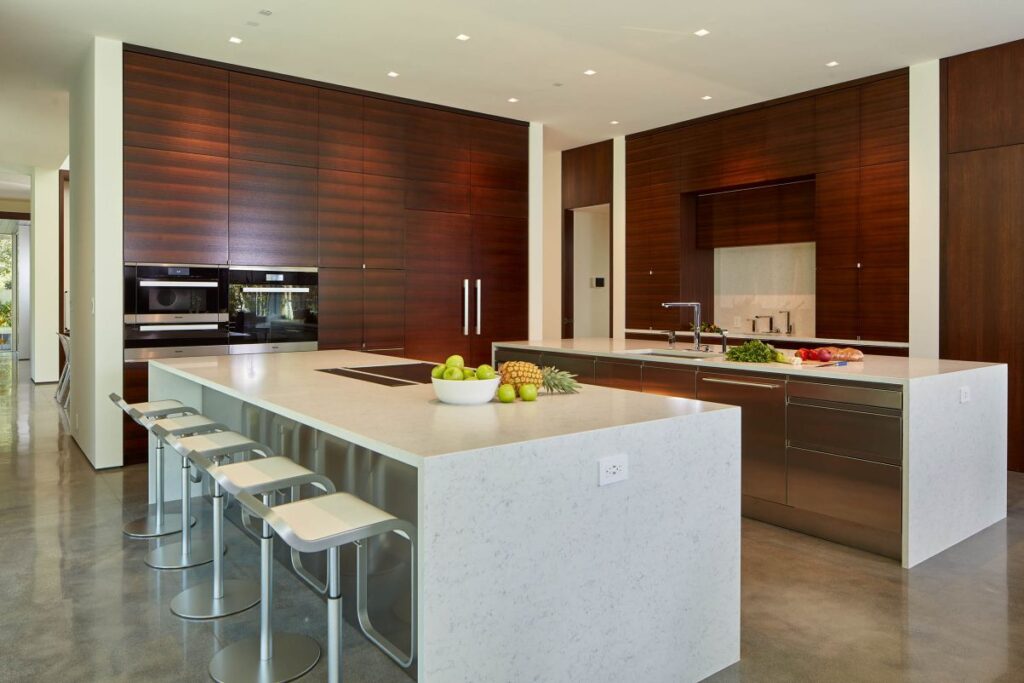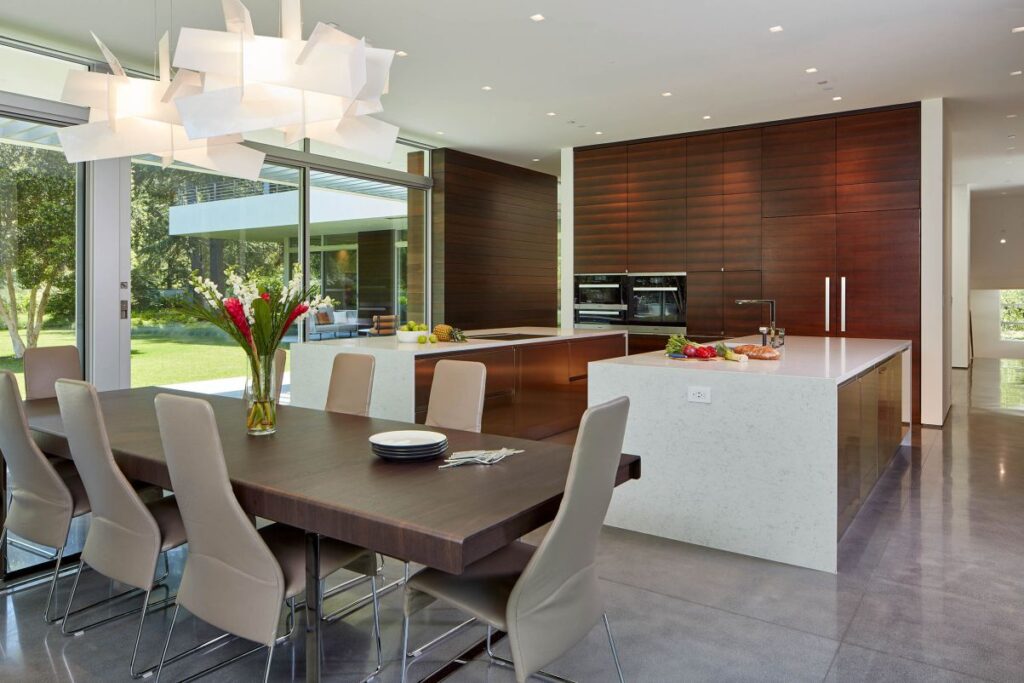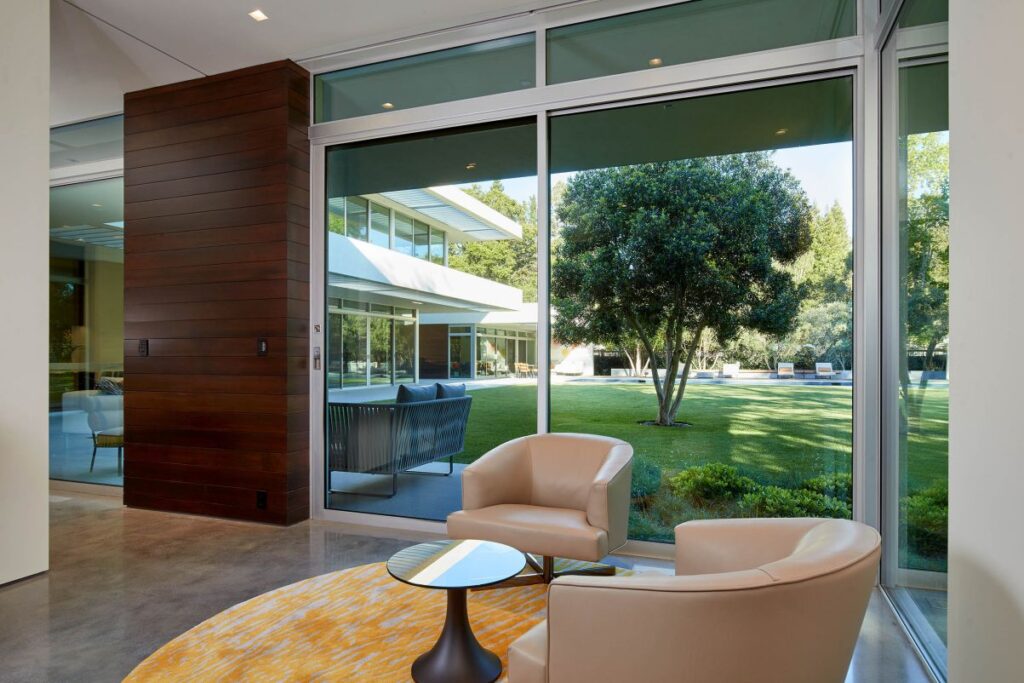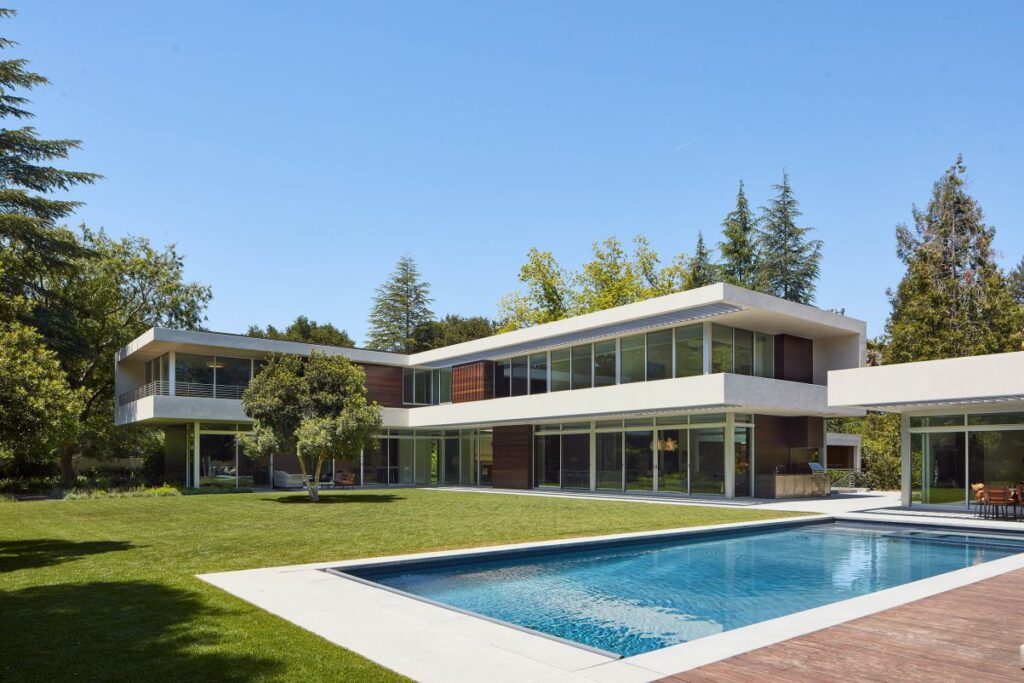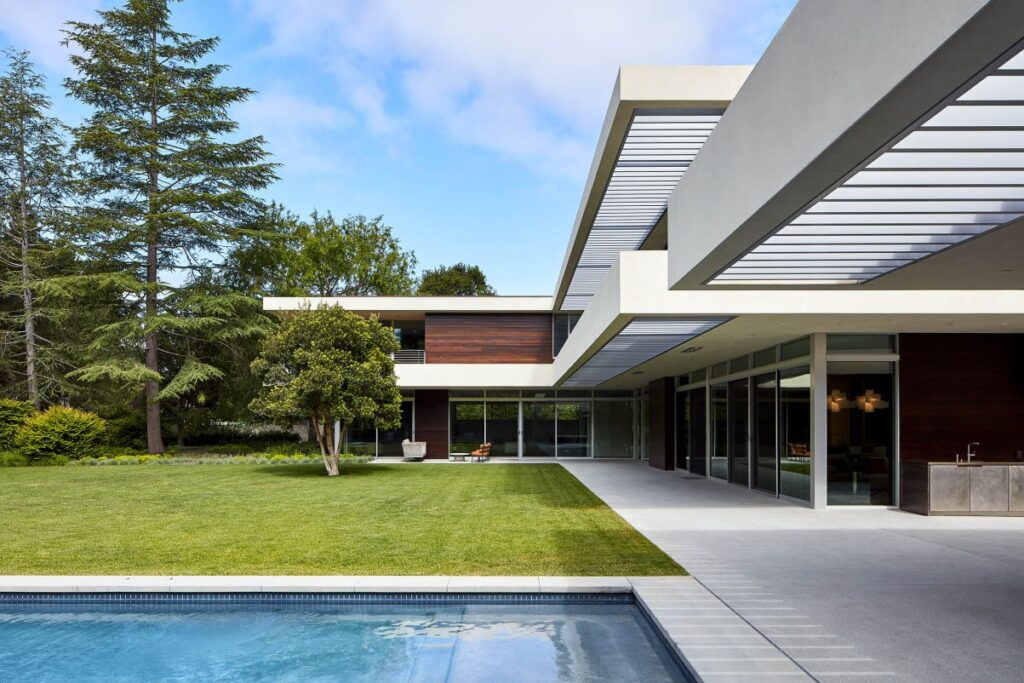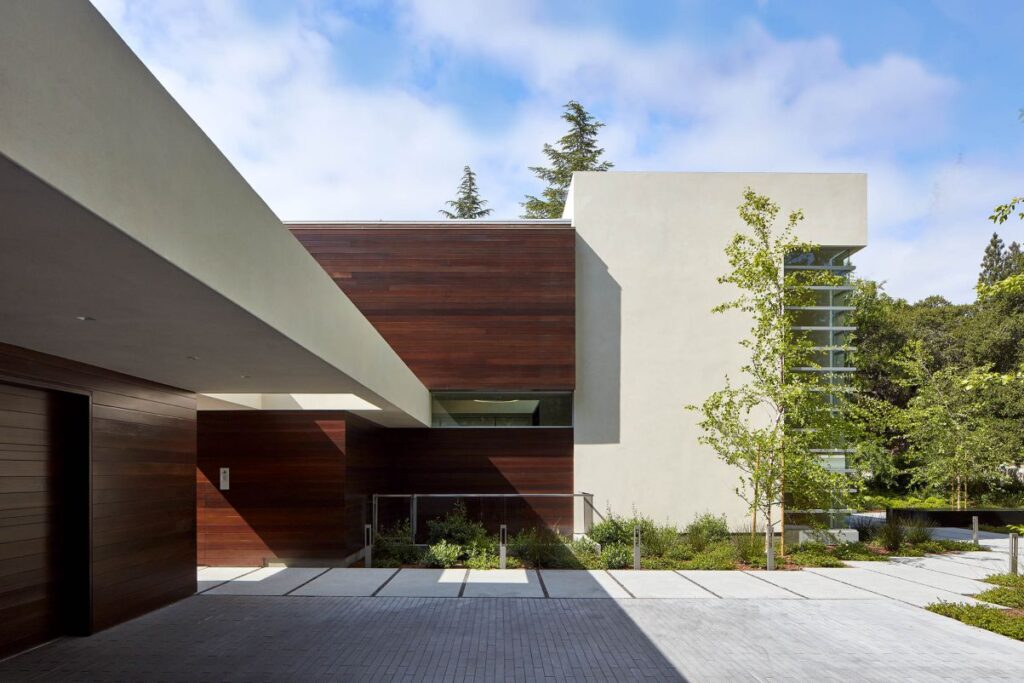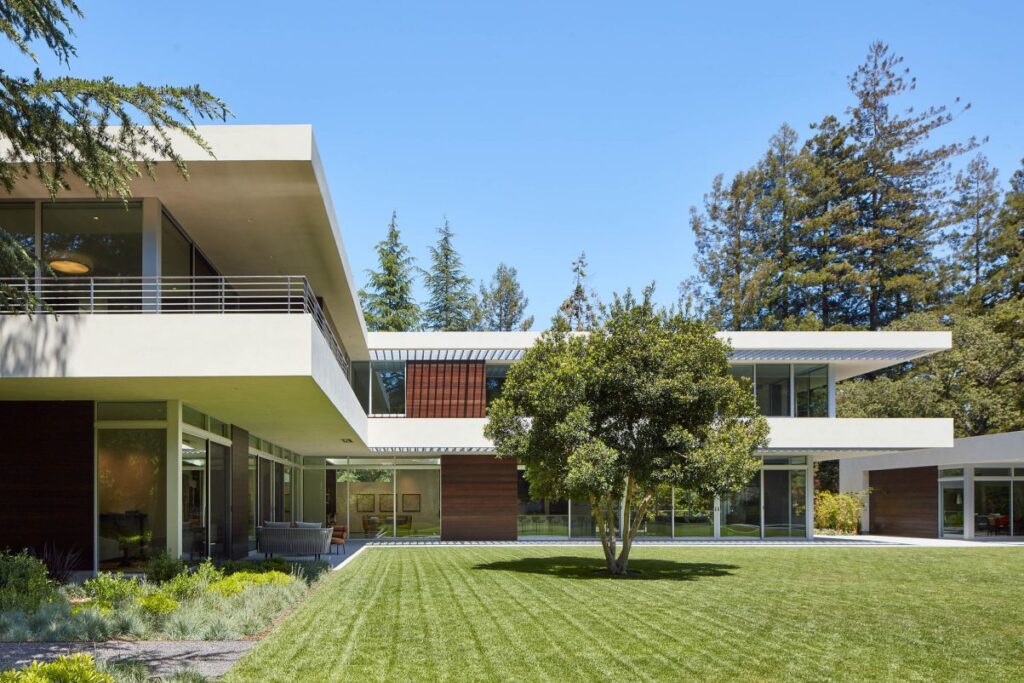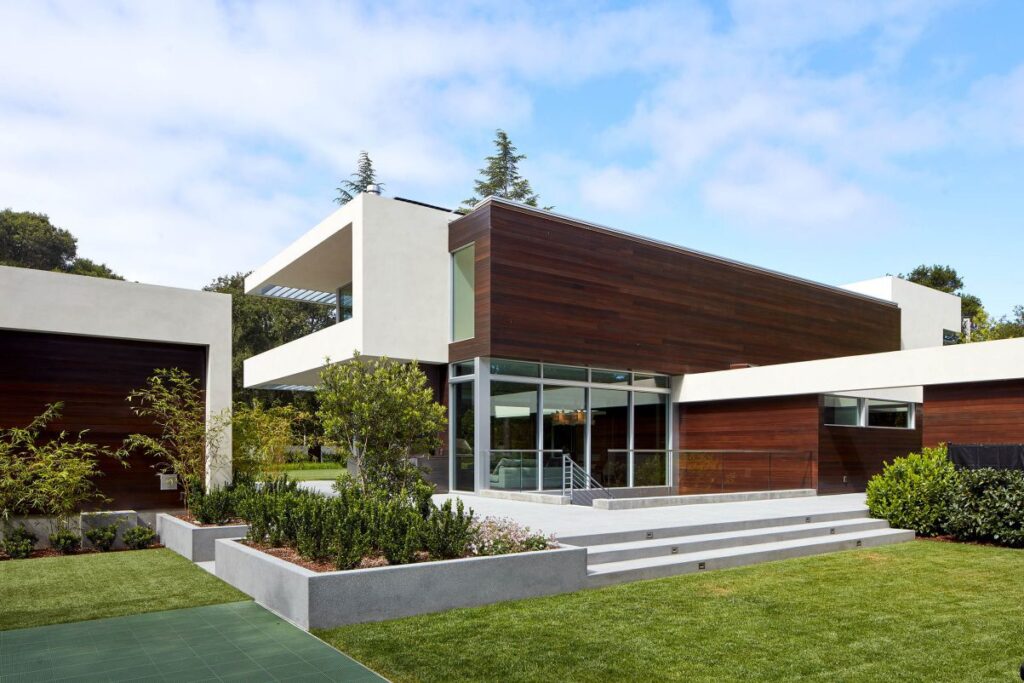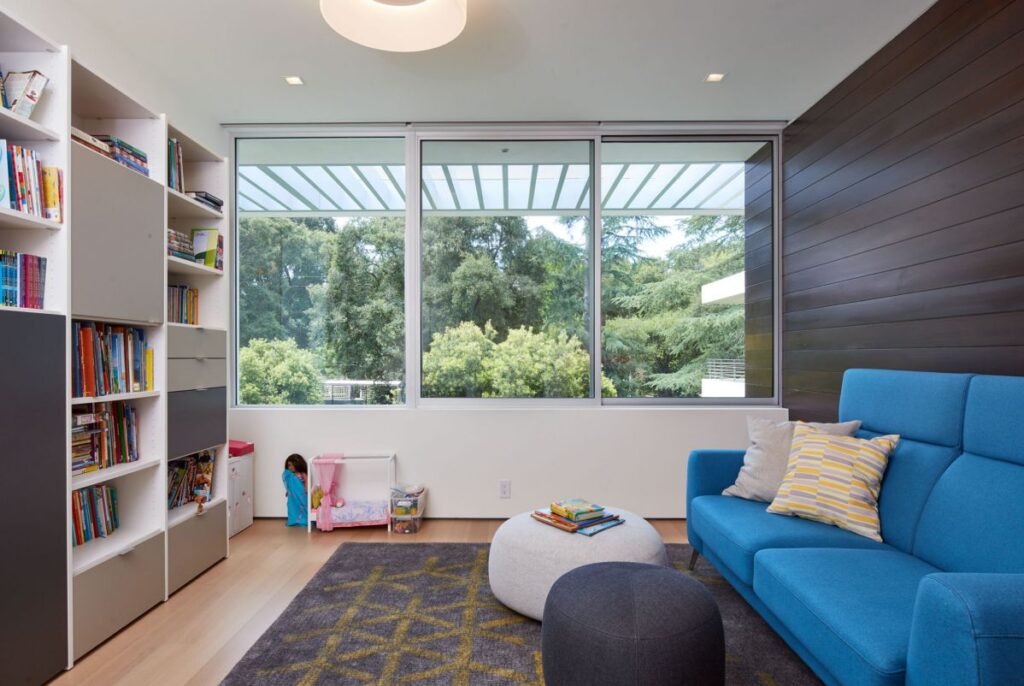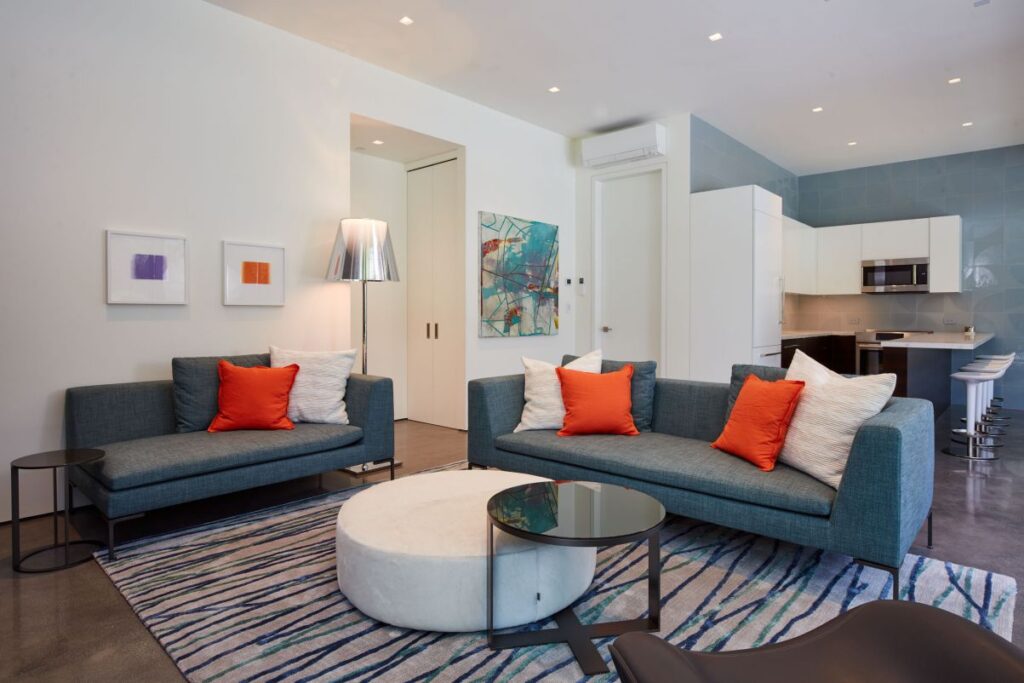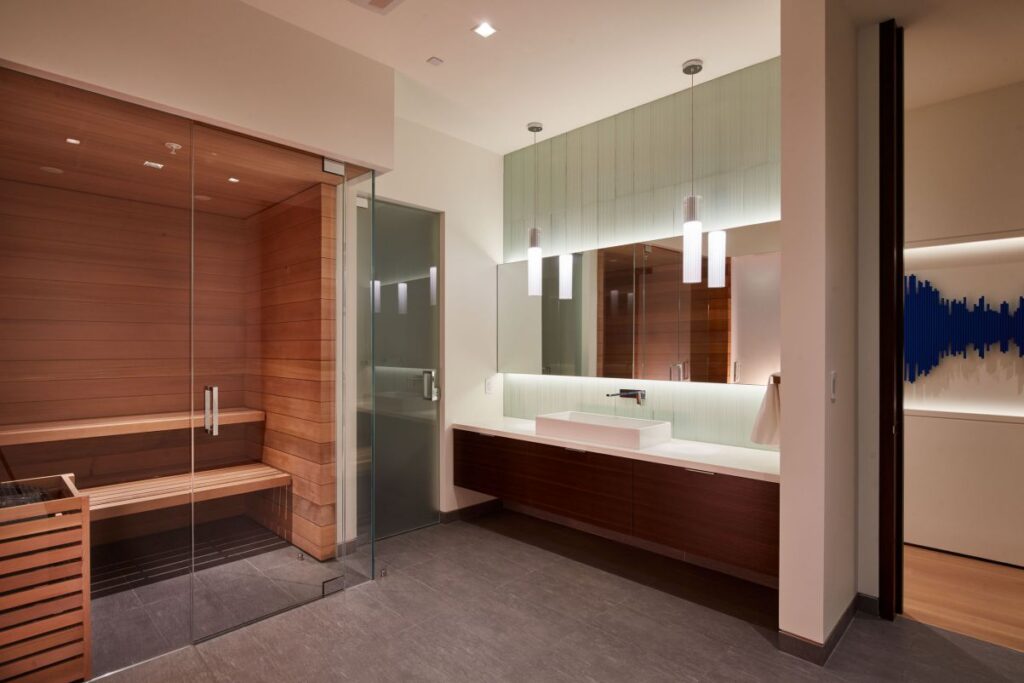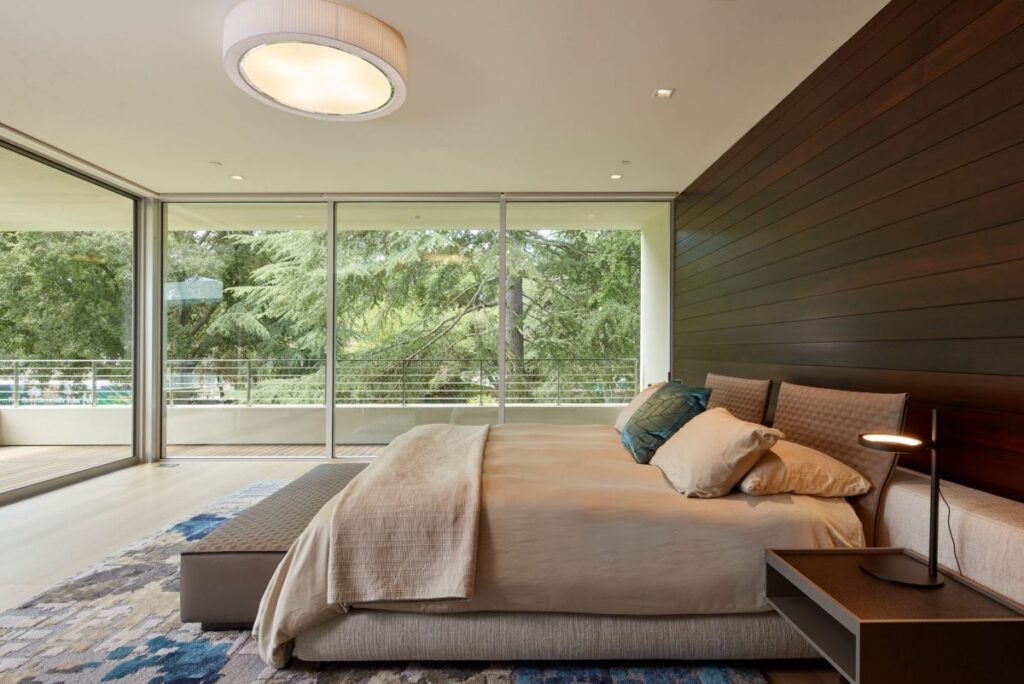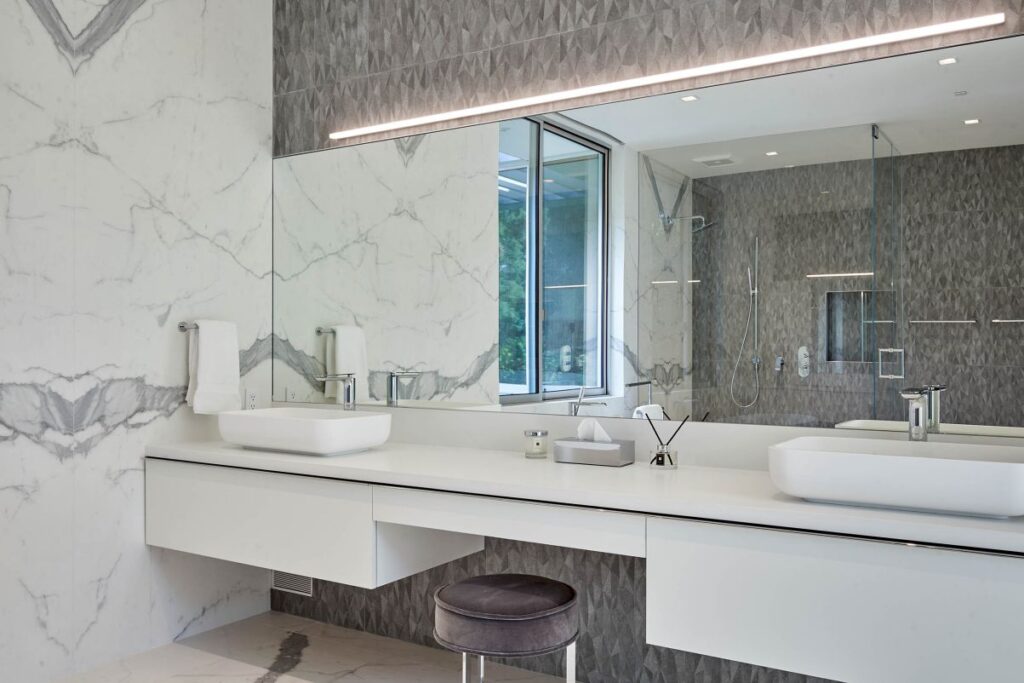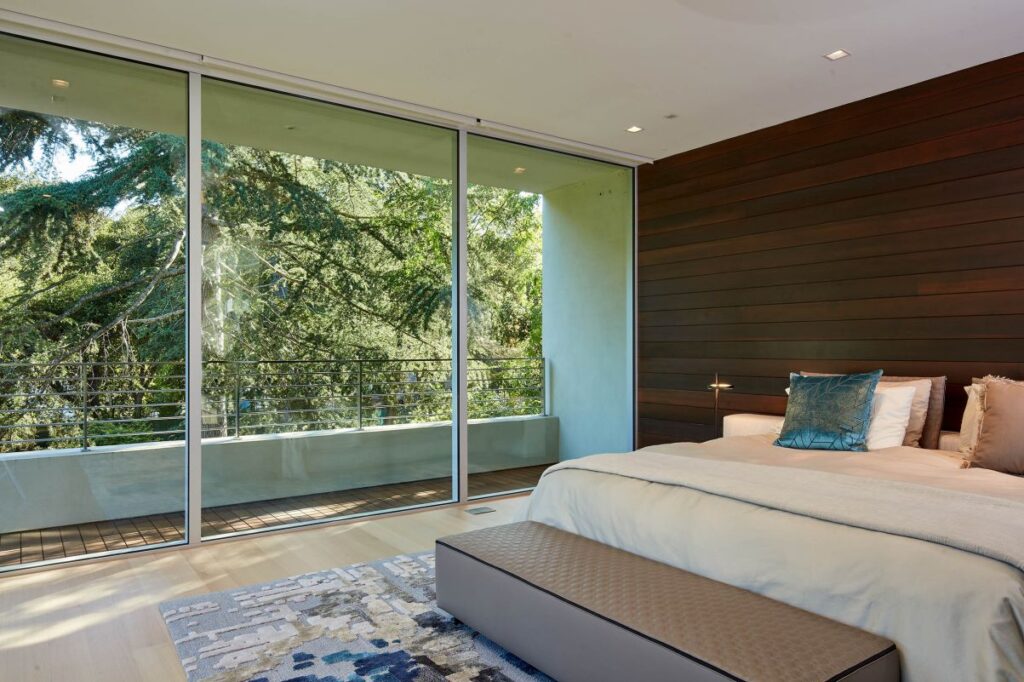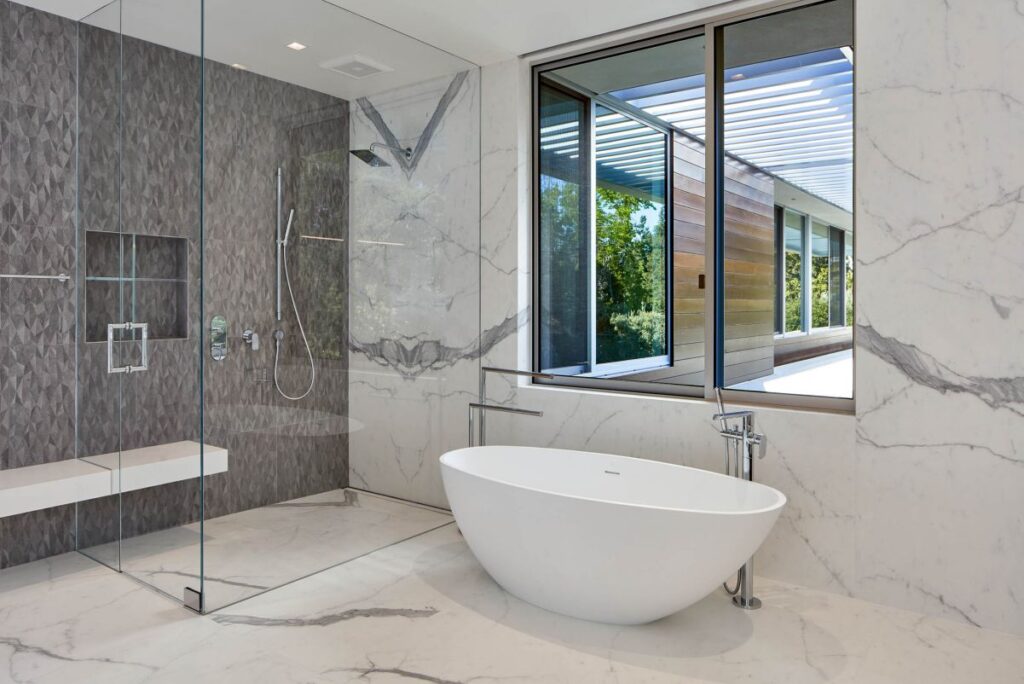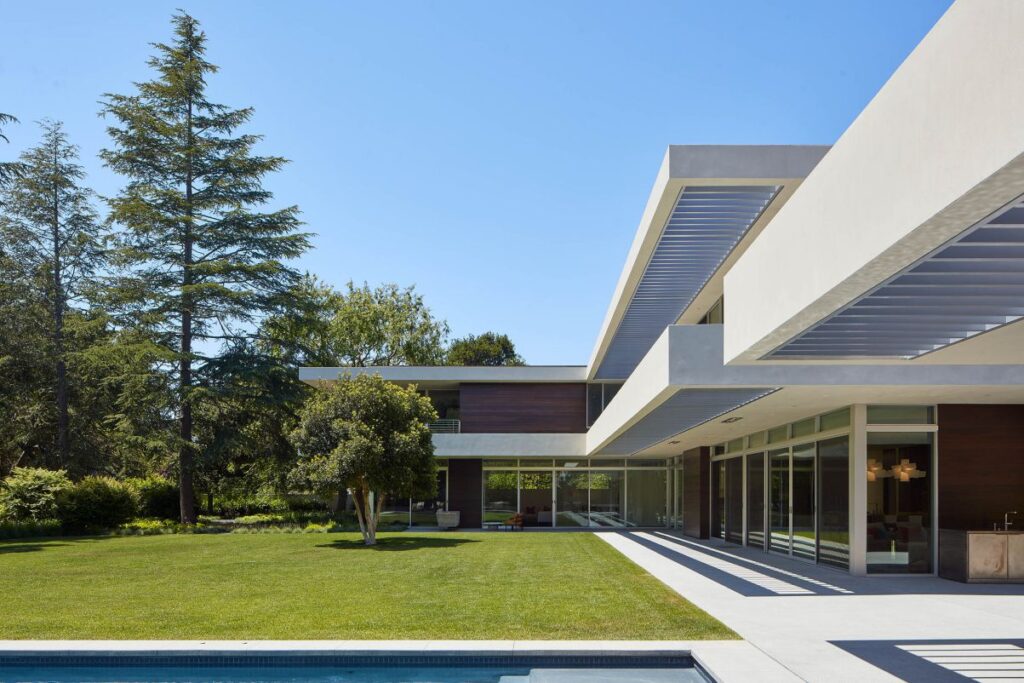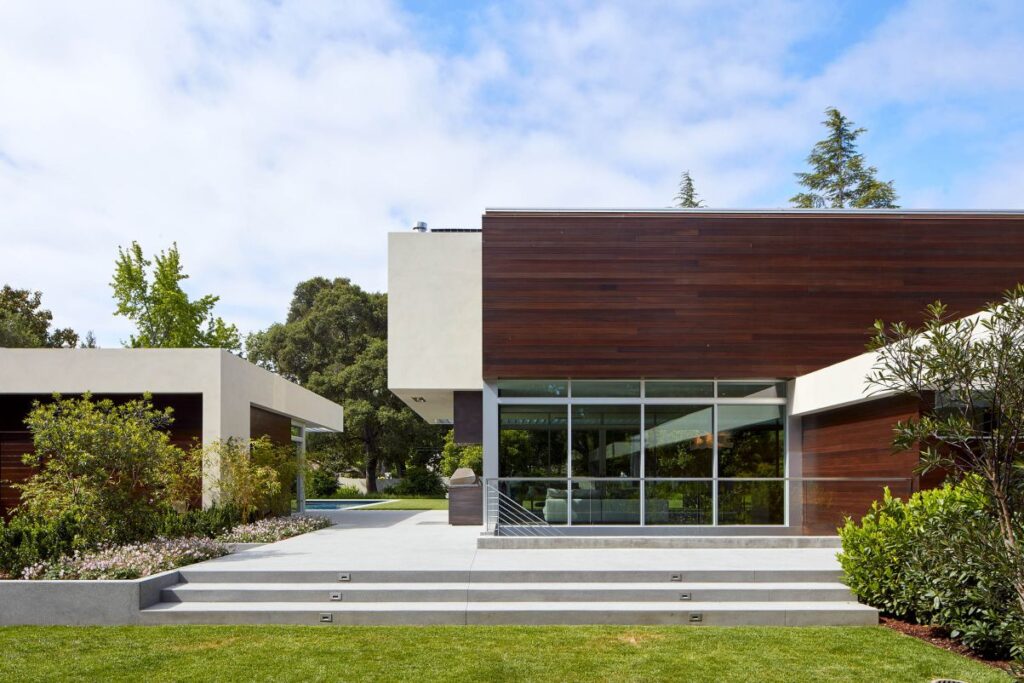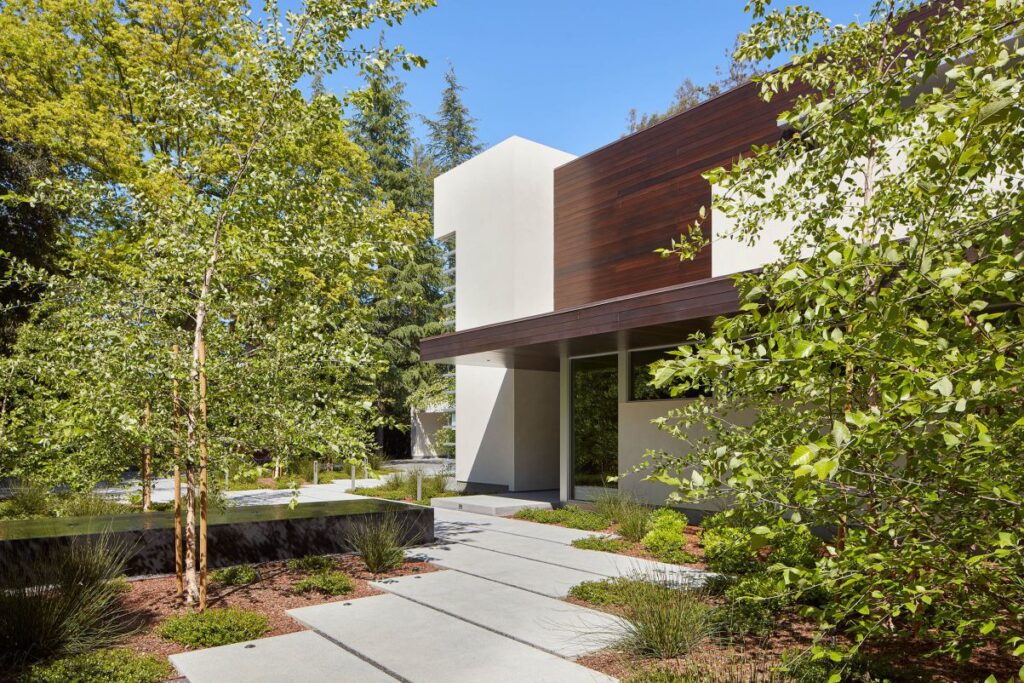 Text by the Architects: This new family home in Atherton is located on a flat lot with many beautiful, mature trees along the perimeter of the property. The front elevation is composed of simple forms of wood and stucco, creating an elegant presence along Atherton Avenue. The main house plan forms an L, with the public spaces on the ground floor opening up to expansive green areas and a pool. Deep cantilevers with trellises in combination with new trees create lovely dappled light for the outdoor living areas. The project also includes a detached garage that interlocks with the main house and a detached guesthouse which anchors the short end of the linear pool.
Photo: Russell Abraham | Source: Swatt Miers Architects
For more information about this project, please contact the Architecture firm :
– Add: 5845 Doyle Street, Suite 104, Emeryville, CA, 94608
– Tel: 510.985.9779