The Client has requested SAOTA to design a family holiday House in Plettenberg Bay, South Africa that meets the site's construction conditions, especially their views. The goal is to create a relaxing but elegant home that can be entertaining for many guests; while also feeling intimate and cozy when there are only one or two people in the house. Other factors for conceptual design are visibility, sunlight, prevailing wind direction, and zoning parameters.
The construction site is located south of Beacon Isle in Plettenberg Bay. The site slopes down to the beach and provides uninterrupted views across the Indian Ocean; as well as Robberg to the southeast and the Outeniqua Mountains to the far north.
The house in South Africa shape like a simple box, floating on the sand dunes, attracting and framing the scenery. The outer shell of the box finished in a concrete with a rough texture contrasting with the smoothness and cover to create a delicate frame. An art by SAOTA!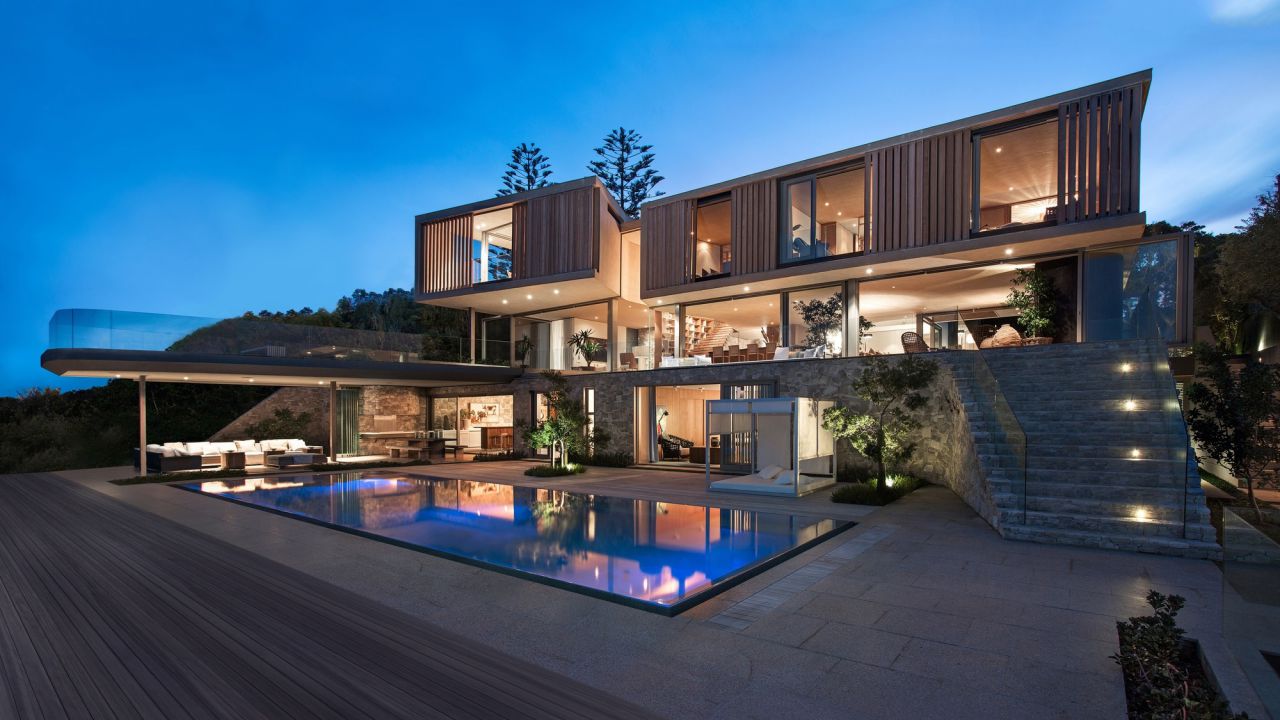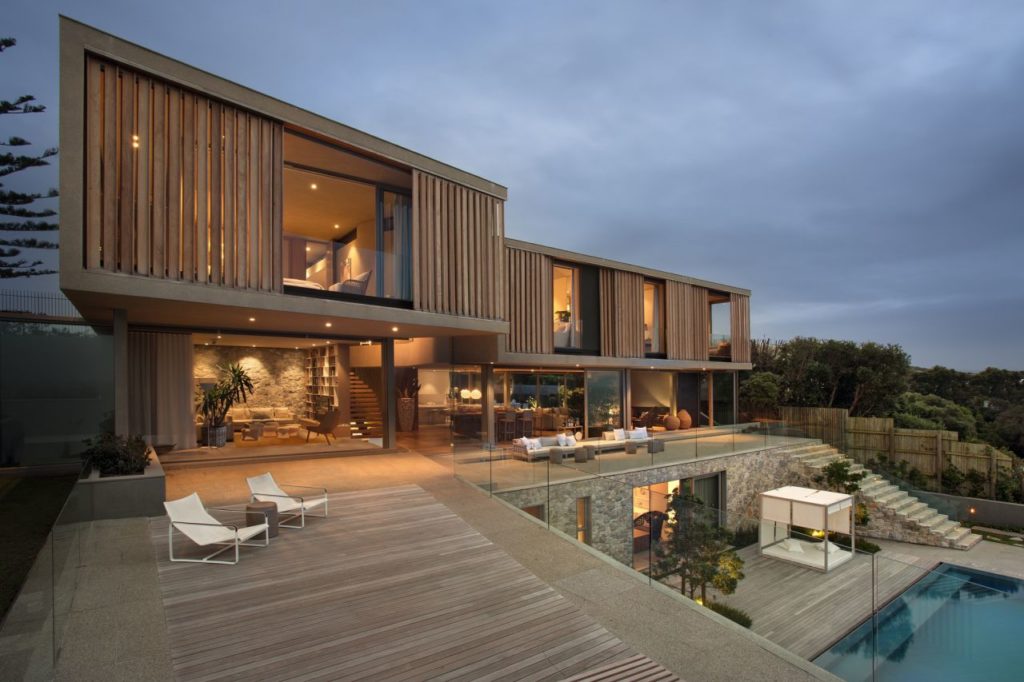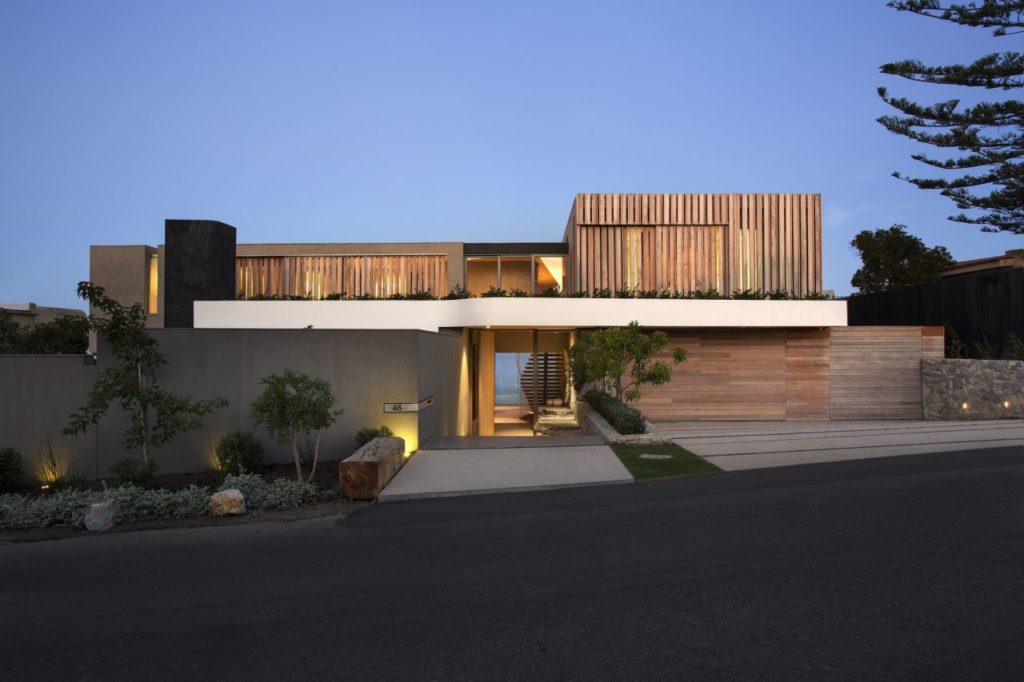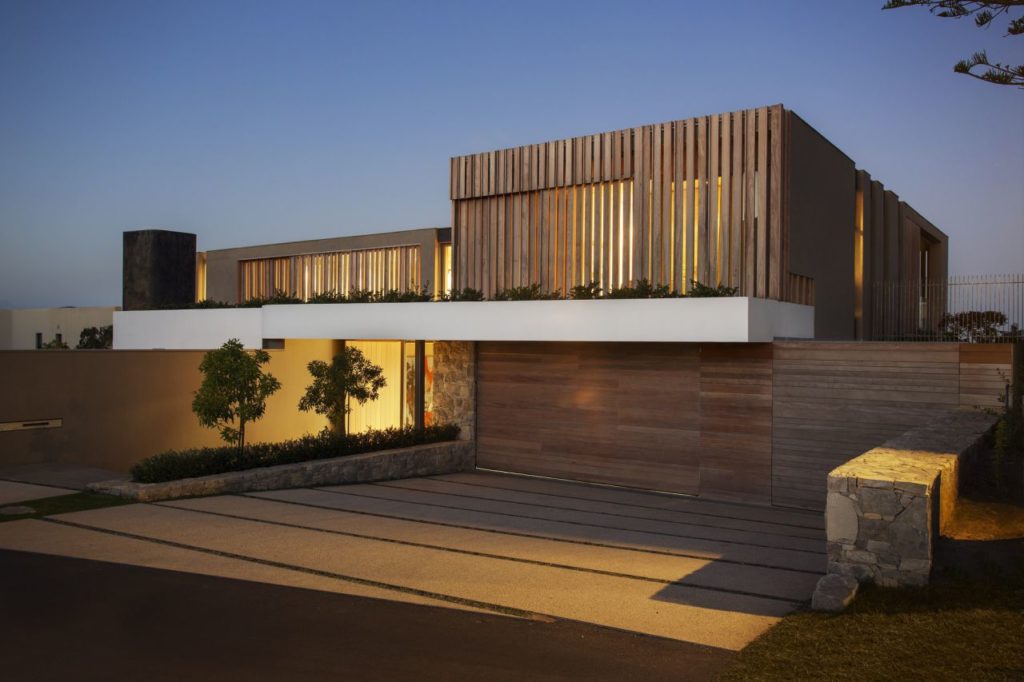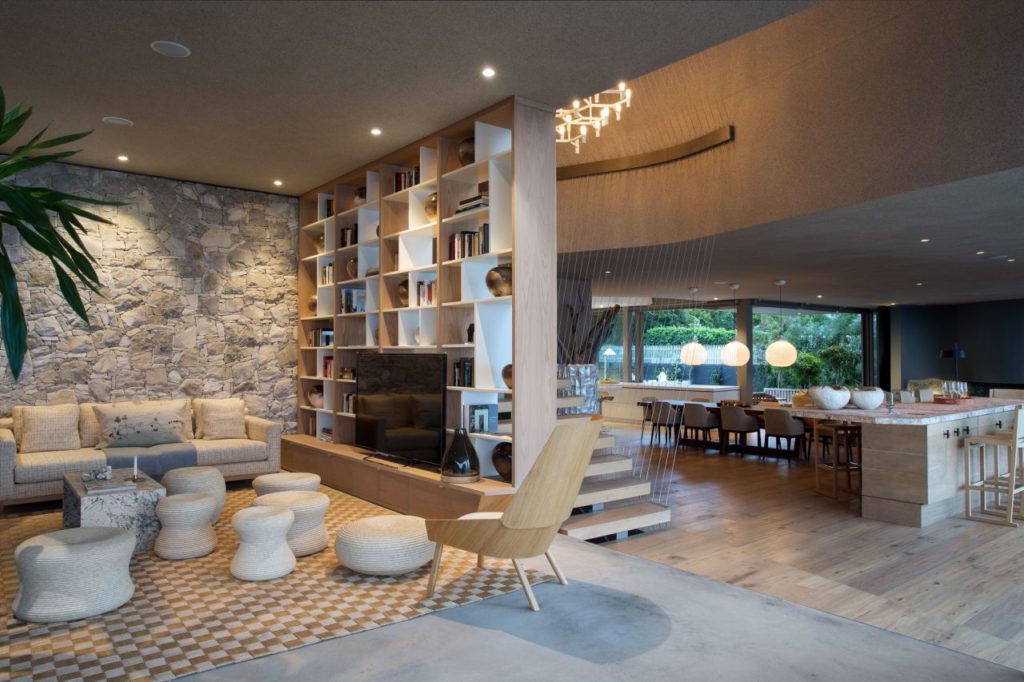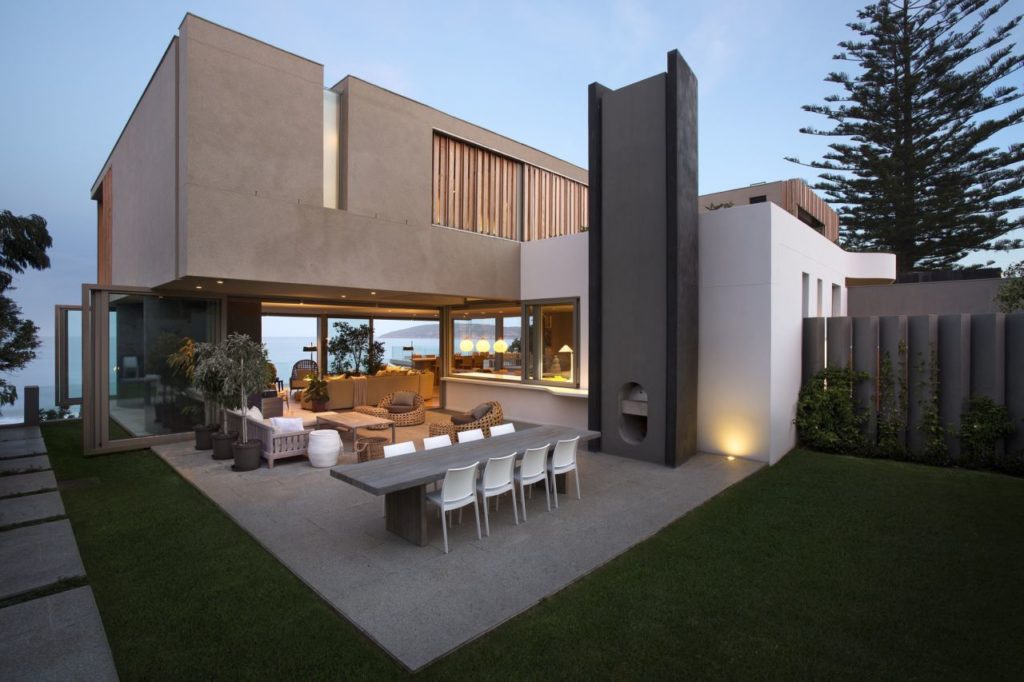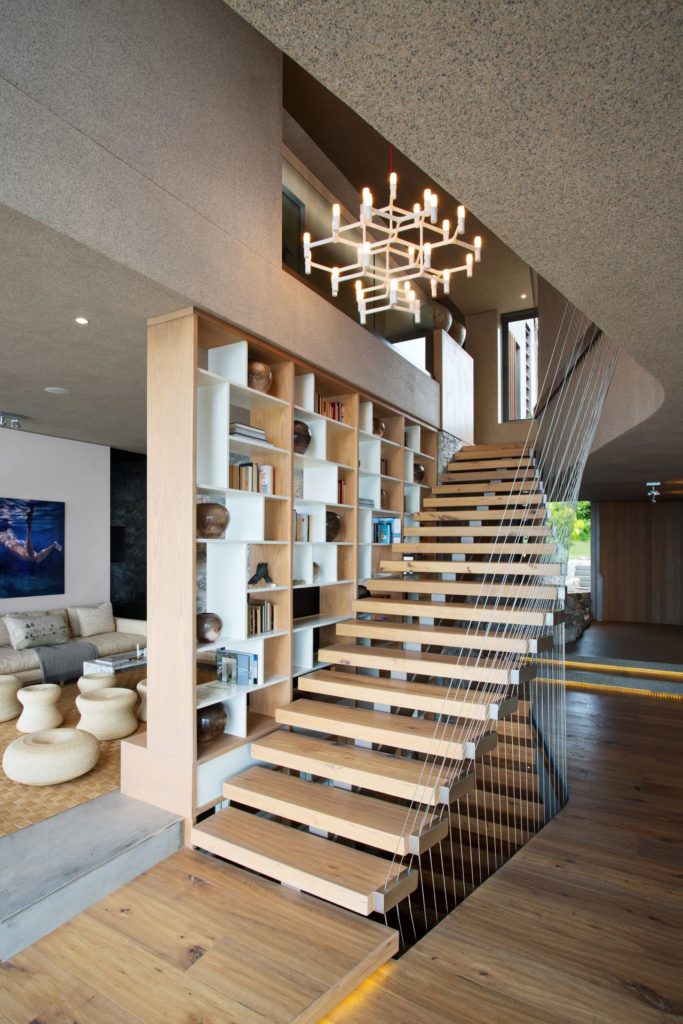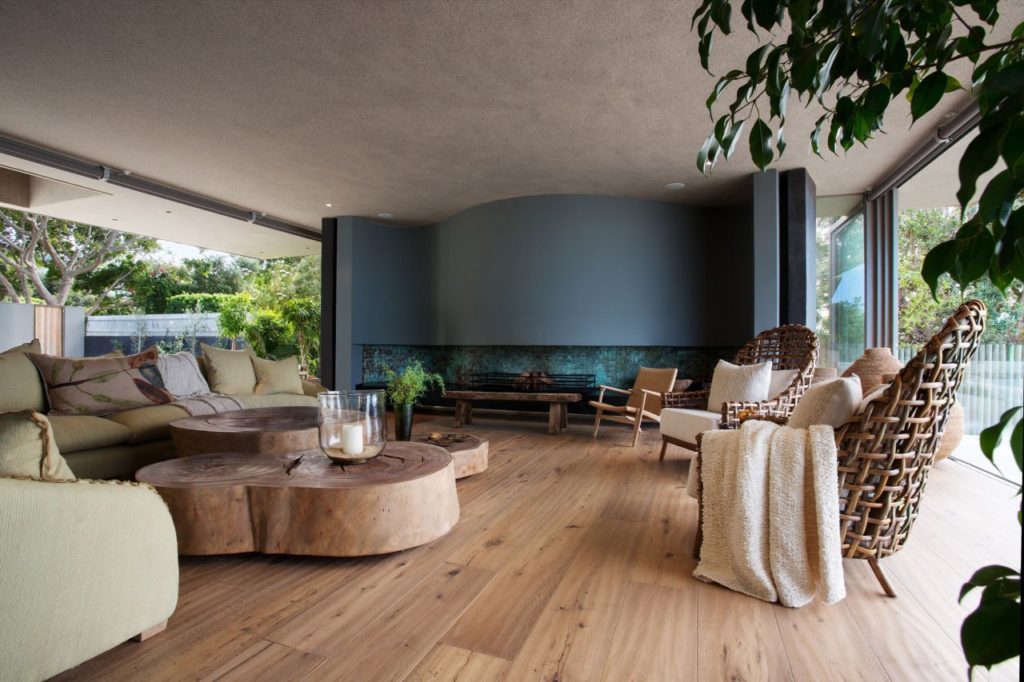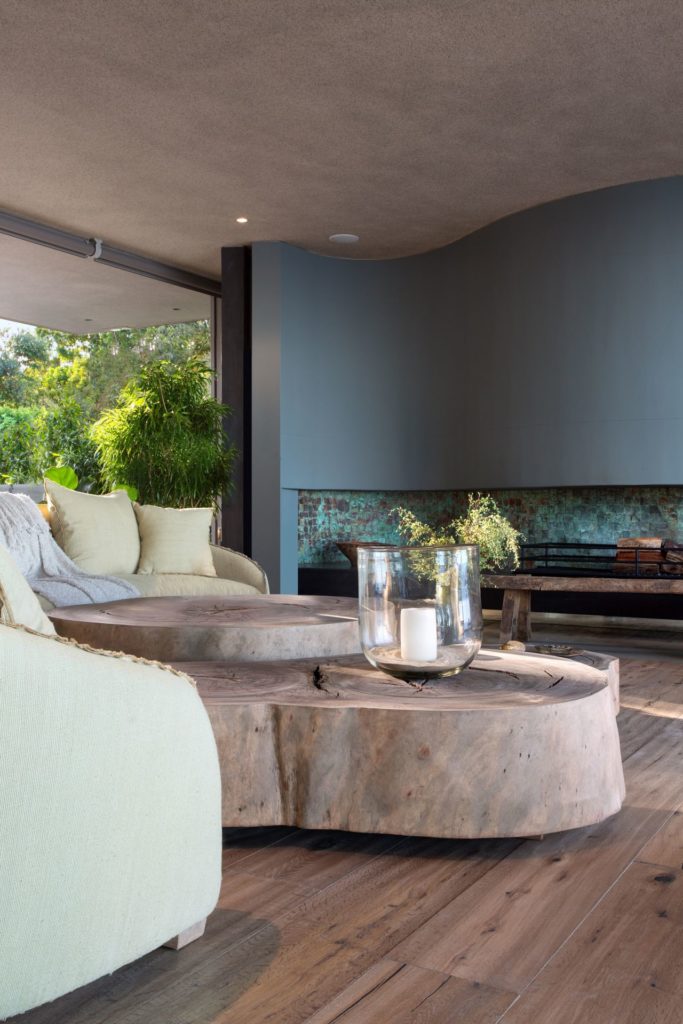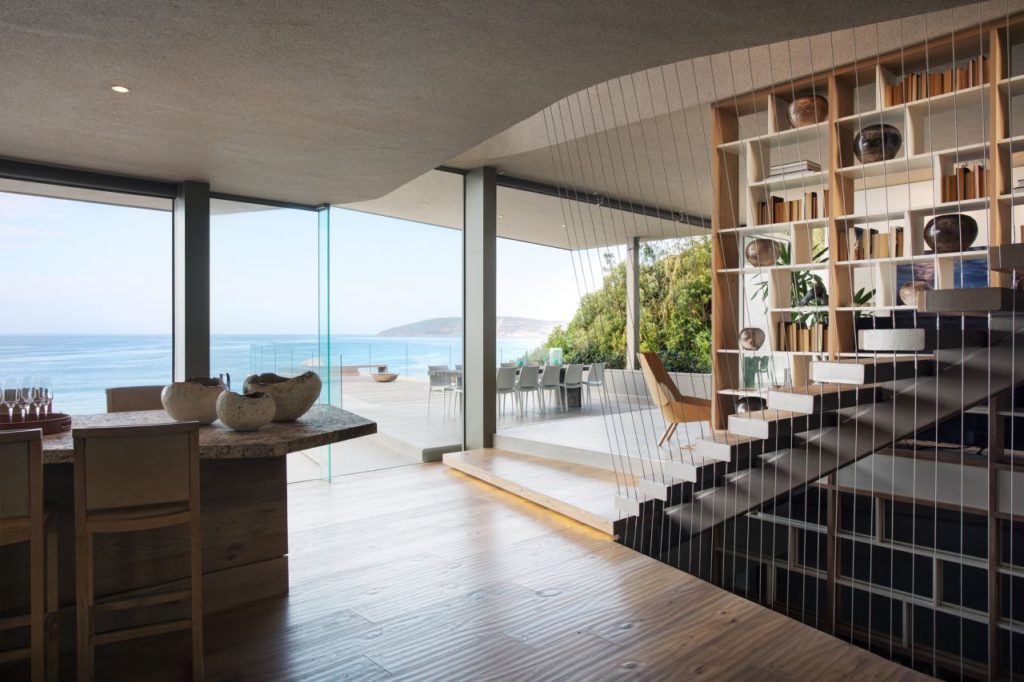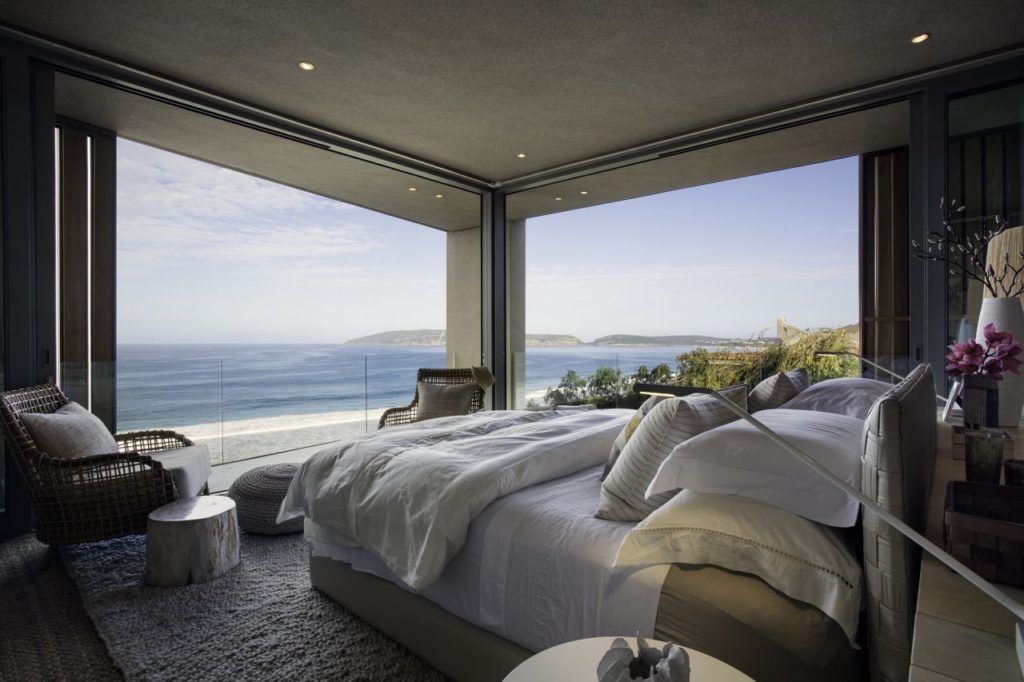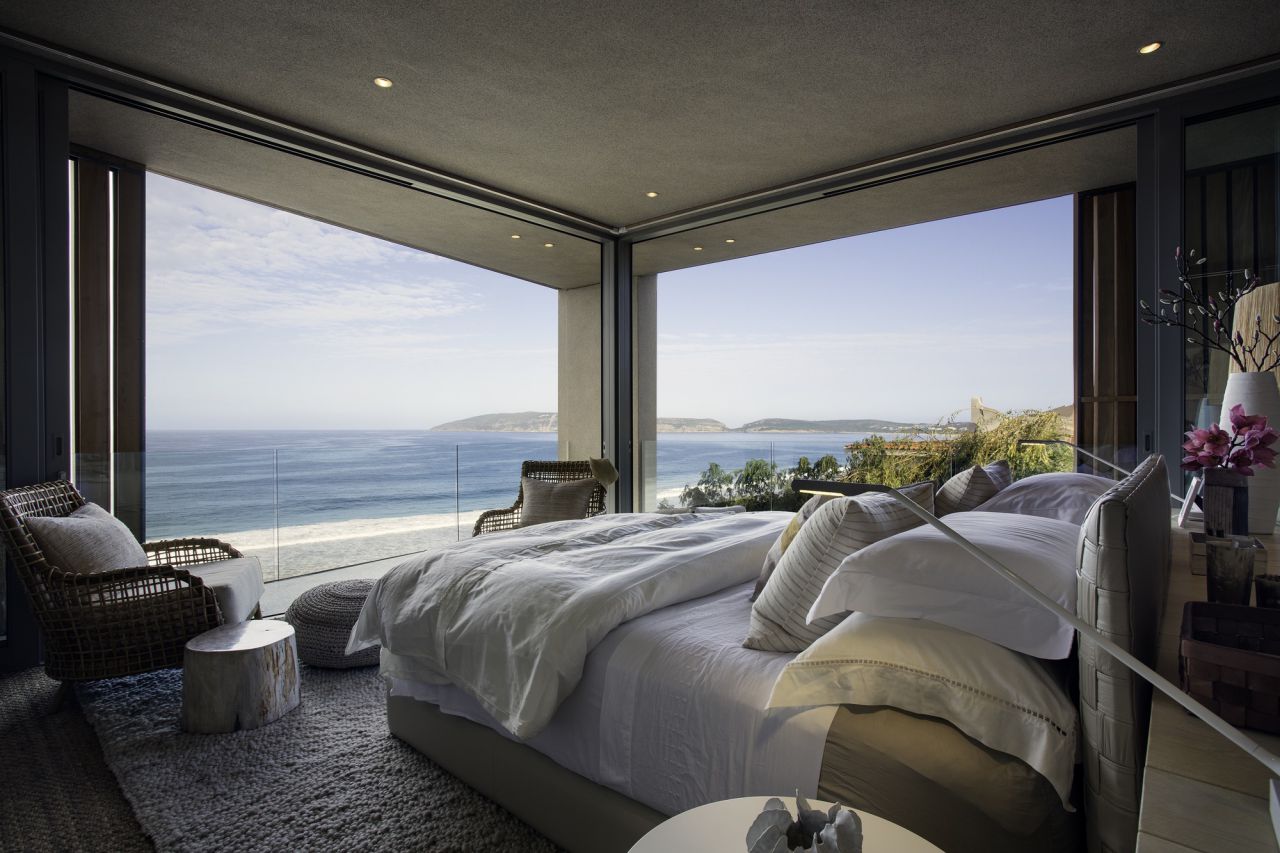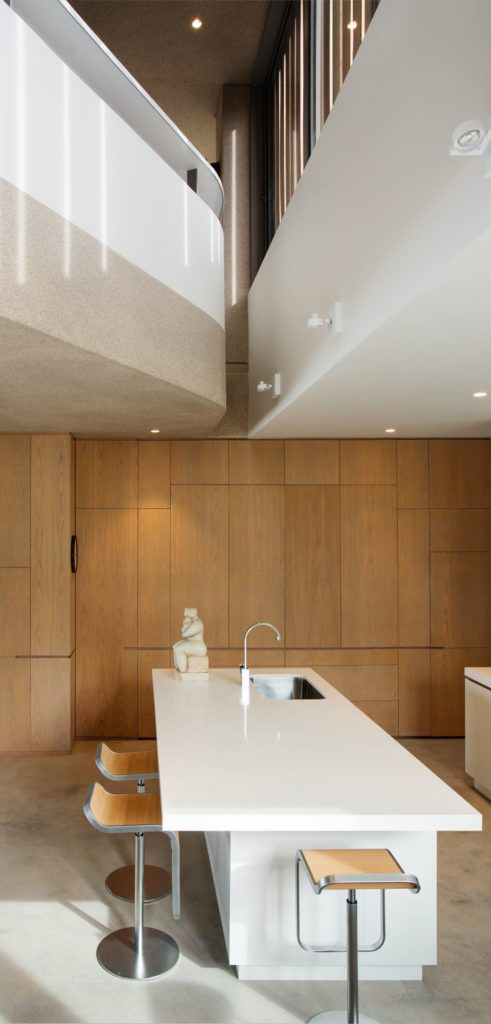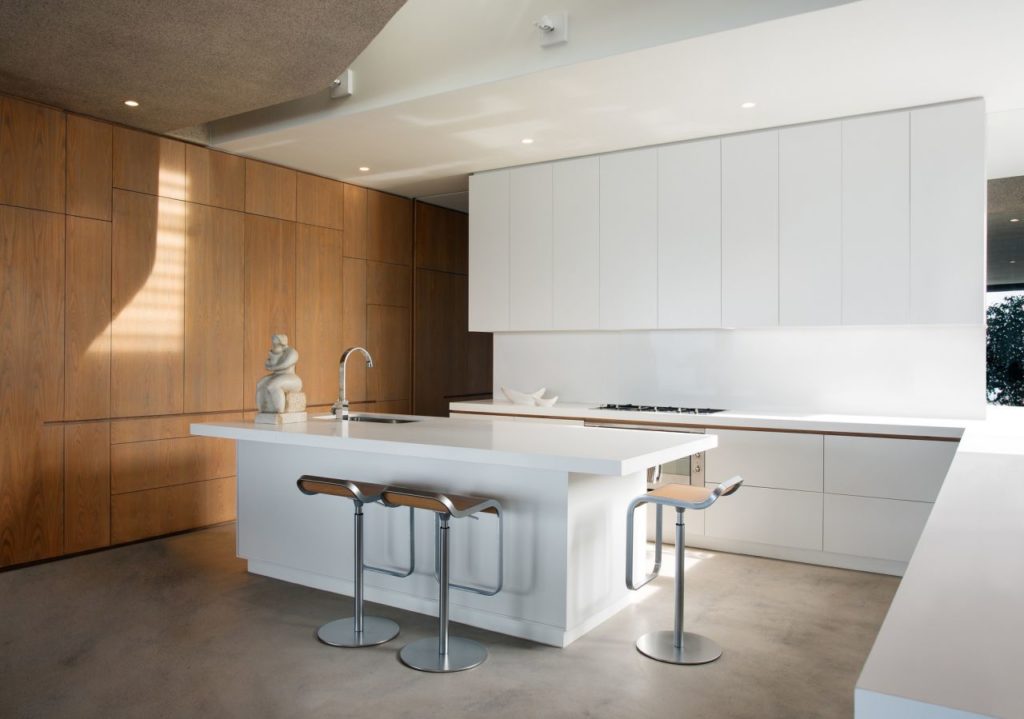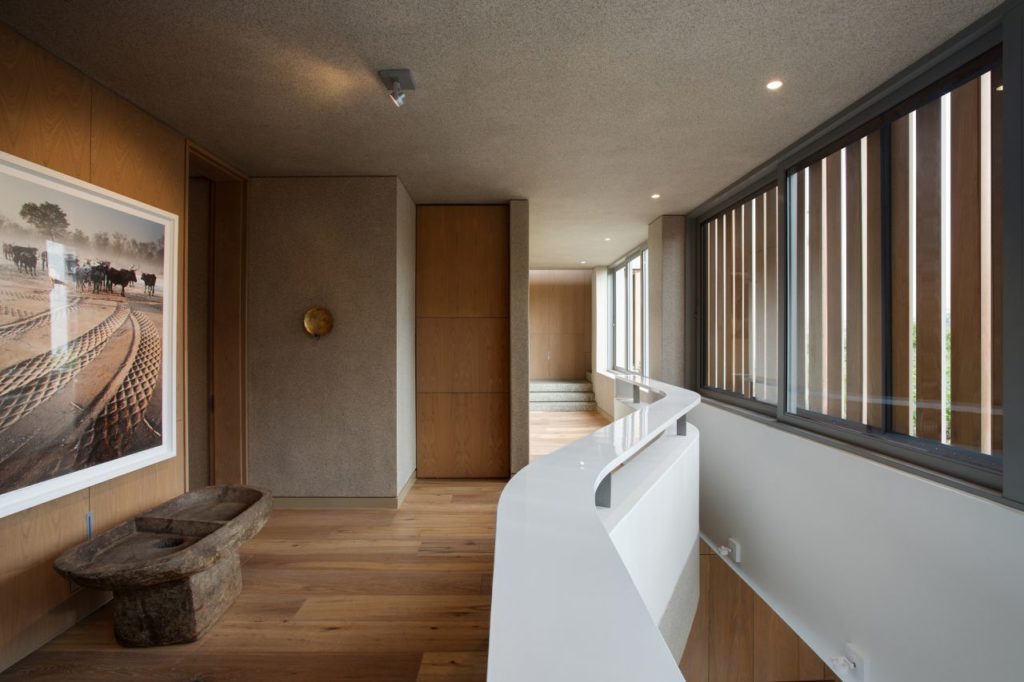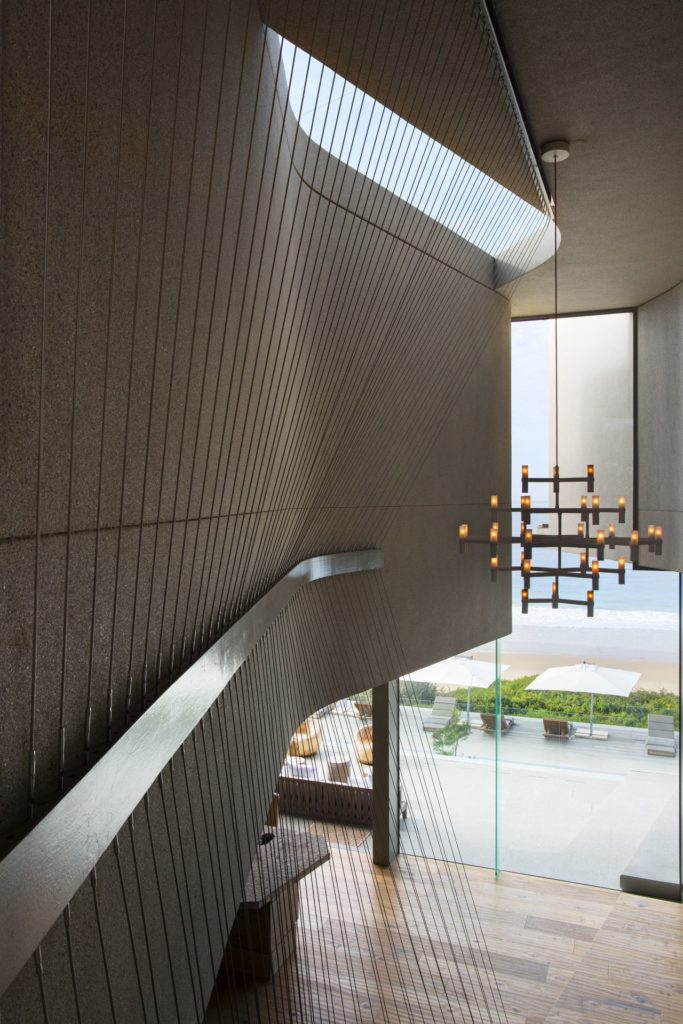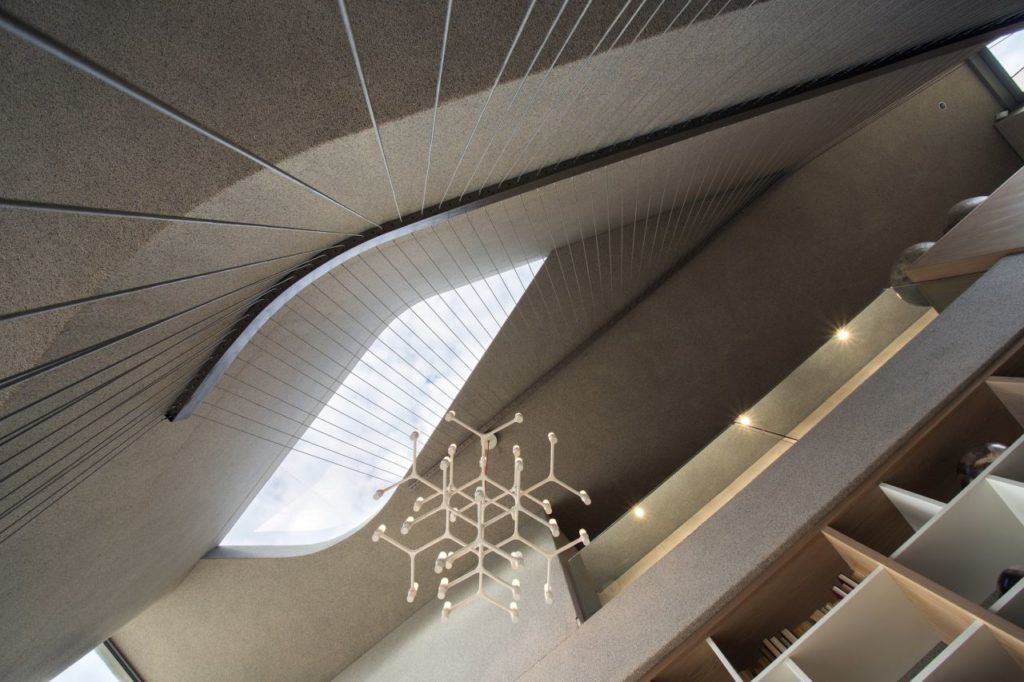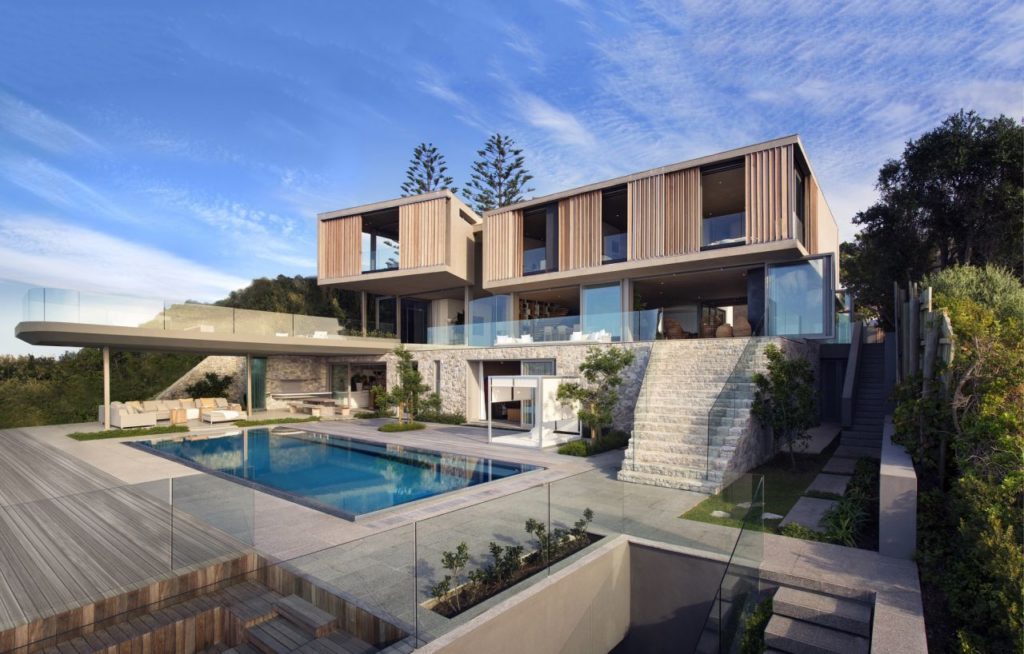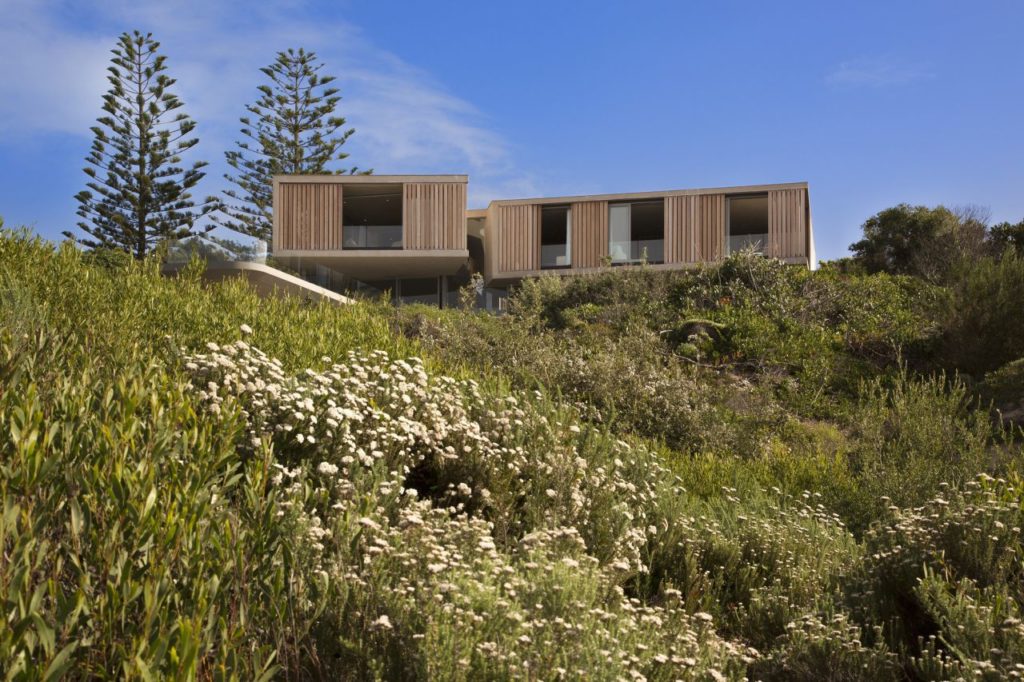 Photos: Adam Letch