Date of Publishing:
Located on a steep terrain is a challenge, however it gives the SAOTA team many chances to highlight the spatial advantages of the Cape Town Residence. Keeping the house in harmony with its mountainous location while still retaining privacy; due to it is located near a prominent road; therefore the facade built in the traditional Cape Town style. The wall keeps the house out of sight from the road.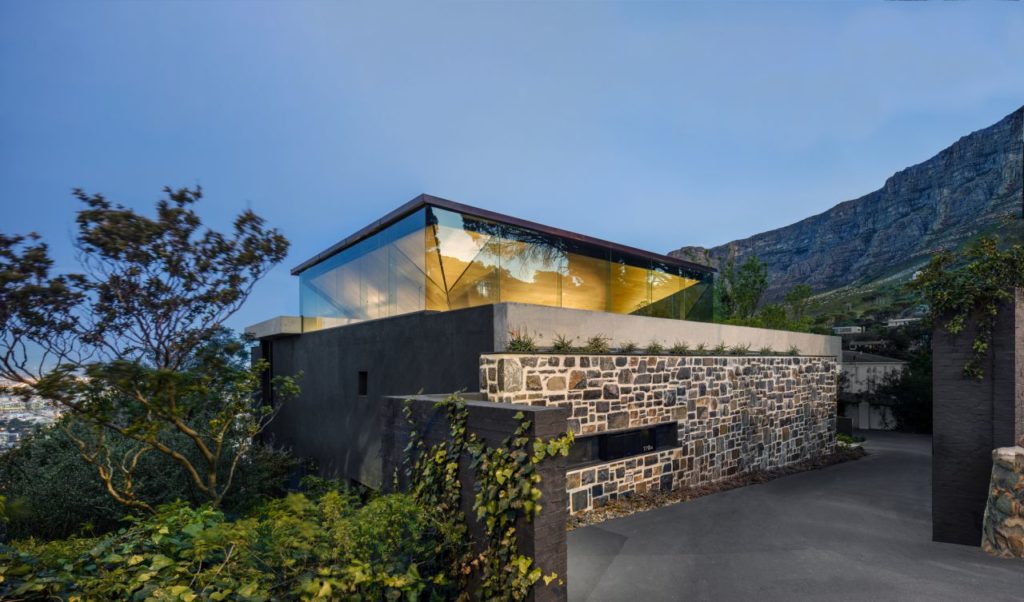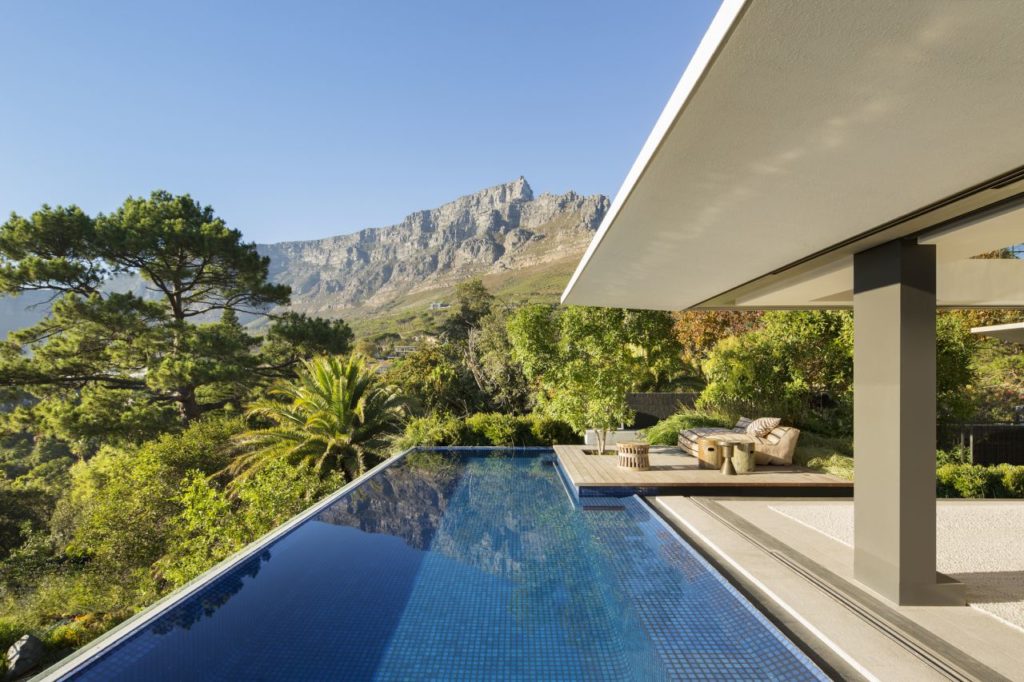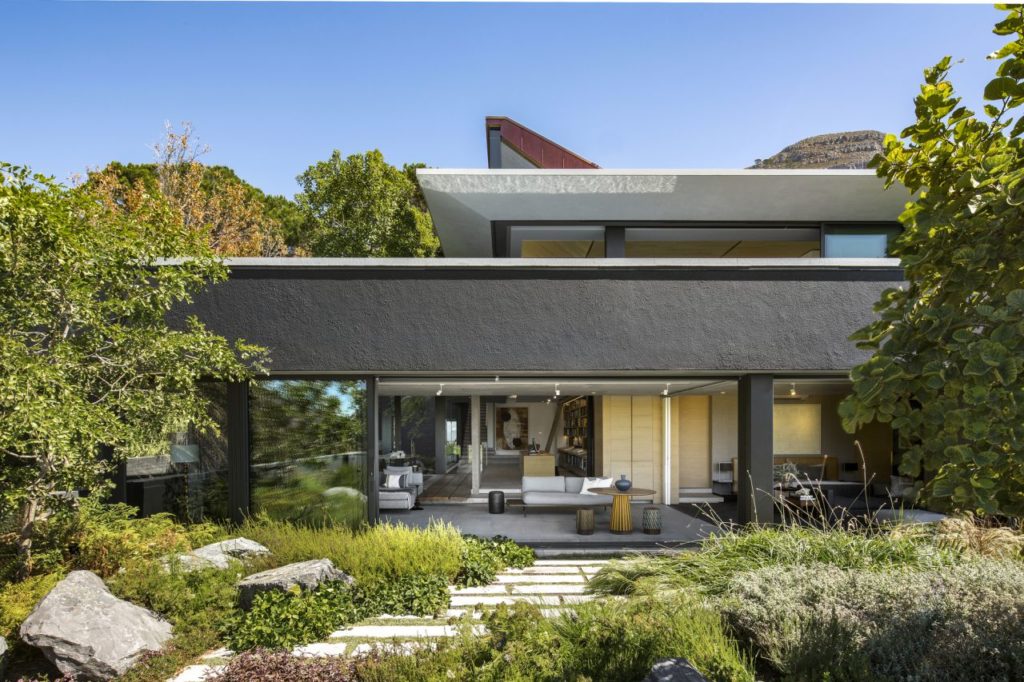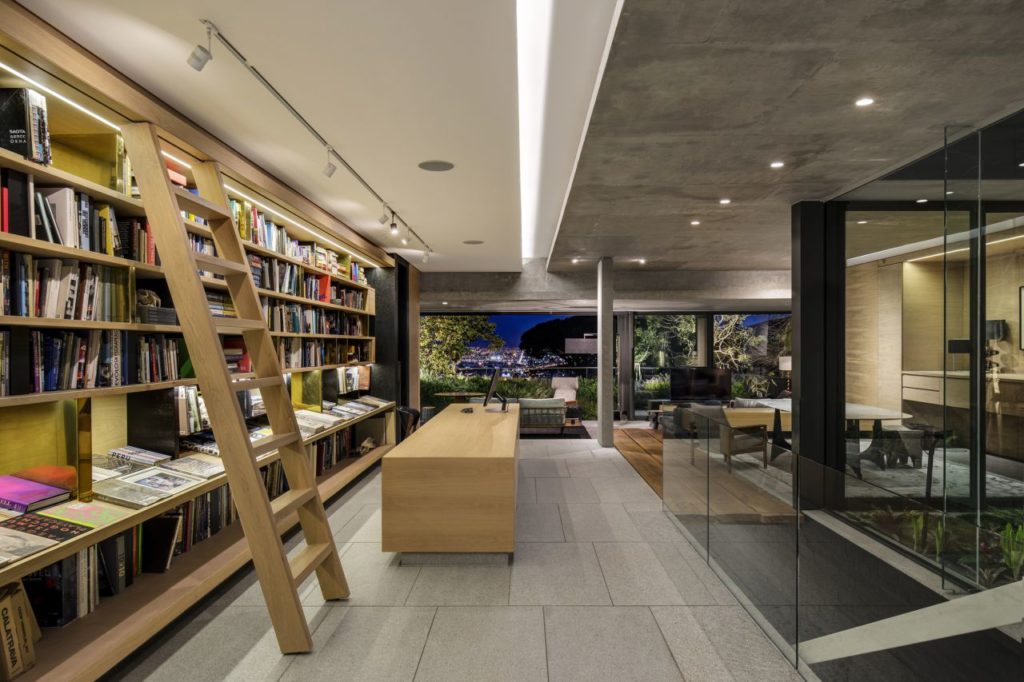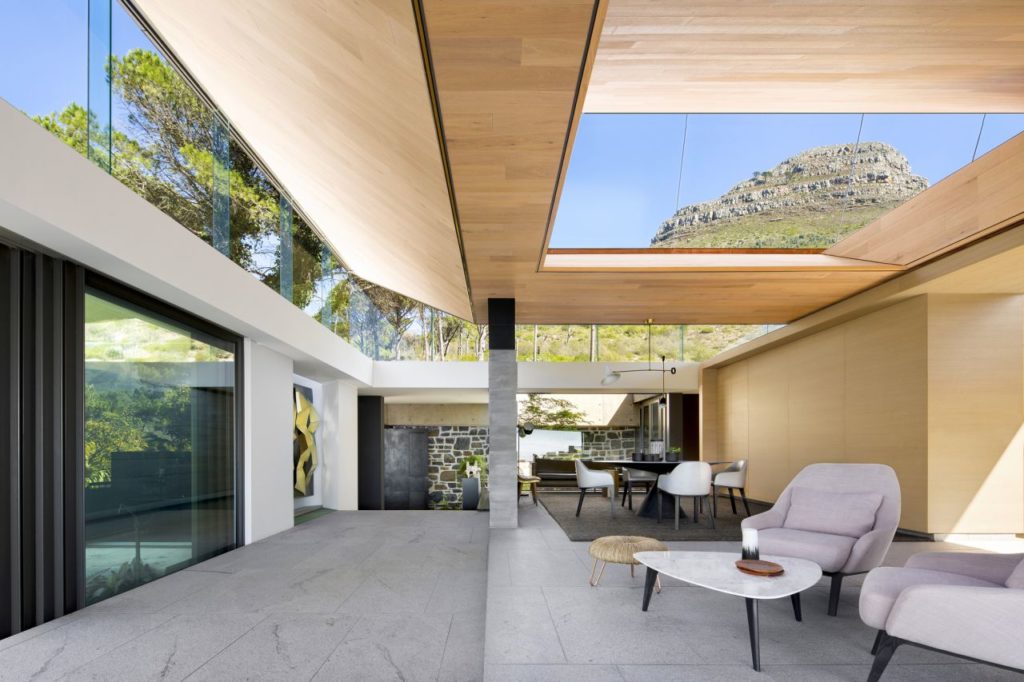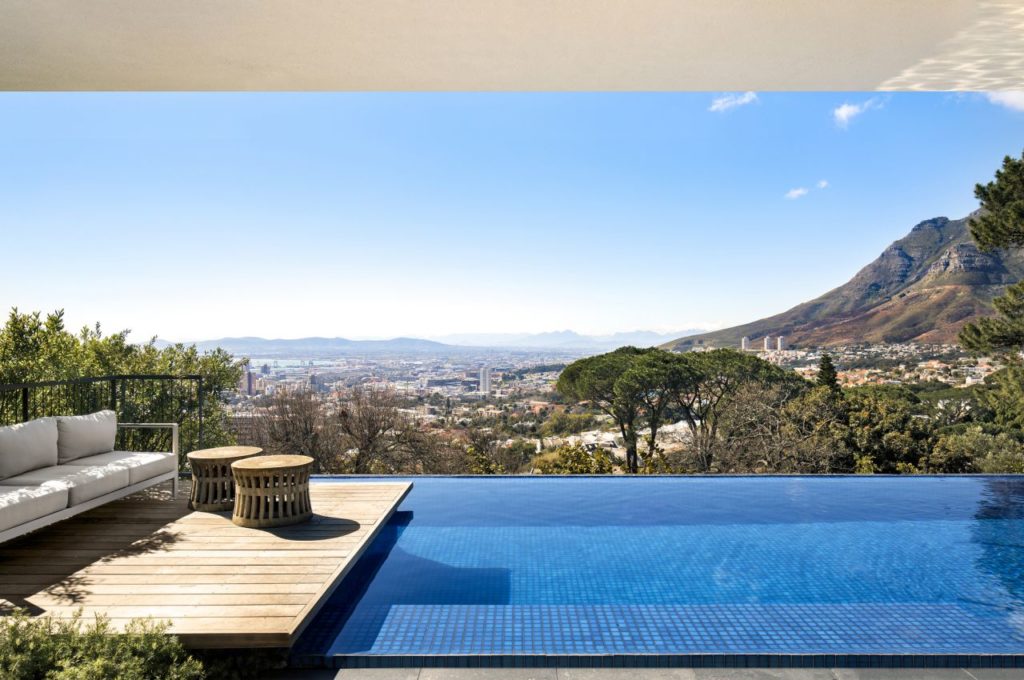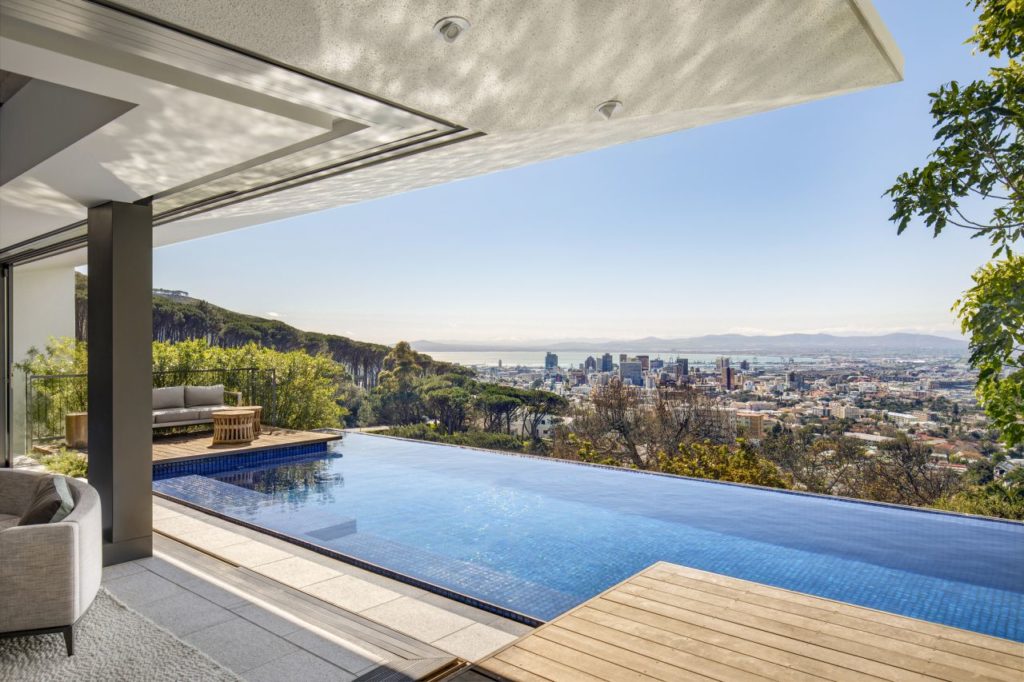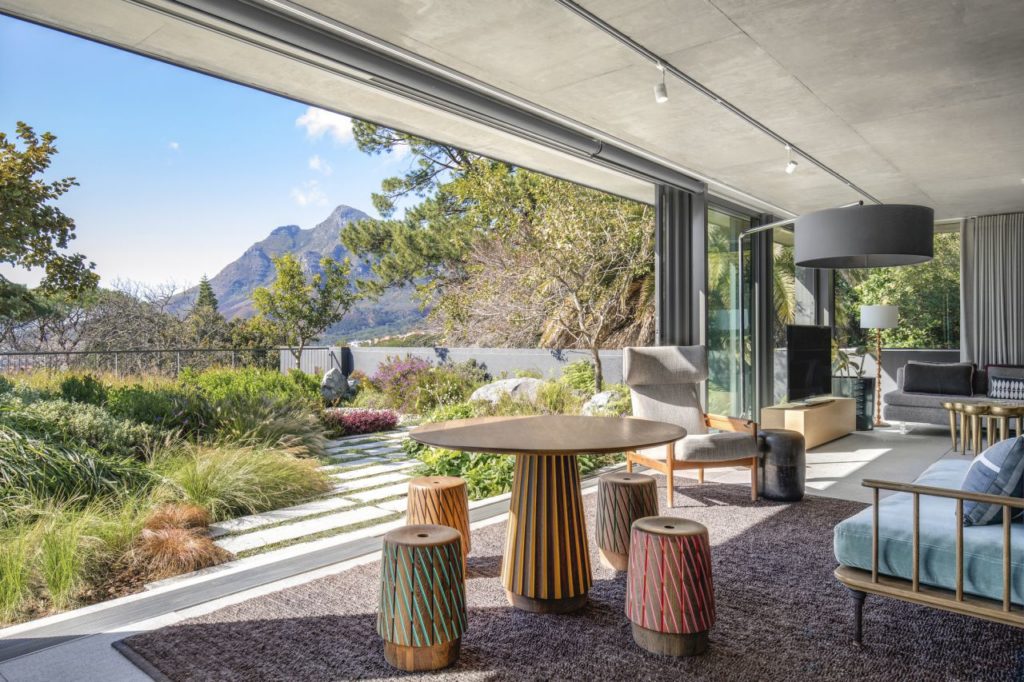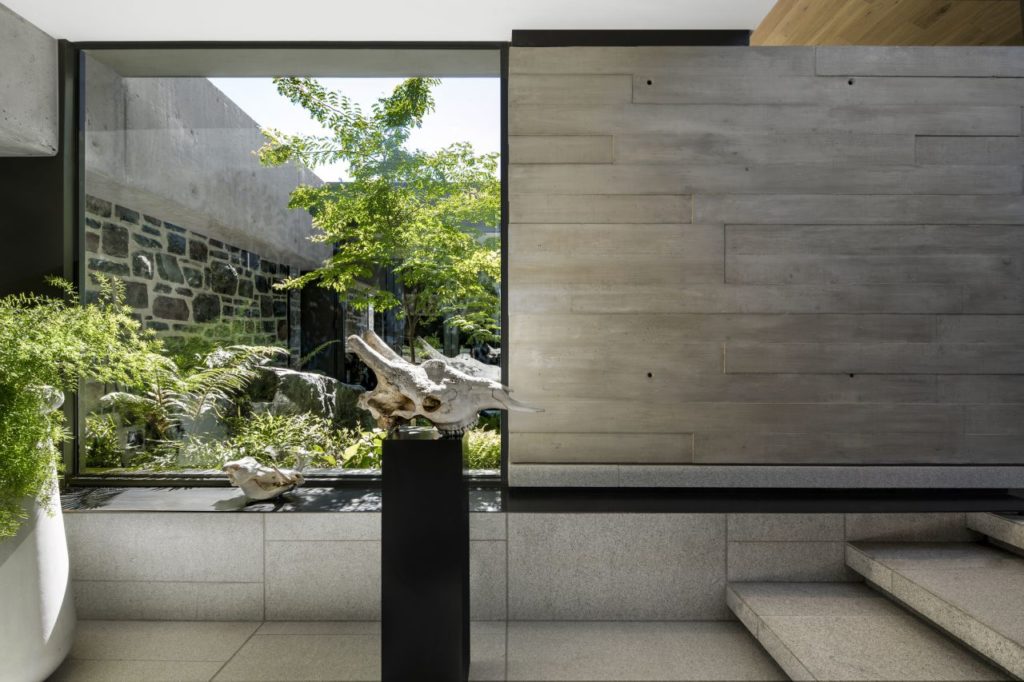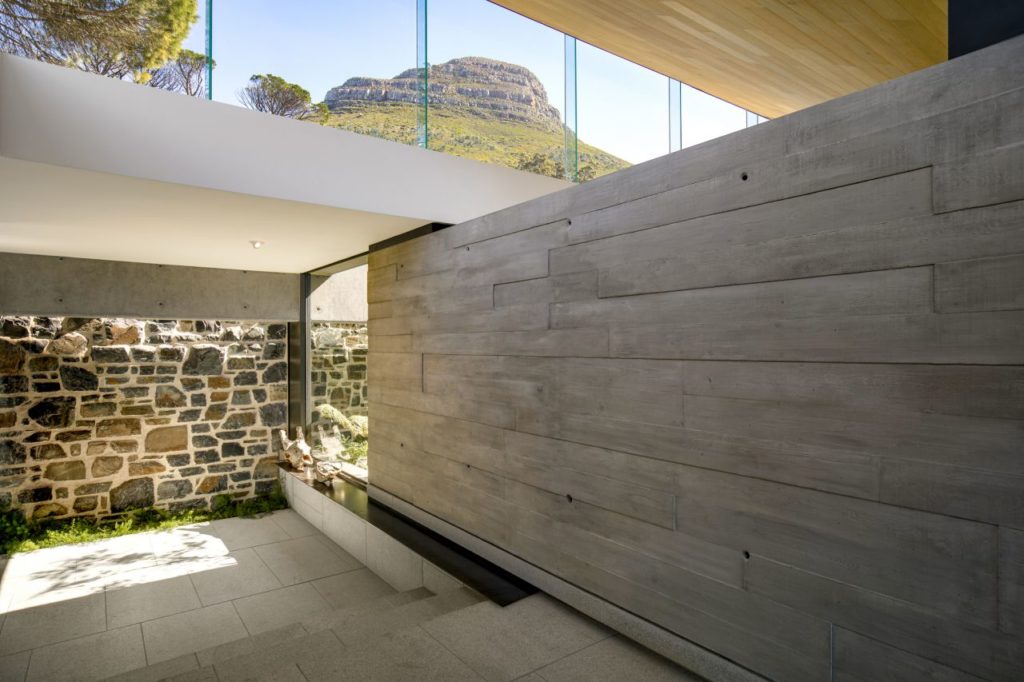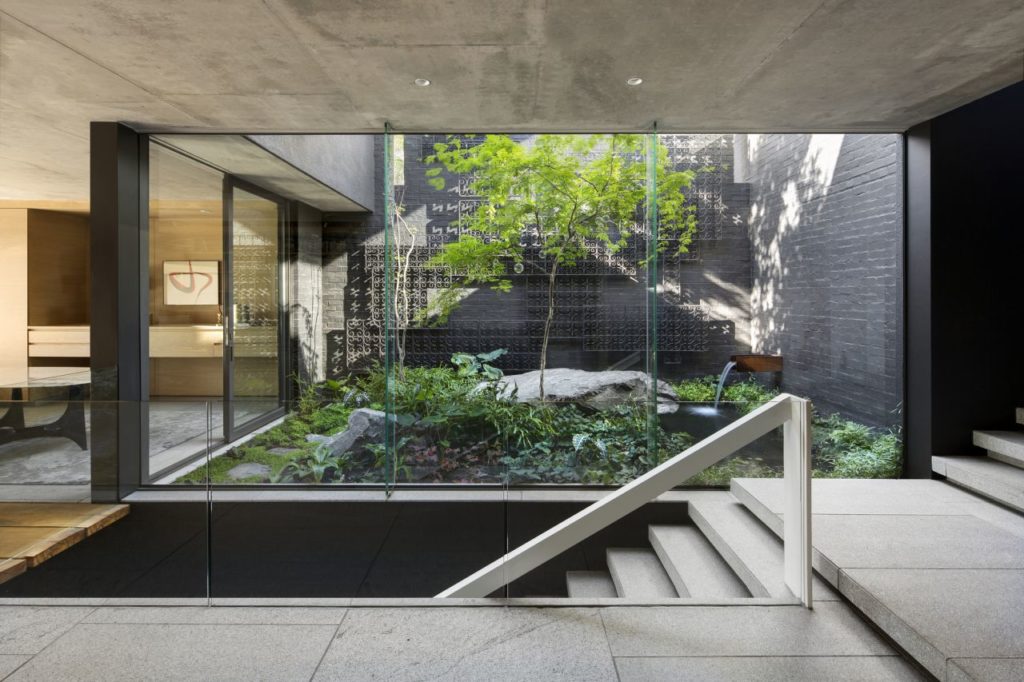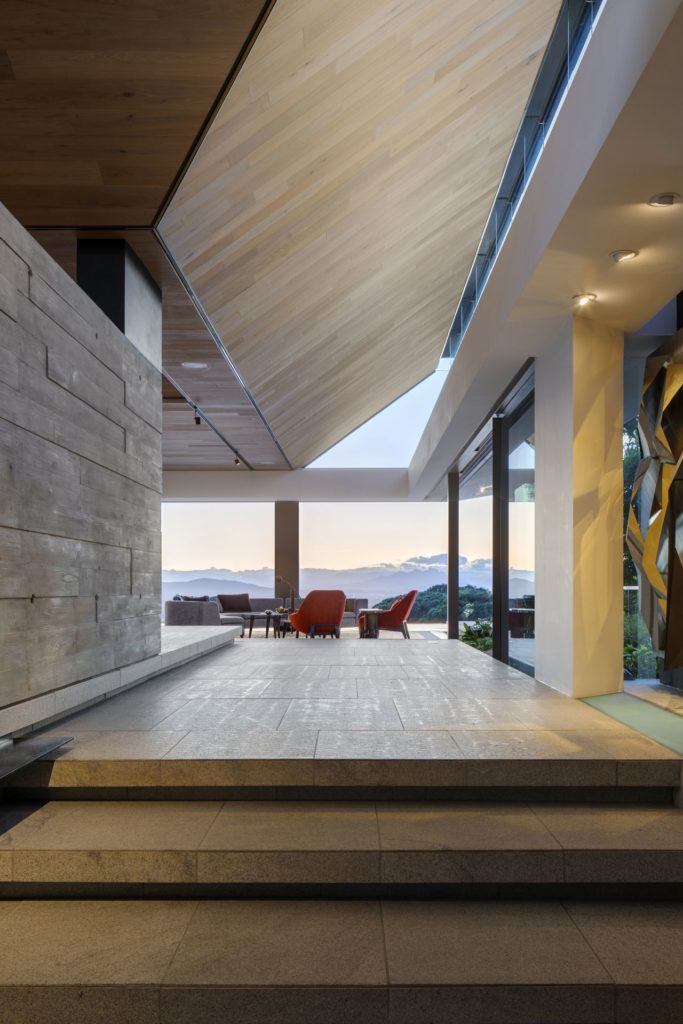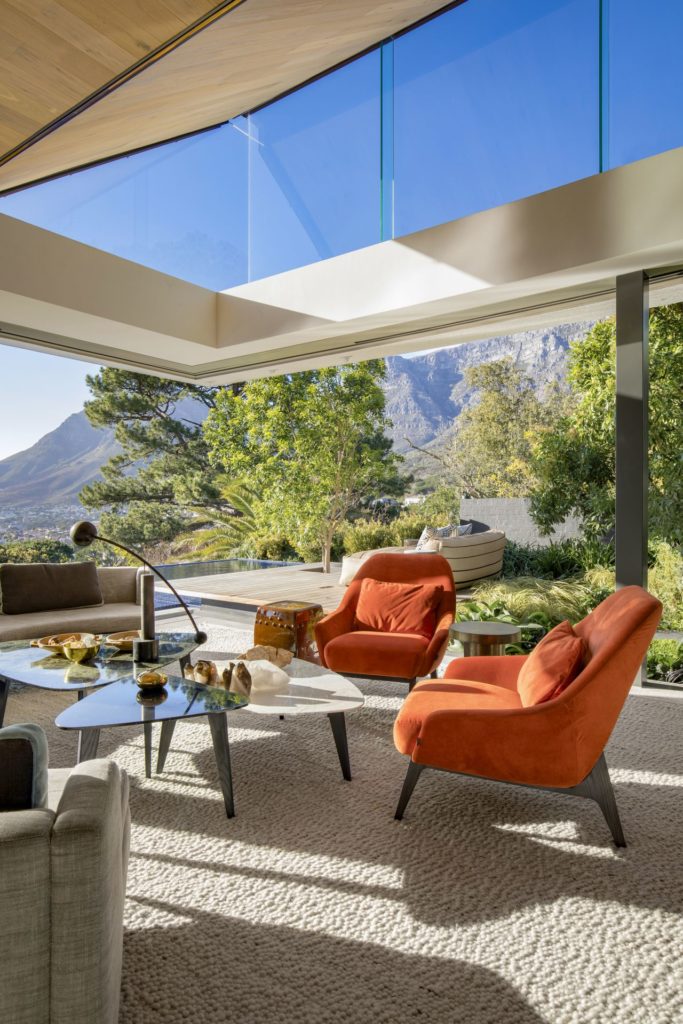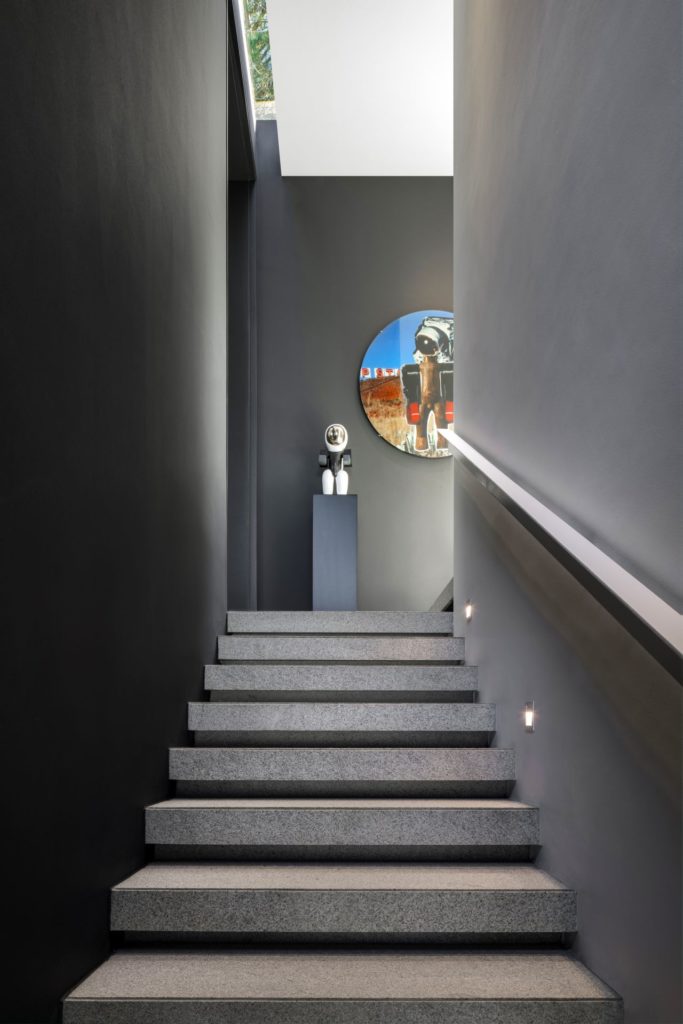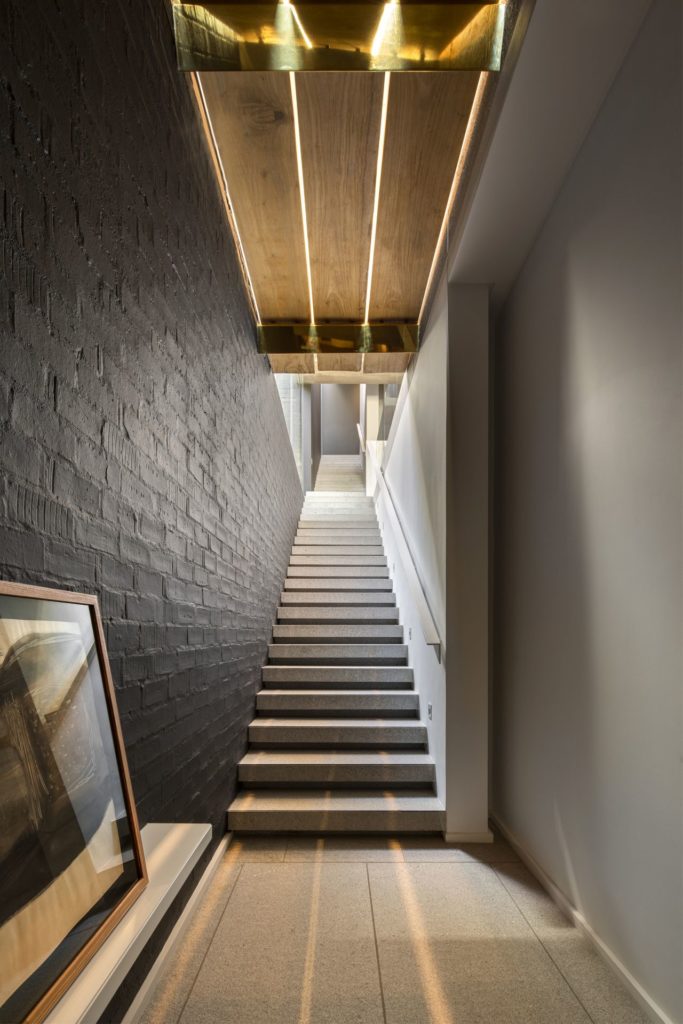 In partasl of the Cape Town Residence, the roof of the house shaping like a pyramid against the windows with views of the tops of Lion's Head and Table Mountain; these windows direct the sky, the sun and the moonlight; allowing natural light to vary and add intensity to the cycles of seasons, and day and night.
Each level has its own garden and yard. These gardens stretch from the mountain surface to the foot of the house; making a difference to neighbouring houses and strengthening the connection with nature; allow light and air to enter the whole house.
Photos: Adam Letch & Mickey Hoyle
More Tour of House in Africa here: