Date of Publishing:
This Luxury Residence located at 22 Diamond Drive, Mooikloof Heights, Pretoria, South Africa and designed by Nico van der Meulen Architects. the residence including 4 bedrooms and 5 bathrooms built in 2013 on lot size of 777 square meter with 2 levels.
Modern luxury home with a combination of steel, glass and concrete. Boz House designed by combining connected modules to blur the boundaries between outer and inner space. Made from a monolithic architectural perspective of modern elegance in the surrounding African landscape; the blocky mansion really brings the fresh and natural atmosphere of life.
Architectural design expresses and confirms the concept of modernity in the natural environment; it shows the selection of materials used and the relevance and seamlessness between the space inside and the left. The choice of materials and finishes is constrained in natural materials with earthy colors. The striking rectangular and square stainless steel boxes are intentionally while the stone-lined walls extend the house into the landscape; creating an integration between the building and the landscape. Absolutely Luxury Residence in South Africa.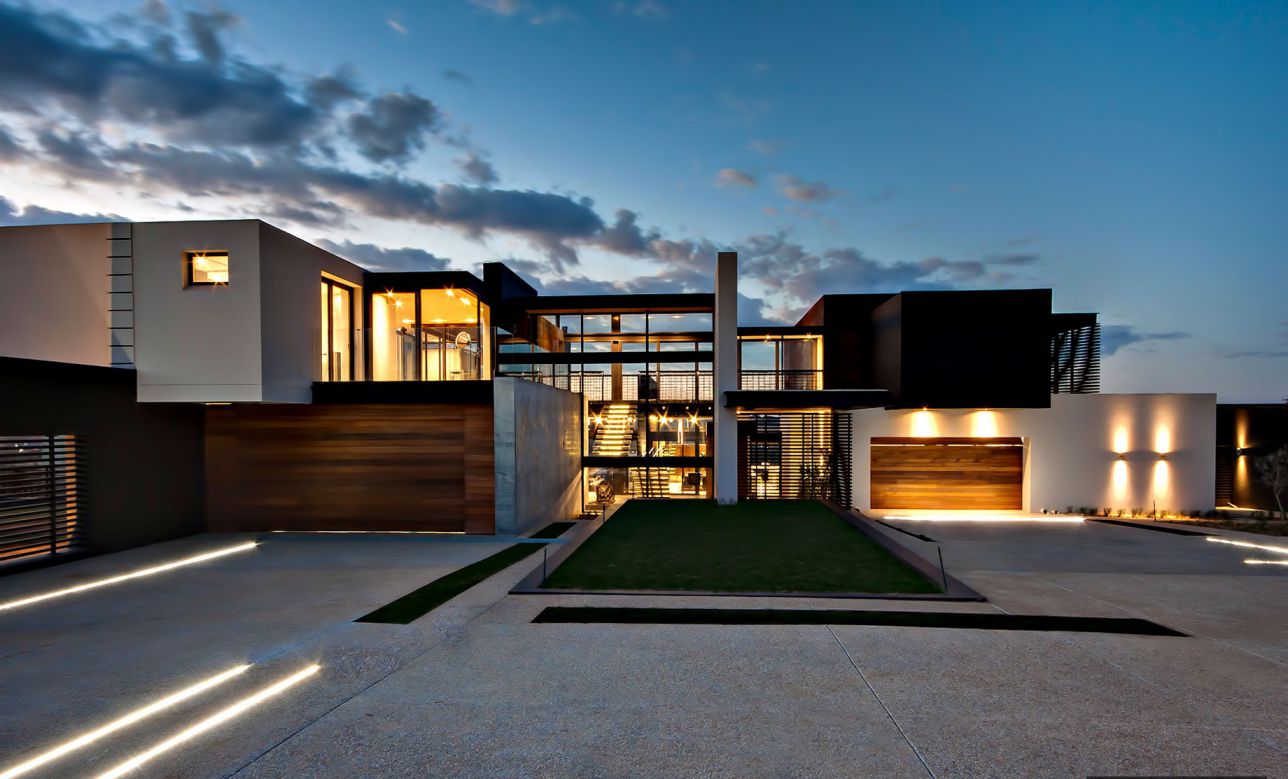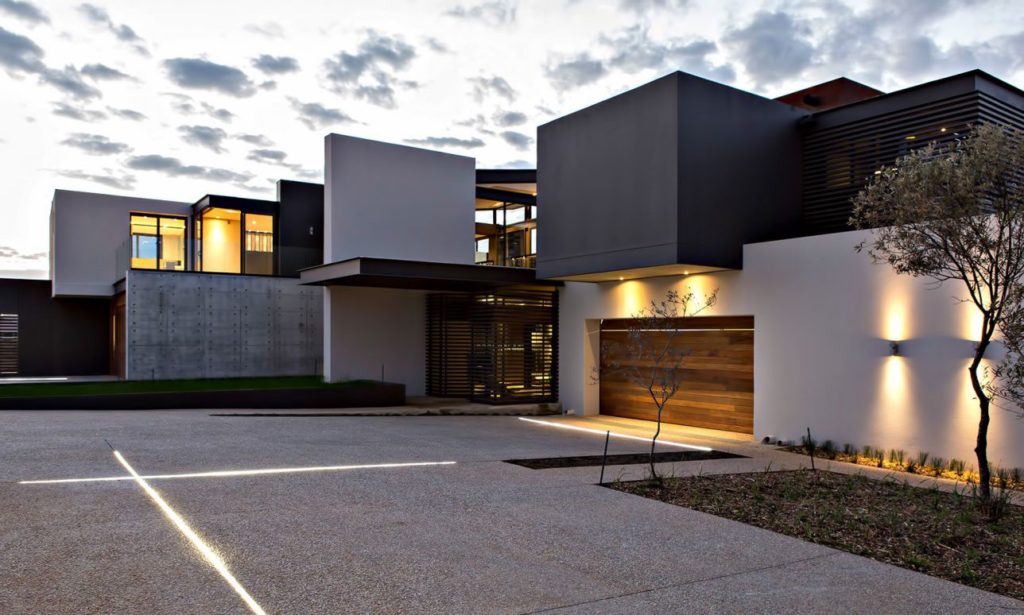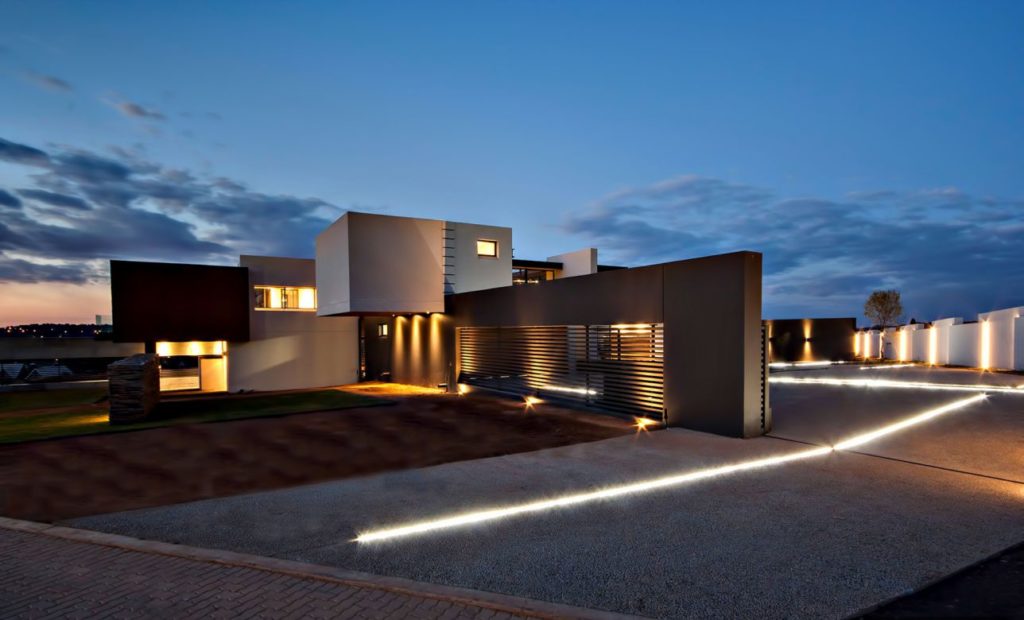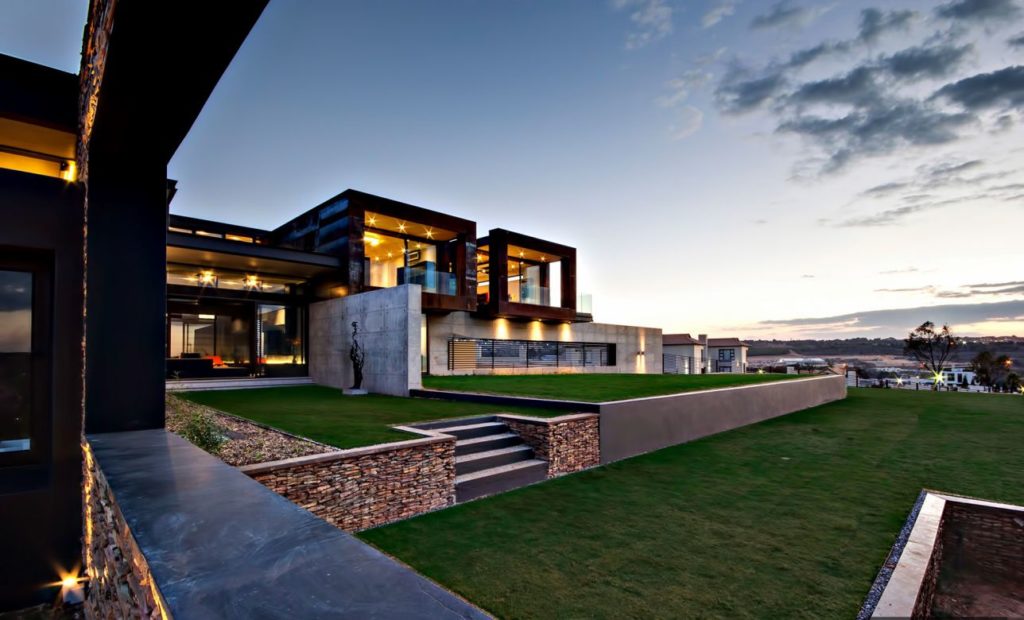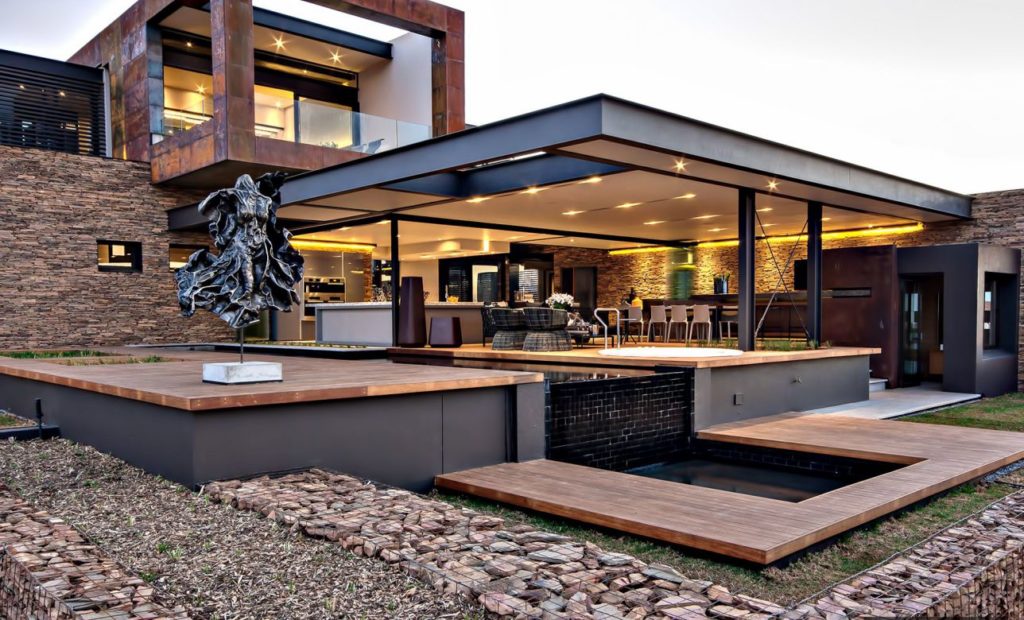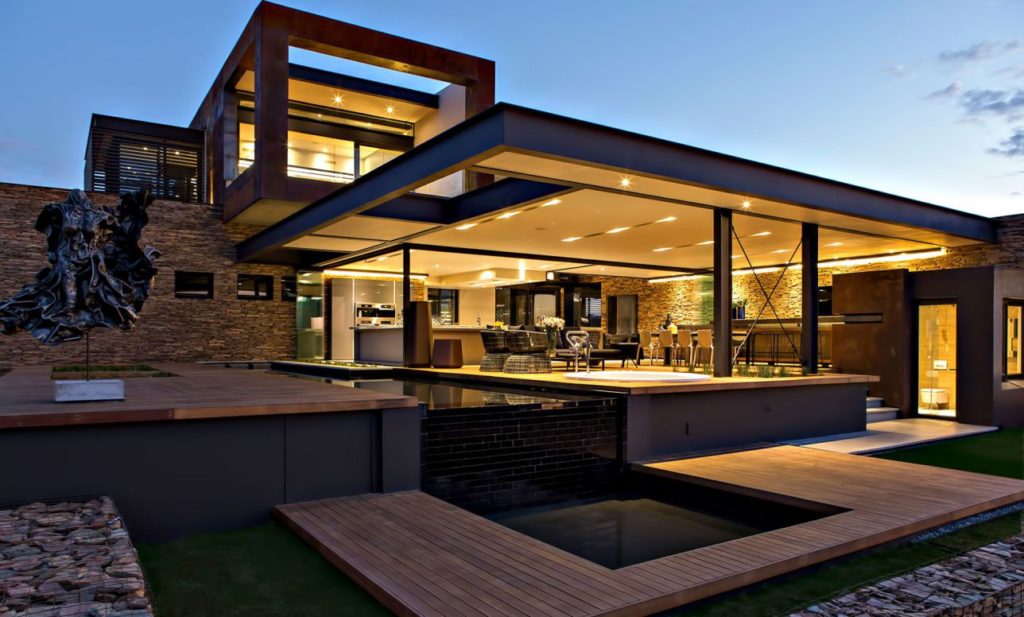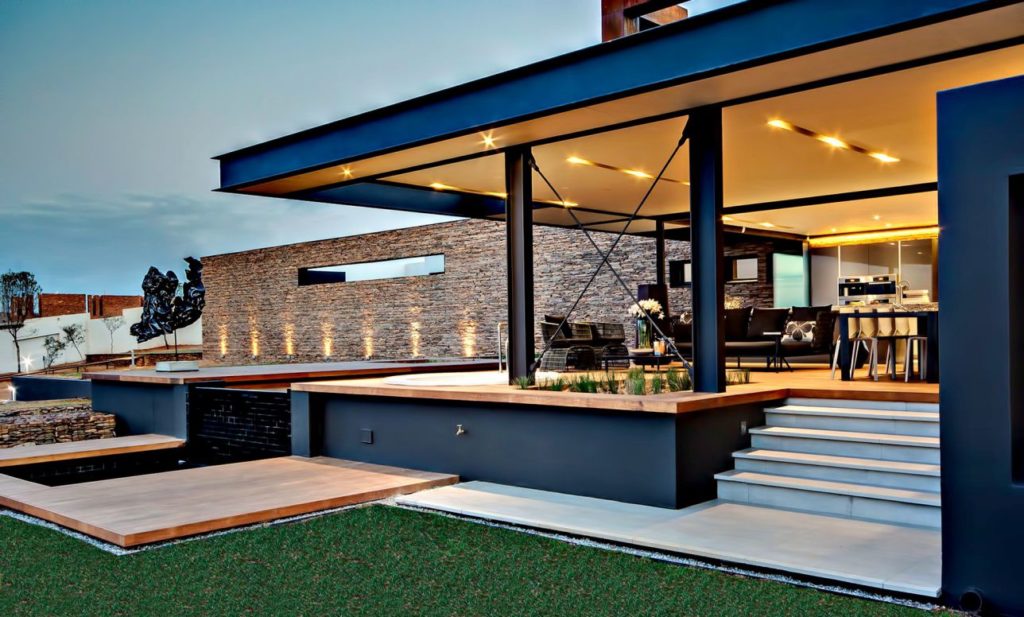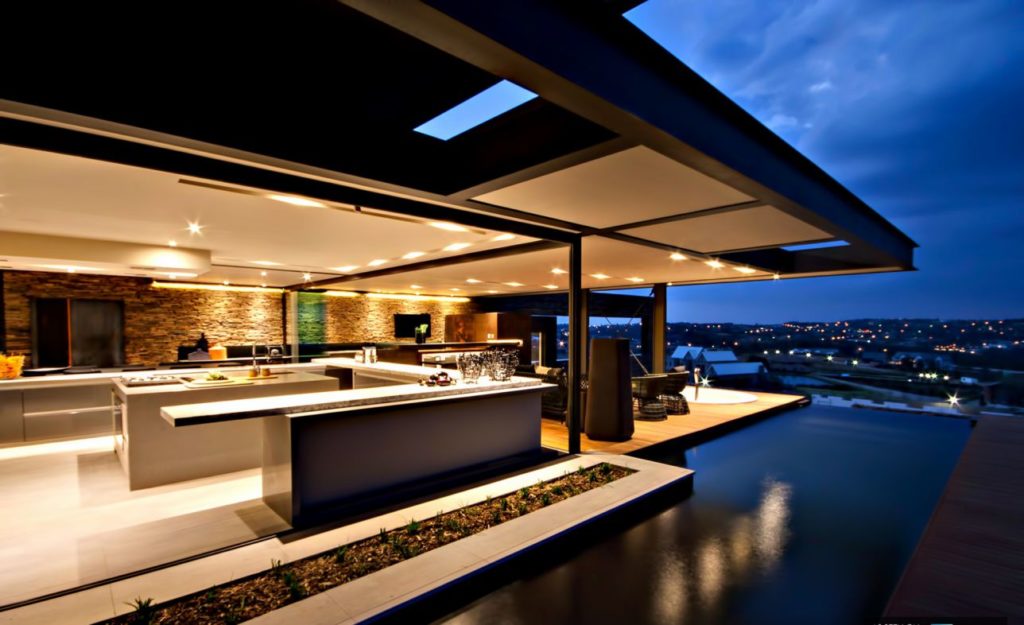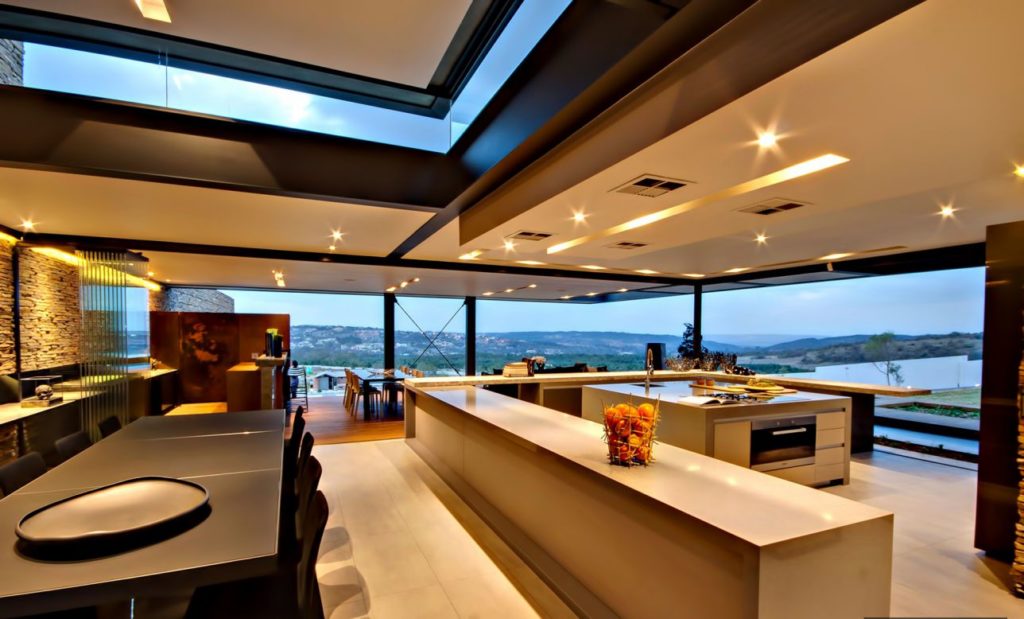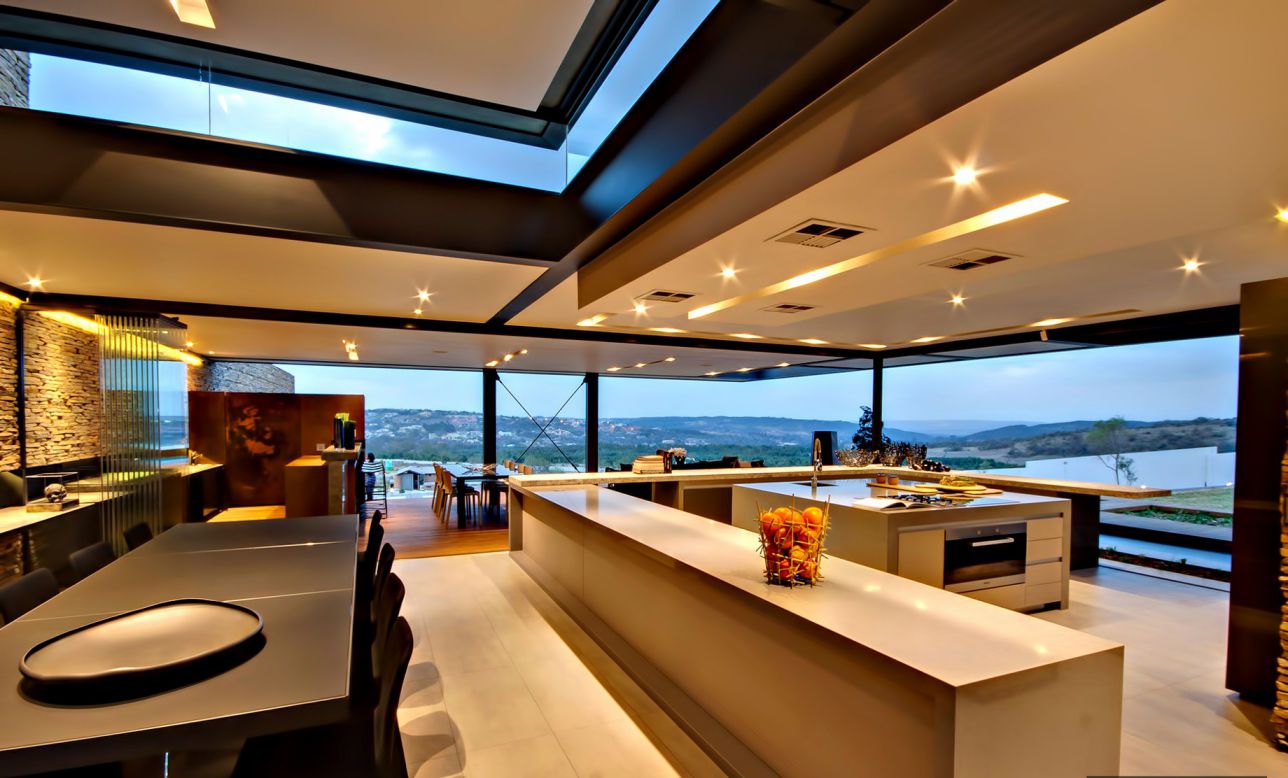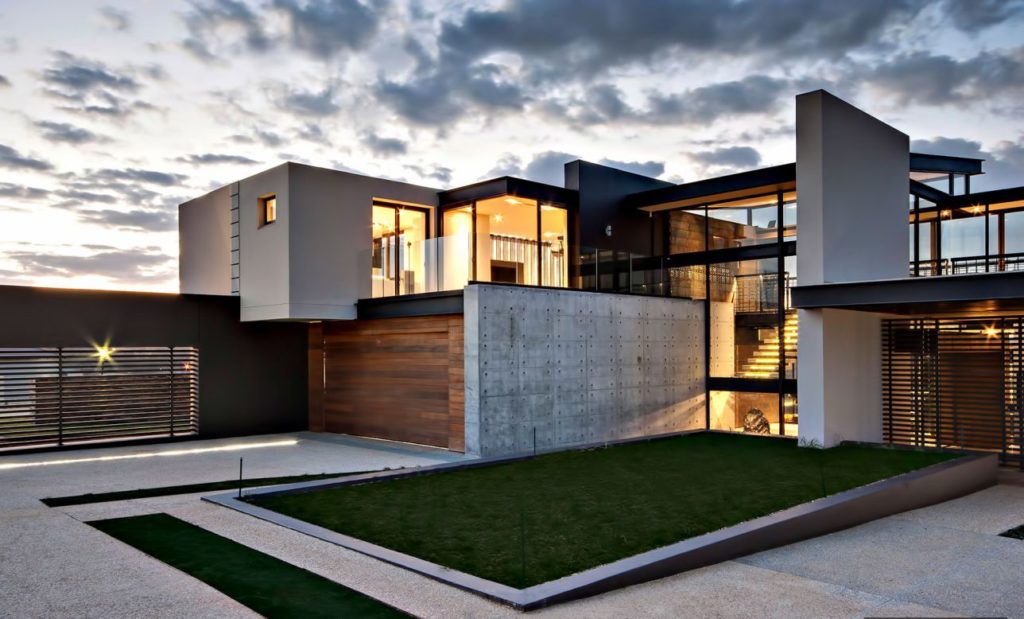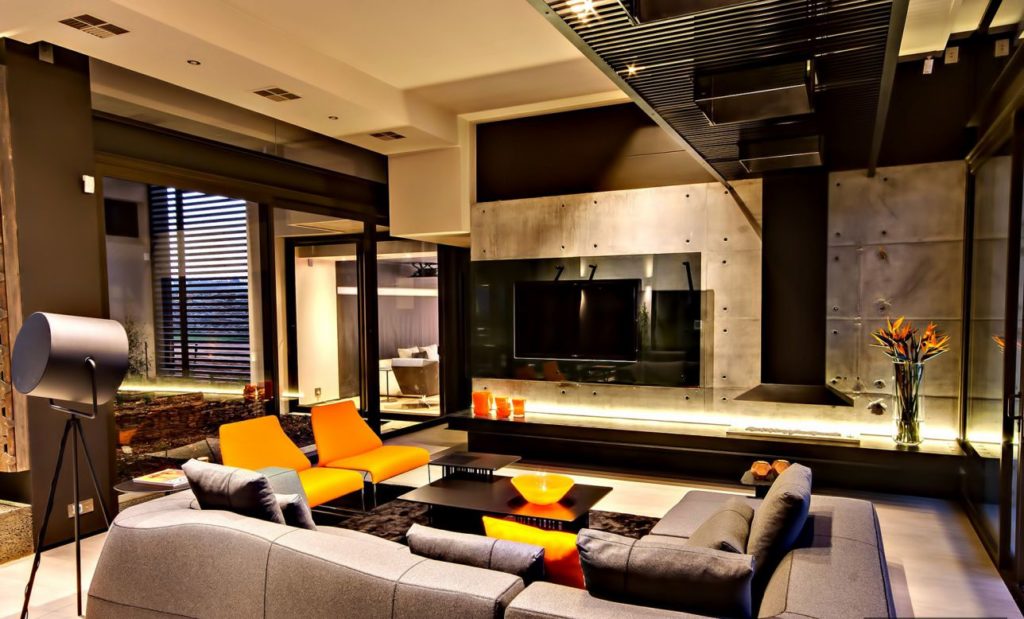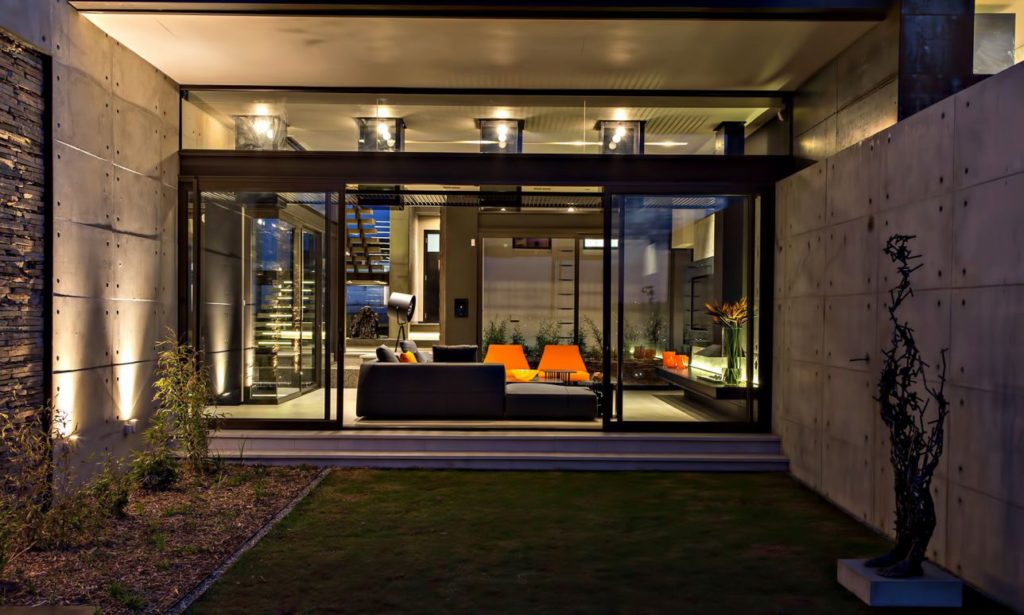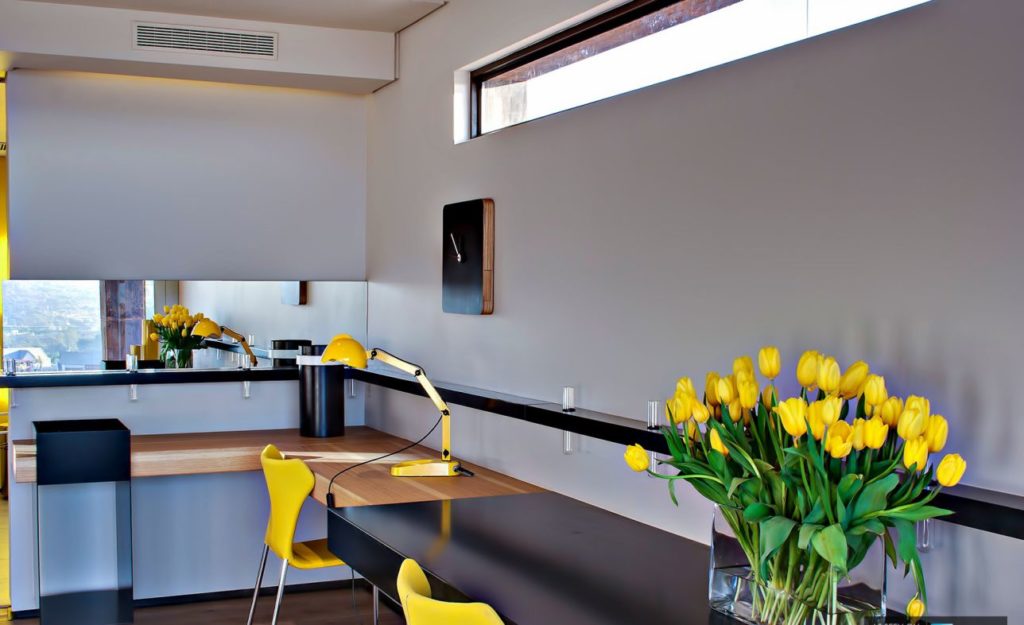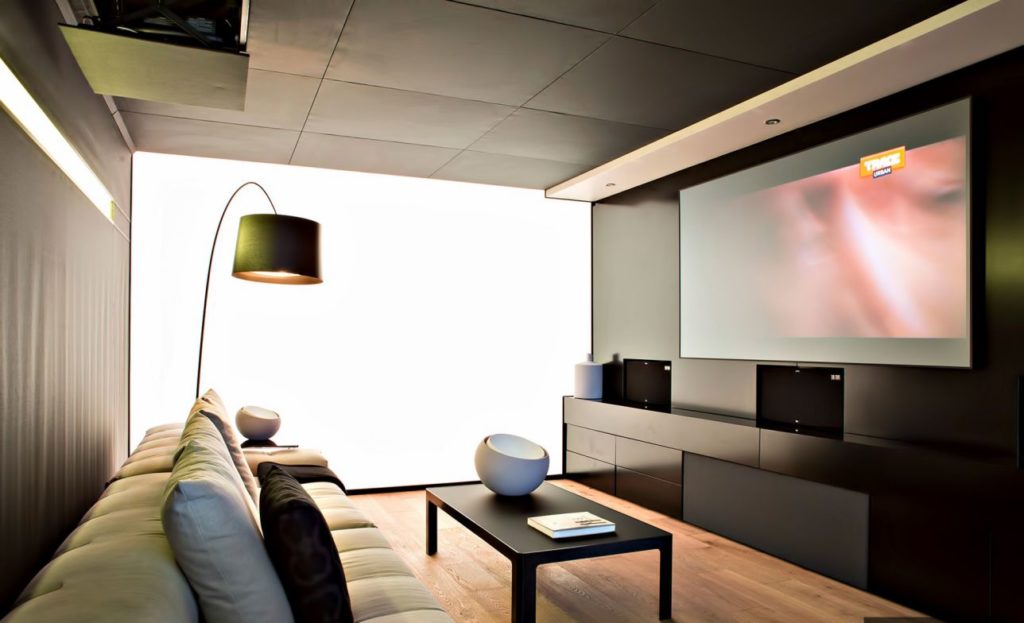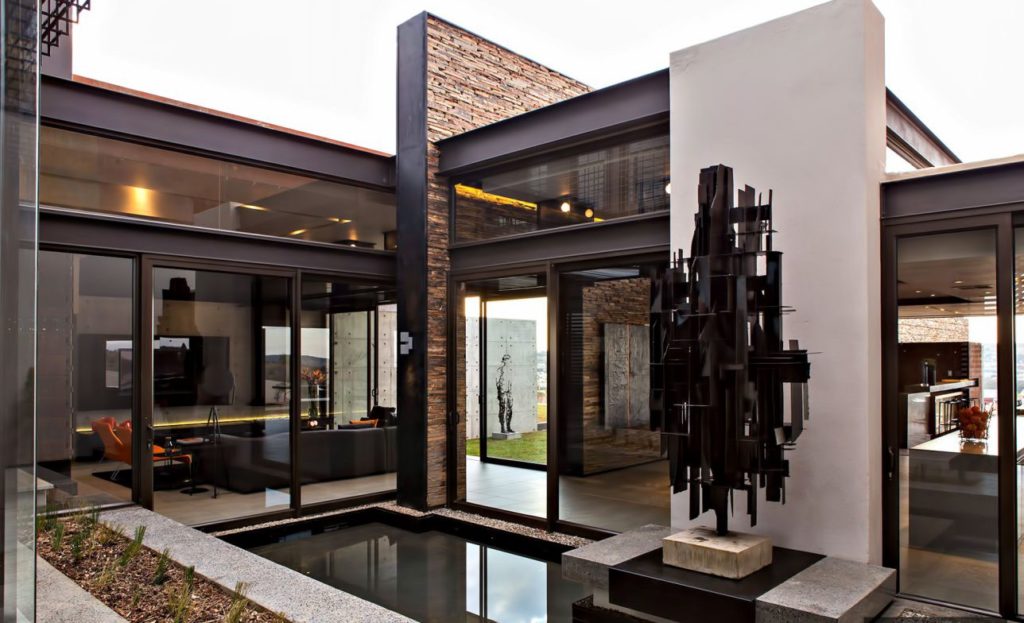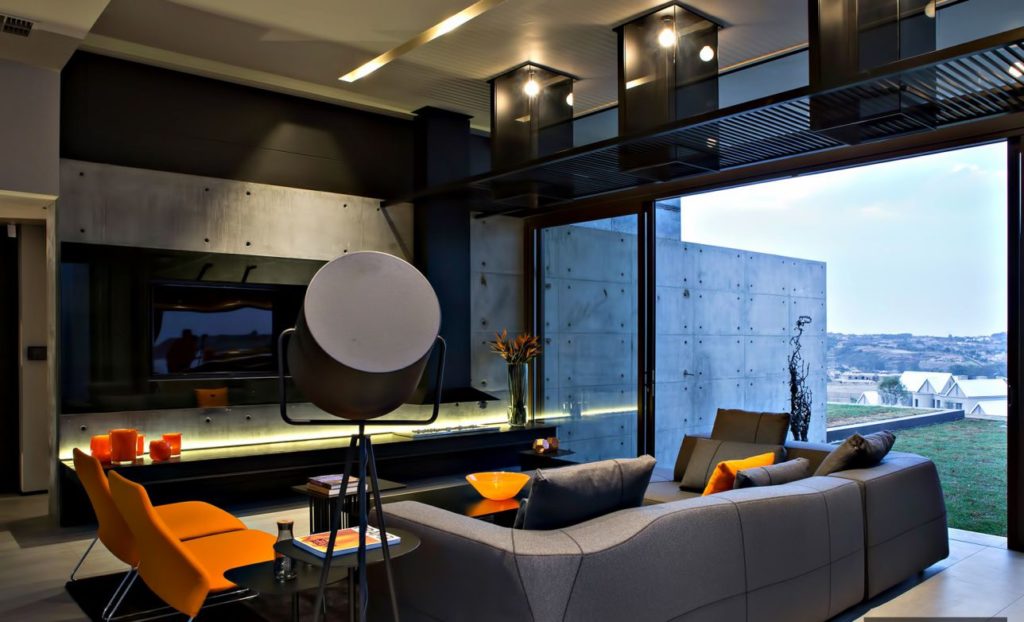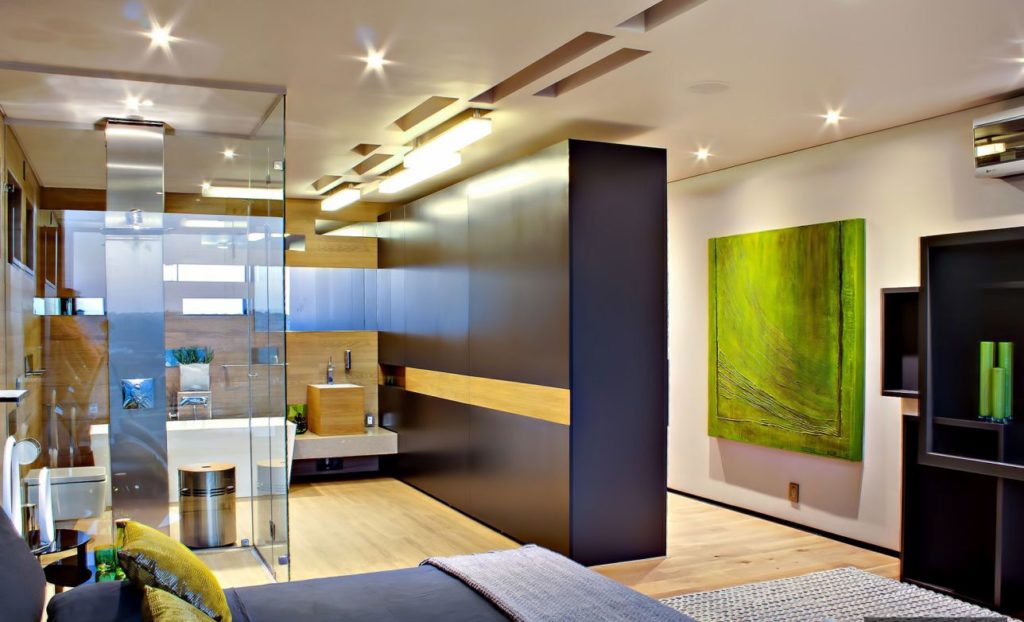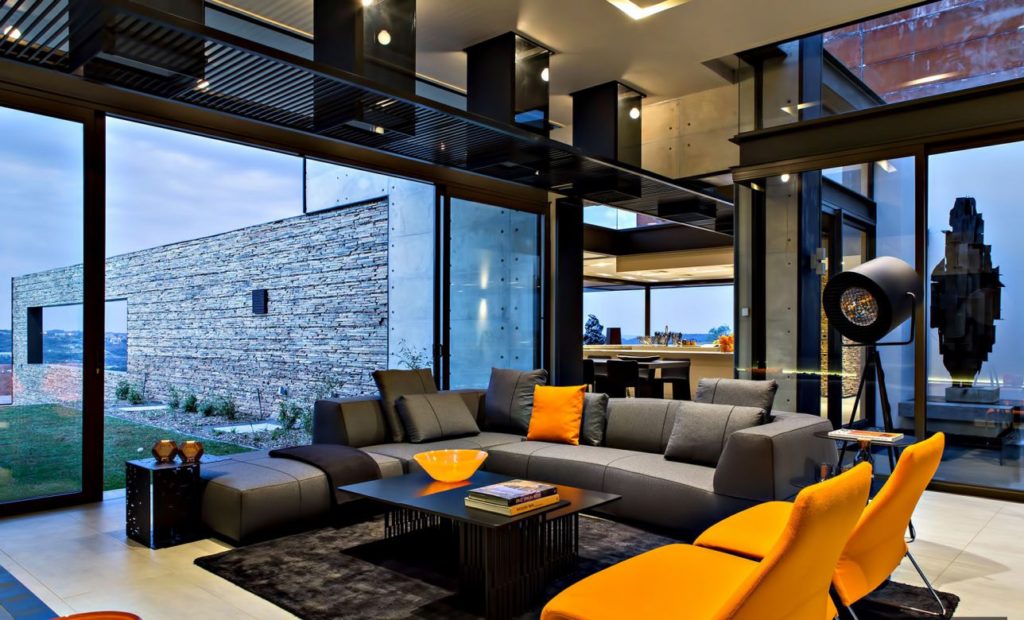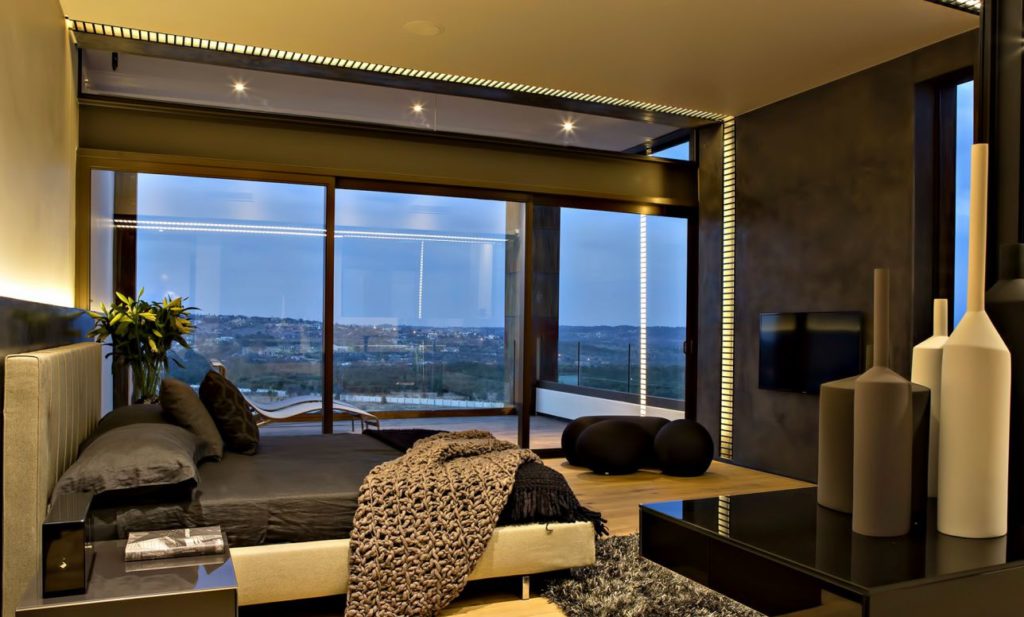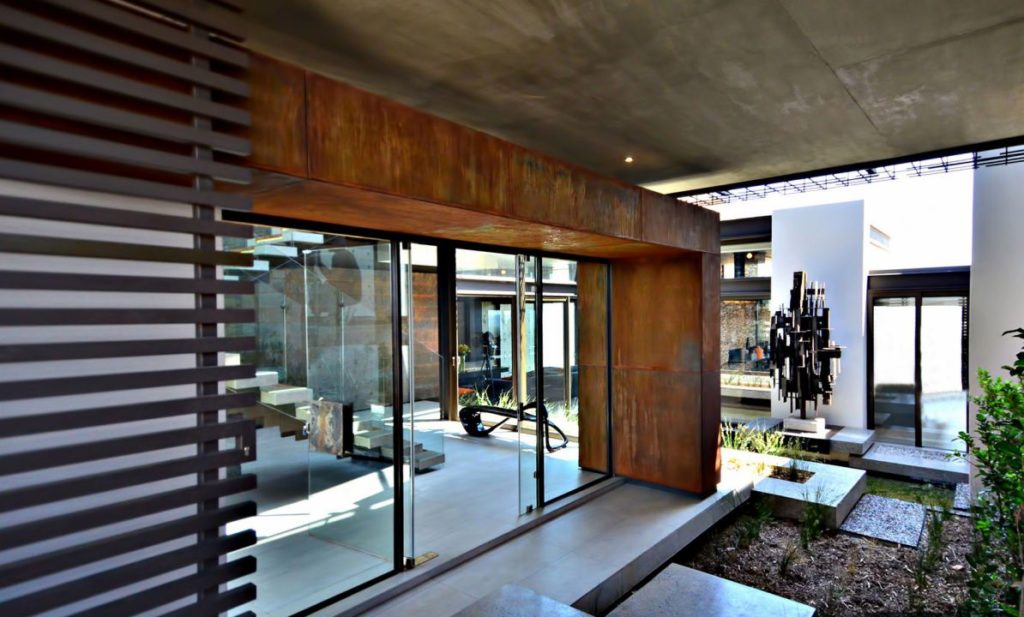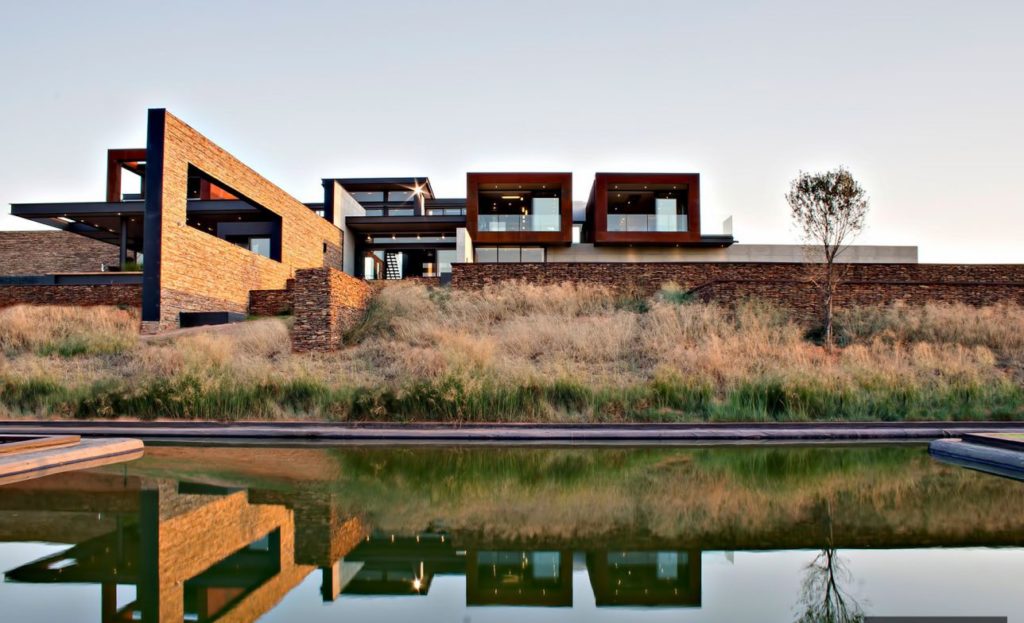 Photos: Barend Roberts