Architecture Design of Case Study Residence
Description About The Project
Case Study Residence designed by Arkifex Studios is a case study on Ozark Modernism. This rammed concrete, steel, and wood custom home is the epitome of clean minimalist lines and real materials. This house is an underlying geometric formal logic includes some principal features of biophilic and context sensitive design. From the exterior, the house is really impressive with the wooden facade and combination of blocks. Besides, it located among the nature and harmonious with the nature surrounding. Indeed, the house is an environmentally sustainable design by minimal removal of trees on site. The designer also considers the archaeoastronomy in the design and passive solar considerations to sit for this house.
On the other hand, the house offers a very high end amenities for the owner with the sophisticated design and luxurious spaces. From the living room, dining room, kitchen, bedroom and bathroom, it showcases the meticulous and elegant design. Also, the indoor outdoor connection brings the airy feeling for the owner. In addition to this, the home employs geothermal heating and cooling as well as other energy-saving strategies. Without a doubt, this is an ideal house for the owner who want to away from the noisy life in the city yet still enjoy the luxurious living.
The Architecture Design Project Information: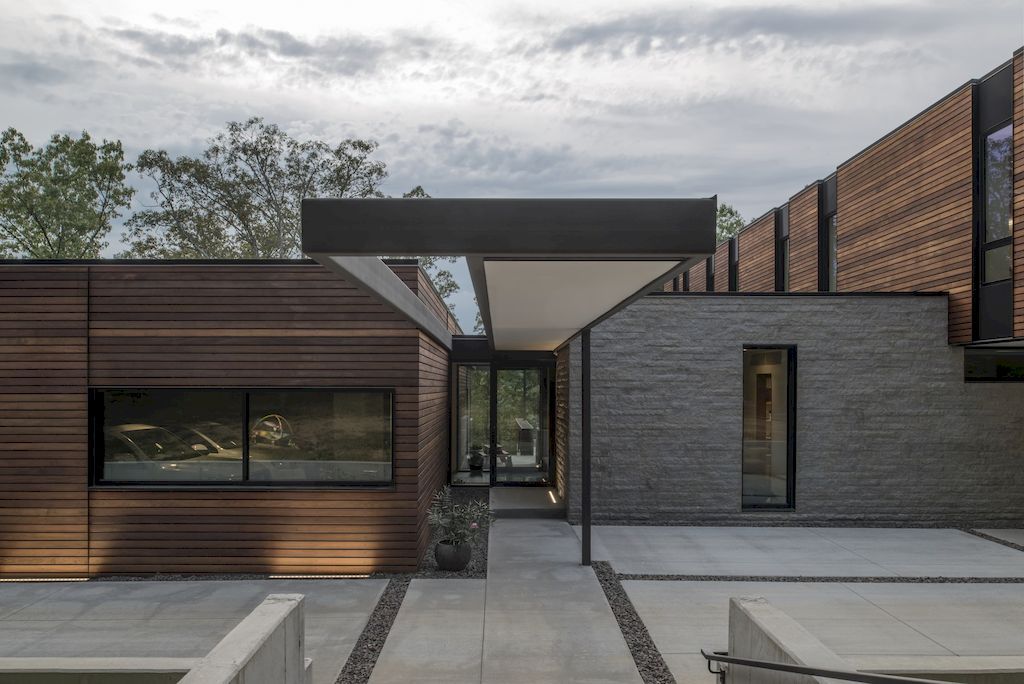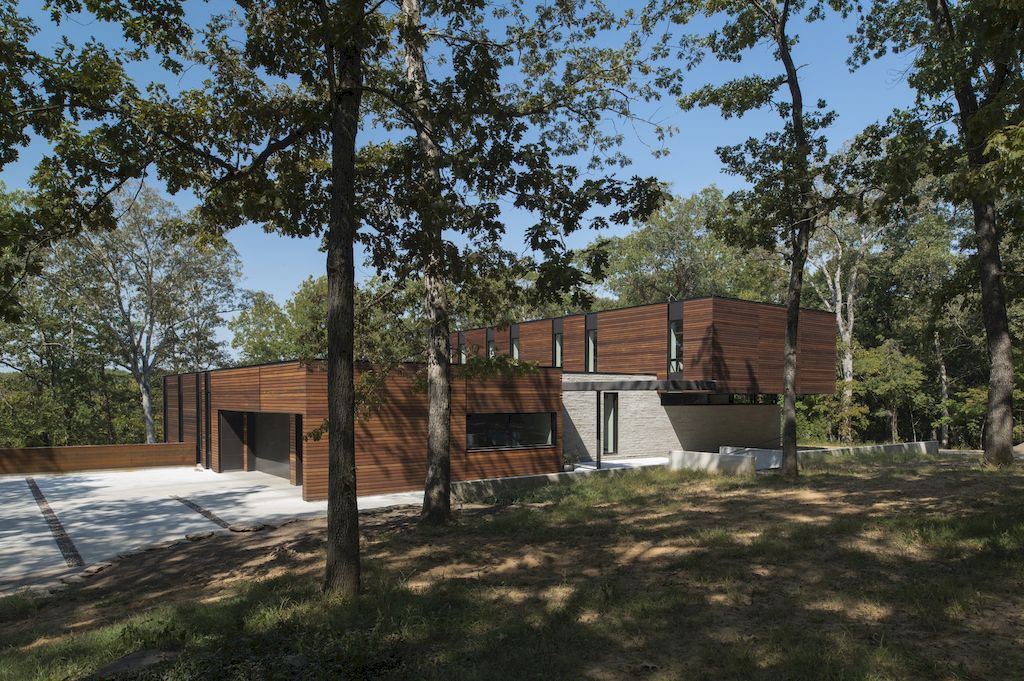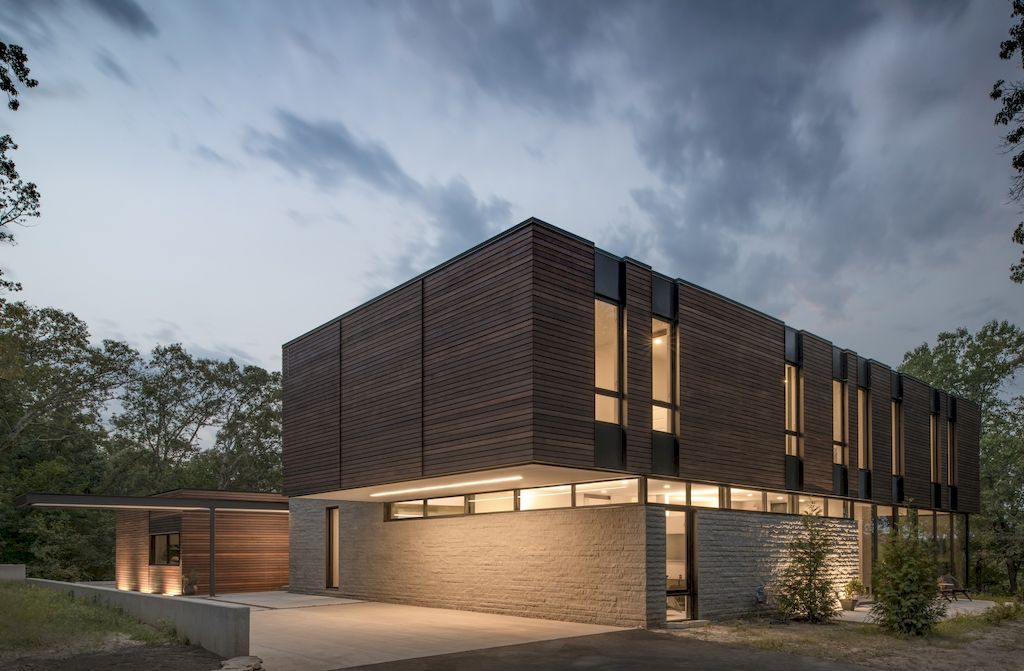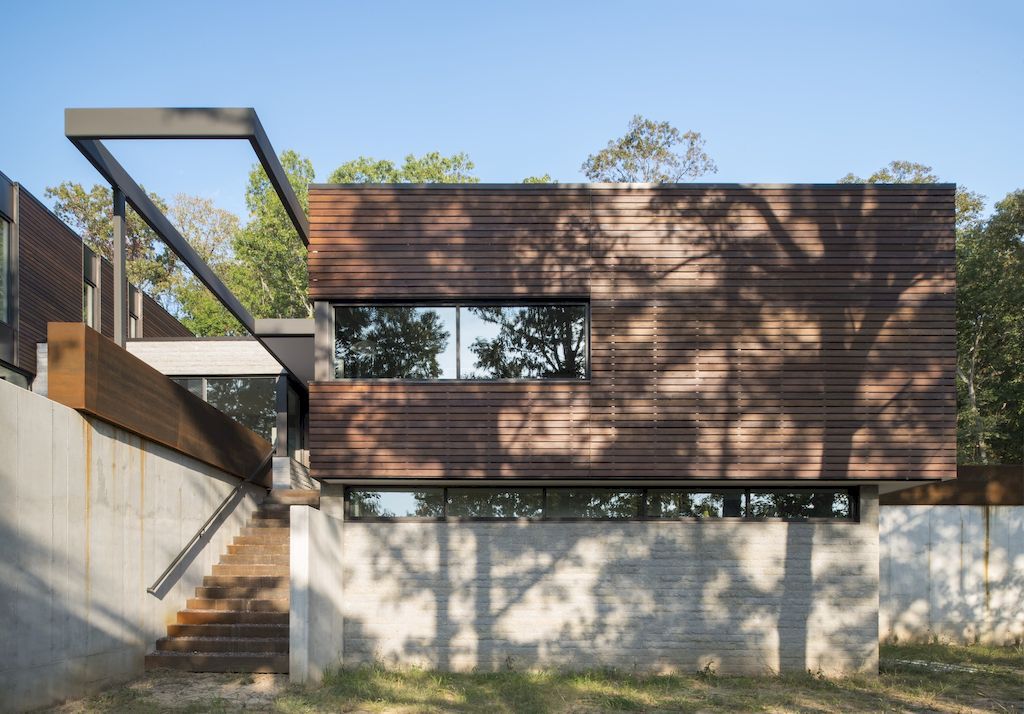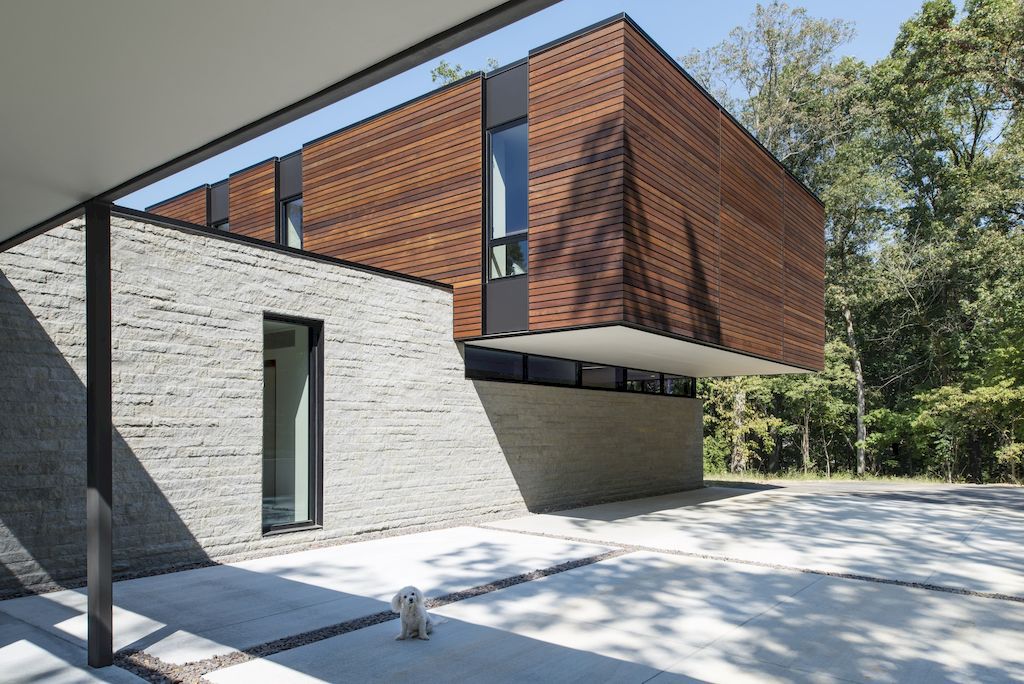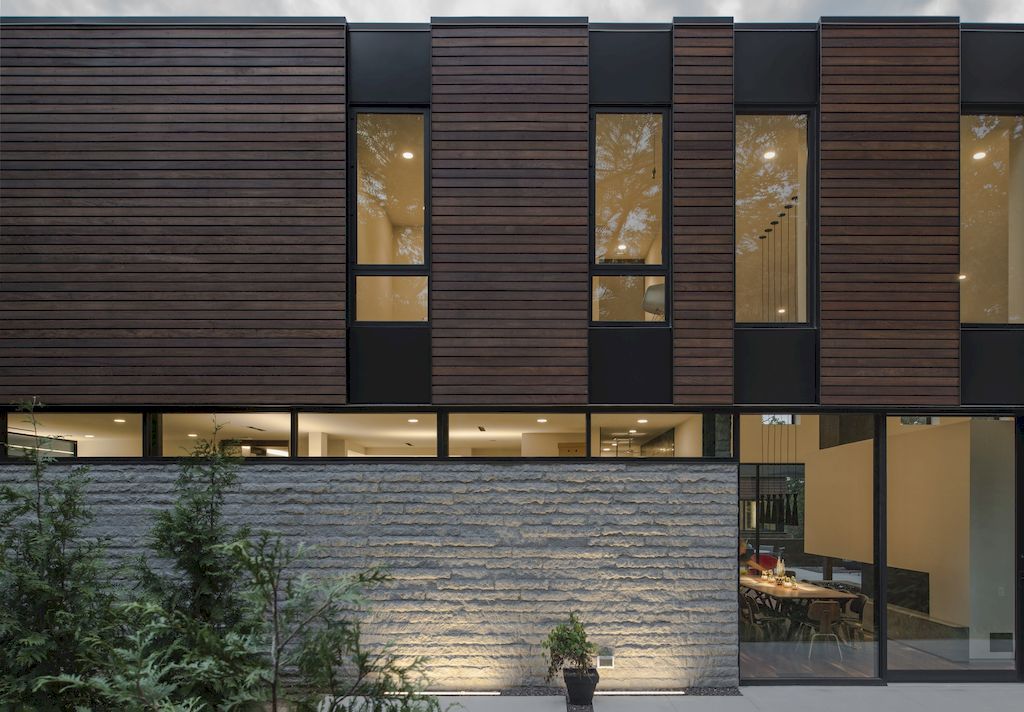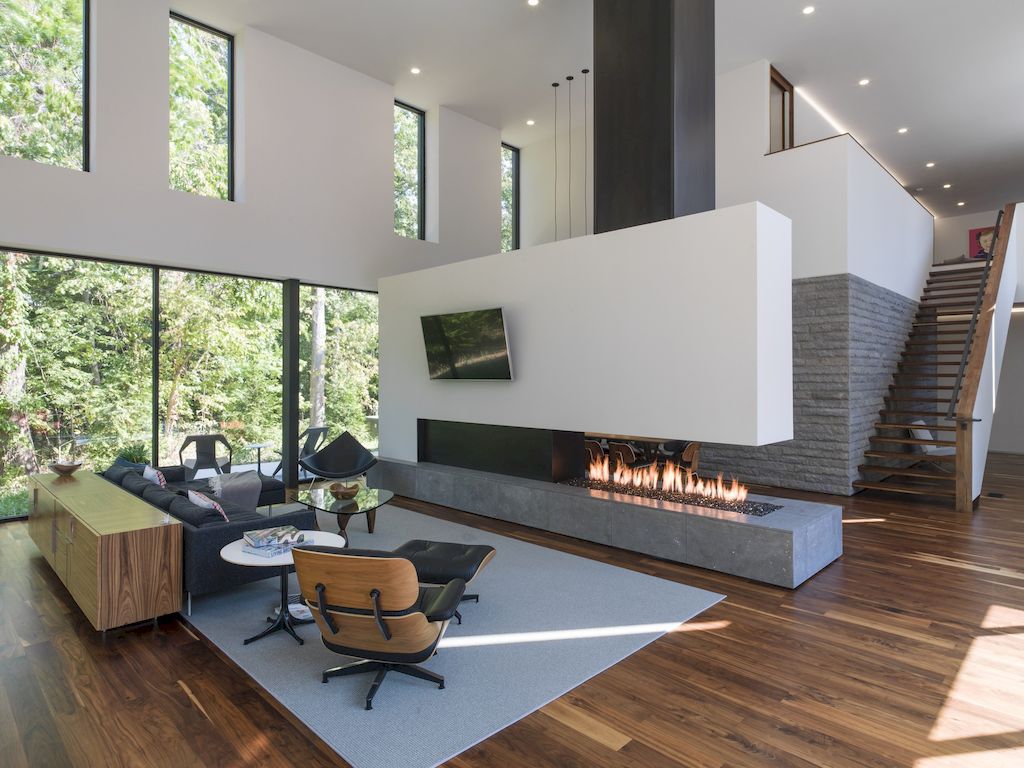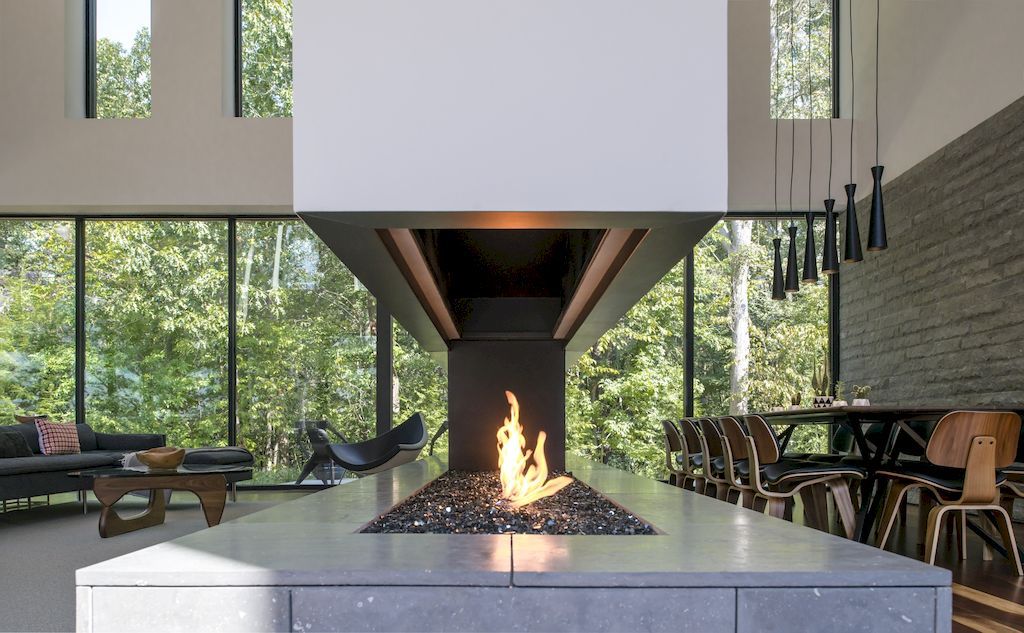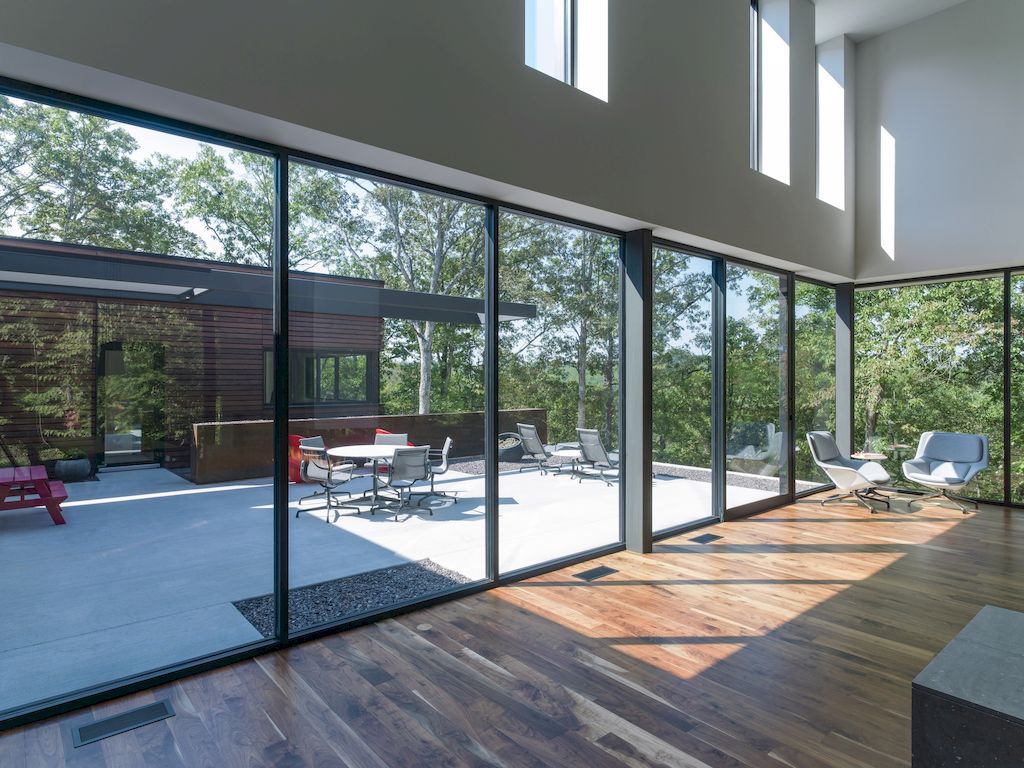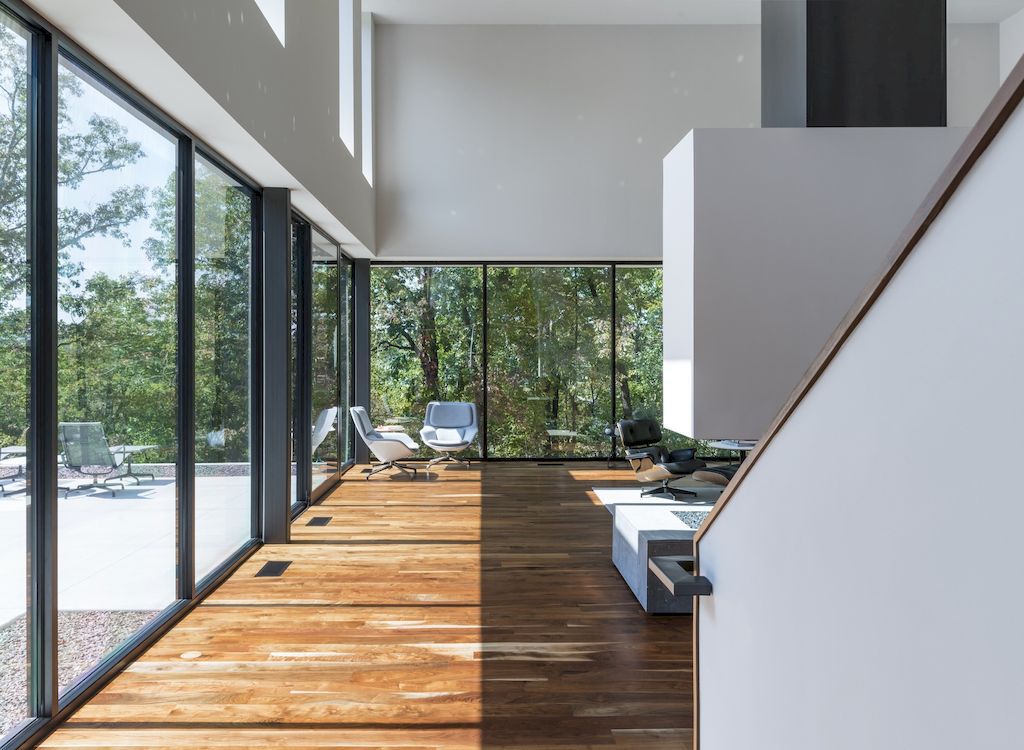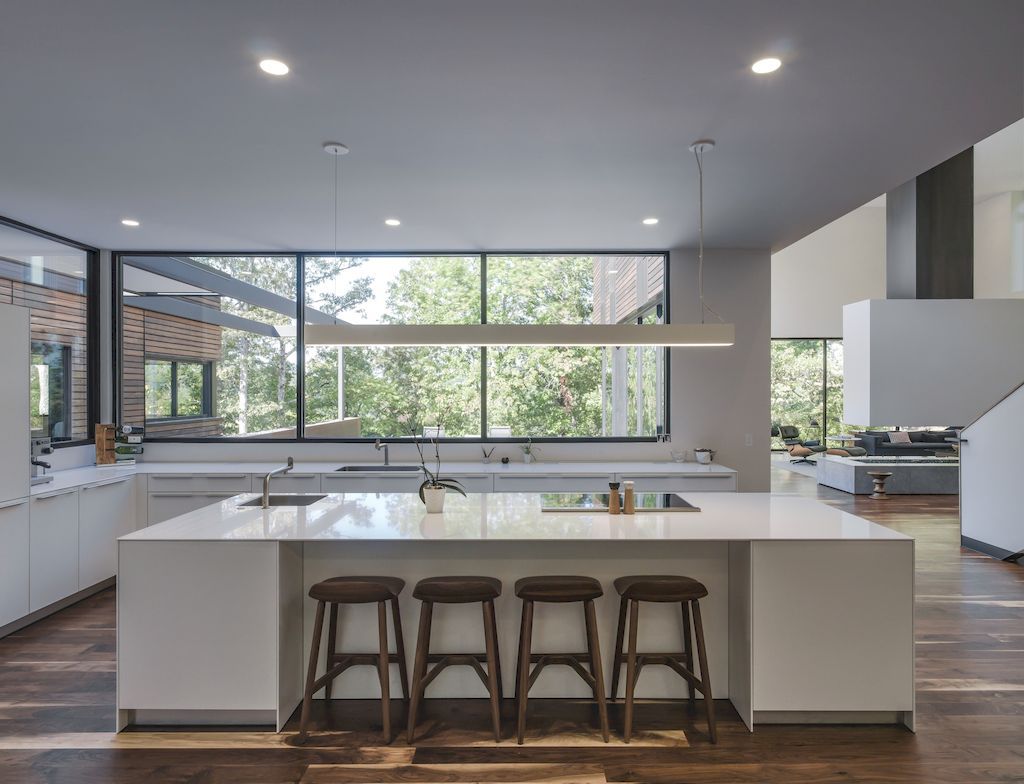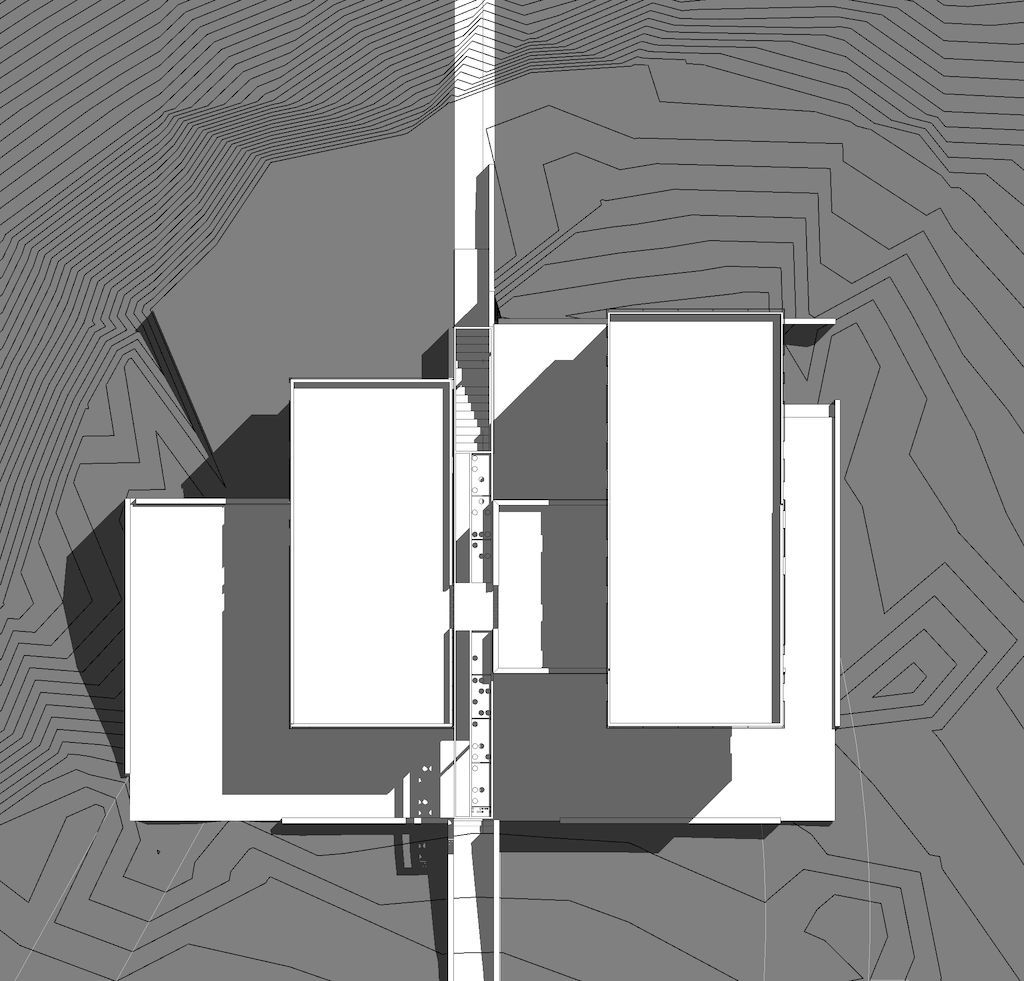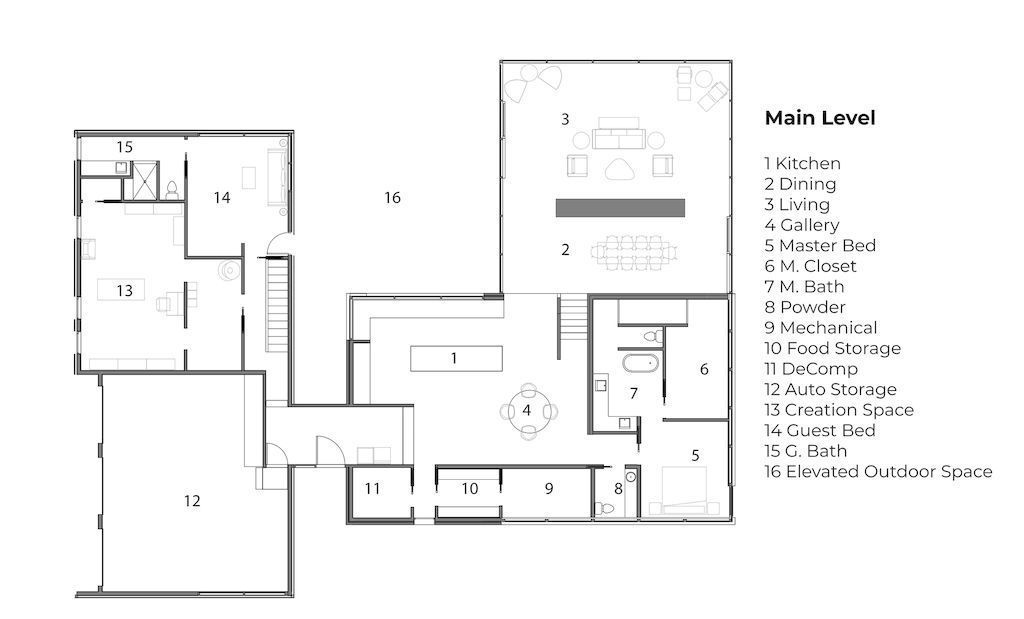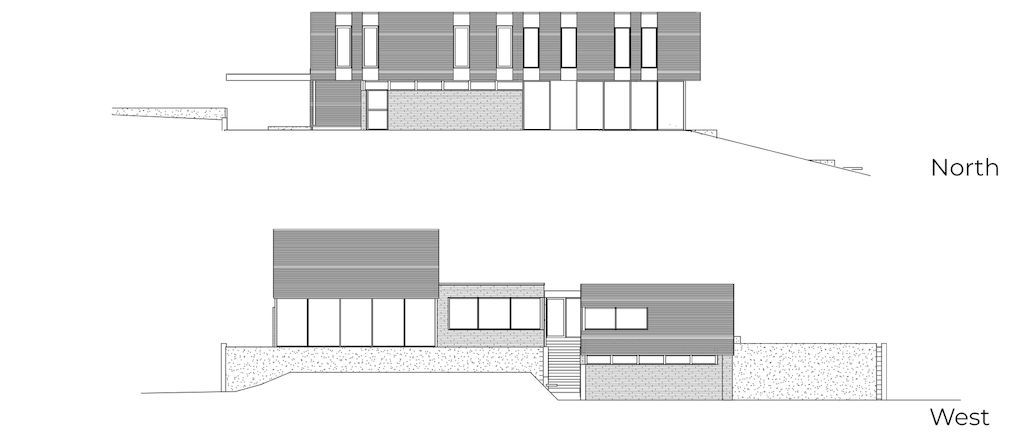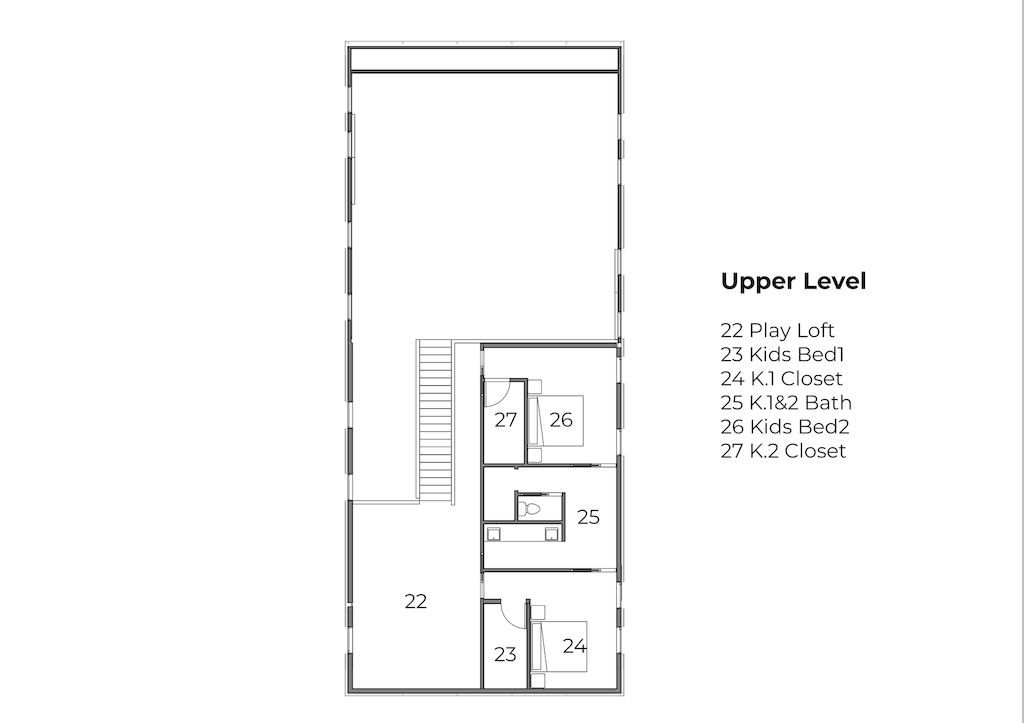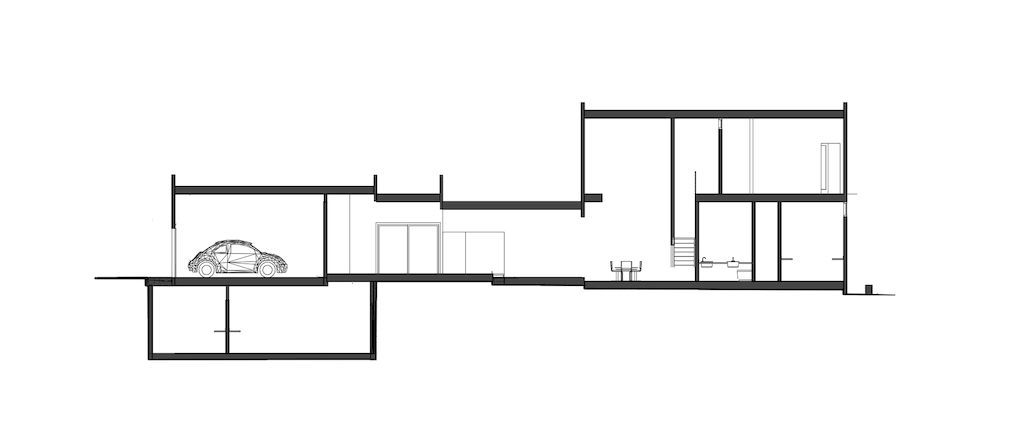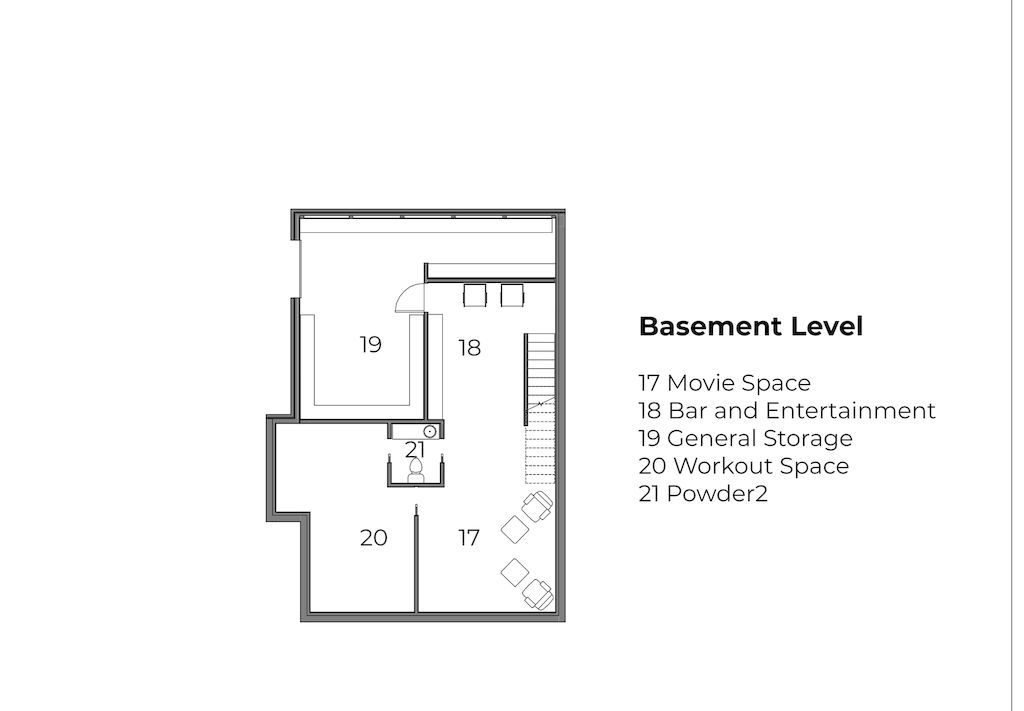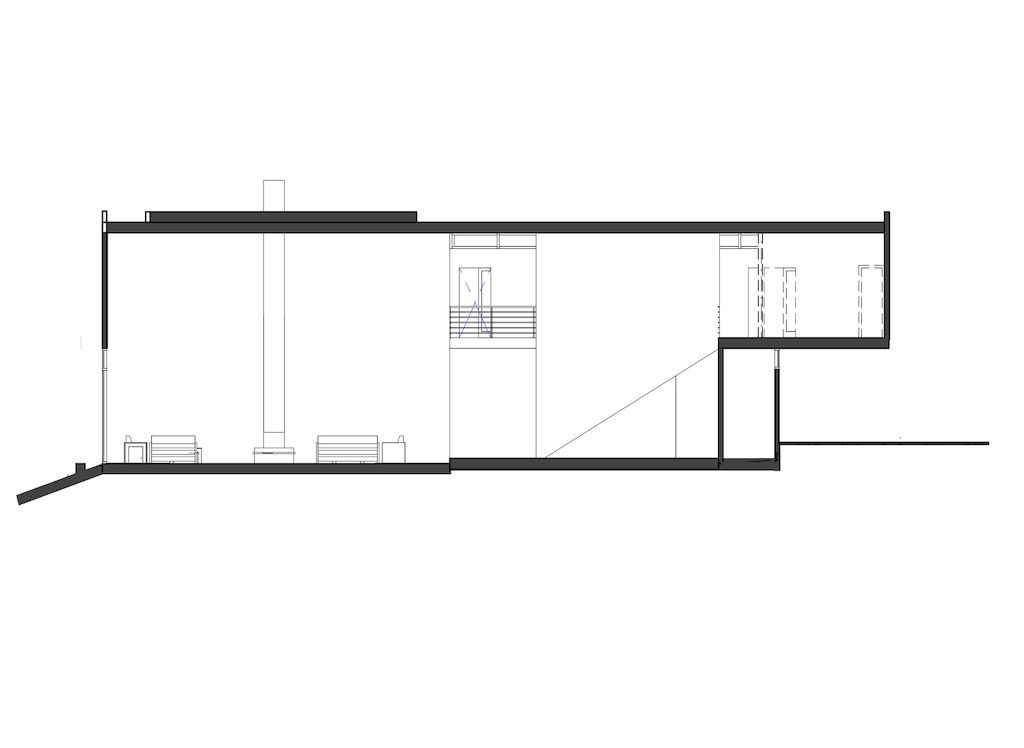 The Case Study Residence Gallery:
Text by the Architects: A case study on Ozark Modernism. The Case Study Residence harkens back to the post WWII Case Study Houses project sponsored by Arts and Architecture magazine. Just as the original project was experimentation in modern American residential architecture, the Case Study Residence seeks to define and embody "Ozark Modernism" is an example of single family residential architecture. For the firm, Case Study Residence is an opportunity to test a hypothesis, develop a specific regional vocabulary within our practice, and to reaffirm our mission statement.
Photo credit: Aaron Kimberlin| Source: Arkifex Studios
For more information about this project; please contact the Architecture firm :
– Add: 221 South Ave, Springfield, MO 65804, United States
– Tel: +1 417-773-1605
– Email: [email protected]
More Houses in United States here:
---