Date of Publishing:
Deluxe interior design of Bellaire Beauty in Houston, Texas was made by The Design Firm who is known as a leader in interior design, creating comfortable and sophisticated spaces that reflect their client's lives. In fact, their dynamic aesthetic is influenced by their fearless use of color, playful touches and a passion for assembling impeccable resources. Crafting award winning designs since 1979, making them the most established in Texas.
The Design Firm is an interior design powerhouse, specializing in residential, remodels & new builds. They has curated custom interiors not only throughout the state of Texas, but also across North America. Especially, through direct communication, transparency and an innate understanding of their clients needs. It is this philosophy that has propelled them to be an industry leader and the watchword of interior design for over thirty years.
As a consequence, this deluxe interior design of Bellaire Beauty creates functionally spacious indoor living for the owner; from good finish materials, with impressive decorations and smart amenities. Undoubtedly, this Bellaire Beauty is a great inspiration if you are looking for ideas for your house's interiors. With excellent interior concepts such as living room idea; dining room idea; kitchen idea; bedroom idea; bathroom idea; this is absolutely a dream home.
Interior Design Project Information: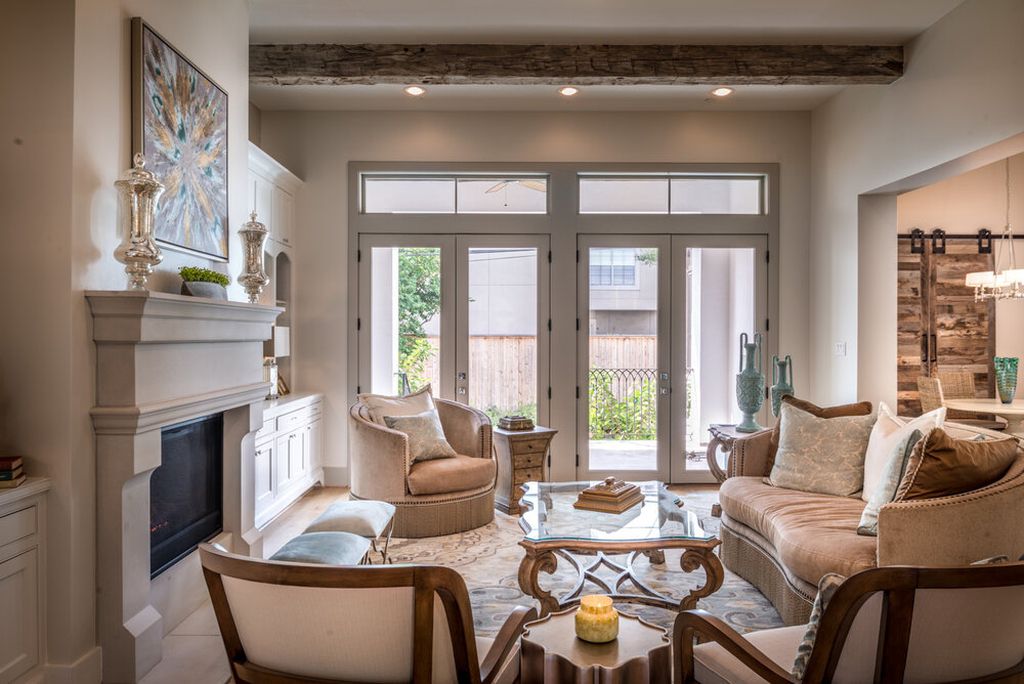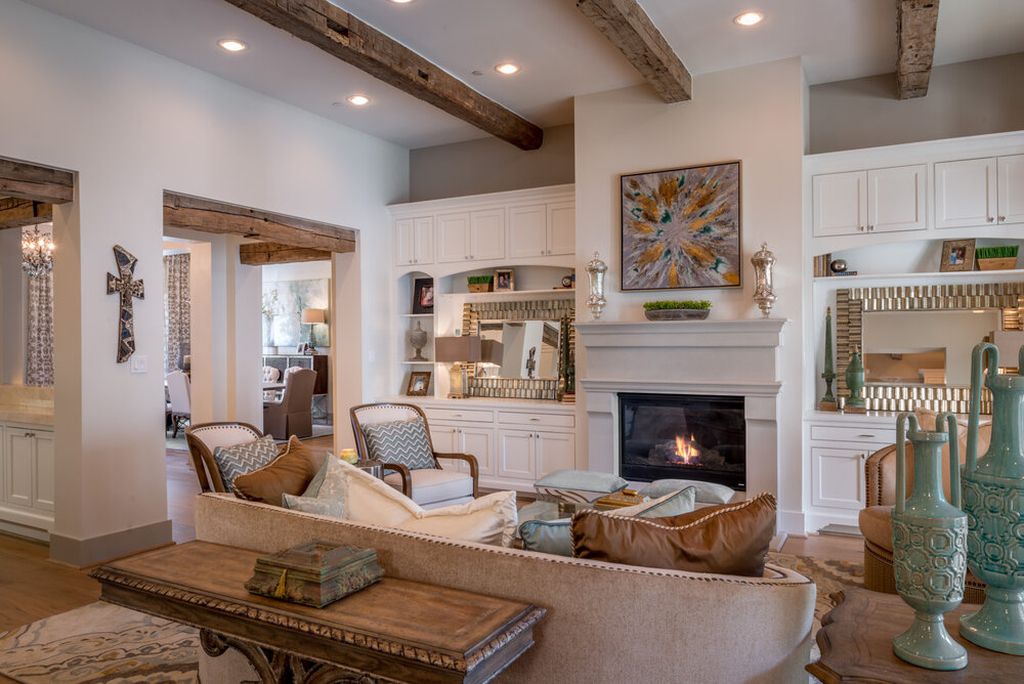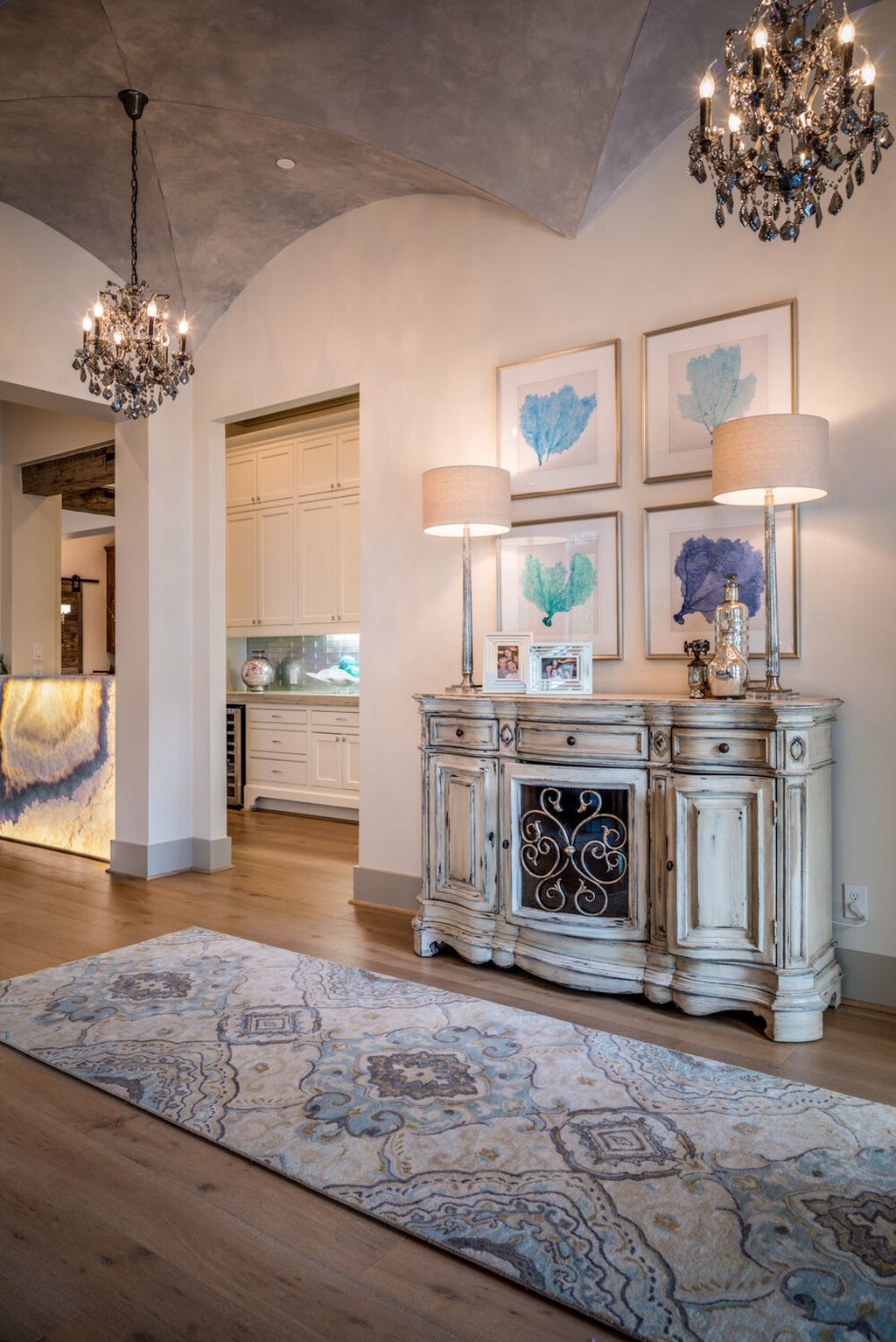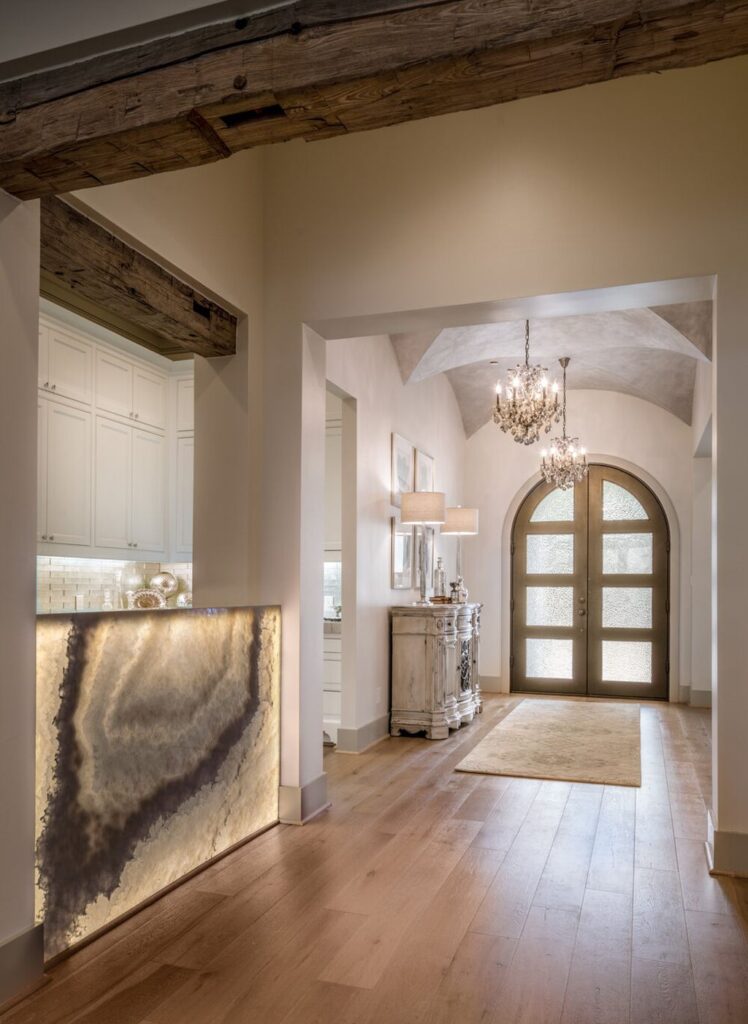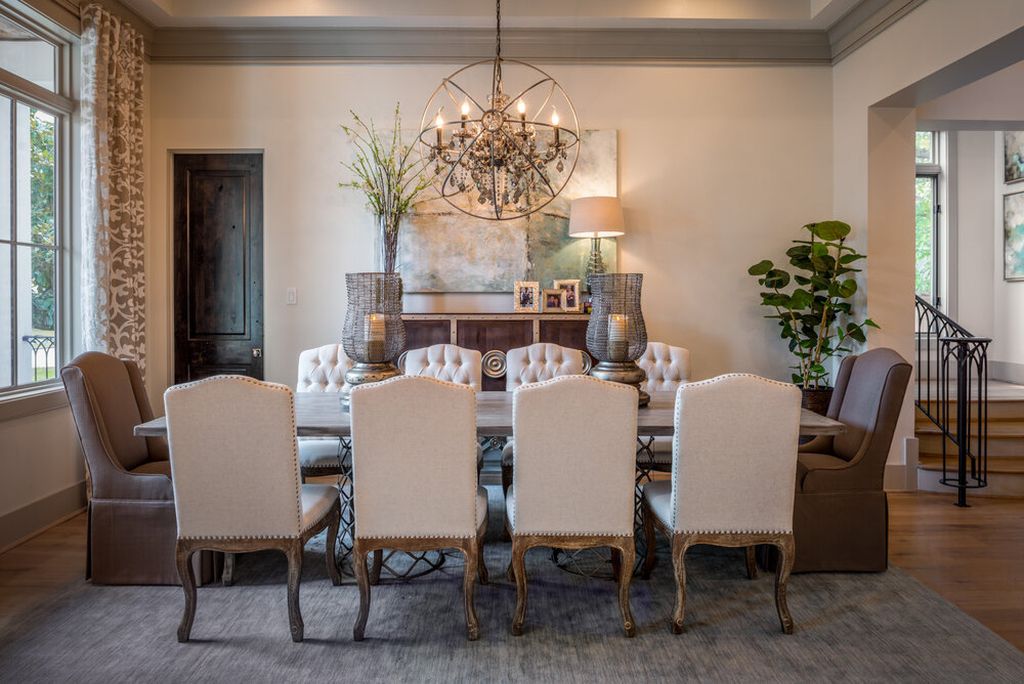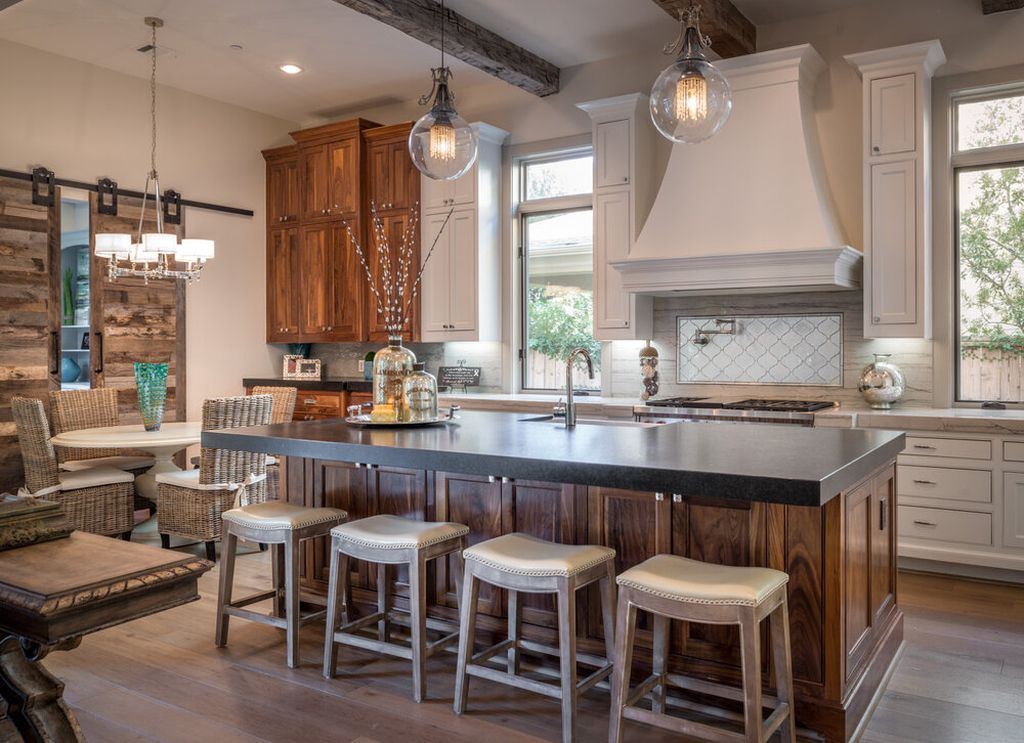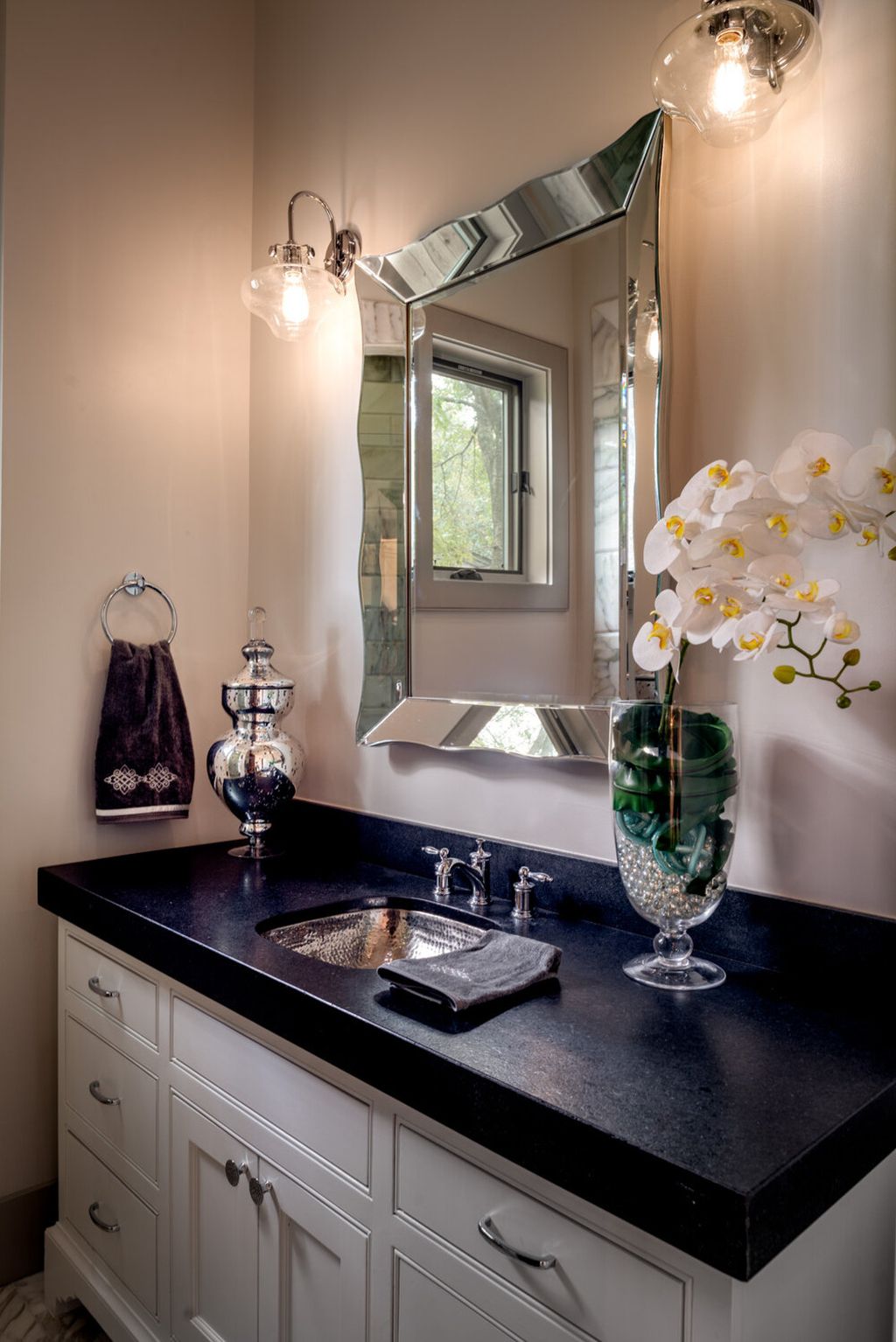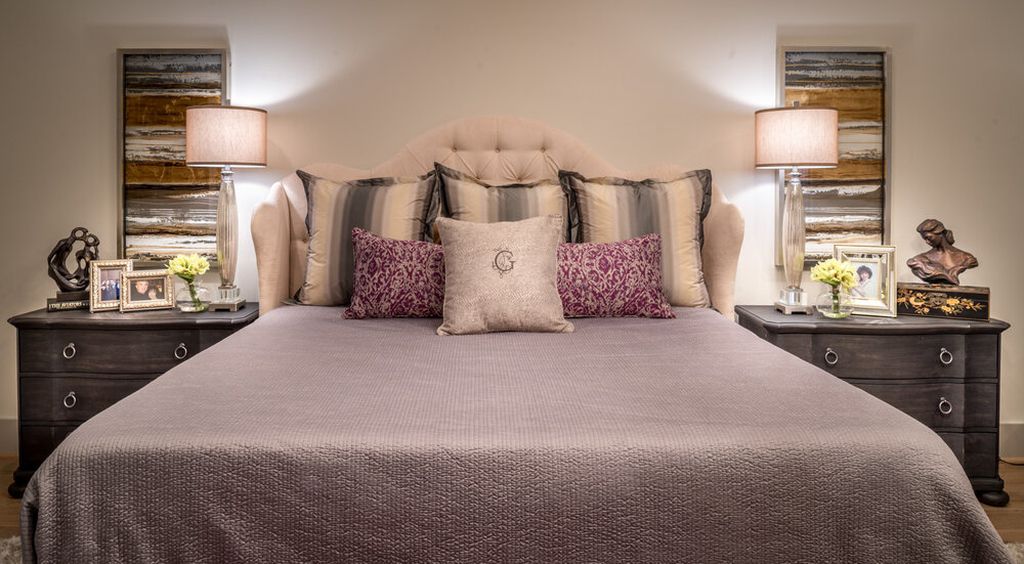 The Bellaire Beauty Gallery:
Description / Text by the Interior Designers:
In this deluxe Interior Design of Bellaire Beauty, old beams mixed with high arches and crystal chandeliers is eclectic at its best. French furnishings, carved woods and chenille fabrics is truly high-end Bellaire.
Photo credit: | Source: The Design Firm
For more information about this project; please contact the Interior Design firm :
– Add: 13013 Southwest Fwy. Stafford, TX 77477, United States.
– Tel: 281-524-4724
– Email: [email protected]
More Interior Design Projects here:
---