Date of Publishing:
This mid-century modern home was designed by Archibald Quincy Jones and its interiors were furnished by Modiano Design & Staging. Their philosophy is that a well designed home can increase a person's creativity, reduce stress and help achieve a balanced life.
As a matter of fact, the mid-century modern style of interior design was popular during the 1940s, and has yet to leave the mainstream gaze—for good reason. Indeed, defined by clean lines, organic forms, minimal ornamentation, and high functionality; the style has an undeniably timeless appeal.
Undoubtedly, this modern home is a great inspiration if you are looking for mid-century interior concepts. For example, it offers brilliant living room idea; dining room idea; kitchen idea; bedroom idea; bathroom idea; and many other design ideas.
Interior Design Project Information: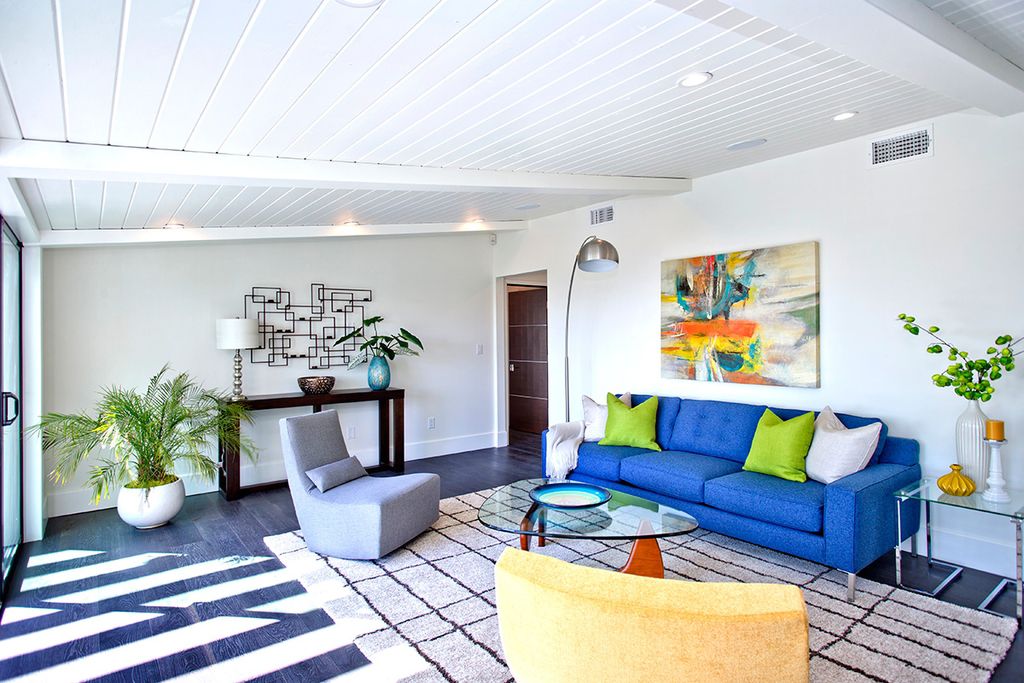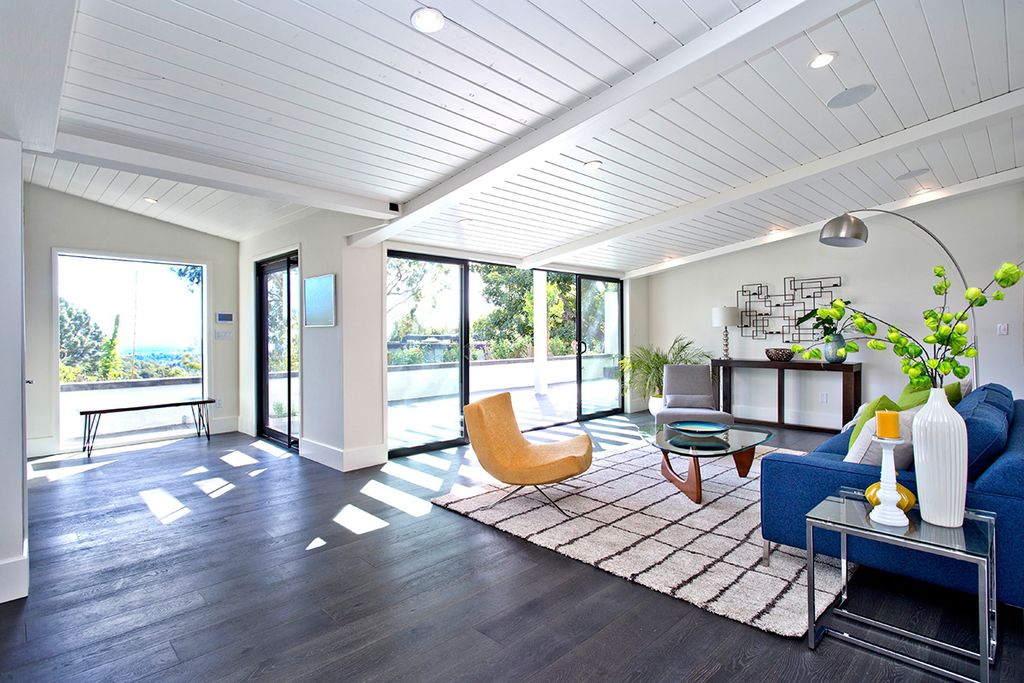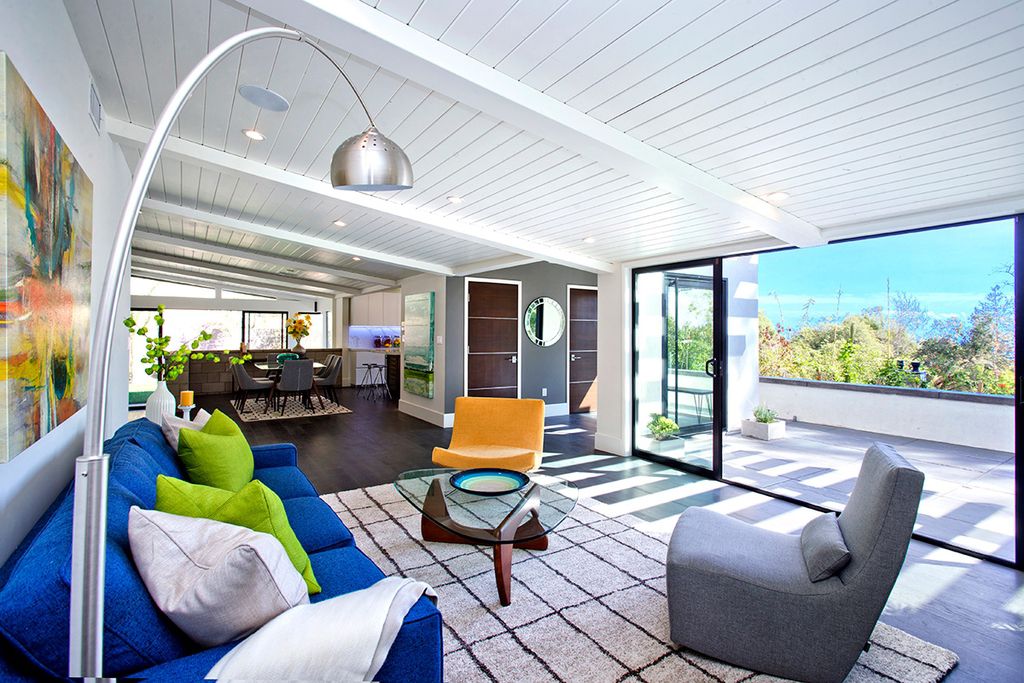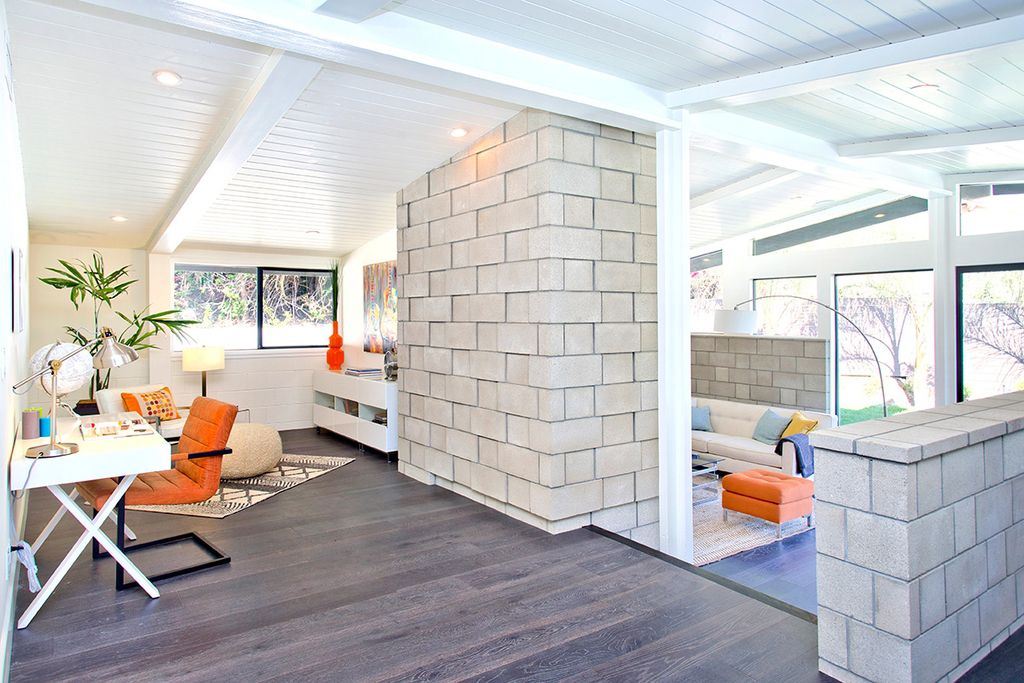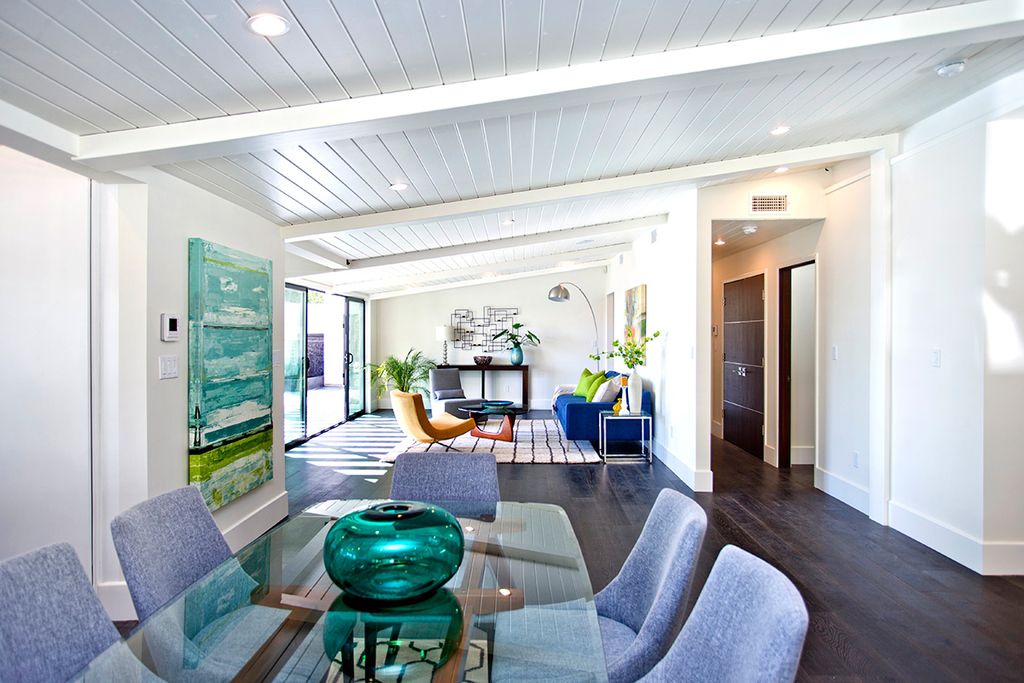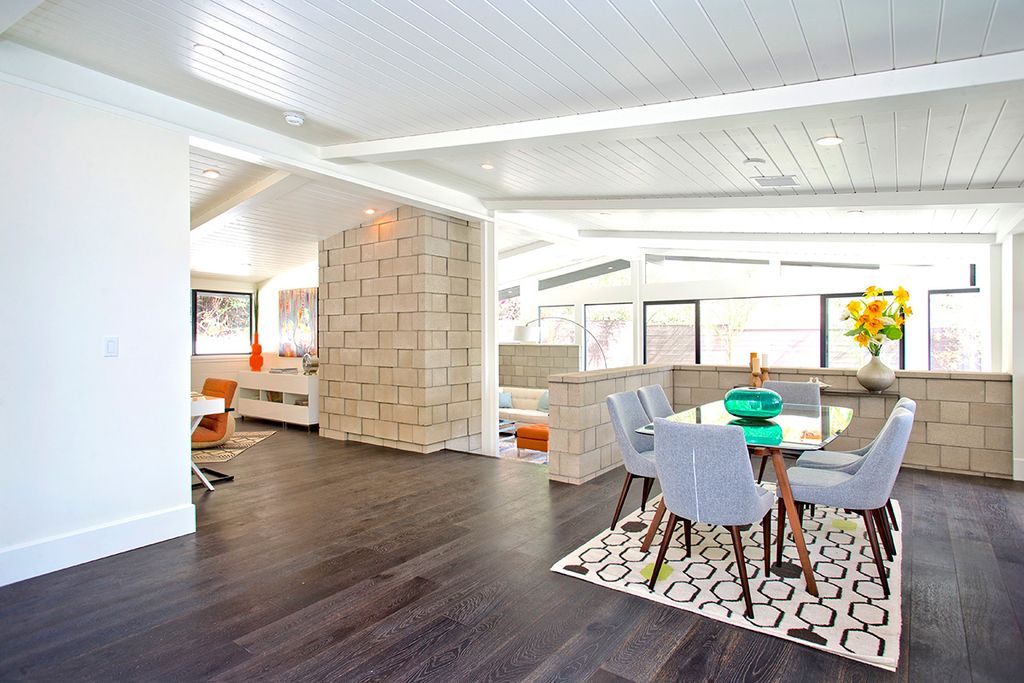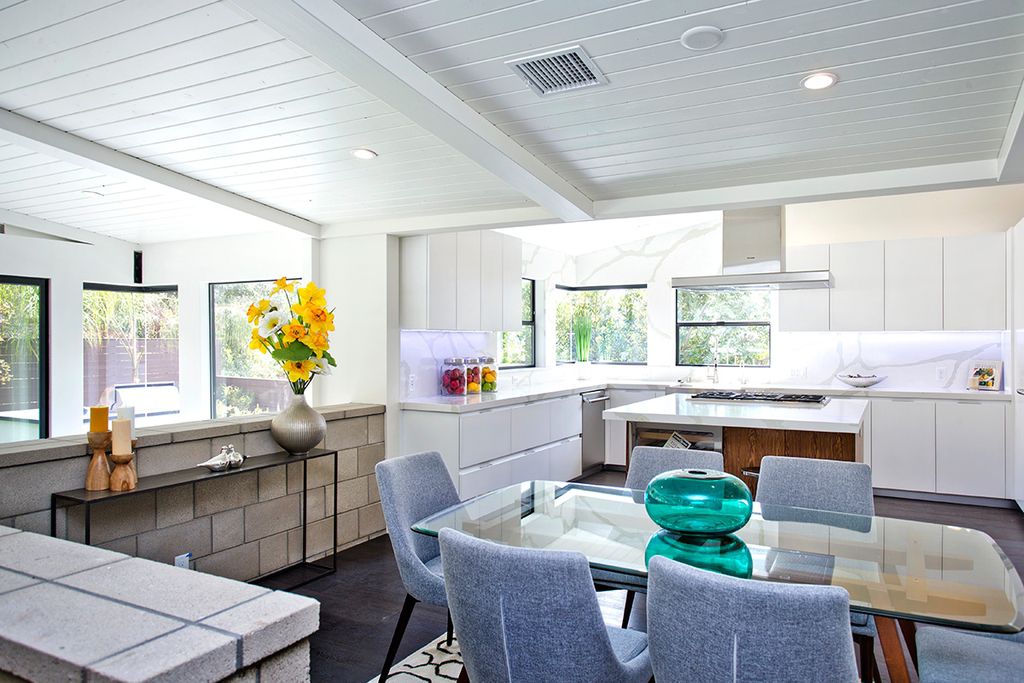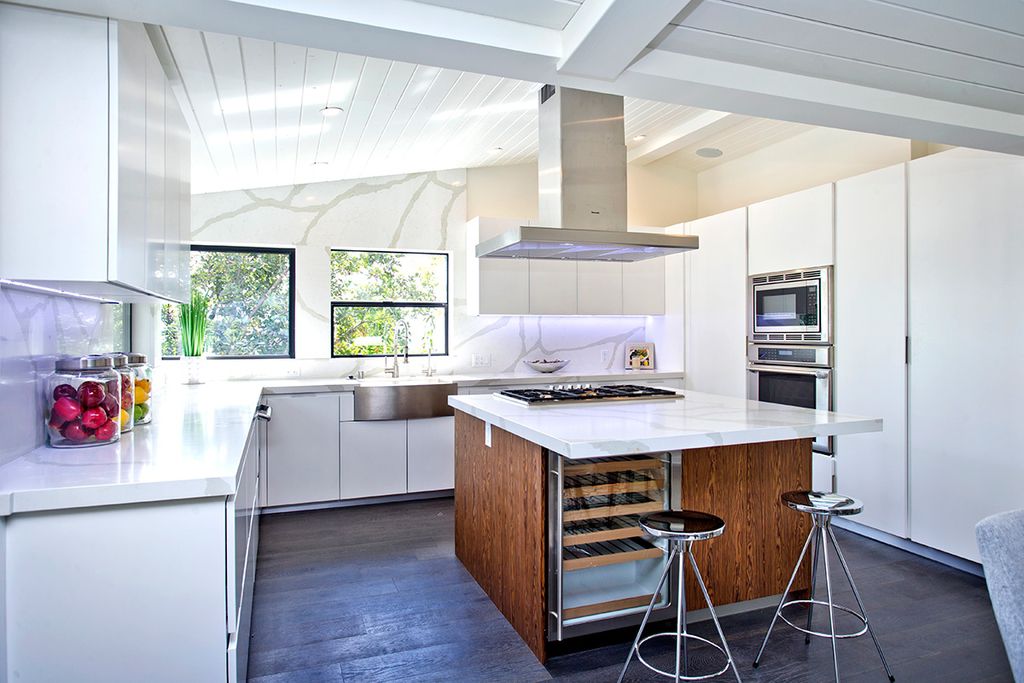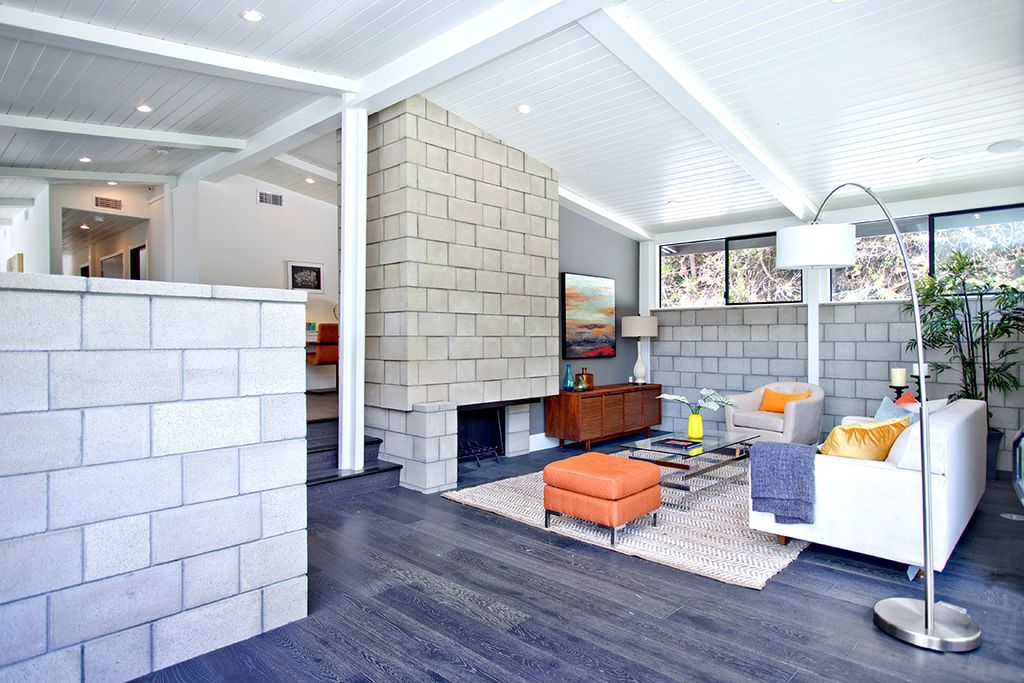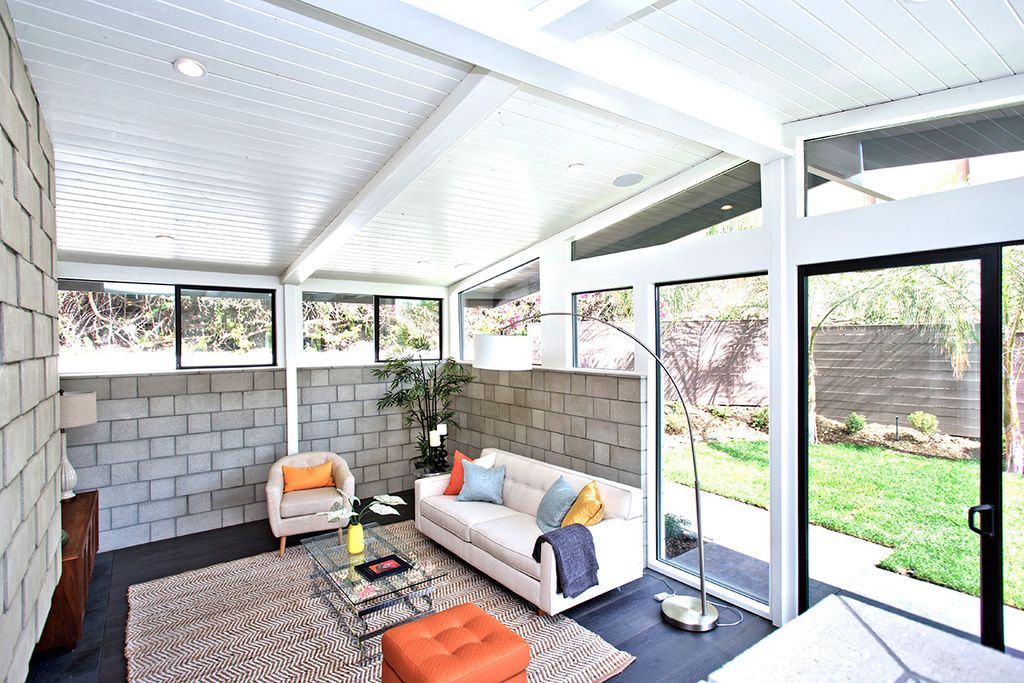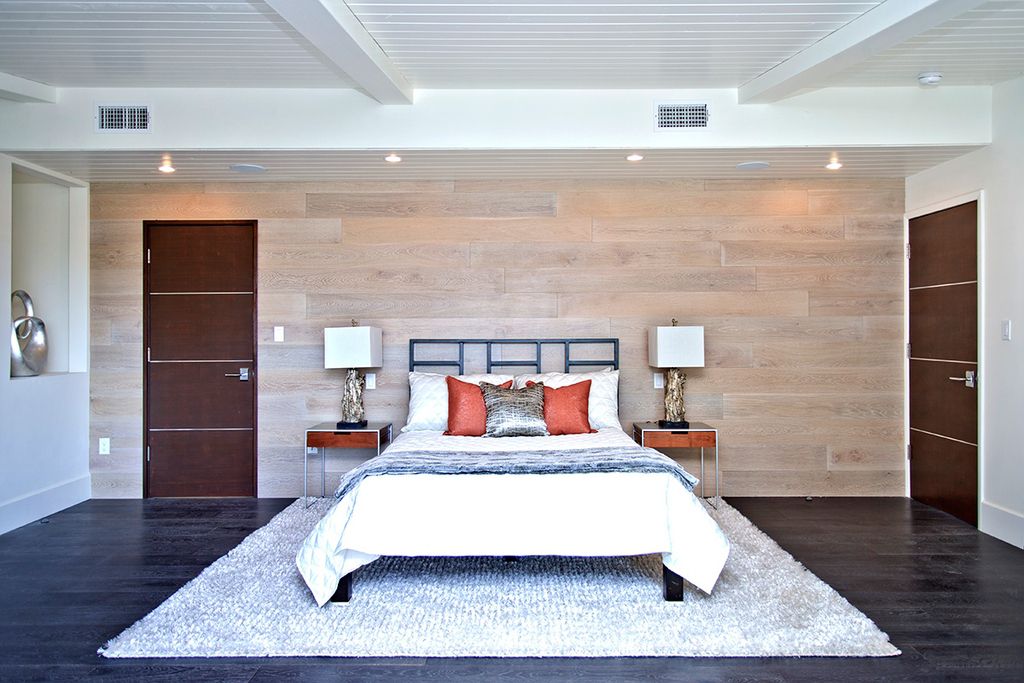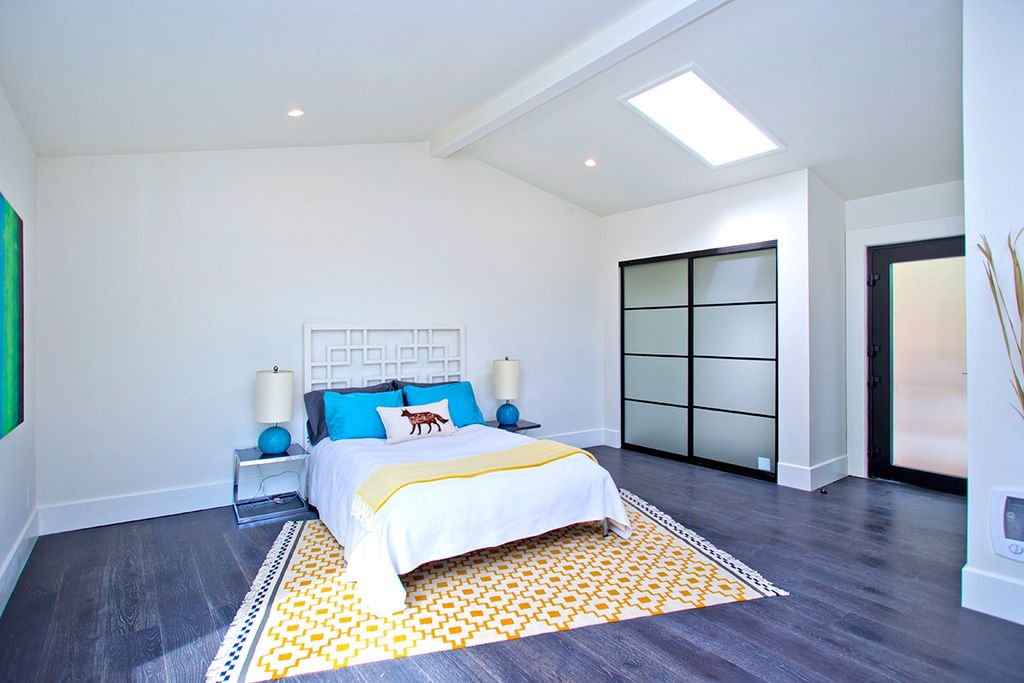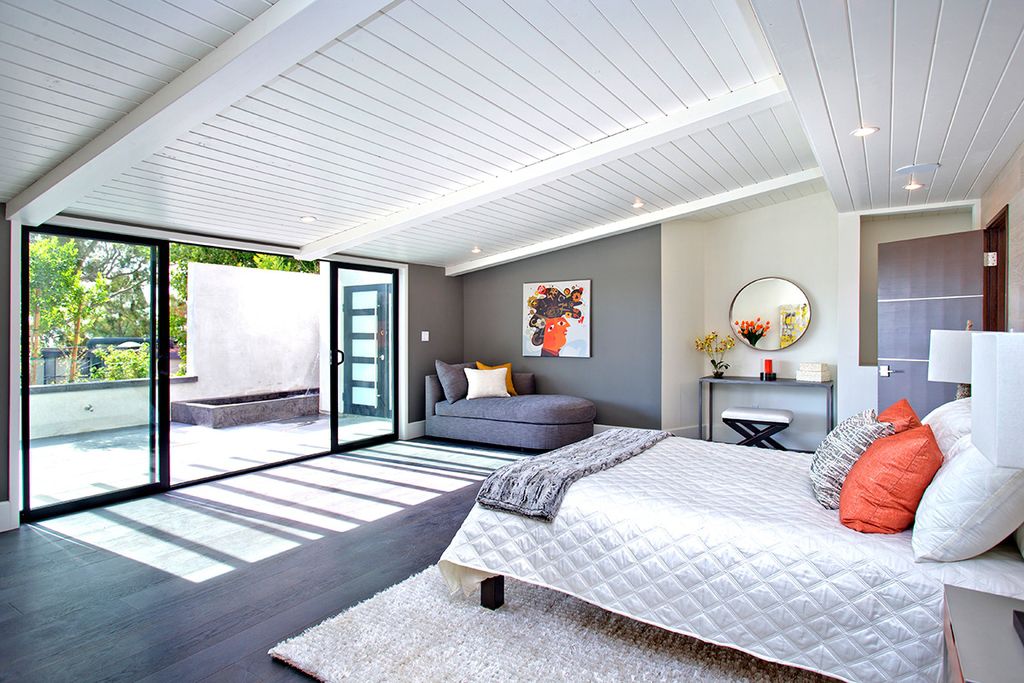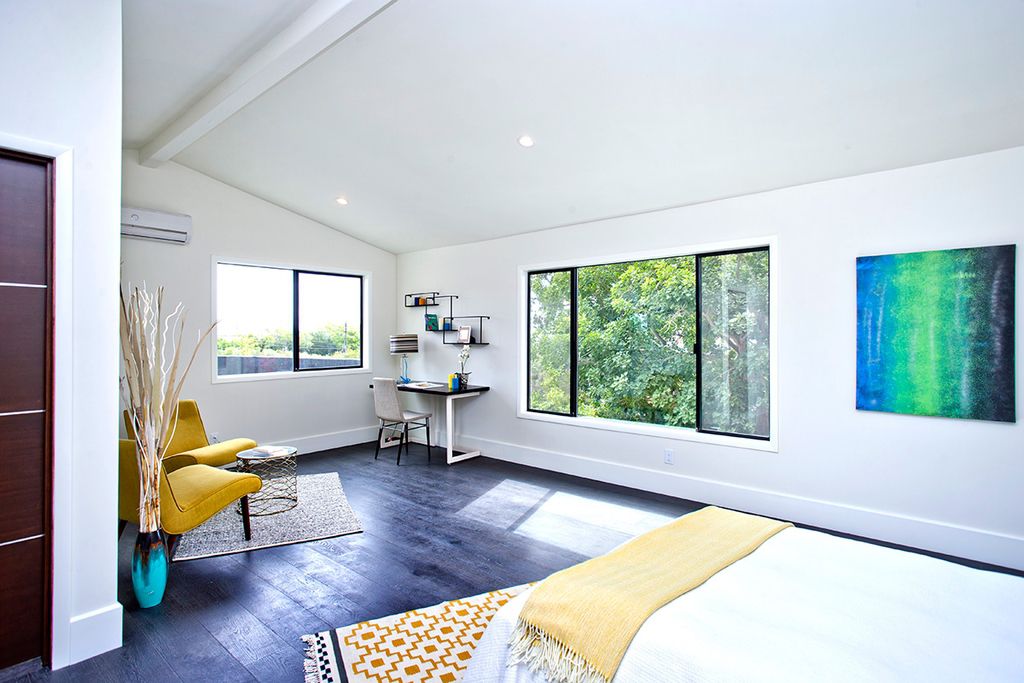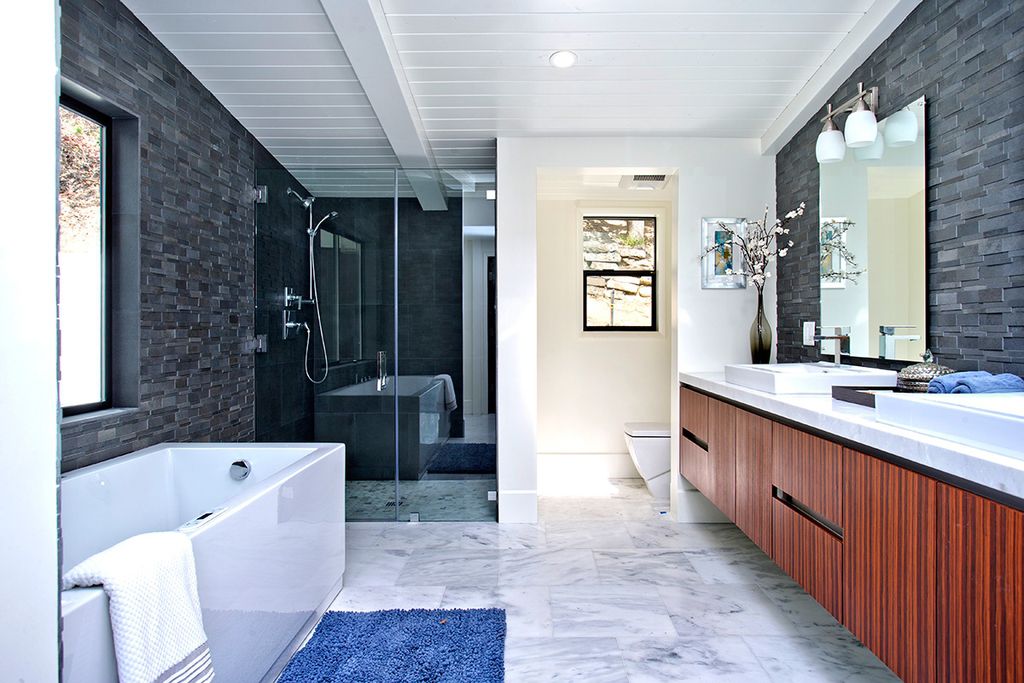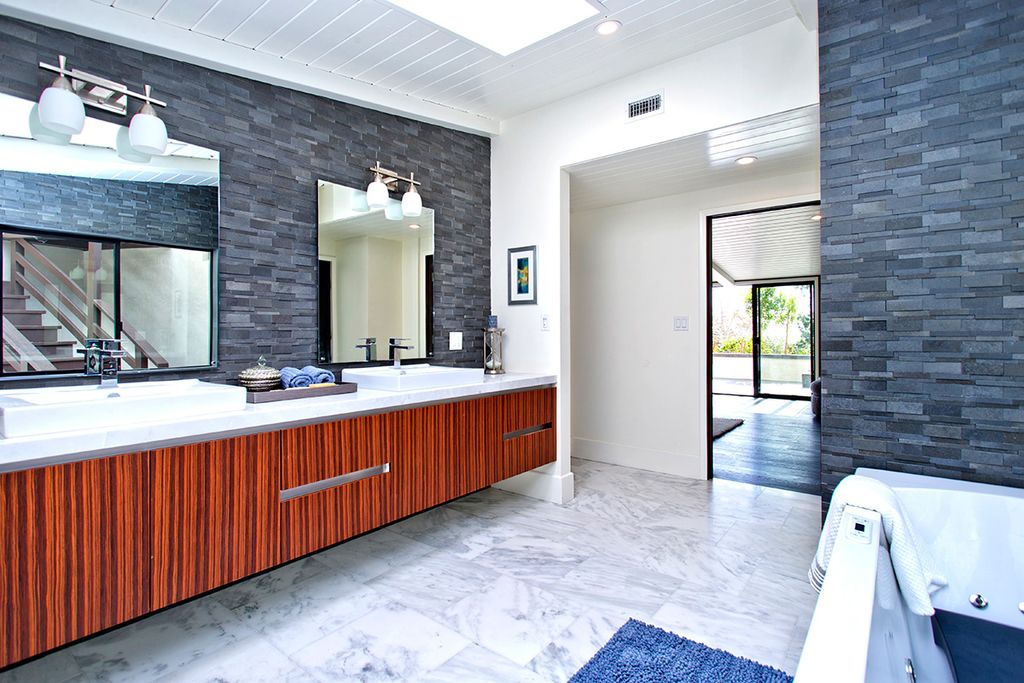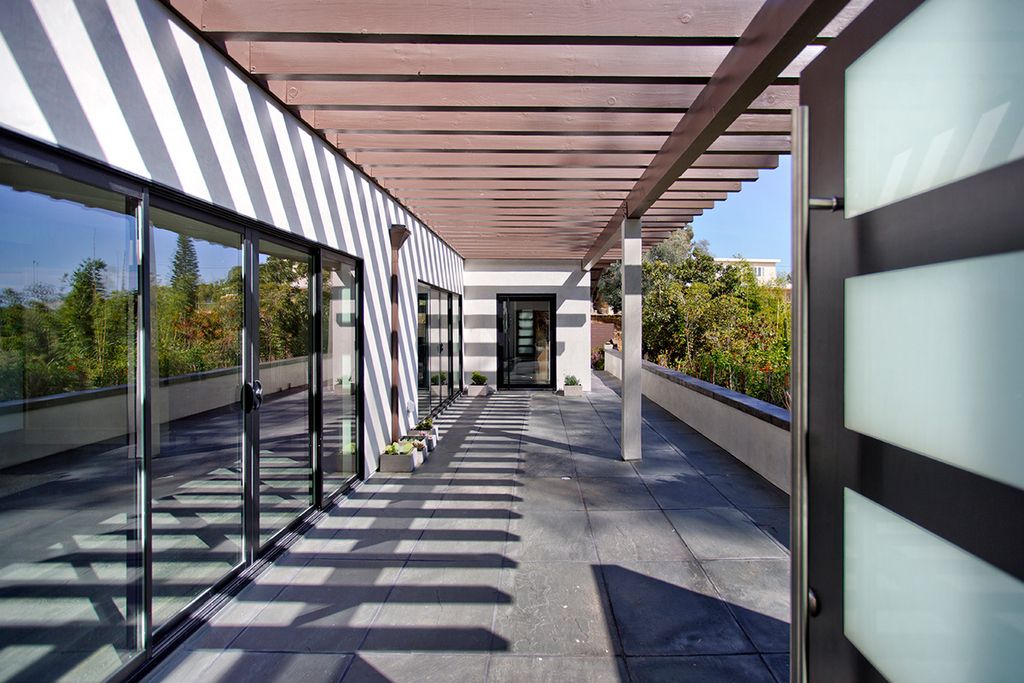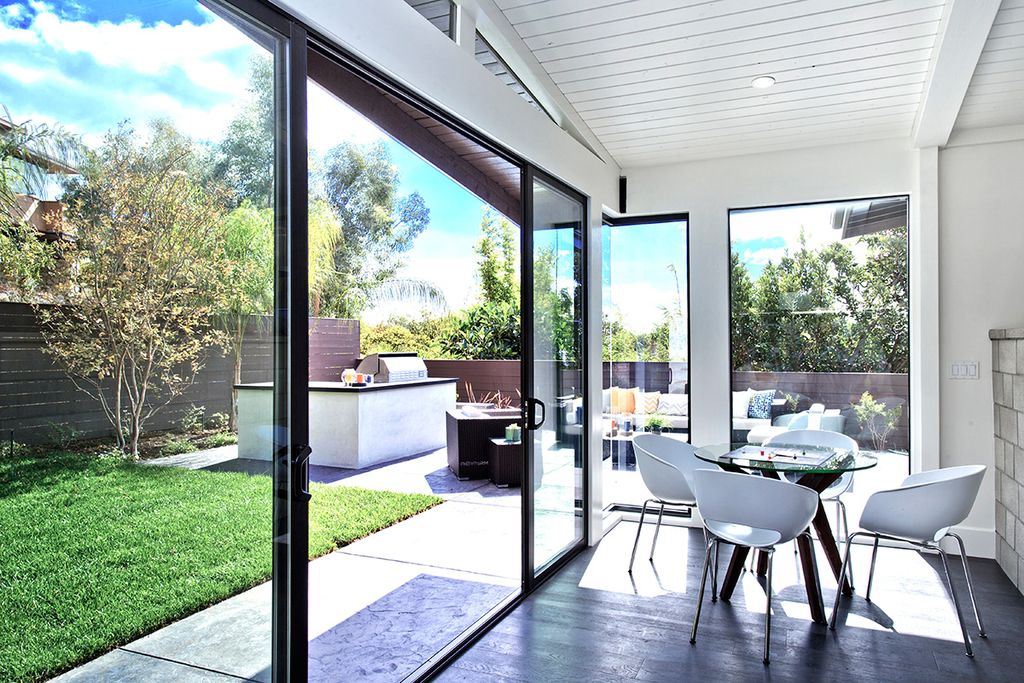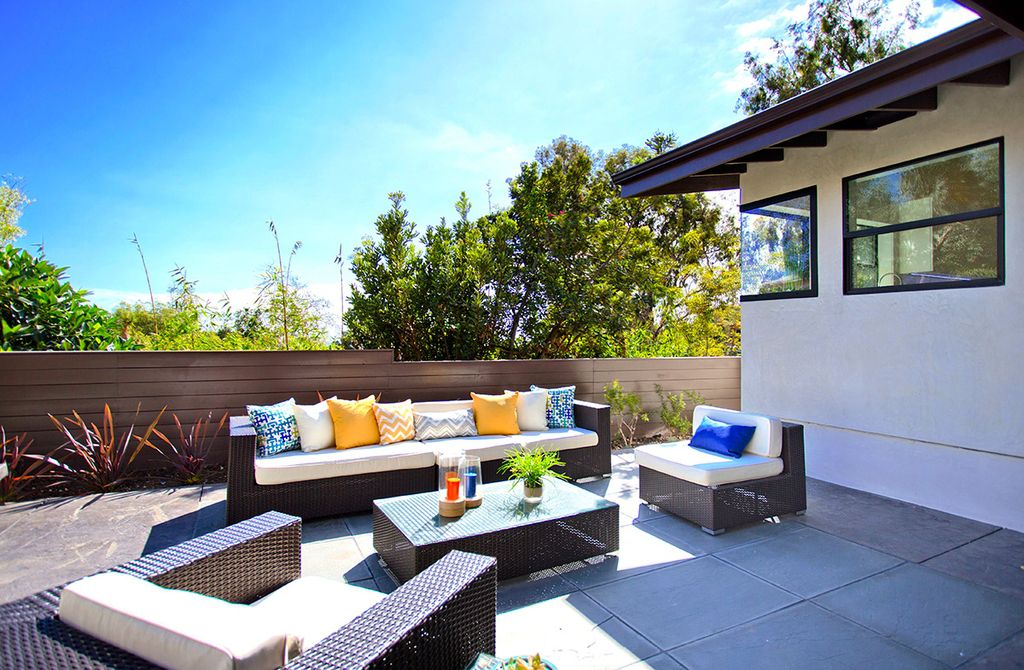 The Mid-Century Modern Home Gallery:
Description:
This amazing Mid-Century Modern home was designed by Archibald Quincy Jones – a Los Angeles-based architect and educator known for innovative buildings in the modernist style.
Modiano Design & Staging has upgraded the interior of this house with modern elements, grey floors, white kitchen, and modern appliances… Generally speaking, their challenge was to brighten up the home in contrast with the mostly grey and white surfaces.
Specifically, when staging this house, they took into consideration the architectural features and used real Mid-Century modern furniture as well as contemporary items; such as stainless steel, chrome accessories and lamps. Further, they add some bright colors as well as some earth tones. Overall, this staging project was a huge success.
Photo credit: | Source: Modiano Design & Staging
For more information about this project; please contact the Interior Design firm :
– Add: Woodland Hills, California, 91364 United
– Tel: 323-333-6011
– Email: [email protected]
More Interior Design Projects:
---