Date of Publishing:
Perched above the dramatic Ambolo beach in Javea Alicante, El Sueño Villa in Spain is in a world unto itself and it is a architectural masterpiece by Miralbo Urbana S.L.
Inexhaustible sophistication defines this modern home, which is contiguous bathed in natural light throughout the day. Skyframe windows were selected to take advantage of the unencumbered views of the amazing Mediterranean coastline and very room can enjoy all views. However, not only indoor creates incredible spaces but outdoor also offer many spectacular spaces with extensive terraces, infinity pool and gardens, every part of the day can be enjoyed from sunrise to sunset. El Sueño Villa in Spain by Miralbo Urbana S.L.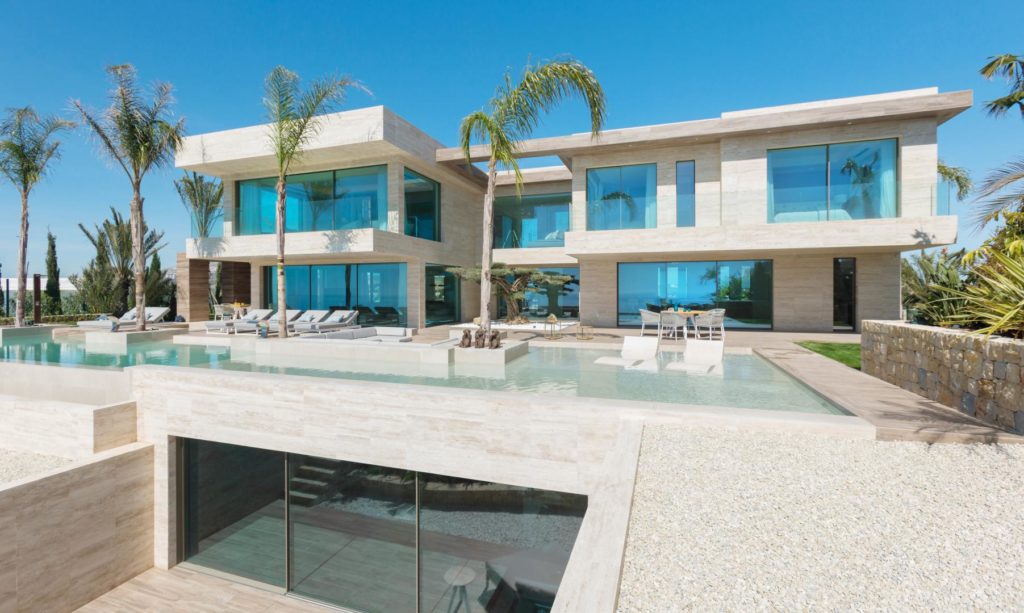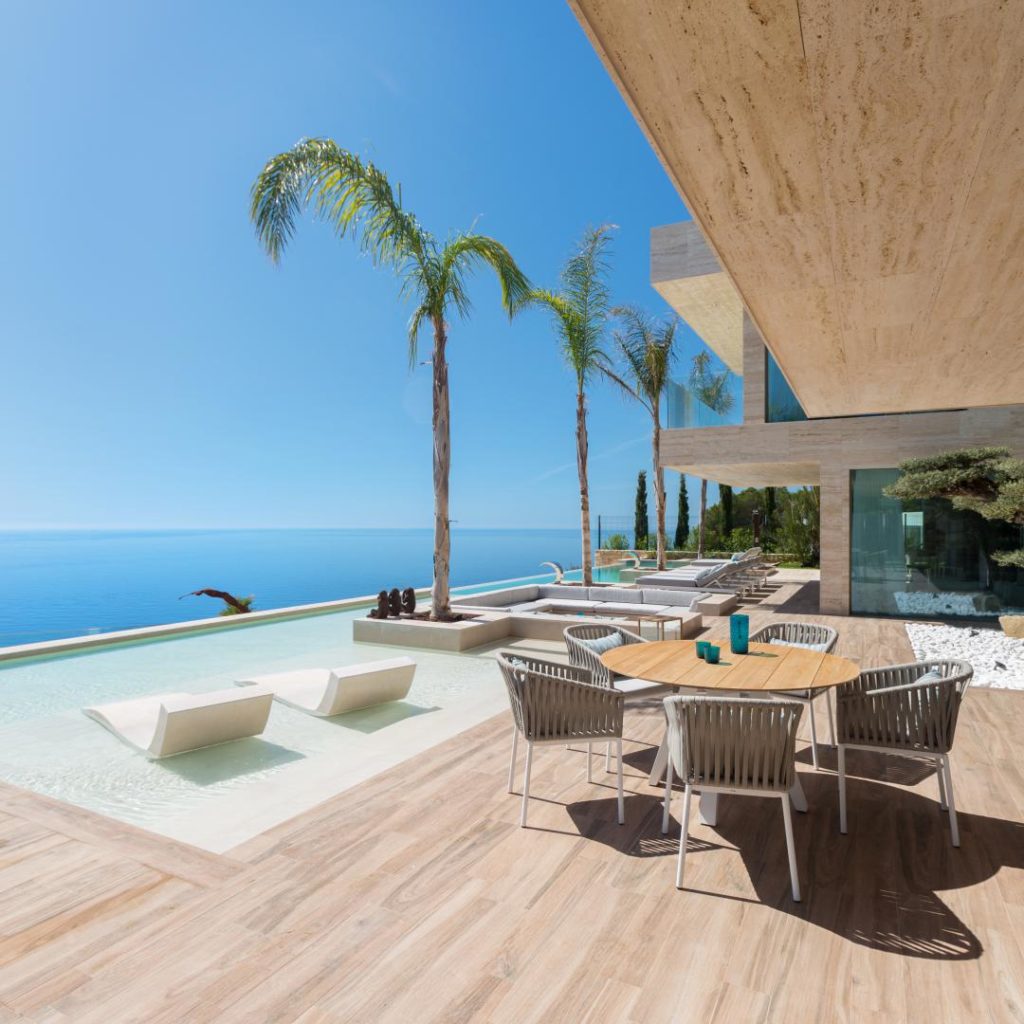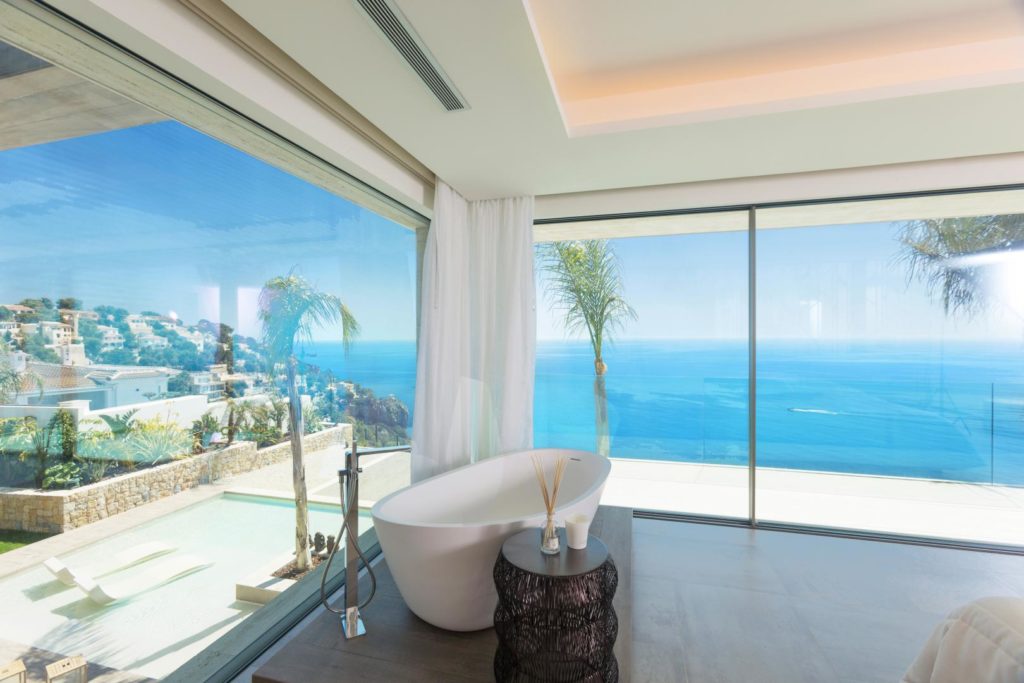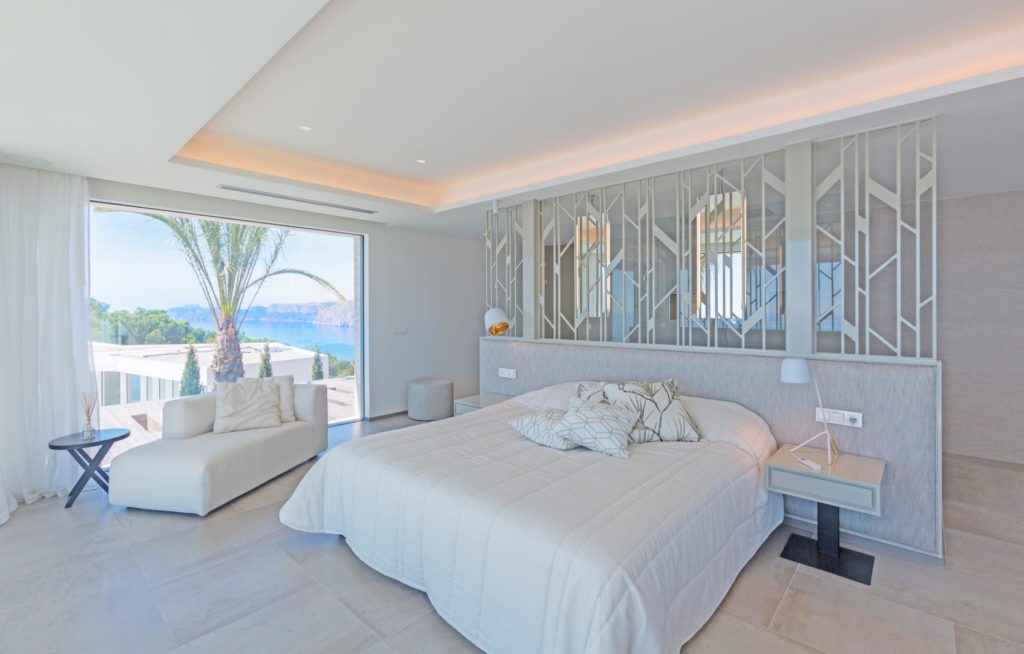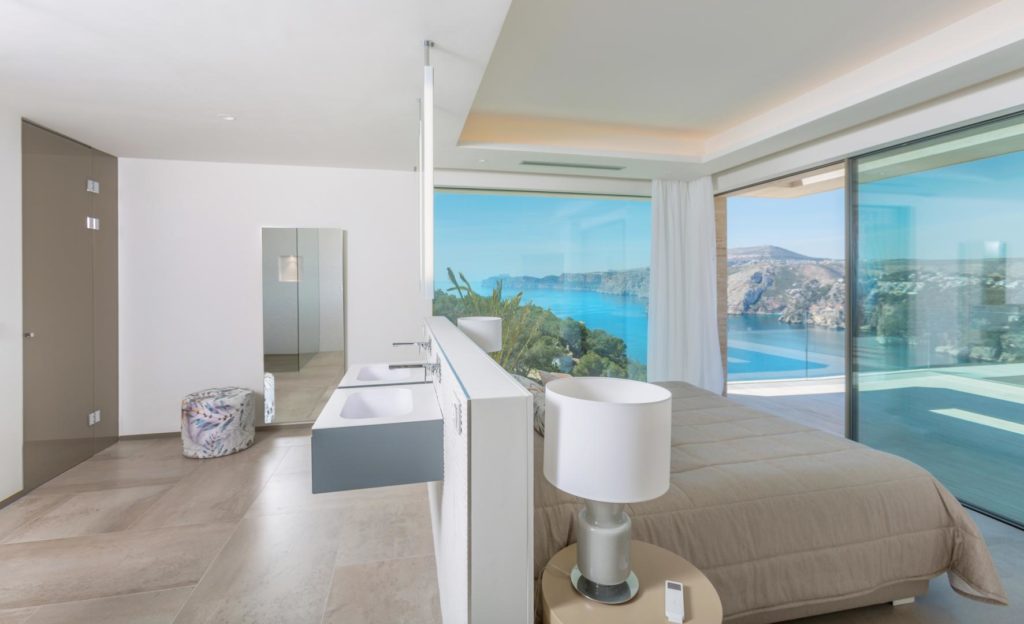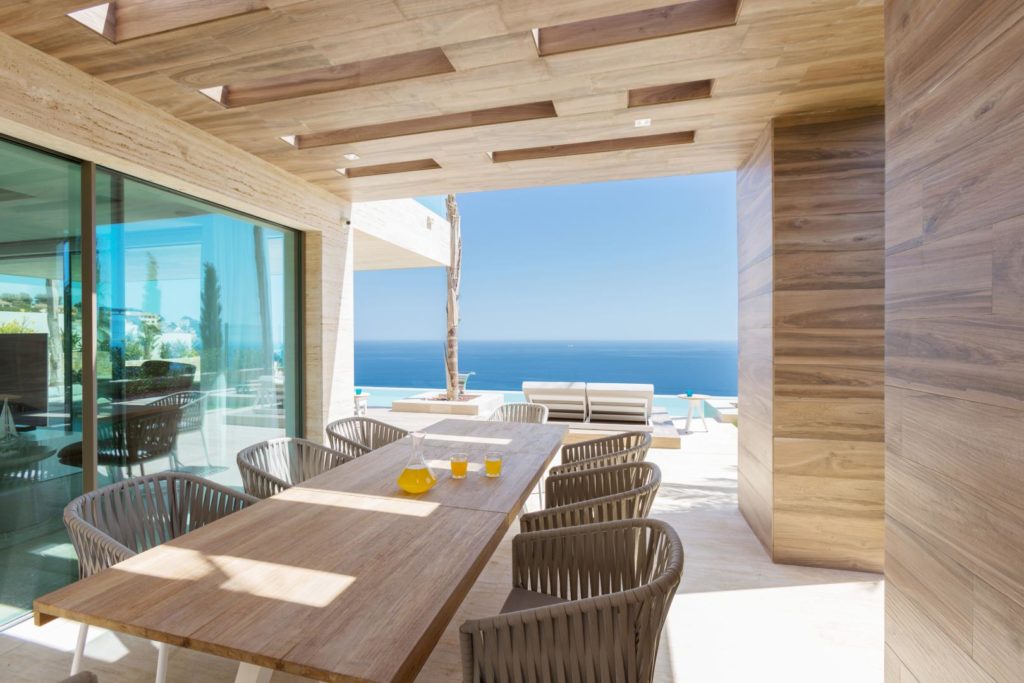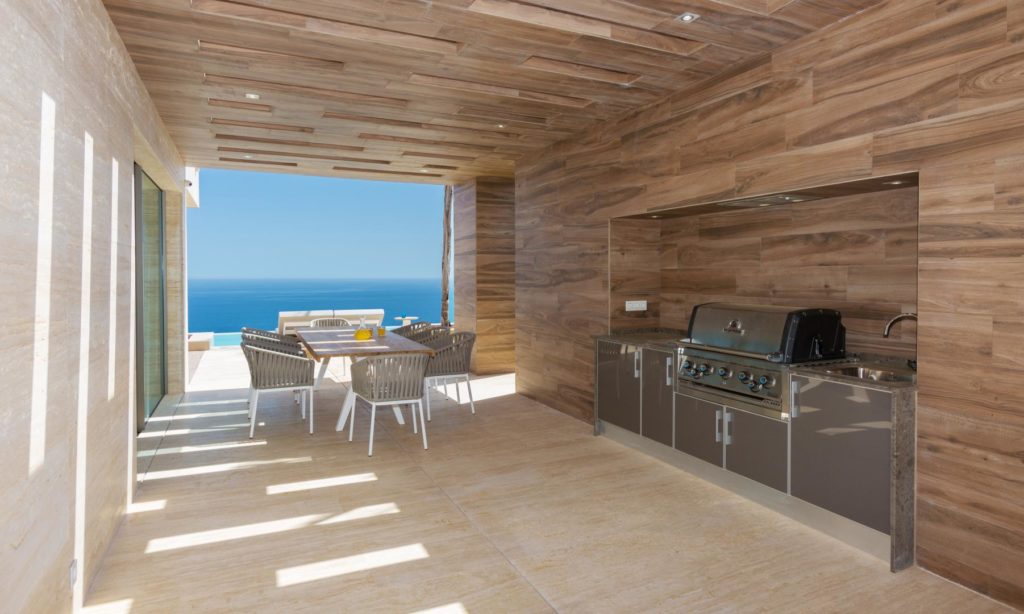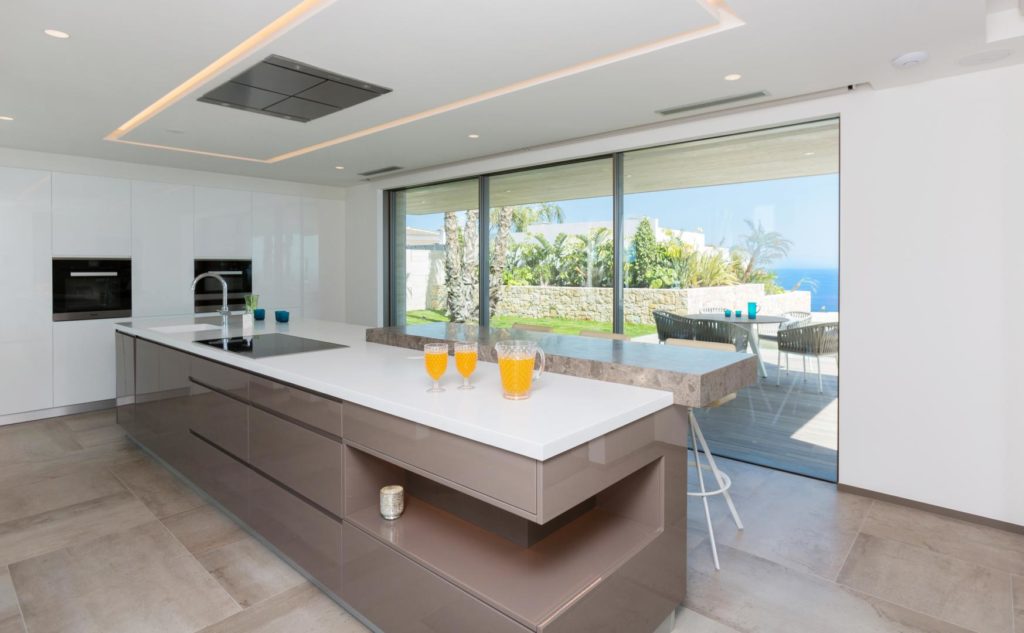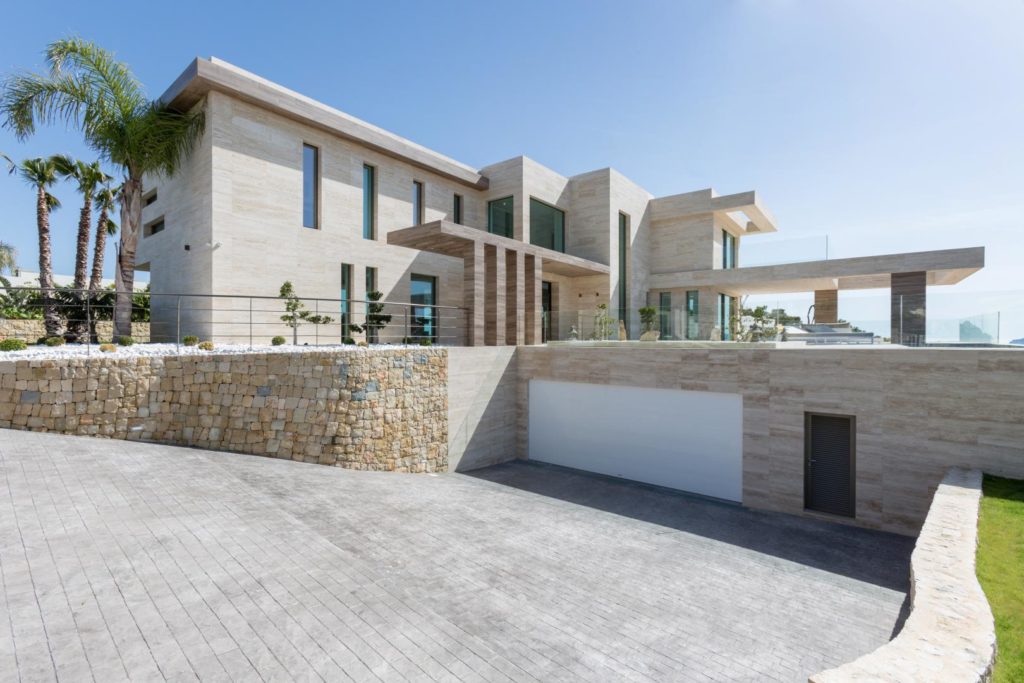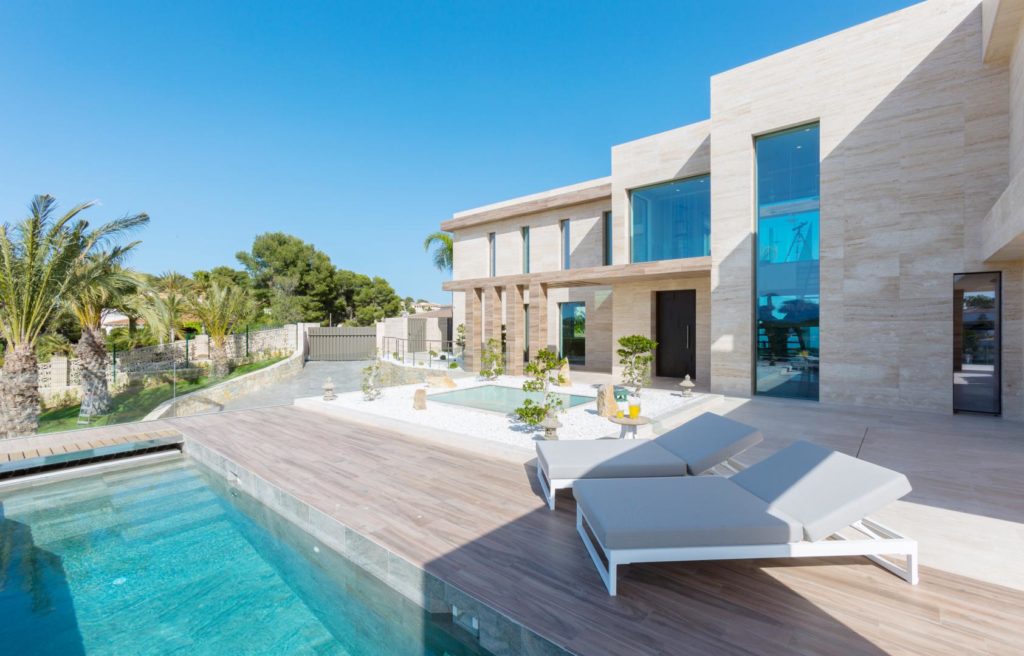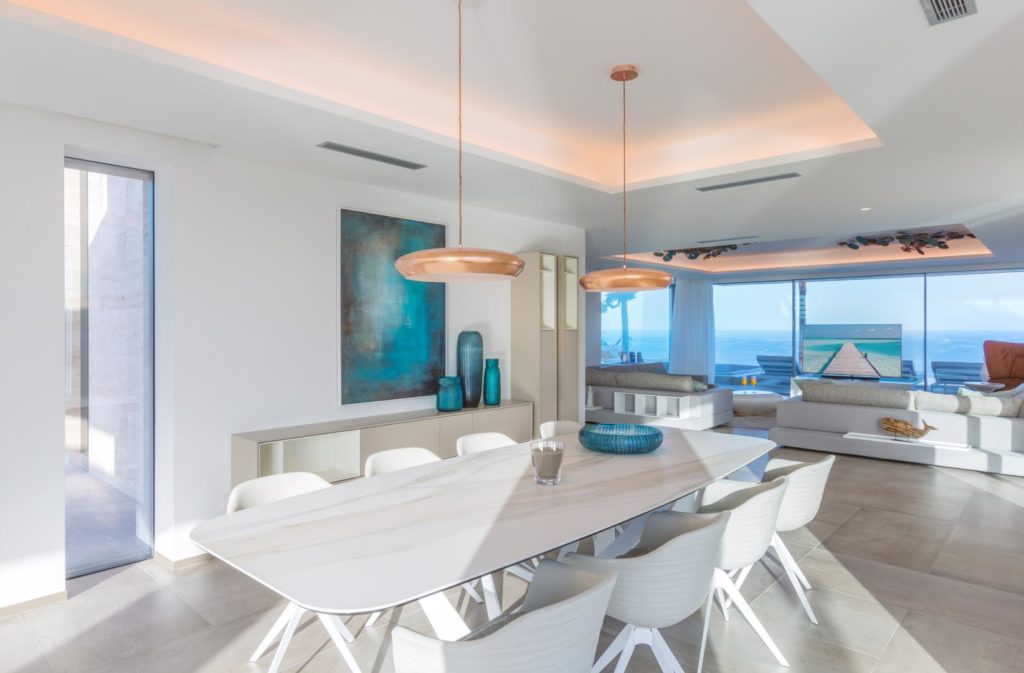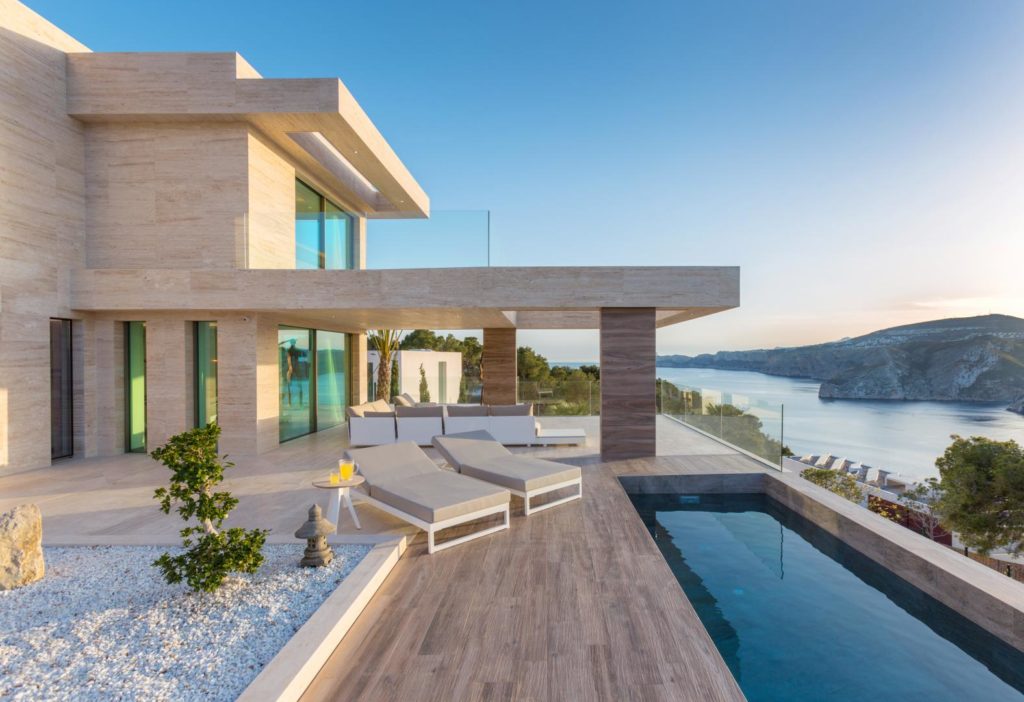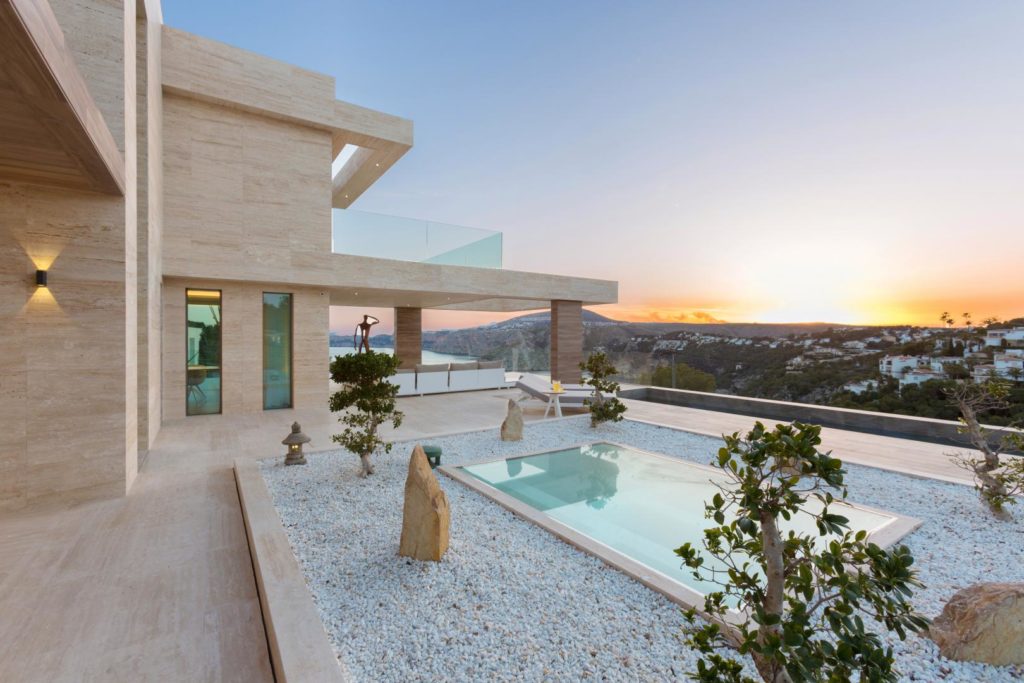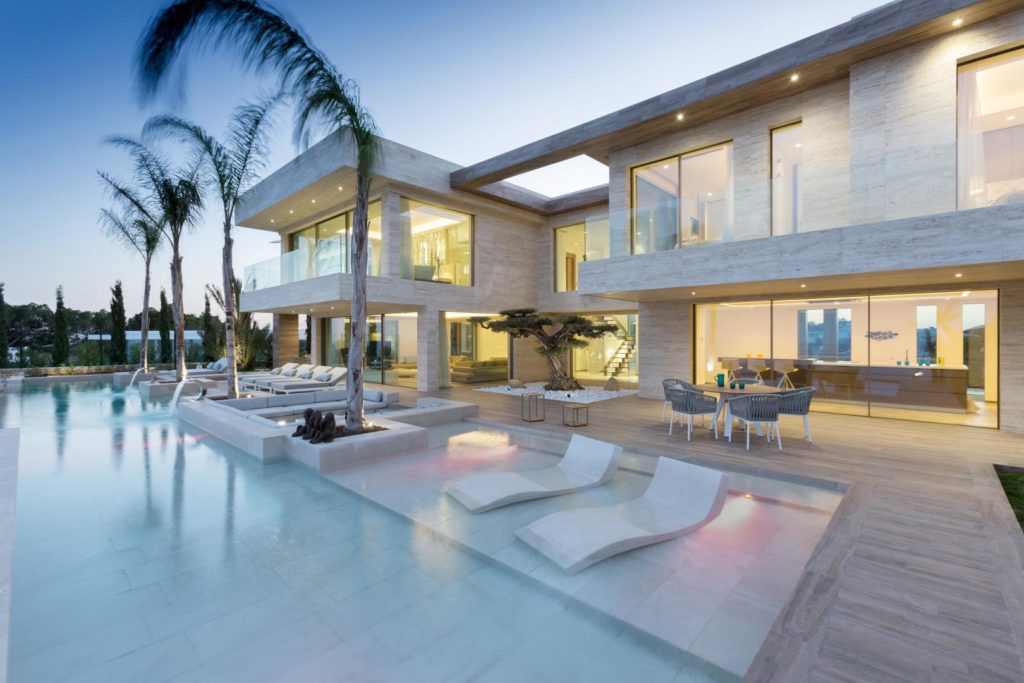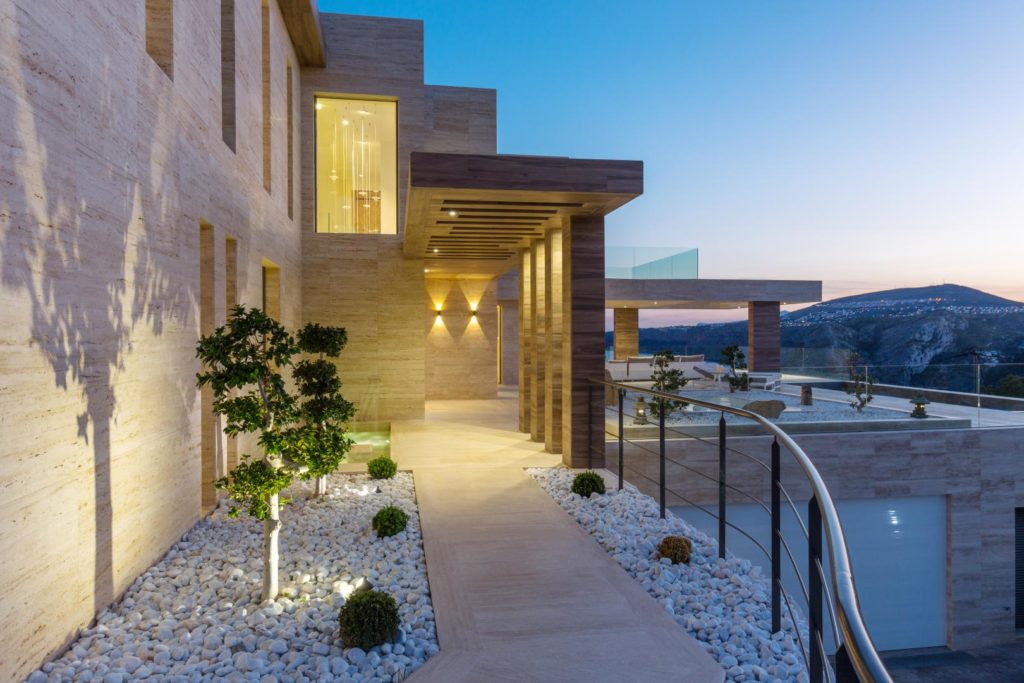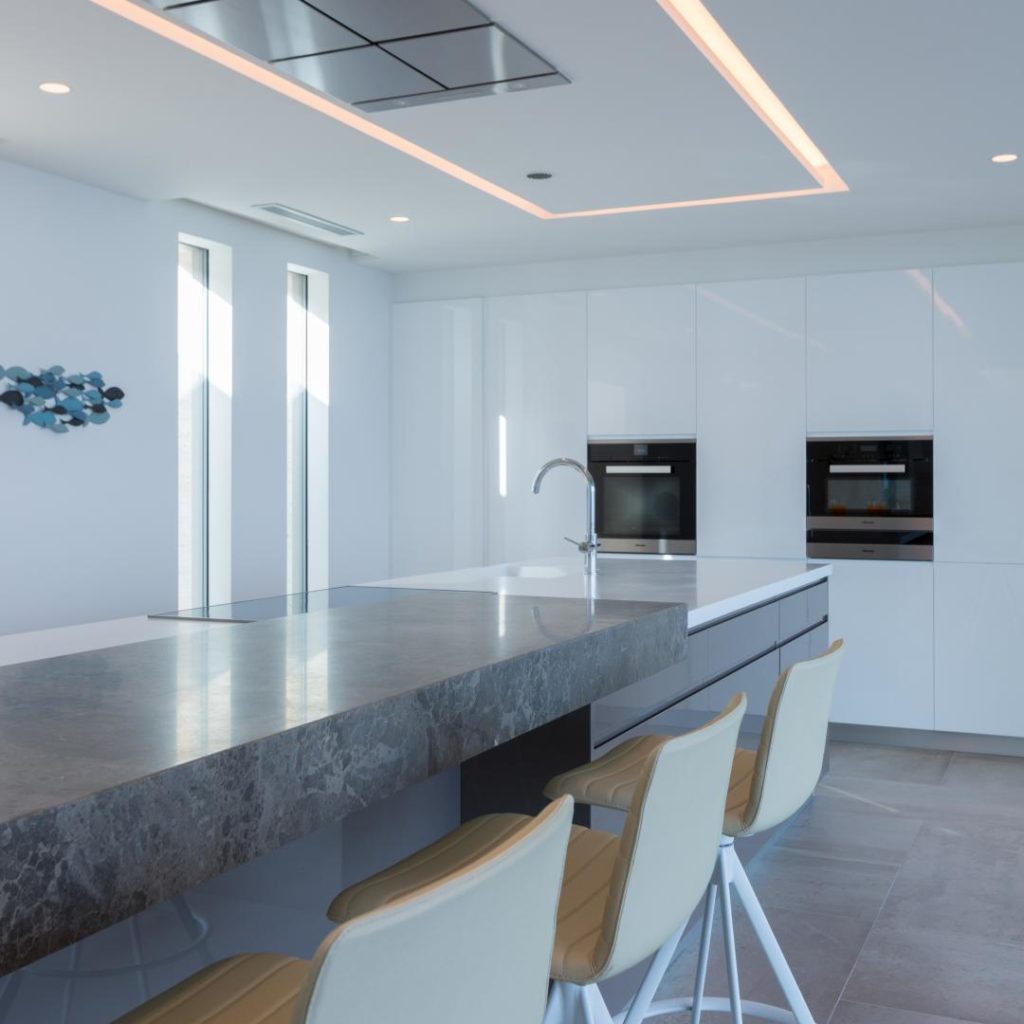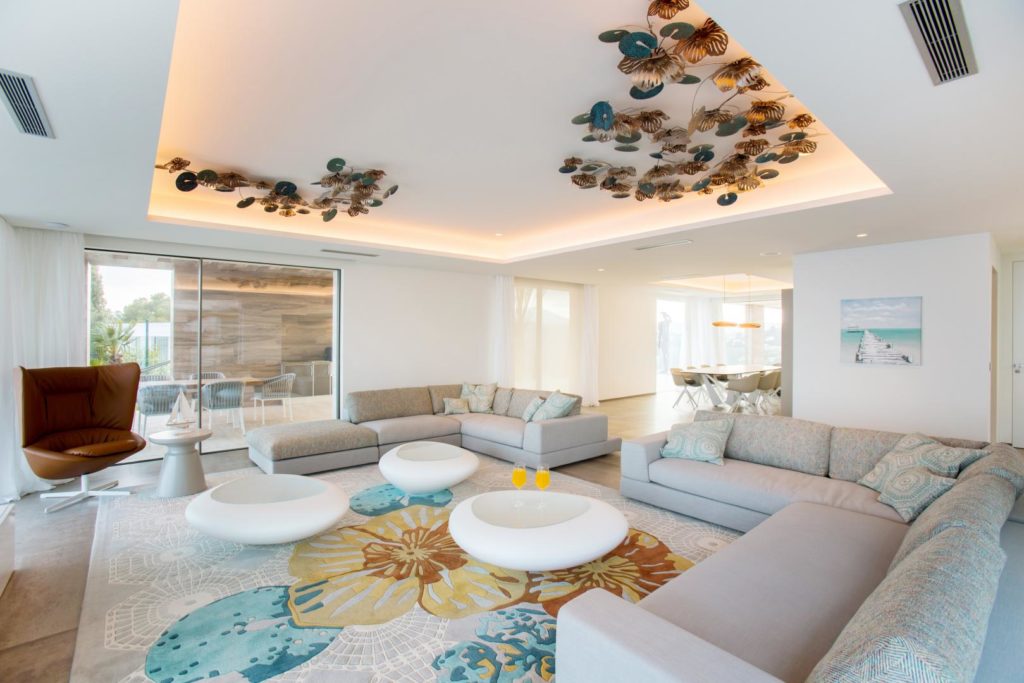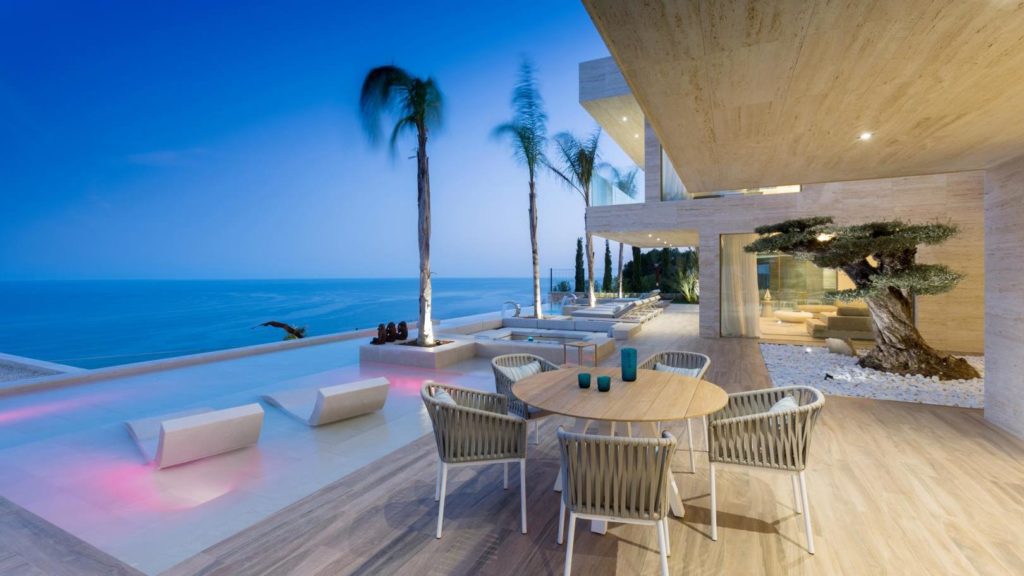 Photos: Miralbo Urbana S.L.