Date of Publishing:
Architecture Design of Face Rock Beach House
Description About The Project
The Face Rock Beach House, perched proudly on an ocean-front bluff in Bandon, Oregon, is a masterpiece designed by Giulietti Schouten Weber Architects (GSW/A). Indeed, this stunning architectural gem offers a breathtaking panorama of the coastal seascape and the majestic rock outcroppings to the West. The house takes its name from the iconic Face Rock, a craggy sea stack with a distinctive, face – like formation. According to Coquille legend, represents Princess Ewauna gazing towards the heavens.
Once insides, the architectural vision seamlessly blends different family members' aesthetic preferences with a coastal vernacular and mid – century modern – inspired design. Vertical Ipe tongue and groove siding not only withstands the coastal climate but also exudes a warm exterior charm. A butterfly roof design extends sightlines in both directions, optimize window heights to capture the stunning vistas. Board formed concrete accent walls and a low fence encircle native coastal landscaping, gracefully guiding towards the house while ensure it harmoniously integrates into the broader landscape.
On the other hand, a unique feature of this house is the innovative use of the flat garage roof. It has been transformed into a green roof adorned with low – maintenance plants arranged in an artful pattern. The plantings change hues with the seasons, create a captivating backdrop visible from upper level windows. This green roof also serves an eco – friendly purpose by helping to manage stormwater runoff, a crucial consideration in a region that receives an average of 60 inches of rainfall annually. The Face Rock Beach House, with its striking design and environmental sensibility, is a true coastal marvel.
The Architecture Design Project Information: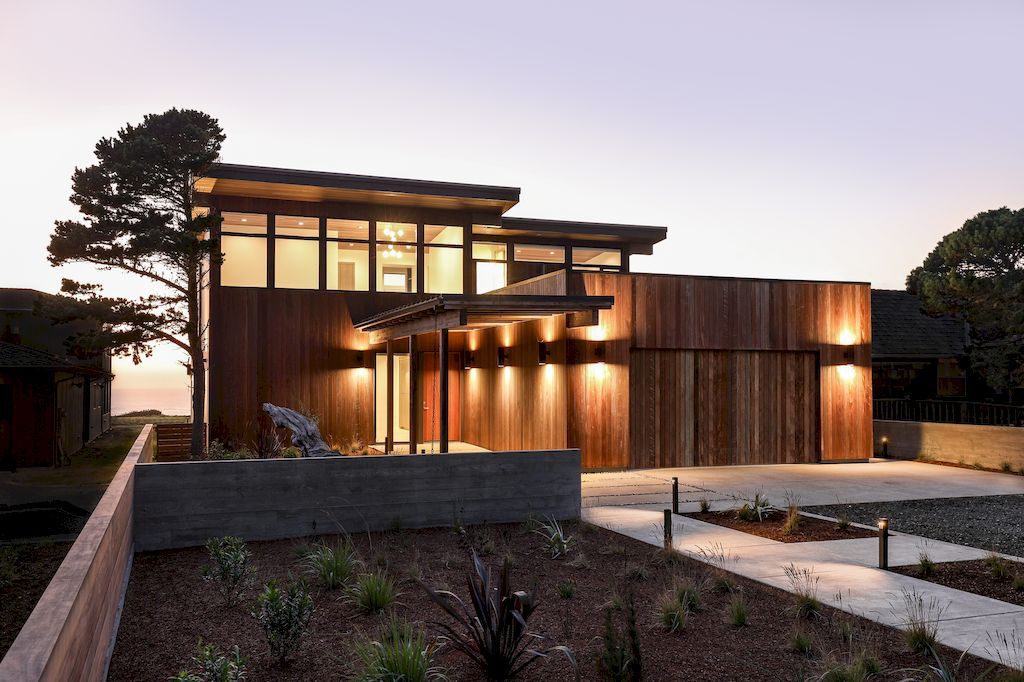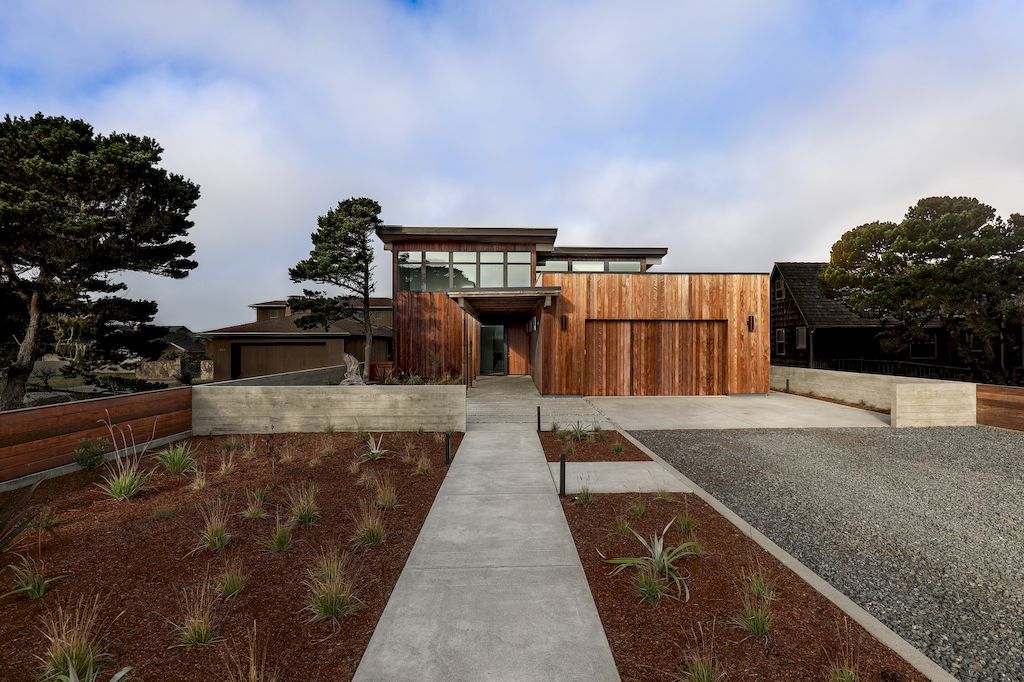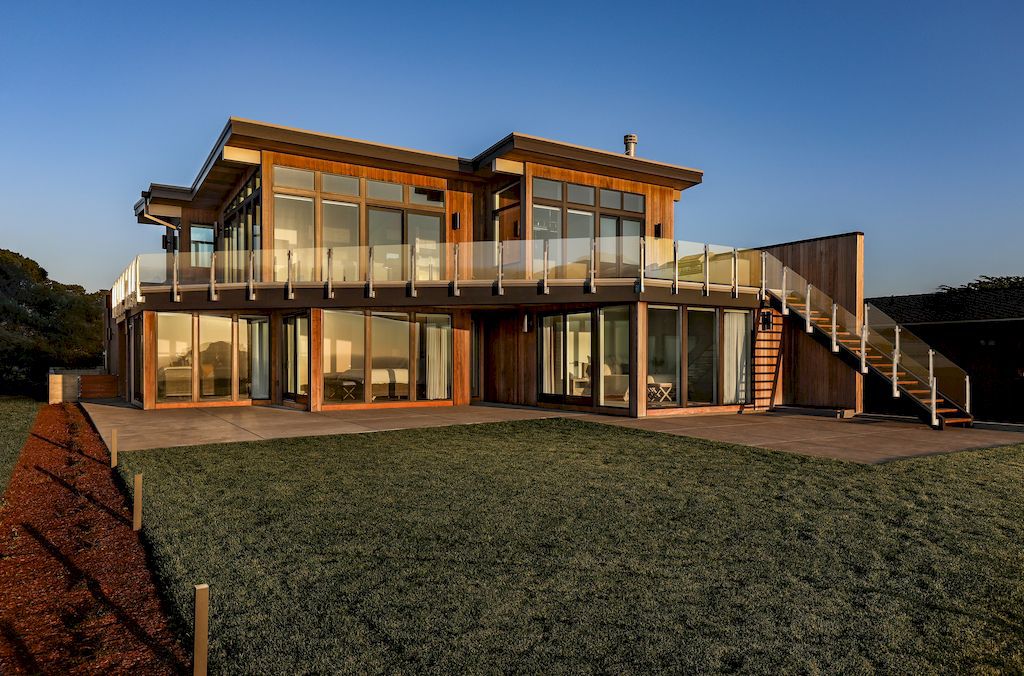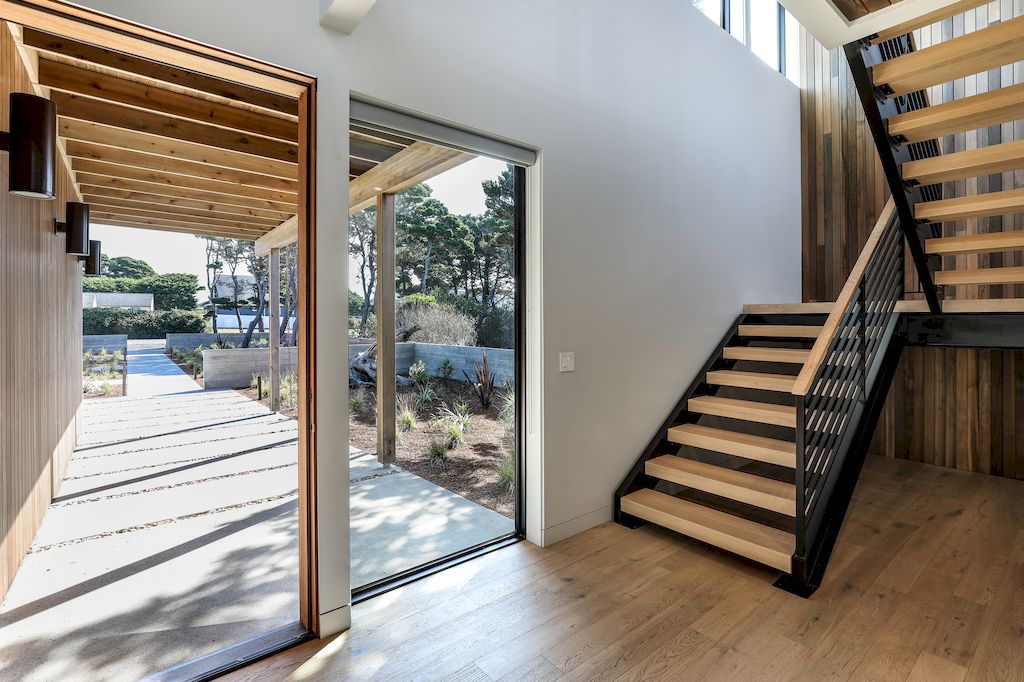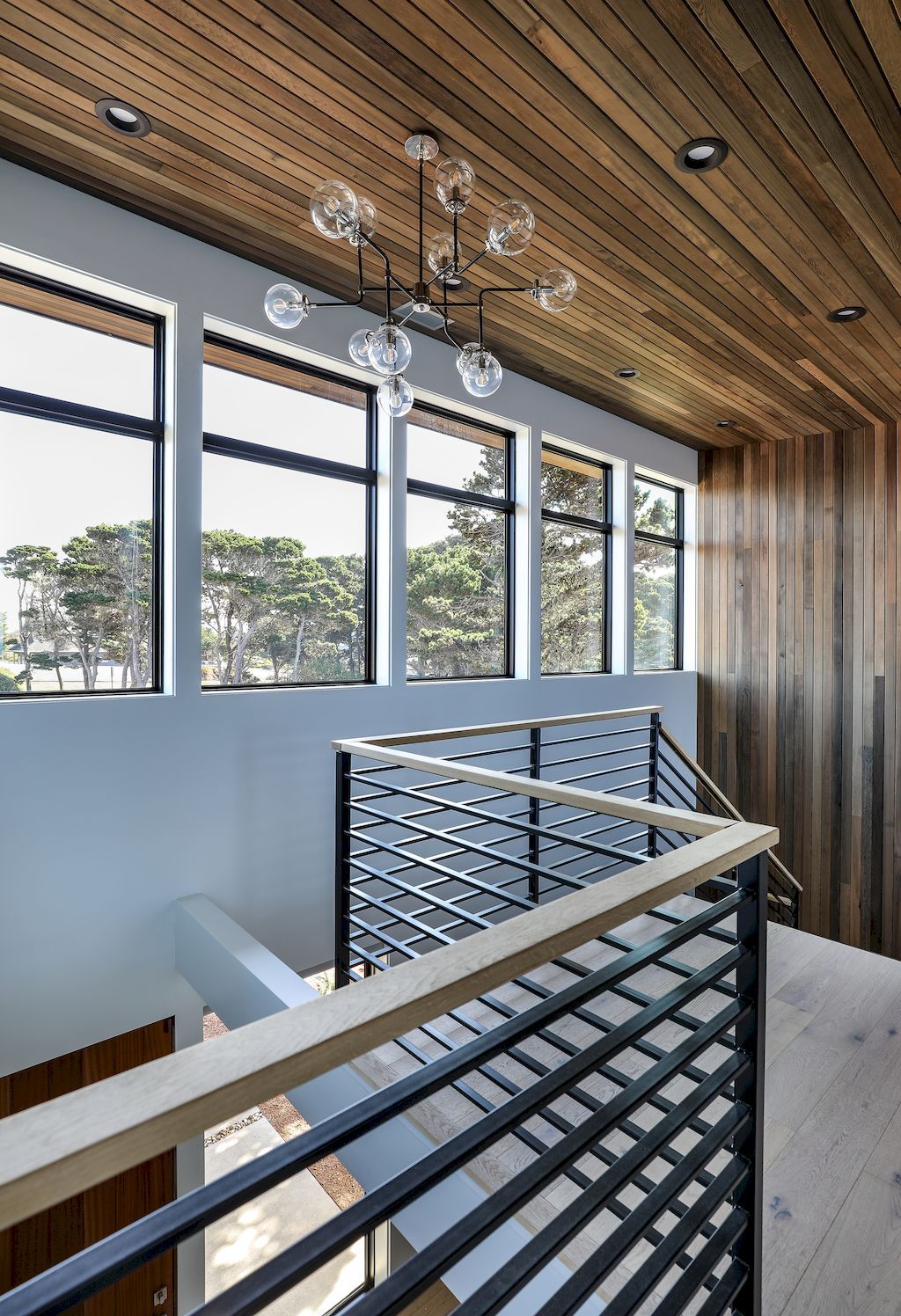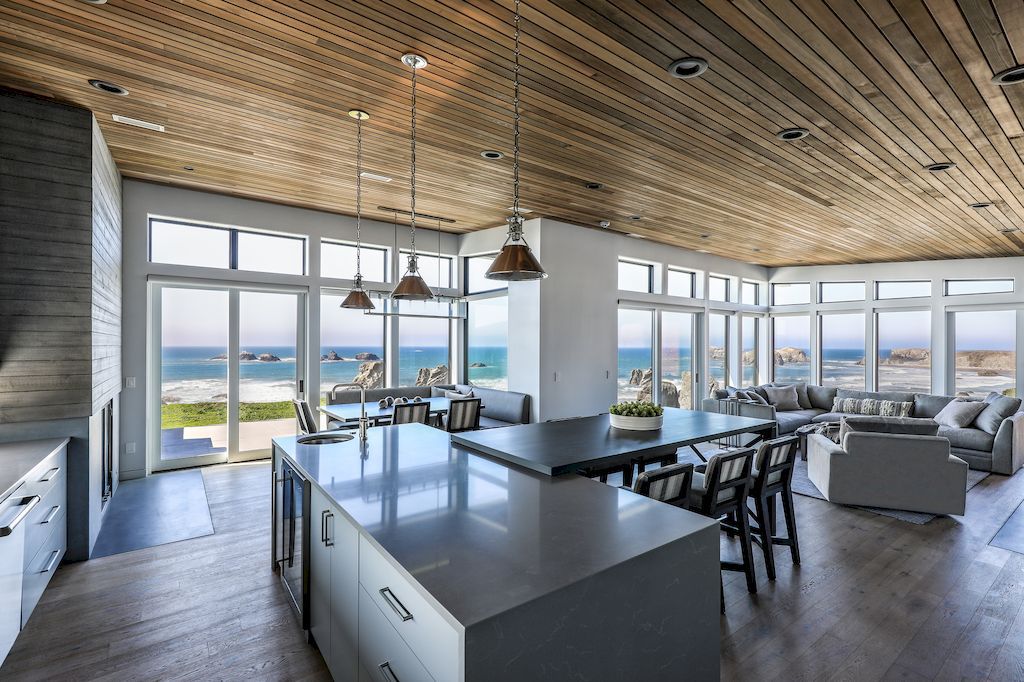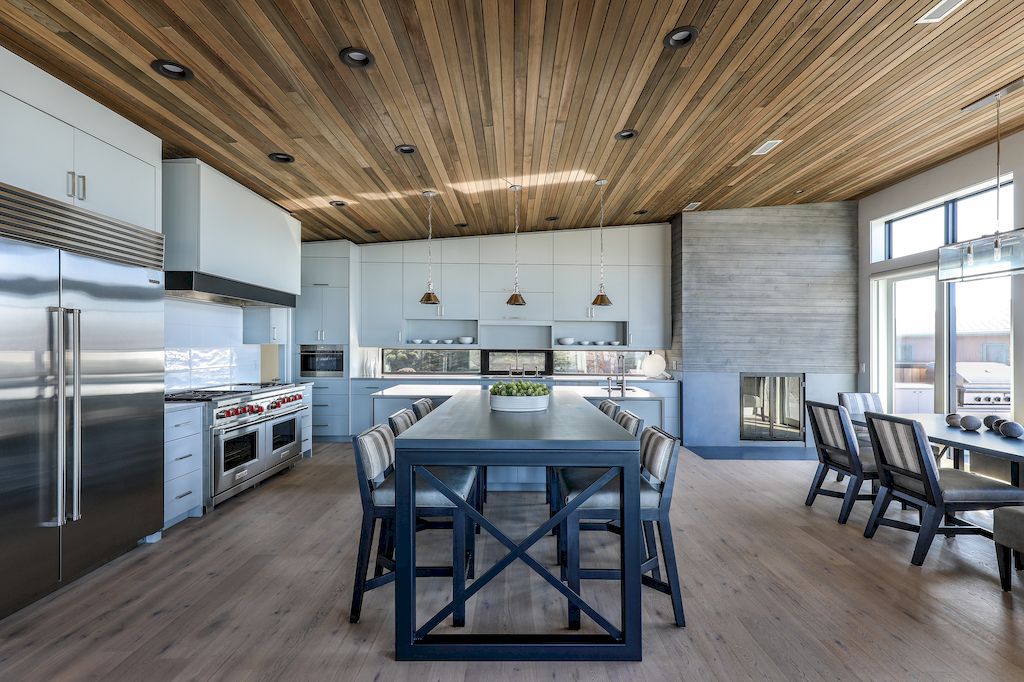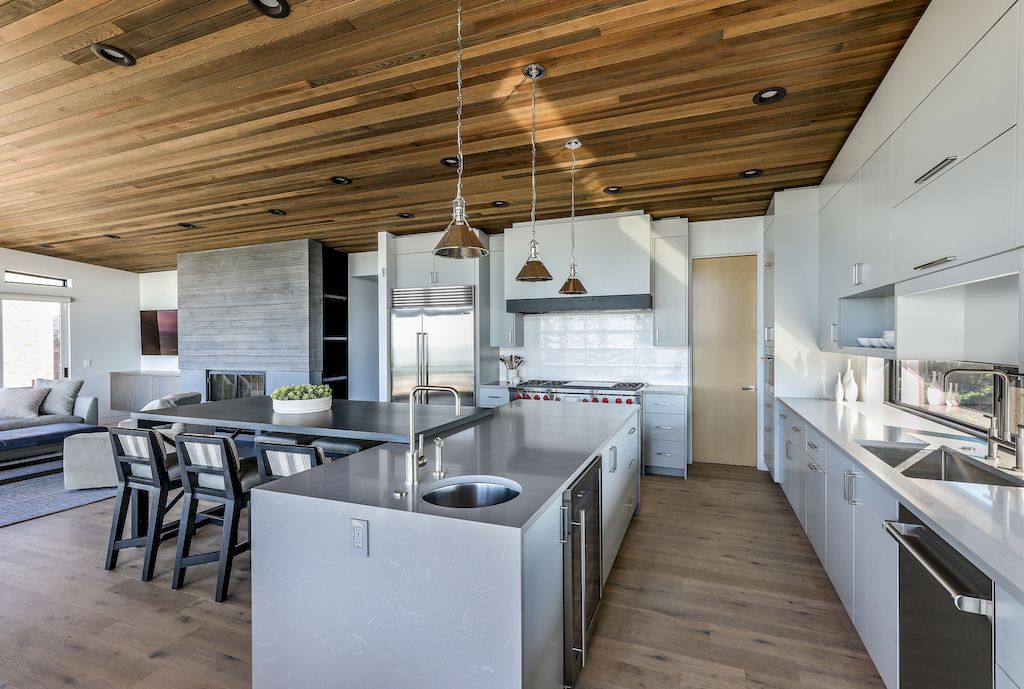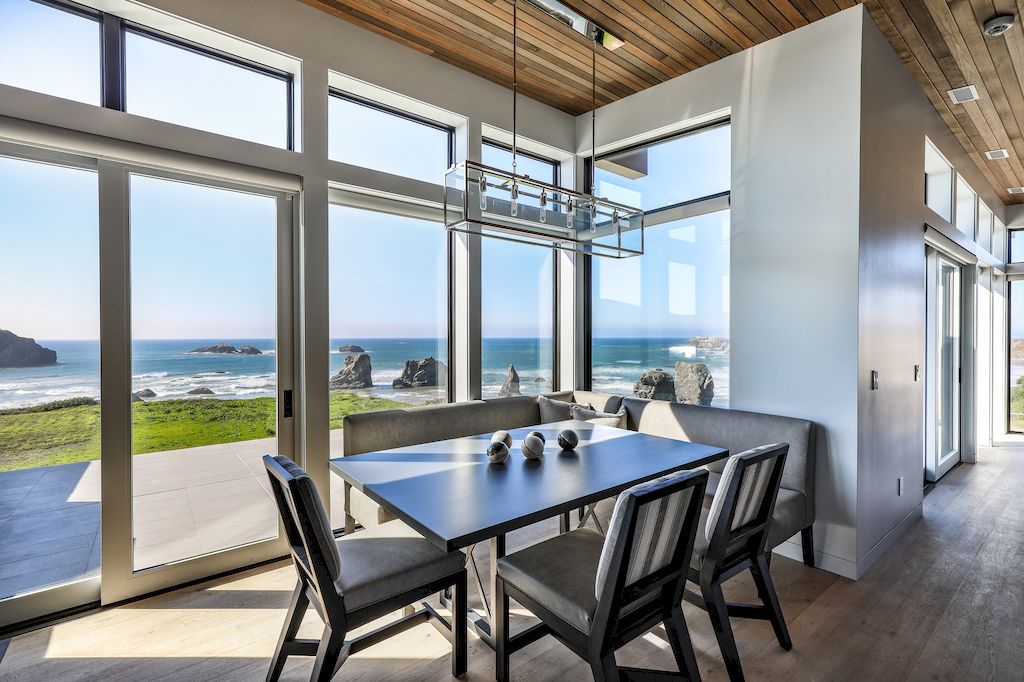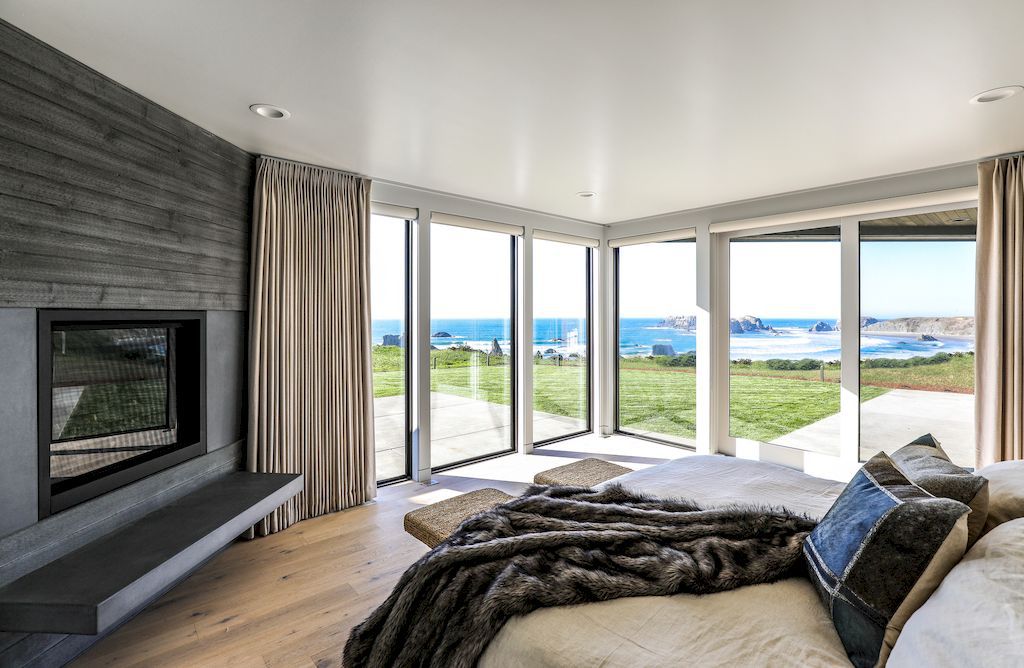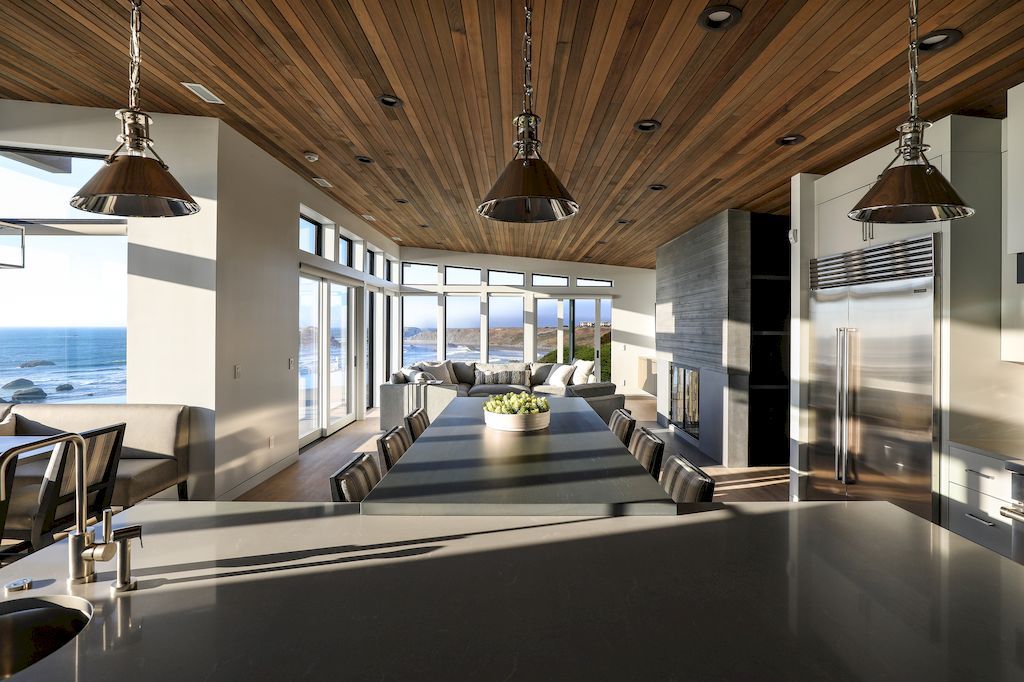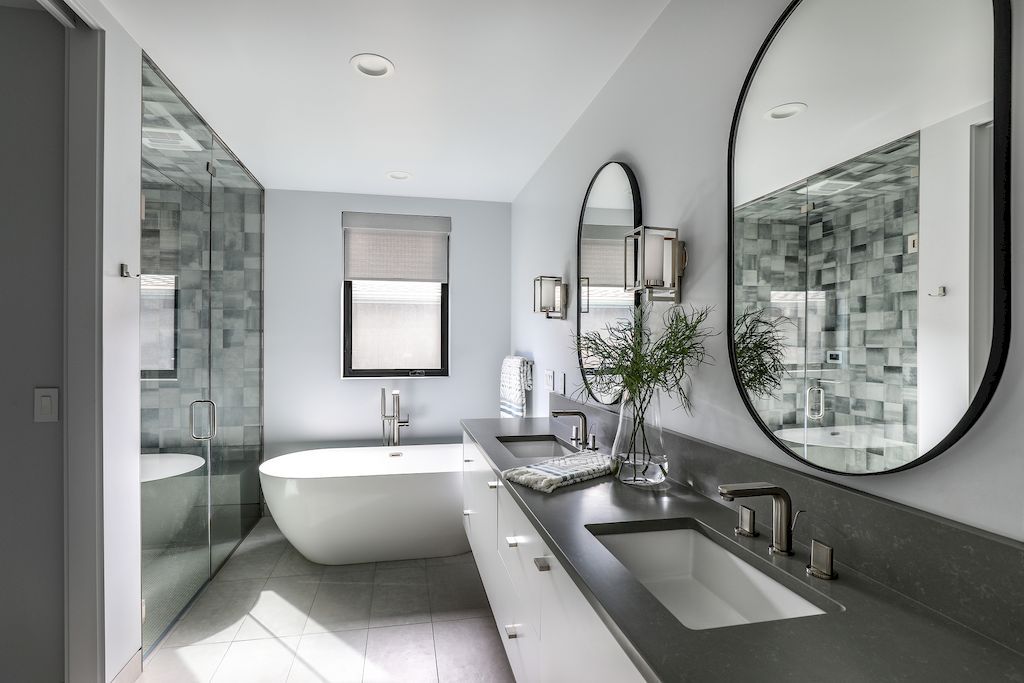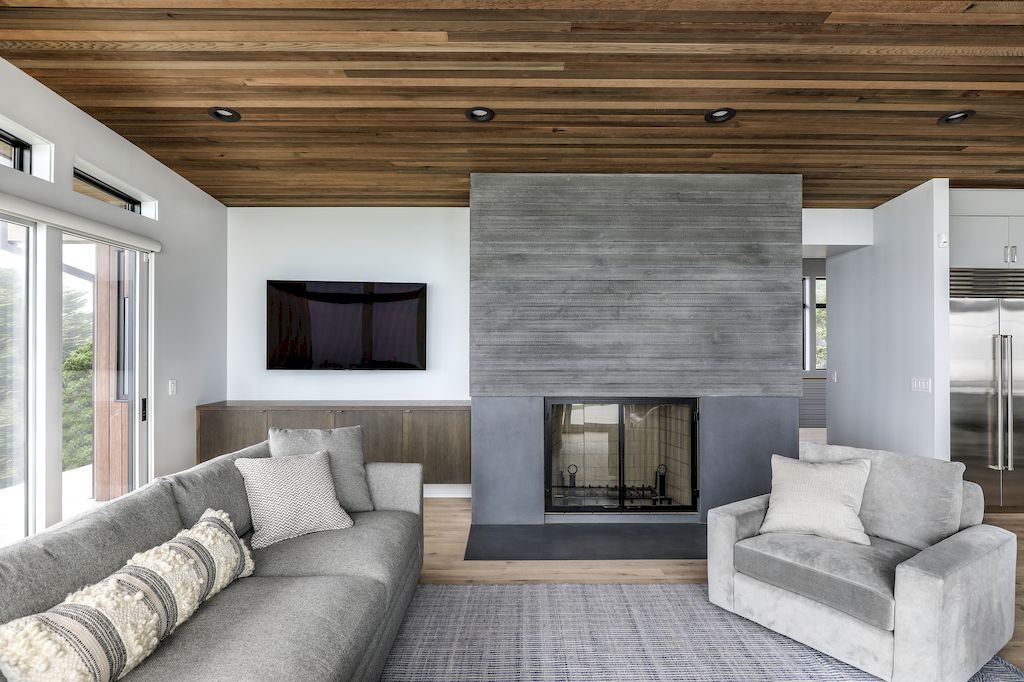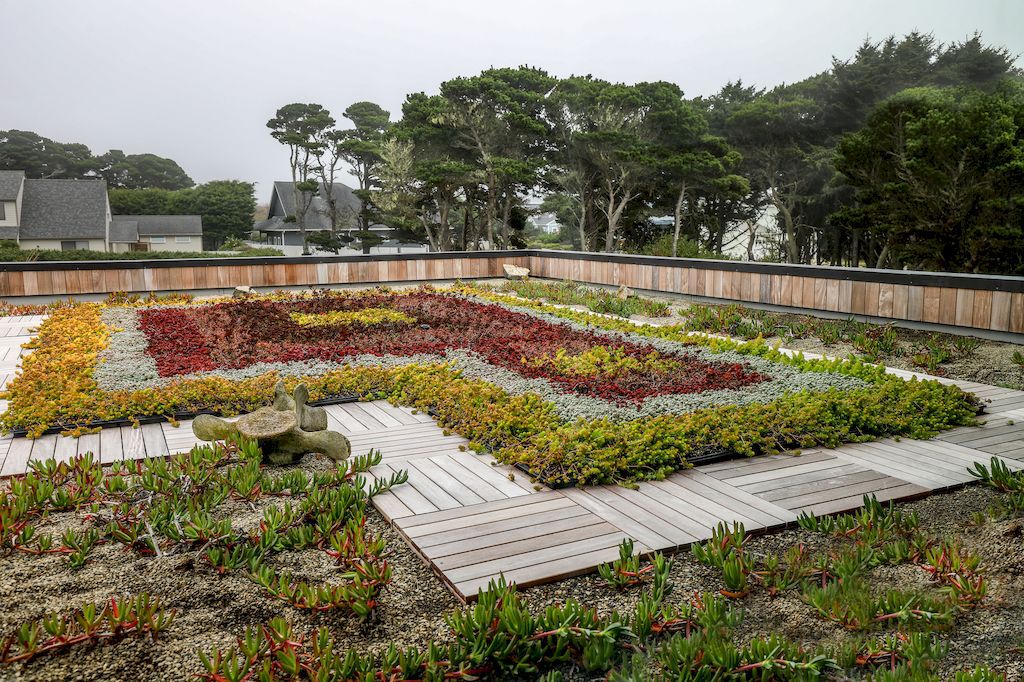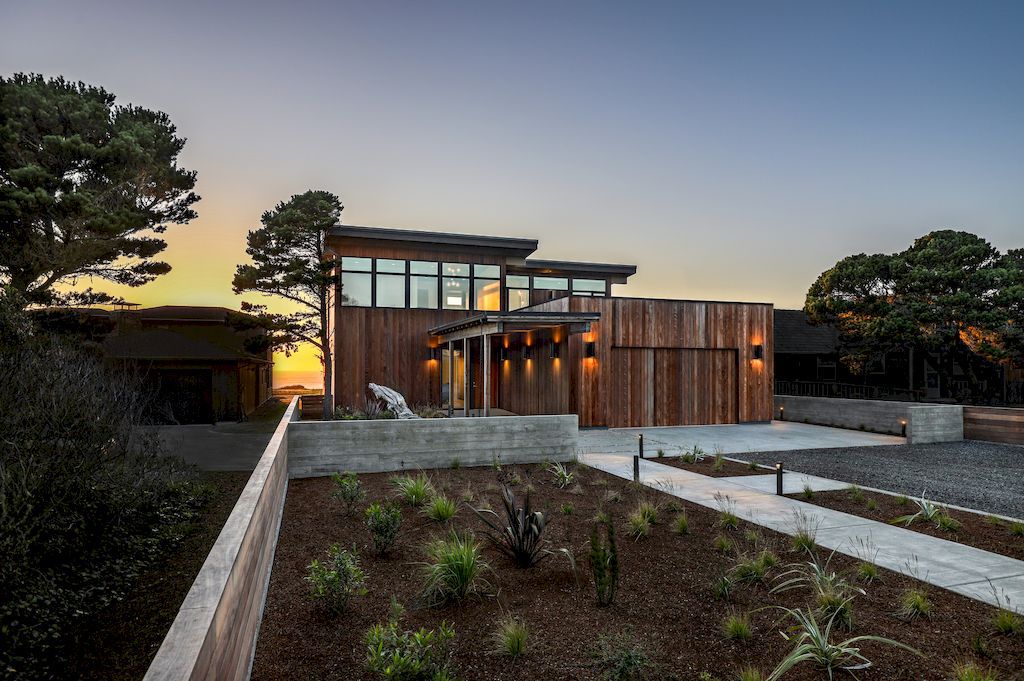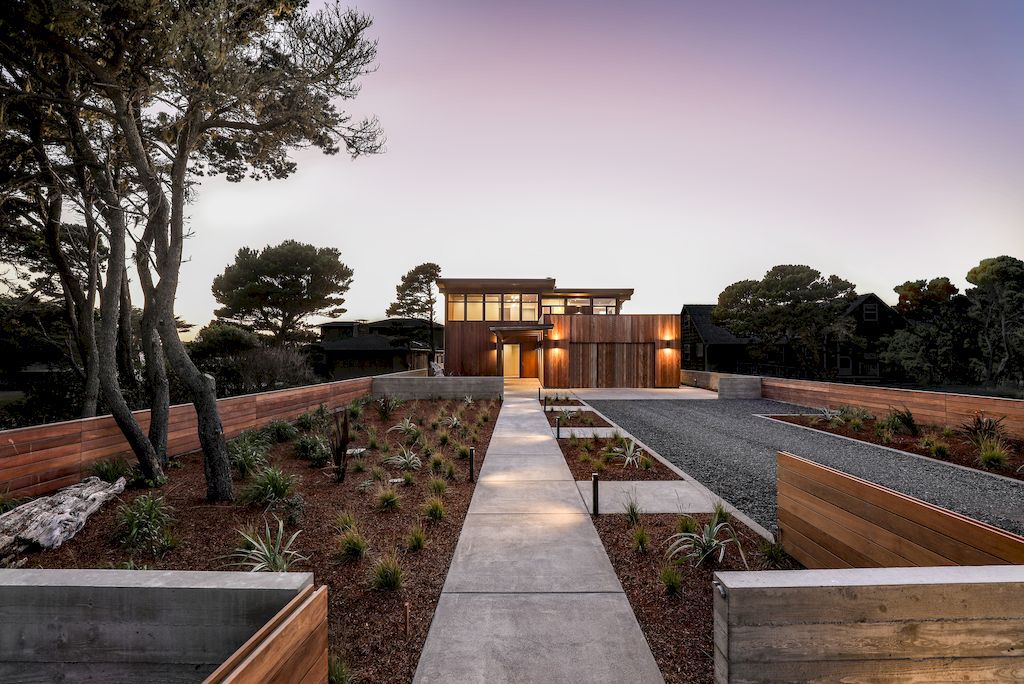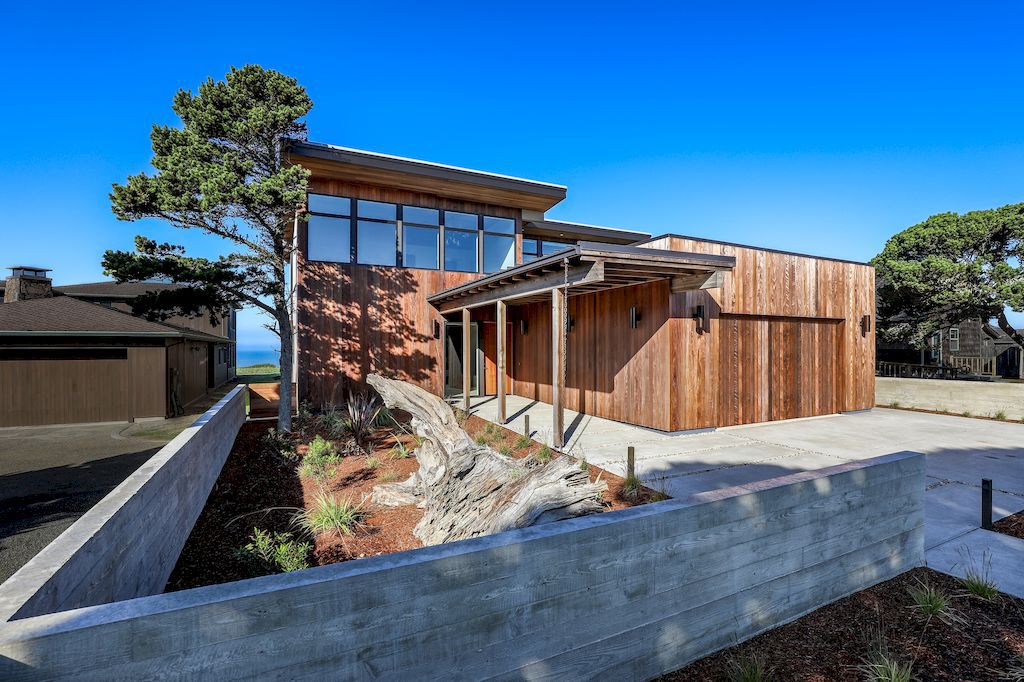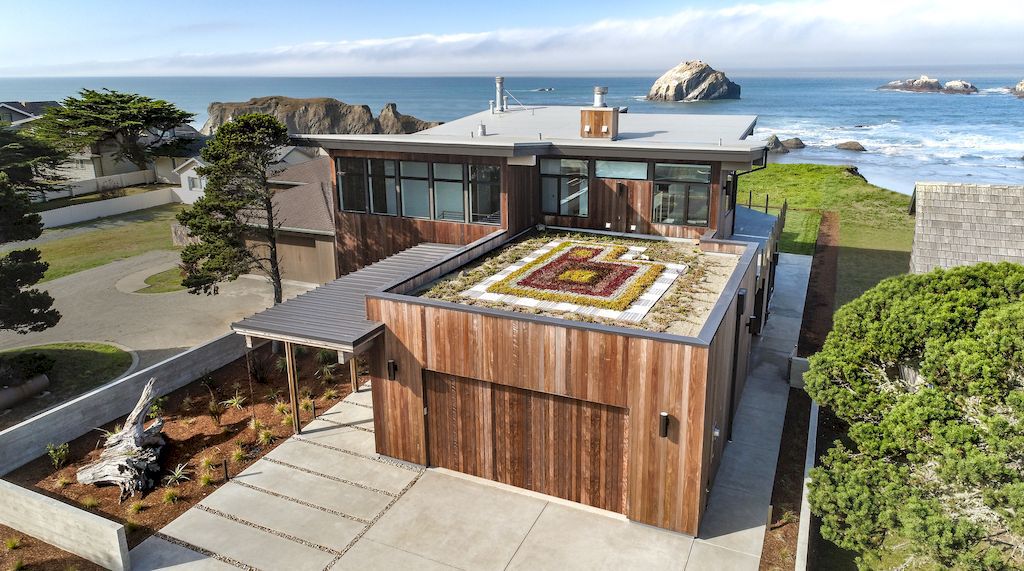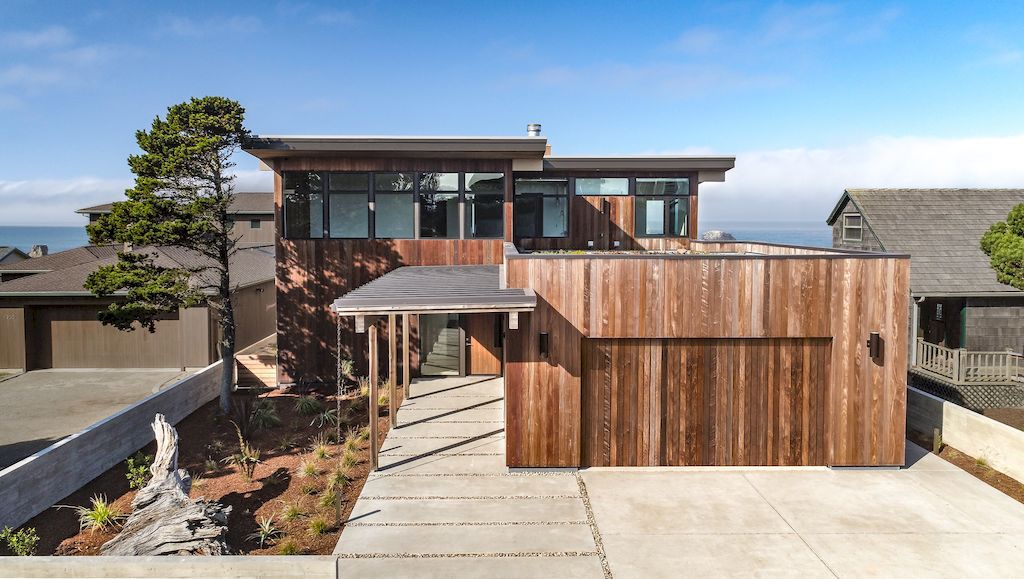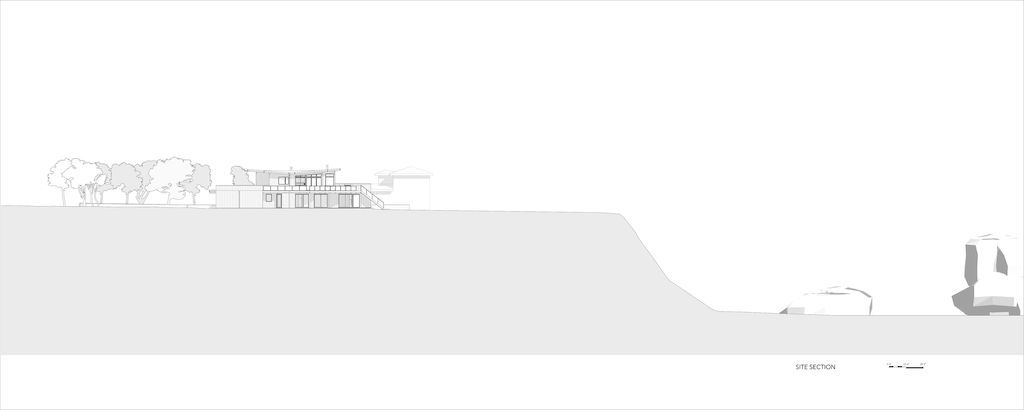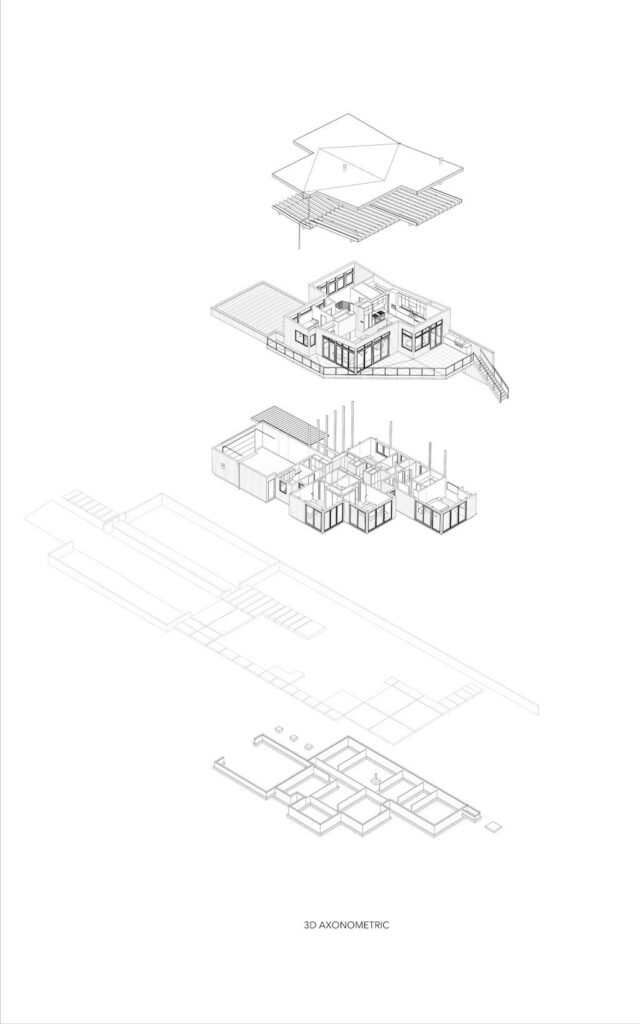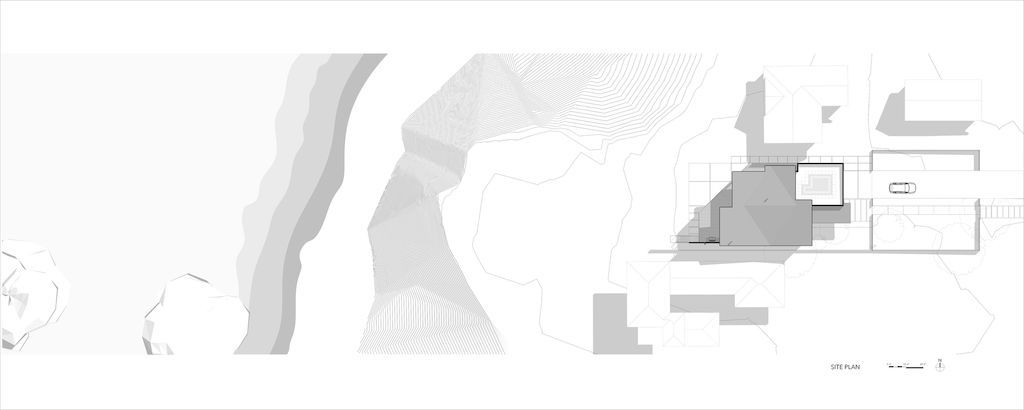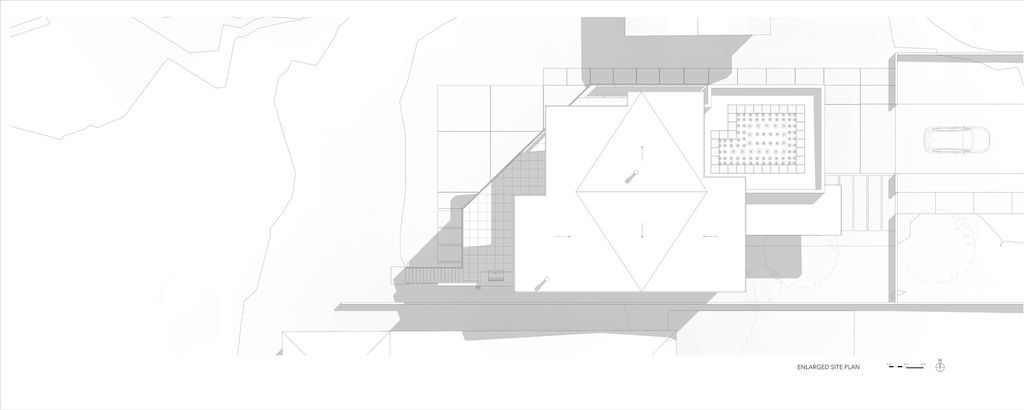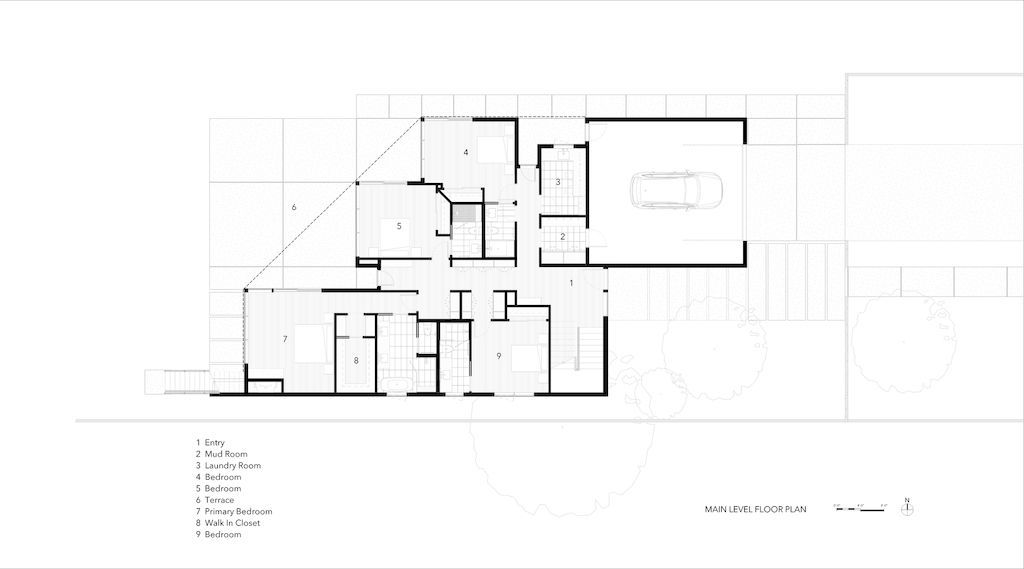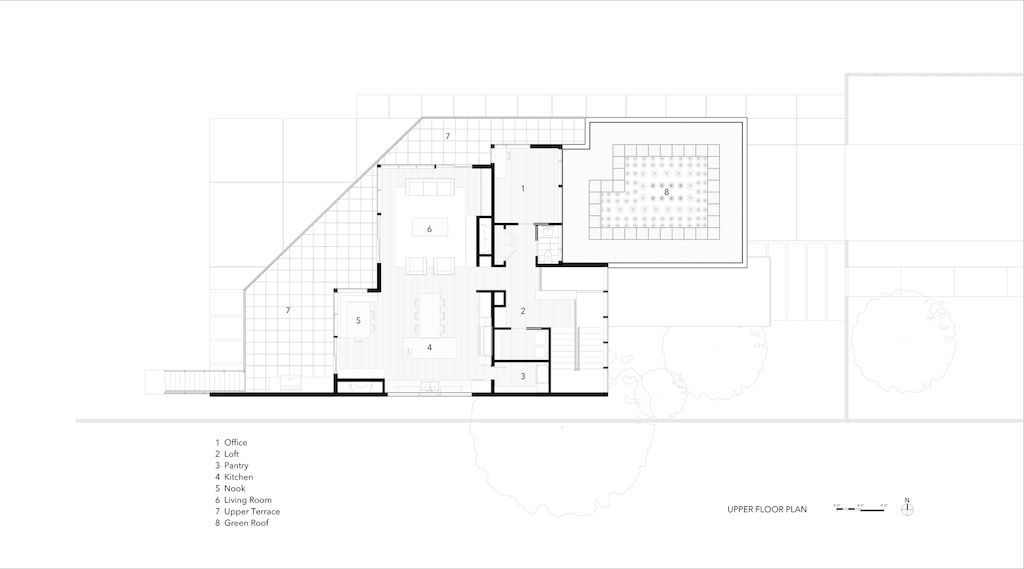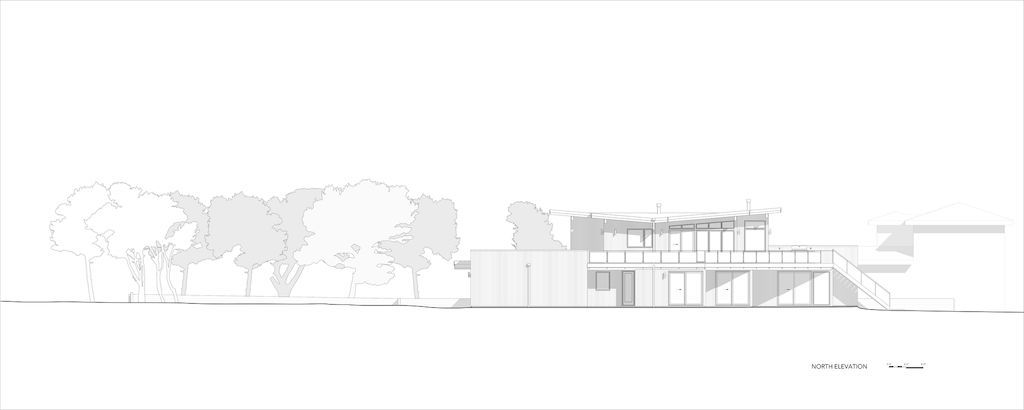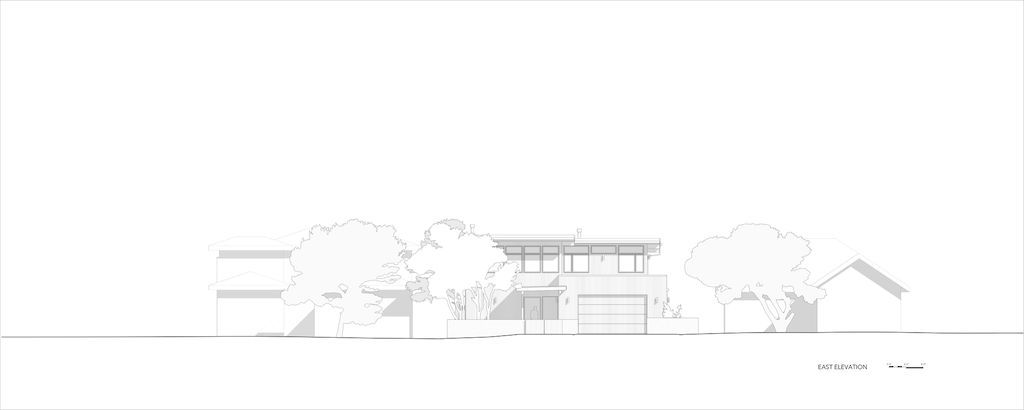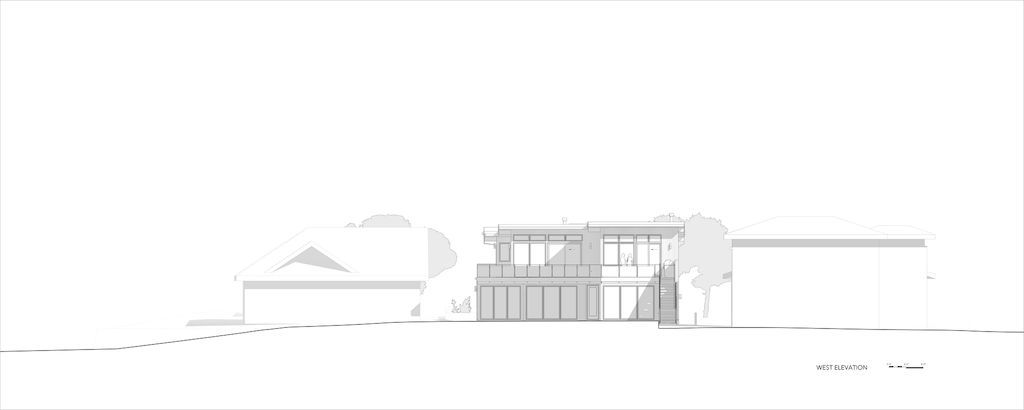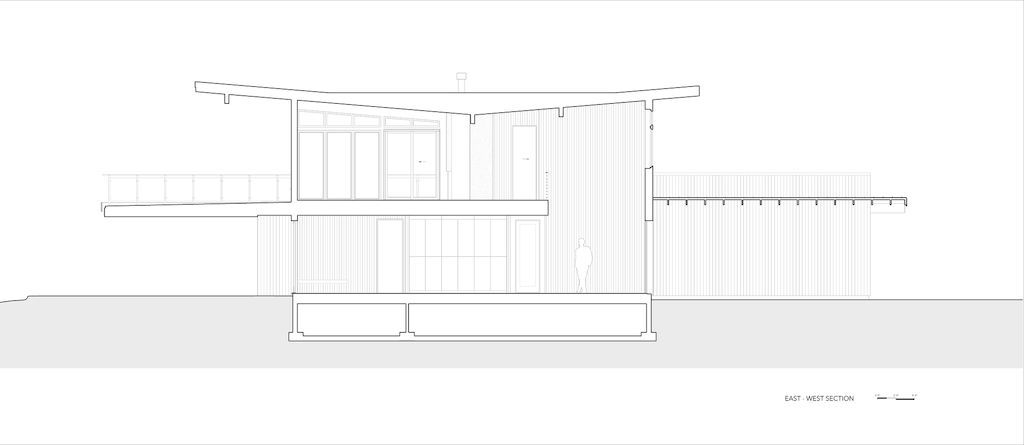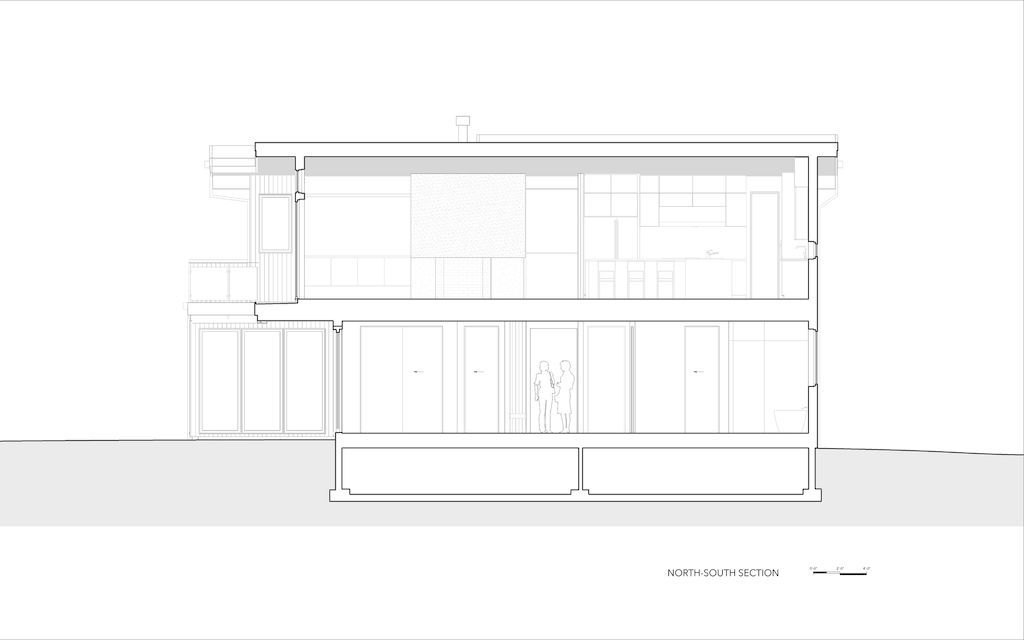 The Face Rock Beach House Gallery: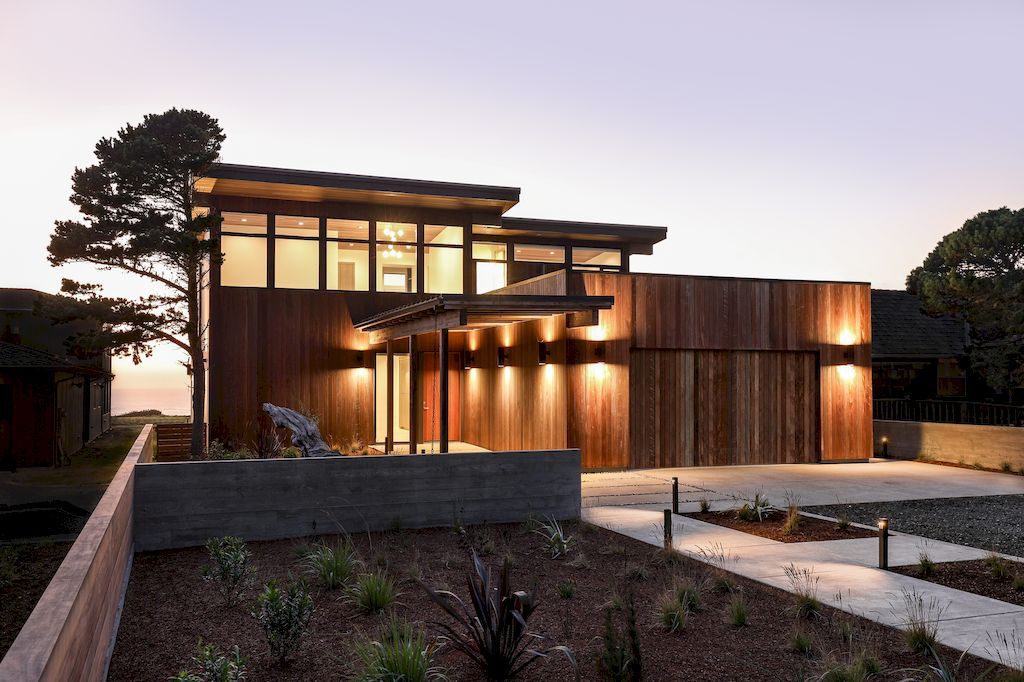 Text by the Architects:  Face Rock Beach House is set on an ocean-front bluff in the city of Bandon on the Oregon Coast. The house opens up to incredible views of the seascape and rock outcroppings to the west. Face Rock, the namesake for the house, is a craggy sea stack with a distinctive, face like feature that, according to Coquille legend represents Princess Ewauna looking upwards towards the sky.
Photo credit: Daniel O'Brien – Valve Interactive | Source: Giulietti Schouten Weber Architects
For more information about this project; please contact the Architecture firm :
– Add: 2800 NW Thurman St, Portland, OR 97210, United States
– Tel: +1 503-223-0325
– Email: info@gswarchitects.net
More Projects in United States here:
---