Flying House in Incheon, South Korea by IROJE KHM Architects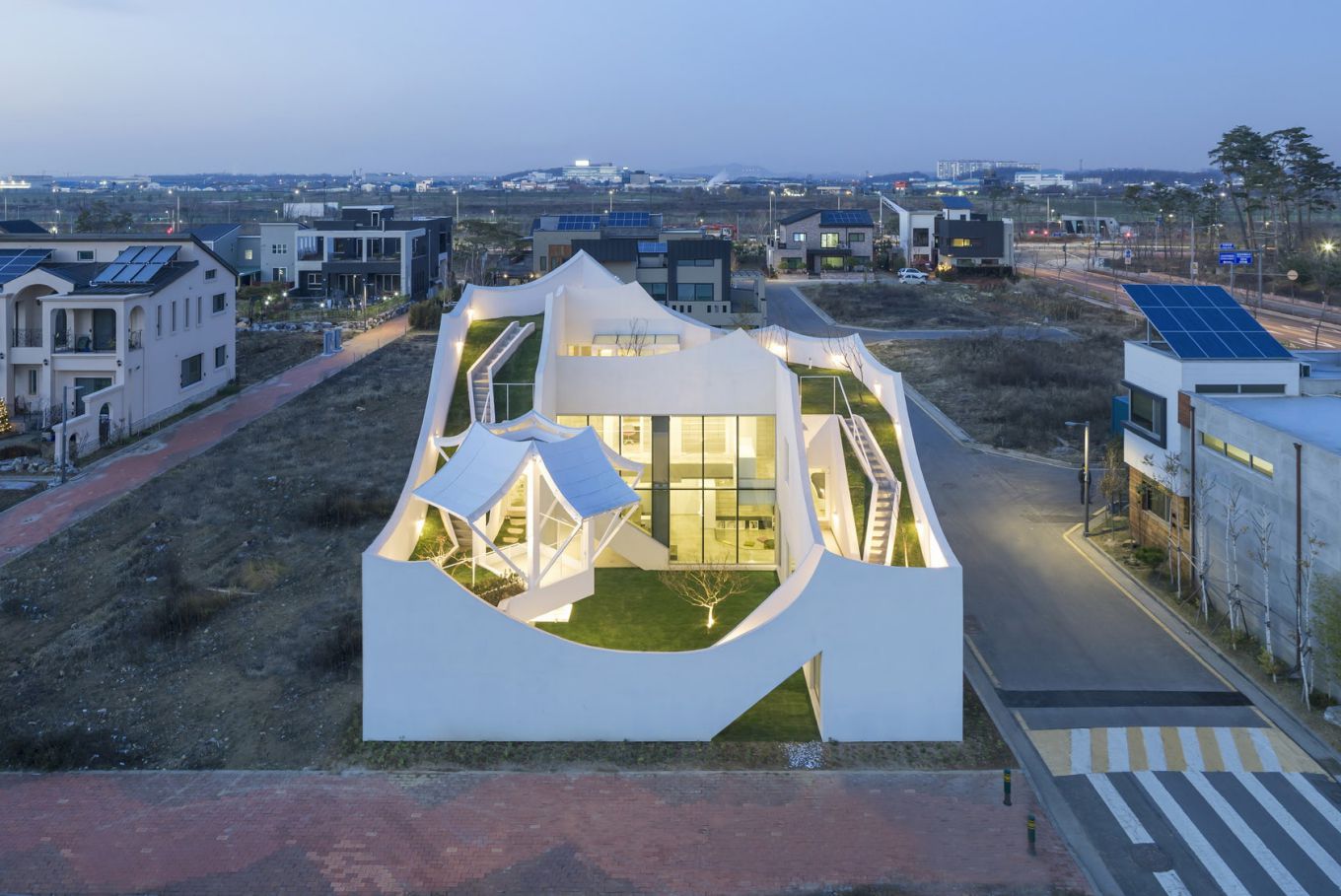 To build the character of the house in Incheon, South Korea. The architects have connected the traditional Korean architectural characteristics with the pilot's daily behavior of flights. The unique house in South Korea designed by IROJE KHM Architects and completed in 2016.
The architects have incorporated modern housing elements of traditional Korean architecture such as courtyards, gardens and rumaru houses to apply to the exterior of the house. The highlight is the roof stair system that makes it easy to circulate around the roof, while also bringing in the landscape to create a great walking area.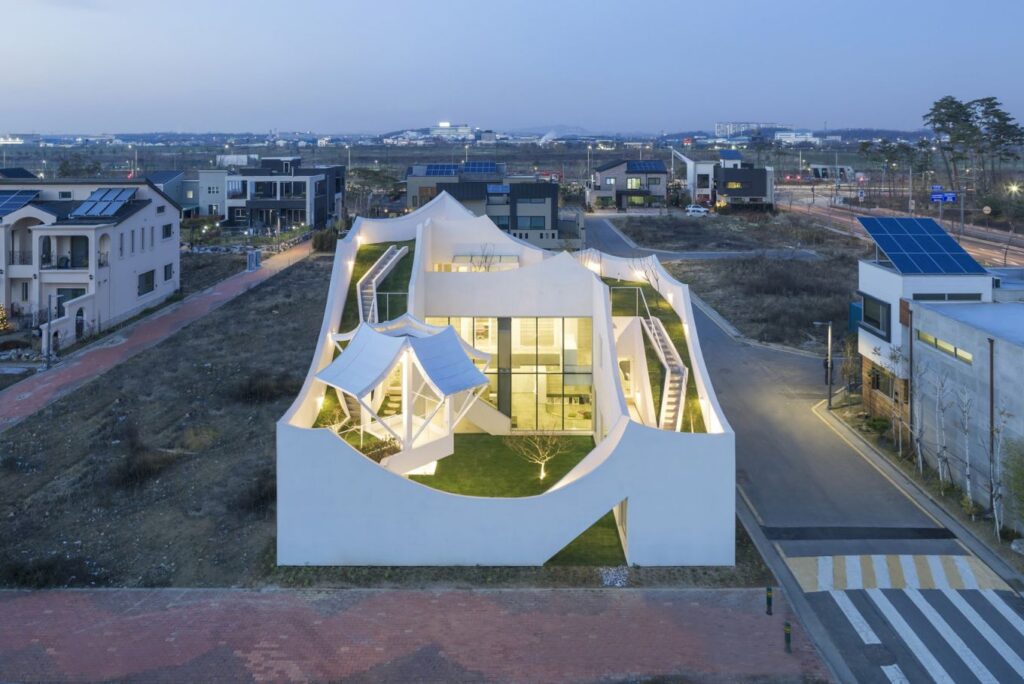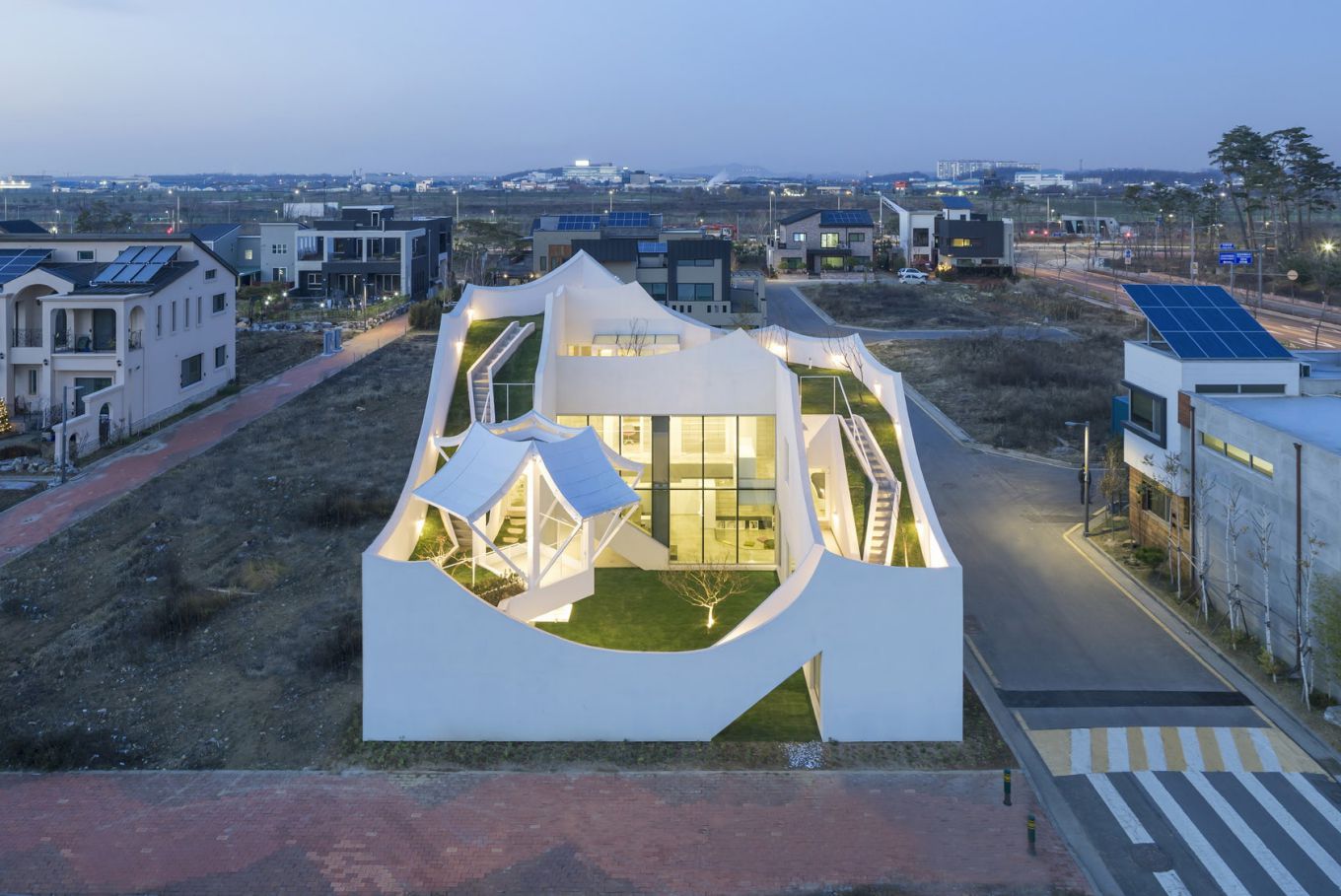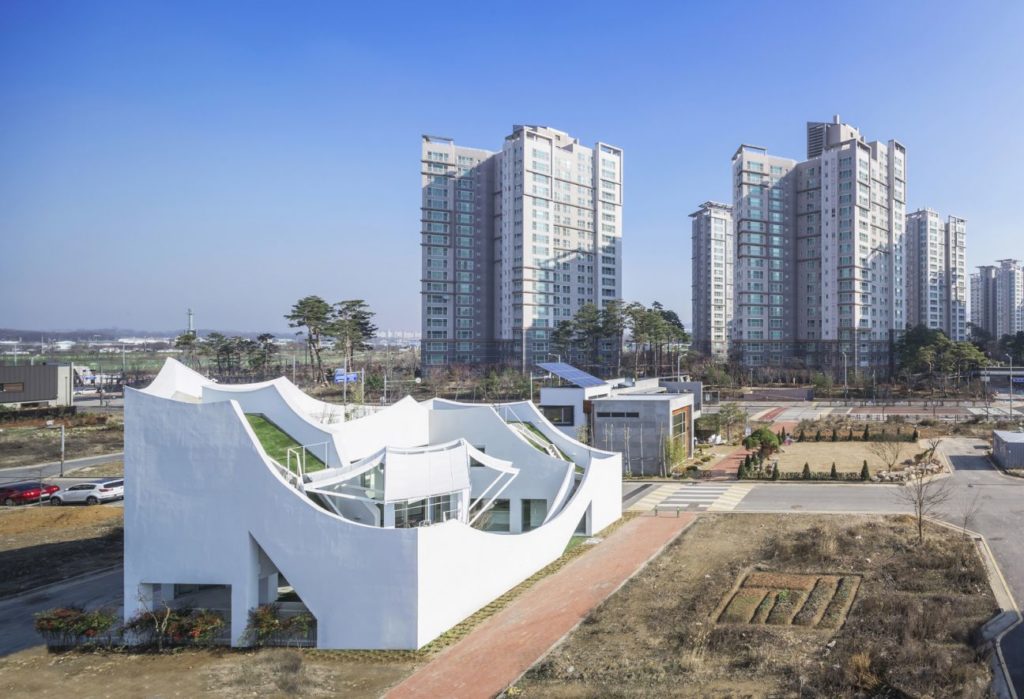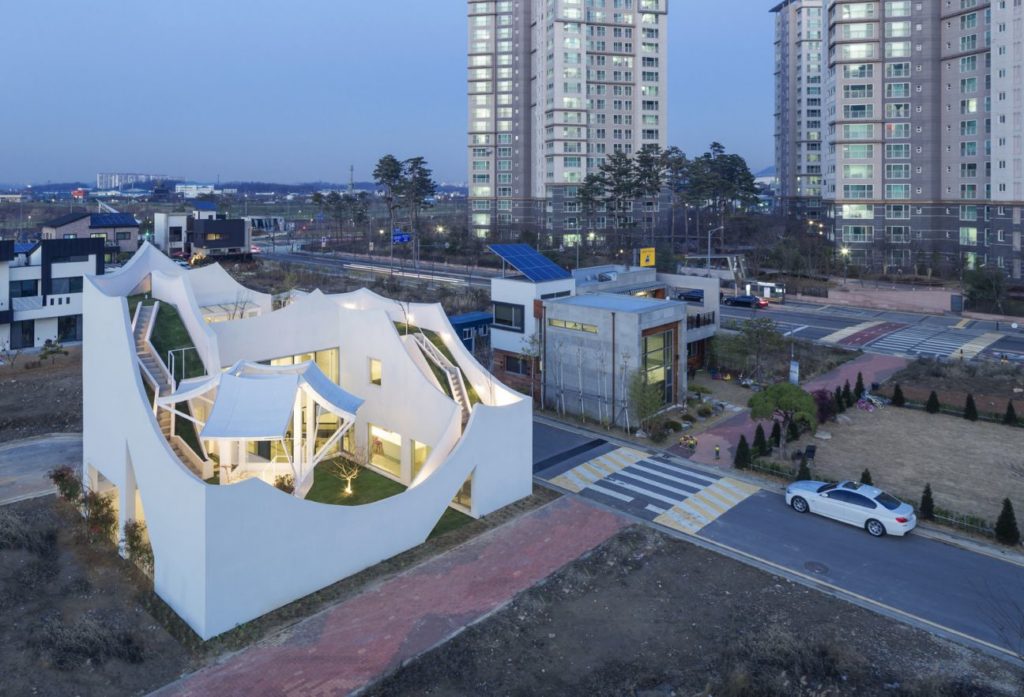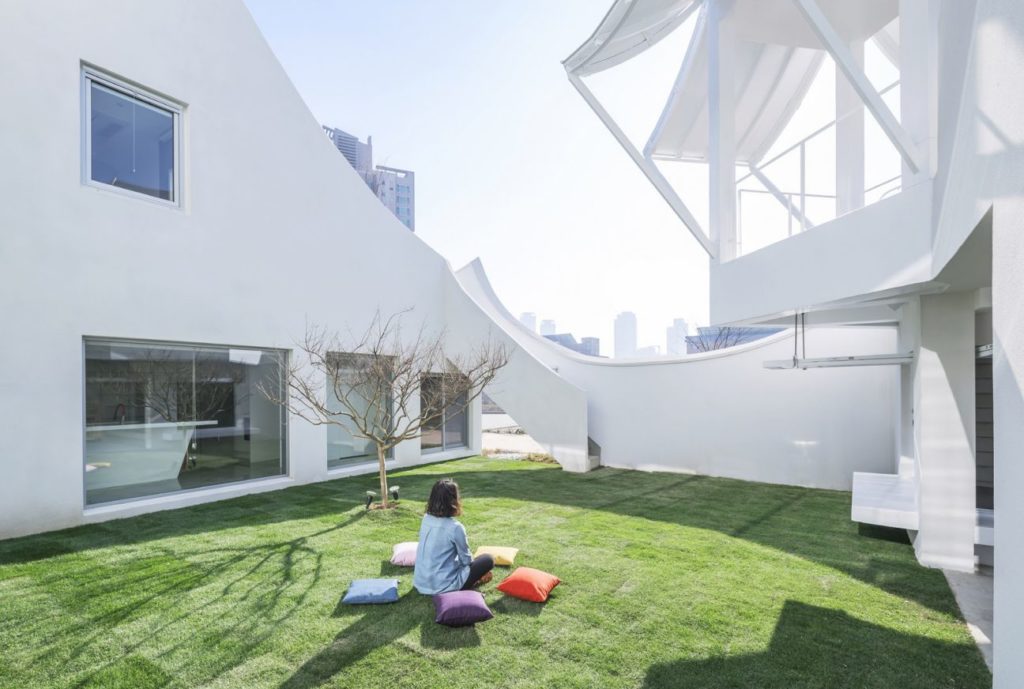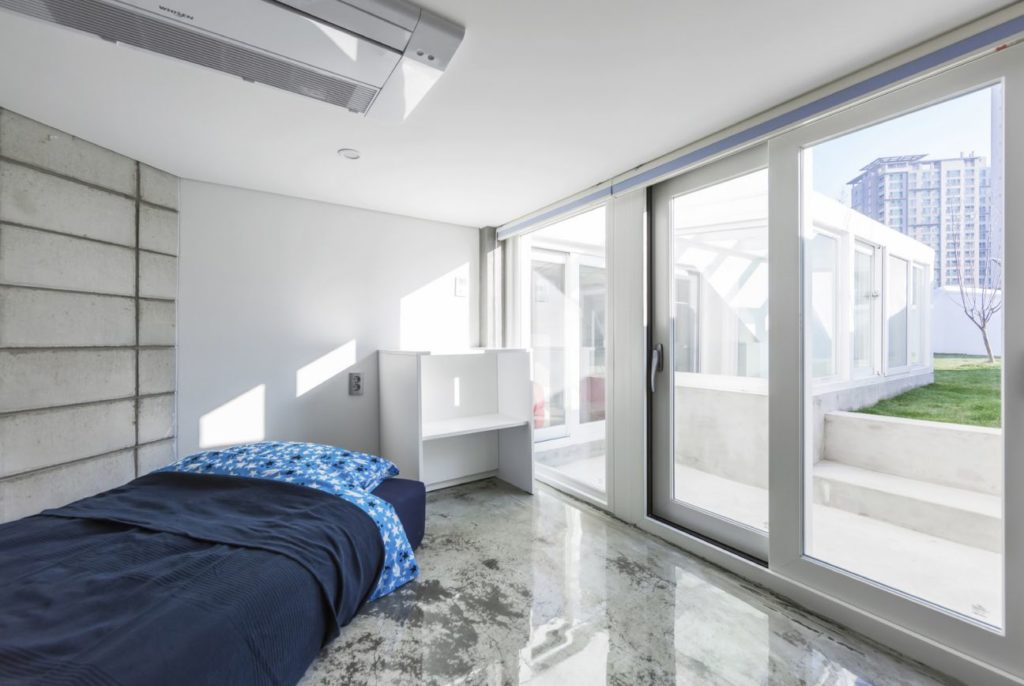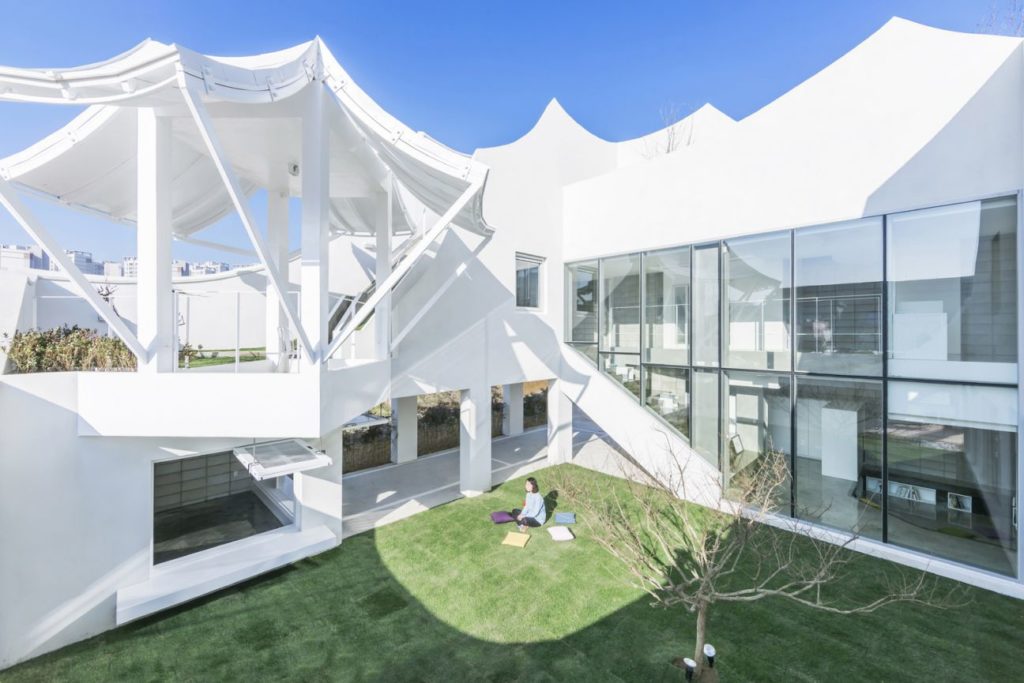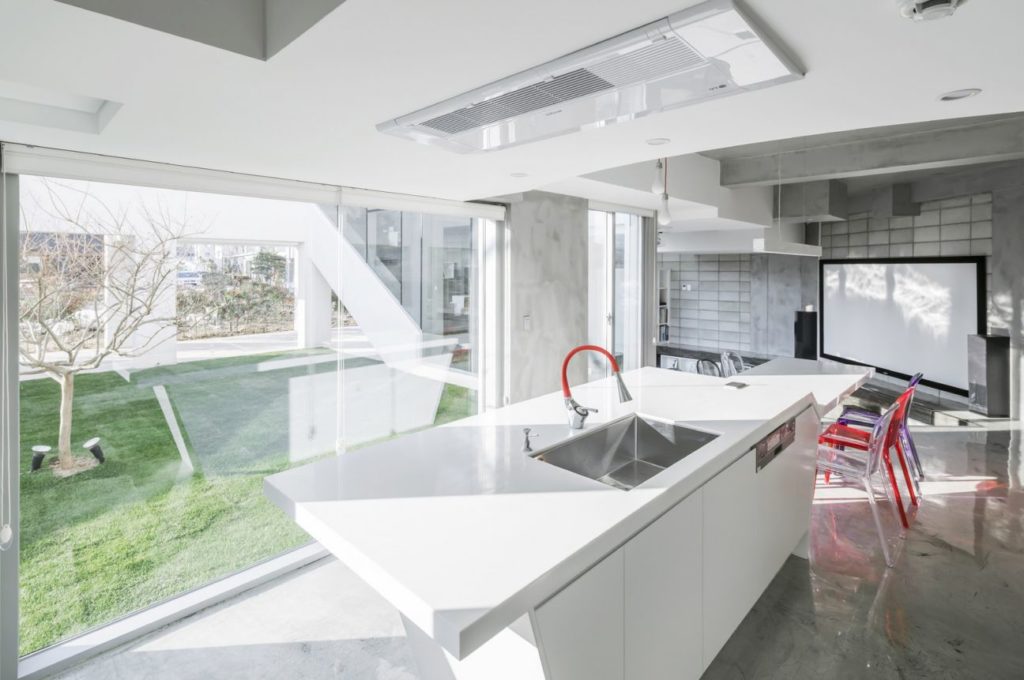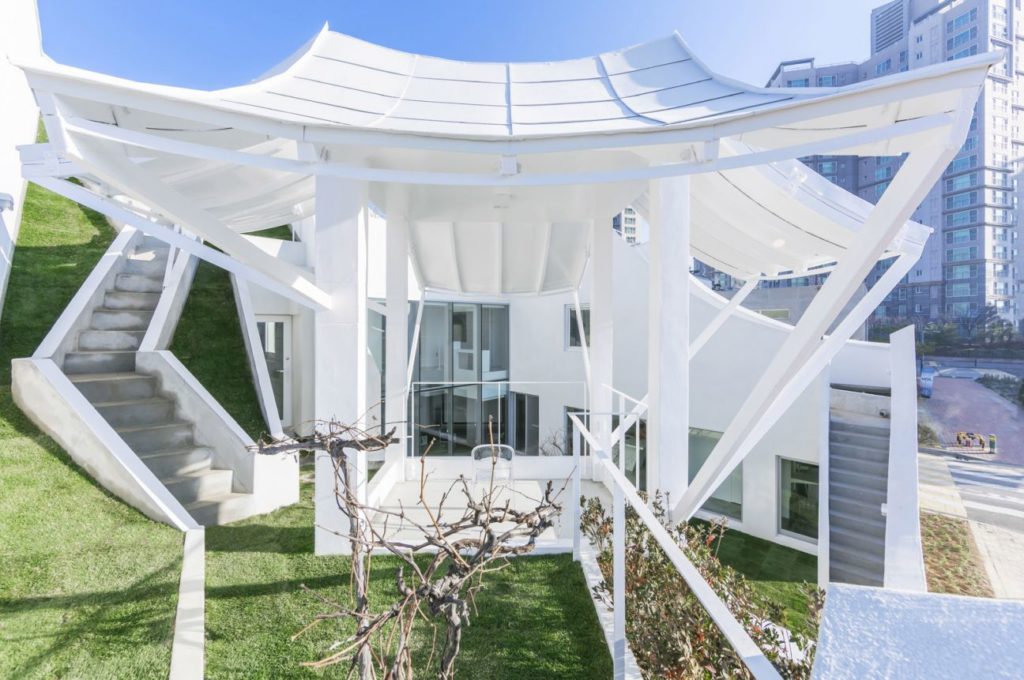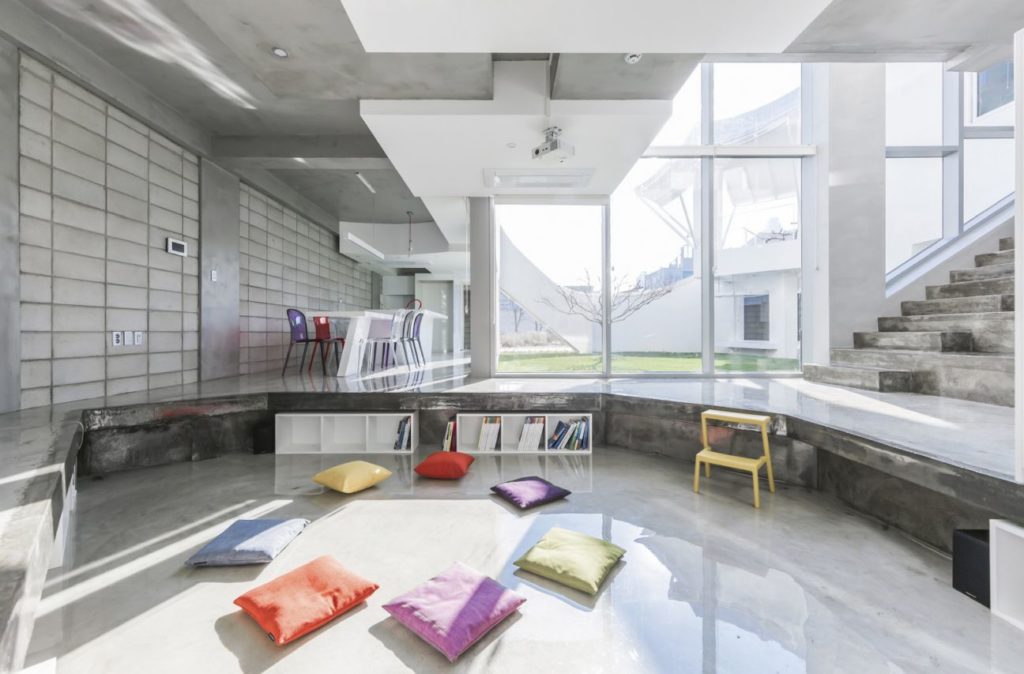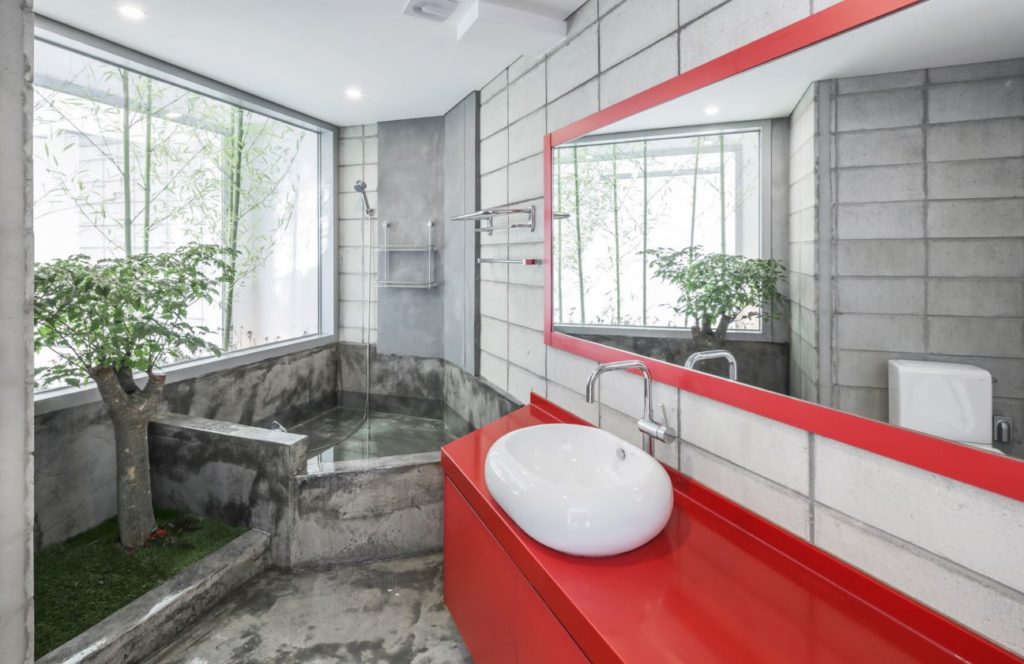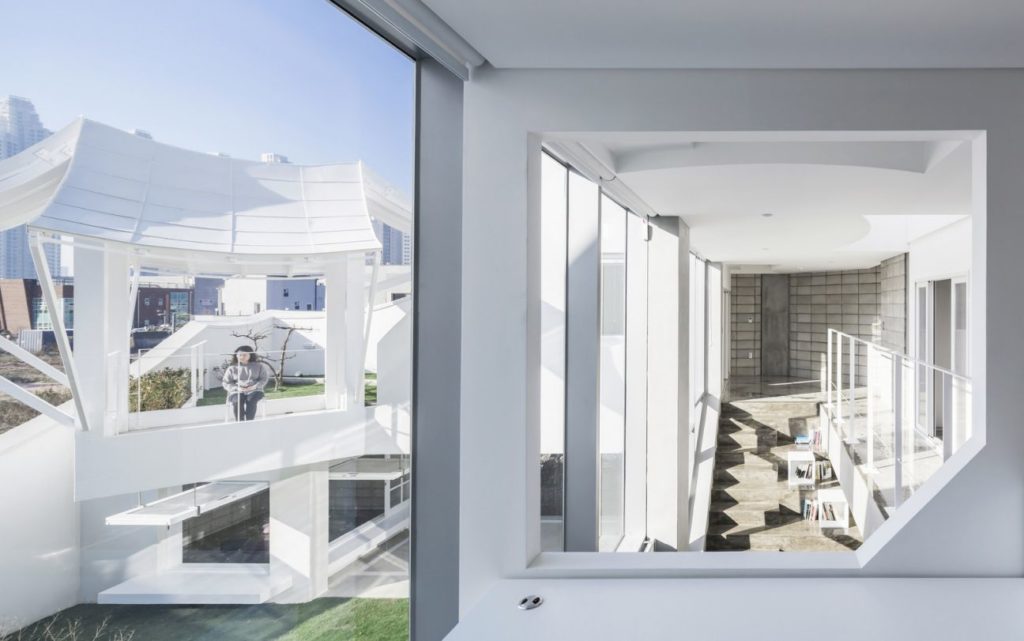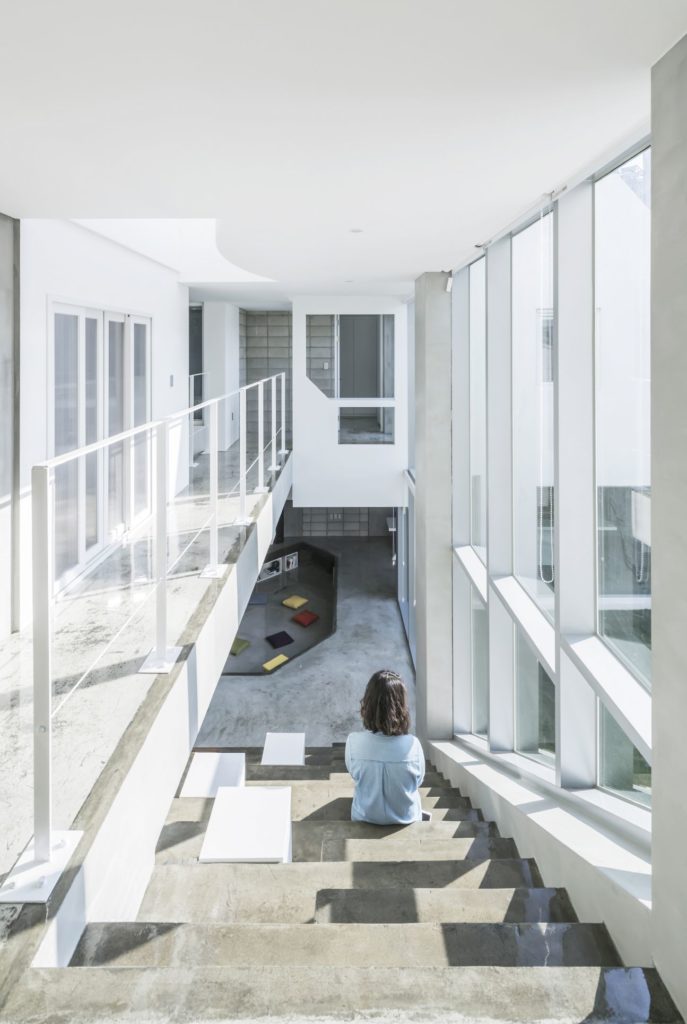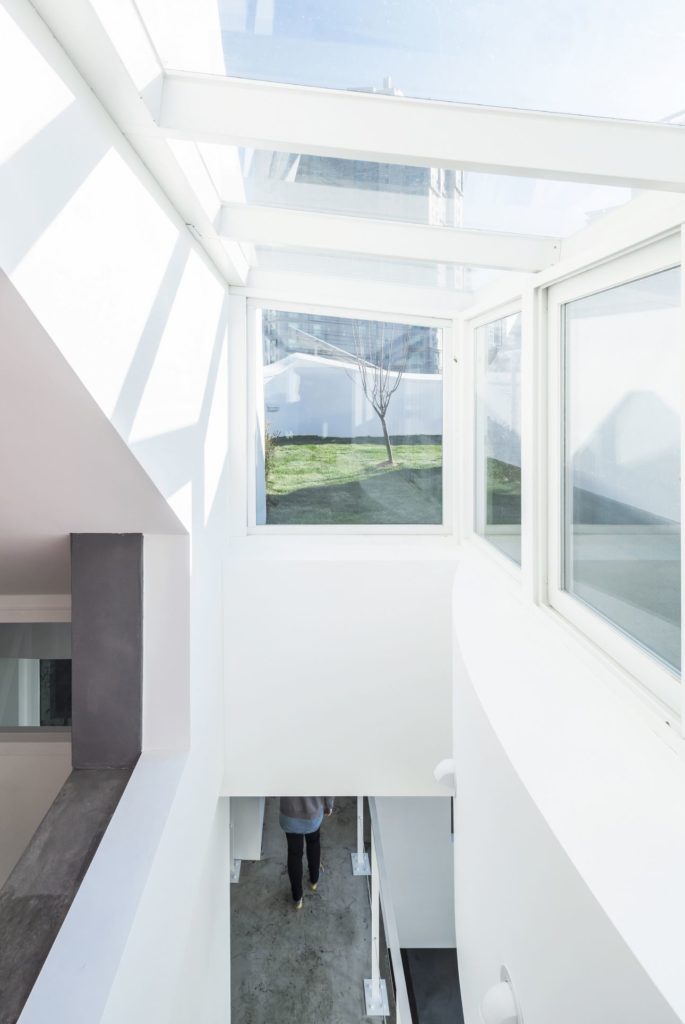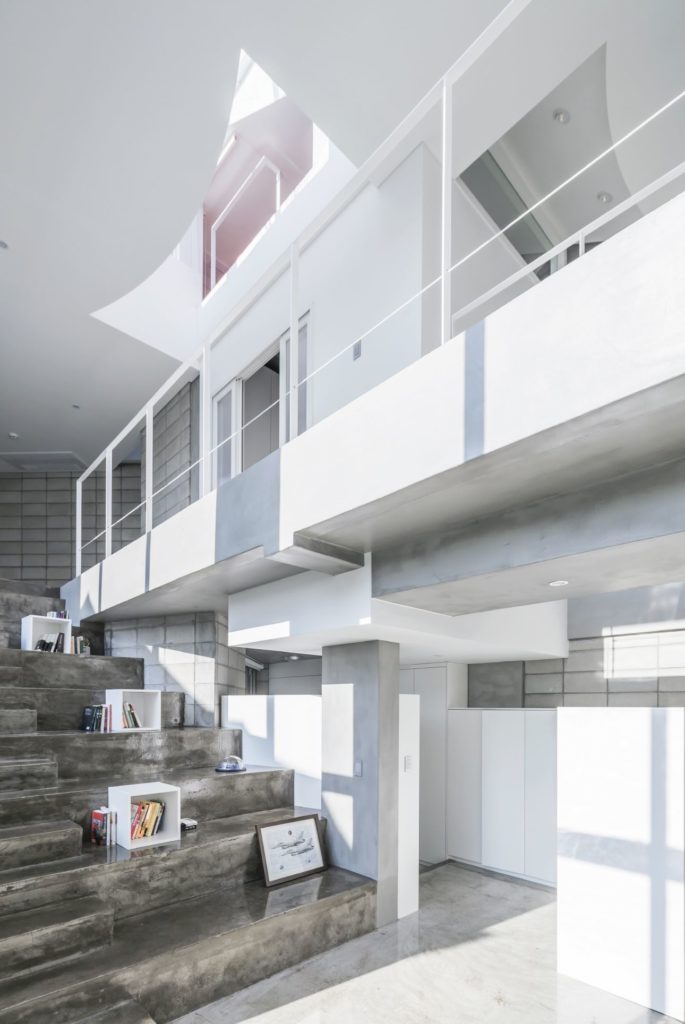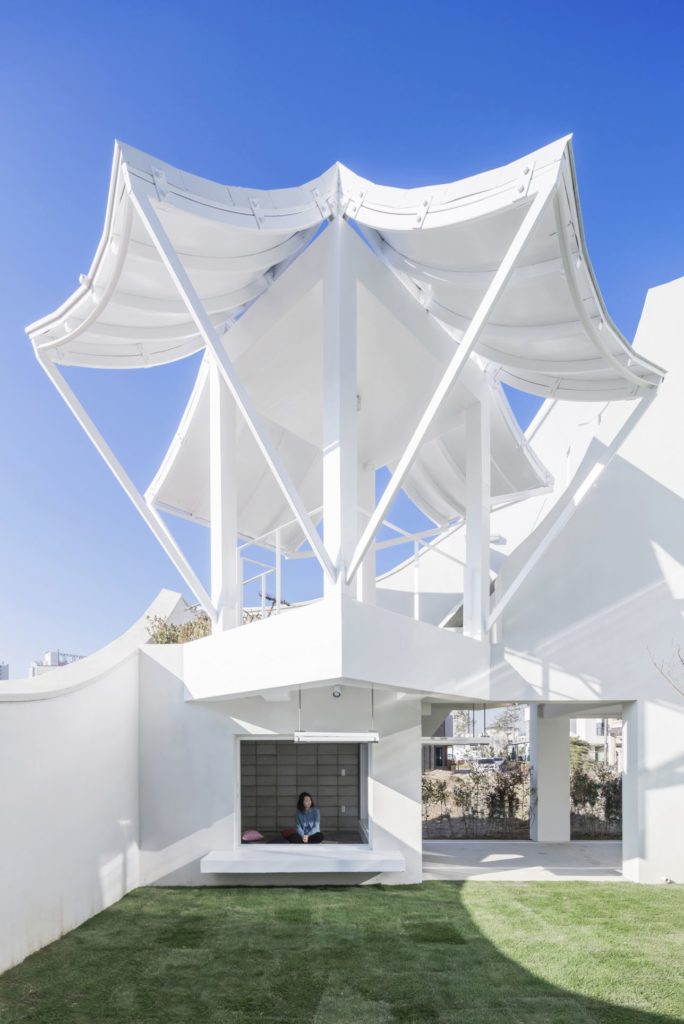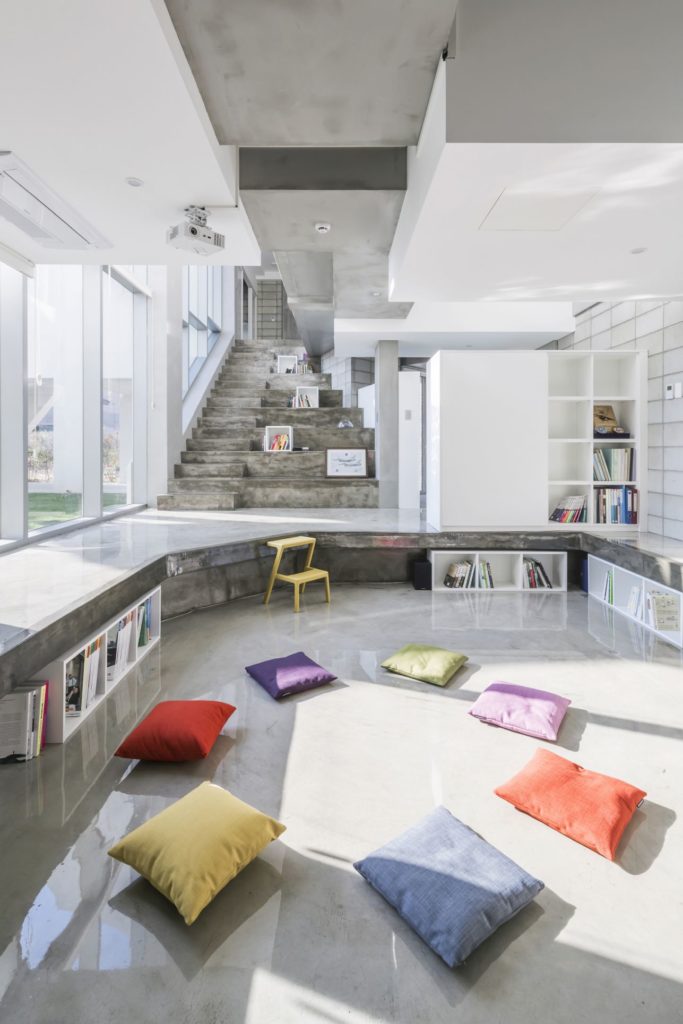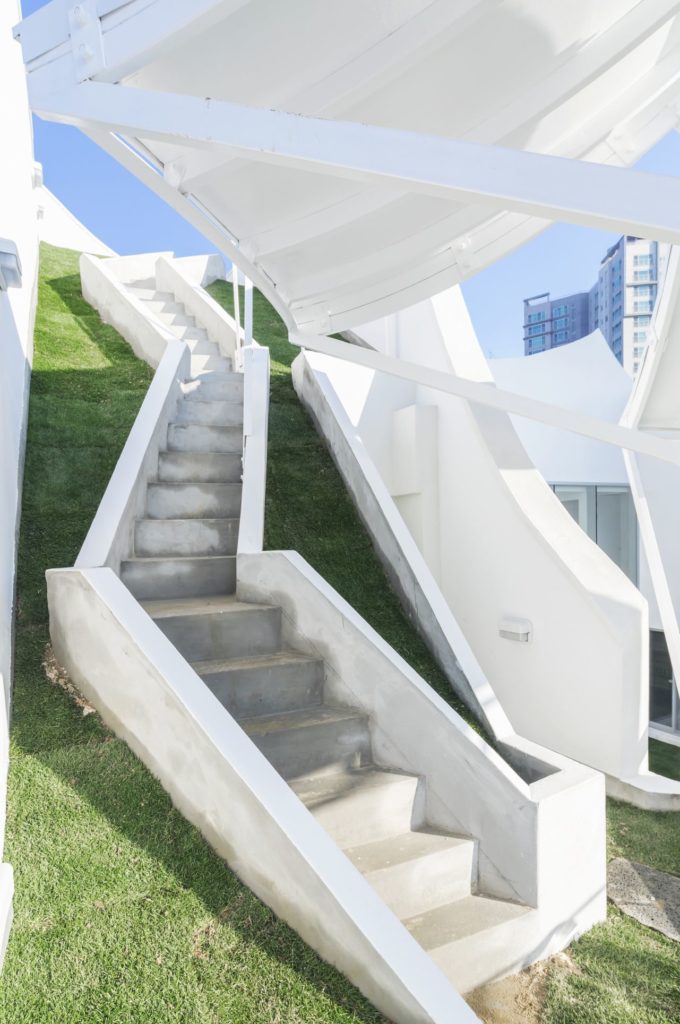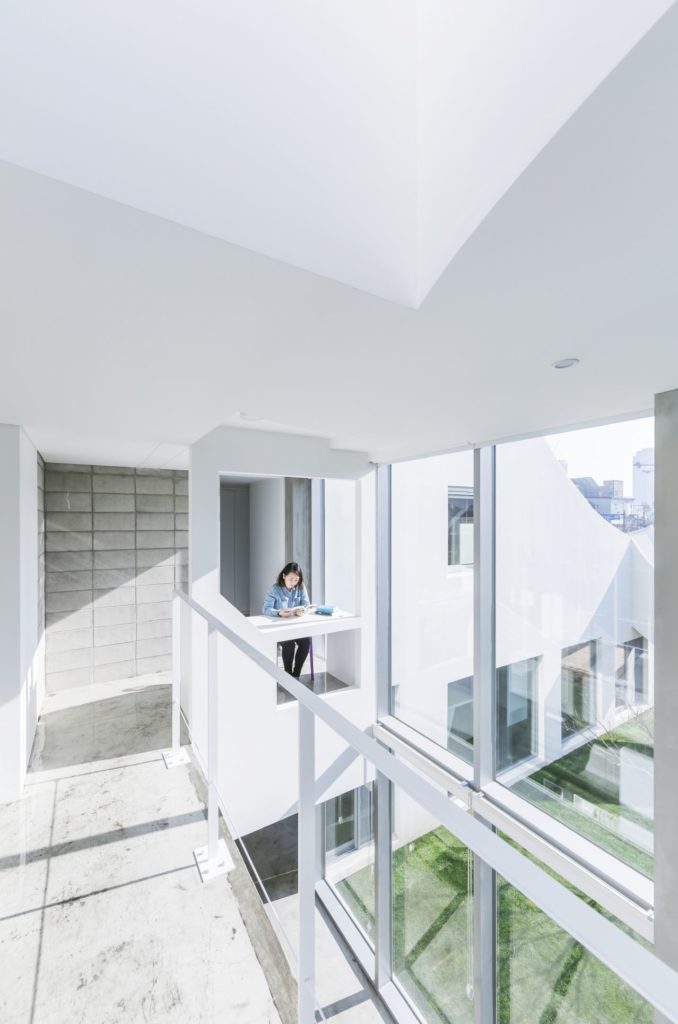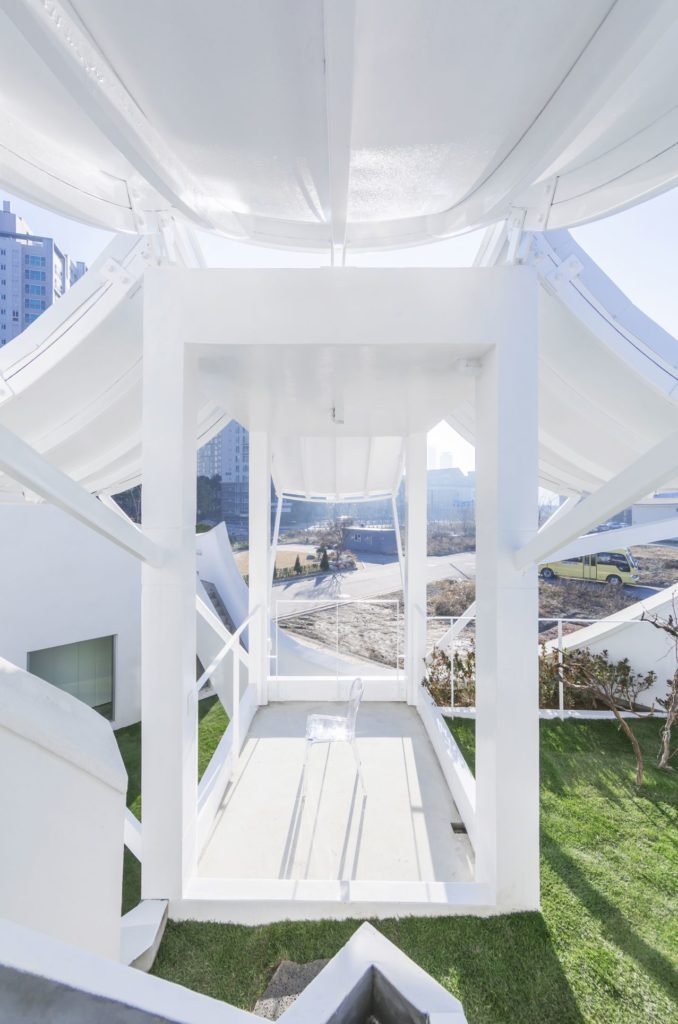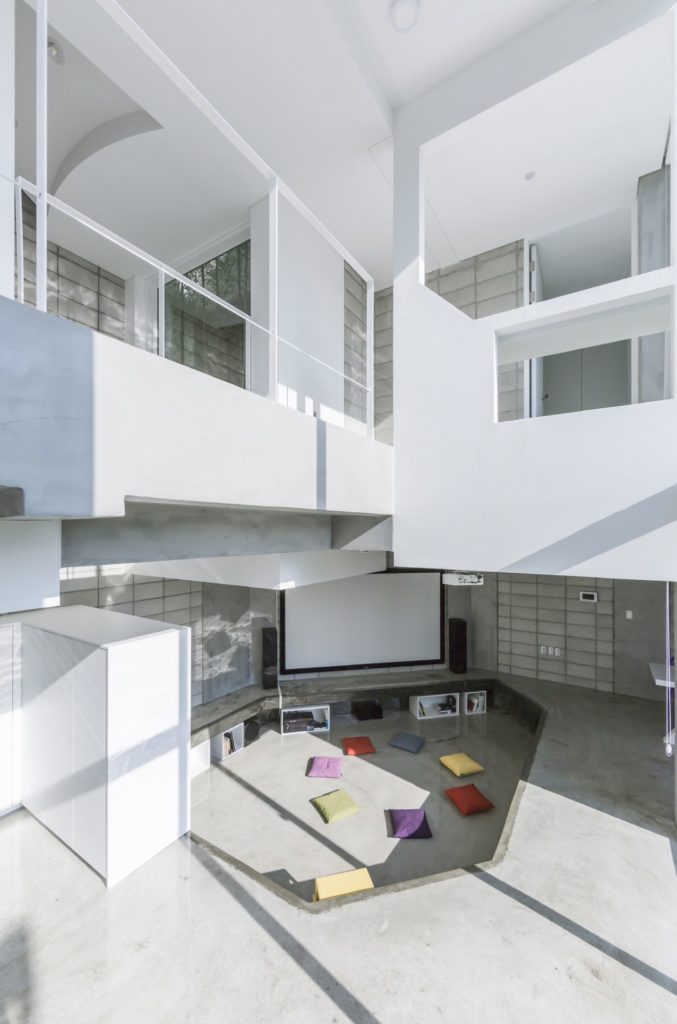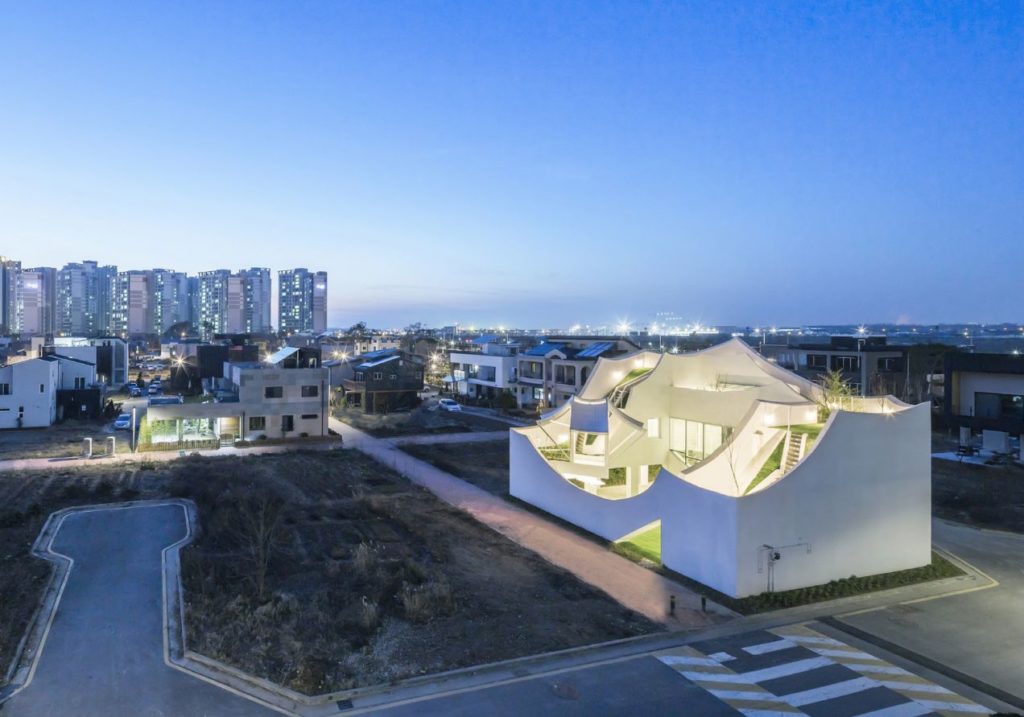 Photos: Sergio Pirrone