Architecture Design of this Incredible Luxury House – 6 Leadwood Loop
Description About The Project
Incredible Luxury House named 6 Leadwood Loop with Feng Shui principles designed by Metropole Architects is a stunning project. The house is a layered composition of individually expressed horizontal elements. The off – shutter concrete and glass ground floor level articulated from the timber clad first floor level by means of the cantilevered first floor plate. Besides, the angled cantilevered ground floor terrace projects out over the timber and stone lower floor level. Subdivisions in the timber doors and windows reinforce the horizontal lines of the architecture. Indeed, the building culminates in the bold form of the pyramid roof with a two meter overhang, splayed timber eaves brackets and T&G eaves closer.
In addition to this, the site offers exceptional panoramic sea views from the North East through to the South East. The rim flow swimming pool with a natural stone waterfall feature and sundeck have been placed on the north side of the house. Then, enjoying warm sunlight throughout the day. But at the same time being significantly shielded from the prevailing winds coming off the ocean. An al fresco sitting area and shallow reflective pond adorn the East facing terrace, providing a tranquil area to linger and enjoy the natural splendor of the Indian Ocean.
The Architecture Design of this Incredible Luxury House Information: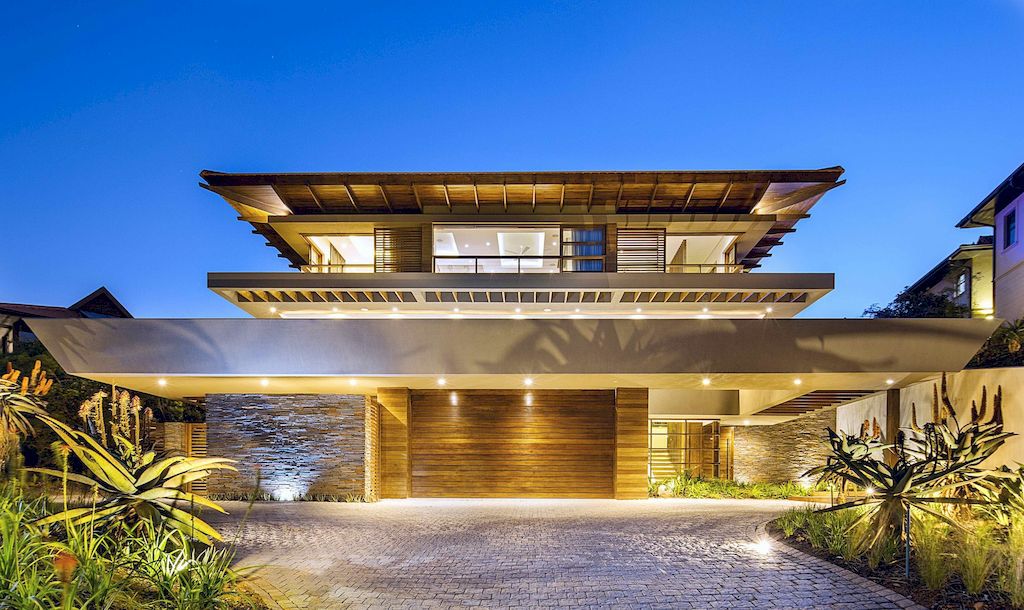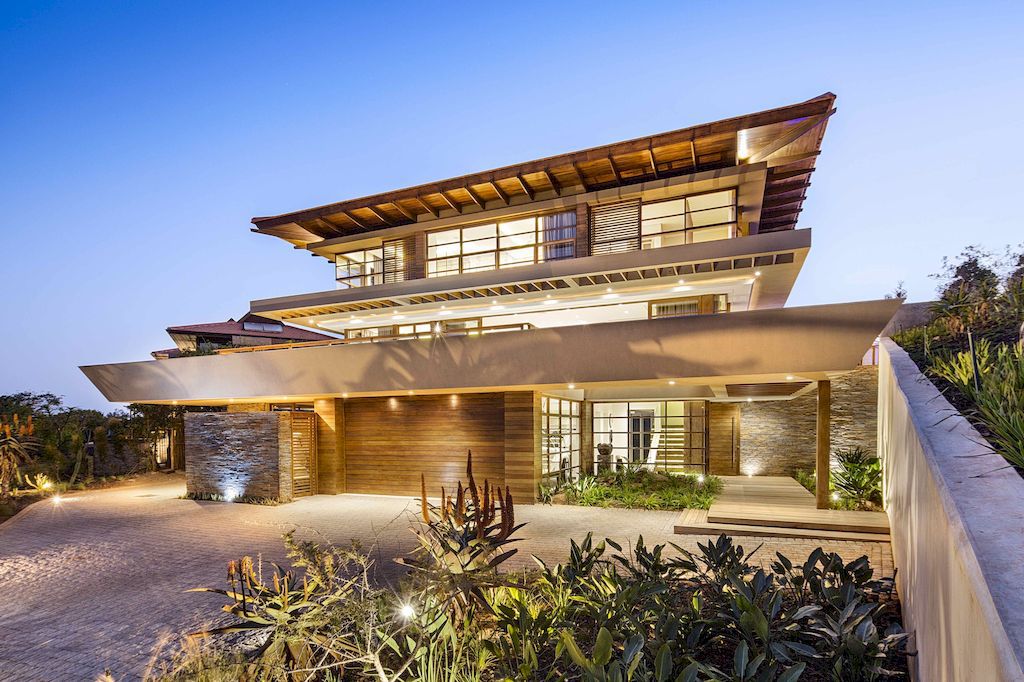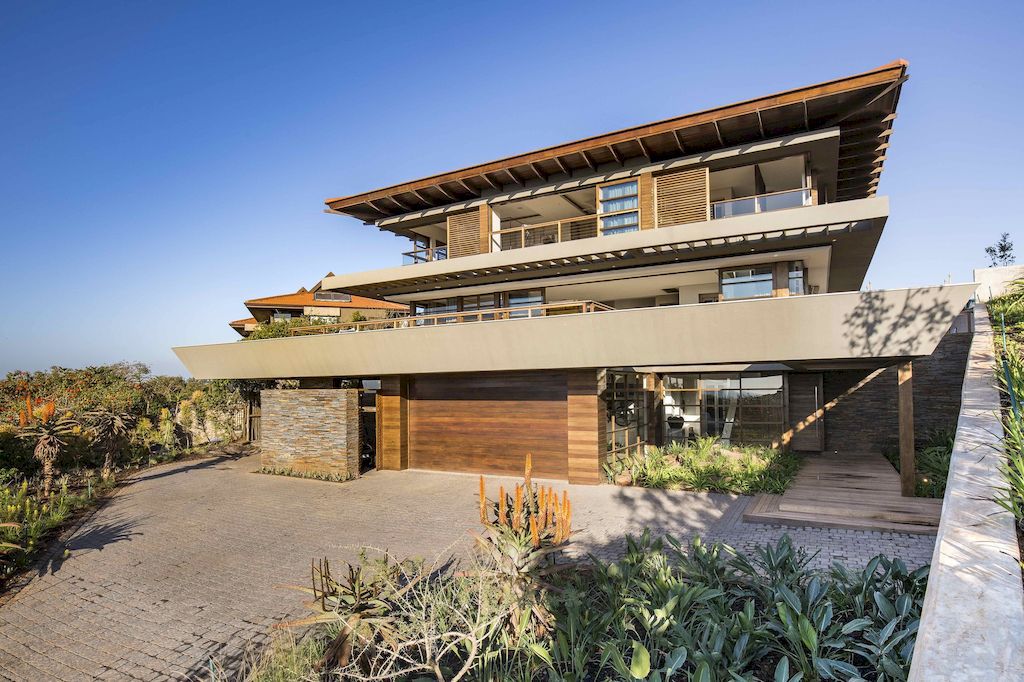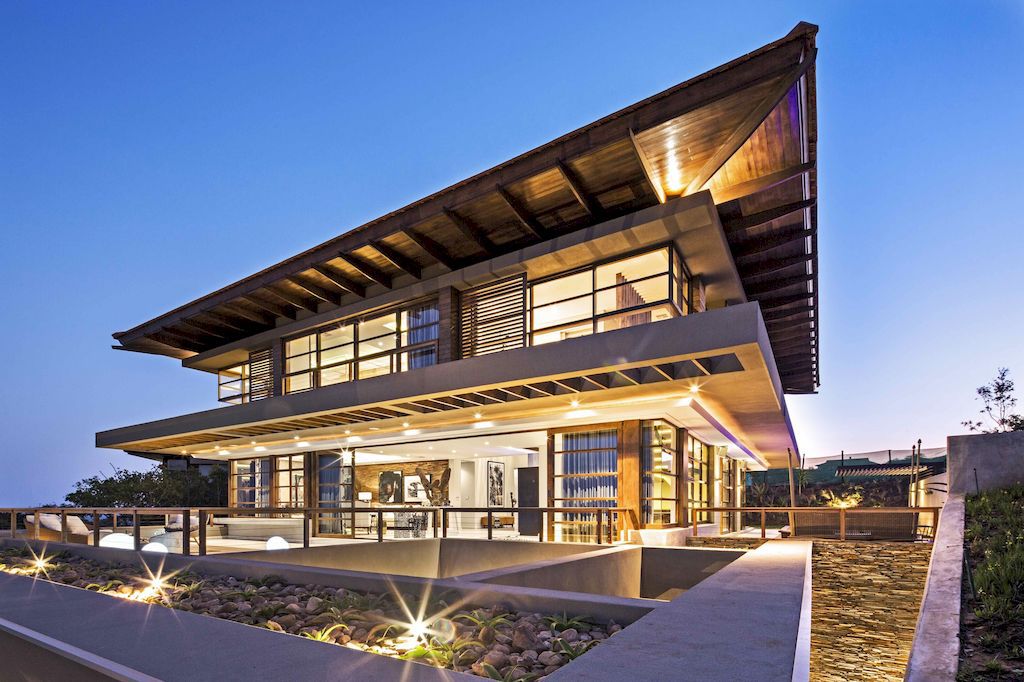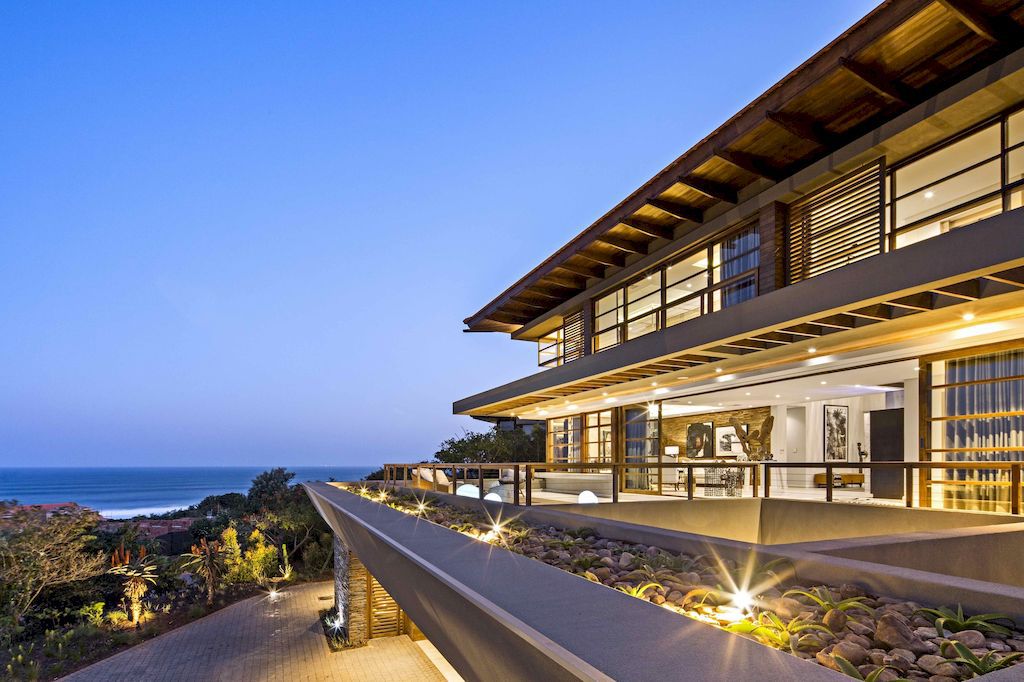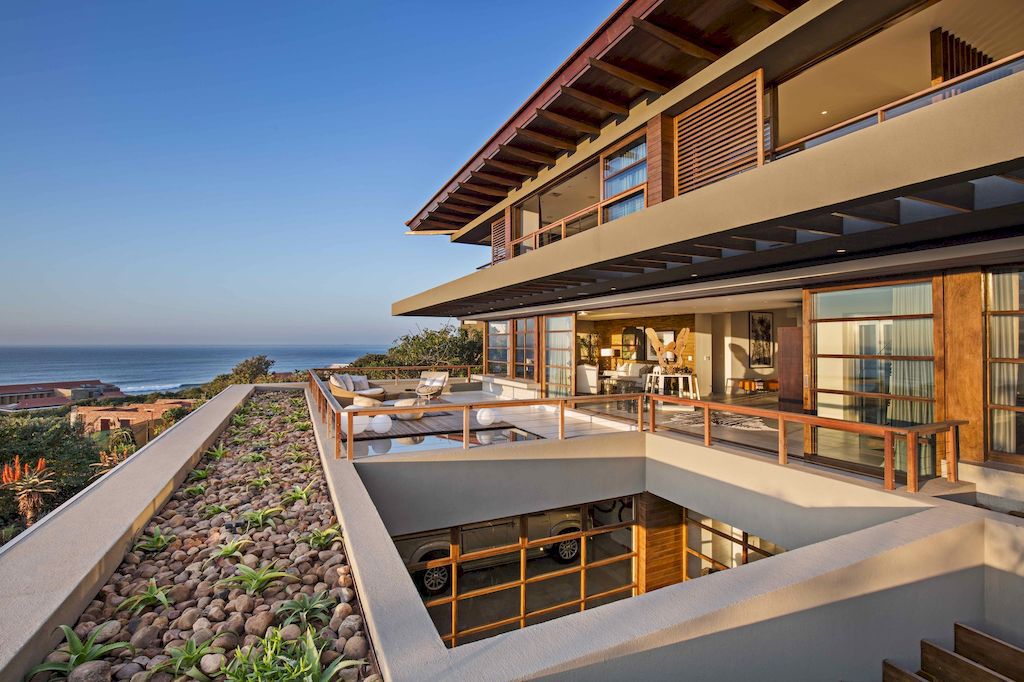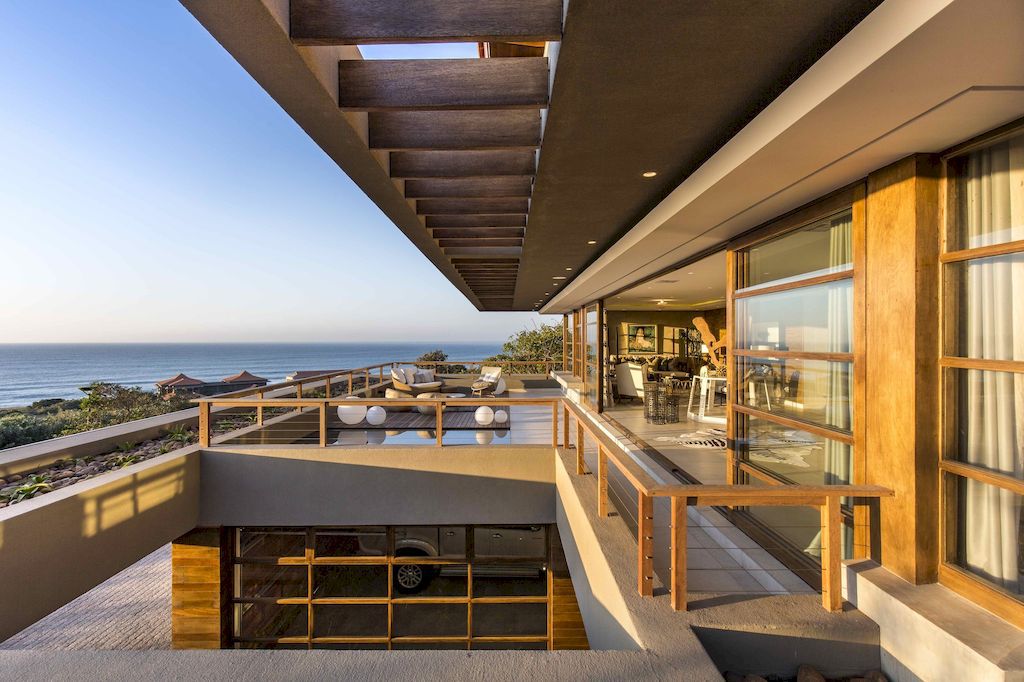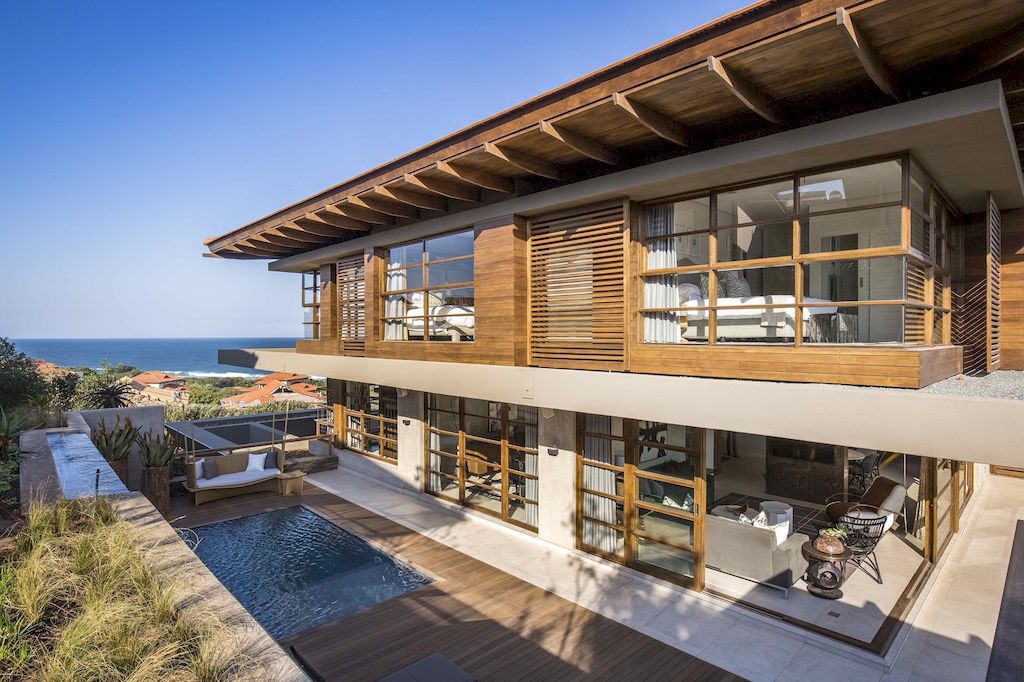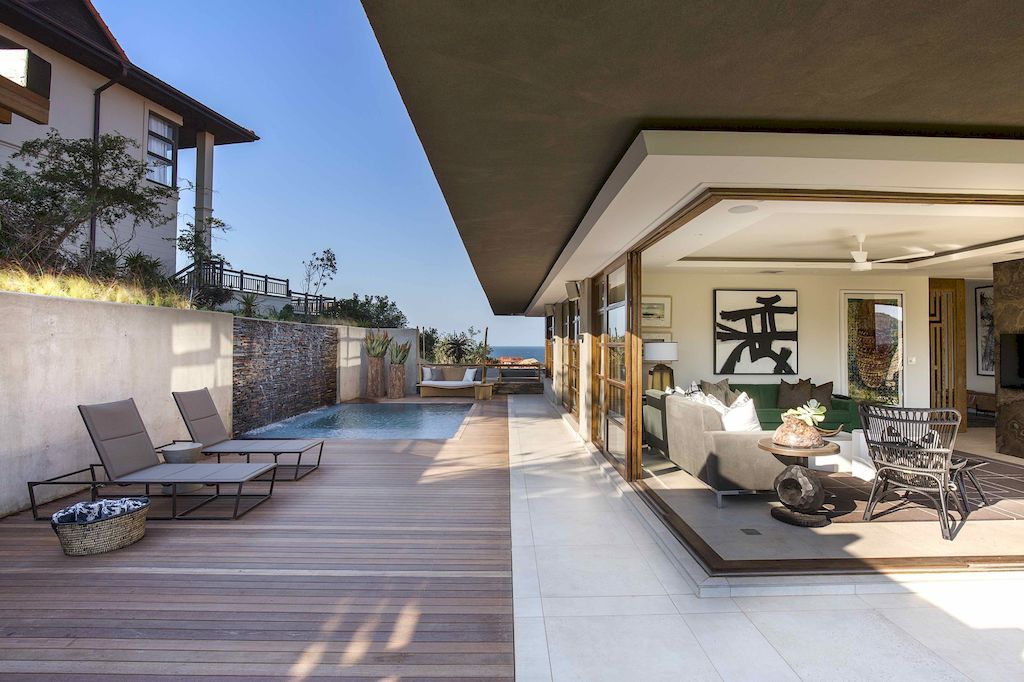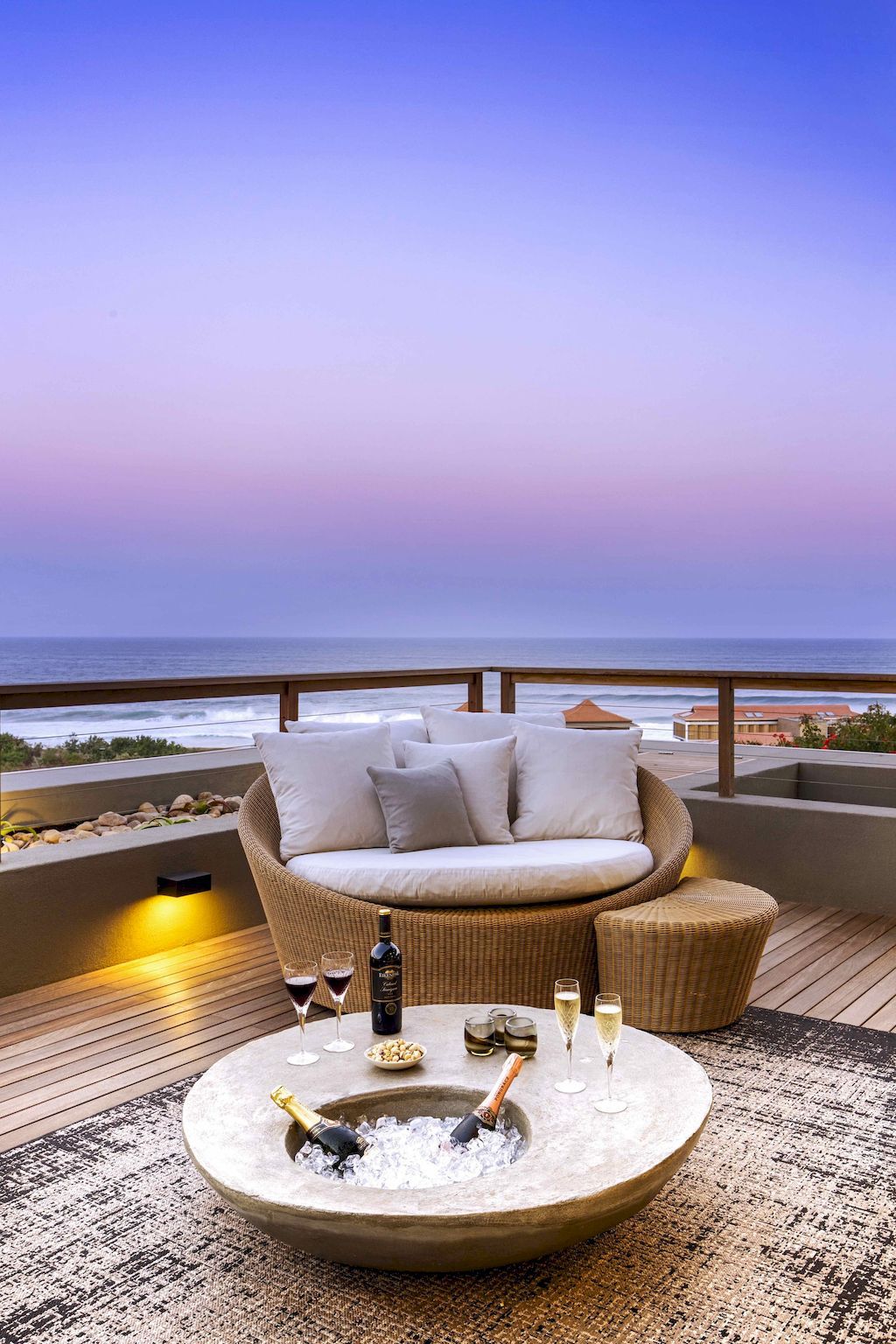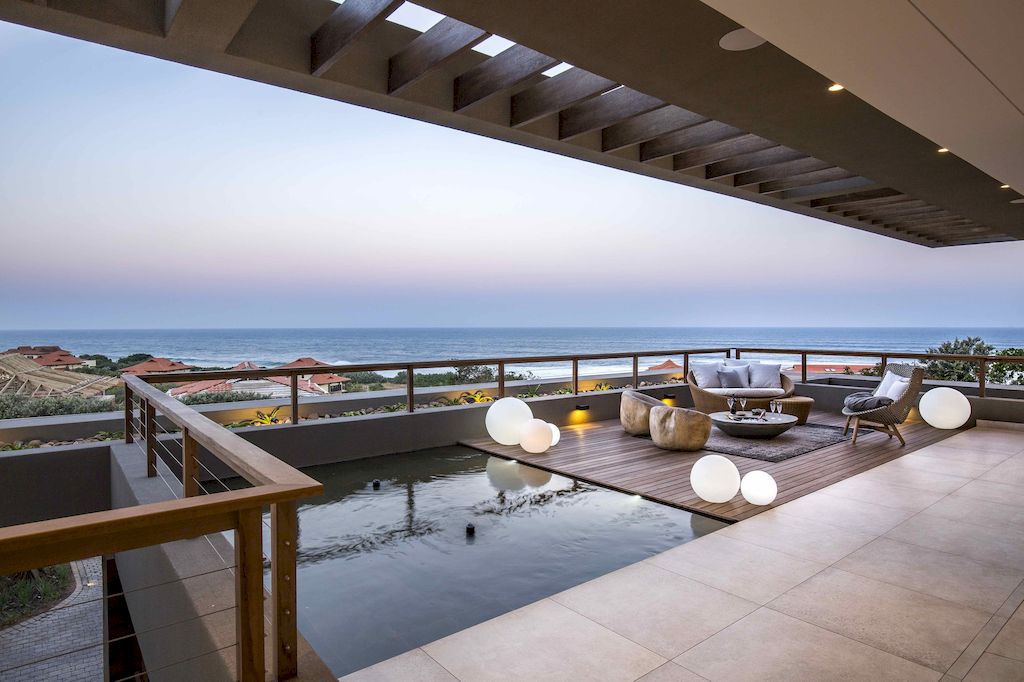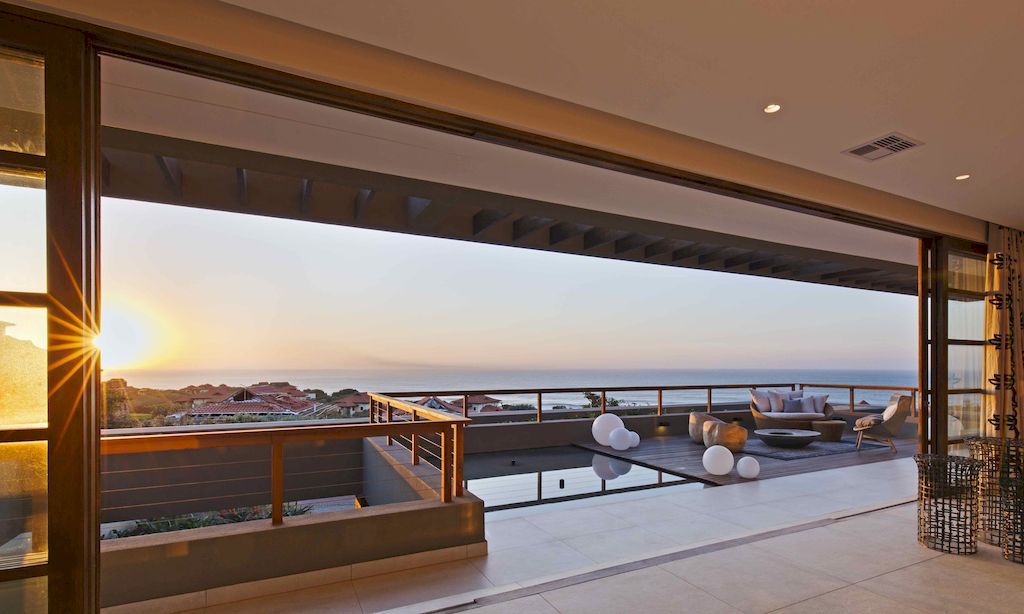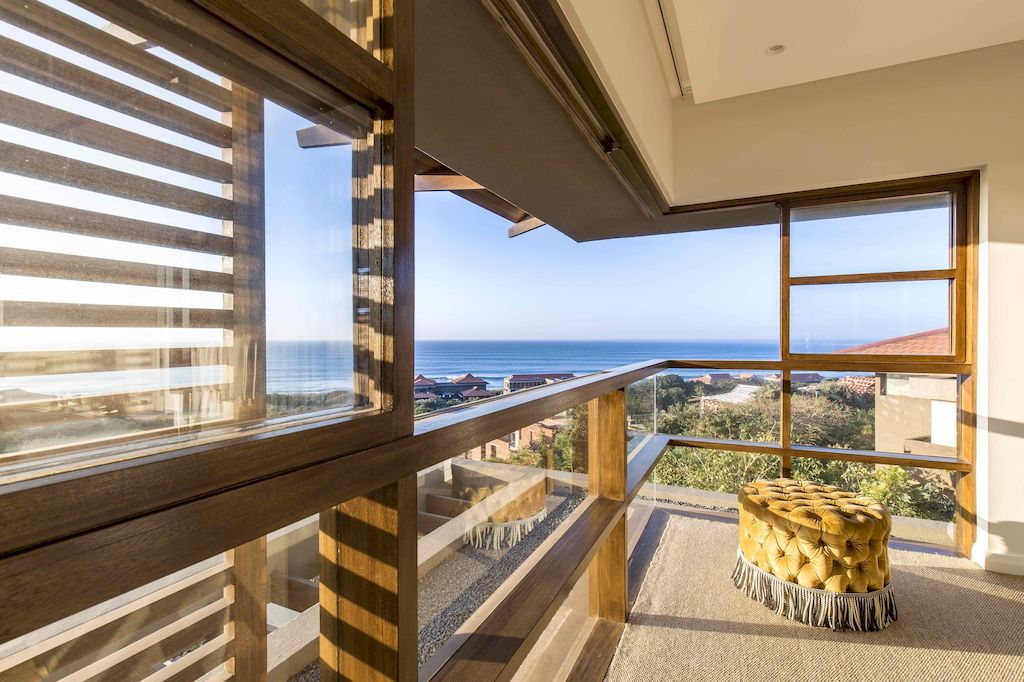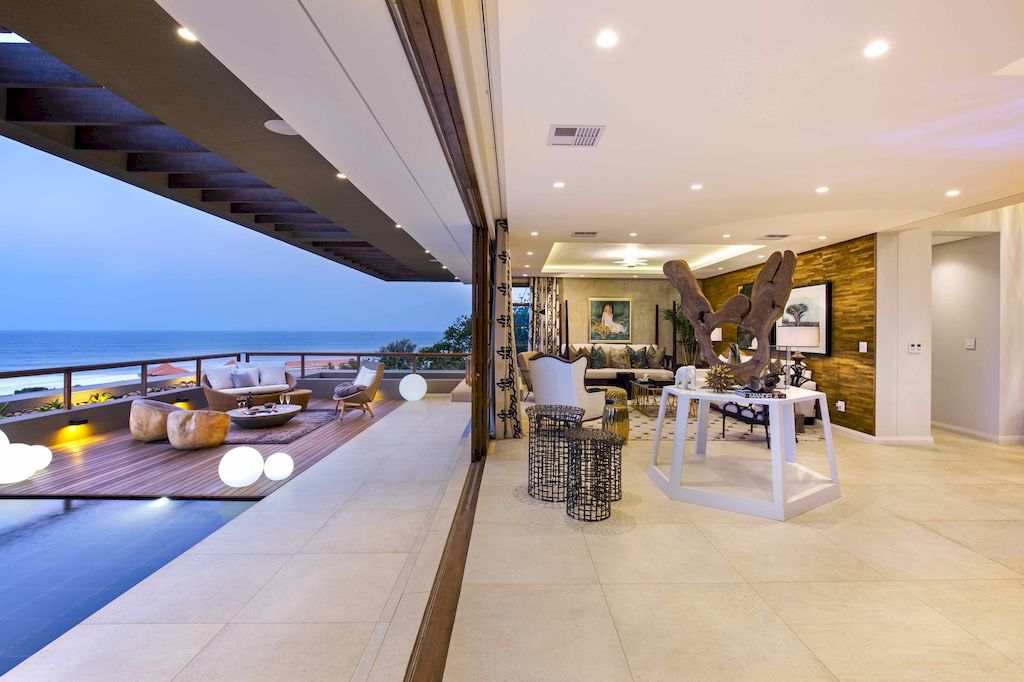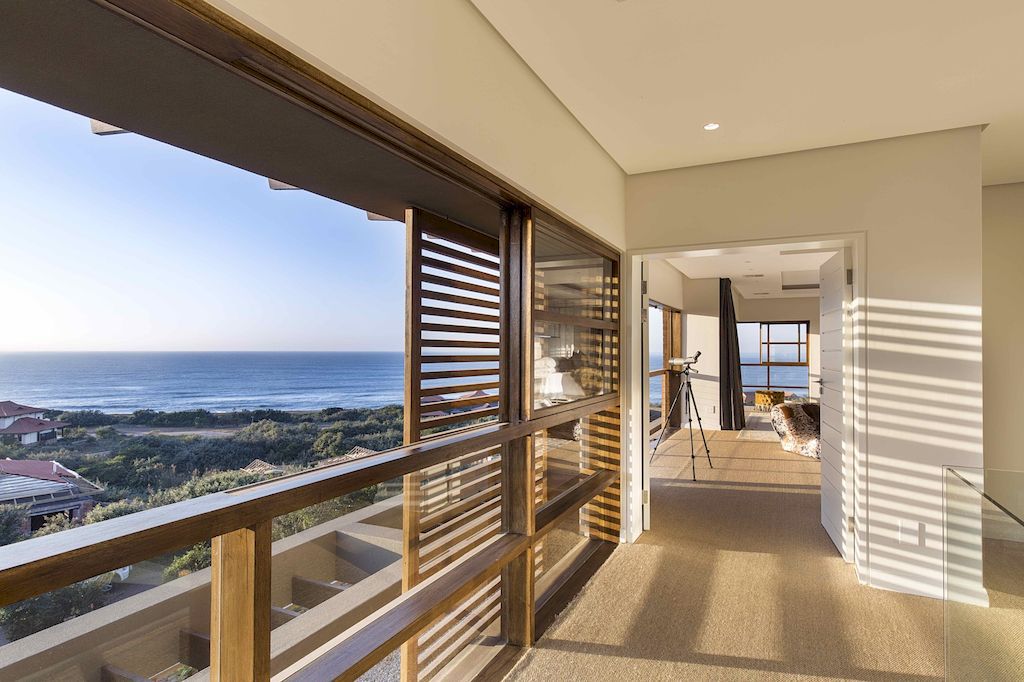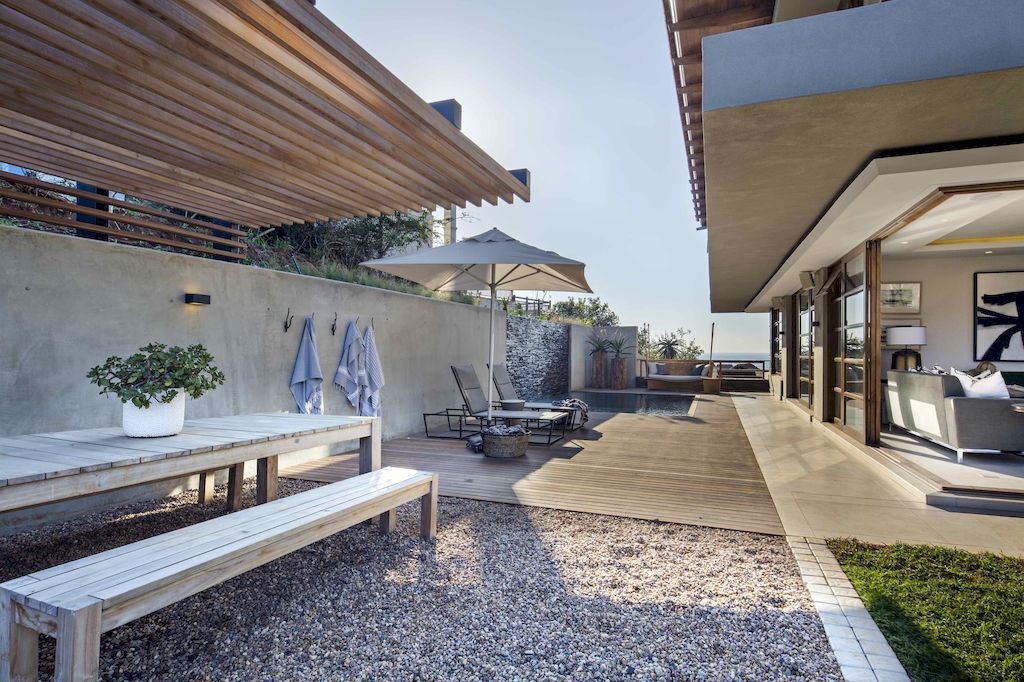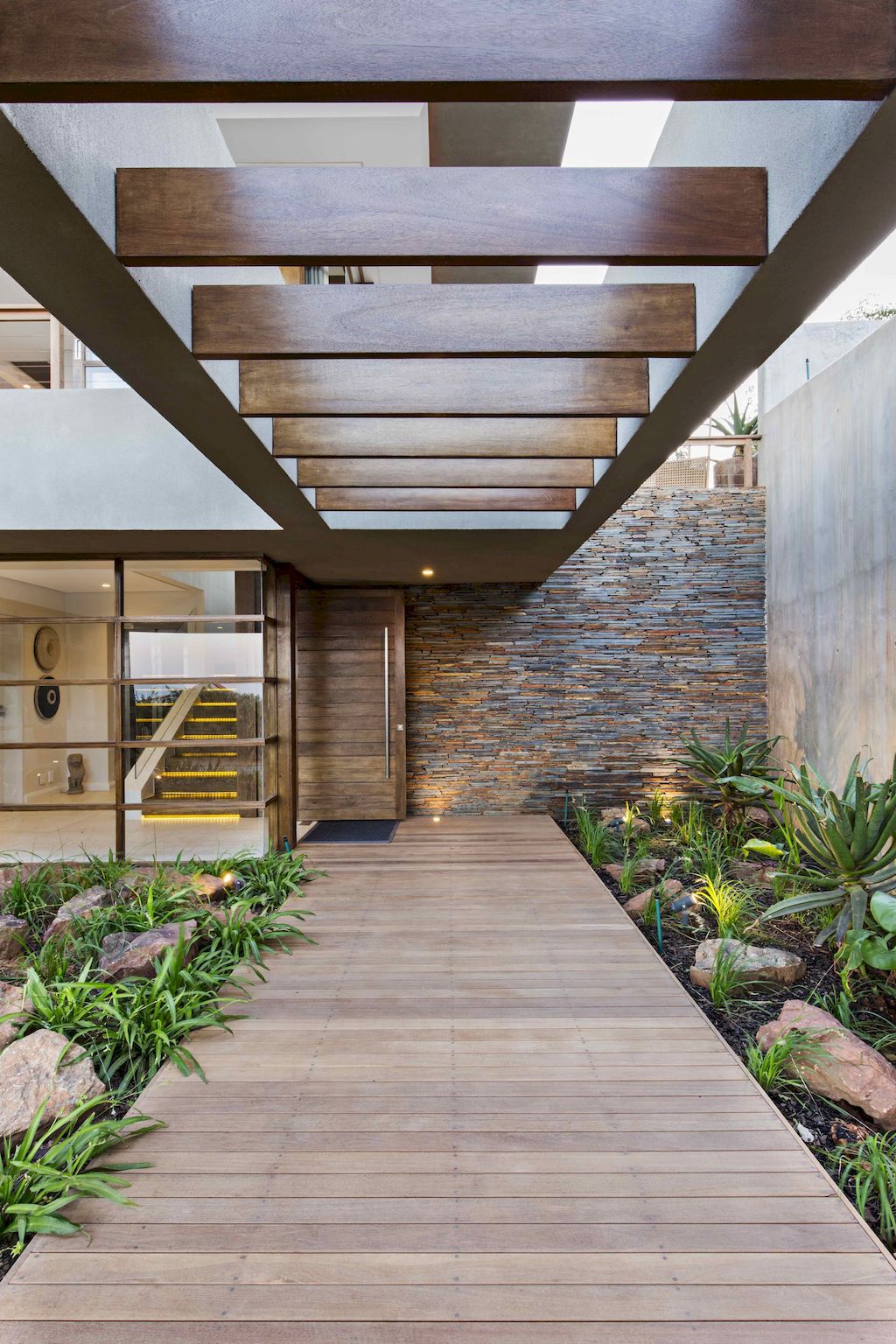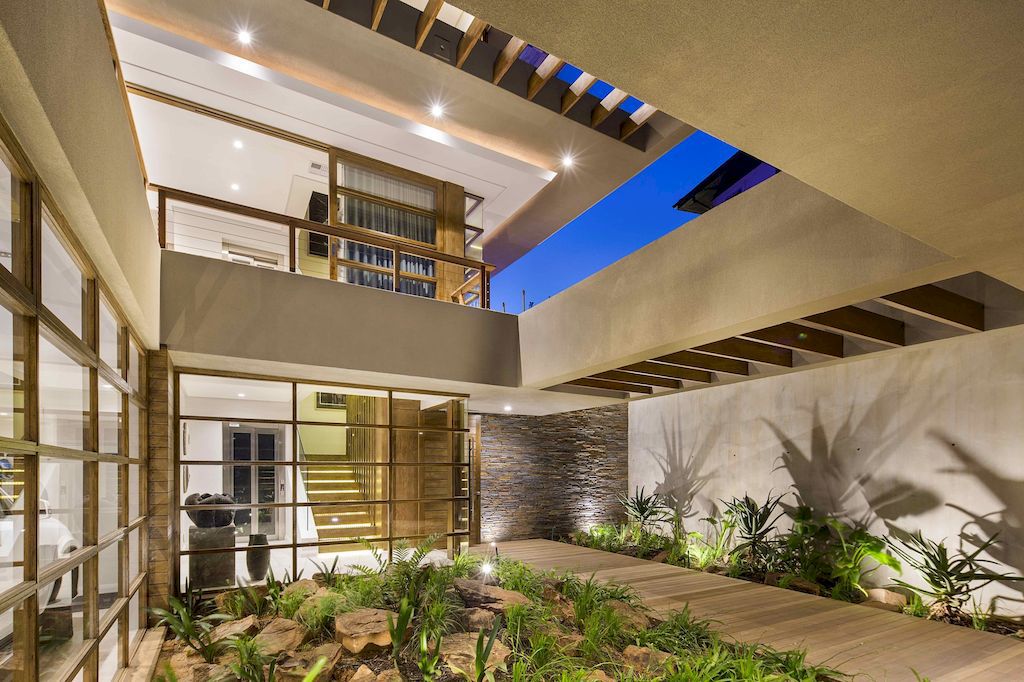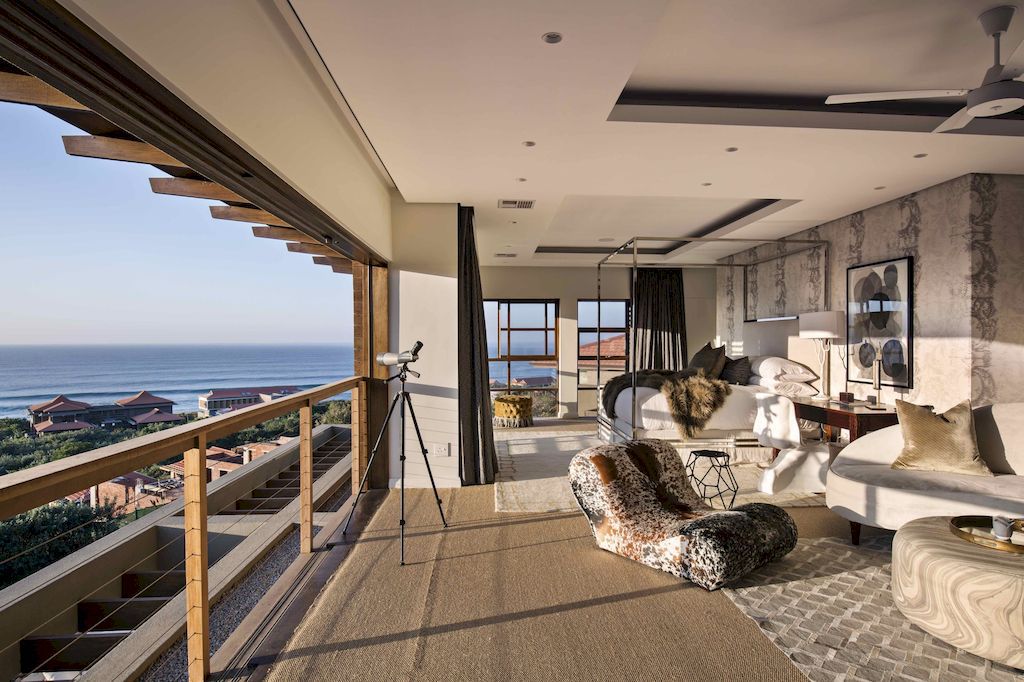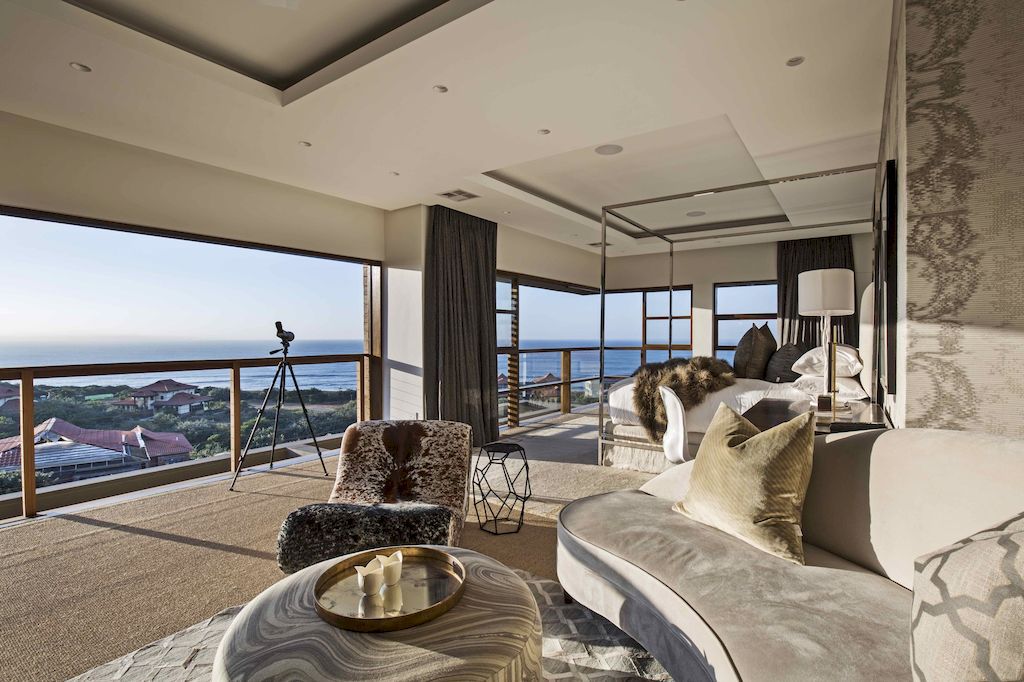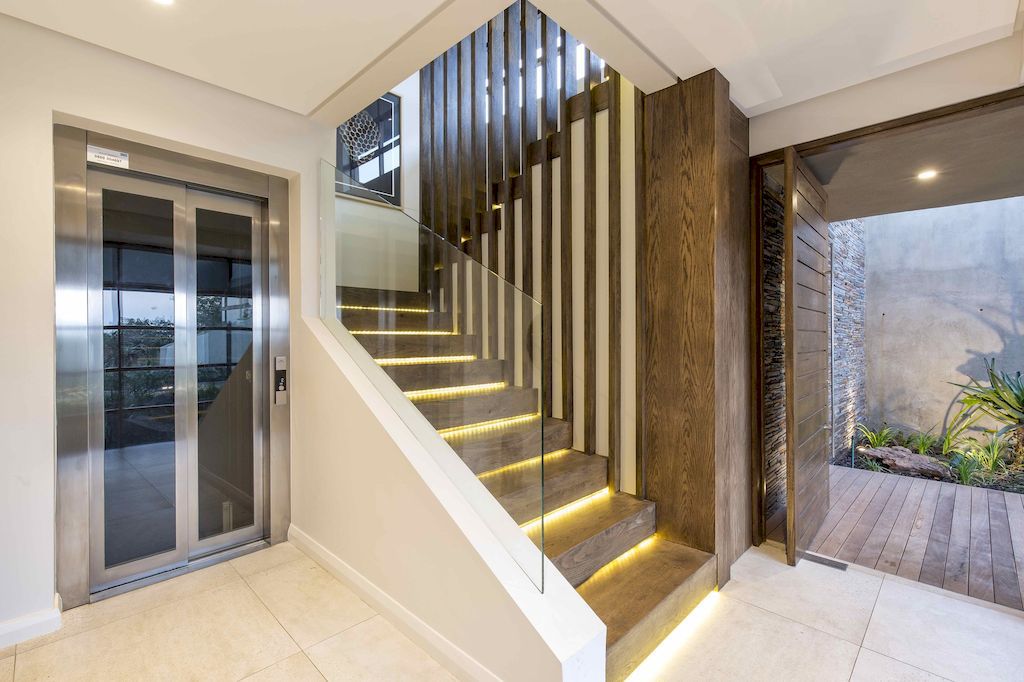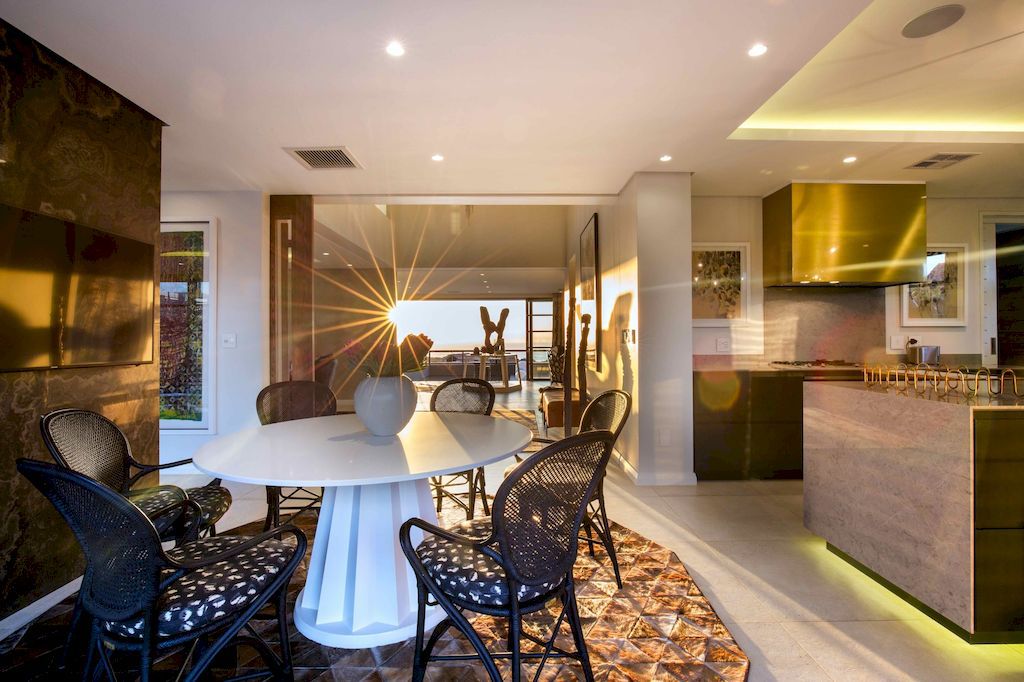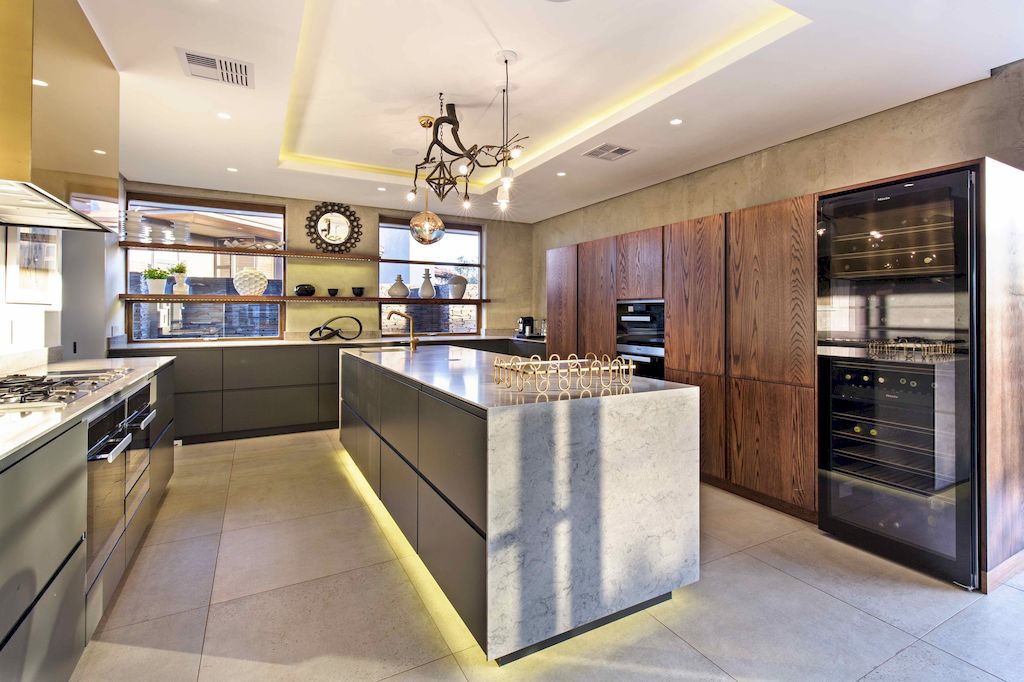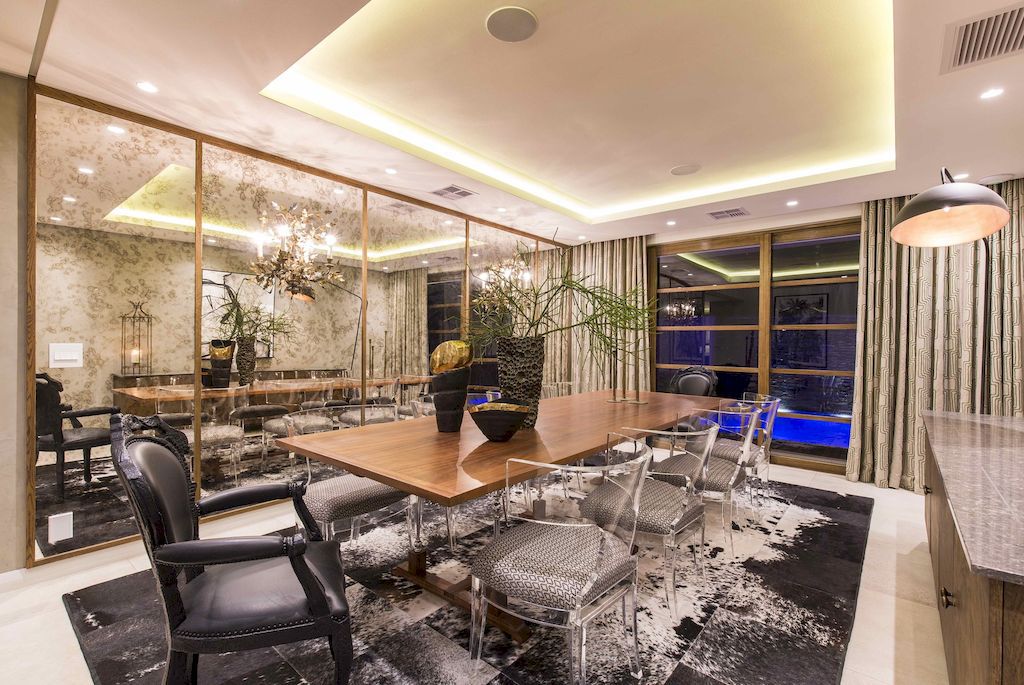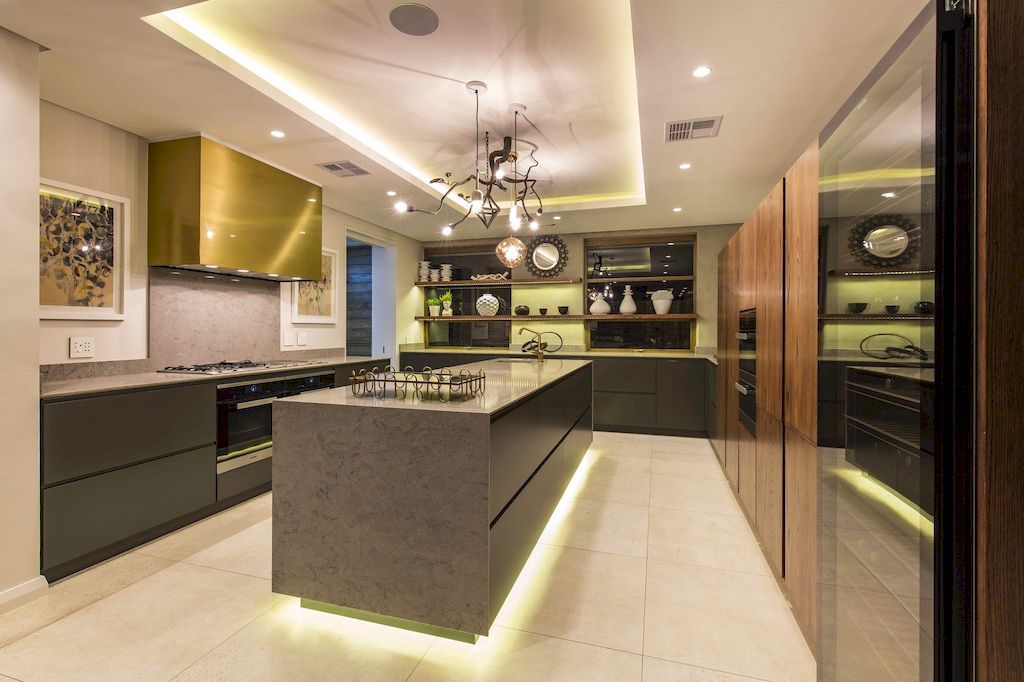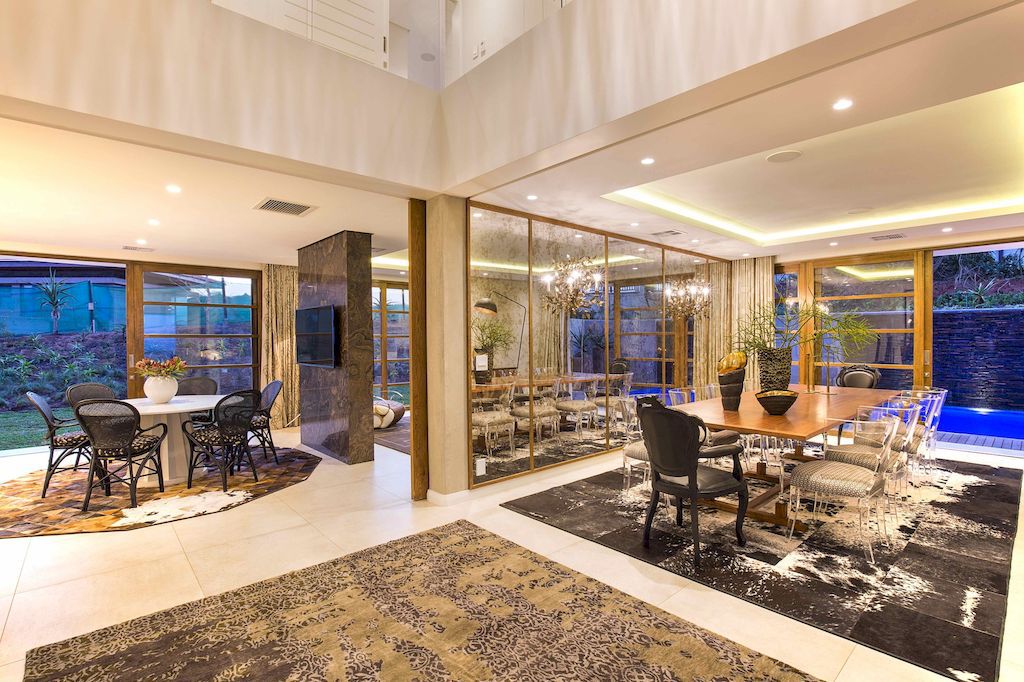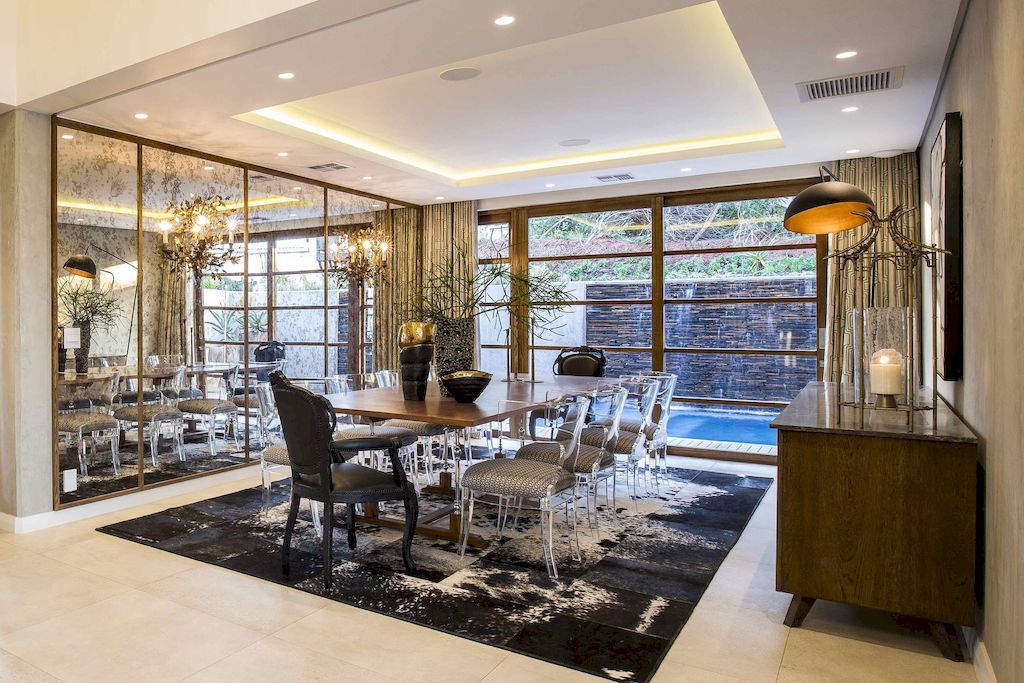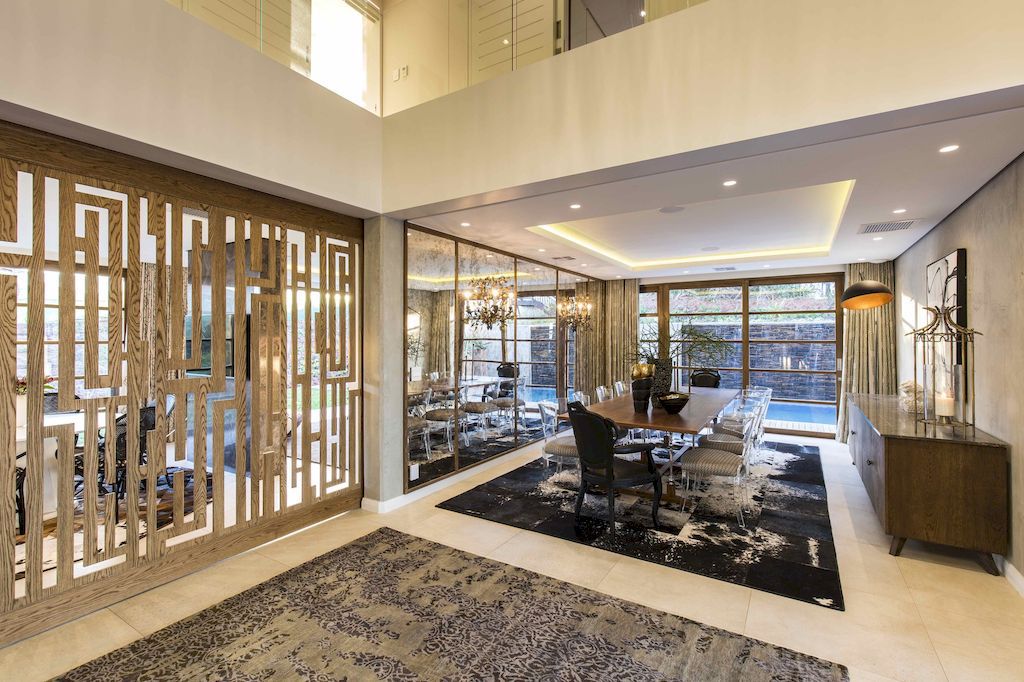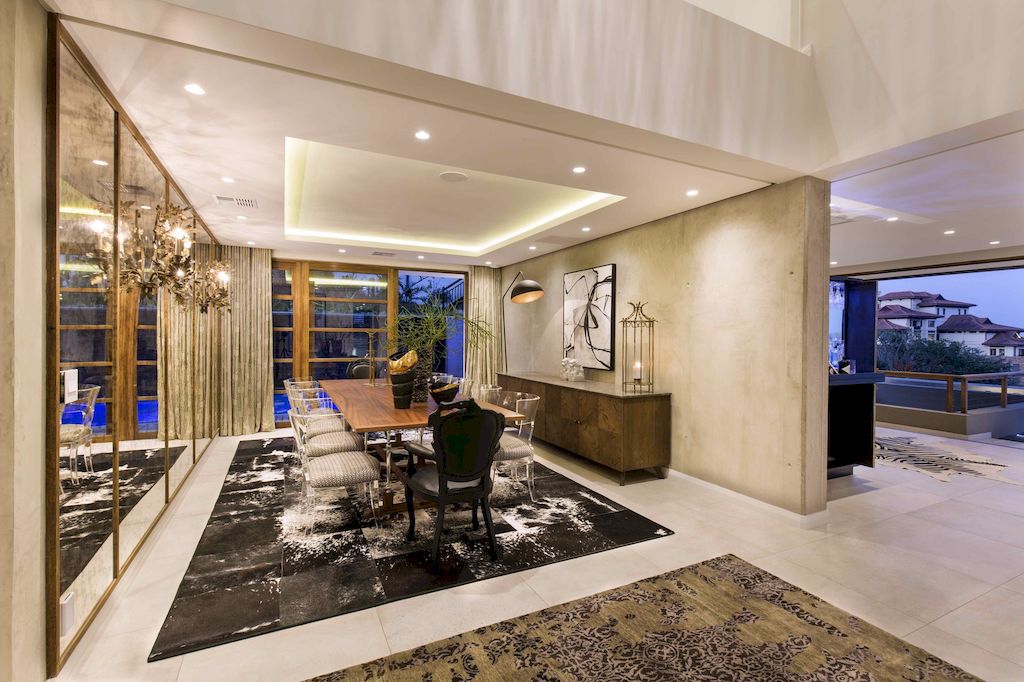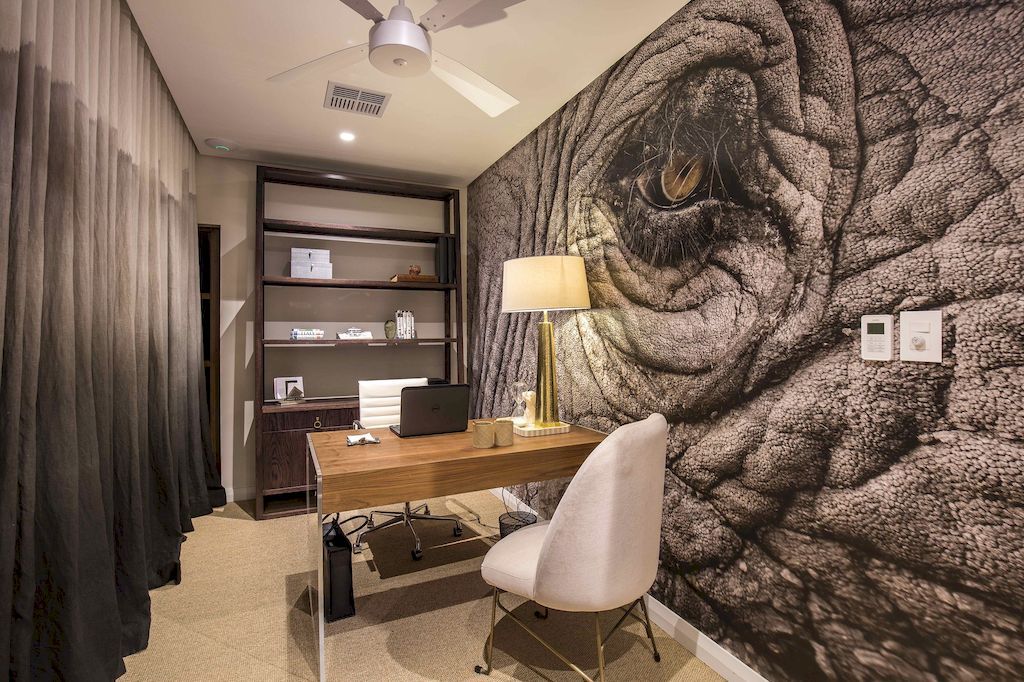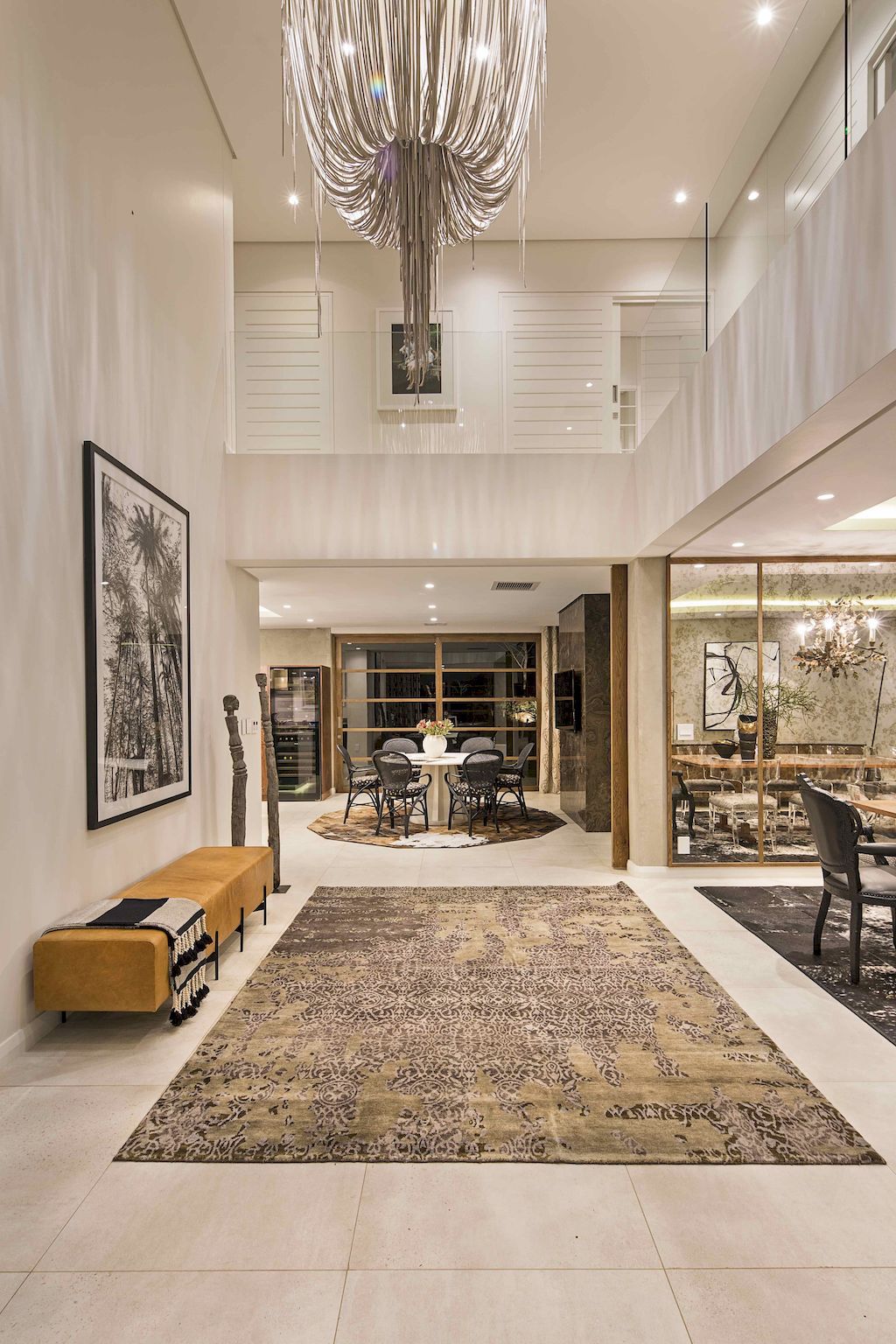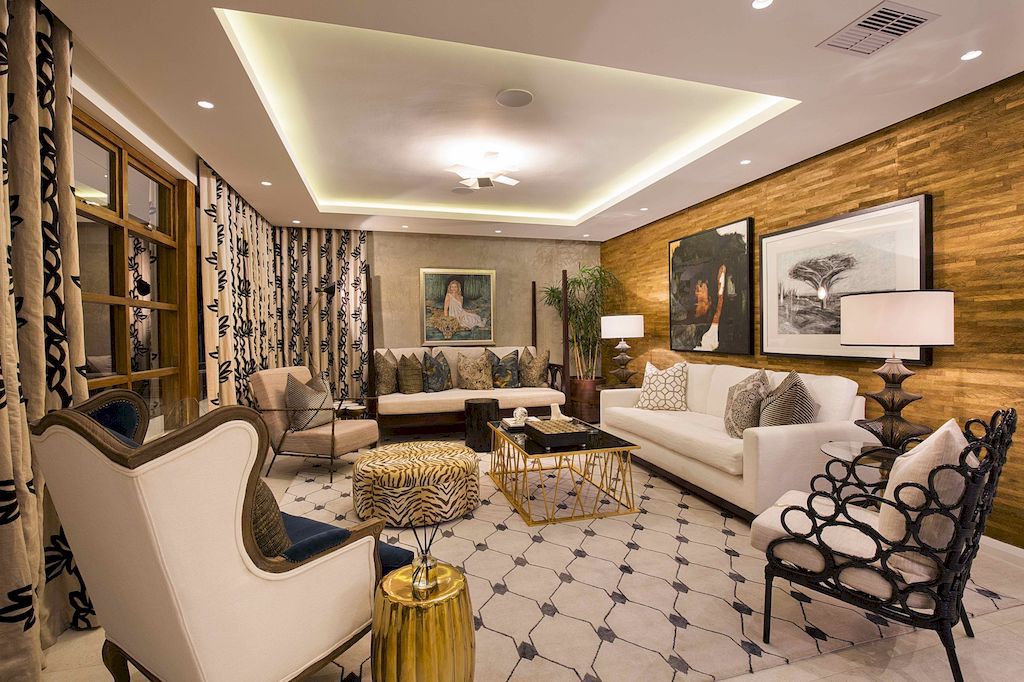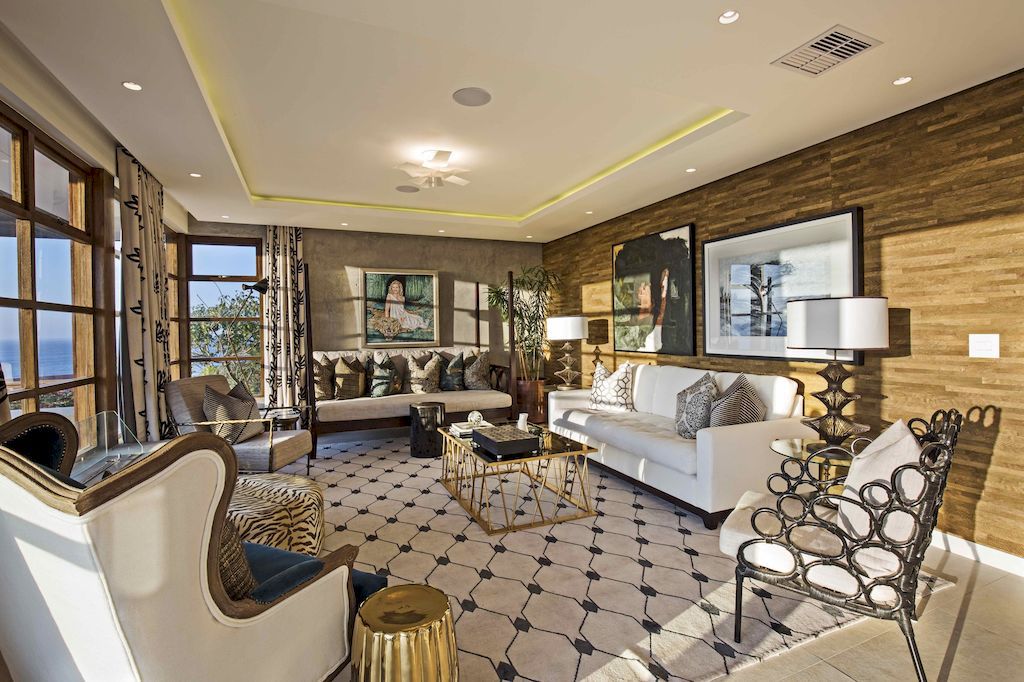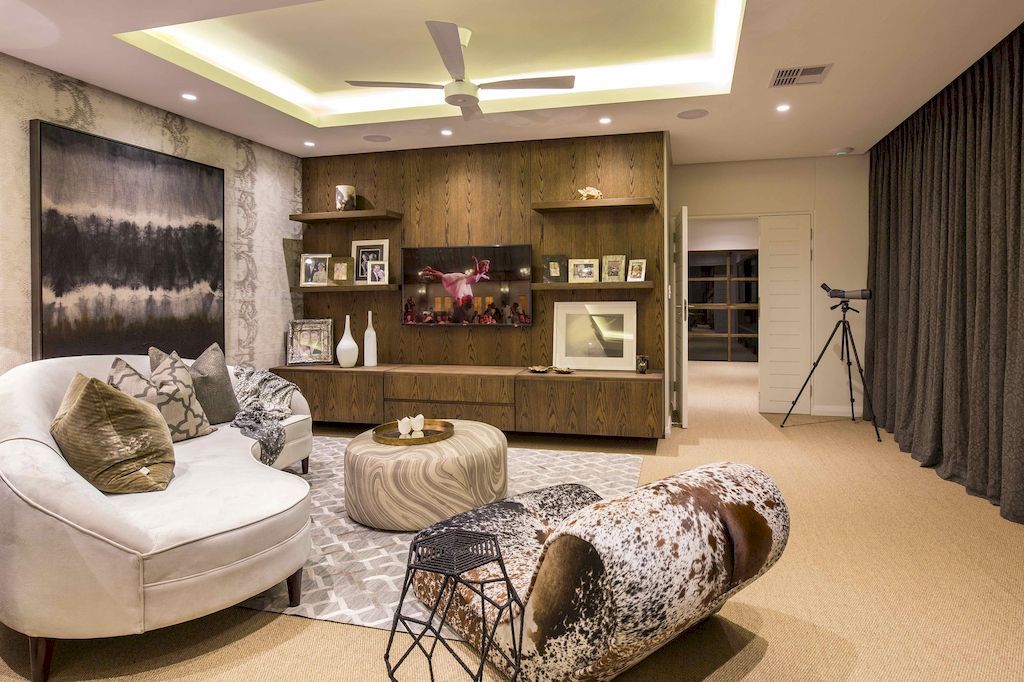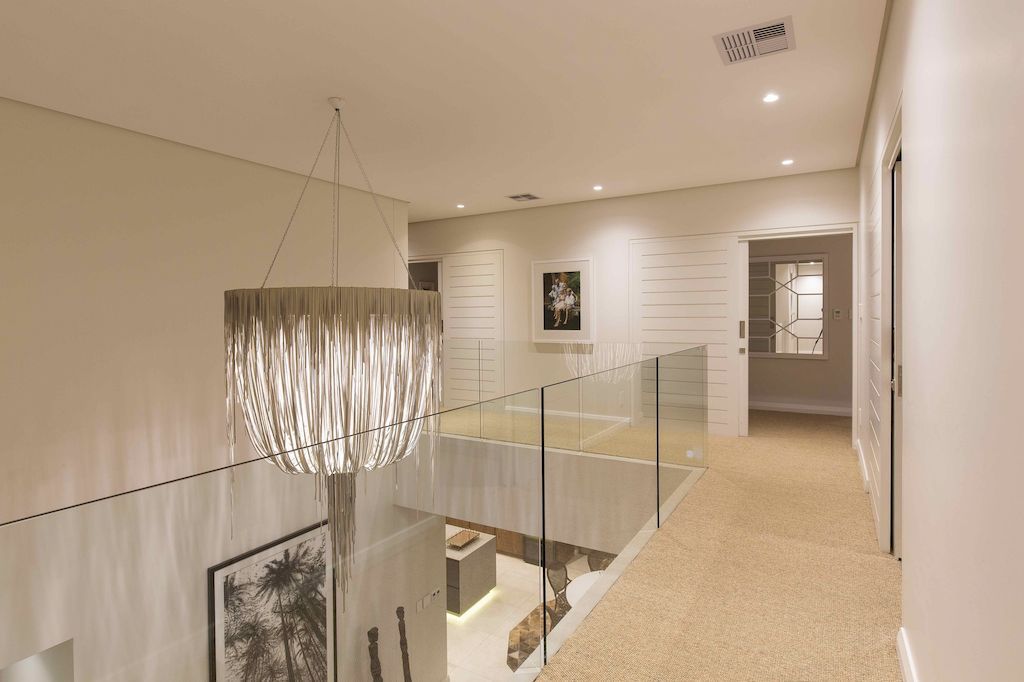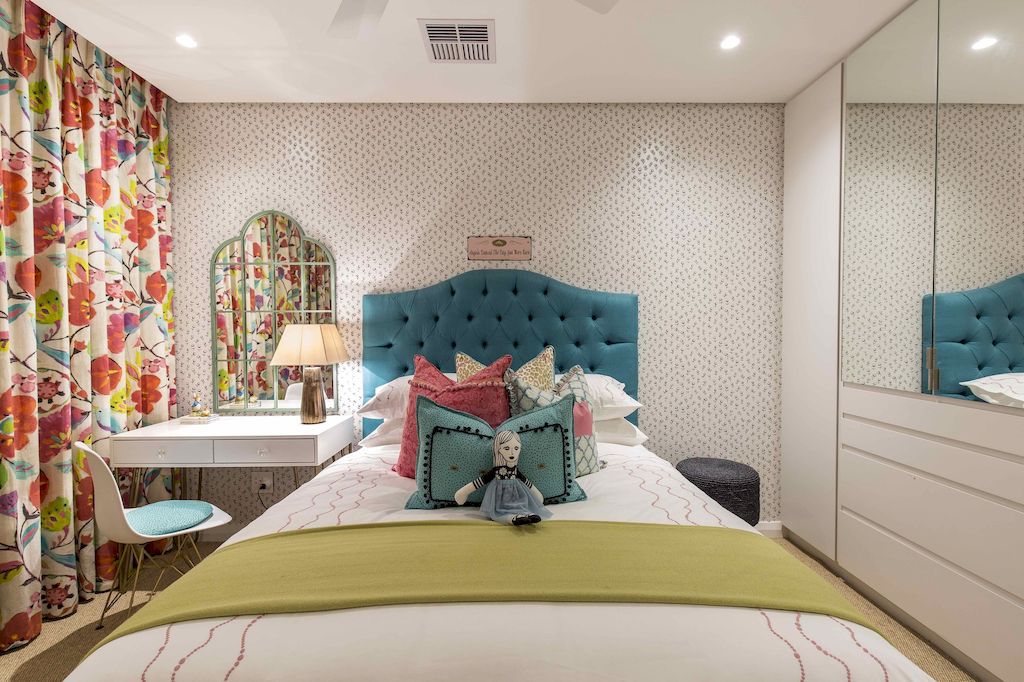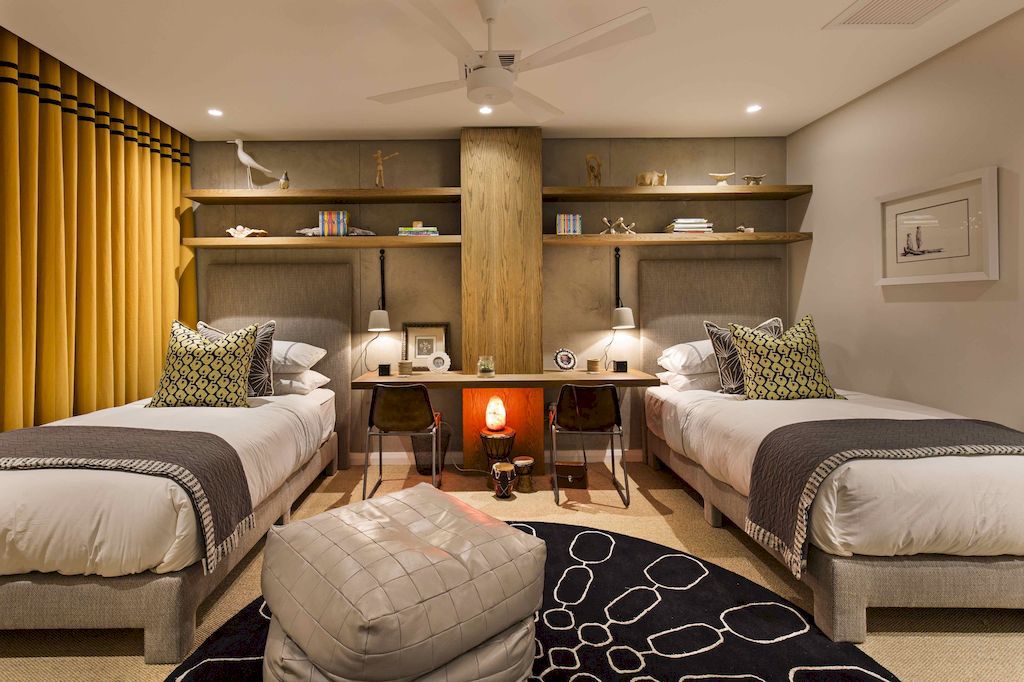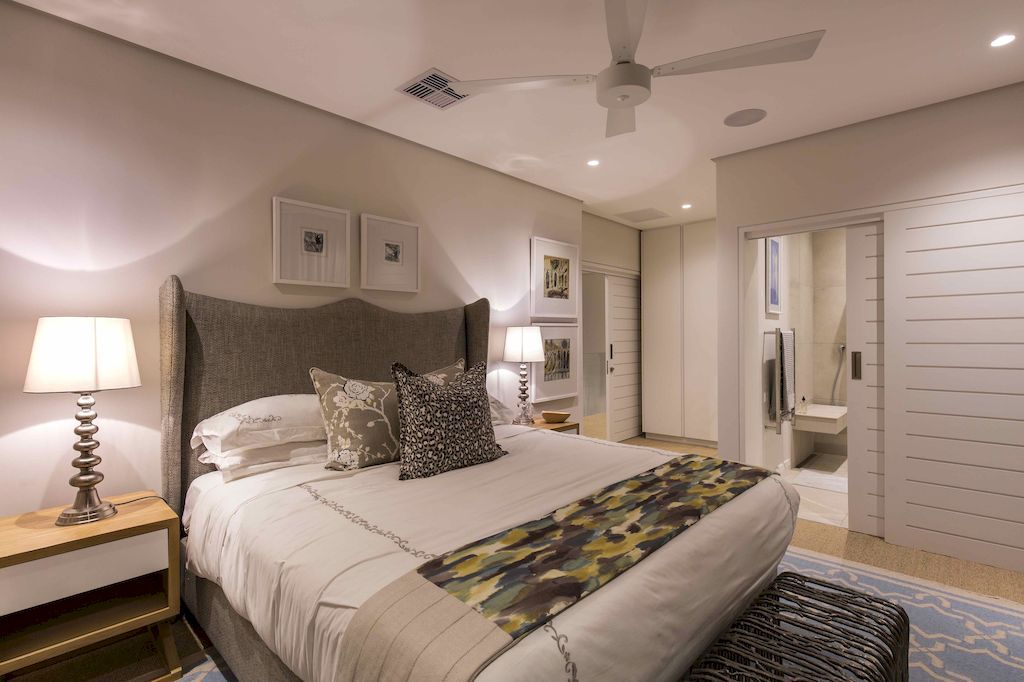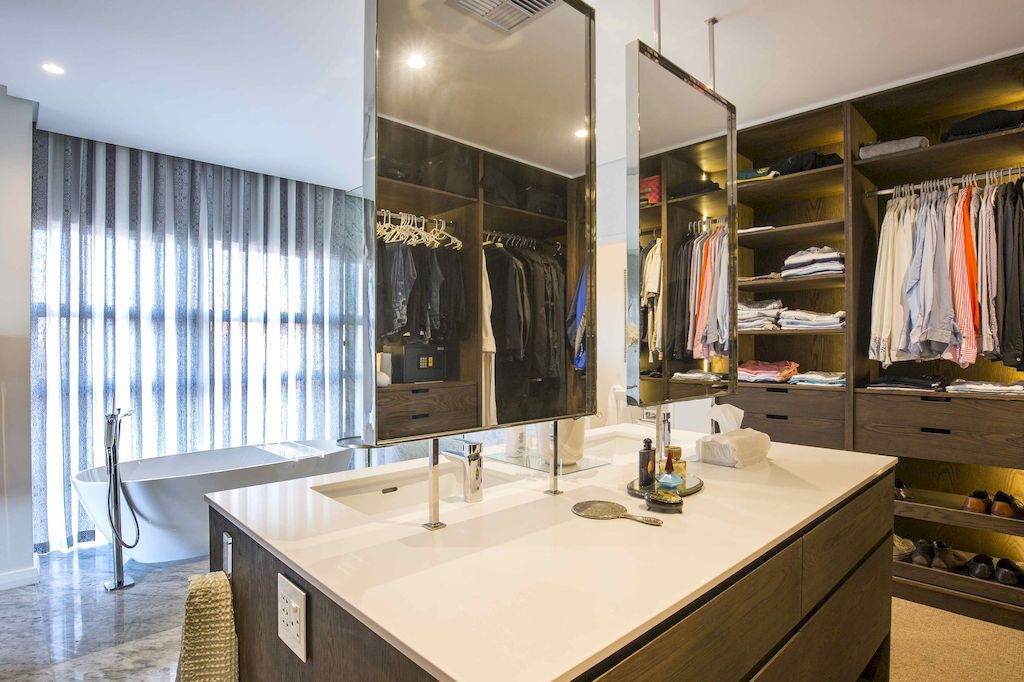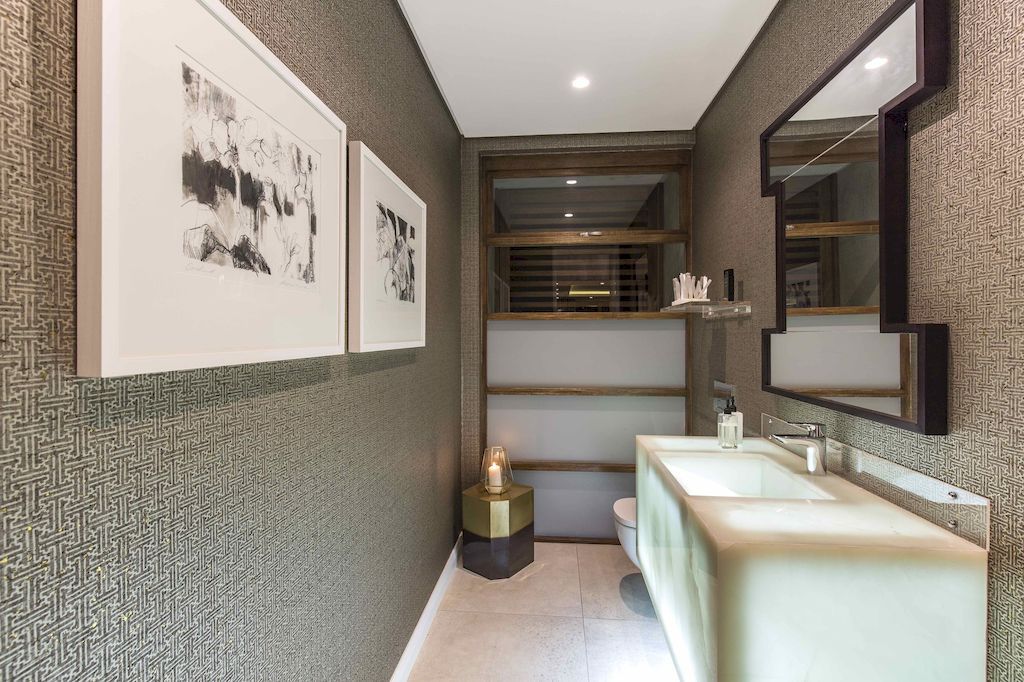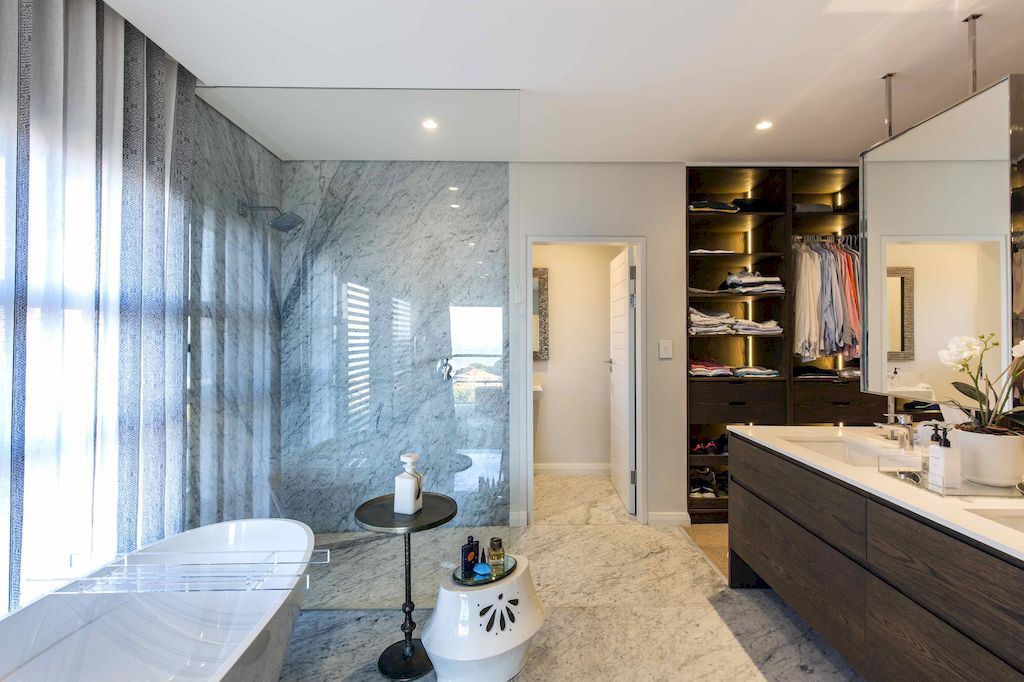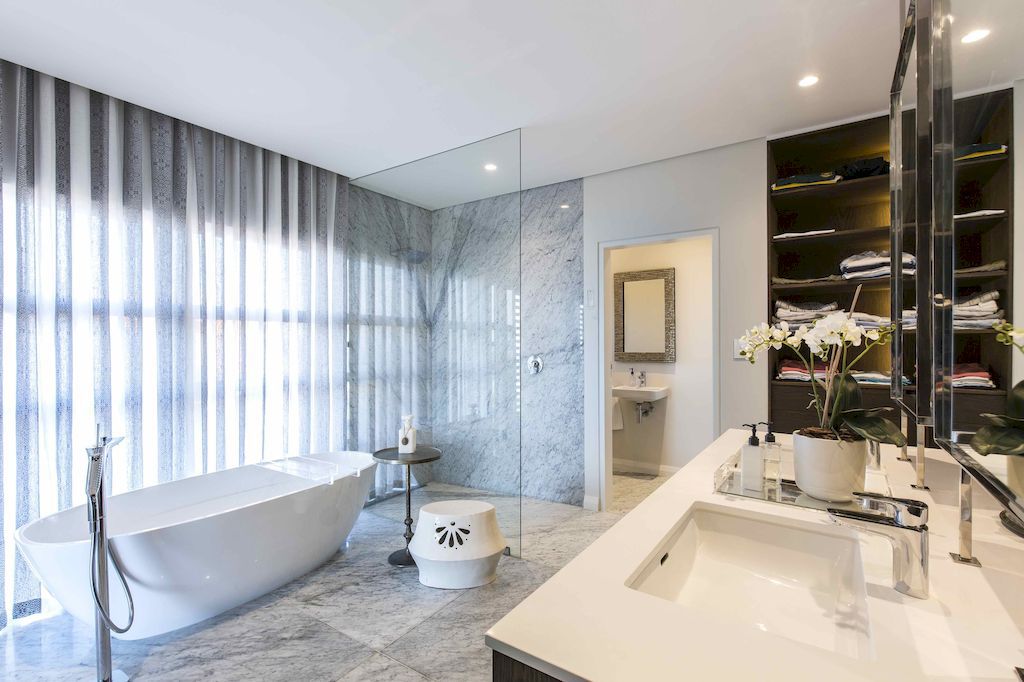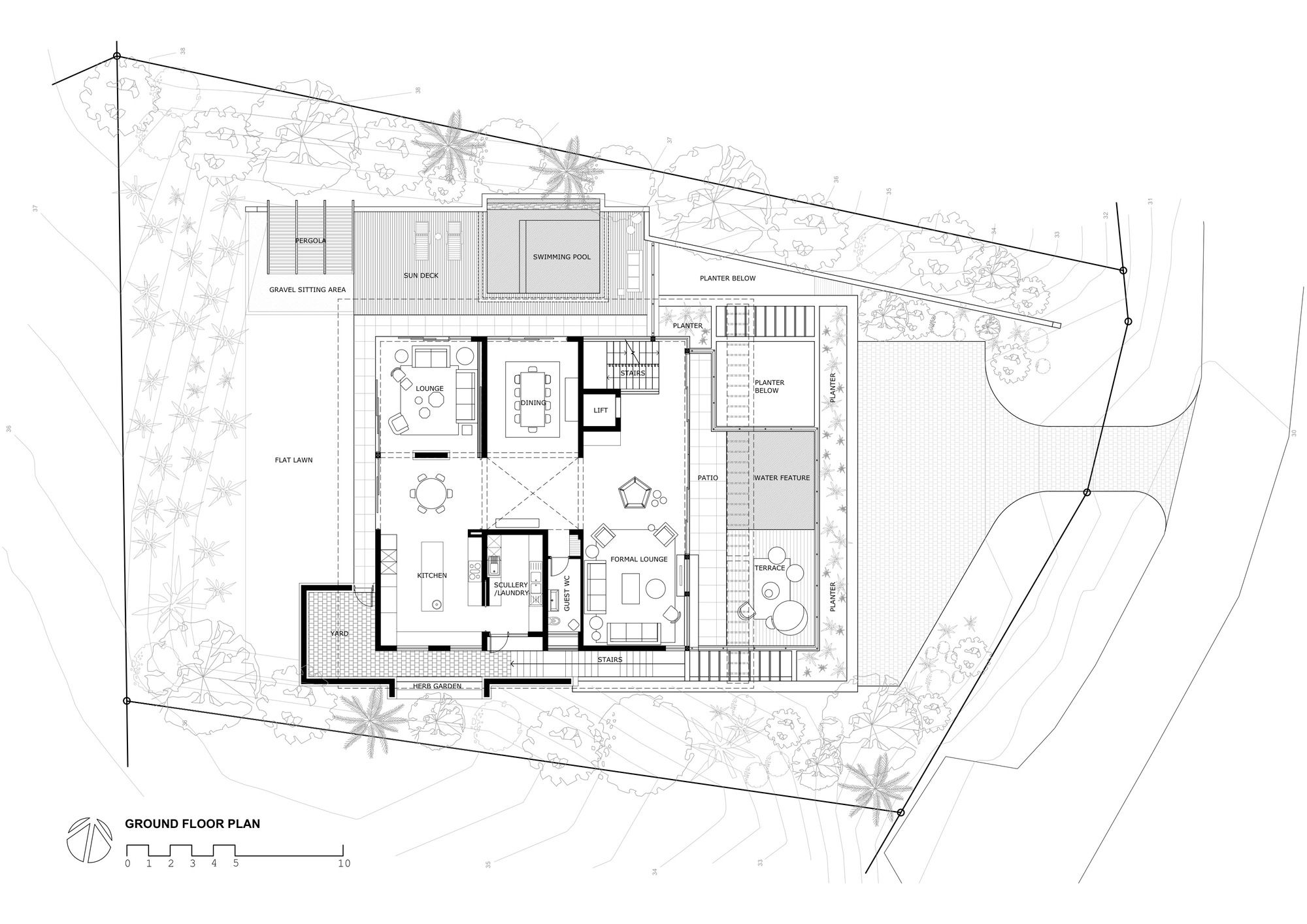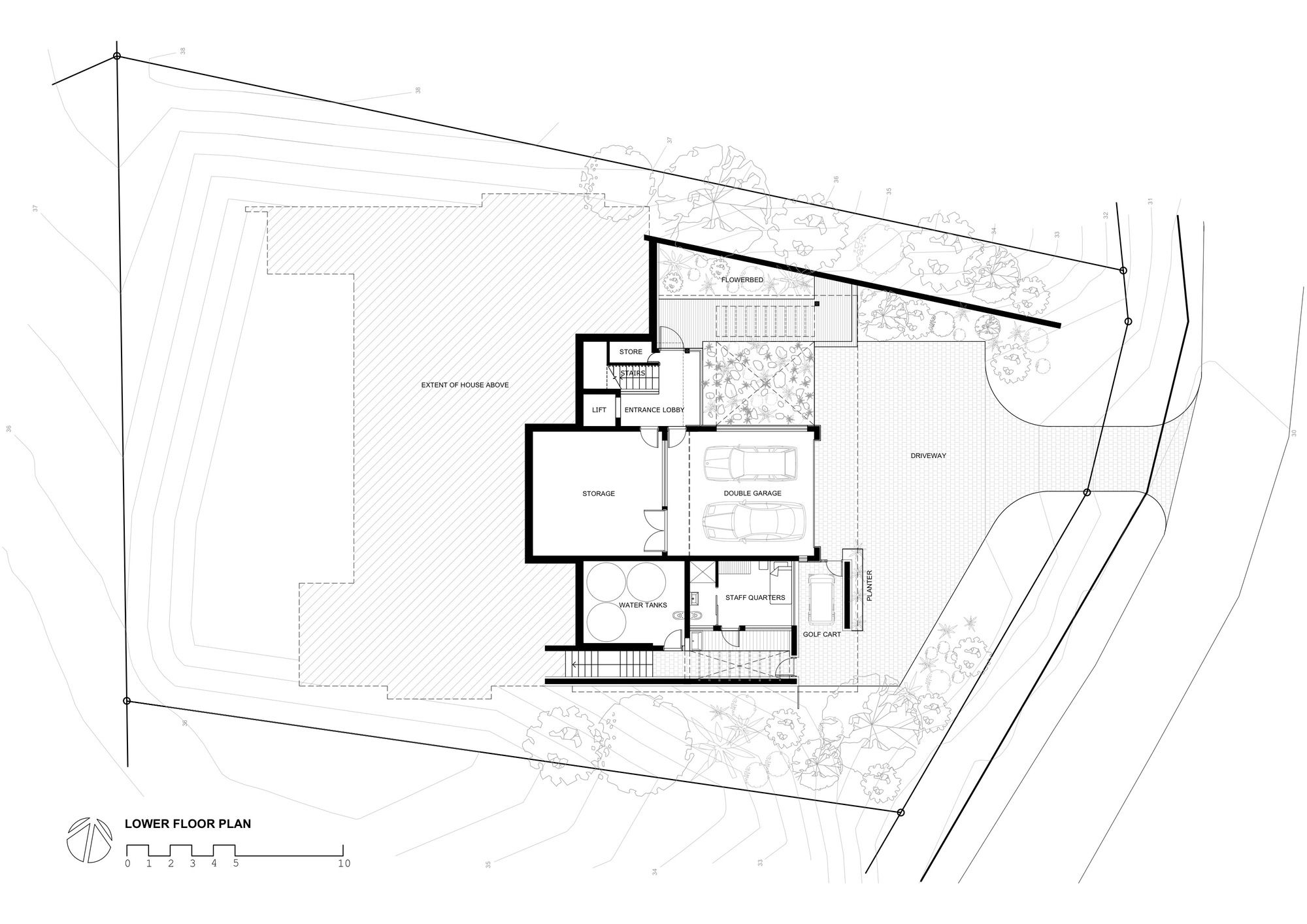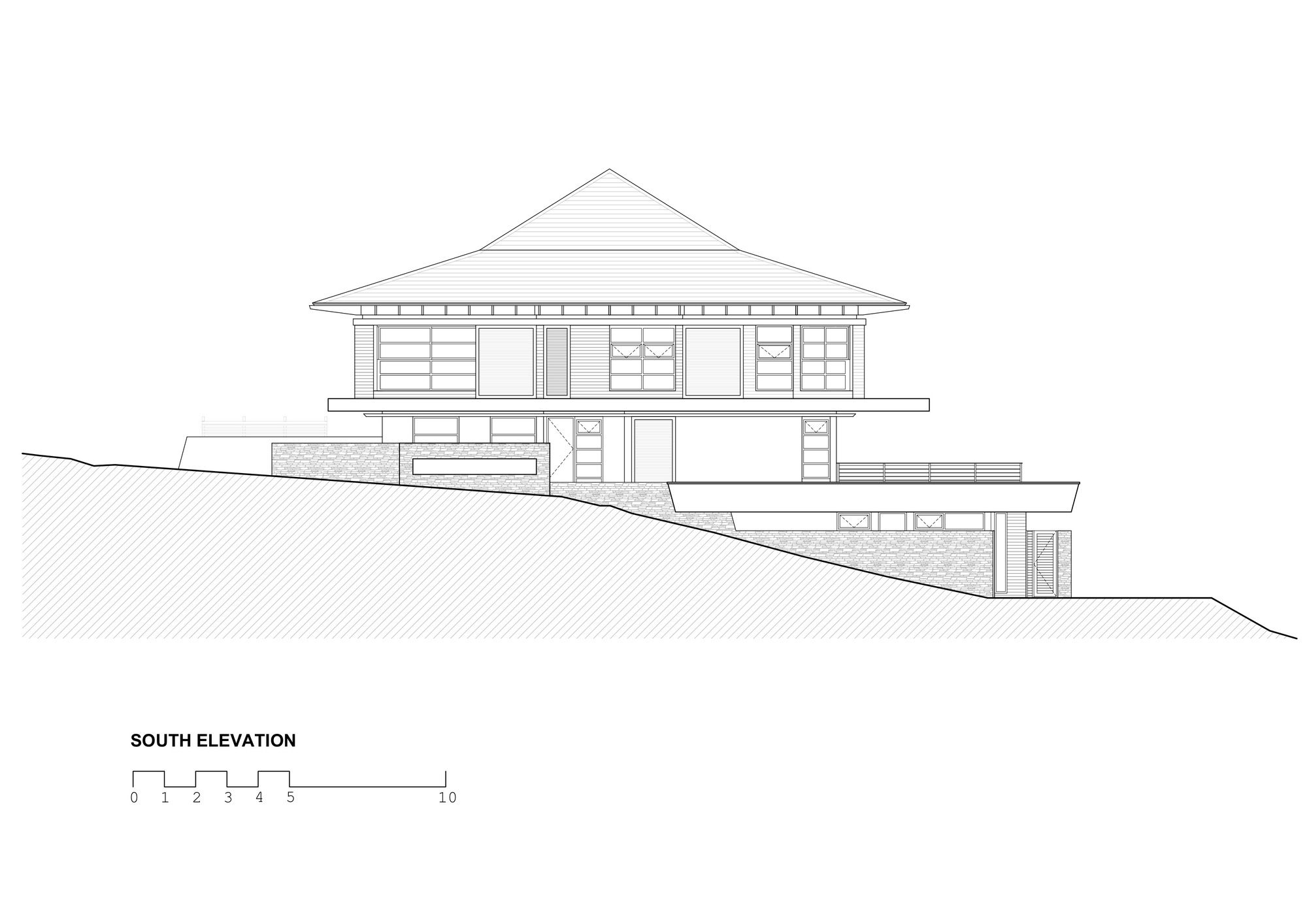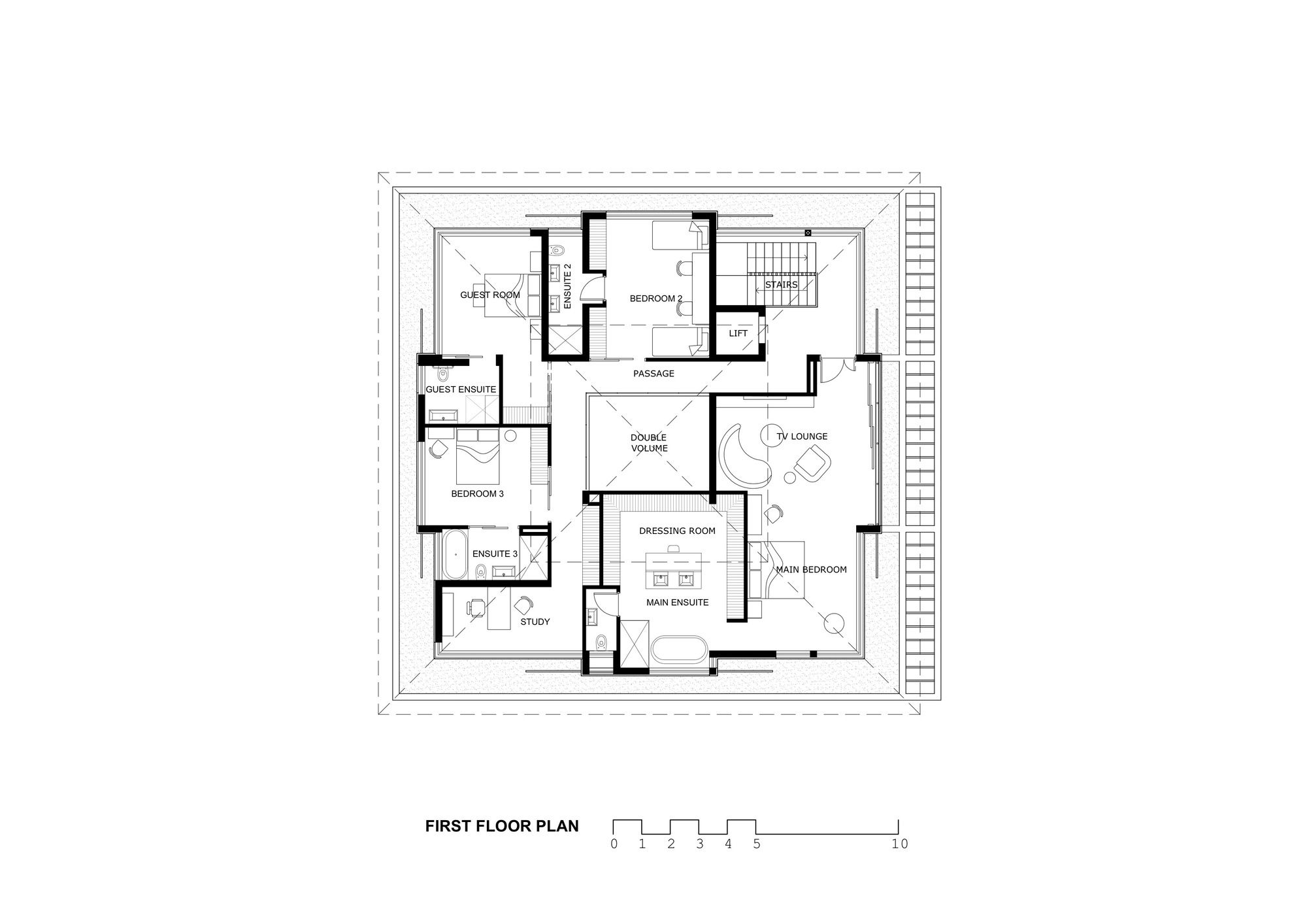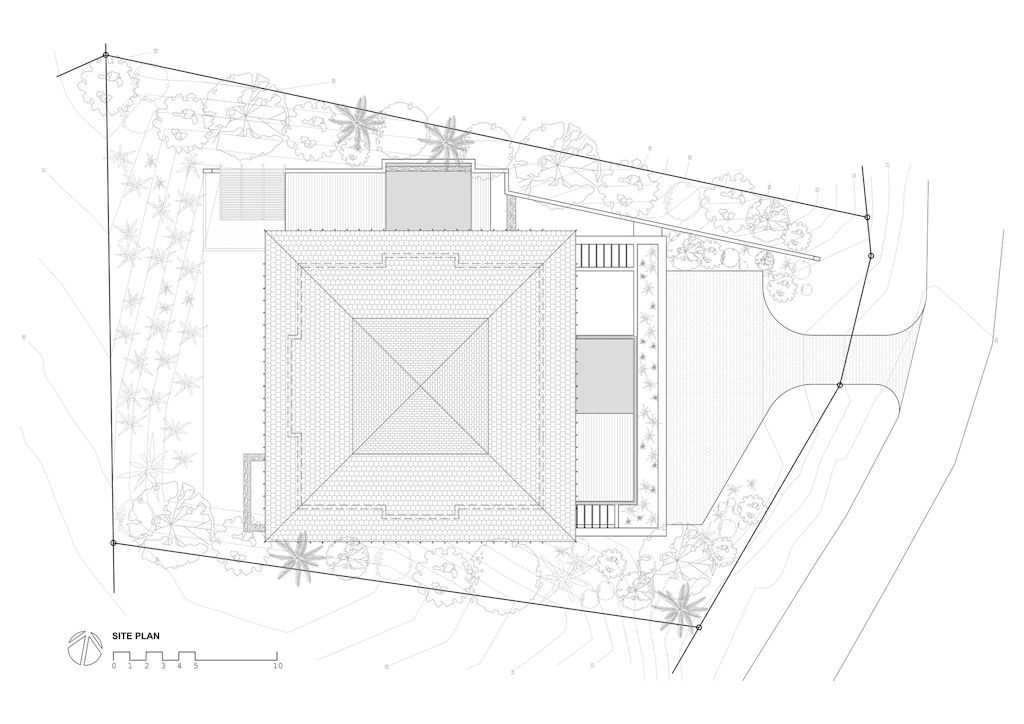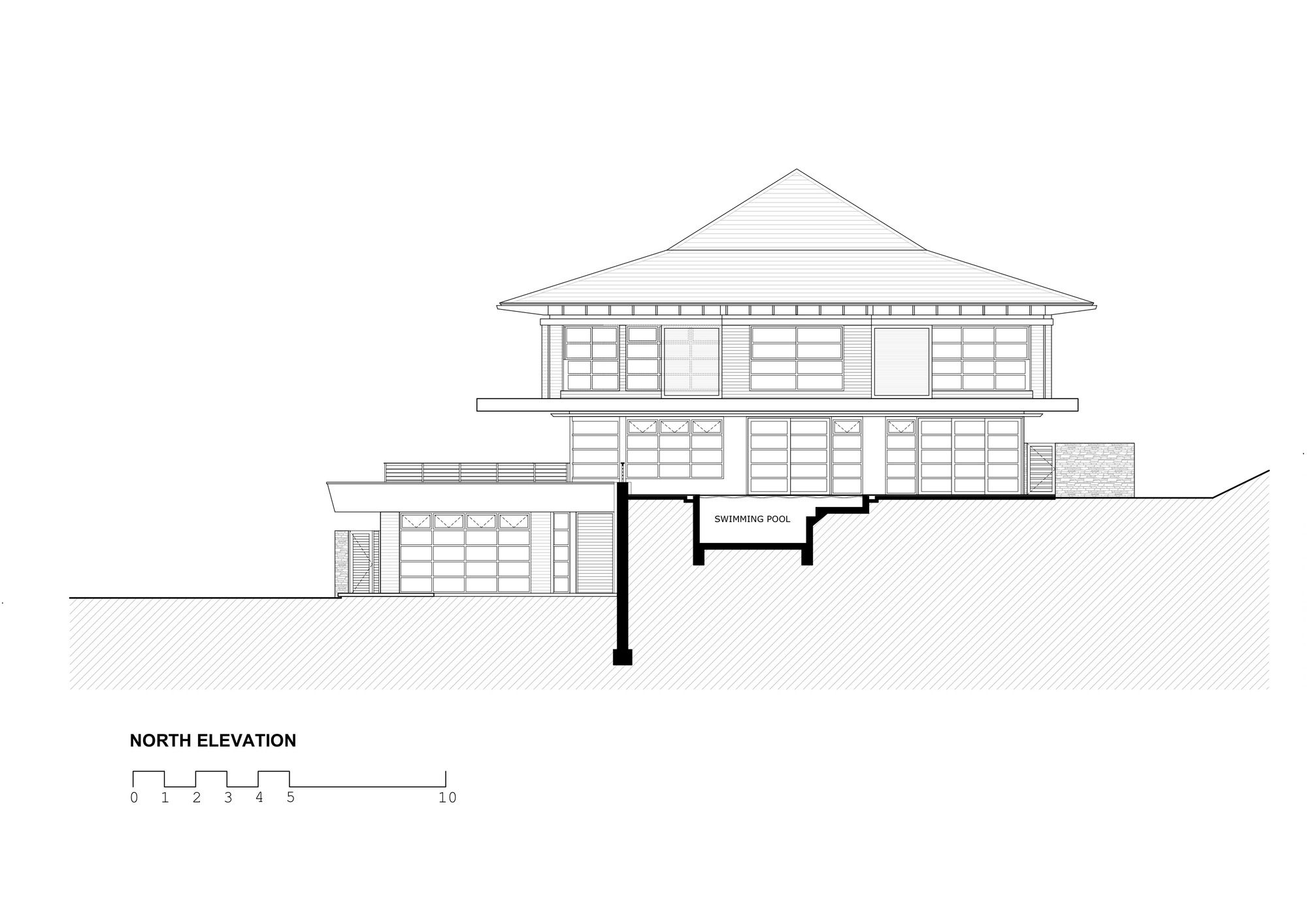 The Incredible Luxury House – 6 Leadwood Loop Gallery:
Text by the Architects: The architecture of 6 Leadwood Loop designed in accordance with Feng Shui principles. The square geometry of the floor plan aligned with the cardinal axis. The shape, position and orientation of all the spaces and bodies of water guided by Feng Shui protocols.
Photo credit: Grant Pitcher| Source: Metropole Architects
For more information about this project; please contact the Architecture firm :
– Add: 23 Wanless Rd, Glenmore, Durban, 4001, South Africa
– Tel: +27 31 303 7858
– Email: [email protected]
More Projects in South Africa here:
---