Date of Publishing:
This wonderful and luxurious modern house in Australia located in Valley Drive, Doonan, Queensland, this outstanding architecture designed by Sarah Waller Architecture offers a wonderful resort lifestyle in a picturesque tranquil setting.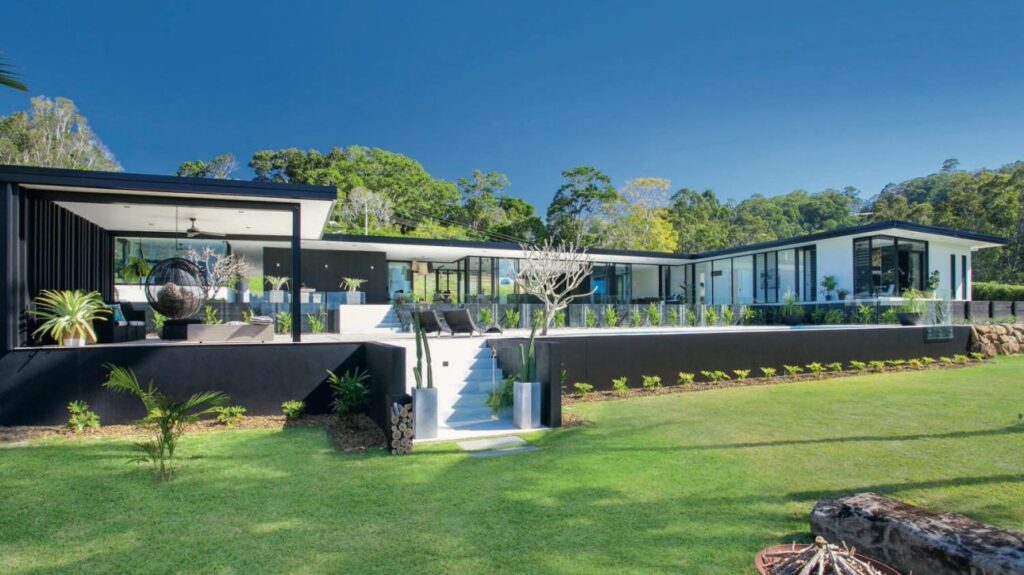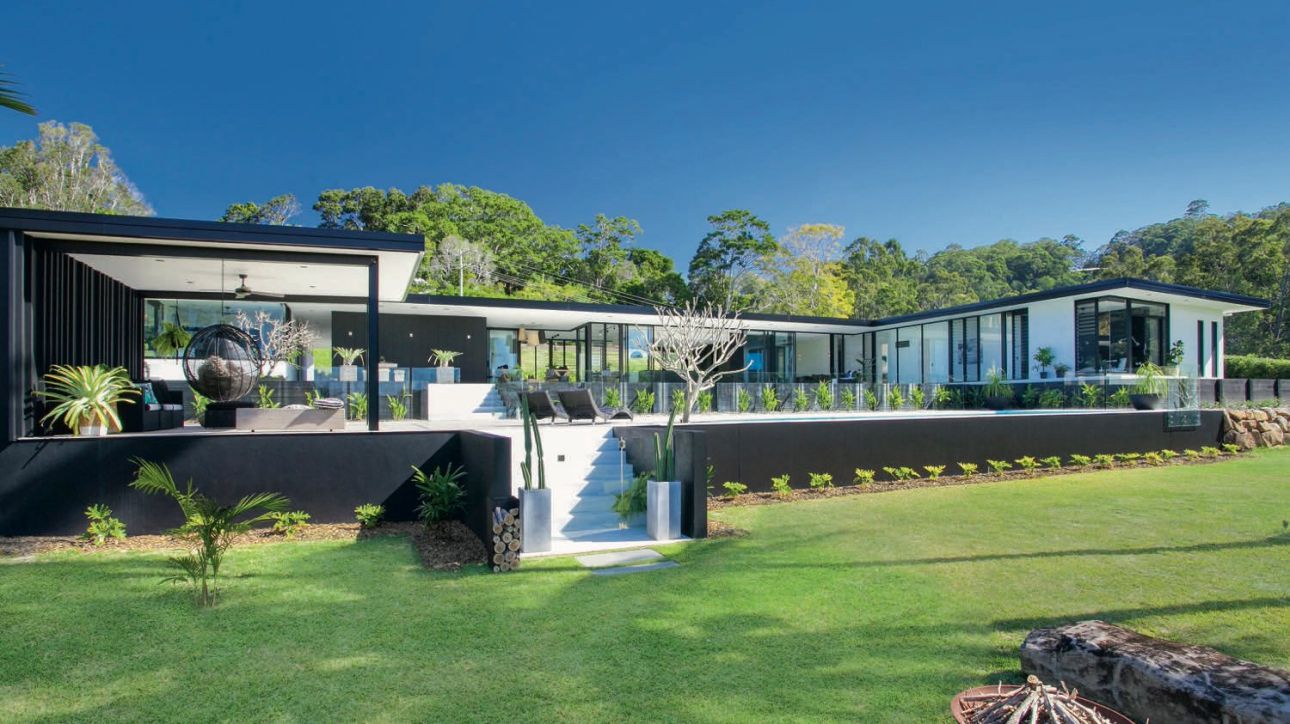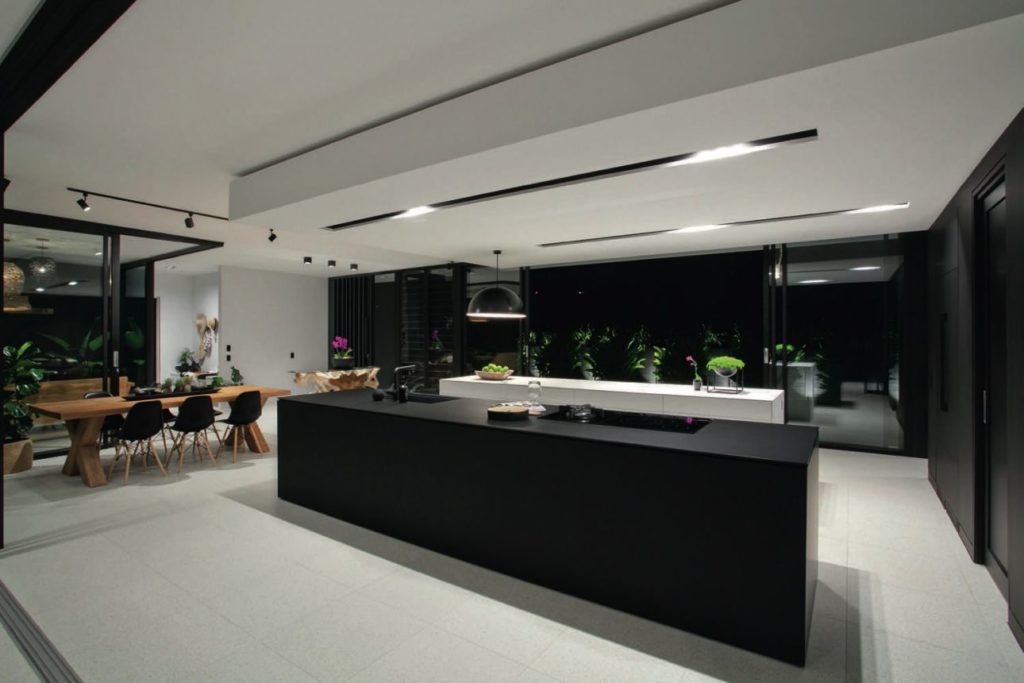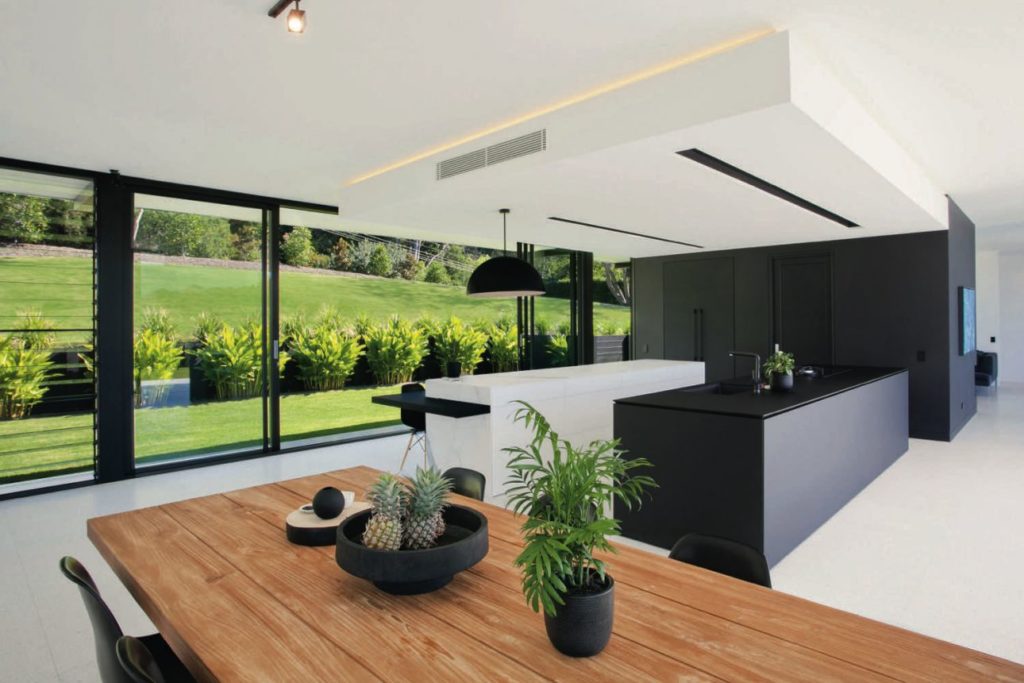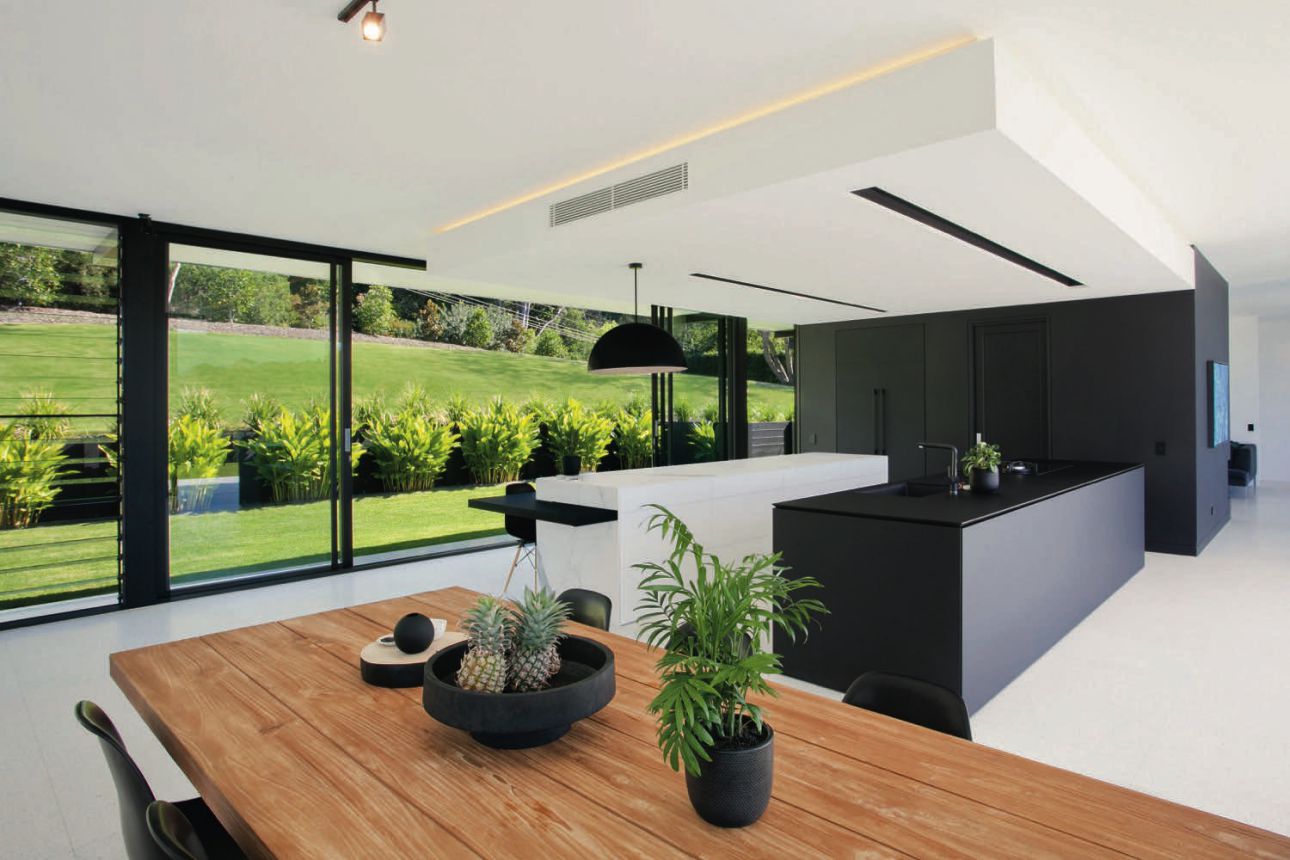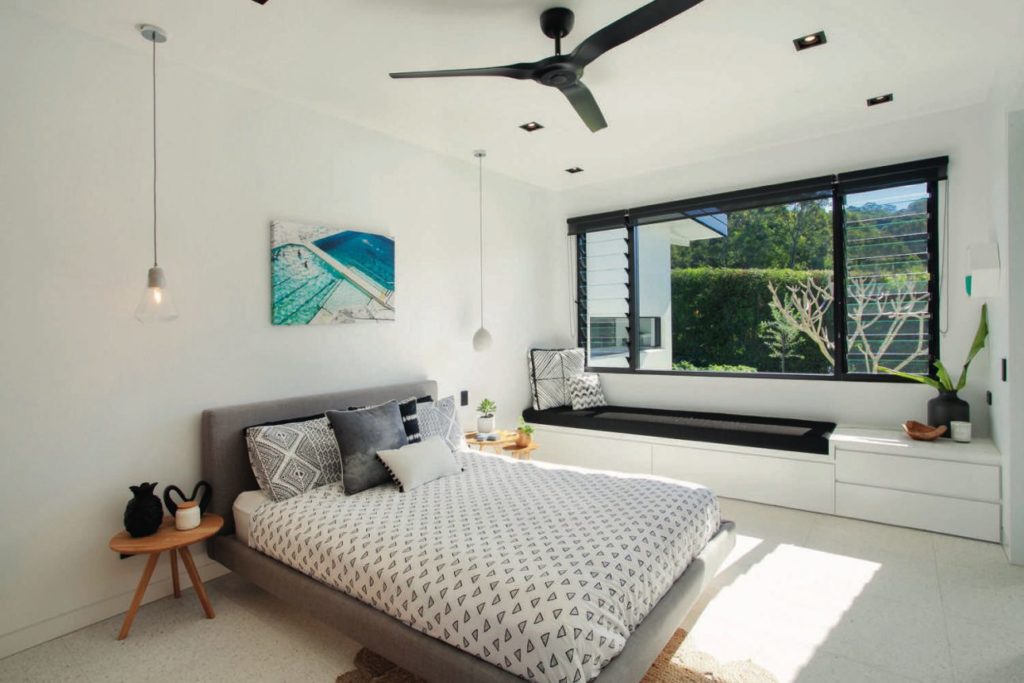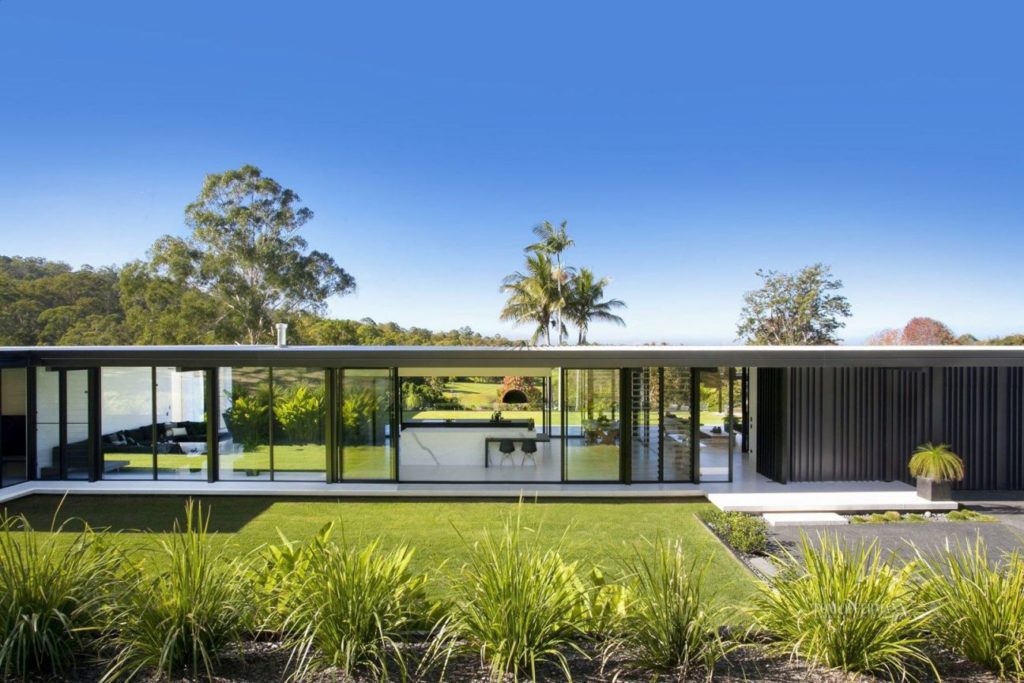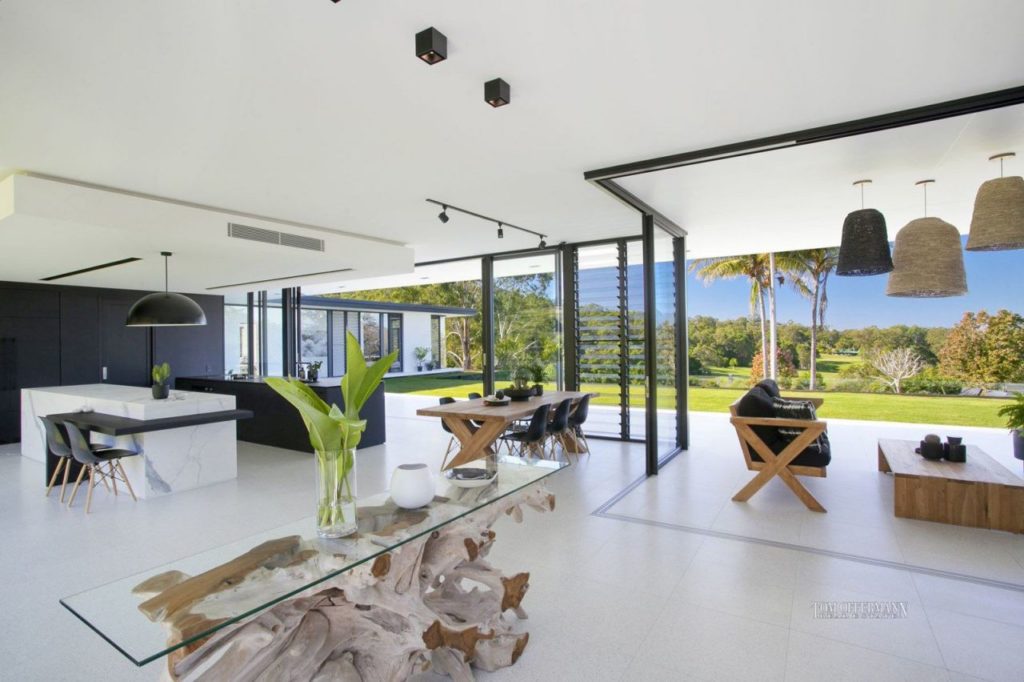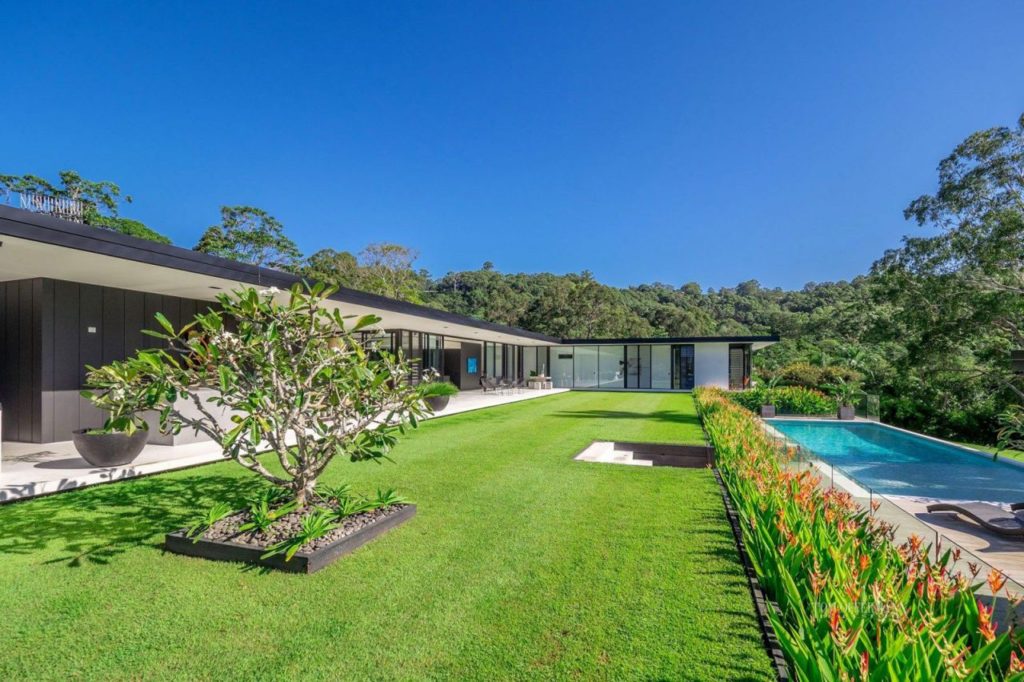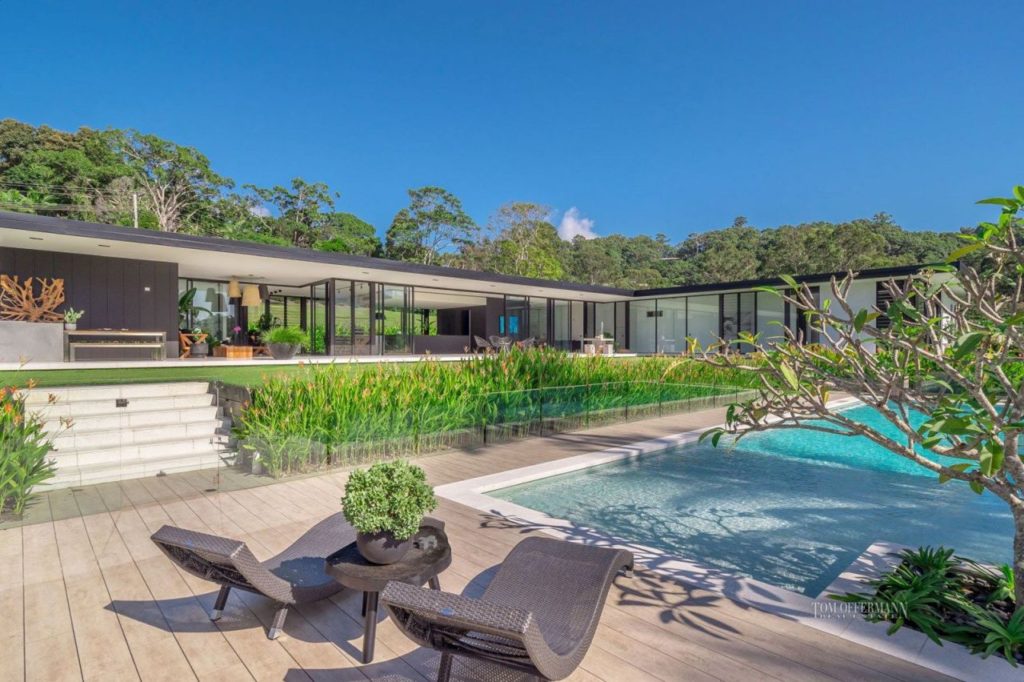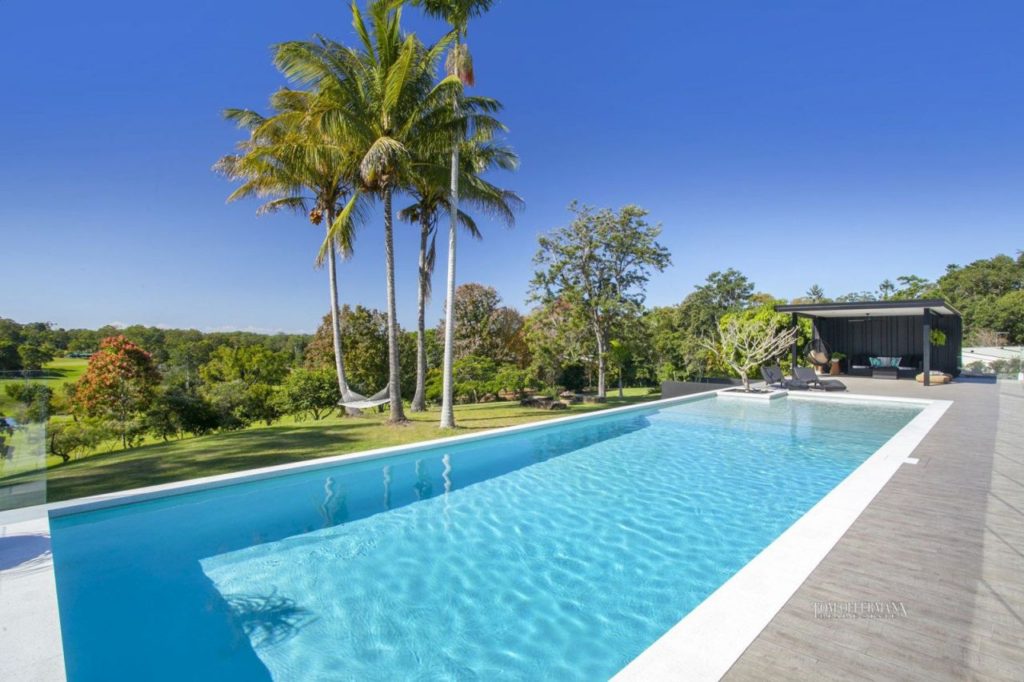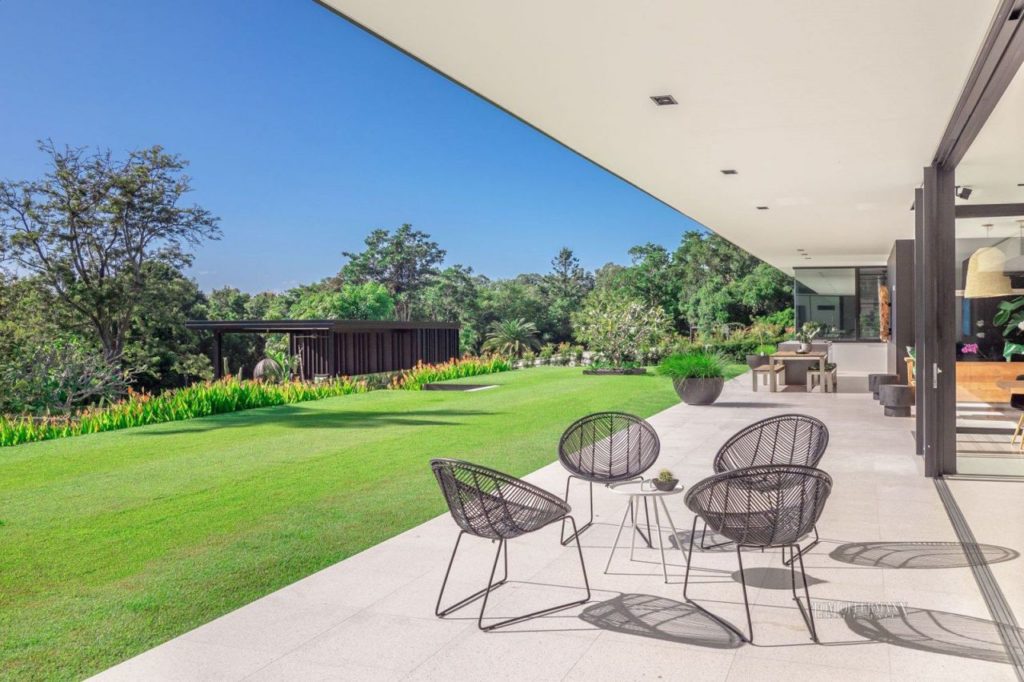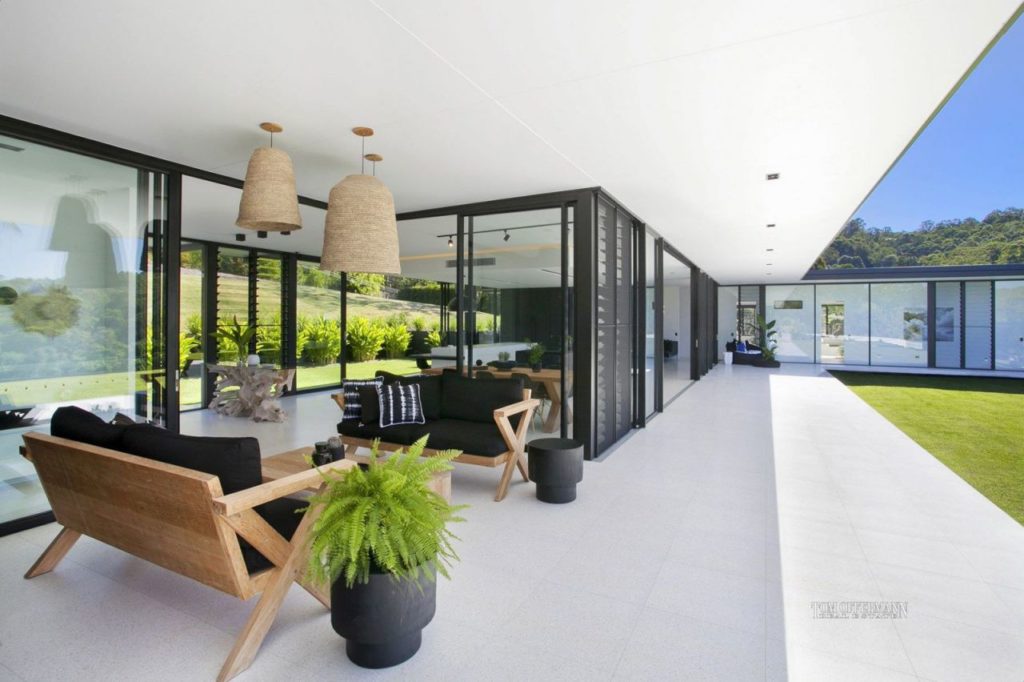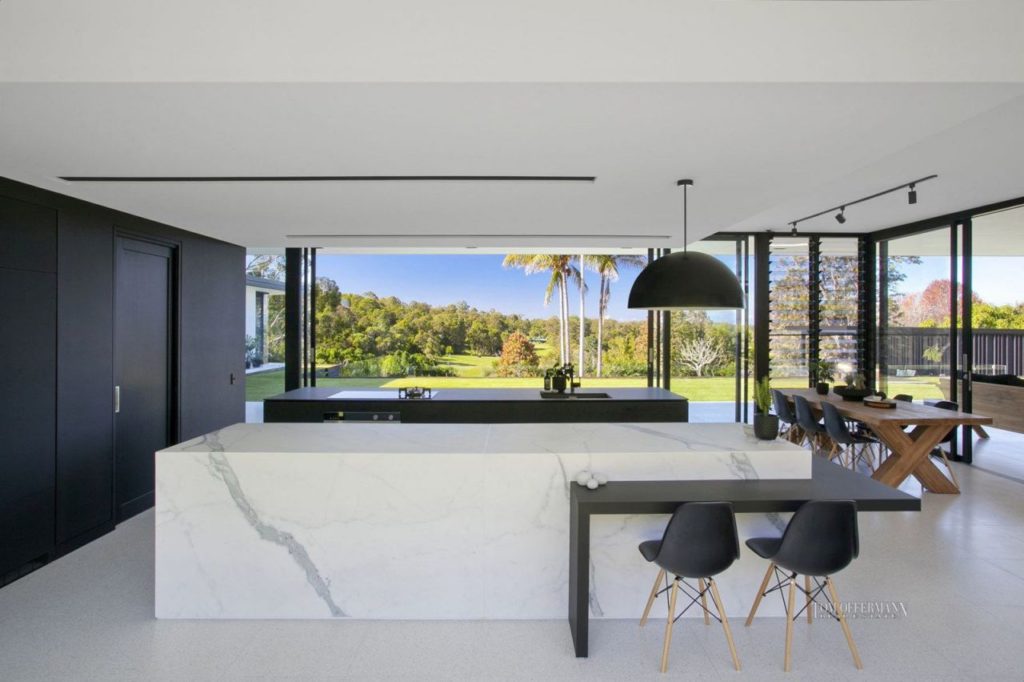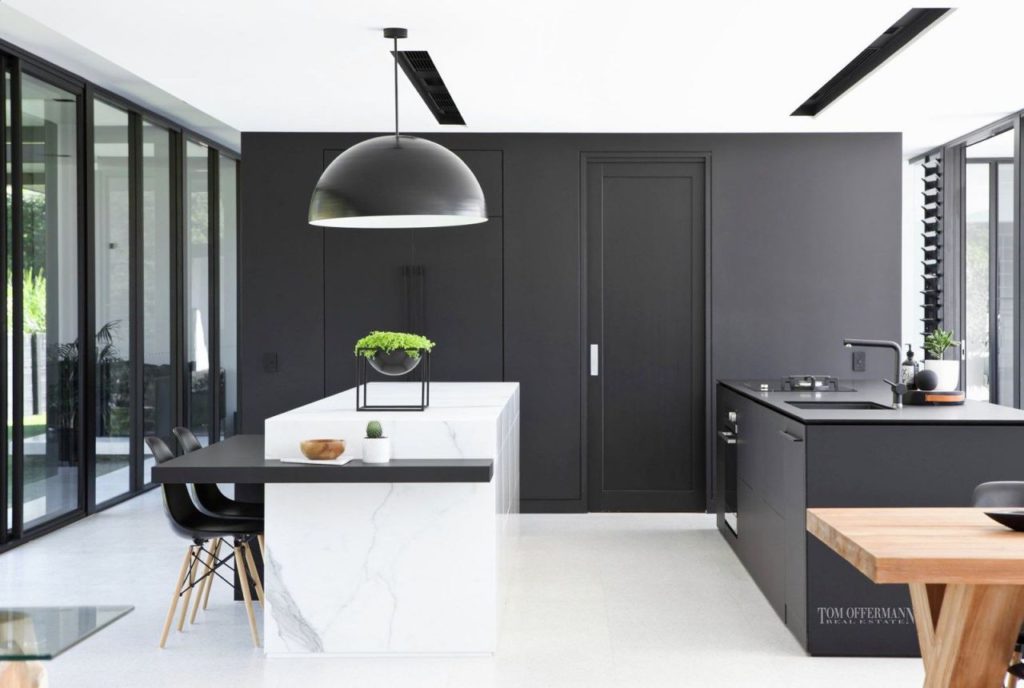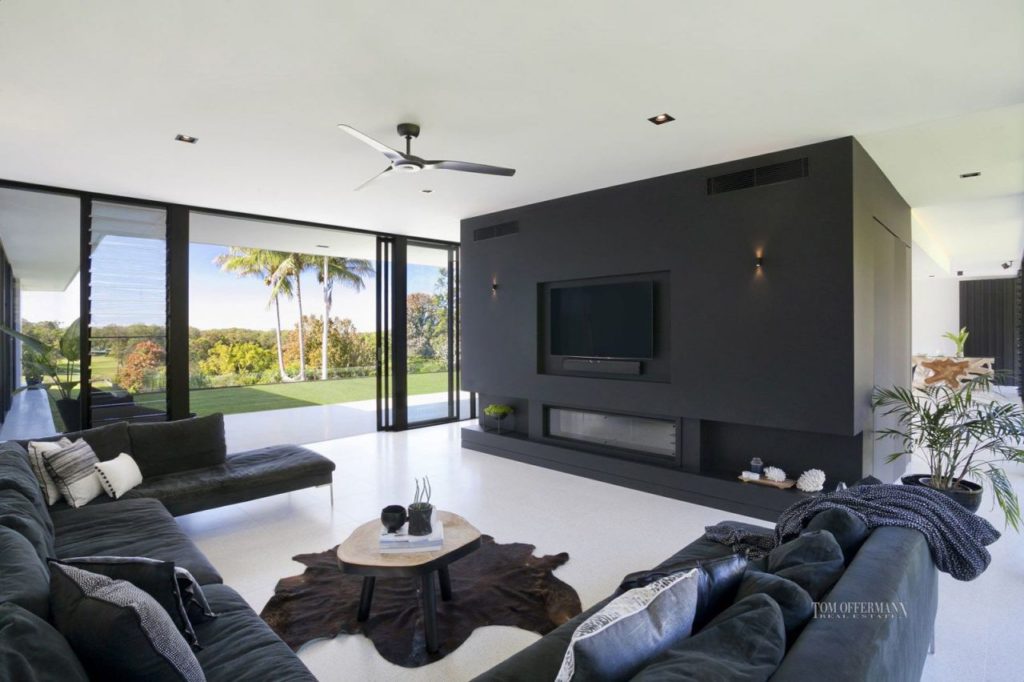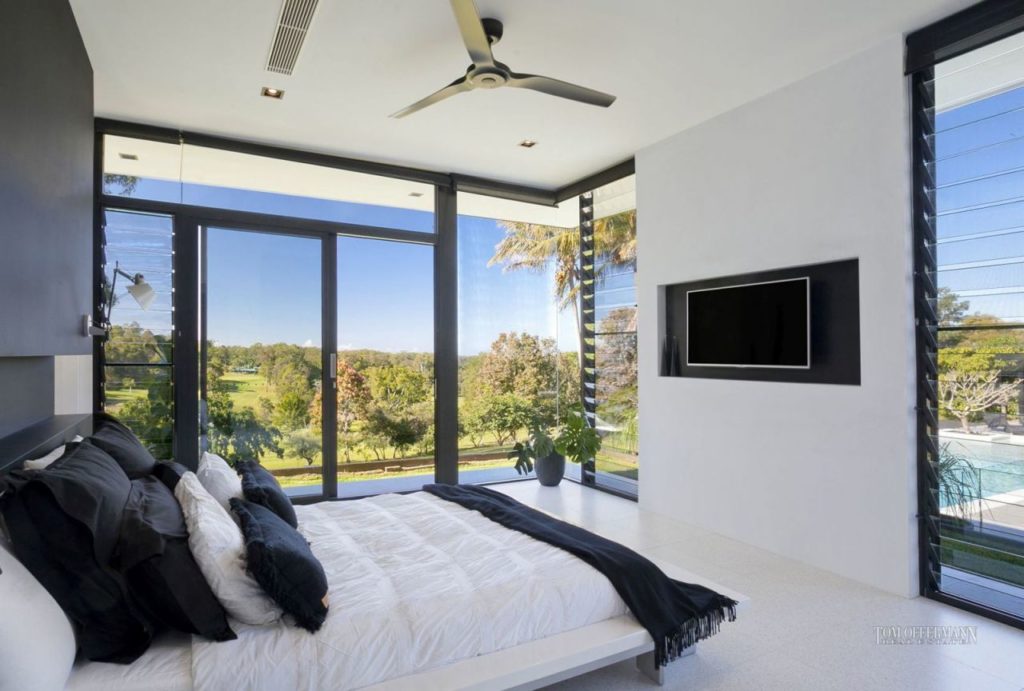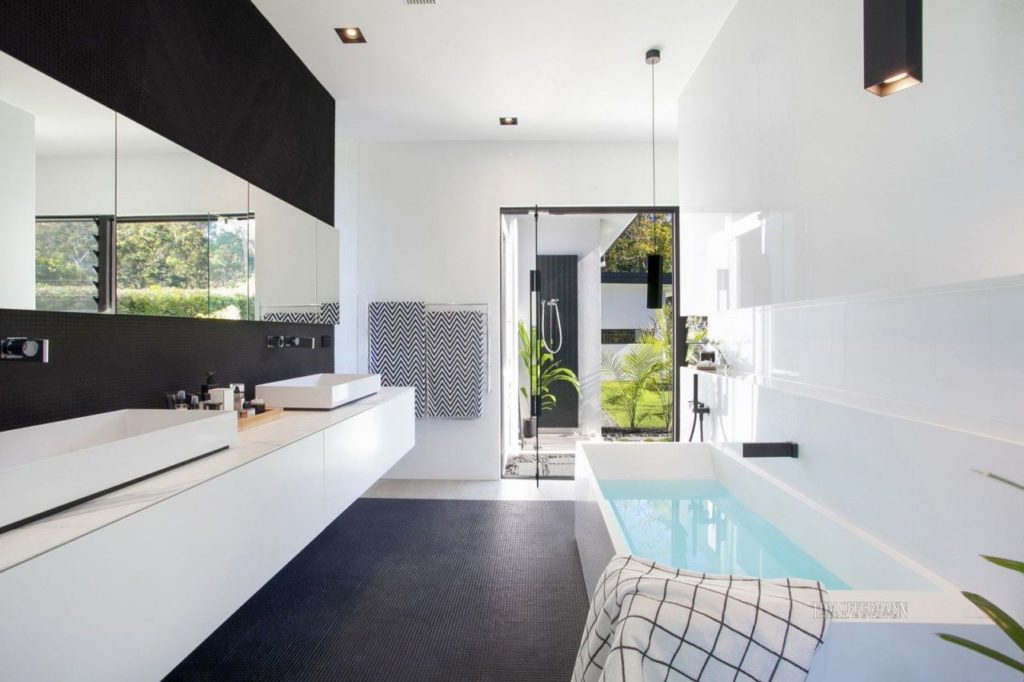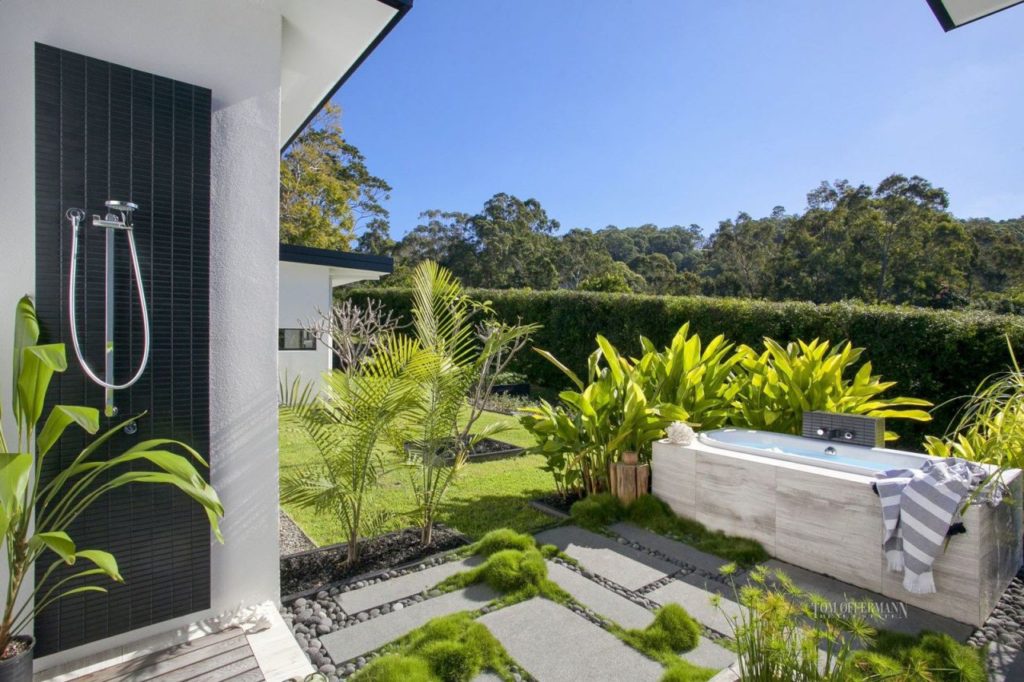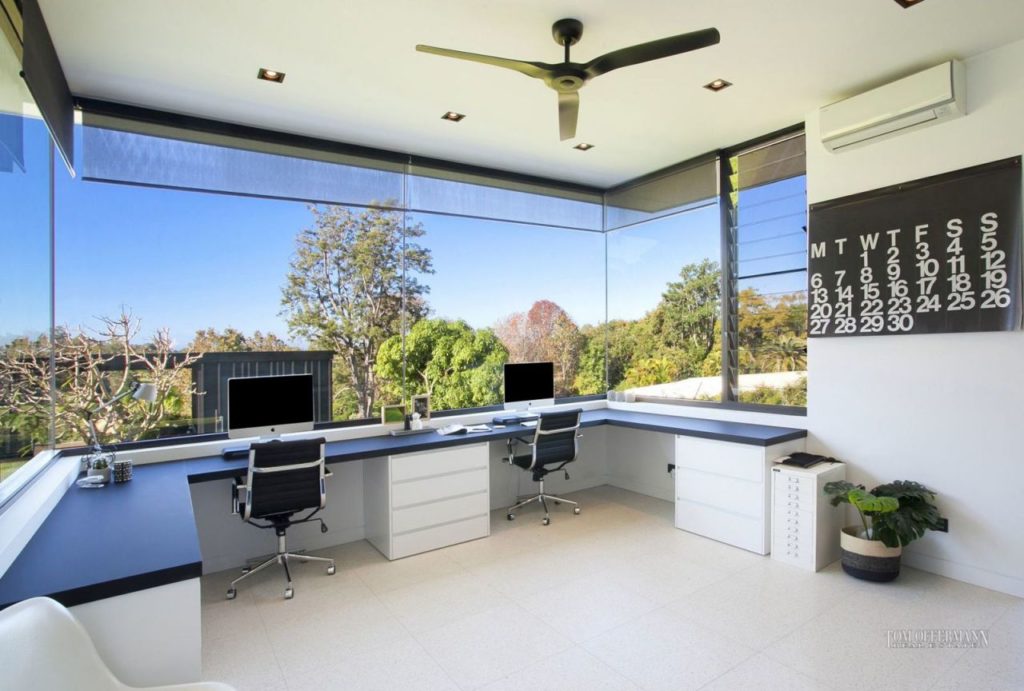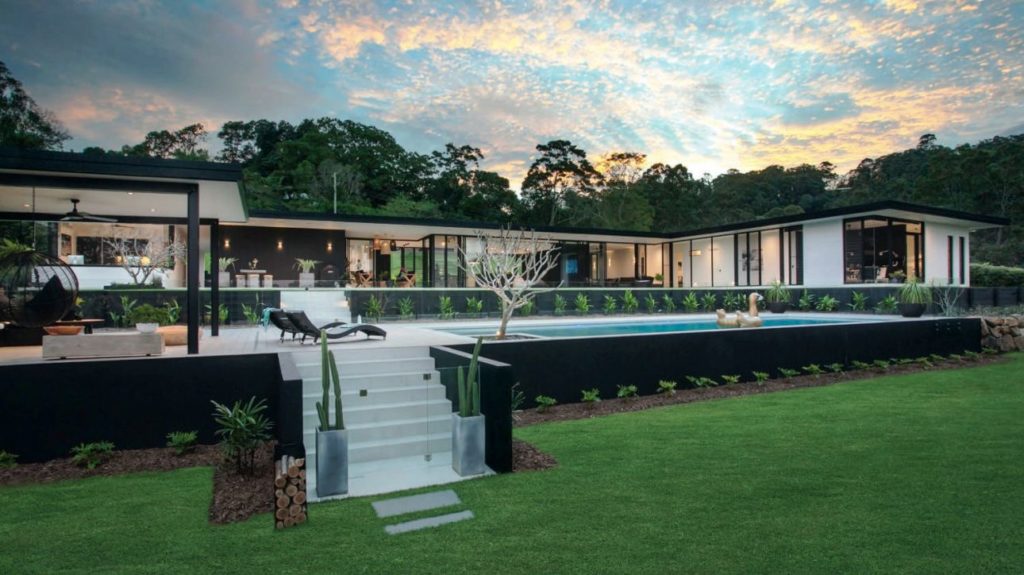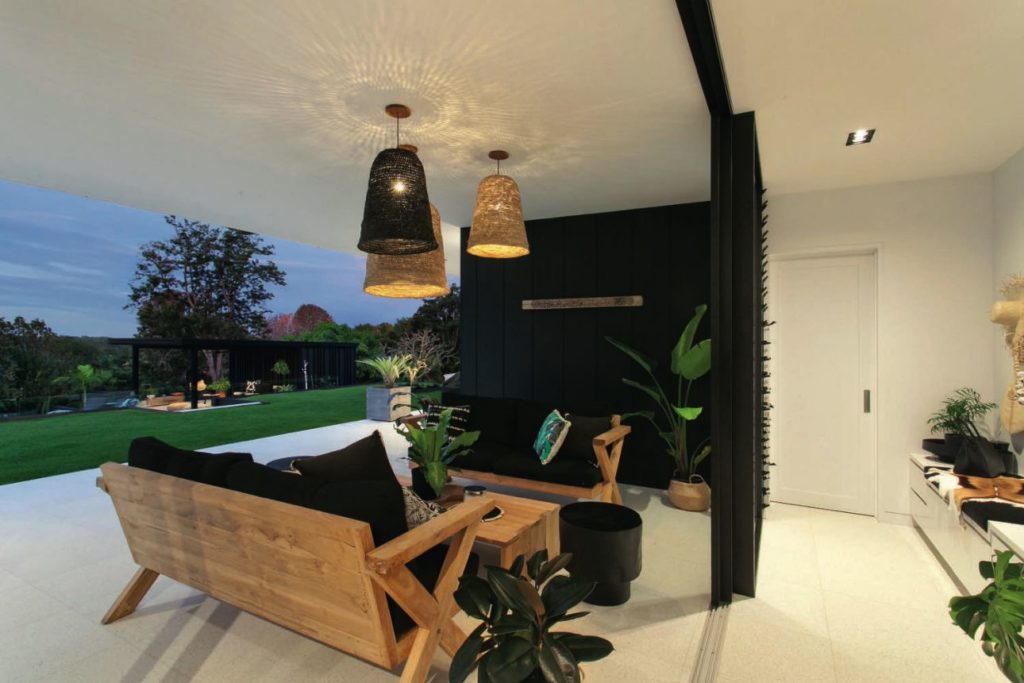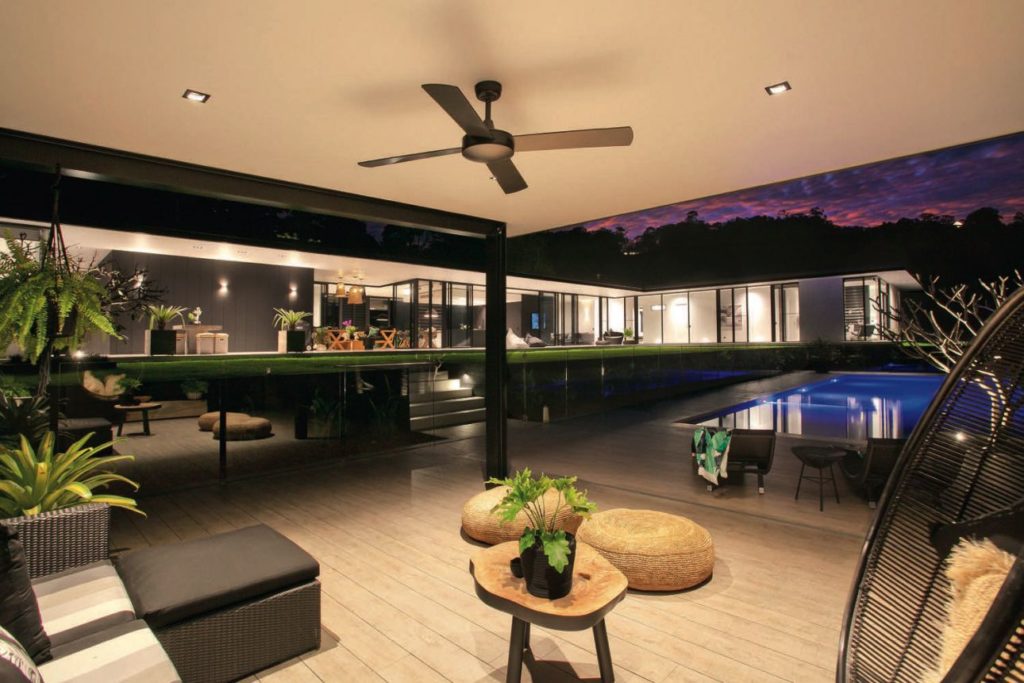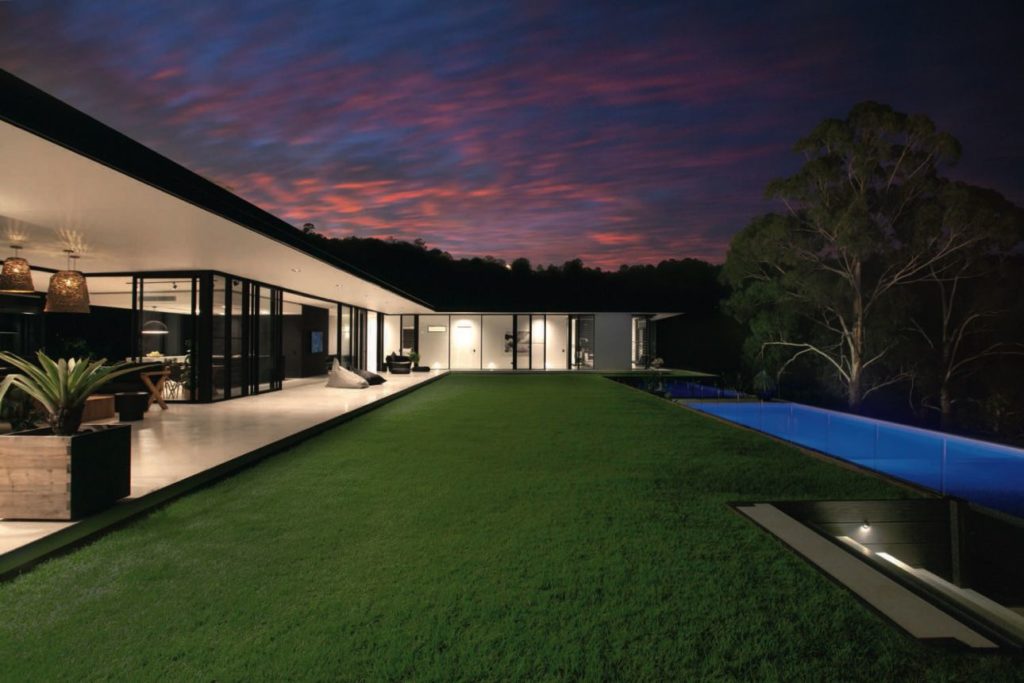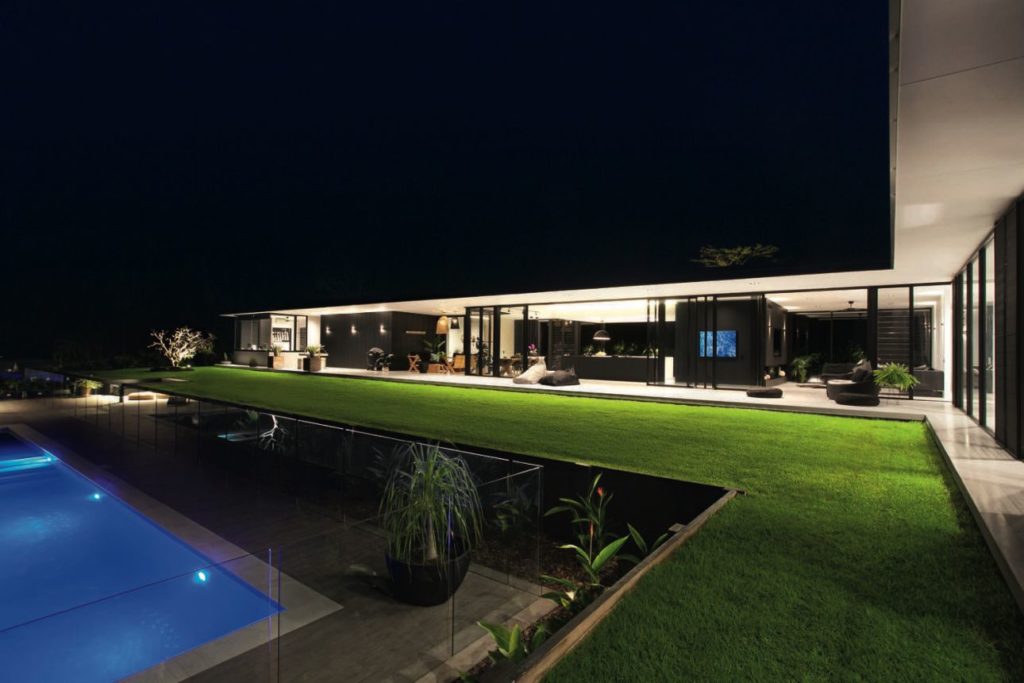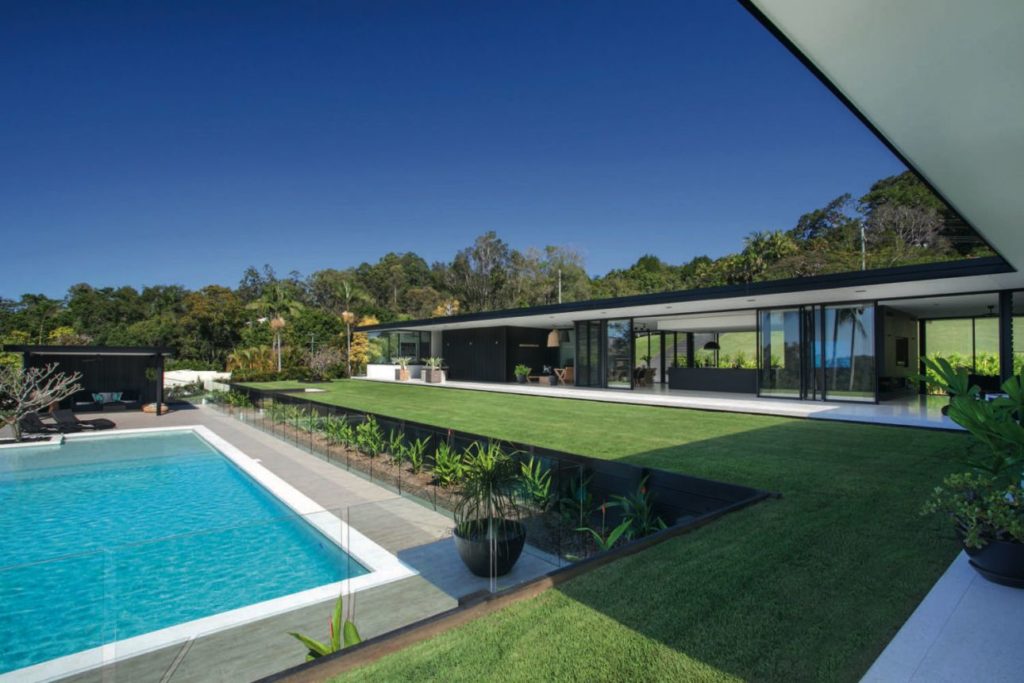 Doonan Glasshouse is an award-winning design made by Sarah Waller Architecture, the house is beautifully presented with a combination of gentle elegance and state-of-the-art equipment to create a home. classy resort style.
Monochrome color and minimalism, the floor-to-ceiling glass walls along the length of the house create a feeling of flowing from inside to outside, an open space completely connecting the interior space and the sharp landscape. outside to maximize the advantage of the natural landscape.

The main building includes a spacious living room with fireplace, media room, study room, laundry, 3 more bedrooms, 3 bathrooms and spacious storage rooms throughout. In addition, an independent studio provides flexibility with separate entrance, large multifunctional rooms, offices, kitchenettes and full bathrooms. This space will suit many living options. Magnificent Modern House in Australia!
Photos : Sarah Waller Architecture