Date of Publishing:
This incredible Melbourne Modern Villa located in Victoria, Australia; and designed by Renowned Australian architectural firm Chris Clout Design.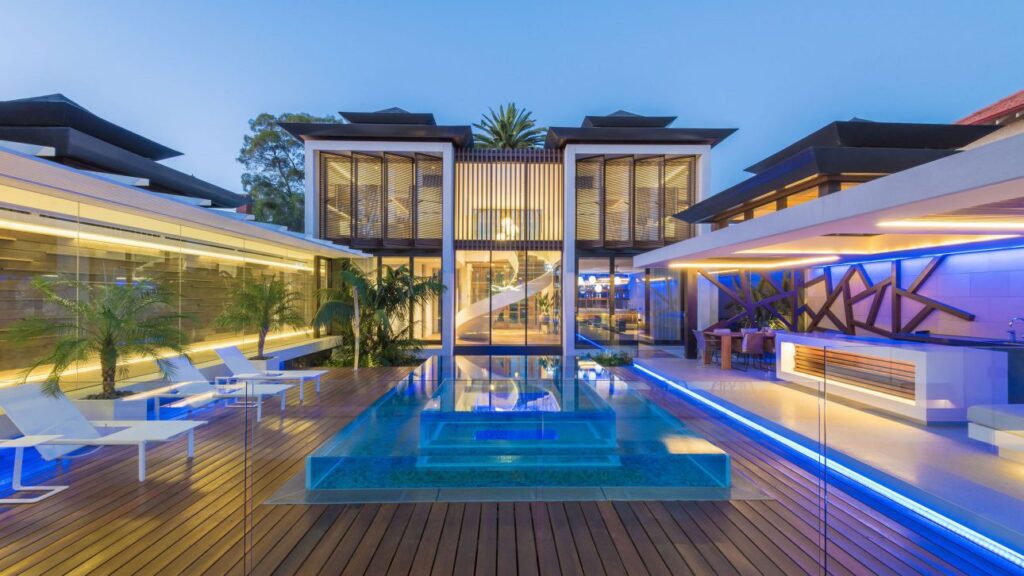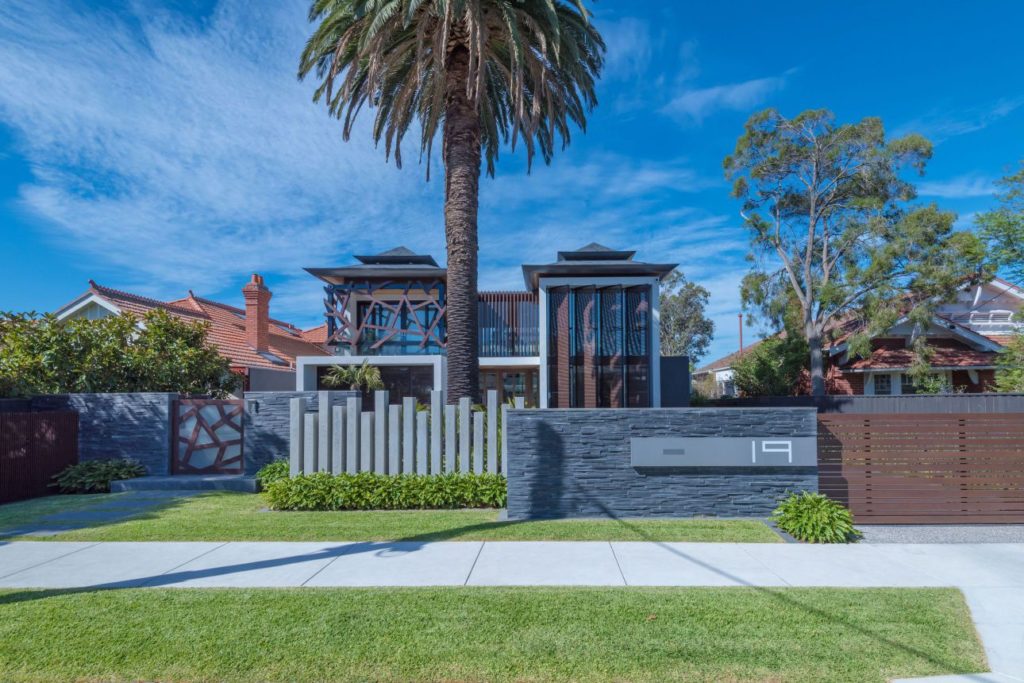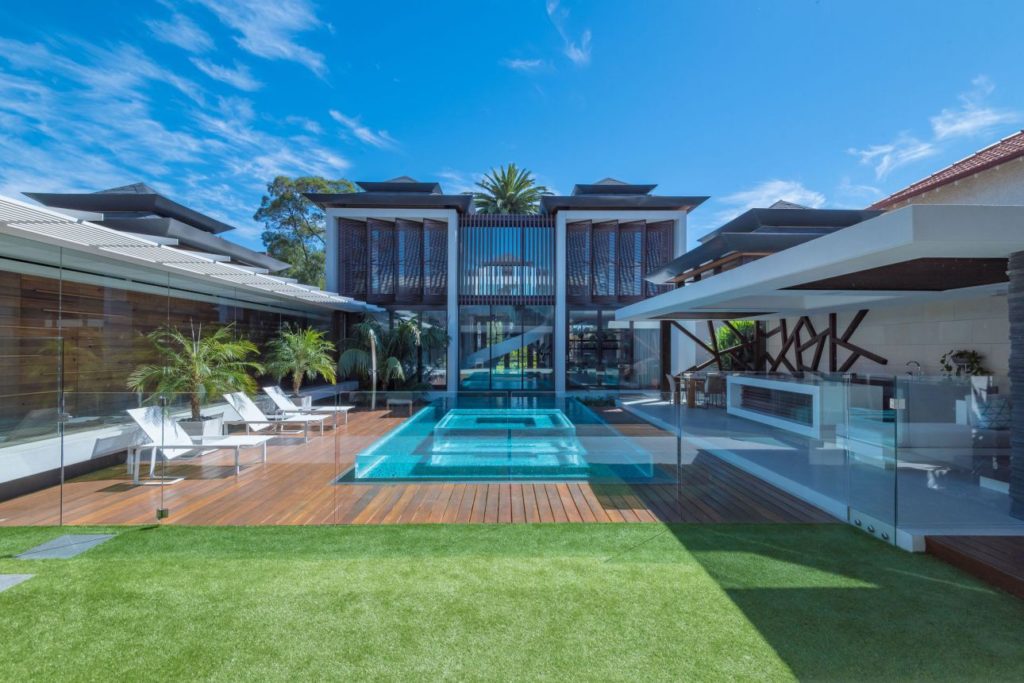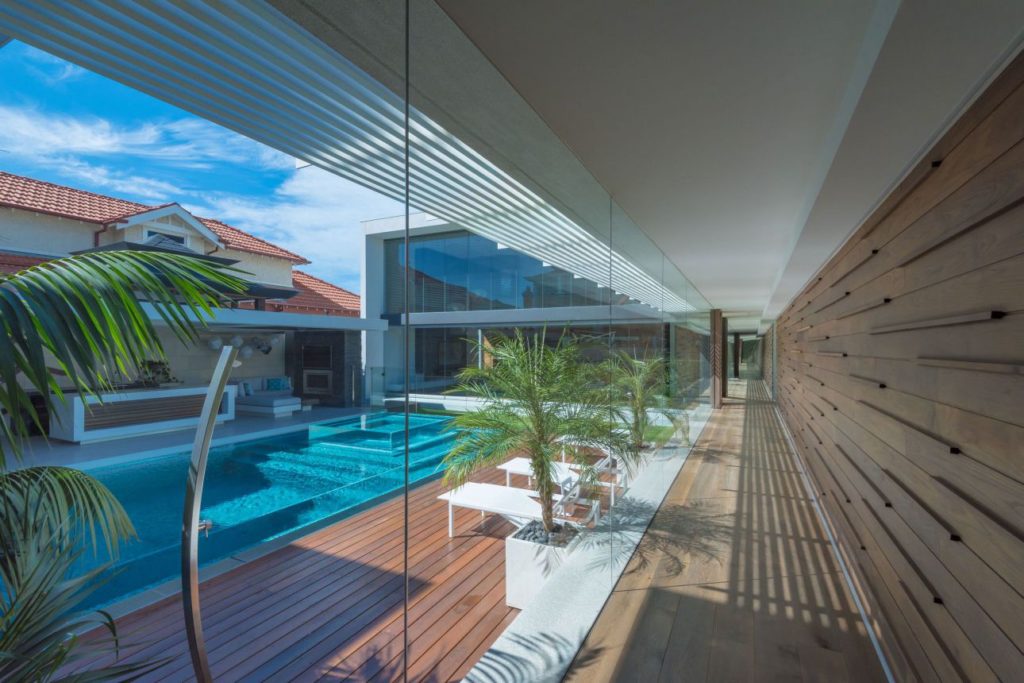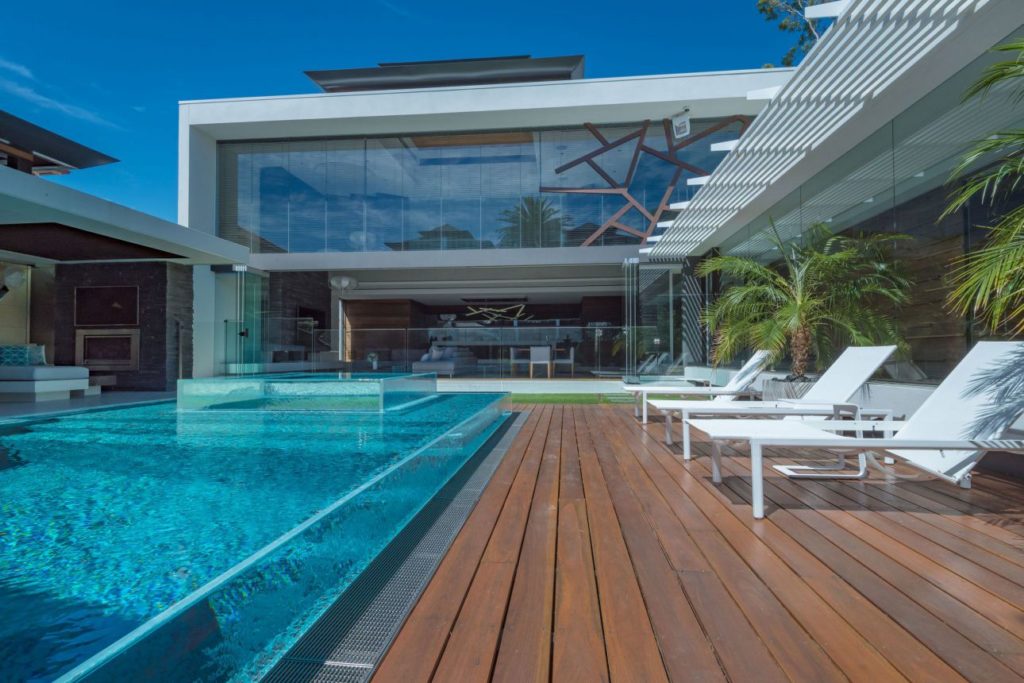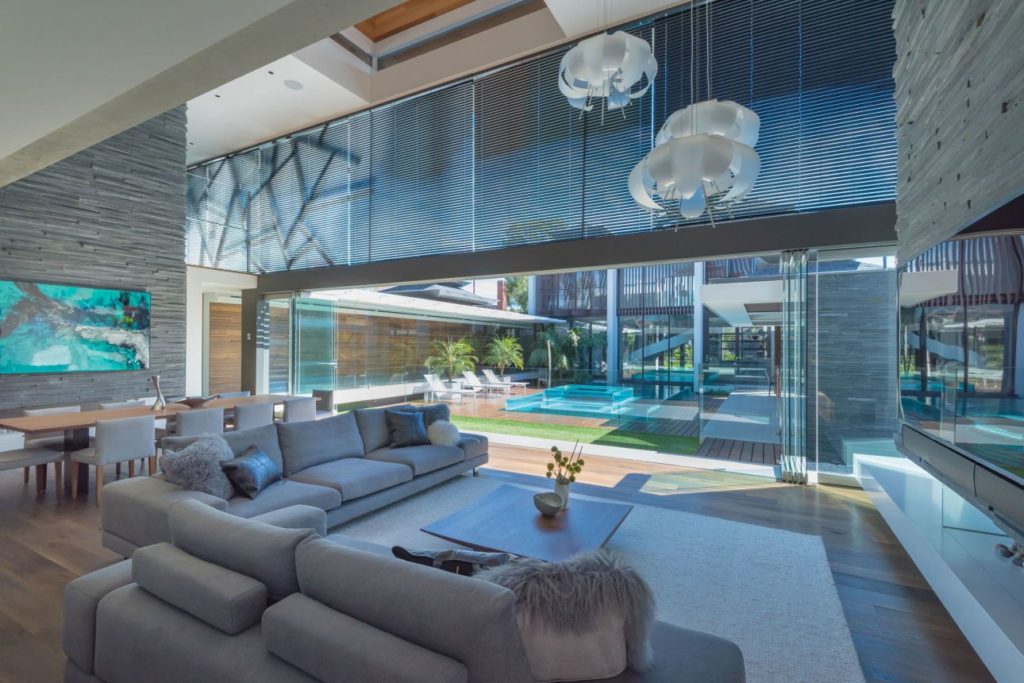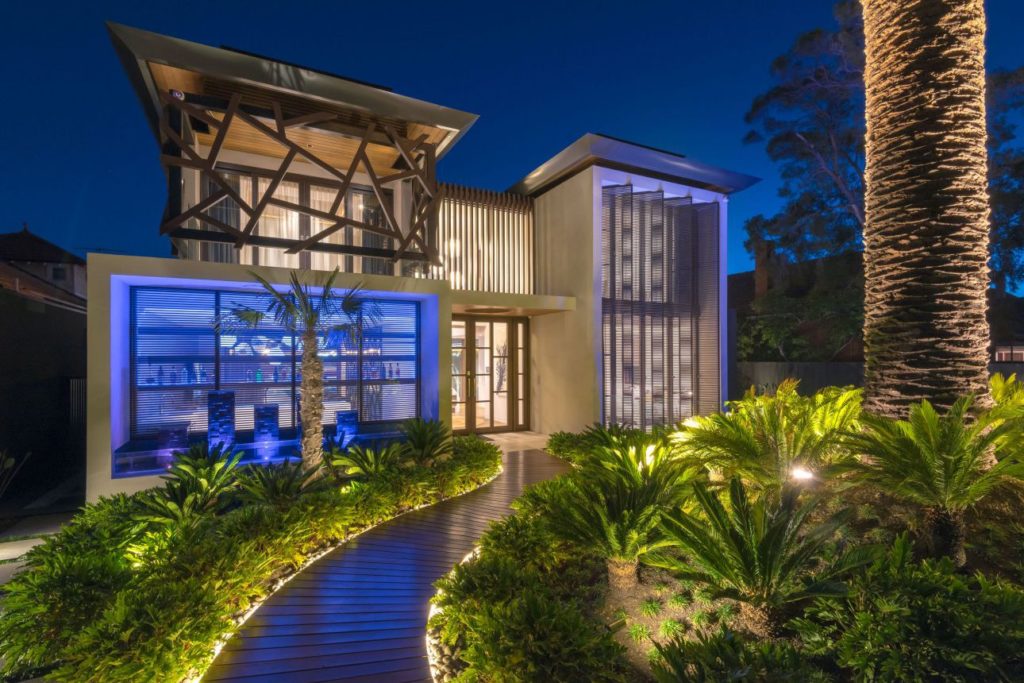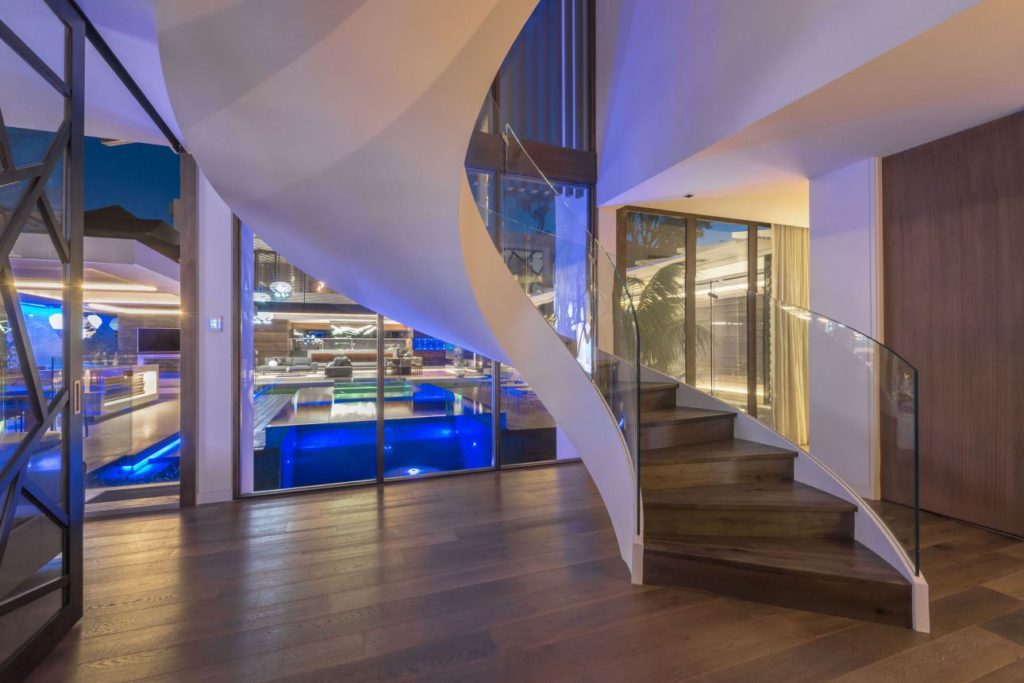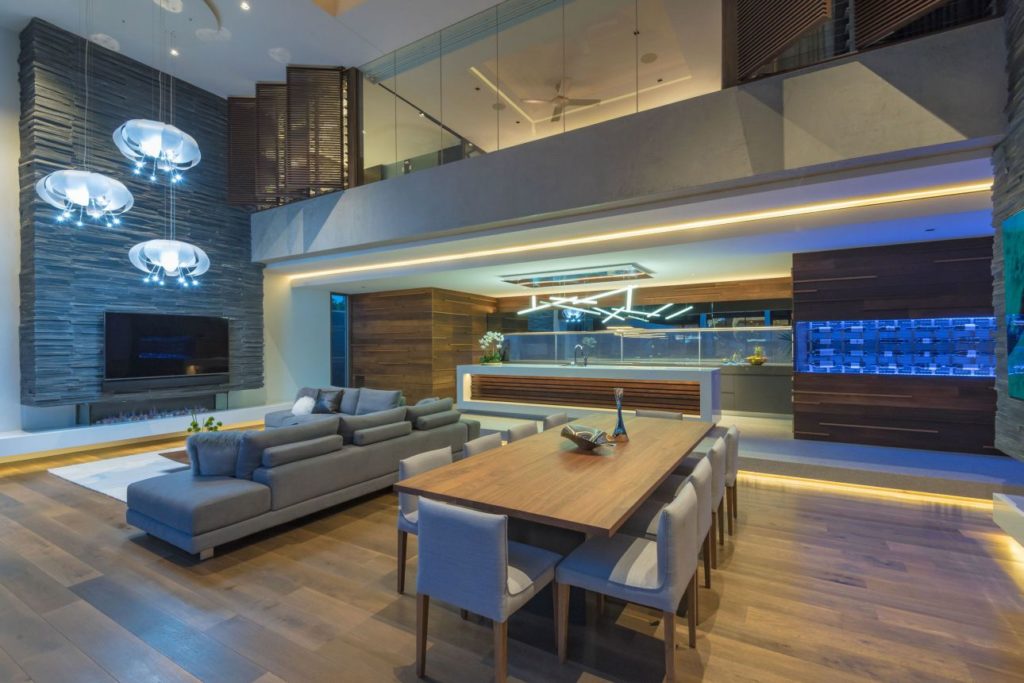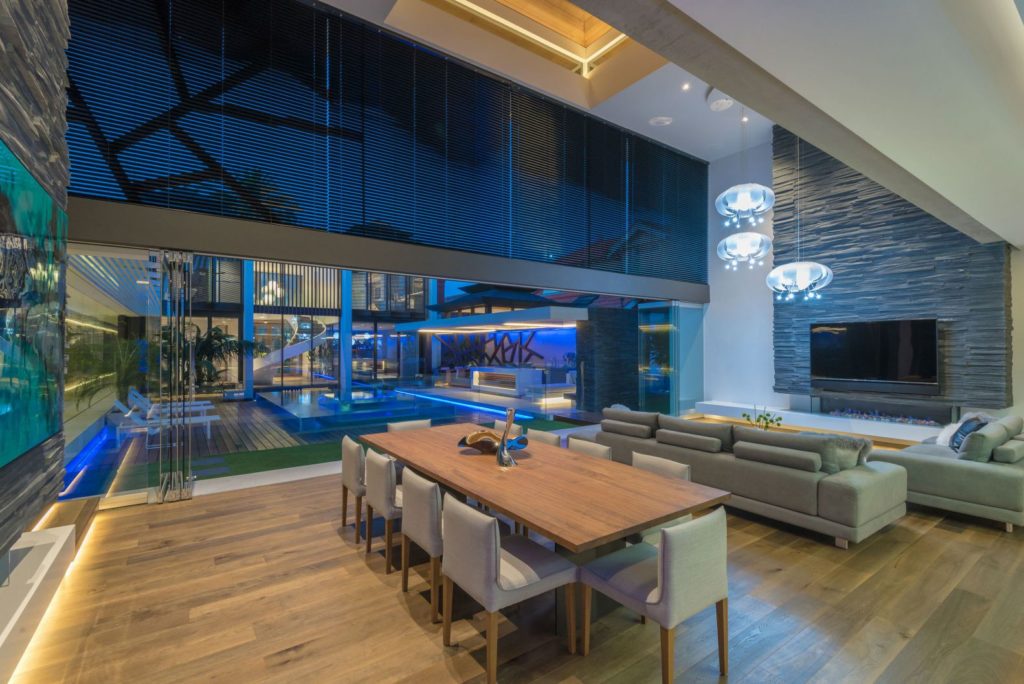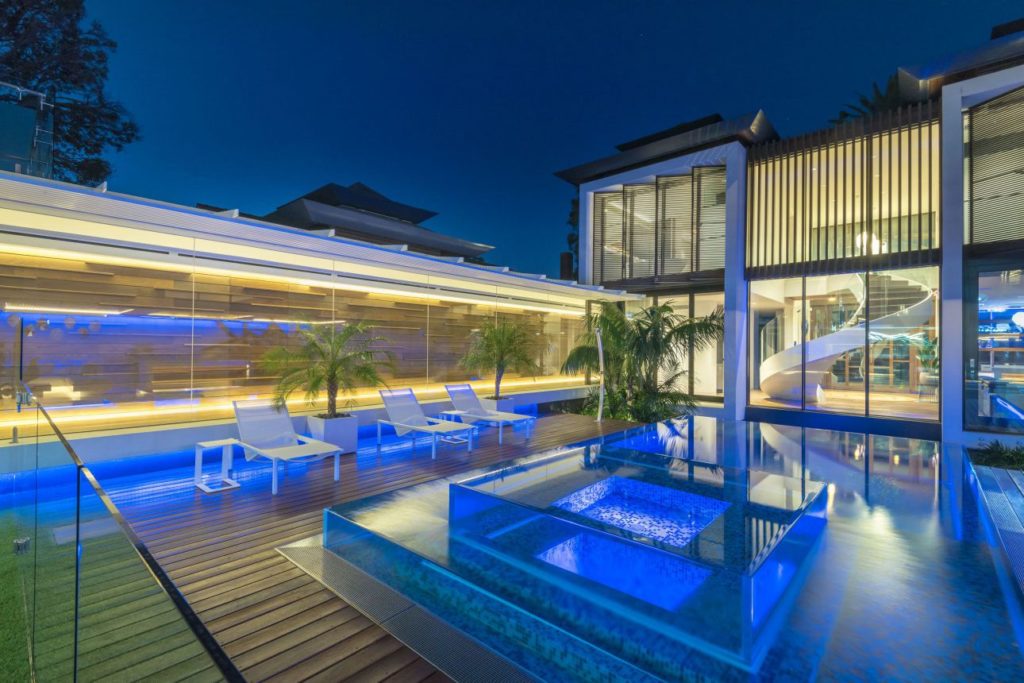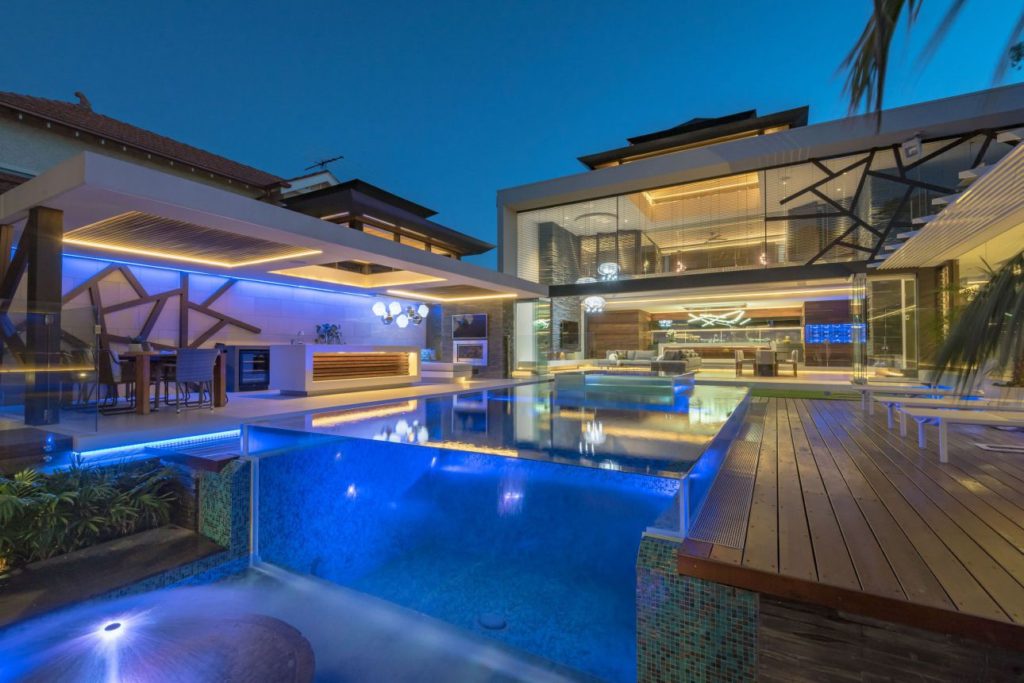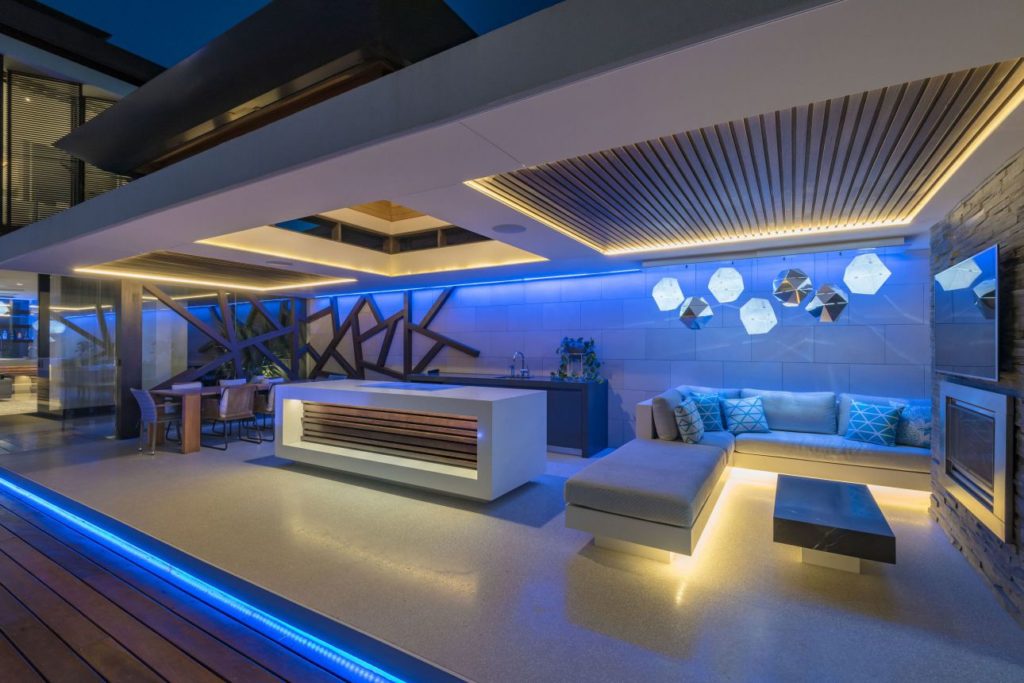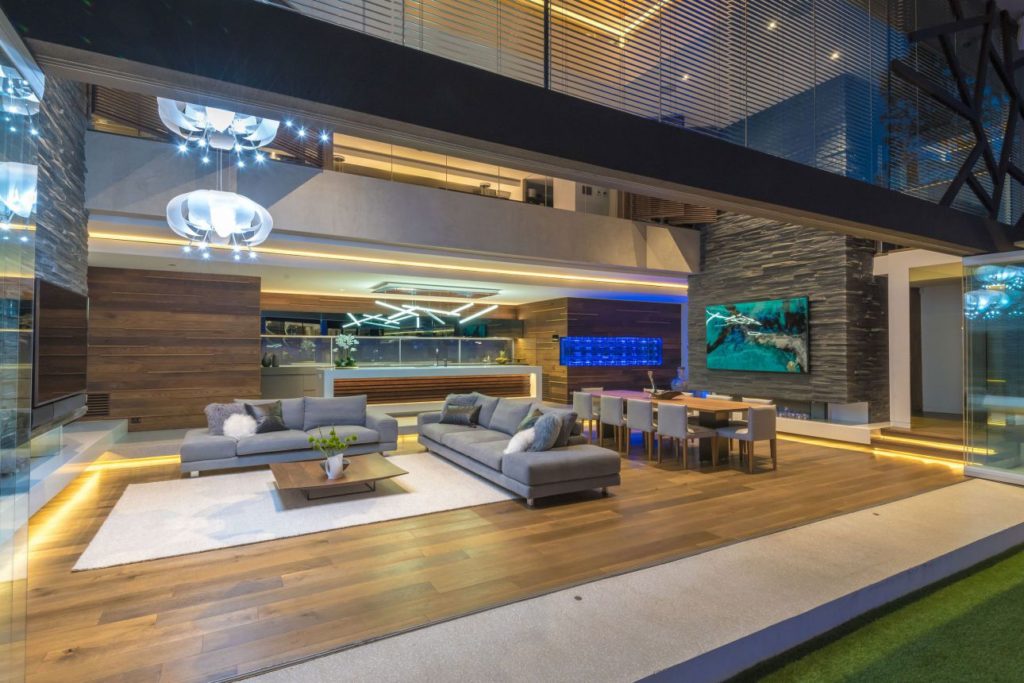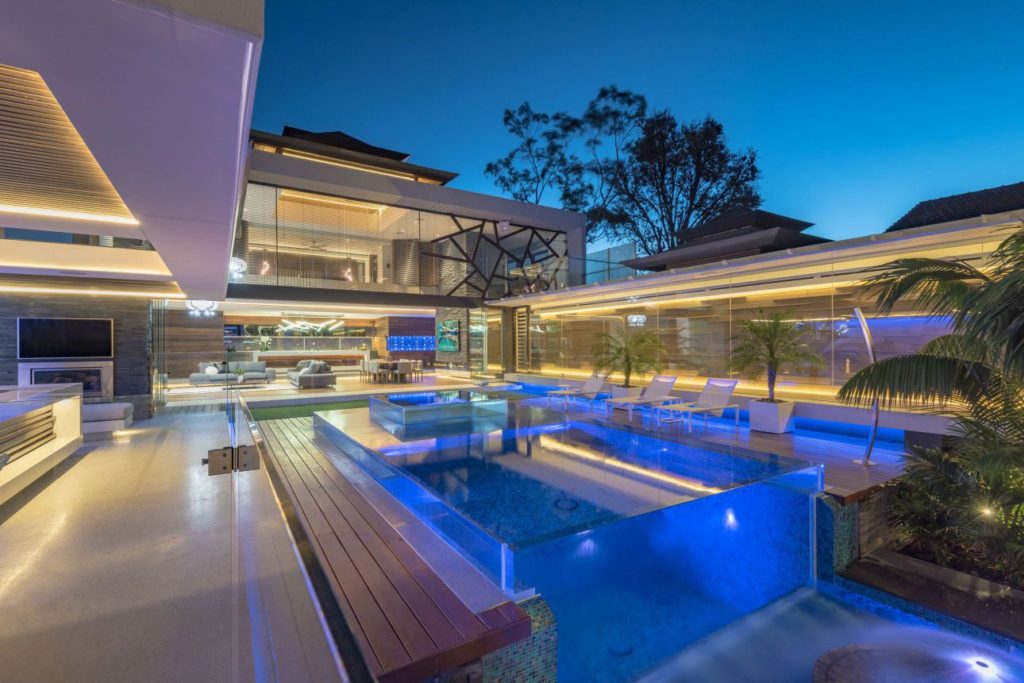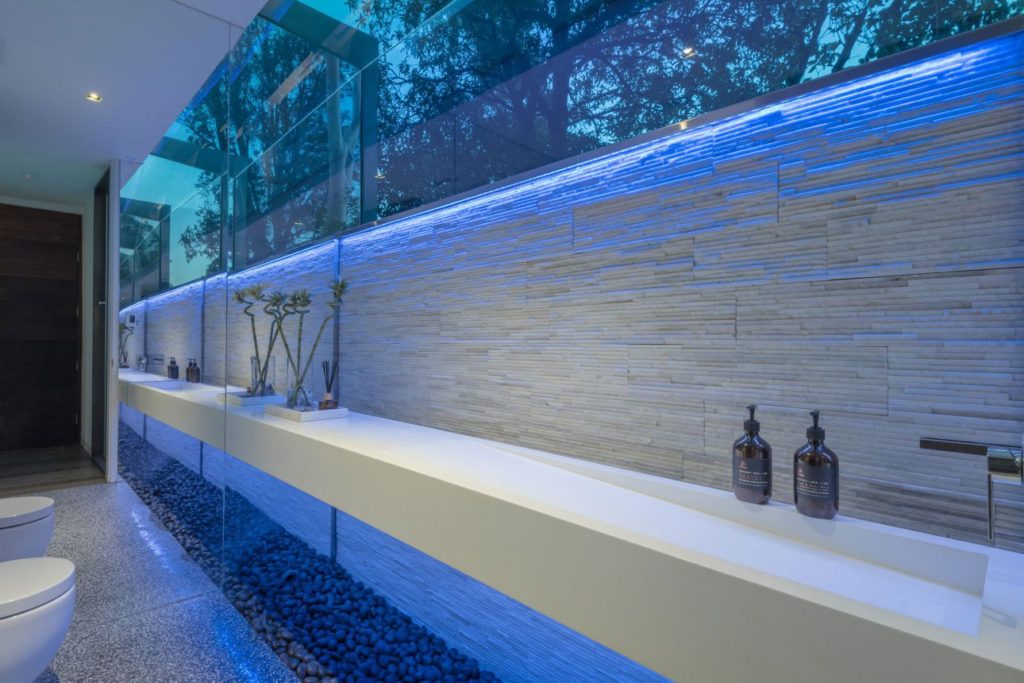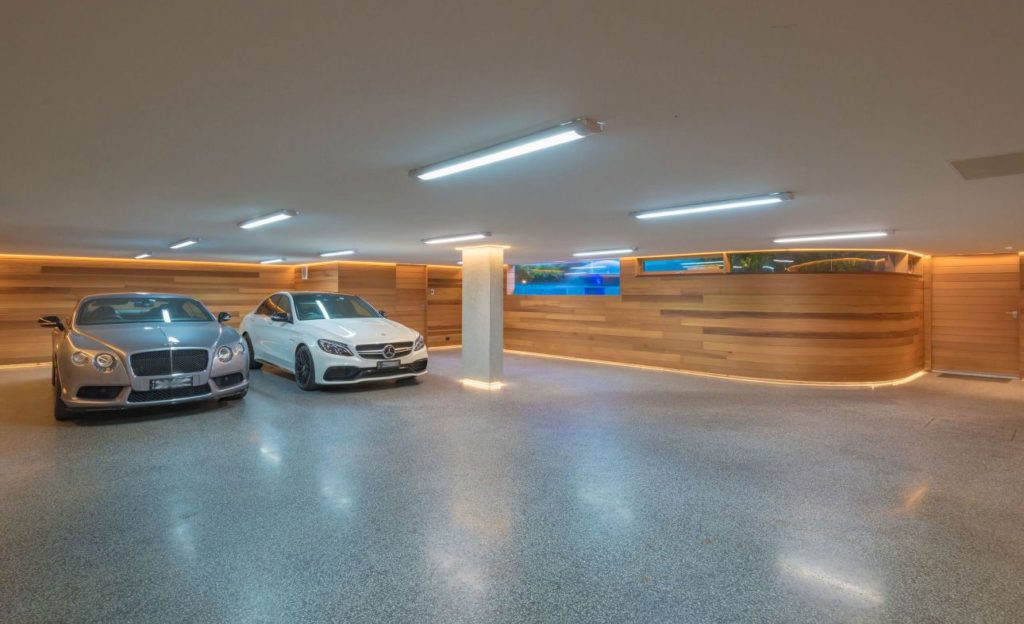 Text by the Architect: Main 2-storey modern villa with prominent spiral staircase in the middle; spacious living room with high ceilings; and comprehensive glass walls. In order to increase the effect of the lighting system on the luxury and fanciness of the villa; the horizontal and vertical wooden lounges are arranged at the places that need highlight. Extraordinary Melbourne Modern Villa in Australia!
To bring freshness to Australia's high class city; Chris Clout has launched a modern architectural work; inspired by traditional Balinese resorts; combined with the magic of light to describe an ultra class resort style true to Chris Clout's design brand. At the center of the villa is a luxurious swimming pool equipped with colorful lighting. Functional rooms and entertainment areas are arranged seamlessly around this pool; so that all the space of the luxurious villa will enjoy the fresh feeling by the combination of water and green.
Photo credit / Source: Chris Clout Design
For more information about this project, please contact the Architecture firm :
– Add: 1/20 Duke Street, Sunshine Beach Qld 4567, Australia
– Tel: +61 7 5474 8107
– Fb: https://www.facebook.com/ChrisCloutDesign
More Tour of Modern Villas in Australia here: