Date of Publishing:
MM Modern House in Sydney is made from the idea of ​​creating clear connections with Sydney Harbor's iconic landscape. A high sense of purity expresses a specific plan – to put family life together with the wonderful natural and urban setting of the harbor and city skyline. This home is masterpiece of KA Design Studio.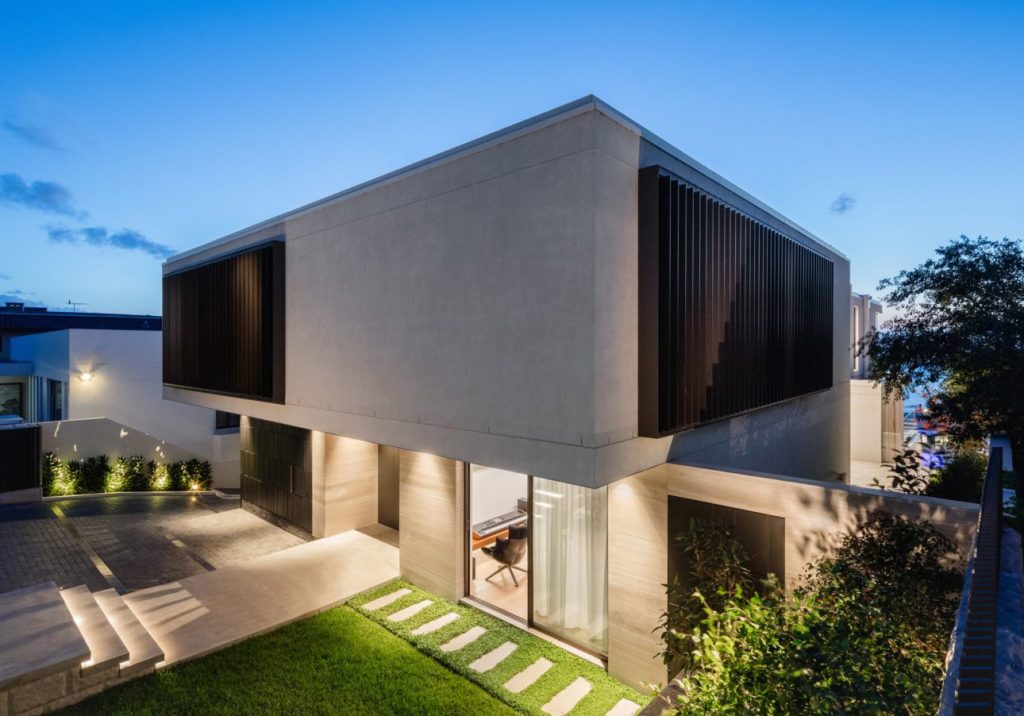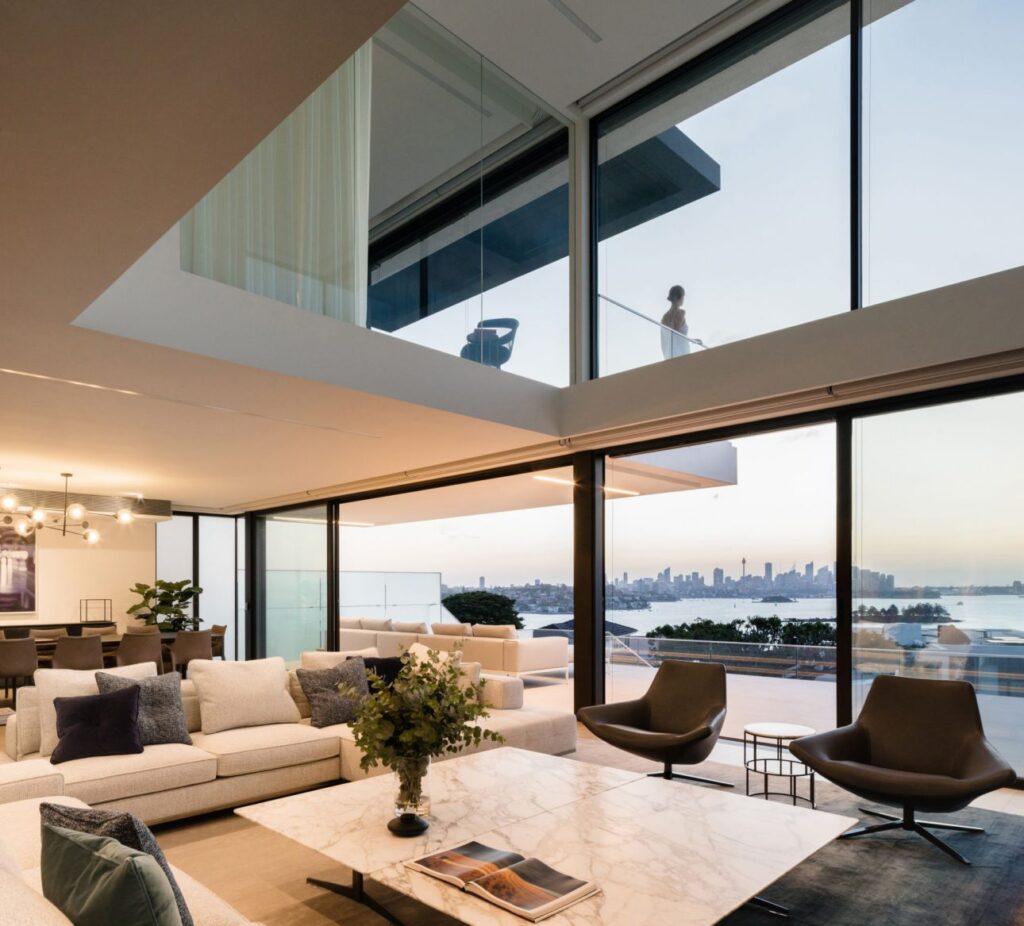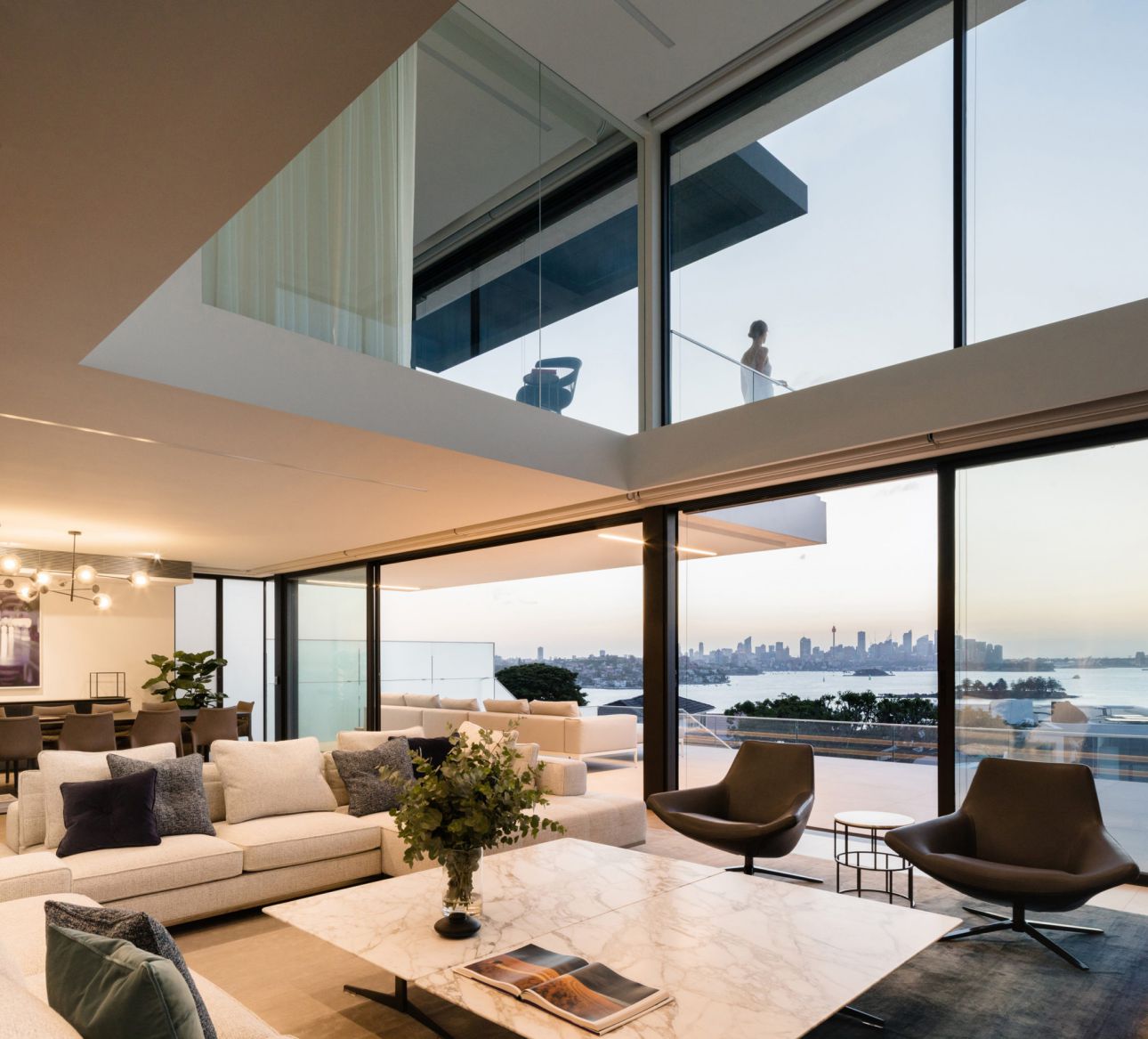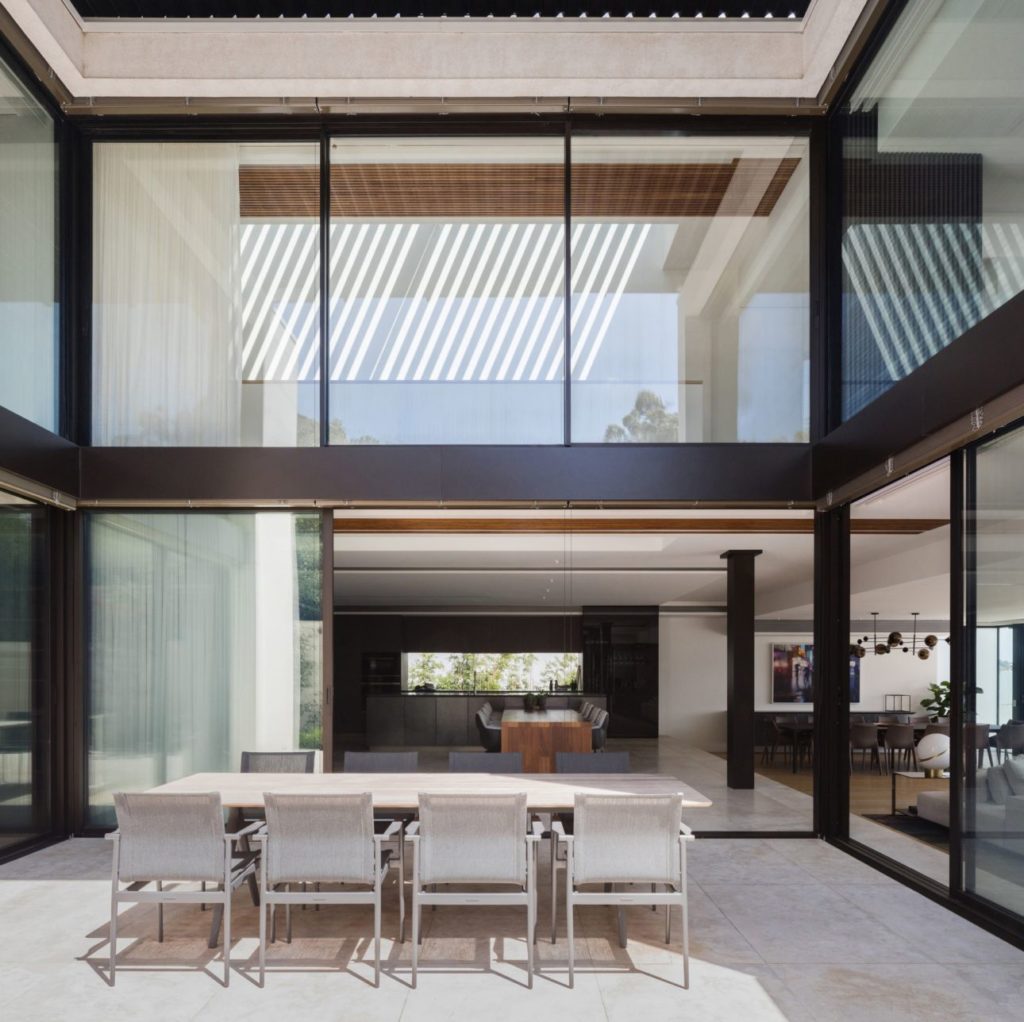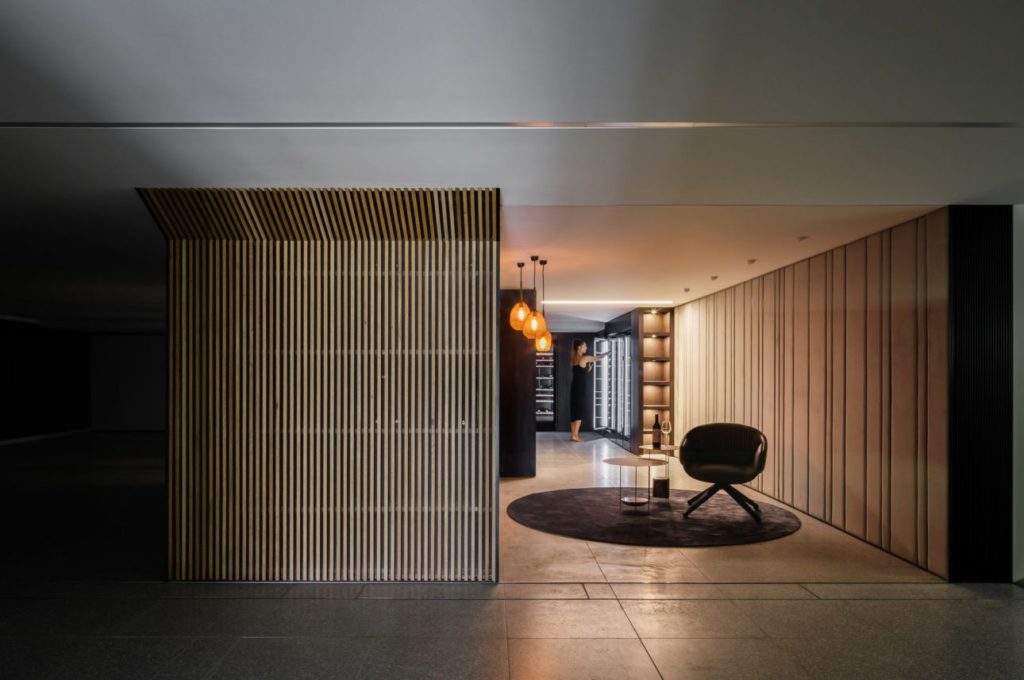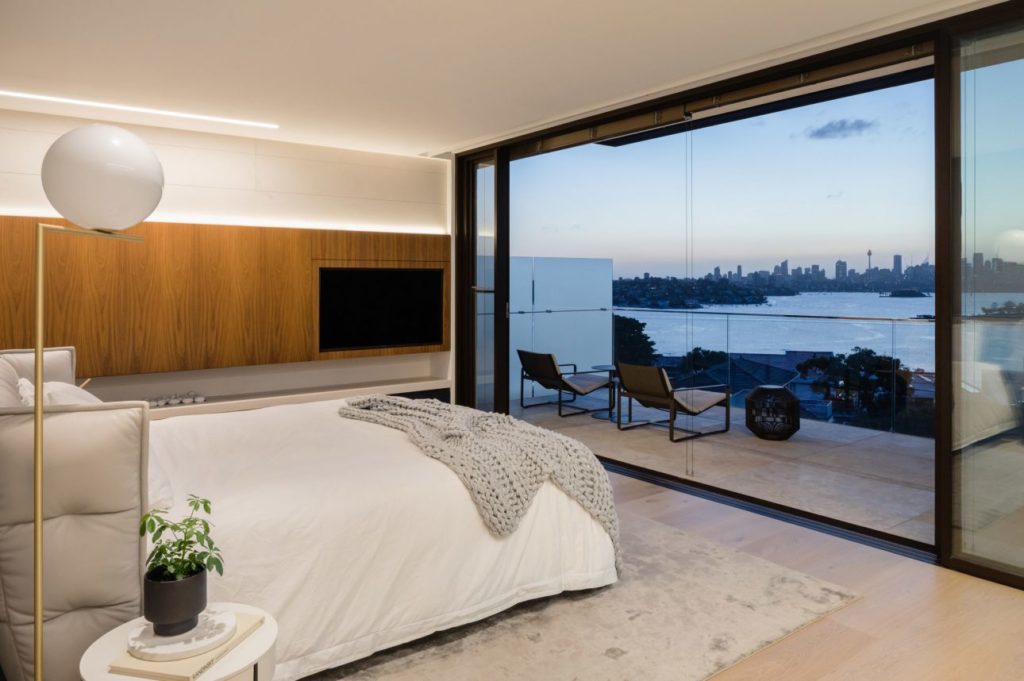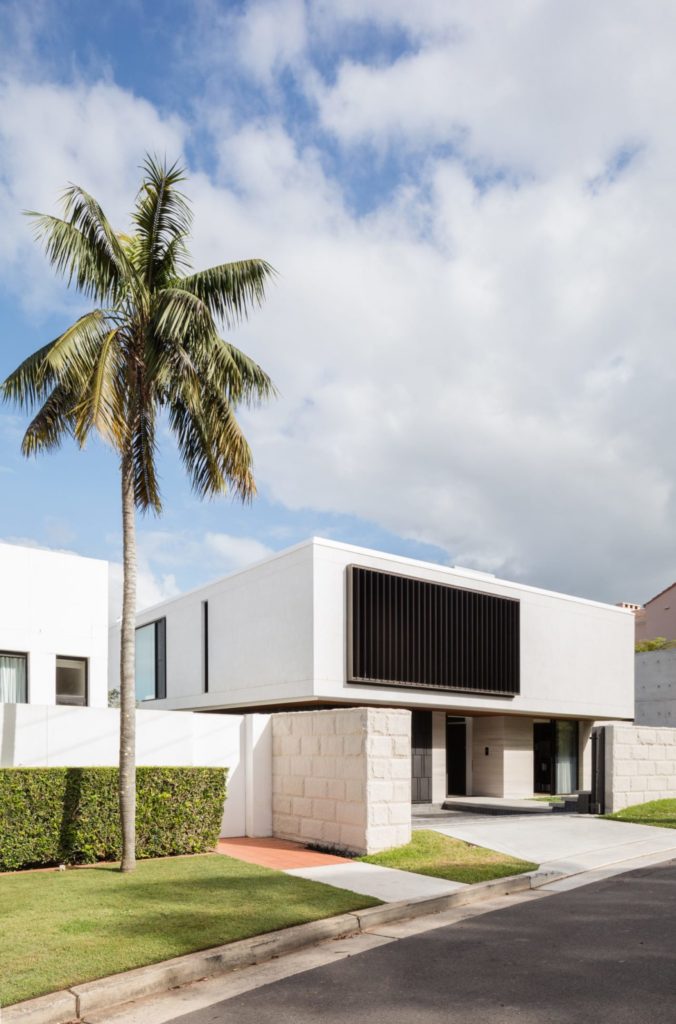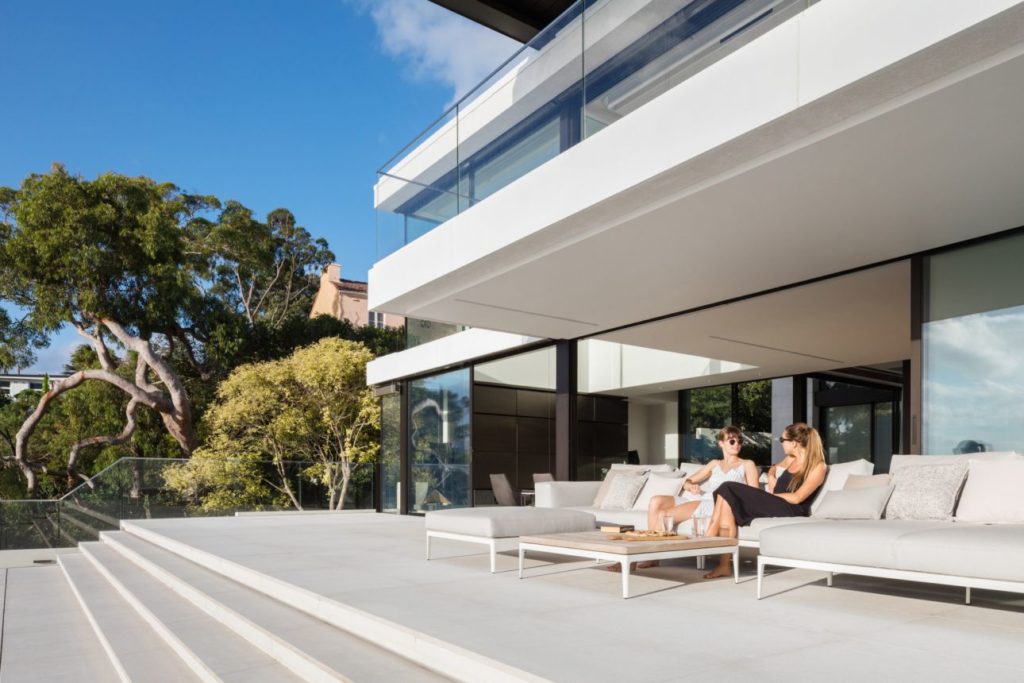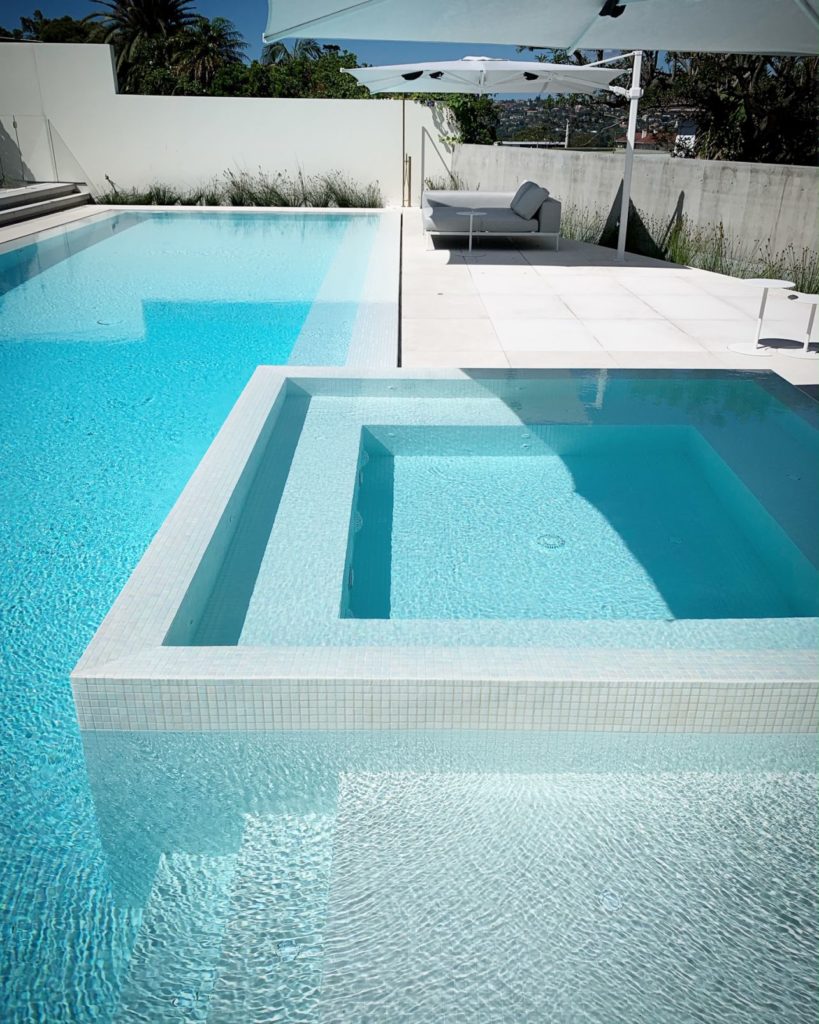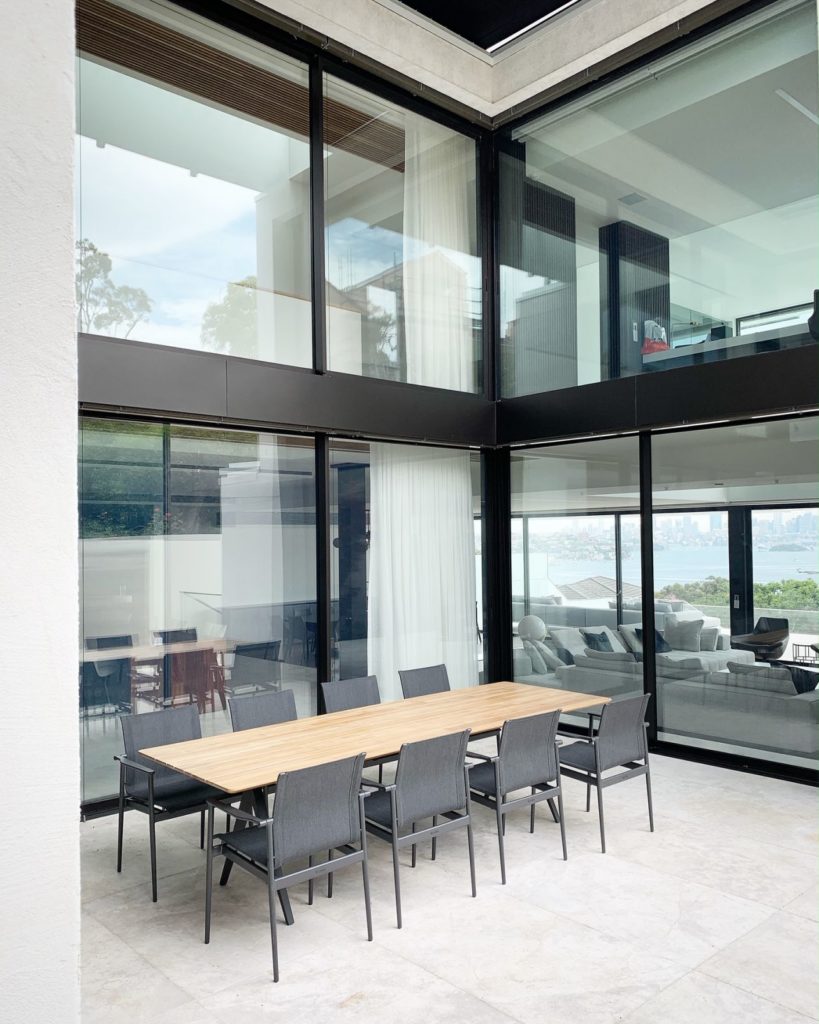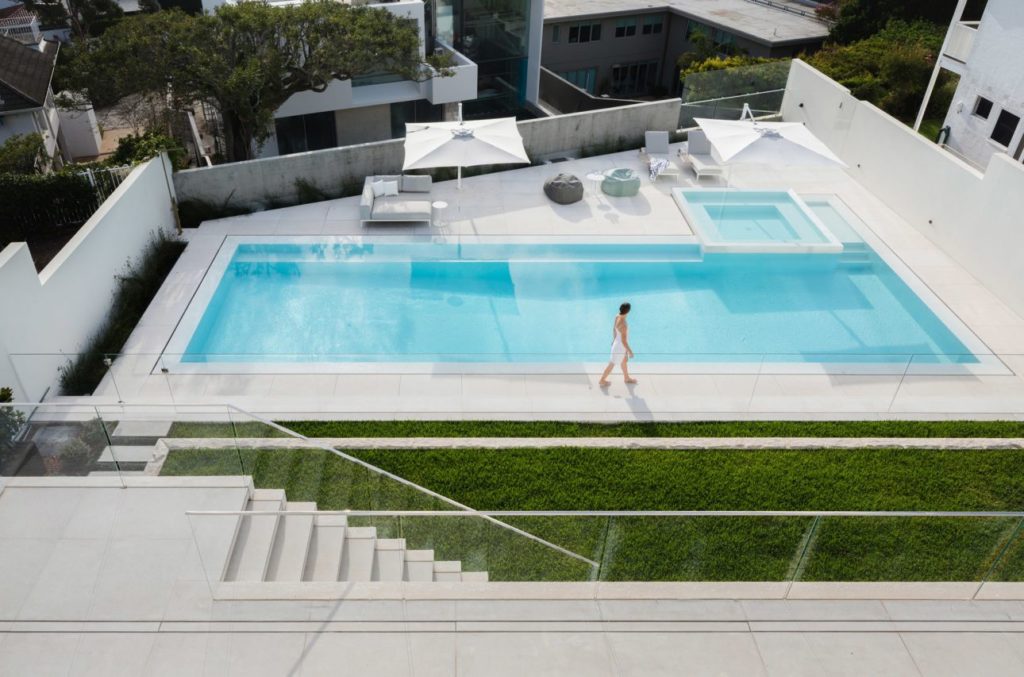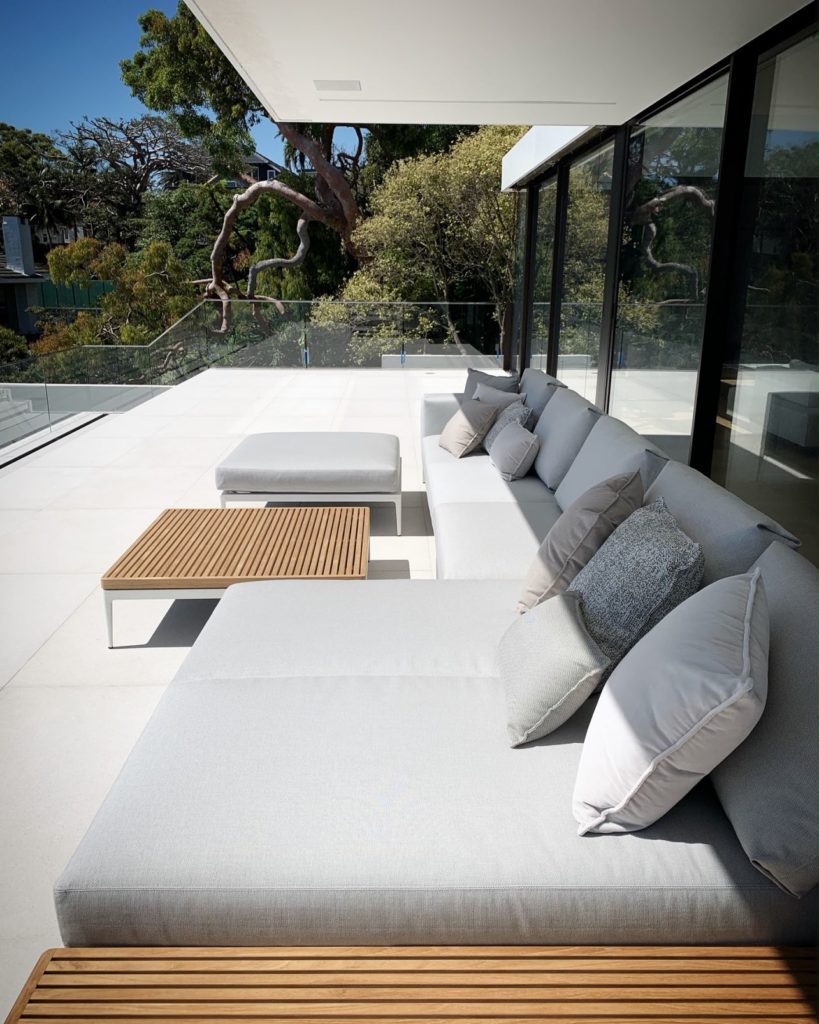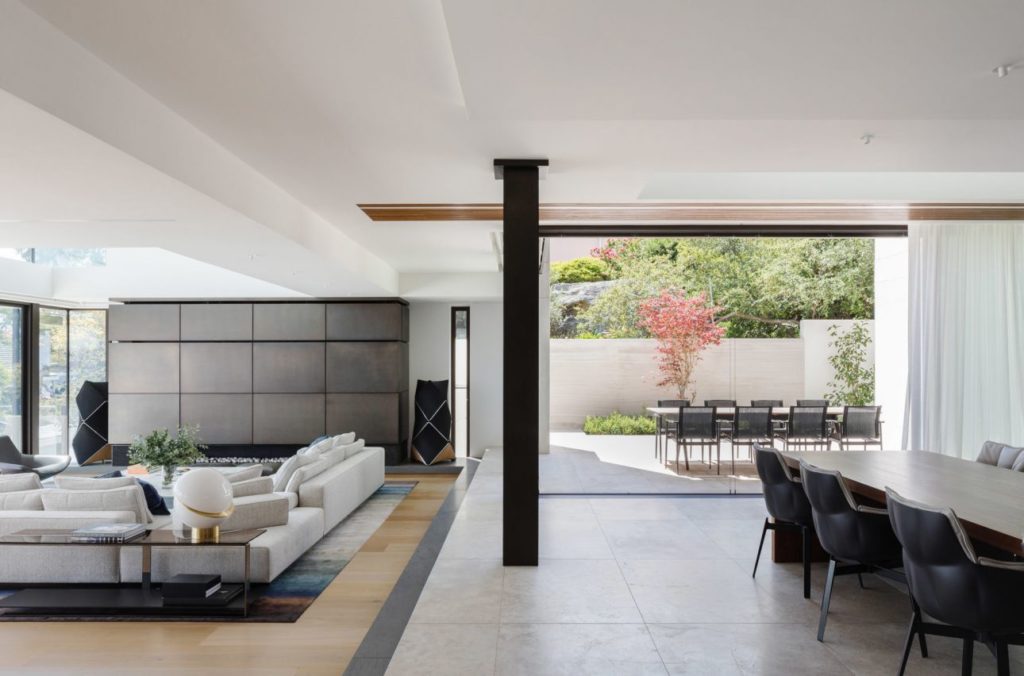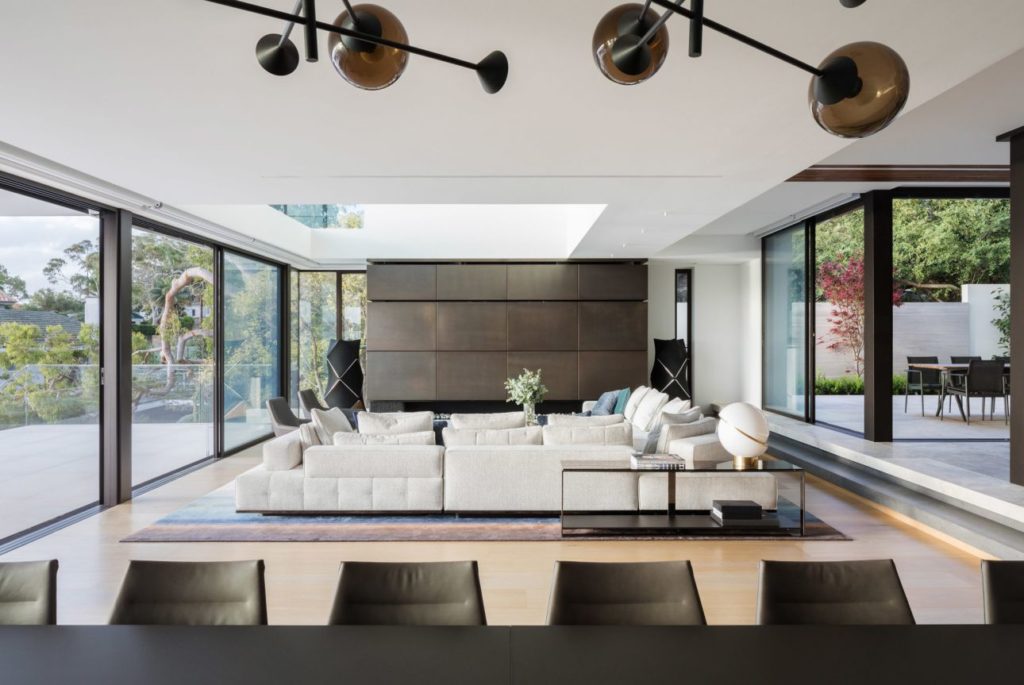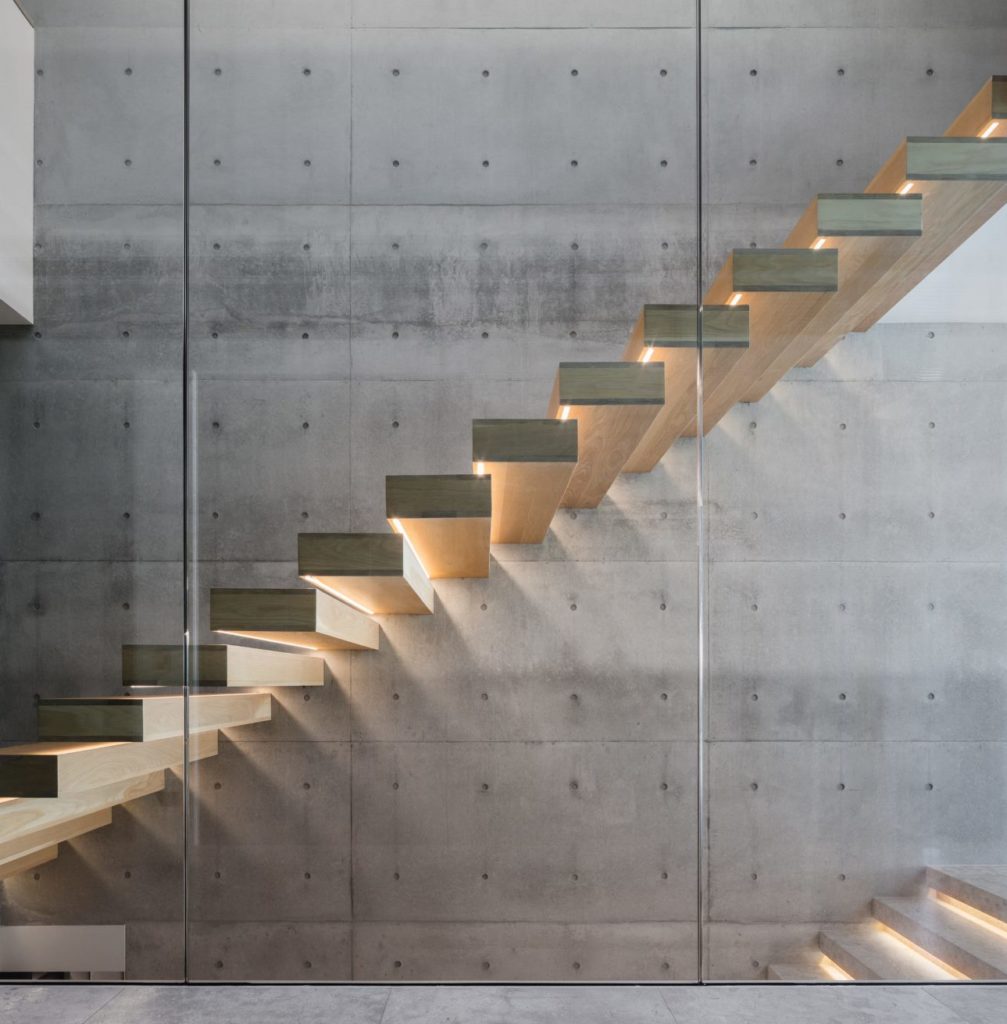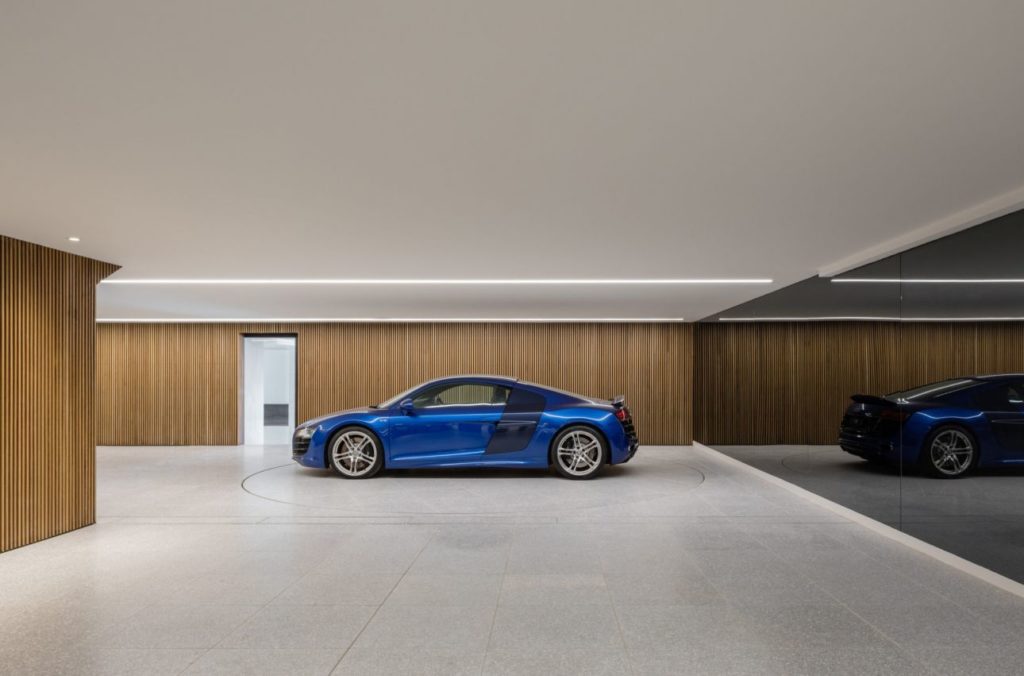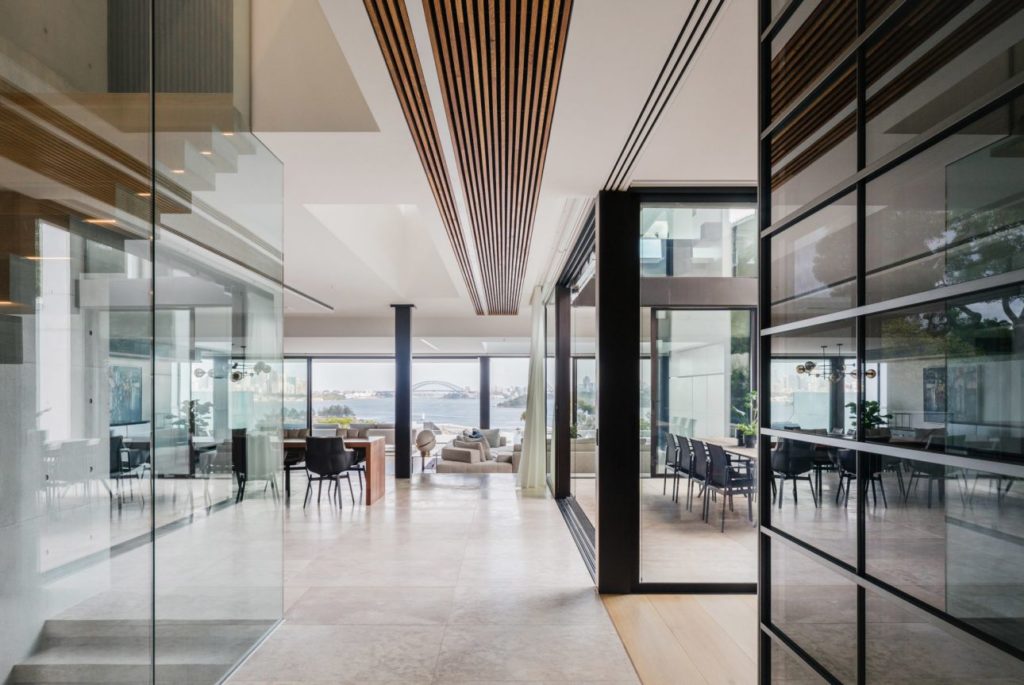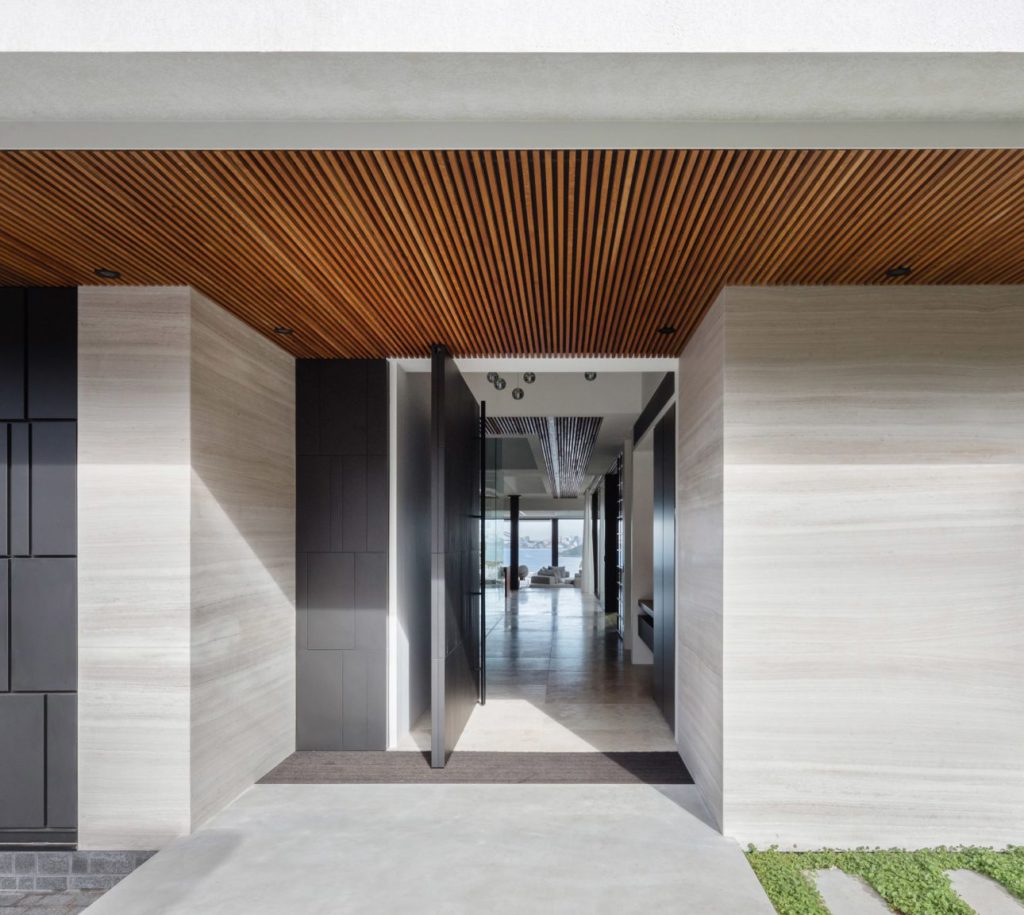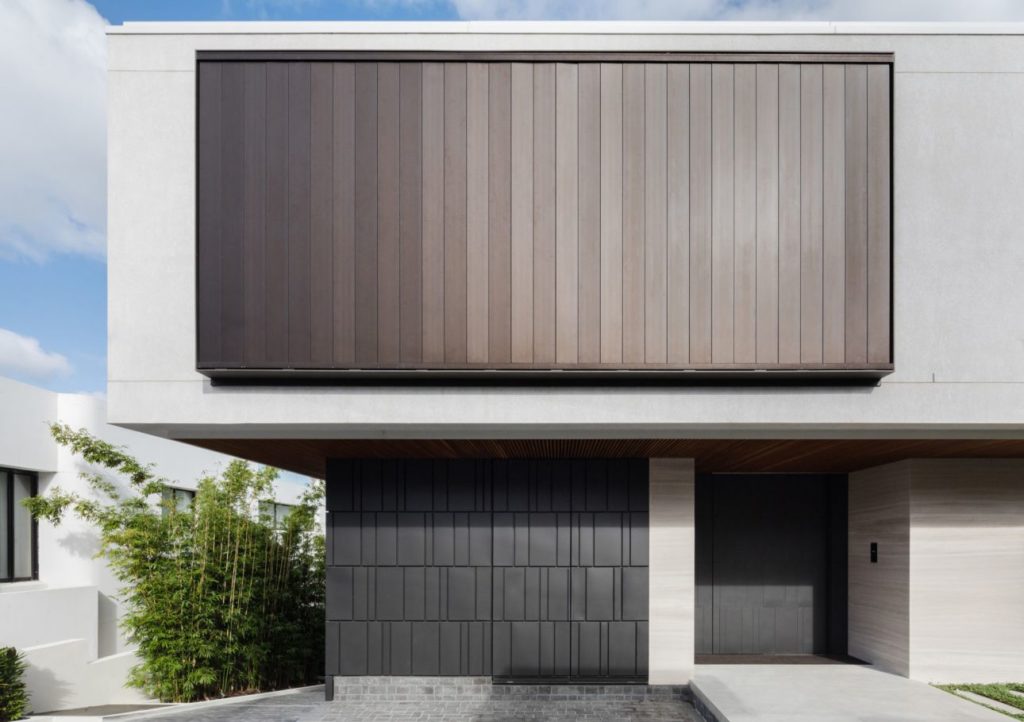 The house has a basic format, but the groundbreaking point is in the yard where offers spectacular views. Eliminate closed walls facing the harbor and replace them with high-opening glass windows, so that the house can enjoy the outside space as well as the beautiful dots of the city at night.
The house is designed with careful consideration in order not to be affected by the coastal environment. Advances in the building materials industry have met the high demands of the house, the facade is covered with materials that can self-clean while resisting abrasion from the harbor environment. Exceptional Modern House in Sydney!