Panoramic House designed by On-A Architects, an expert in residential architecture with over 15-year experience. Fully oriented to landscape, the house takes advantage of the length of the plot to locate all the dependencies oriented to the best views. Moreover, Panoramic House focuses on a smart, sustainable construction system, transforming the natural landscape around the house into part of the architecture to create a unique, spectacular effect.
Indeed, it is an impressive detached single-family home, located in a coastal town near Barcelona, Spain. The constructed area is 390 m². Also, the surface of the plot is covered with low vegetation, with some shrubs scattered around the perimeter of the plot. Certainly, it is truly dream house with wonderful living room ideas; dining room idea; kitchen idea; bedroom idea; bathroom idea; outdoor living idea; and other great ideas.
The Architecture Design Project Information:
Project Name: Panoramic House
Project Year: 2016
Area: 390 sqm
Designed by: On-A Architects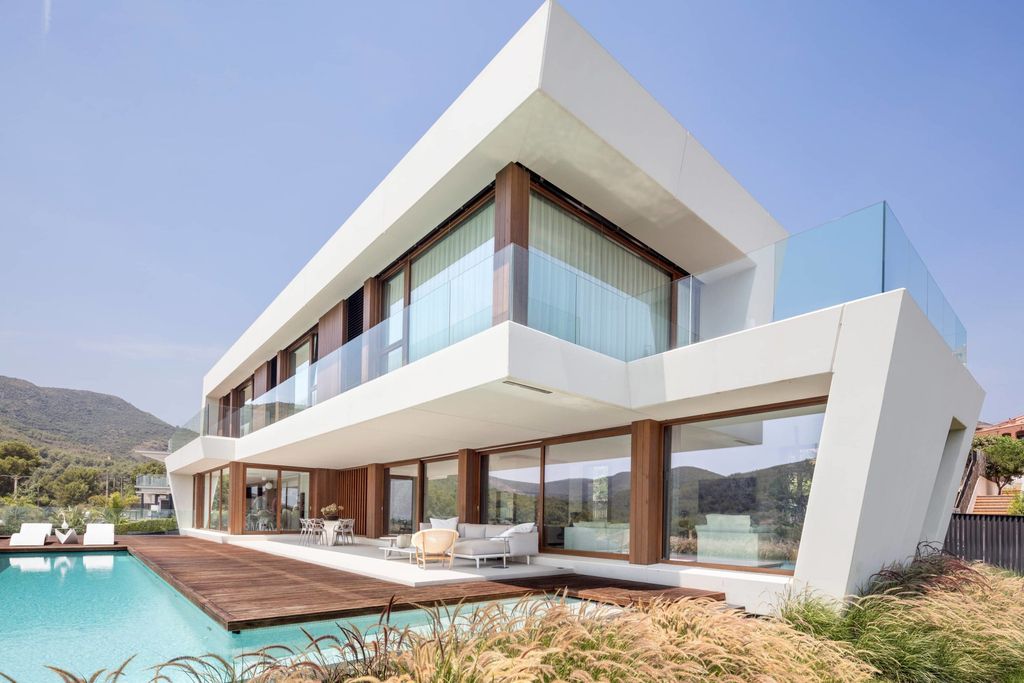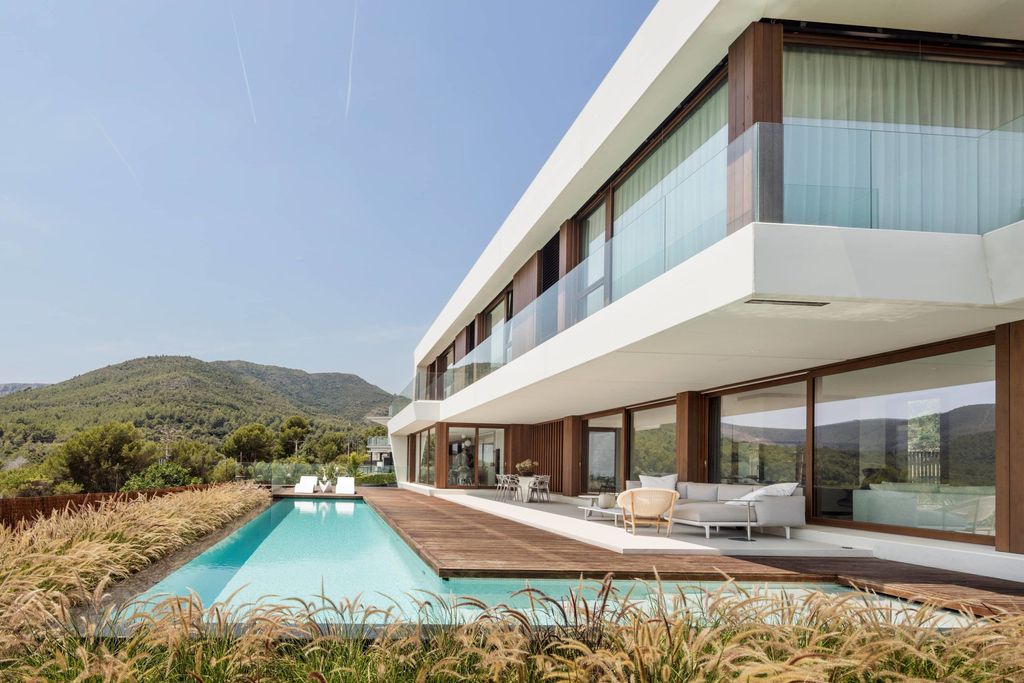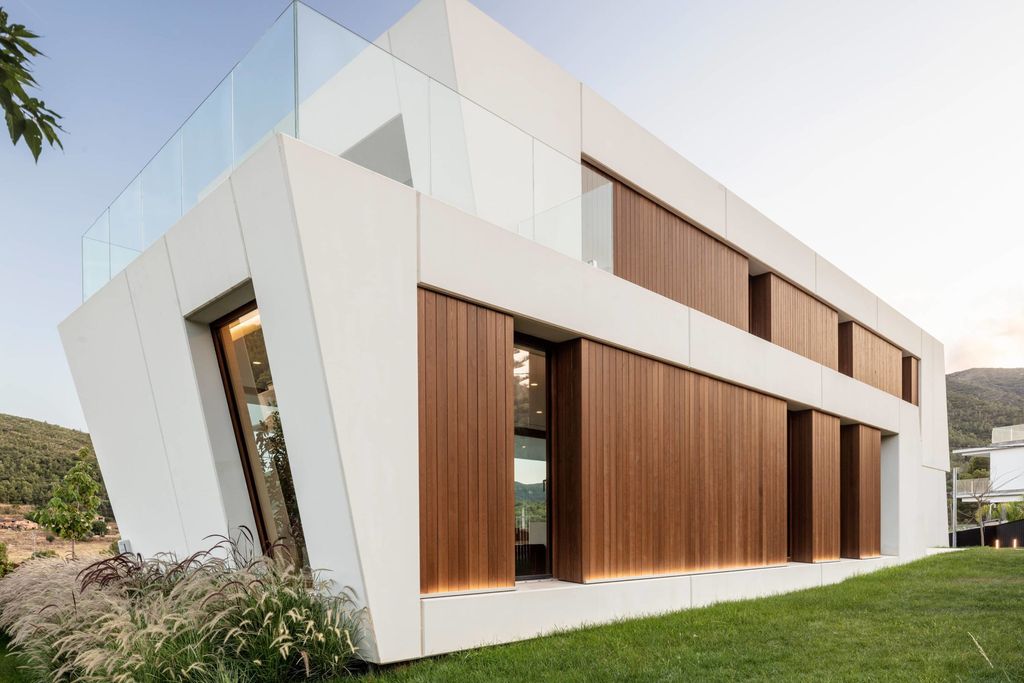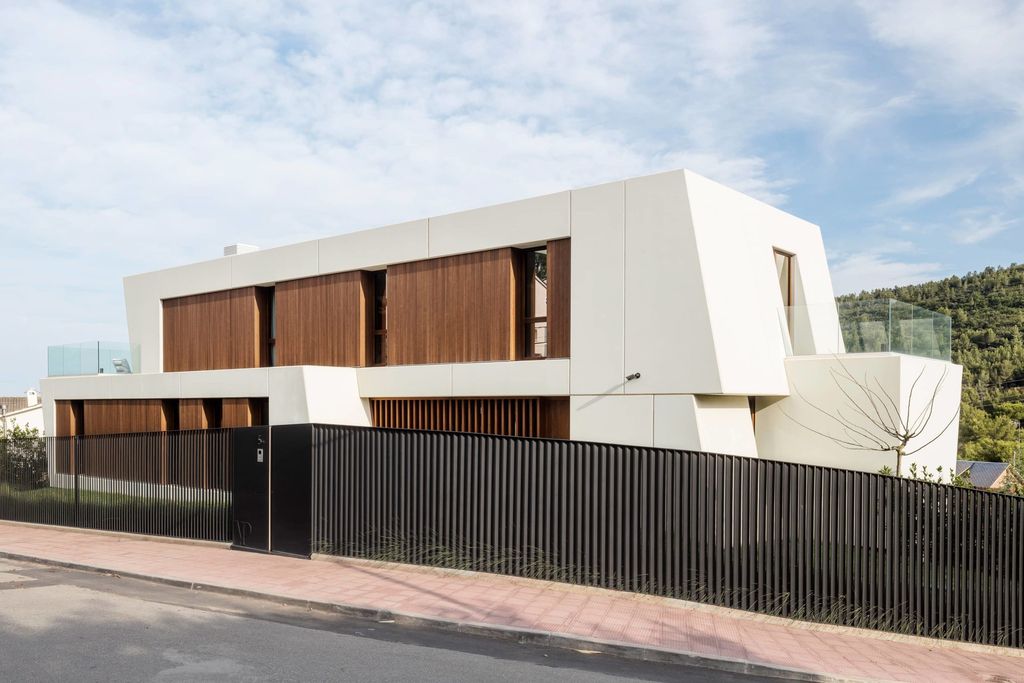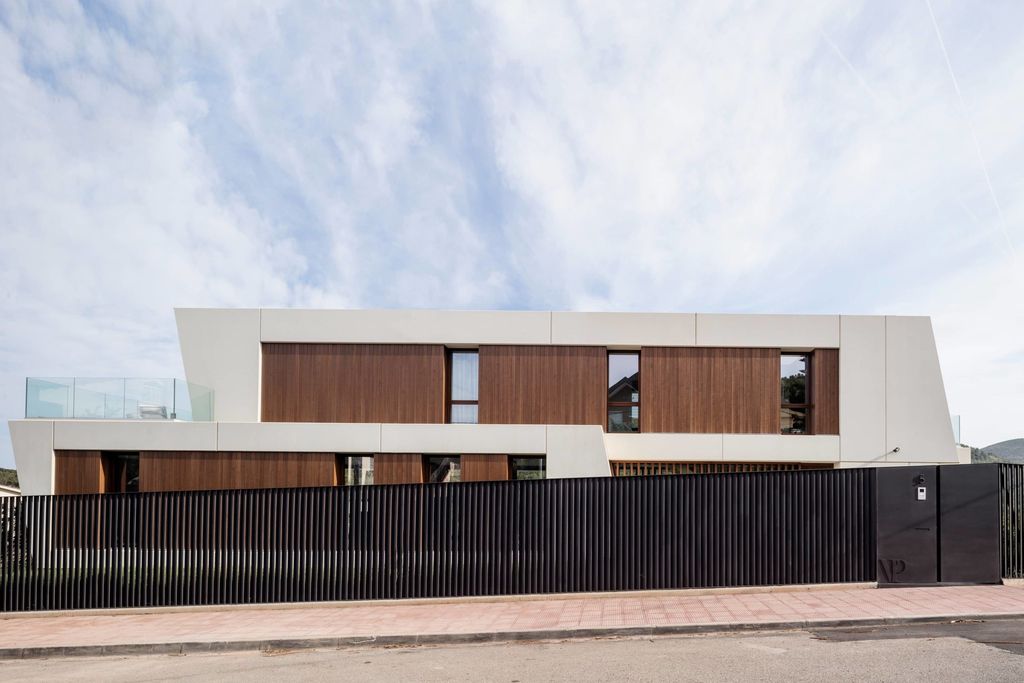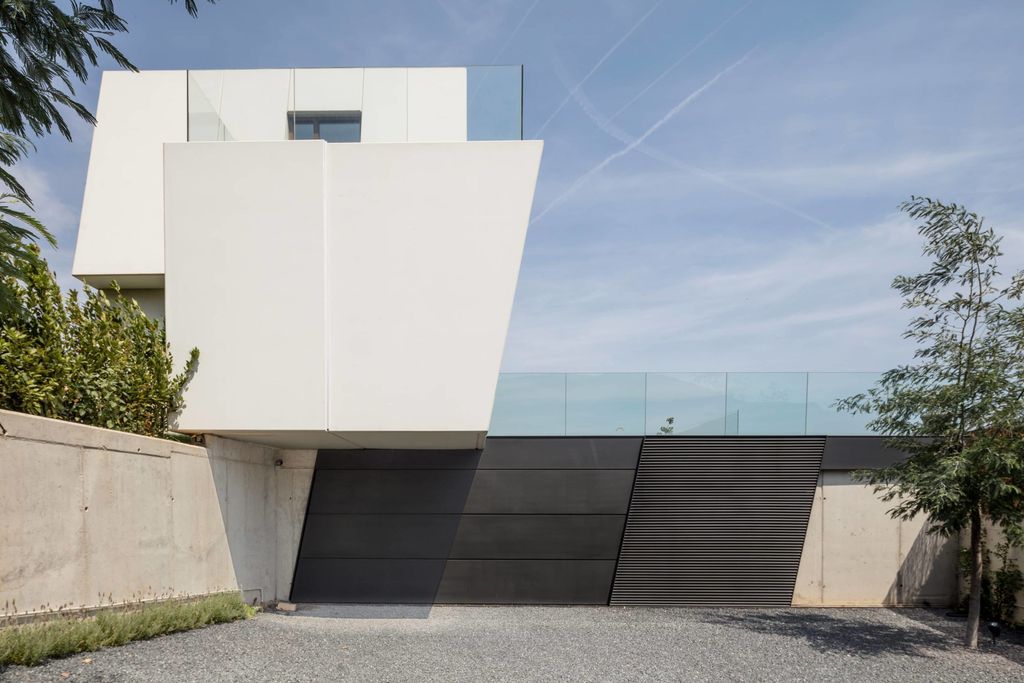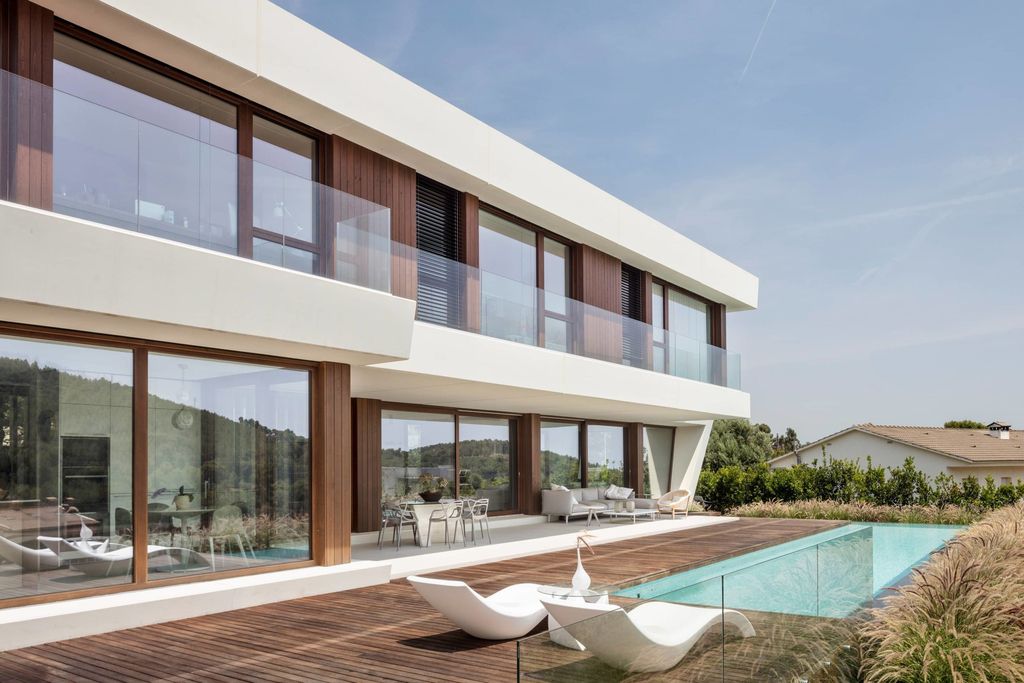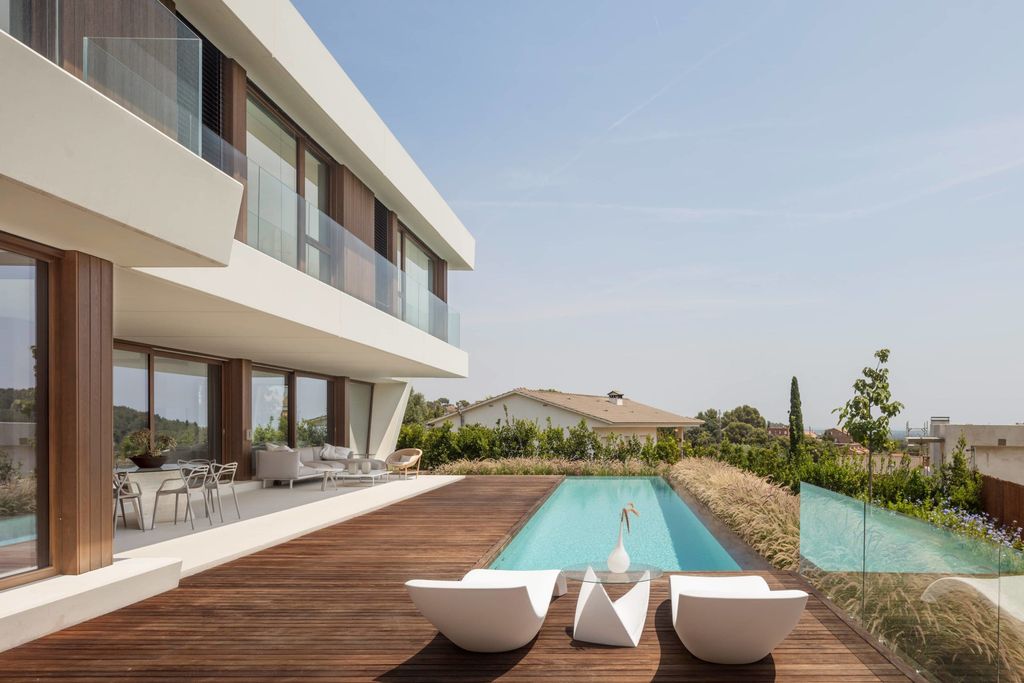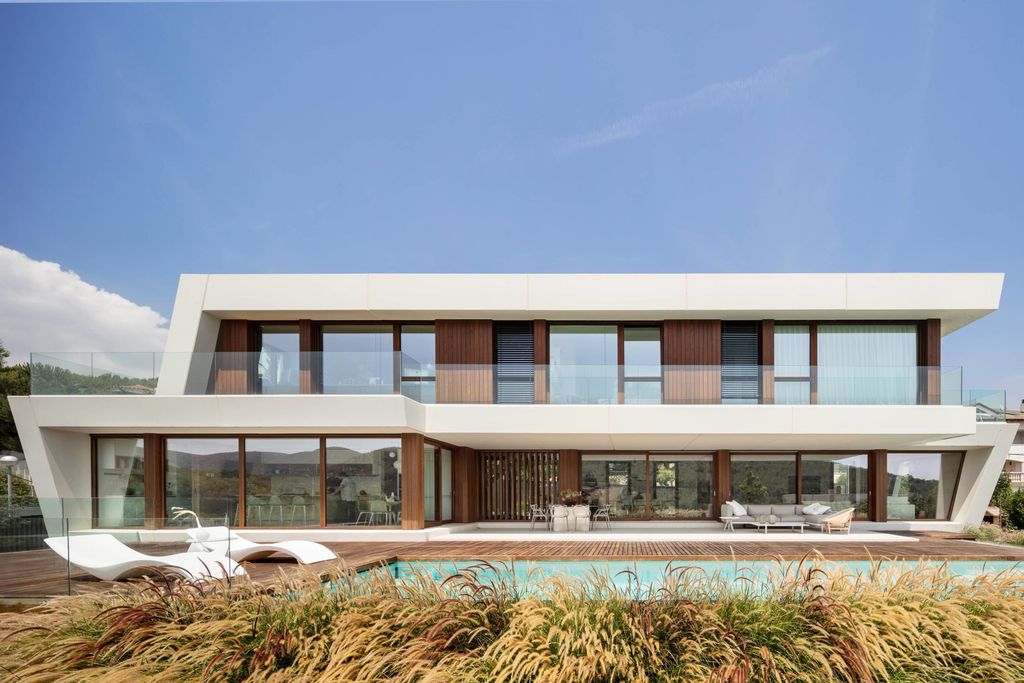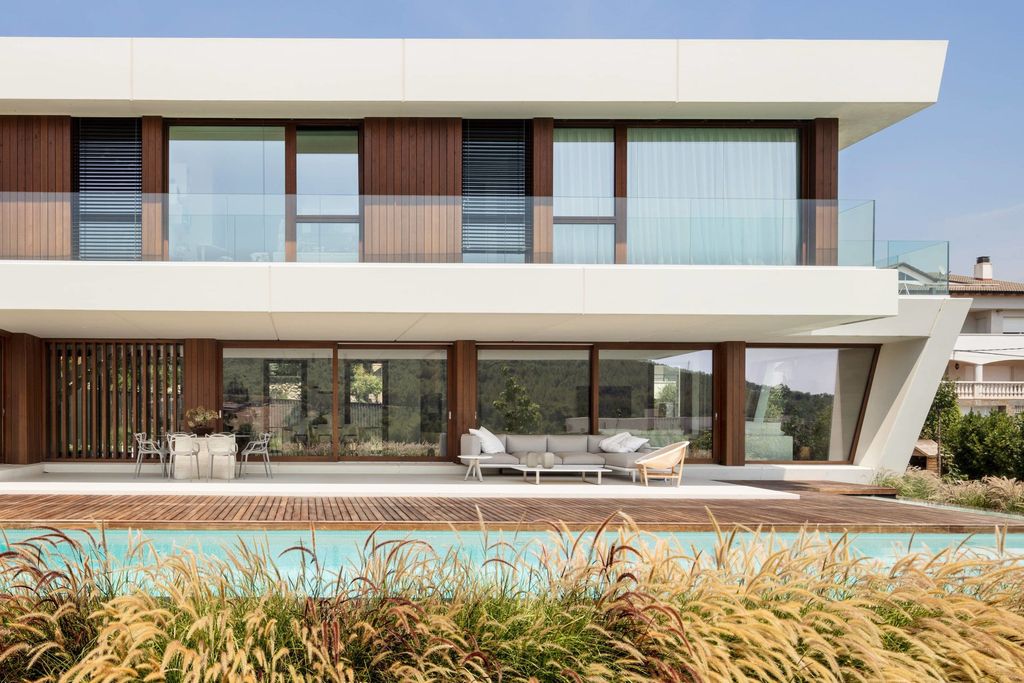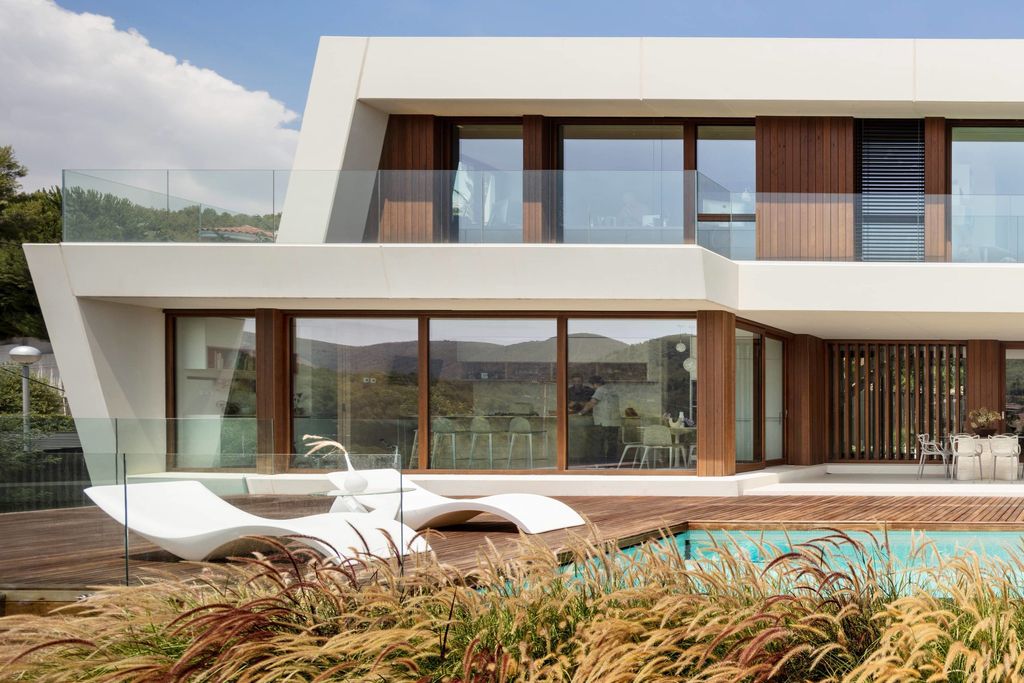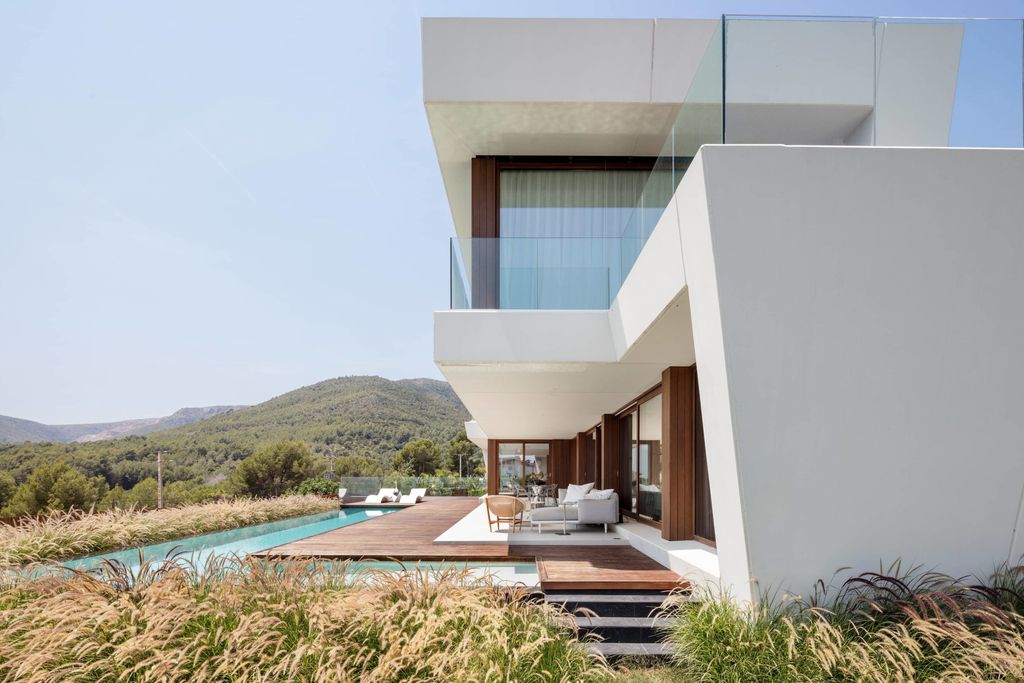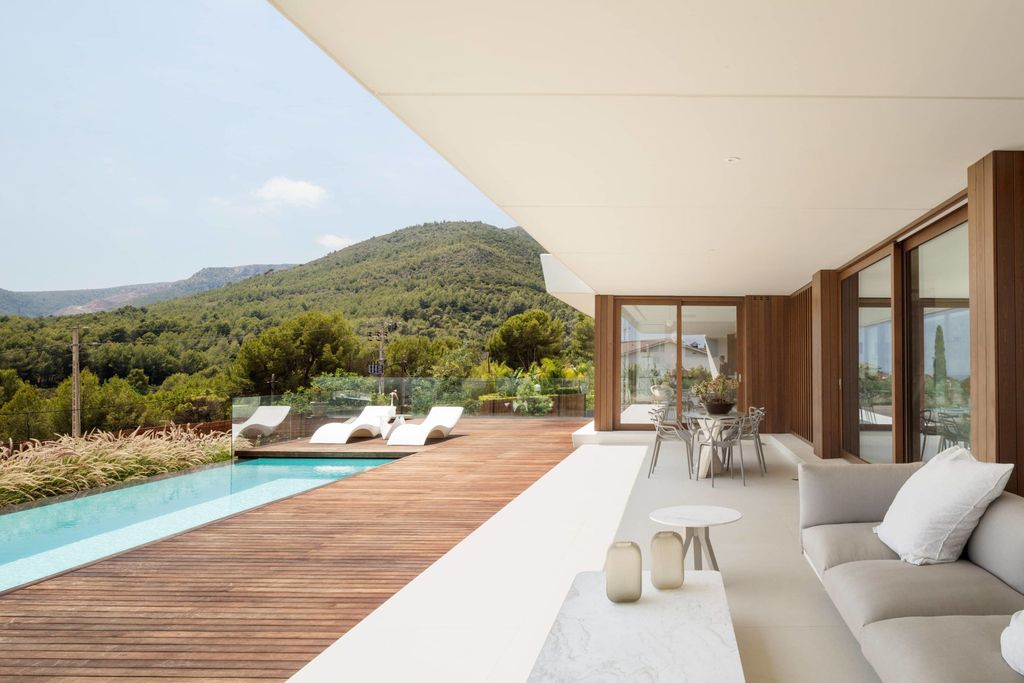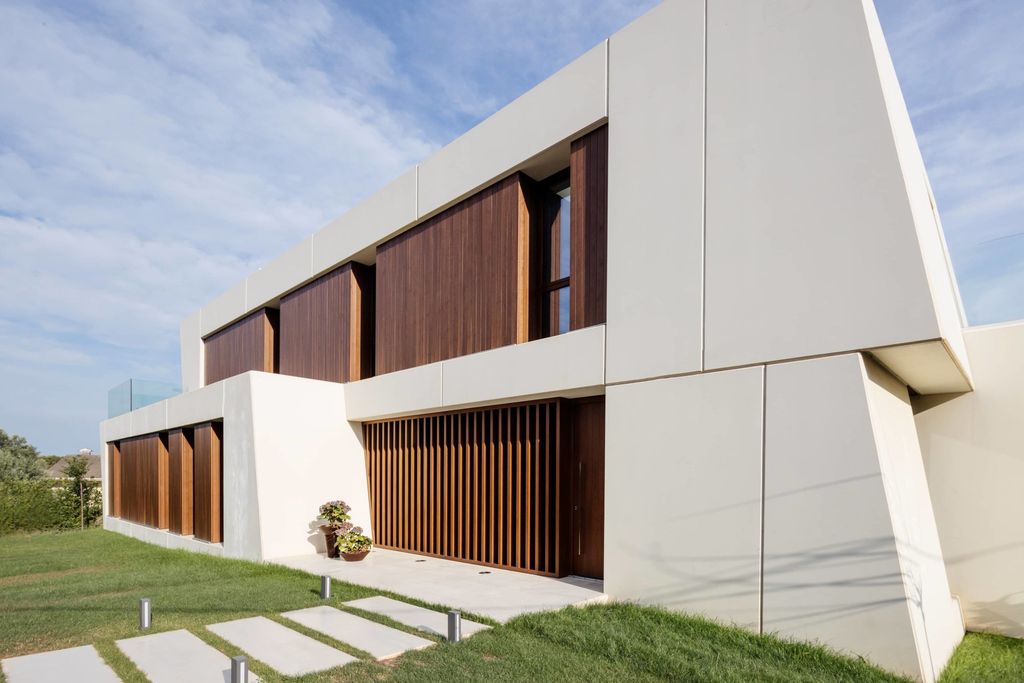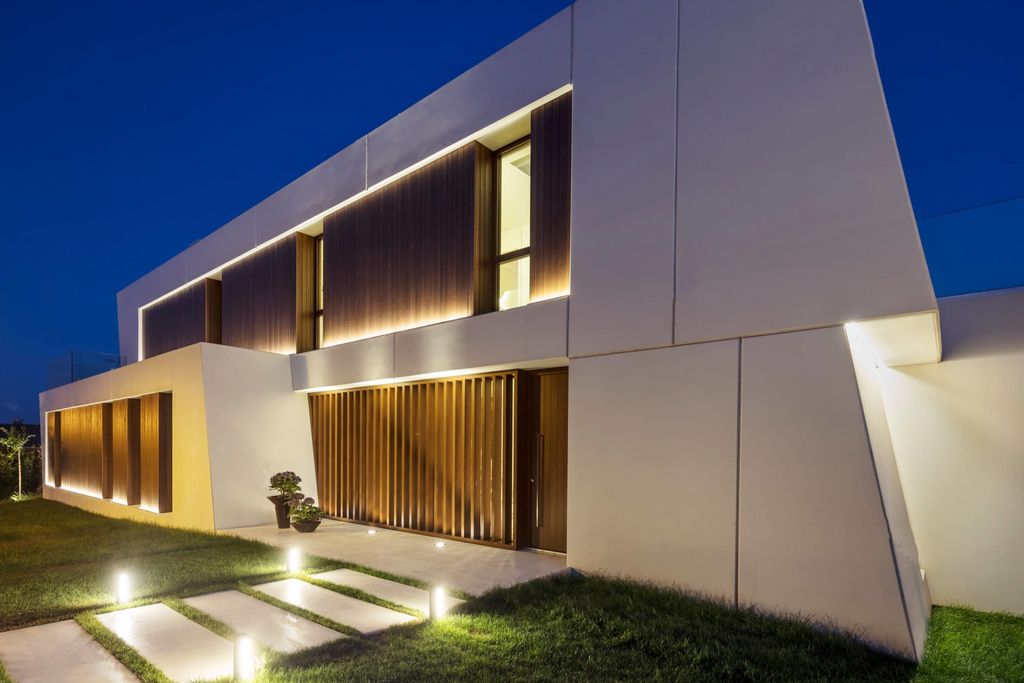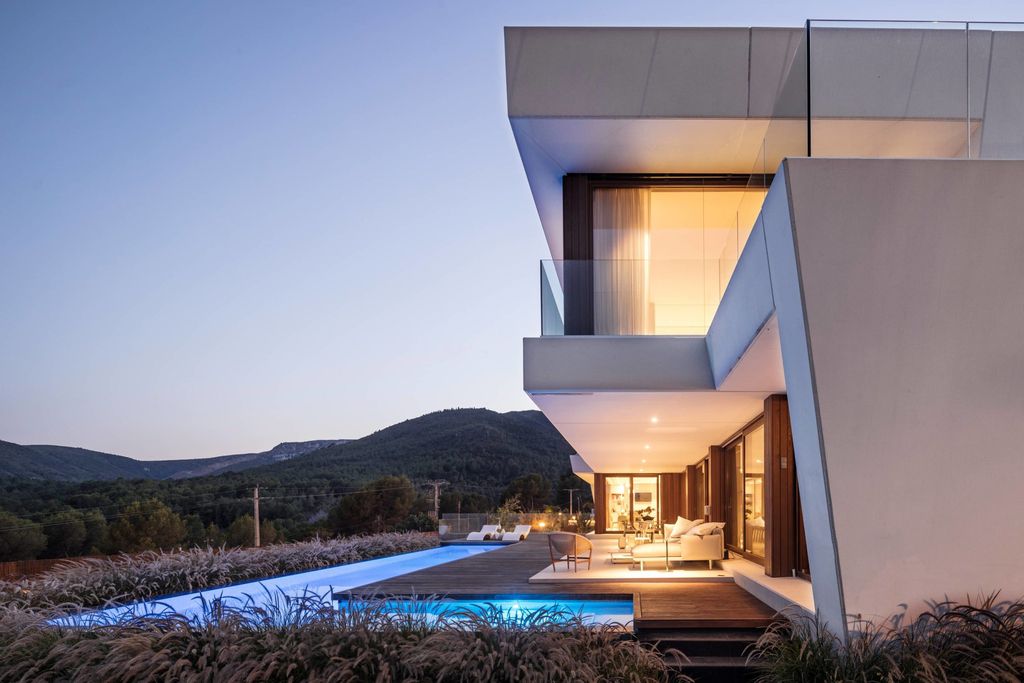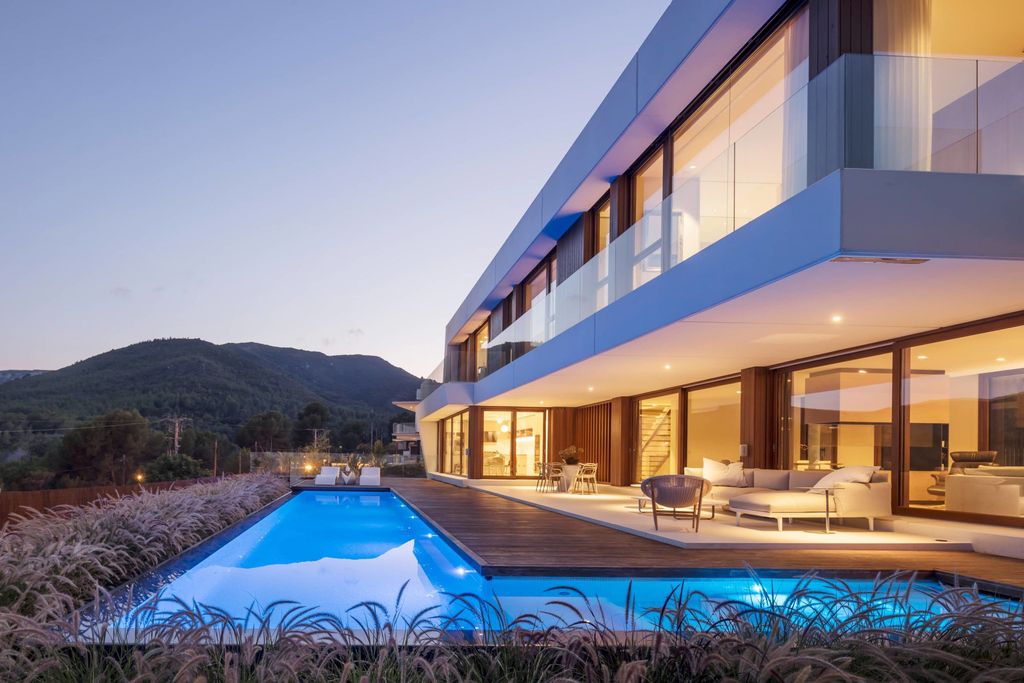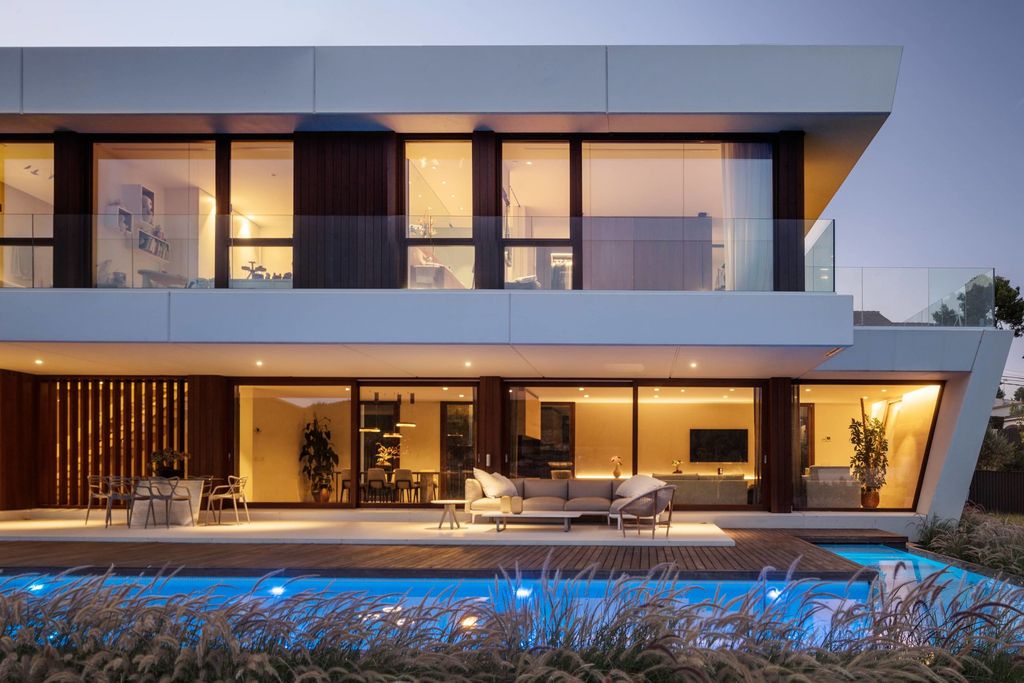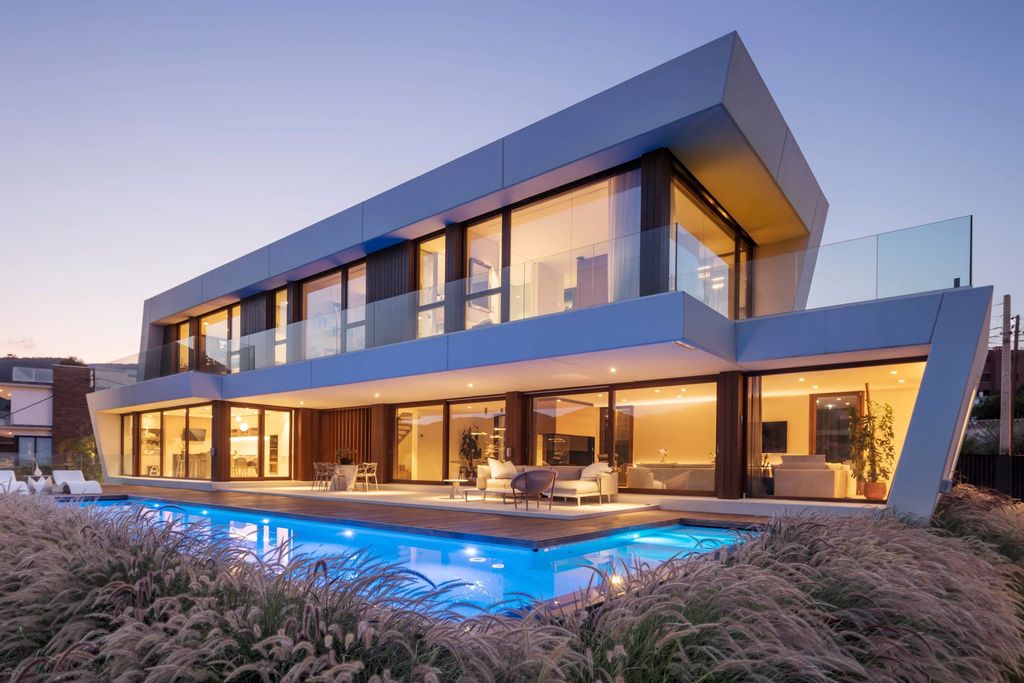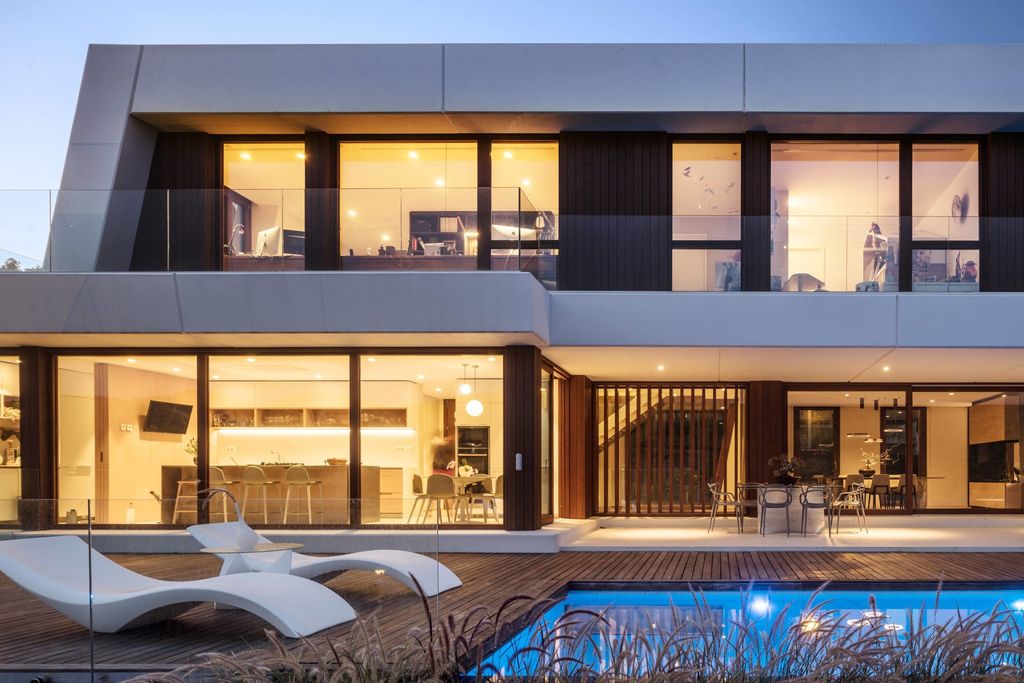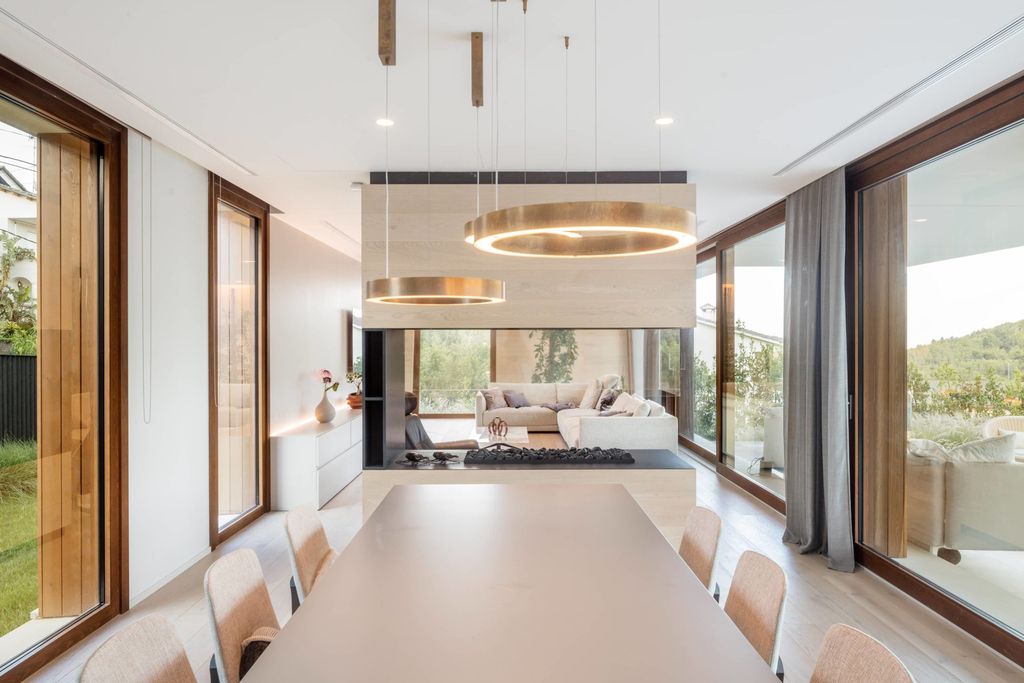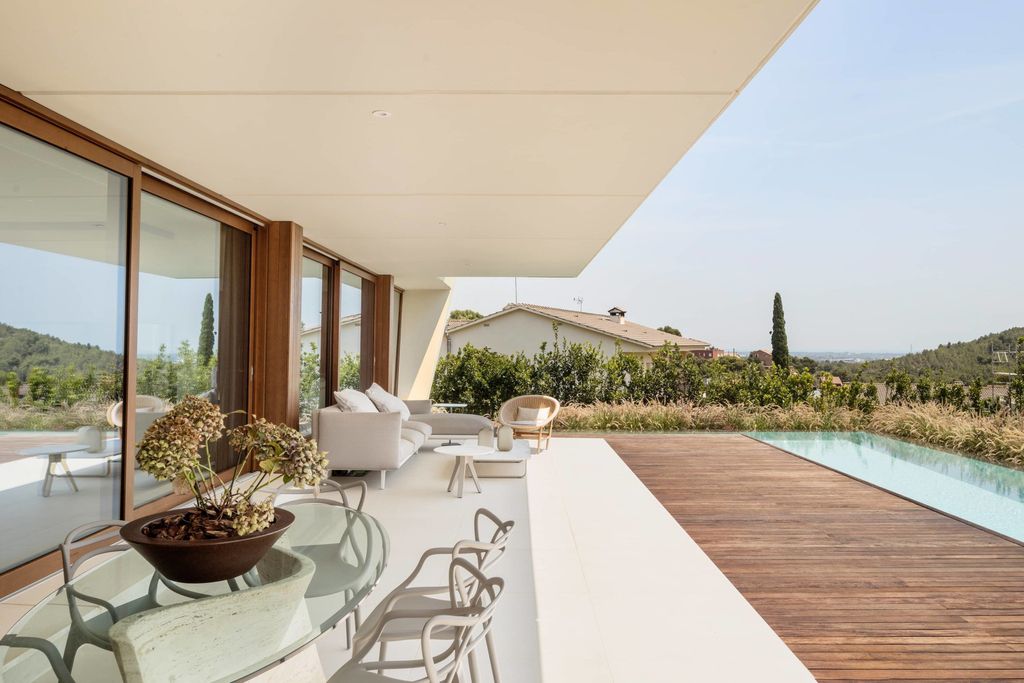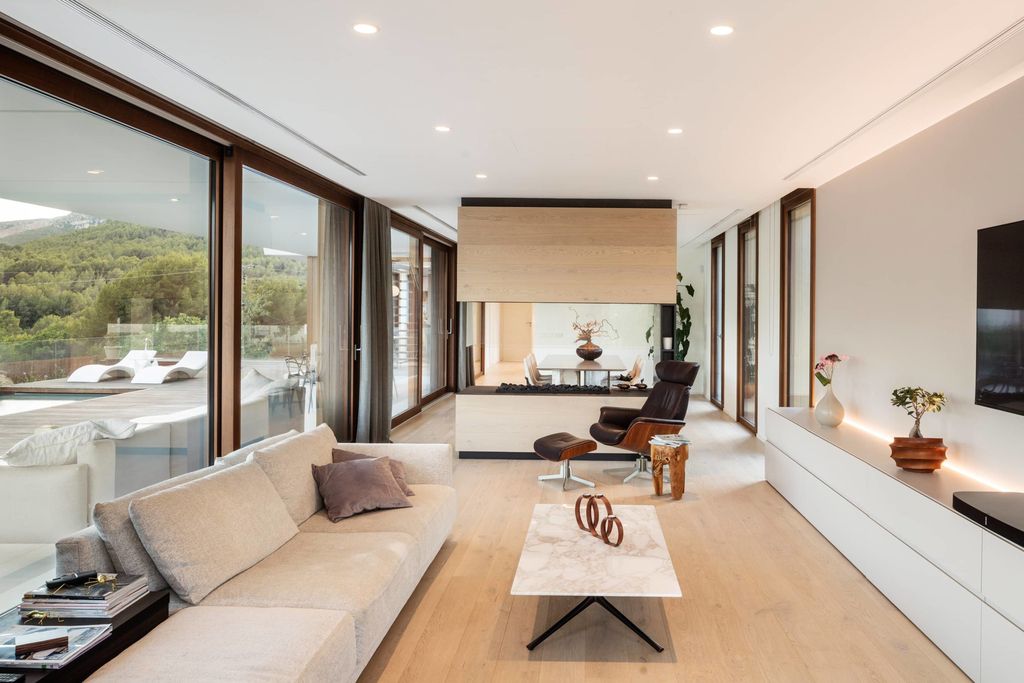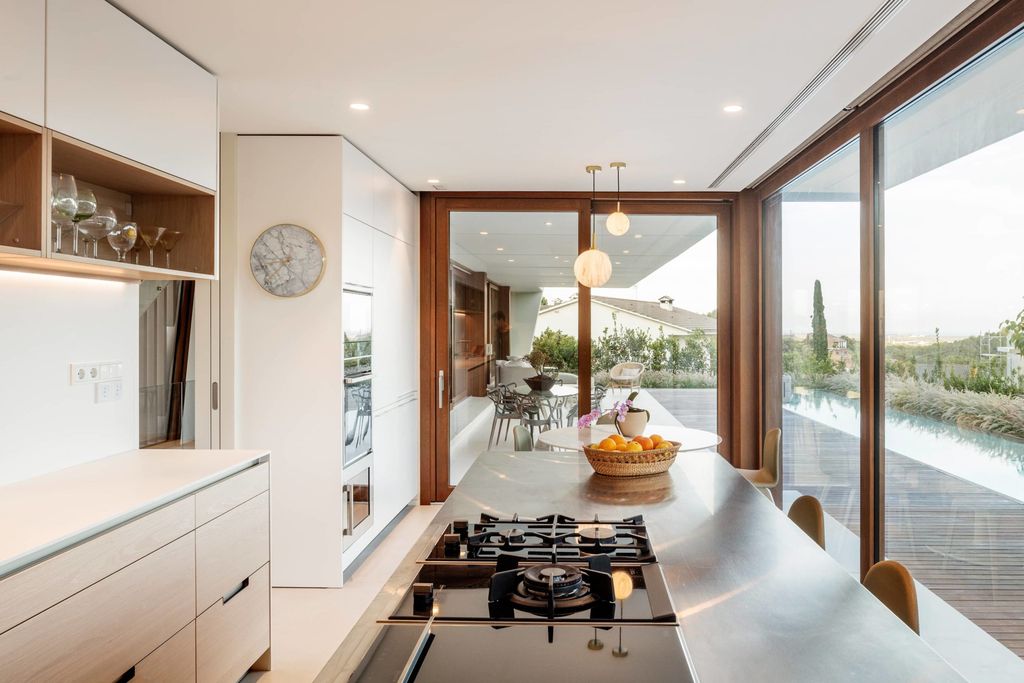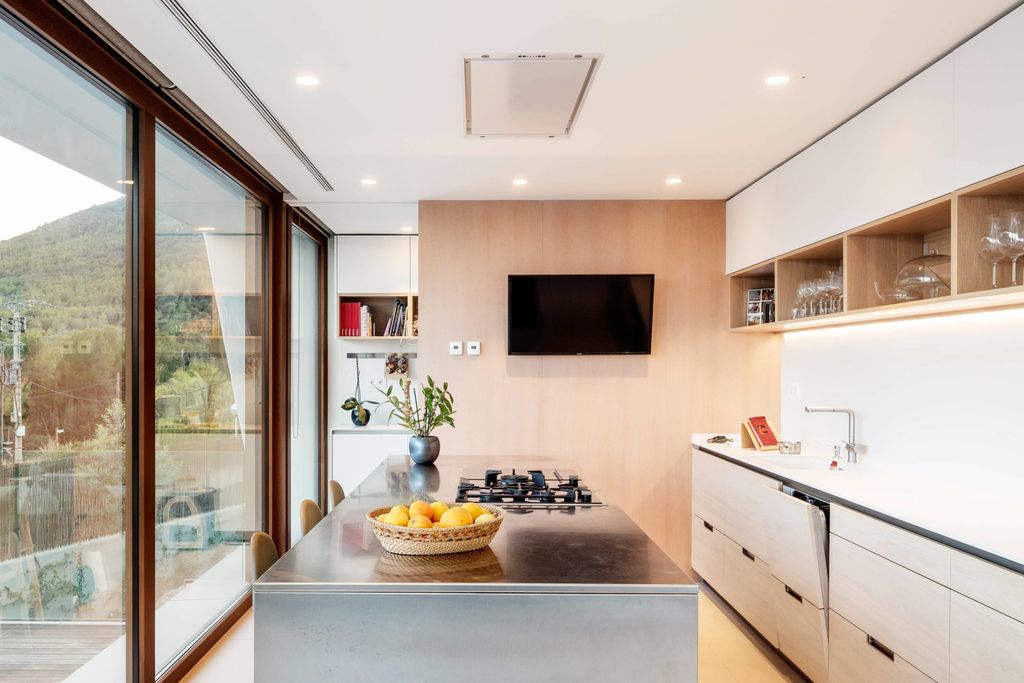 The Panoramic House Gallery:
Description:
On the ground floor, there is the independent kitchen and a dining room area, connecting with a large outdoor terrace where an infinity pool has been installed.
Besides, on the first floor, there is a study with a terrace, two bedrooms, and the main suite with an independent terrace. It has independent access to the car park and entrance hall with an open staircase protected by a vertical lattice.
For this reason, the orientation of this house gives a great role to the landscape, turning it into one more architectural element and creating a scenic effect.
Especially, the studio has applied an intelligent and sustainable construction system. And, in which materials have been used for this environment.
Photo credit: Adrià Goula | Source: On-A Architects
For more information about this project; please contact the Architecture firm :
– Add: C/ Doctor Rizal, 8, local 1, 08006 Barcelona, Spain
– Tel: +34 932 184 306
– Email: [email protected]
More Tour of Impressive Houses in Spain here:
---