Date of Publishing:
Riley Way Residence in Austin, Texas was designed by Matt Fajkus Architecture in contemporary style offers spacious living from natural finishes and simple amenities. This 5-bedroom and 6-bathroom home located on beautiful lot 0.84 acres with wide-ranging views of the Hill Country and wonderful outdoor living spaces including patio, pool, garden and more. This home is truly dream house was built from excellent home design combined by wonderful living room idea, dining room idea, kitchen idea, bedroom idea, bathroom idea, outdoor living idea and other great ideas.
Architecture Design Project Information: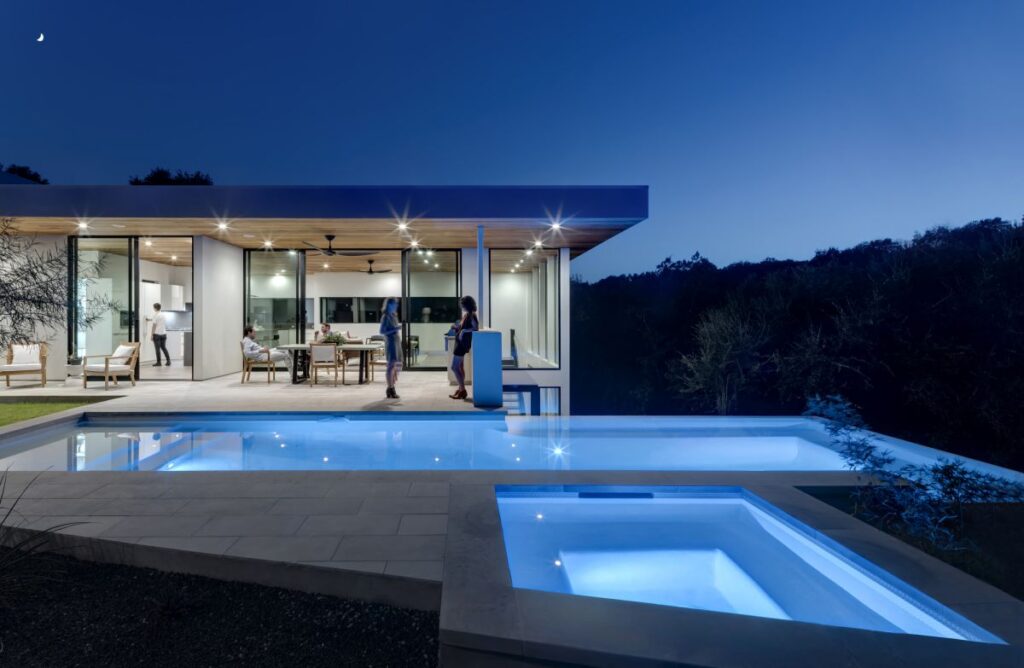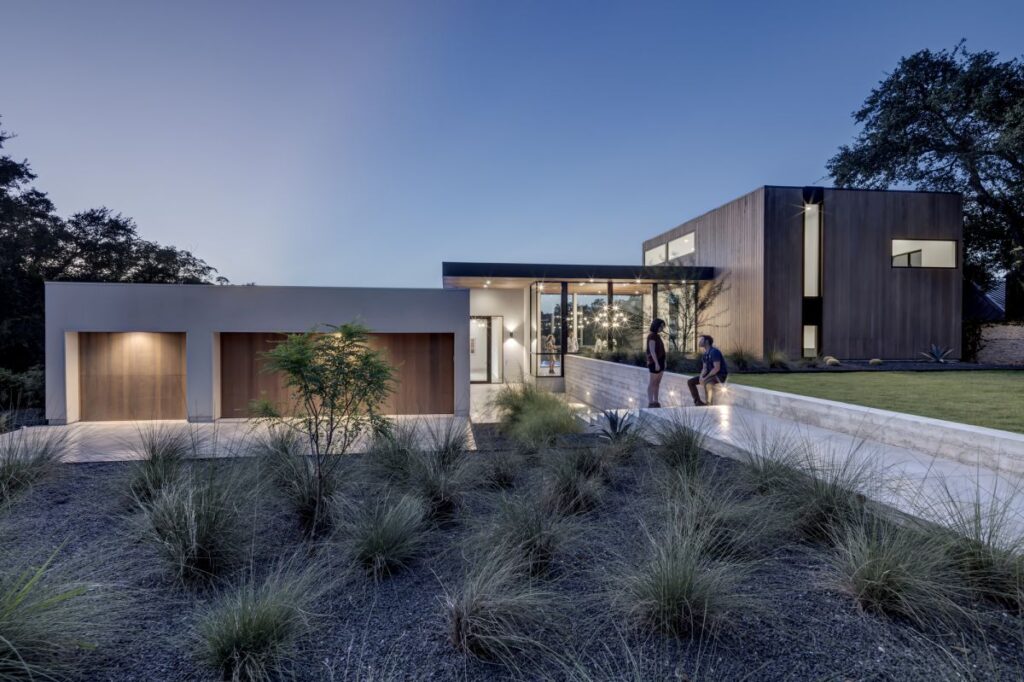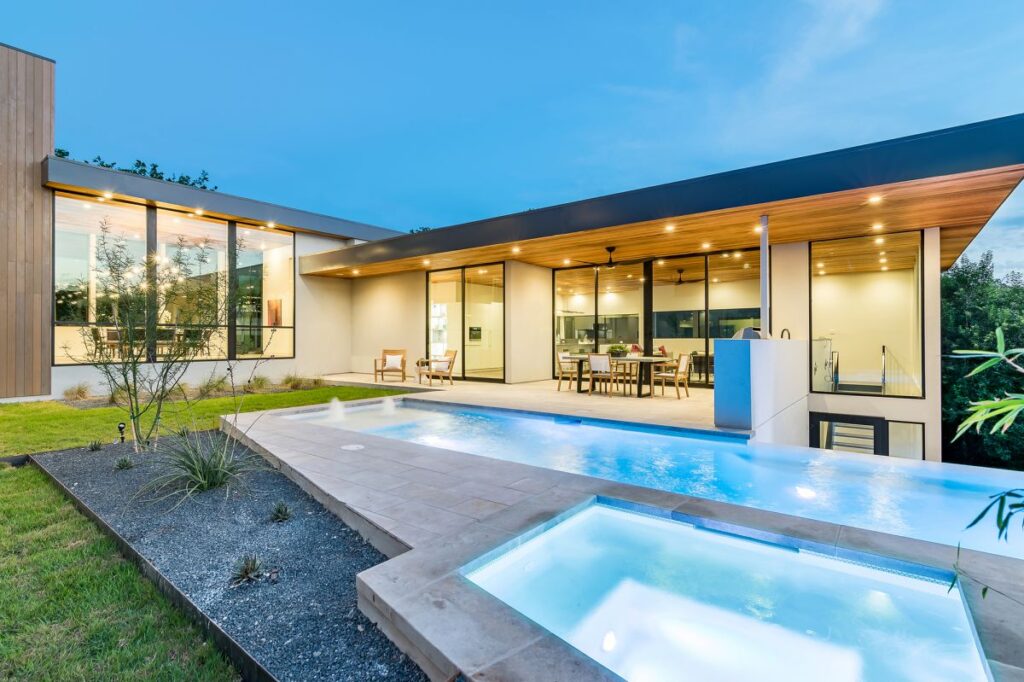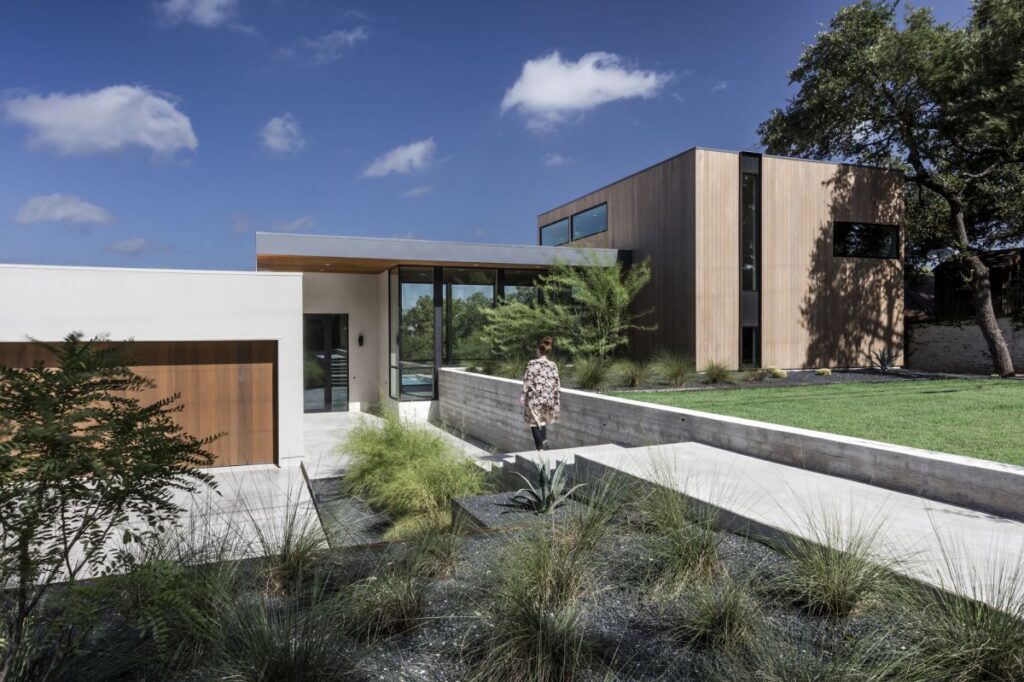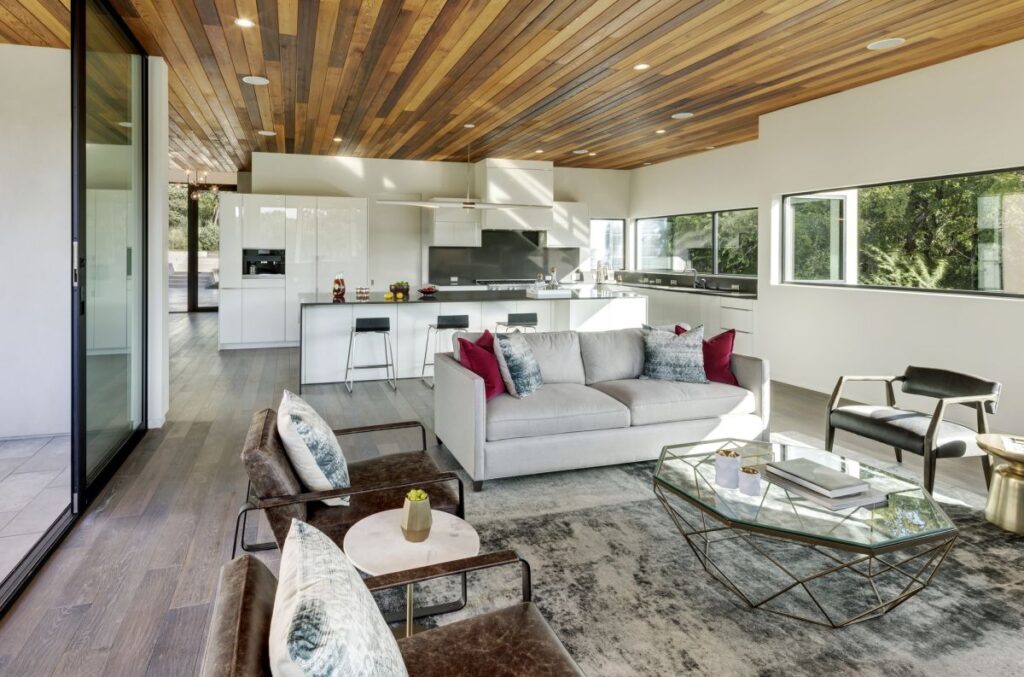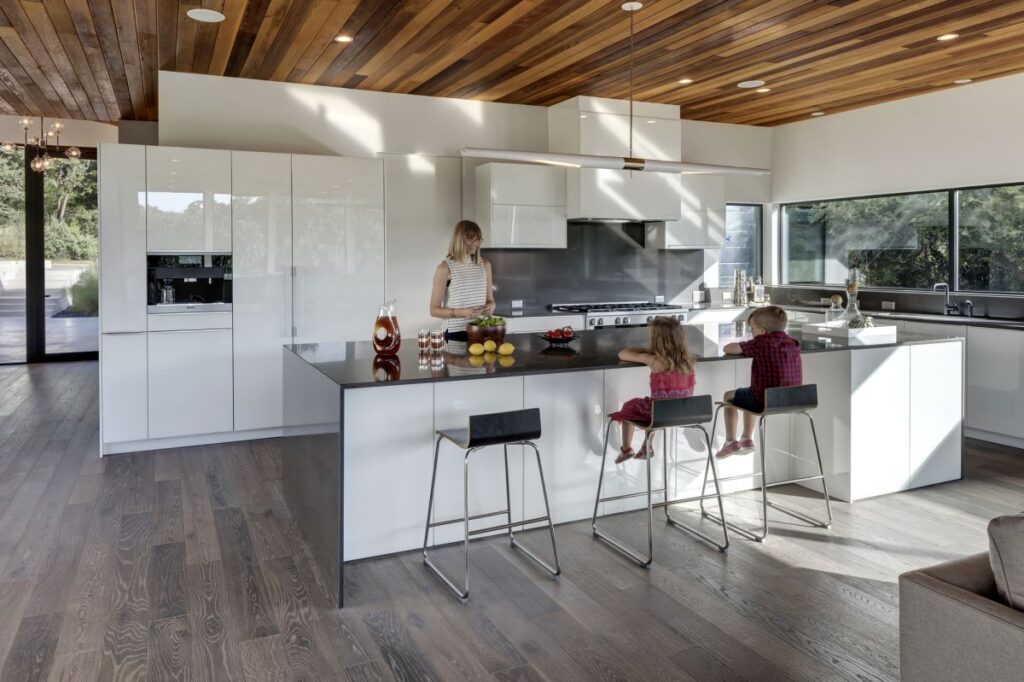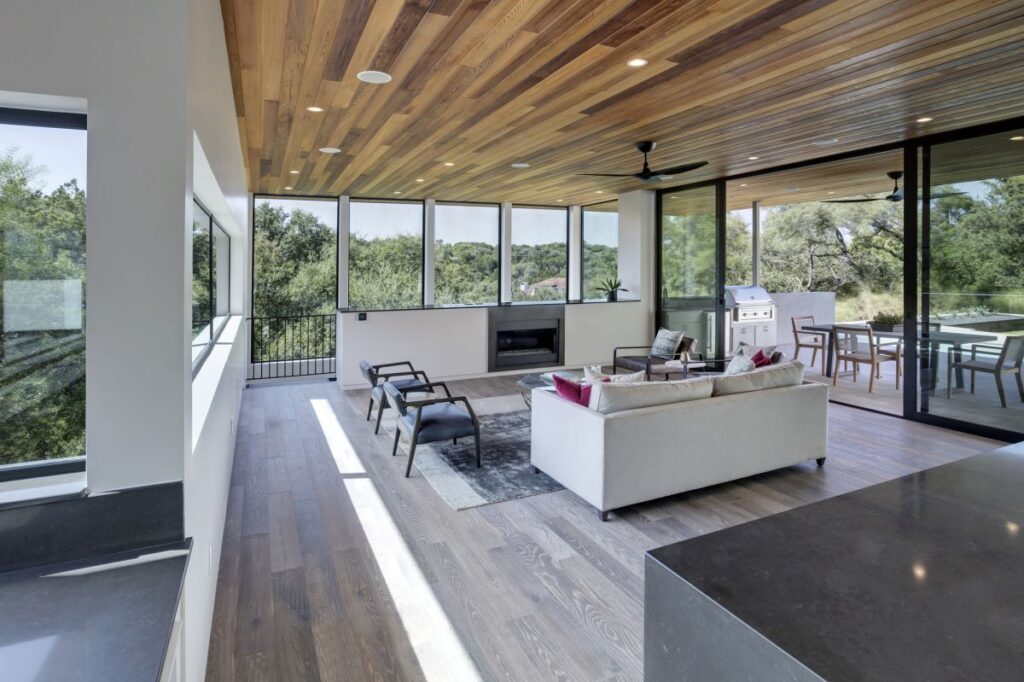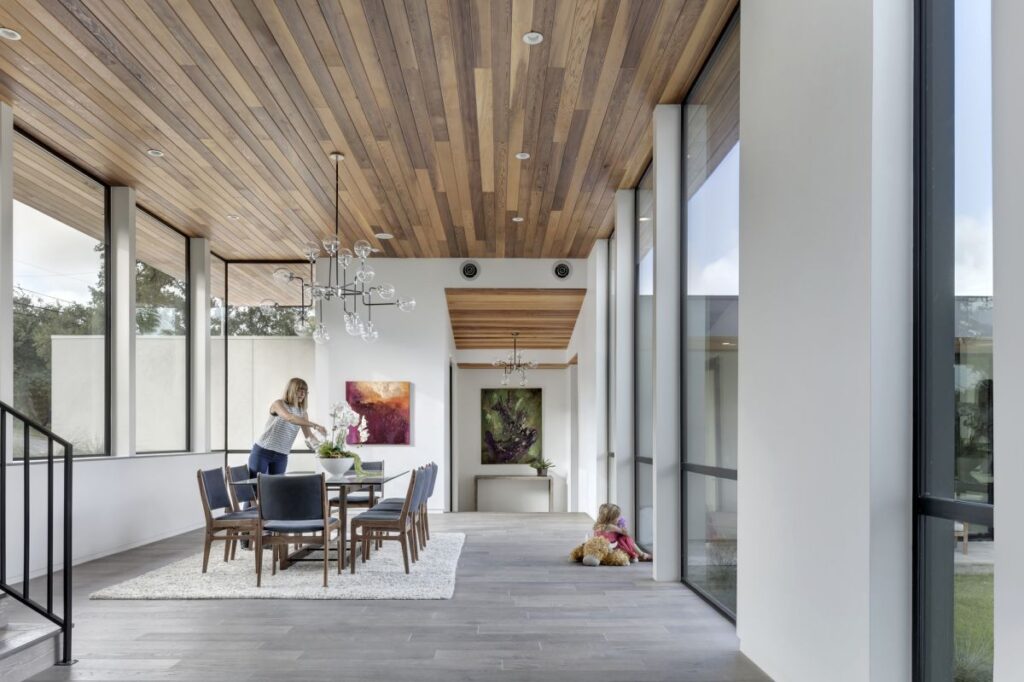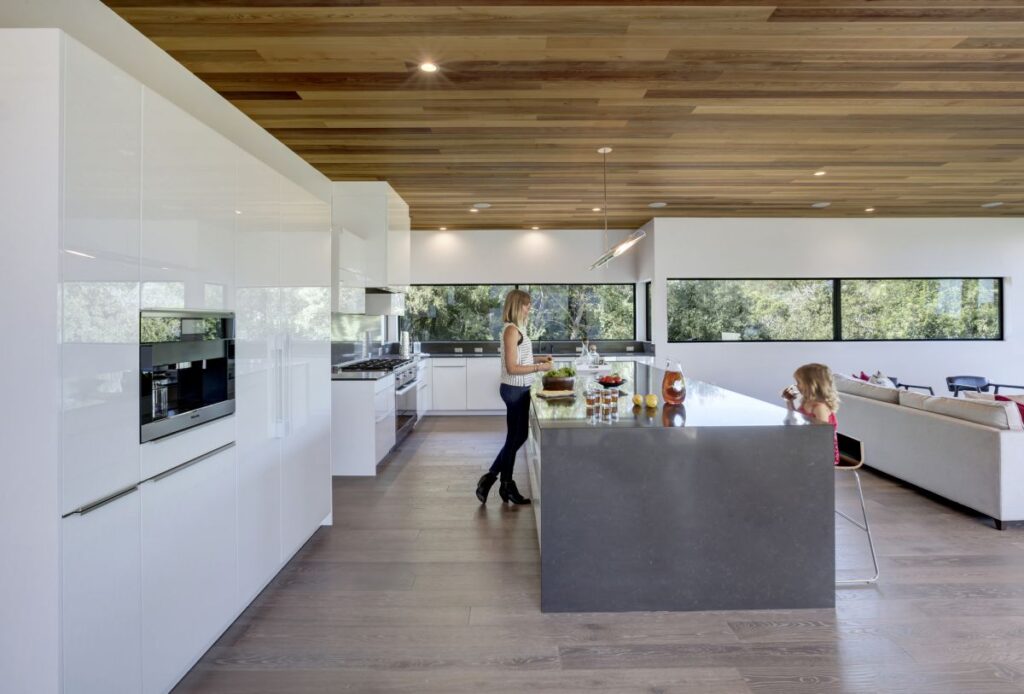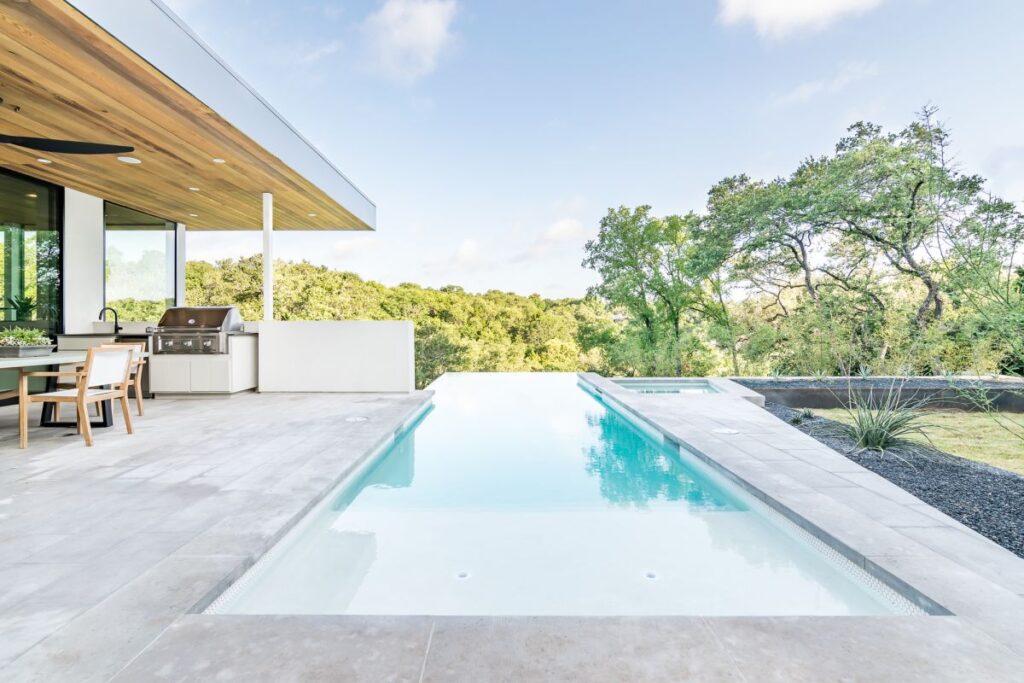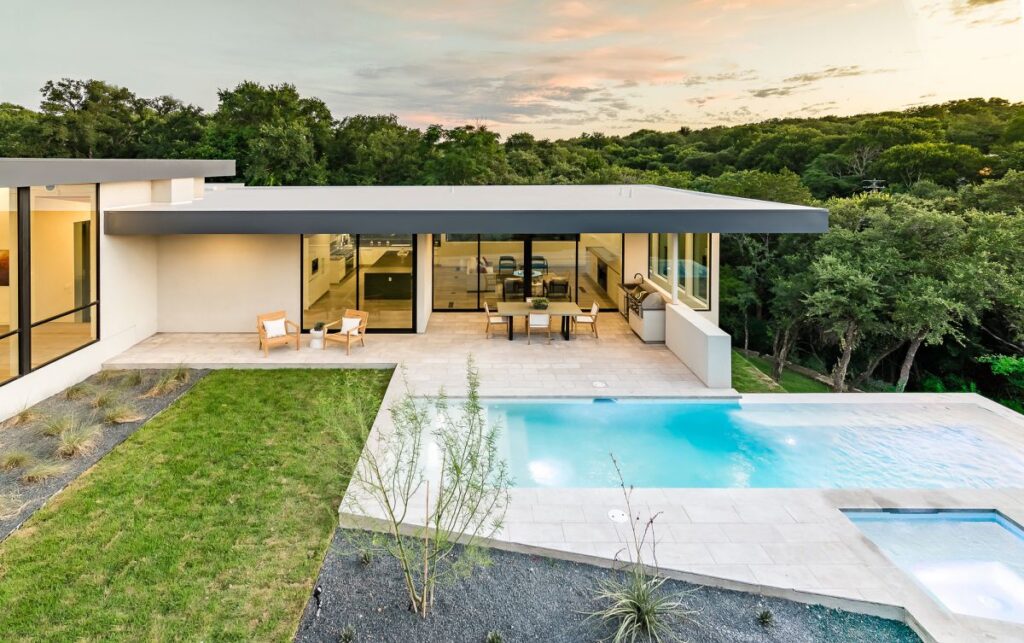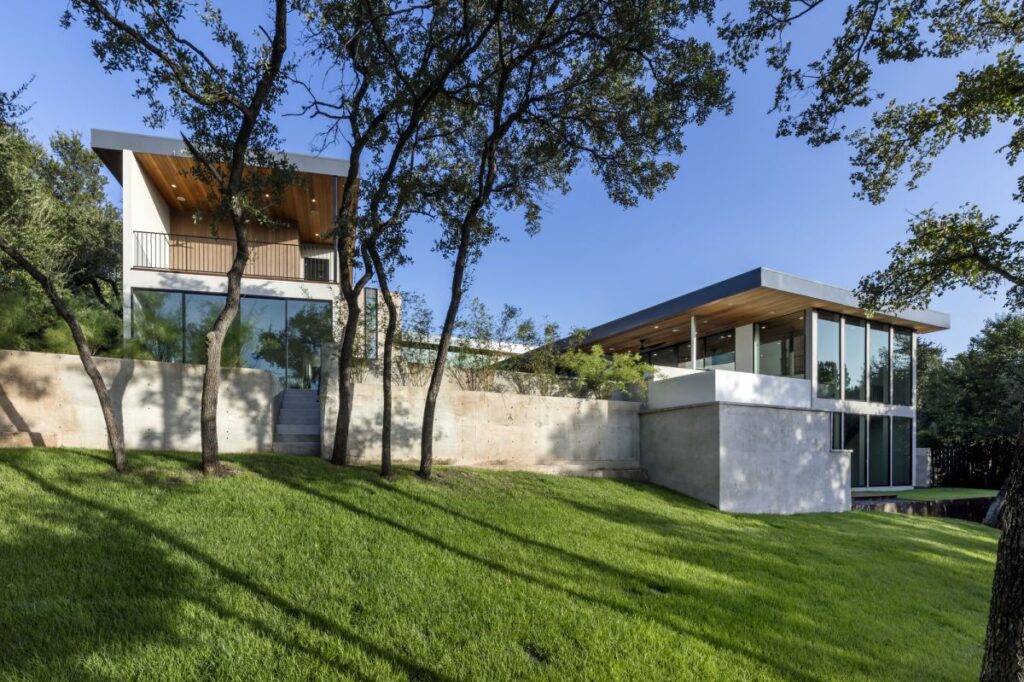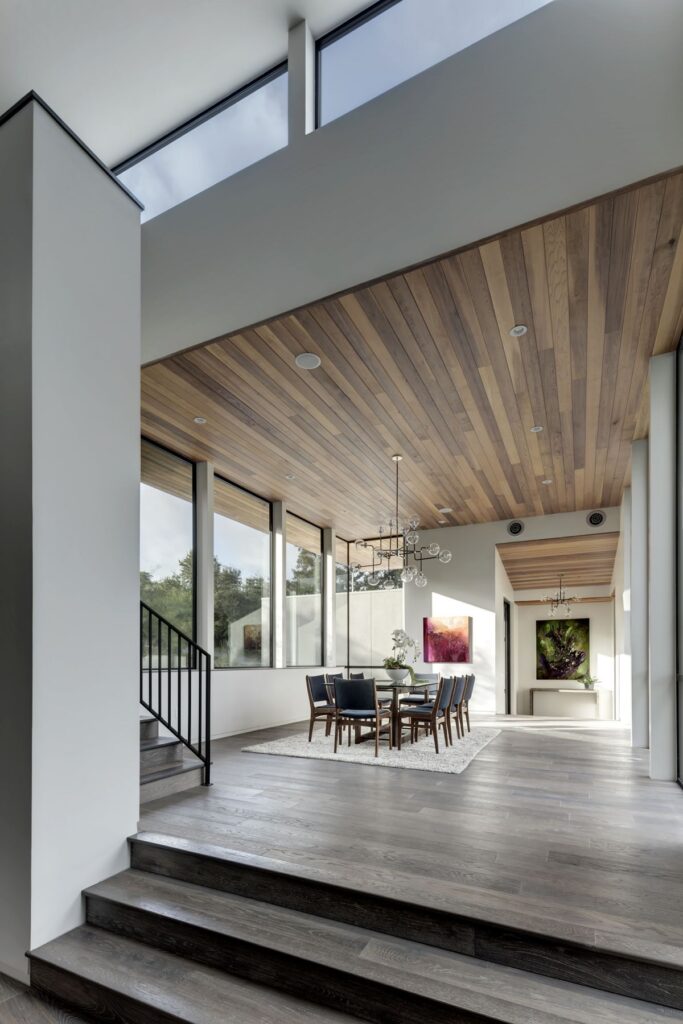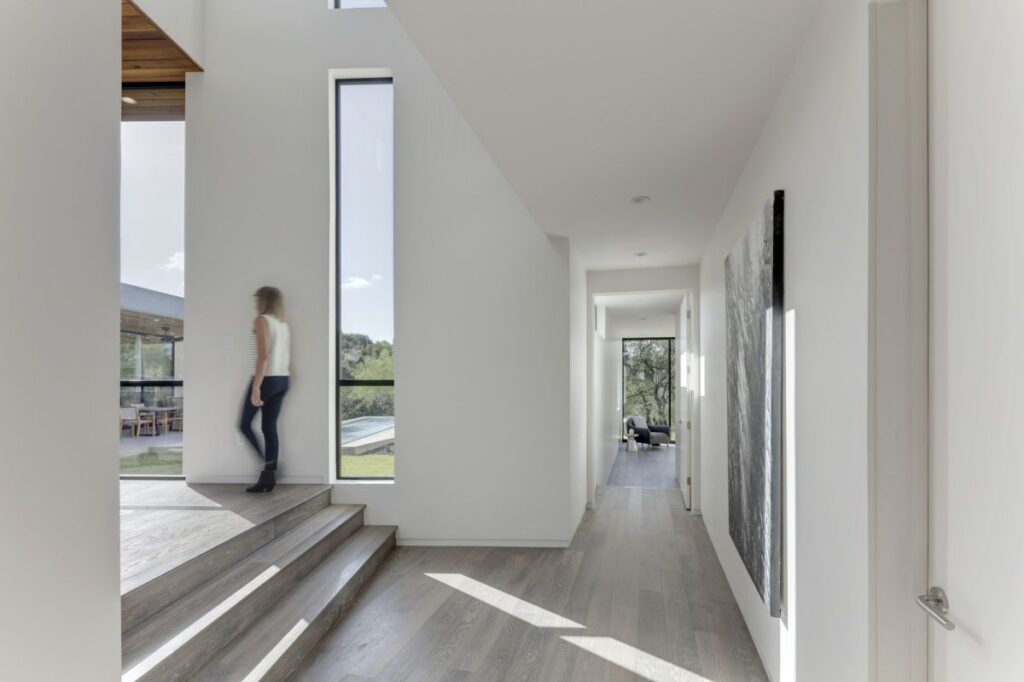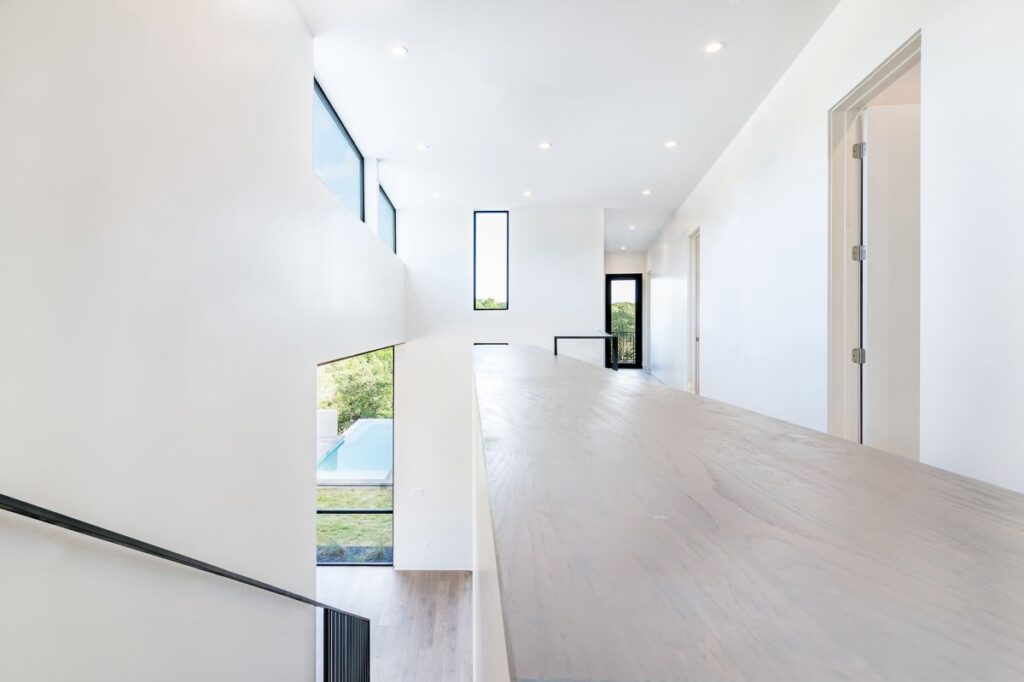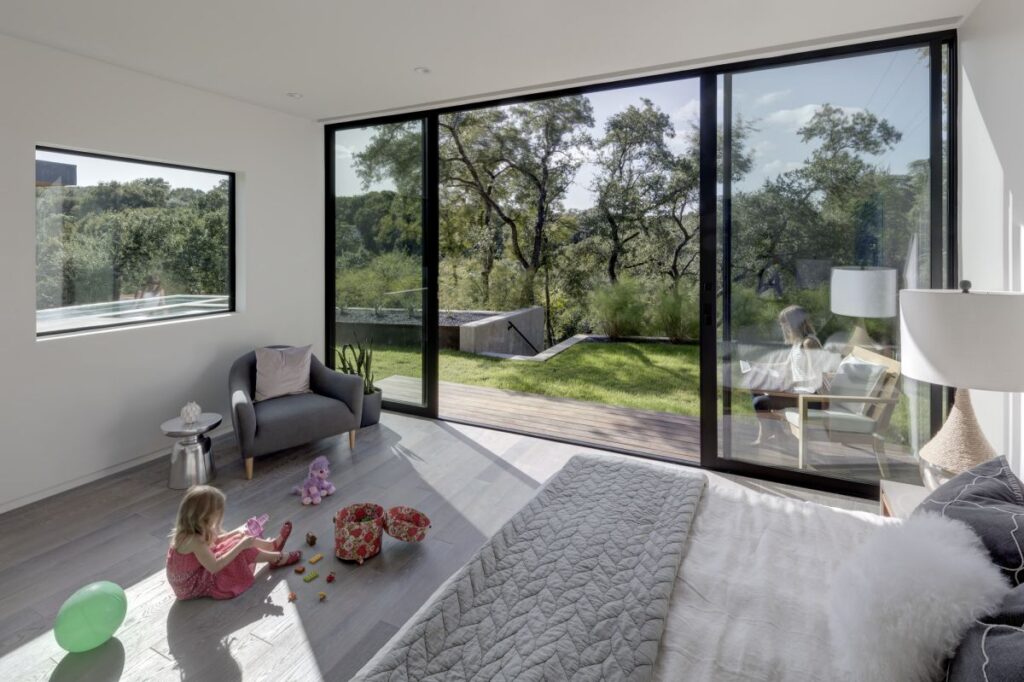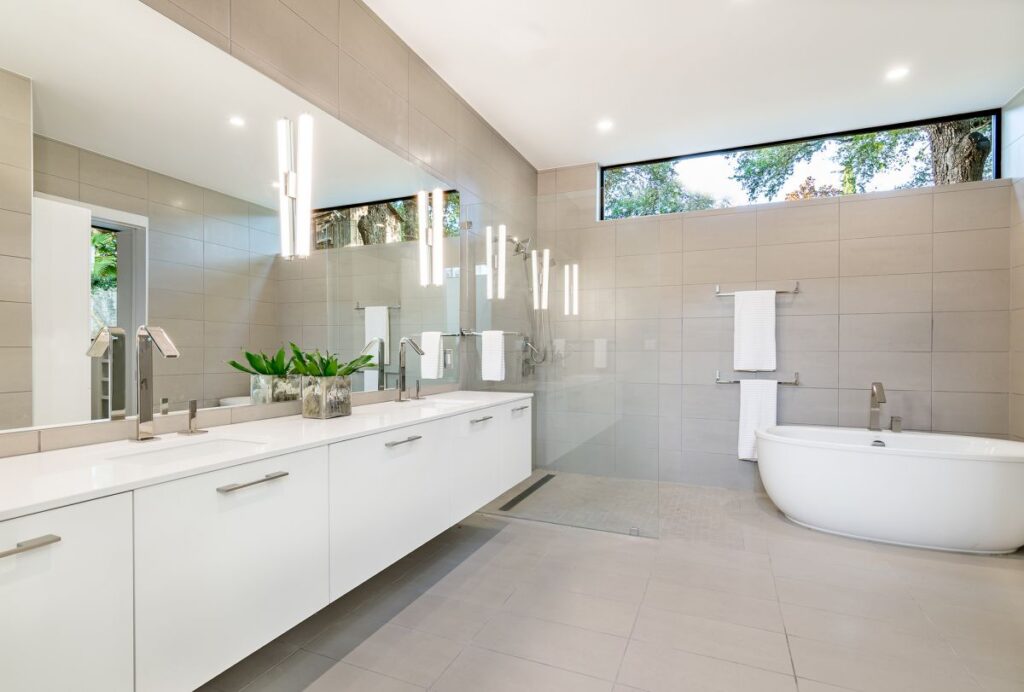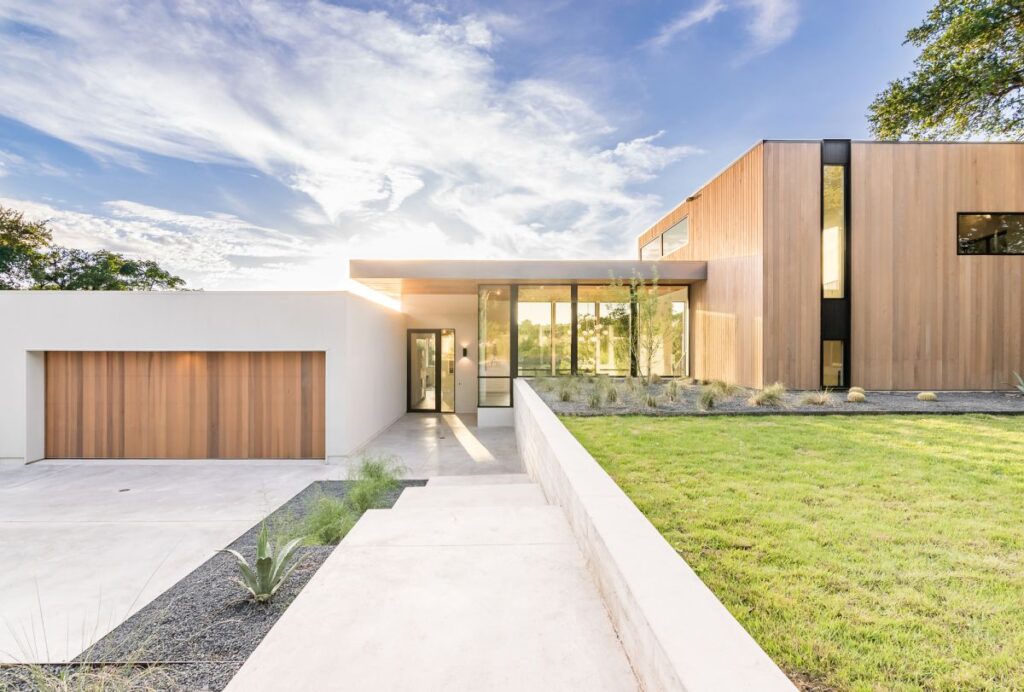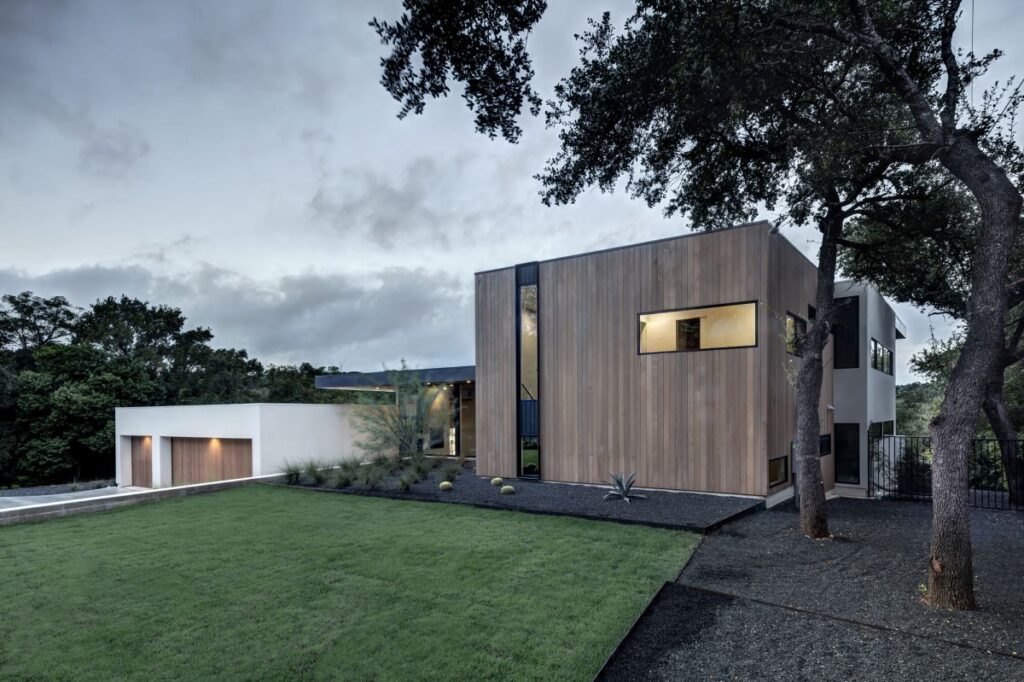 Incorporating the site's dynamic landscape into the daily life of its residents, the Bracketed Space House is designed as a meaningfully-framed procession through the property with nuanced natural lighting throughout. A continuous and jogging retaining wall from outside to inside embeds the structure below natural grade at the front with flush transitions at its rear facade. All indoor spaces open up to a courtyard which terraces down to the tree canopy, creating a readily visible and occupiable transitional space between man-made and nature.
Photo: Spaces & Faces Photography | Source: Matt Fajkus Architecture
For more information about this project, please contact the Architecture firm :
– Add: 900 East 6th Street, Suite 100, Austin, TX 78702
– Tel: 512.432.5137
– Email: [email protected]