Spectacular Modern Home in Singapore by Ong&Ong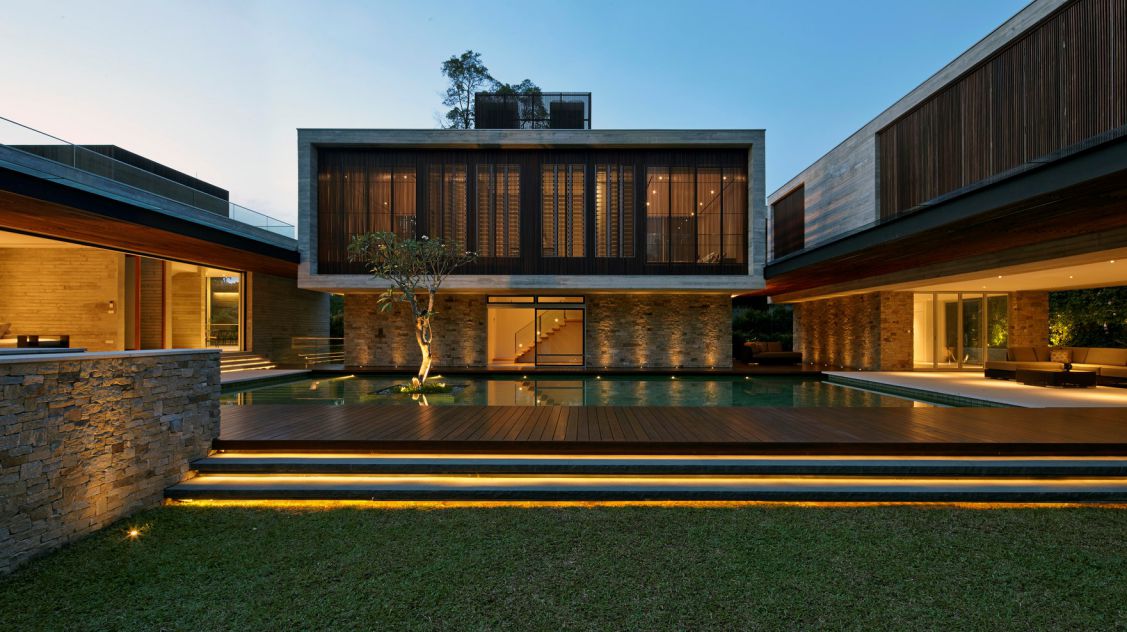 The modern home in Singapore consists of three blocks interacting with each other by being placed around a central courtyard; while each wing is still different enough to be considered as an independent entity. The interior and outdoor areas of the home are linked with the flexibility of the space so that the home can be adapted to suit the host's broad spectrum.
The house is designed with the goal of harmonizing the artificial and natural space; with the house formed from basic material shapes with finished materials; such as flat concrete, stone, and mild steel, tropical wood and clear glass. The connection between the components of the colors used reflects the feeling of warmth and closeness to nature. This spectacular Modern Home in Singapore is art work by Ong&Ong.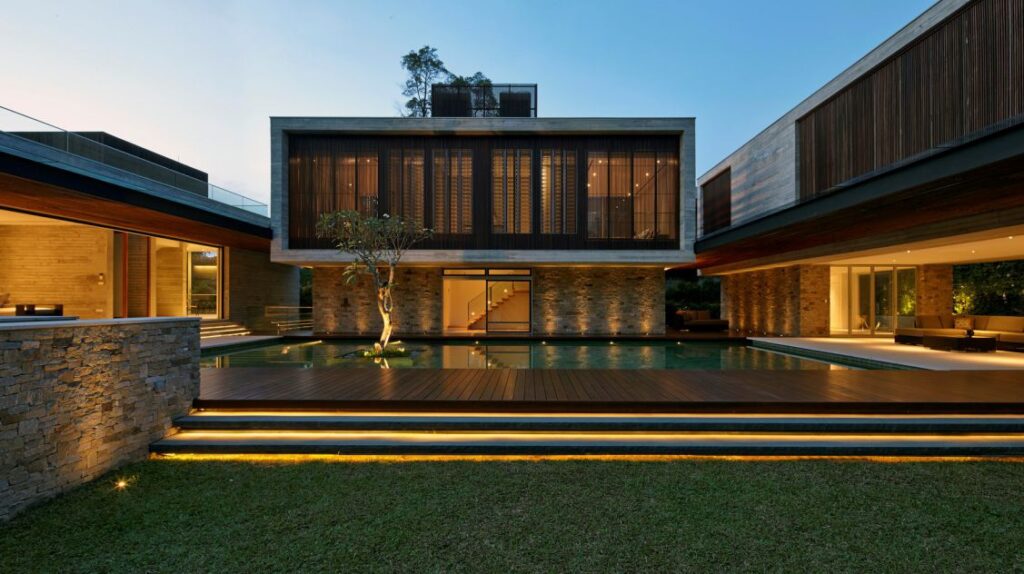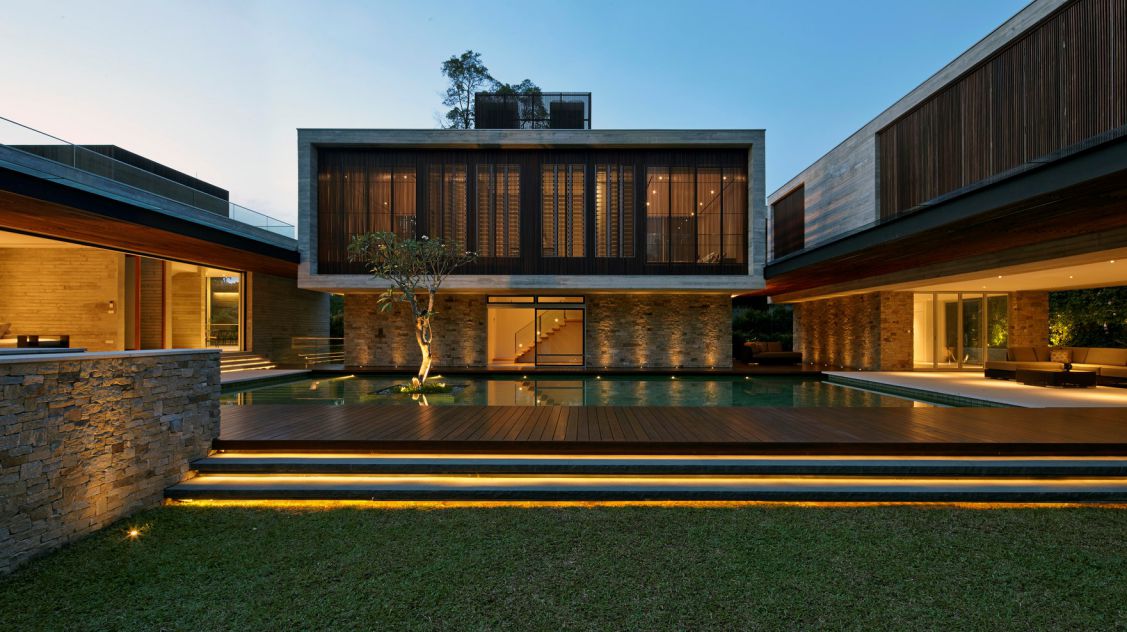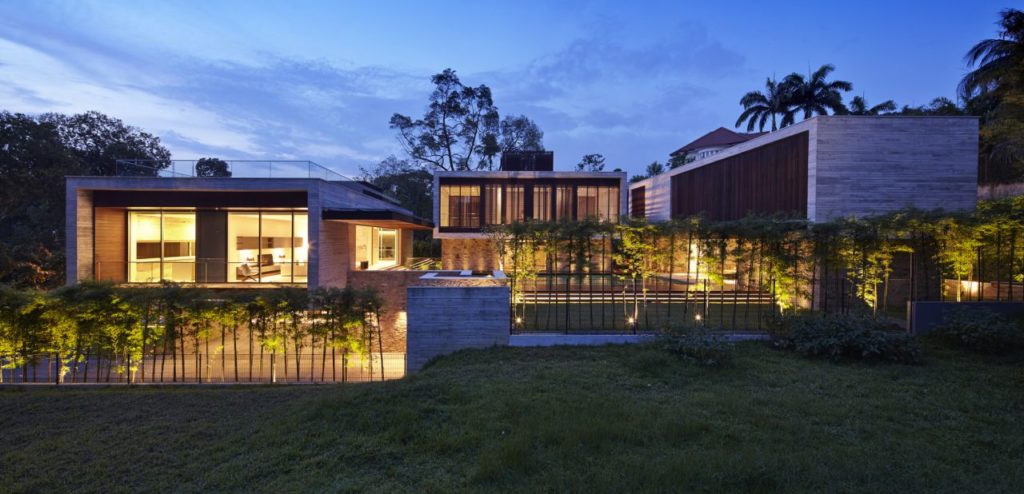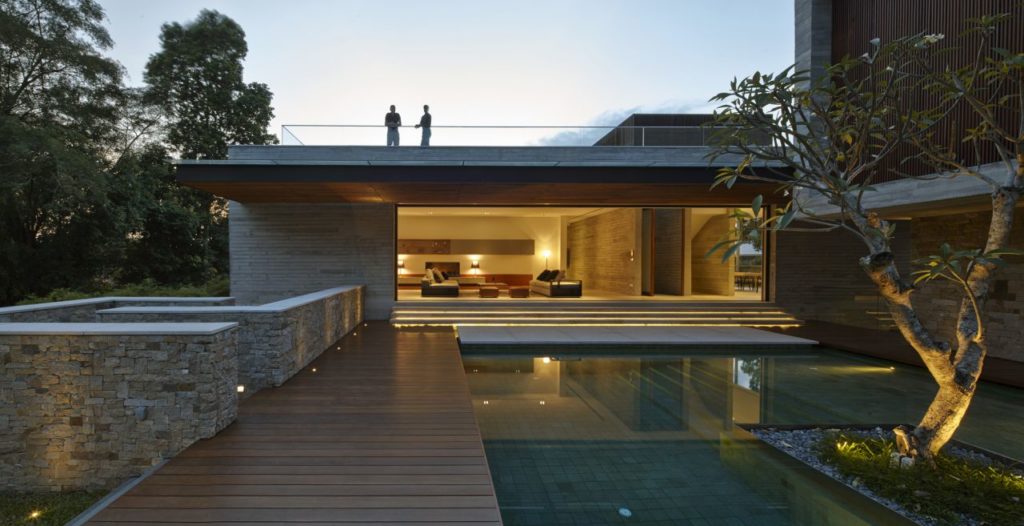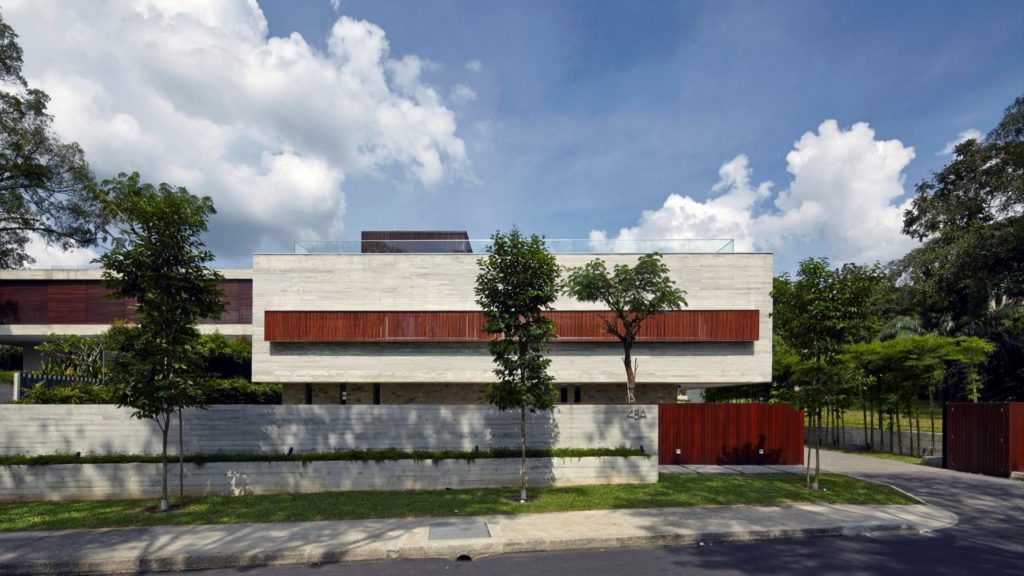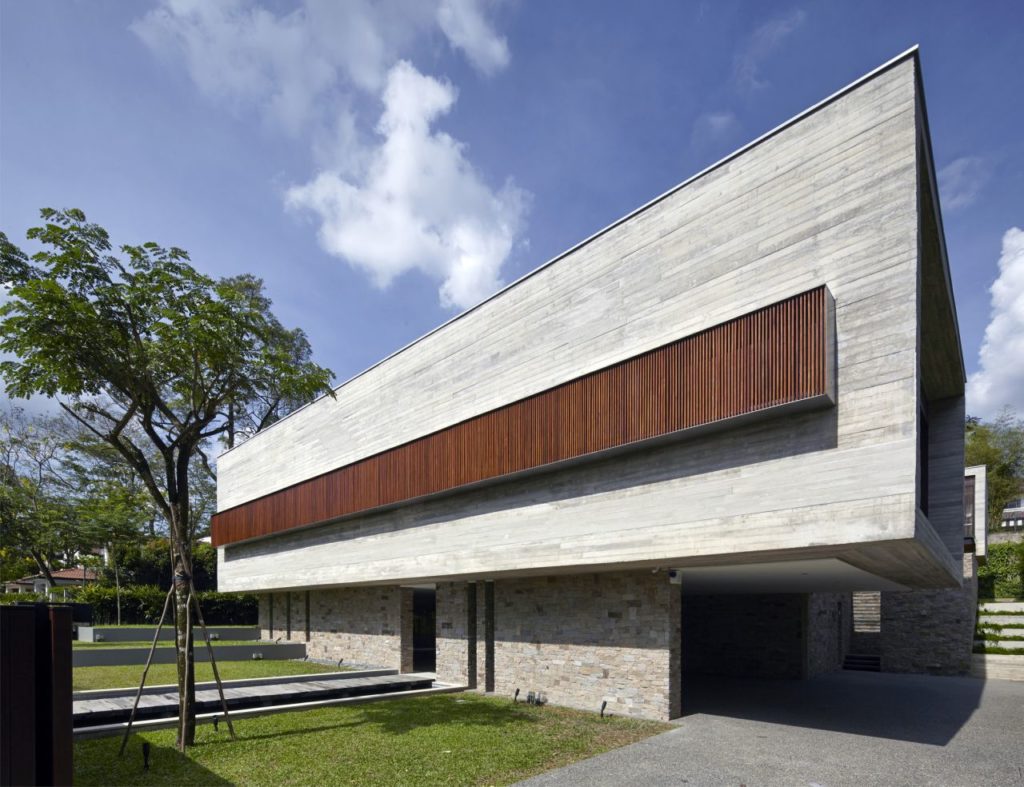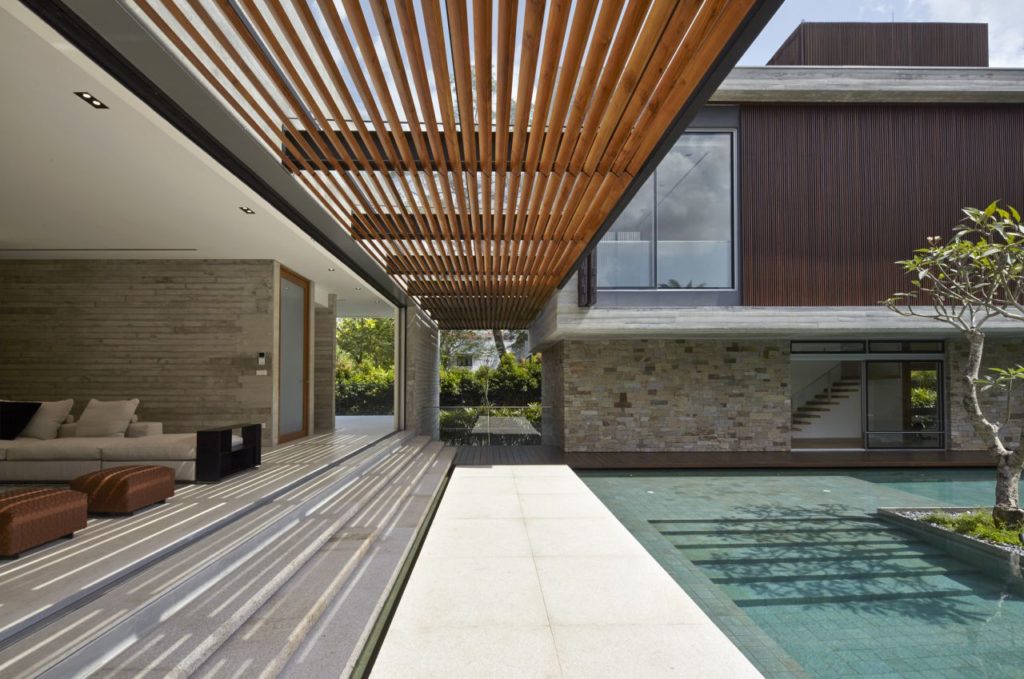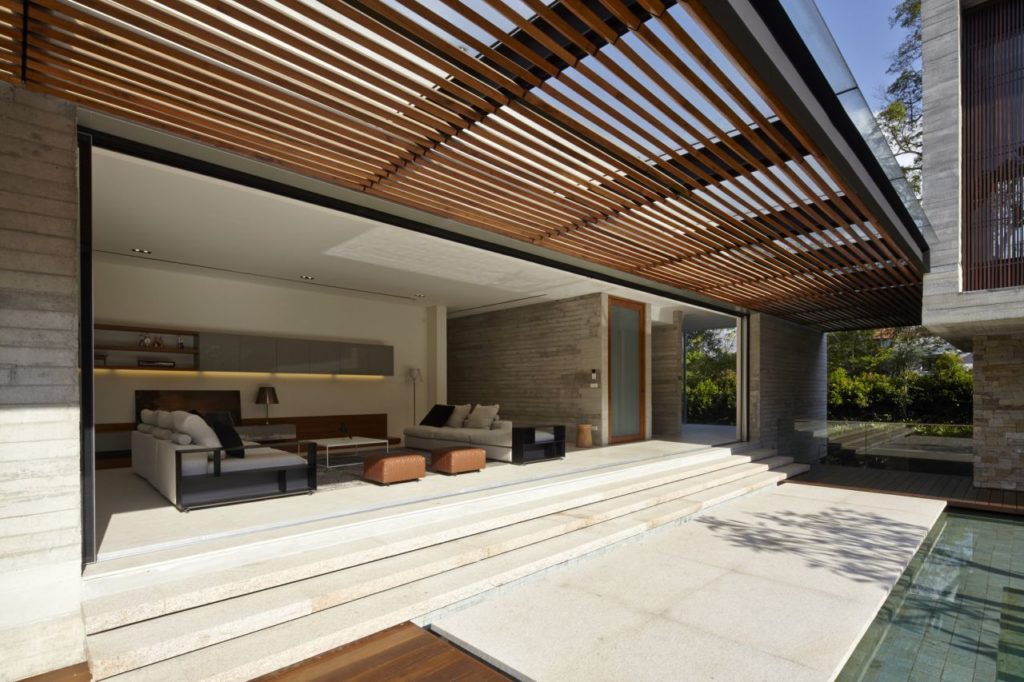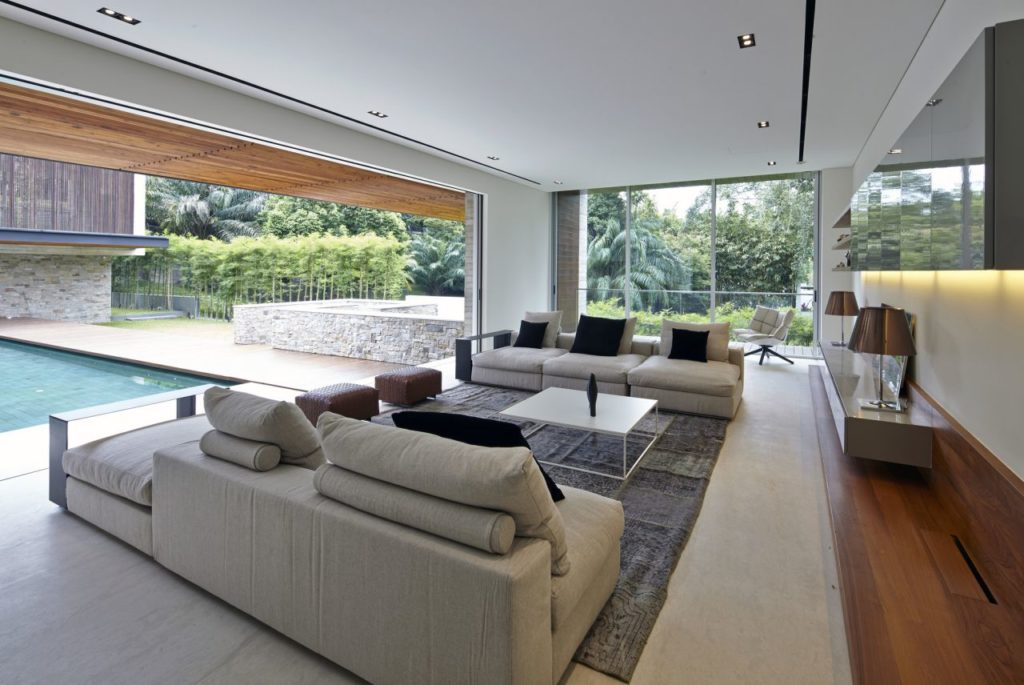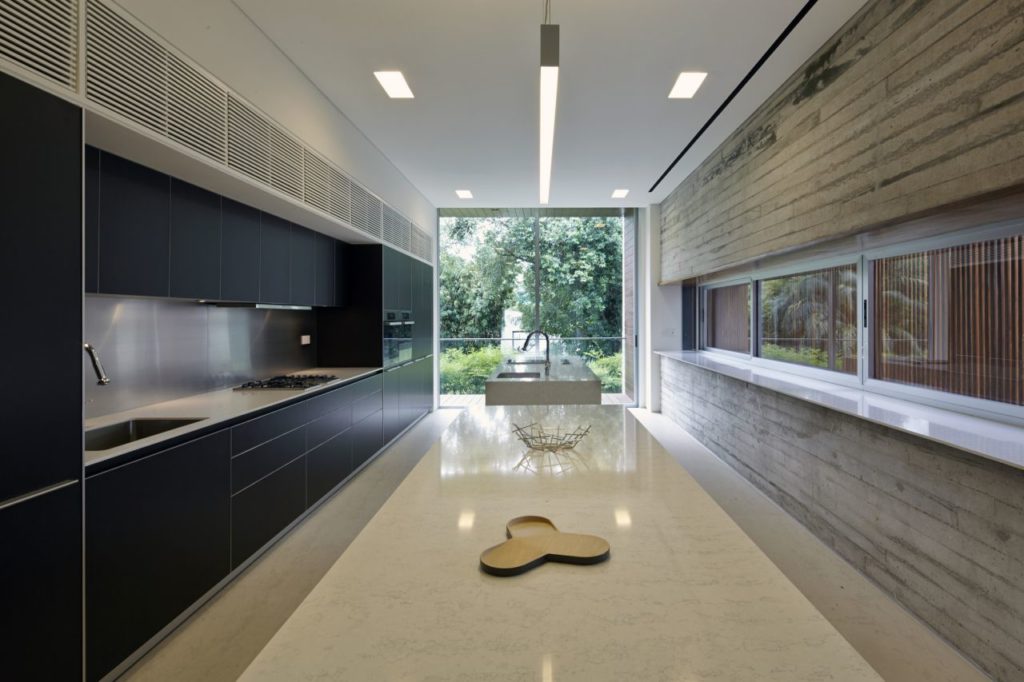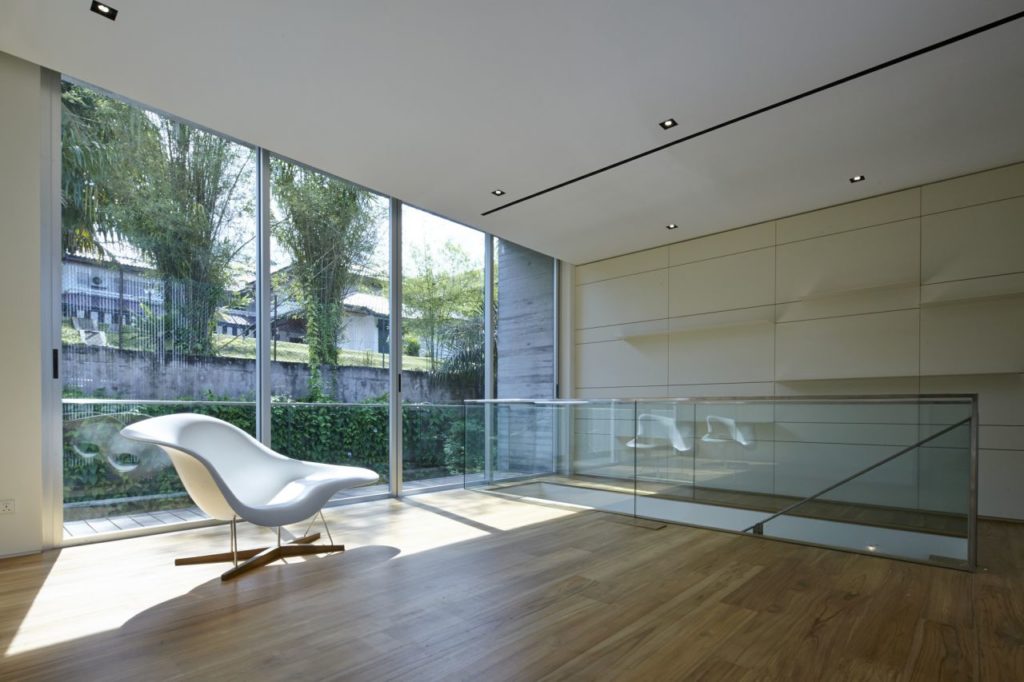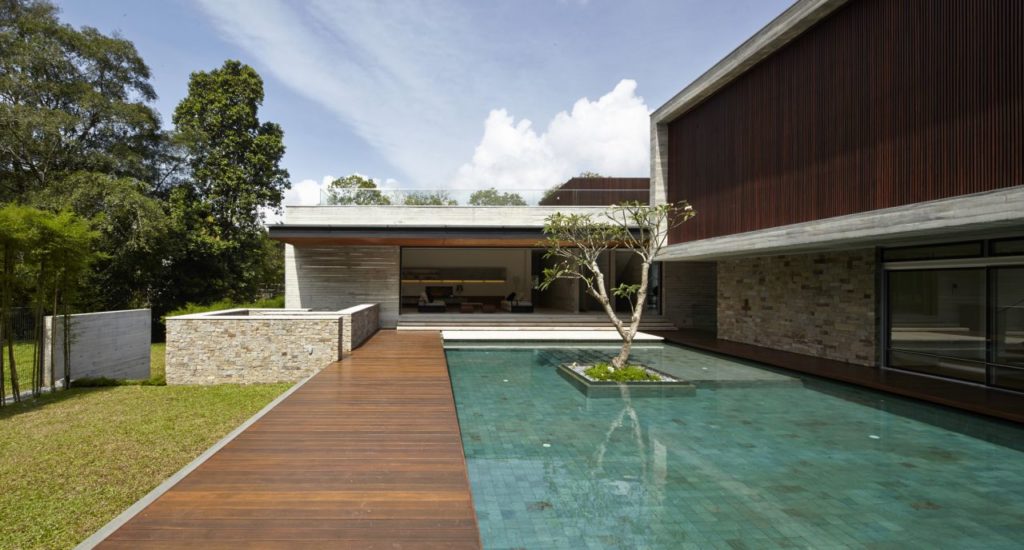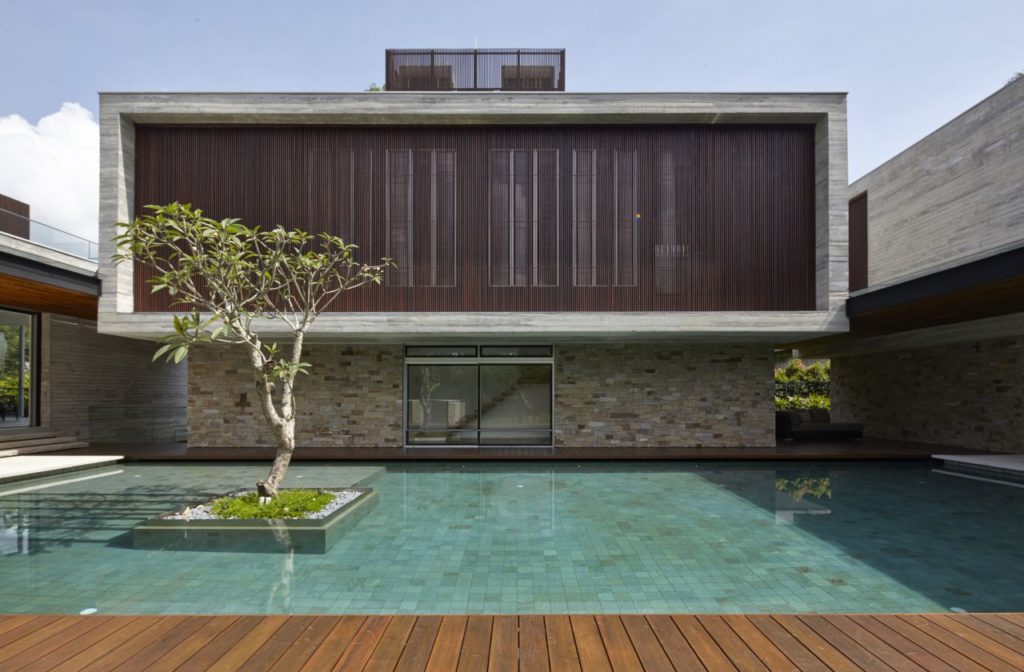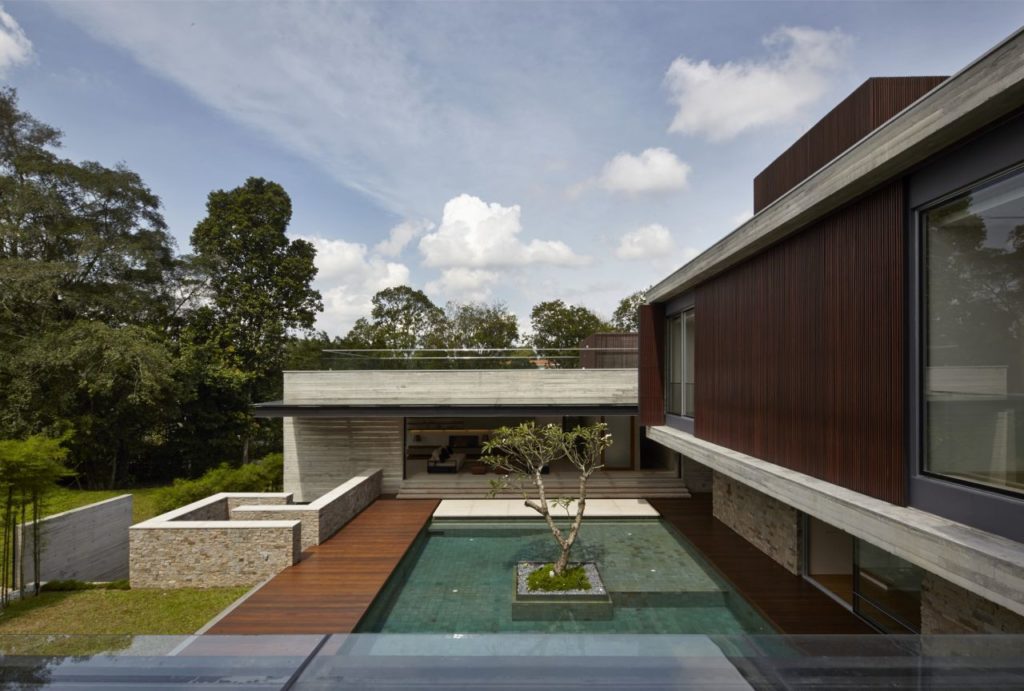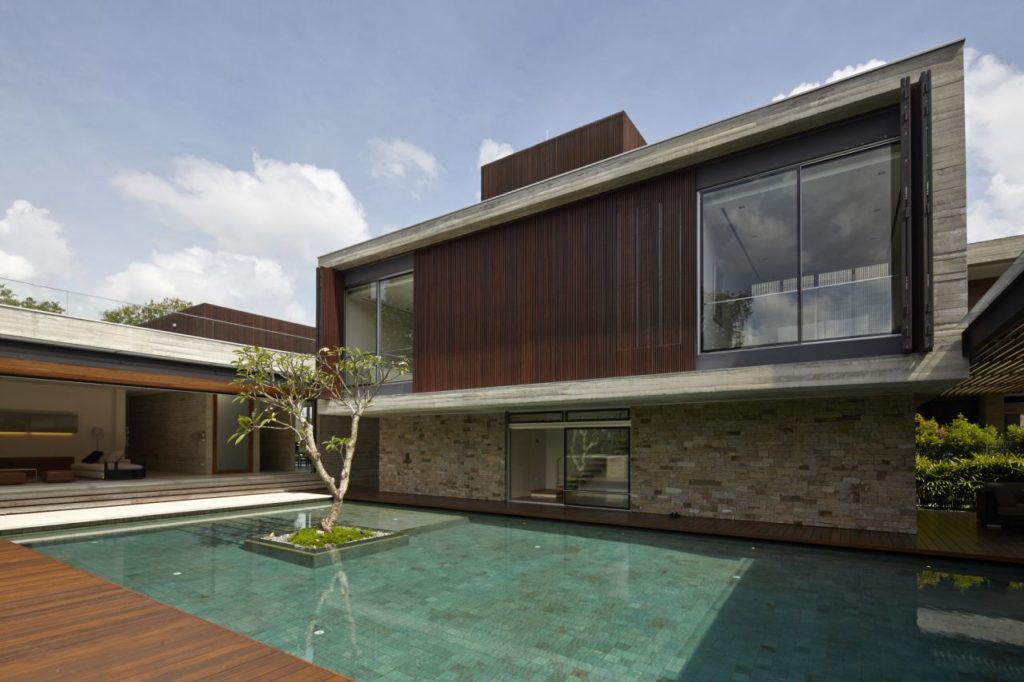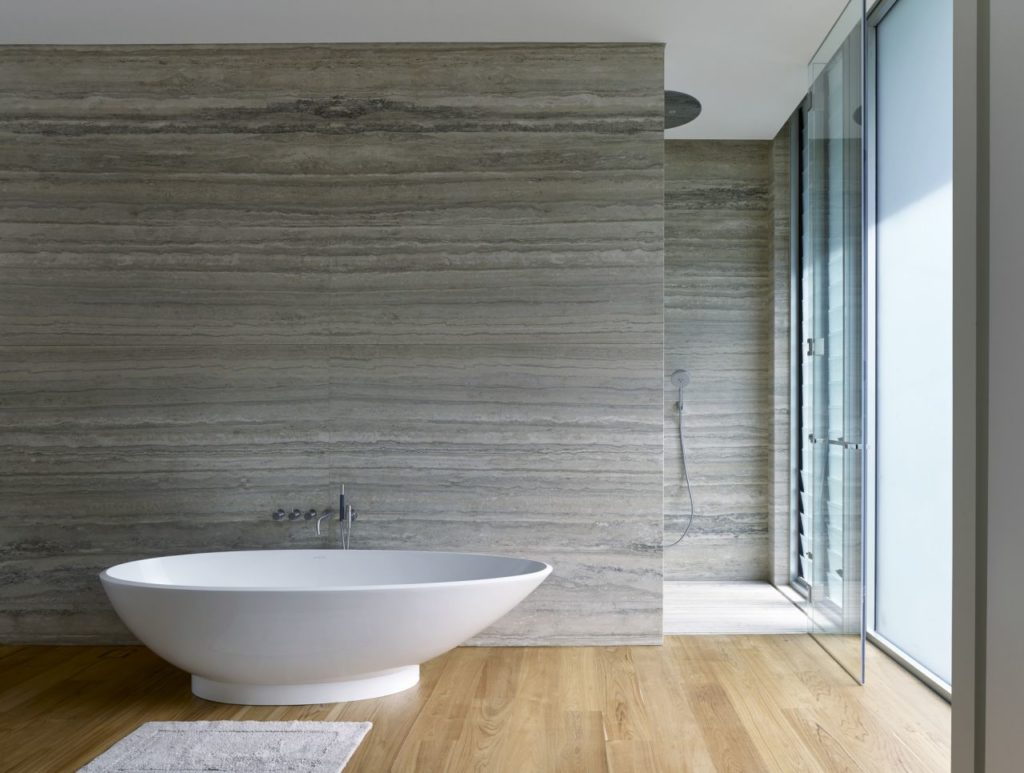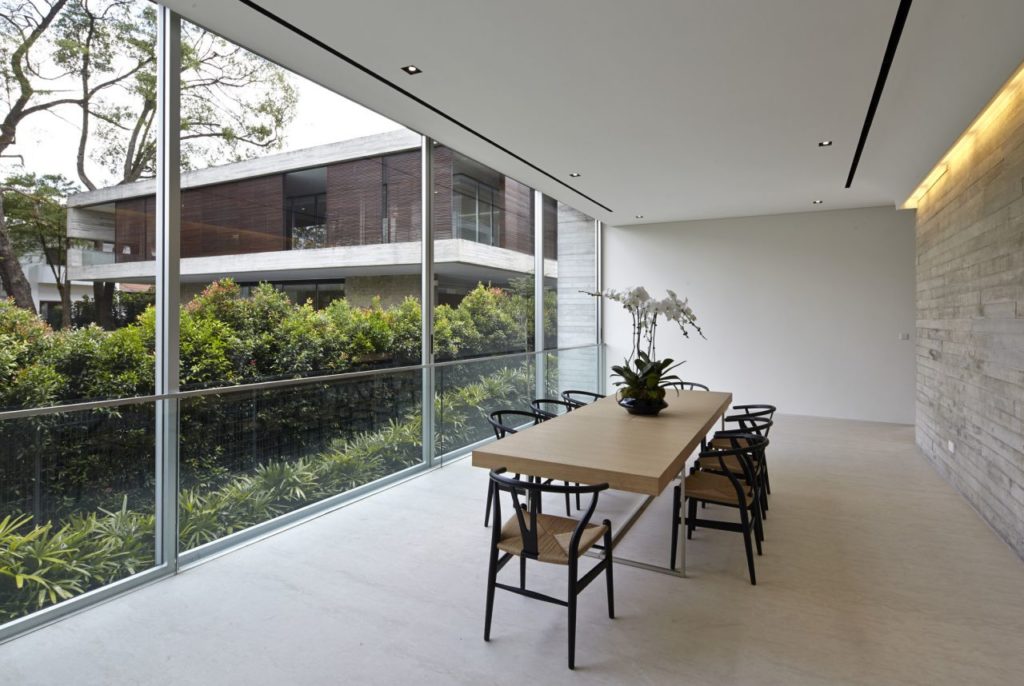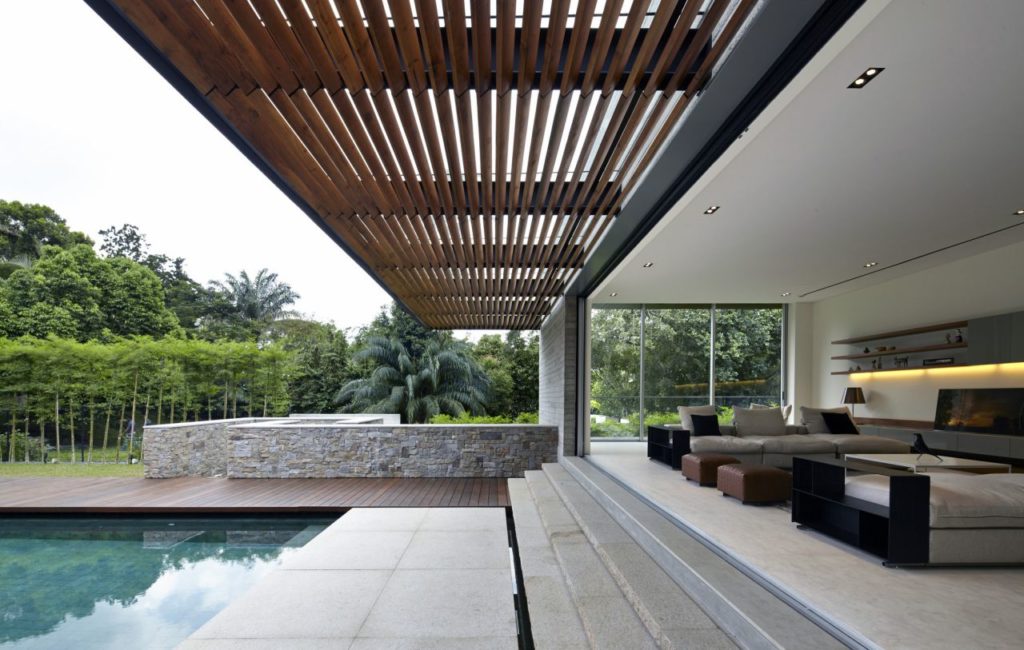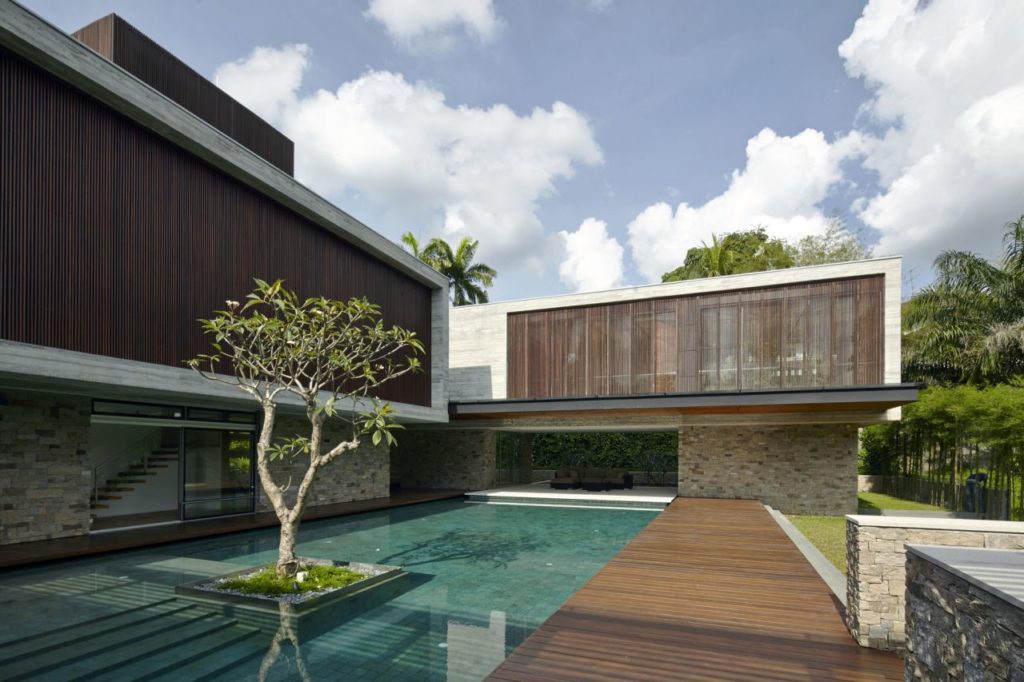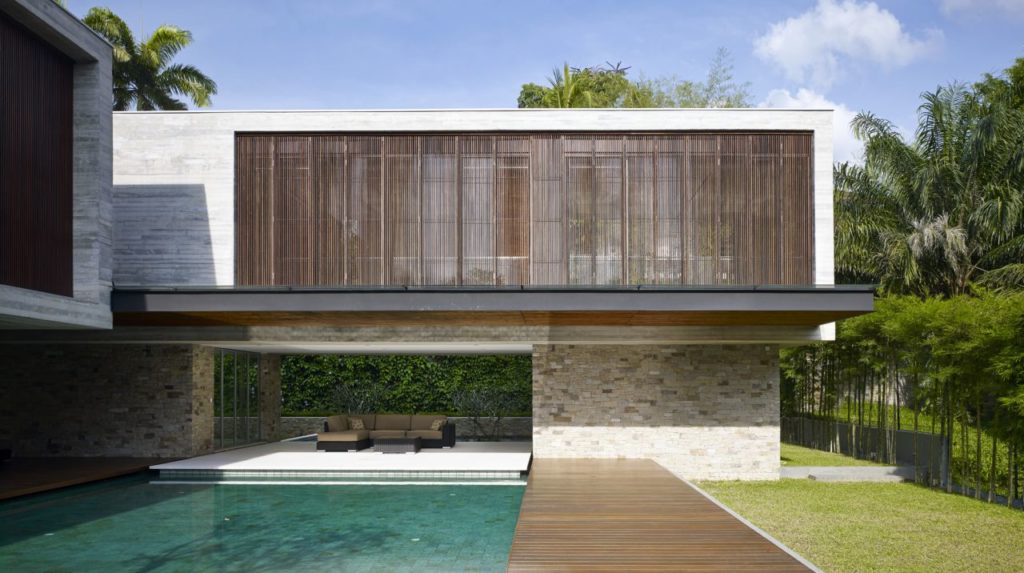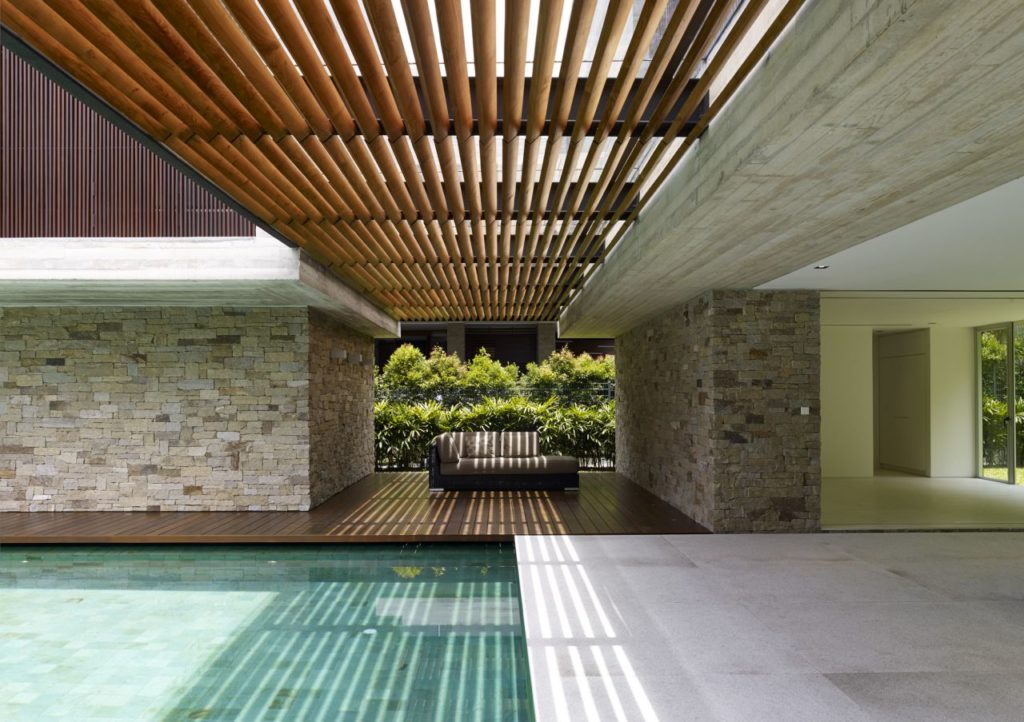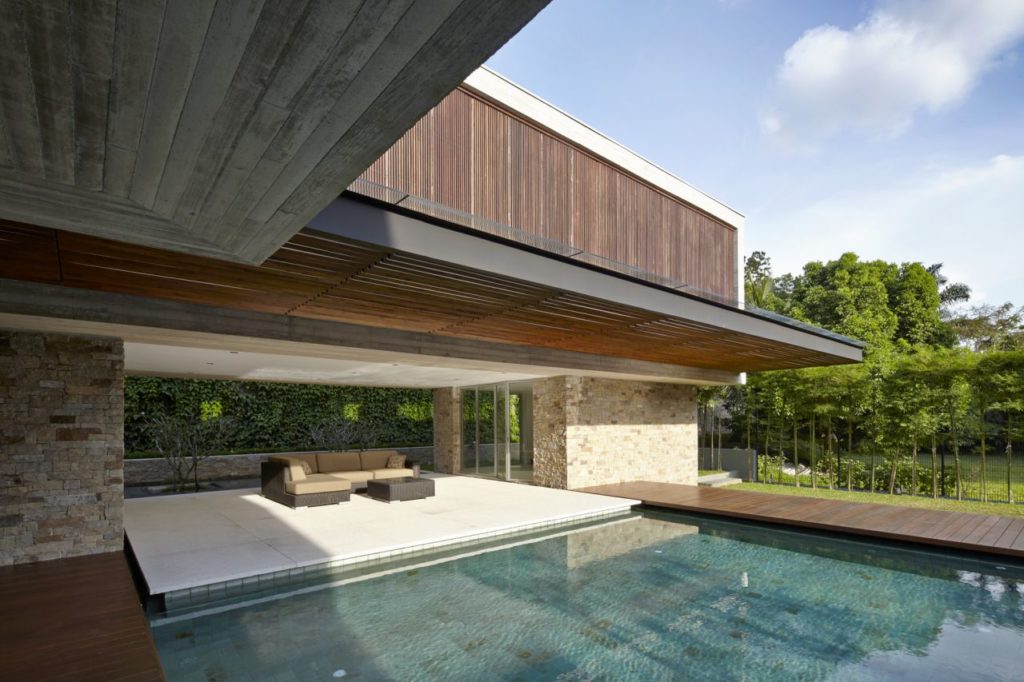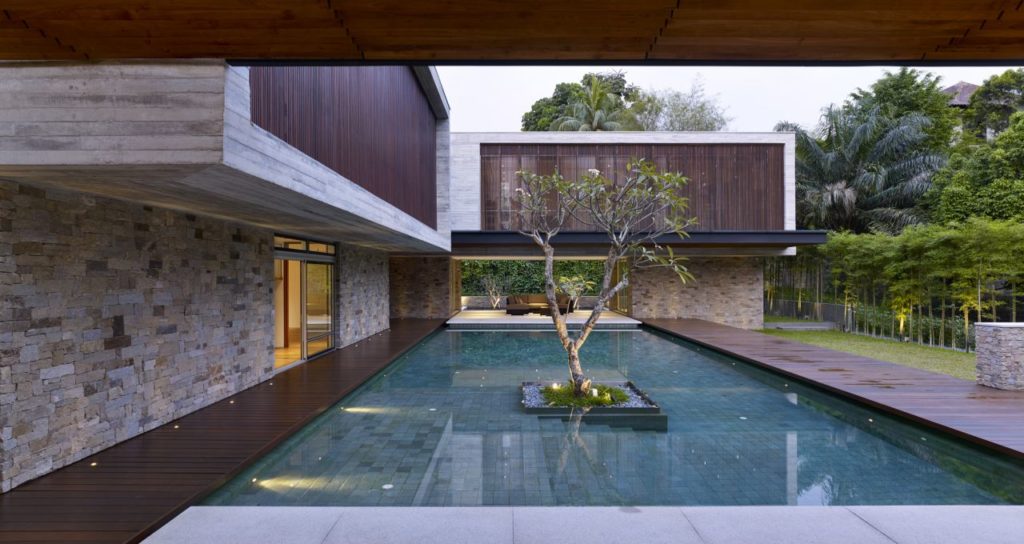 Photos: Aaron Pocock