Date of Publishing:
The elegant House Strauss was designed by Alexander Brenner Architects in 2009 for a family, located in Stuttgart, Germany. The design of this house is environmentally conscious and for generations in the family. In addition to its function as a multi-generational house, a sustainable construction was an important aspect of the design. The energy demand is covered entirely by heat pumps. At the moment the house consists of two autonomous house-halves, which if required can combine in parts or completely. The entire building is according to ecological standpoints and supplied almost exclusively with renewable energy.
Both parts of the house have an east-to-west orientation. The southern part of the building's basement is as an office, whilst the two storeys above it are occupied by a family of four with two children. The smaller part of the house, which faces north, is for the grandparents. In addition to this, the elegant Elegant House Strauss offers a very beautiful garden, quiet and isolated with swimming pool, fireplace and outdoor area. Especially, all furniture, room fixtures and kitchens custom made, designed by the architect. It is wonderful combination by living room idea; dining room idea; kitchen idea; bedroom idea; bathroom idea. Surely, it is a greatly dream house for people who lives with generations in the same family to spend time together.
The Architecture Design Project Information: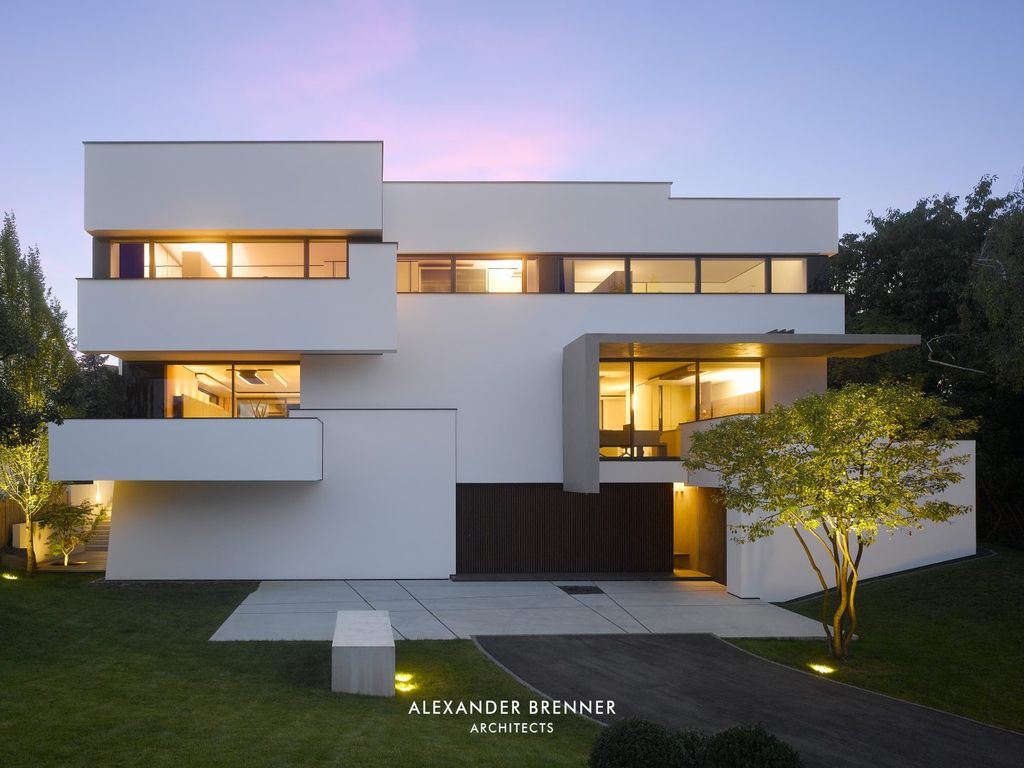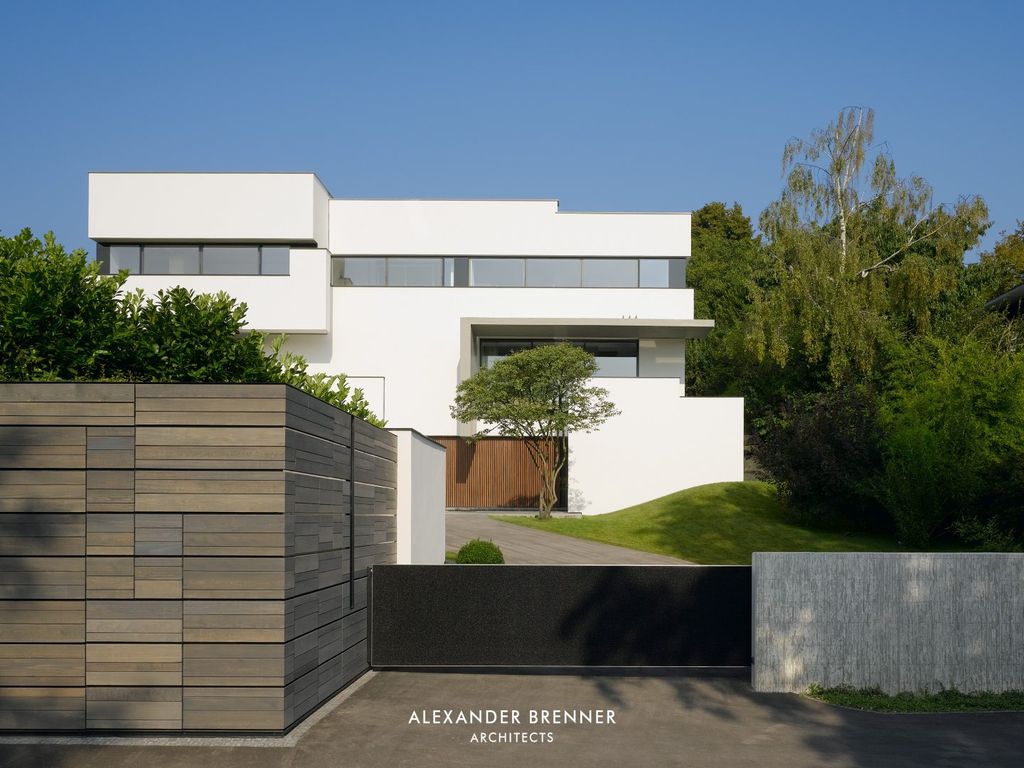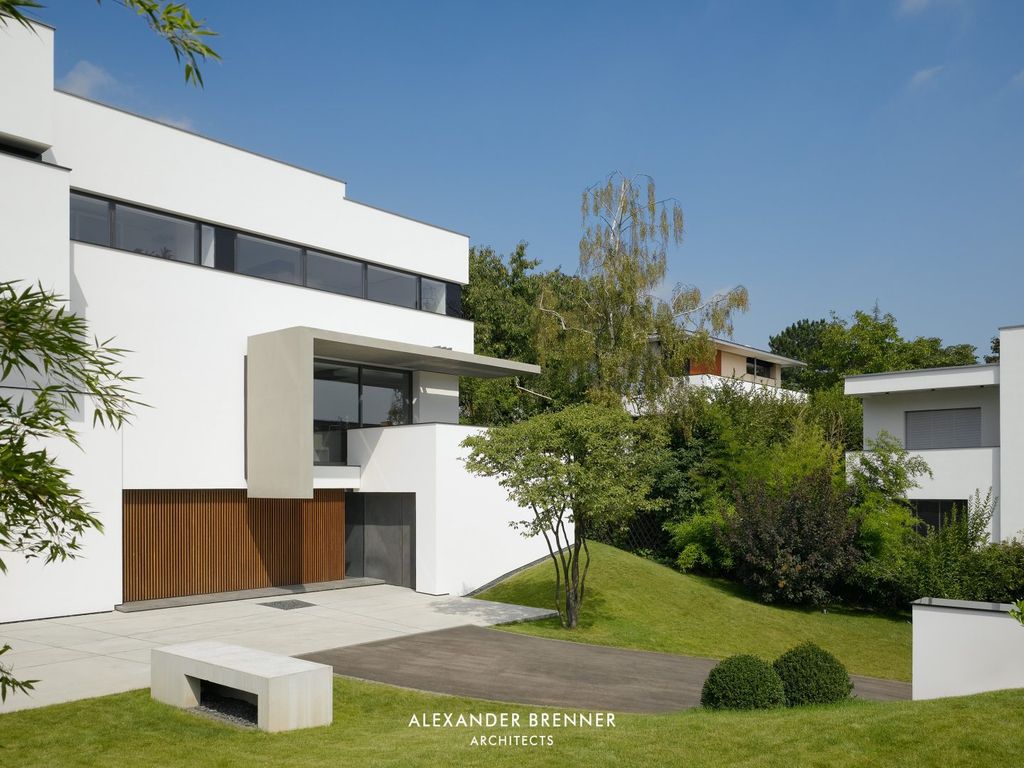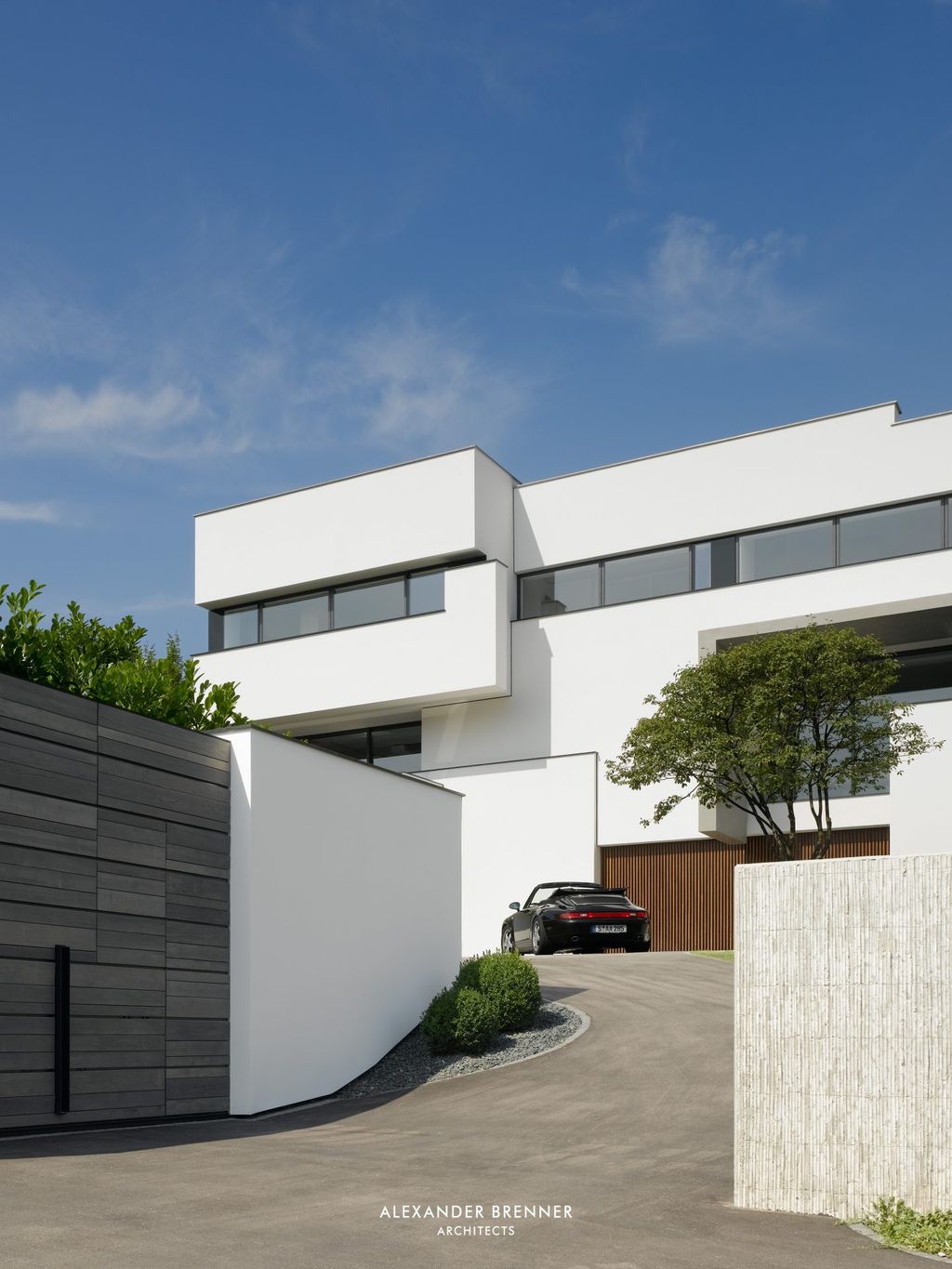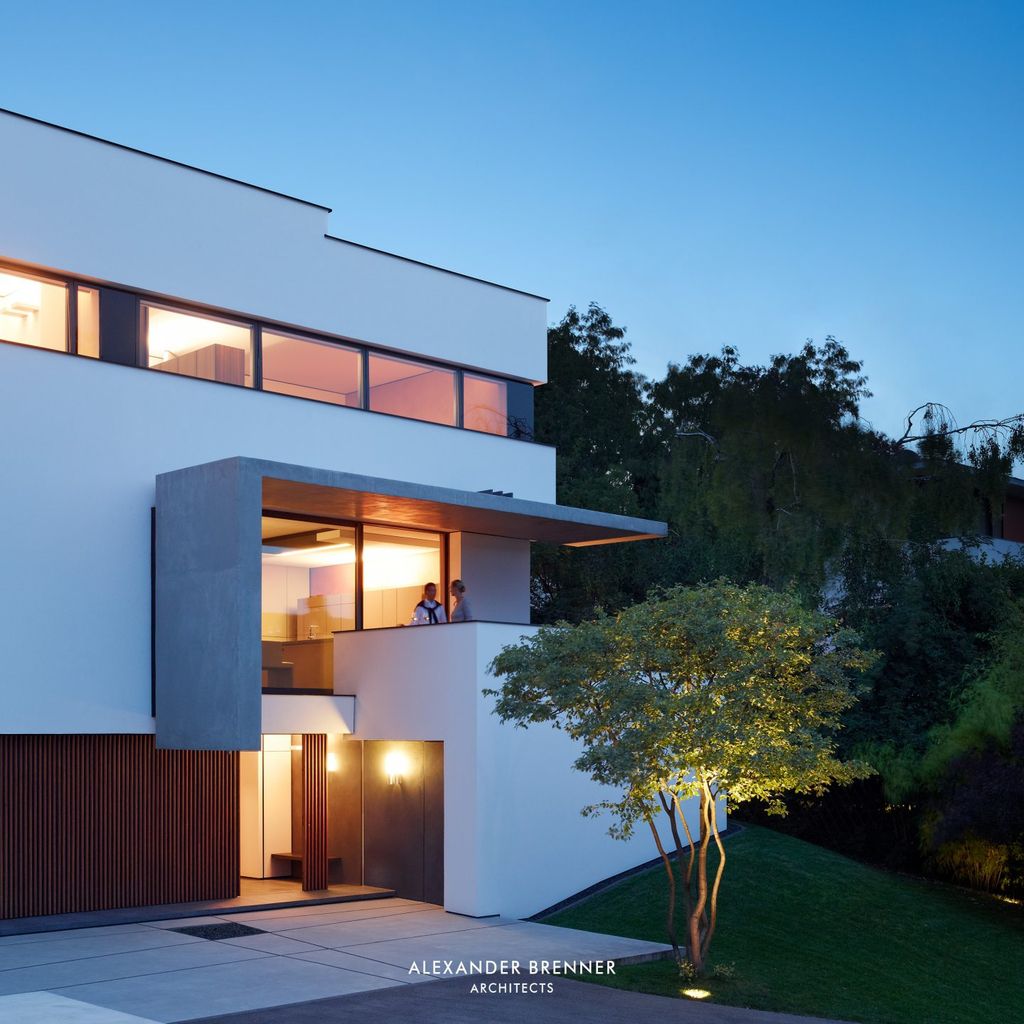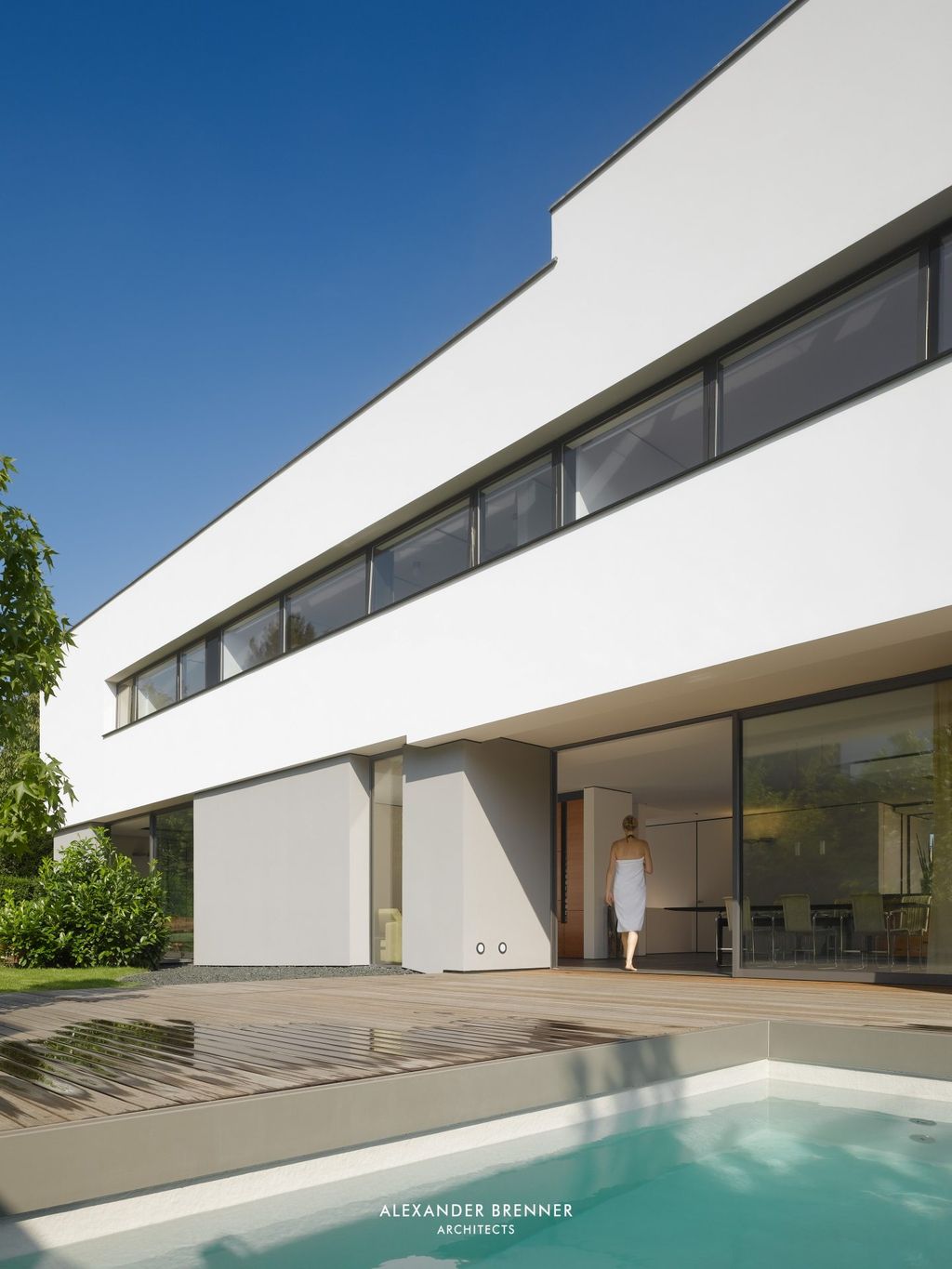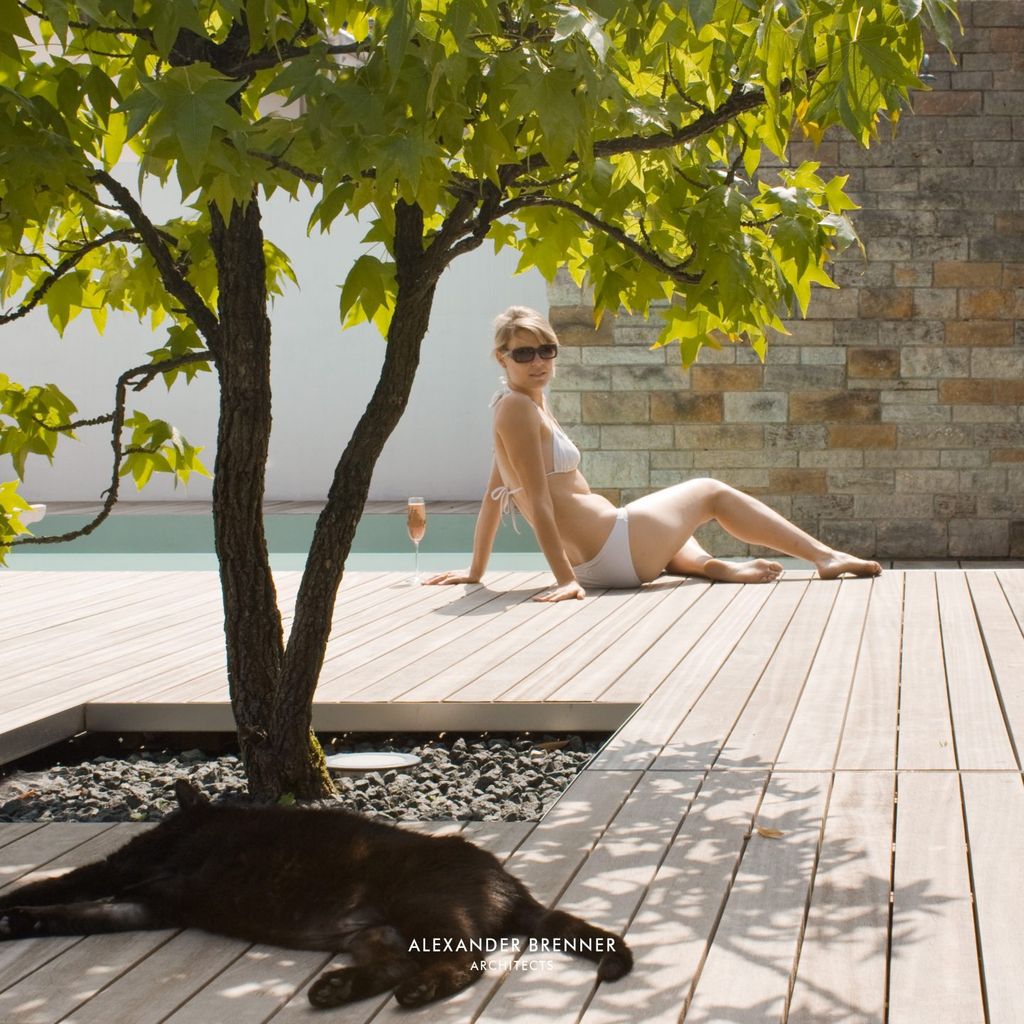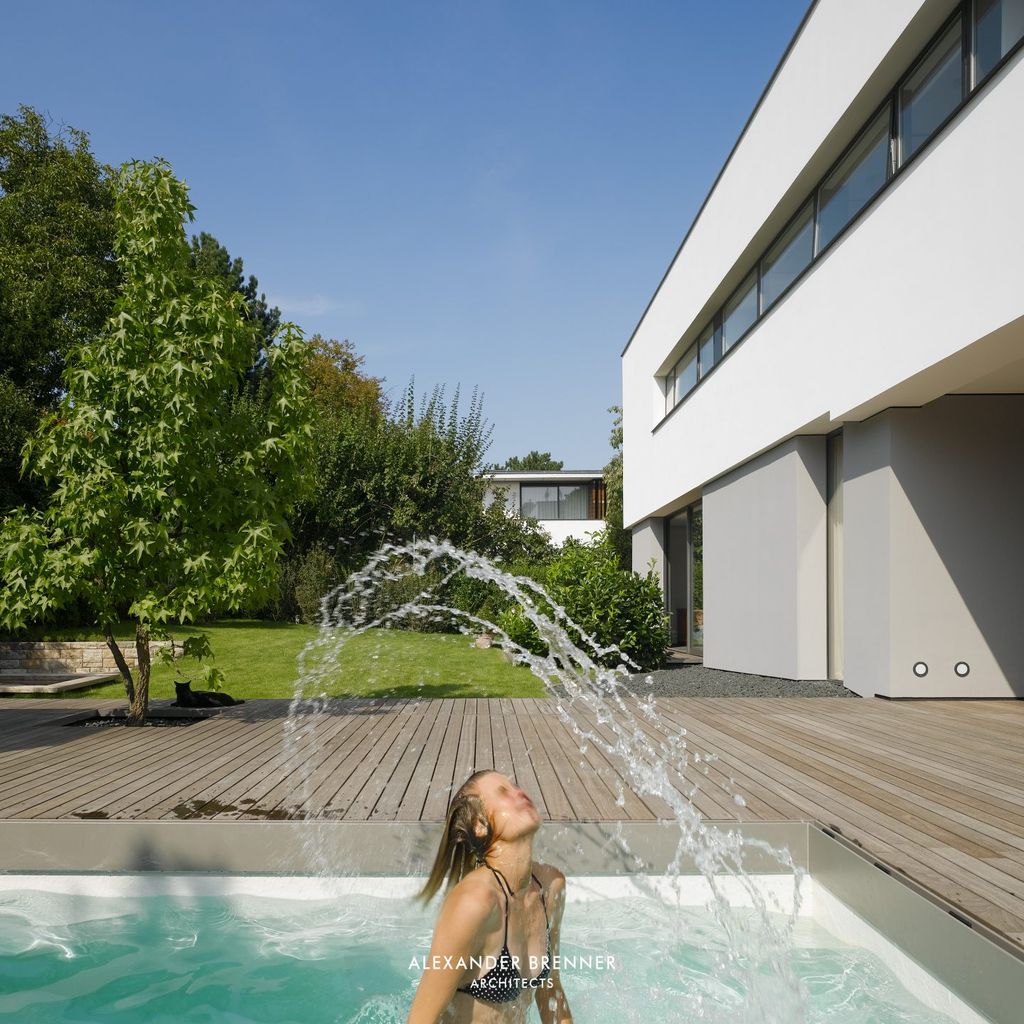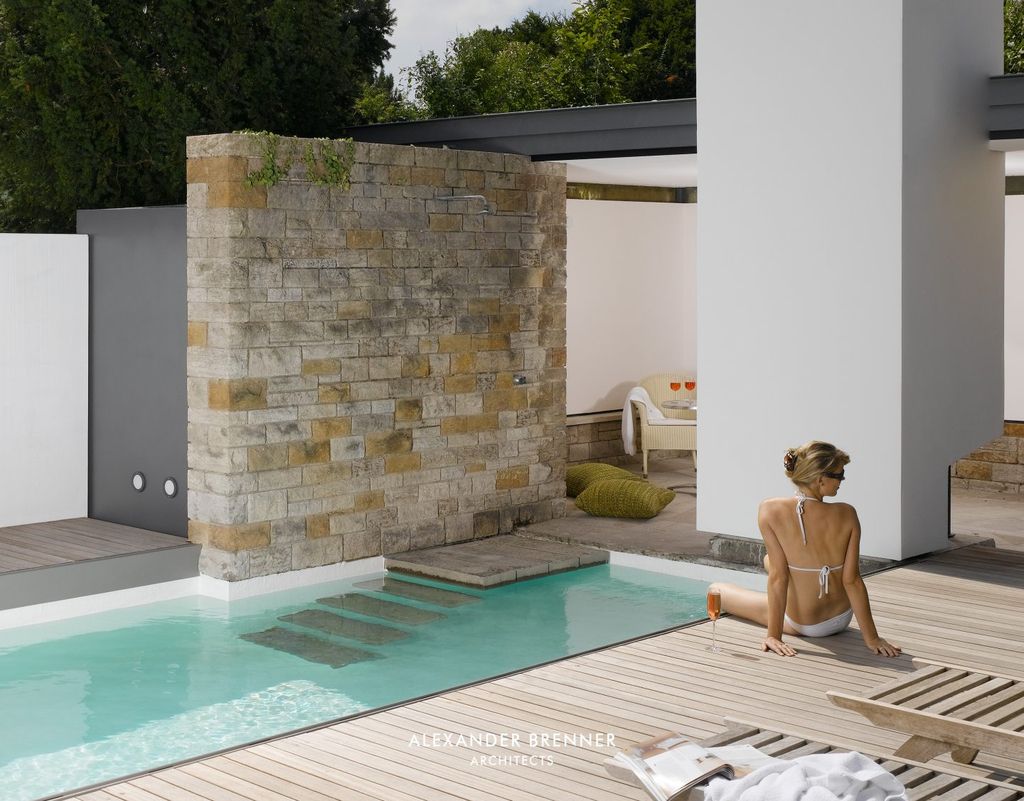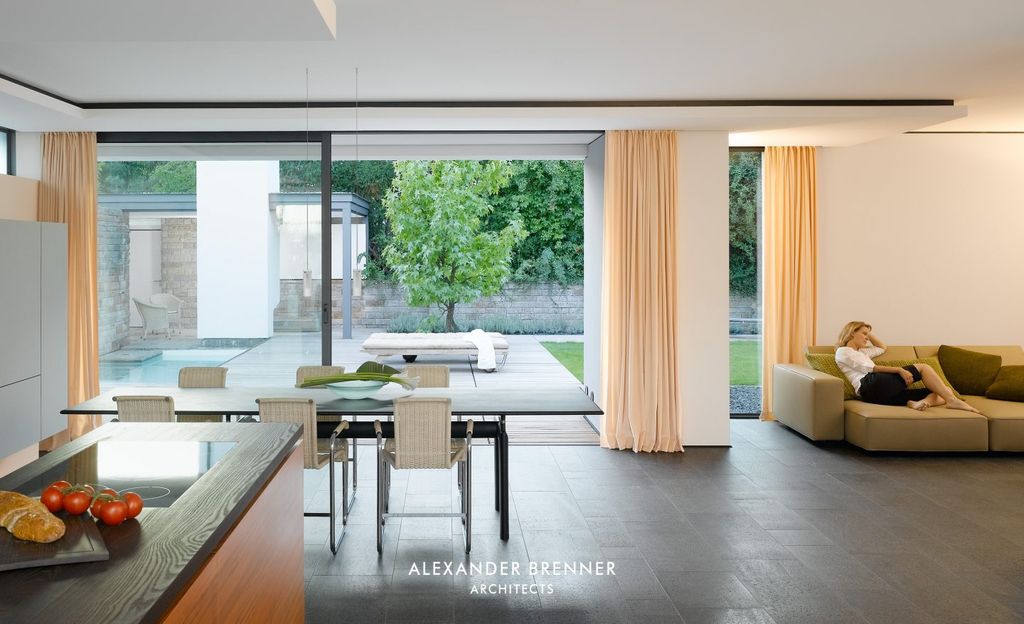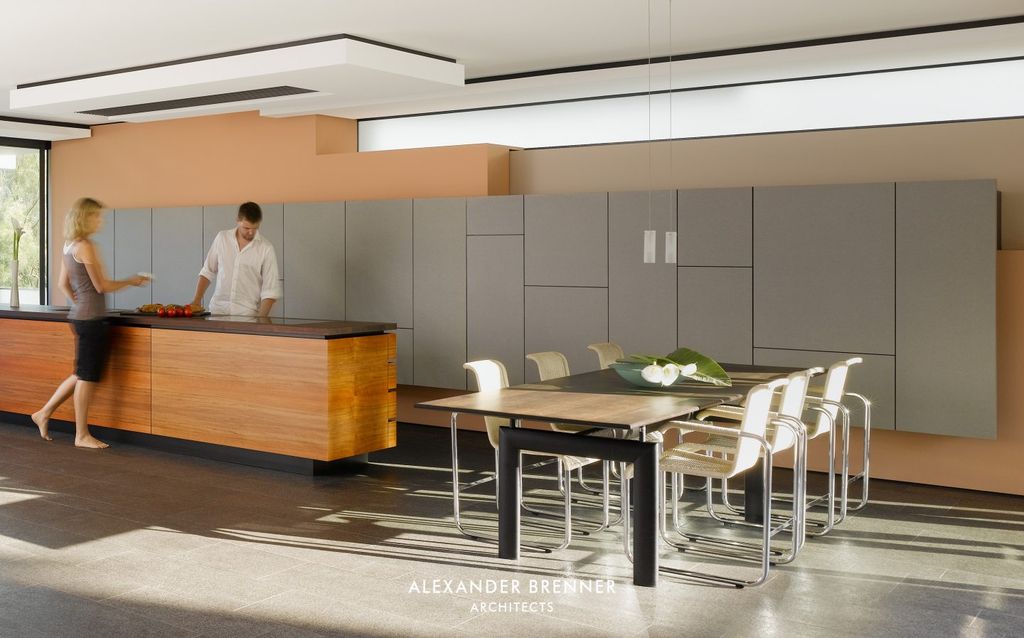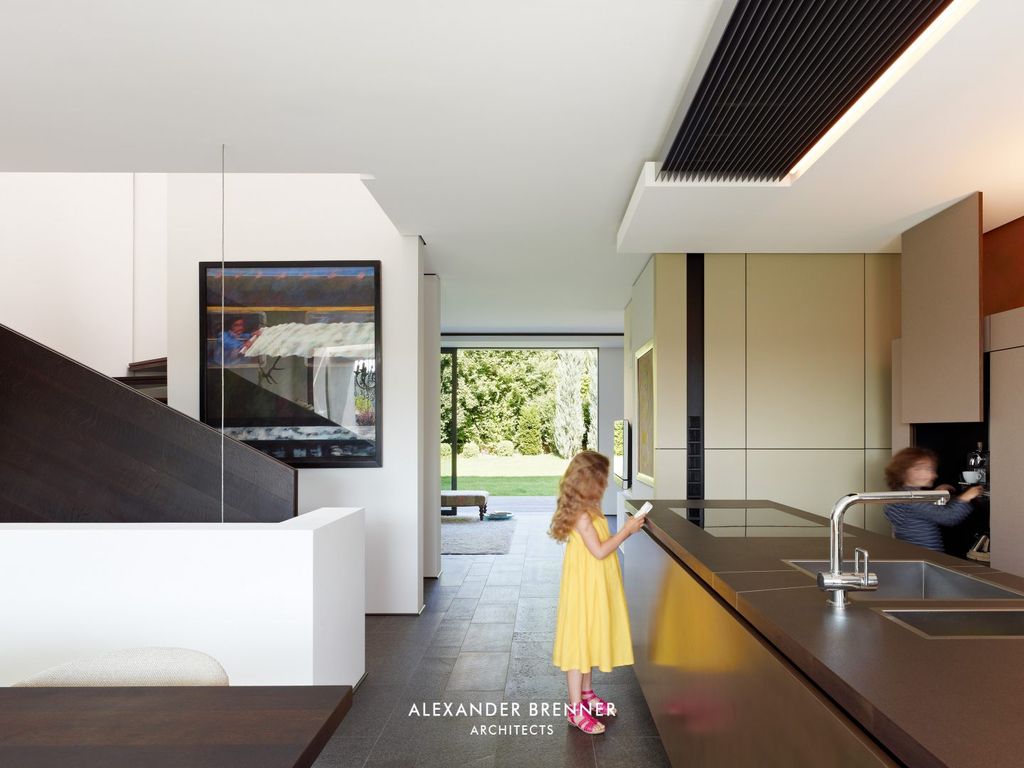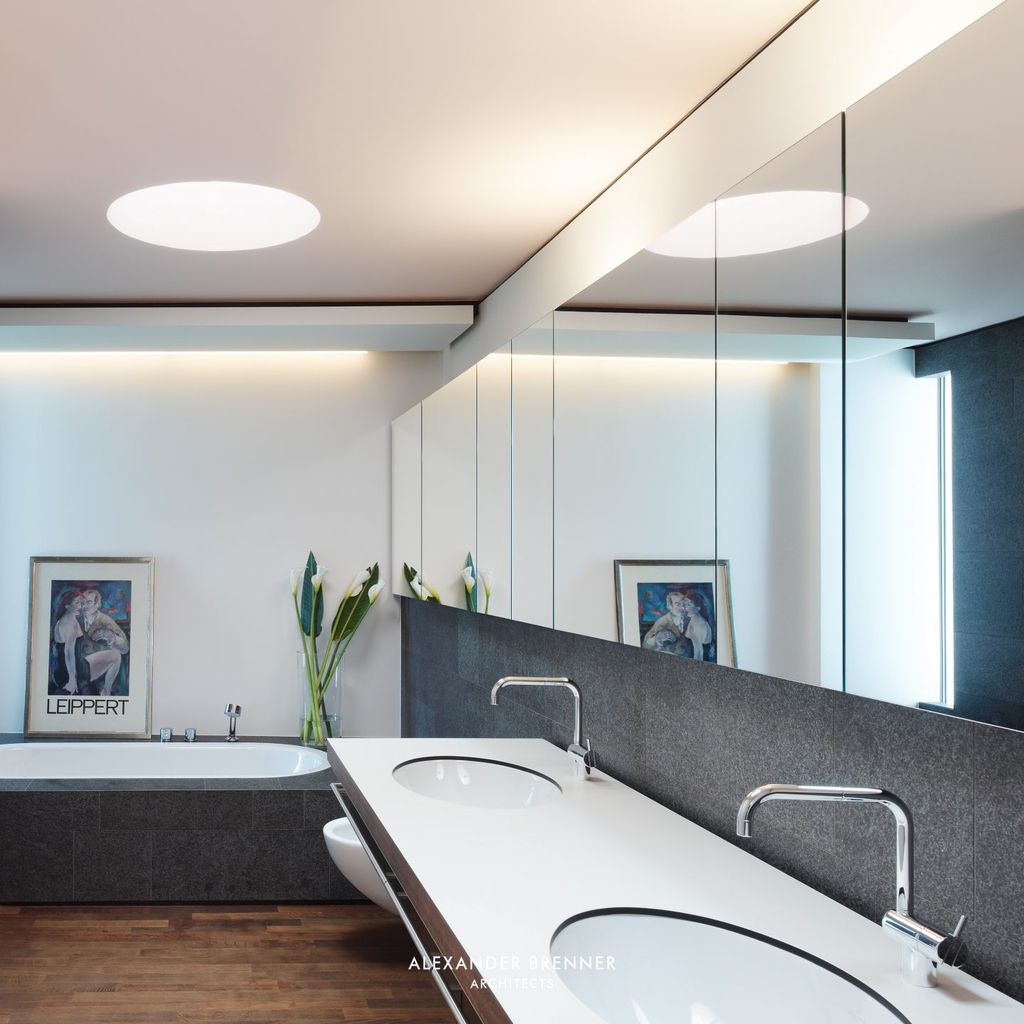 The House Strauss Gallery:
Text by the Architects: The Strauss Residence is intended for three generations of the same family, and is located in immediate proximity to the R6 House, which was built 12 years earlier. As opposed to this earlier solution, the new house is, however, accessed from the eastern side.
Photo credit: | Source: Alexander Brenner Architects
For more information about this project; please contact the Architecture firm :
– Add: Parlerstraße 45, Stuttgart, Germany
– Tel: +49 711 3424360
– Email: [email protected]
More Tour of Elegant Houses here:
---