Date of Publishing:
Ventana House designed by HK Associates INC who renowned as an award winning architecture firm. To describe about this project, the article notes how "the newly finished Ventana House is a showcase for the HK approach, described by the architects as 'a window on the desert.'" The two-story, 3,500-square-foot custom home built into a rocky slope near the foothills of the Santa Catalina Mountains north of Tucson, Arizona. The façade that greets the visitor treated like a geological outcrop, with rugged exterior walls, deep window reveals and overhangs that sharply delineated by the strong desert sunlight. Hence, the carved exterior form of the home creates deep shadows, protecting the inhabitants from the harsh desert sun.
Surely, one of the most successful aspect of the project is the immersive connection to the outdoors as one moves through the home. Large sliding doors connect the interior of the home to shaded terraces, facilitating cross ventilation. So, seasonally minimizes the need for mechanical cooling, enhancing the connection with the natural environment. Material texture and attention to detail complement the bold formal and spatial resolution. Minimally detailed cabinet elements further inform inhabitation, acting as a subtle backdrop to the main feature: daily life in a desert oasis.
Upon arrival at the main living space of the home, the kitchen like the heart of the home as realized. In addition to this, the shared experience of main living space is complemented by private moments for the home's inhabitants. Including bedrooms and studies tucked away, each with their own unique aspect ratio, each inviting a personal narrative.
Indeed, the experiential effect of Ventana House combines picturesque vignettes with cinematic movement, rooted in direct response and connection to the desert landscape and environment.
The Architecture Design Project Information: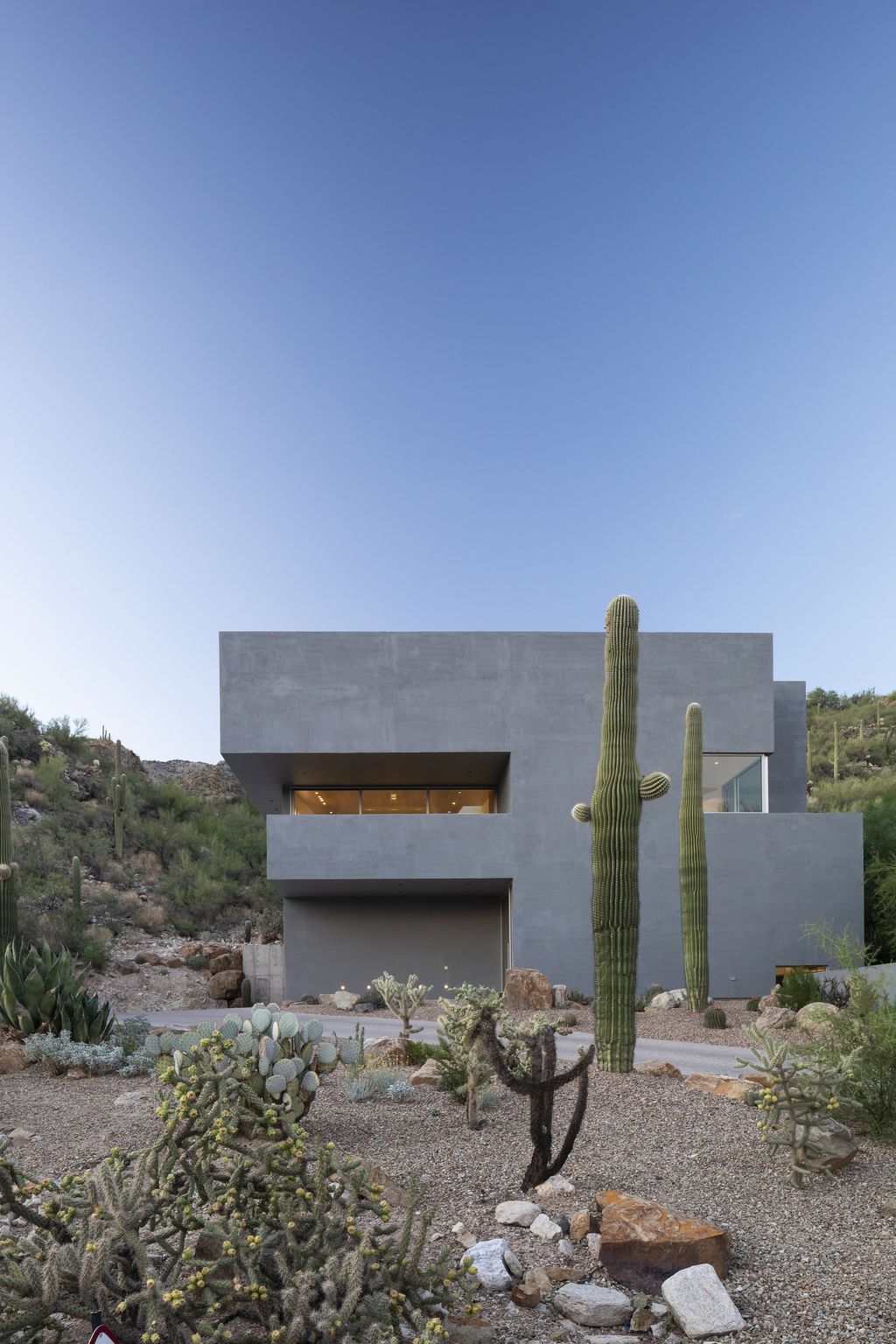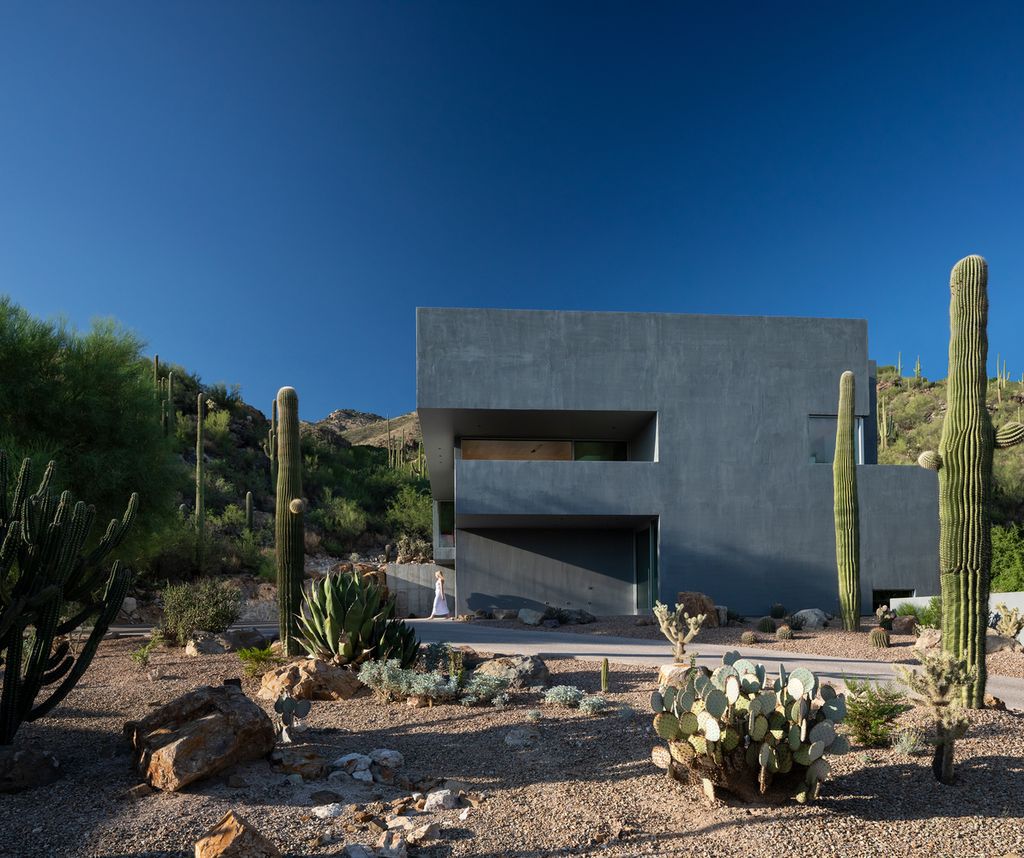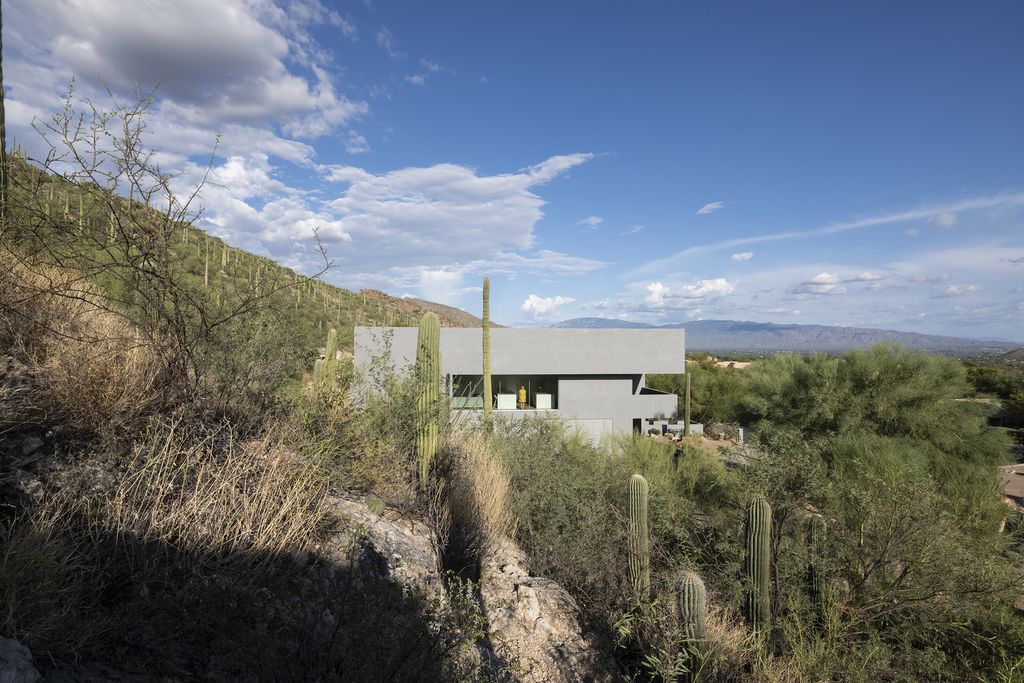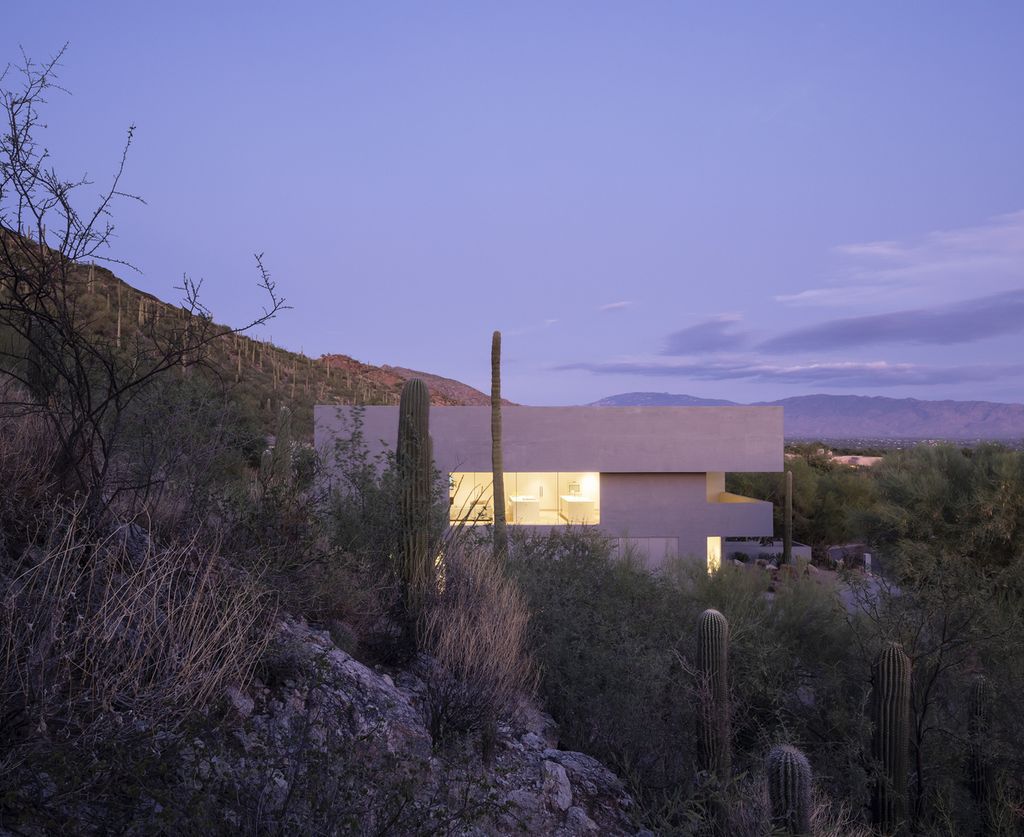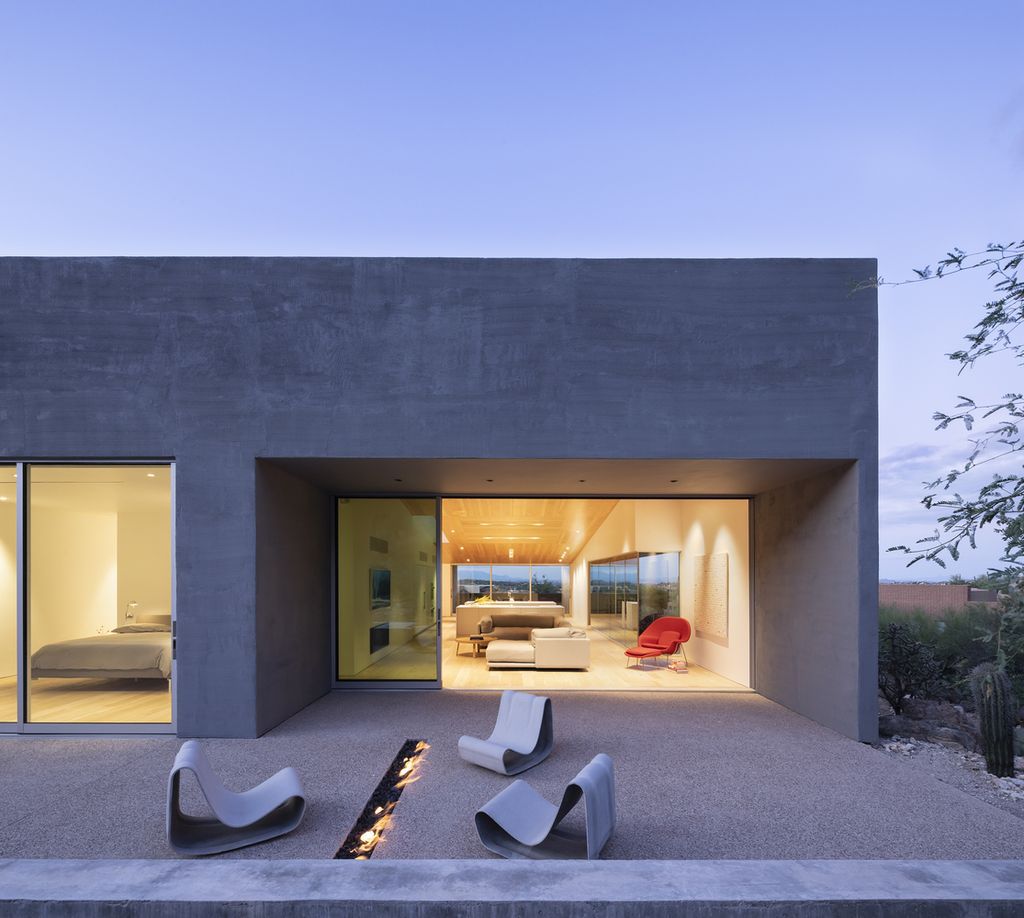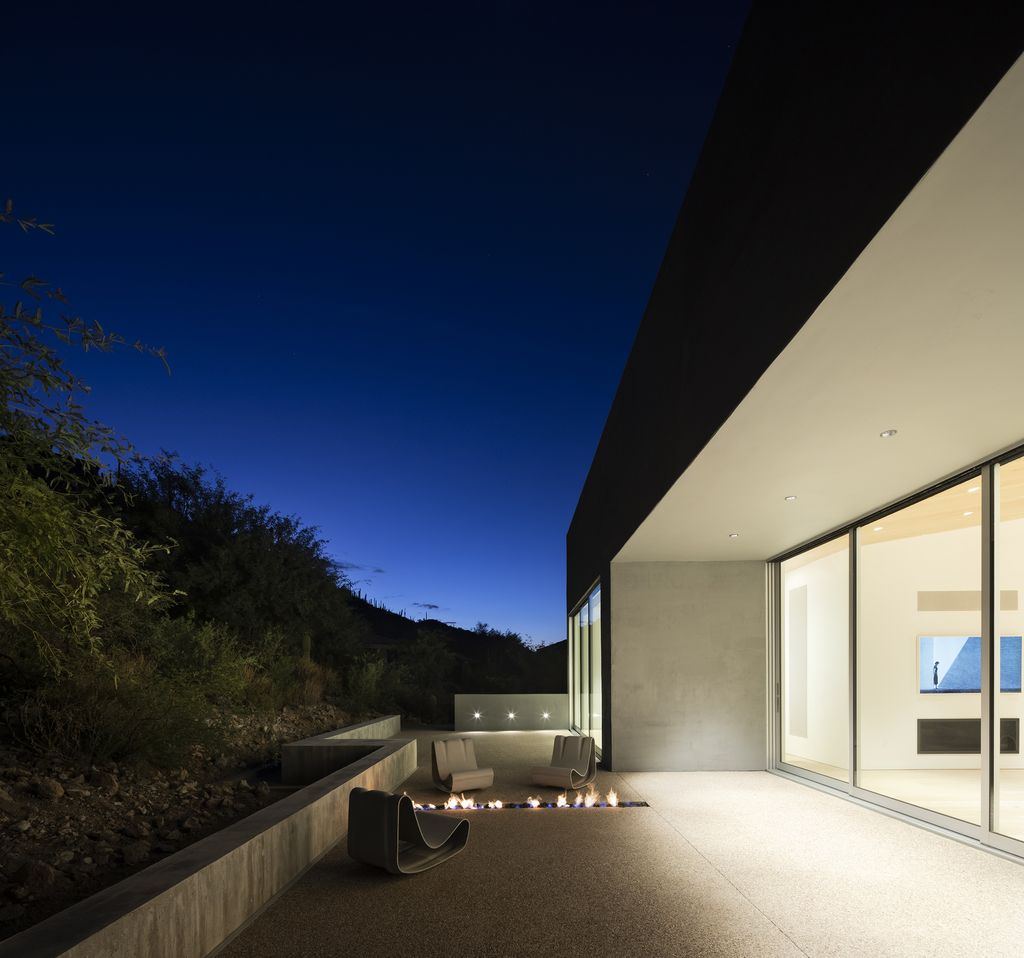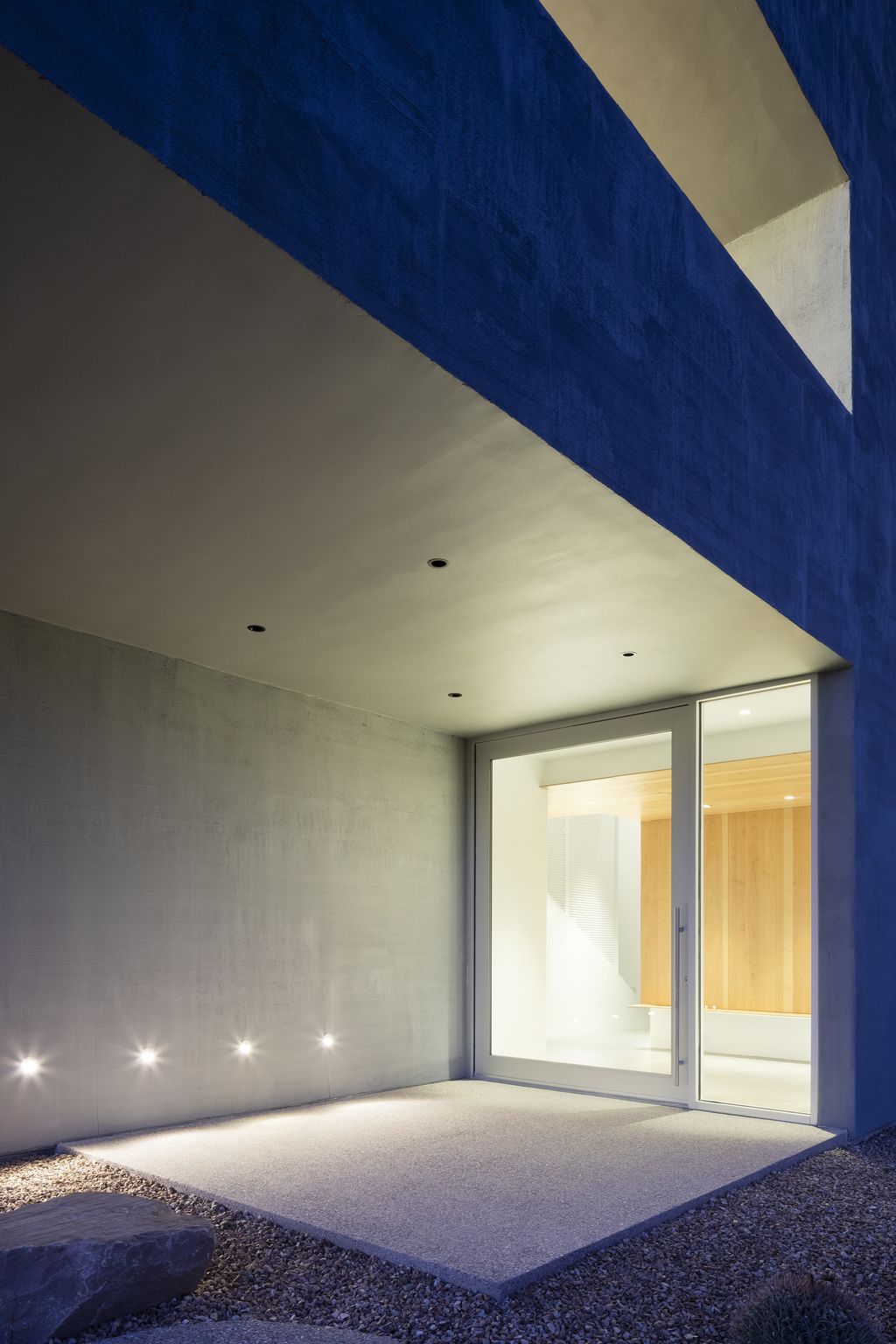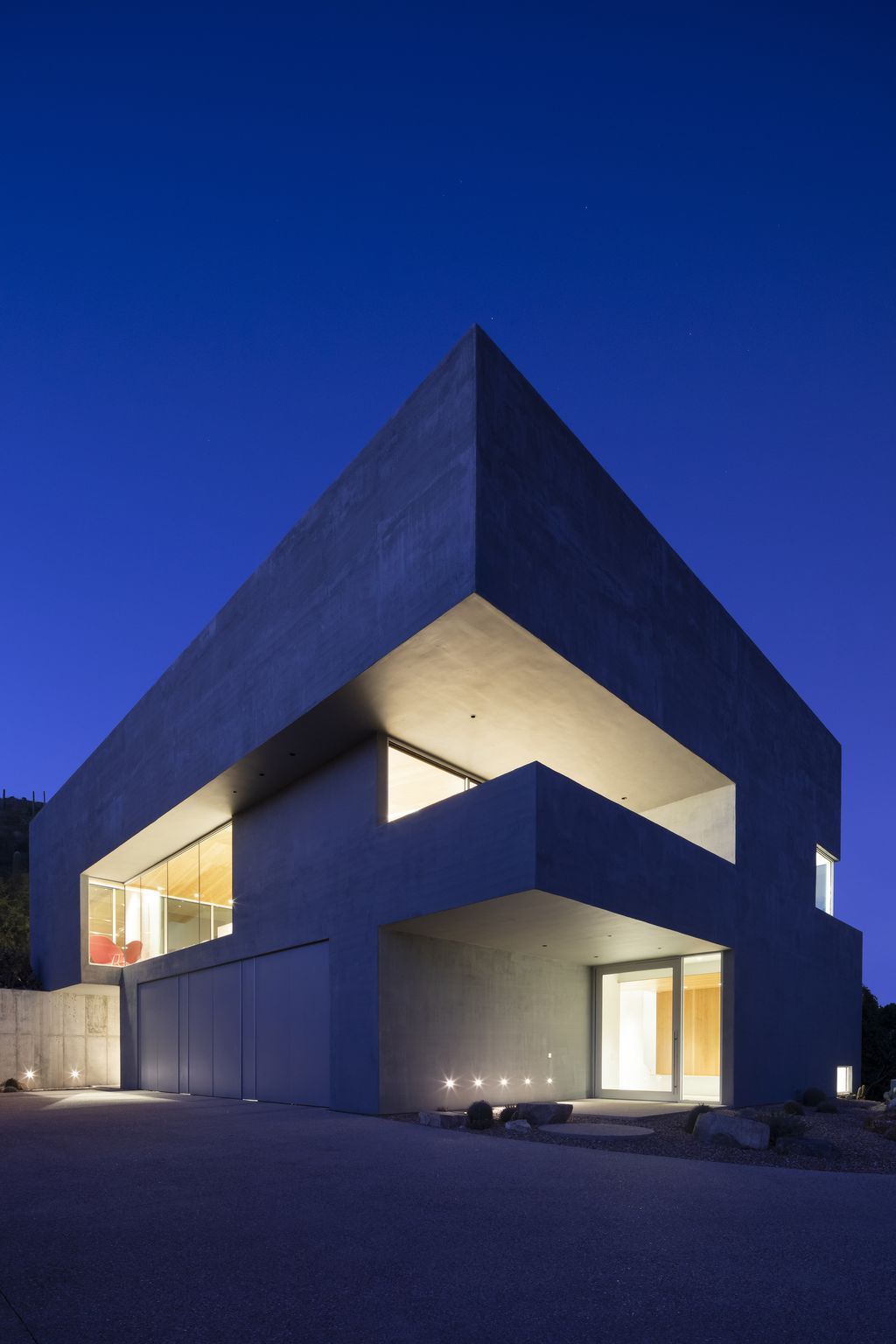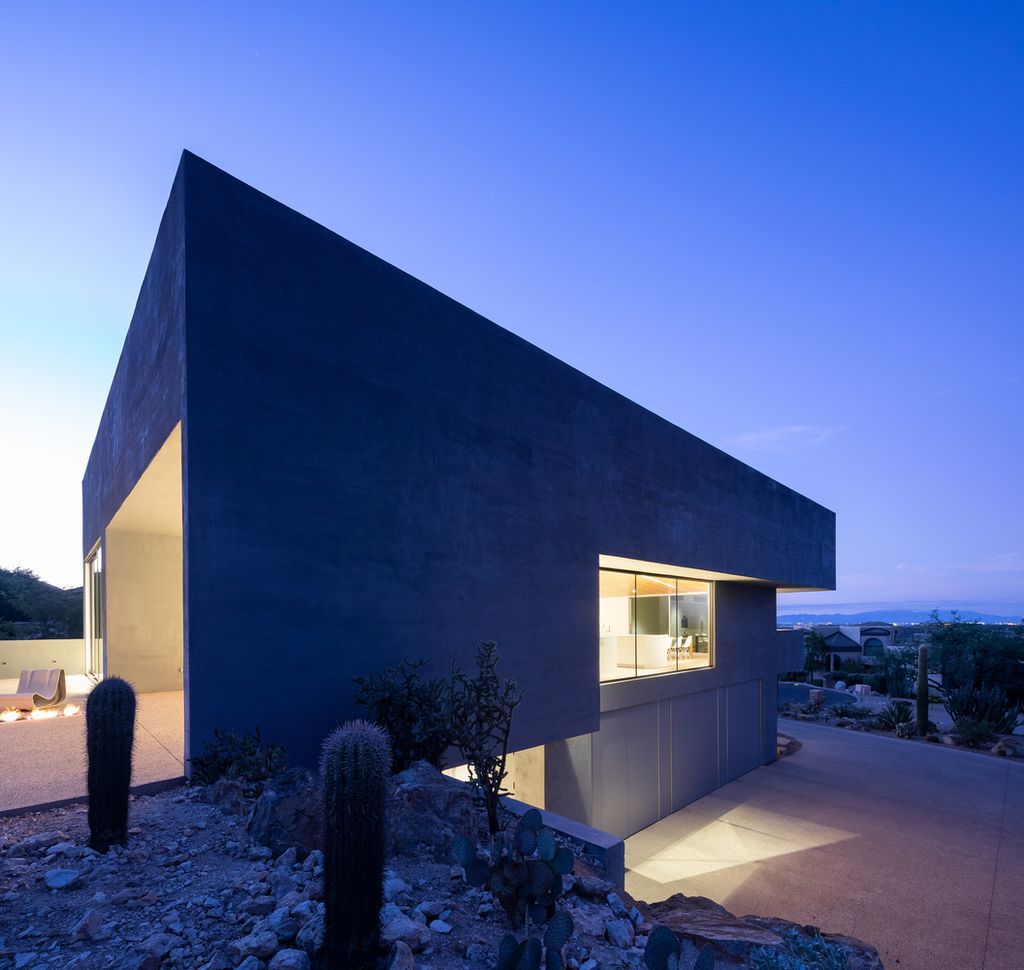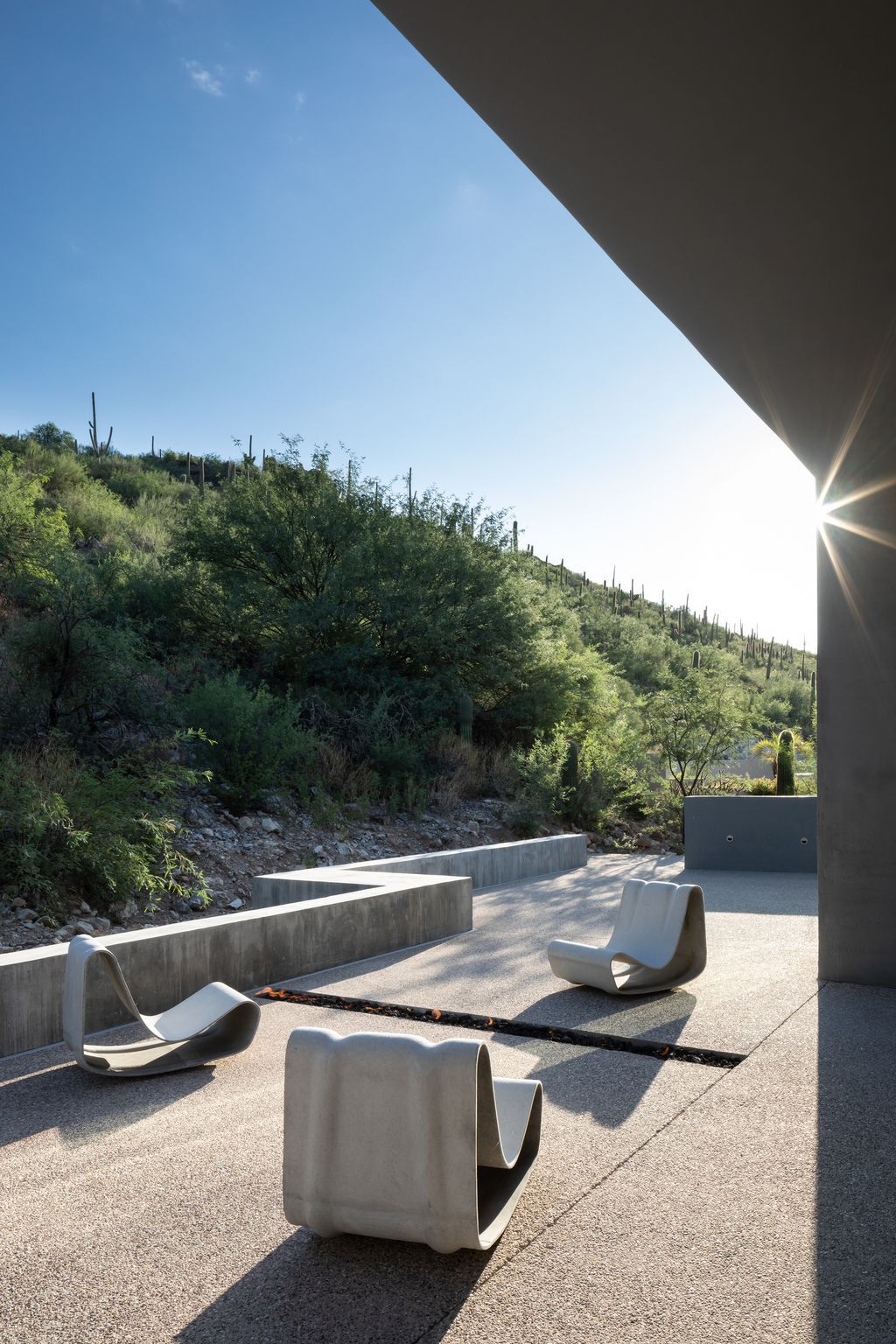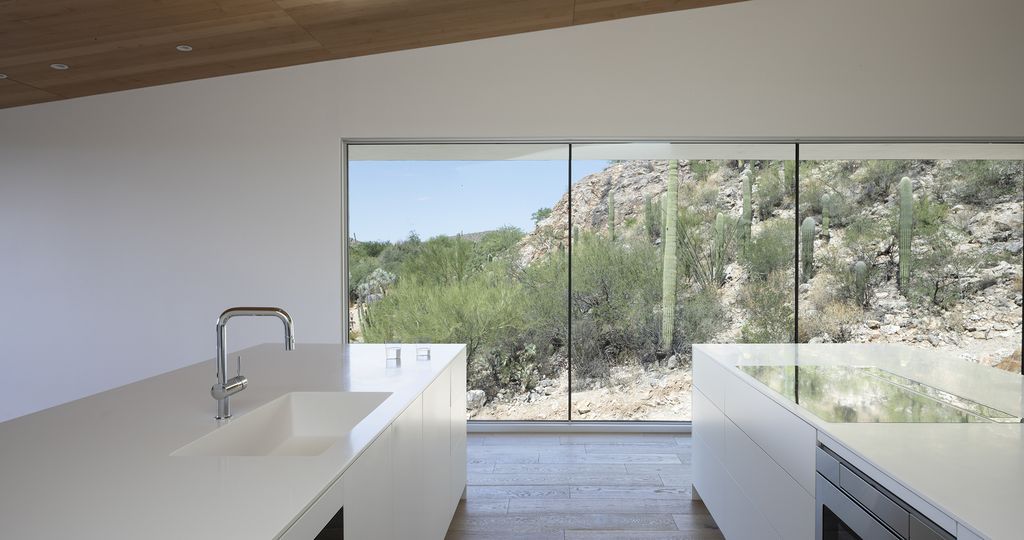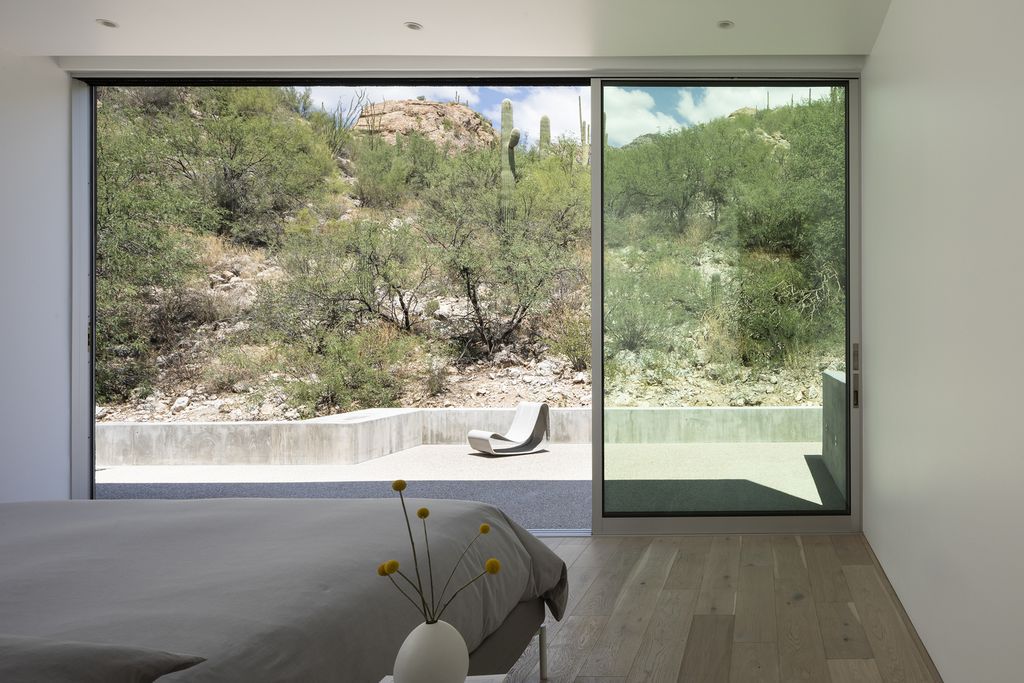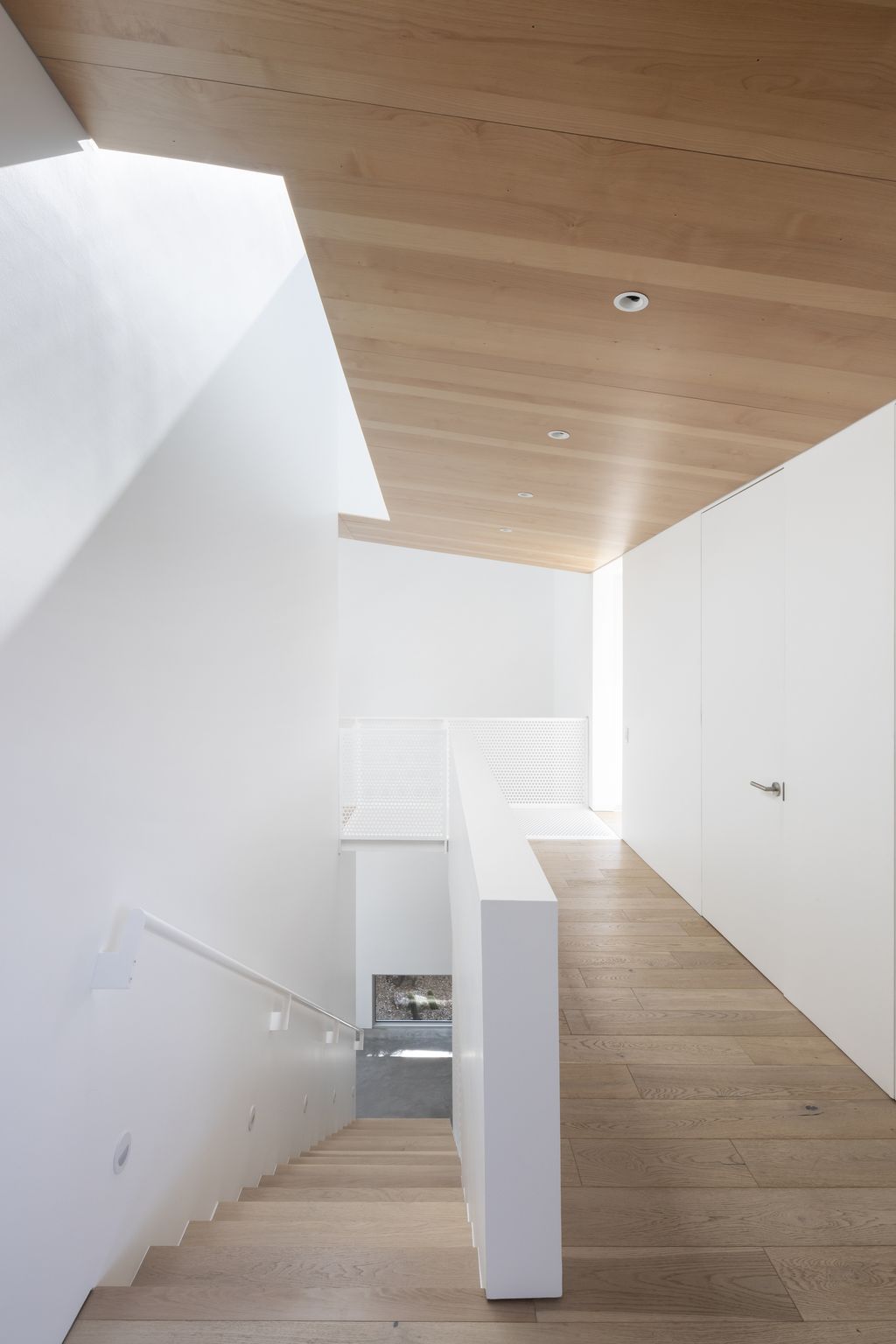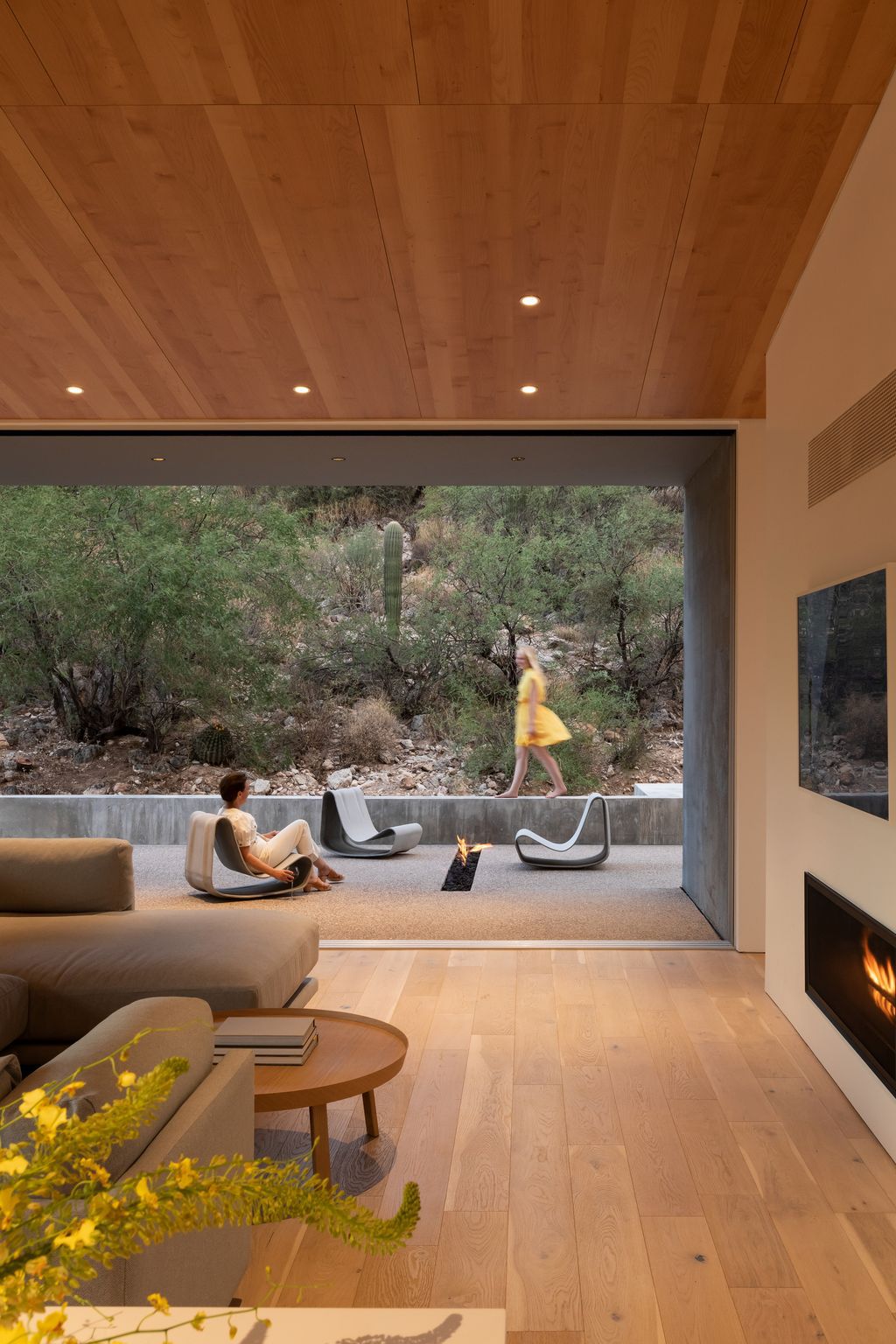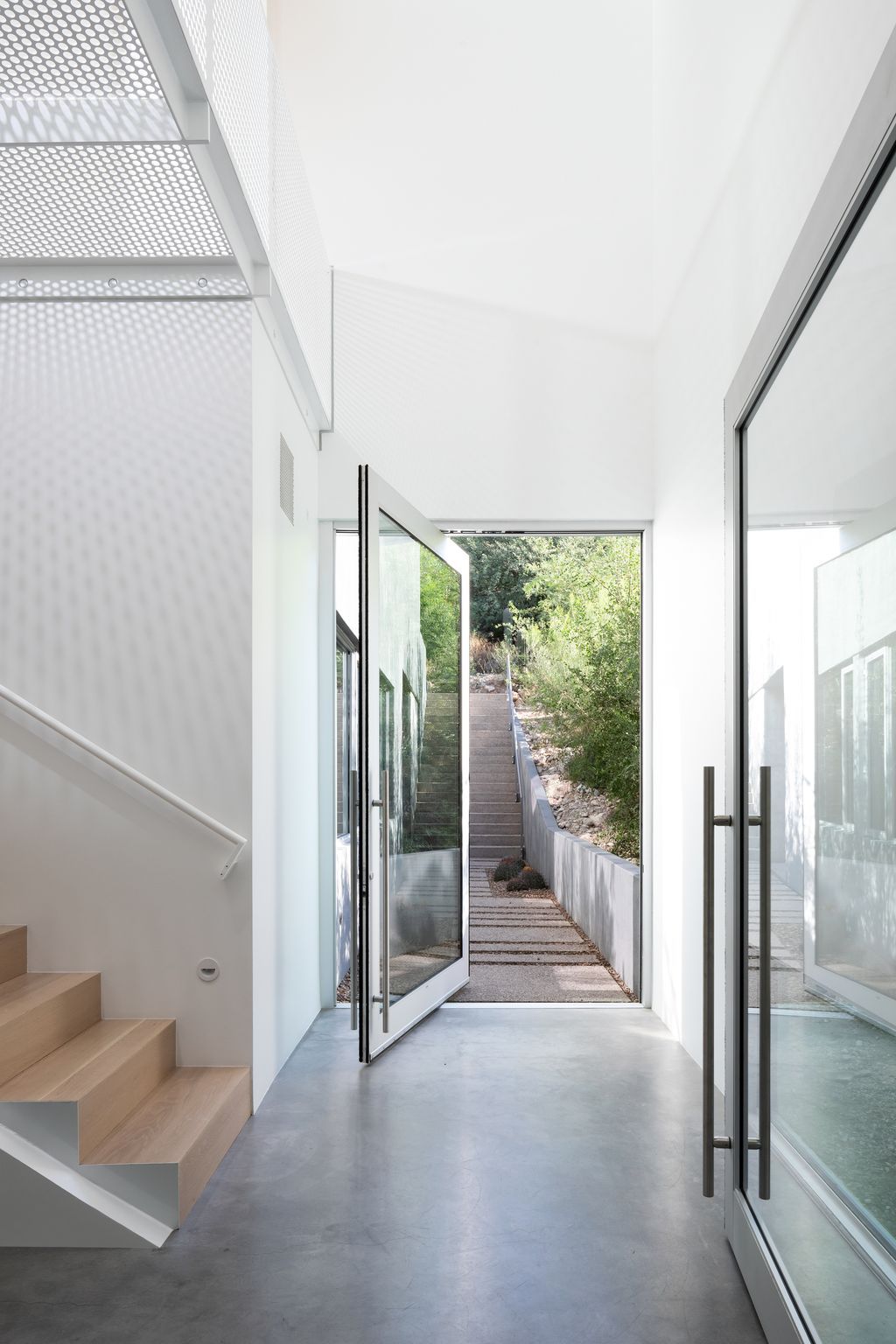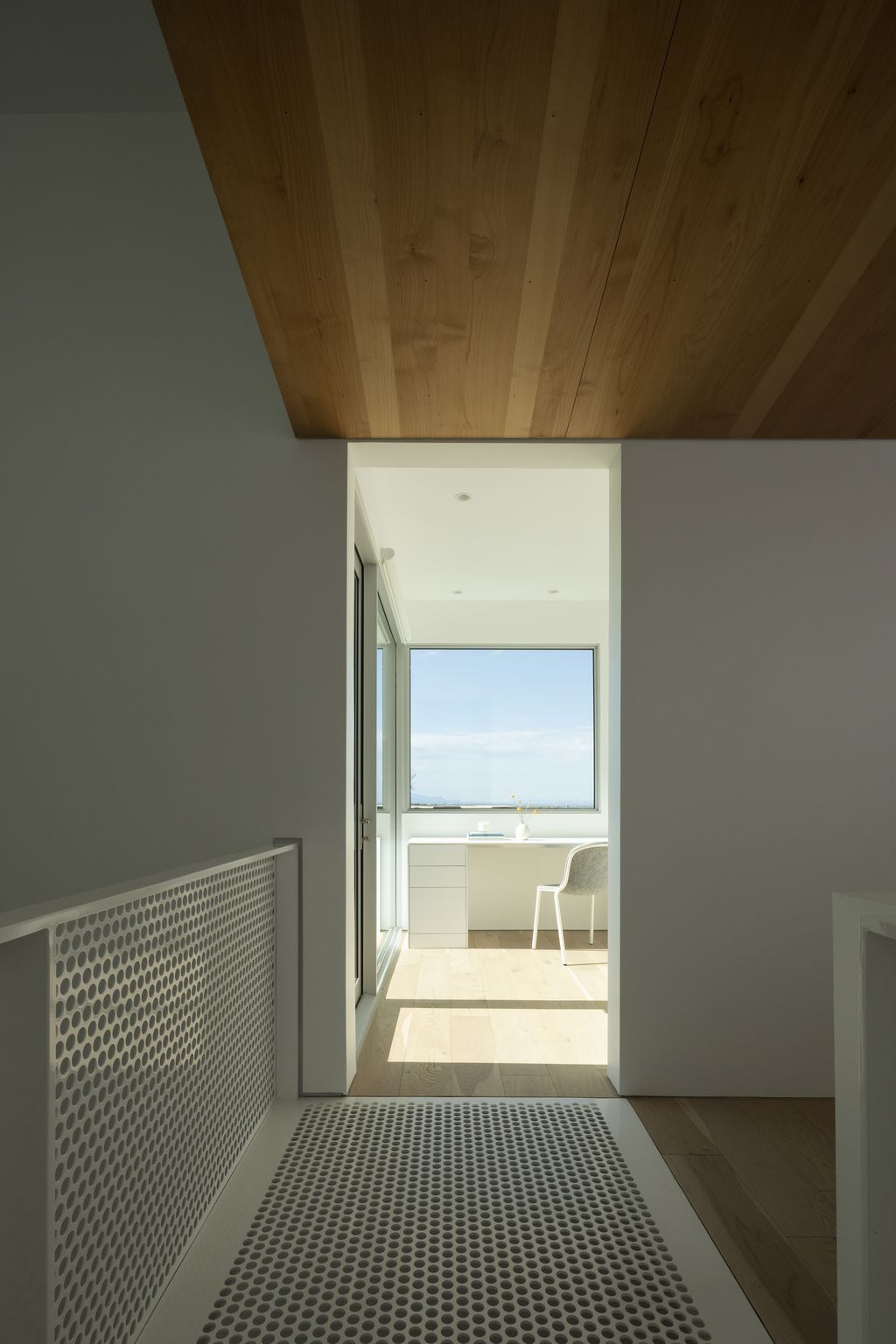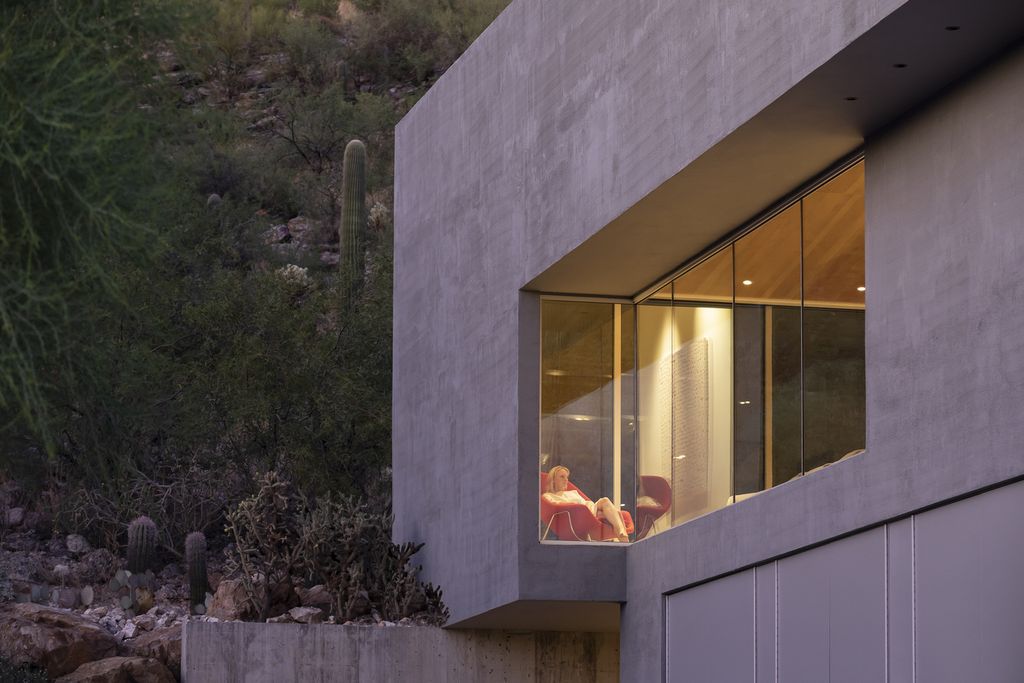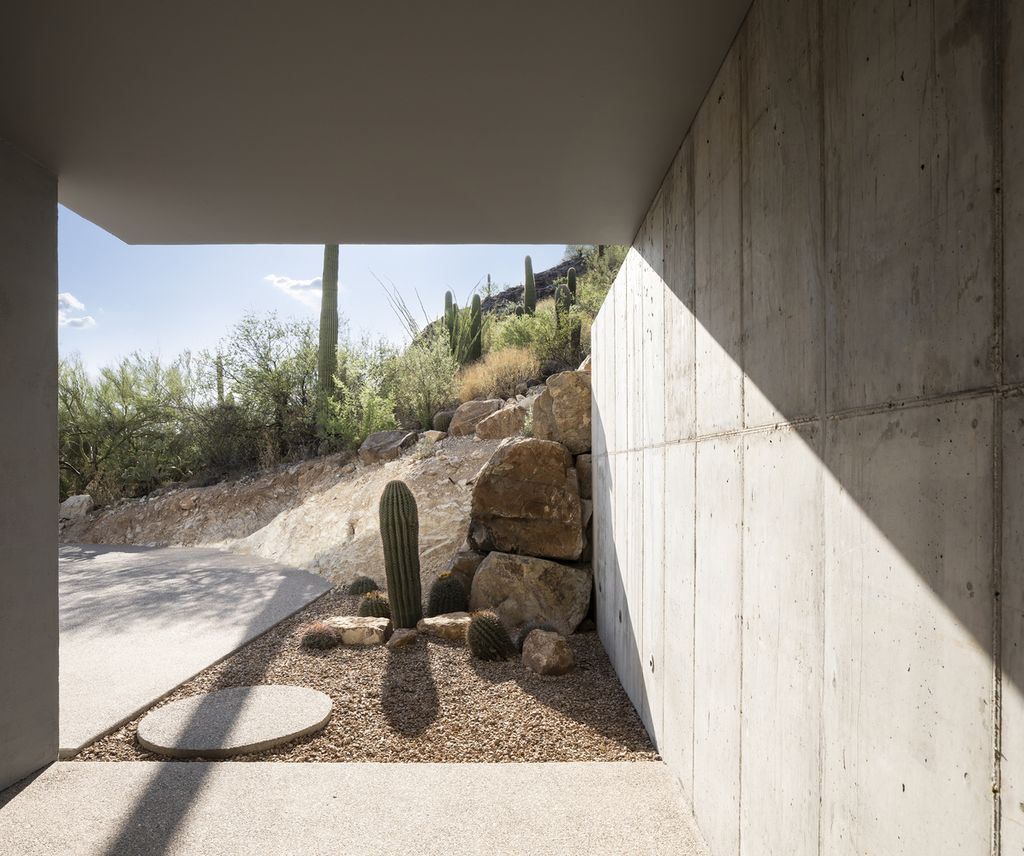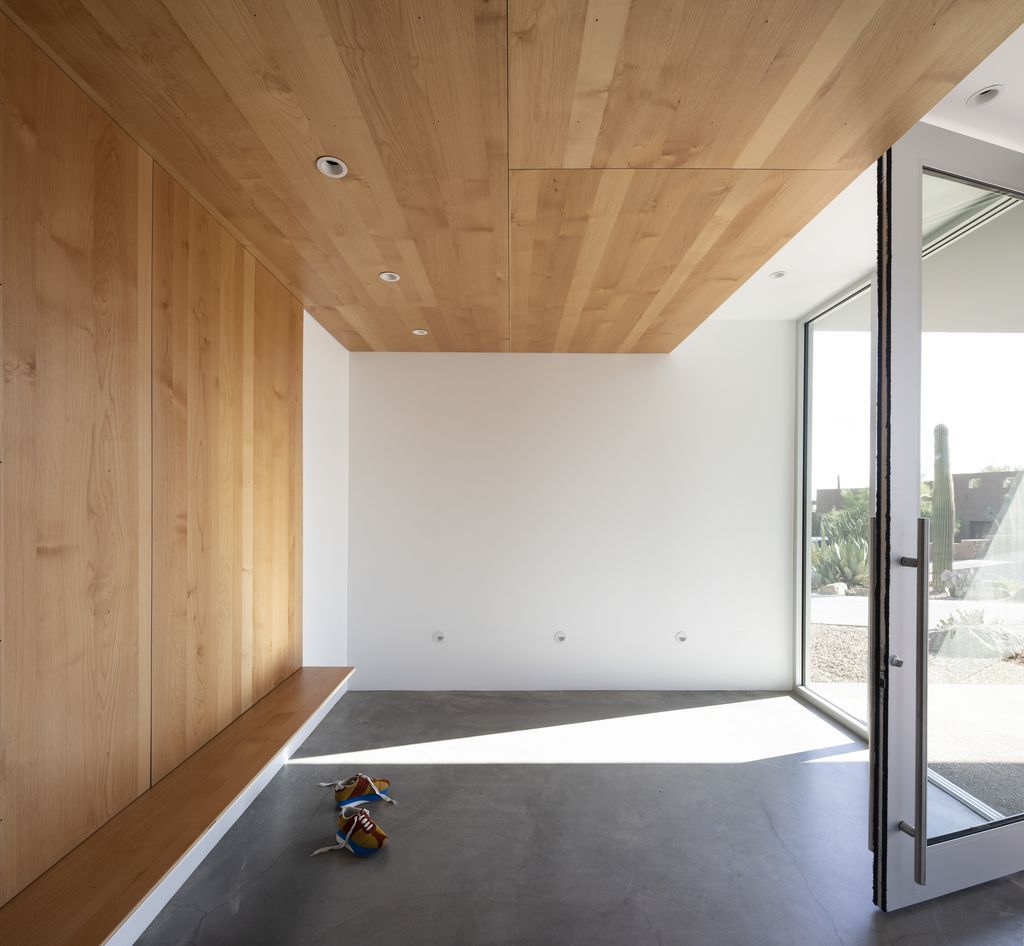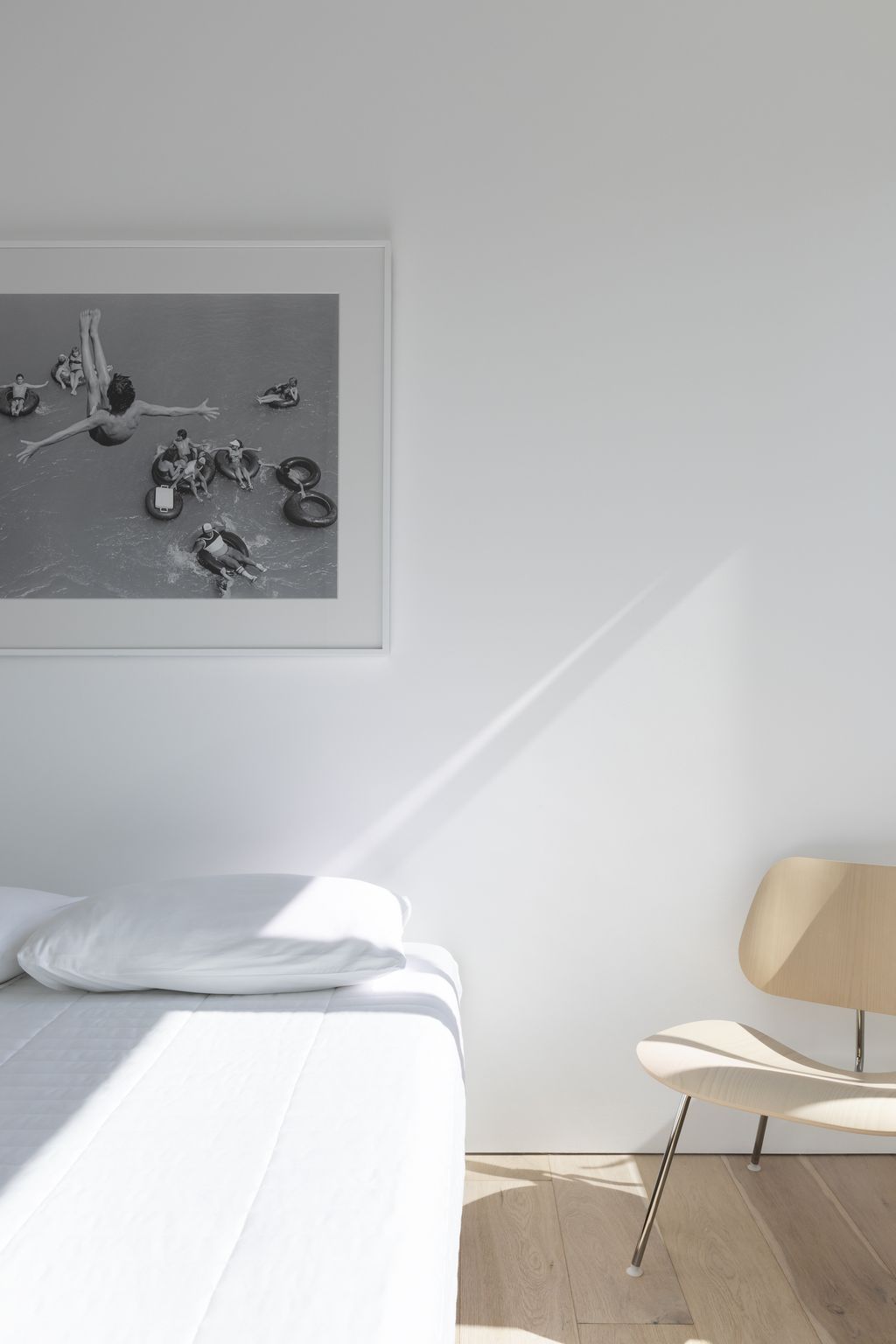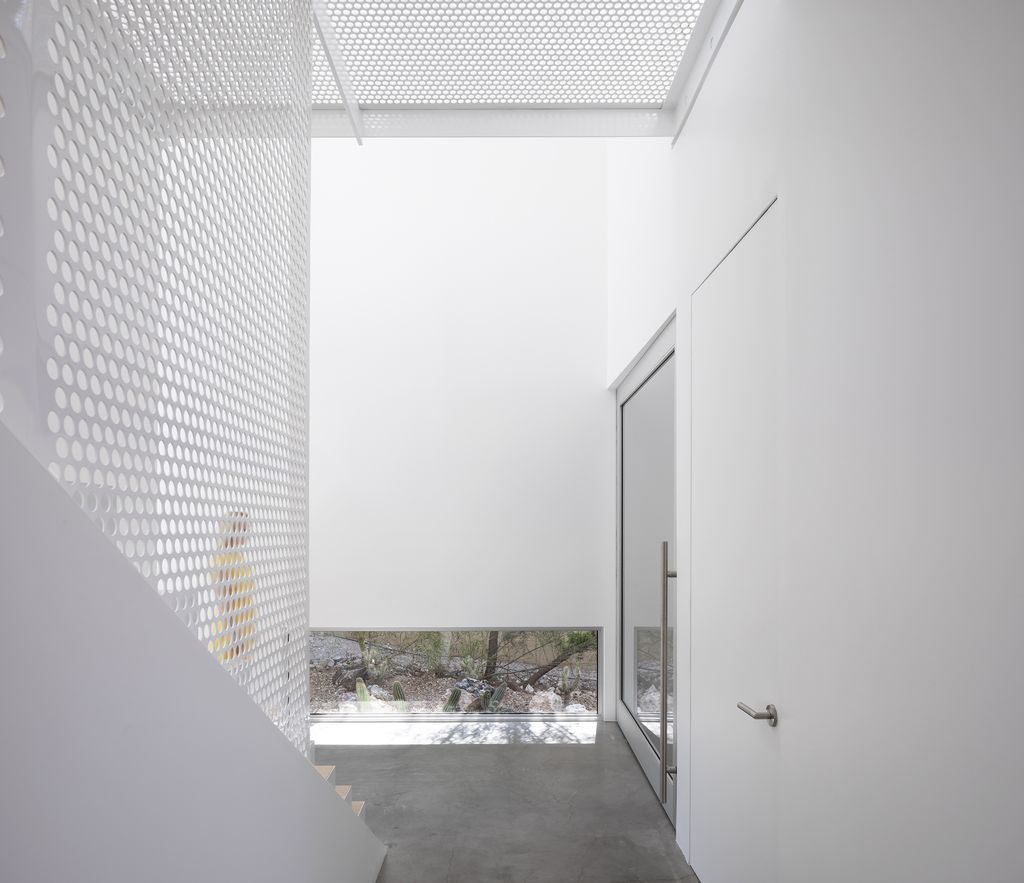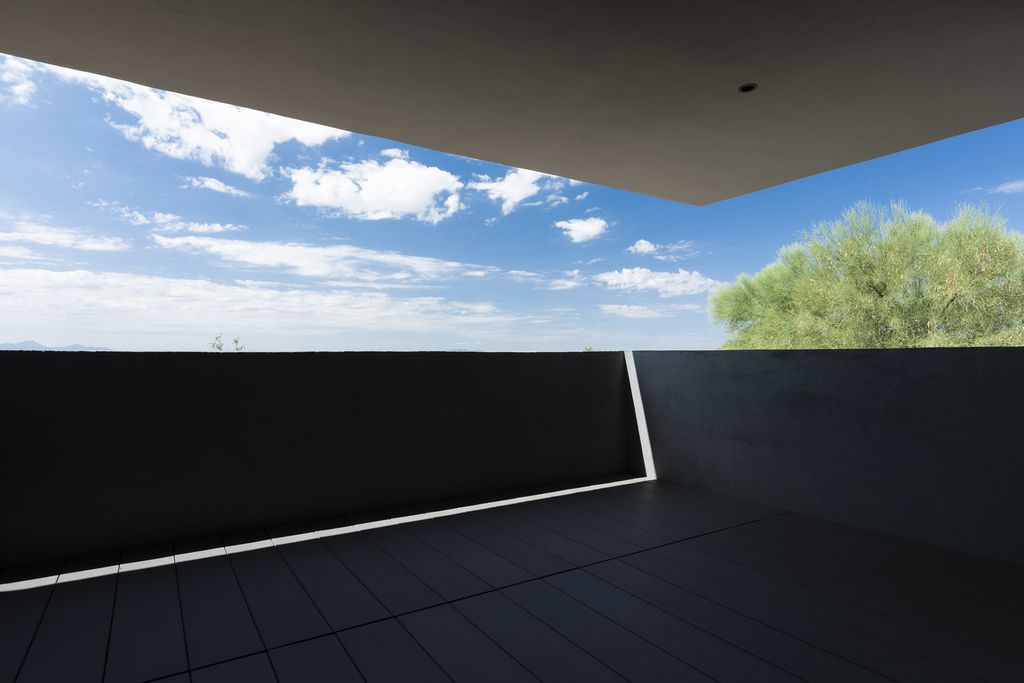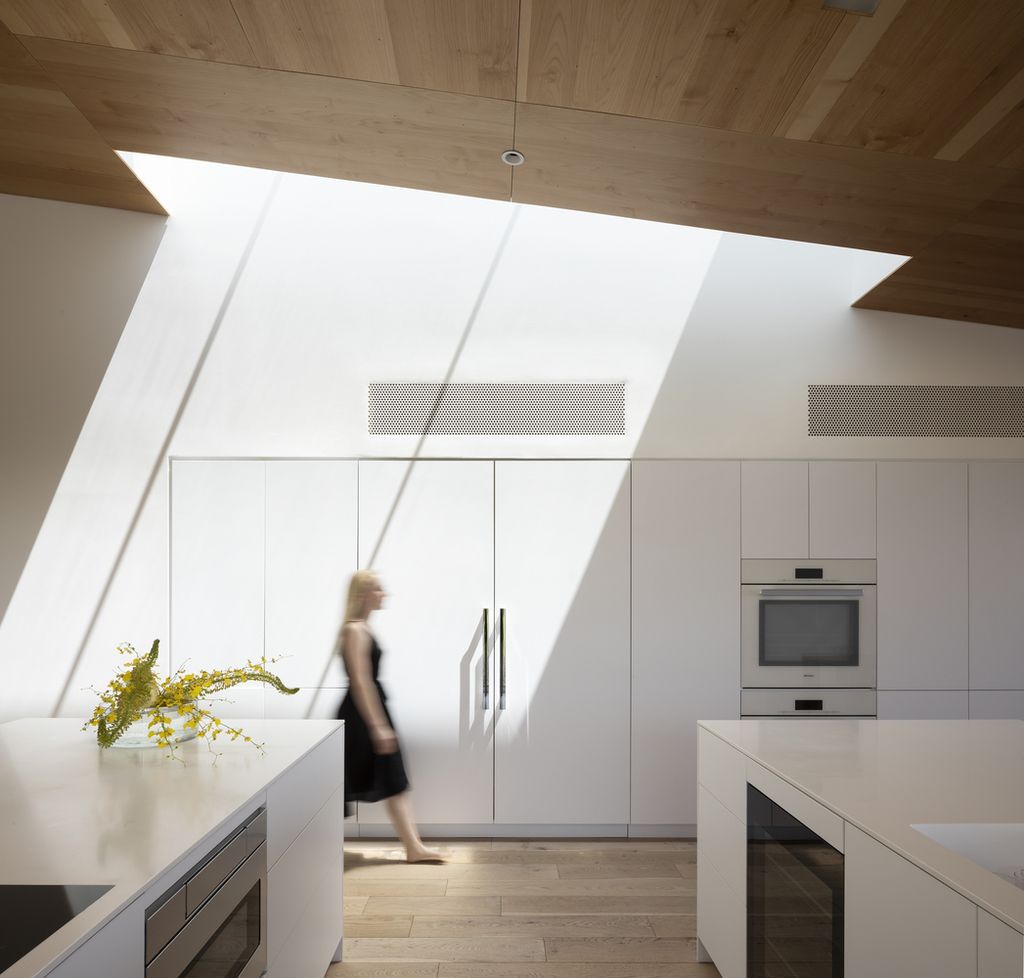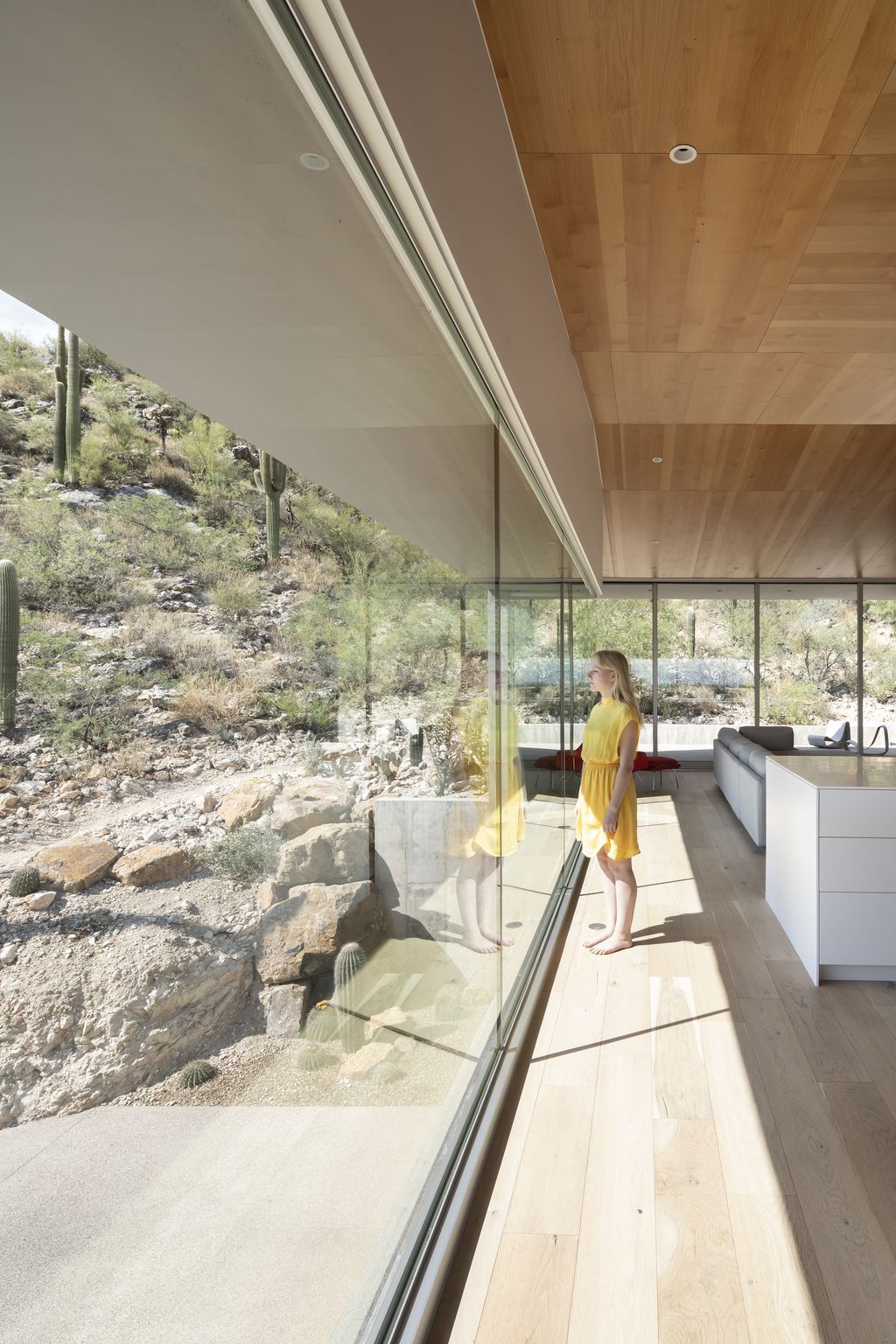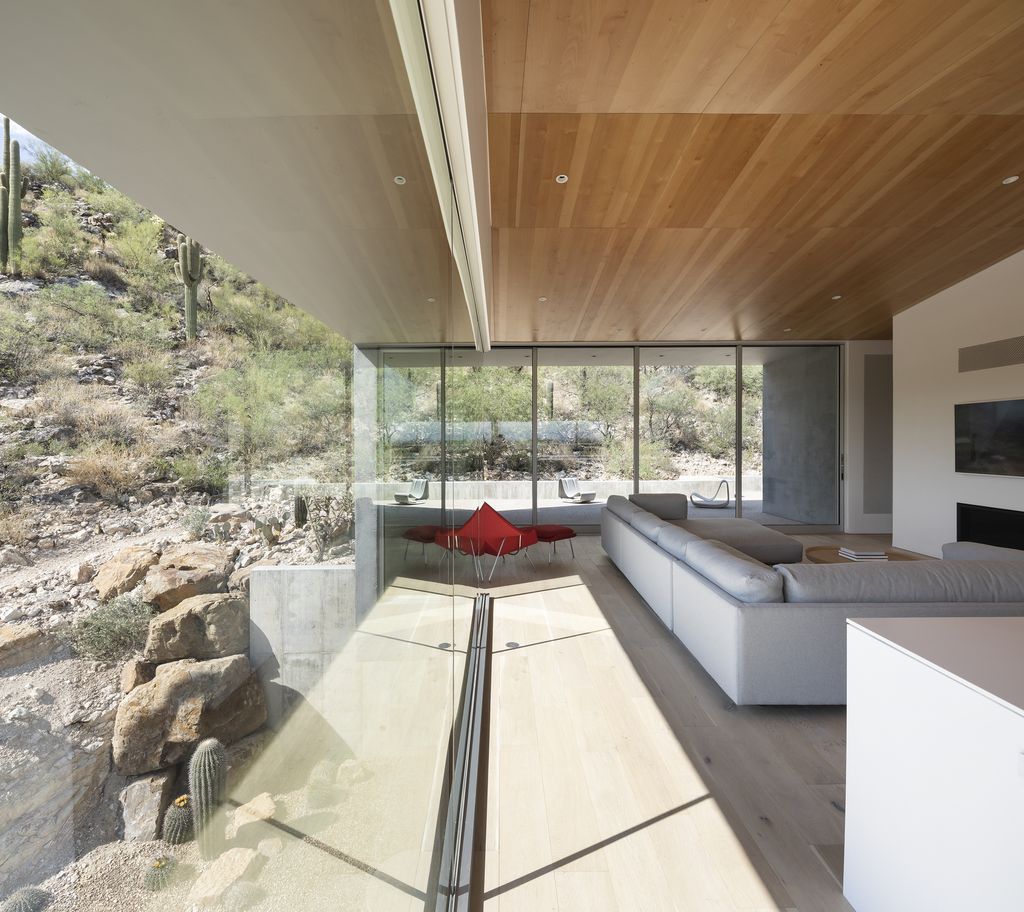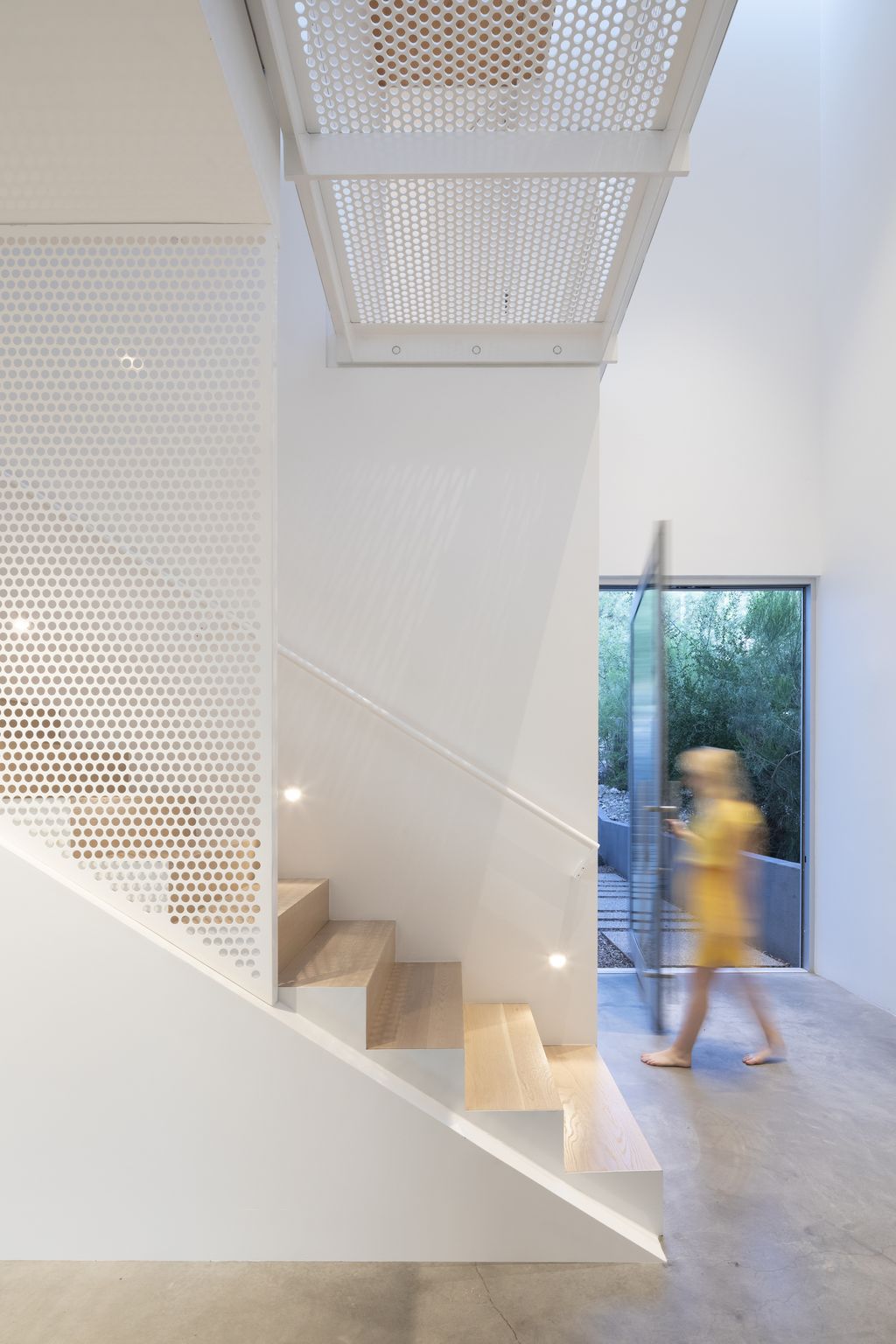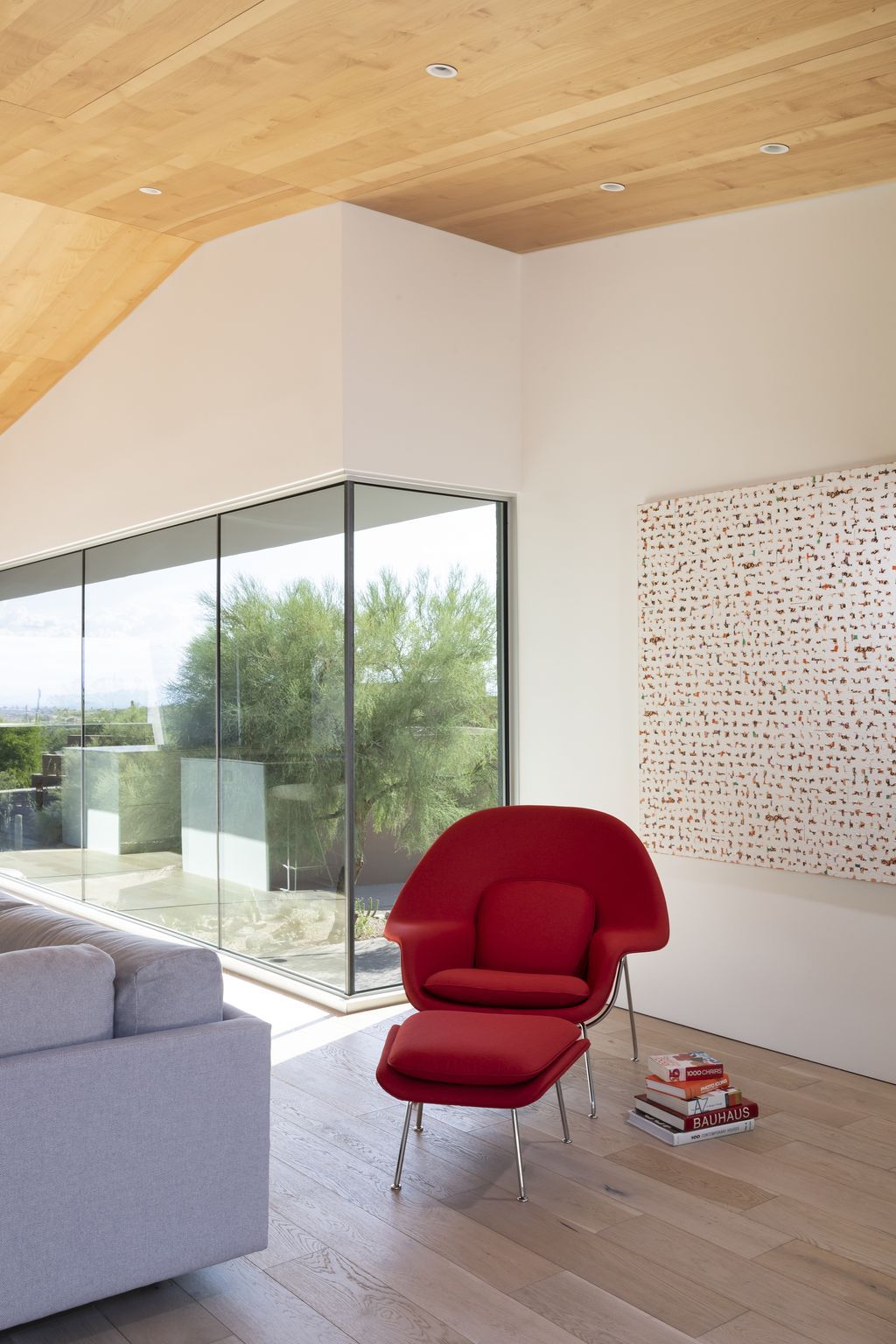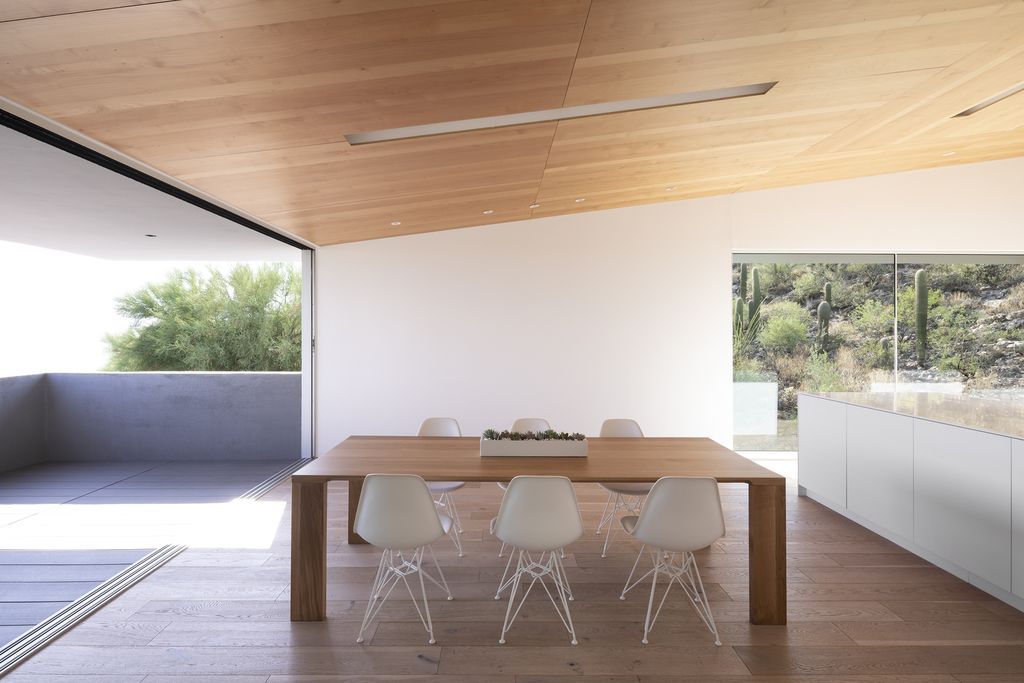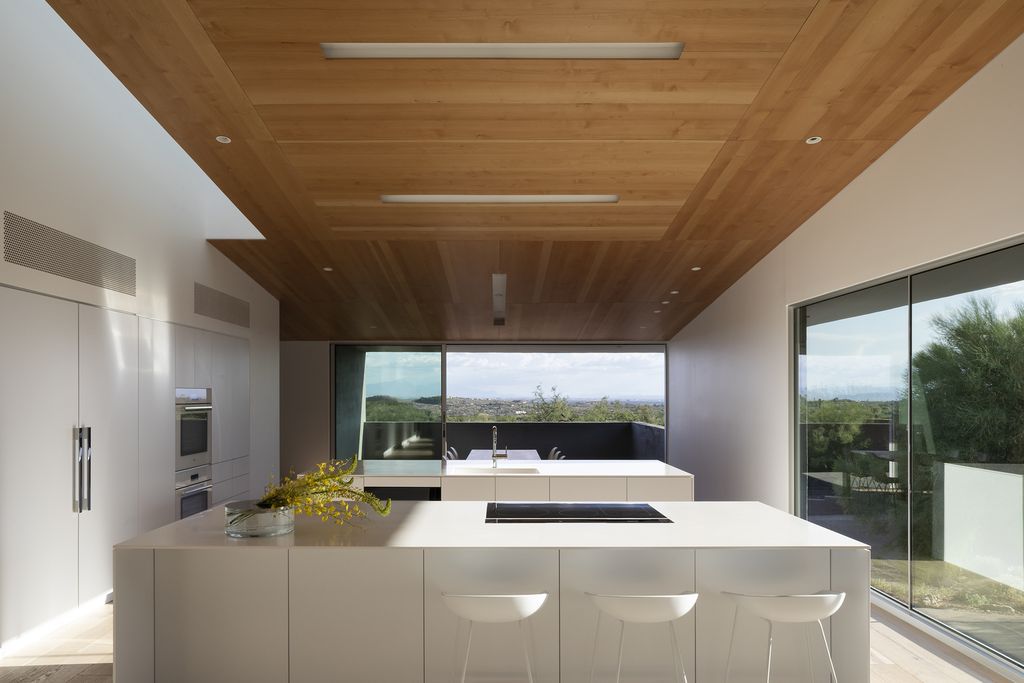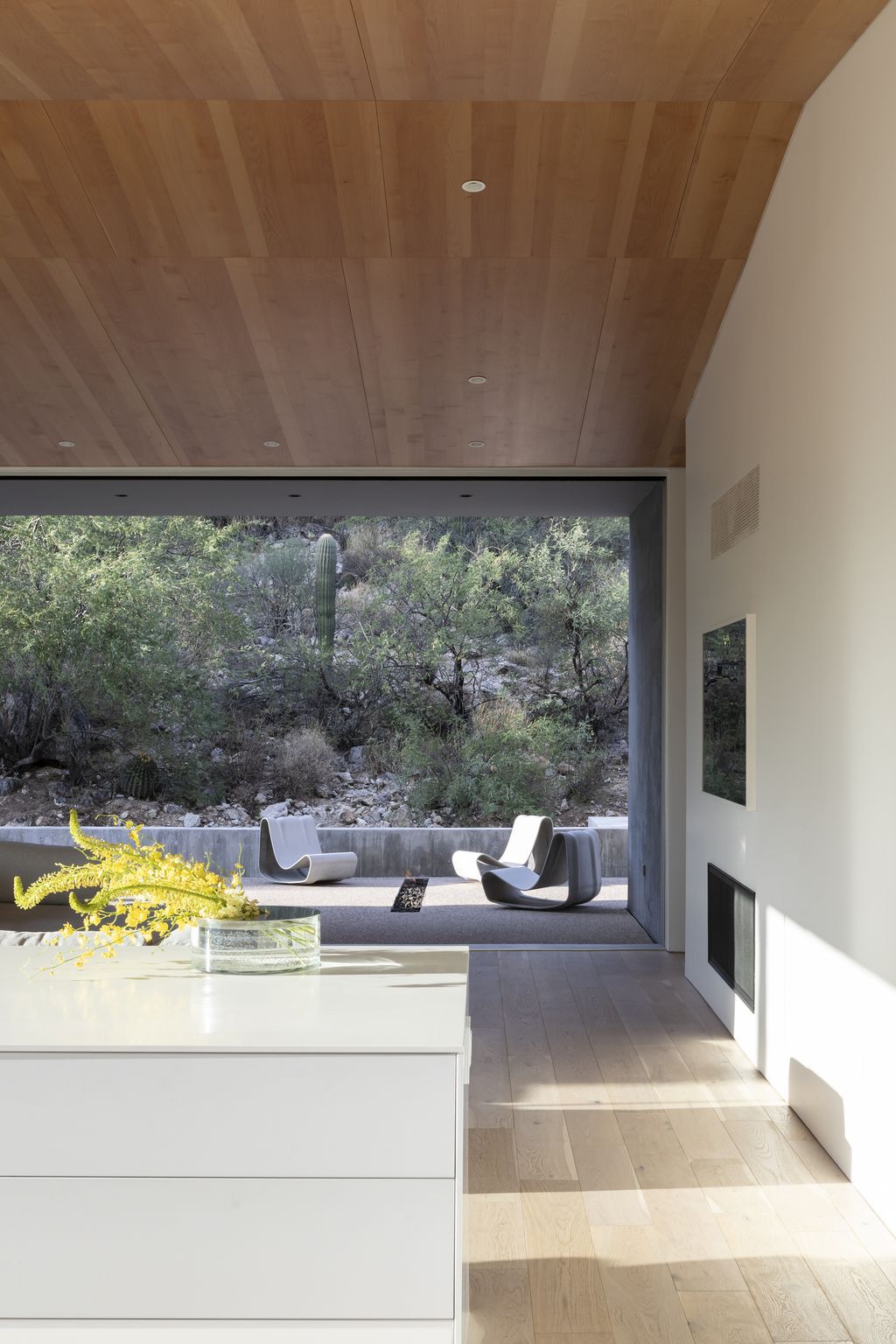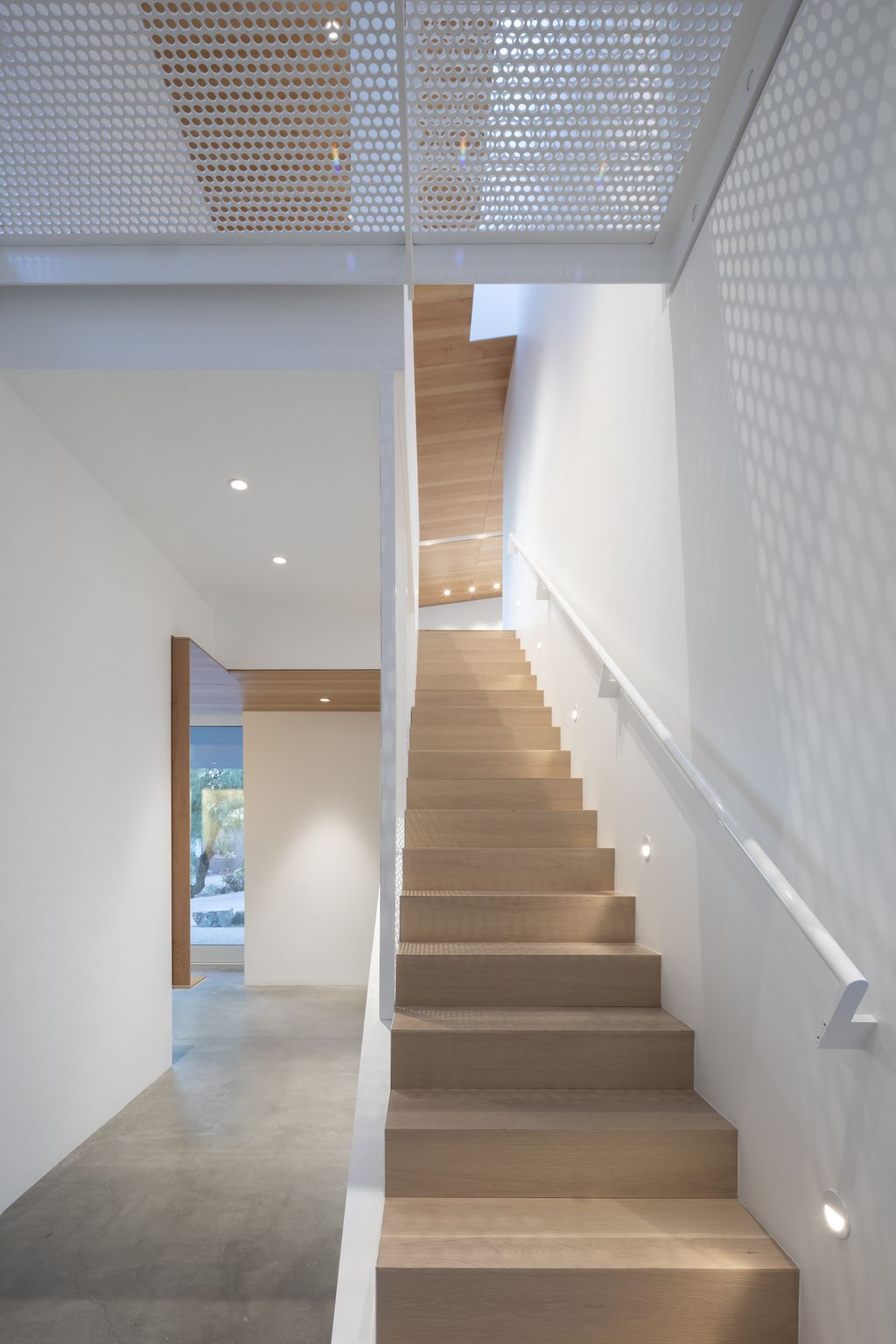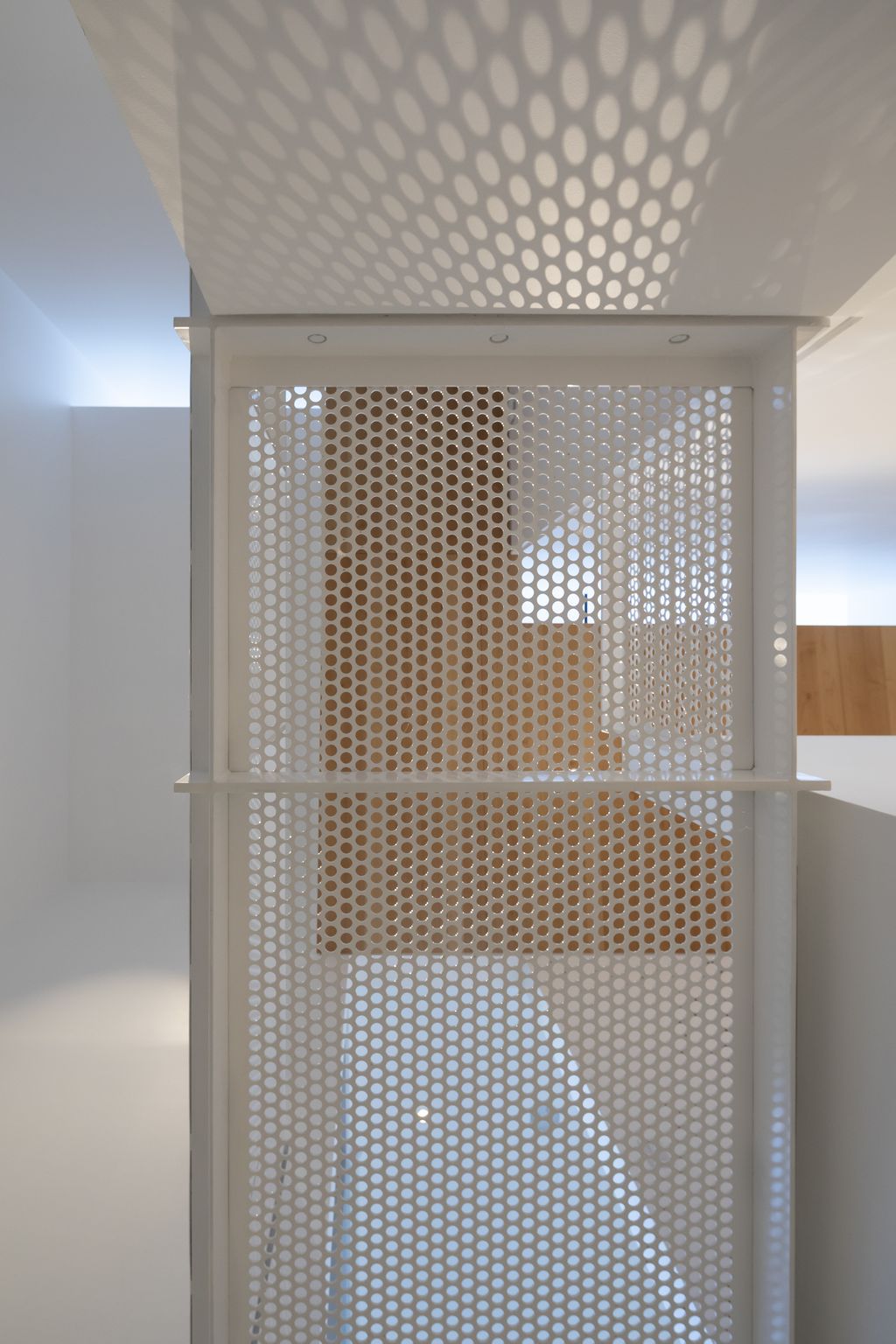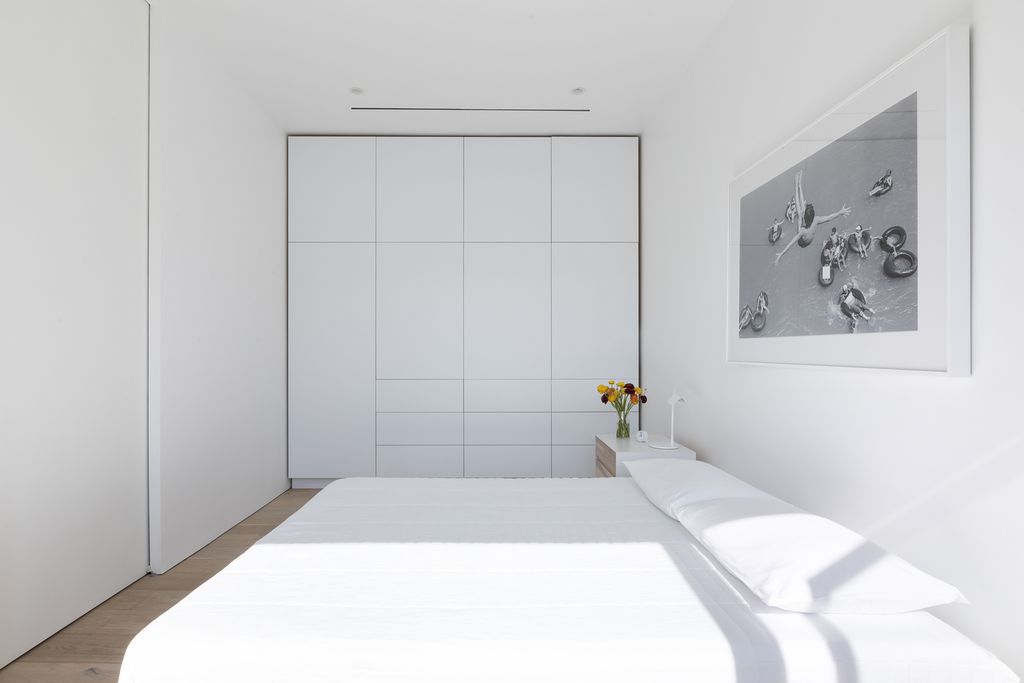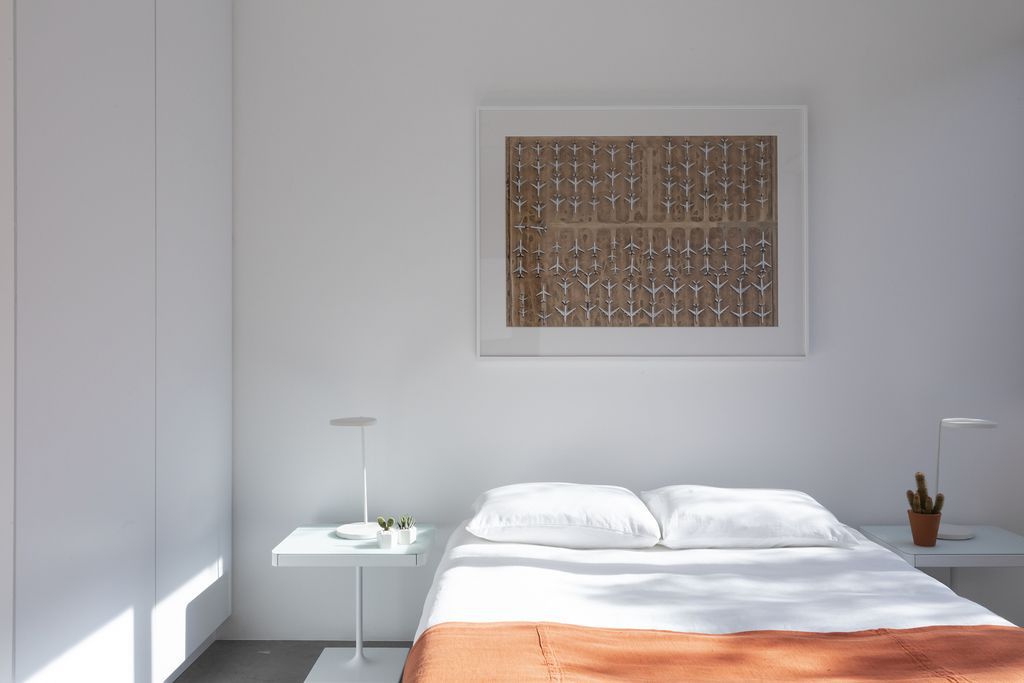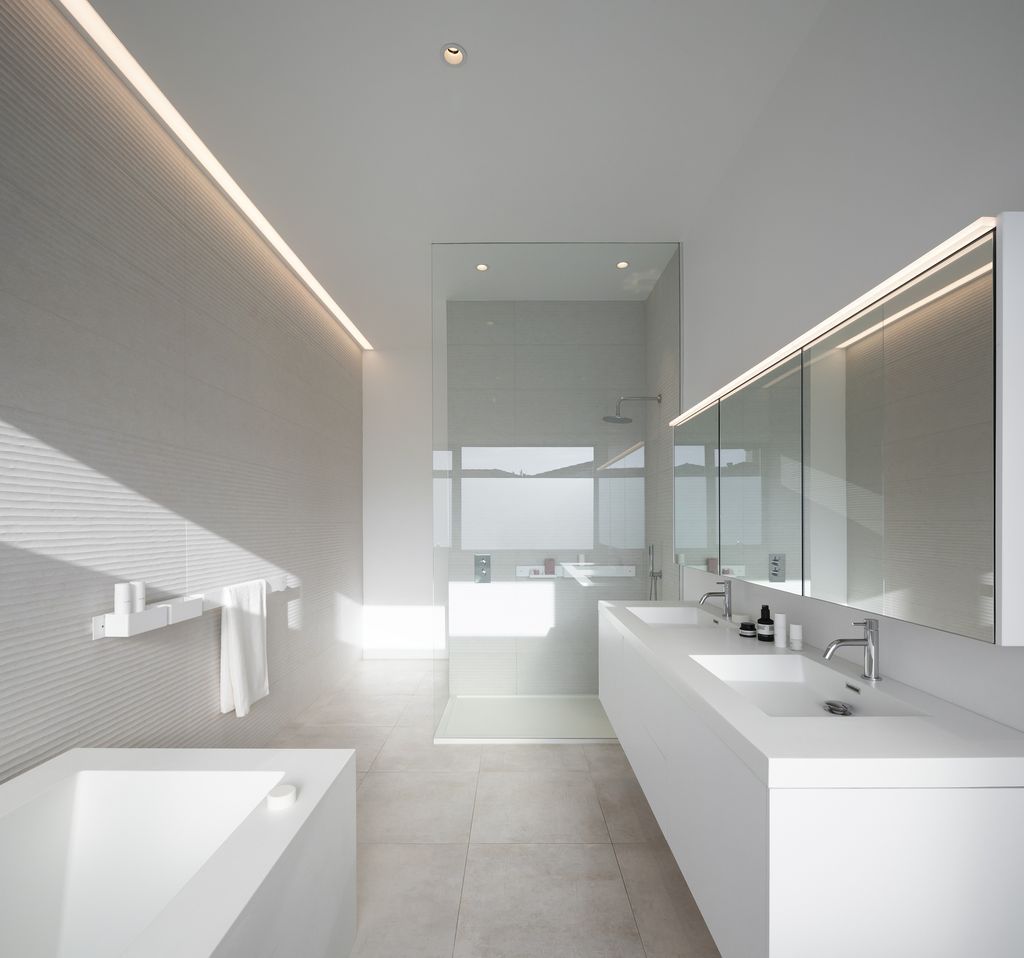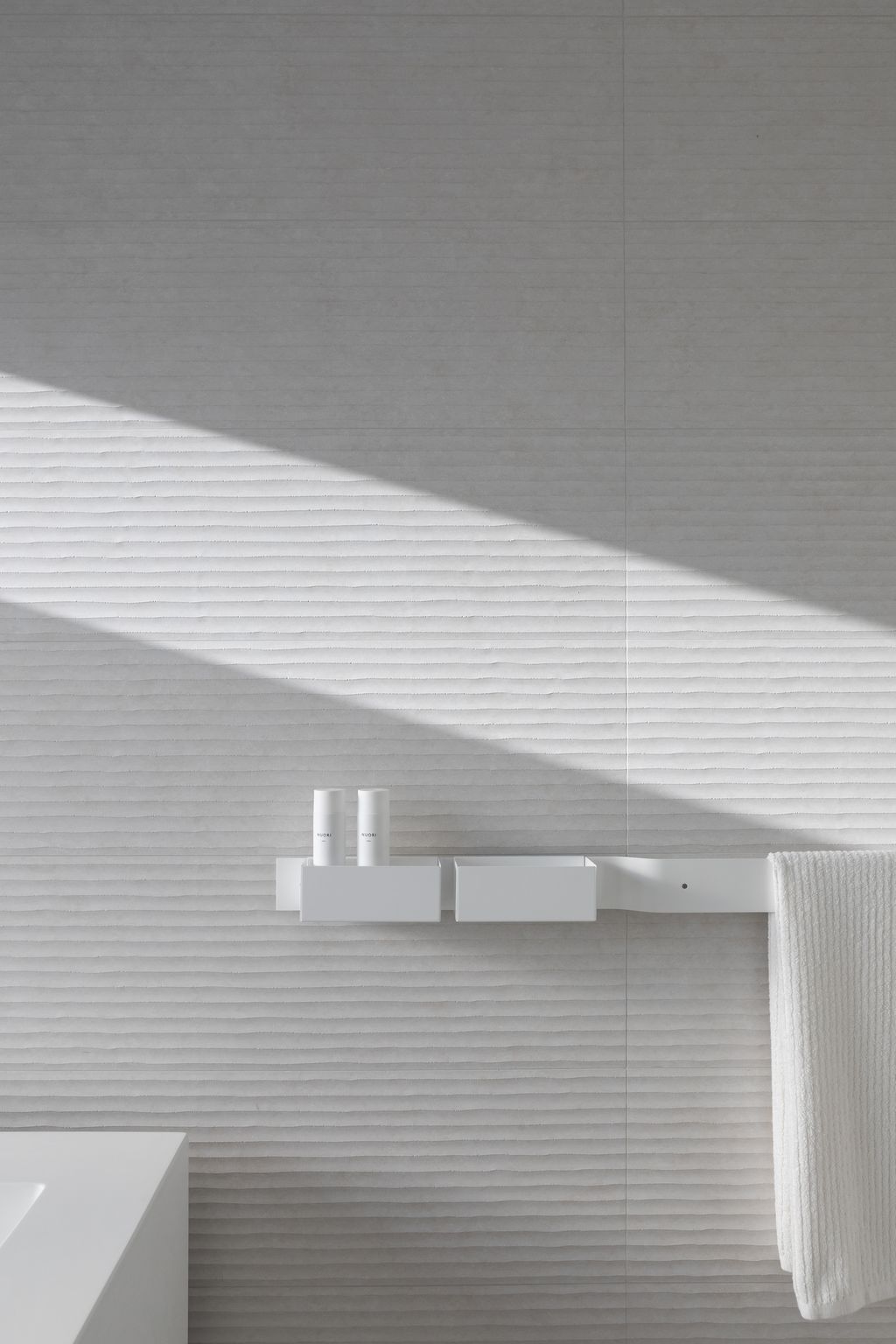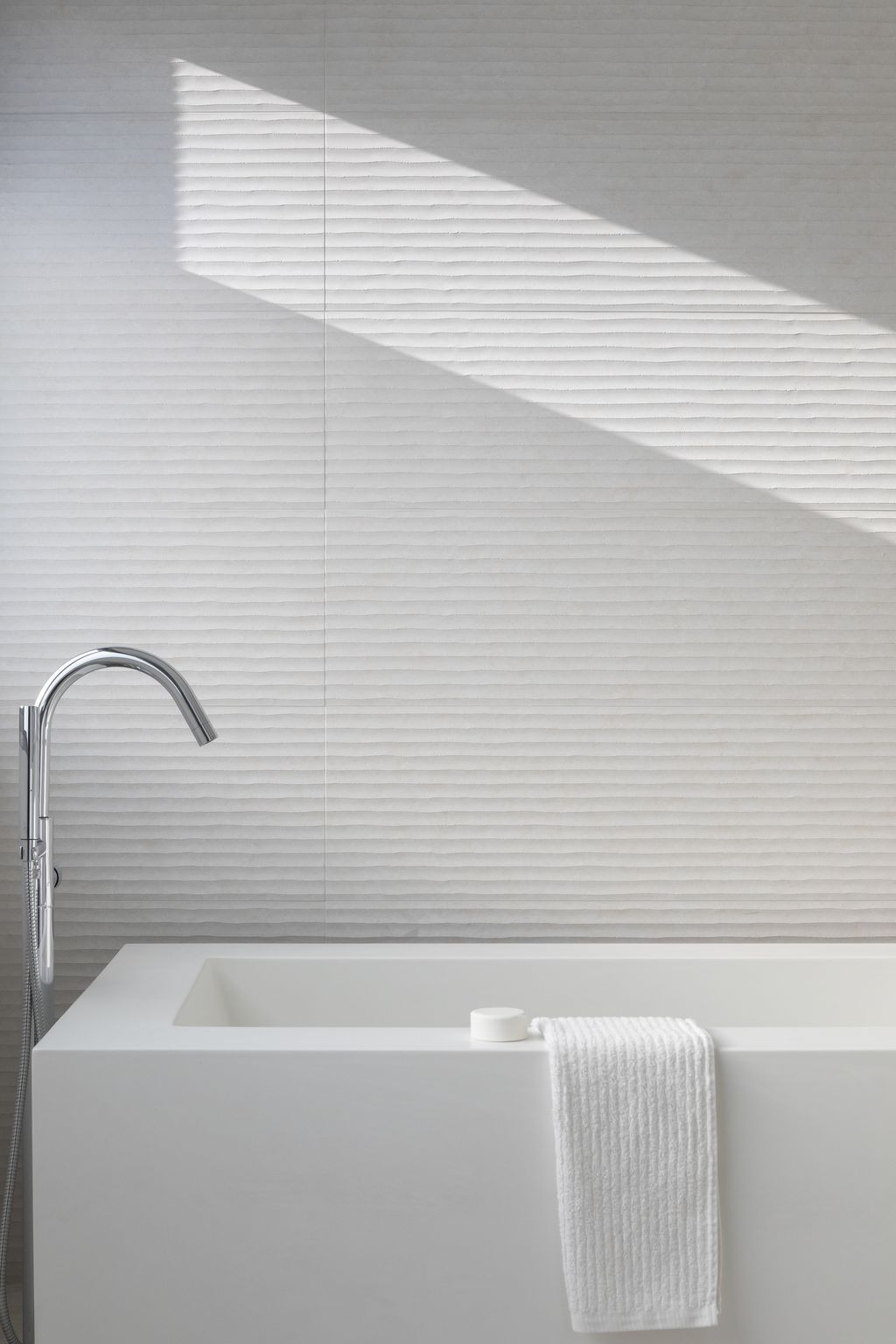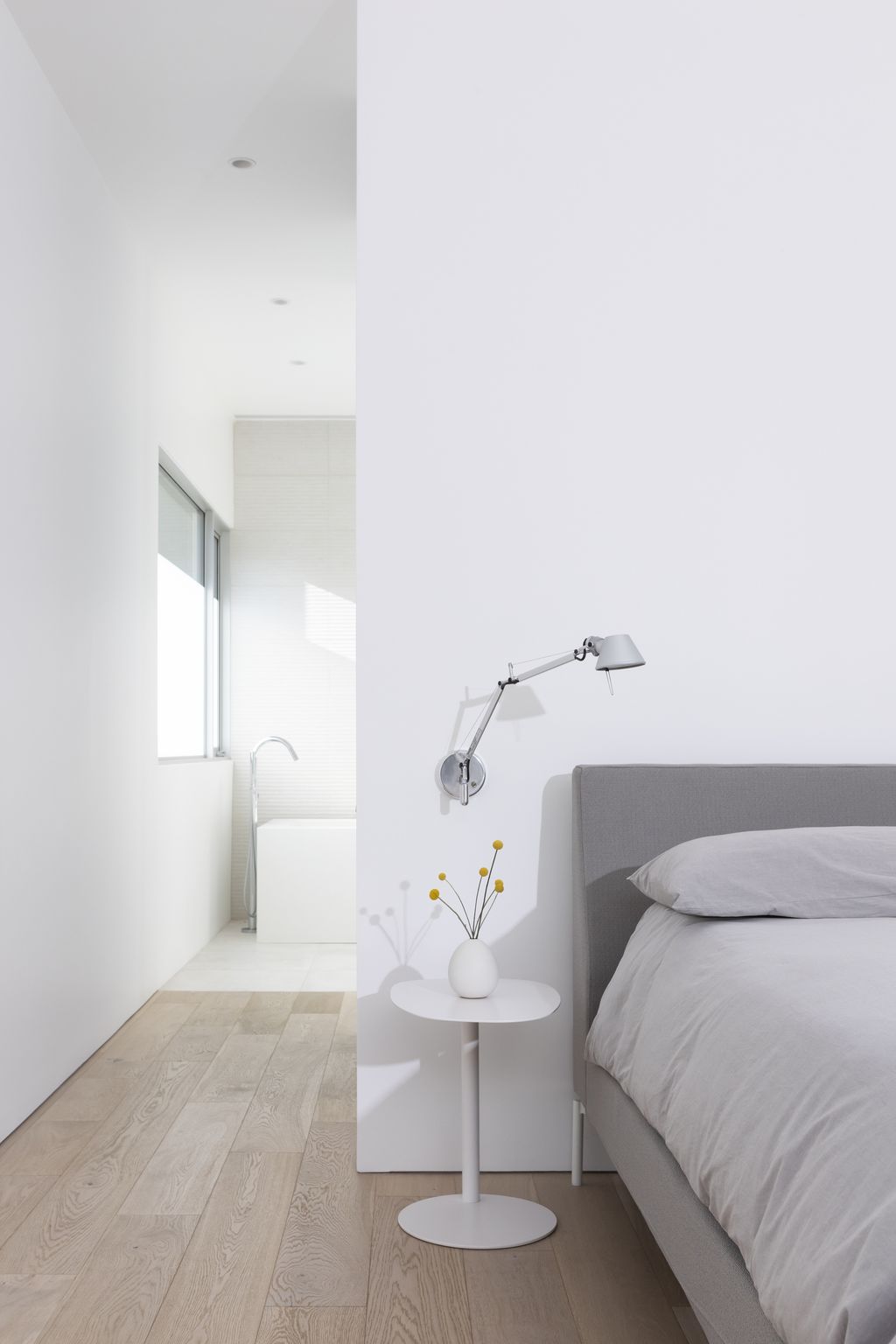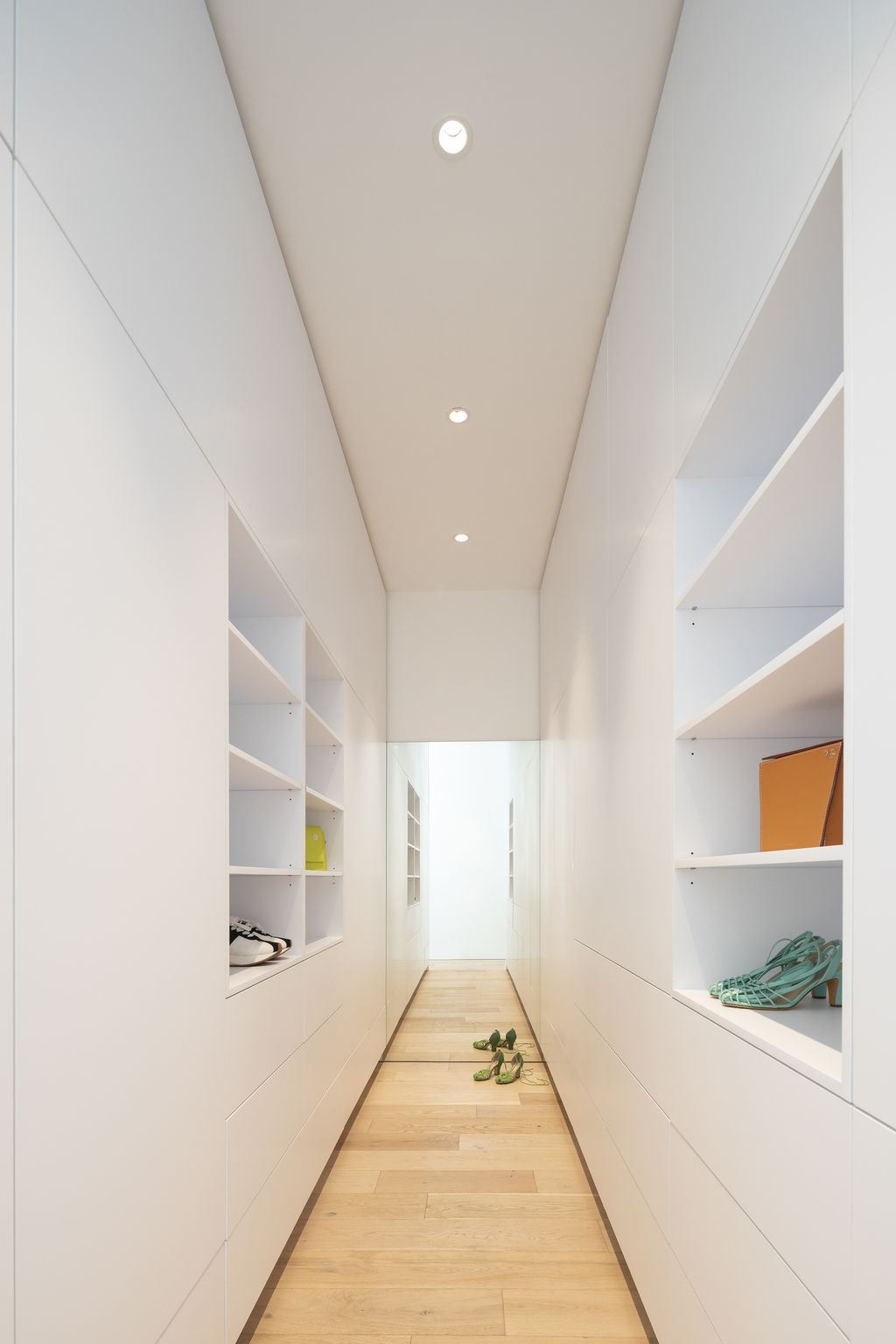 The Ventana House Gallery:
Text by the Architects: Nestled at the base of the Catalina mountains adjacent to a protected peak, the Ventana House is a window on the desert. The two-story dwelling rises from its mountainside setting like a geological outcropping, a rugged exterior form shaped from within by openings that afford panoramic views.
Photo credit: Ema Peter| Source: HK Associates Inc
For more information about this project; please contact the Architecture firm :
– Add: 3514 N Olsen Ave, Tucson, AZ 85719, United States
– Tel: +1 520-577-5260
– Email: [email protected]
More Tour of Houses in United States here:
---