Architecture Design of Casa Mao
Description About The Project
Casa Mao designed by Di Frenna Arquitectos is a stunning house, which sets the standard to achieve a perfect balance of contrasts. From the outside, the house is impressive with the steady open corner lot, yet still open itself to the interior and lead the views directly to jungle vegetation that surrounds. Indeed, parotas, palms and chosen material creates the sensation of freshness for the house.
The ground floor contains the social areas of the program. The main entrance stands out for its double height, it is assertively interrupted by lightweight elements such as circulations designed in wood and ironwork. Then finally leads to the pleasant view of the terrace, the pool, and greenery around. In addition to this, the upper level encloses the rooms of the house, which continue with the same aesthetic language. It rewards a pause in the program, revokes the feeling of privacy, calm, and a warmer closed atmosphere compared to the openness of the areas in the lower level.
The original concept of contrasts rounds off with the inclusion of lattices as a sculptural element in the project. These are the incomparable prototypes of balance between open and close, between solid and empty. All things make the house set the perfect balances of contrasts and becomes a wonderful artwork.
The Architecture Design Project Information: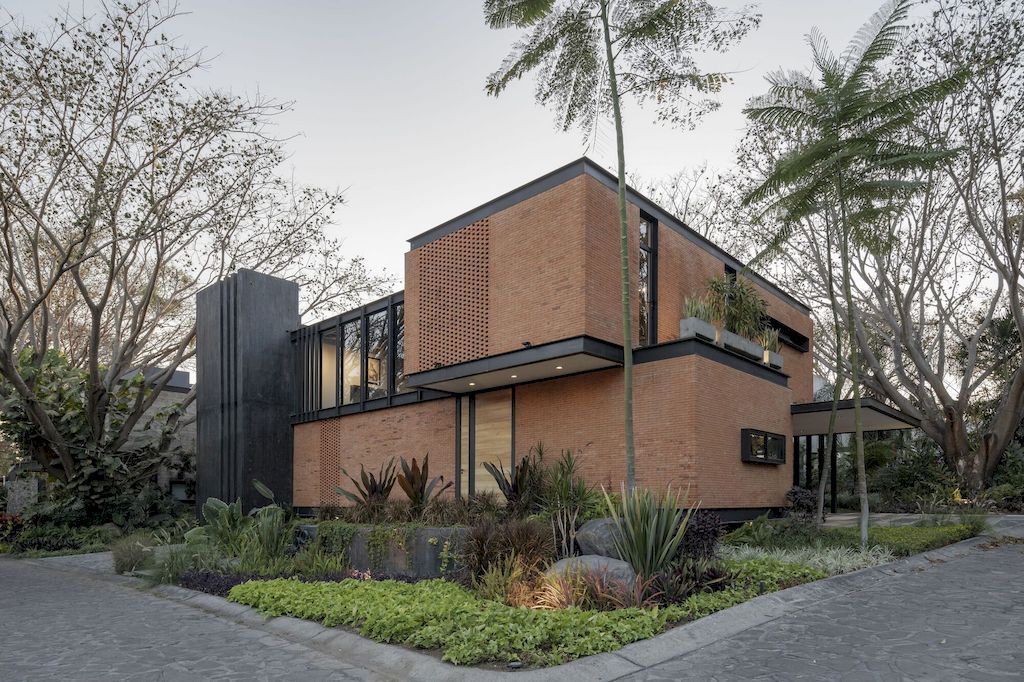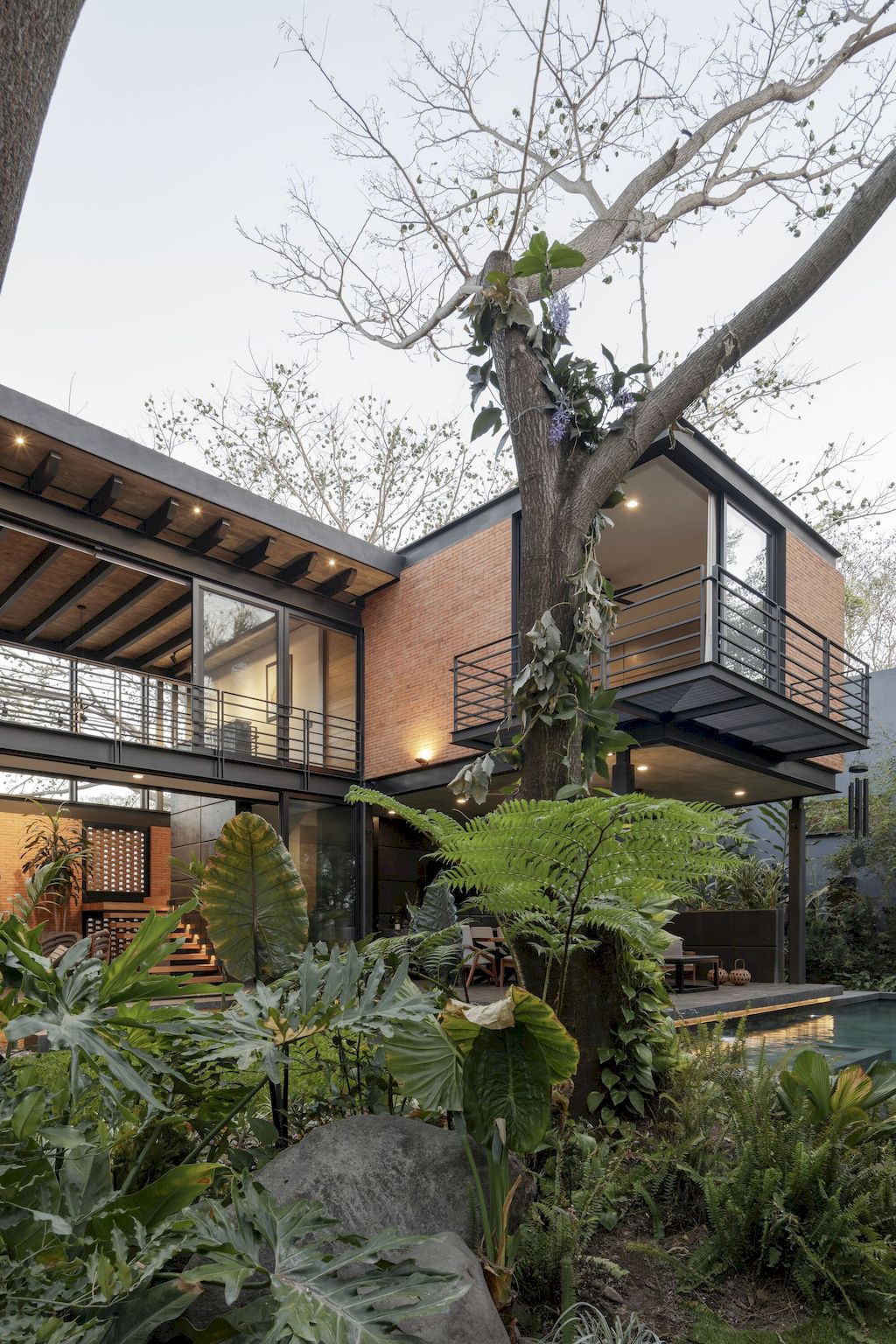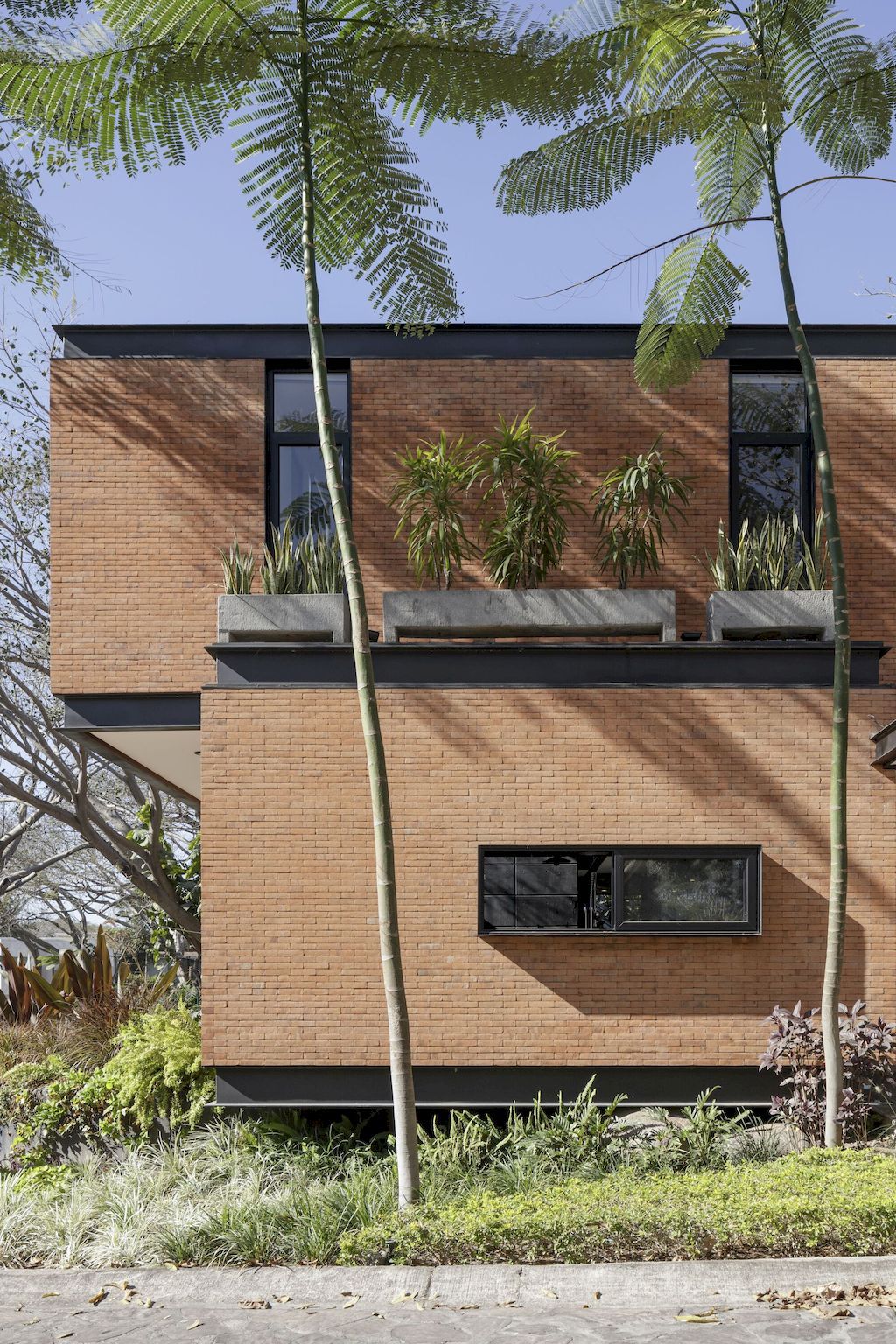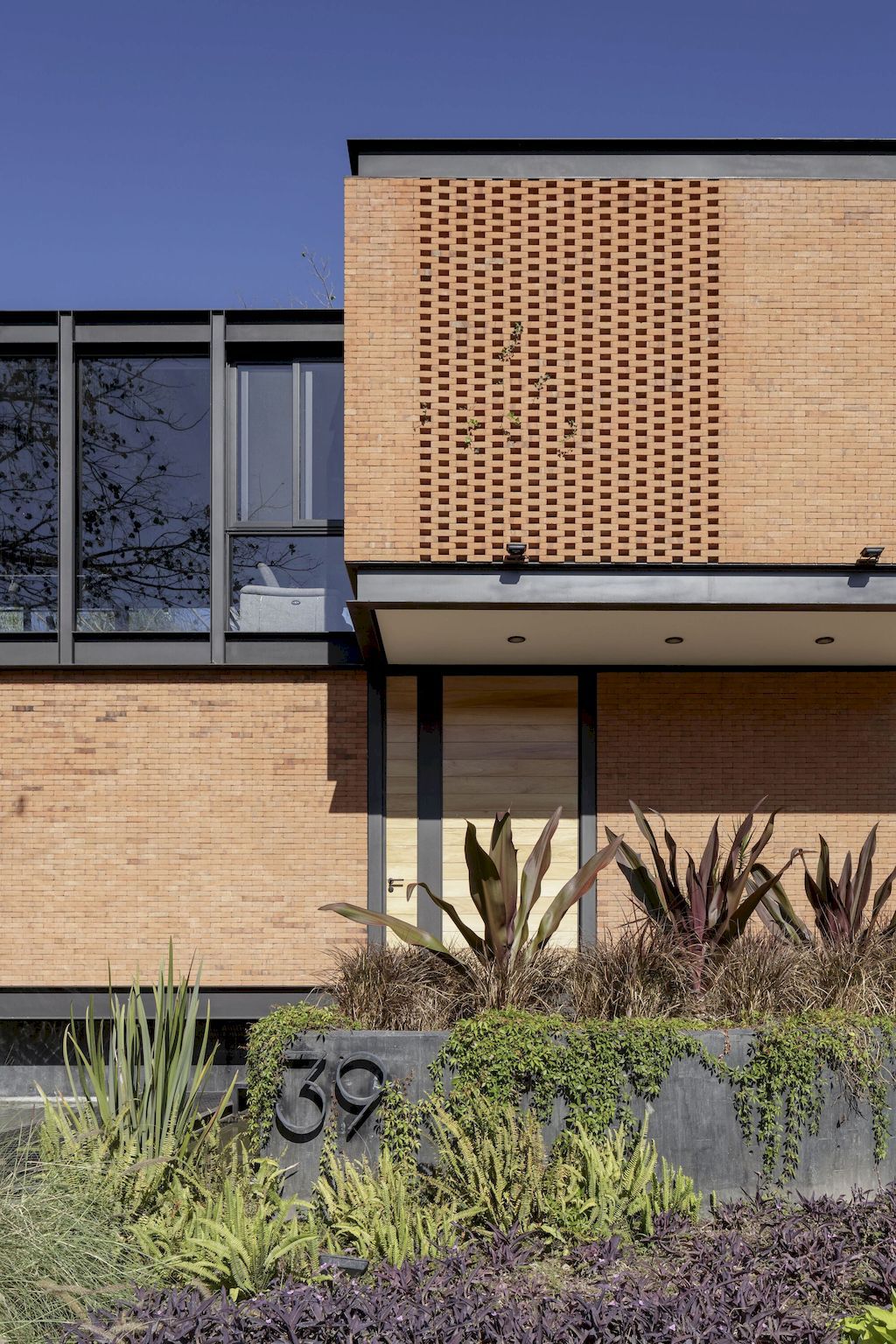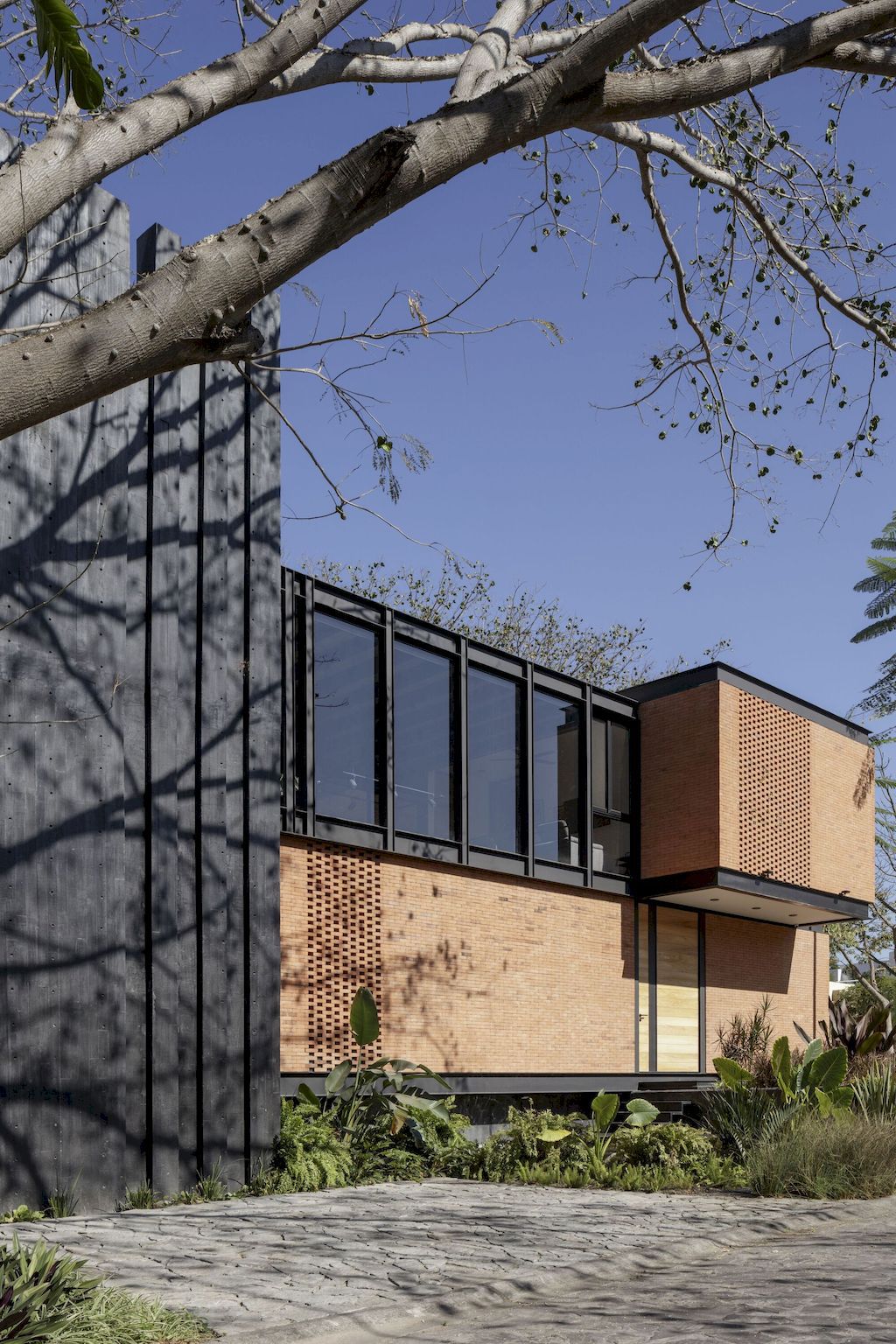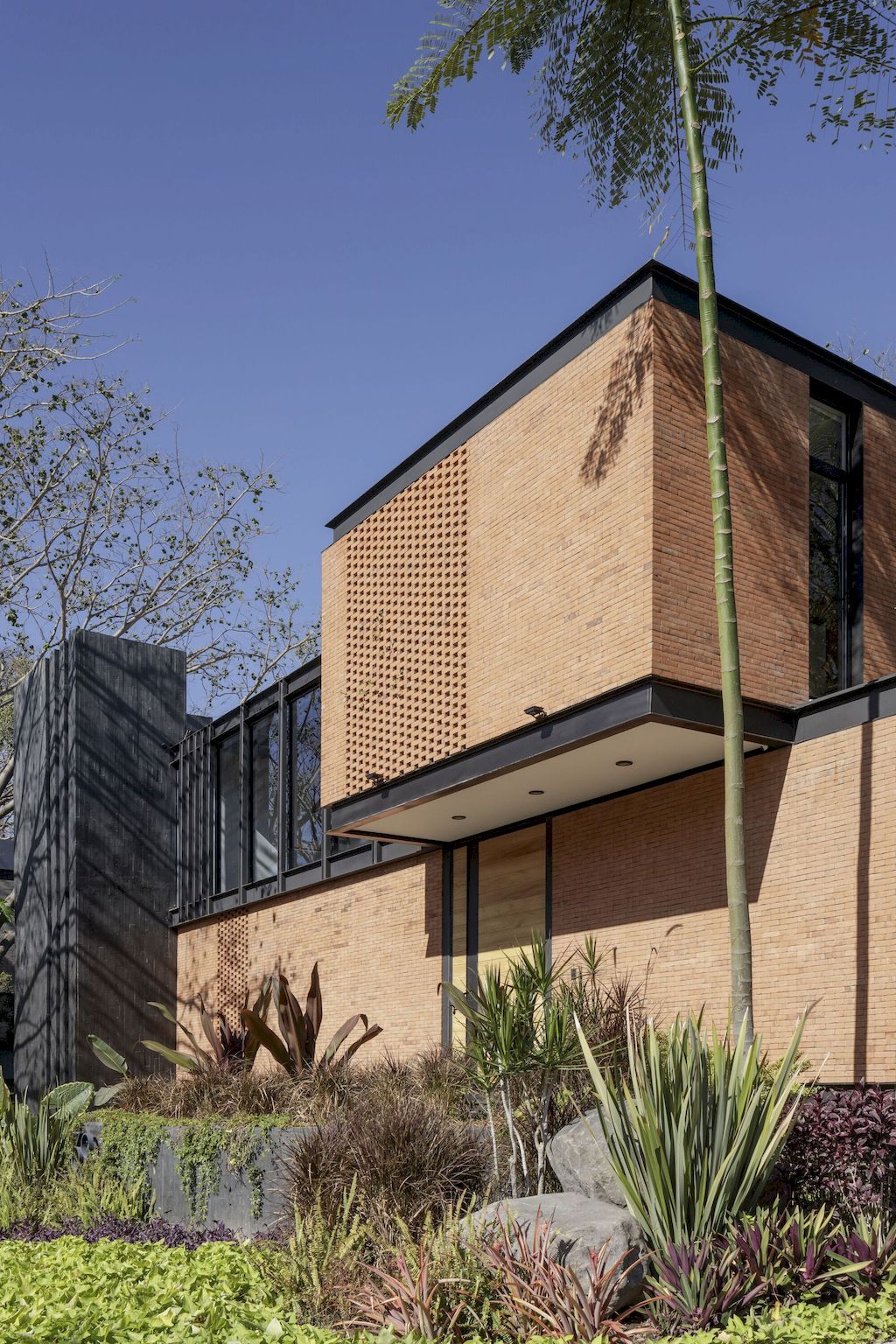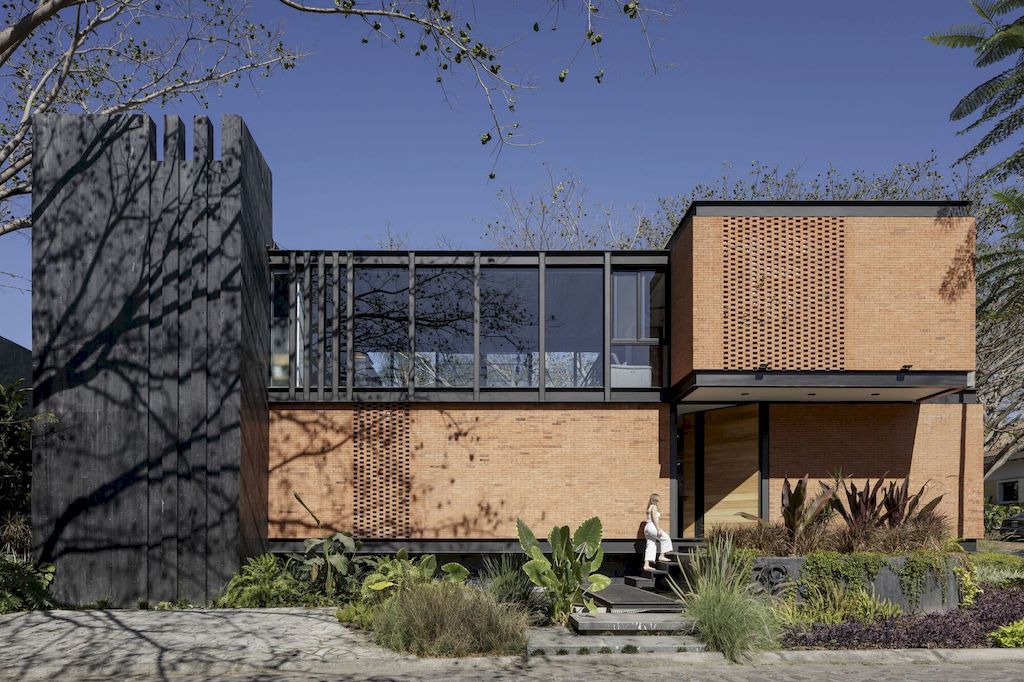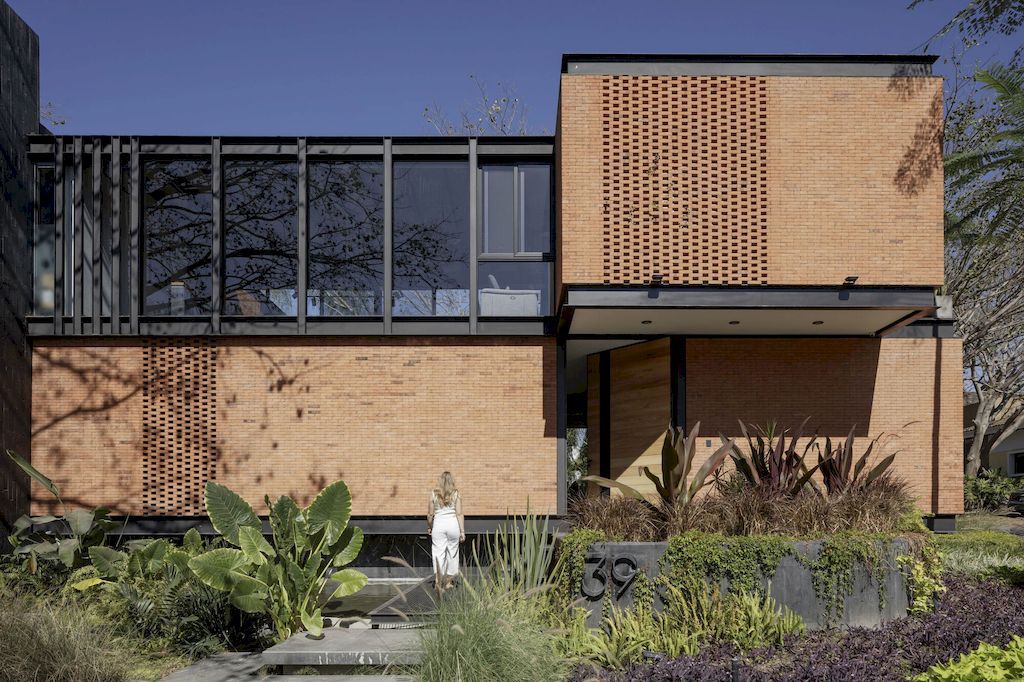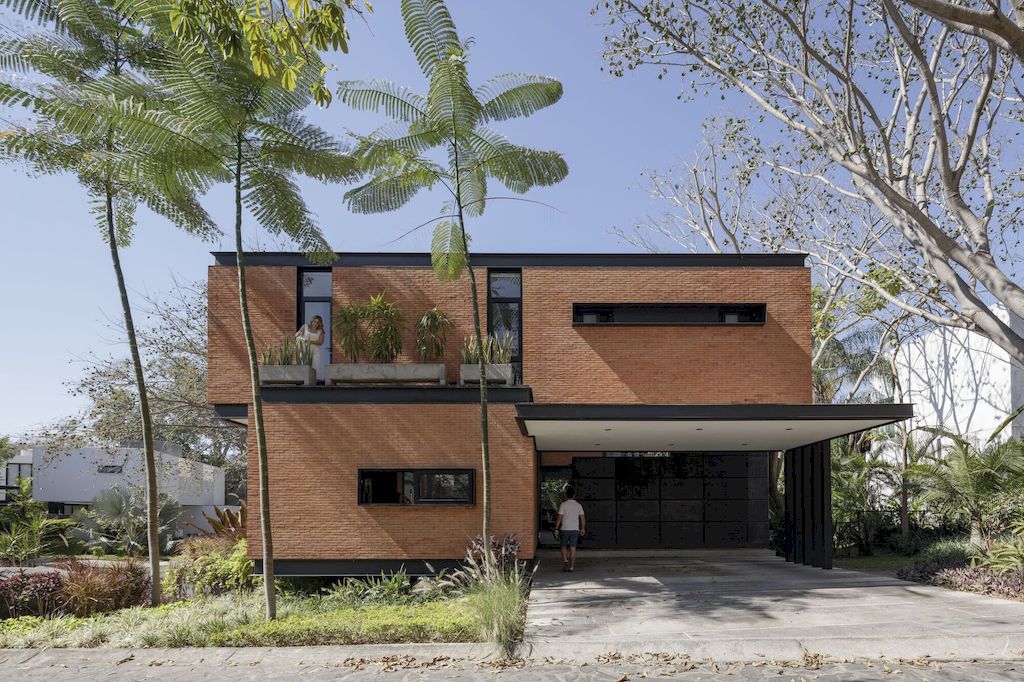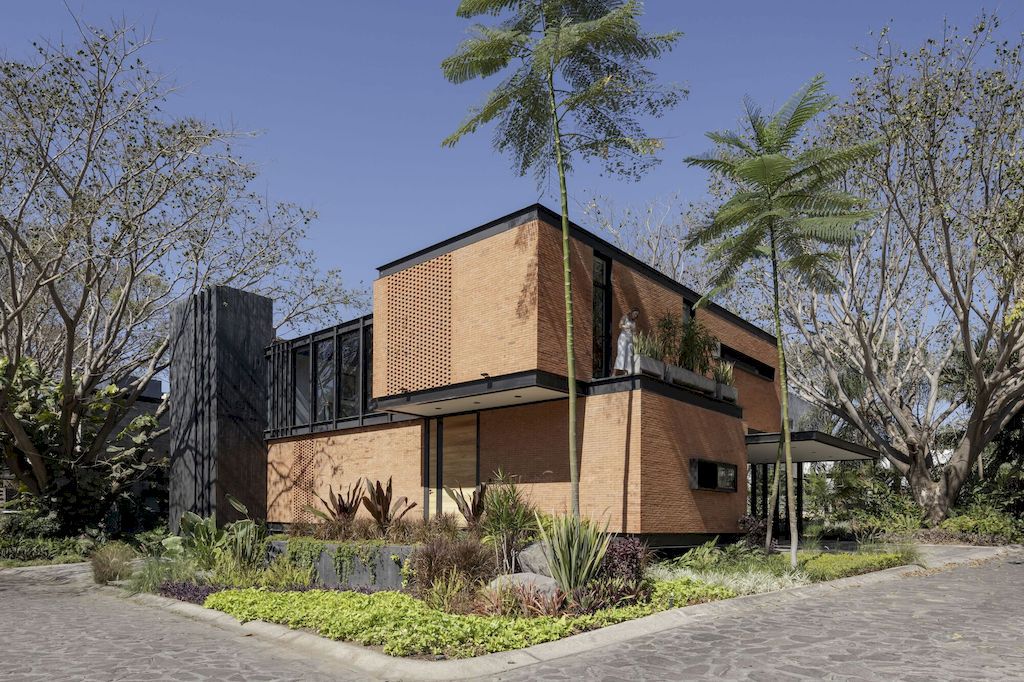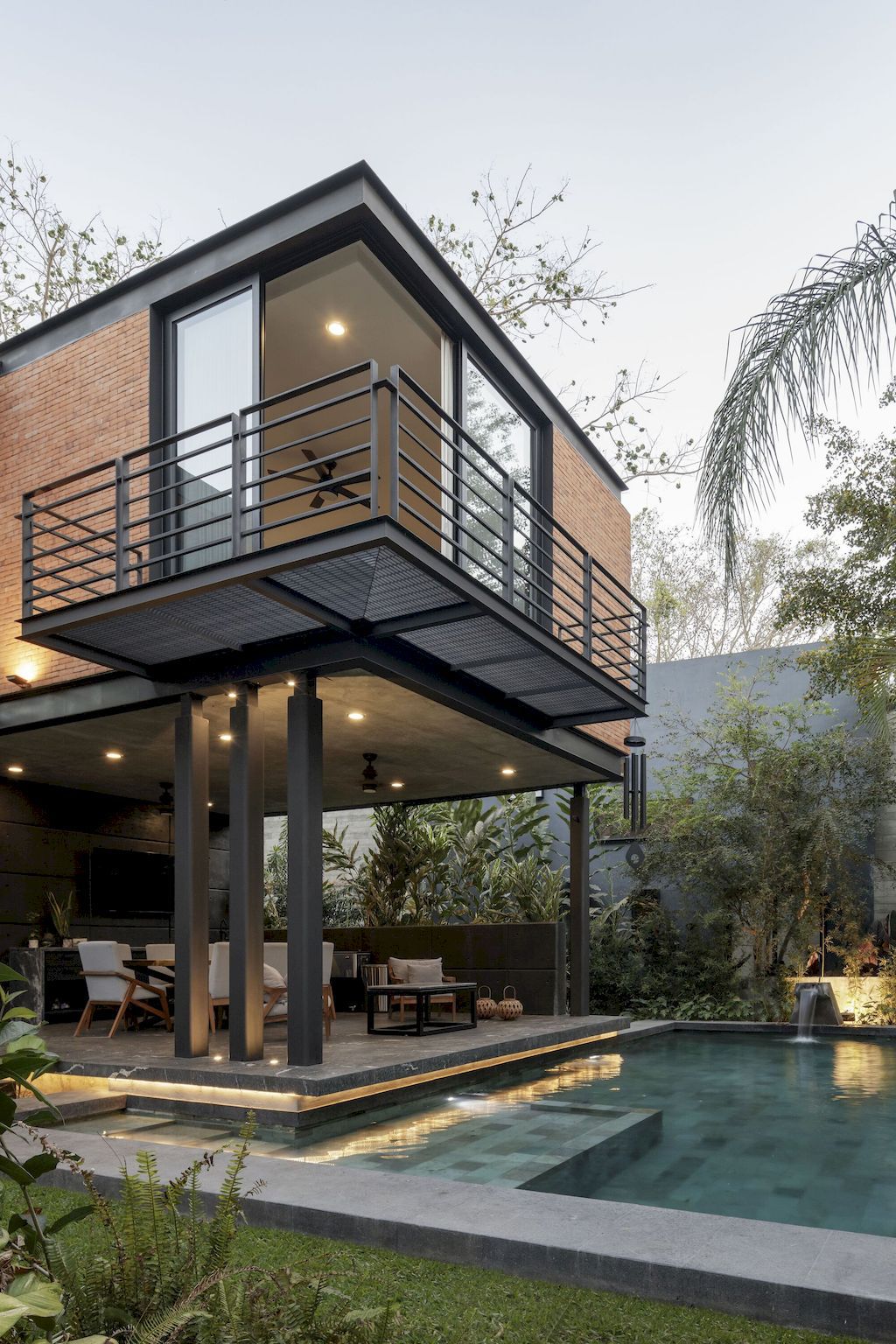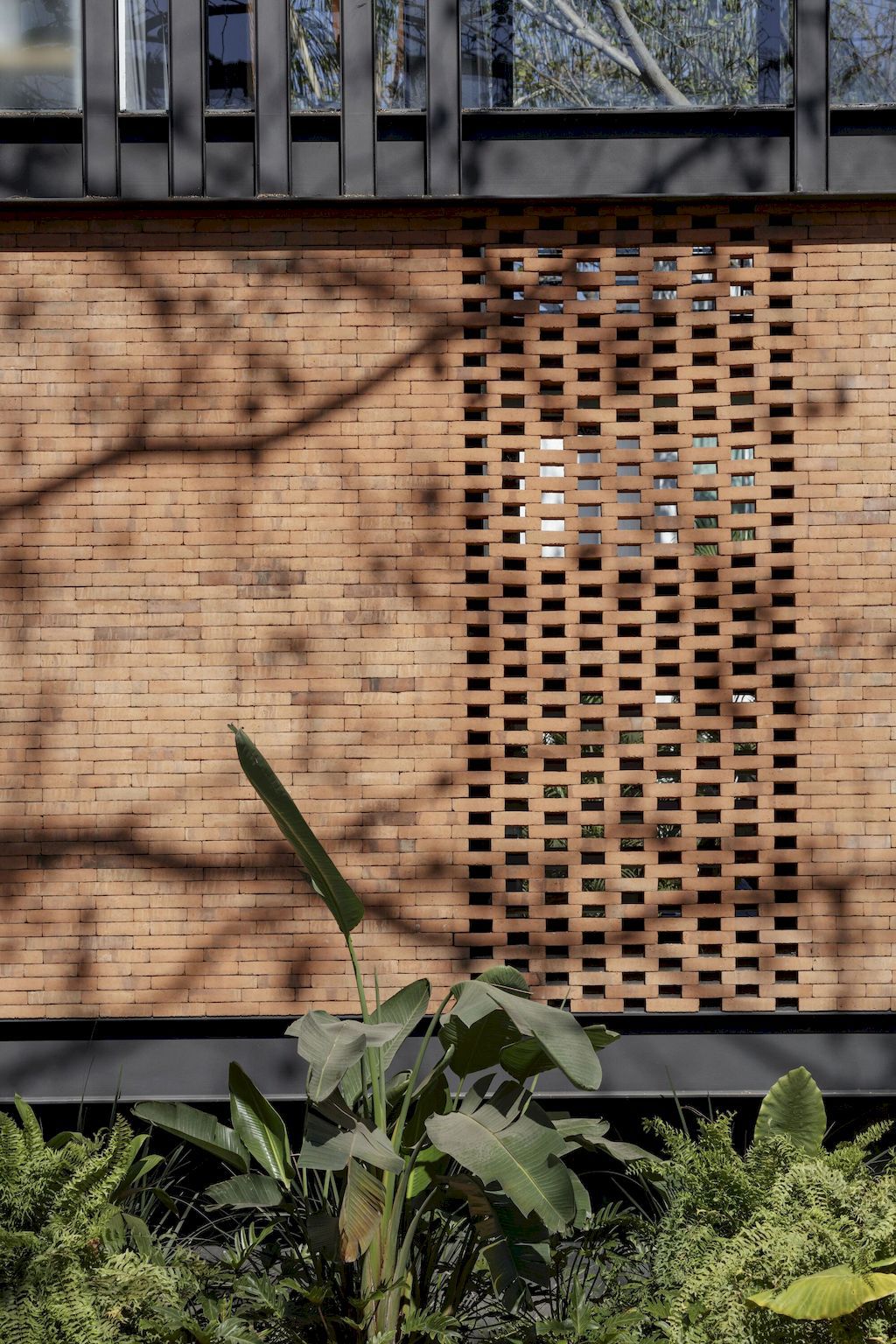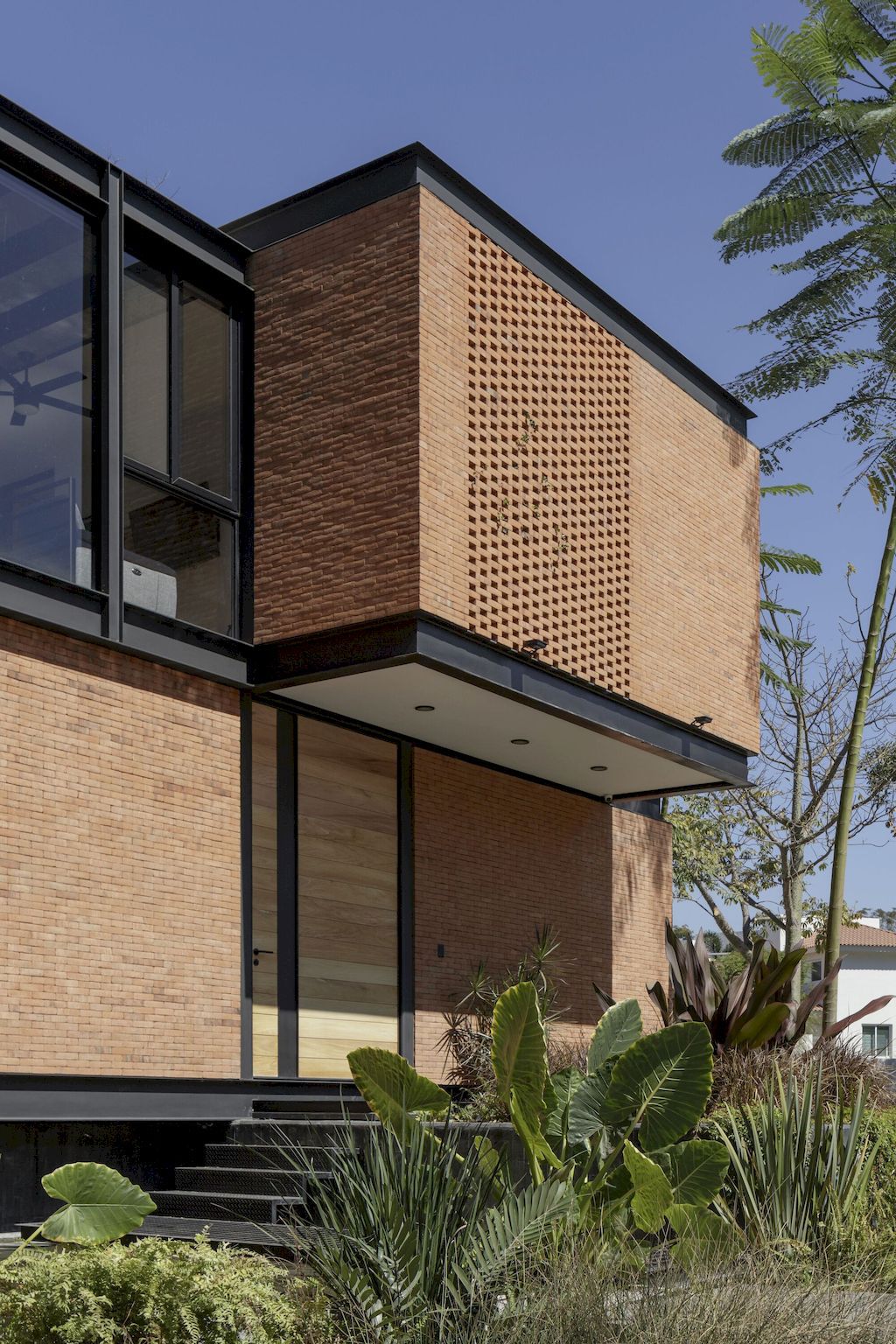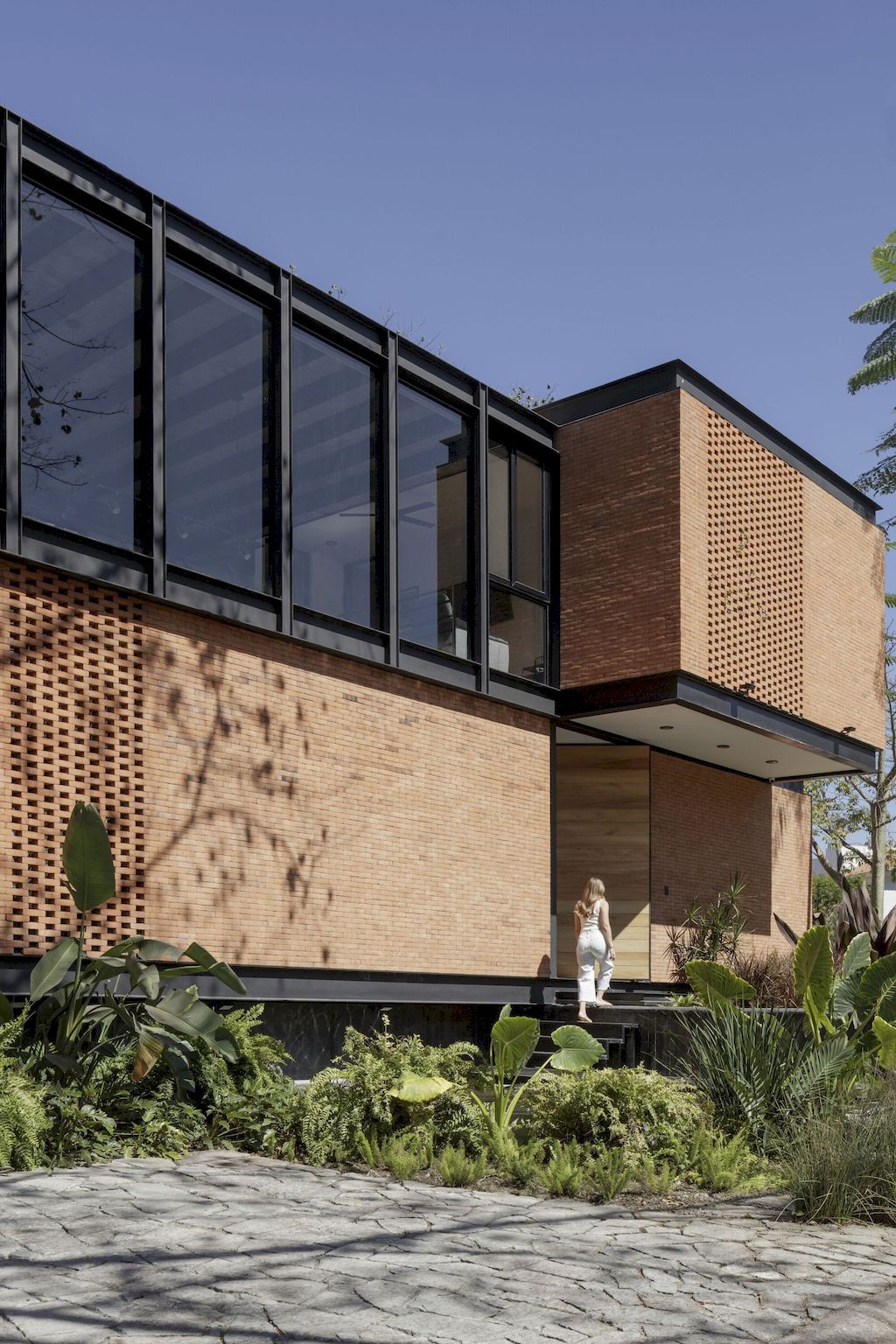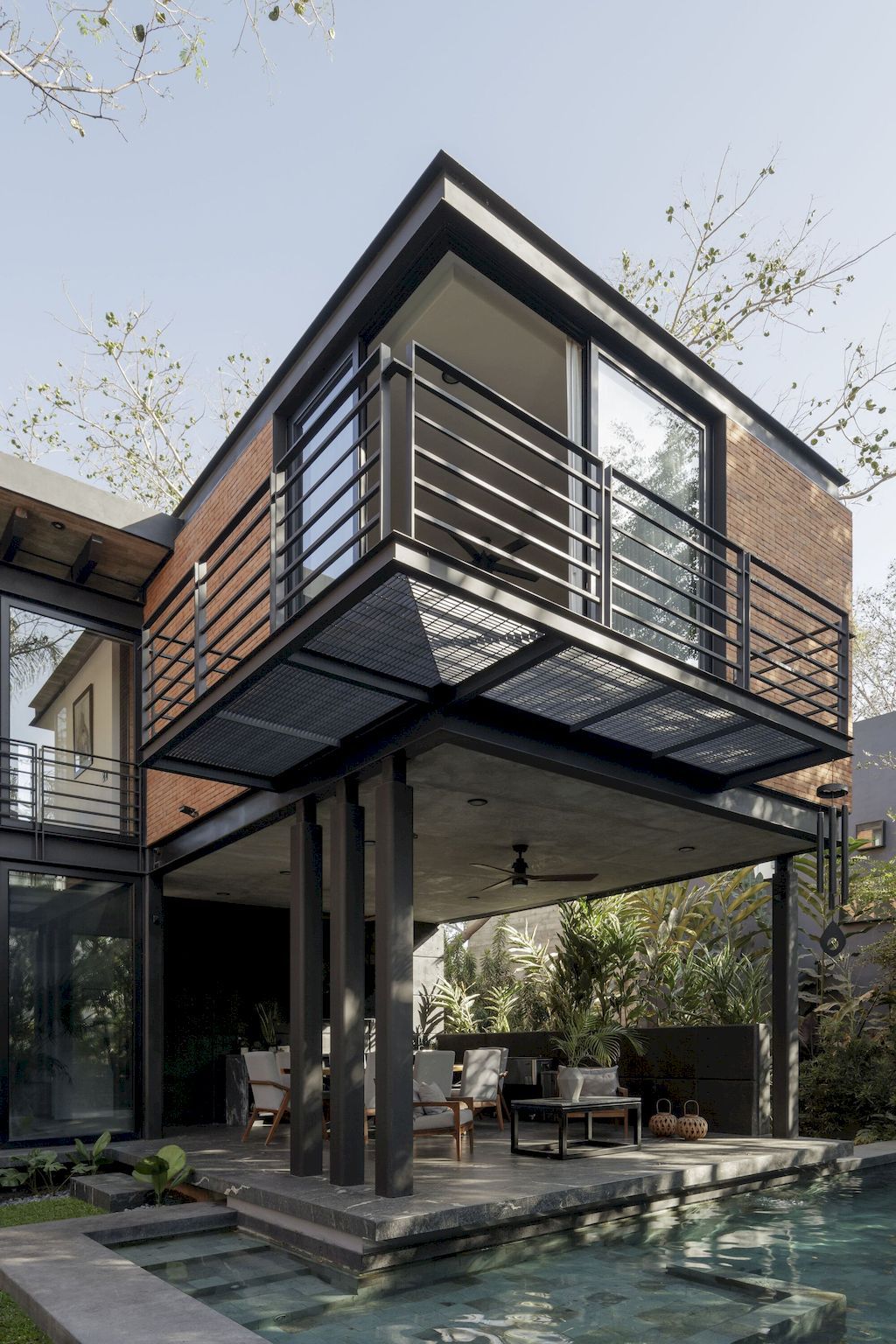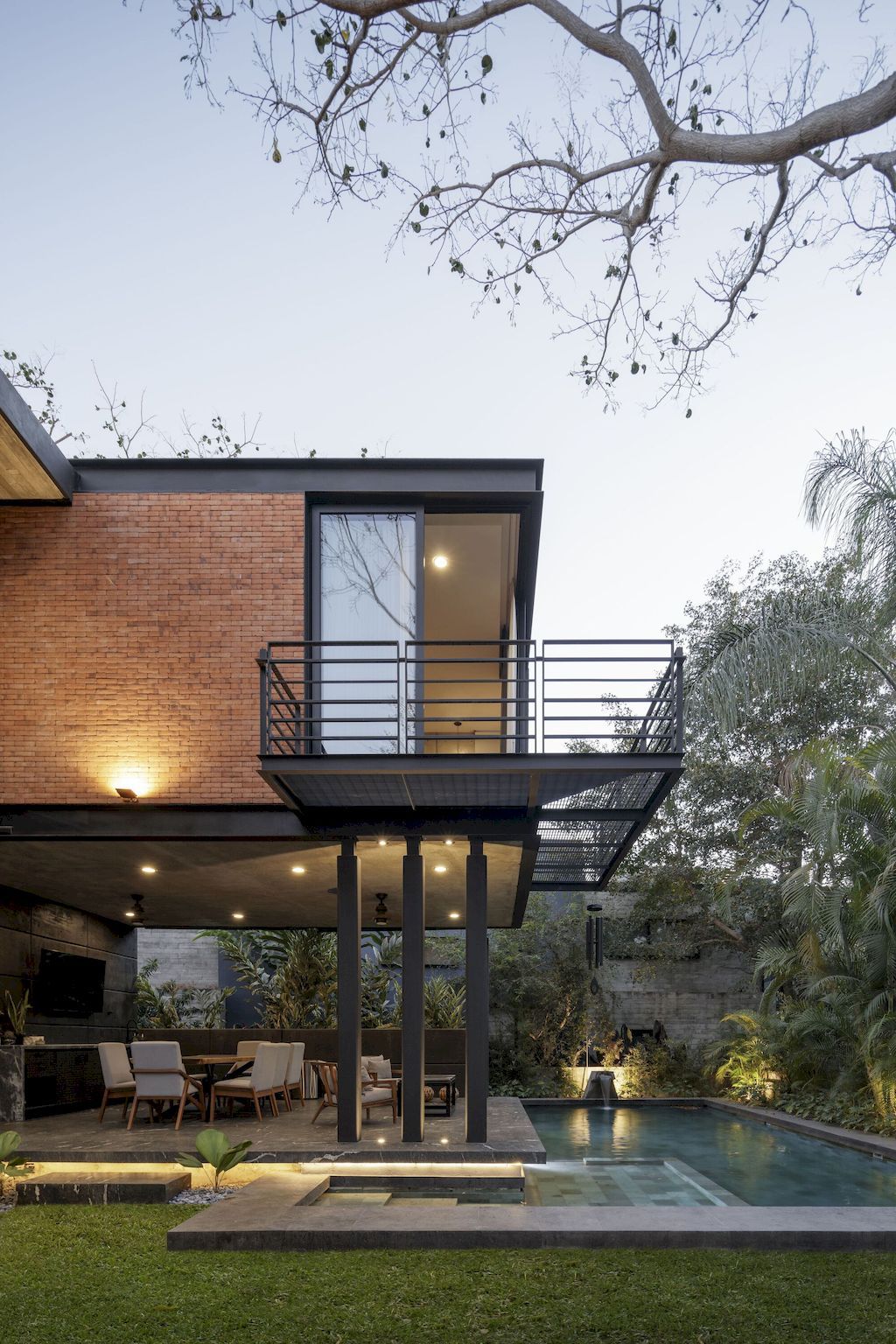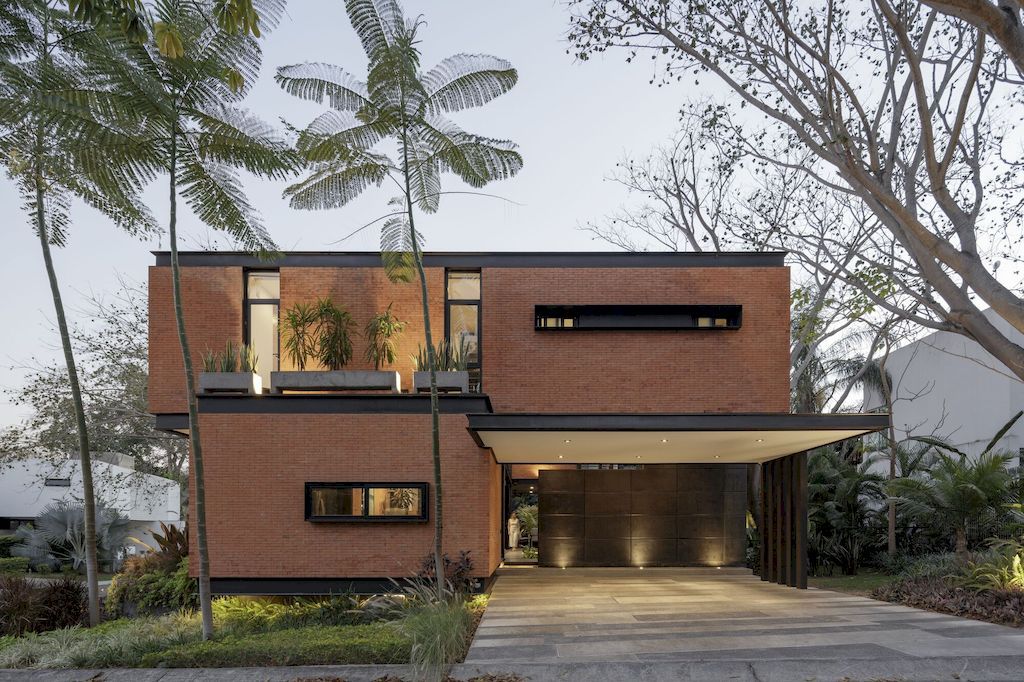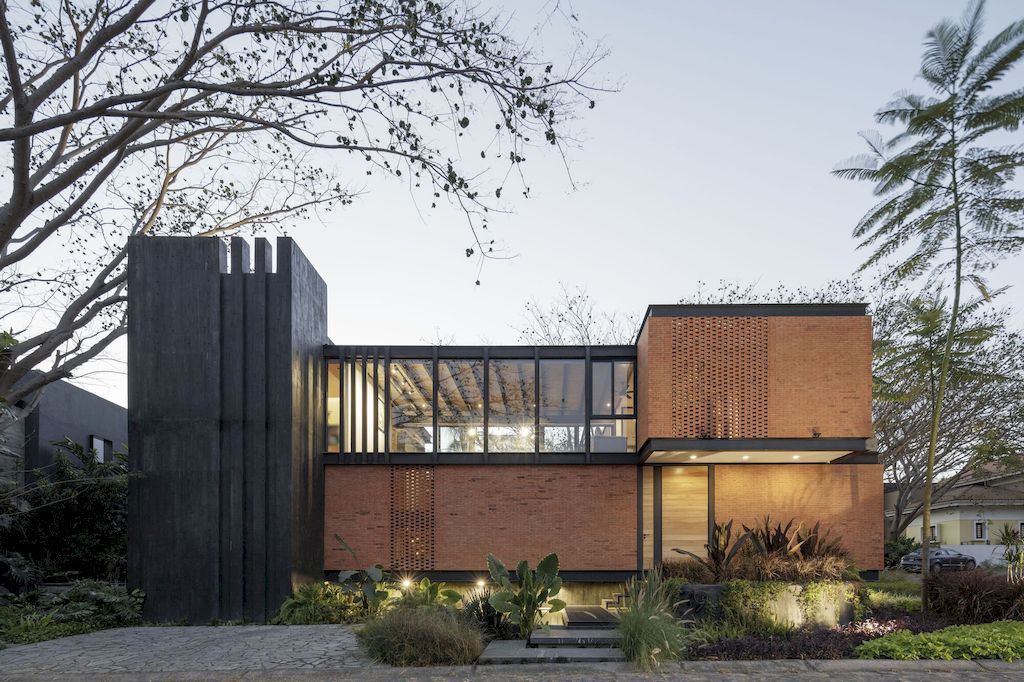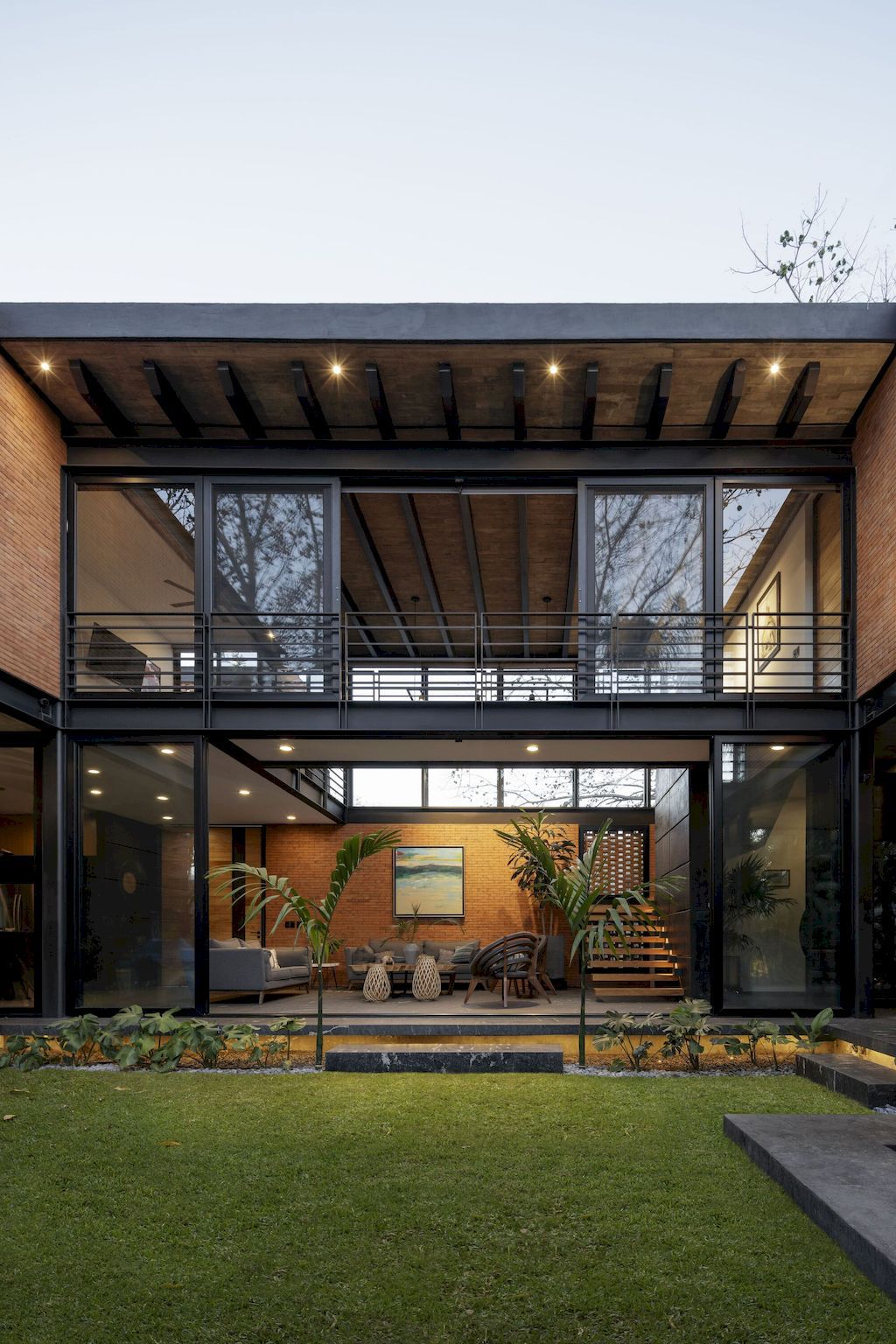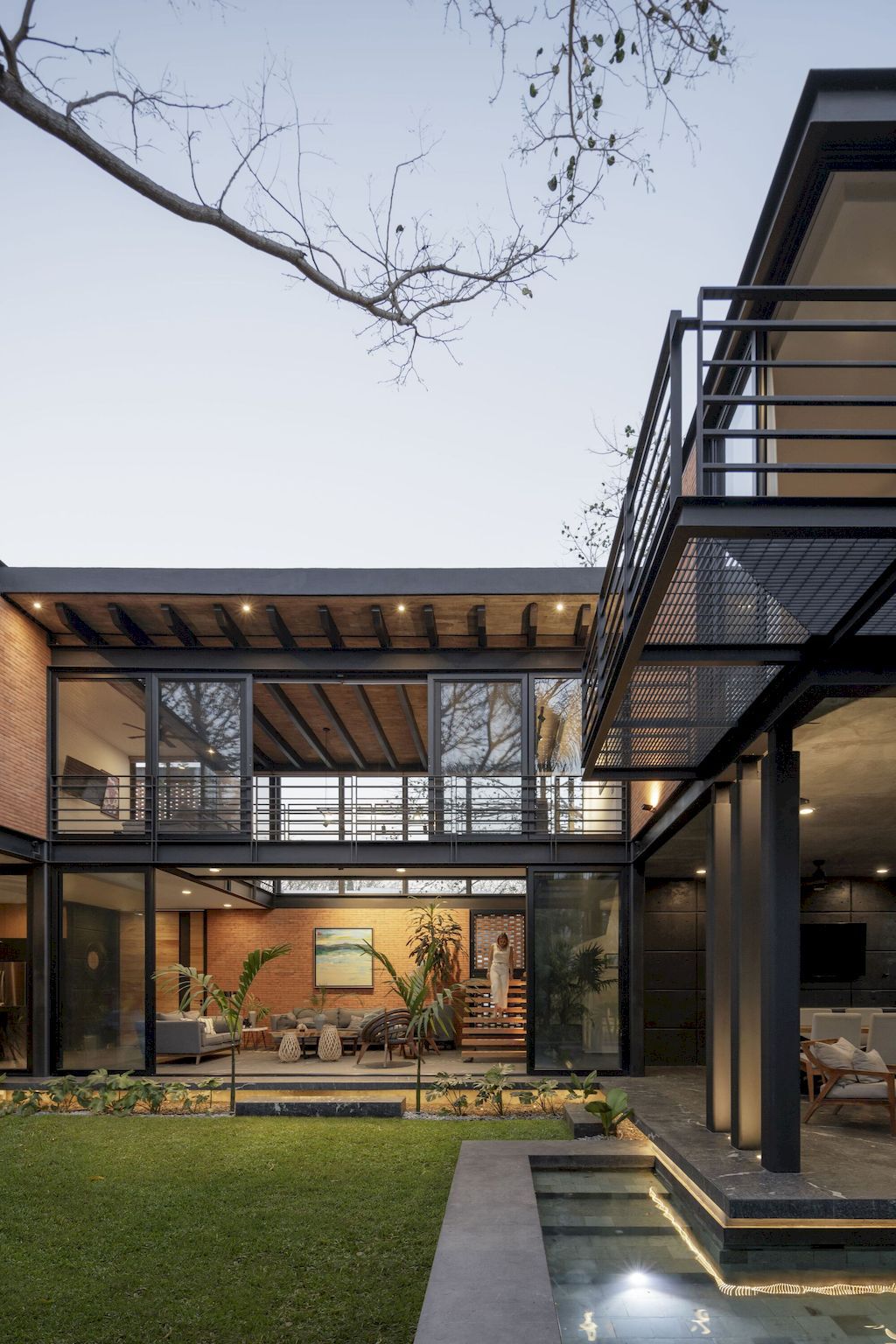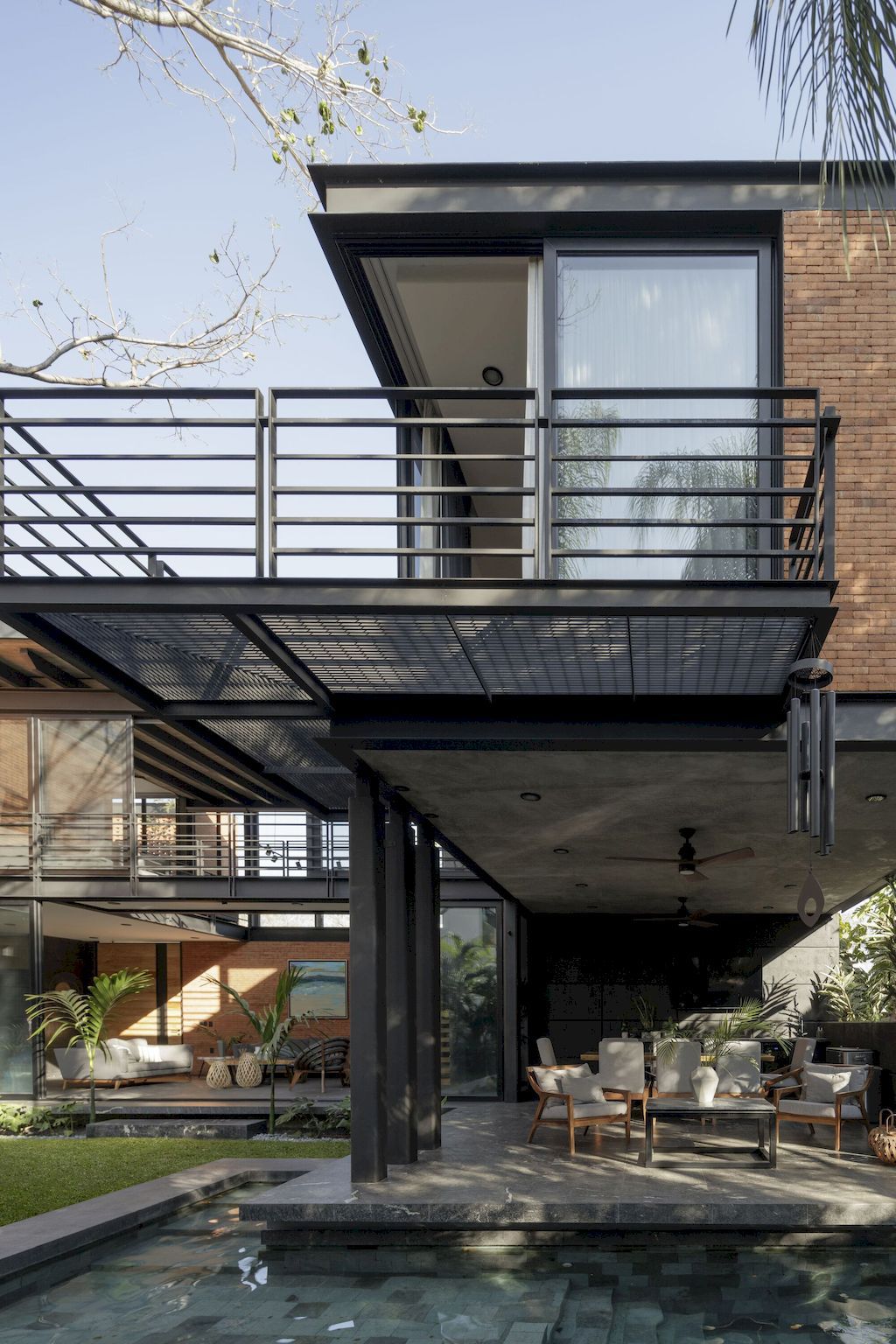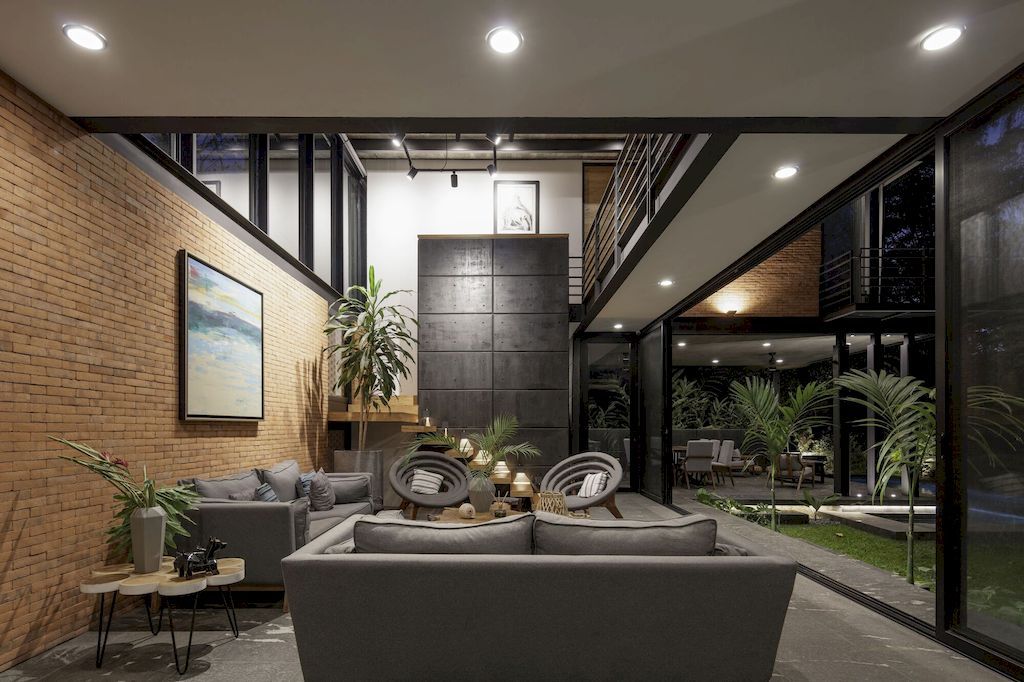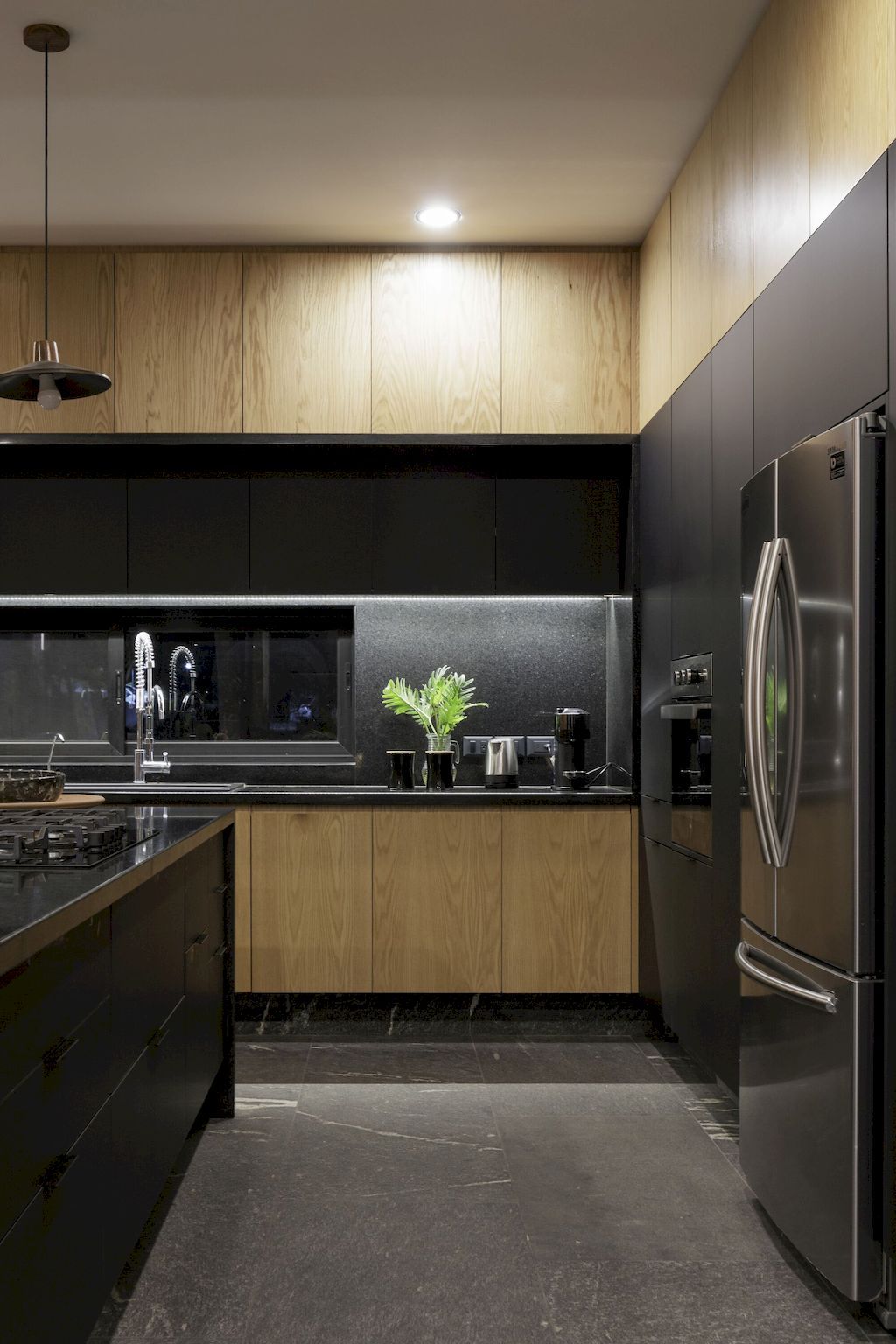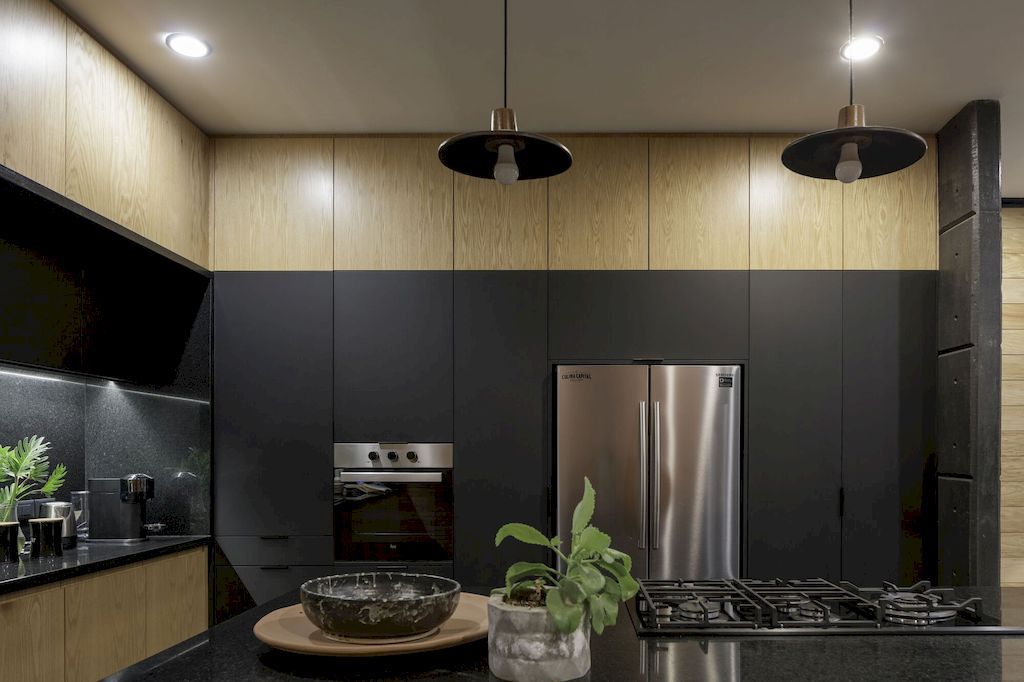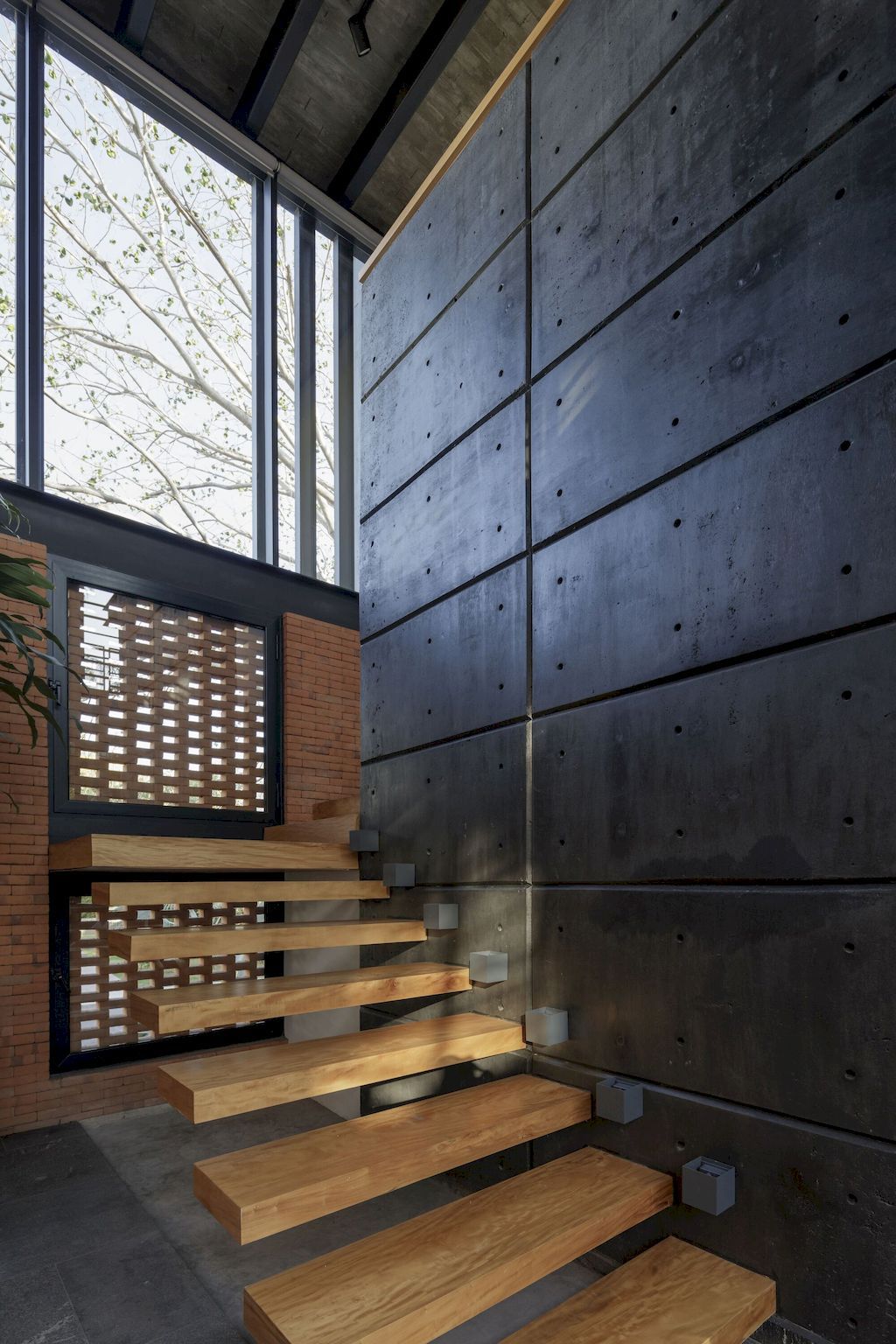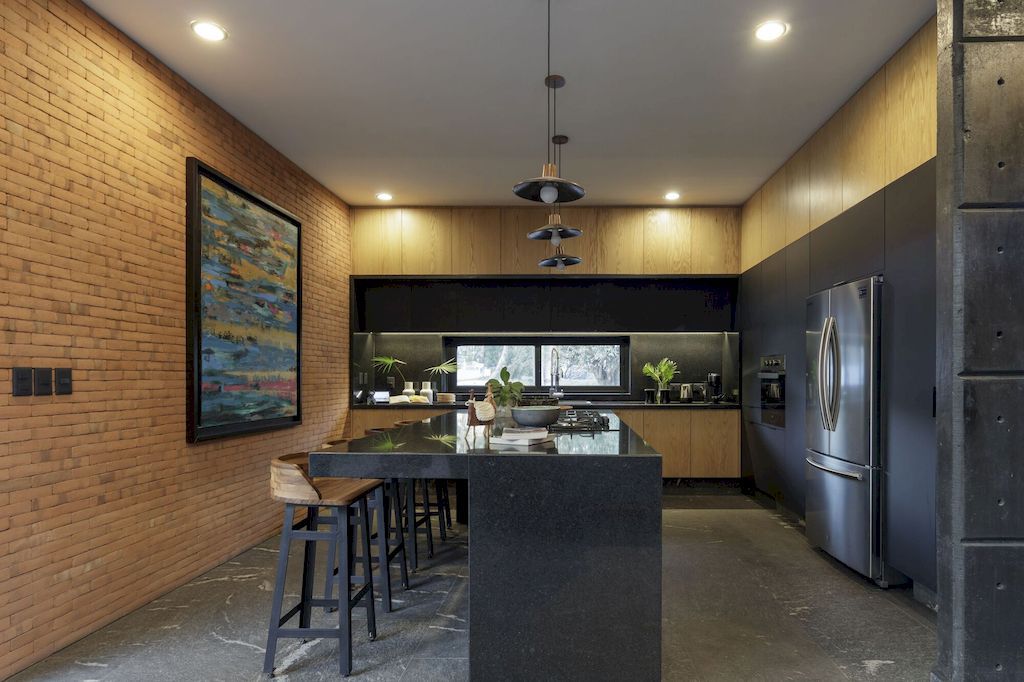 The Casa Mao Gallery:
Text by the Architects: Casa Mao set the standard to achieve a perfect balance of contrasts. As you walk through the house, you experience a discreet and subjective dialogue in the middle of elements that oppose and at the same time generate an impeccable compound between them. The characteristics of an open corner lot led the emplacement of the house to be partially closed to the outside granting the users with privacy and protecting the construction from its orientation to the sun. This initiative allowed the project to open itself to the interior and the heart of the house, where the main views directed to the rich jungle vegetation that surrounds the context. Parotas, palms, and the chosen materiality incite the sensation of freshness within a warm sub-humid climate such as the one in the city, Colima.
Photo credit: Lorena Darquea| Source: Di Frenna Arquitectos
For more information about this project; please contact the Architecture firm :
– Add: Tercer Anillo Periferico #137, Plaza Aria Local 5, Residencial Esmeralda Nte., 28017 Colima, Col., Mexico
– Tel: +52 312 223 3197
– Email: [email protected]
More Projects in Mexico here:
---