Date of Publishing:
Architecture Design of Jeju Island Tea House
Description About The Project
Jeju Island Tea House designed by Álvaro Siza Vieira + Carlos Castanheira in the South Korean island of Jeju in the Korea Strait. It's known for its beach resorts and volcanic landscape of craters and cavelike lava tubes.
The brief is quite simple. A generous living space, where one could, ceremonially, prepare, serve and taste a precious tea, but also, and with equal ceremony, open a bottle and taste an excellent wine. So, the classification is that Tea House is somewhat broader than its title. A bedroom for rest, but also somewhere a visitor could stay overnight with every comfort. A bathroom, for the typical Korean use, might be full or partial.
The Tea House would meet the ground in stone. The almost black, volcanic stone of Jeju, and that all its structure, partitions, and fix furniture is timber. Then, the timber chosen was Afizélia, or Dossié – afzélia pachyloba. Experience with the Casa de Chá da Boa Nova – Álvaro Siza 1958-1963 – validated its qualities, even in a location so close to the sea and with harsh weather conditions.
The Architecture Design Project Information: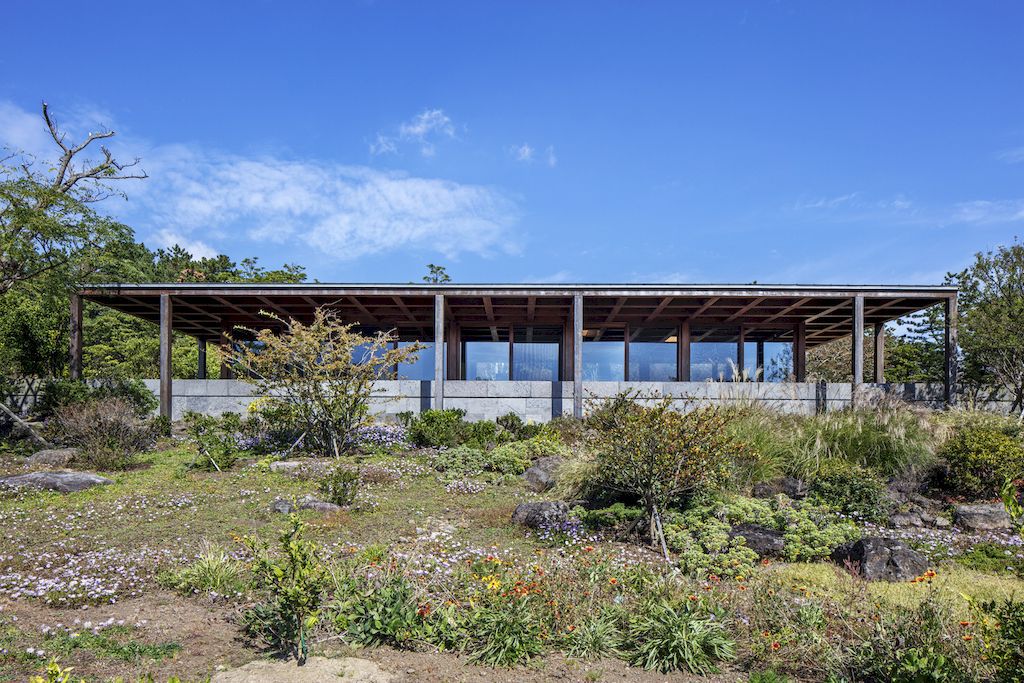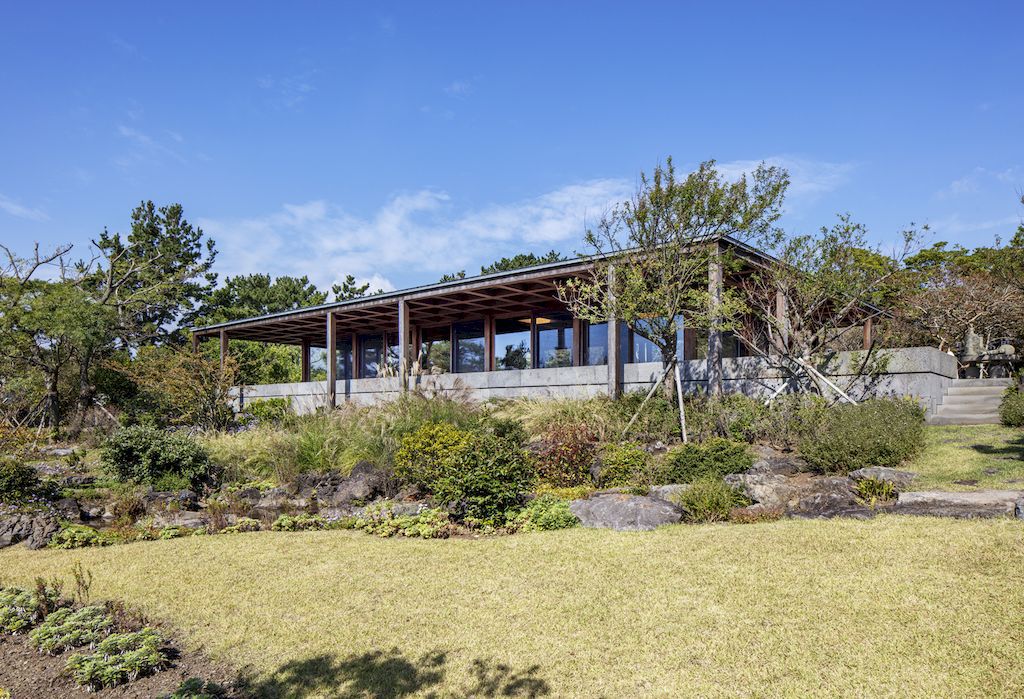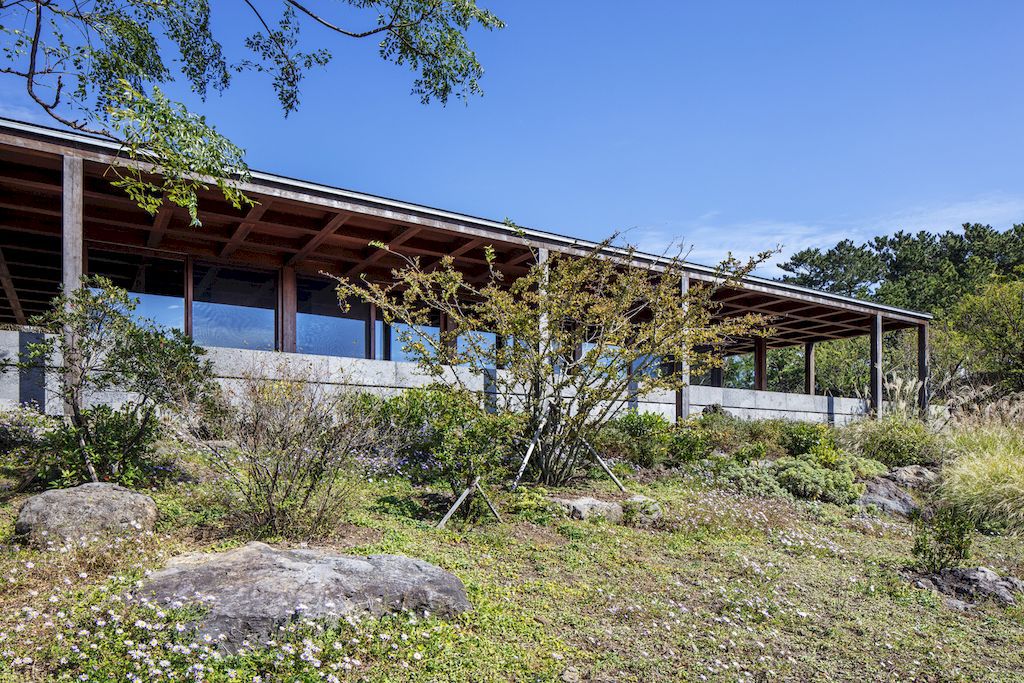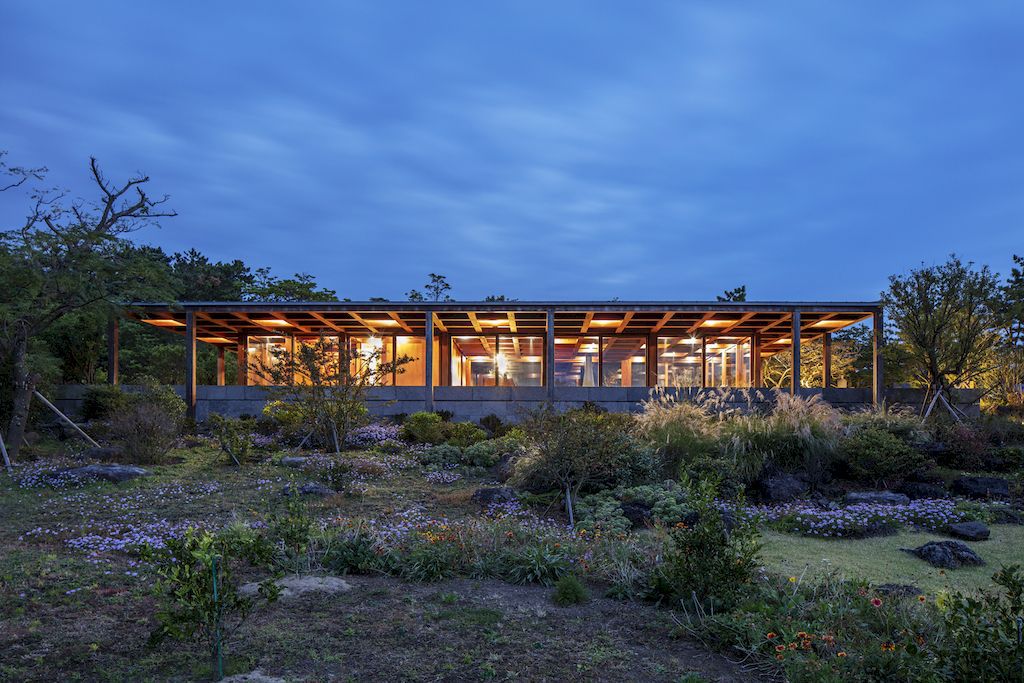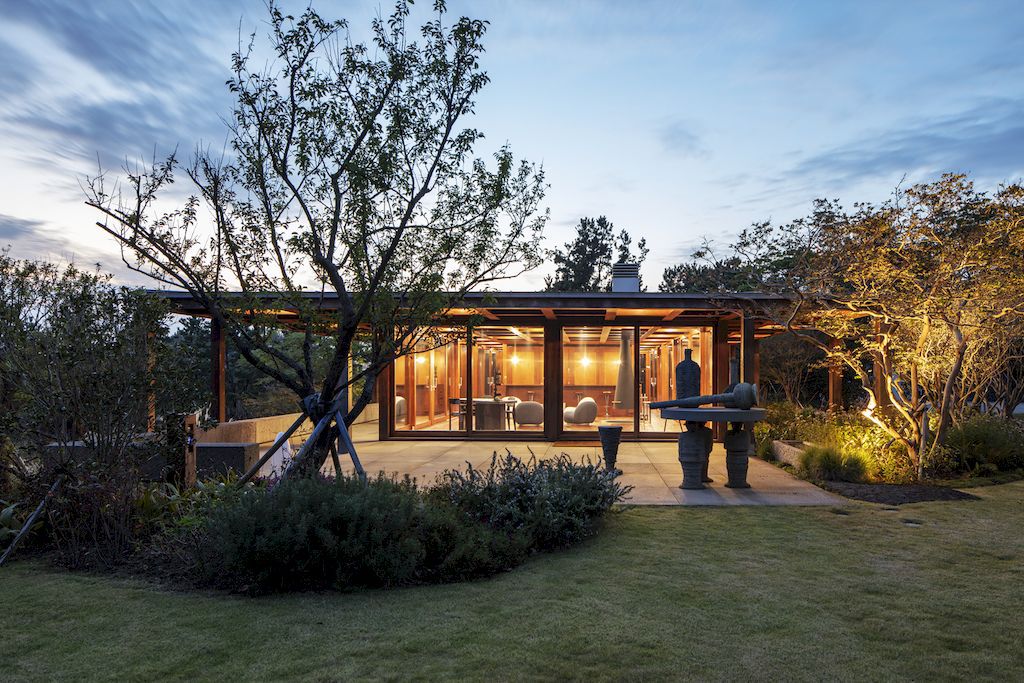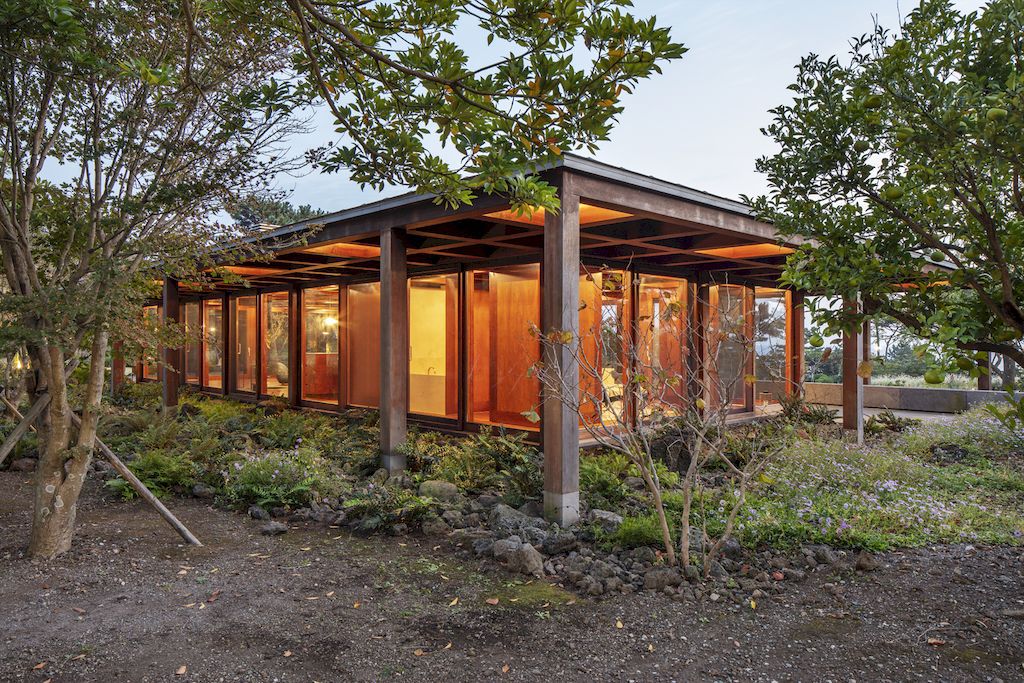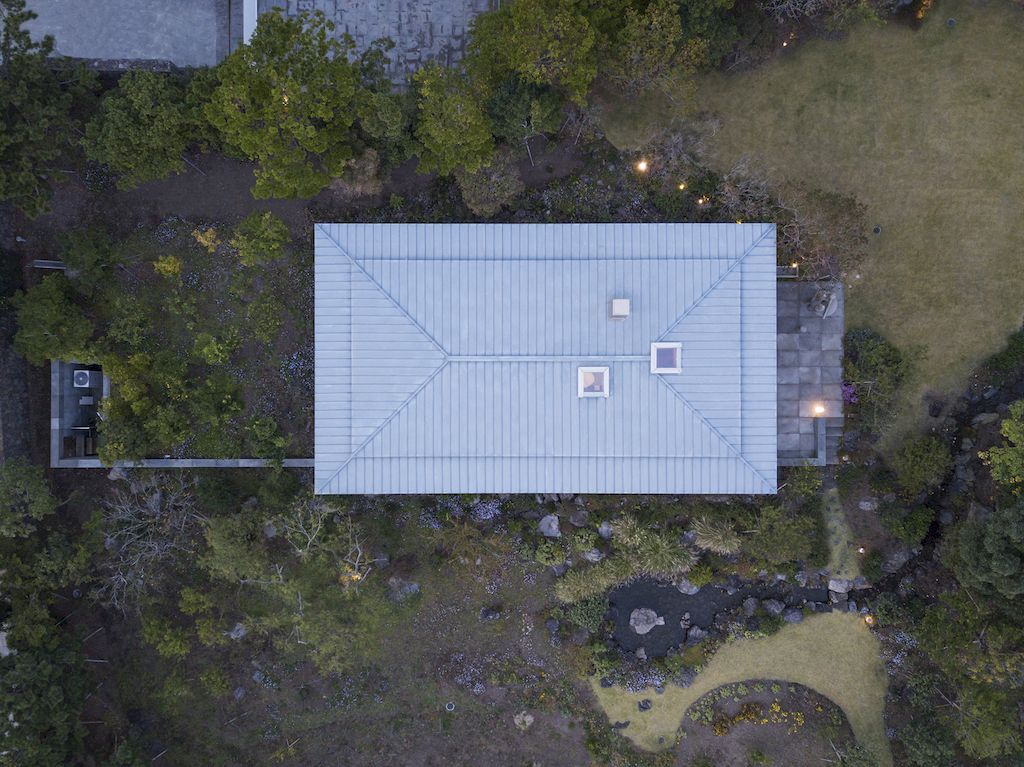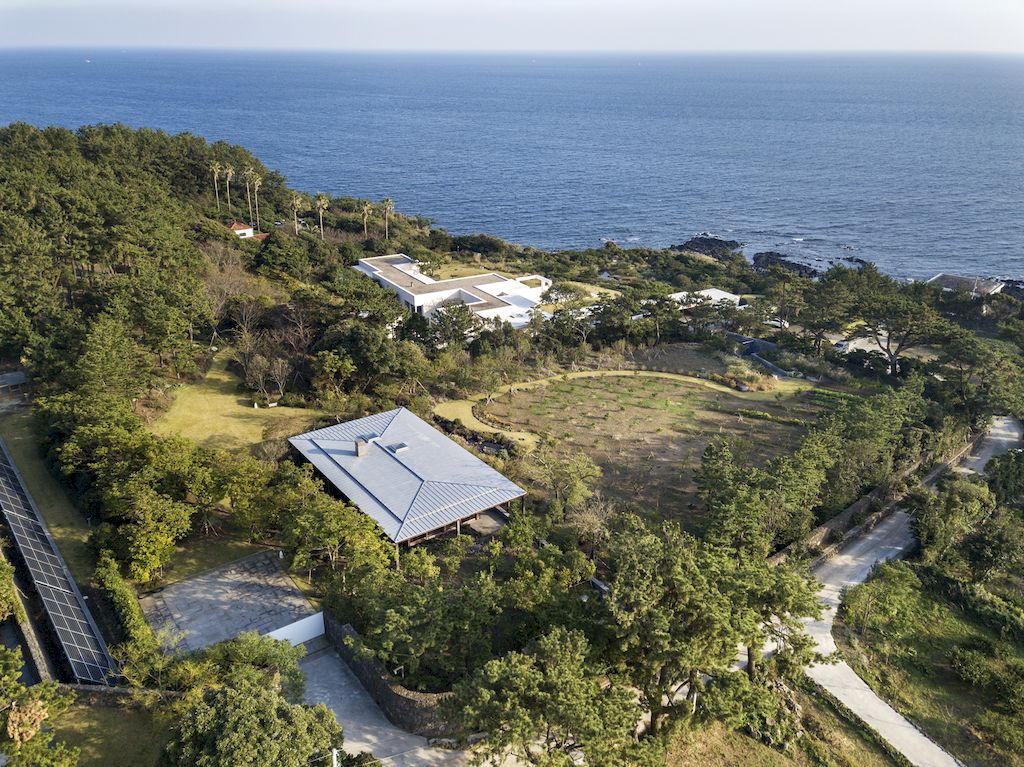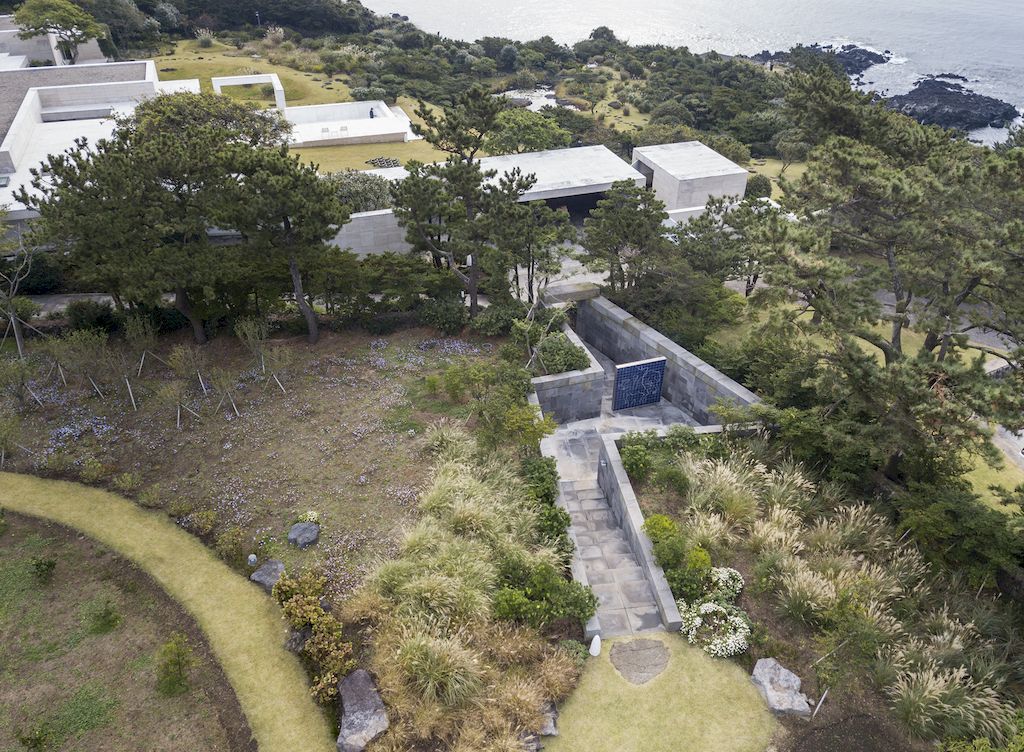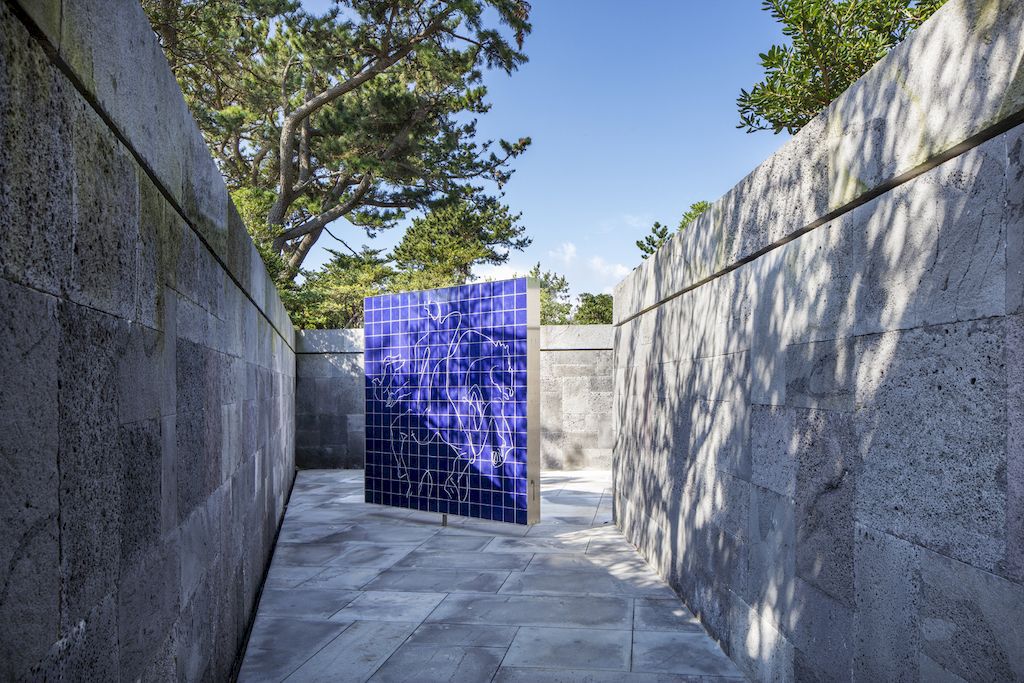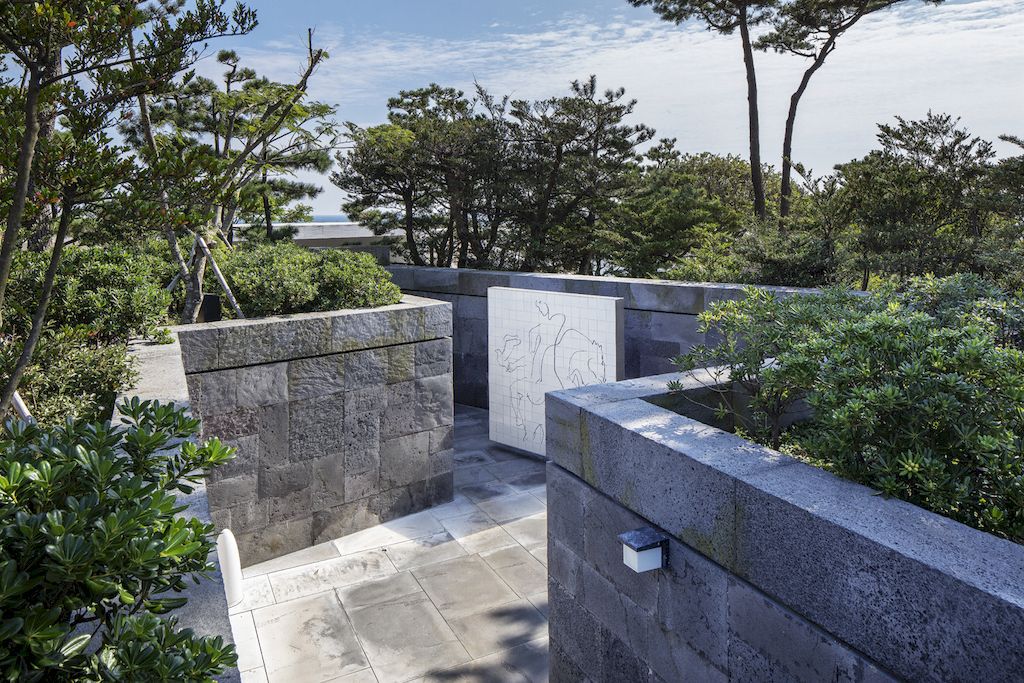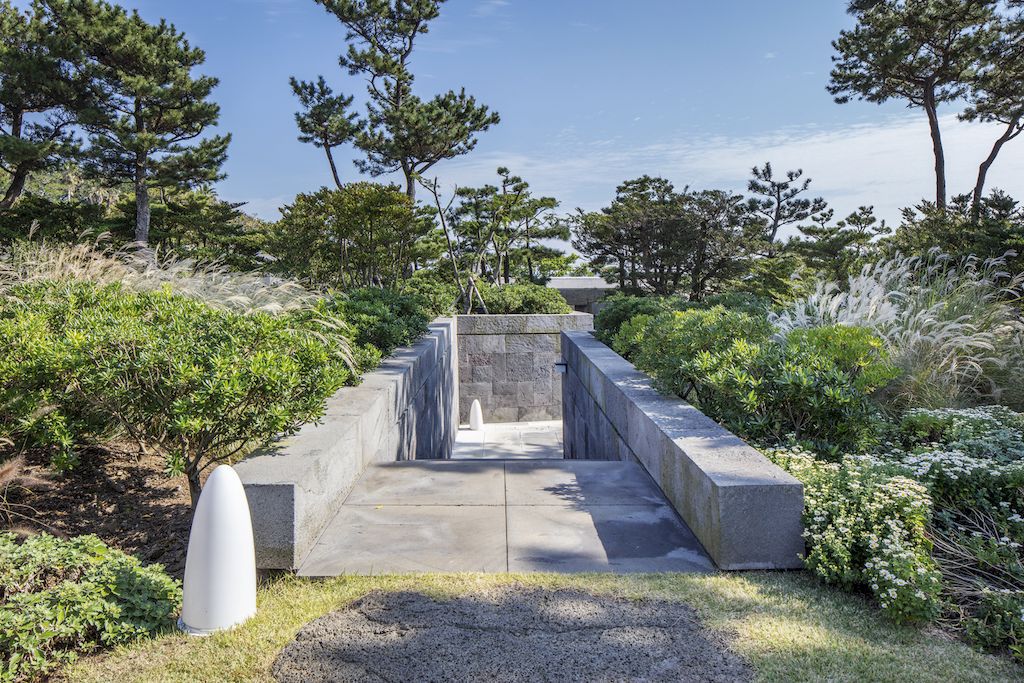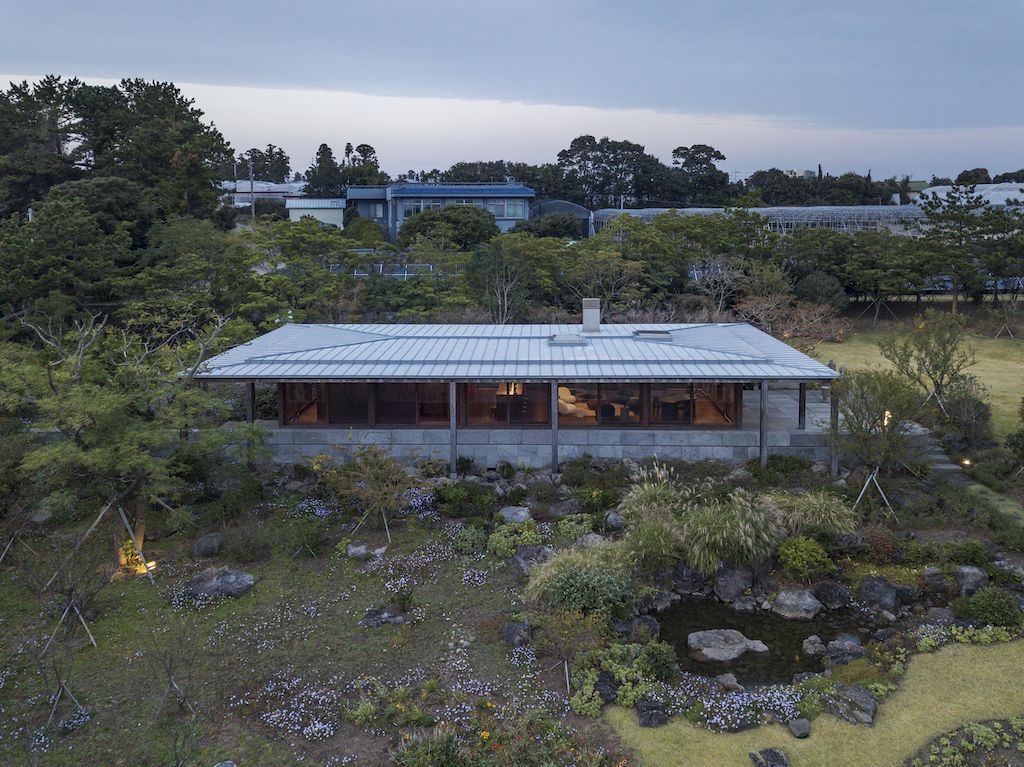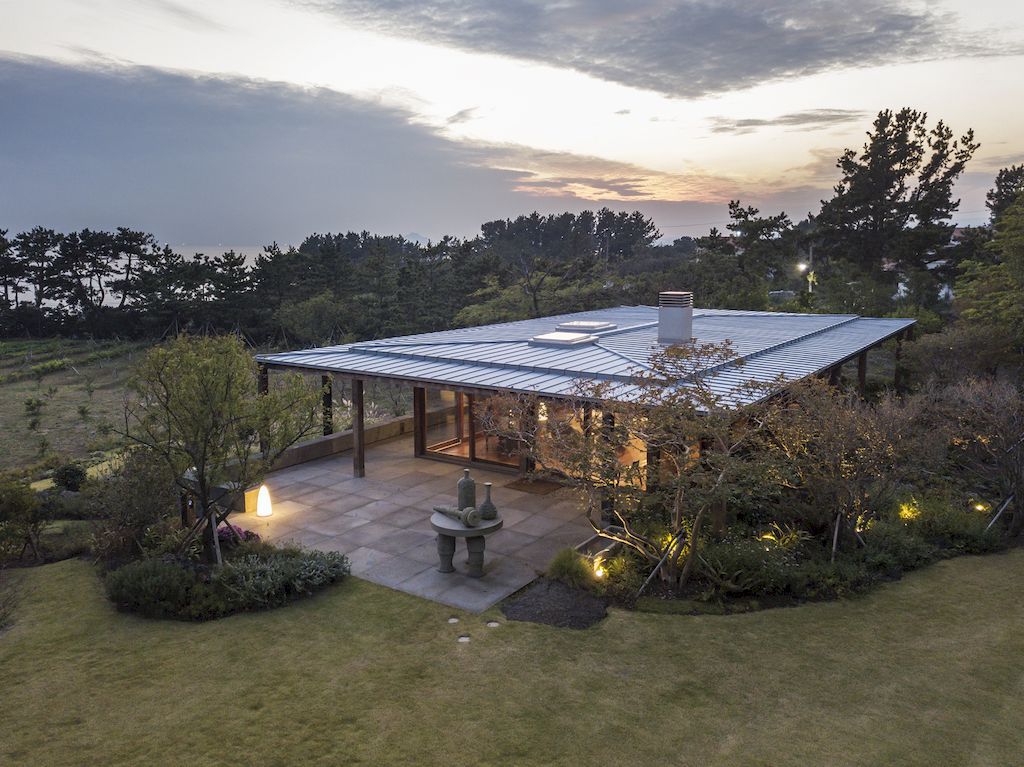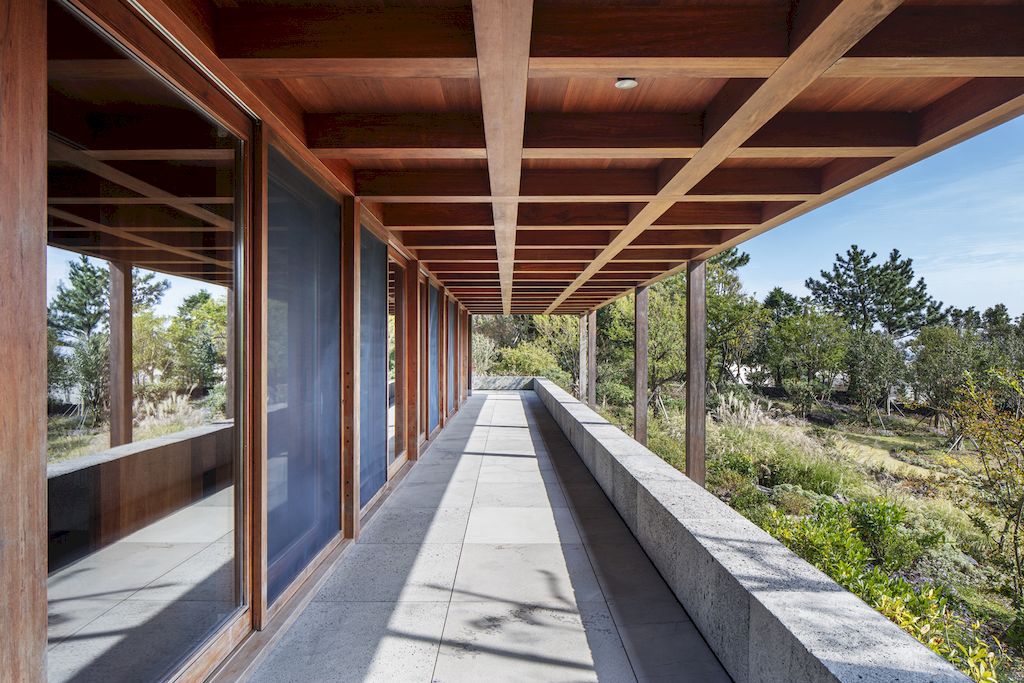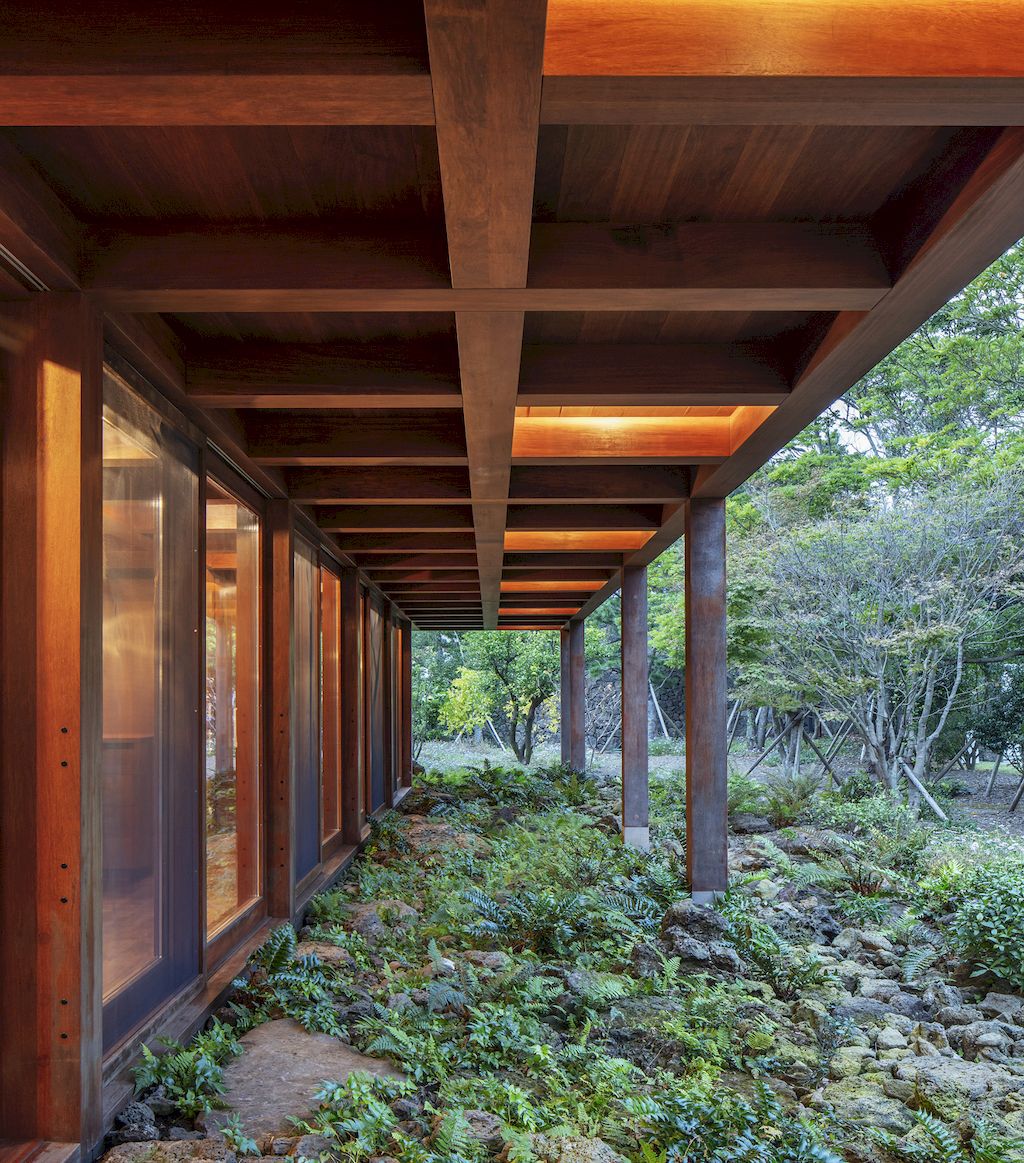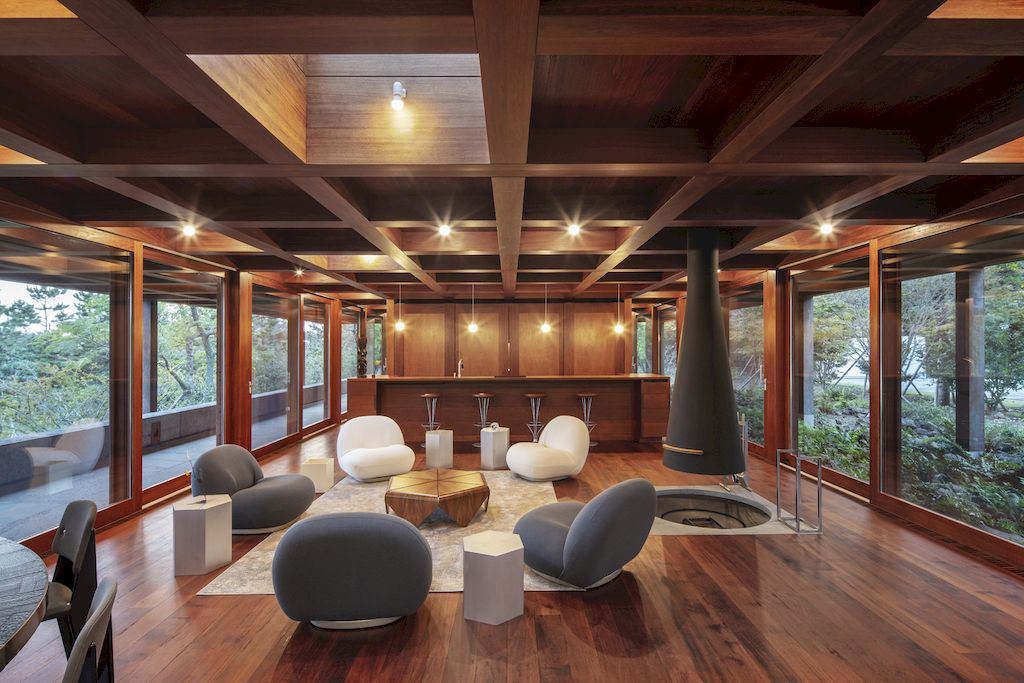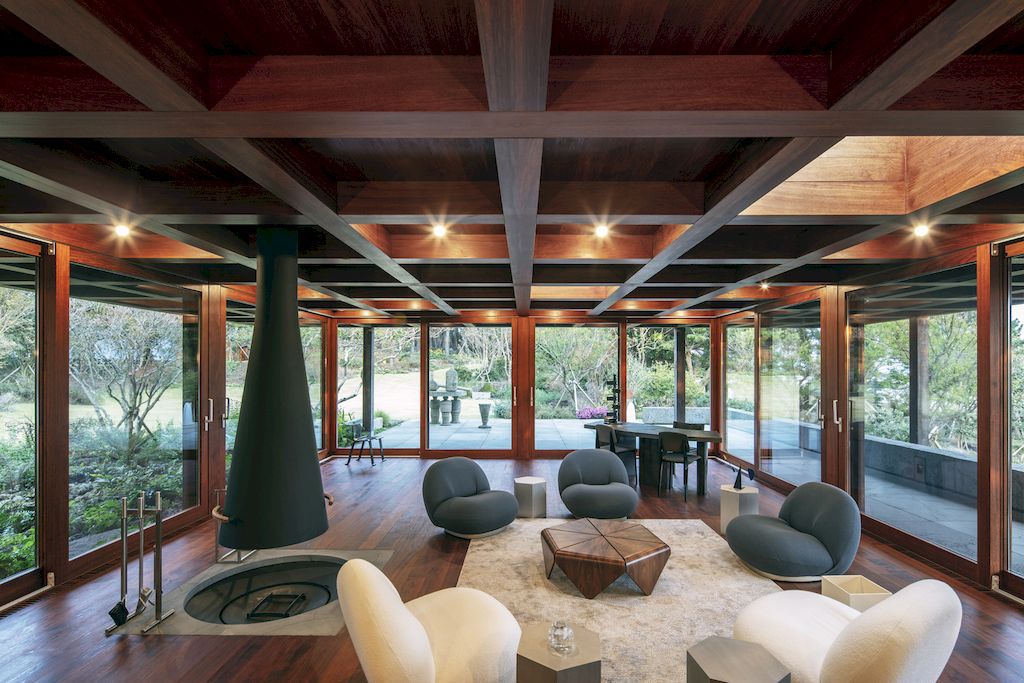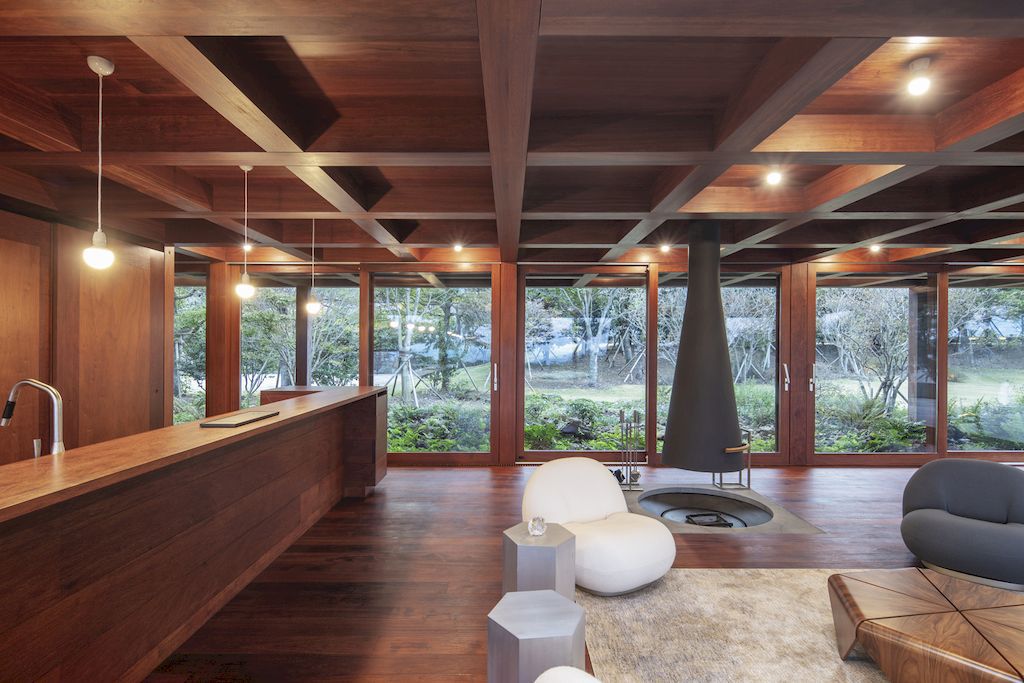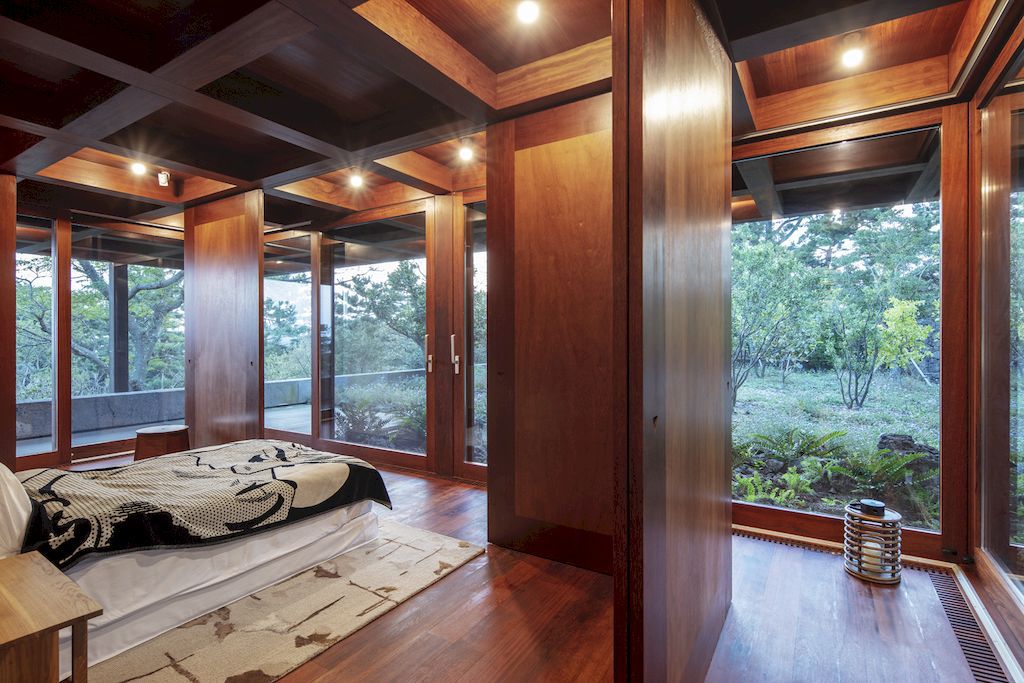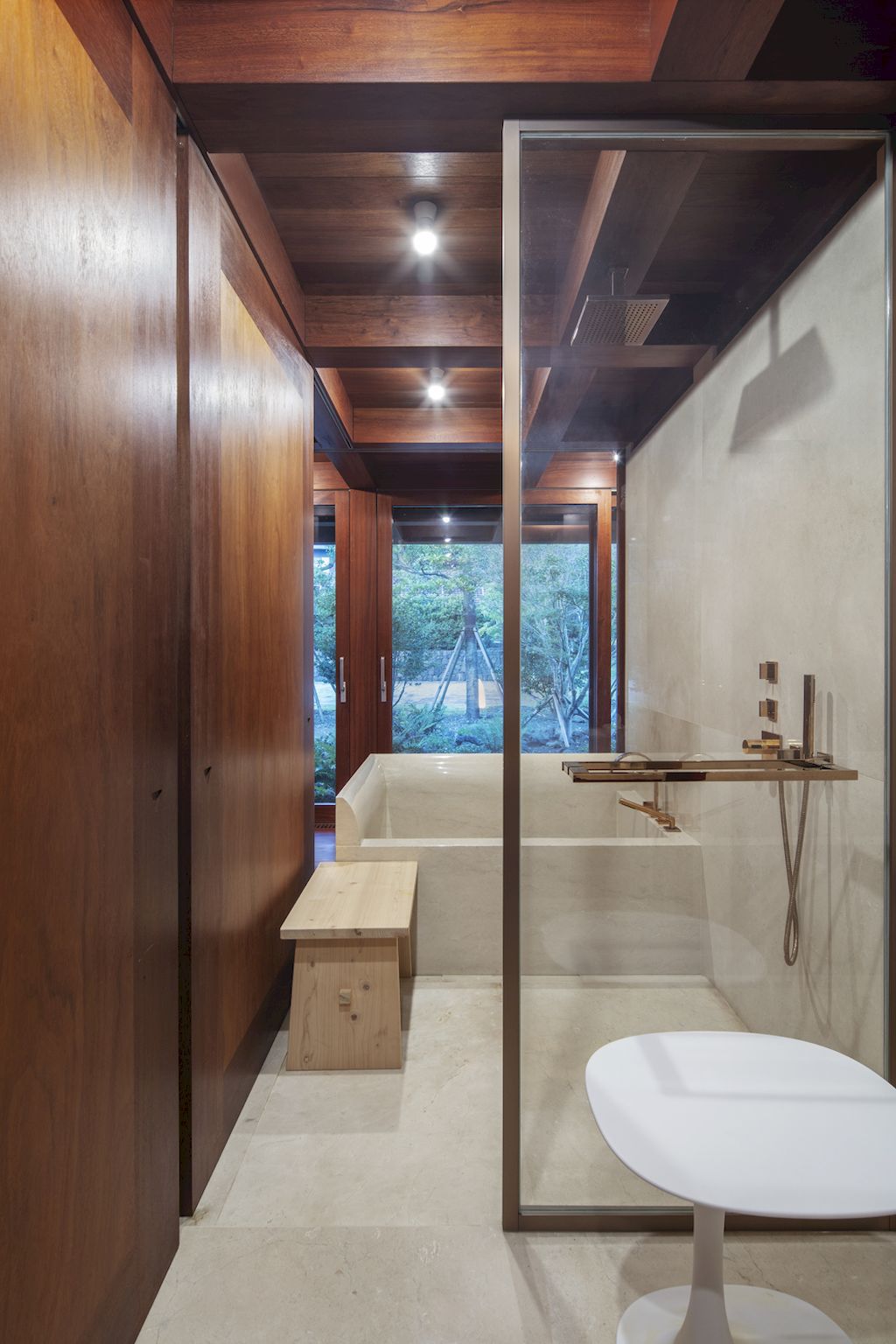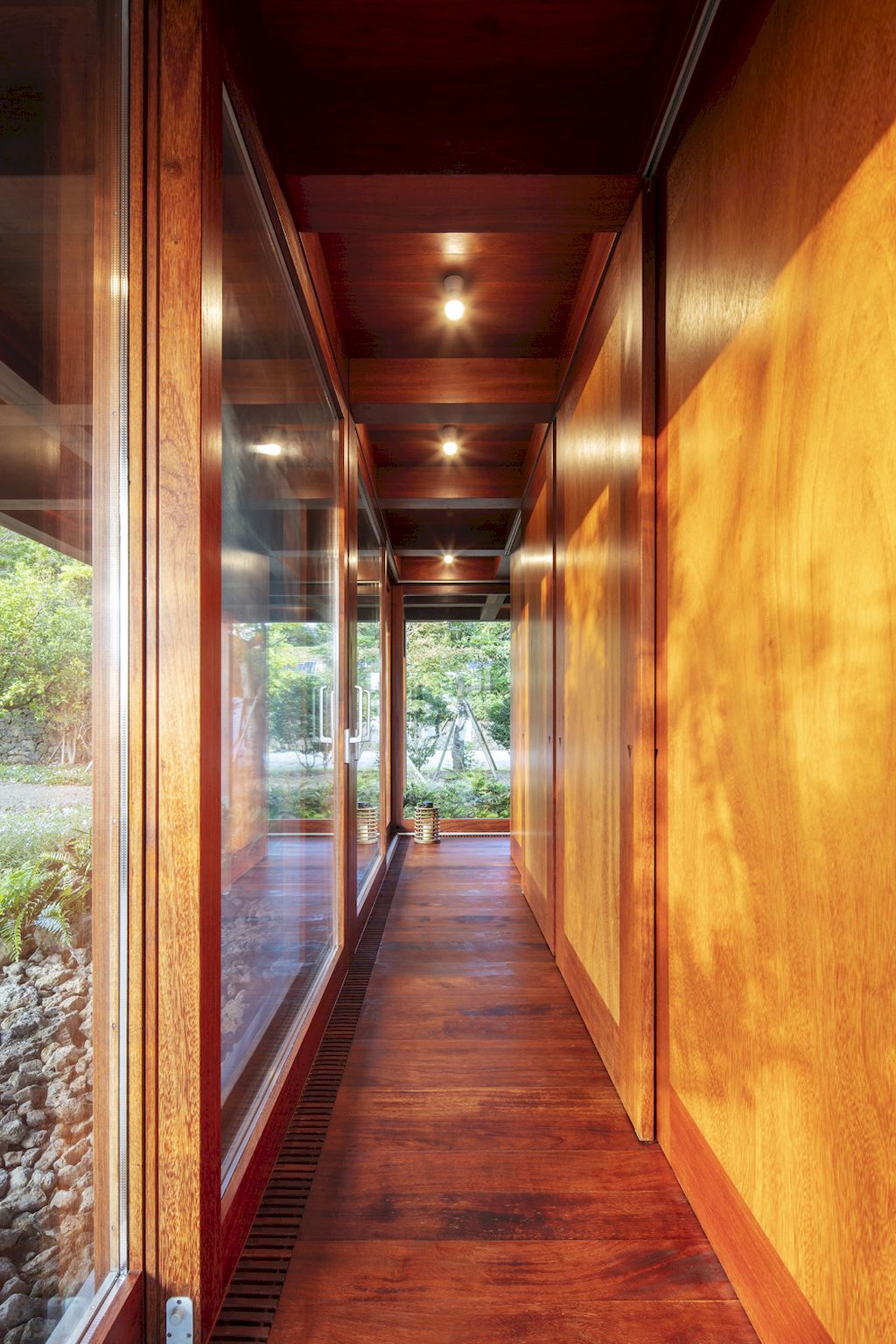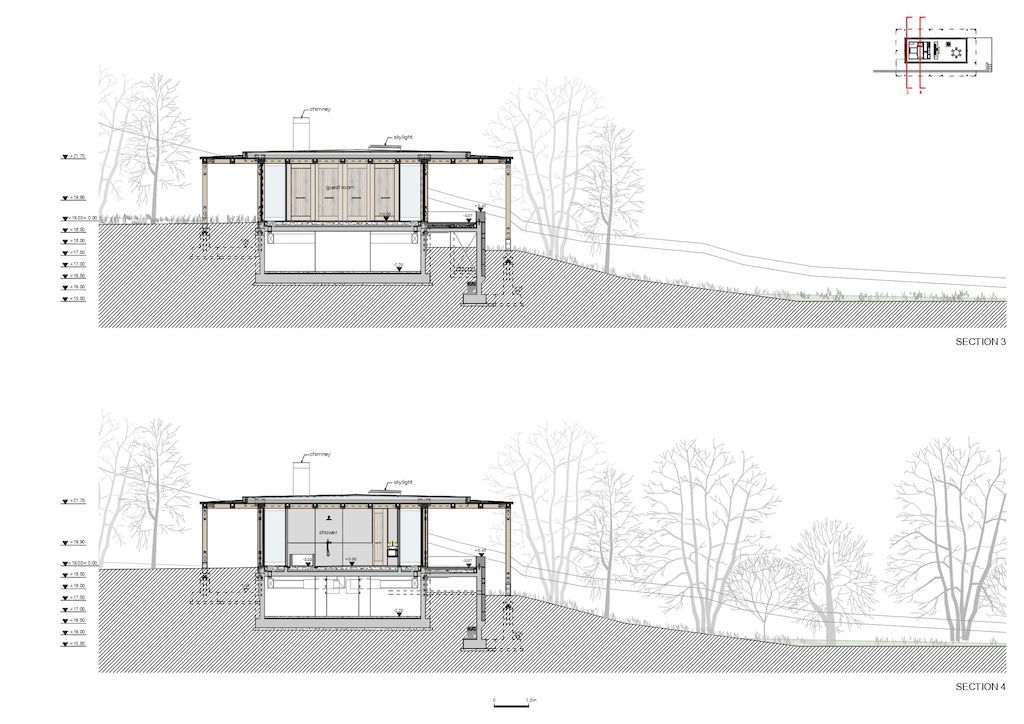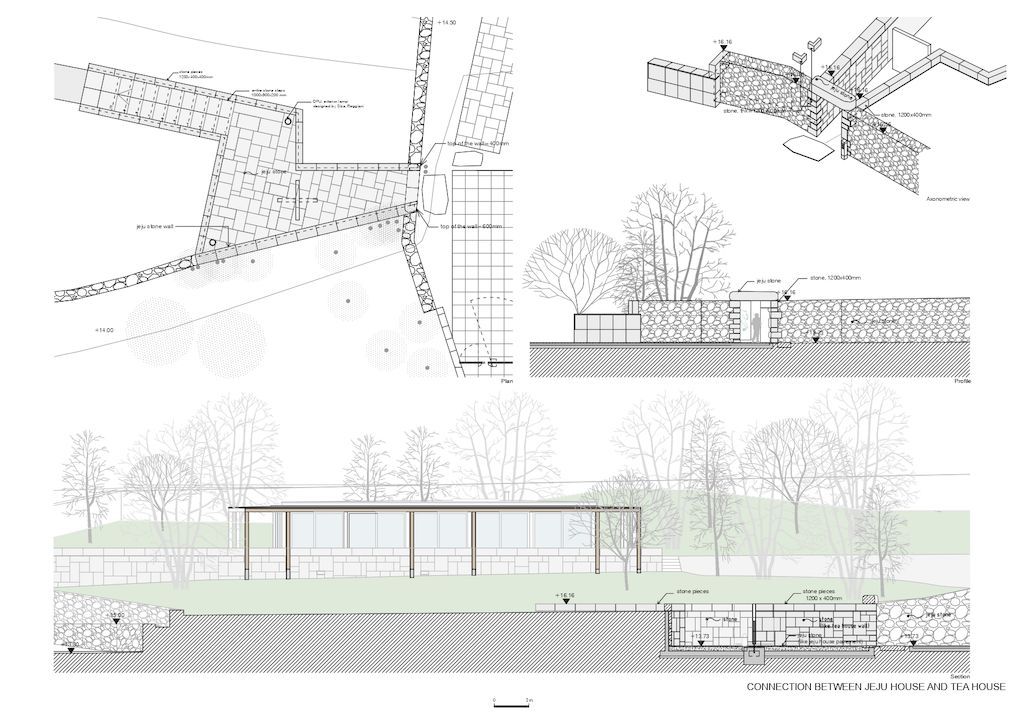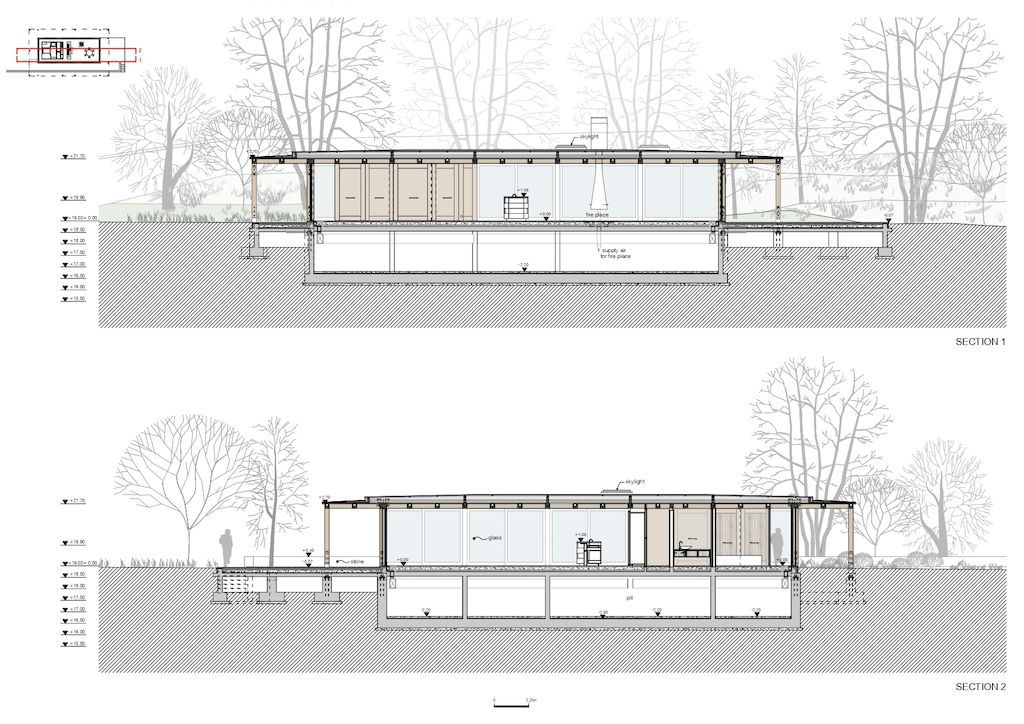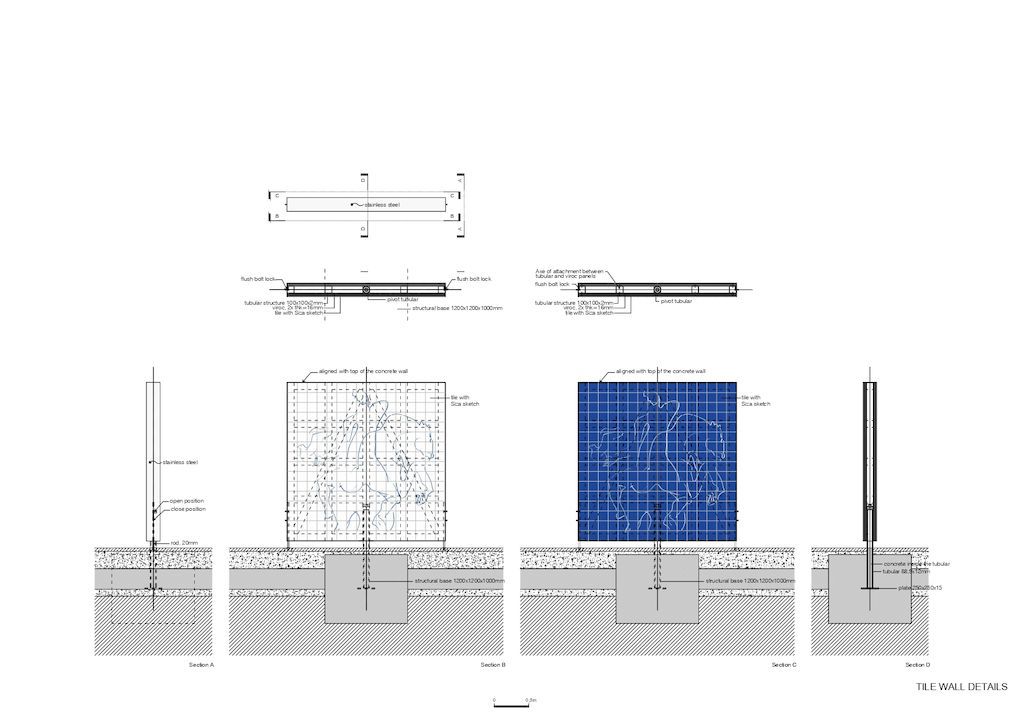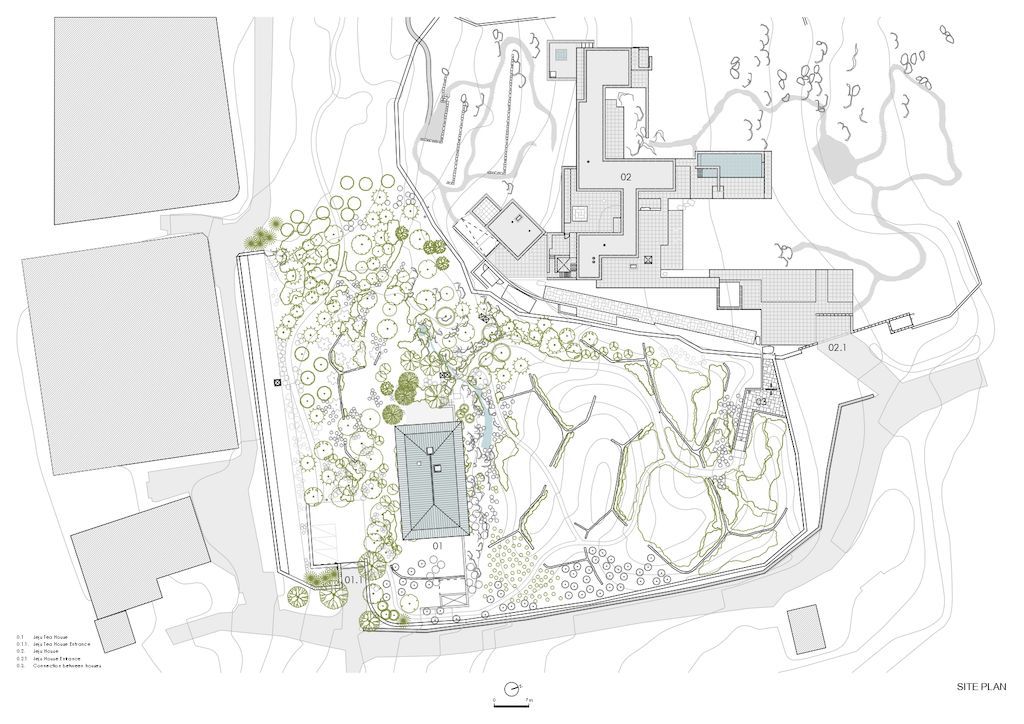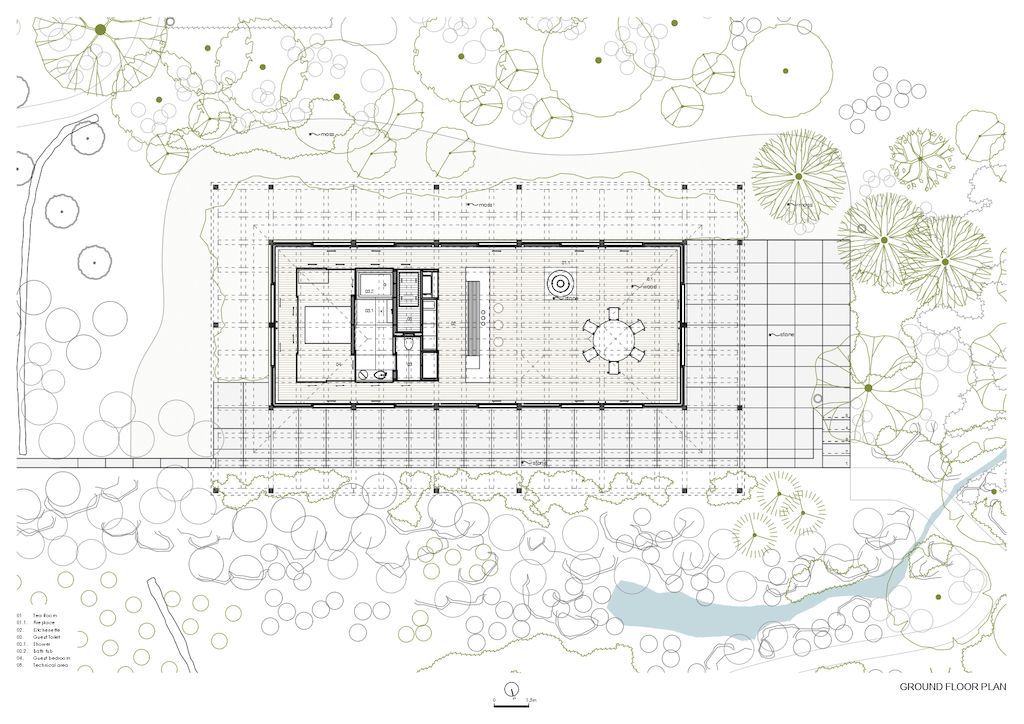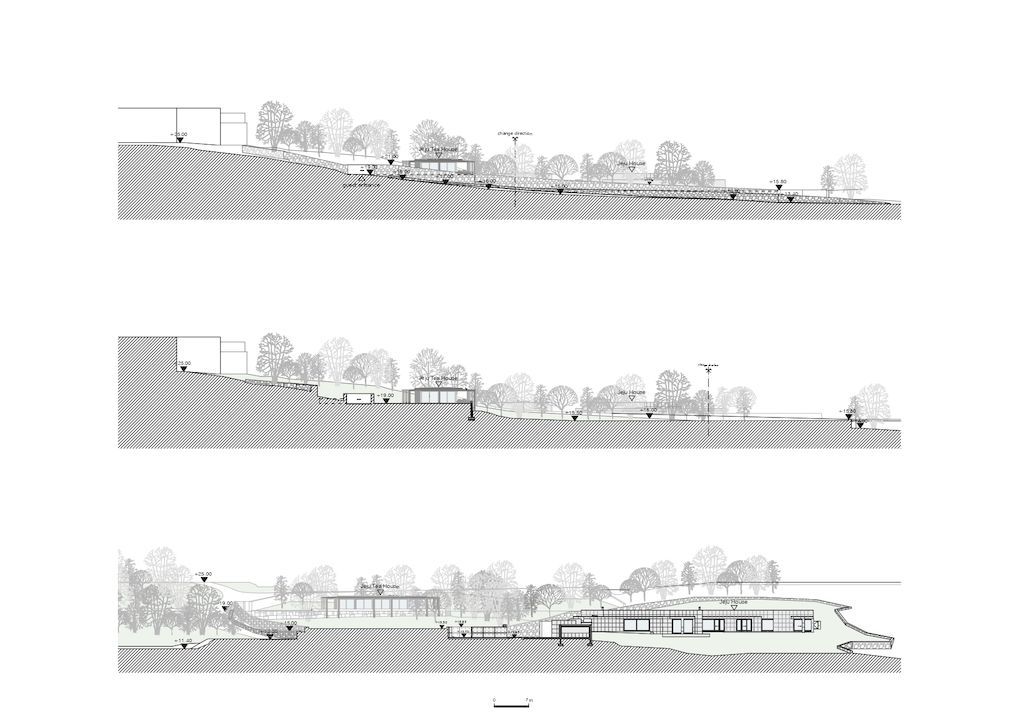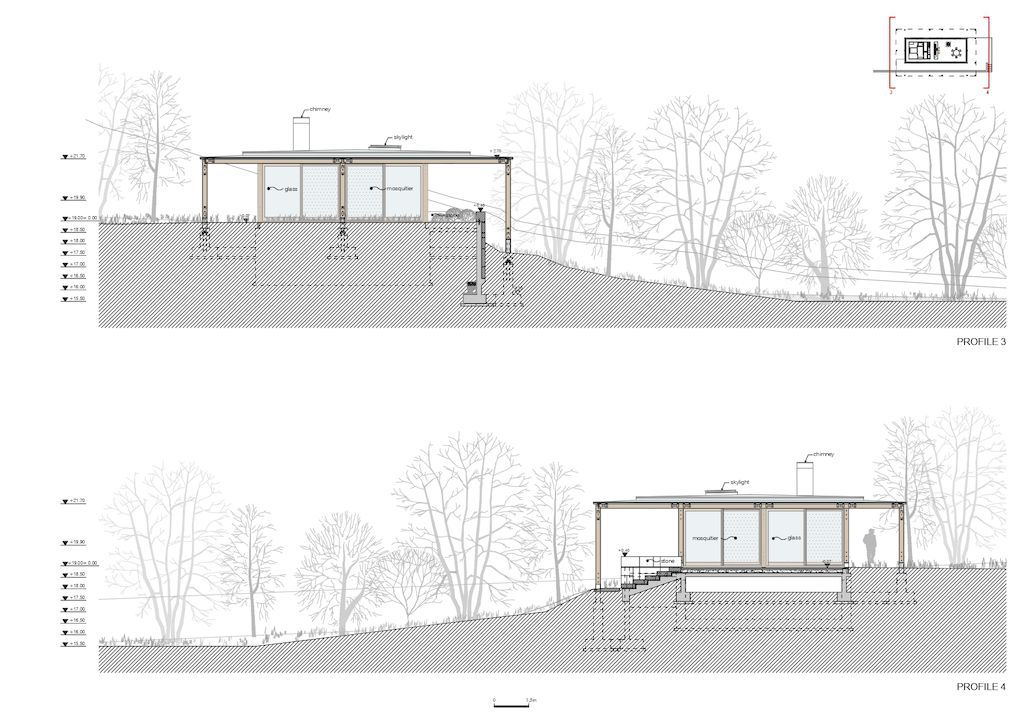 The Jeju Island Tea House Gallery:
Text by the Architects:  First, we built the House – the Jeju House. Afterward, we asked to design a Tea House. What Is a Tea House? Was our first question. It's such a privilege to be an architect, to be confronted with new projects, new challenges. To solve something, study and learn.
Photo credit: Park Wansoon| Source: Álvaro Siza Vieira + Carlos Castanheira
For more information about this project; please contact the Architecture firm :
– Add: Rua Conselheiro Veloso da Cruz, nº 61, 4400 – 094 Vila Nova de Gaia – Portugal
– Tel: + 351 223 704 910
– Email: [email protected]
More Projects here:
---