Date of Publishing:
Architecture Design of Sirena House
Description About The Project
Sirena House stands as a testament to Studio Saxe's innovative approach to tropical architecture, nestled along the sun – kissed shores of Santa Teresa, Costa Rica. Indeed, commissioned to design a beachfront residence, the studio seamlessly integrated the allure of the jungle into the very fabric of the home, provide residents with a unique harmony of nature and luxury.
Concept:
The Sirena House unfolds its beauty through a thoughtful deconstruction of mass. Studio Saxe artfully divided the structure into pavilions with overlapping roofs, create captivating spaces between volumes. This dematerialization not only integrates the dwelling into its lush surroundings. But also ensures a constant connection with nature.
Design:
Within the pavilions, distinct realms emerge. Bedrooms, living spaces, and service areas find their place, forming a cohesive tapestry woven through indoor and outdoor spaces. This intentional design invites inhabitants to immerse themselves in the natural surroundings as they move seamlessly from one space to another, offer a truly immersive living experience.
Sustainability:
Sirena House pioneers sustainable tropical living. The deliberate decomposition of volumes allows for natural cross – ventilation, embrace the tropical breeze. Carefully positioned extended rooflines shield from the sun and rain, embody bioclimatic design principles. Sustainable systems like rainwater catchment and water recycle, coupled with passive design, establish Sirena House as an eco – conscious haven.
The Architecture Design Project Information: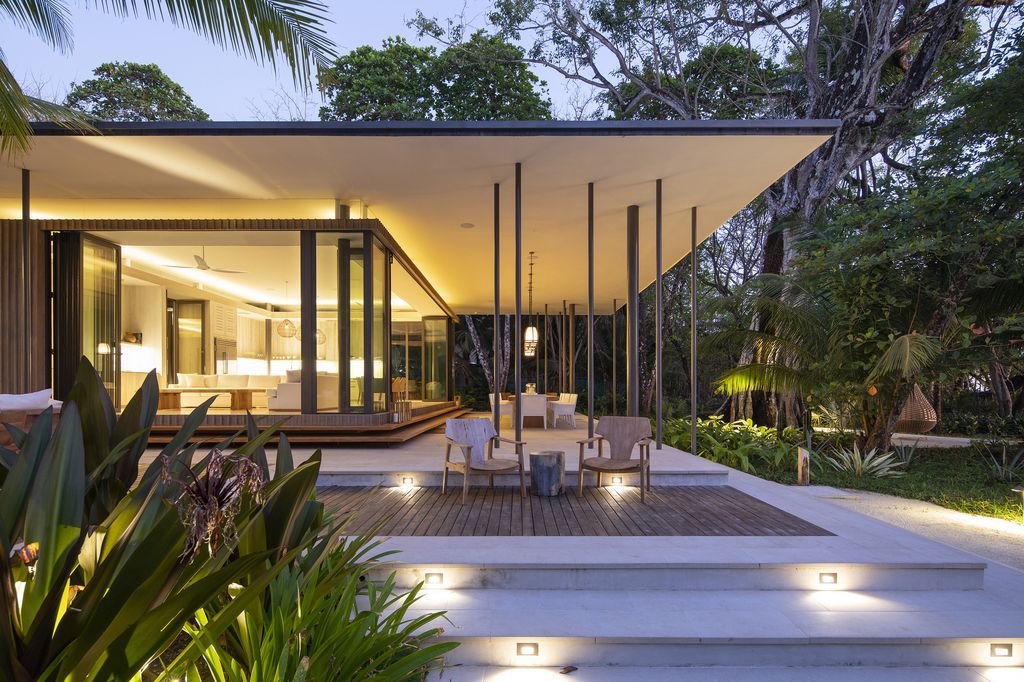 Studio Saxe was interested in creating the sensation of floating rooflines, thus a series of thin columns support the roof planes in a way that they seem as they are floating.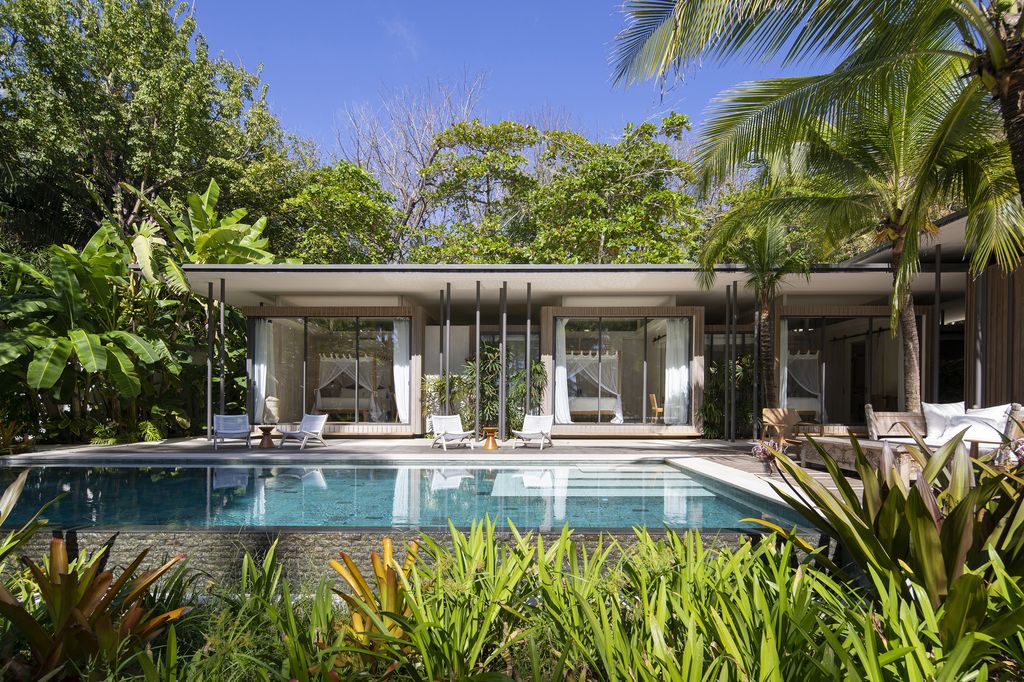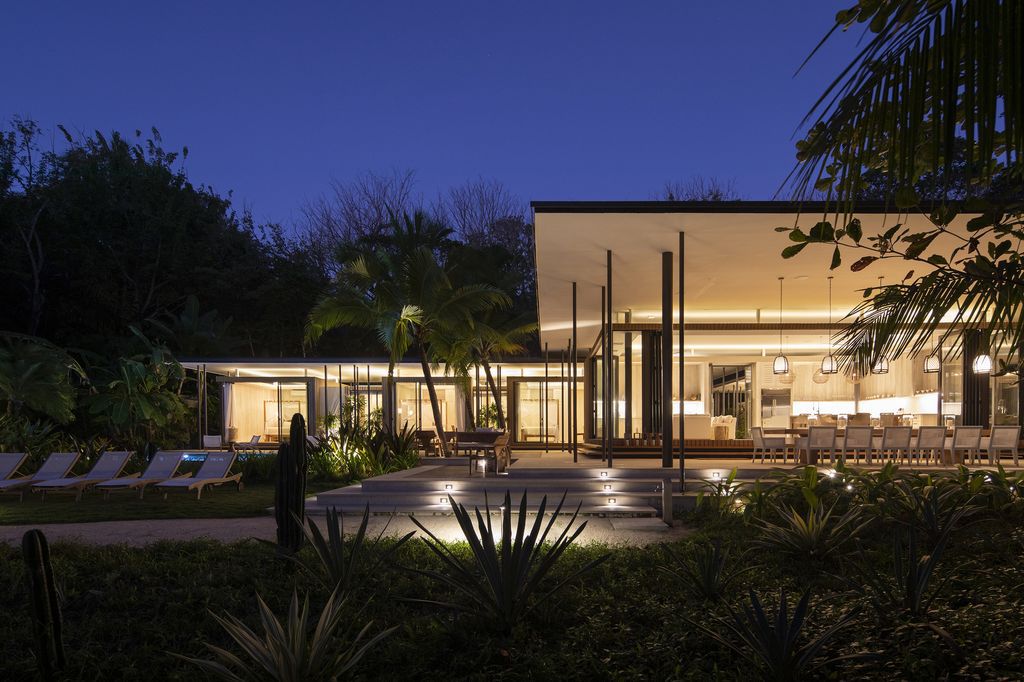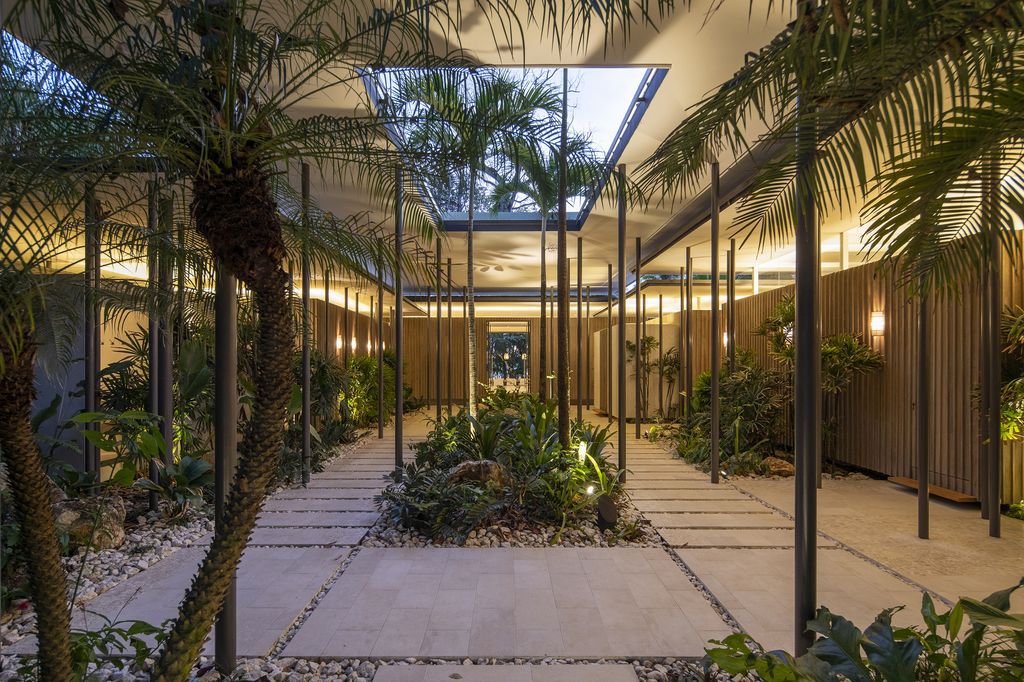 The extended rooflines are carefully placed to protect from the sun and the rain through a process of bioclimatic design which analyzes the sun patterns, winds, and precipitation to create comfort without the use of energy.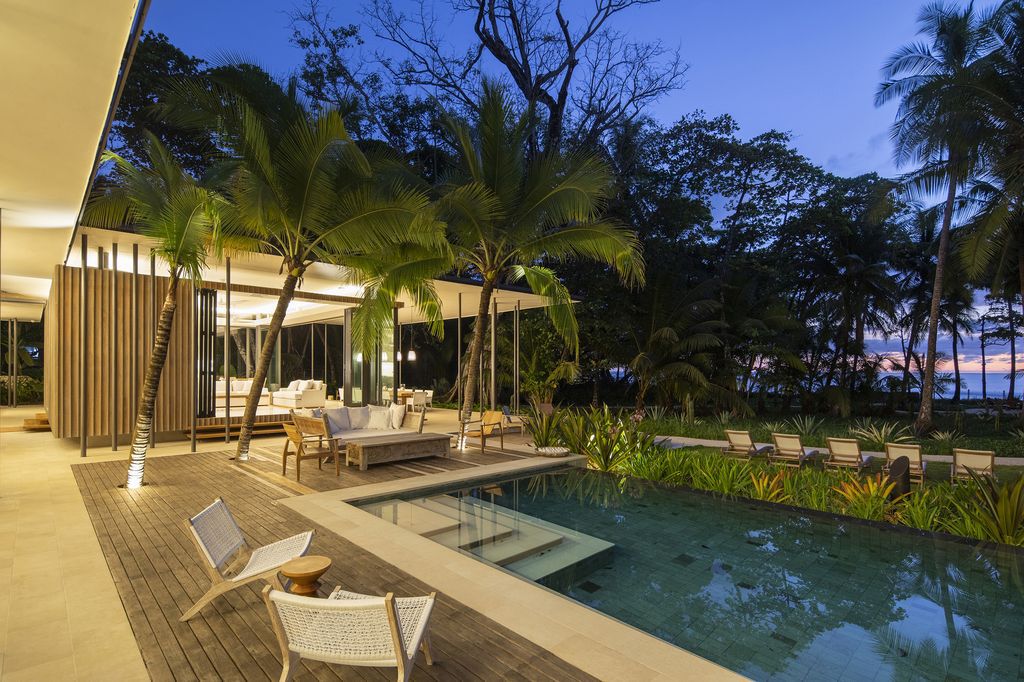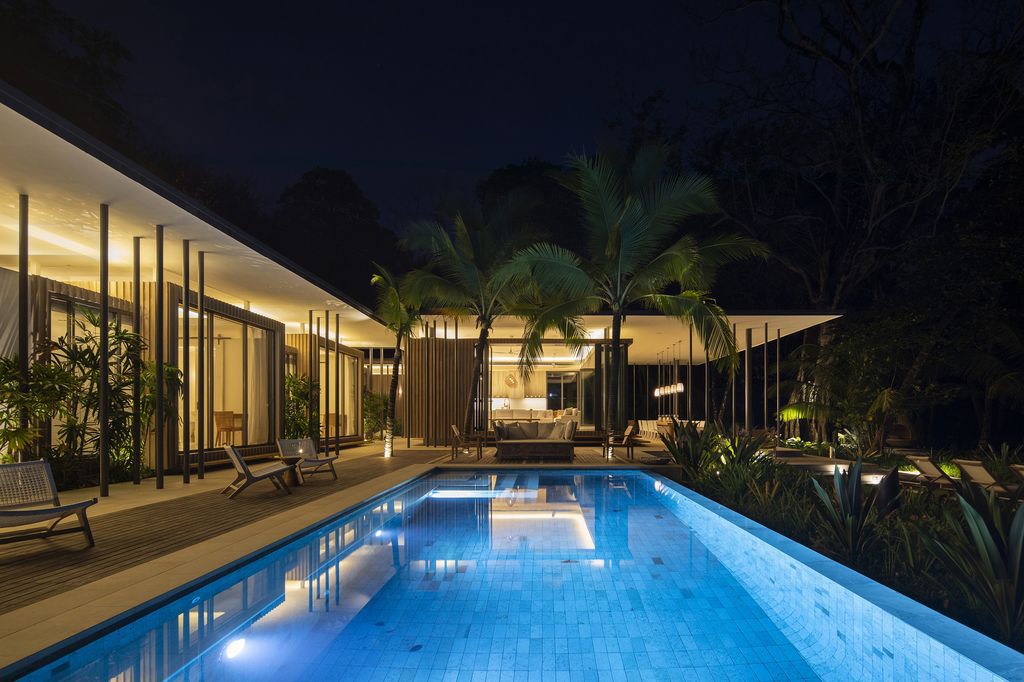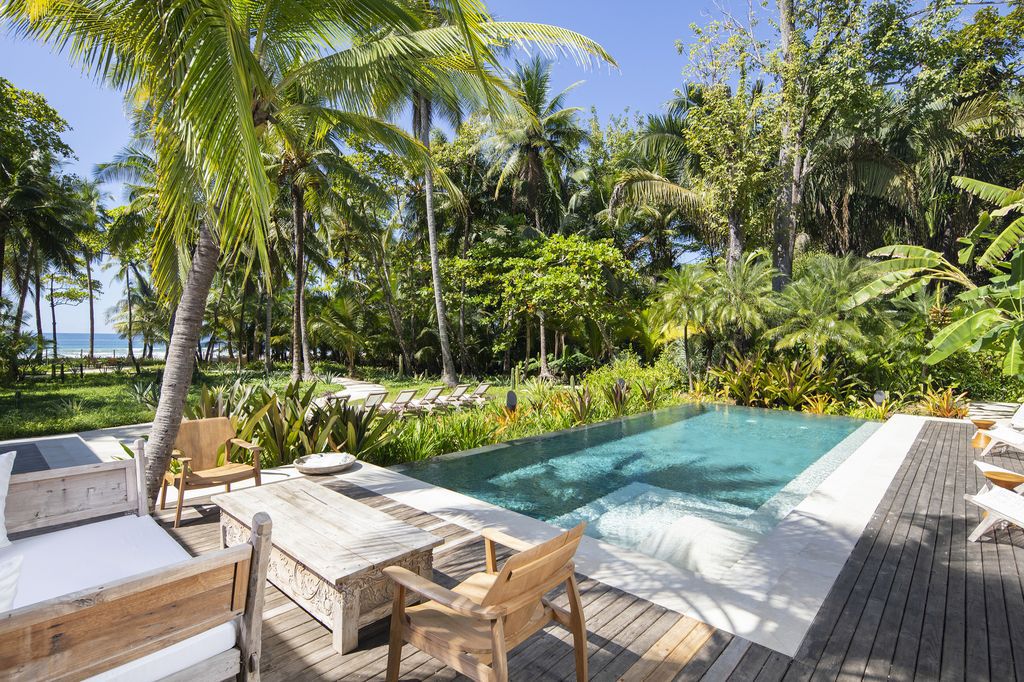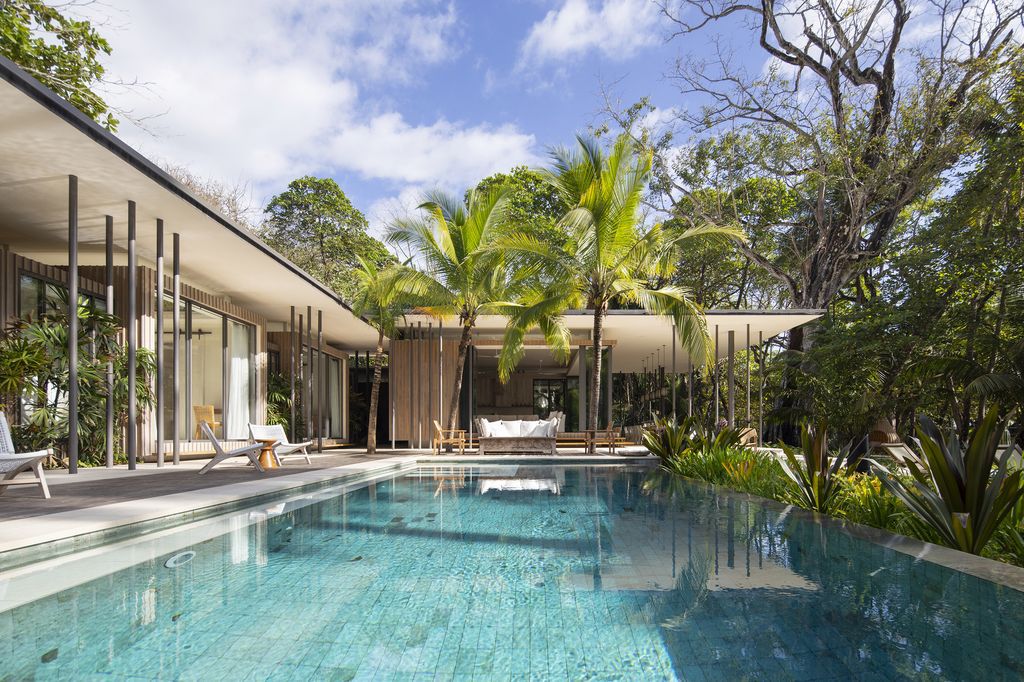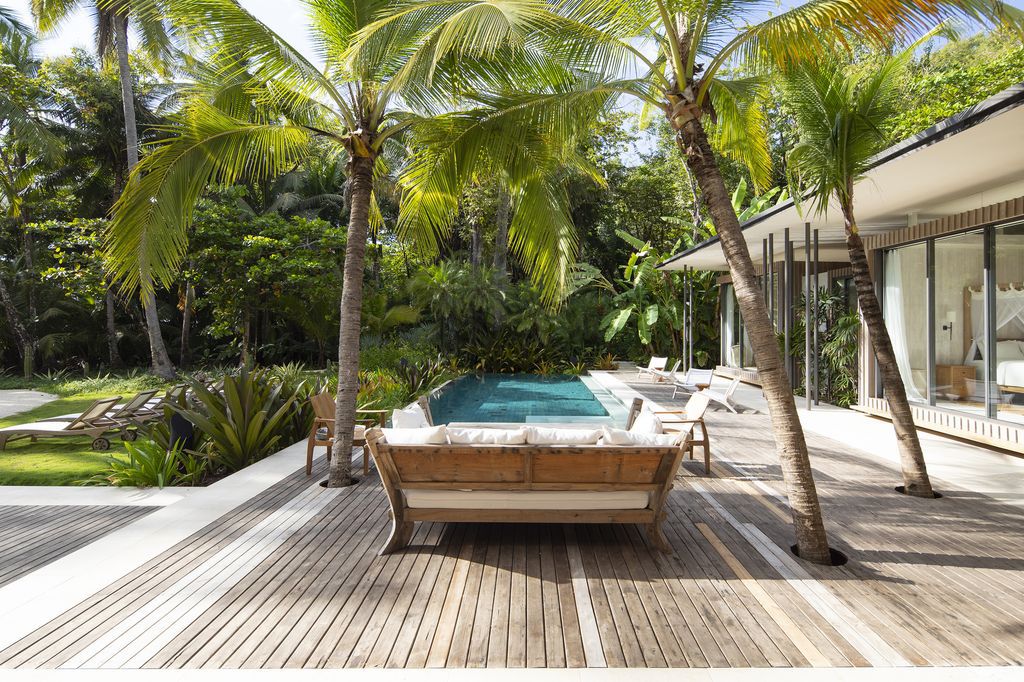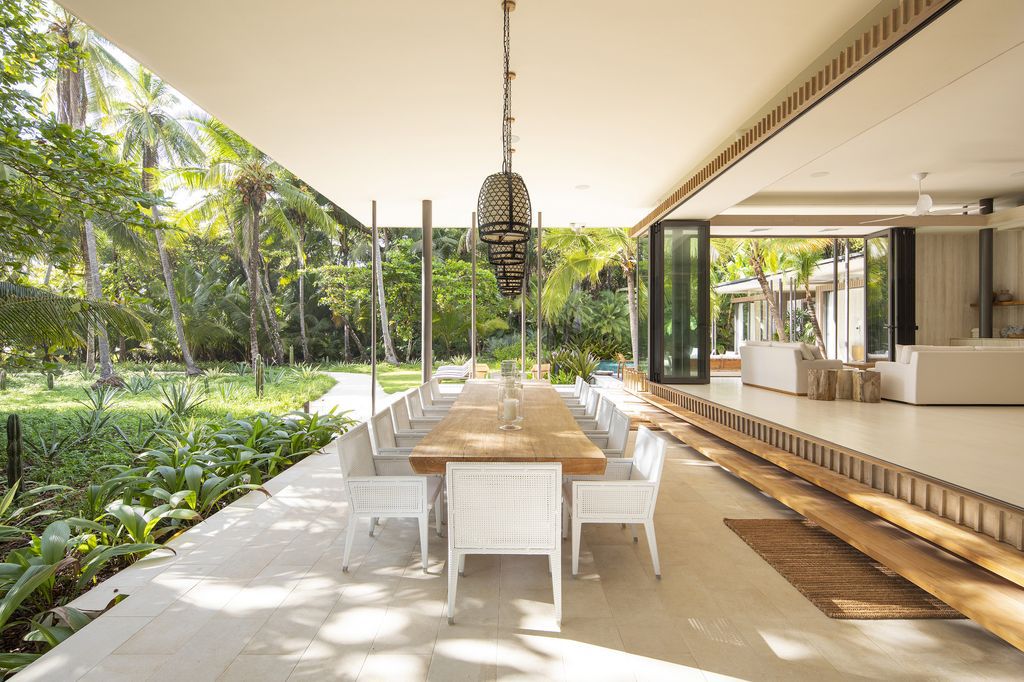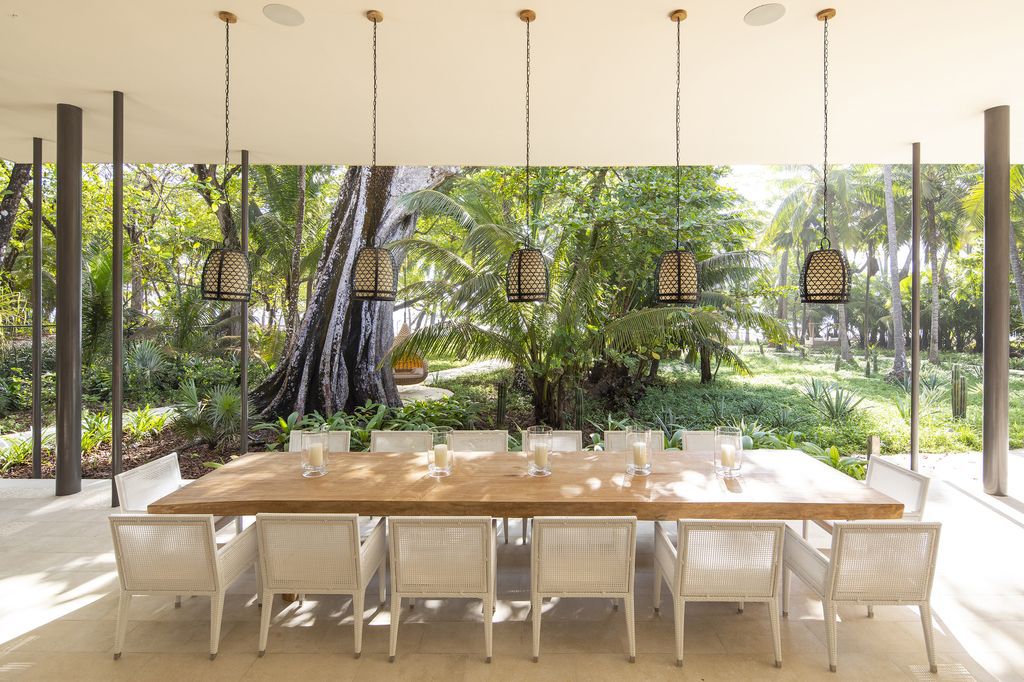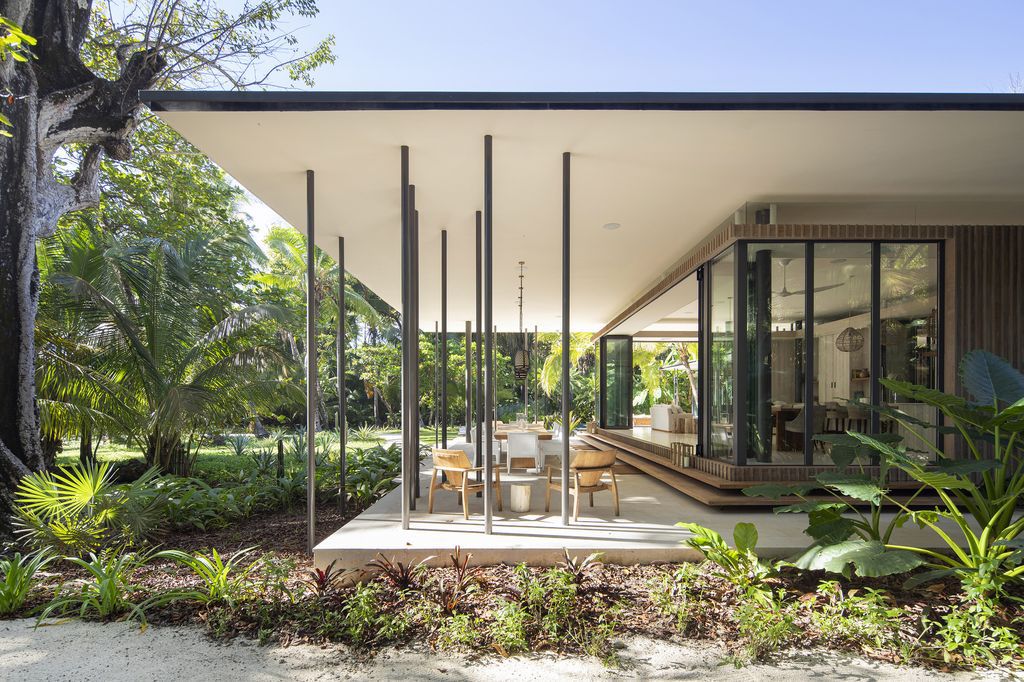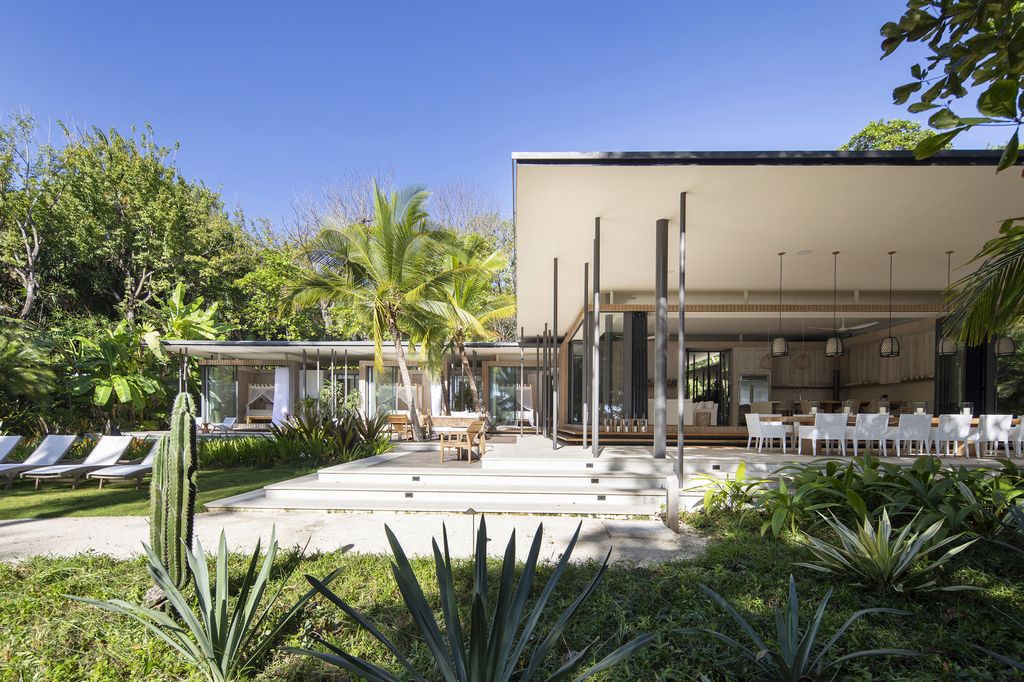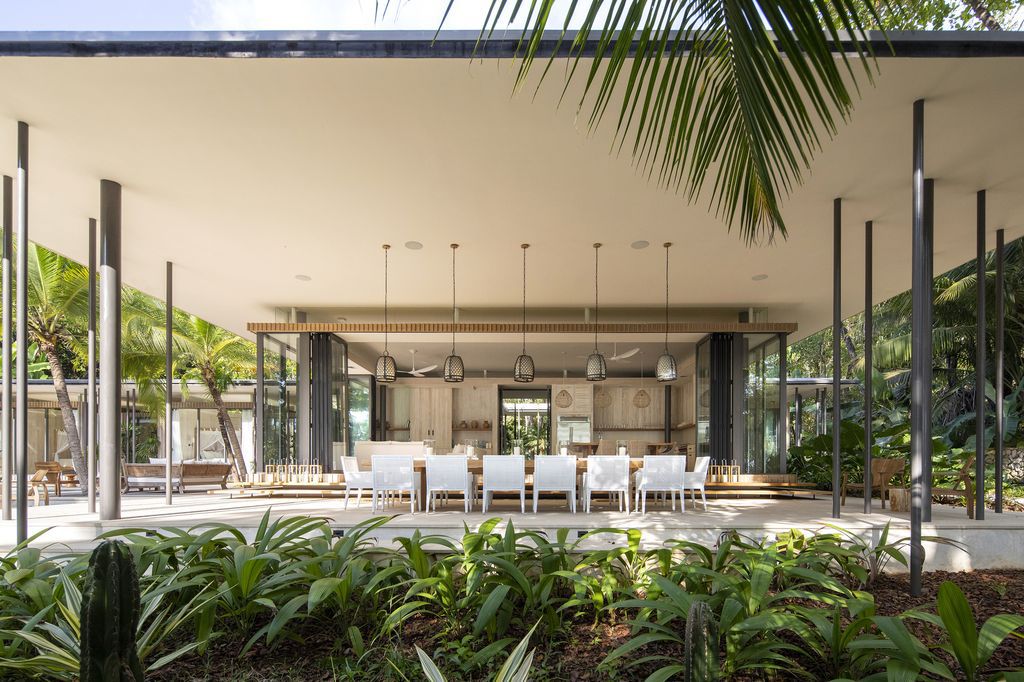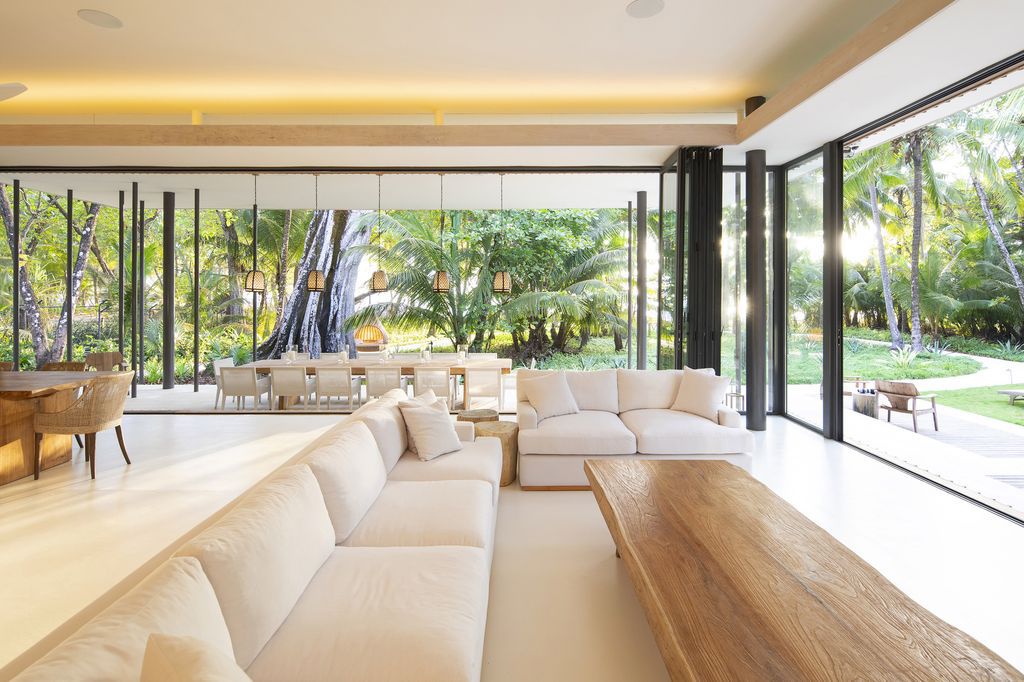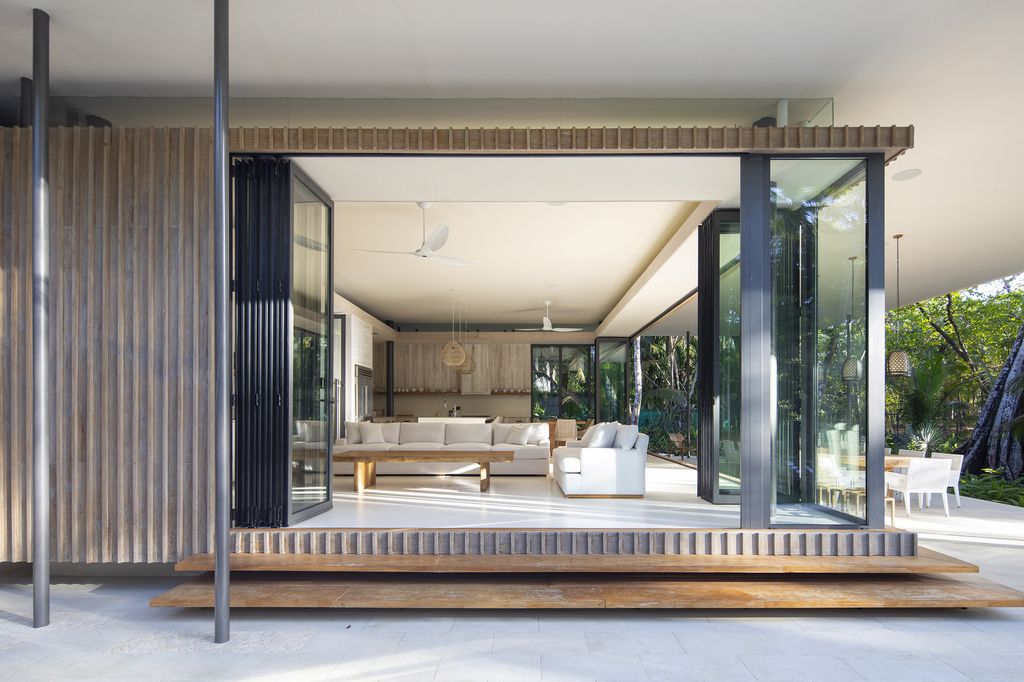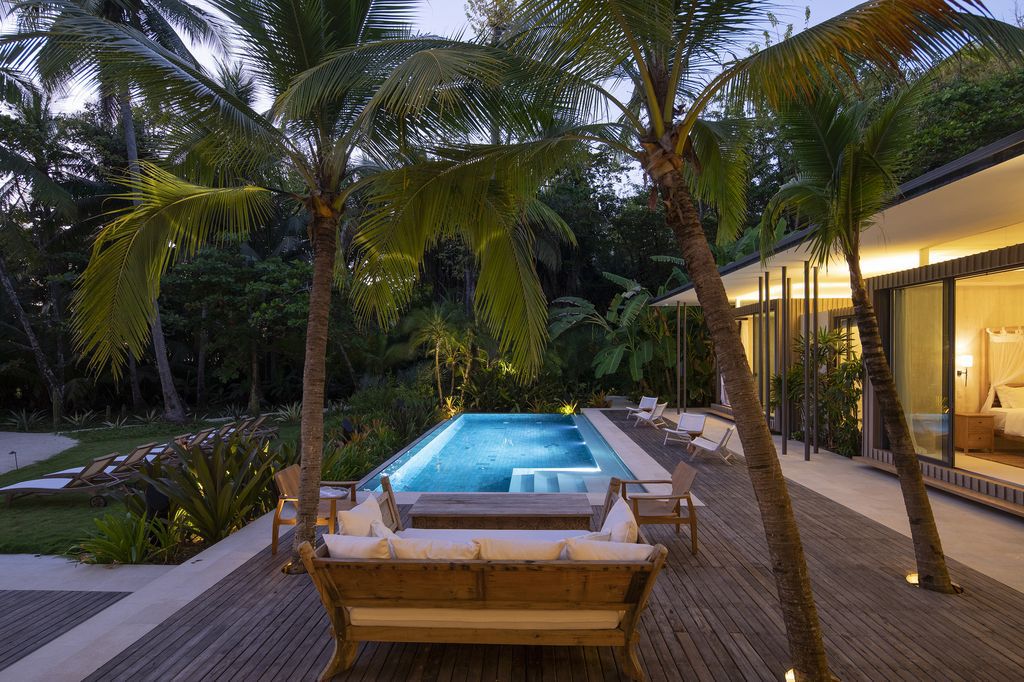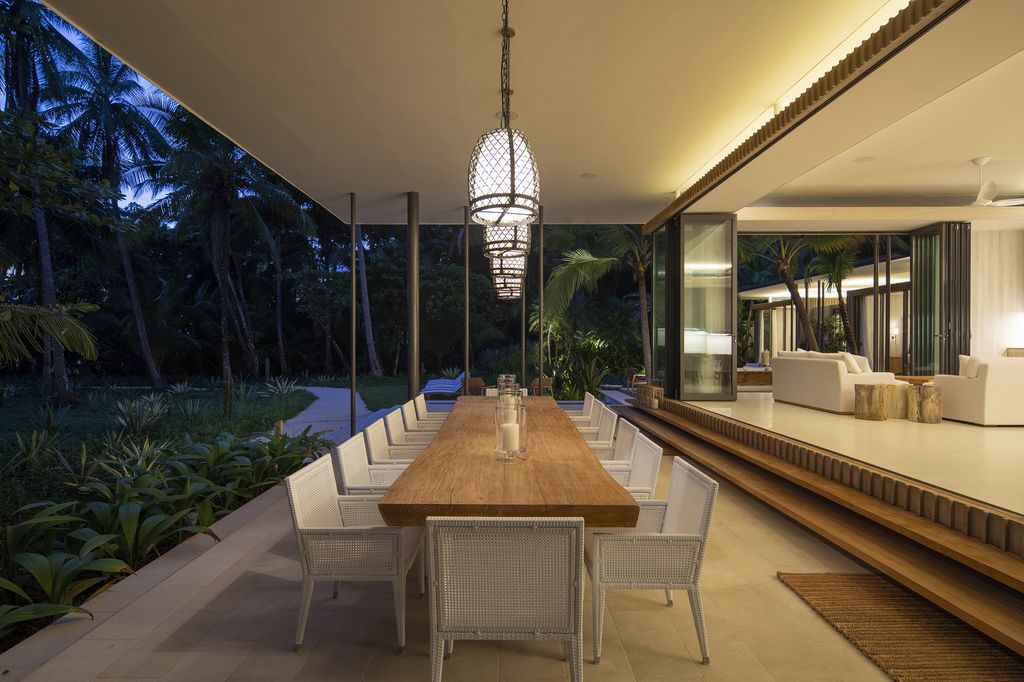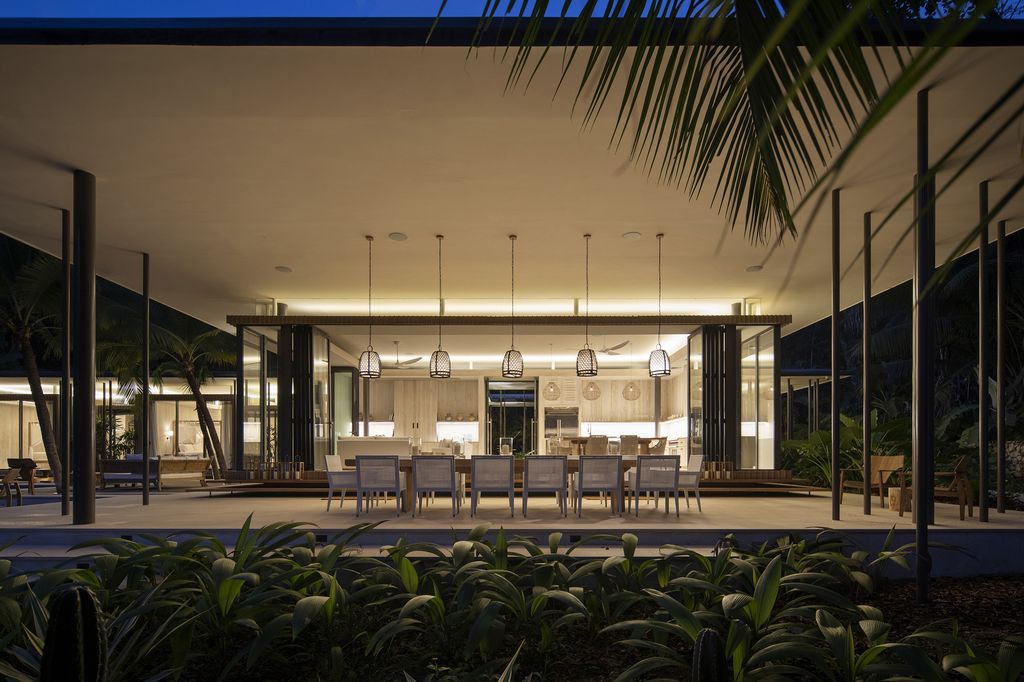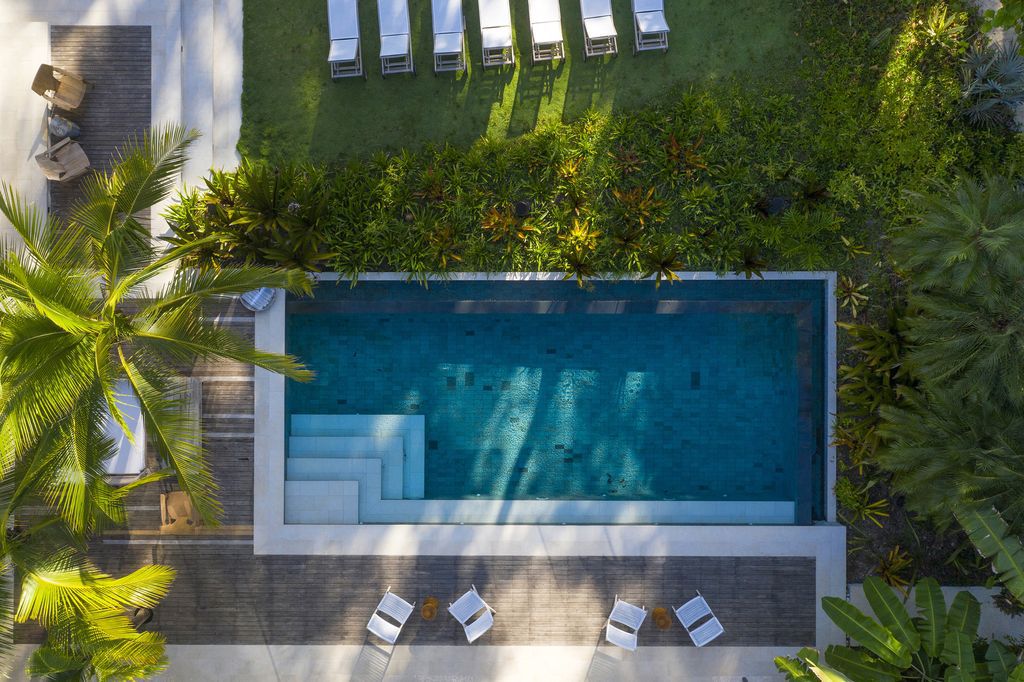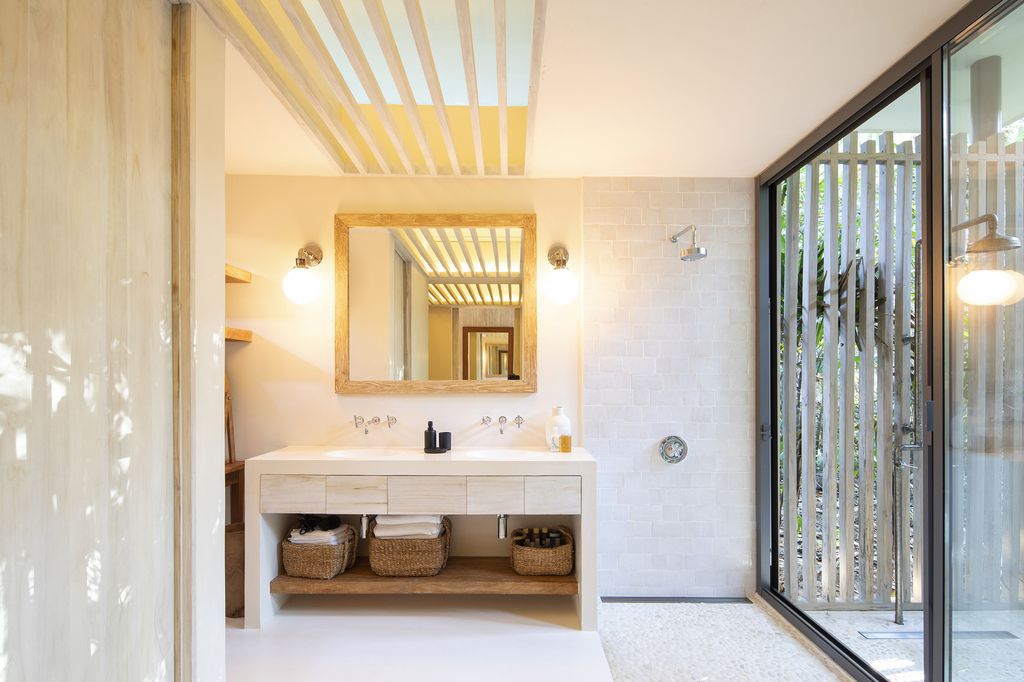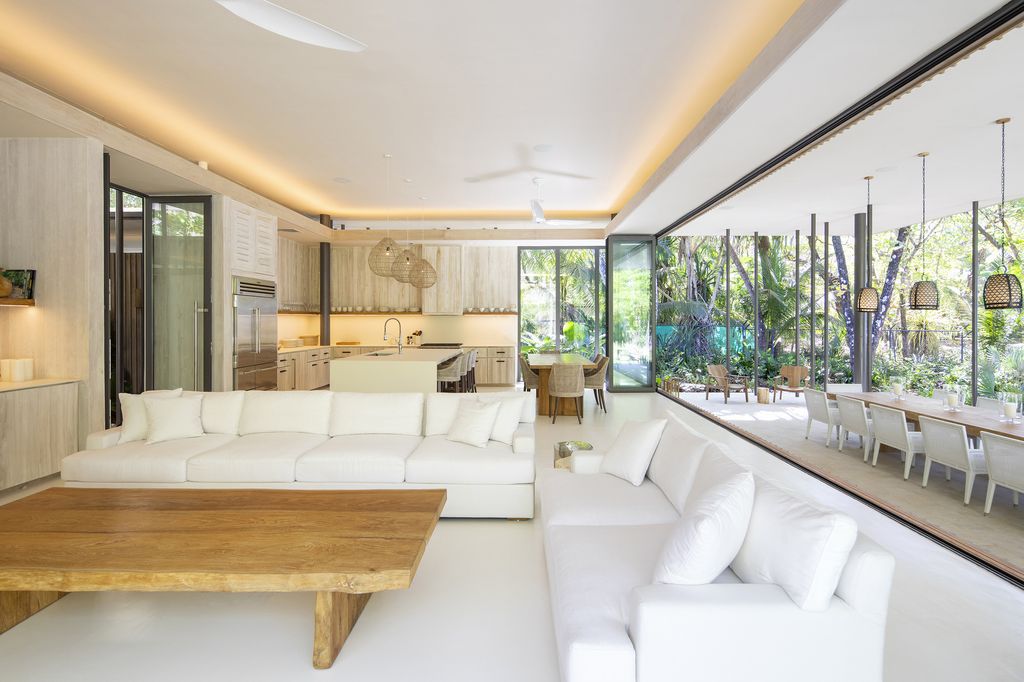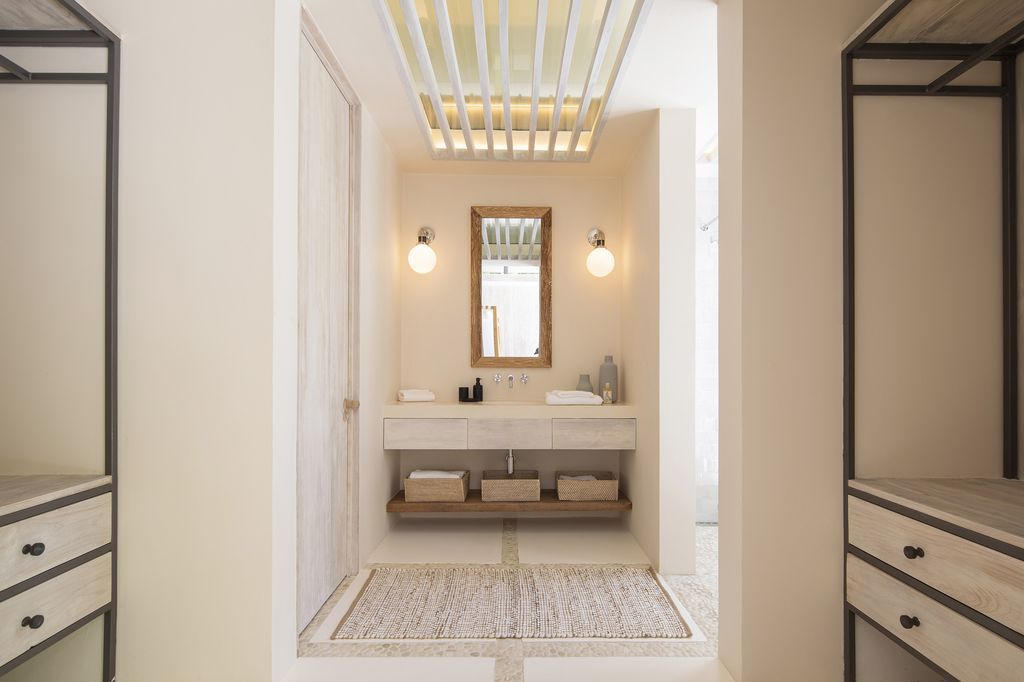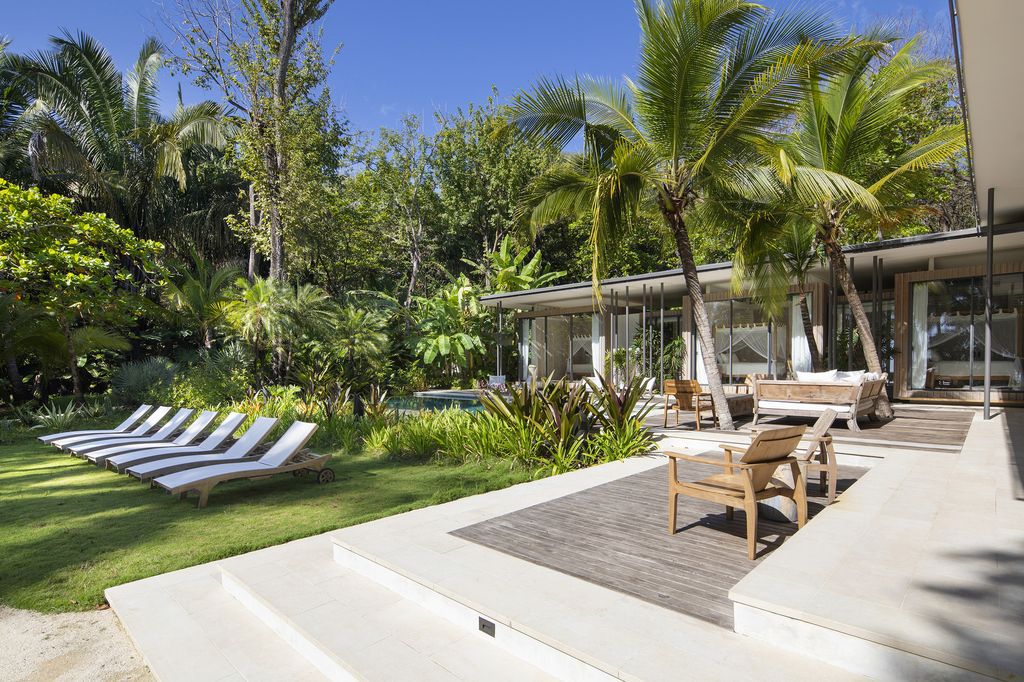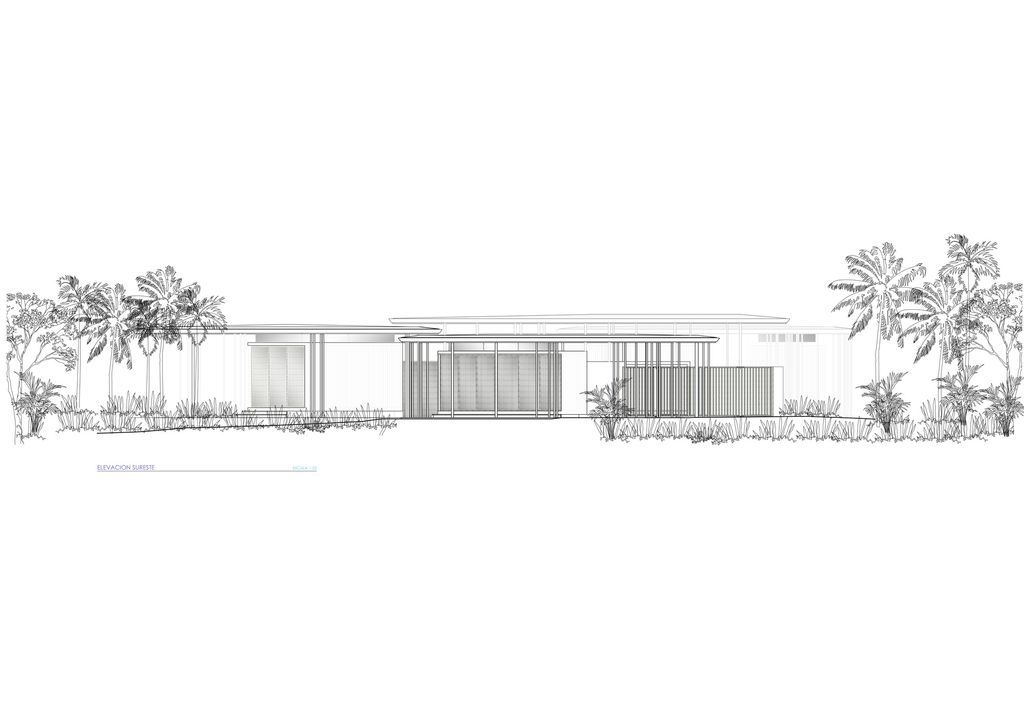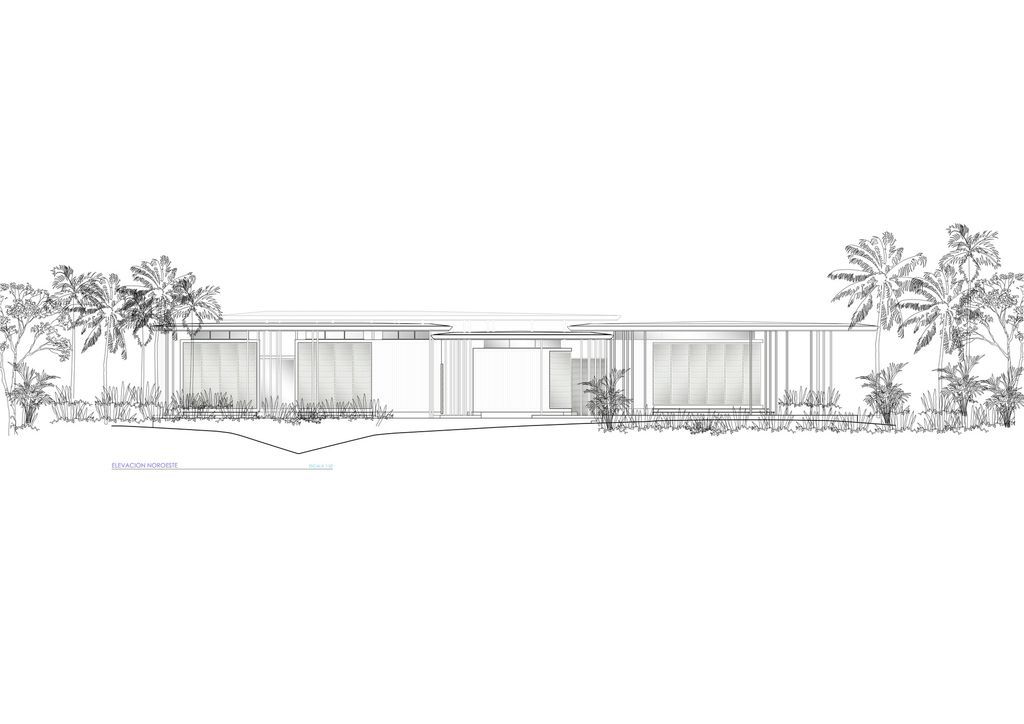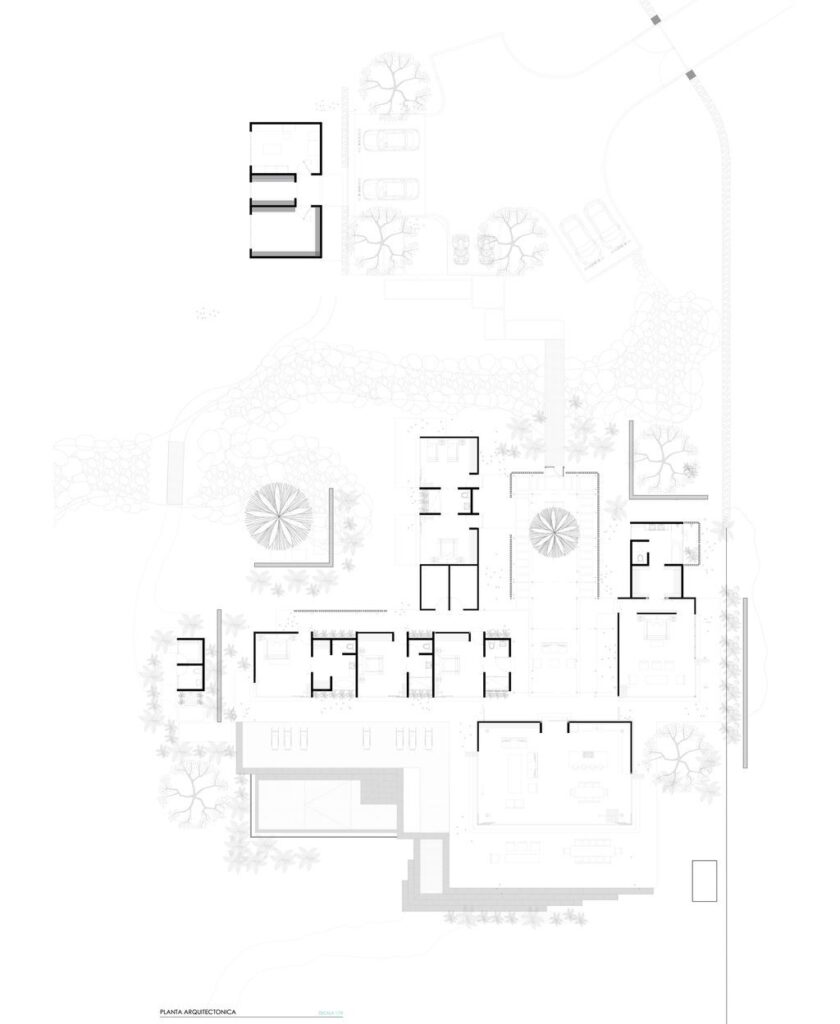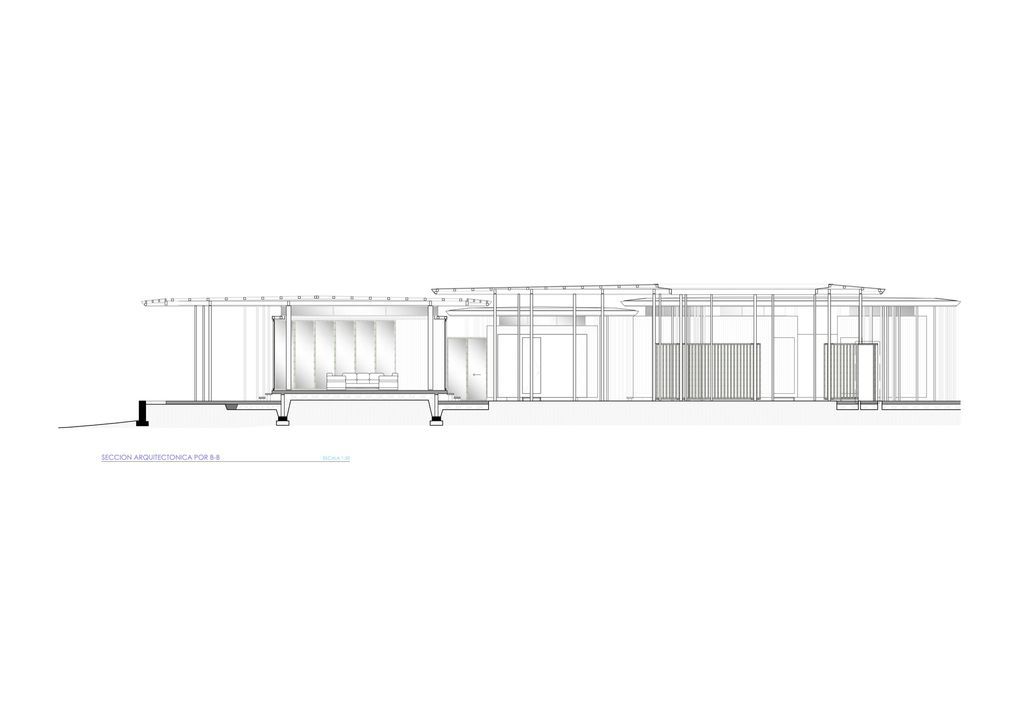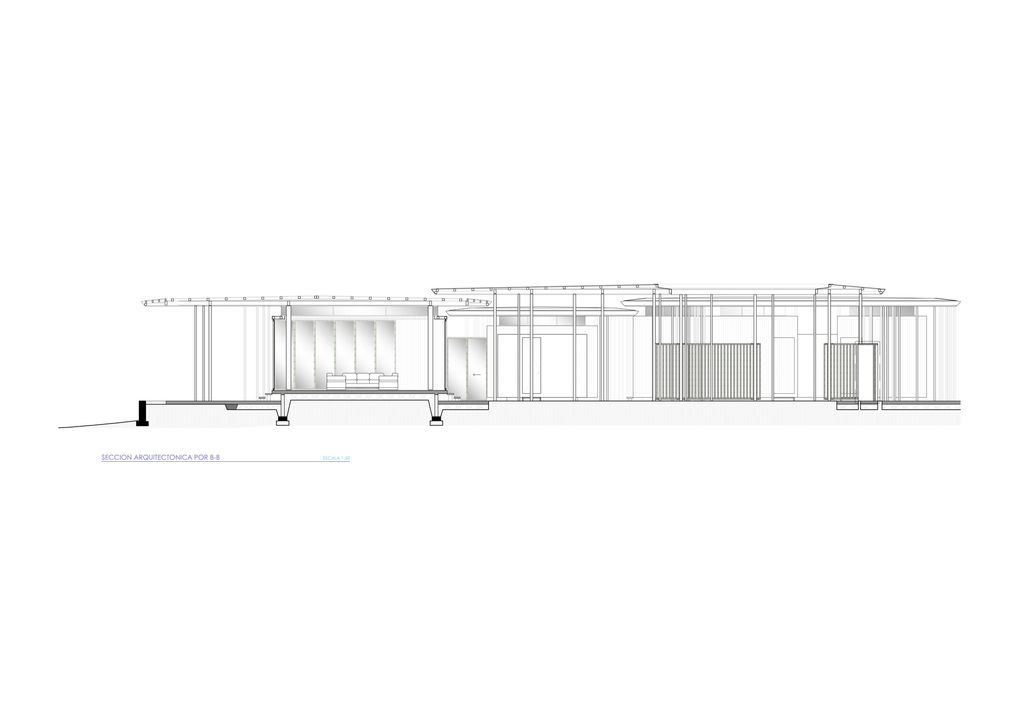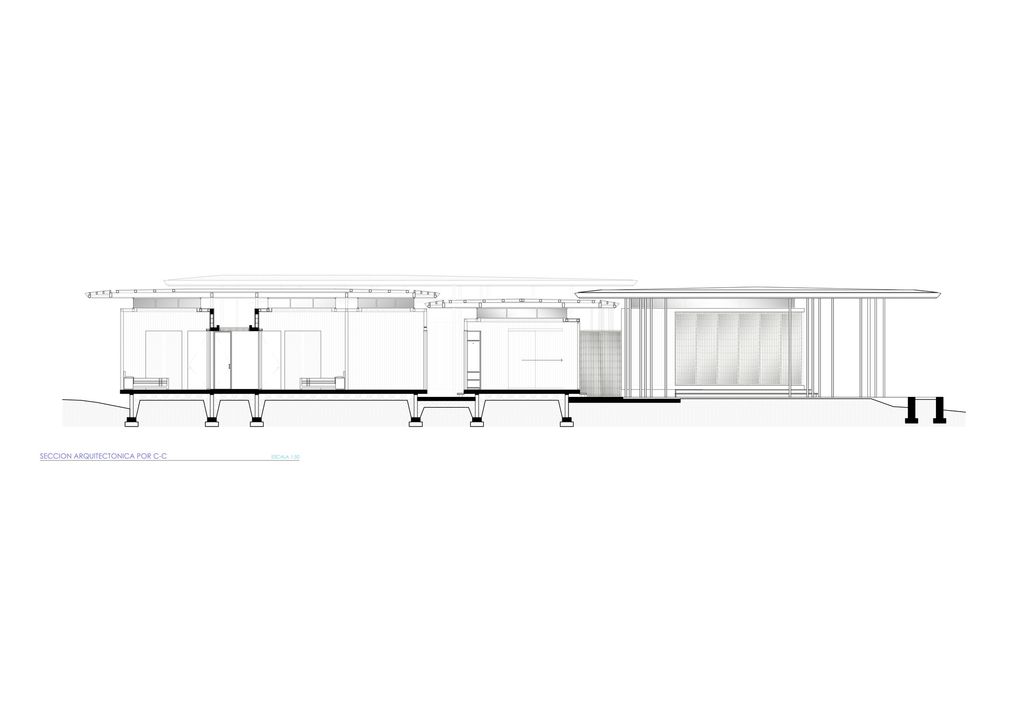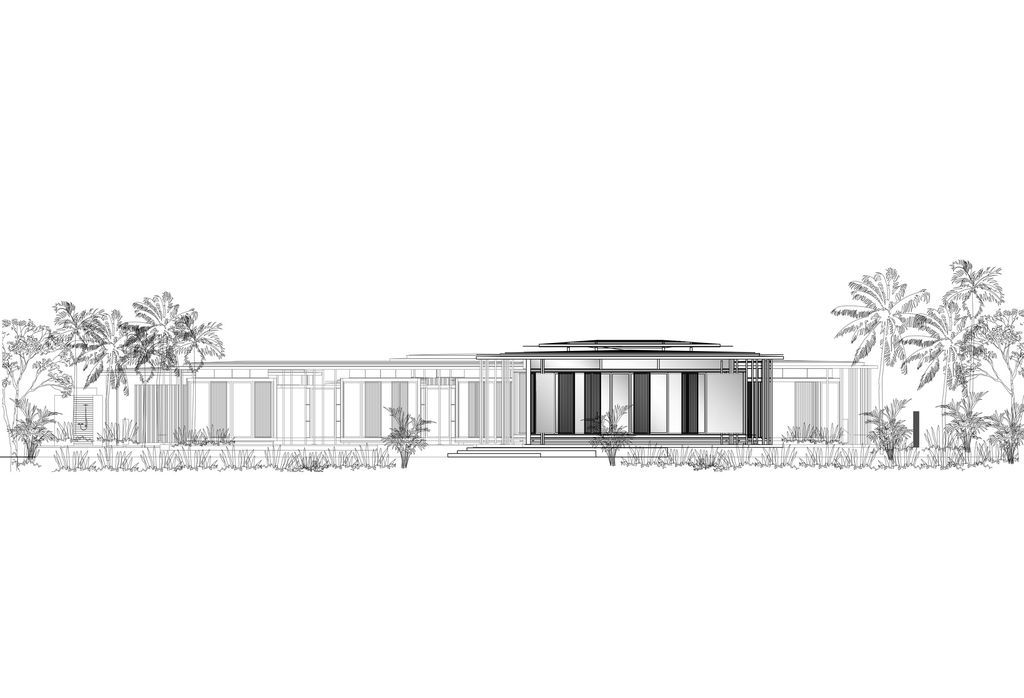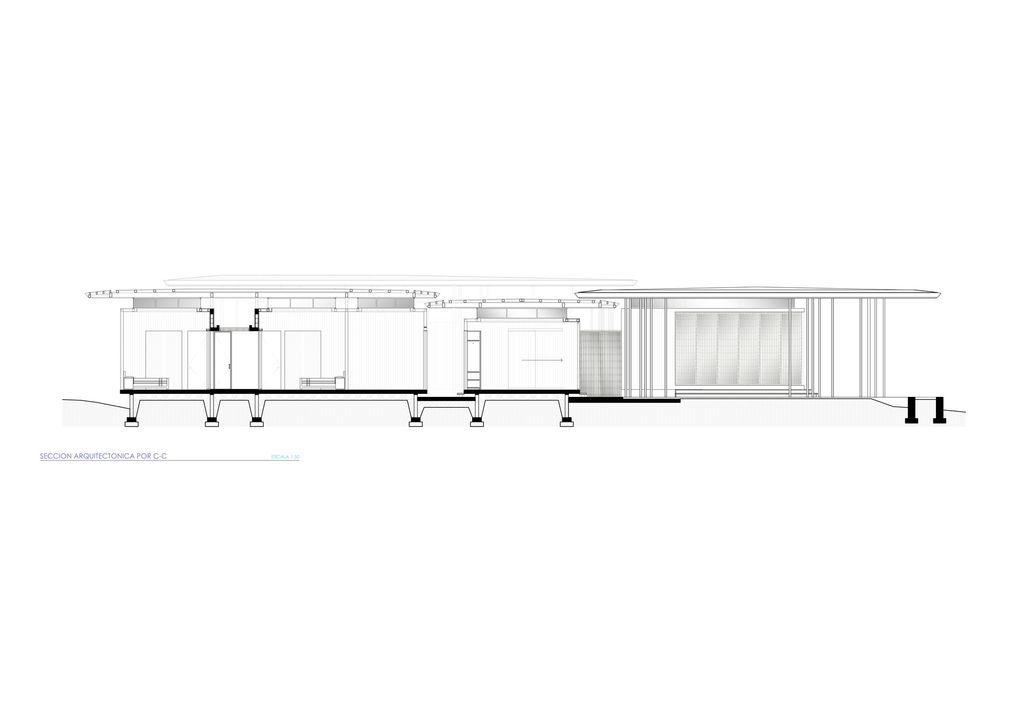 The Sirena House Gallery: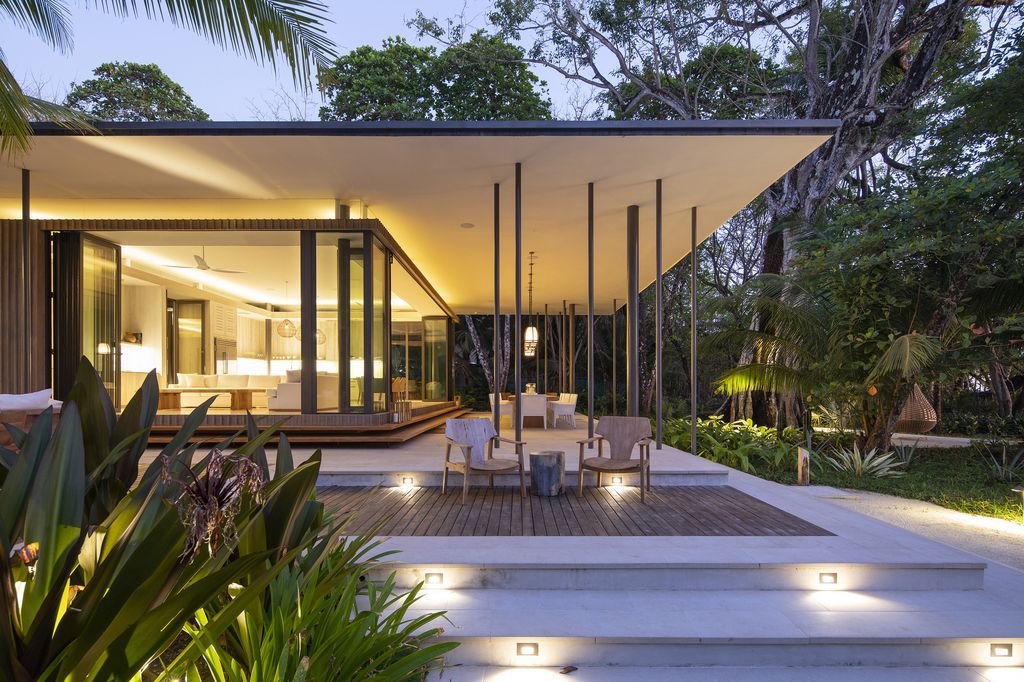 Text by the Architects: Overview. Studio Saxe was commissioned to design a beachfront house in the beautiful town of Santa Teresa in Costa Rica. We decided to integrate the jungle experience into the house and also frame the views of the ocean whilst blending with nature.
Photo credit: Andres Garcia Lachner | Source: Studio Saxe
For more information about this project; please contact the Architecture firm :
– Add: Av. 9, Nunciatura, San José, Costa Rica
– Tel: 506 4030 6053
– Email: info@studiosaxe.com
More Projects here:
---