Date of Publishing:
Concrete House in Cyprus was designed by Markella Menikou Chartered Architect in contemporary style with seamless extension to the outside; this house offers modern living with high end finishes and smart amenities. This home is truly dream house was built from excellent home design combined by wonderful living room ideas; dining room idea; kitchen idea; bedroom idea; bathroom idea; outdoor living idea; and other great ideas.
The Concrete House in Cyprus Design Project Information:
Project Name: Concrete House
Location: Limassol, Cyprus
Project Year: 2018
Designed by: Markella Menikou Chartered Architect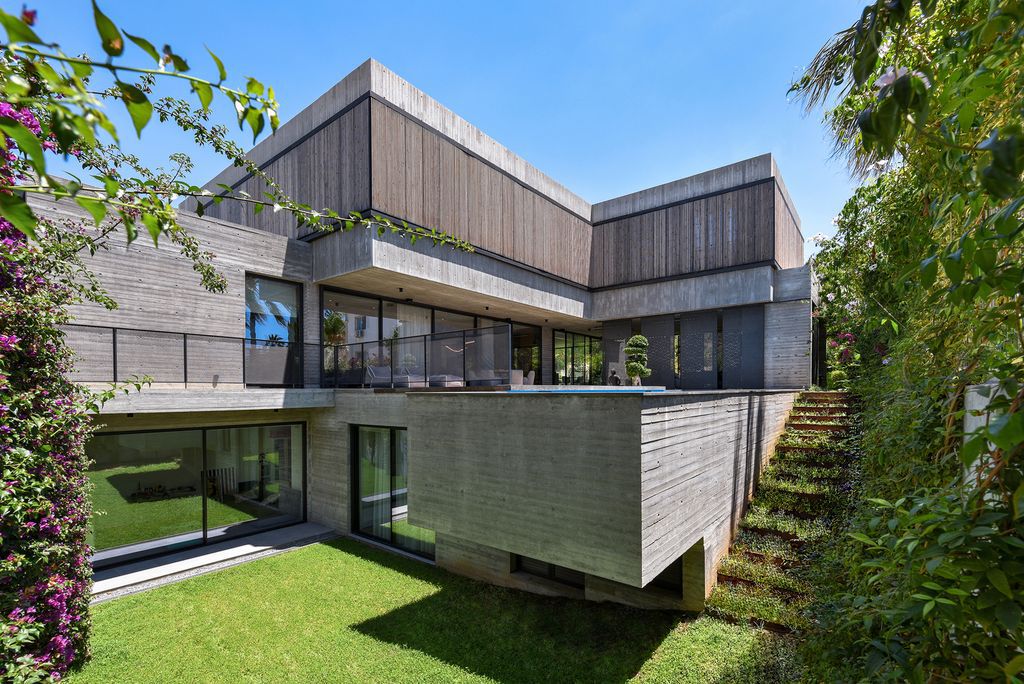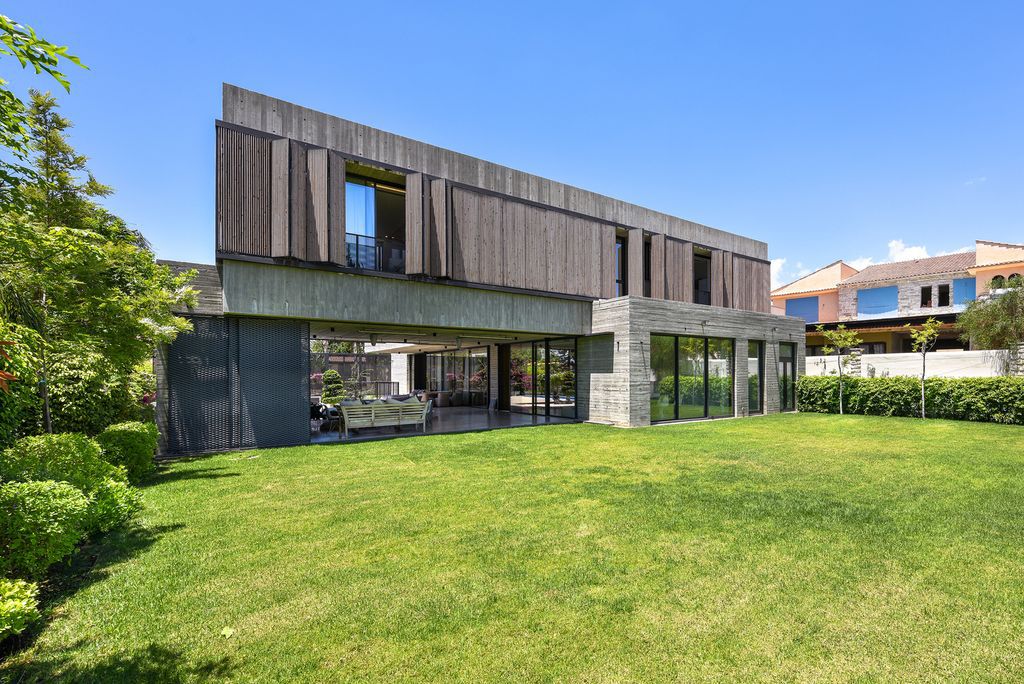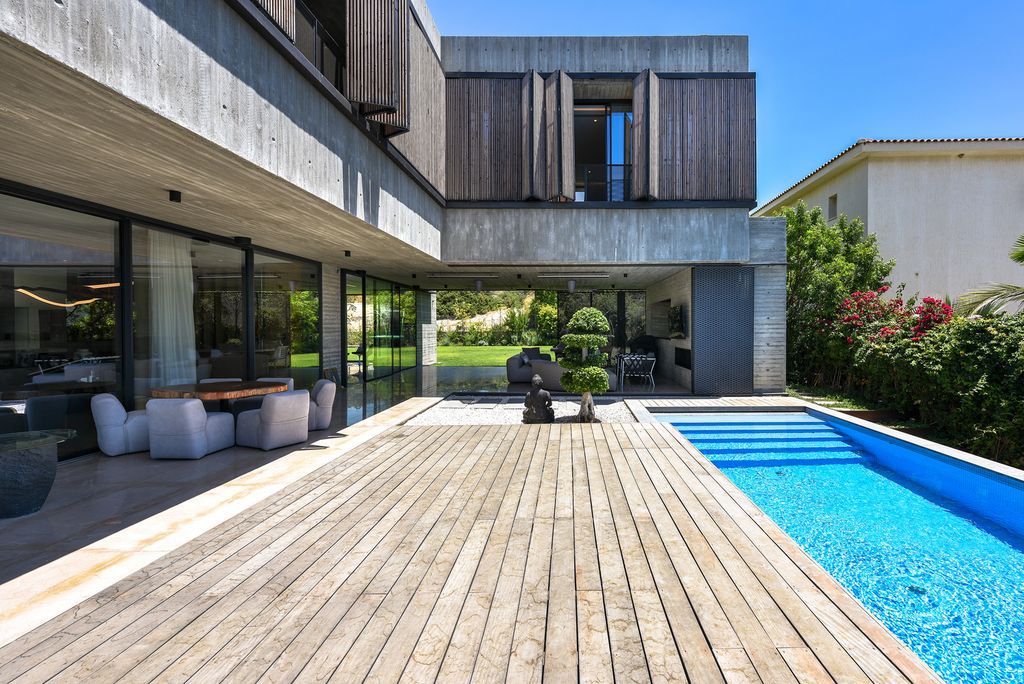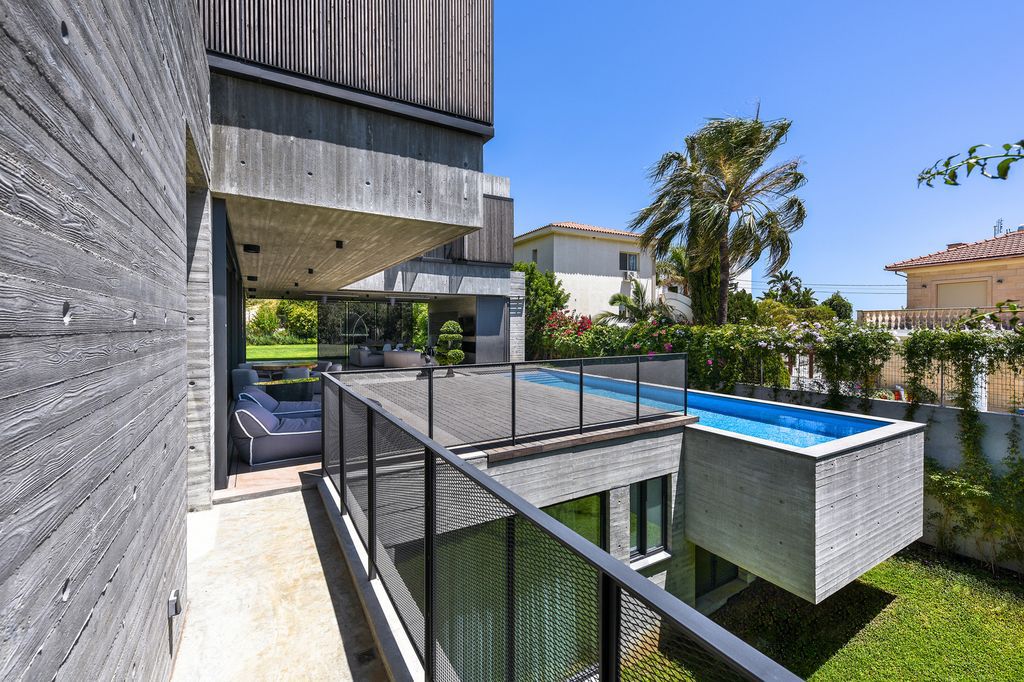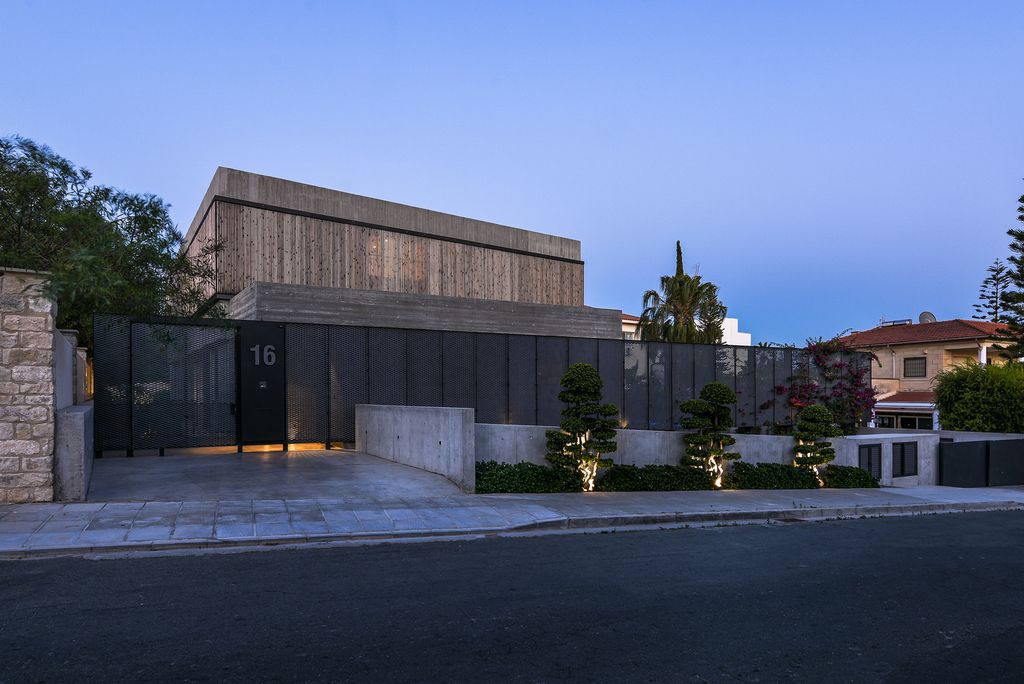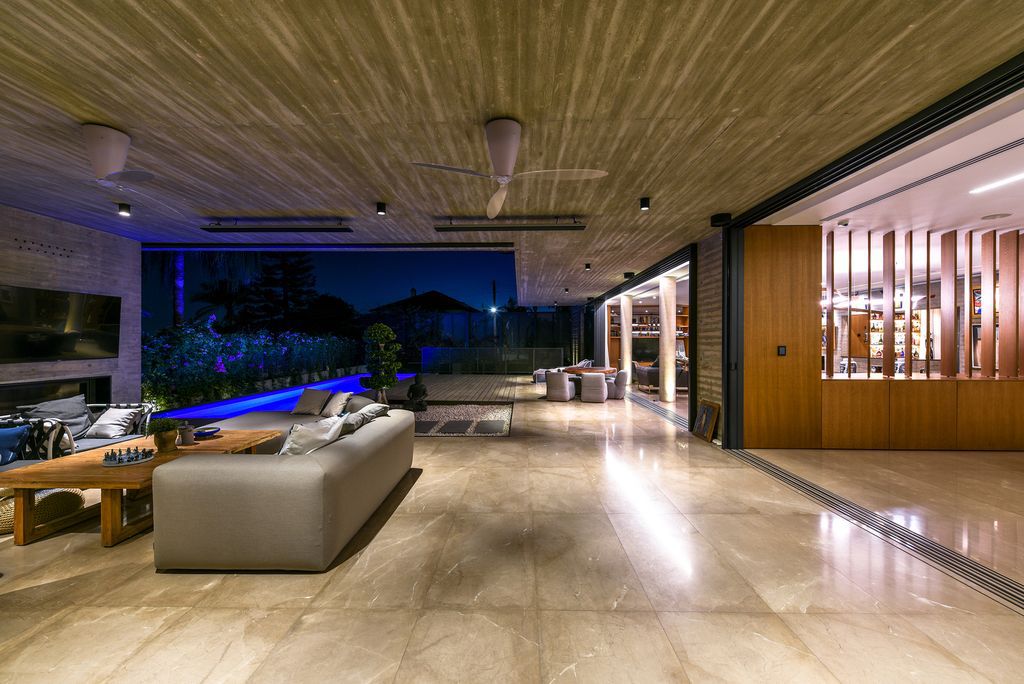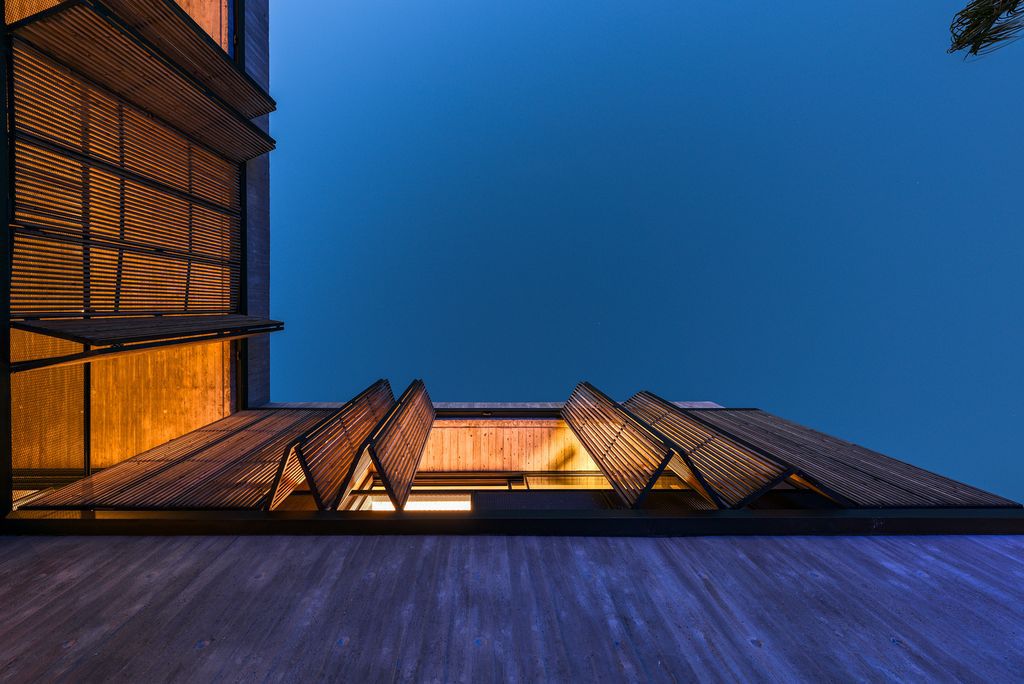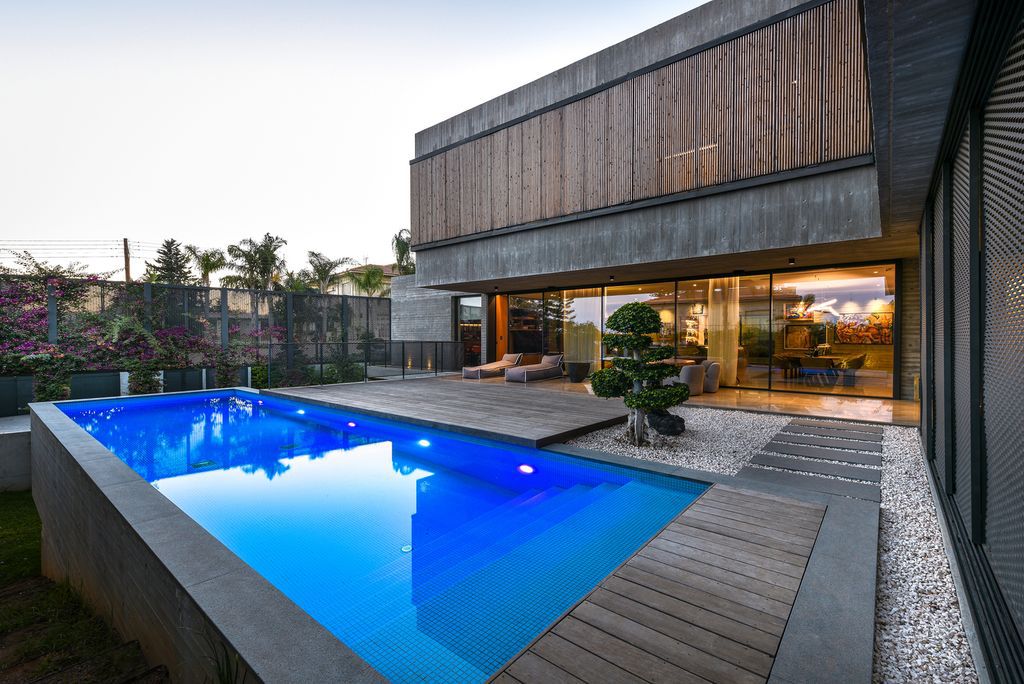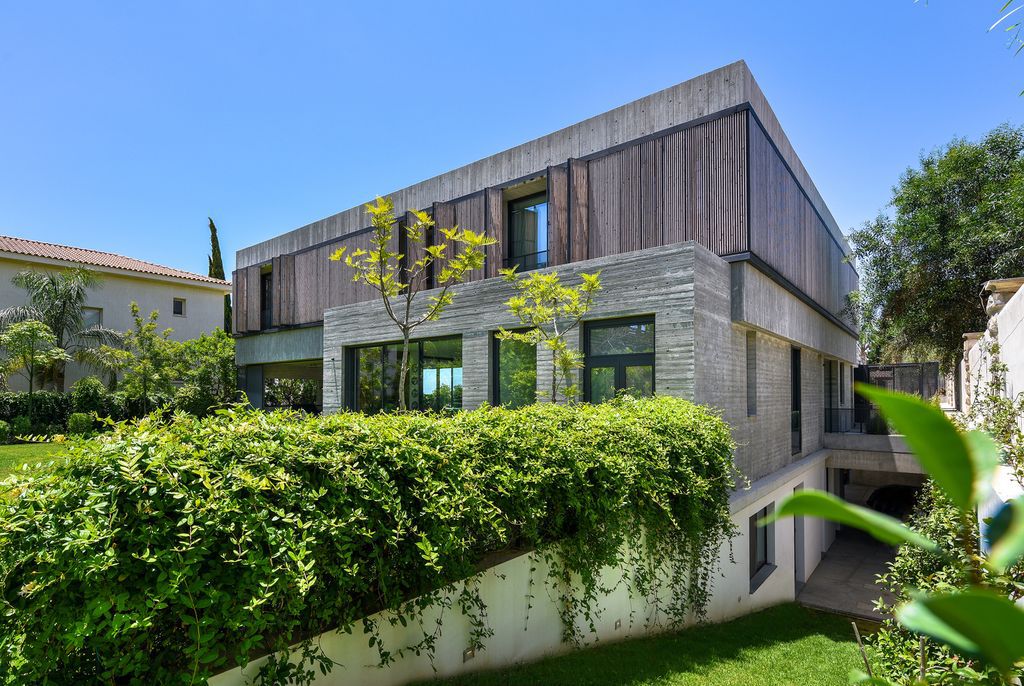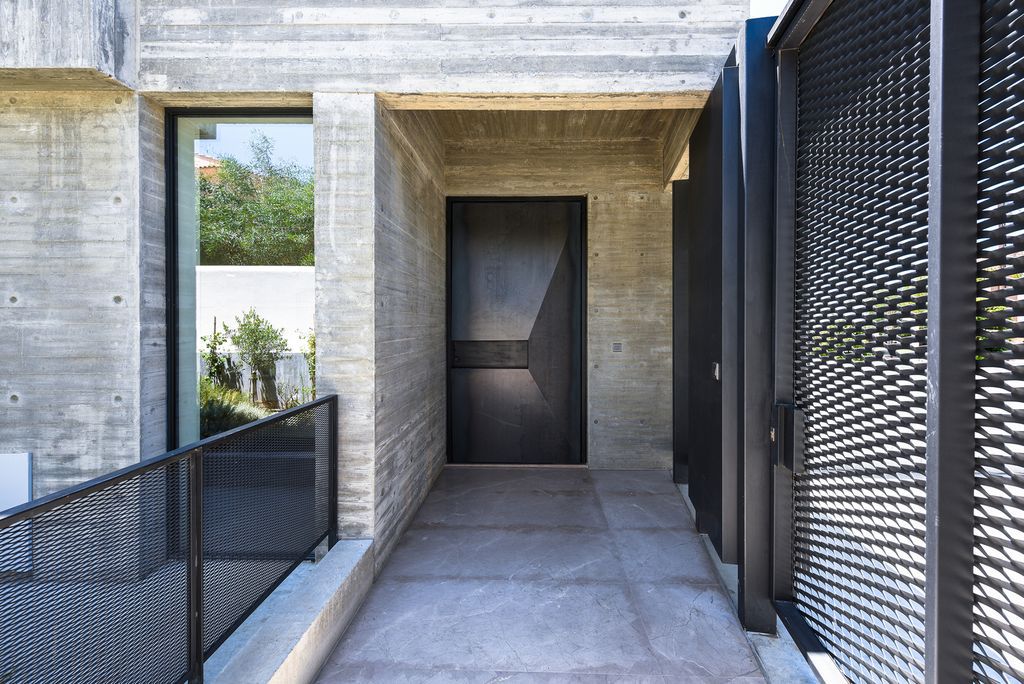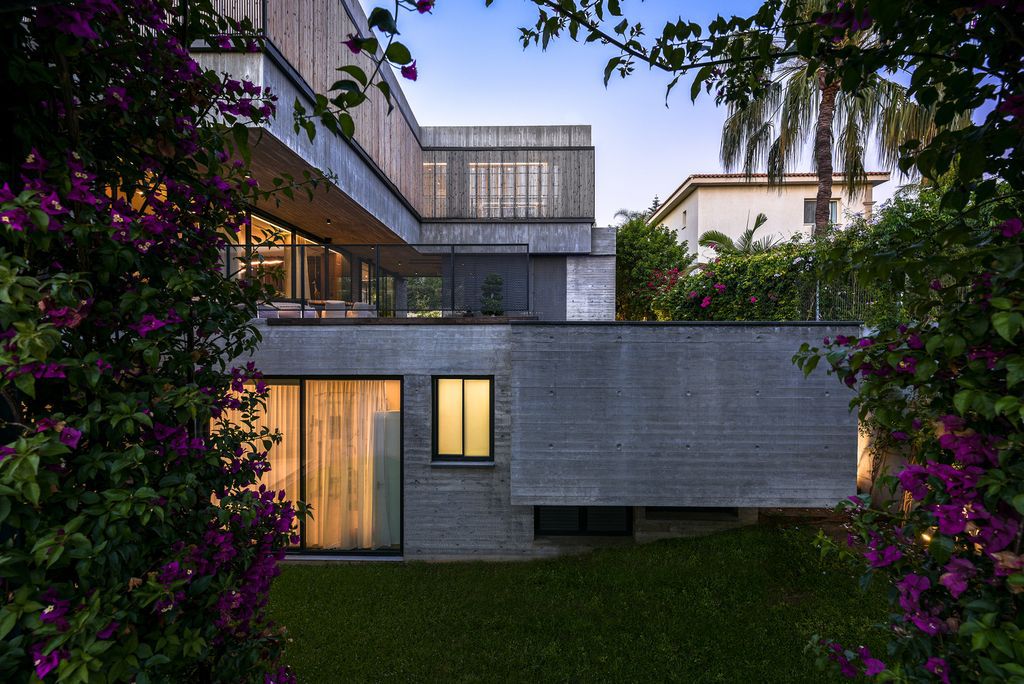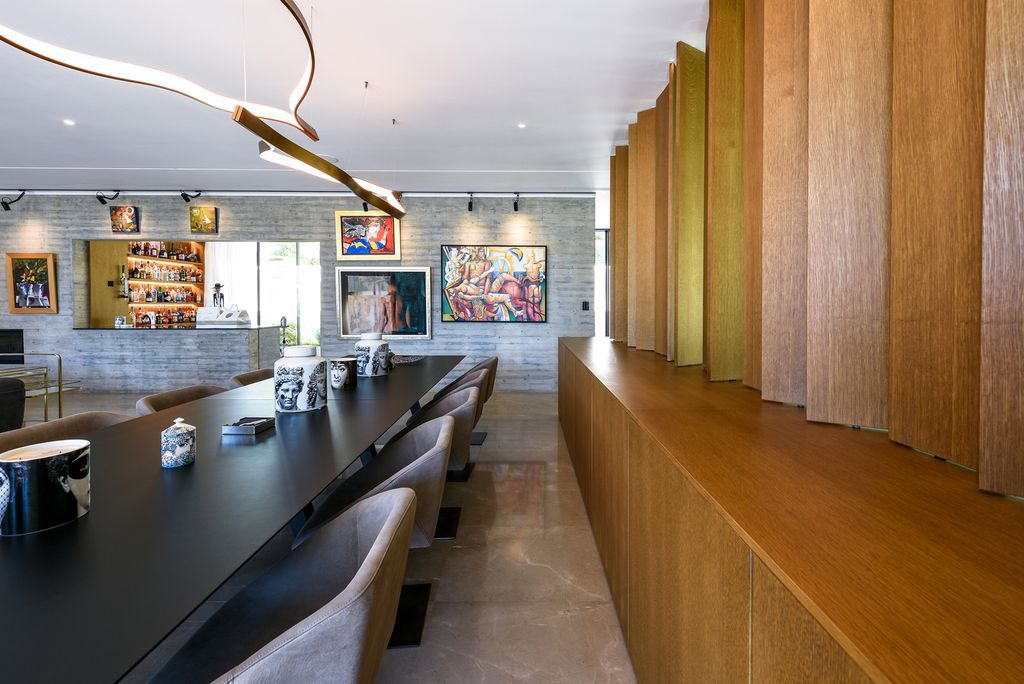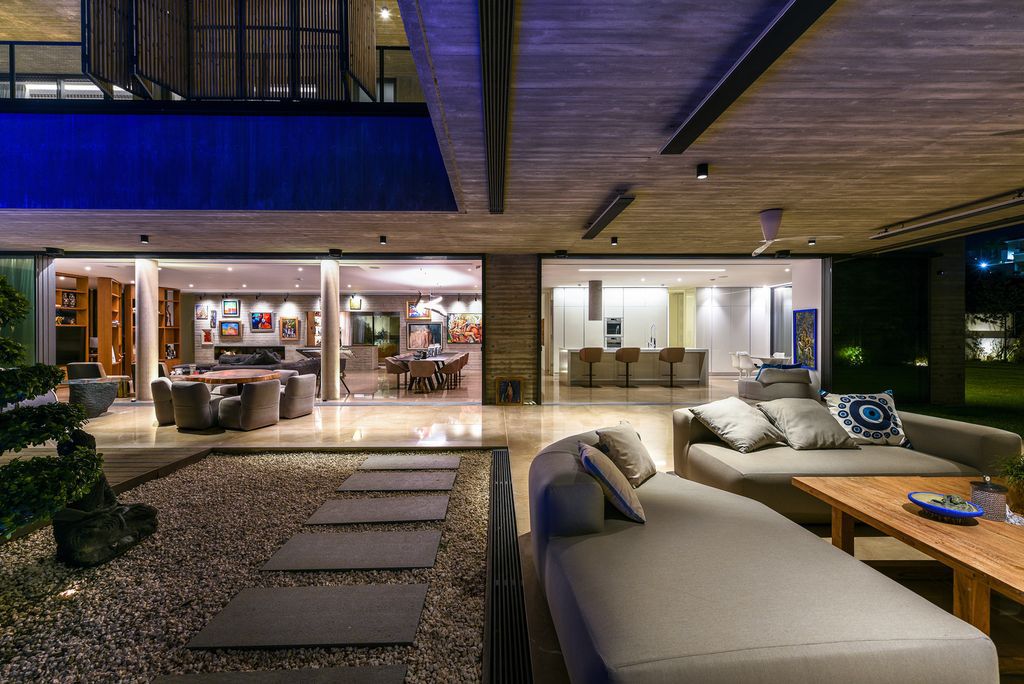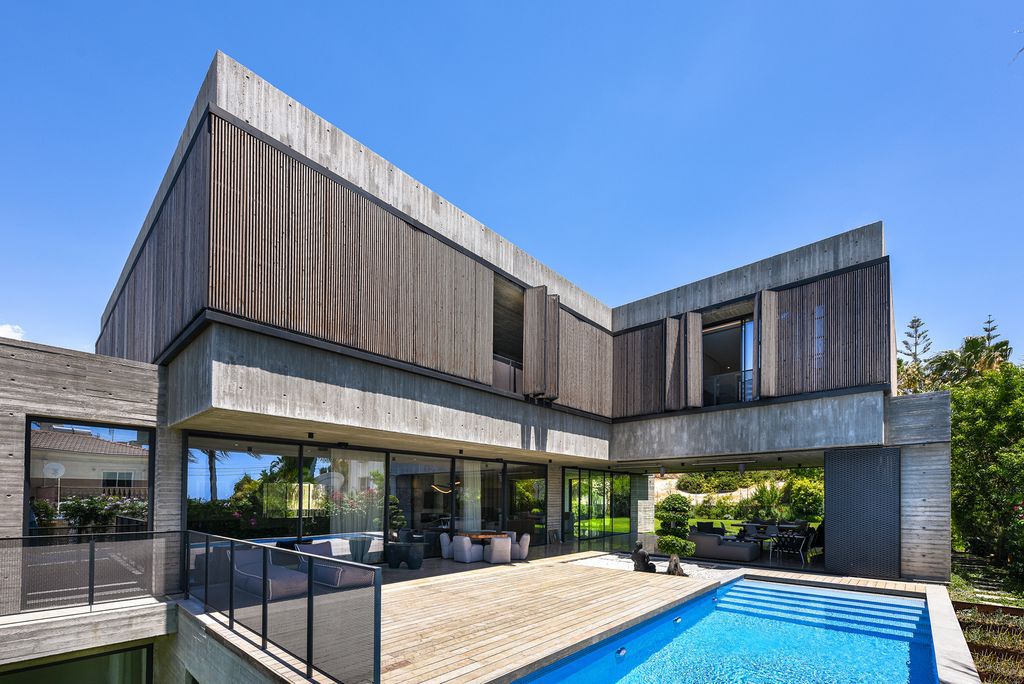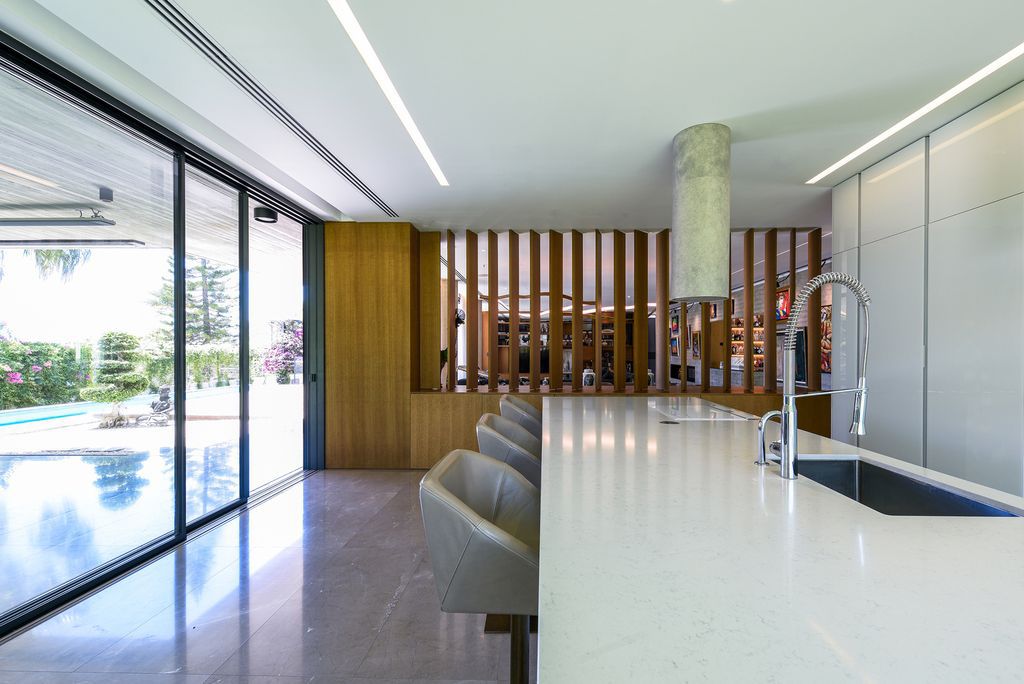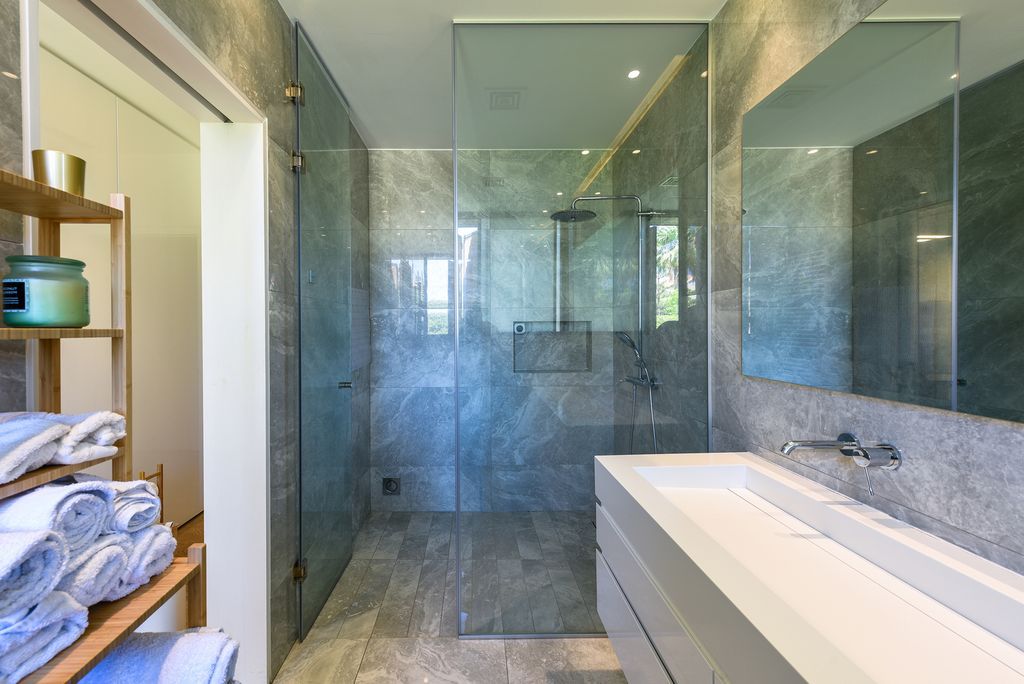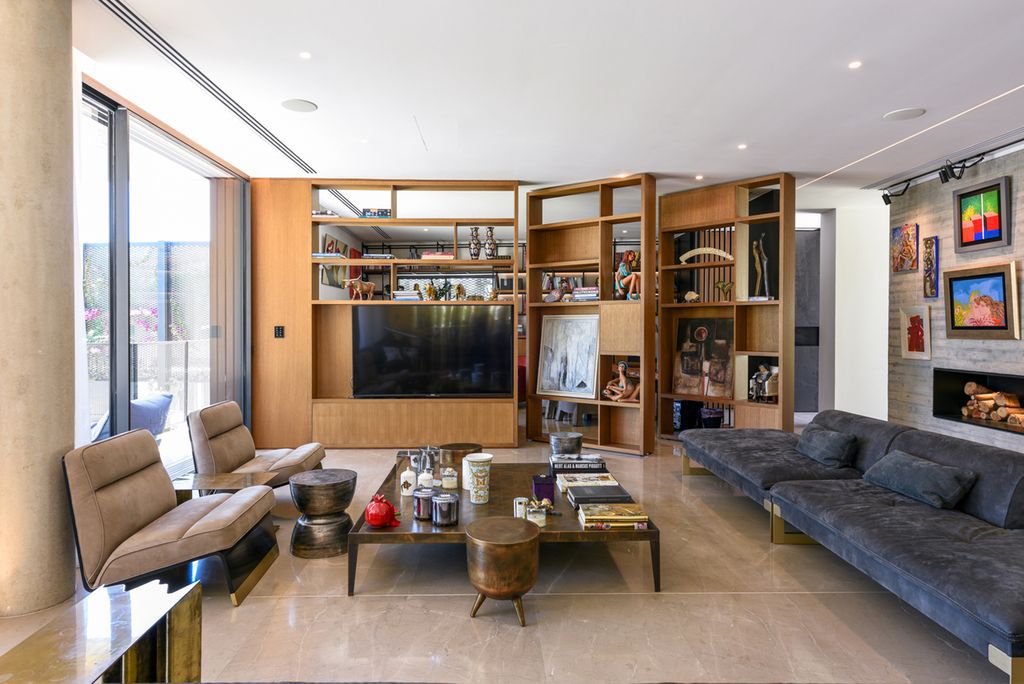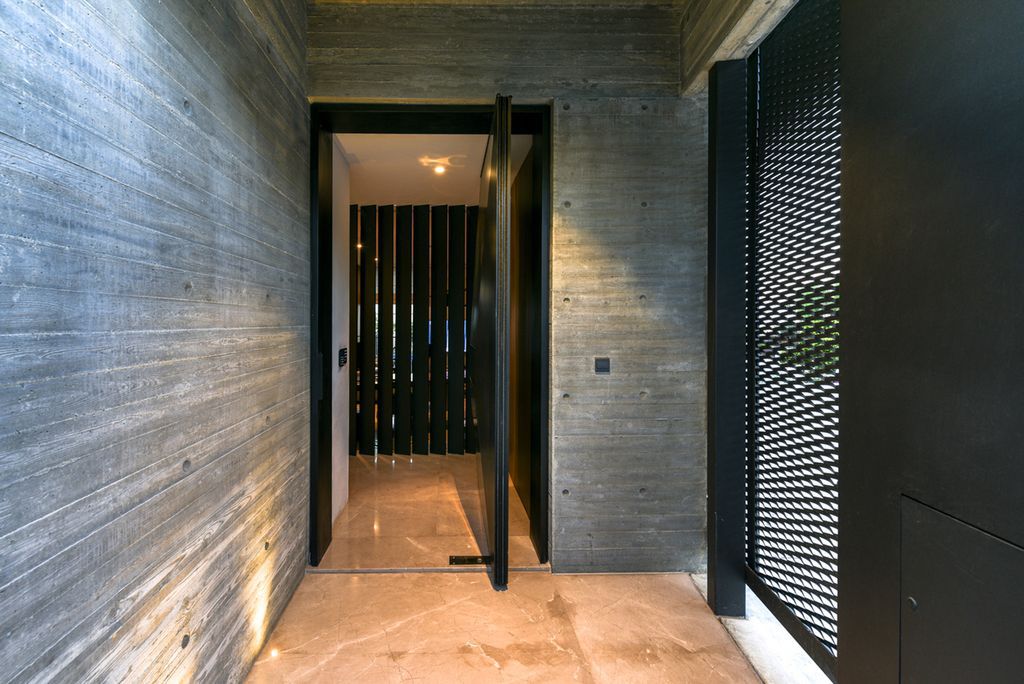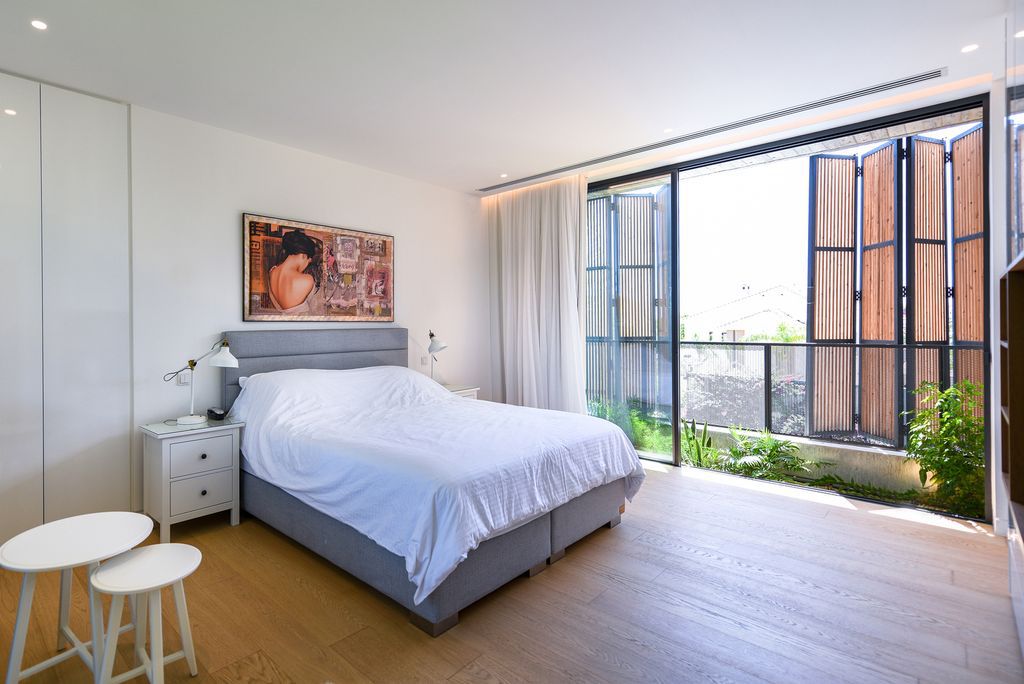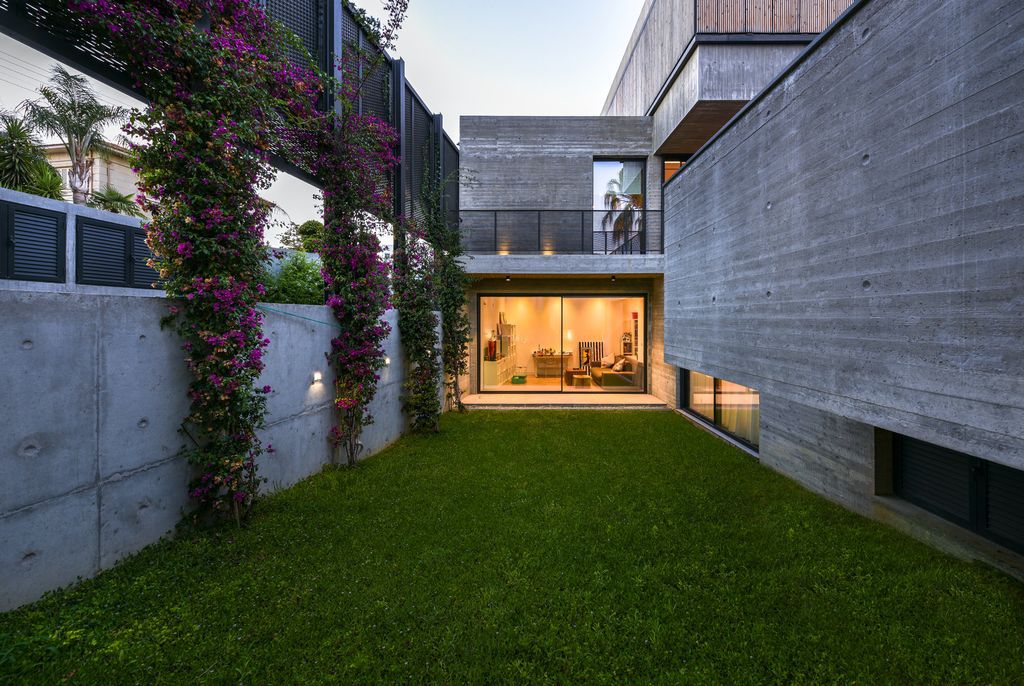 The Concrete House in Cyprus Gallery:
Text by the Architects: The Concrete House is a bespoke single family house located in the fairly dense suburban area of Paniotis in Limassol; and stands in stark contrast to its adjoining properties. The linear plot afforded a longitudinal placement of the project; perpendicular to the narrower street façade. Although the plot surrounded from pre-existing properties in close proximity; the project achieves organic fluidity between inside-outside; spatial permeability and the perception of openness. The arrangement of the house in the plot manipulates visual relationships with the adjoining properties and strategically hides and reveals parts.
All living spaces are south facing with deep horizontal cantilevers that cast shadows in the summer. Openings towards other orientations encourage cross ventilation. An interior exposed concrete wall demarcates a buffer zone towards the north where all the auxiliary spaces are arranged. The passive cooling, heating strategies employed in combination with a very well thermally insulated envelope and active systems; contribute to the excellent energy efficiency of the project.
Photo credit: Charis Solomou | Source: Markella Menikou Chartered Architect
More Tour of Contemporary House in Europe here:
---