Date of Publishing:
Architecture Design of Surf House
Description About The Project
Surf House nestled quietly in Santa Cruz, embodies a refined bohemian vibe, harmoniously located alongside one of California's top surf breaks. Feldman Architecture was entrusted by the homeowners to craft a family abode harmonizing with the local feel and surroundings. Subject to rigorous environmental considerations, including a 100-year geologic setback and Coastal Commission regulations. The home's design reverently respects the coast and the neighborhood's character.
Strategically positioned as a shield against coastal winds, the home features two distinct structures. The entry and courtyard receiving ample sunlight year round. While the rear yard and deck offer breathtaking ocean views. The interior and exterior clad in locally sourced Monterey Cypress, sourced by Arborica, redefine sustainable design with this resilient, elegant wood that matures gracefully with the environment.
Feldman Architecture seamlessly connects the indoors with the outdoors, allowing an effortless flow from the cozy front courtyard to the warm, expansive great room and kitchen. Expansive doors lead to the back patio with a hot tub and outdoor kitchen for entertaining guests against a backdrop of the sea.
The Architecture Design Project Information: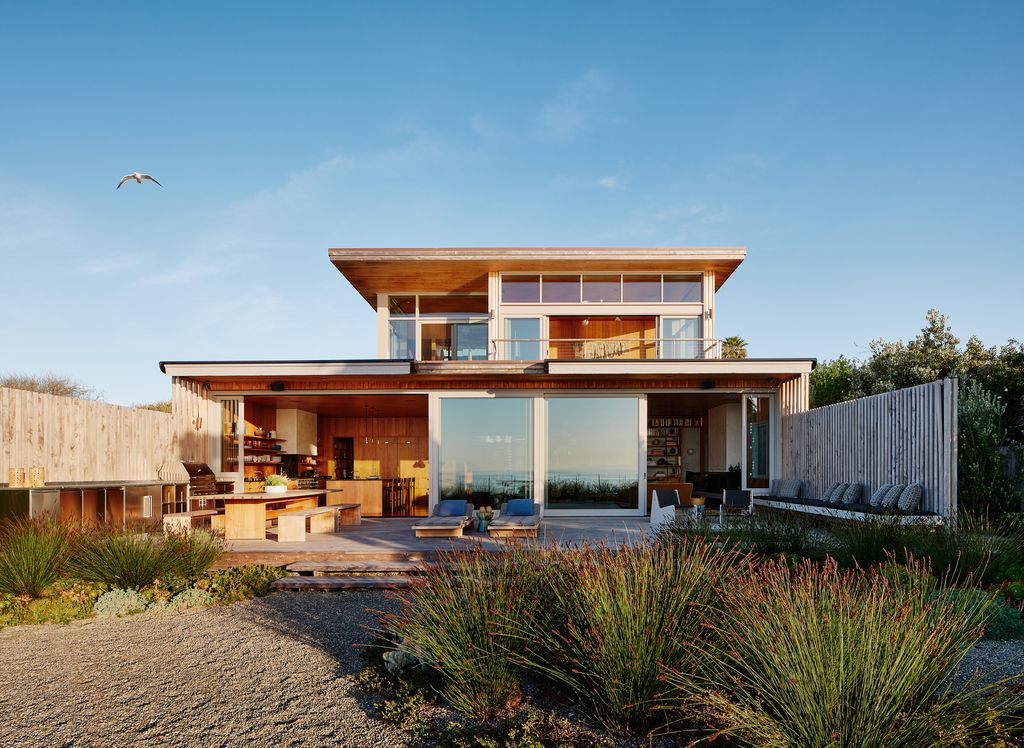 Surf House, coastal elegance meets Bohemian comfort in Santa Cruz.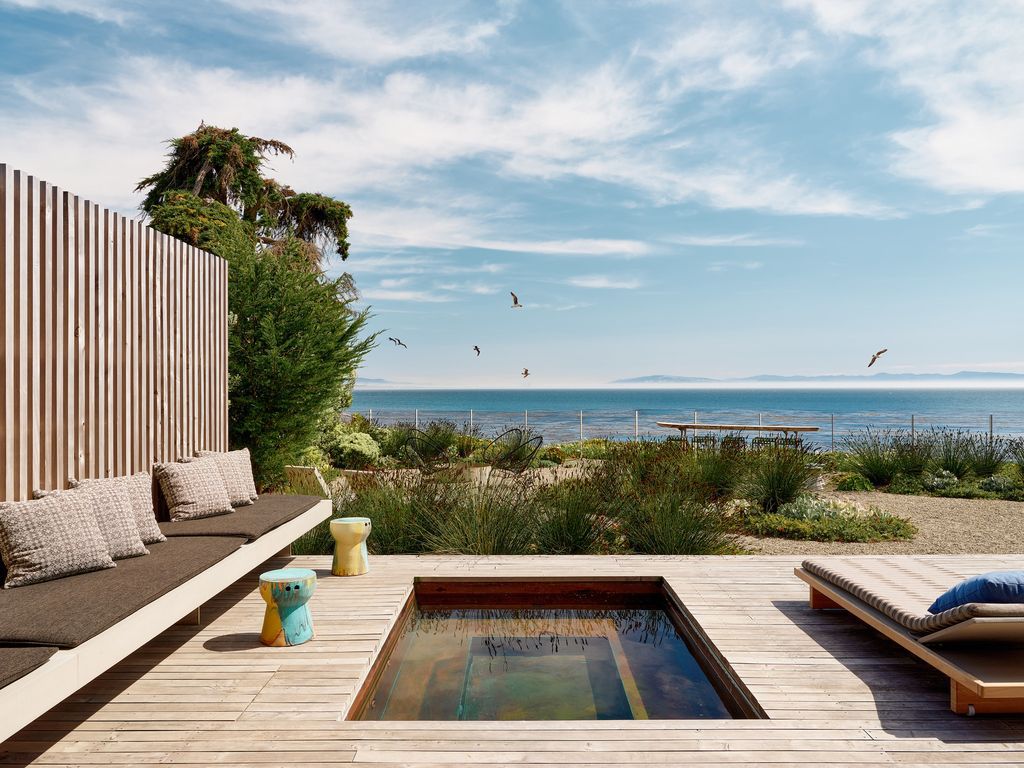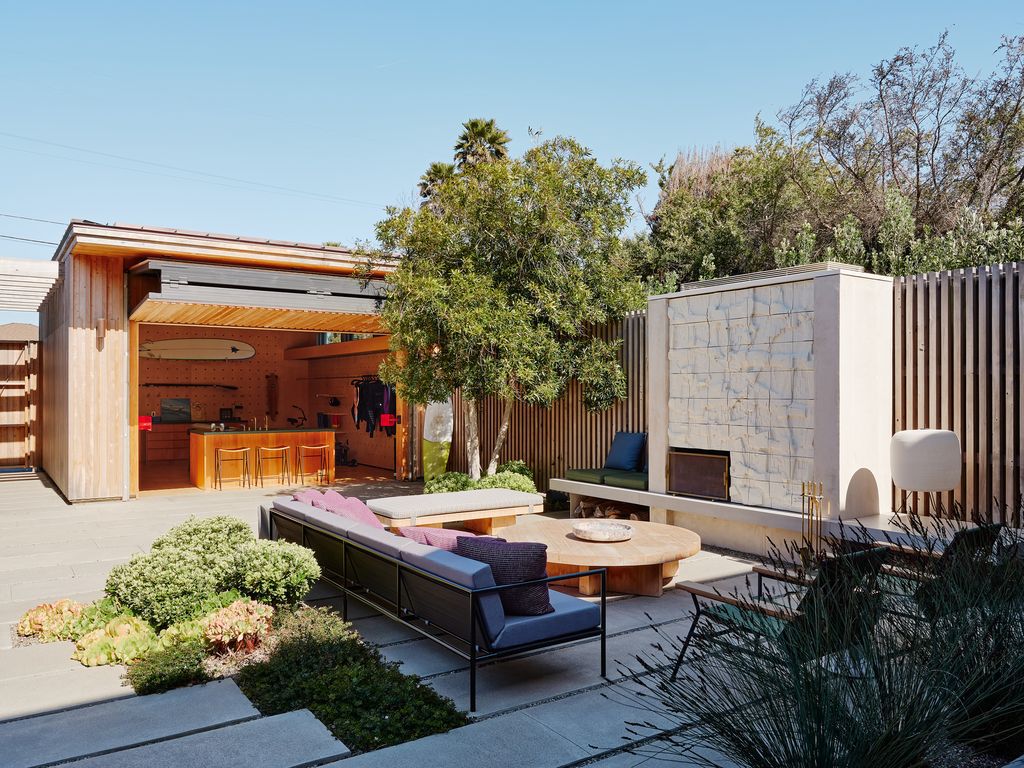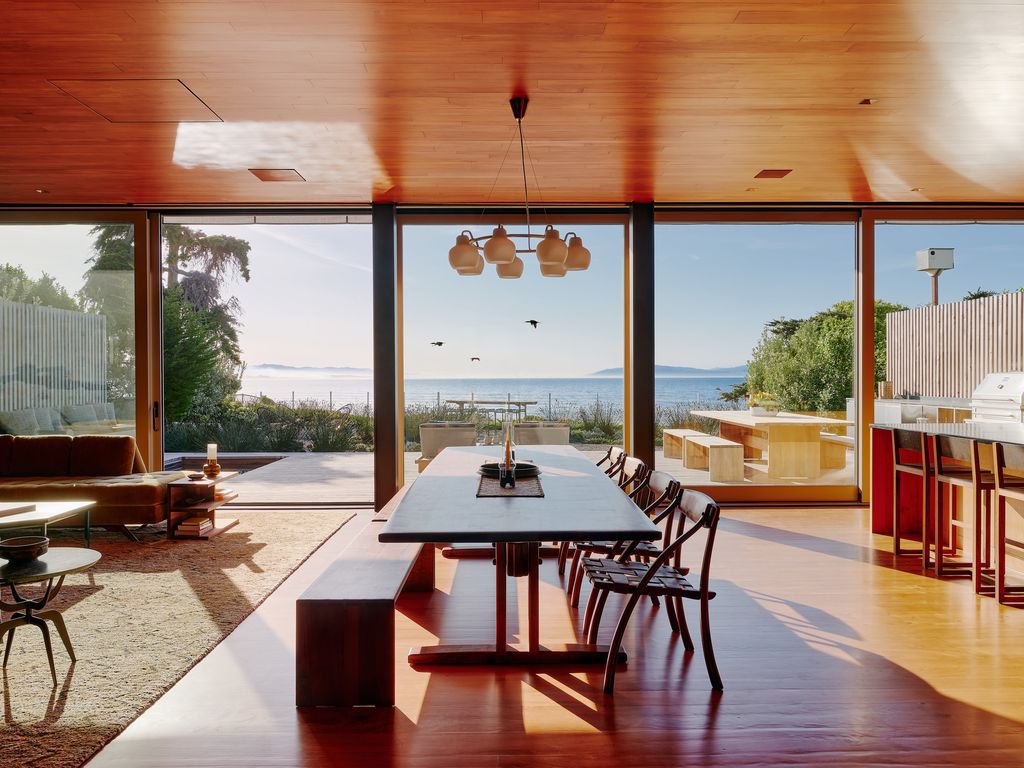 Interiors of the Surf House by Commune Design and landscape by Ground Studio beautifully complement the architectural elegance and relaxed Californian ambiance. Also, forming an extraordinary union in a breathtaking locale.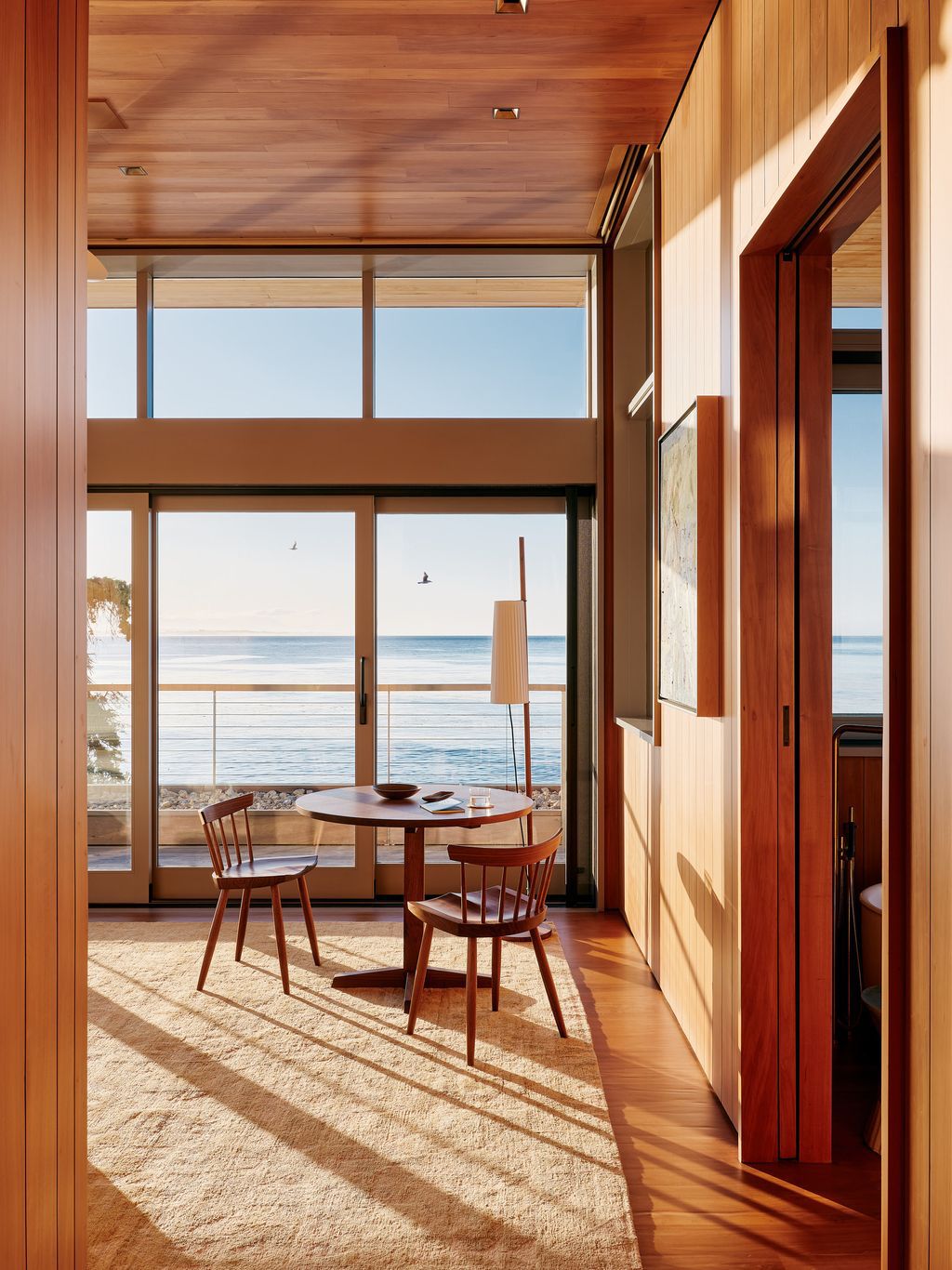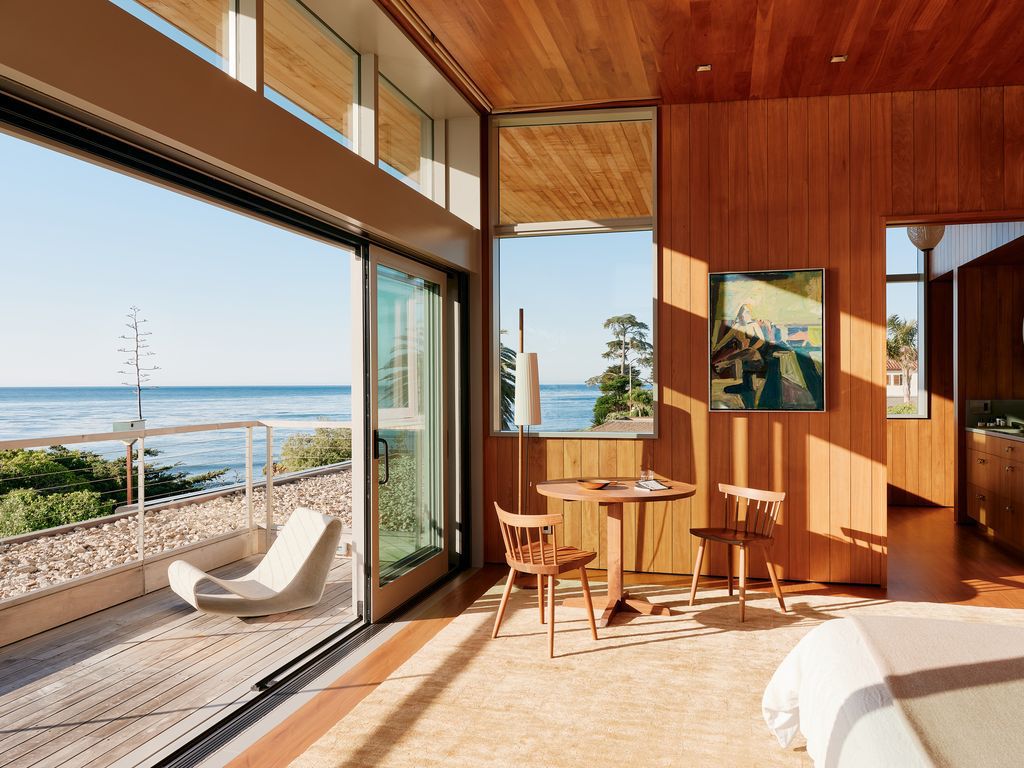 Upstairs, the design elegantly transitions from public to private spaces. The master bedroom boasts floor to ceiling glass walls framing the captivating waves. And opening onto a private balcony with stunning views of surfers below.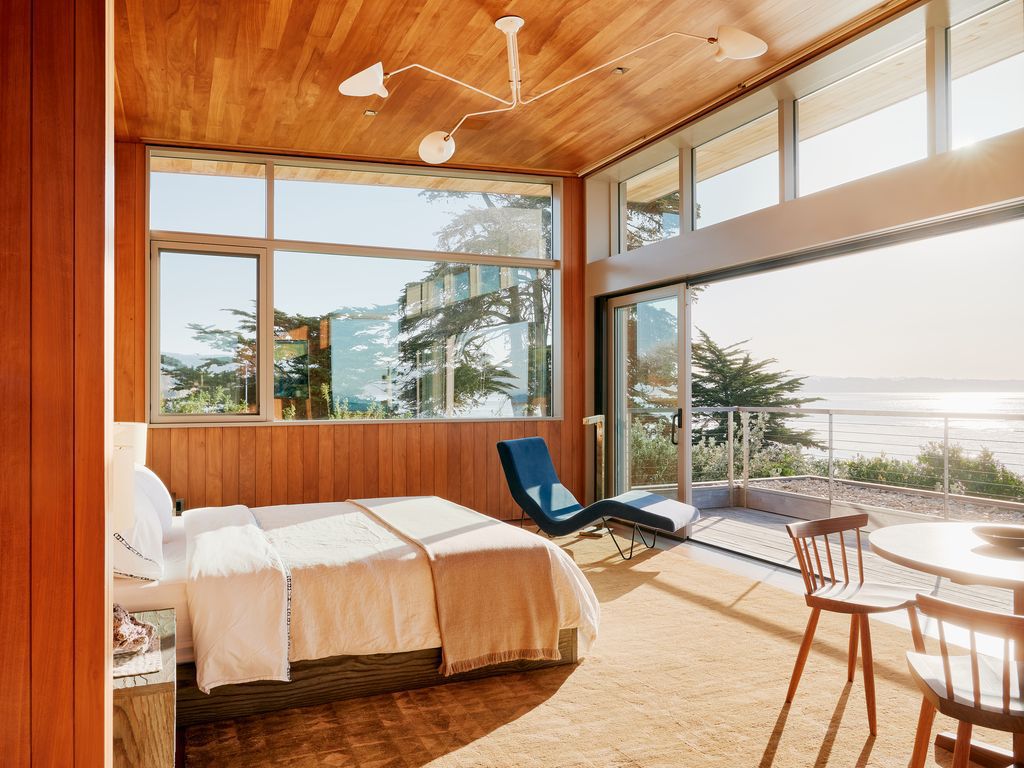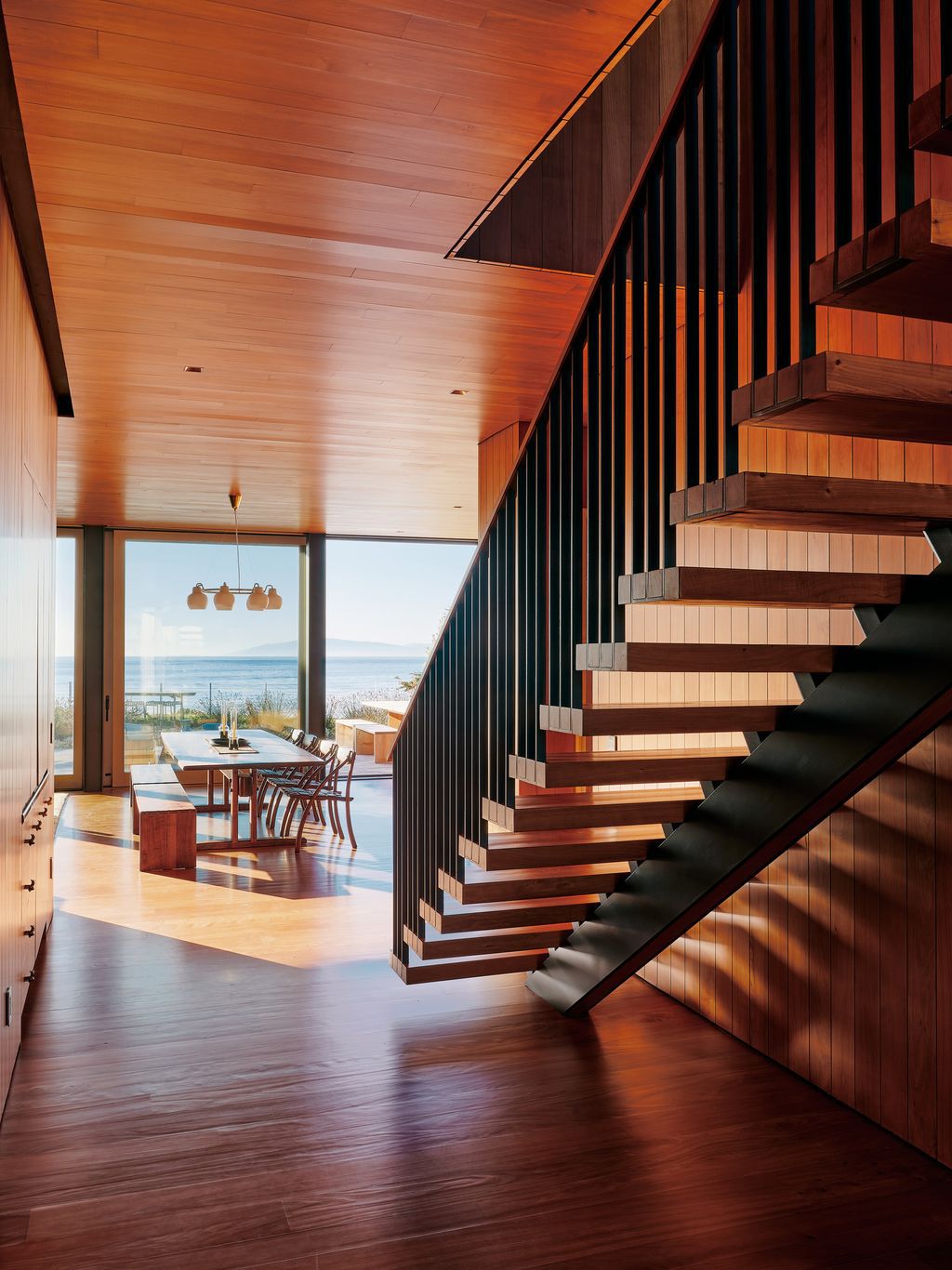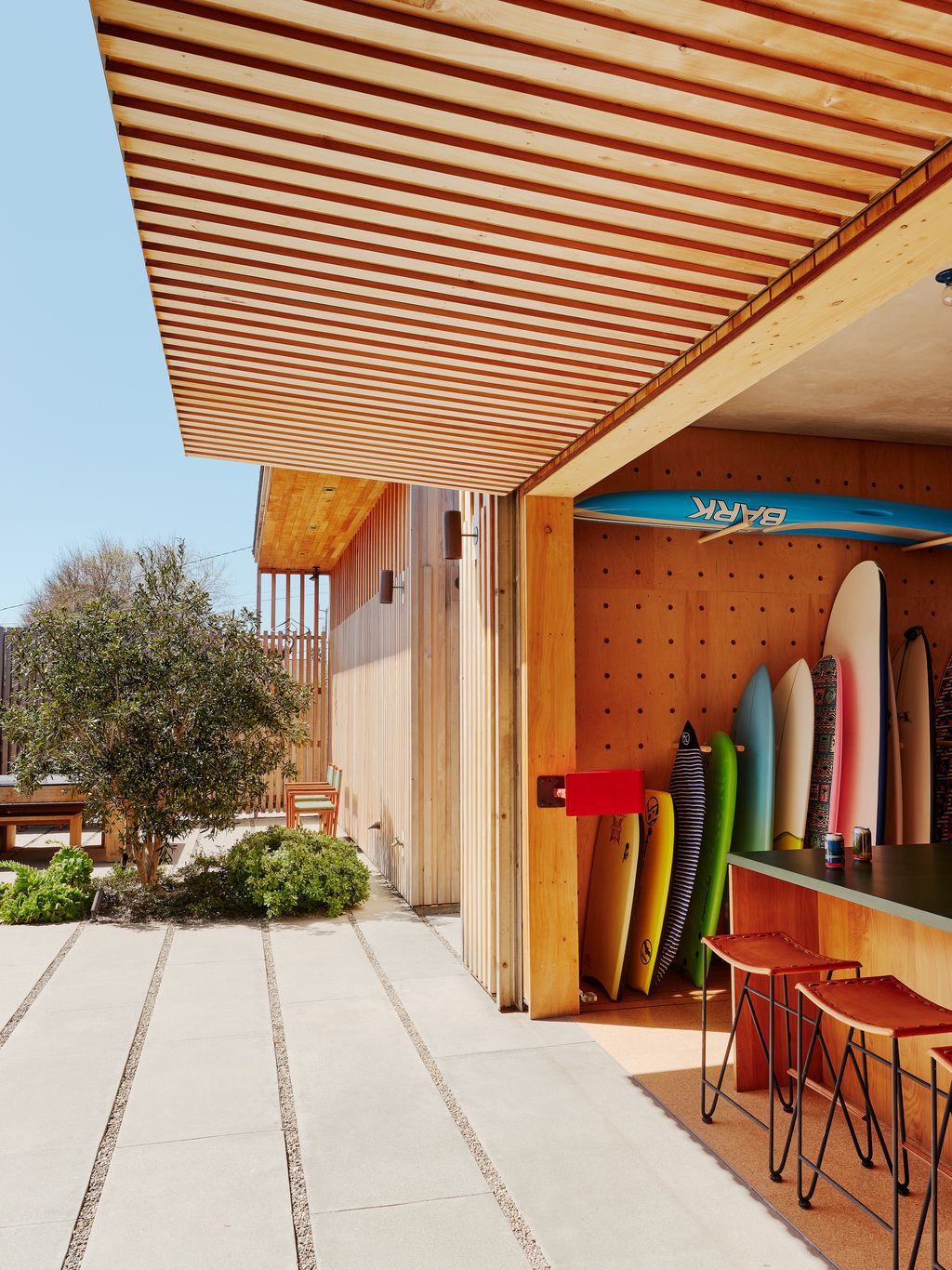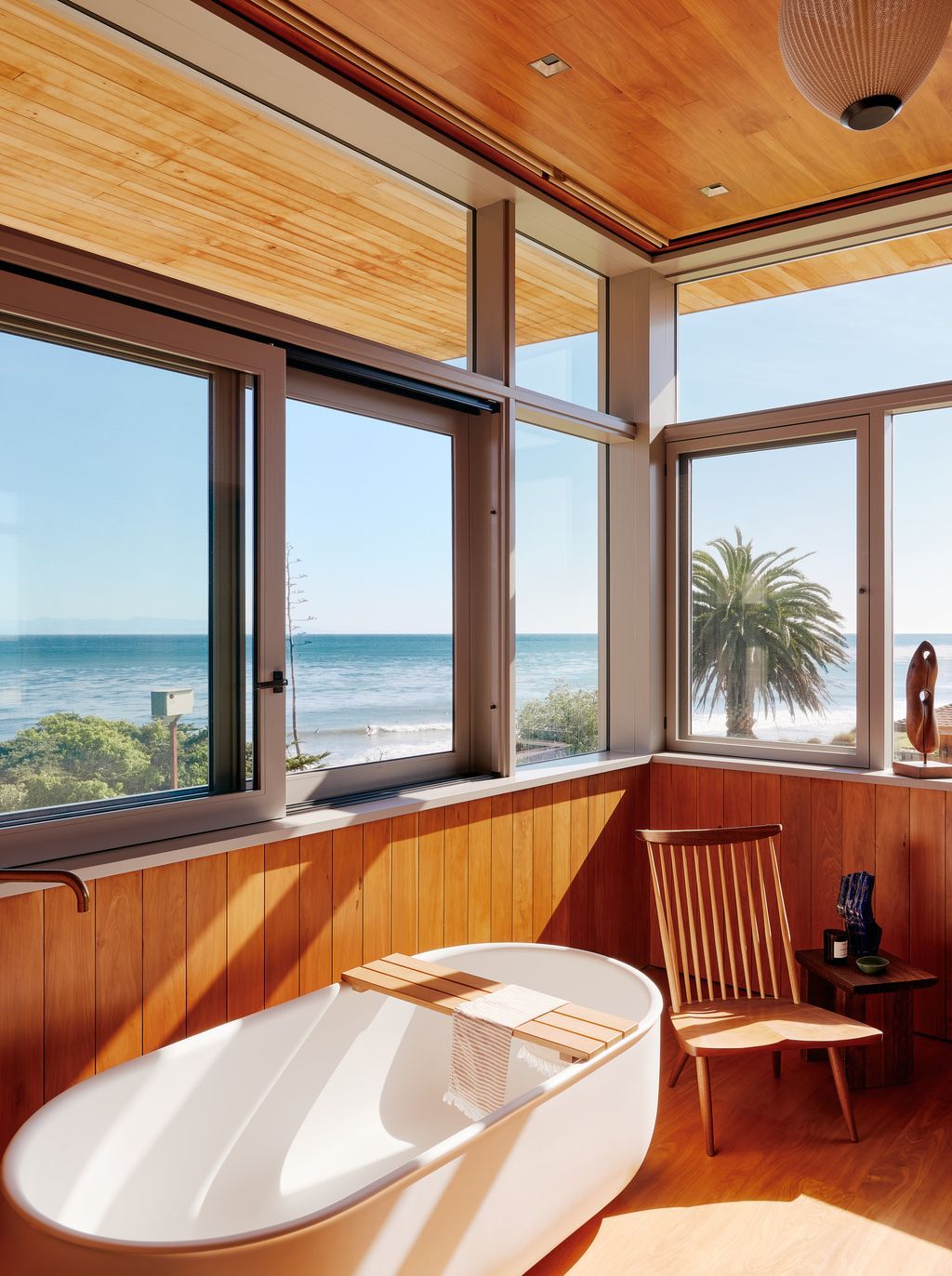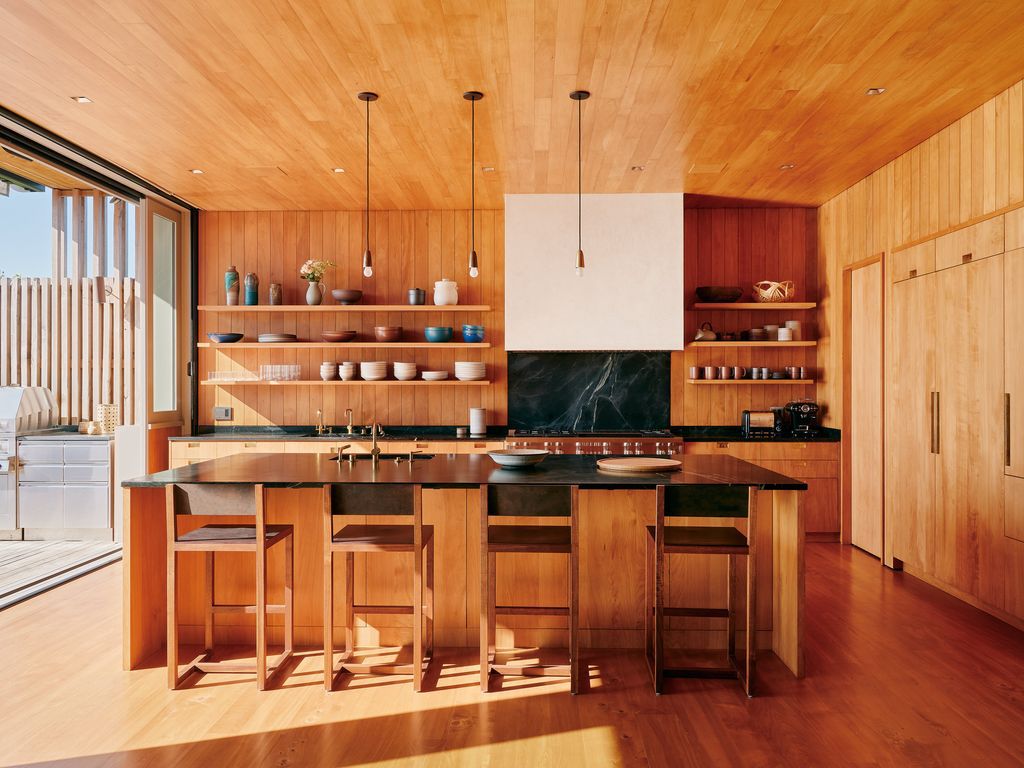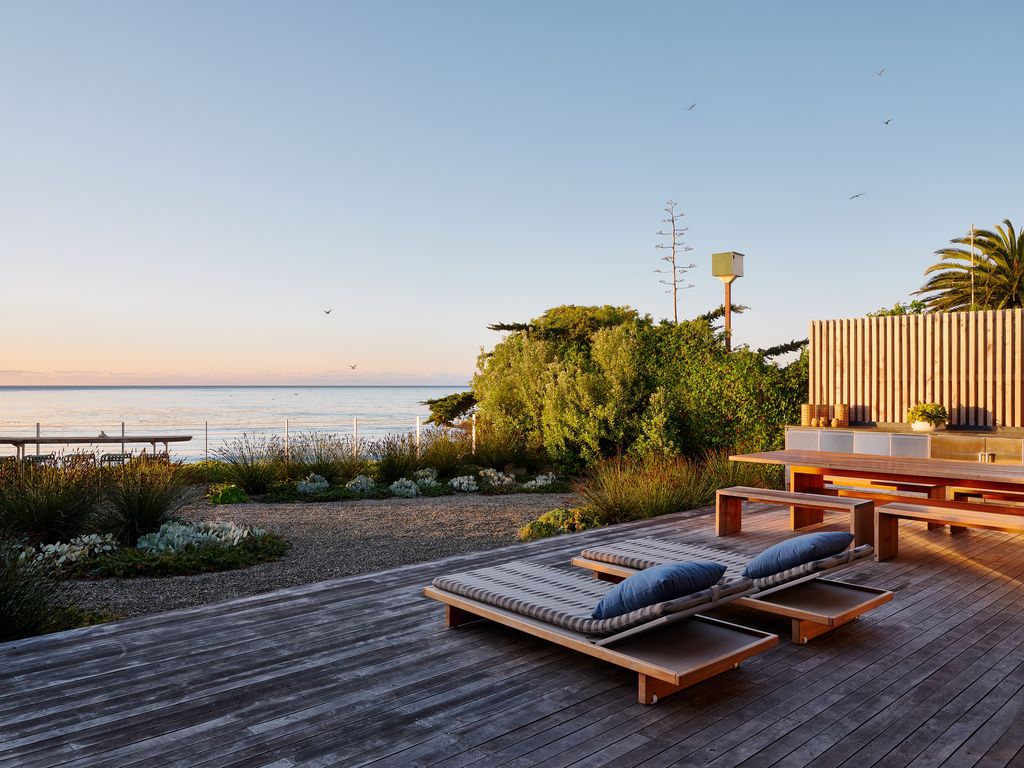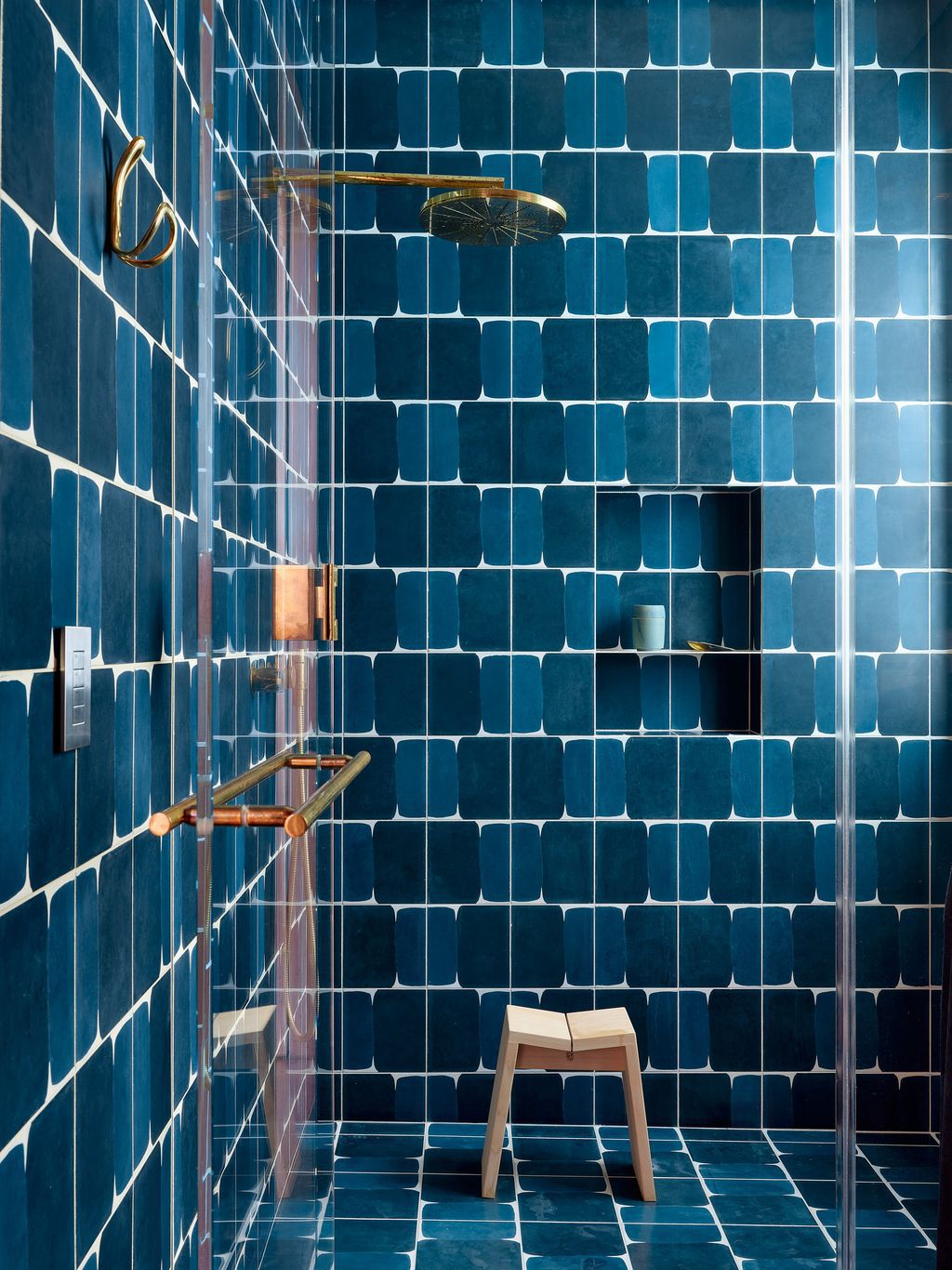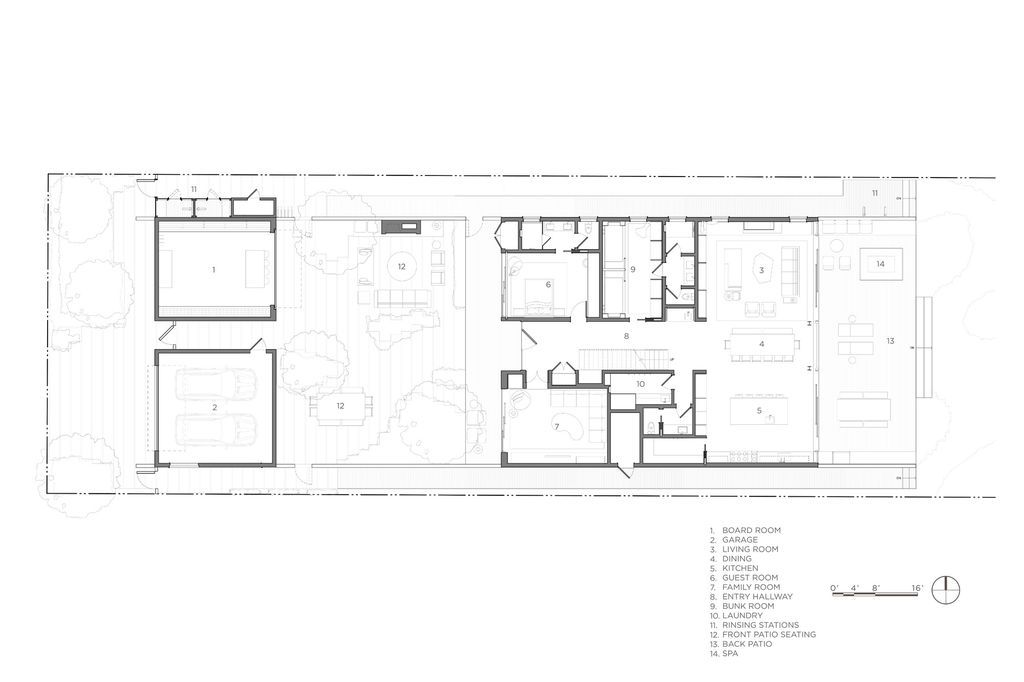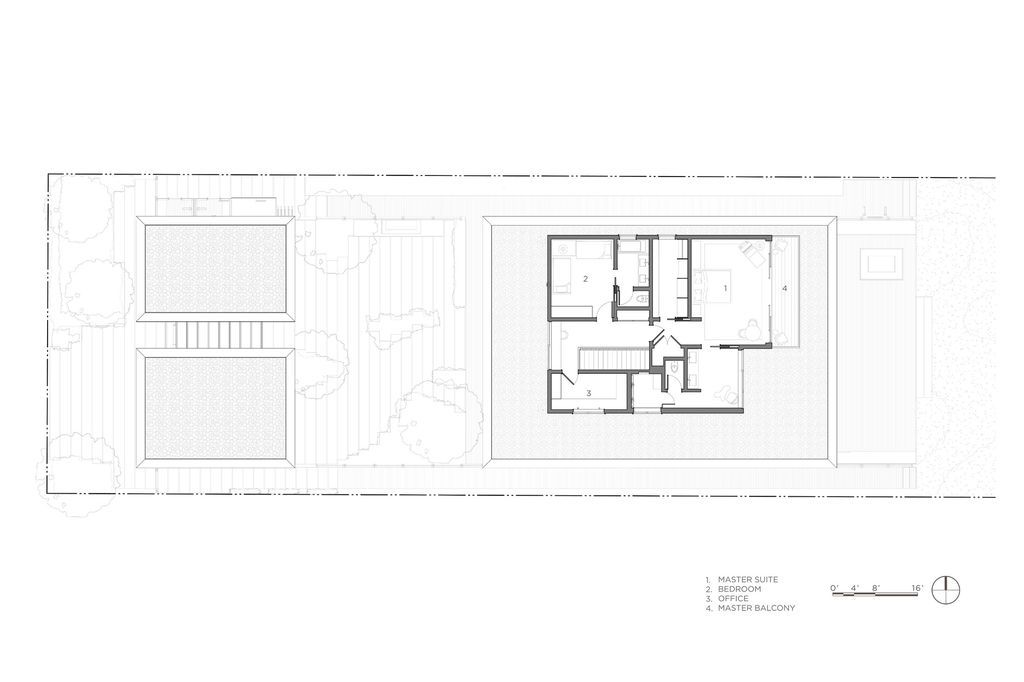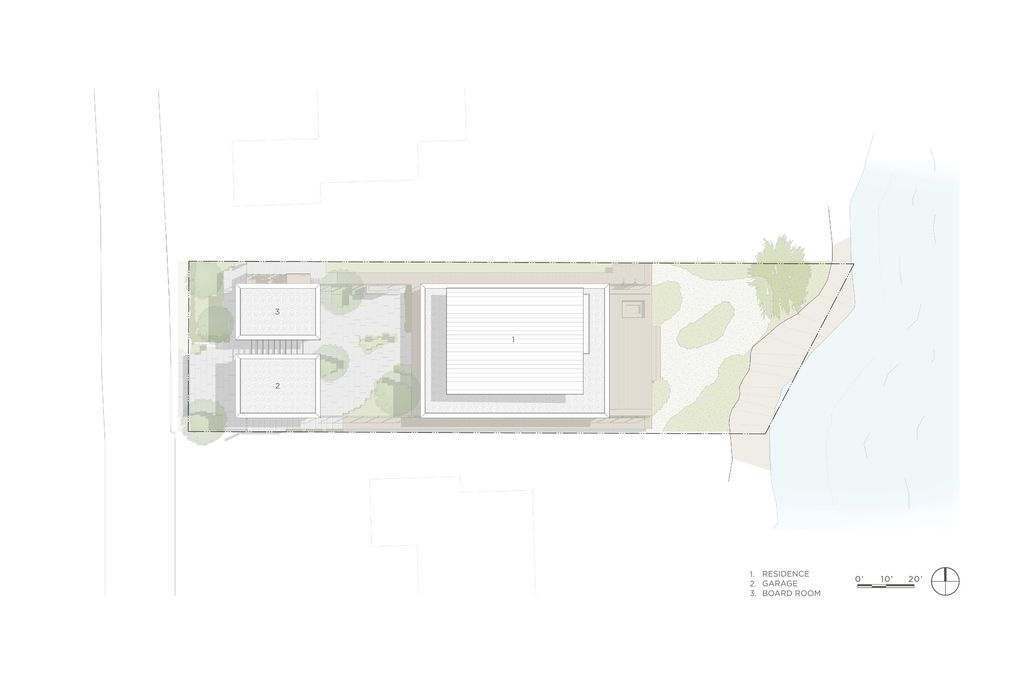 The Surf House Gallery: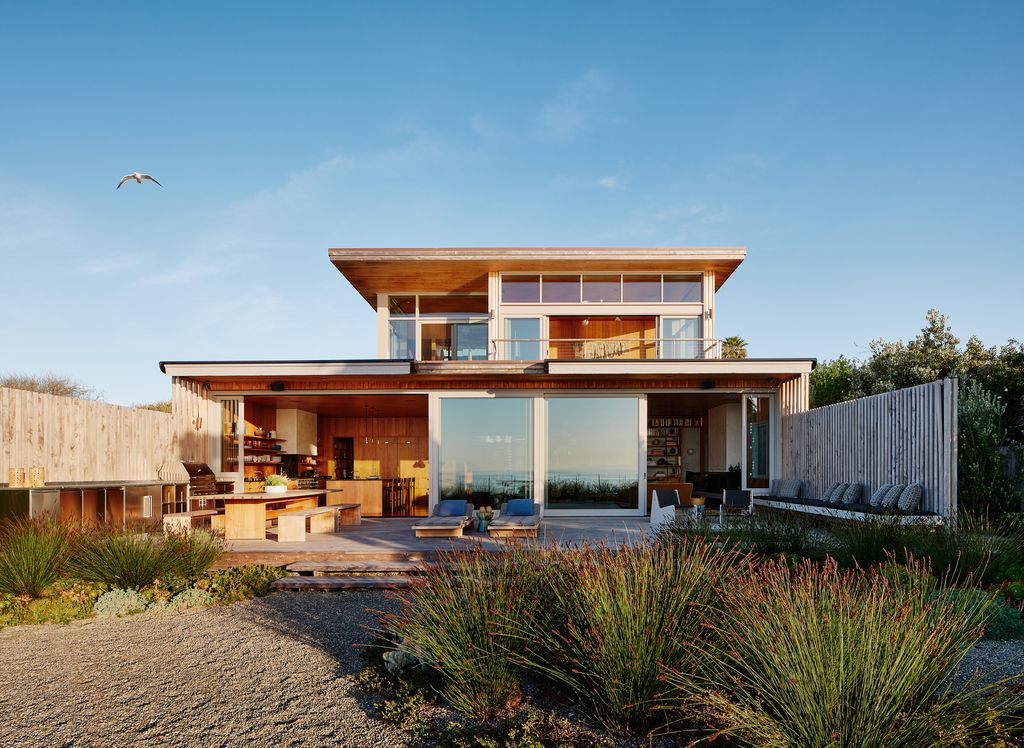 Text by the Architects: A hidden jewel in Santa Cruz, Surf House brings a polished bohemian feel right up to the edge of one of the state's best surf breaks. Our clients approached Feldman Architecture to design a family home in an unassuming neighborhood – aware of the feel and scale of the surrounding structures. The clients were well-versed on the nuances of the site and dreamt of a home that fit naturally and sustainably into its beachy, eclectic locale.
Photo credit: Joe Fletcher | Source: Feldman Architecture
For more information about this project; please contact the Architecture firm :
– Add: 1648 Pacific Ave suite b, San Francisco, CA 94109, United States
– Tel: +1 415-252-1441
– Email: info@feldmanarch.com
More Projects in United States here:
---