Architecture Design of The Selah House
Description About The Project
The Selah House designed by Duvall Decker with the mature environmental strategy and to become part of a nature preserve in its next life. Indeed, in the design period, the architect had to great care to locate the house to minimum trees removal. Also, calculating for 100 year life, so the design decision, structure, system and material need to be chosen carefully.
Besides, the program of the house is simple. It includes living, kitchen, bedroom, bath with two special spaces, a private garden, and a writer's loft. The house also designed for inhabitants to be intimately connected to the cycles of the day, weather, seasons, and abundant local flora and fauna. The design is responsive in this relationship between a visitor and the full environment of the site. The siting, form, location of rooms, views, movement of the sun through seasons, the weather, and the wildlife are in a dynamic conversation to elevate awareness, surprise, and insight. Indeed, Selah designed with mature environmental strategies that will become part of a nature preserve in its next life.
In addition to this, the house is durably built with regional natural materials. Material choices were all judged by their life cycle value to support the most durable and sustainable structure. On the other hand, the house has a dual fuel, high efficiency split HVAC system, a solar water heat system with an instant backup, net-metered photovoltaic electric panels, and an electric car charger in the garage. Surely, the house is an ideal place for the owner to enjoy the nature, avoid the busy city life.
The Architecture Design Project Information: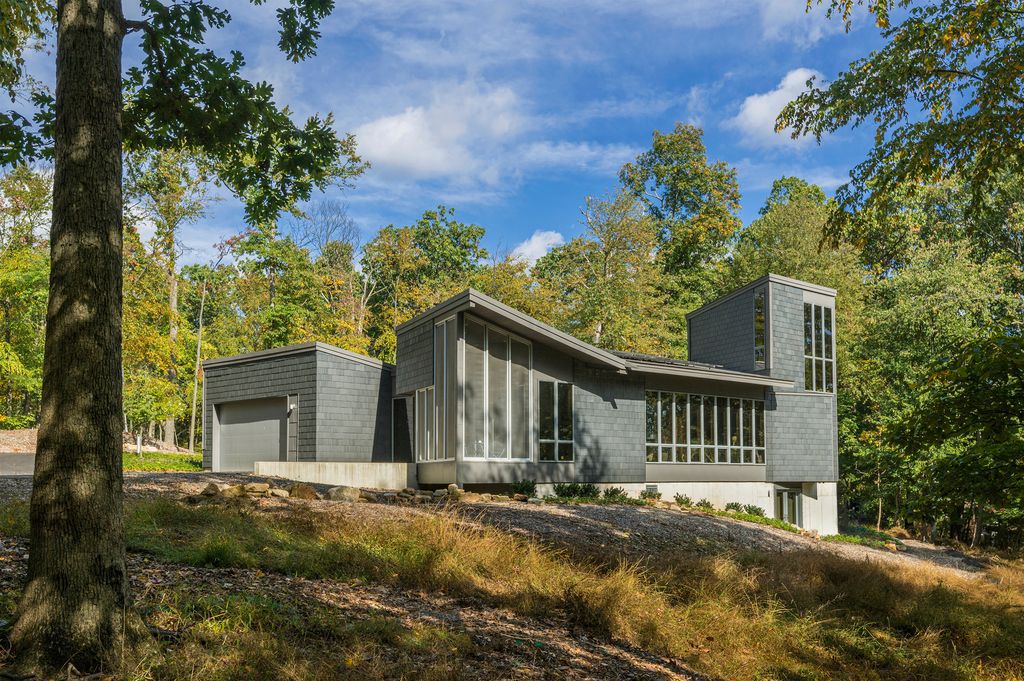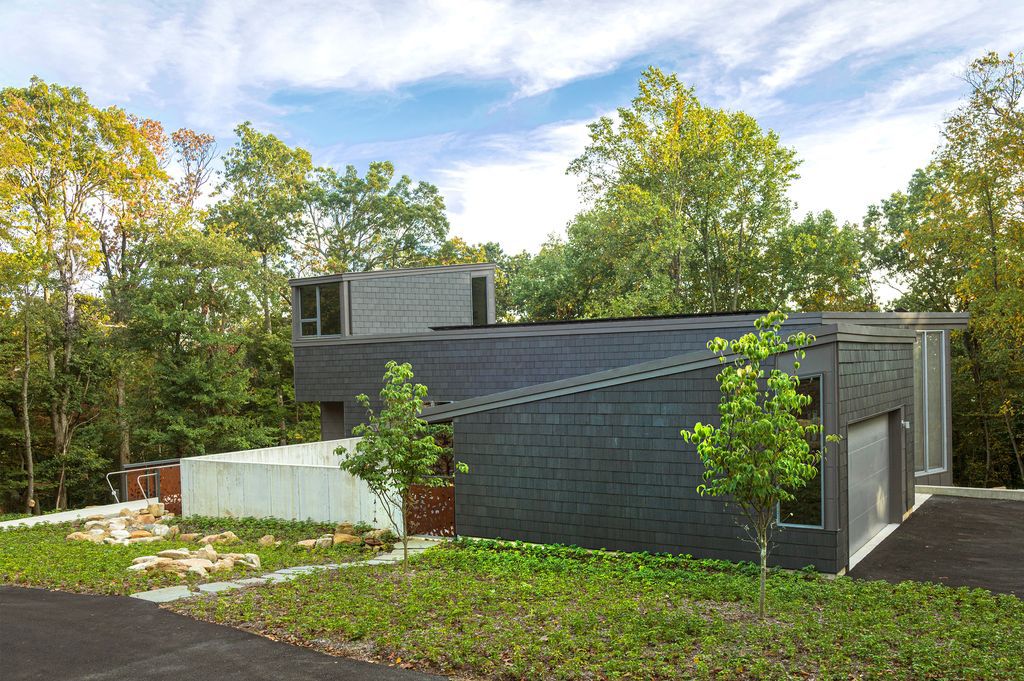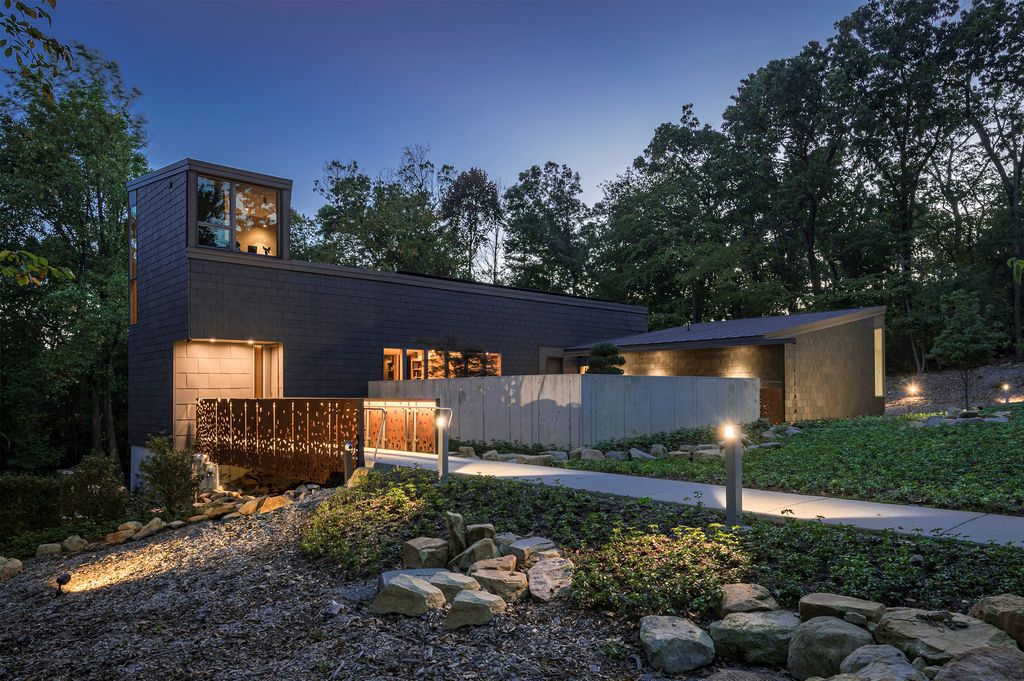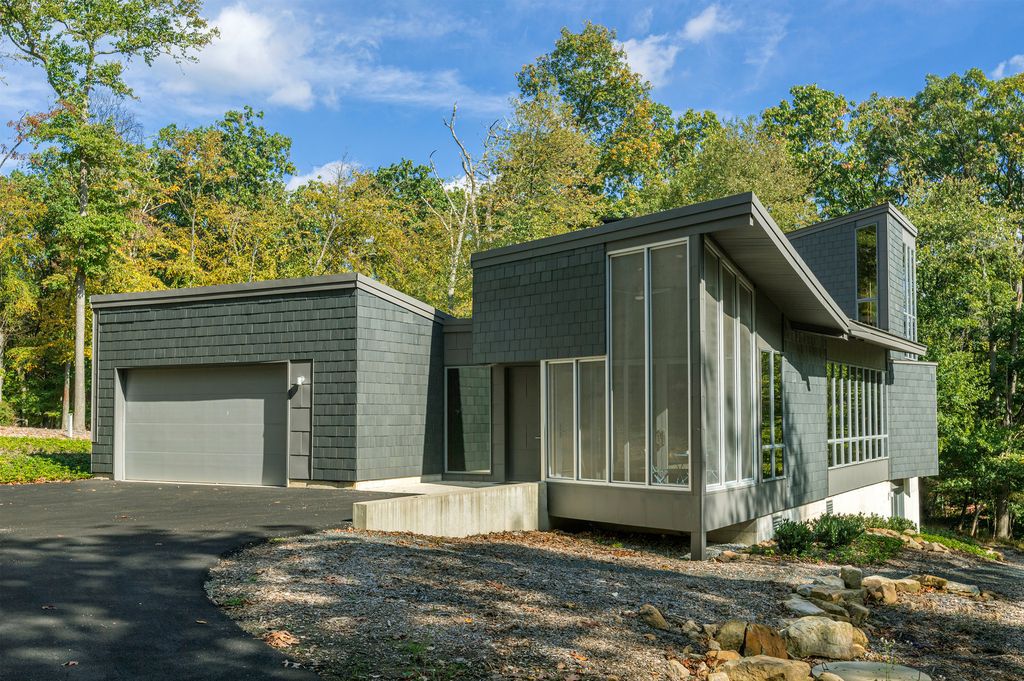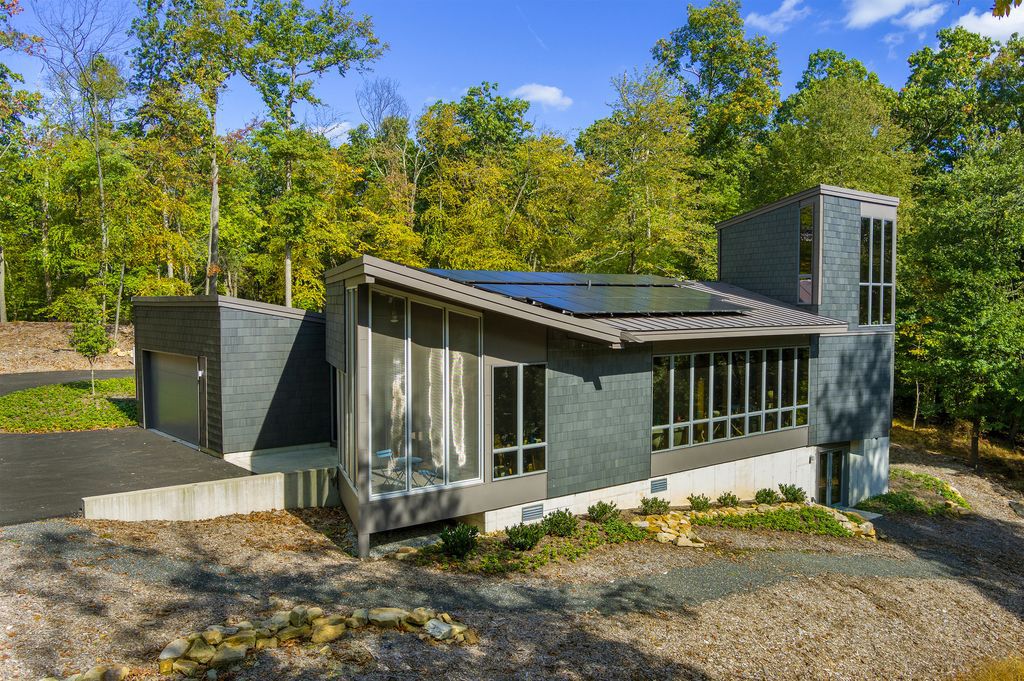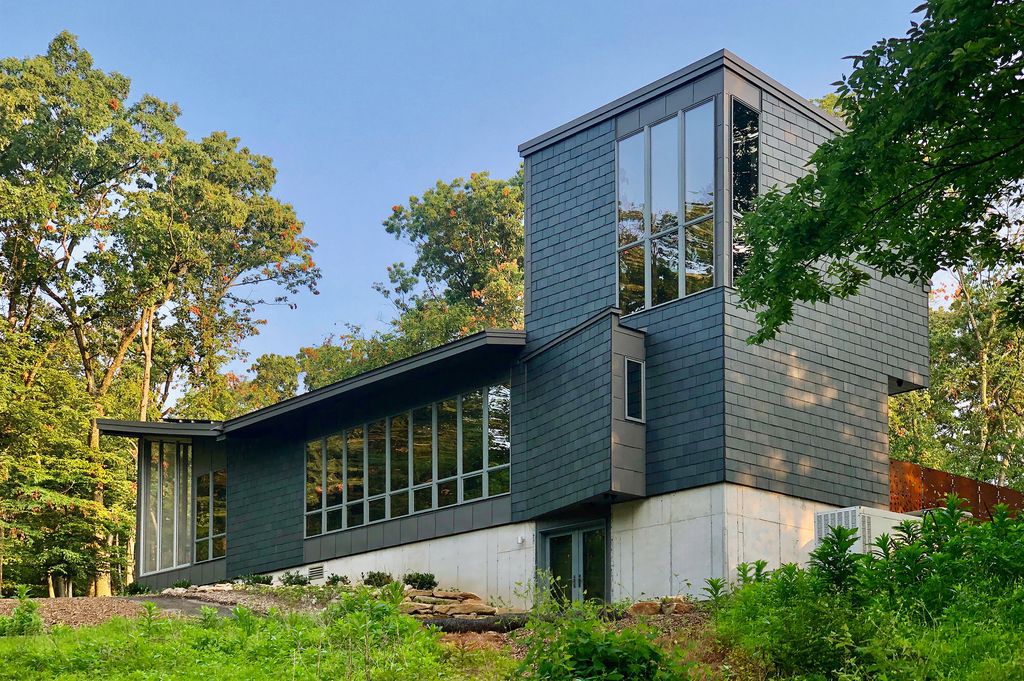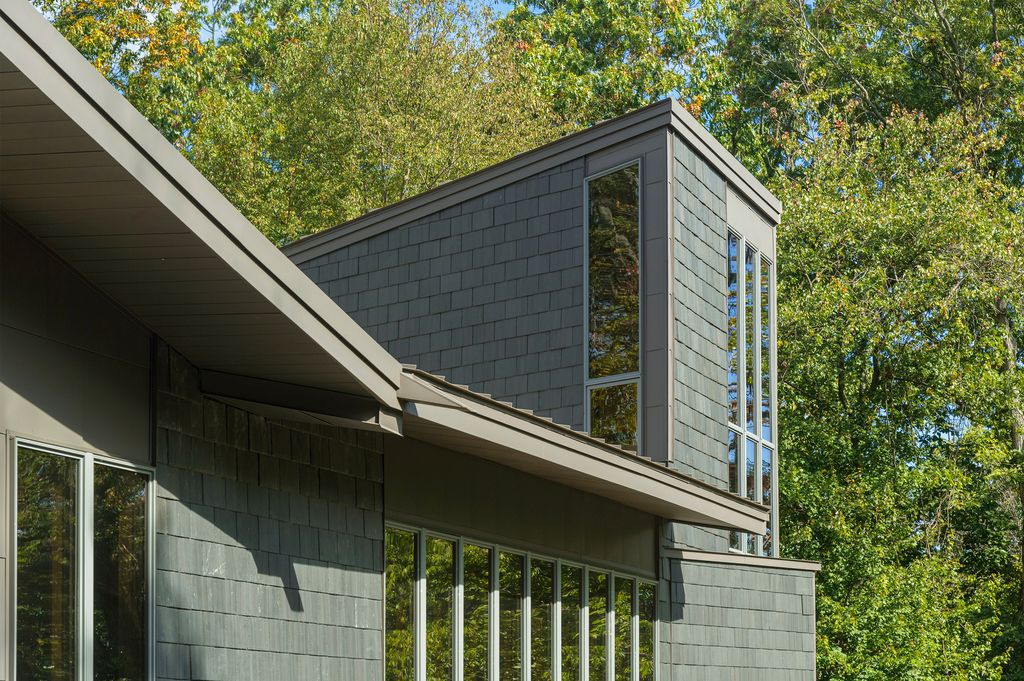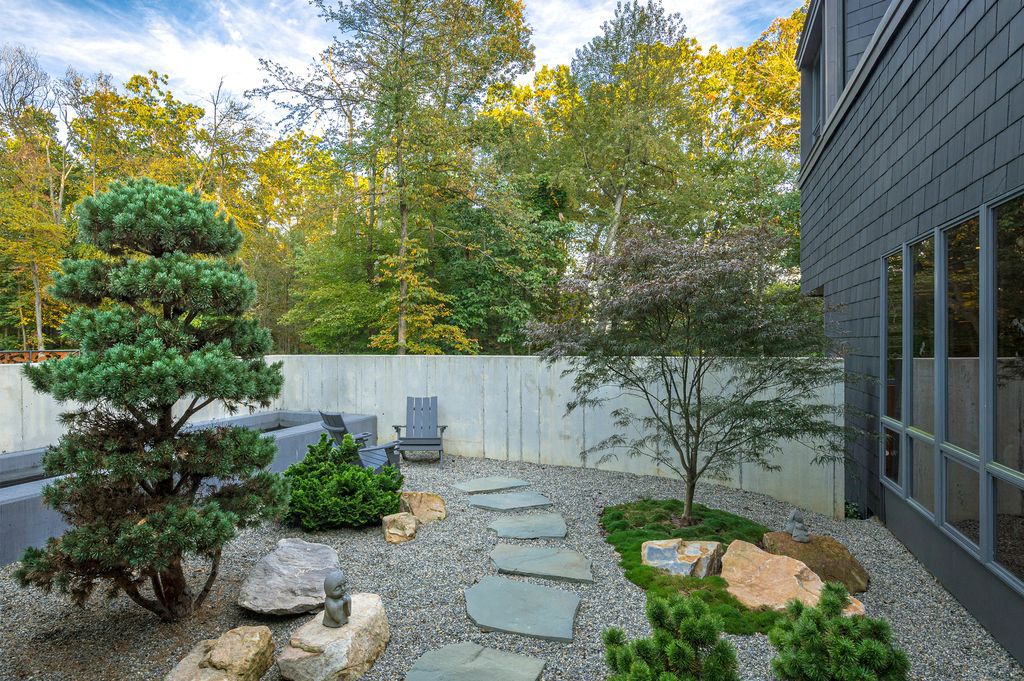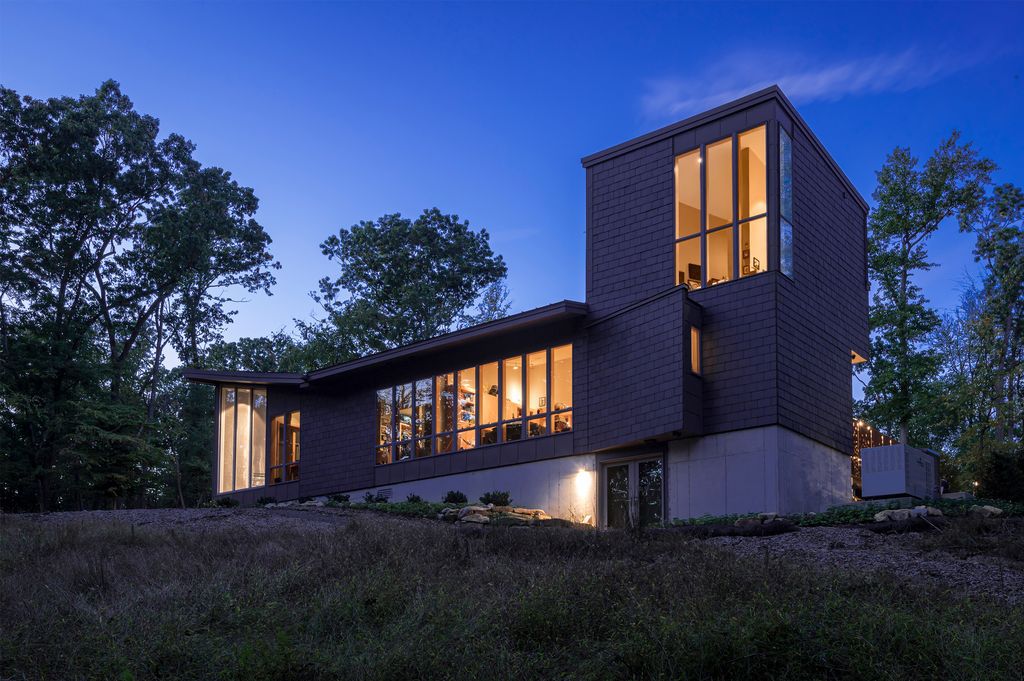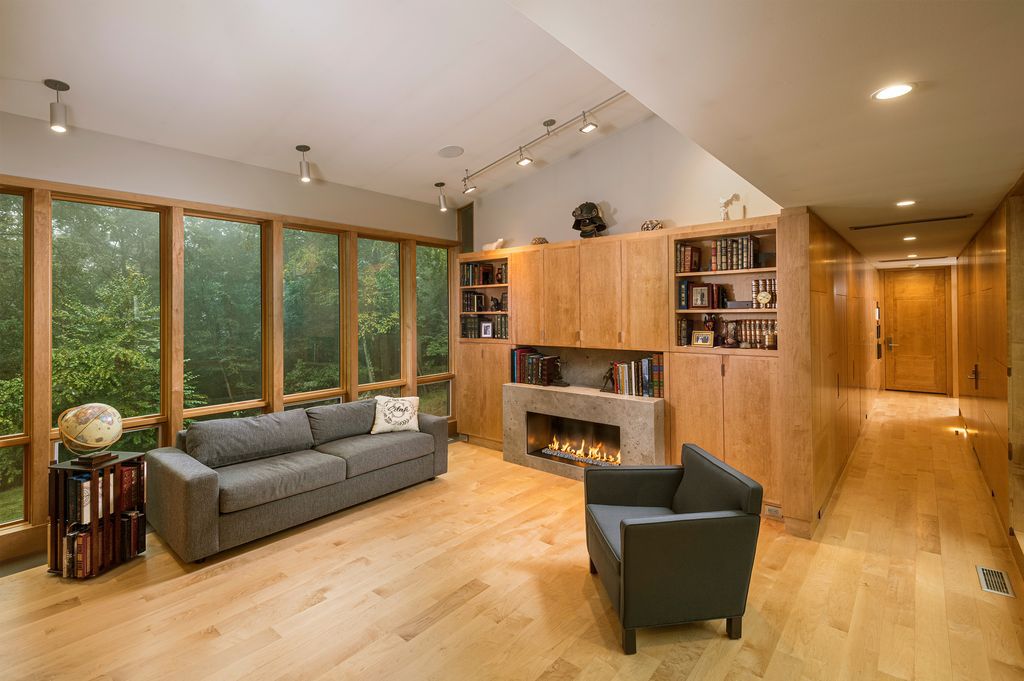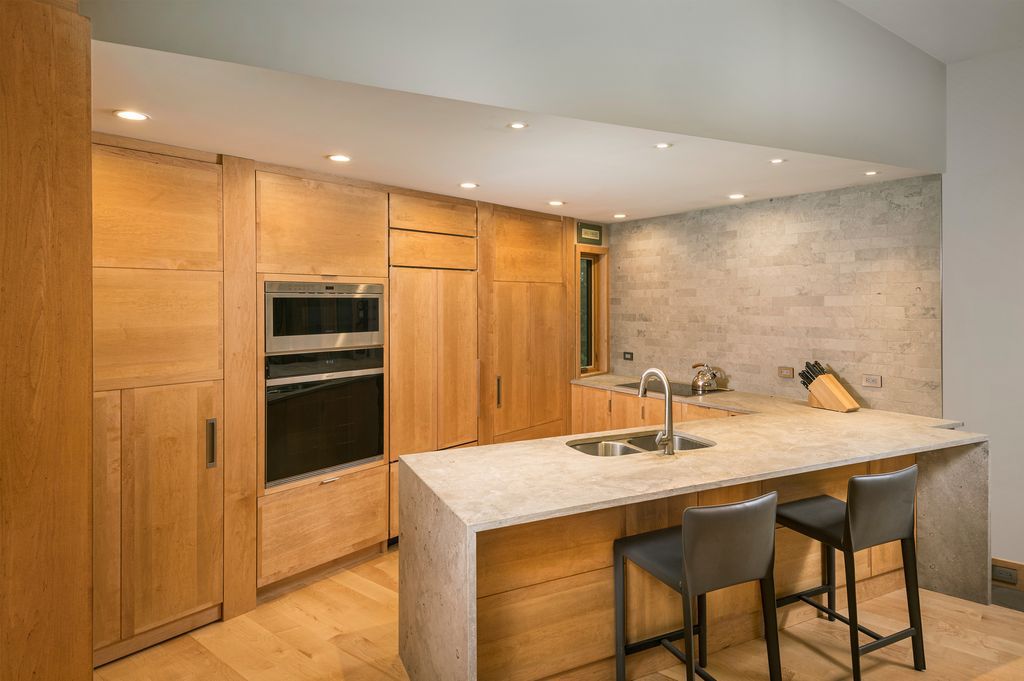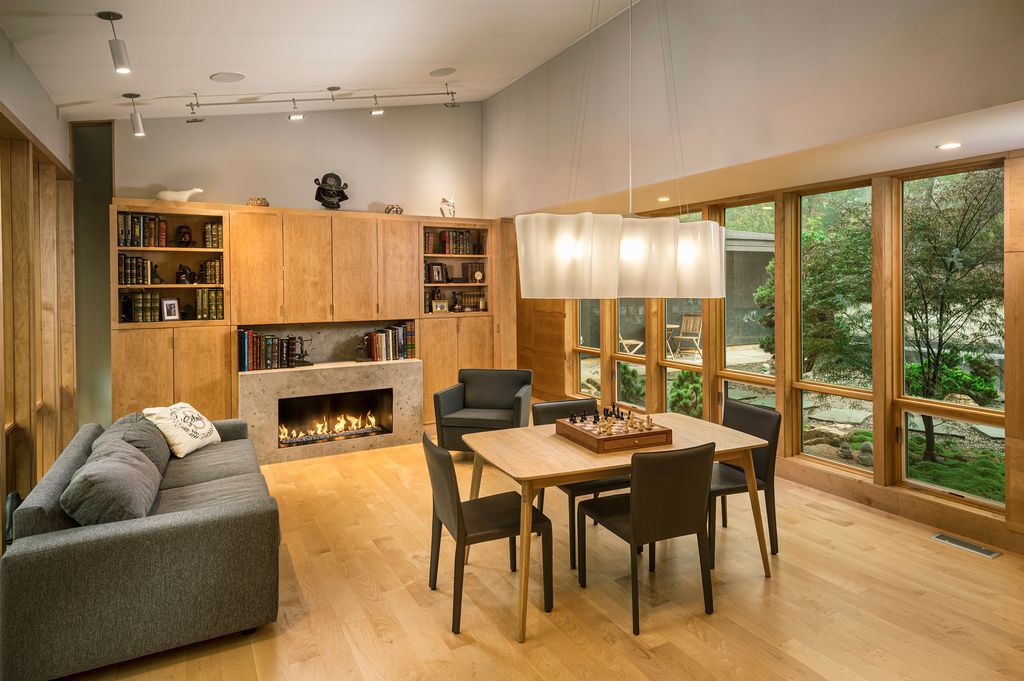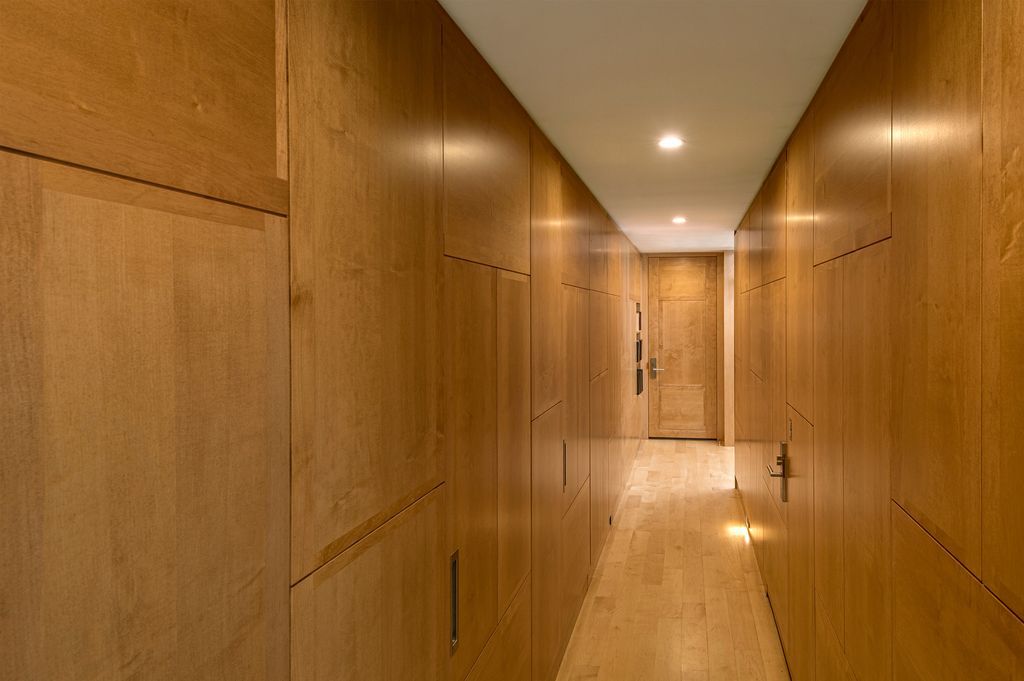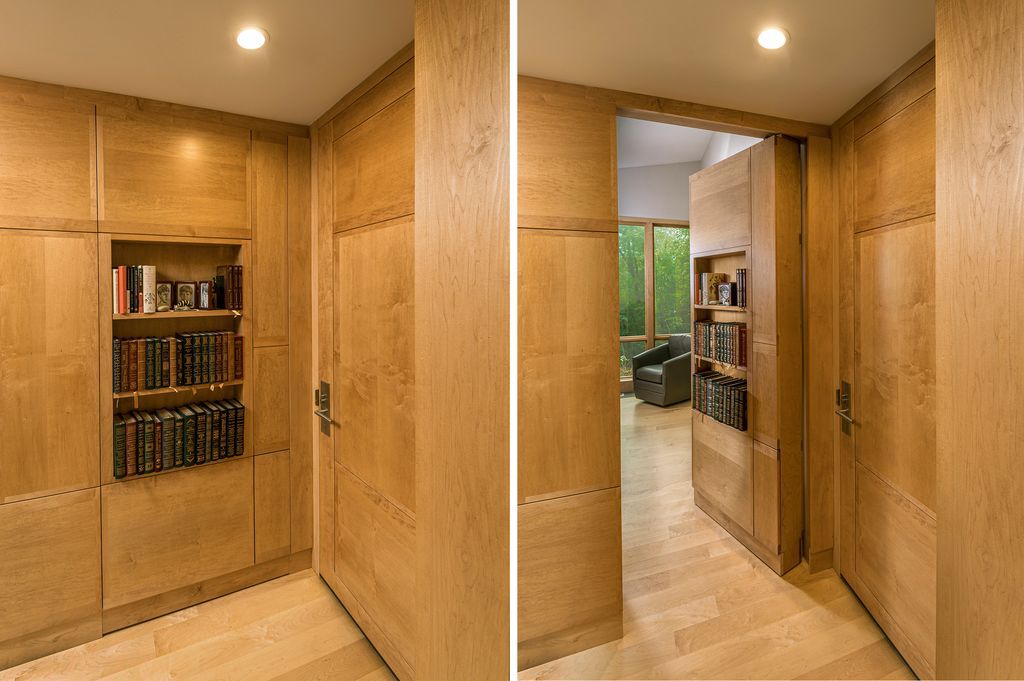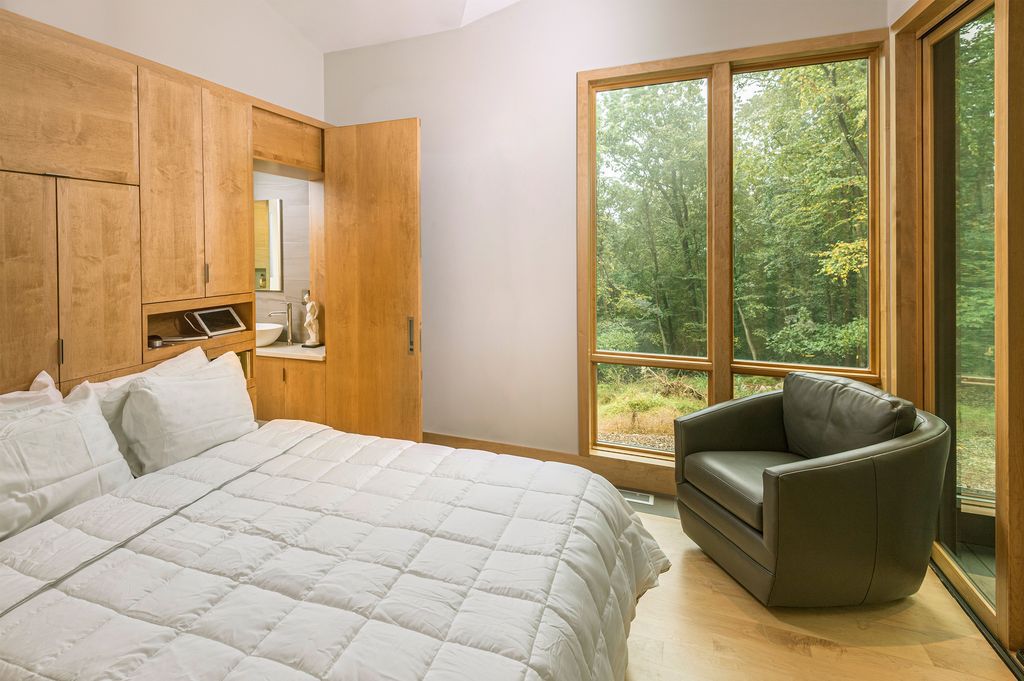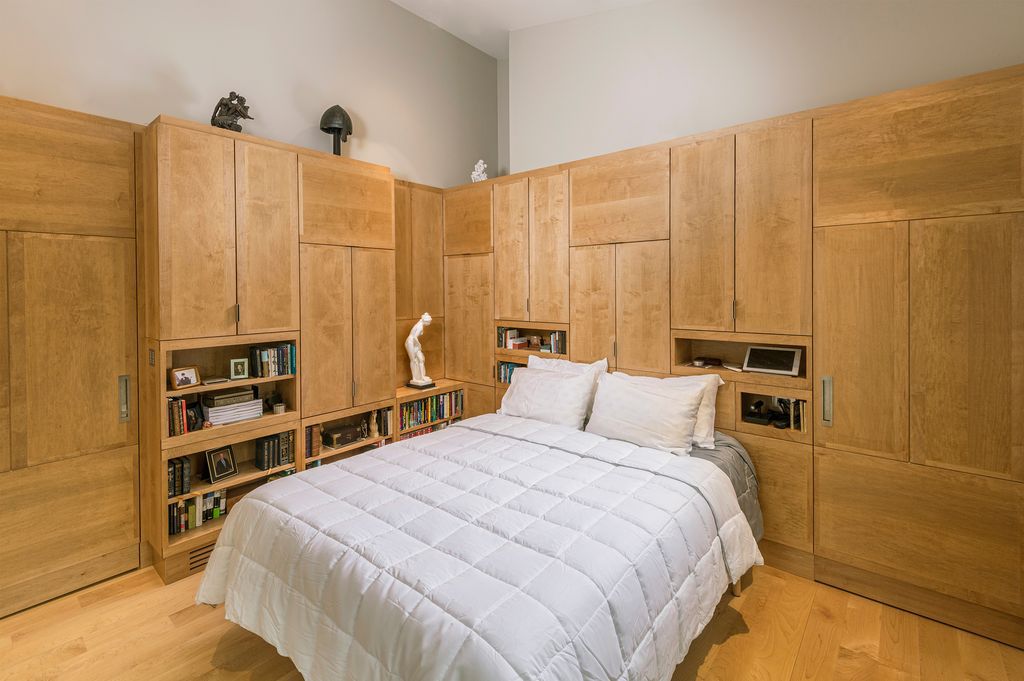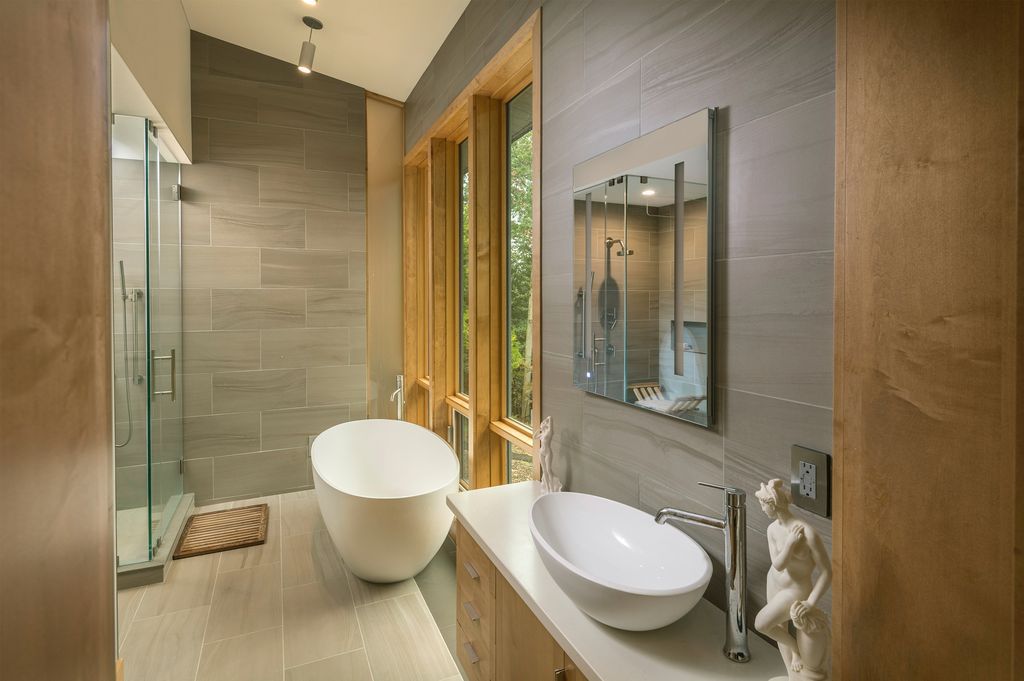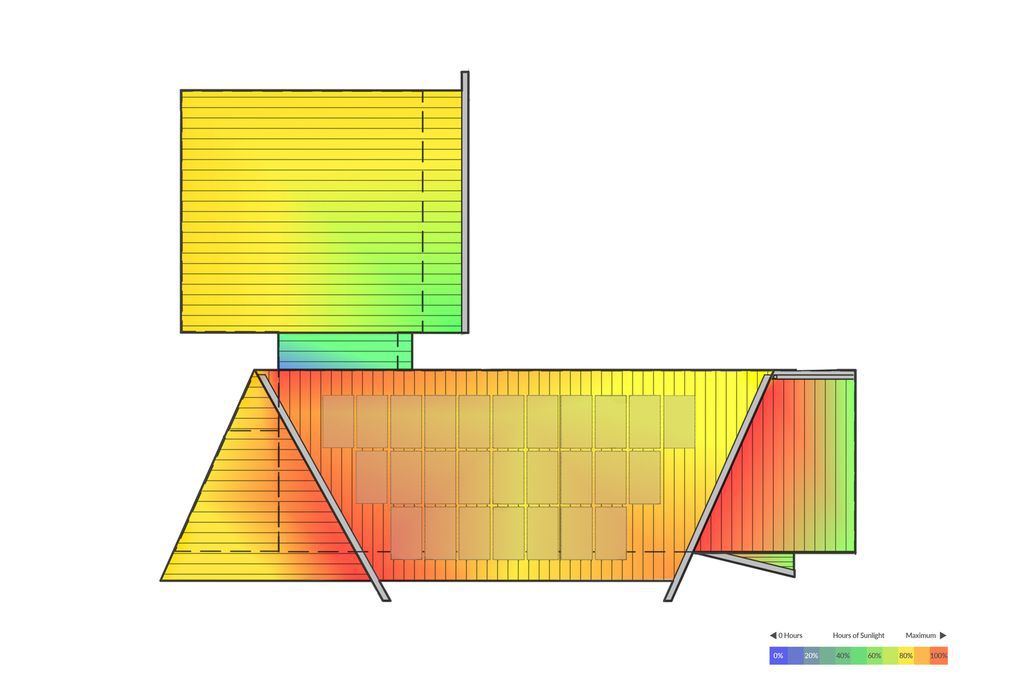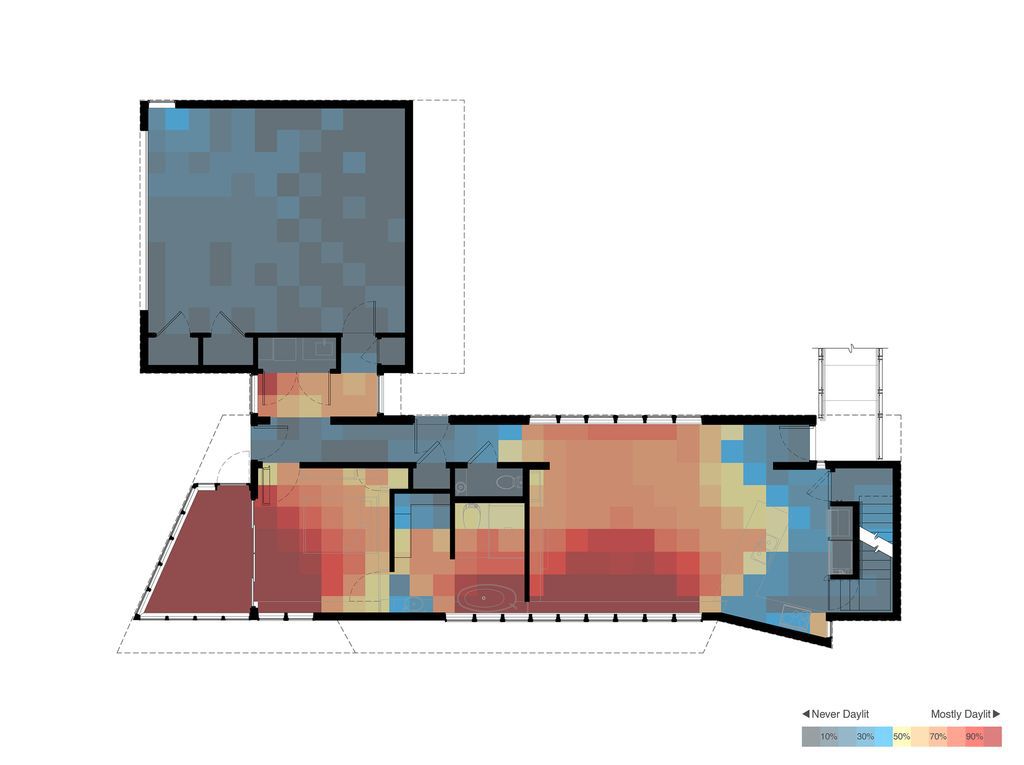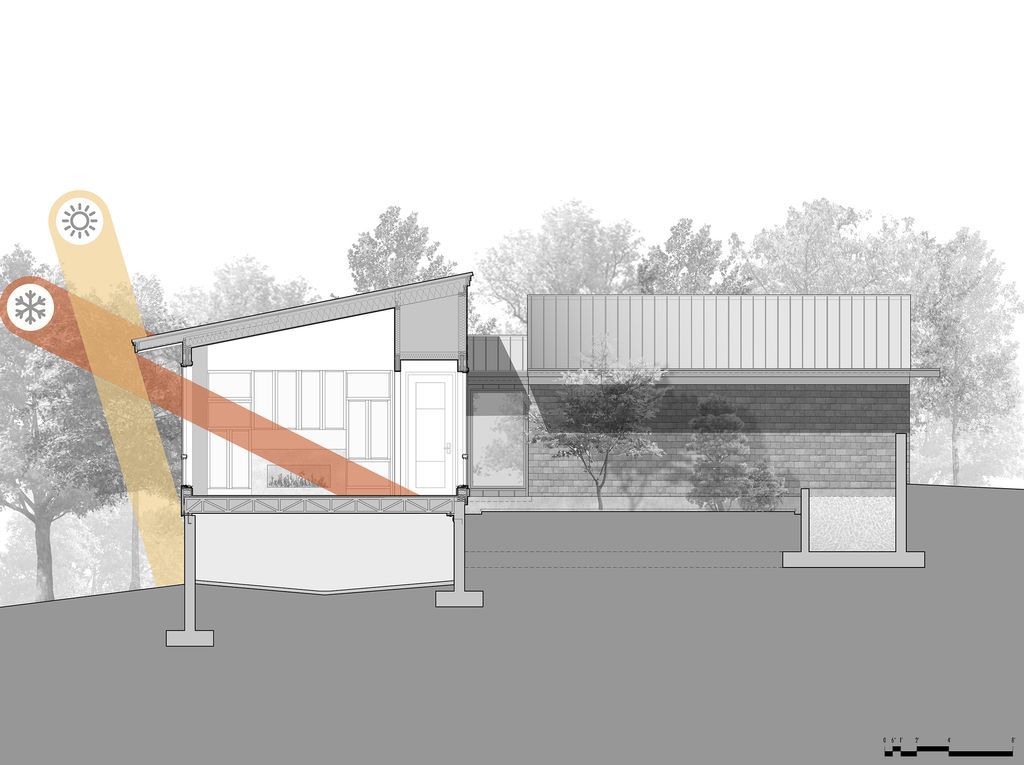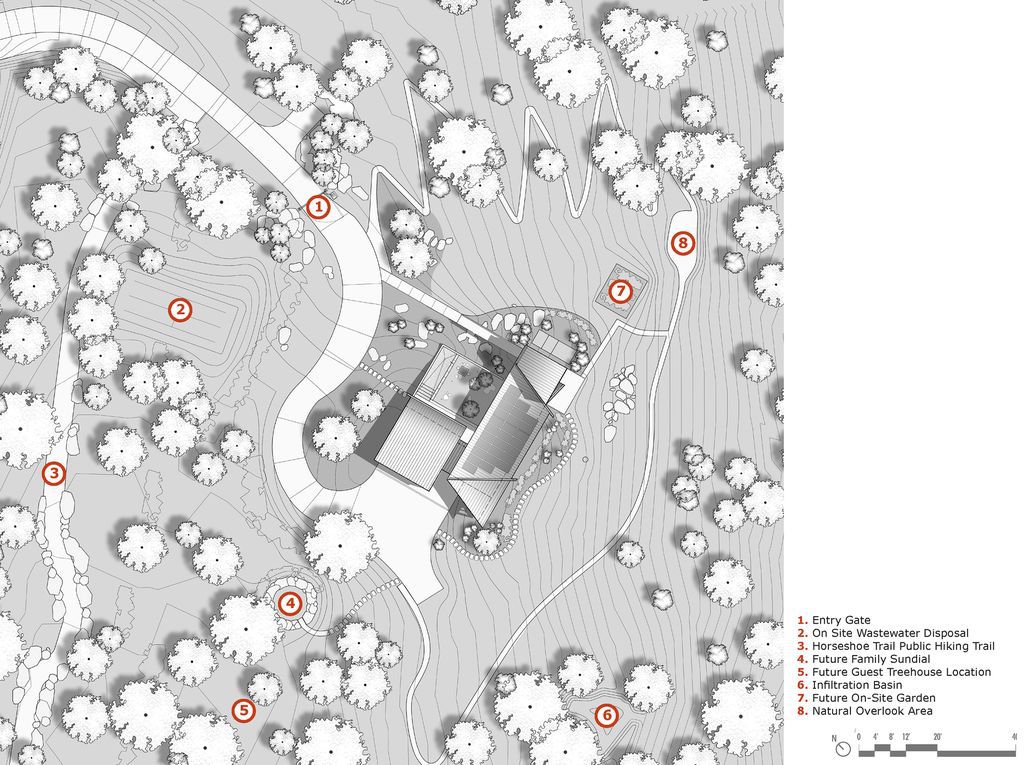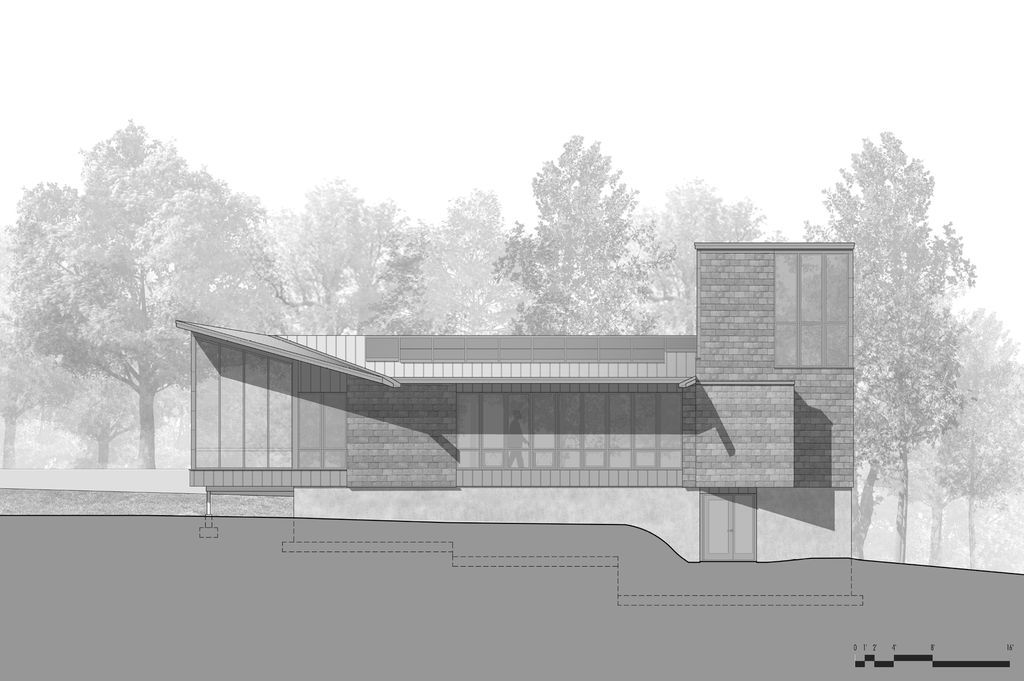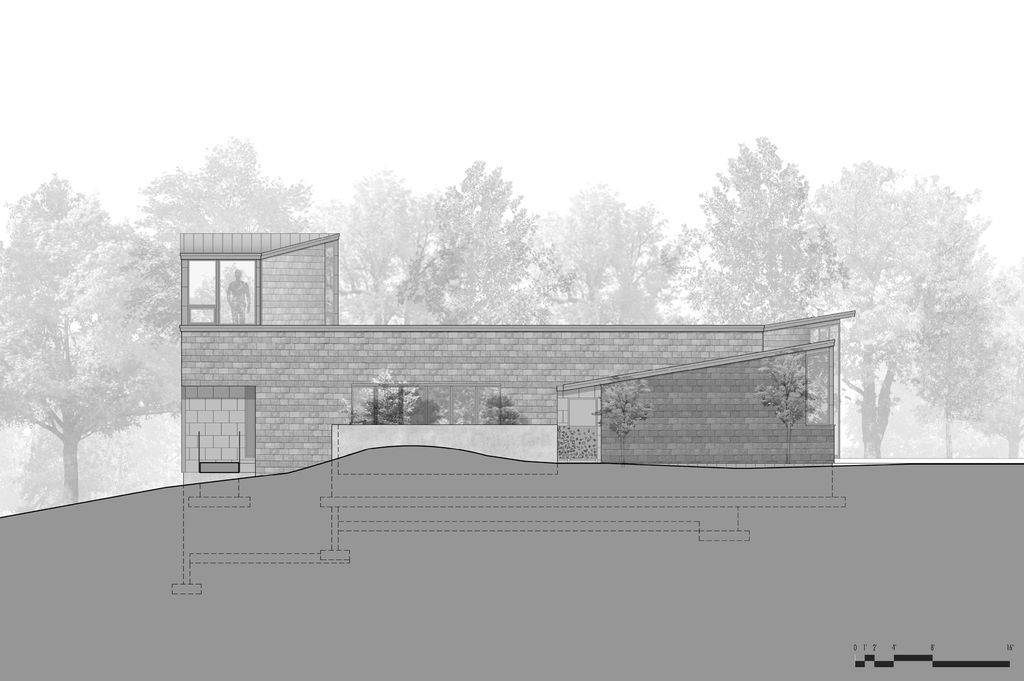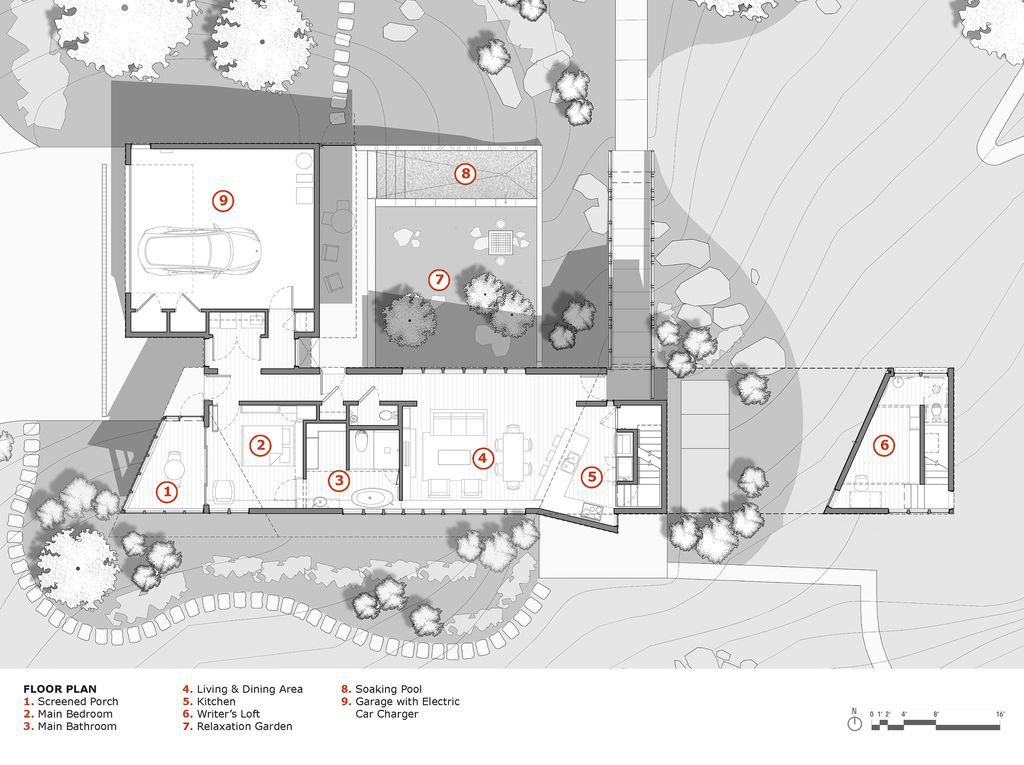 The The Selah House Gallery:
Text by the Architects: Selah House, a small (2,247 SF) home for a soon-to-be-retired doctor, designed with mature environmental strategies that, in its next life, will become part of a nature preserve. Great care was taken to locate the house in an existing clearing with a "light touch," removing very few trees. Designed for a 100-year life, all decisions regarding design, material, and systems optimized for an environmentally engaged home.
Photo credit: Jim Greipp | Source: Duvall Decker
For more information about this project; please contact the Architecture firm :
– Add: 2915 N State St, Jackson, MS 39216, United States
– Tel: +1 601-713-1128
– Email: [email protected]
More Houses in United States here:
---