Date of Publishing:
Architecture Design of Zazil House
Description About The Project
Zazil House designed by Di Frenna Arquitectos, rises from a "C" shaped floor plan as a gesture of shelter for those who inhabit it. It protects from the known climate and sunlight in Colima. While it also seeks privacy and contains the architectural program in an orderly manner. And, showing an intimate context that opens up and contradicts this same principle in its rear façade.
The program divided into two accentuated volumes and floors, where the zoning became clear and precise. Besides, the social spaces sheltered on the first level and are gratified by the view of the golf course together with the extension of the surrounding vegetation that seems to subtly integrate into the gaps that it finds as it disperses.
The upper-level houses the rooms such as living room, dining room, kitchen, bedroom and bathroom, warmth is notorious on this floor, the carpentry elements feel fundamental and the pauses that insinuated through windows, are a delight of natural lighting that concede the magnificent views of a variety of treetops and the horizon.
On the other hand, under the same premise of opposing certain values, the materiality of the construction was playful, giving rise to a dialogue that is unified behind a balance between lightness and heaviness. Large stone volumes meet ceilings that seem to lean on them in the most delicate way, made up of wooden beams and steel structures, referring to architecture distinguished by warmth, adapting to a more contemporary version.
The Architecture Design Project Information: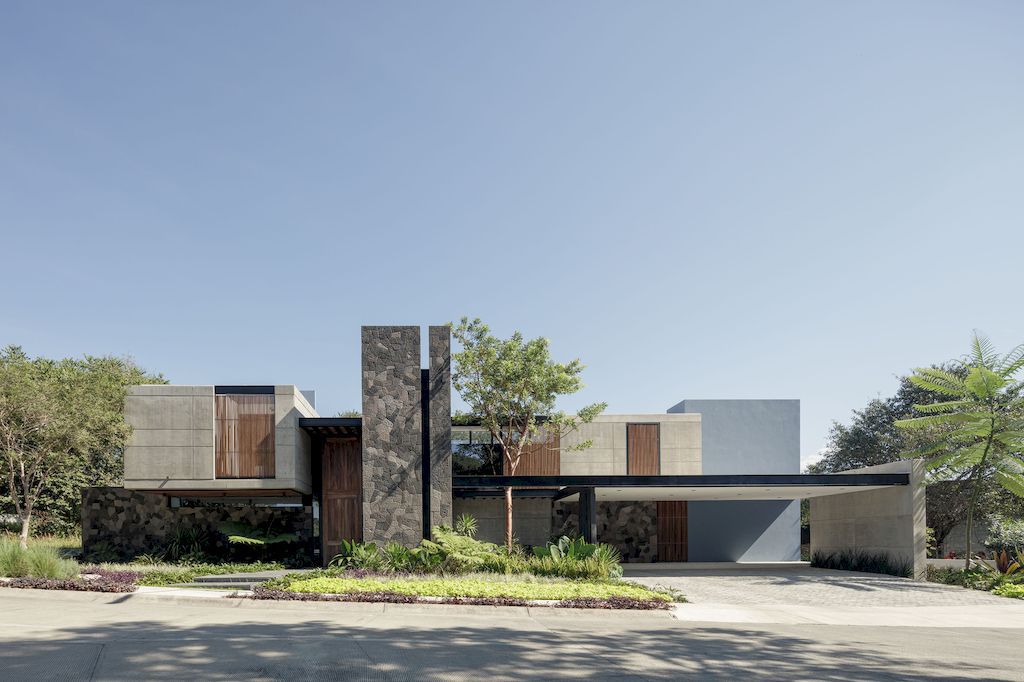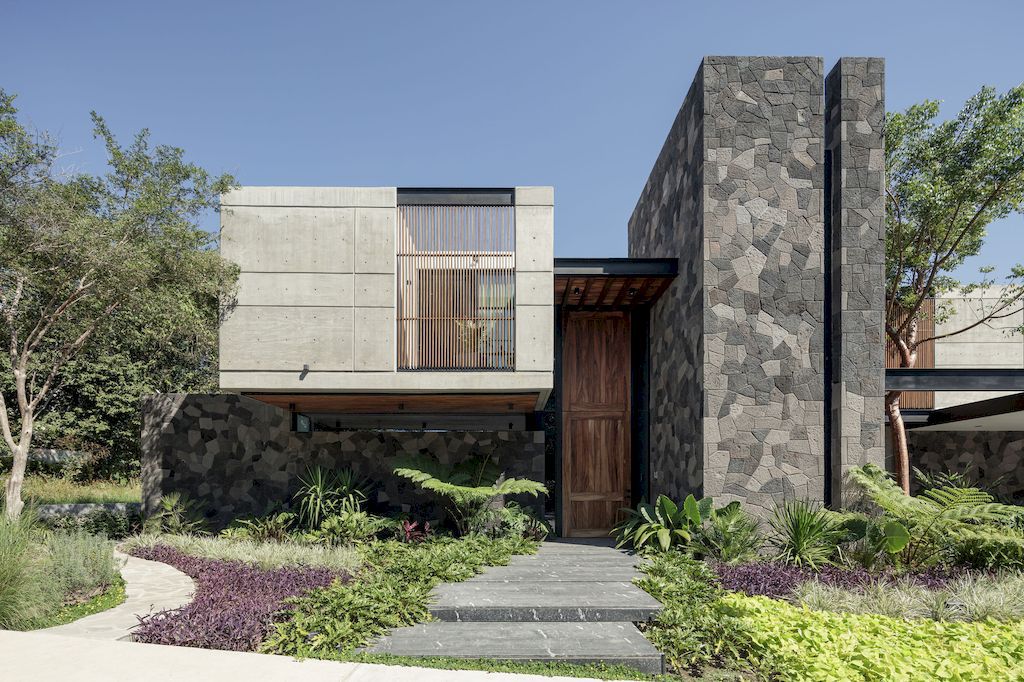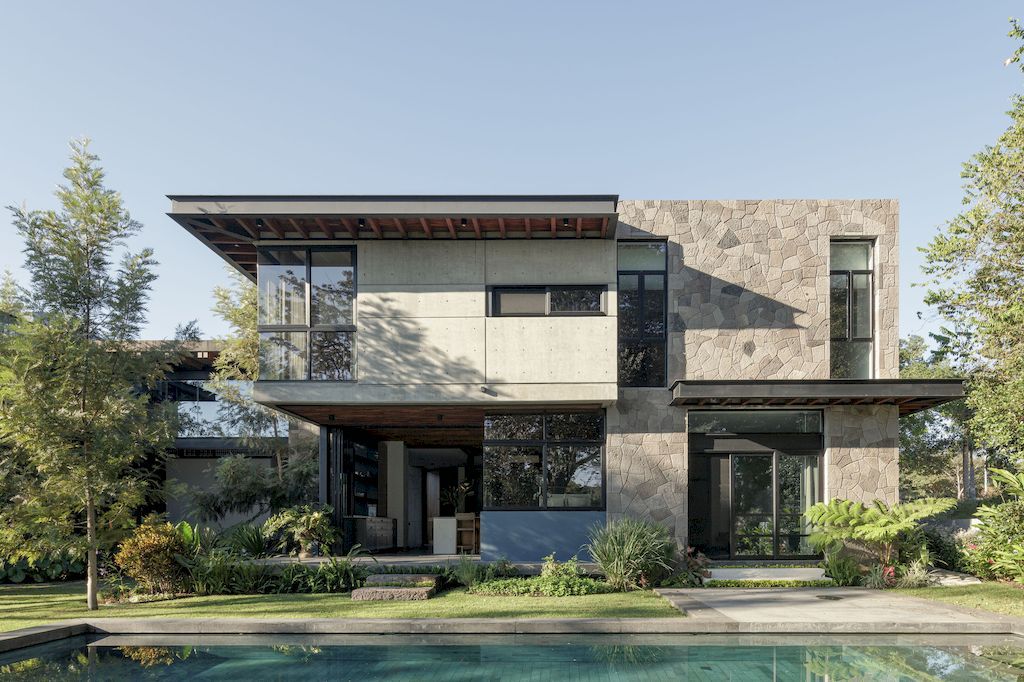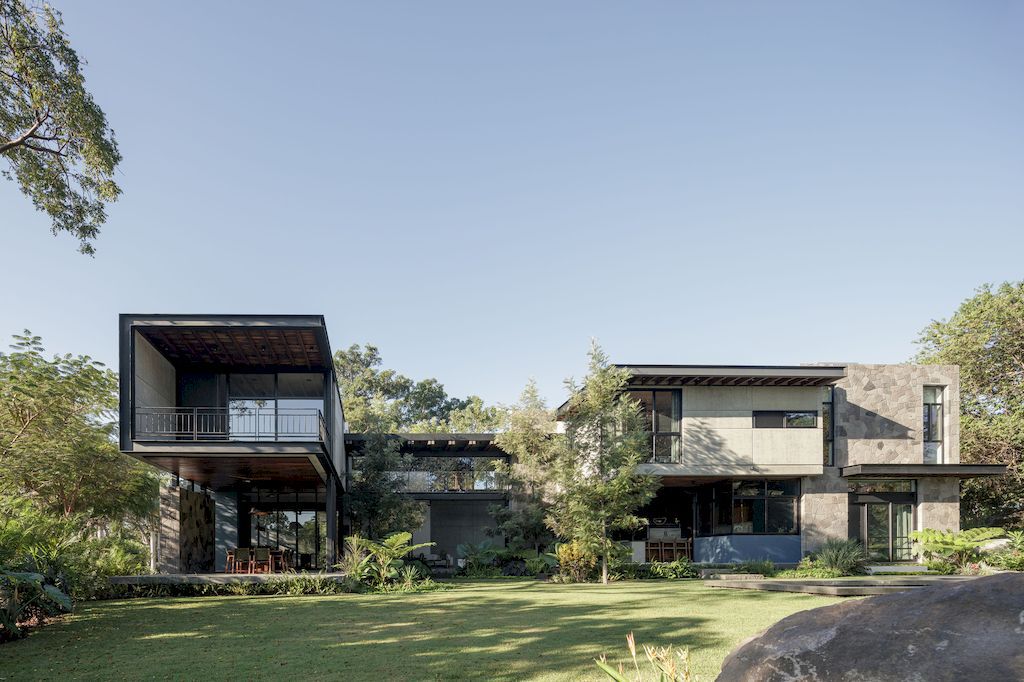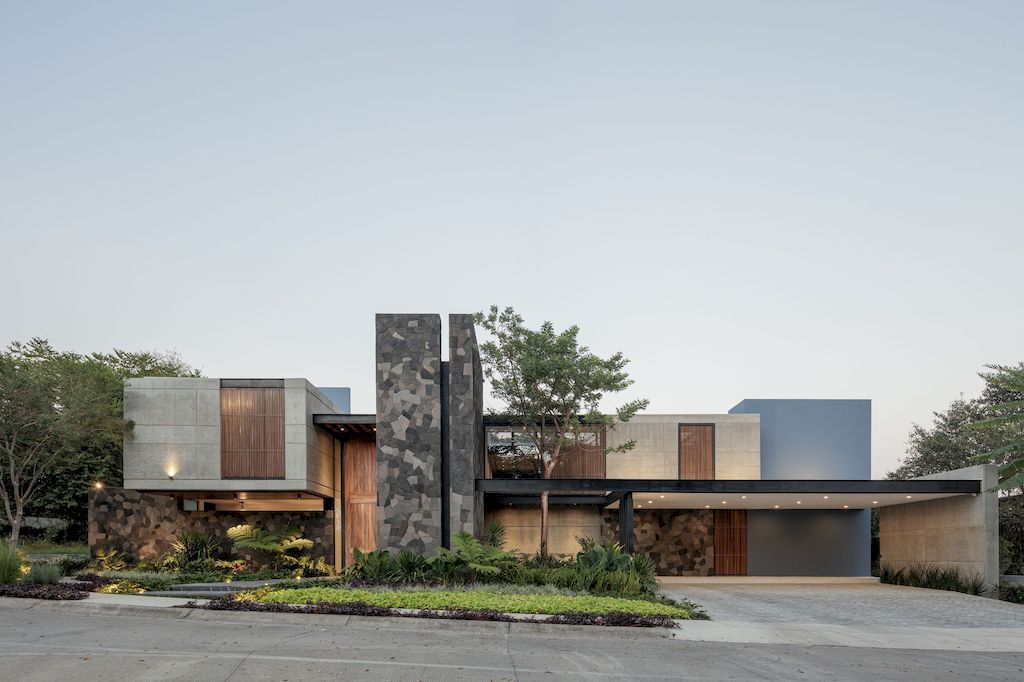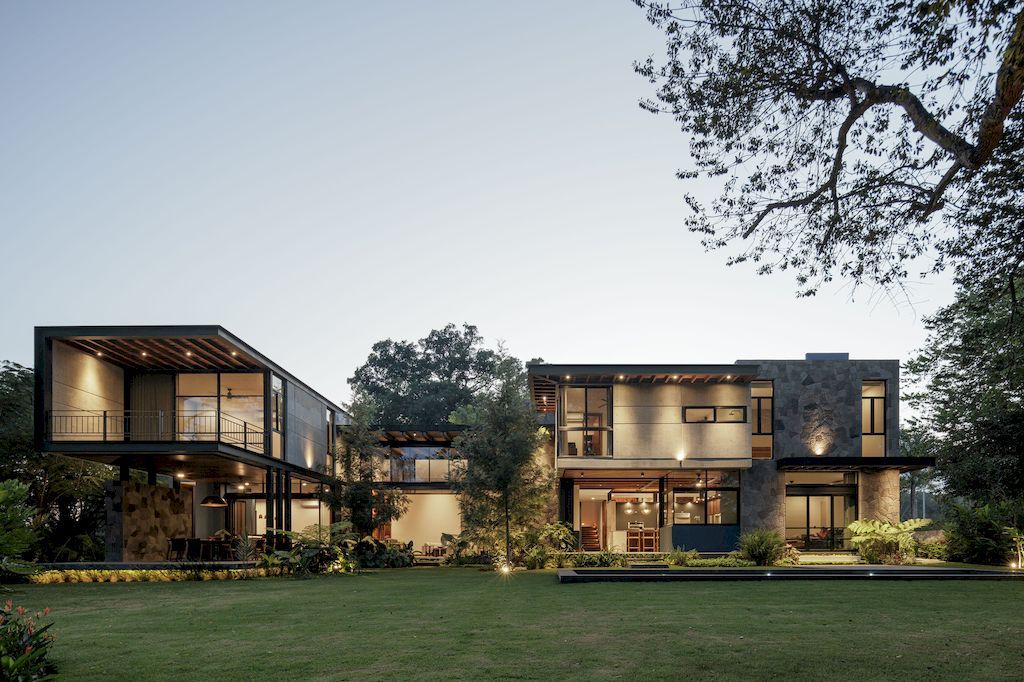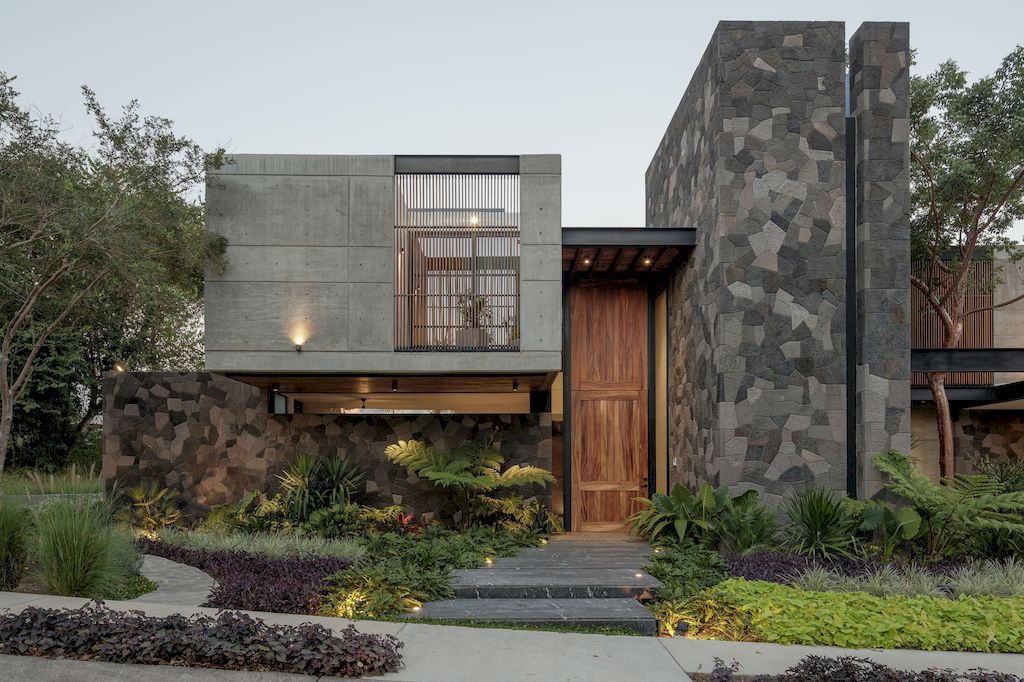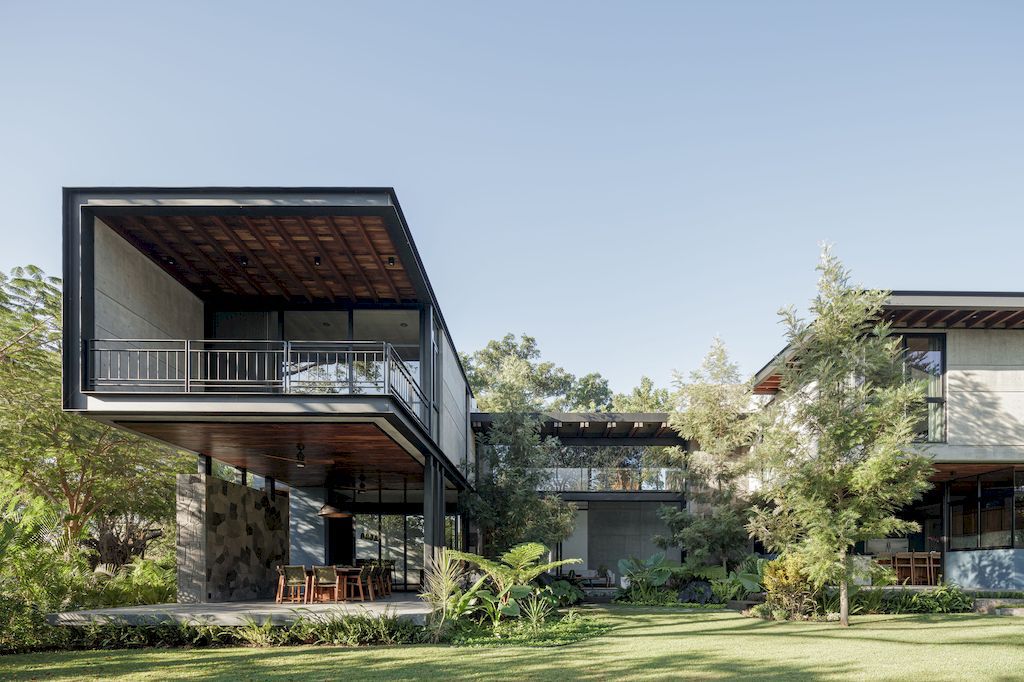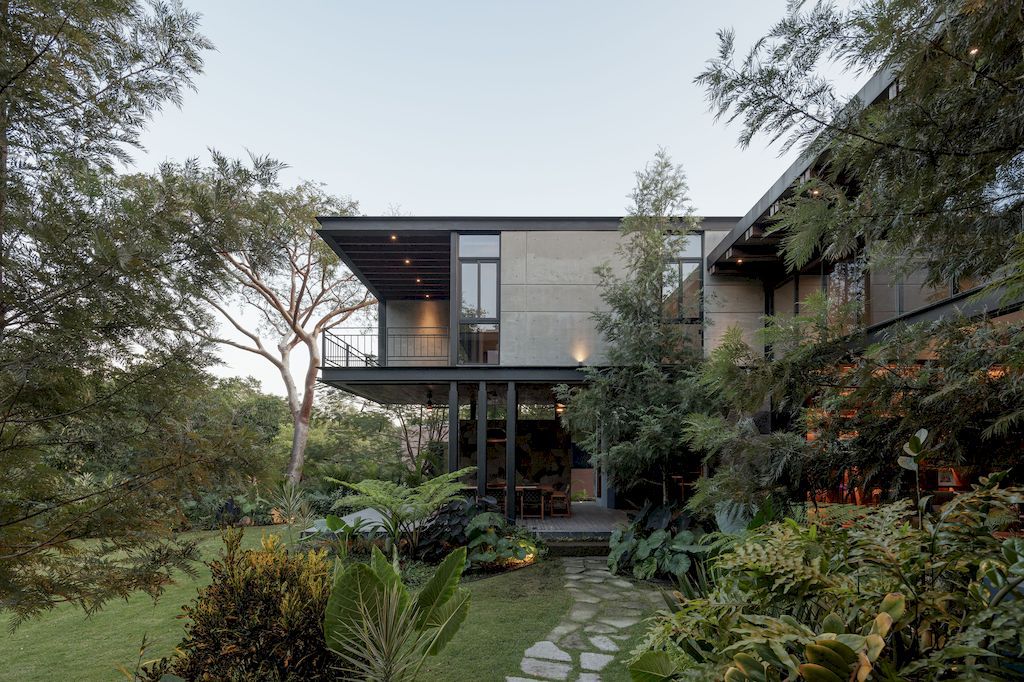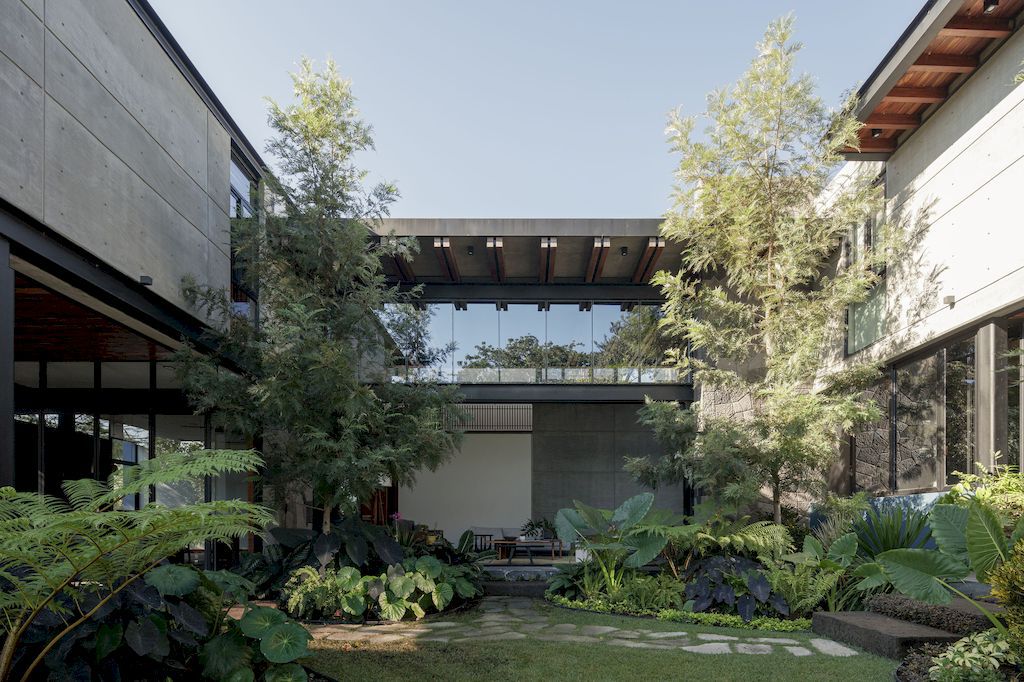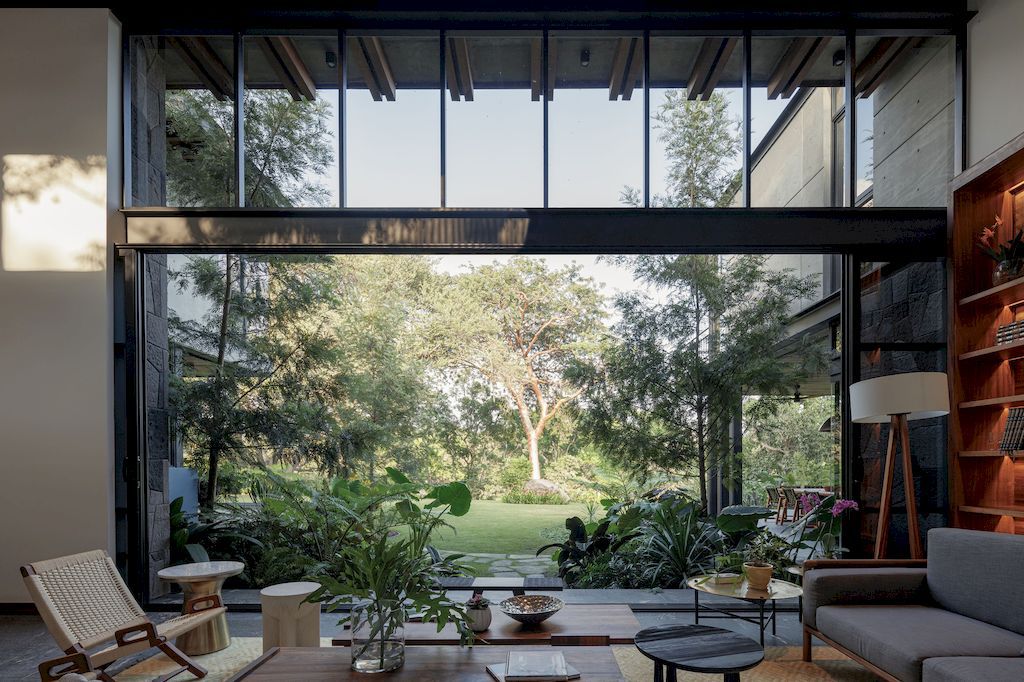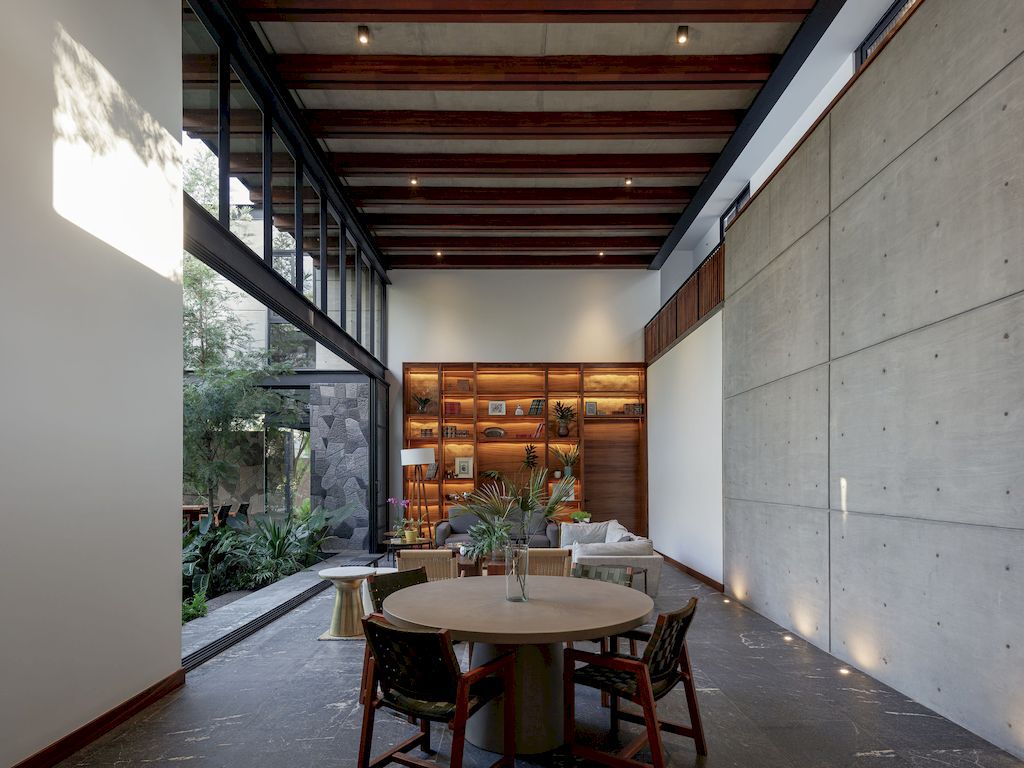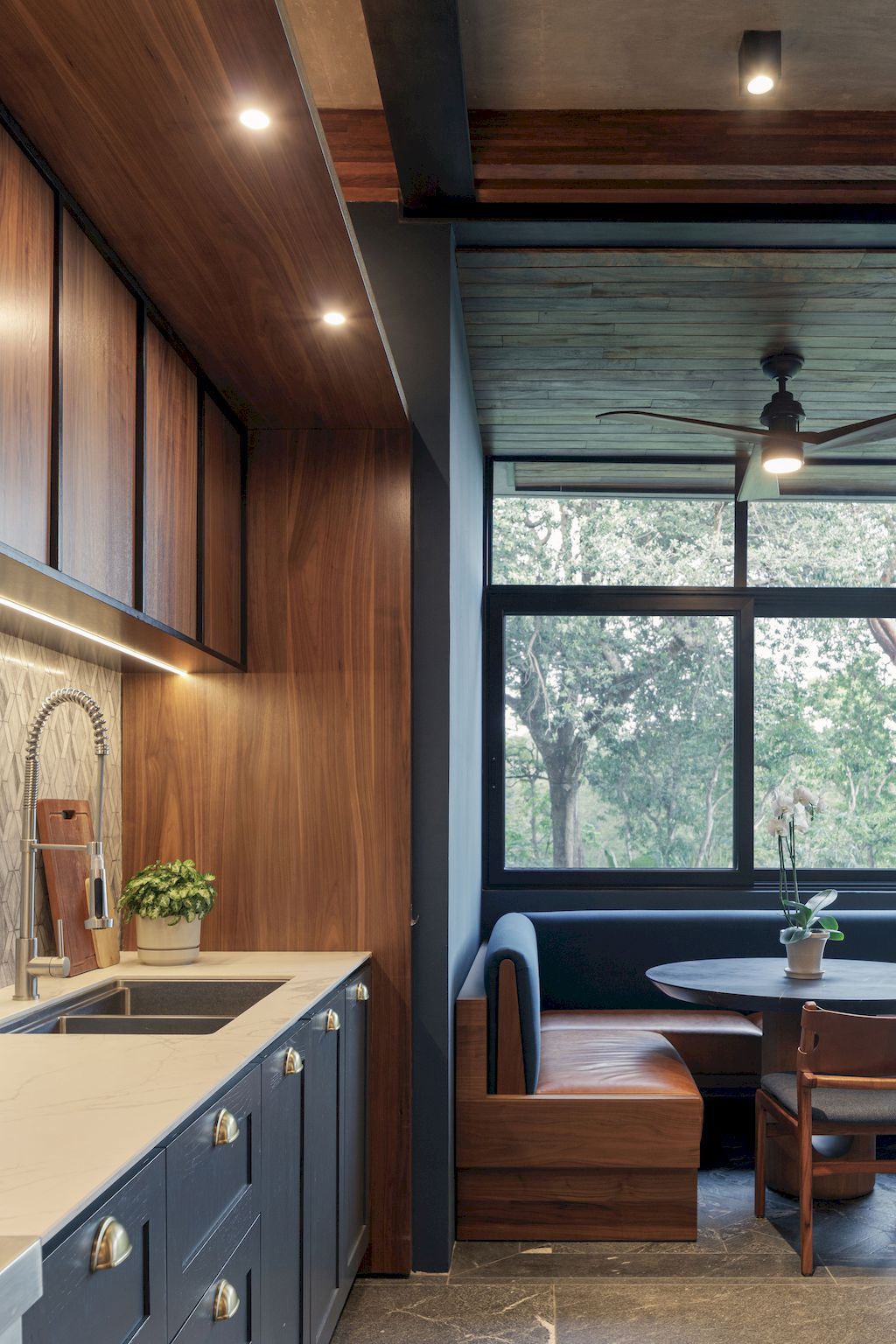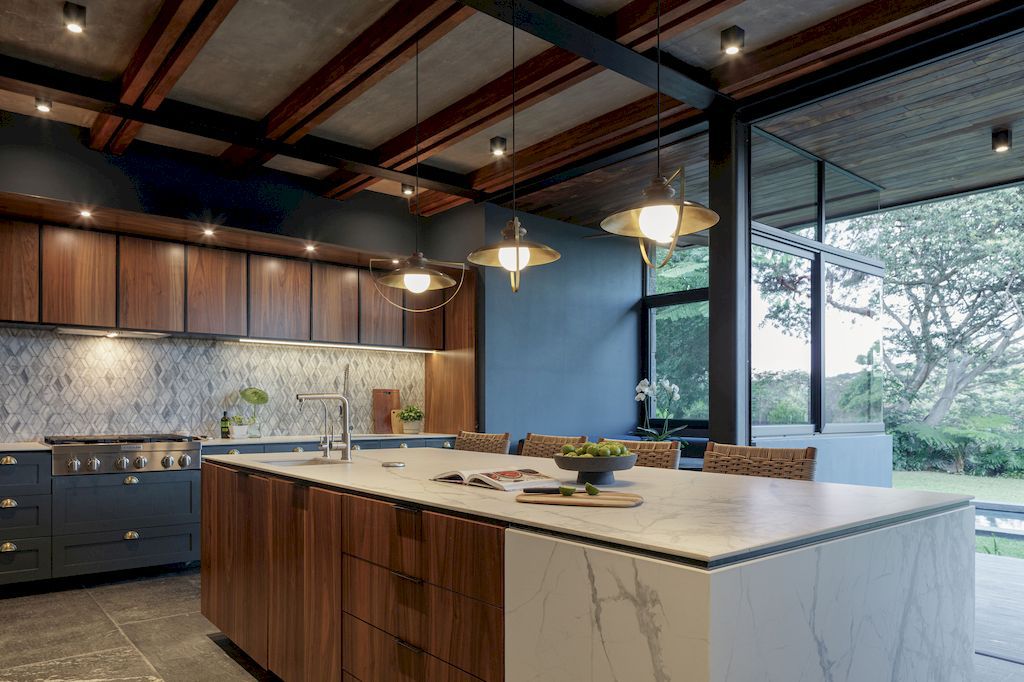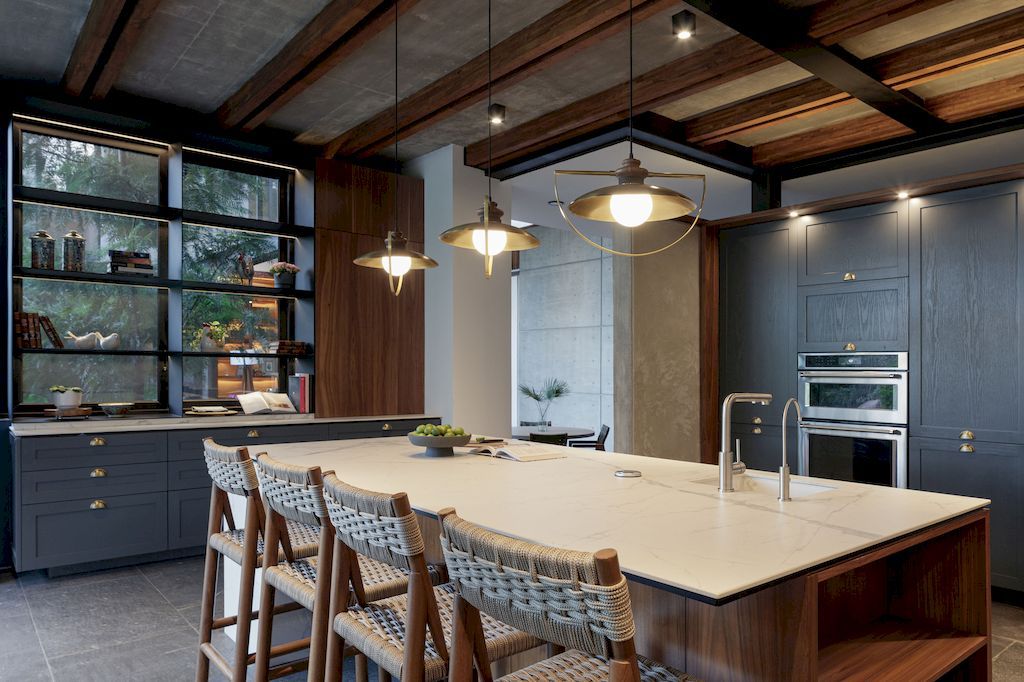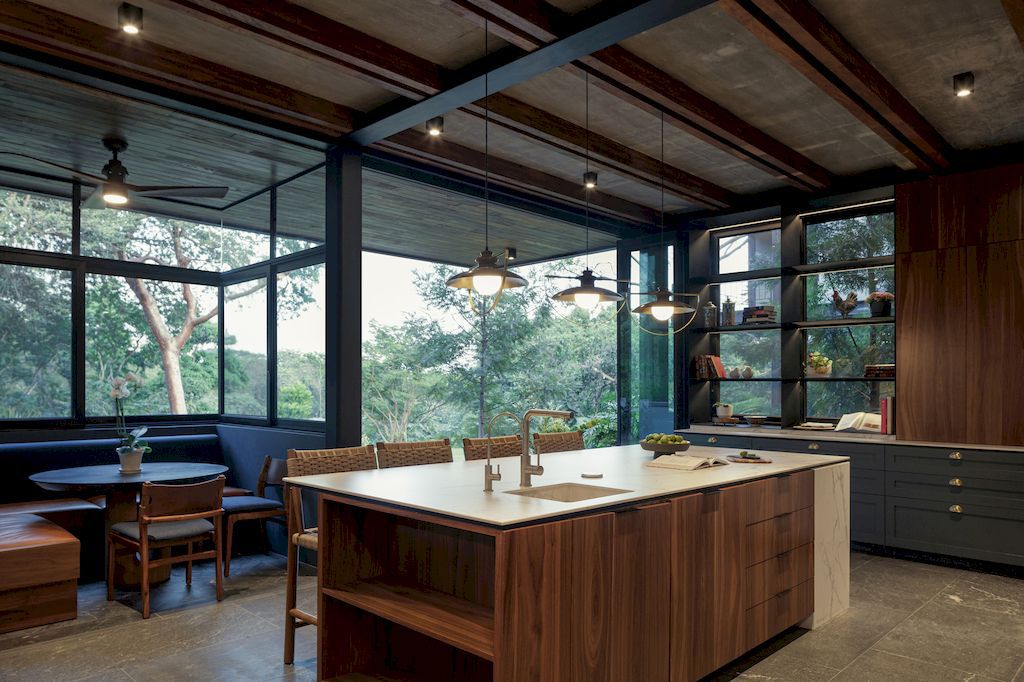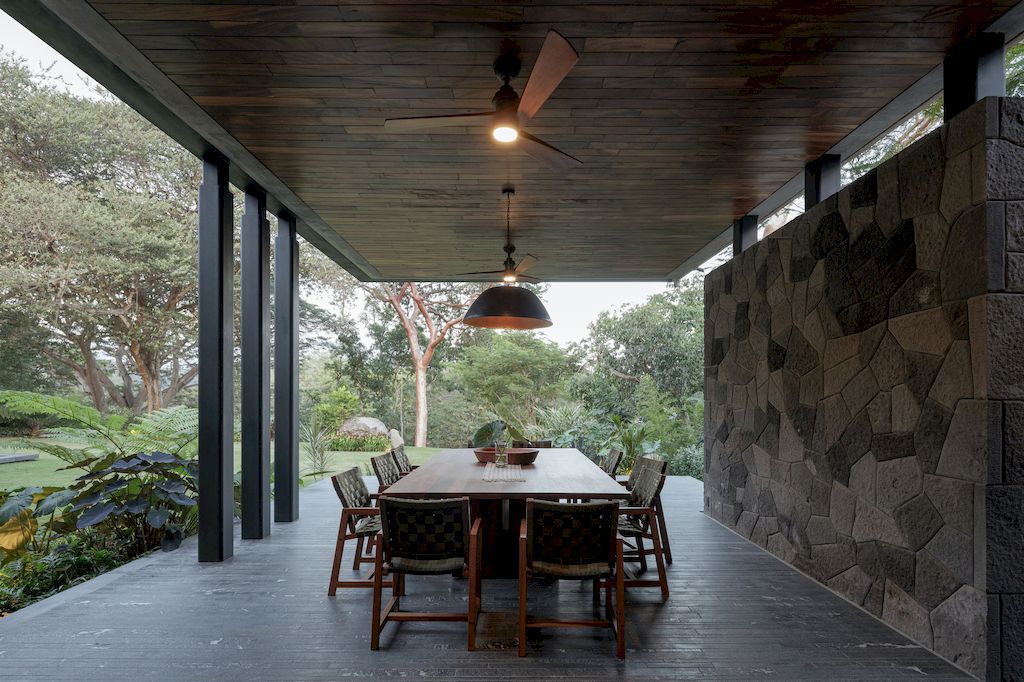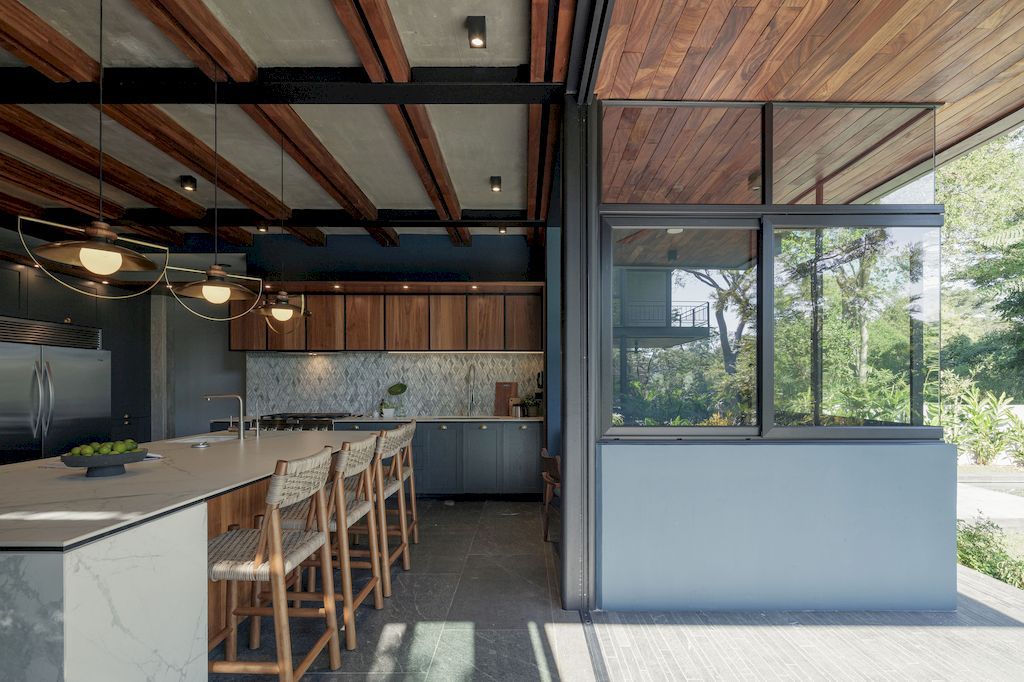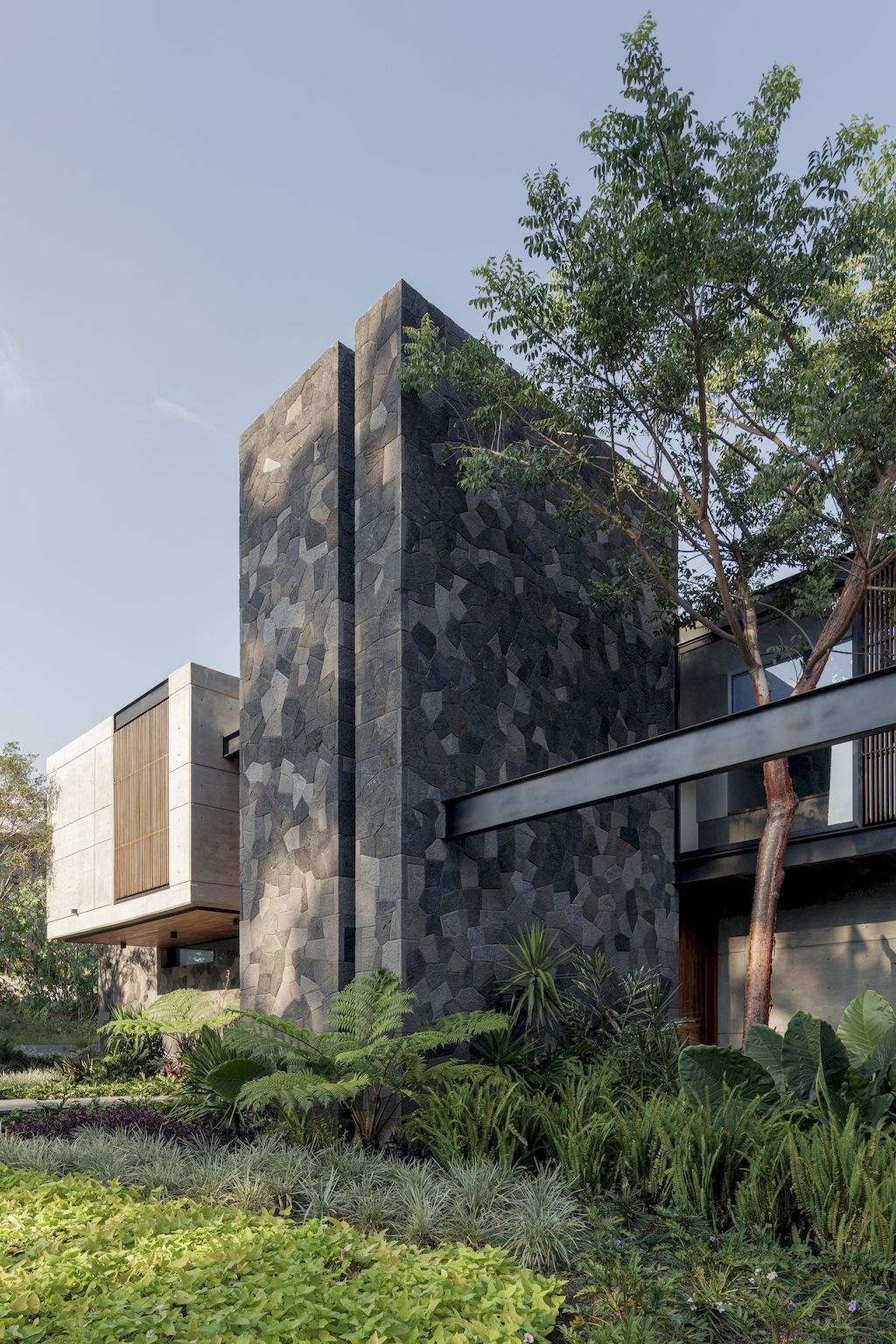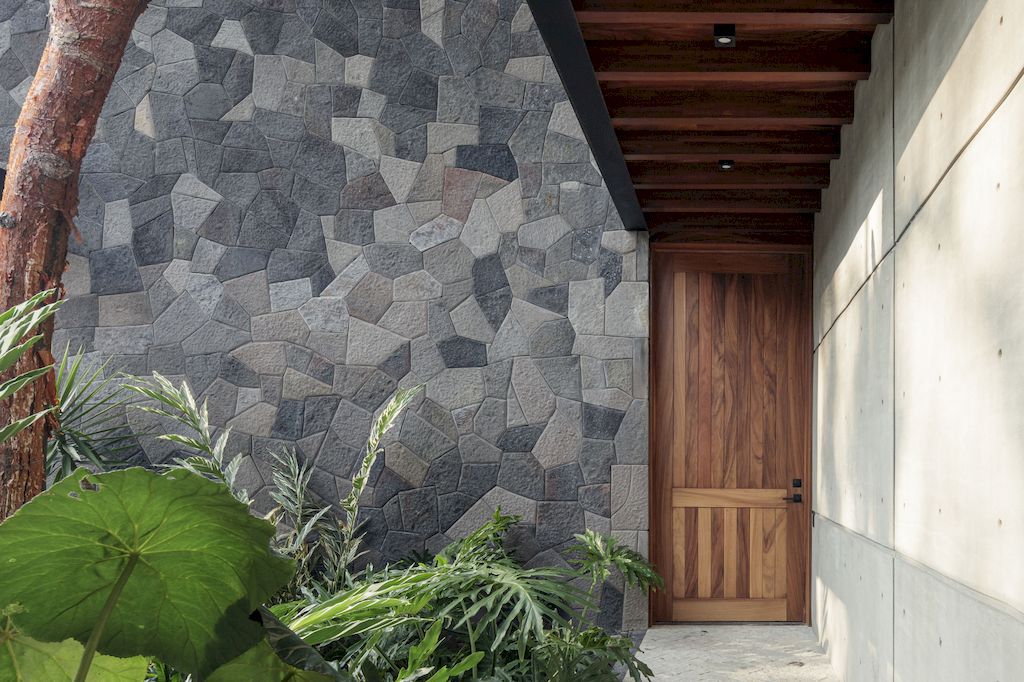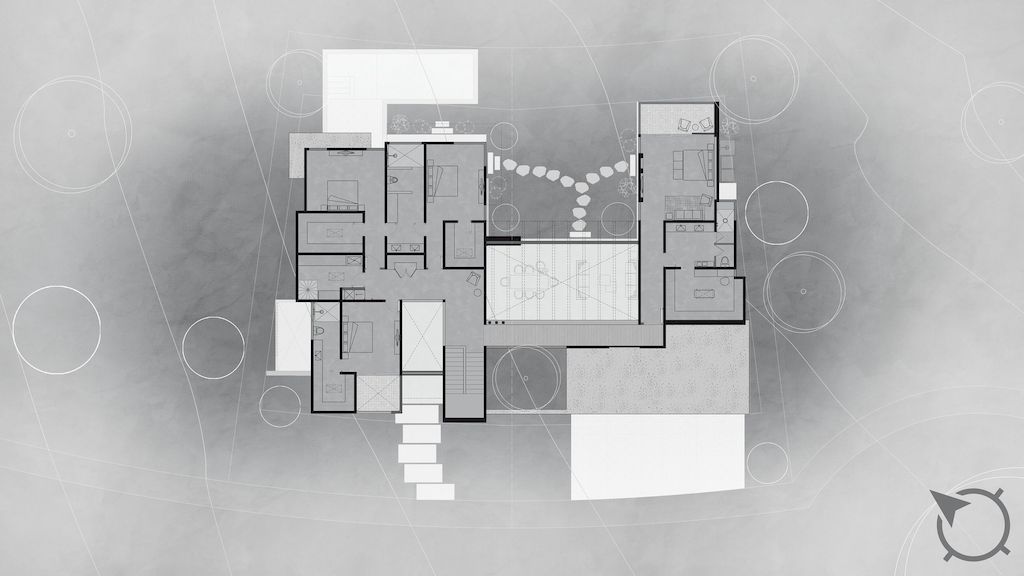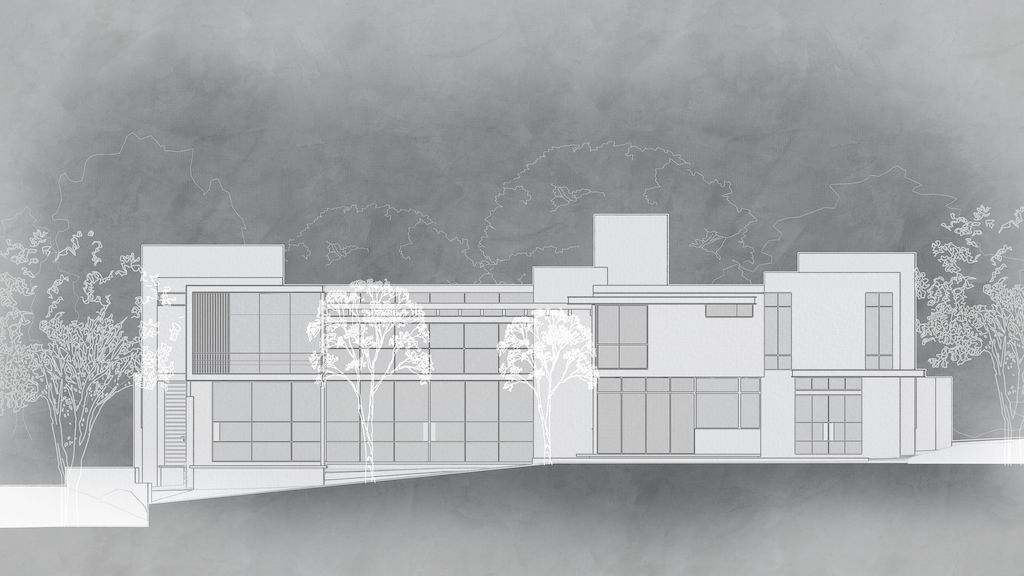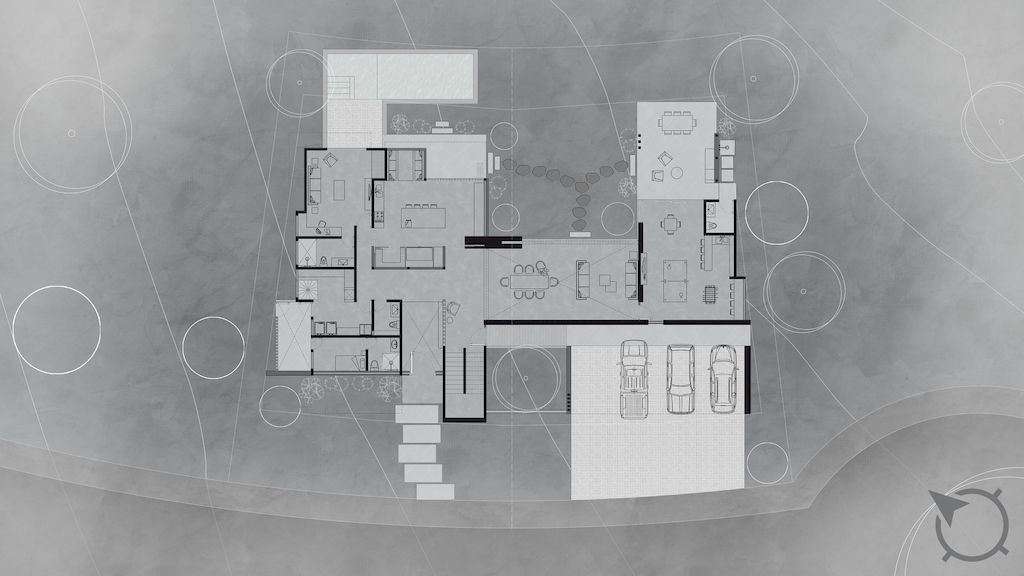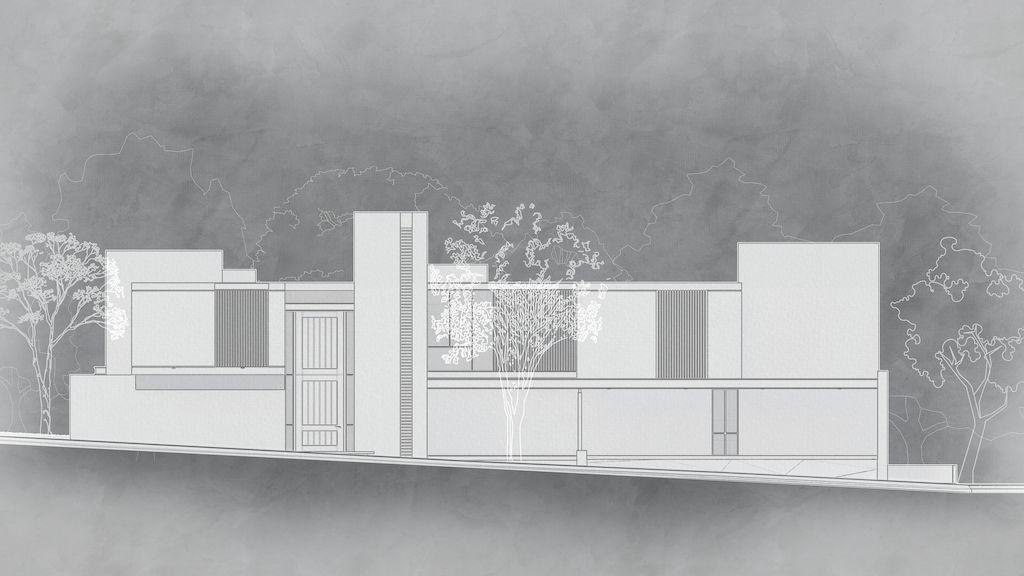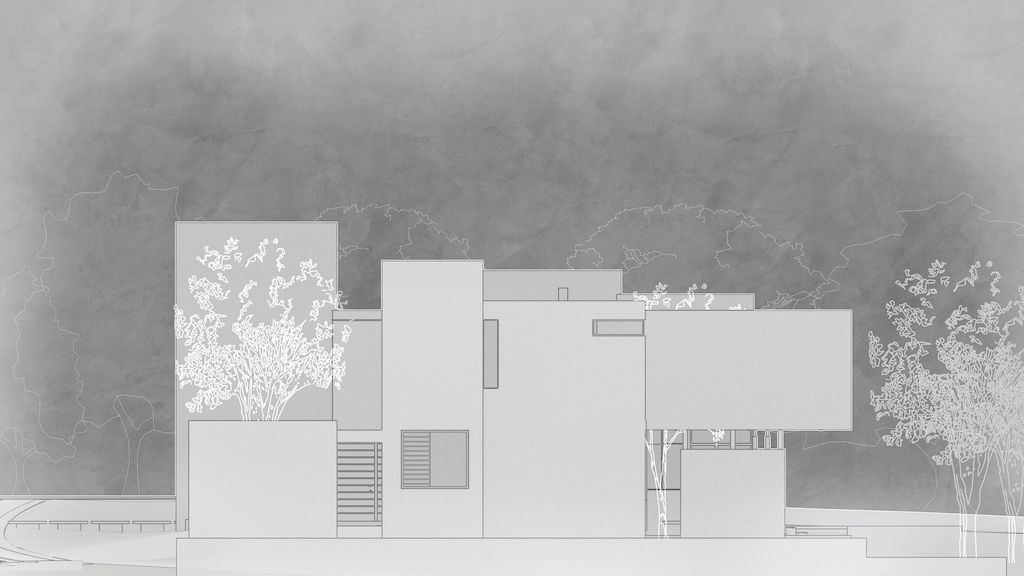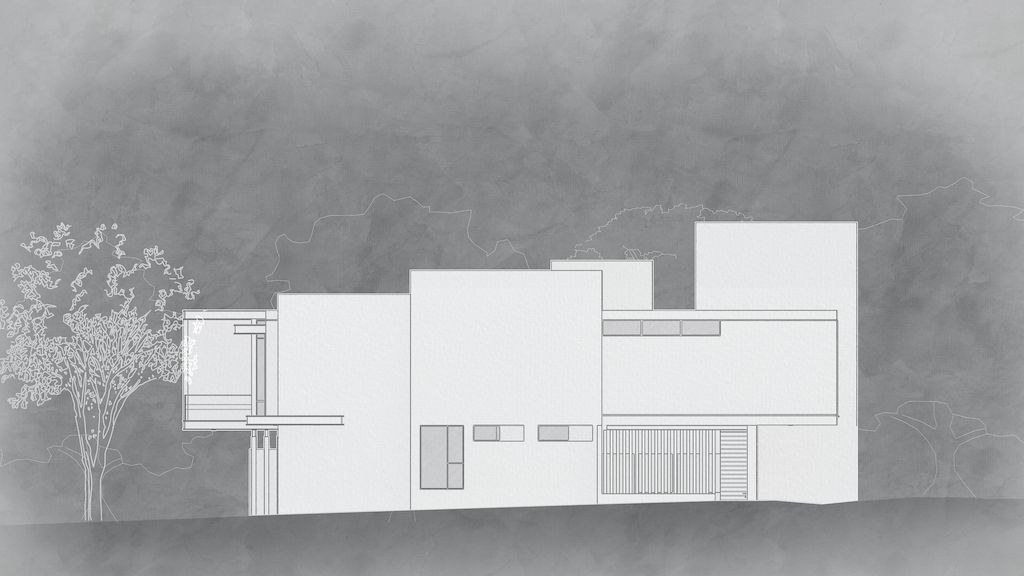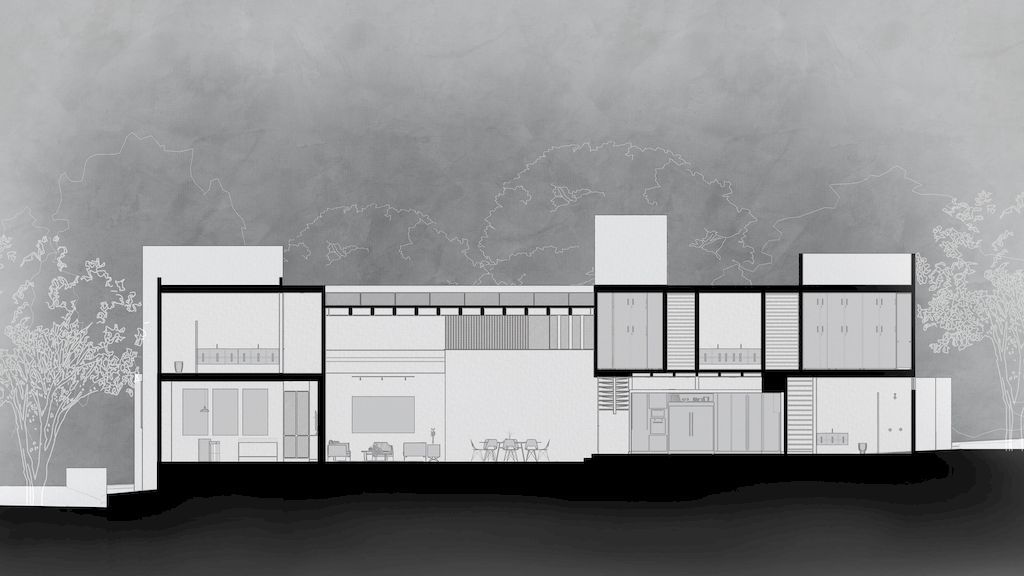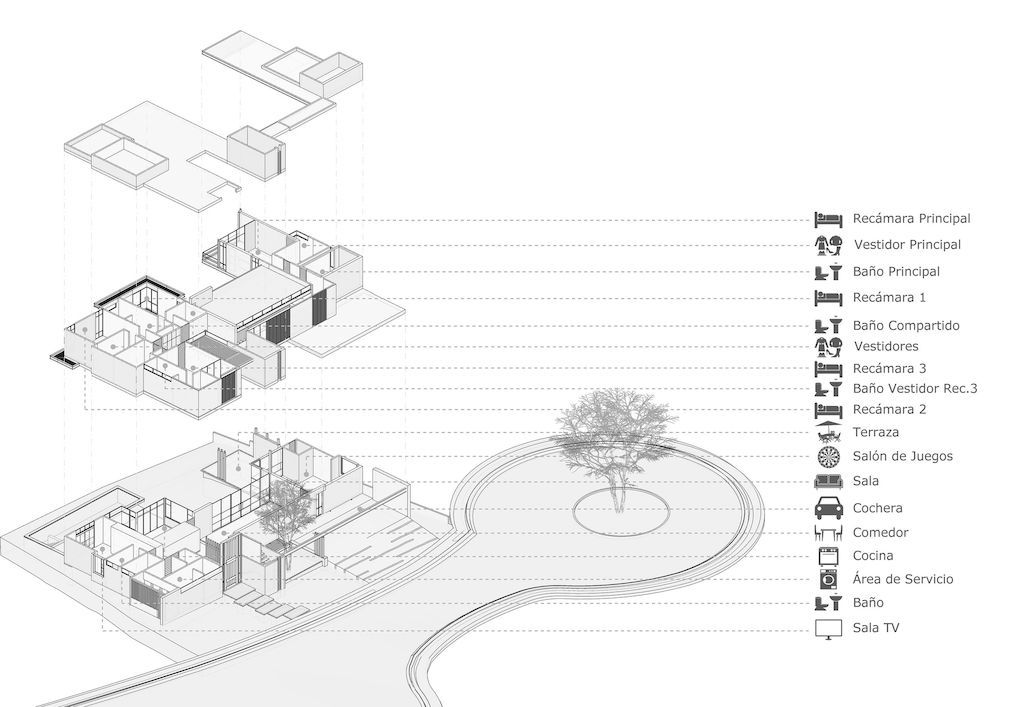 The Zazil House Gallery:
Text by the Architects: Wandering around Casa Zazil evokes a variety of feelings and senses. Wind rambles through the site's vegetation become the main source of exquisite sounds. The textures in all of the materials, the roughness of the stone, and wood gifting with a diversity of shades and smells. Indeed, walking through the house from the entrance continually arouses in users the curiosity to discover what will be experienced in the next space.
Photo credit: Lorena Darquea| Source: Di Frenna Arquitectos
For more information about this project; please contact the Architecture firm :
– Add: Third peripheral ring # 137, Local 5. Esmeralda Norte. CP 28017
– Phone: 52 (312) -2233197
– Email: [email protected]
More Projects in Mexico here:
---