Date of Publishing:
Architecture Design of Aperture House
Description About The Project
Aperture House is renovation project by French architect Renaud Chevallier, the aptly named Aperture, allow more light into a country house built by his grandfather himself. Inspired by the term aperture, the architects aimed to preserved the authentic architectural heritage of the house, and modernize it at the same time by maximize the surface of the windows. Thus provide unobstructed views of the surrounding landscape.
Indeed, the architect completes the project based on two assets. The first is close consultation with an exceptional client, as expected. Then, the second is the pride of extending the project of his grandfather. While preserve an authentic architectural heritage that is currently no longer feasible, as in the case of a house with a pitched roof.
Located in Chamonix Mont Blanc, France, the house features a remarkably large picture window that looks over the surrounding area. Once insides, the living areas such as living room, dining room, kitchen, bedroom and bathroom designed delicately and meticulously. A modern heat pump, airconditioning, LED lighting, and leather and brass fittings brings the house up to date functionally. While retaining traditional elements like the pitched roof and bay windows framing the spectacular views of Chamonix Mont Blanc. Besides, a modern fireplace, small library, and cozy wine cellar sits perfectly at home among the wonderful terrain.
The Architecture Design Project Information: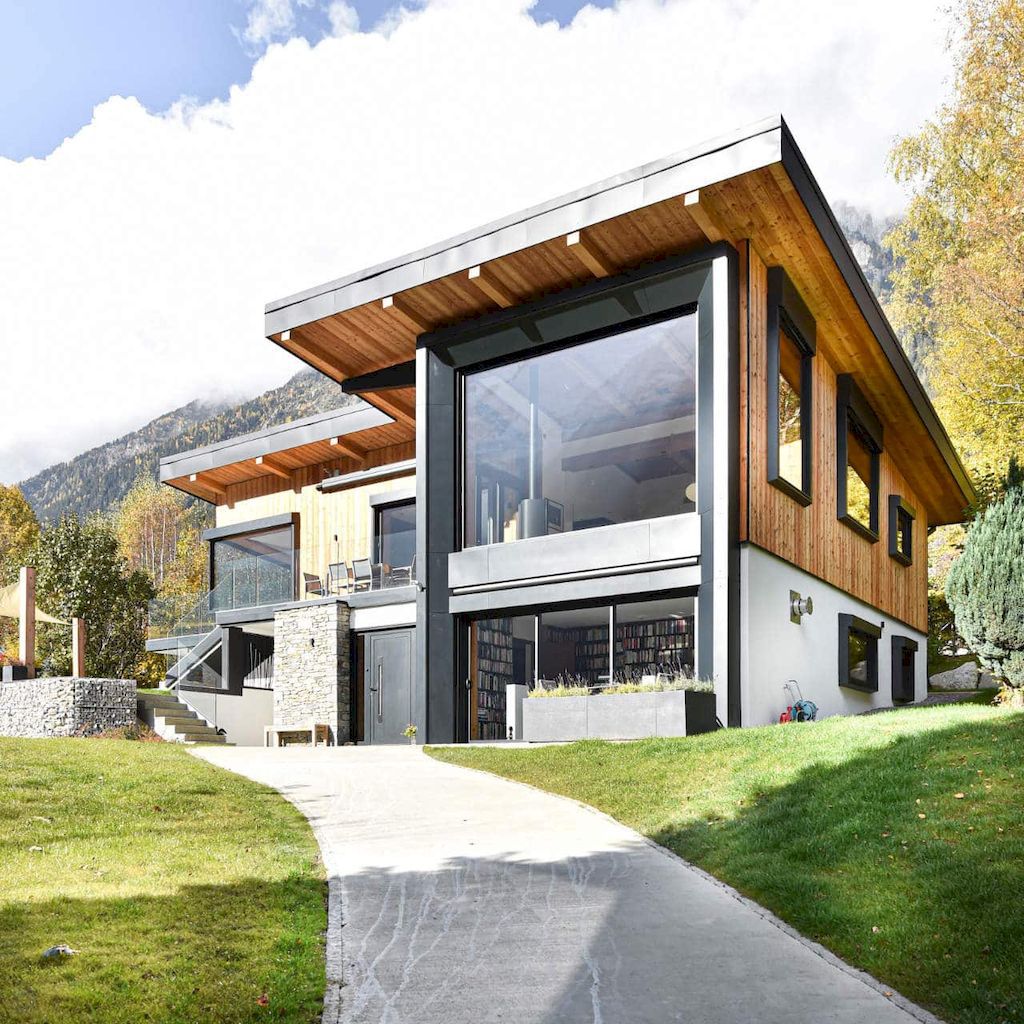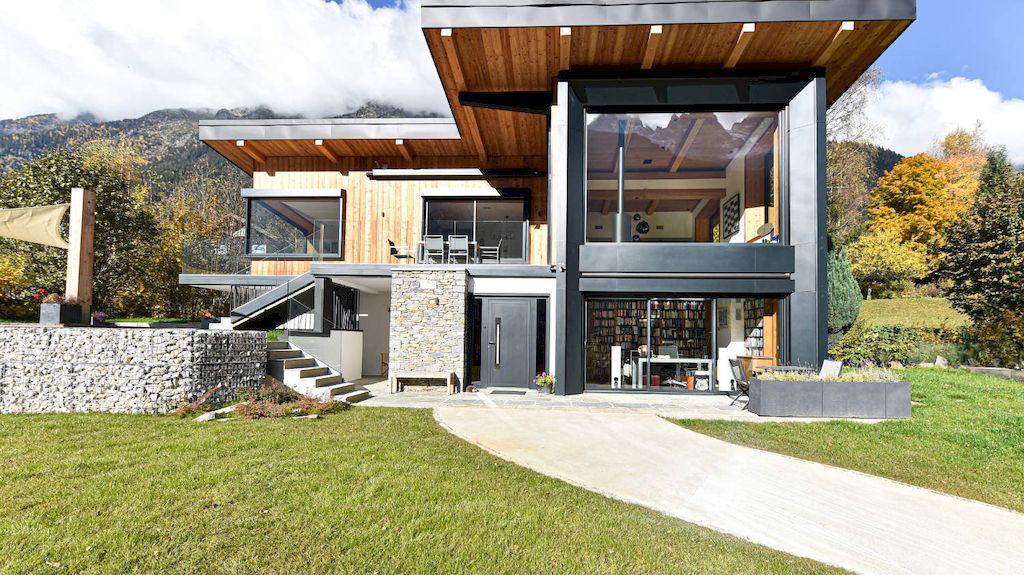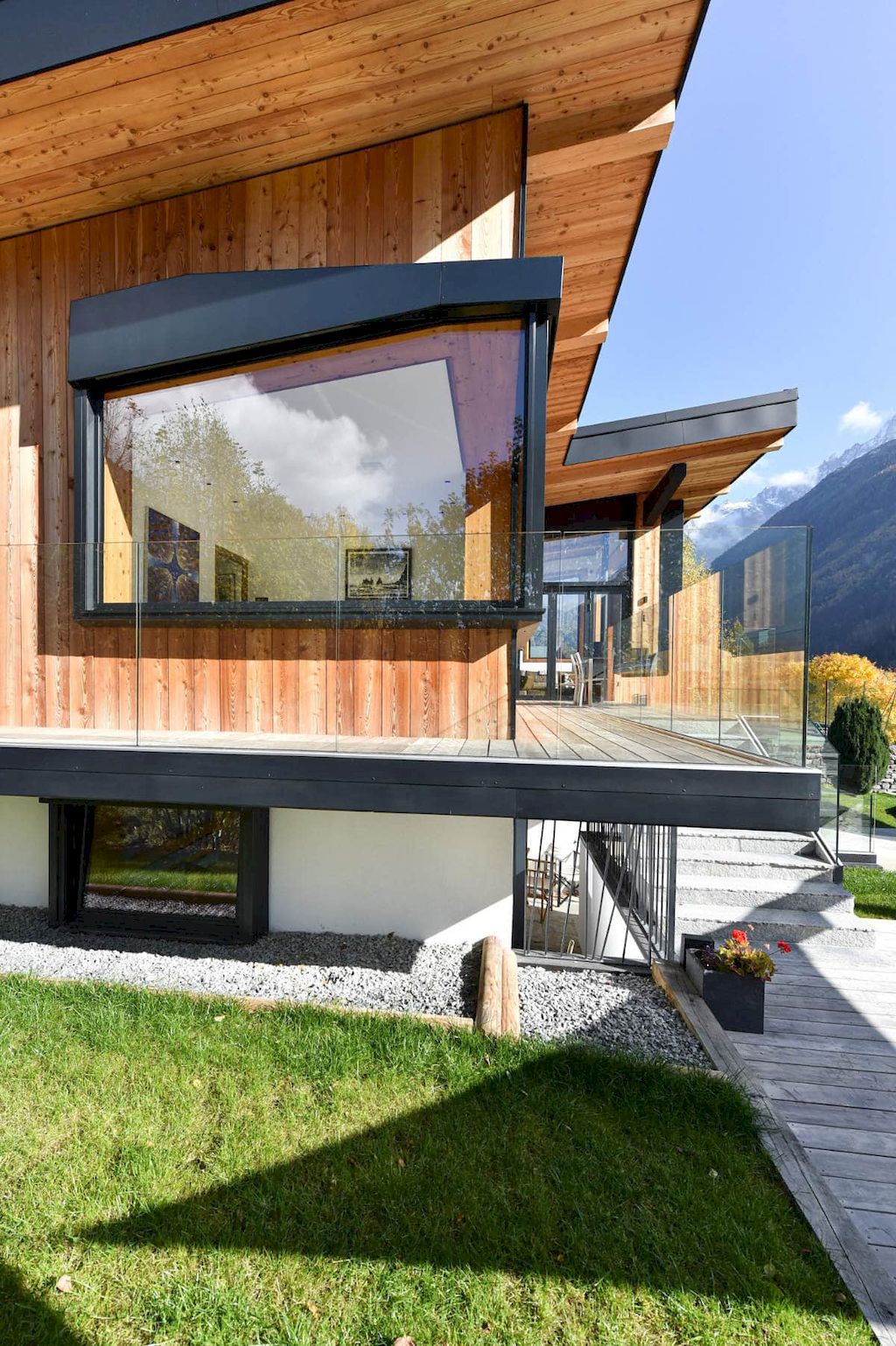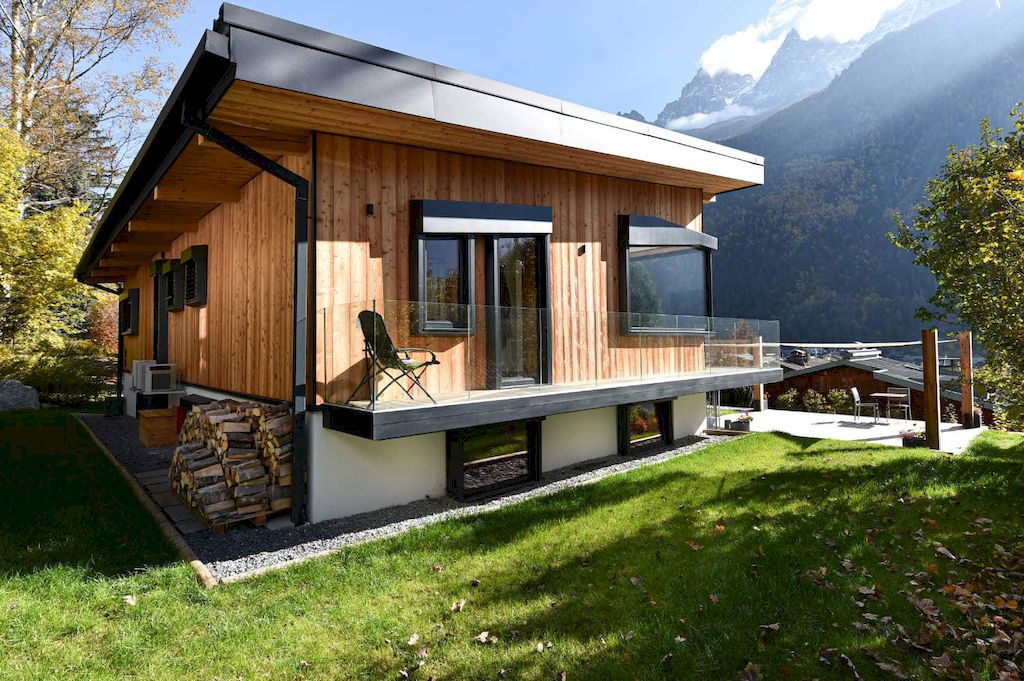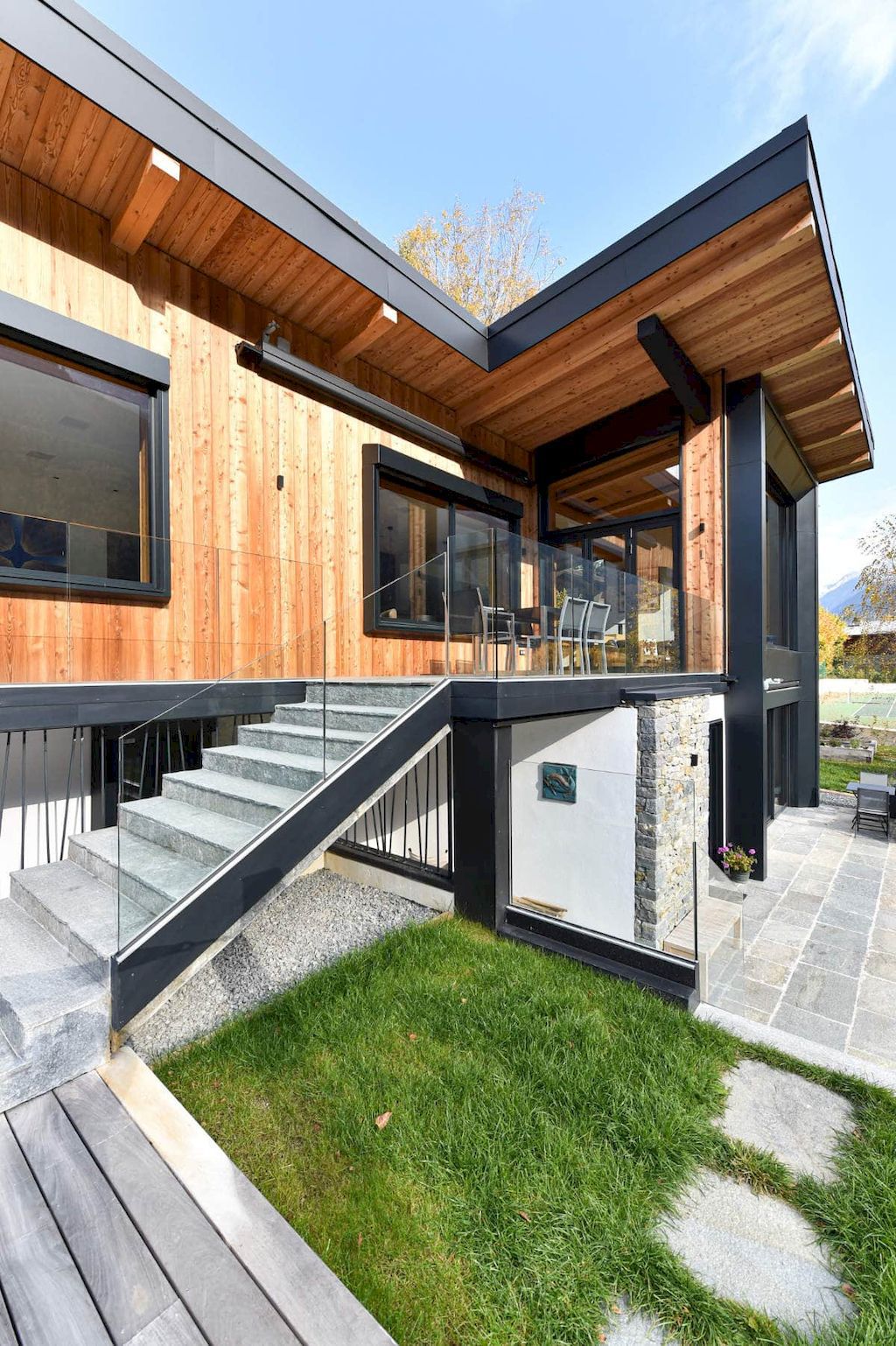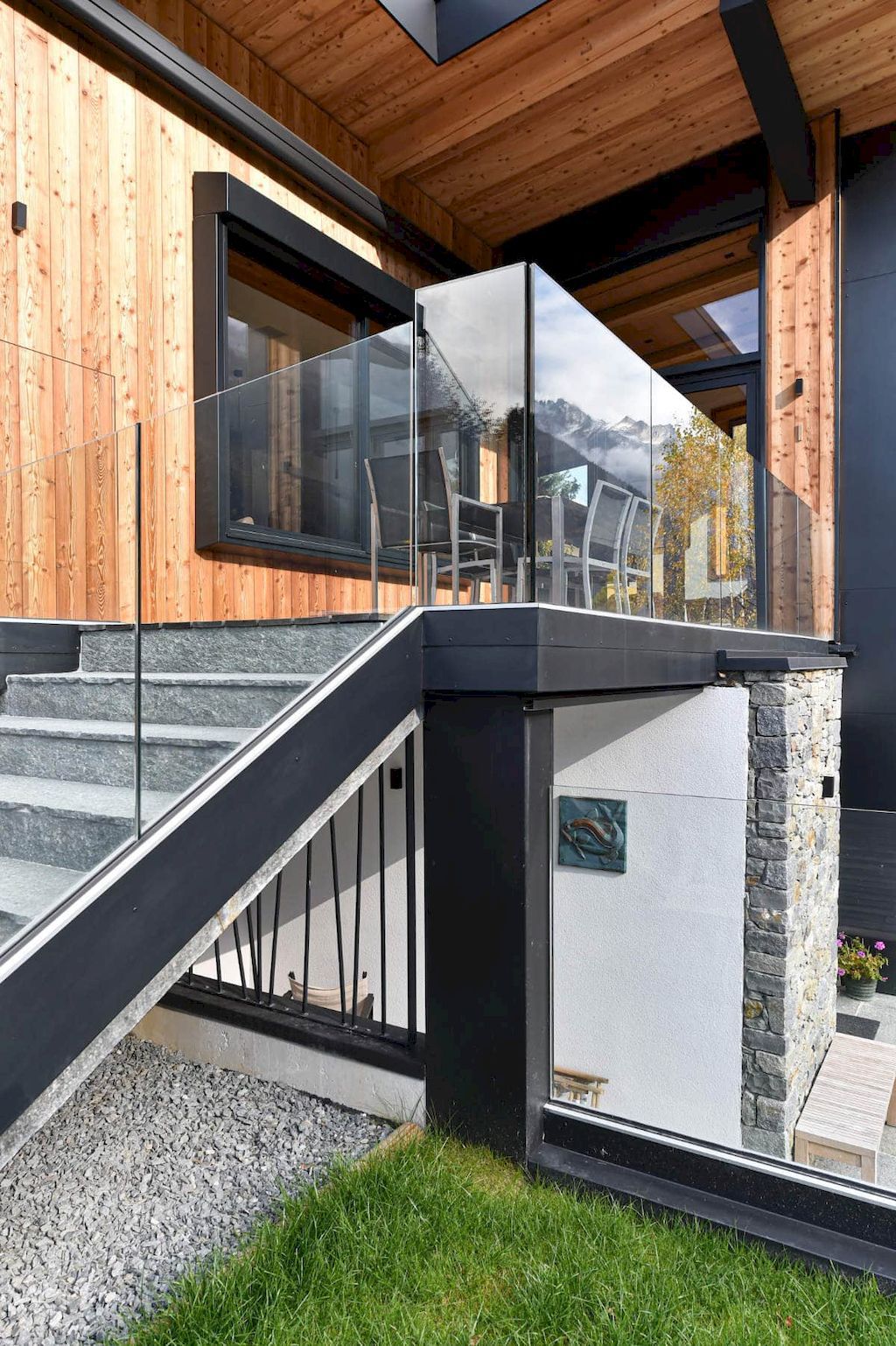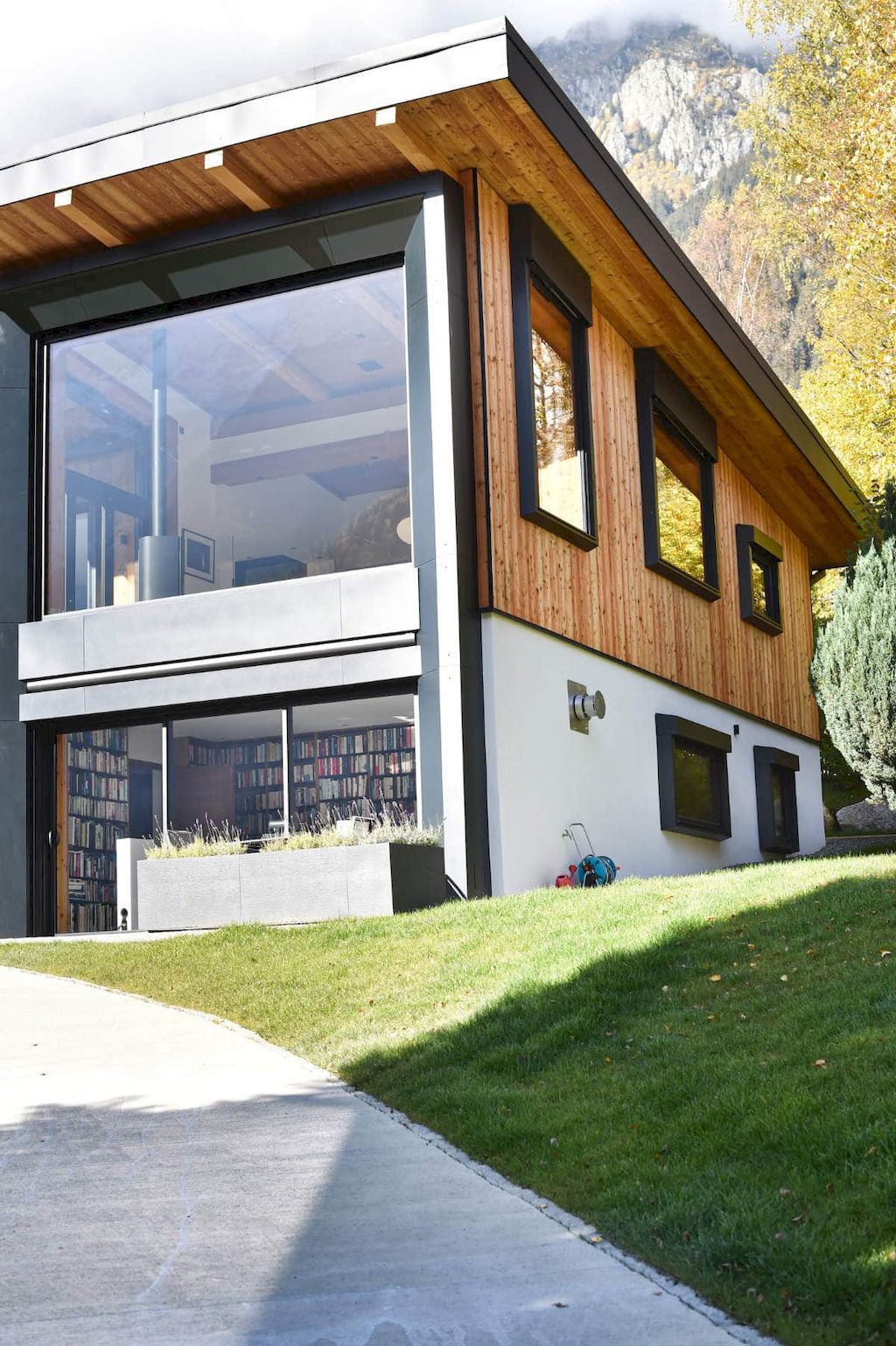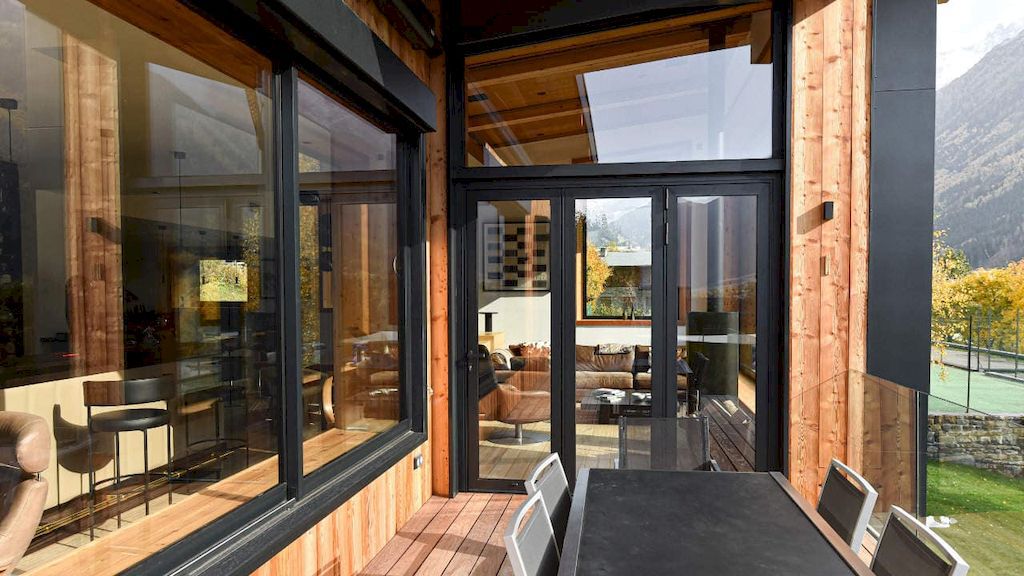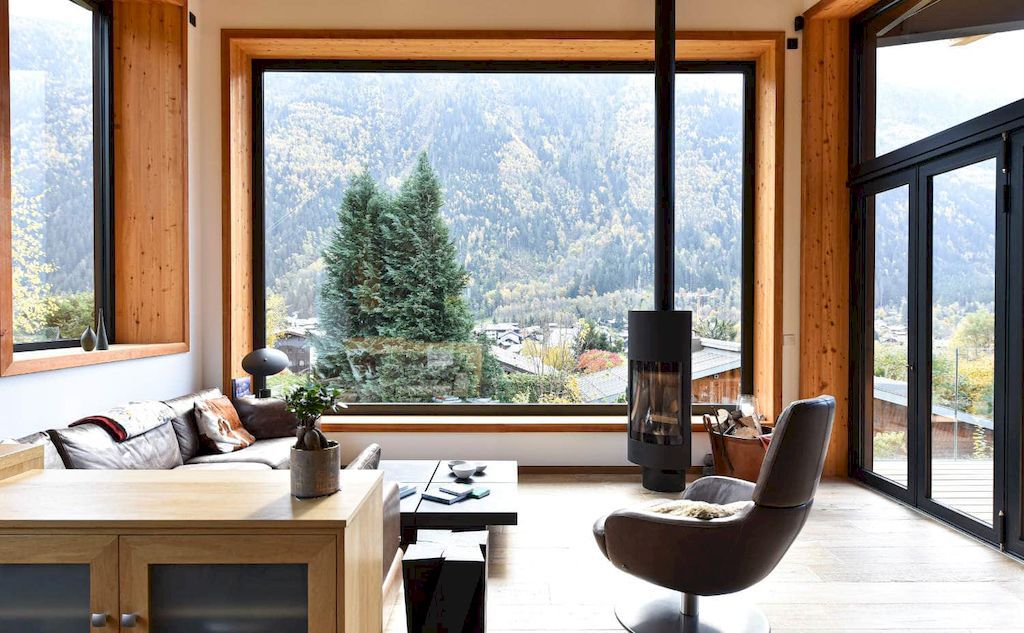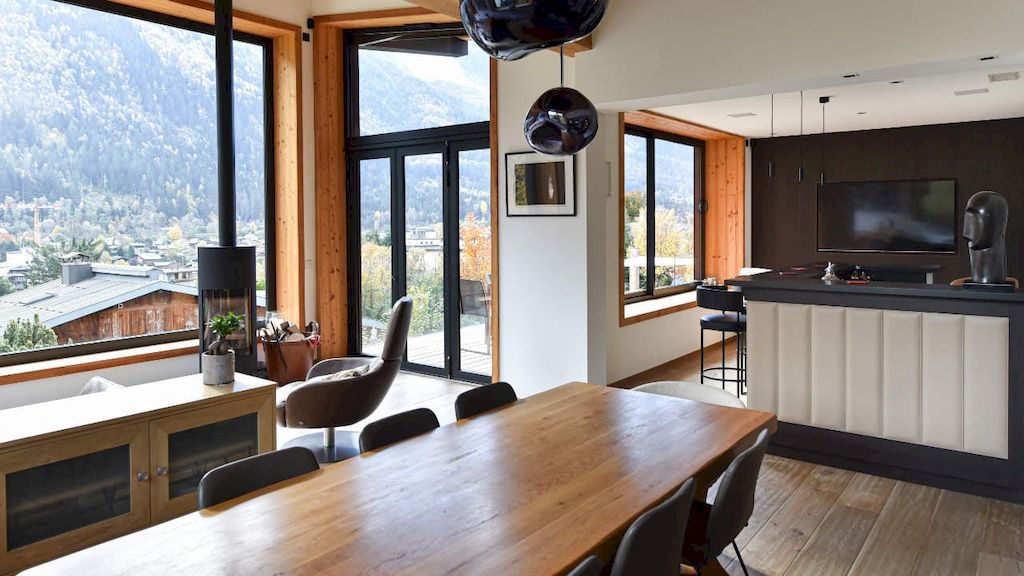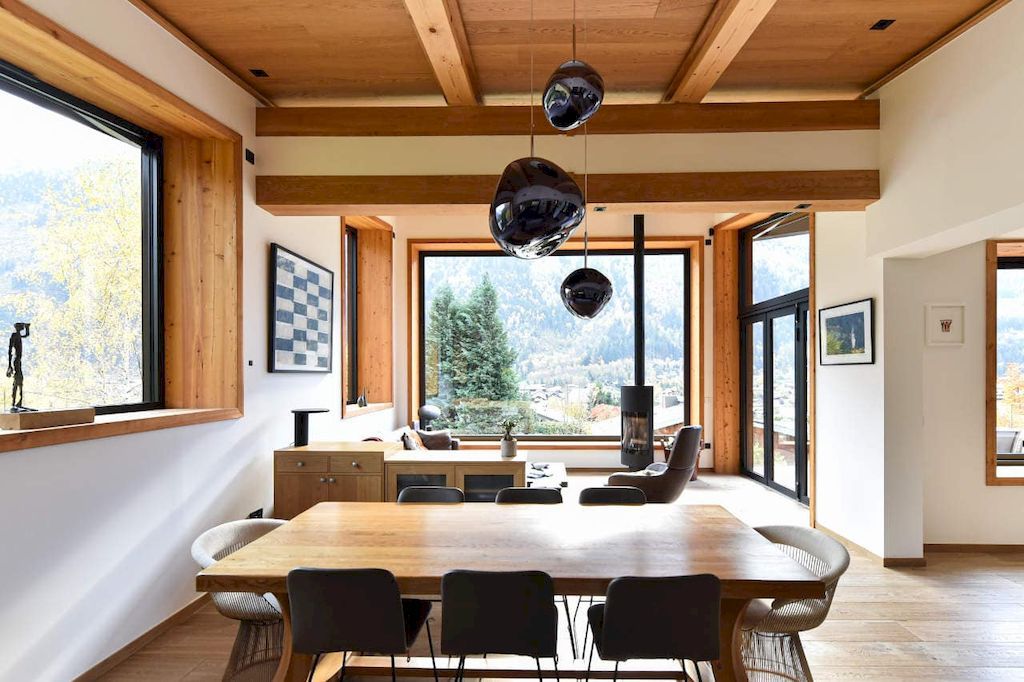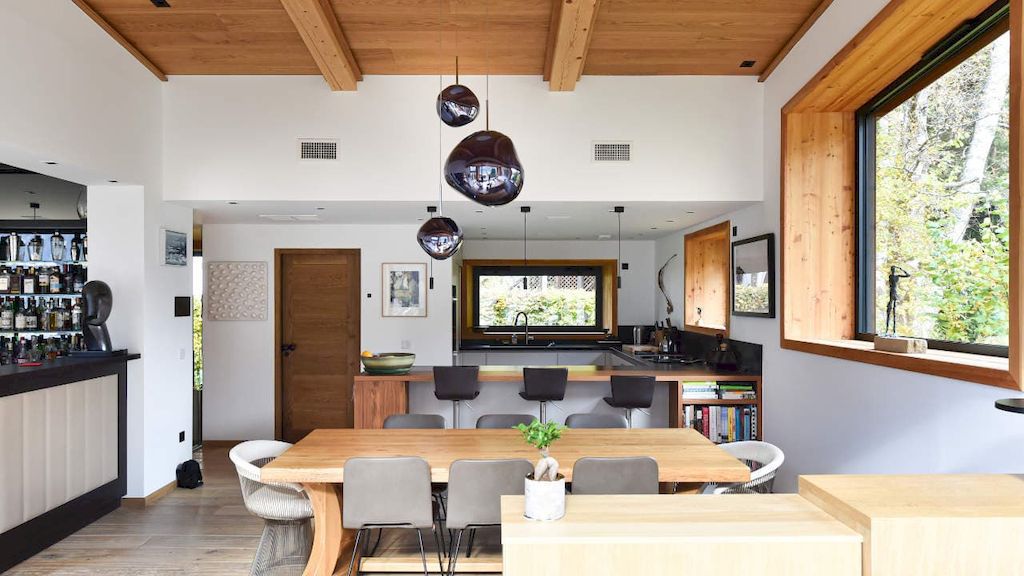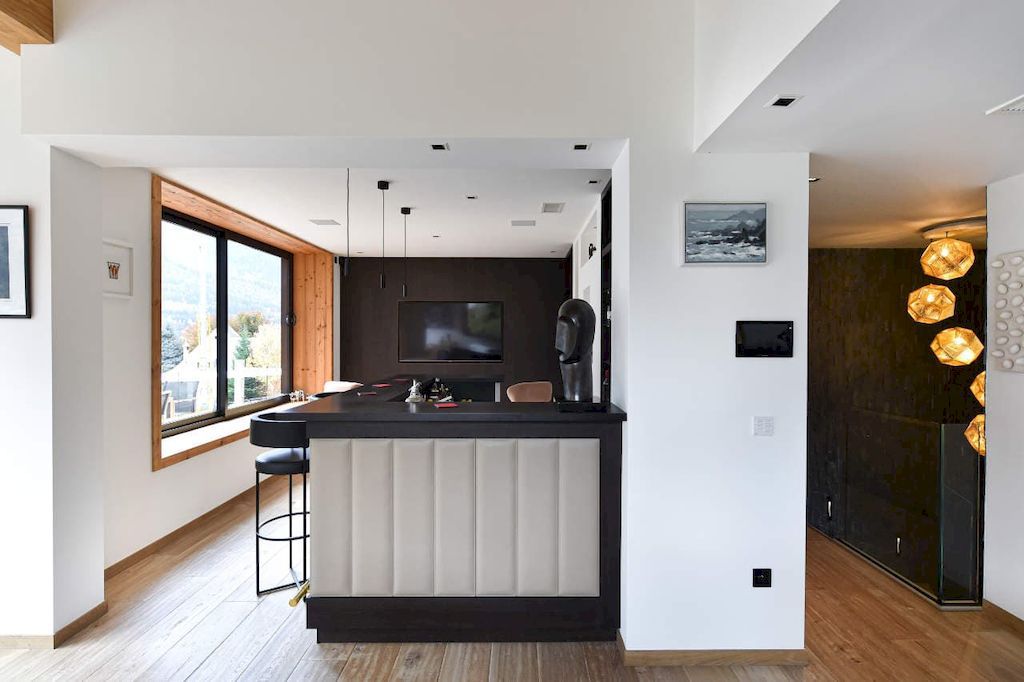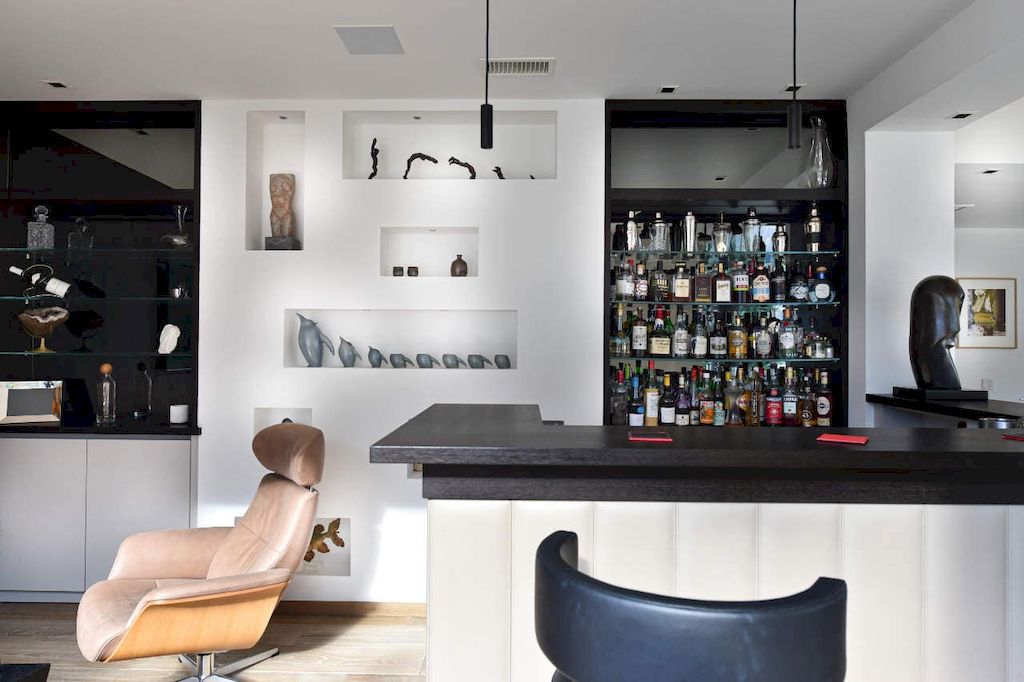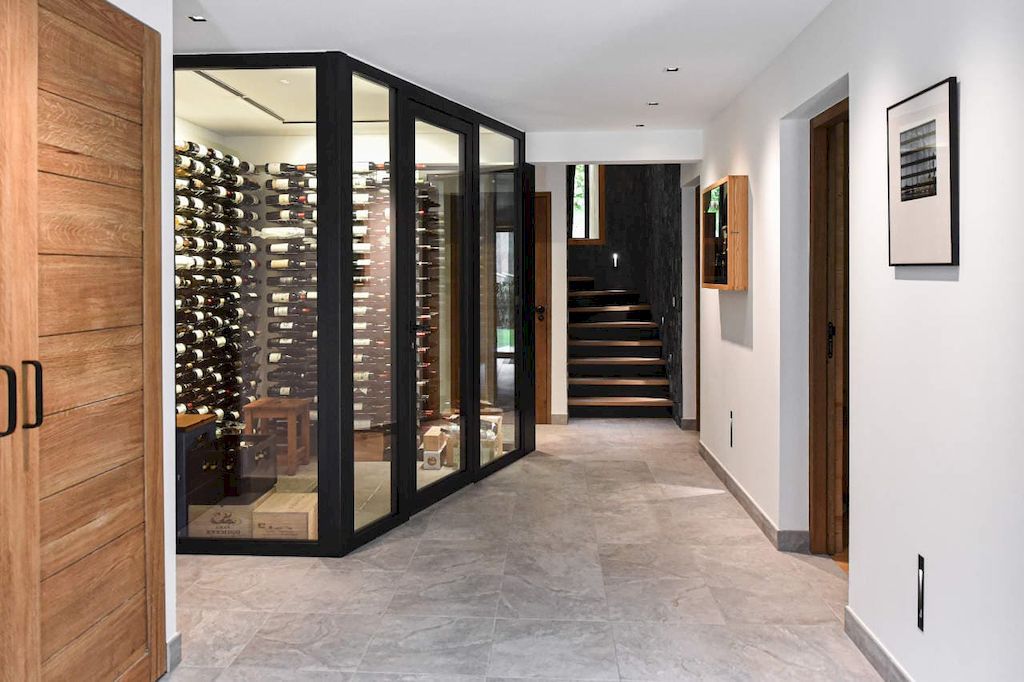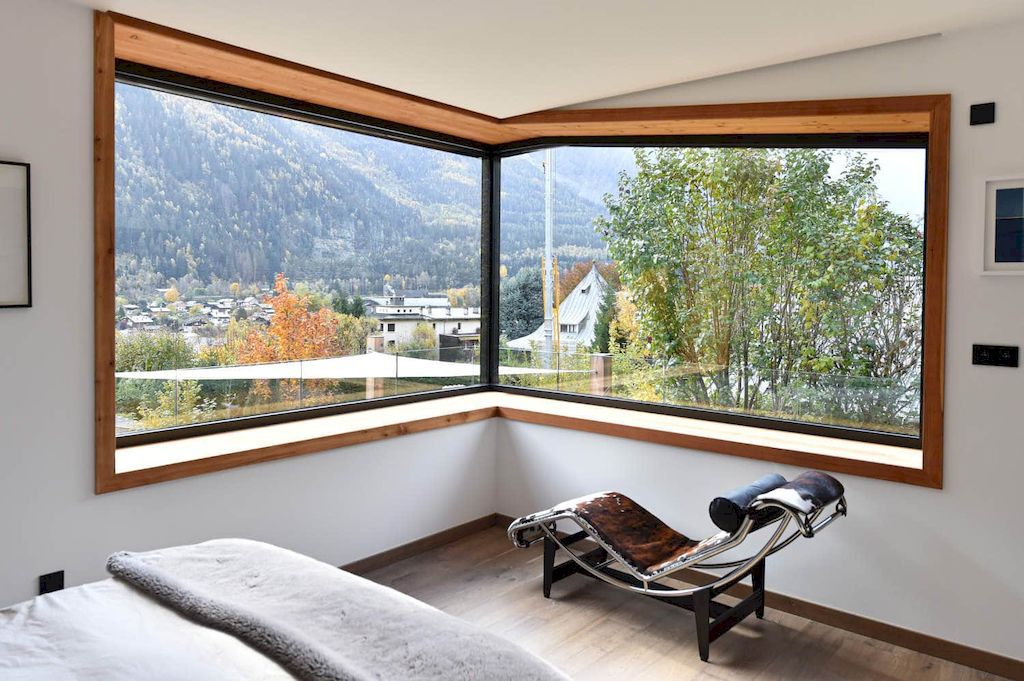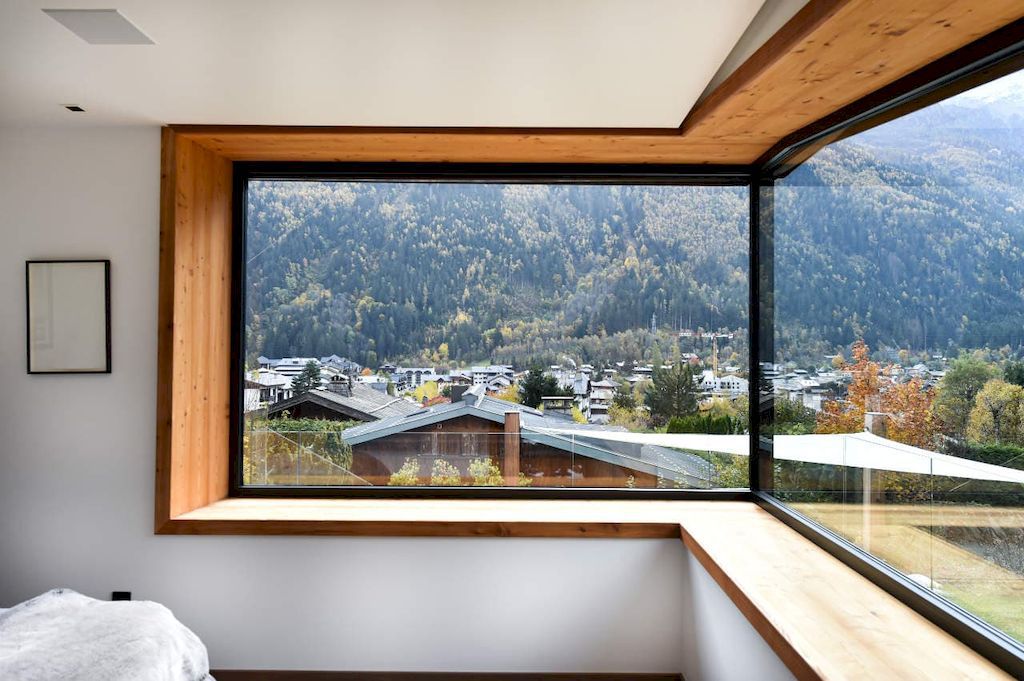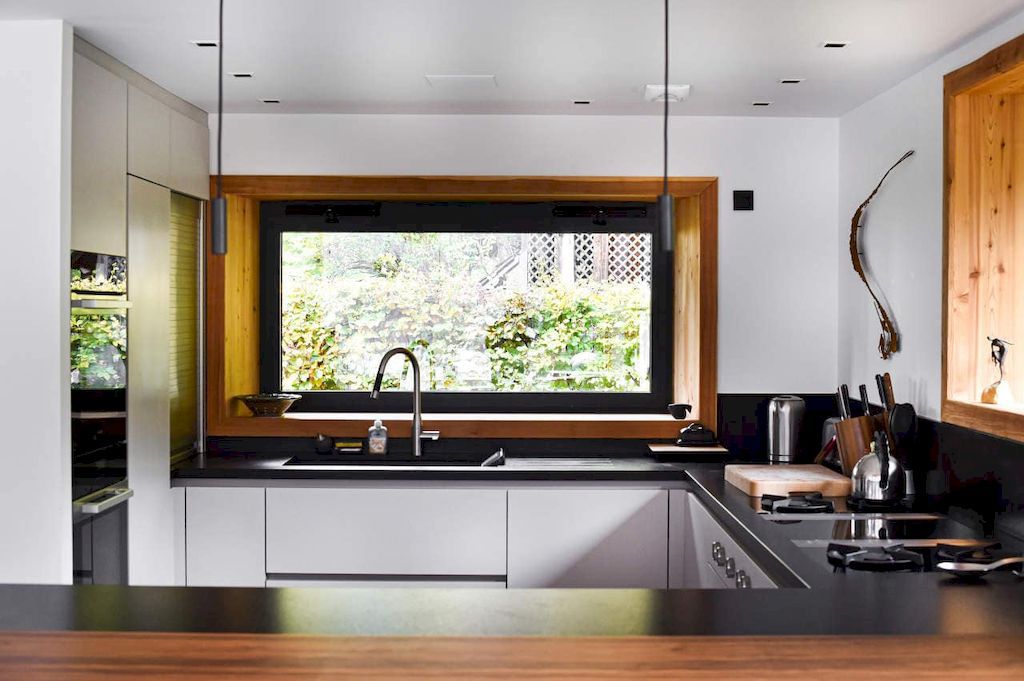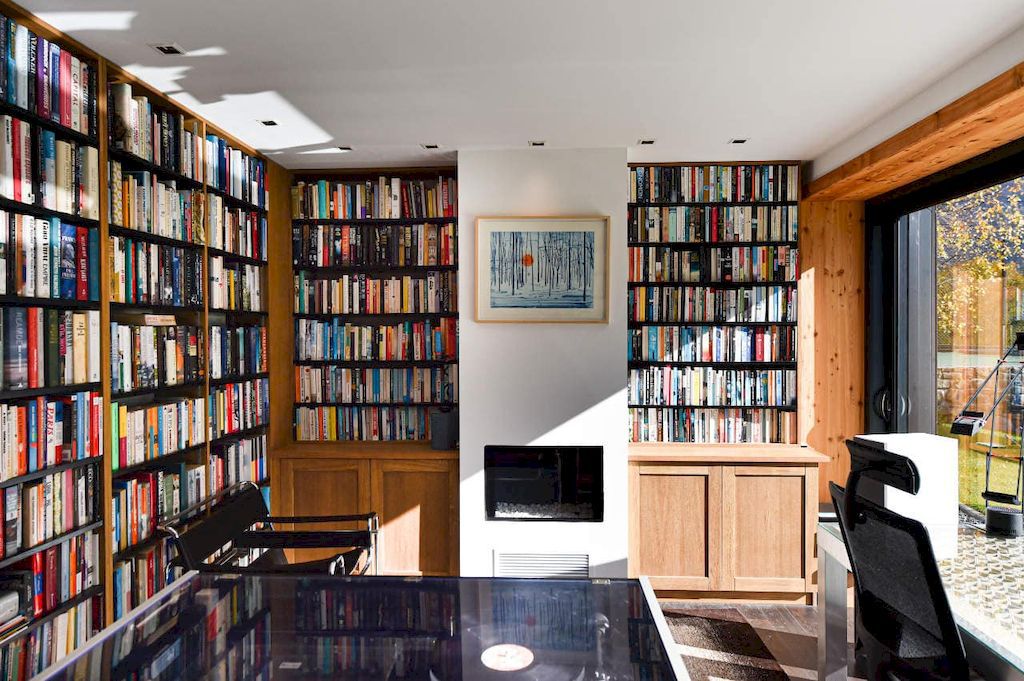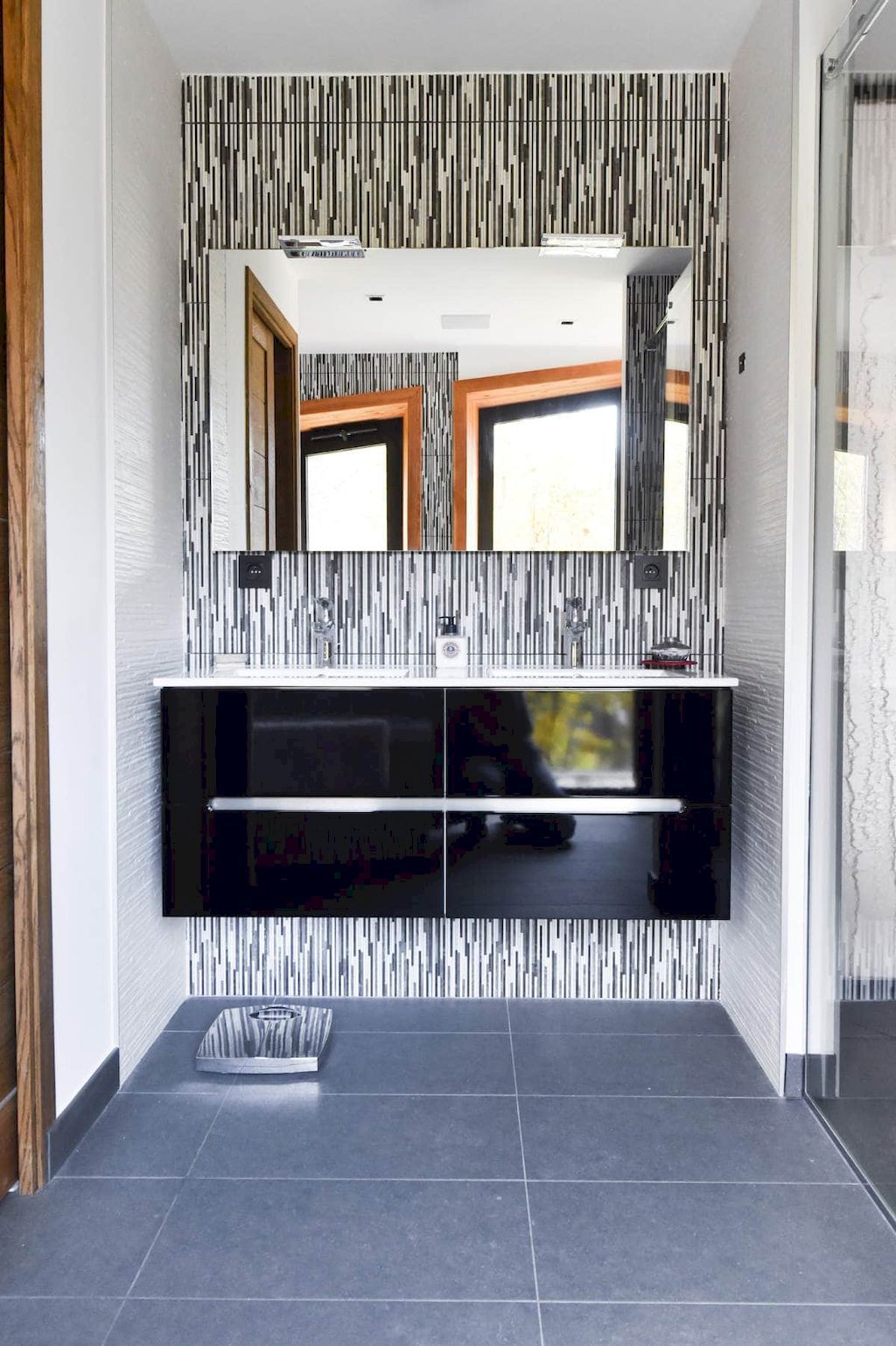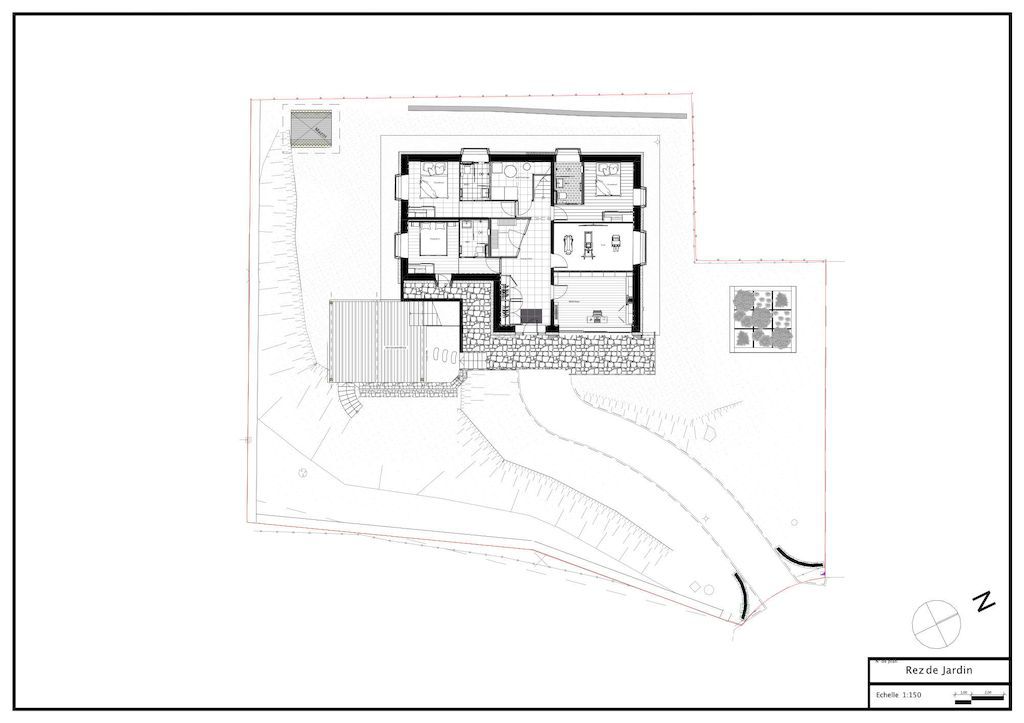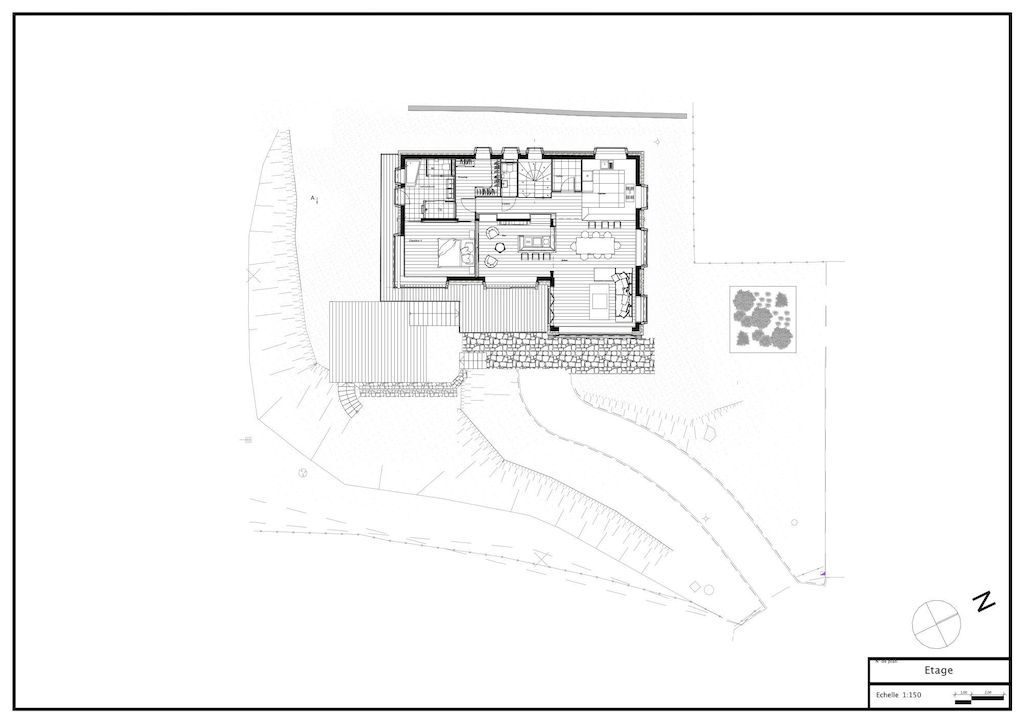 The Aperture House Gallery:
Description: The project is a meeting, a consultation between architect and client; a client himself involved in construction and holding a vigorous viewpoint. The latter is committed from the start to being the ideal client, and he endeavors to demonstrate his availability, reliability, investment and, of course, his high standards. It was a robust consultation with sustained commitments
Photo credit: Solène Renault| Source: Chevallier Architectes
For more information about this project; please contact the Architecture firm :
– Add: 225 Rue du Dr Paccard, 74400 Chamonix-Mont-Blanc, France
– Tel: +33 4 50 53 08 40
– Email: [email protected]
More Projects in France here:
---