Date of Publishing:
Architecture Design of Cedar Island Residence
Description About The Project
Cedar Island Residence designed by Scott Edwards Architecture, set against the Willamette River, this house separates the programmatic functions of the home into unique volumes. Indeed, these volumes oriented to take advantage of the views of the neighboring river and Cedar Island resting directly behind the home. This family has a love of fishing and wanted easy access to the river, the ability to enjoy native birds, and to have access to a forested park.
On the other hand, the design objective was to create one main living space for family togetherness. The goal was for the family, often busy with extracurricular activities of their own, to gather and share most meals, media, and music experiences together in a communal space that fosters family unity as much as possible. Also, they requested to have no separate rooms or large bedrooms for childrento encourage gathering in the main space, as opposed to breaking away for solitary activities.
The home divided into three volumes: a large family room and gathering space, a private bedroom wing, and a guest house – tethered to the rest by a suspended steel bridge. For the close knit family togetherness was a critical design driver. So in lieu of smaller activity spaces throughout the house, the home's only indoor gathering place is the great room.
In addition to this, materials were chosen for durability. A concrete base will protect the home should the river rise above normal levels. Also, cedar and stucco were chosen for the exterior to last in the rain and winds of the Pacific Northwest.
The Architecture Design Project Information: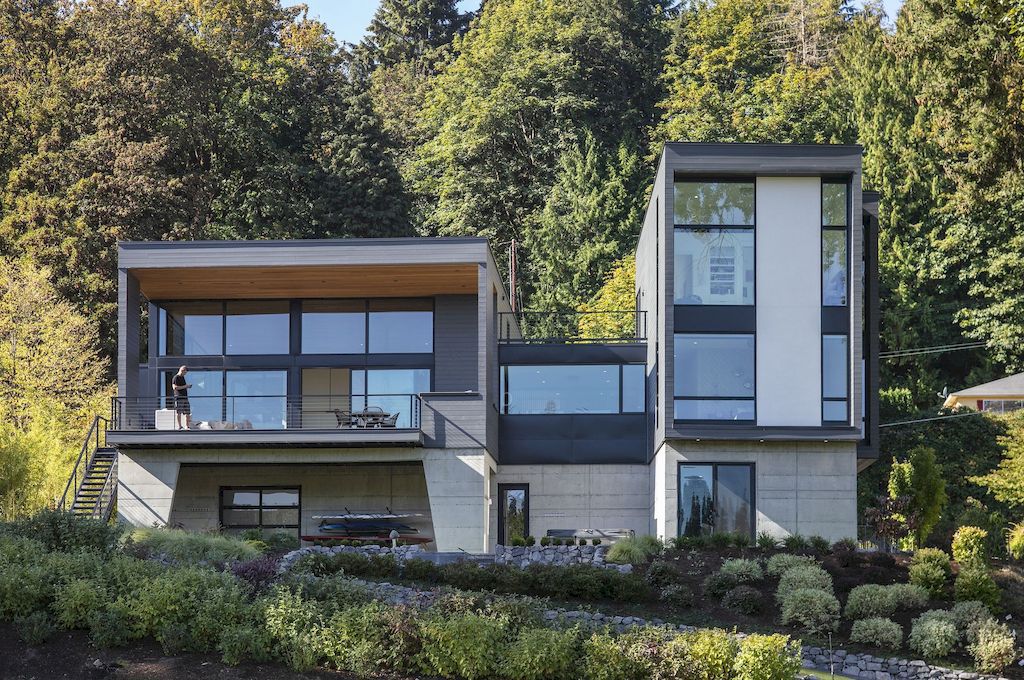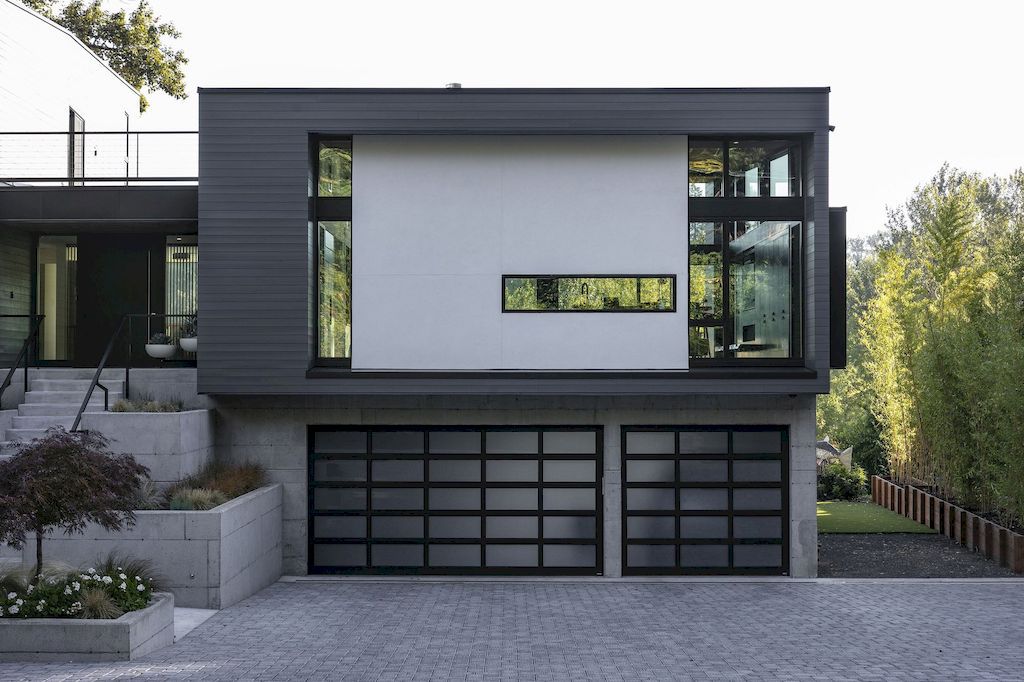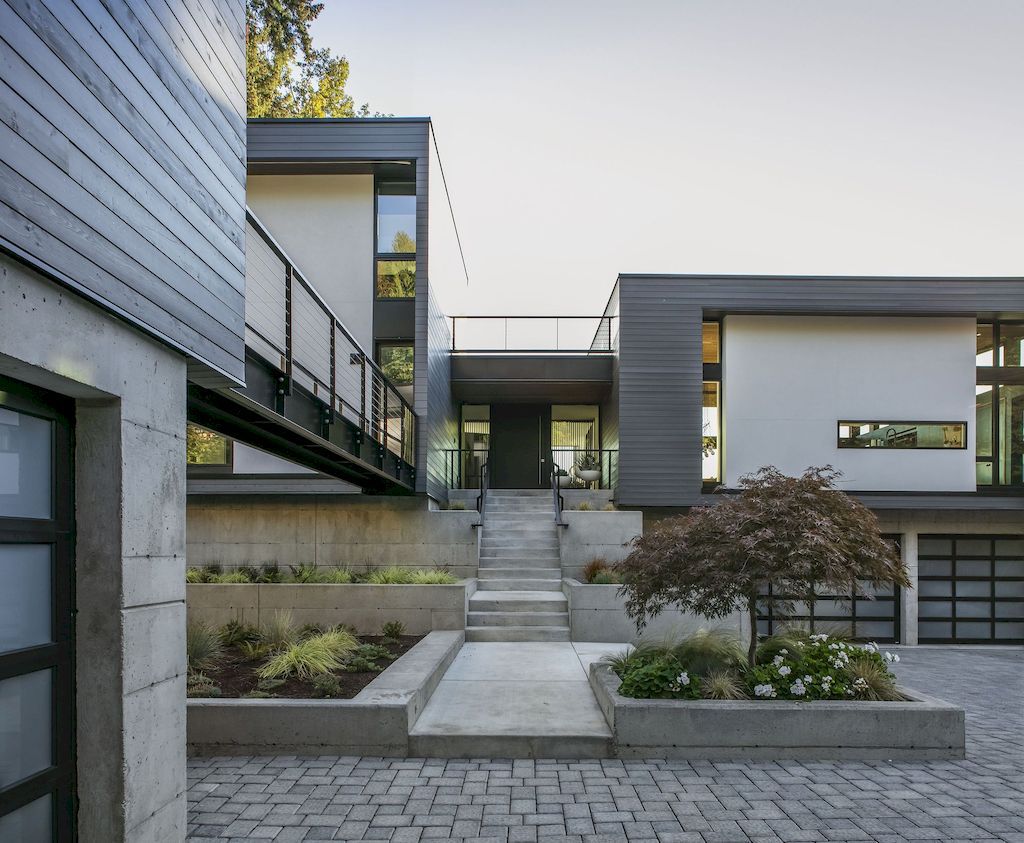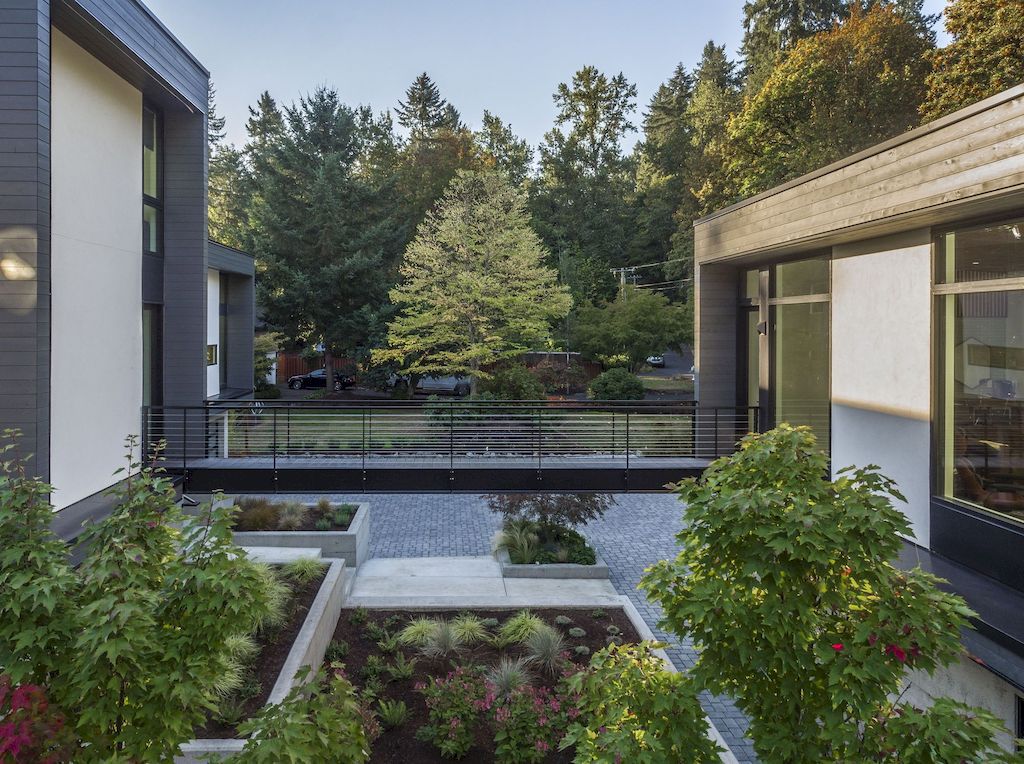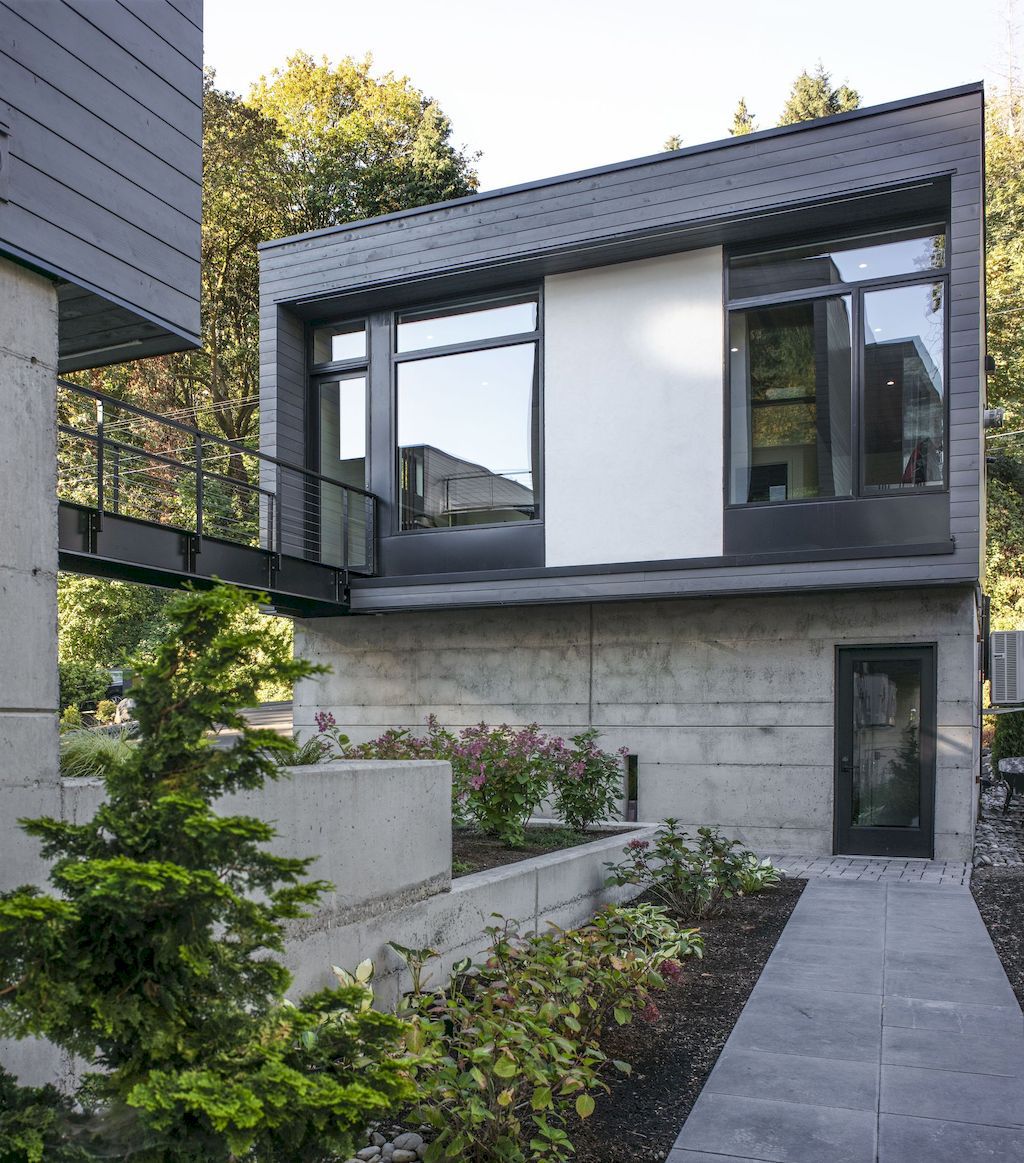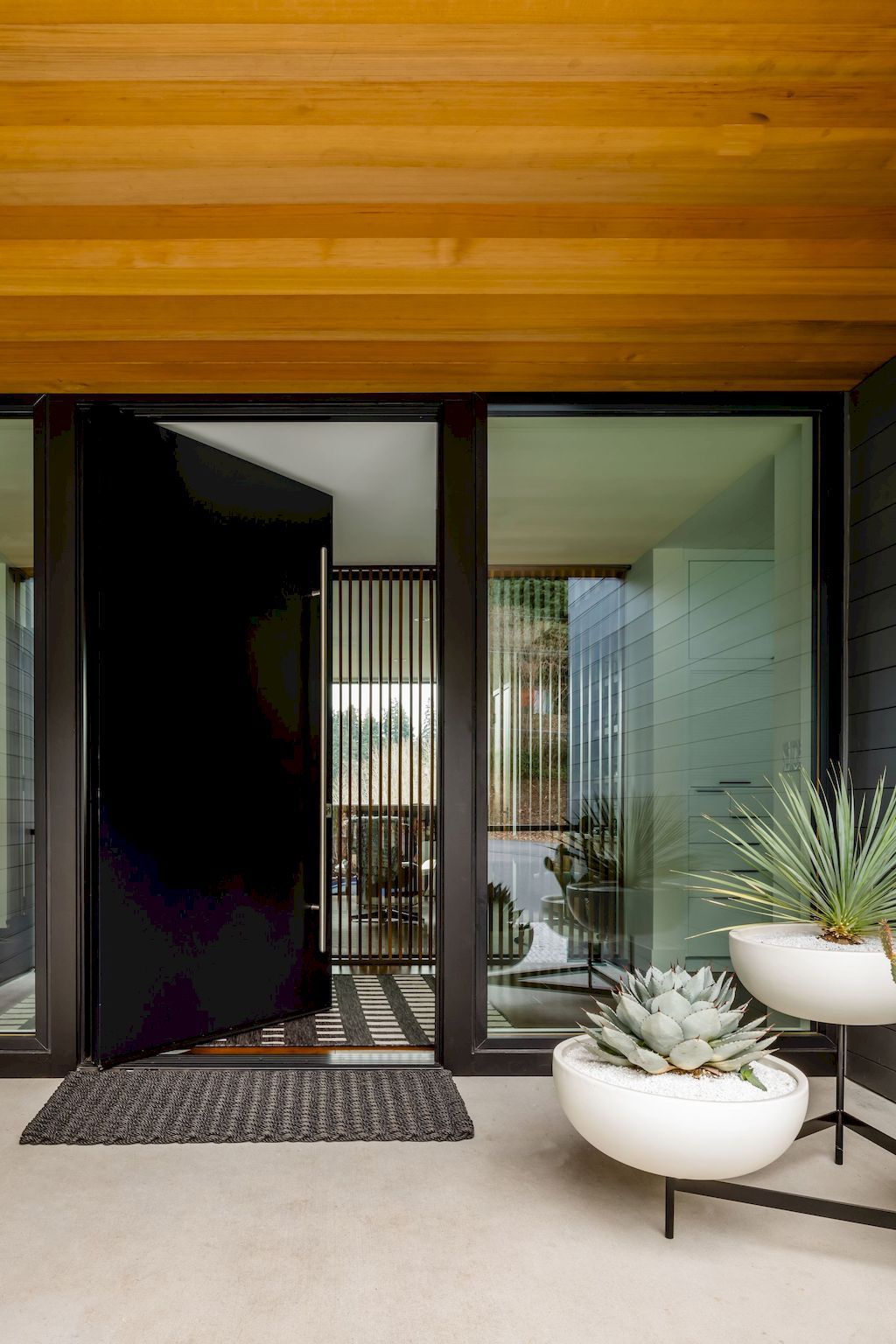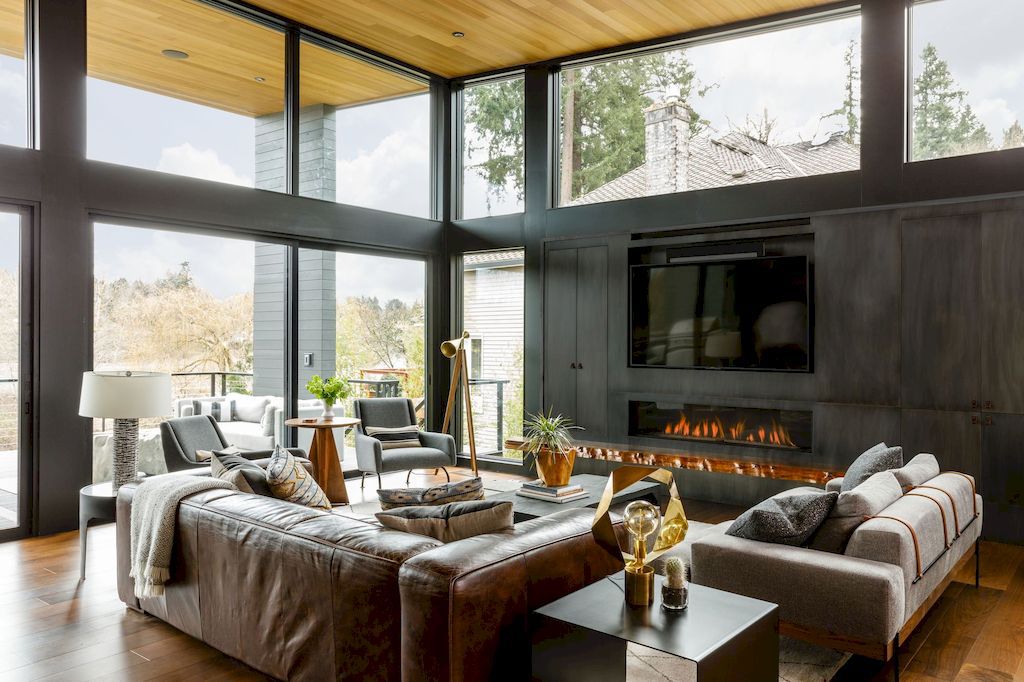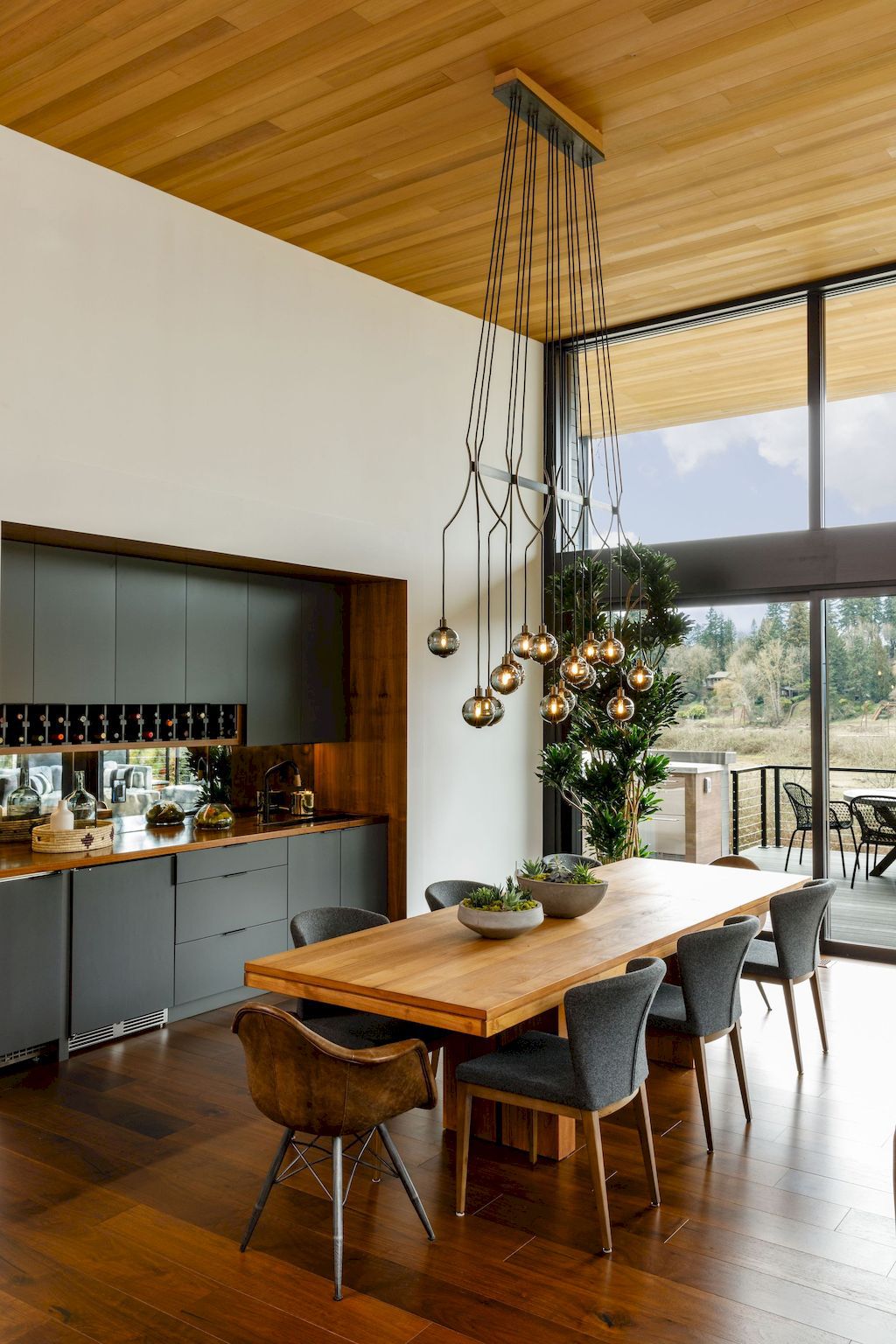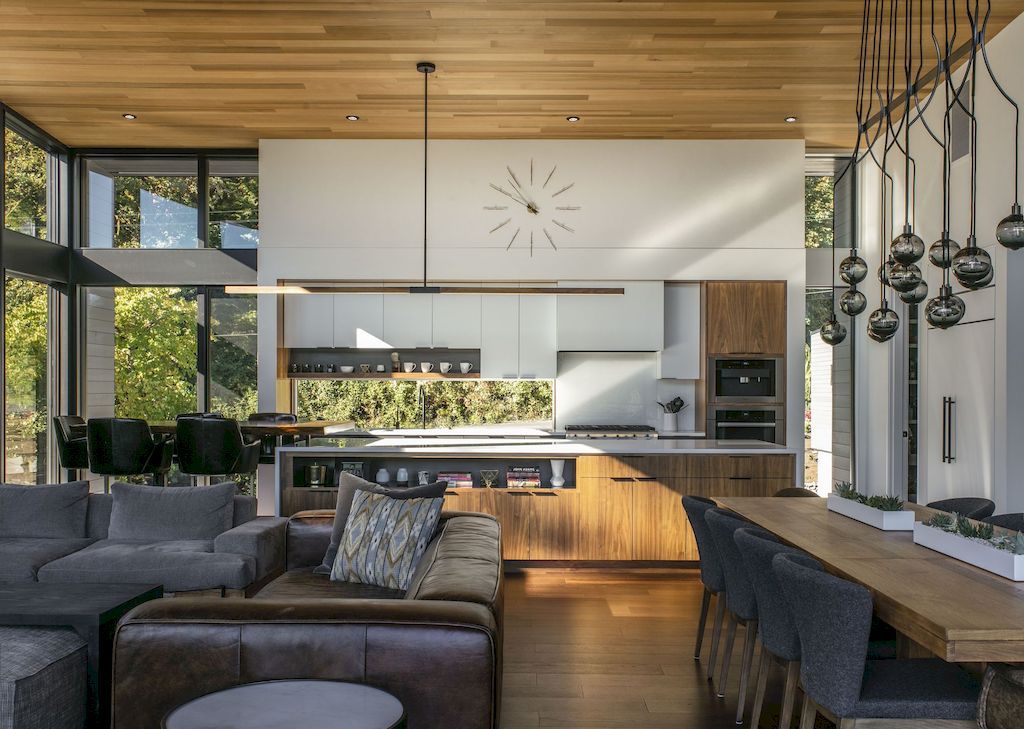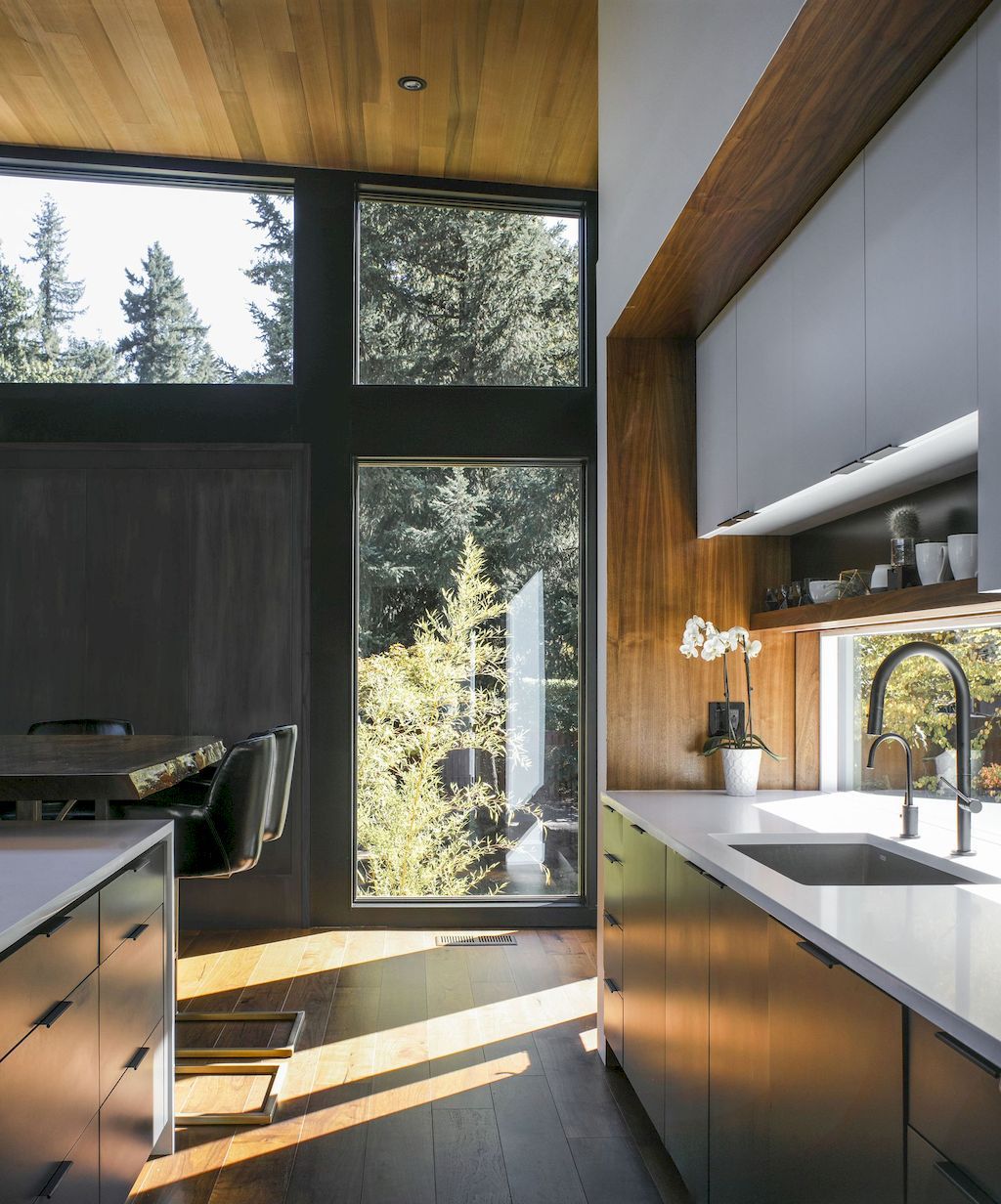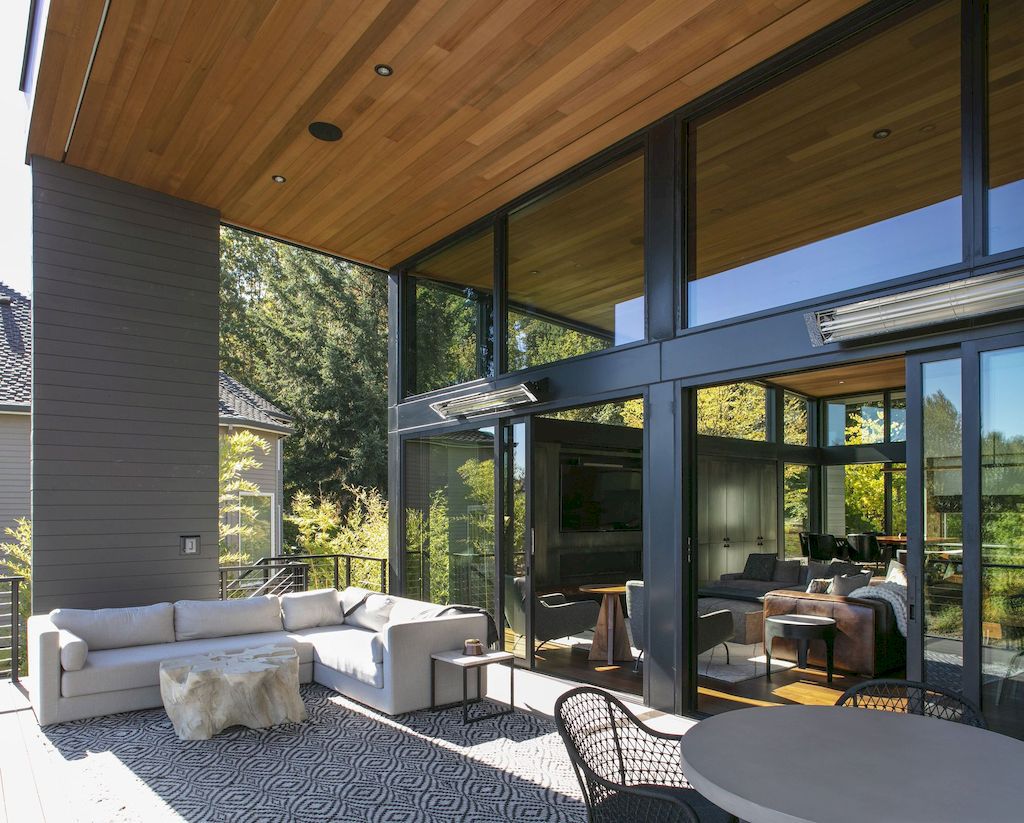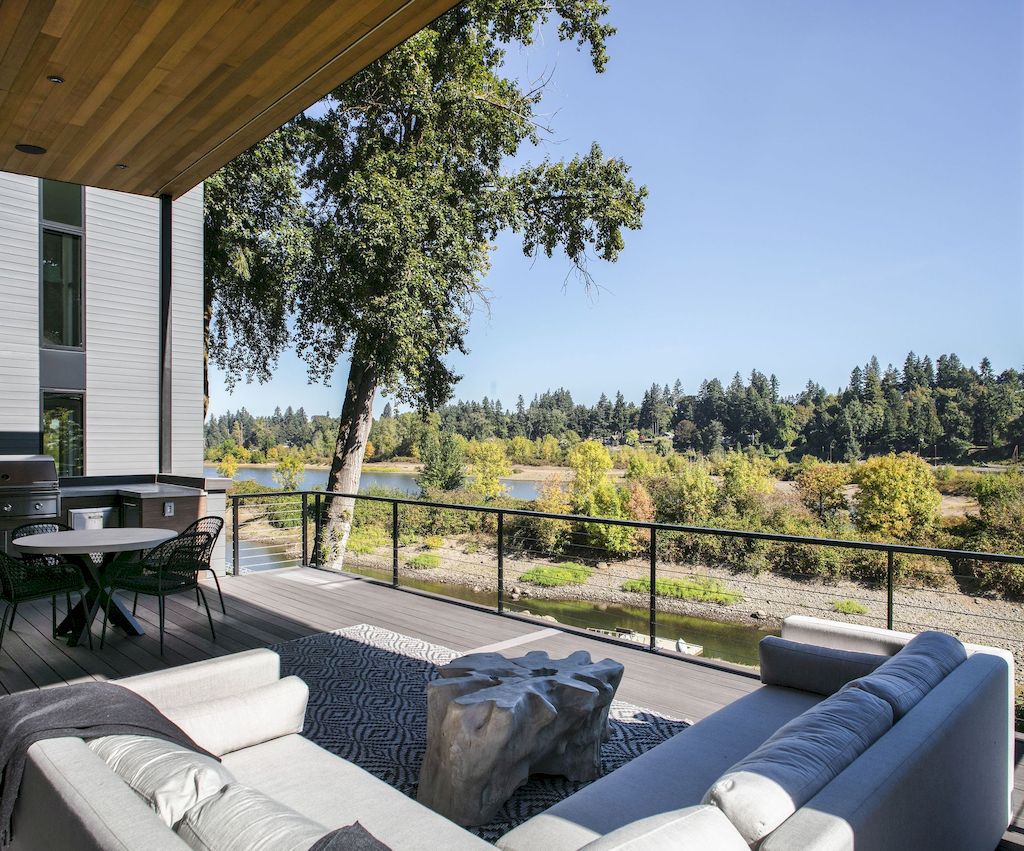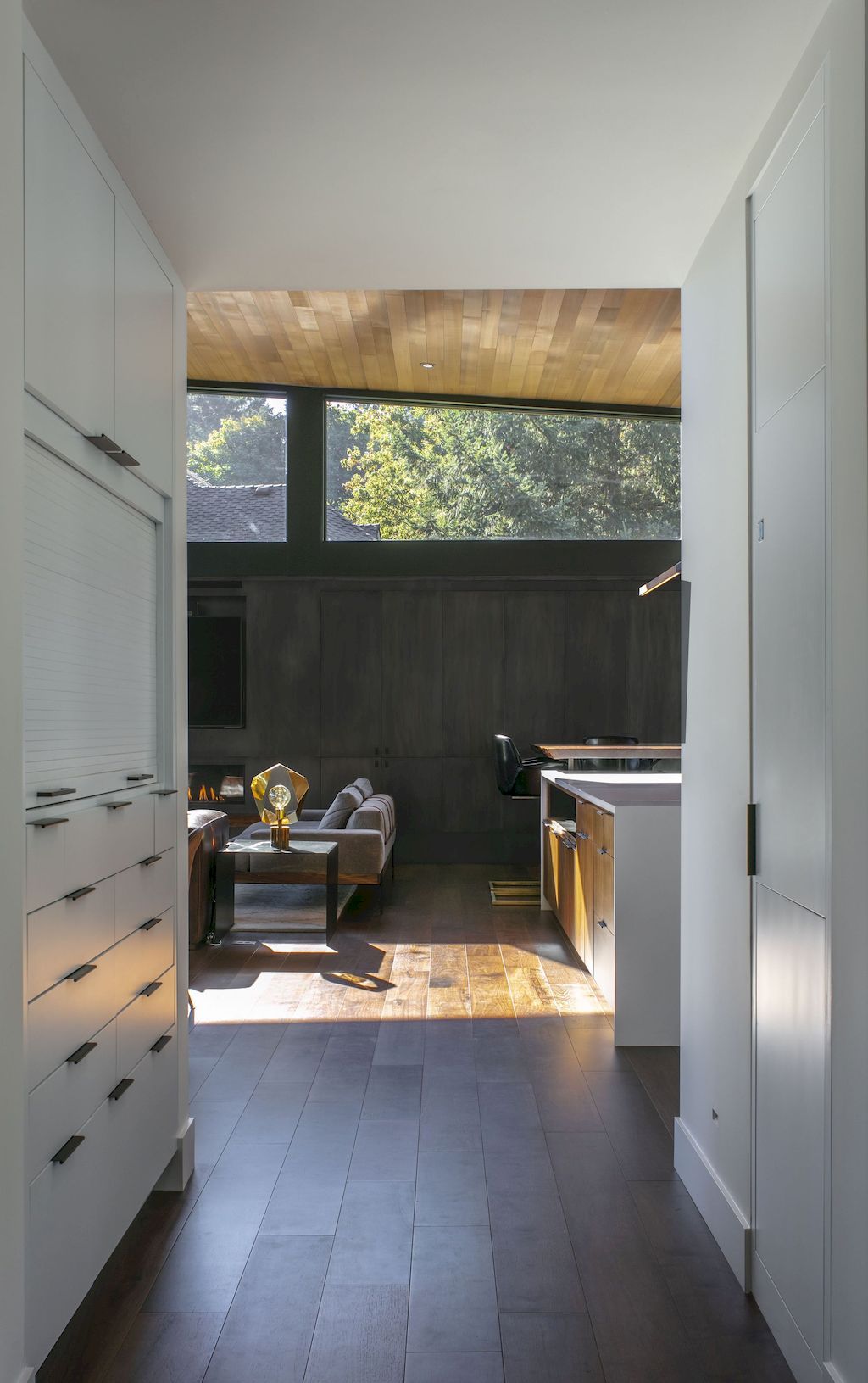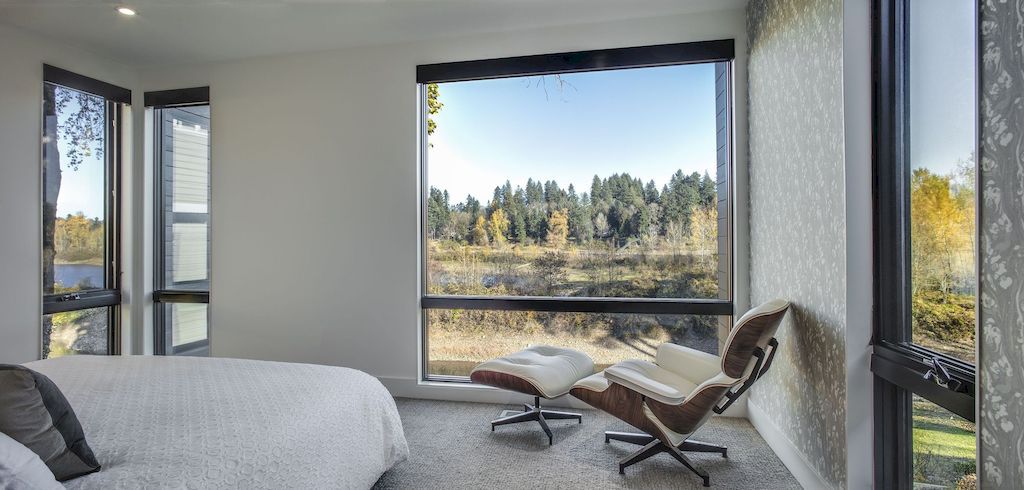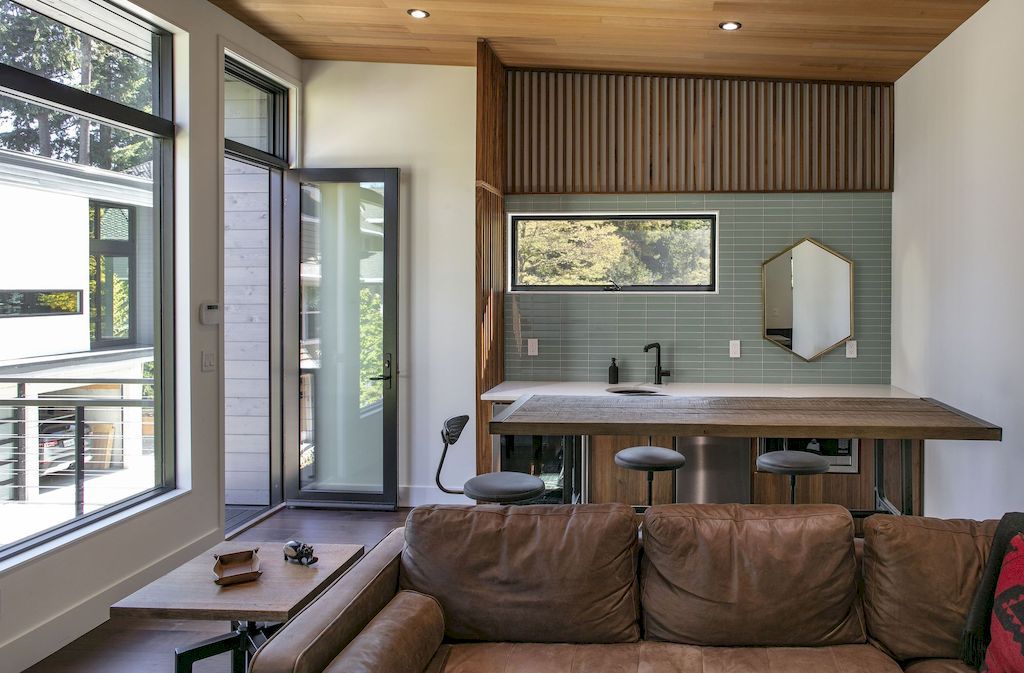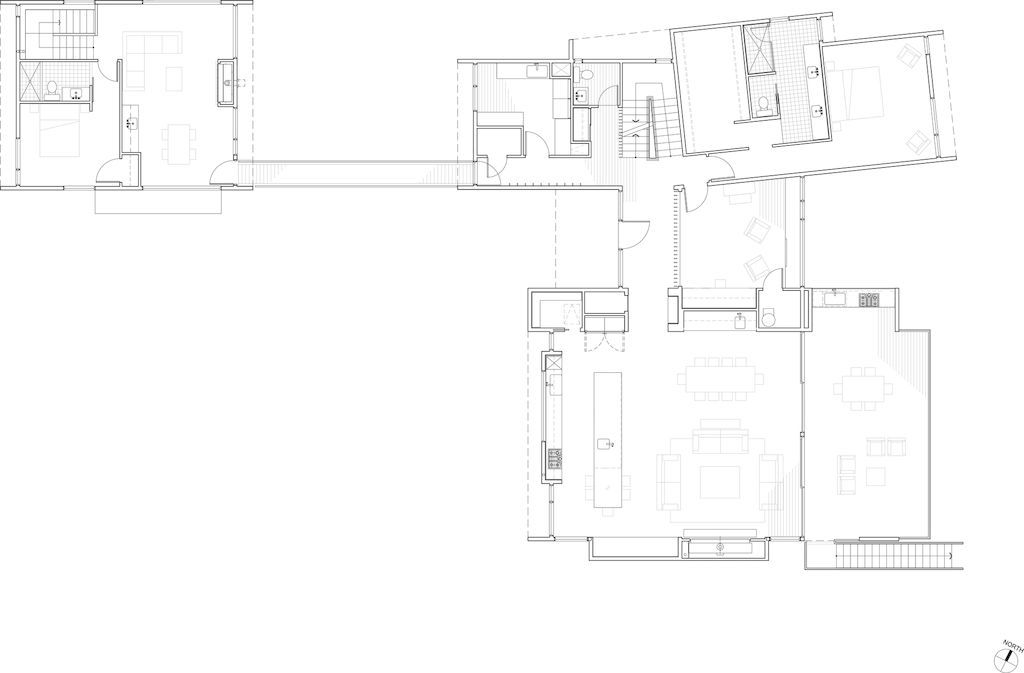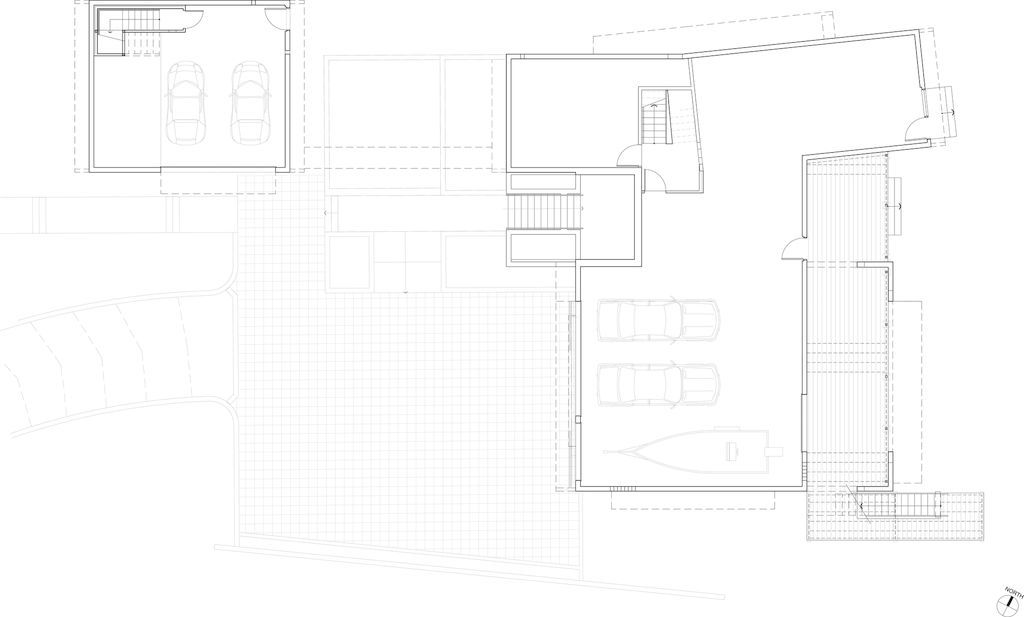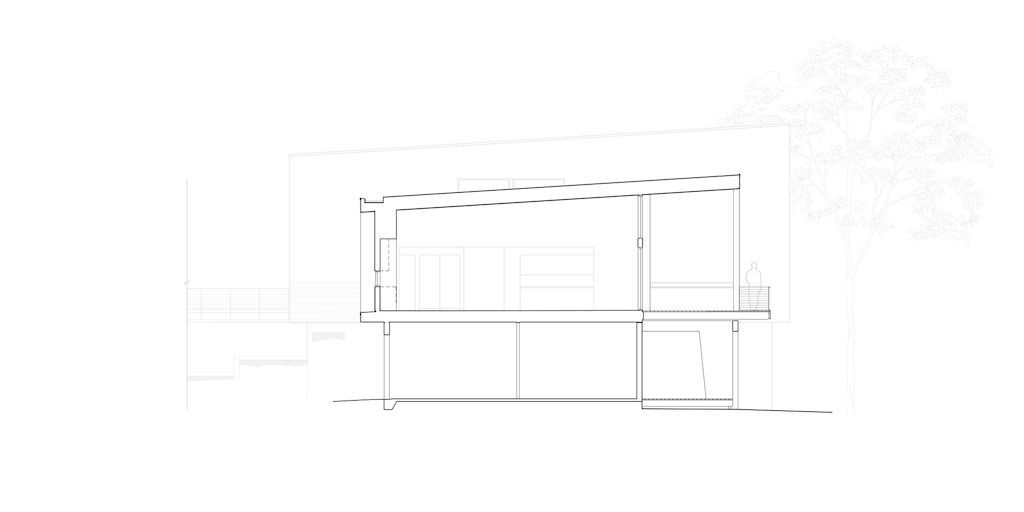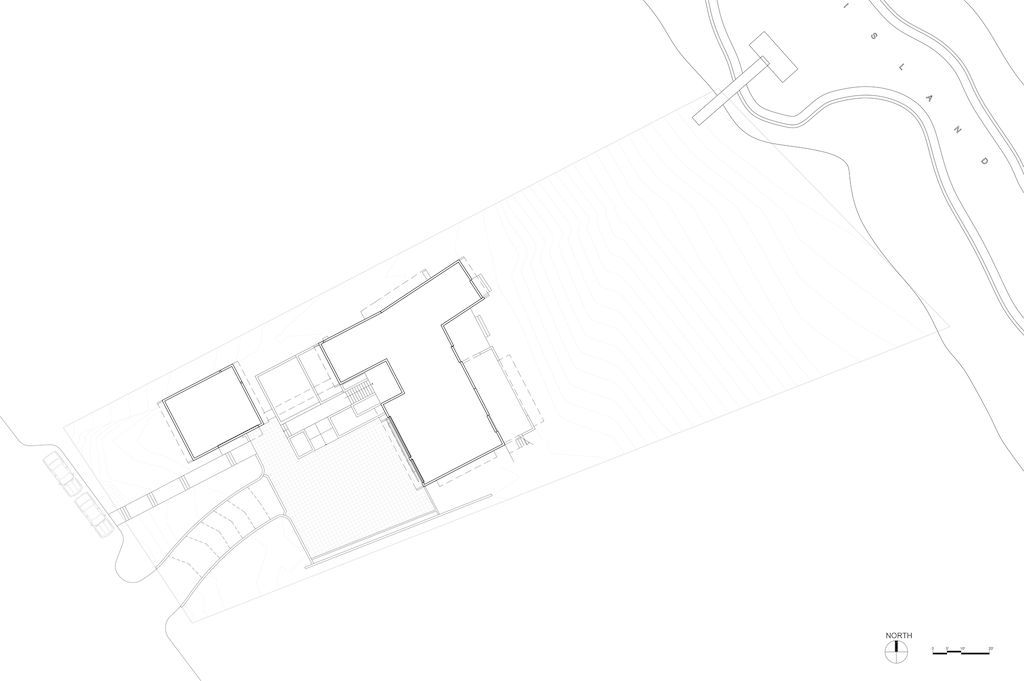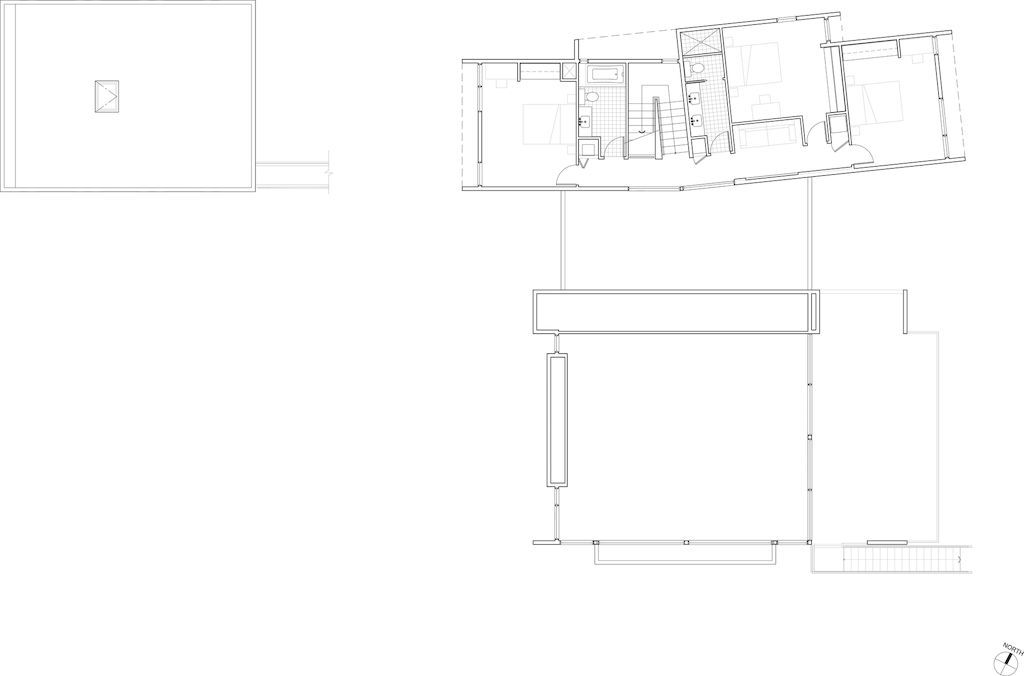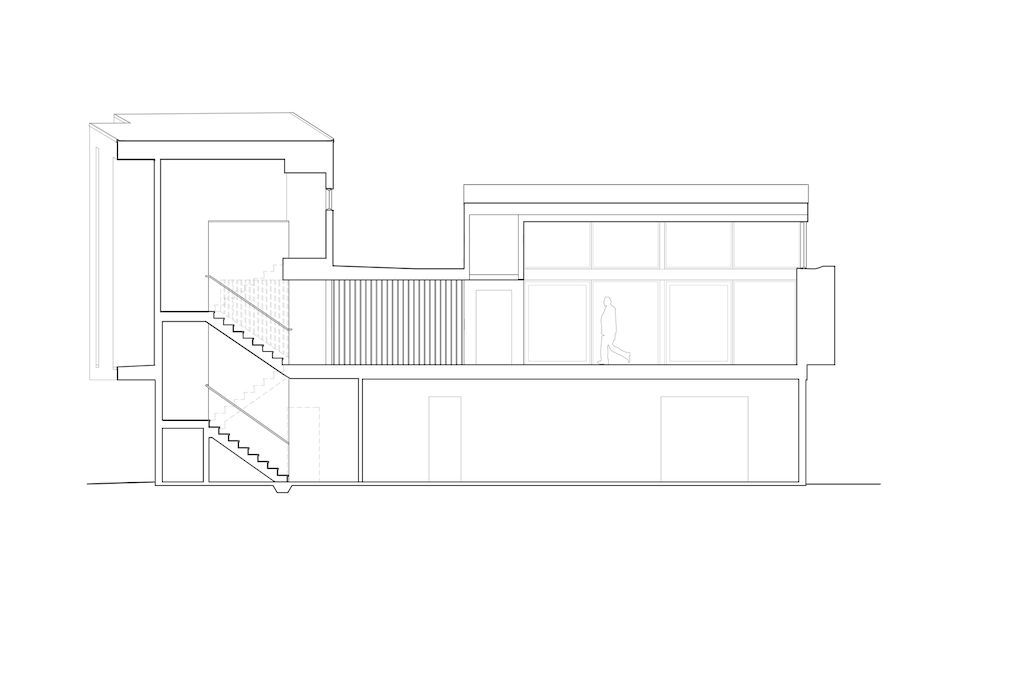 The Cedar Island Residence Gallery:
Text by the Architects: The Cedar Island Residence is designed for connection — the house to its unique site on the banks of the Willamette River, and the members of the small family to one another. The home sits close to the river, so close that in order to prepare for potential floods the living spaces are lifted off the ground, stacking above concrete garages.
Photo credit: Peter Eckert| Source: Scott Edwards Architecture
For more information about this project; please contact the Architecture firm :
– Add: 2525 E. Burnside St. Portland, OR 97214
– Tel: 503-226-3617
– Email: [email protected]
More Houses in United States here:
---