Date of Publishing:
Inspiring Bathroom Wall Color Ideas to Elevate Your Decor
Elevate your bathroom from a mundane space to a personalized oasis with our inspiring wall color ideas. The right hue on your bathroom walls can set the mood, style, and ambiance you desire. Discover a range of possibilities, from calming tones for a spa-like feel to bold shades that express your unique flair. Join us as we explore the transformative magic that bathroom wall colors can bring to your space.
1. Define Style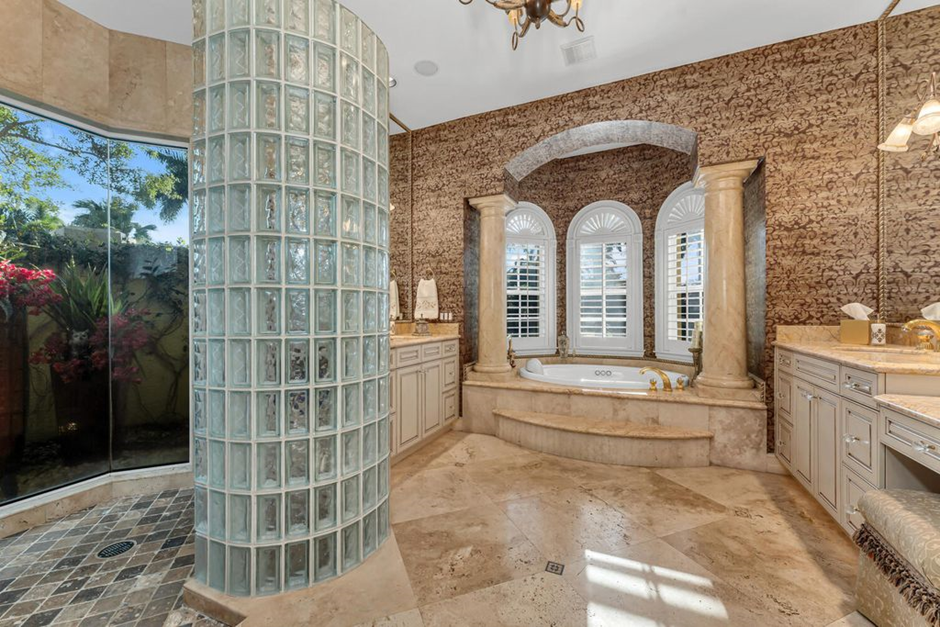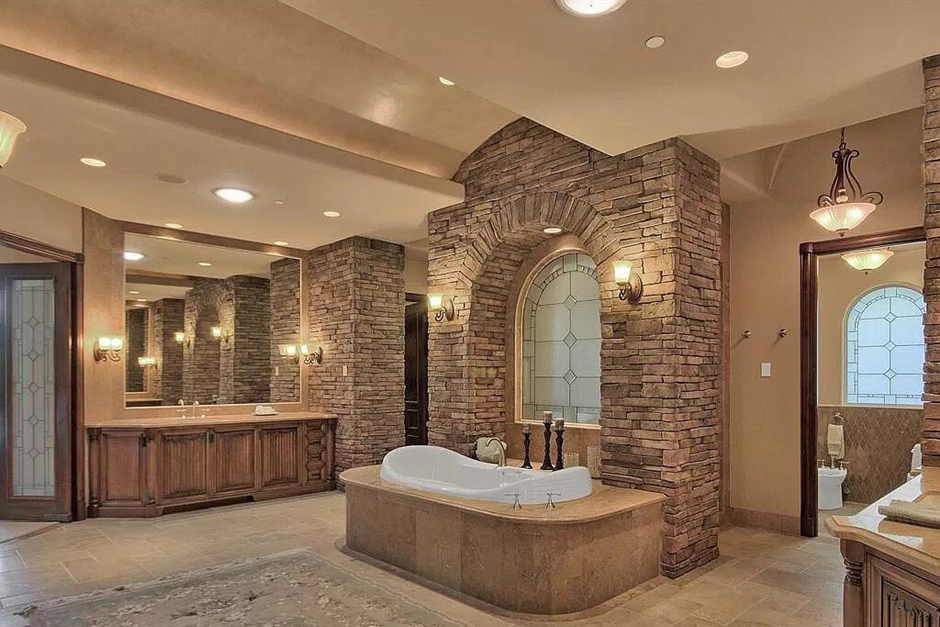 Before choosing a color, determine the interior style you want to create for the bathroom. Modern bathrooms often favor the use of minimalist and modern colors, while traditional bathrooms can use more traditional and bold colors.
2. Use Contrasting Colors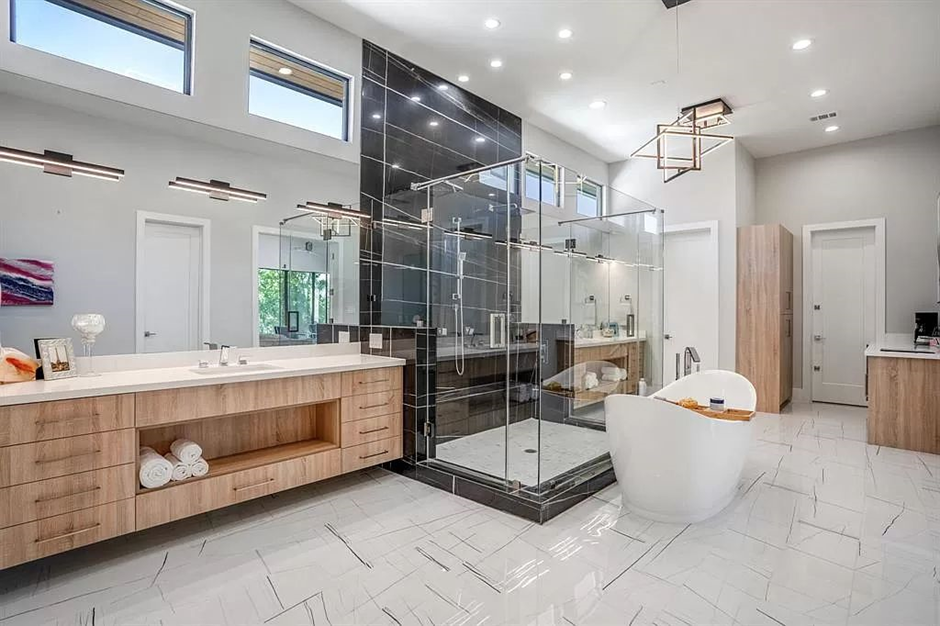 For those who want the bathroom to stand out, try using contrasting colors for accents. For example, if the bathroom is mainly white, you can add black items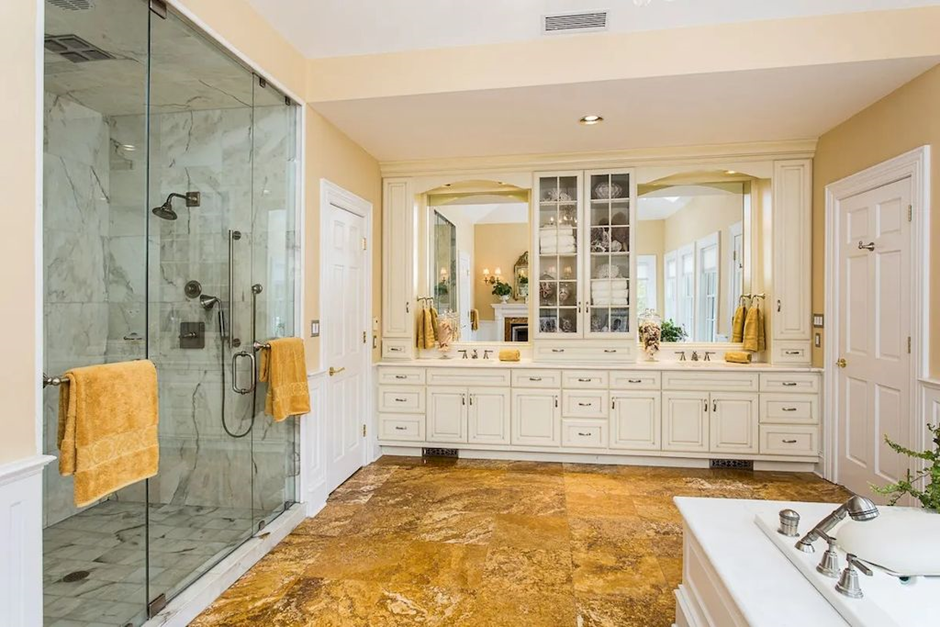 It makes bathroom wall color ideas more diverse. Bathroom wall color schemes are often better when using two or three contrasting colors. One primary color serves as the background for the room, the second is used to accent or highlight a specific area, and the third is used as a secondary background color to create balance.
3. White and light tones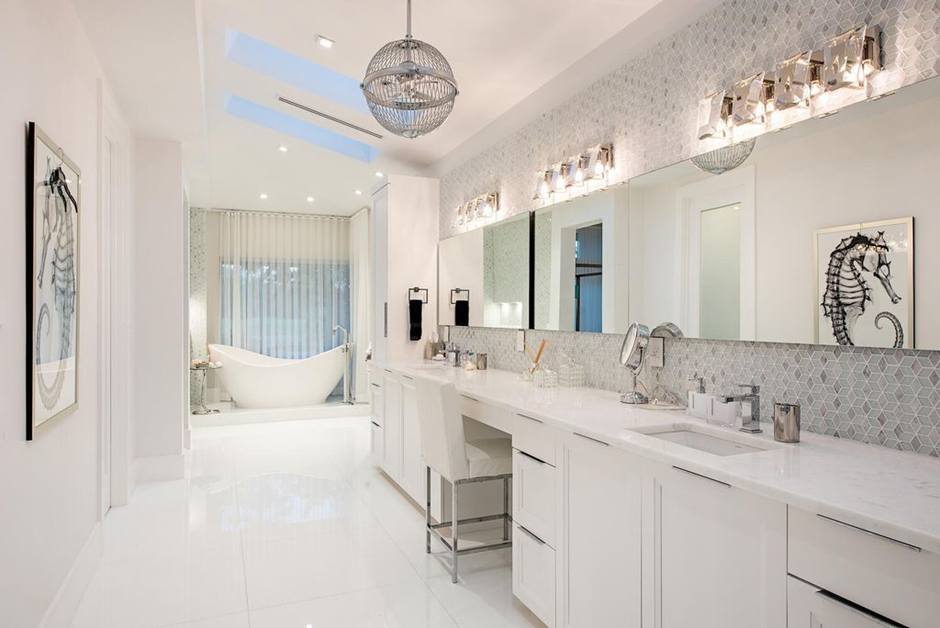 White and light tones are a popular choice for bathrooms because they bring lightness, comfort and a sense of spaciousness to the space, plus they are also a luxury idea for your bathroom.
4. Bathroom wall paintings create accents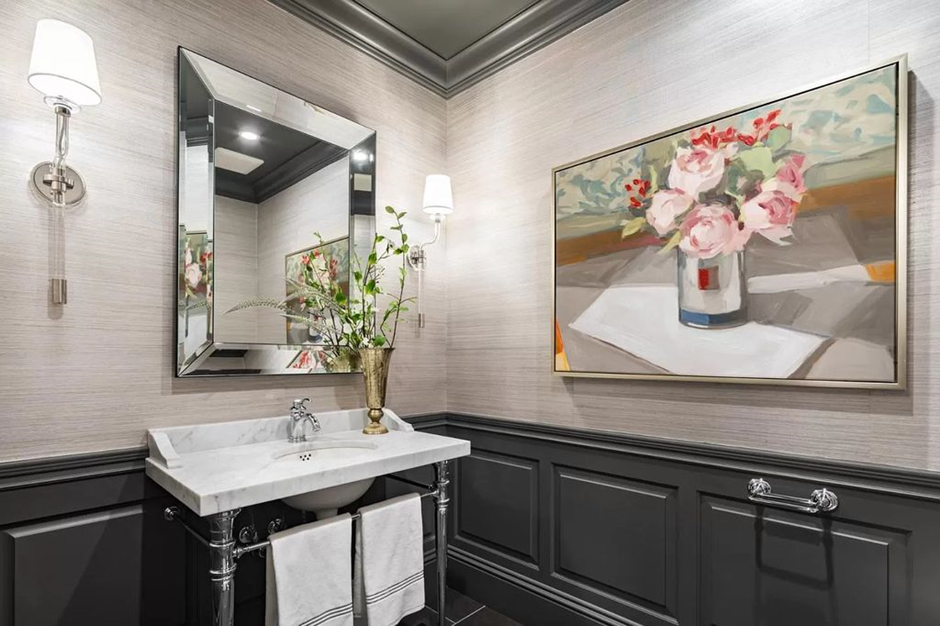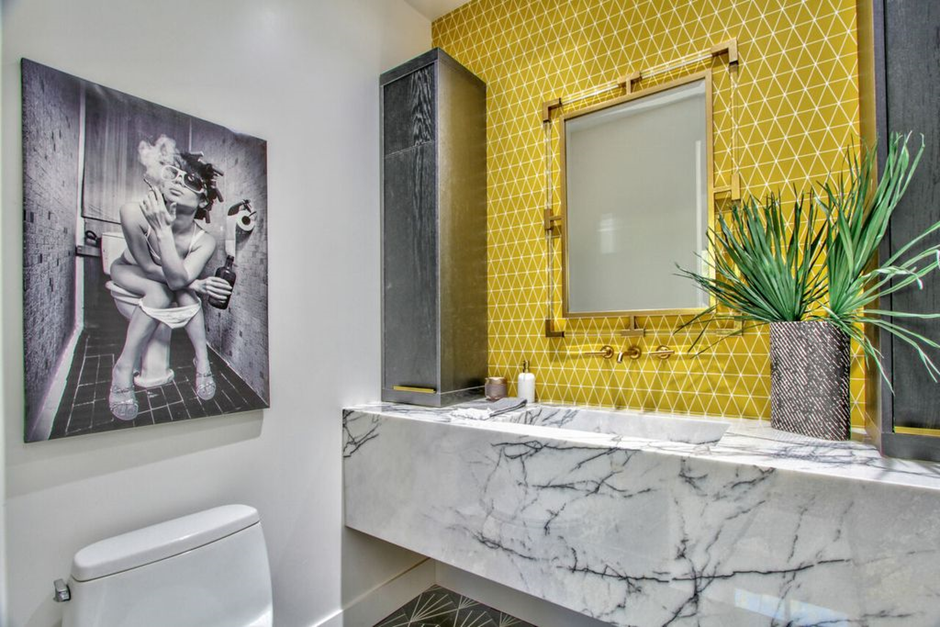 Hanging pictures on the bathroom wall can create accents and make the room more interesting. The painting is not only a part of the interior decoration, but also shows the personality and preferences of the owner. And always remember to choose the type of painting that is waterproof.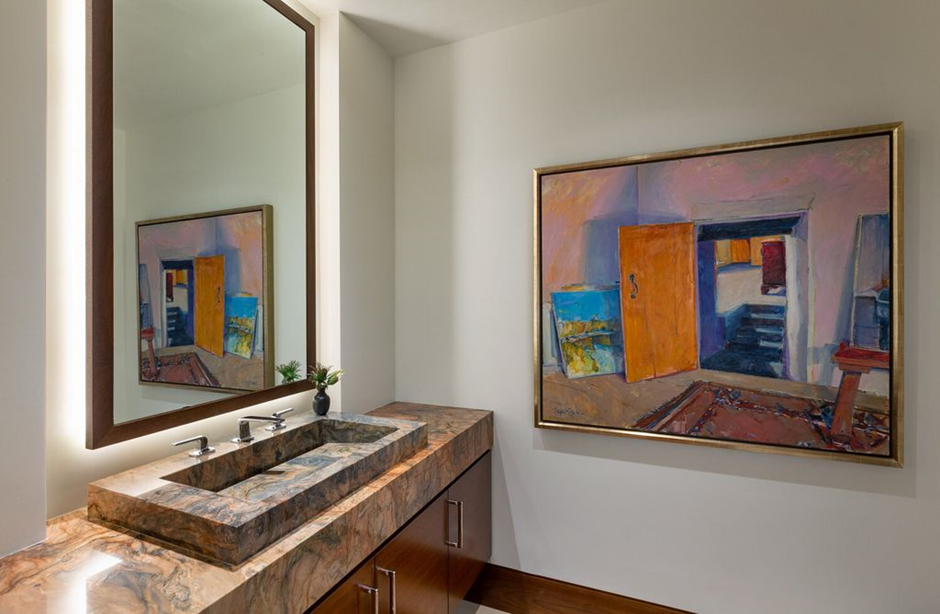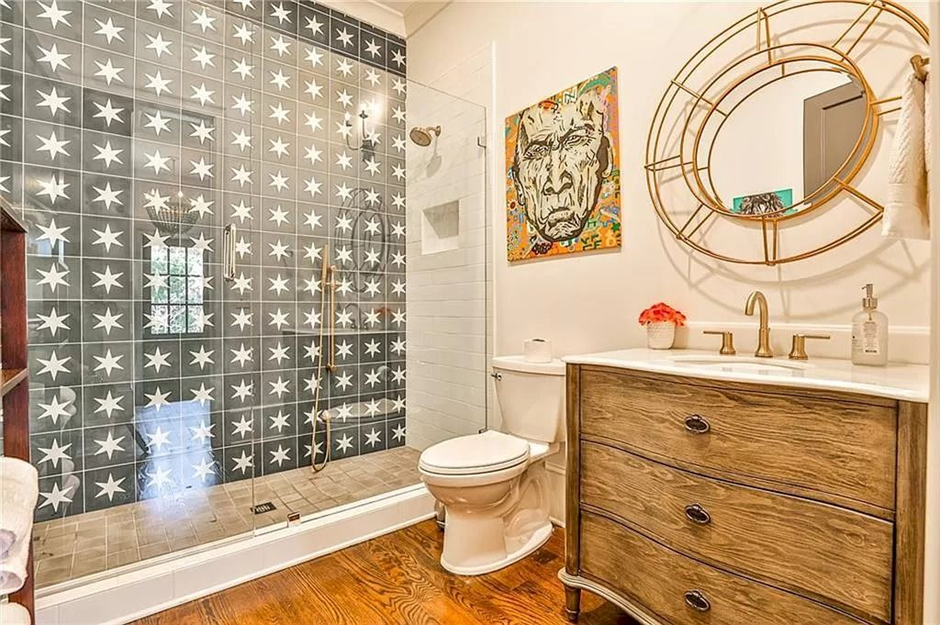 The picture should match the overall interior style of the bathroom. If the bathroom has a modern style, you can choose pictures with simple, bright and romantic images. If the bathroom has a classic style, choose a painting with a traditional image or a classic animation.
5. Consider natural light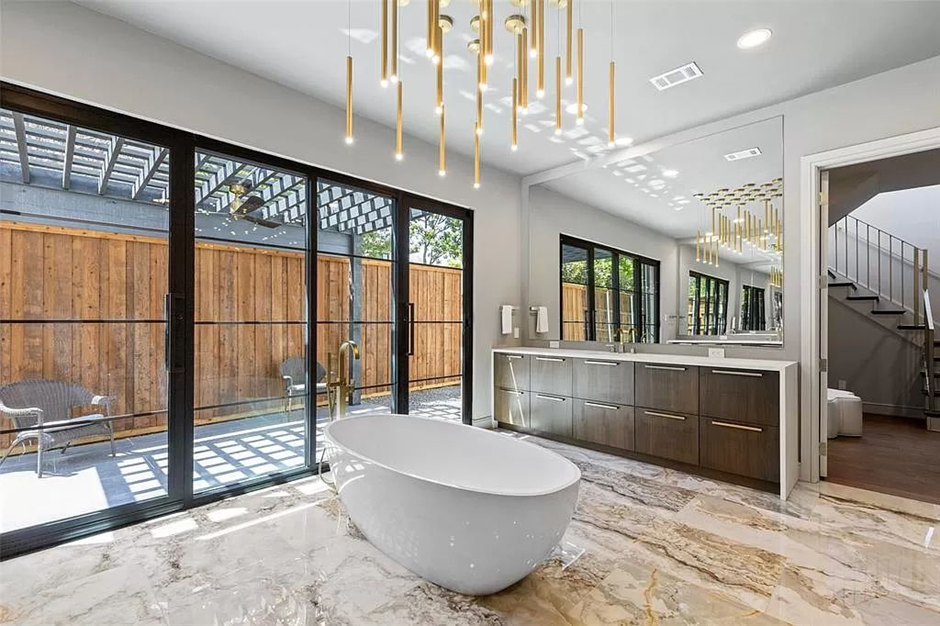 Natural light can significantly affect the feel of a bathroom. If there are windows or glass doors, consider using color to enhance natural light and create a feeling of closeness to nature.
6. Natural stone and artificial stone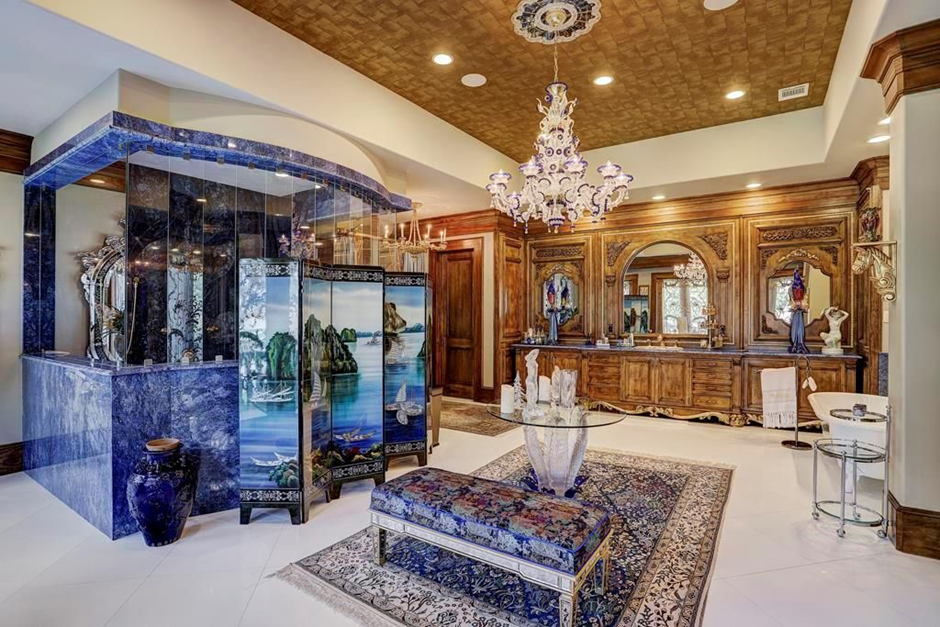 Using natural stone or artificial stone to decorate the bathroom wall can create a luxurious and natural color for your bathroom wall. Granite, marble, and quartz are commonly used stones to make spaces lavish and luxurious.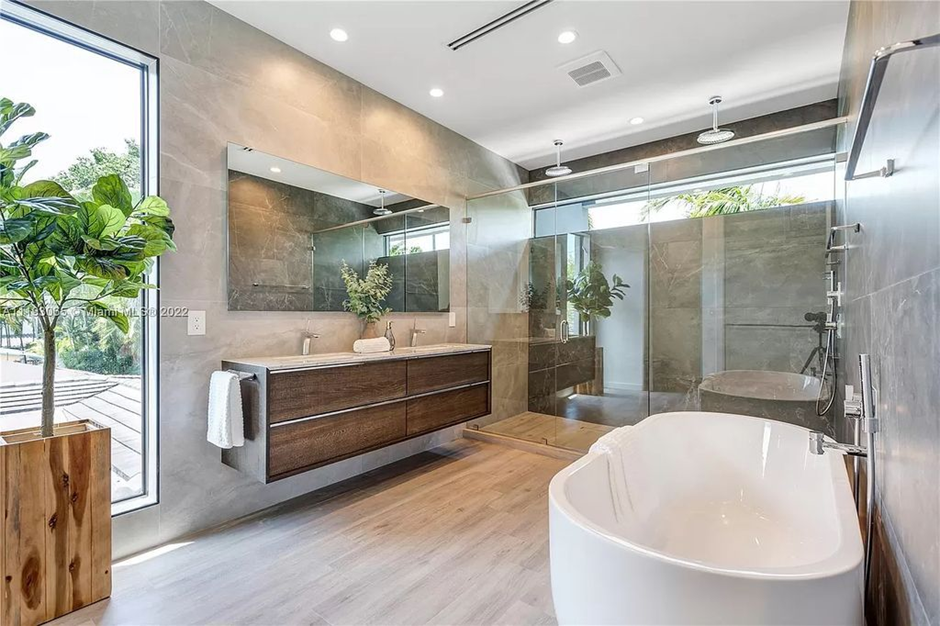 Note when choosing stone for the bathroom wall, consider coordinating the color with other elements in the bathroom such as the bathtub, lavabo, sanitary ware and other decorative items to create harmony and balance.
Considering and harmoniously combining colors, materials and decorations is an important point to turn the bathroom into a luxurious and modern interior space that reflects the style and personality of the owner.
To create a luxurious, modern interior bathroom. Sometimes just a few details are enough to represent this functional room to be truly independent and attractive, the color bathroom wall idea is one of the key elements that can help. You complete the modern luxury bathroom style.
More Ideas For Bathroom:
---
Thousand of high quality images of Living room and more you can see at Livingroom Gallery.