Silver Pine residence designed by SAOTA, sets among the pine woods on an island in the Moskva River, in the Russian Capital of Moscow, Russia. This 12,518 square foot family home is as an array of spaces configured around an inner courtyard, with a series of skylights to utilize natural light. The design concept behind Silver Pine house is all about contrasts. SAOTA used a silver-grey metal cladding on the exterior that complements and enhances the green of the plants and trees of the surrounding forest. Hence, it provides an immersive landscape experience.
Also, the facade of this house takes on the quality of natural material itself. From the garden, the architecture presents a contrasting façade. Open fragmented glass walls invite views of the pines in, blurring the distinction between what's inside or outside. The outdoor terraces and the faceted, angular façade create courtyards and external rooms that facilitate an interaction between landscape and architecture. Clearly, it is a departure from the local tradition especially in the interior design. In addition to this, the insides of this house offers a warm glow and gives a hint at the opulent interiors. It is a wonderful combination of living room idea; dining room idea; kitchen idea; bedroom idea; bathroom idea and other great ideas.
Without a doubt, this house is a great place to enjoy the life with suprised and special contrast. During the summer months, it is possible to live outside as you might in South Africa or California. In winter, the interiors are nevertheless warm and cosy, can celebrate the beauty of the snowy landscape and pines in an altogether new approach to the harsh conditions. Hence, even in winter, the focus remains on the terrace rather than the hearth.
The Architecture Design Project Information:
Project Name: Silver Pine Residence
Location: Moscow, Russia
Project Year: 2020
Designed by: SAOTA
Interior Design: Max Kasymov, ARRCC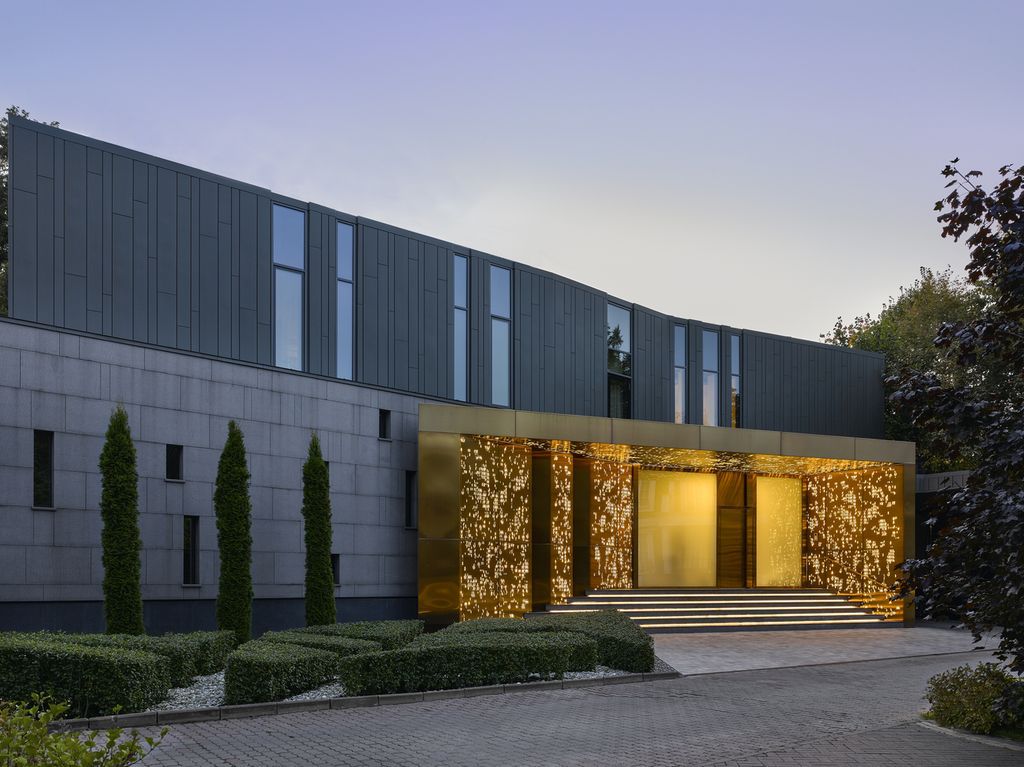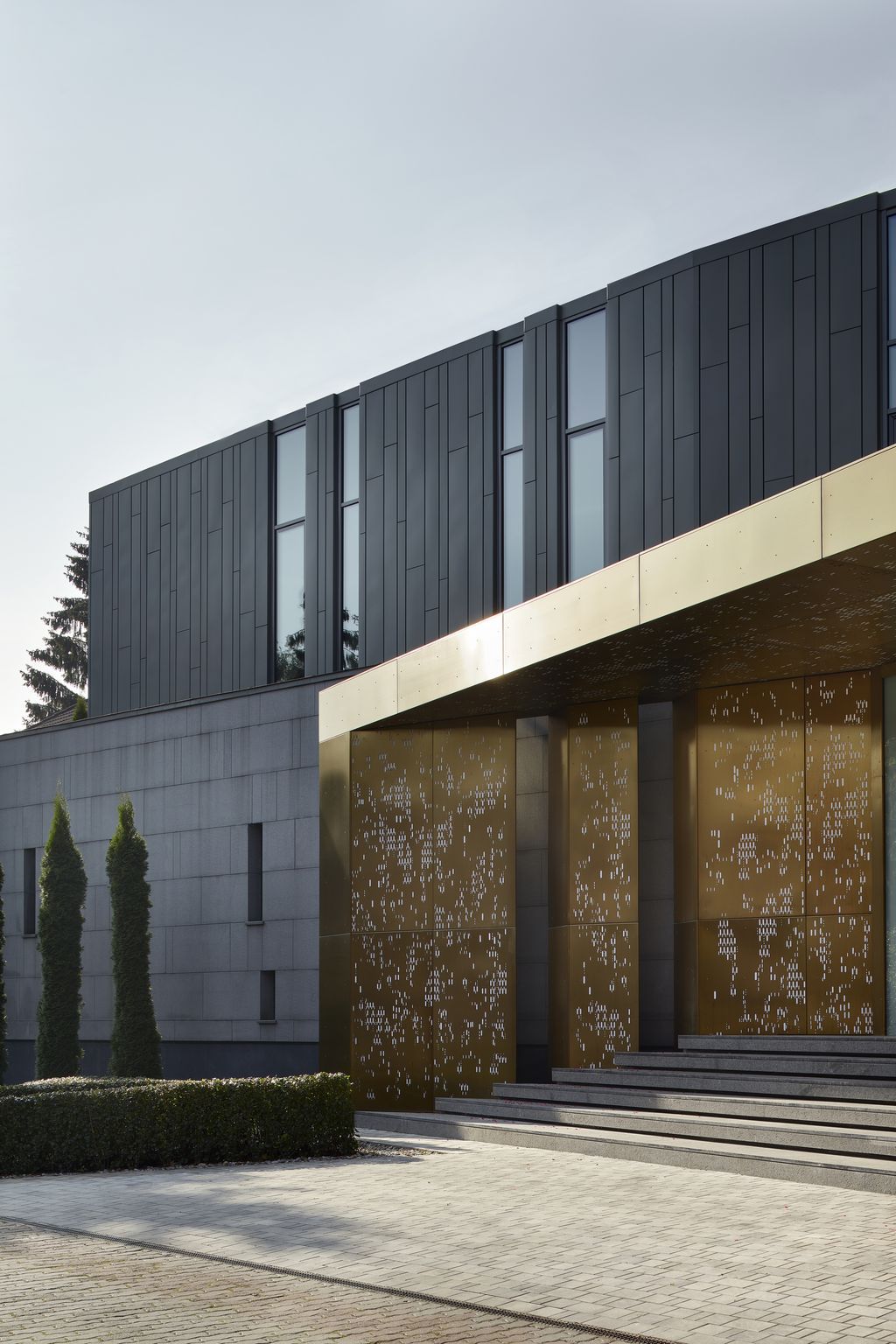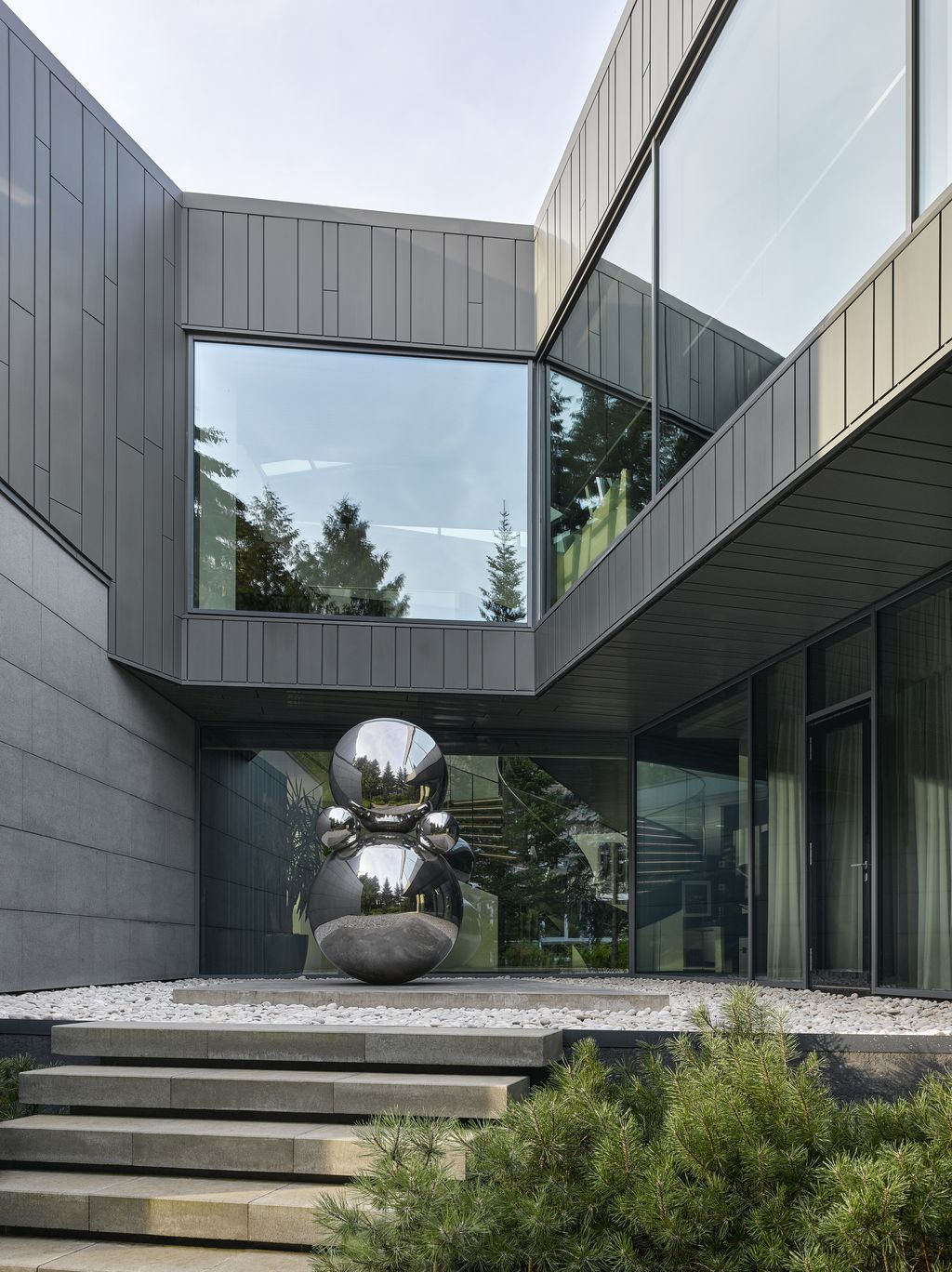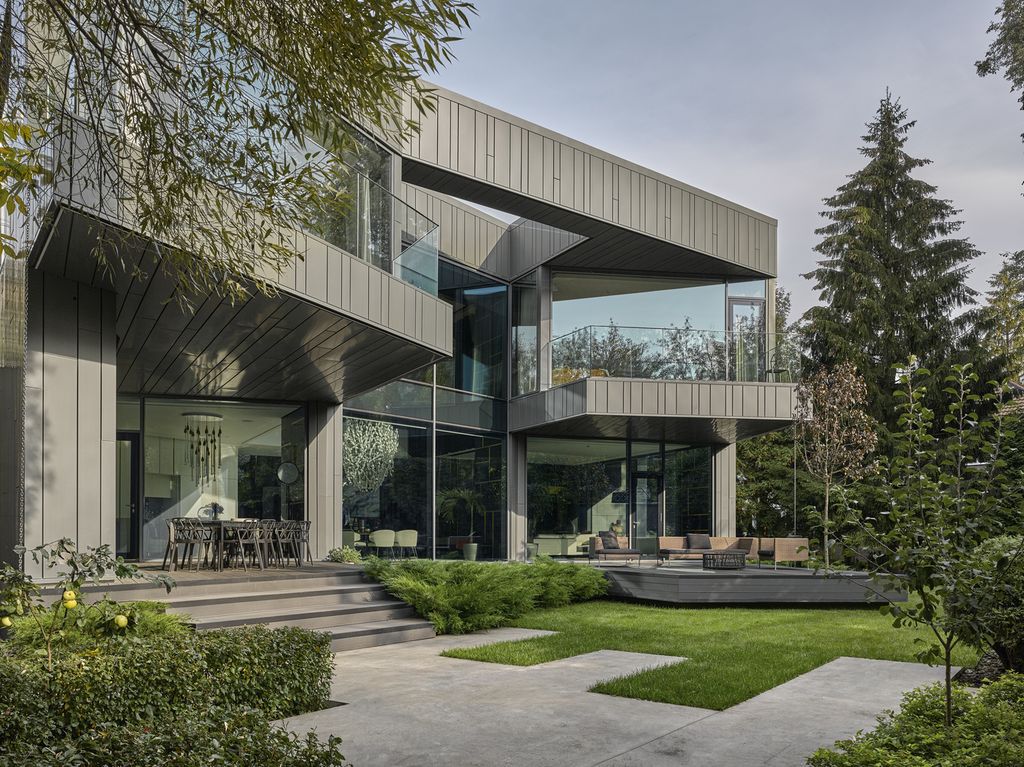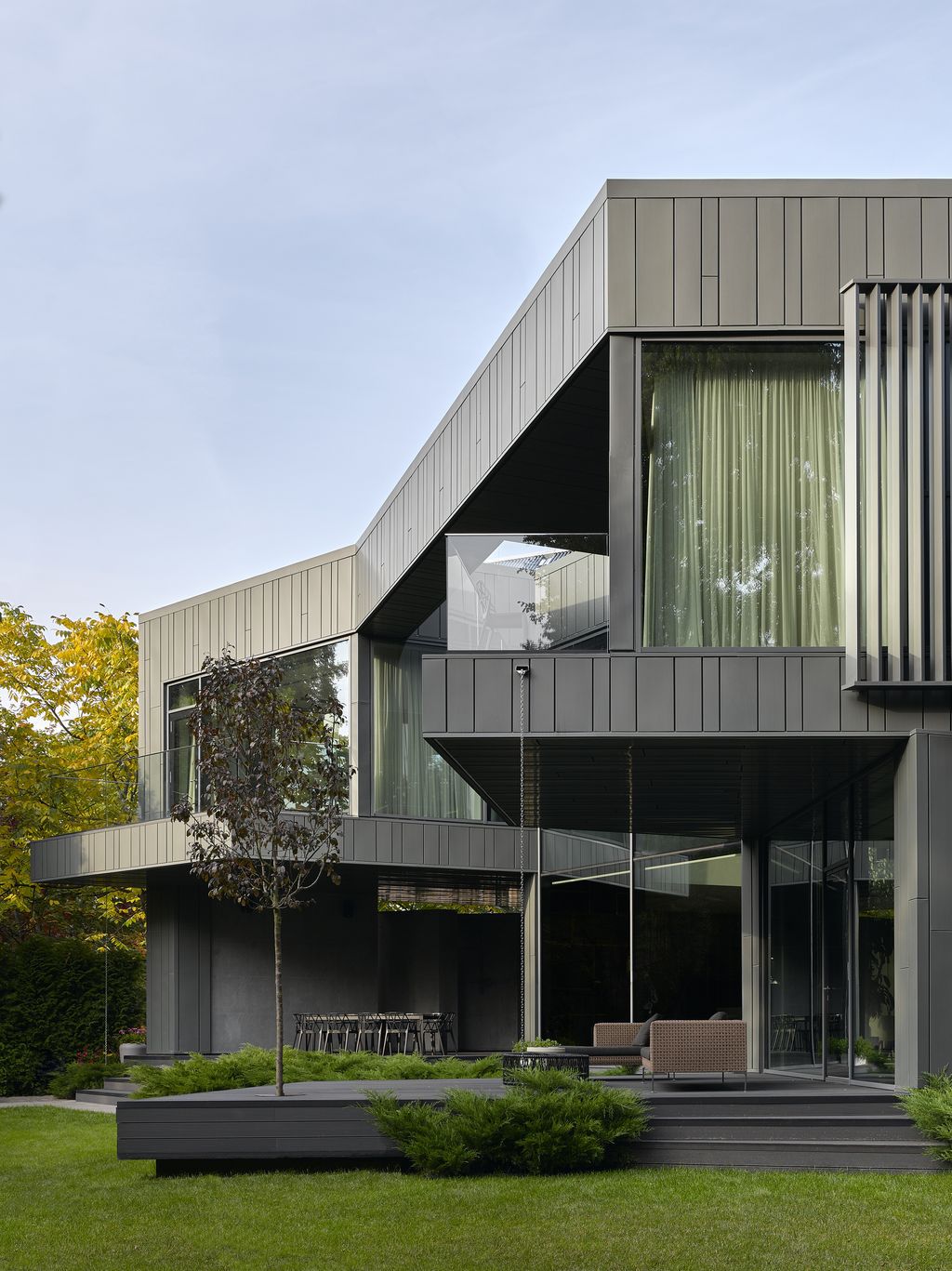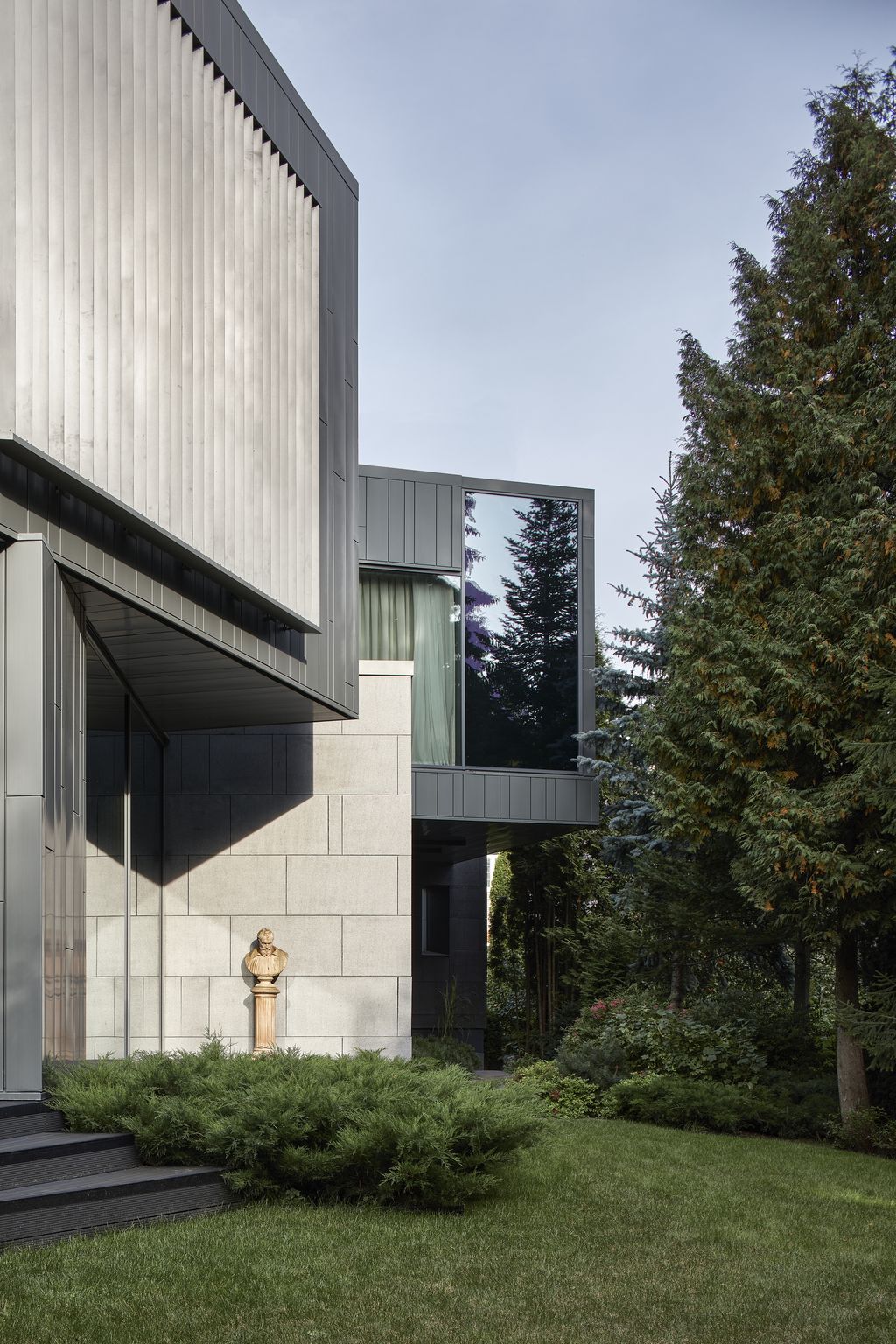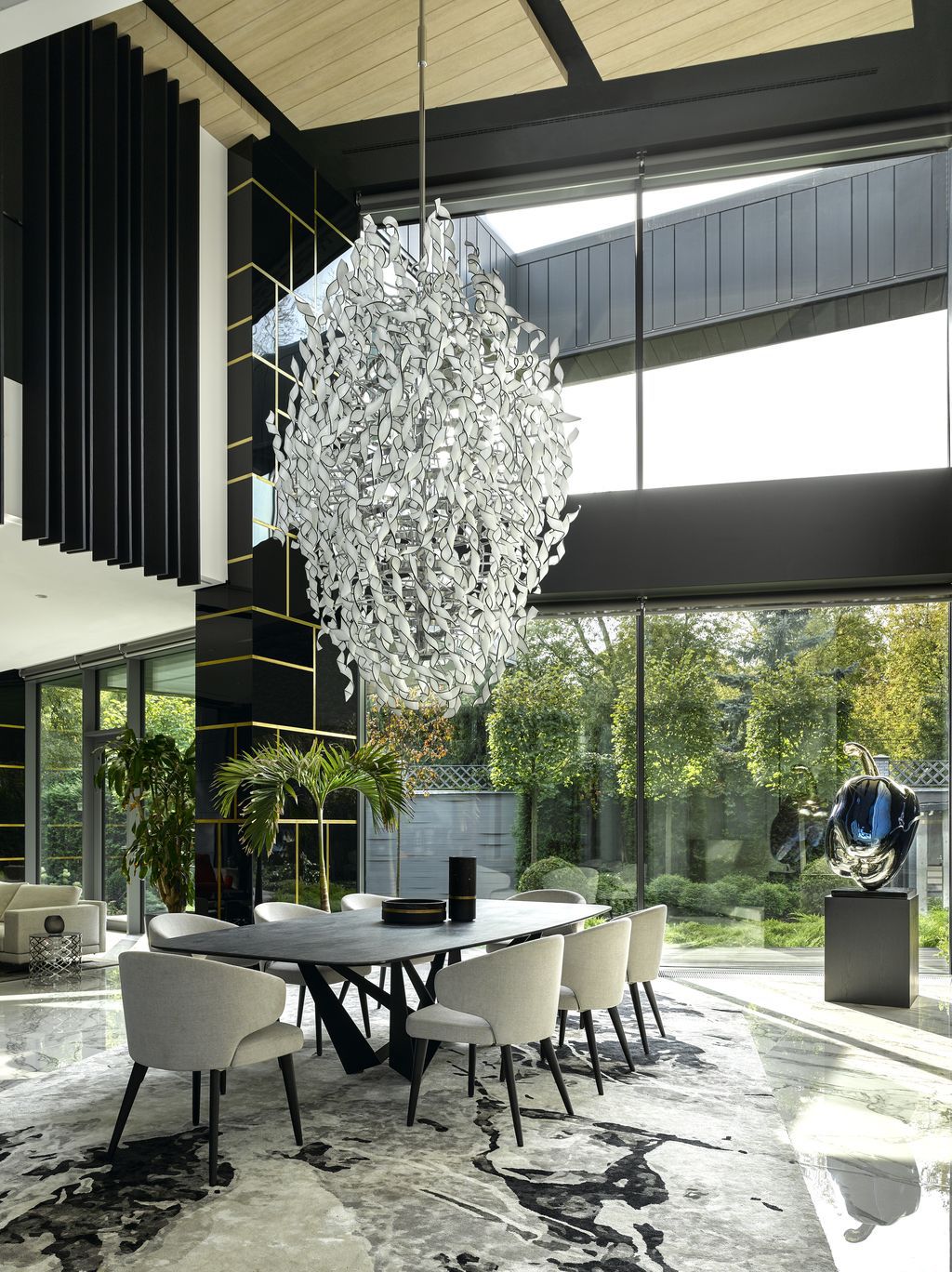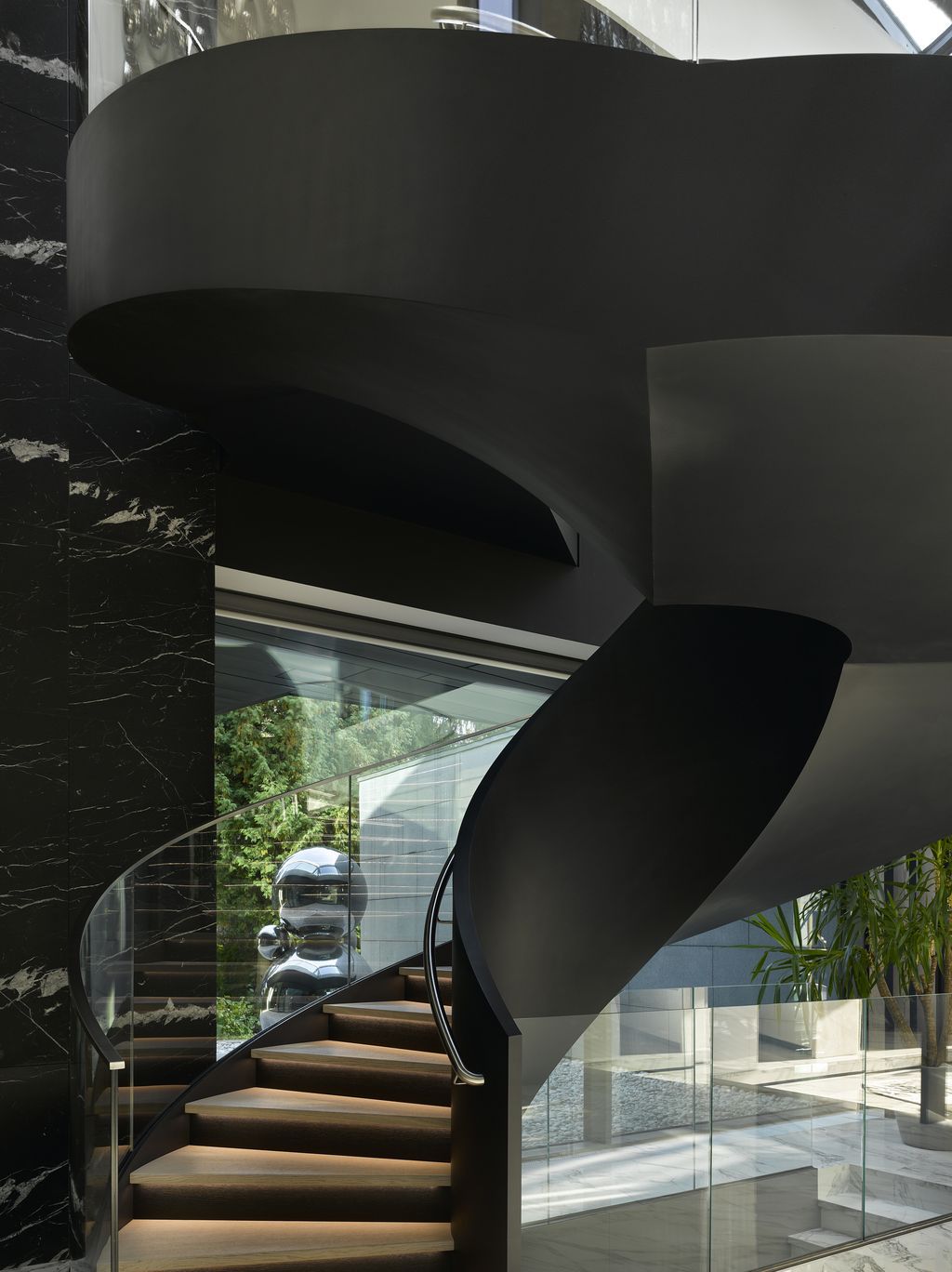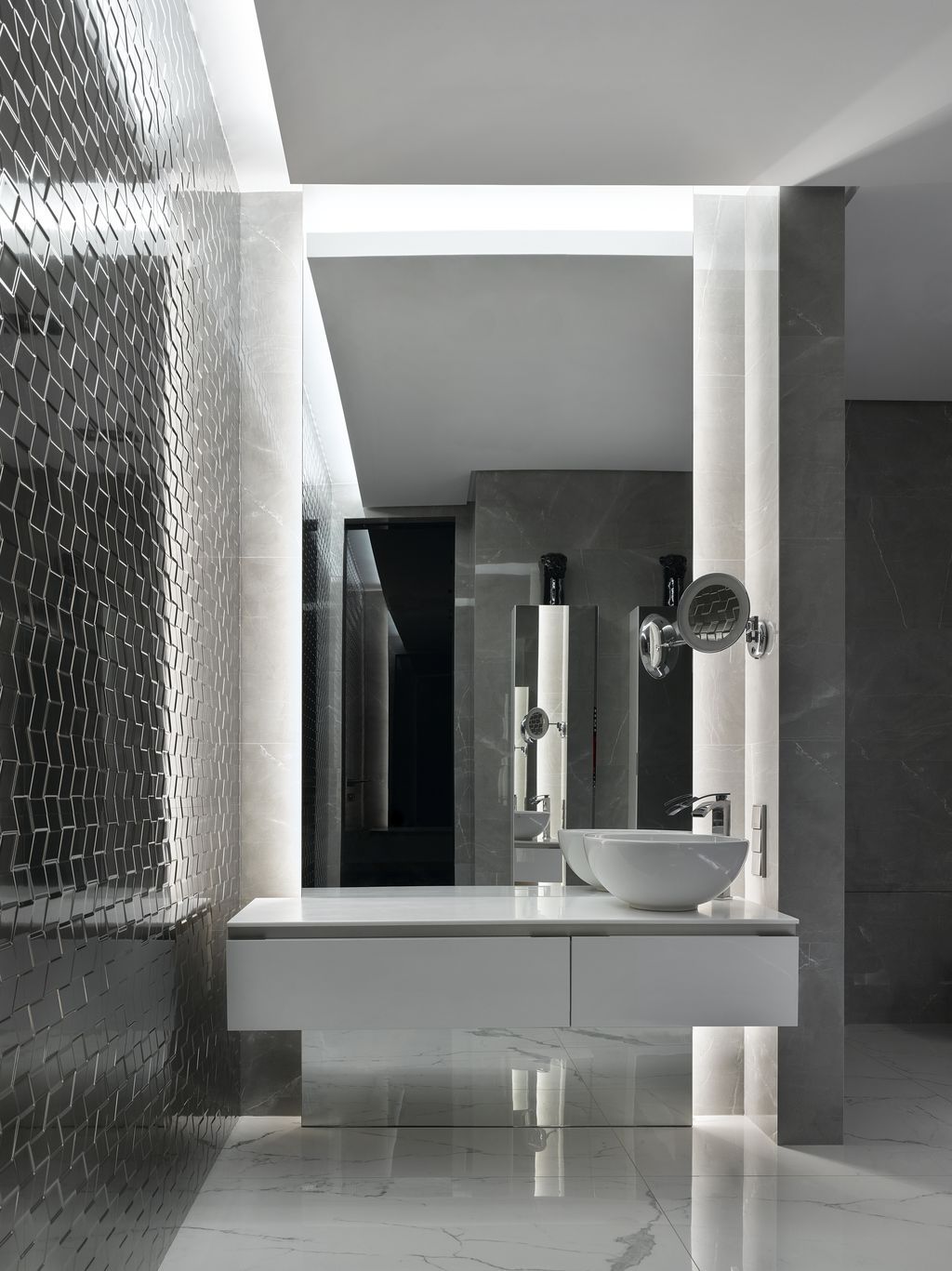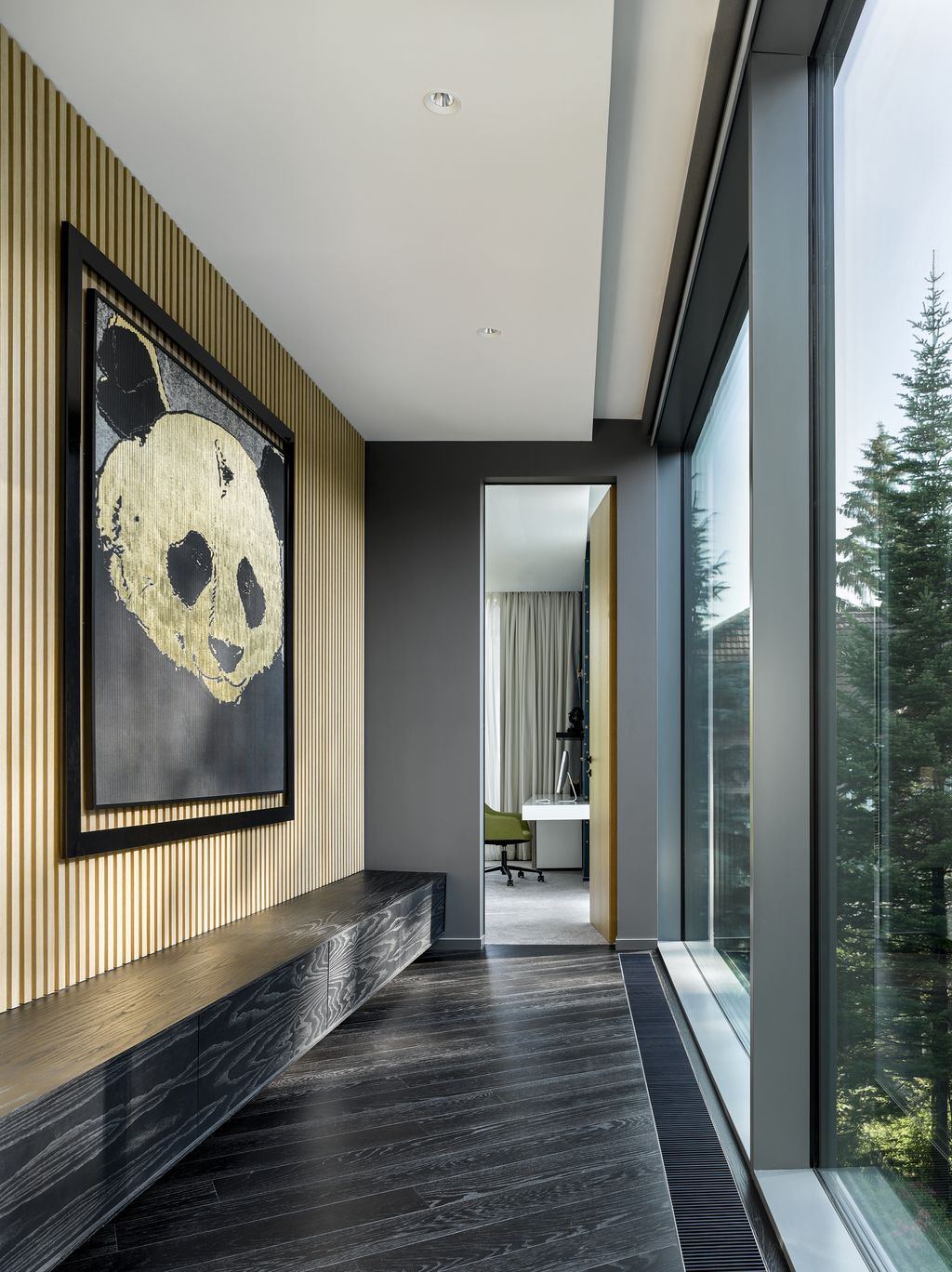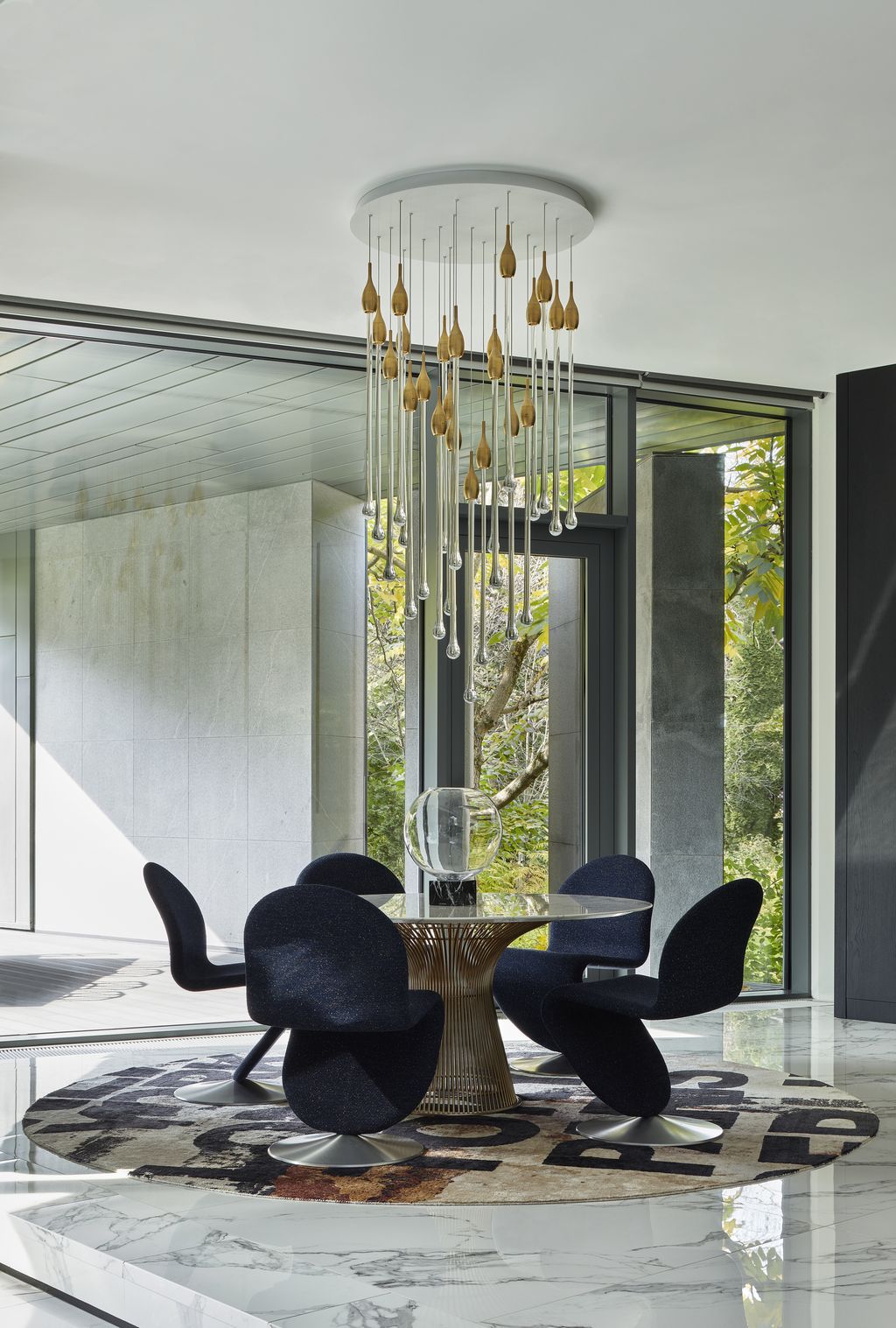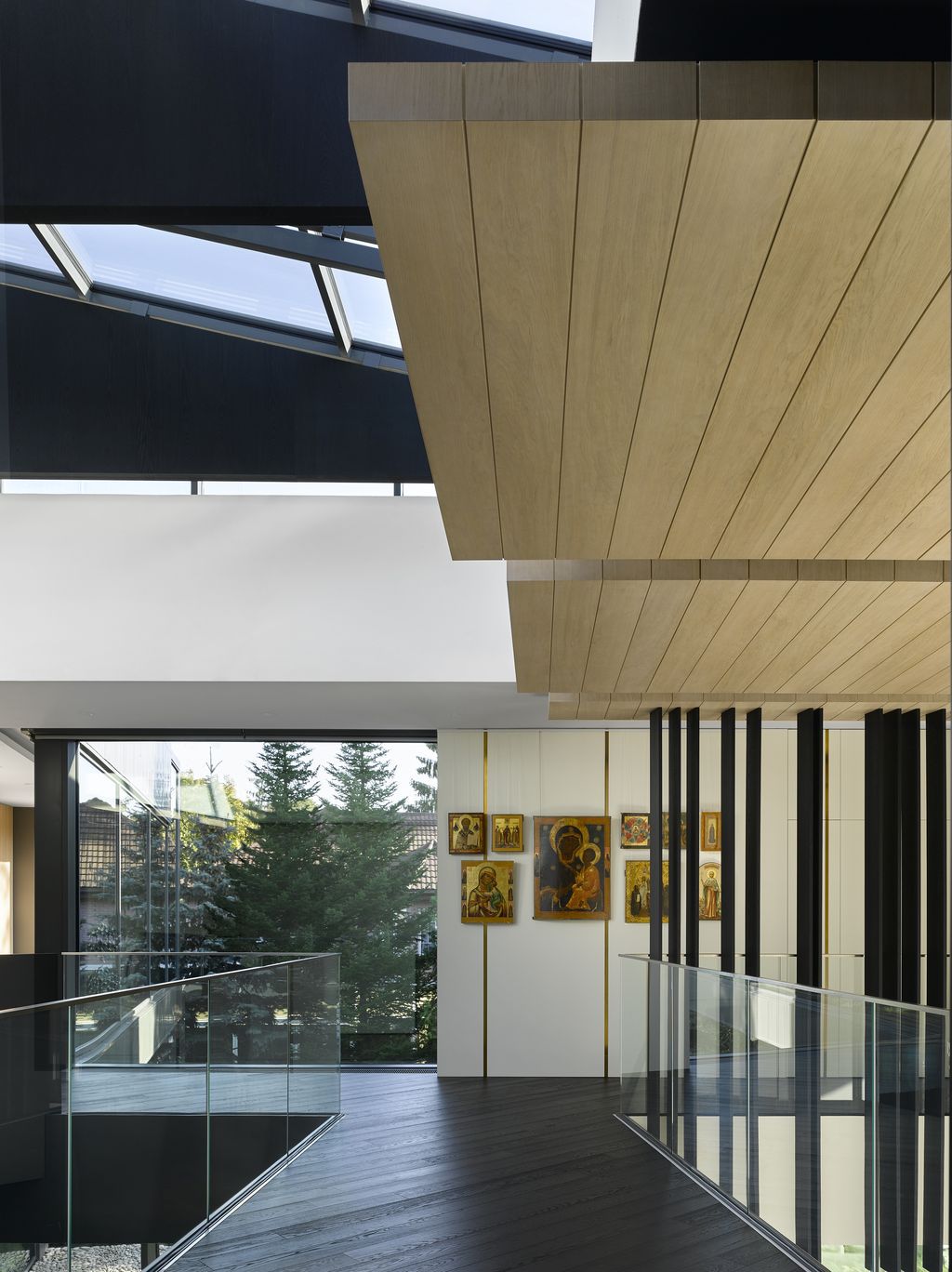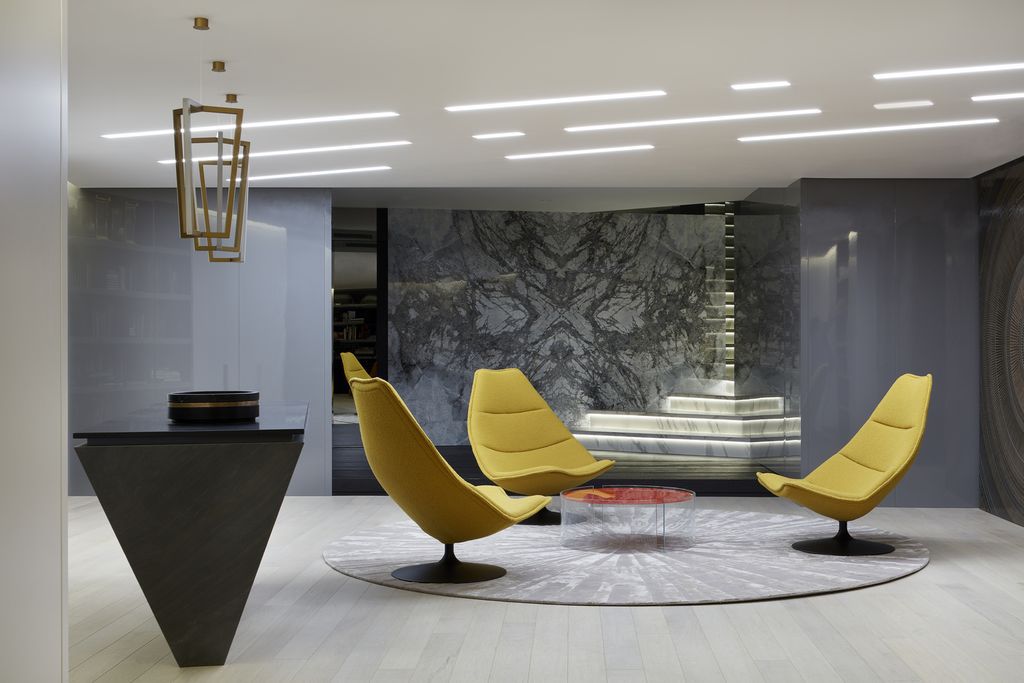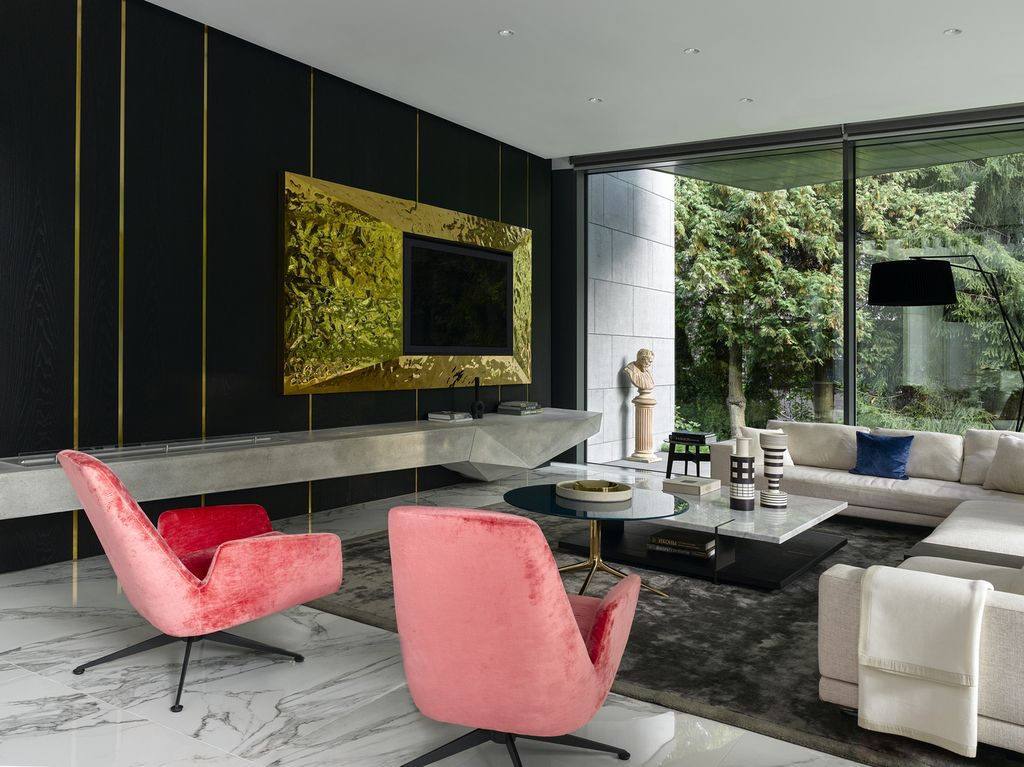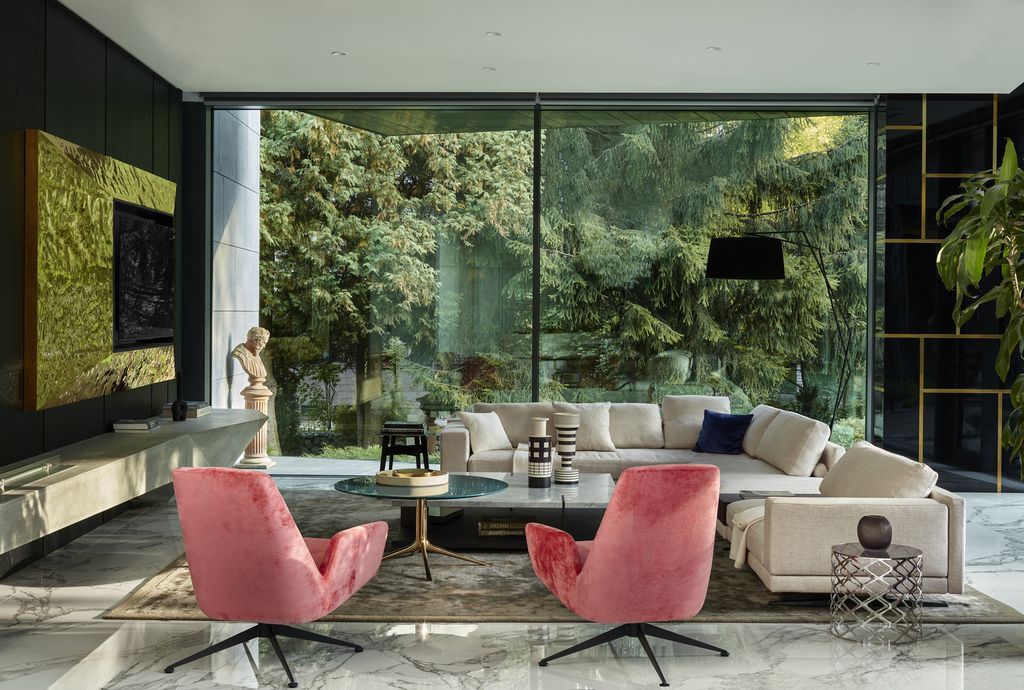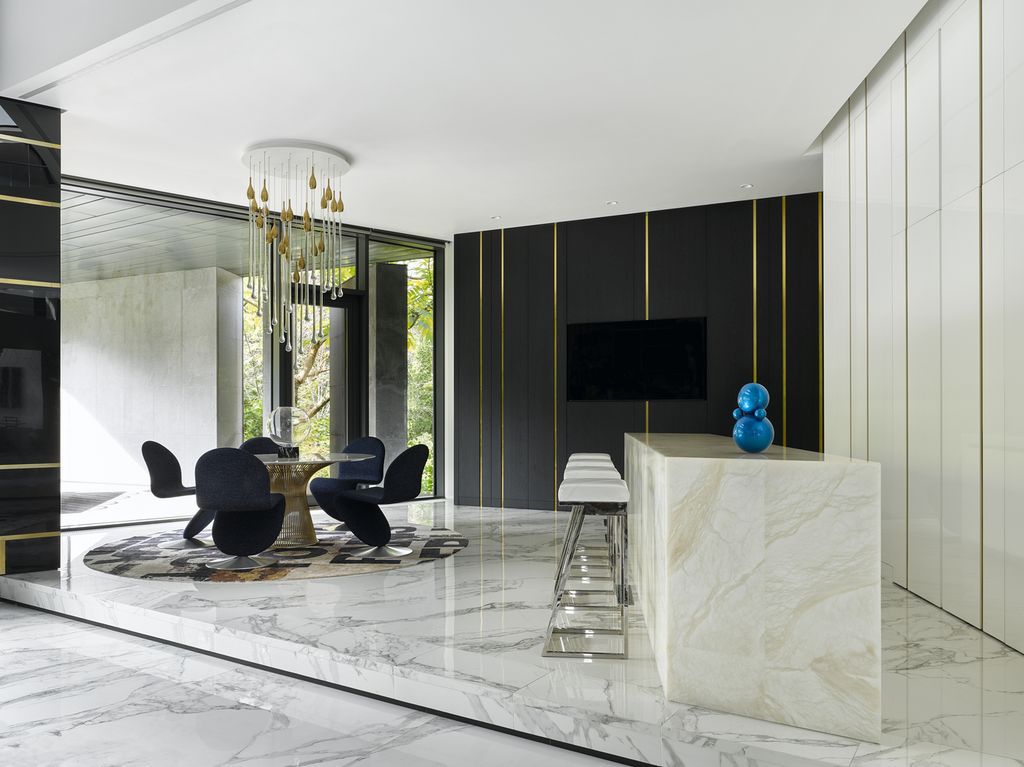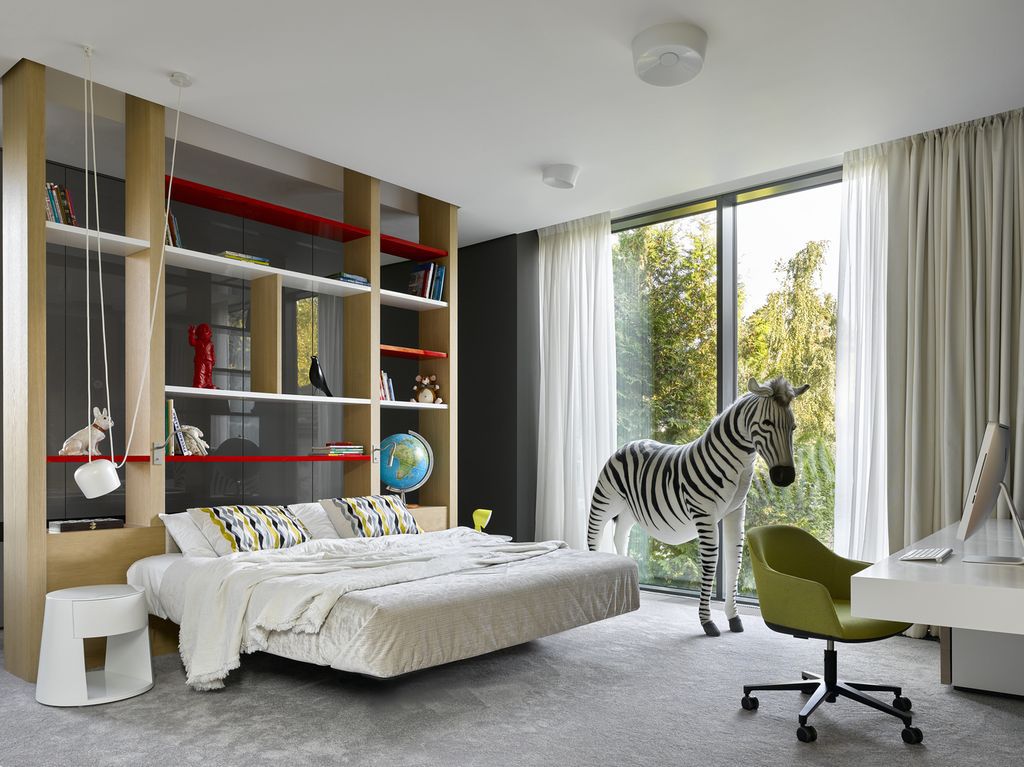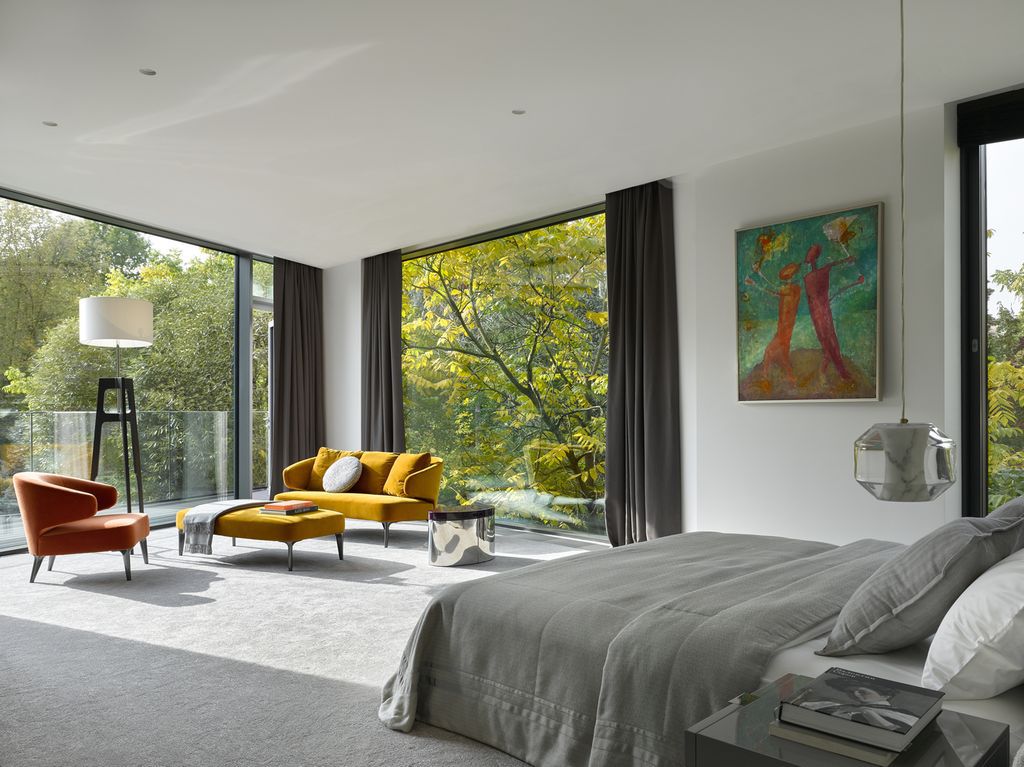 The Silver Pine Residence Gallery:
Text by the Architects: In the Russian Capital of Moscow, this contemporary home, set among the pine woods on an island in the Moskva River, introduces a revolutionary outward-looking approach to the city's architectural tradition. Designed by SAOTA, a South African architecture studio known for advancing the possibilities of 20th-century modernism, this home represents the tradition of the terrace, with its emphasis on an outdoor orientation, but in a context and climatic condition vastly different from the origin of the type.
Photo credit: Sergey Ananiev| Source: SAOTA
For more information about this project; please contact the Architecture firm :
– Add: 109 Hatfield Street, Gardens, Cape Town, 8001, South Africa
– Tel: +27 (0)21 468 4400
– Email: [email protected]
More Tour of Luxurious Houses here:
---