SOL House designed by Alexander Brenner Architects is a modern and stunning project, located in a suburb of Stuttgart, Germany. The design of the house gives priority to simplicity and timelessness without sacrificing the quality of materials. Also, using of the latest bioclimatic technologies, such as passive heating. It rises on three floors over a sloped plot with a longitudinal shape. Taking advantage of the uneven terrain, access provided to the garden and living floors from the street level, leaving the top floor for rooms that require a higher privacy.
When approaching the building via the access road an in depth layered picture is discernible. The Northeast side of the house is an addition, a combination of white cubes. Each of them recognizable as an individual structure when viewed from close up, but seen from a distance, they merge to form a unified whole. Besides, the elongated building section reaching underneath the house, which accommodates the garages as well as secondary rooms, screens the garden, pool from the public space. Bordering rooms and zones adjusted to the road and found for the most part on the upper floor, requiring no windows.
In addition to this, the house opens with every living space down the slant to the woods in the south. The normal territories, for example, kitchen, feasting and living region are on the ground floor. Also, the greenery enclosure and arranging additionally arranged. Clearly, this house is truly great home for one who love the modern design and enjoy the beauty of the nature surrounding.
The Architecture Design Project Information: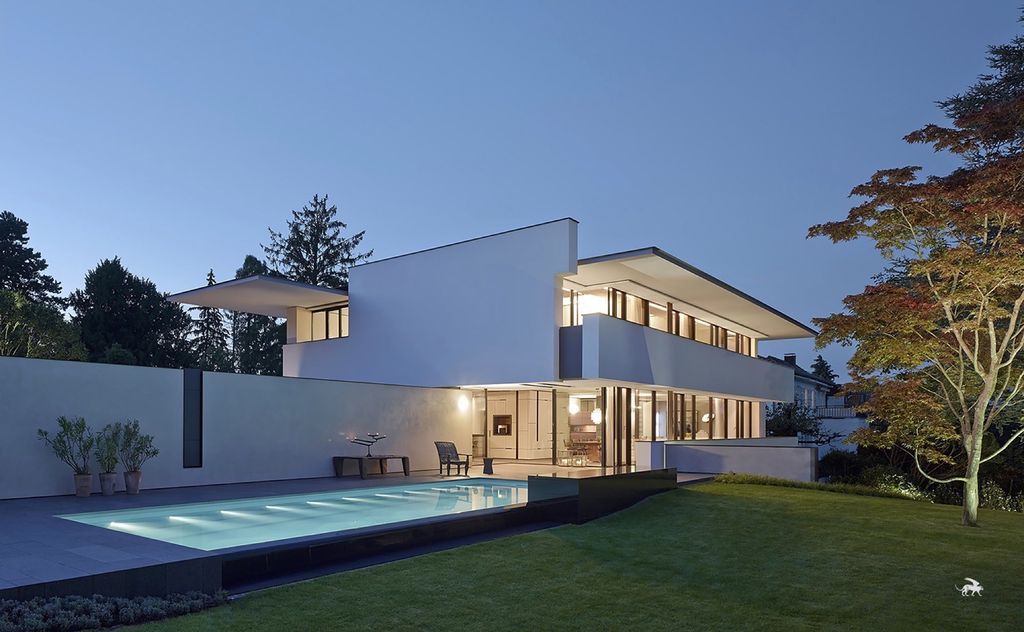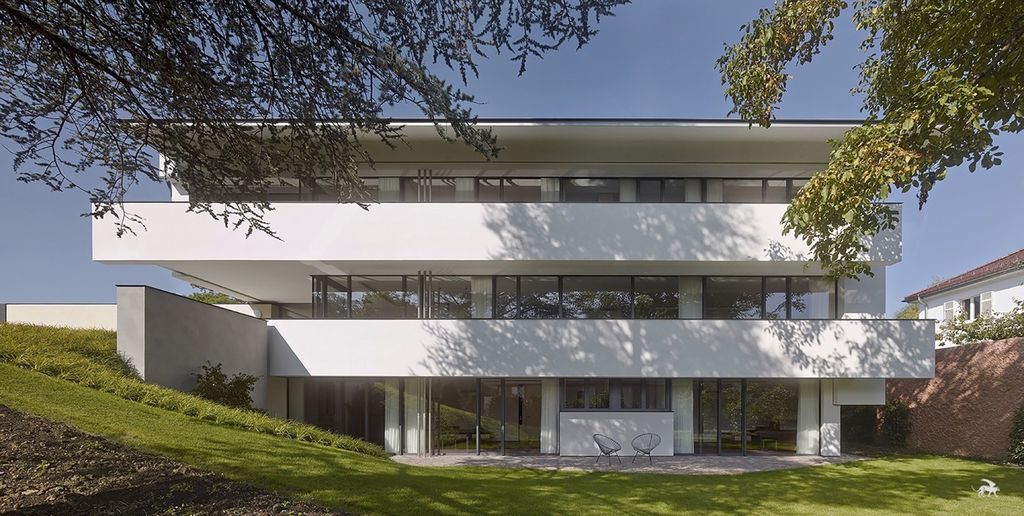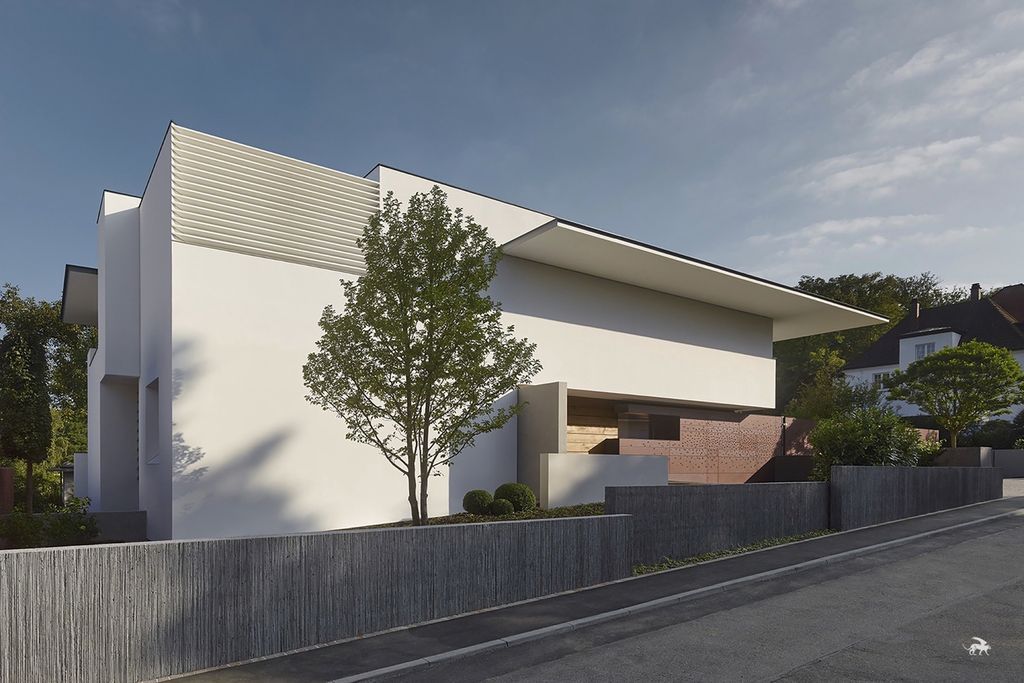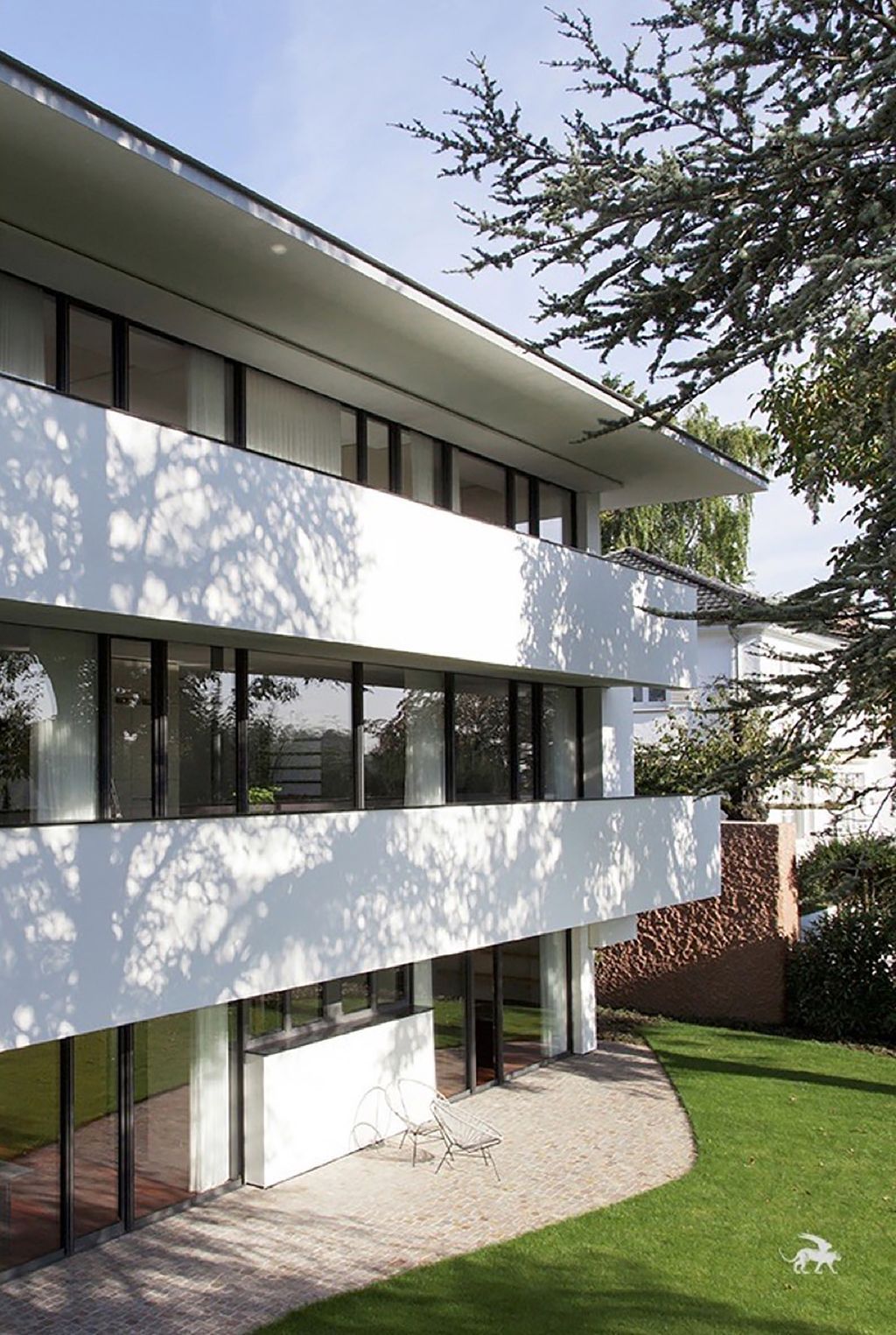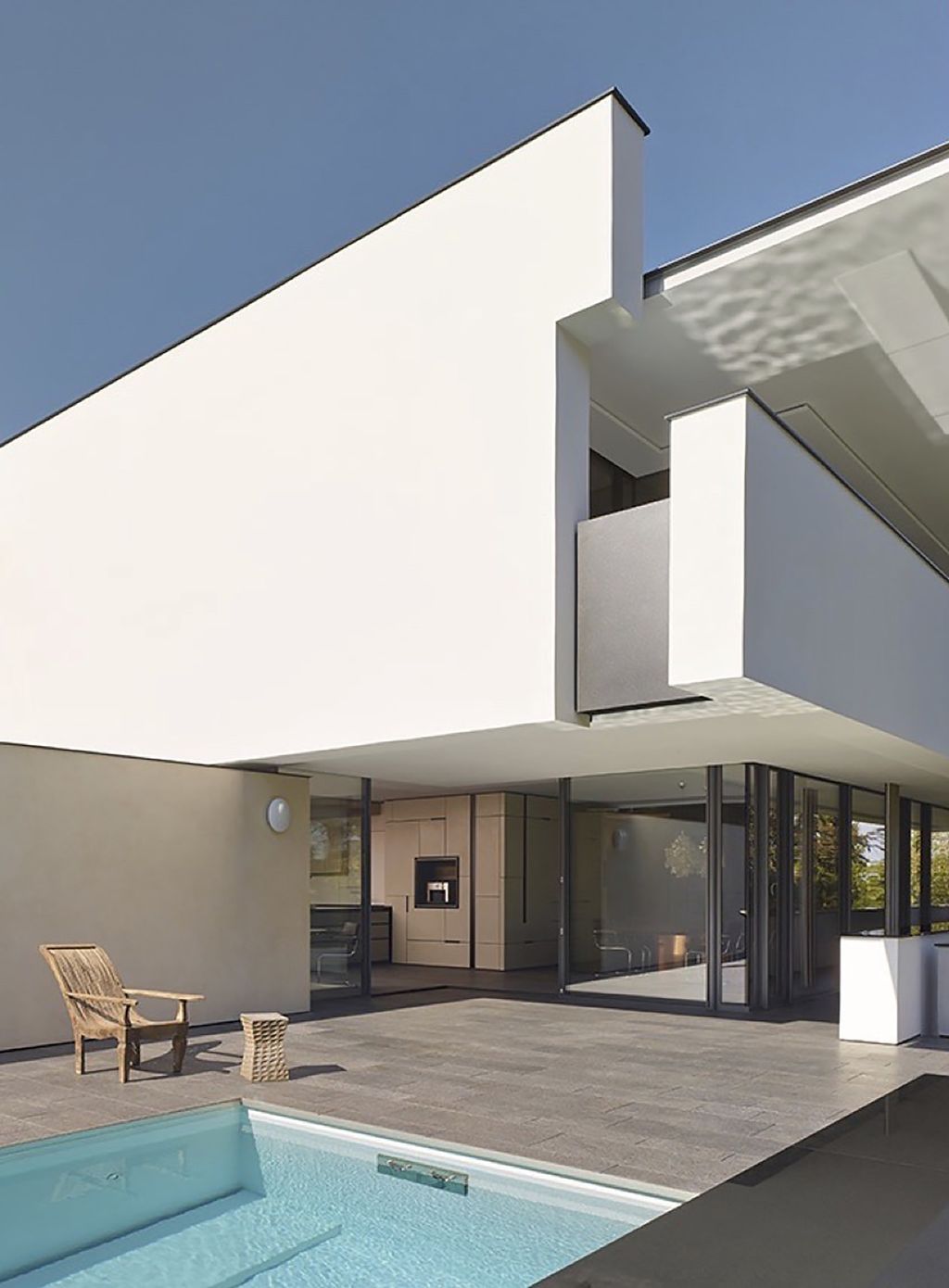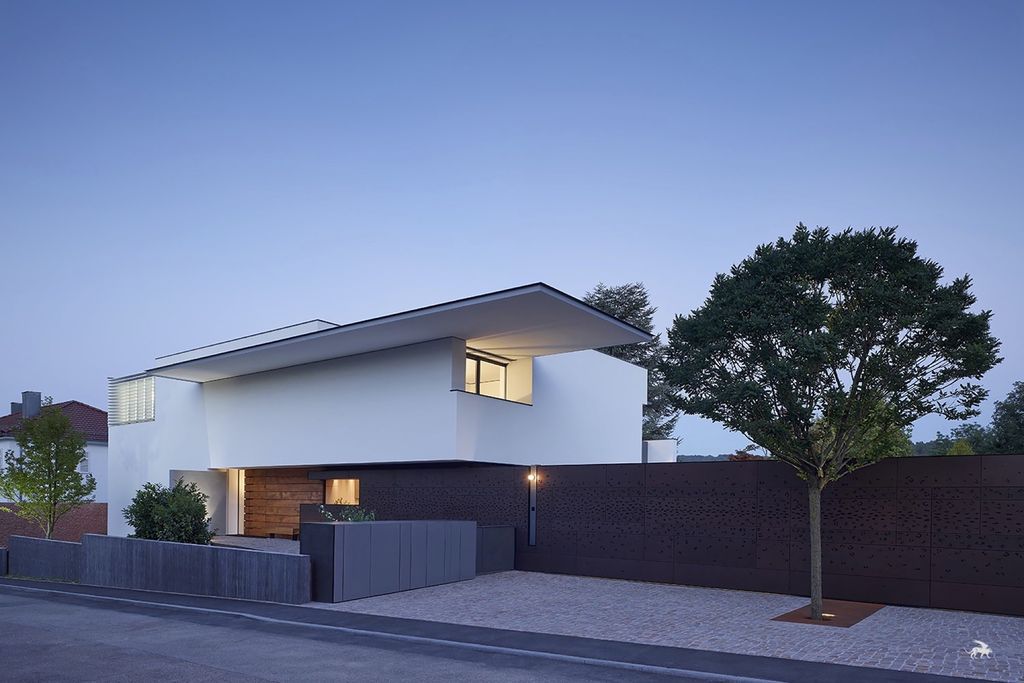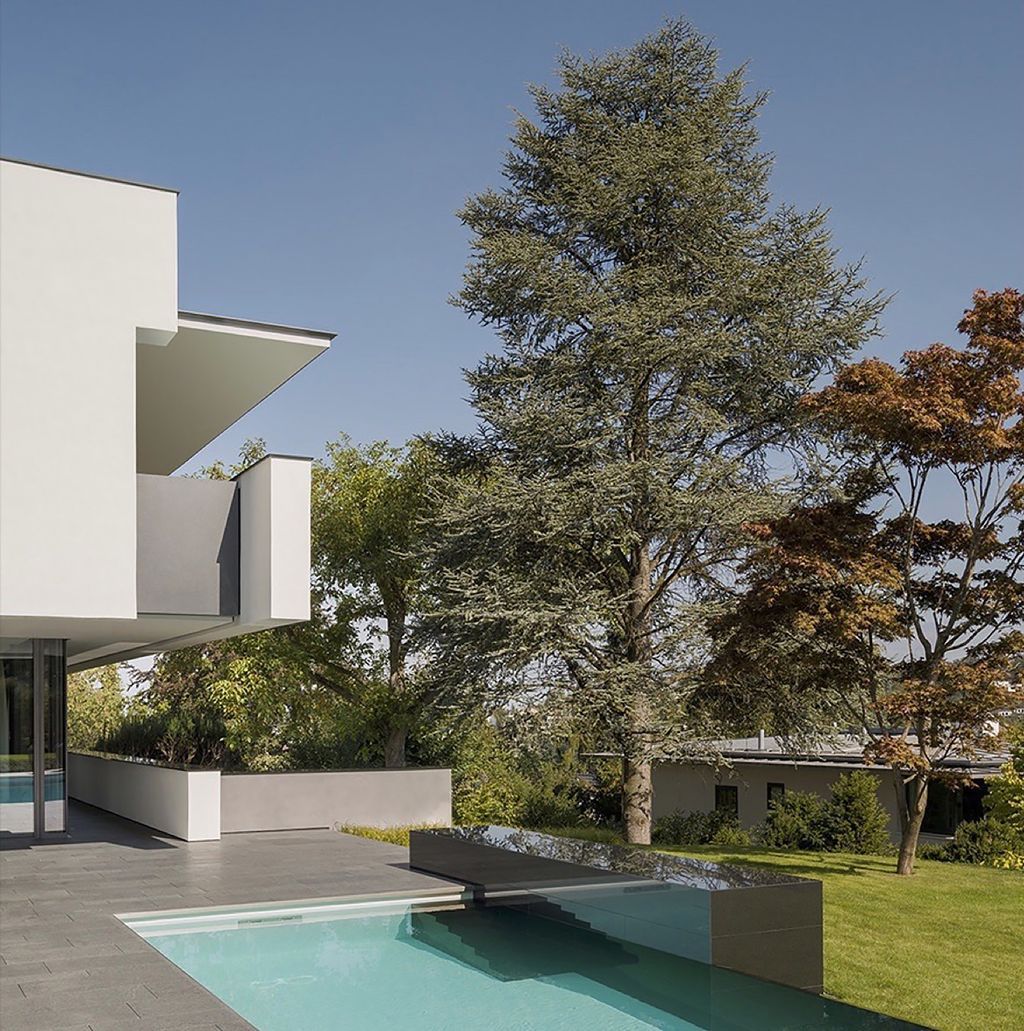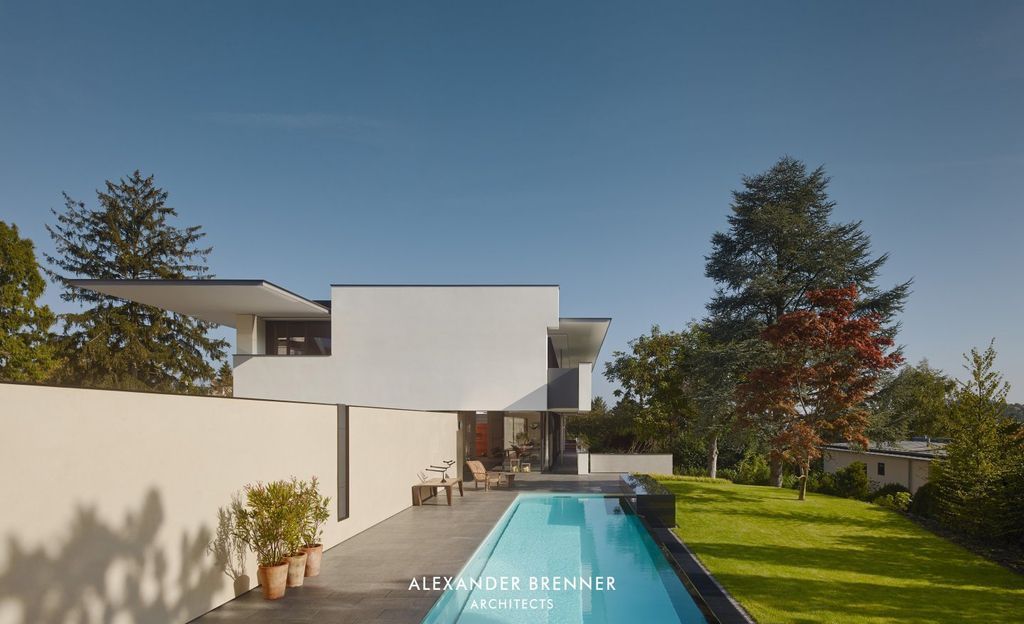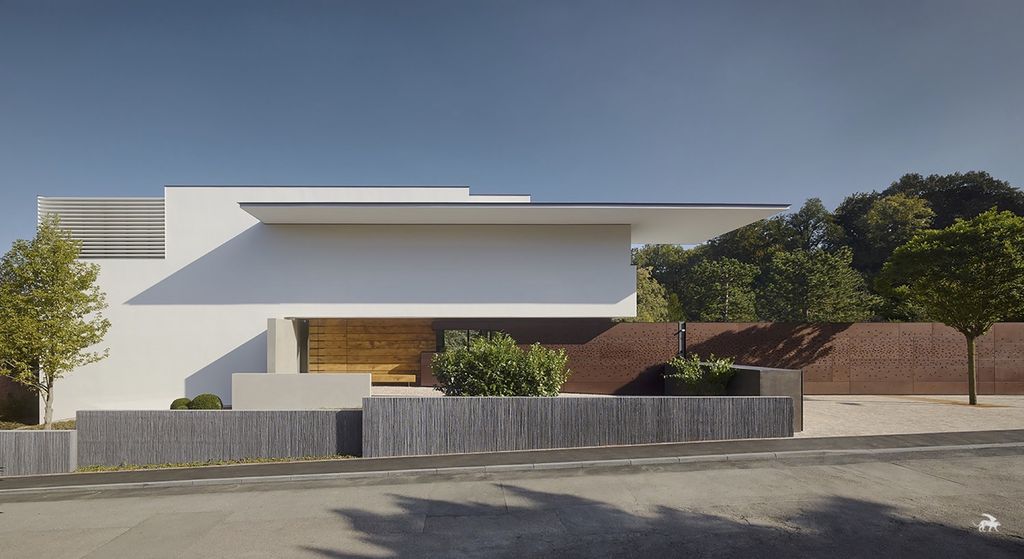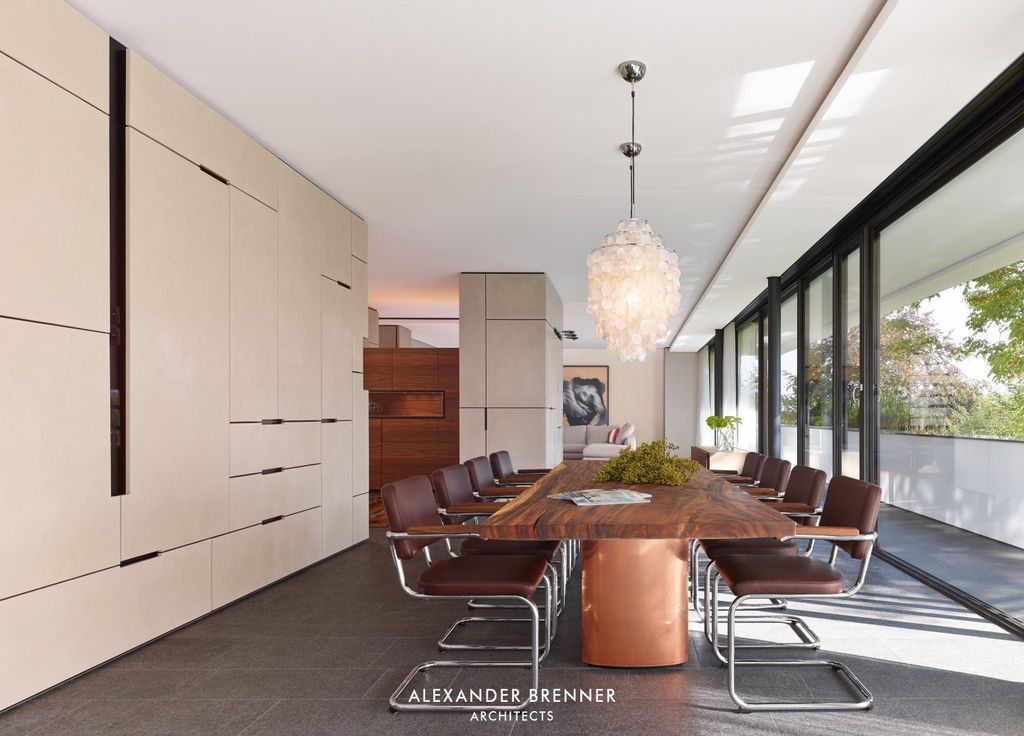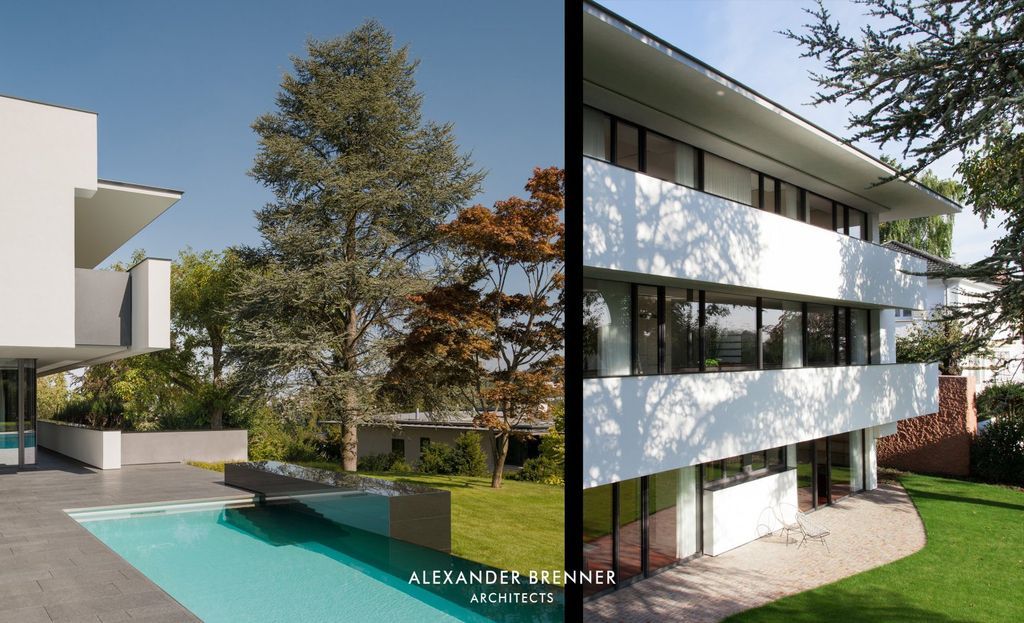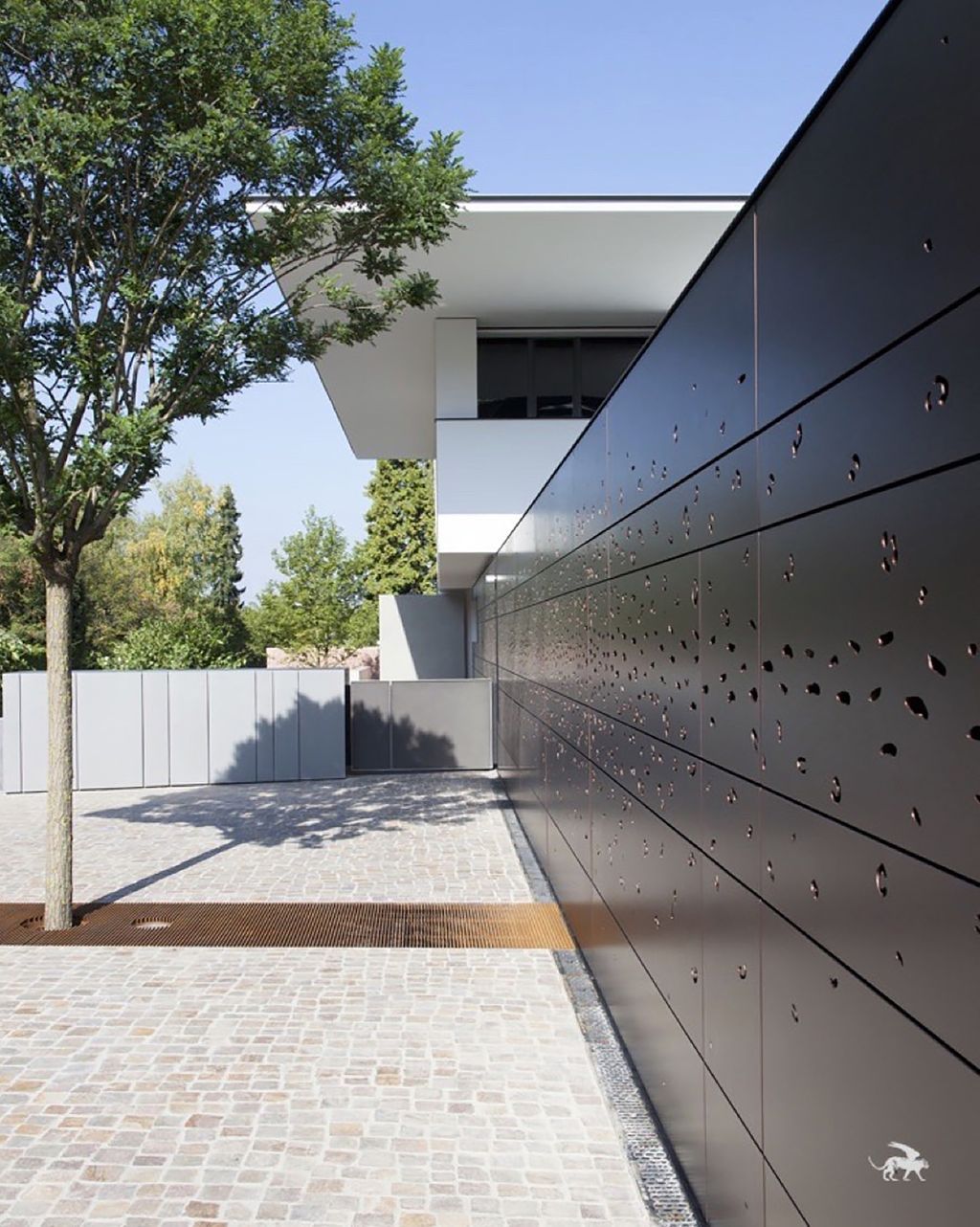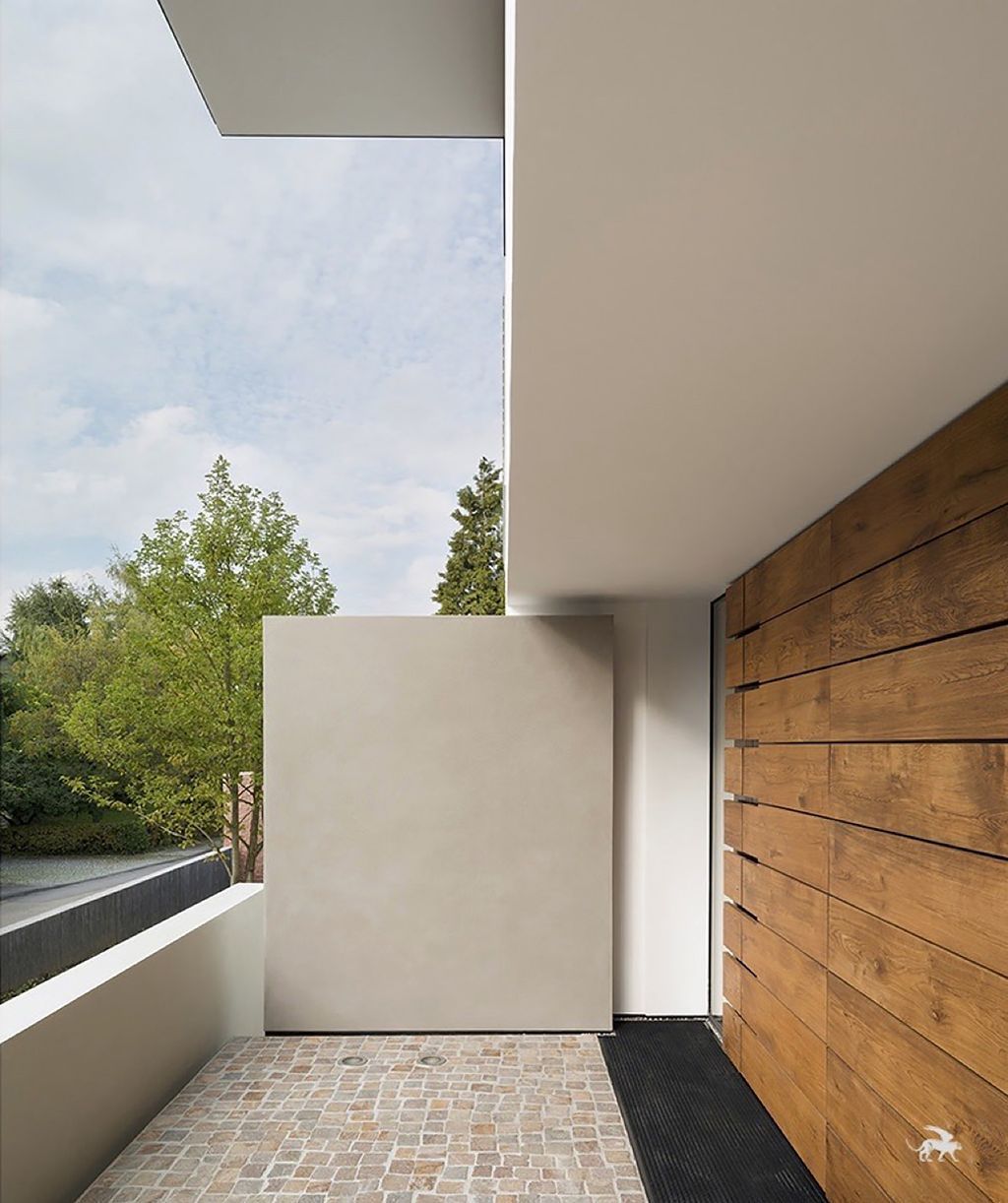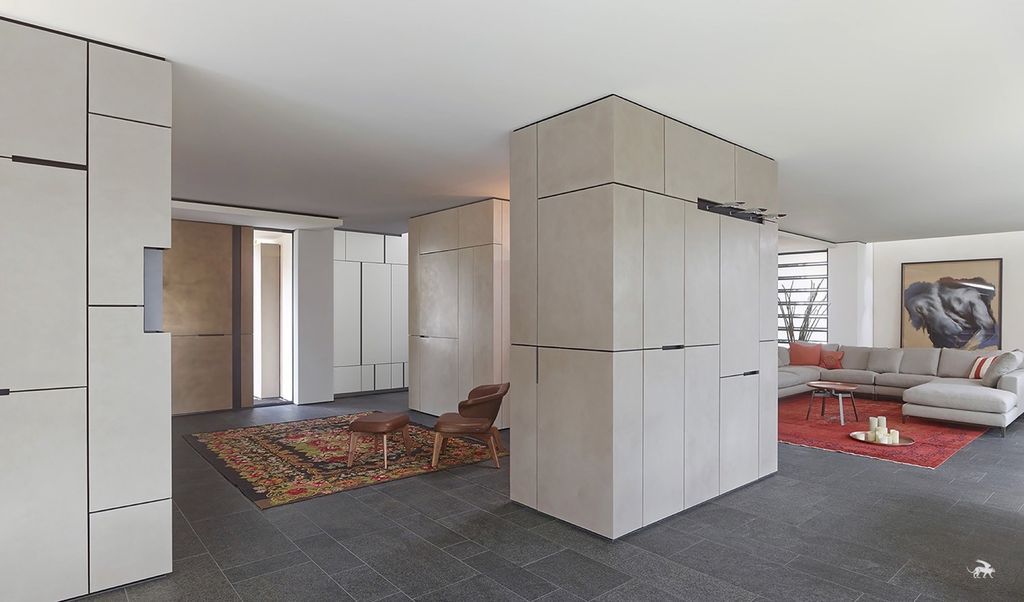 The Sol House Gallery:
Text by the Architects: The site is situated along a residential road with buildings primarily dating from the 1930s as it is typical for Stuttgart's hillside locations. The residence relates to the down-to-earth quality and the scale of the neighbouring two-storey, cubic houses, but the façade facing the street is, owed to modern living requirements, mainly closed.
Photo credit: Zooey Braun| Source: Alexander Brenner Architects
For more information about this project; please contact the Architecture firm:
– Add: Parlerstraße 45, Stuttgart, Germany
– Tel: +49 711 3424360
– Email: [email protected]
More Tour of Houses in Germany here:
---